Andy Serkis' Biography
The esteemed British actor and filmmaker, Andy Serkis, has participated in over 70 films throughout his illustrious career, garnering global acclaim for his portrayal of Gollum in the cinematic epic "The Lord of the Rings." The character was brought to life using motion capture technology, and as a pioneer of this innovative technique, Serkis has revisited it in various projects such as "King Kong" and "Planet of the Apes." Additionally, he has directed films utilizing this technology, including "Mowgli" and "Animal Farm."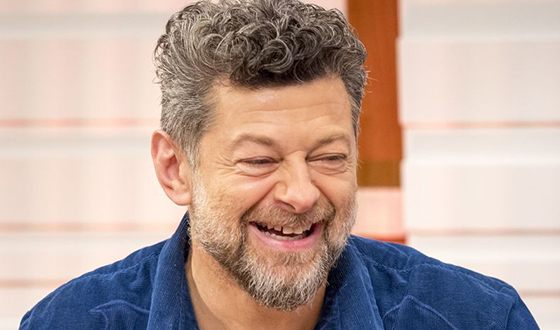 Early Years
Born on April 20, 1964, in West London, Serkis hails from a diverse background. His father, Clement Serkis, an Armenian-Iraqi gynecologist, and his mother, Lily, an Englishwoman, worked as a special education teacher at a school for children with learning disabilities. Andy was one of five children in the family.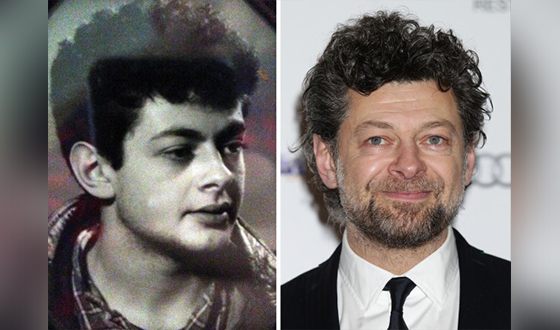 The aspiring actor spent his childhood in Ruislip, a small town near London. As his father frequently traveled to the Middle East for work, Andy had the opportunity to visit major cities in the region, such as Baghdad and Damascus, during his formative years. He attended St. Benedict's School, where he discovered a passion for the arts, initially intending to become an expressionist painter.

Upon graduating from high school, Serkis enrolled in Lancaster University's Fine Arts program. Electing to study theater arts as an additional subject, he soon became enamored with the craft and began participating in local Nuffield Studio productions.

After graduating from university, Andy Serkis became a permanent fixture at the Dukes Theatre in Lancaster. He later performed at numerous theaters across the United Kingdom, landing leading roles in prominent plays such as "Othello," "King Lear," "Macbeth," and "Faust." In 1990, he settled in London and participated in several Royal Court Theatre productions.
Acting Career
In 1994, Andy Serkis made his cinematic debut with a minor role in the adventure film "Prince of Jutland." Following this, he secured numerous roles in films like "Career Girls" (1997), "Among Giants" (1998), "Pandaemonium" (2000), and others.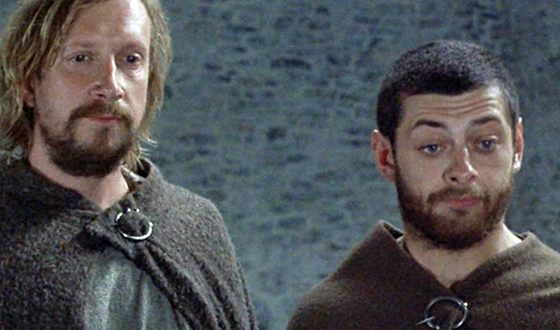 However, it was Peter Jackson's "The Lord of the Rings" trilogy, based on J.R.R. Tolkien's renowned book series, that catapulted Serkis to worldwide fame. Audiences were captivated by his portrayal of the semi-deranged Gollum, a key character and villain with a grotesque appearance, brought to life using computer graphics.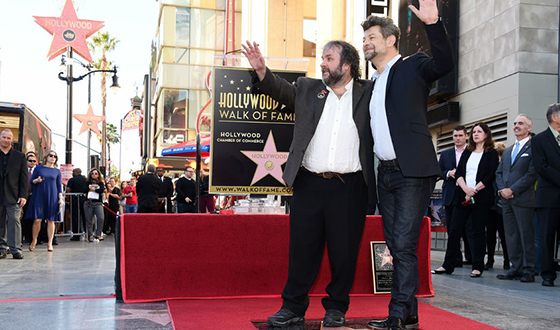 Serkis, clad in a sensor-laden suit, served as the prototype for Gollum's model, allowing his movements to be captured and transformed into a three-dimensional character. Moreover, he also provided the voice for his character. Reflecting on the role, Serkis recalled, "The director simply told me, 'Make Gollum a sensual creature.'" According to Andy, he took his portrayal of Gollum very seriously, but the transformation during filming did not come easily. Imitating the character's voice proved particularly challenging, as it strained his vocal cords. To prevent damage, Serkis had to consume copious amounts of lemon juice mixed with ginger and honey.

The actor reprised his iconic role in all installments of "The Lord of the Rings" as well as the "The Hobbit" film series (the first part released in 2012), which also detailed the backstory of his character. In the first installment, Serkis faced the greatest challenges in executing the physically demanding aspects of the role, such as crawling in a crouched position, diving for fish, and wheezing while straining his vocal cords. During "The Hobbit," however, he had to outdo the numerous Gollum parodies that emerged as the character gained a cult following. Over the past decade, motion capture technology has significantly advanced. While working on "The Lord of the Rings," scenes featuring Serkis' character were filmed separately. In contrast, during "The Hobbit," he interacted with Martin Freeman's character and others, creating the famed "cinematic chemistry." Audiences also noted that Gollum's facial expressions had become more expressive.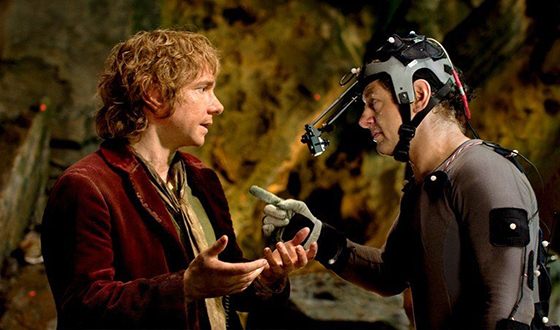 In 2005, using the same motion capture technology, Serkis portrayed King Kong in the eponymous film while also playing a human role. In 2011, he underwent a similar transformation in "The Adventures of Tintin: The Secret of the Unicorn."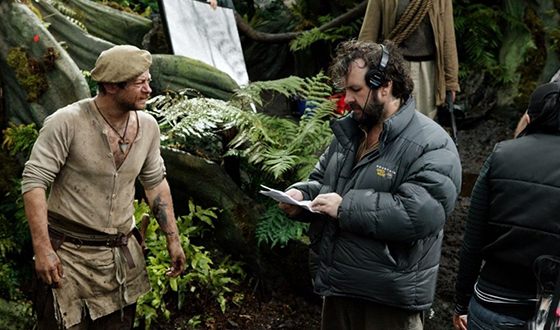 In 2011, 2014, and 2017, Serkis, already well-acquainted with motion capture technology and the portrayal of gigantic apes, played the key character Caesar, an intelligent gorilla, in the "Planet of the Apes" film series. His character is a wise and judicious strategist, forced to seek revenge on humans after his family's murder, and the viewer witnesses Caesar's development as an individual. In addition to this, he continued to act in traditional roles. His most notable works during 2004-2017 include the TV series "Little Dorrit" (2008), and the films "Longford" (2007), "Einstein and Eddington" (2008), and "Sex & Drugs & Rock & Roll" (2010). He also played significant roles in the "Star Wars" saga, "The Force Awakens" (2015), and "The Last Jedi" (2017).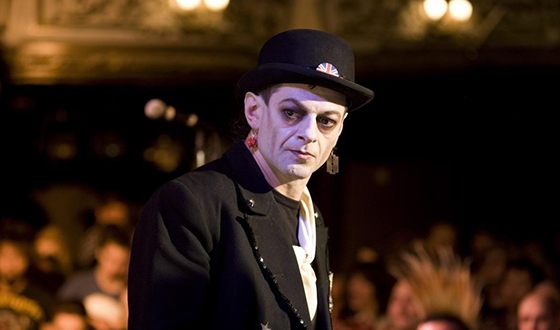 In 2018, another Marvel film, "Black Panther" starring Chadwick Boseman, was released, featuring Serkis as the supervillain named Klaue.
Other projects
As a director, Andy Serkis has worked on several video games, most notably "Heavenly Sword" (2007) and "Enslaved: Odyssey to the West" (2010).

Serkis has also directed films, including "The Hobbit: An Unexpected Journey" (as a second unit director), "Breathe" (2017), and "Mowgli" (2018). He described "Breathe" as an "intimate love story" and "Mowgli" as a "classic epic using motion capture."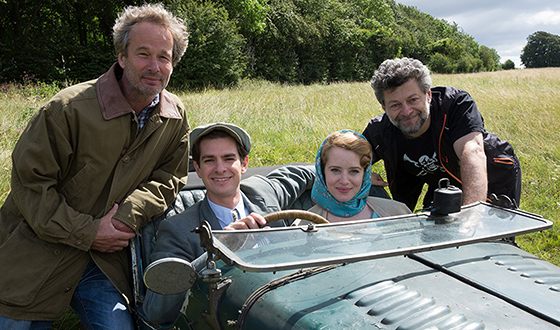 In July 2017, during an appearance on the American television show "The Late Show," Andy Serkis read tweets from then US President Donald Trump in the voice of Gollum. In 2018, Serkis began working on a TV series adaptation of George Orwell's famous dystopian novel "Animal Farm" for Netflix. The main characters of the book are animals, which means the film will employ the motion capture technology familiar to Serkis.

In 2021, the blockbuster "Venom: Let There Be Carnage" starring Tom Hardy was released, directed by Andy Serkis.
Awards
Serkis is a Saturn Award winner, receiving the award for Best Supporting Actor for his role in "The Lord of the Rings."


In 2007, he was nominated for a Golden Globe and a BAFTA, and in 2009, he was nominated for an Emmy.
Andy Serkis' Personal Life
The actor has been married since 2002 to actress Lorraine Ashbourne. The couple has three children – sons Louis and Sonny, and daughter Ruby. They live in North London and devote their free time to raising their children. In a 2017 interview, Serkis boasted that he is absolutely happy in his family life.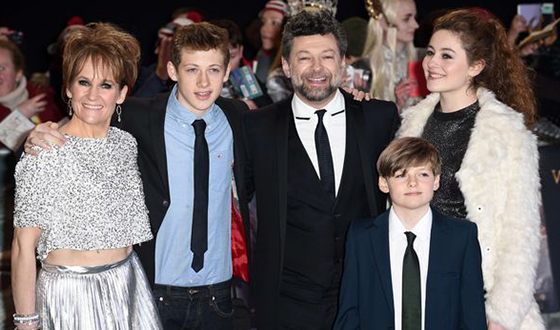 Andy Serkis Now
In 2022, the new "Batman" movie was released, starring Robert Pattinson in the leading role. Serkis took on the role of butler Alfred Pennyworth, Batman's loyal assistant, in the film.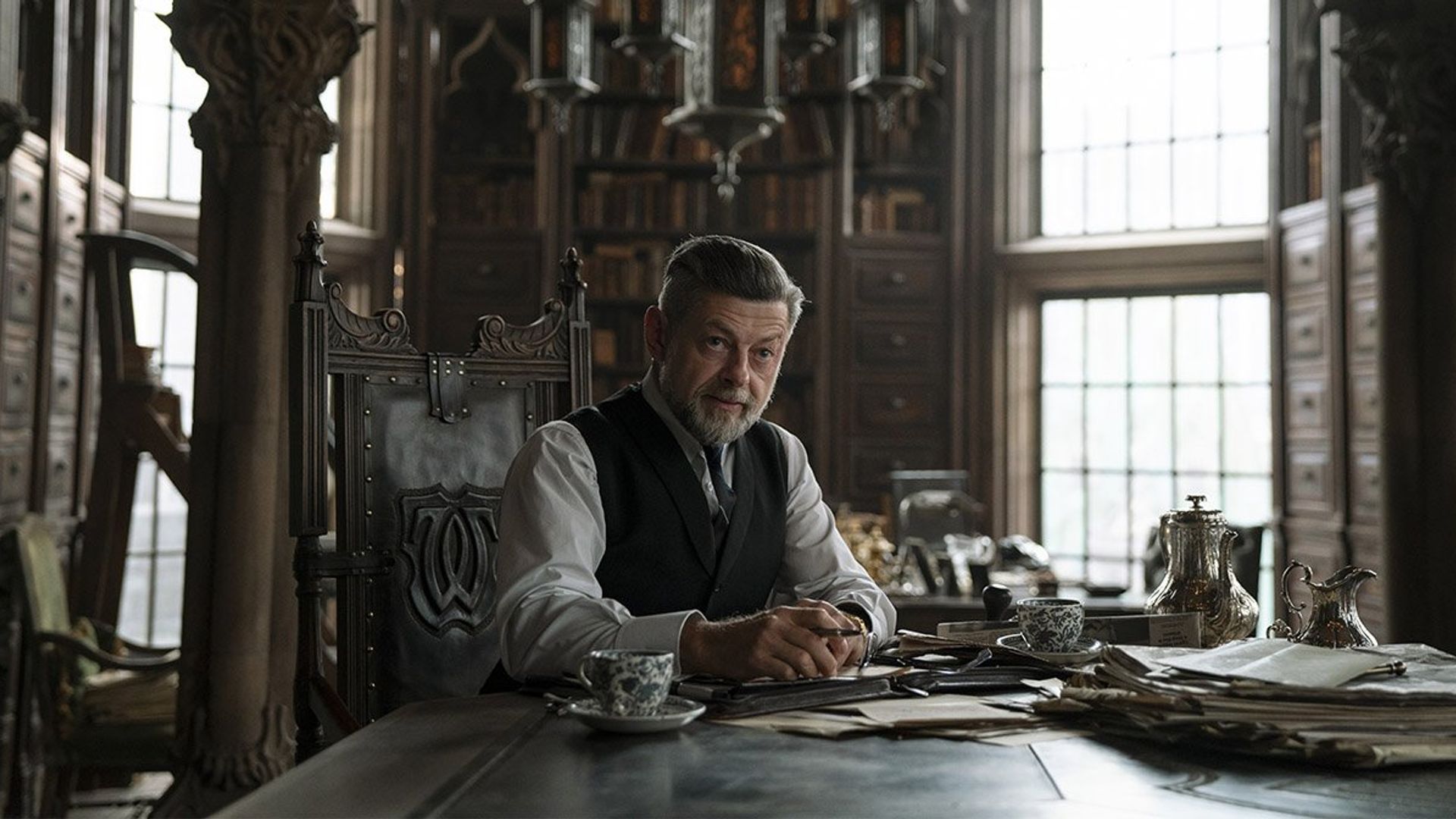 In the same year, Netflix viewers saw him in the series "Luther: The Fallen Sun," in which Serkis appeared as the antagonist of the main character, played by Idris Elba.
Press Ctrl+Enter If you find a mistake