Biography of Chadwick Boseman
Chadwick Boseman was an esteemed American actor, director, and screenwriter, who gained prominence principally for his portrayals of iconic African American figures: baseball legend Jackie Robinson in the biographical film "42" (2013) and singer James Brown in "Get On Up" (2014). Global acclaim followed his role as the superhero Black Panther in Marvel films "Captain America: Civil War" (2016) and "Black Panther" (2018).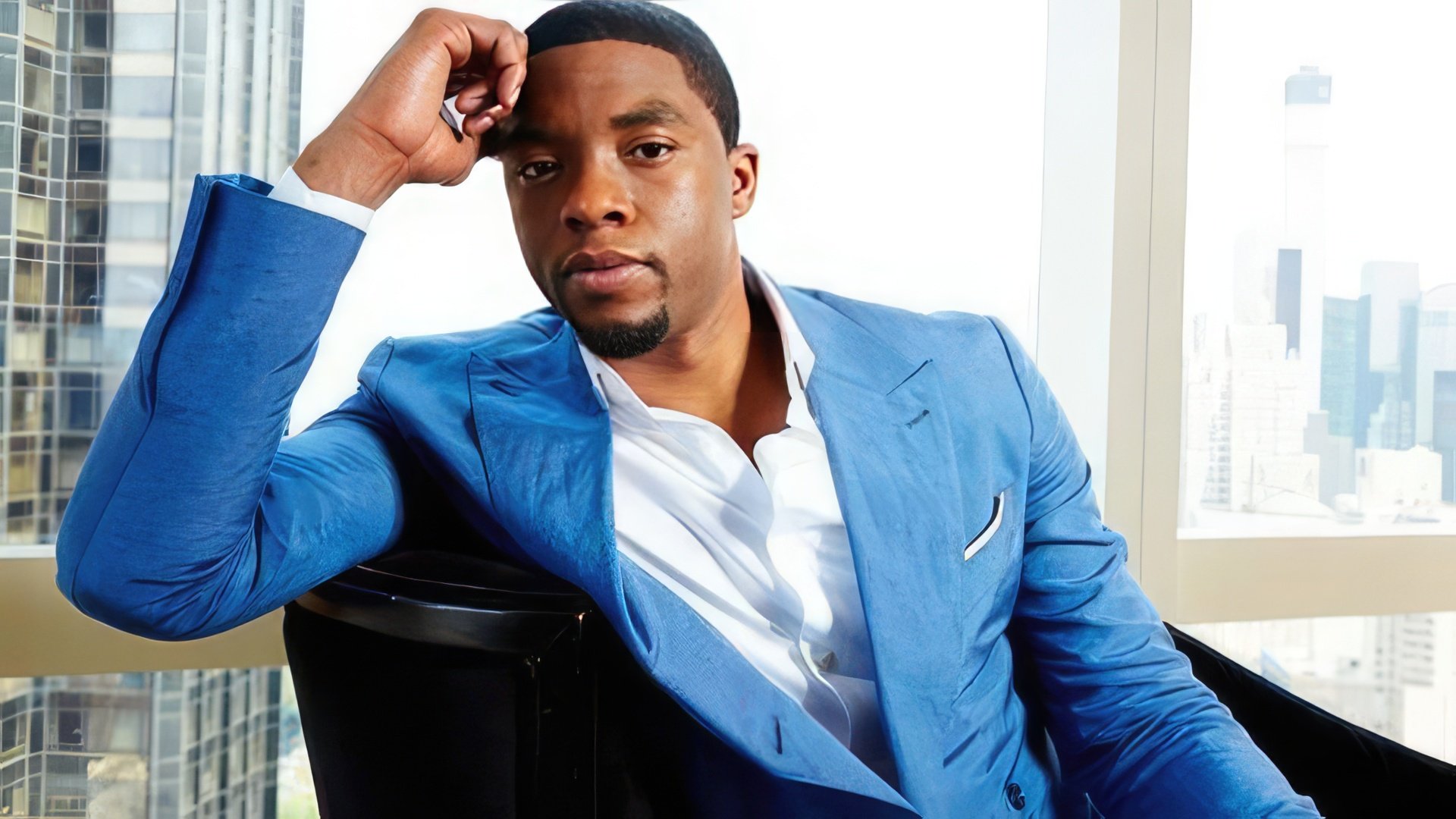 Early Life and Youth
Born Chadwick Aaron Boseman on November 29, 1977, in Anderson, South Carolina, he was raised in a quintessentially middle-class African American family. His father, Leroy Boseman, was an entrepreneur, while his mother, Carolyn, worked as a nurse. Although not affluent, they provided all the essentials for a nurturing childhood. Chadwick was raised in a spiritually guided environment, with regular church attendance as a norm.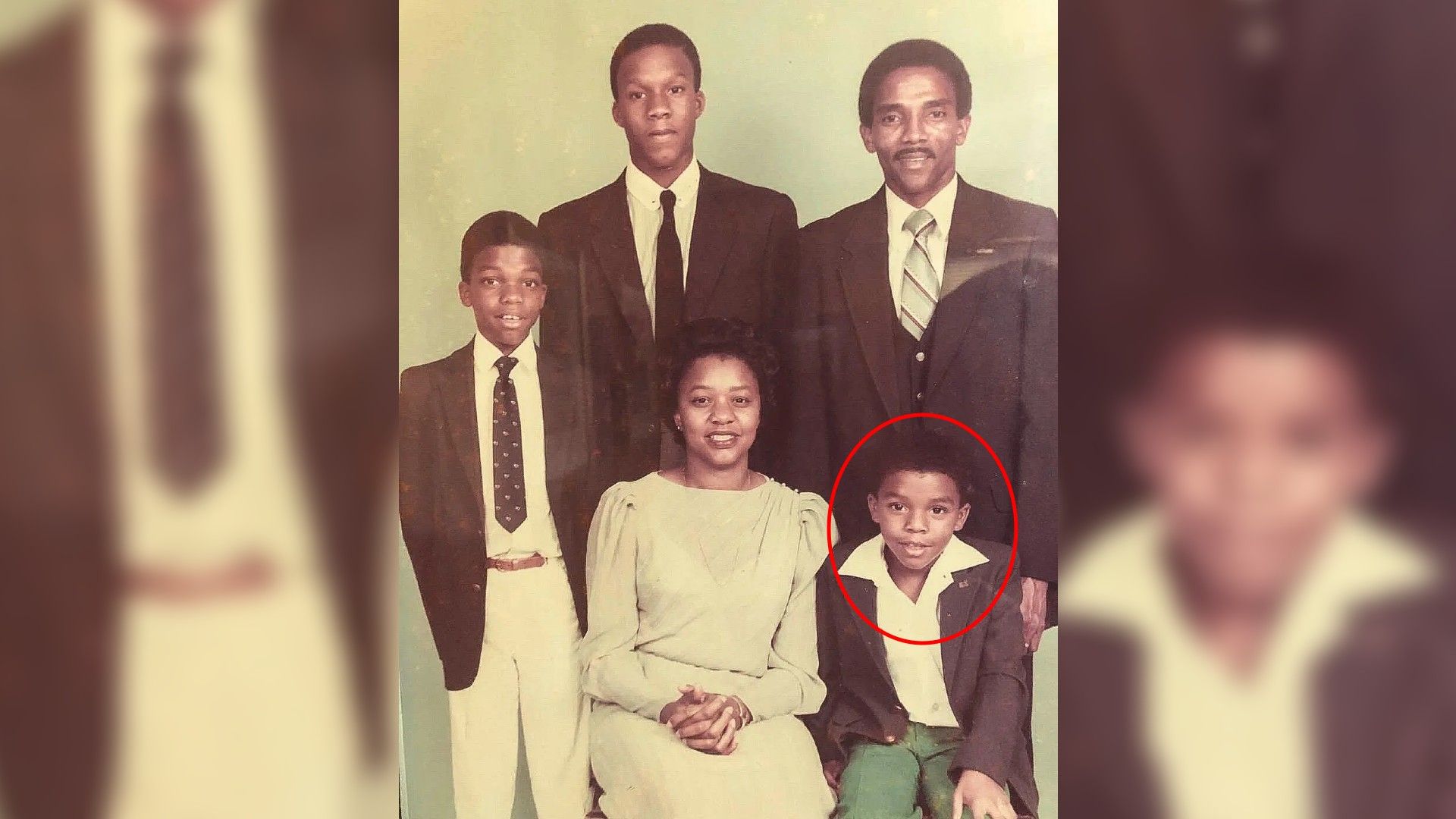 Chadwick grew up alongside his two older brothers, Kevin and Derrick, in a family with a wide network of distant relatives. "When my grandmother passed away, she left behind a staggering 115 grandchildren and great-grandchildren, and that's just on my mother's side," the actor once recalled.

Reflecting on his younger years, Boseman candidly acknowledged that racism was an unsettling presence in his home state. In his adolescence, Chadwick was intensely passionate about basketball. However, during his high school years, he experienced a deeply tragic event related to the sport. One of his teammates was fatally shot during a game, an incident which the police ruled as an "accidental shooting." This devastating episode inspired Boseman to write and produce a play based on the incident.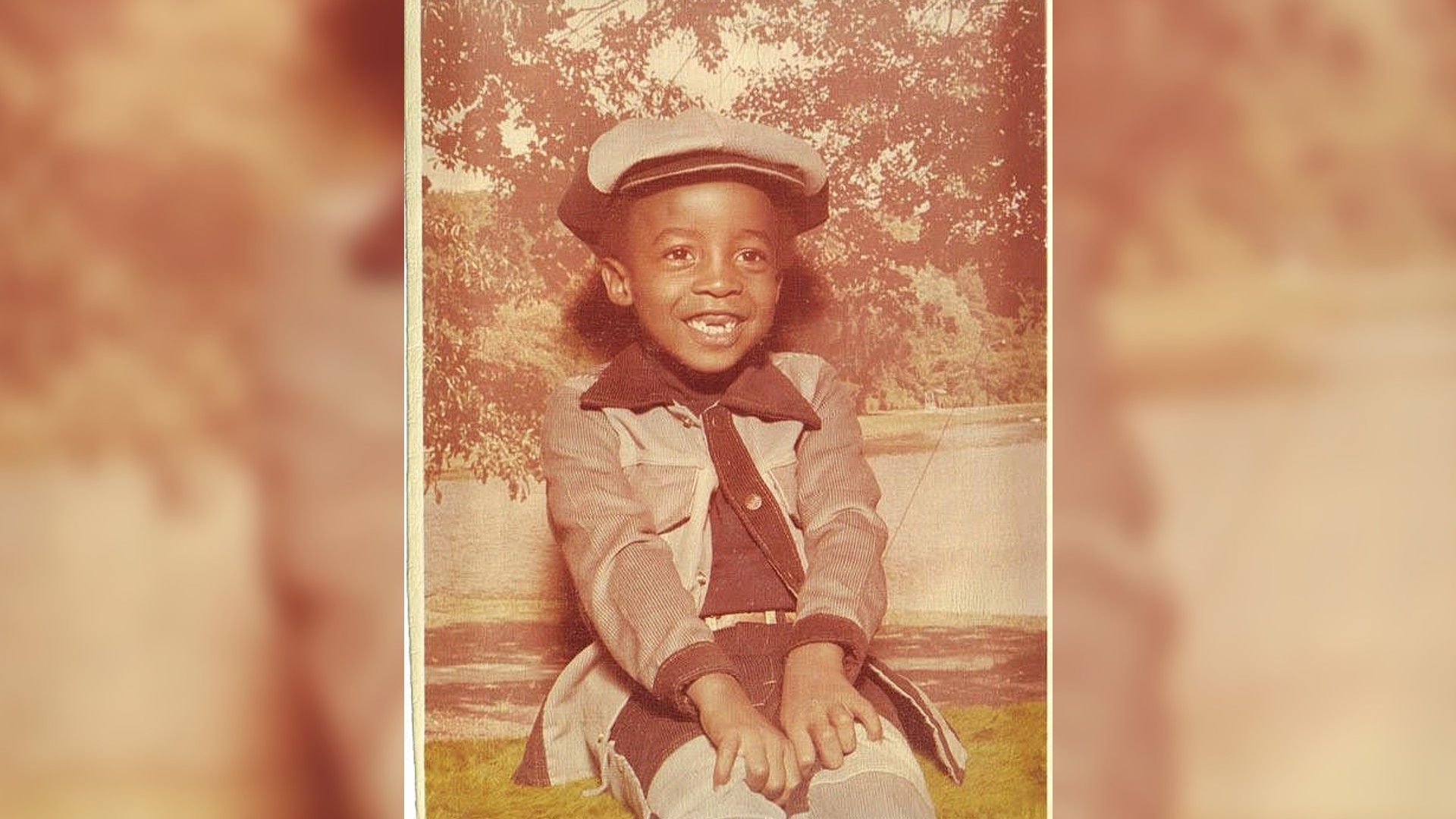 After completing his high school education, he enrolled at the historically Black Howard University in Washington, D.C., graduating in 2000 with a Bachelor's degree in directing. Boseman later furthered his education by attending both the British American Drama Academy in Oxford and earning a graduate degree from the New York Academy of Film and Television Arts. Though initially intending to become a screenwriter and director, Boseman took acting classes as part of his comprehensive training in the arts.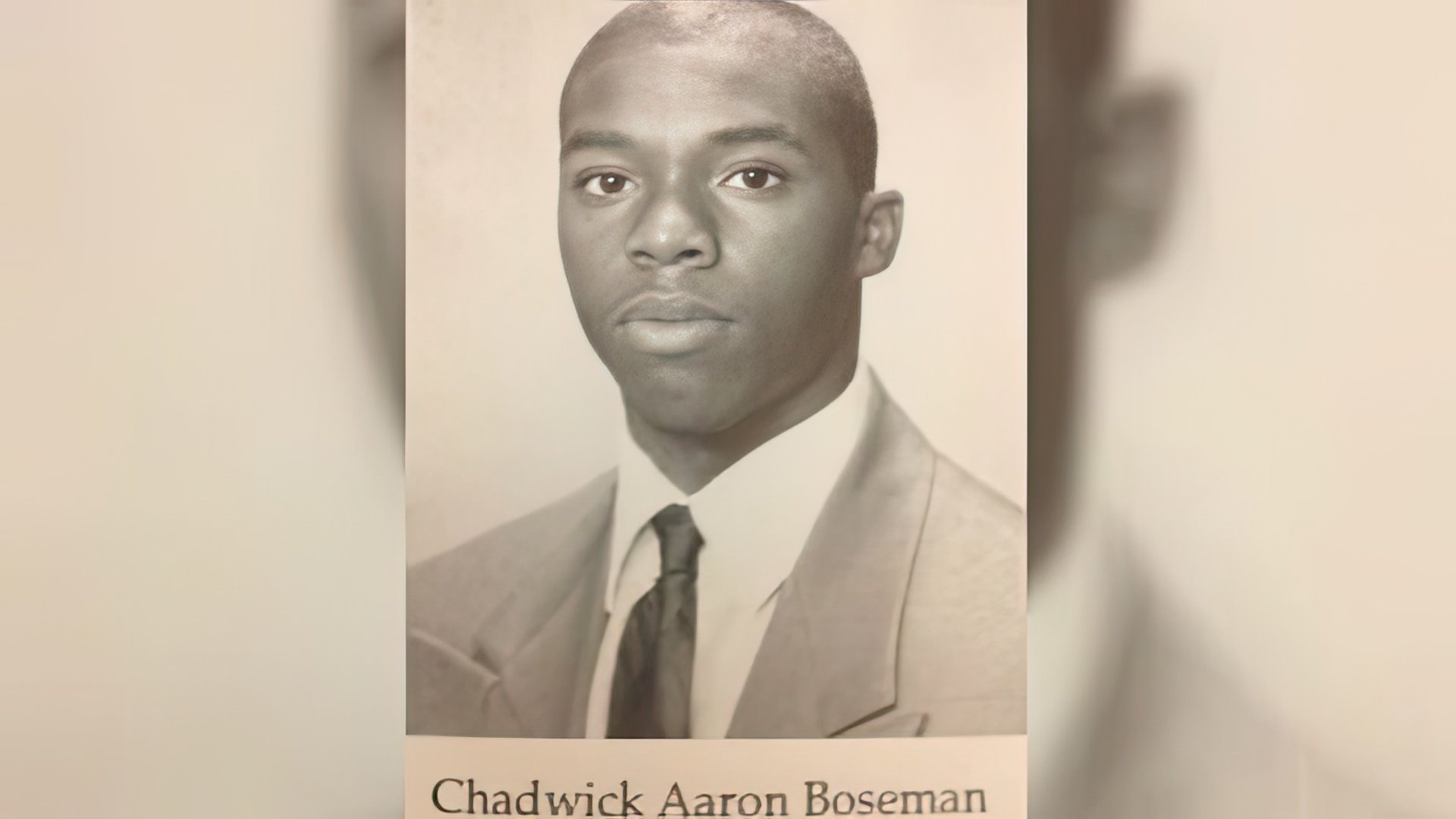 Armed with this extensive education, Boseman spent part of 2002 teaching dramatic arts within a youth program at New York's Schomburg Center, an institution focused on the study and preservation of African American heritage. He continued to write scripts for various television genres, including soap operas and crime dramas.
Career
Chadwick Boseman made his television debut in 2003 with a guest appearance on the crime series "Third Watch." His early career also featured minor roles in series such as "Law & Order" and "CSI: NY."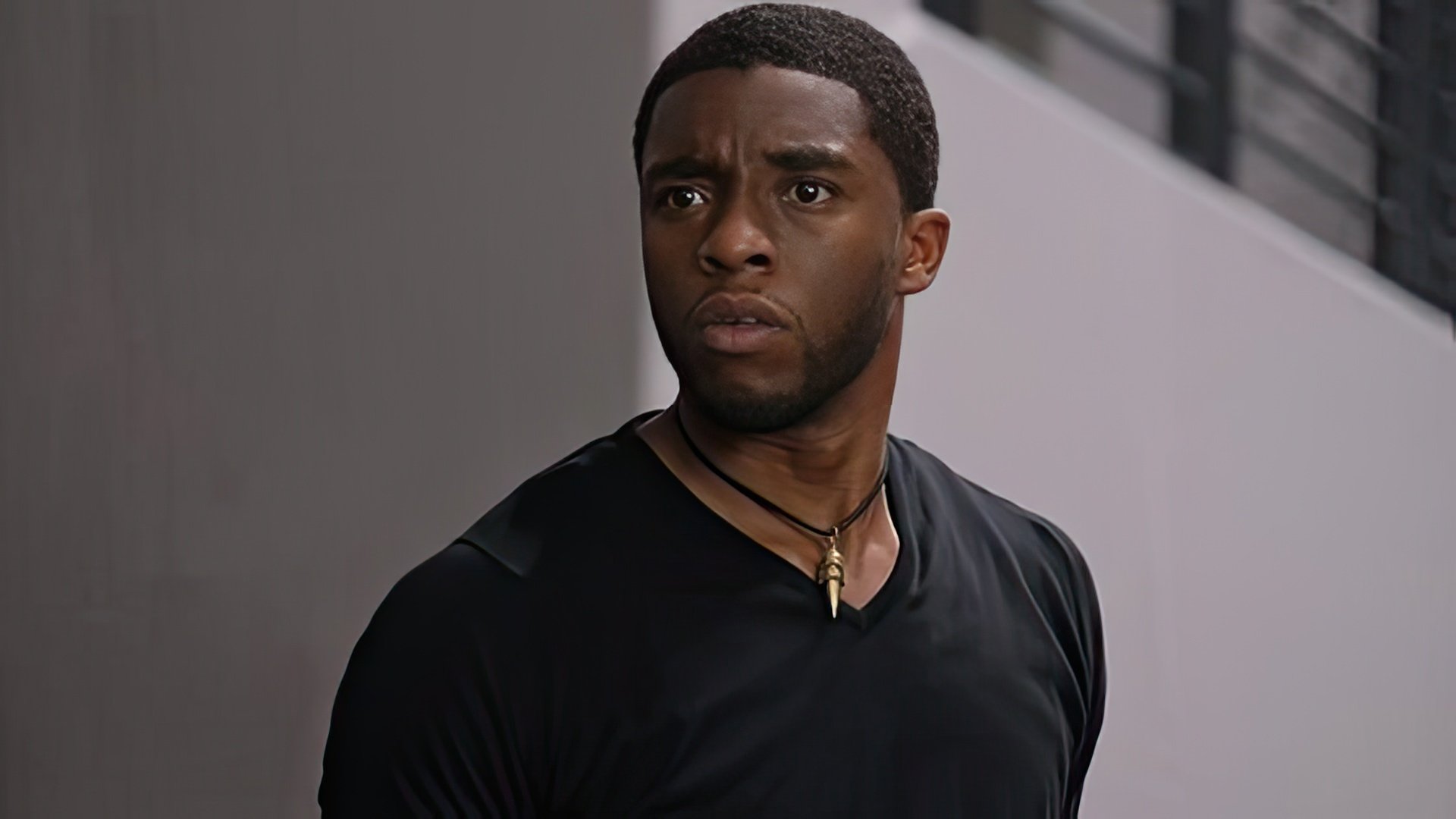 Concurrent with his on-screen endeavors, Boseman continued to work as a playwright. Notably, he penned the play "Deep Azure," which saw a production run in a Chicago theater. For this work, he earned a nomination for the Joseph Jefferson Award in 2006, a distinction once bestowed upon renowned American actor Michael Shannon.

In 2008, Boseman relocated to Los Angeles and fully committed to acting, landing a part in the popular TV series "Lincoln Heights," as well as in his first feature film "The Express: The Ernie Davis Story" (directed by Gary Fleder). By 2010, he had secured a substantial role in the TV series "Persons Unknown," although the show was unfortunately canceled after its first season.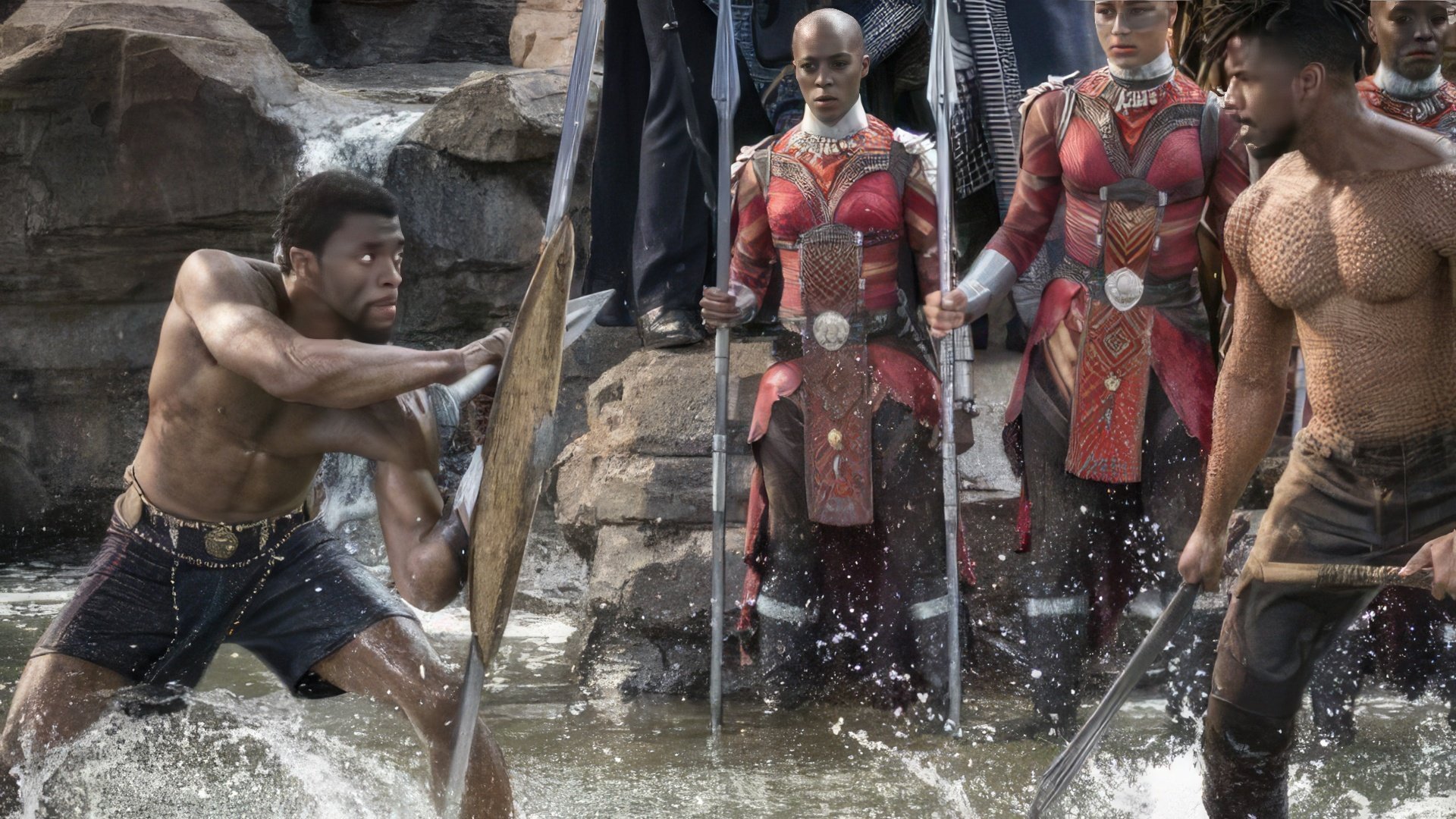 Boseman's breakthrough role came in 2013 with the biographical film "42," directed by Brian Helgeland. He portrayed the legendary baseball player Jackie Robinson, the first African American to play in Major League Baseball in the 20th century. During this time, Boseman was also staging an Off-Broadway play and seriously contemplating abandoning acting to focus solely on directing.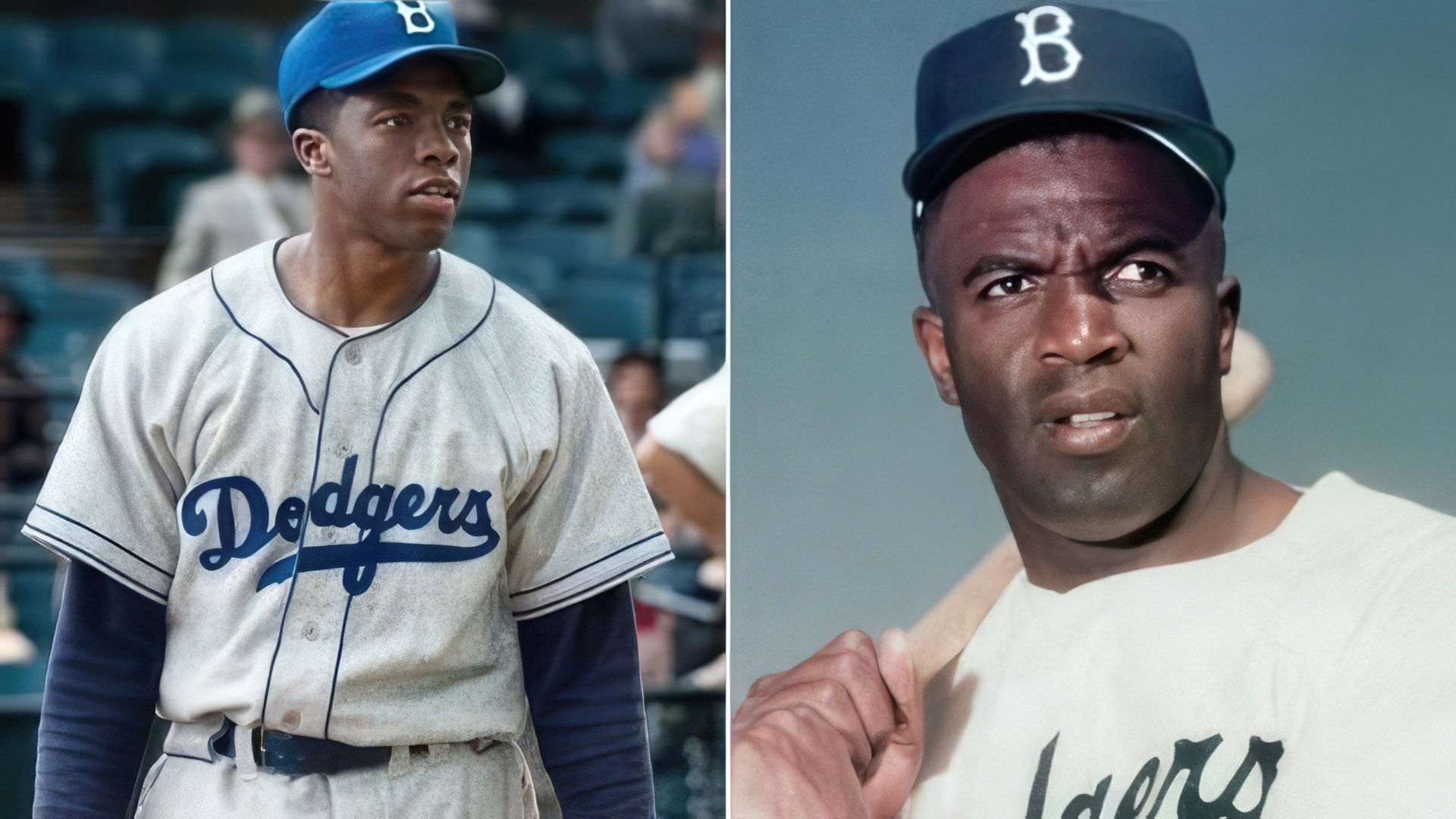 Approximately 25 actors were under consideration for the role of Jackie Robinson, but Helgeland definitively chose Boseman after just the second audition. This decision dramatically altered Boseman's career trajectory. In 2012, Boseman starred in the indie film "The Kill Hole" (directed by Mischa Webley), which had a lengthy post-production period and was released just weeks before "42." By 2014, Boseman had taken on leading roles in Ivan Reitman's sports drama "Draft Day" (starring Kevin Costner and Jennifer Garner) and in the biopic "Get On Up" (directed by Tate Taylor), where he portrayed the iconic 20th-century soul singer James Brown.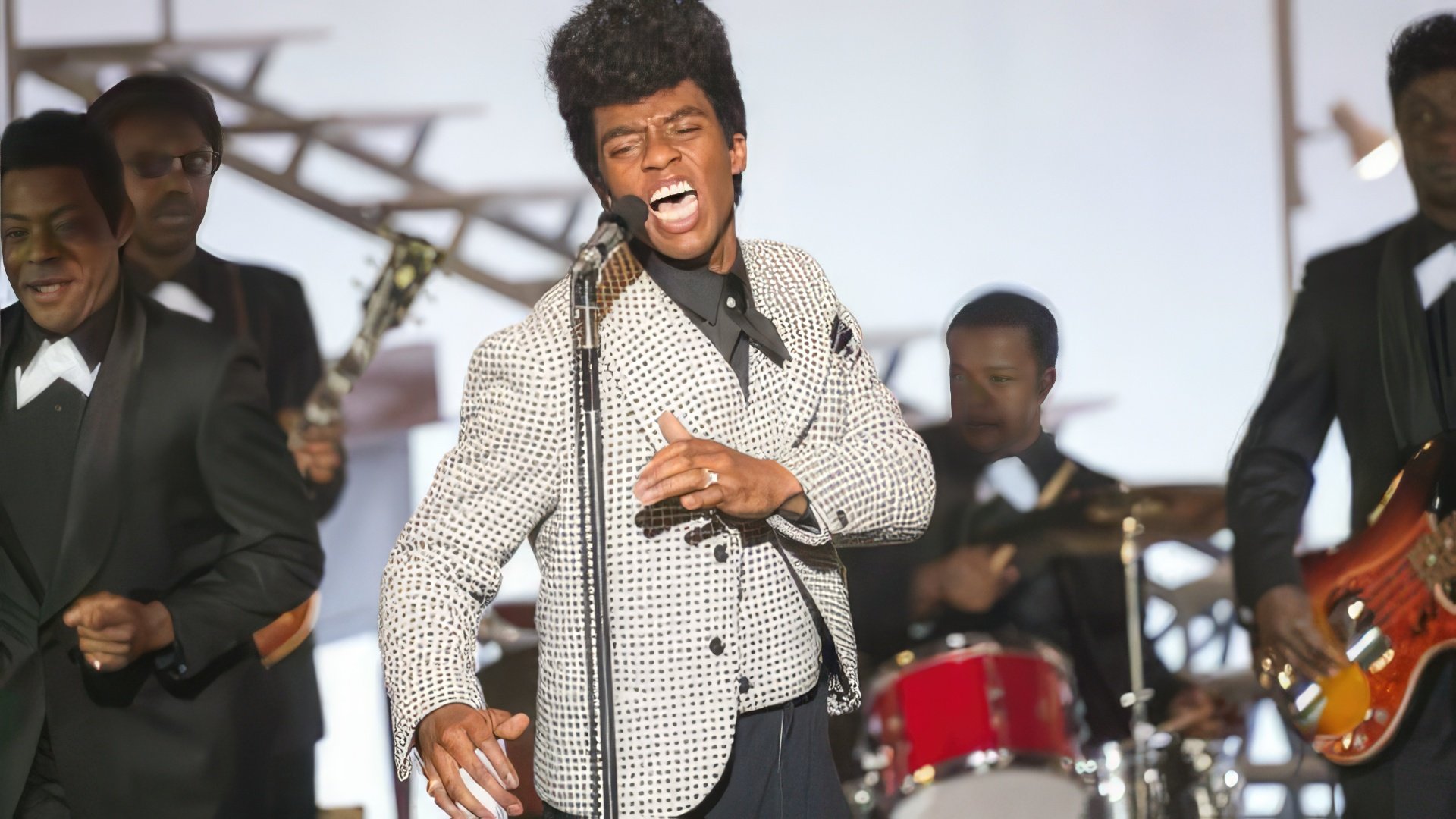 In 2016, Chadwick Boseman took on the role of the wisdom deity Thoth in the fantasy-adventure film "Gods of Egypt," sharing the screen with Gerard Butler. ":"image","src":"images/content/2023/7/19/chadwick-boseman-in-the-movie-gods-of-egypt_57.jpg","title":"Chadwick Boseman in Gods of Egypt"}~ Shortly thereafter, Boseman starred in the thriller "Message from the King" and the biographical drama "Marshall," where he portrayed Thurgood Marshall, the first African-American Supreme Court Justice.
Black Panther
In 2016, Boseman was cast as the superhero Black Panther in Marvel's blockbuster "Captain America: Civil War." Black Panther, also known as T'Challa, the Prince of Wakanda, is the first Black superhero — a character Boseman had admired since childhood. In preparation for the role, he studied photographs of Maasai warriors, watched the film "Shaka Zulu," and listened to speeches by Patrice Lumumba, Nelson Mandela, and Barack Obama.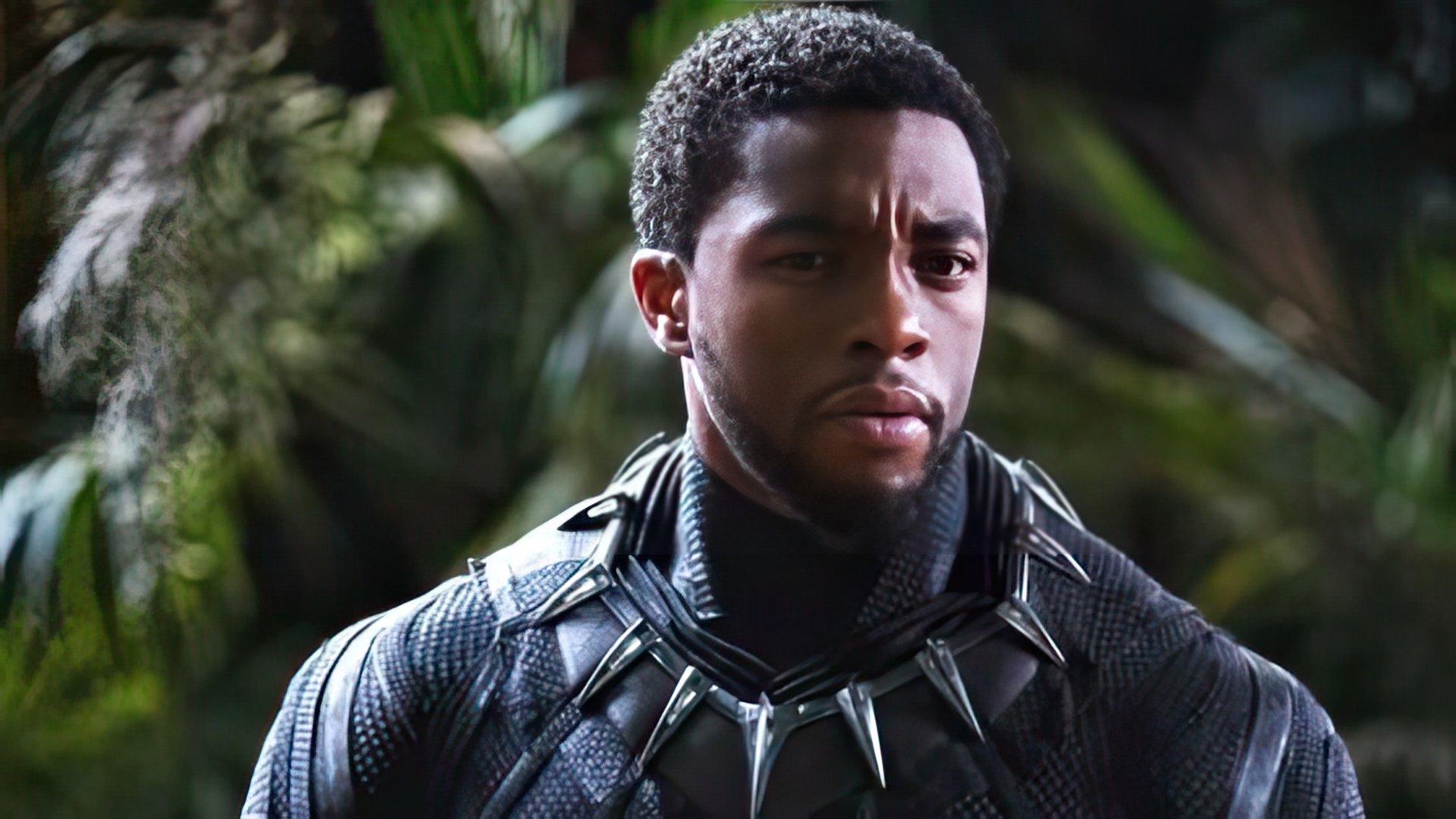 Upon signing his contract with Marvel, Boseman learned that the studio had plans to give his character a standalone film. While his appearance in "Captain America" might have gone somewhat unnoticed, this leading role catapulted him to international stardom. Joining him in the film were distinguished Black actors such as Morgan Freeman, Forest Whitaker, and Lupita Nyong'o, who played the lead female role.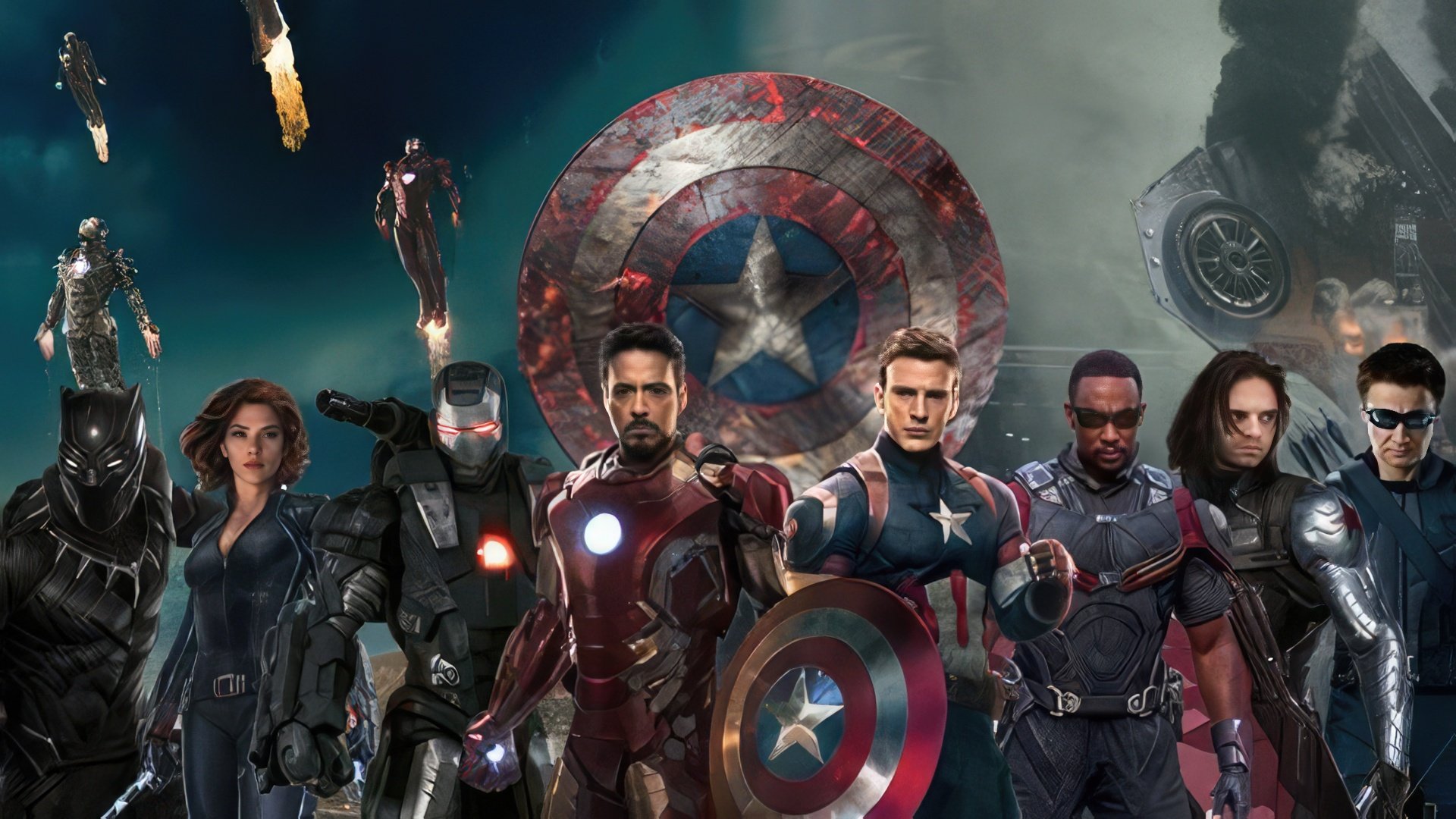 Additionally, in 2018 and 2019, Boseman reprised his role as Black Panther in the subsequent Avengers films: "Avengers: Infinity War" and "Avengers: Endgame." Boseman noted that his monumental success arrived at age 41, comparatively late in life for most actors. He emphasized that Black actors often have to exert twice as much effort, as the contemporary film industry remains predominantly white.
Personal Life of Chadwick Boseman
Although paparazzi frequently spotted the actor with various companions, Boseman remained reticent about his personal life. In 2022, DNB Stories Africa reported that shortly before his death, Boseman had secretly wed his longtime girlfriend, Taylor Simone Ledward. She was the recipient of his posthumous Golden Globe Award in 2021 for his performance in "Ma Rainey's Black Bottom."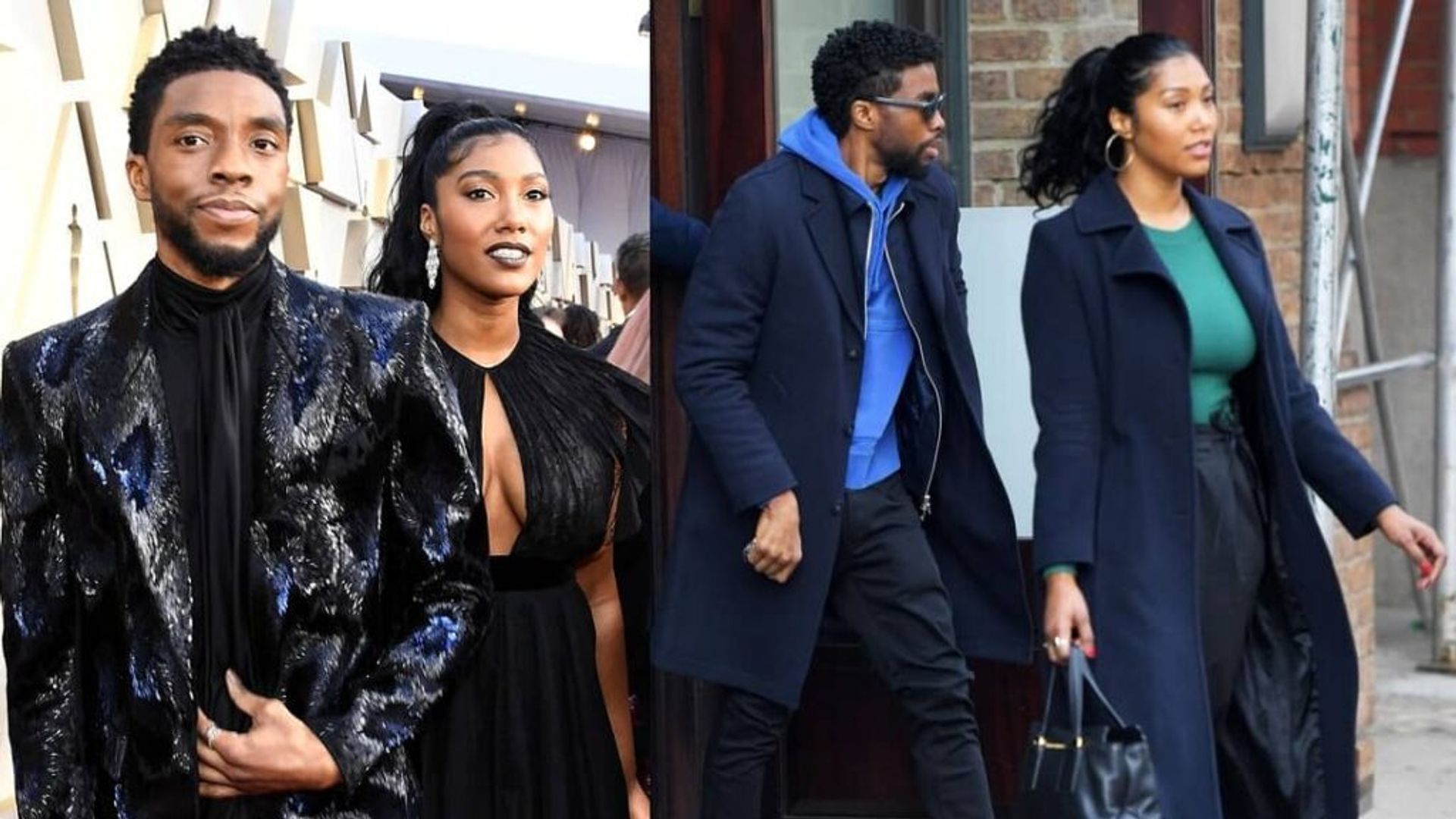 Death
In early 2020, Boseman alarmed fans with a video revealing his emaciated appearance. Speculation arose that the actor might be gravely ill, but many reassured themselves that he was simply preparing for a new role.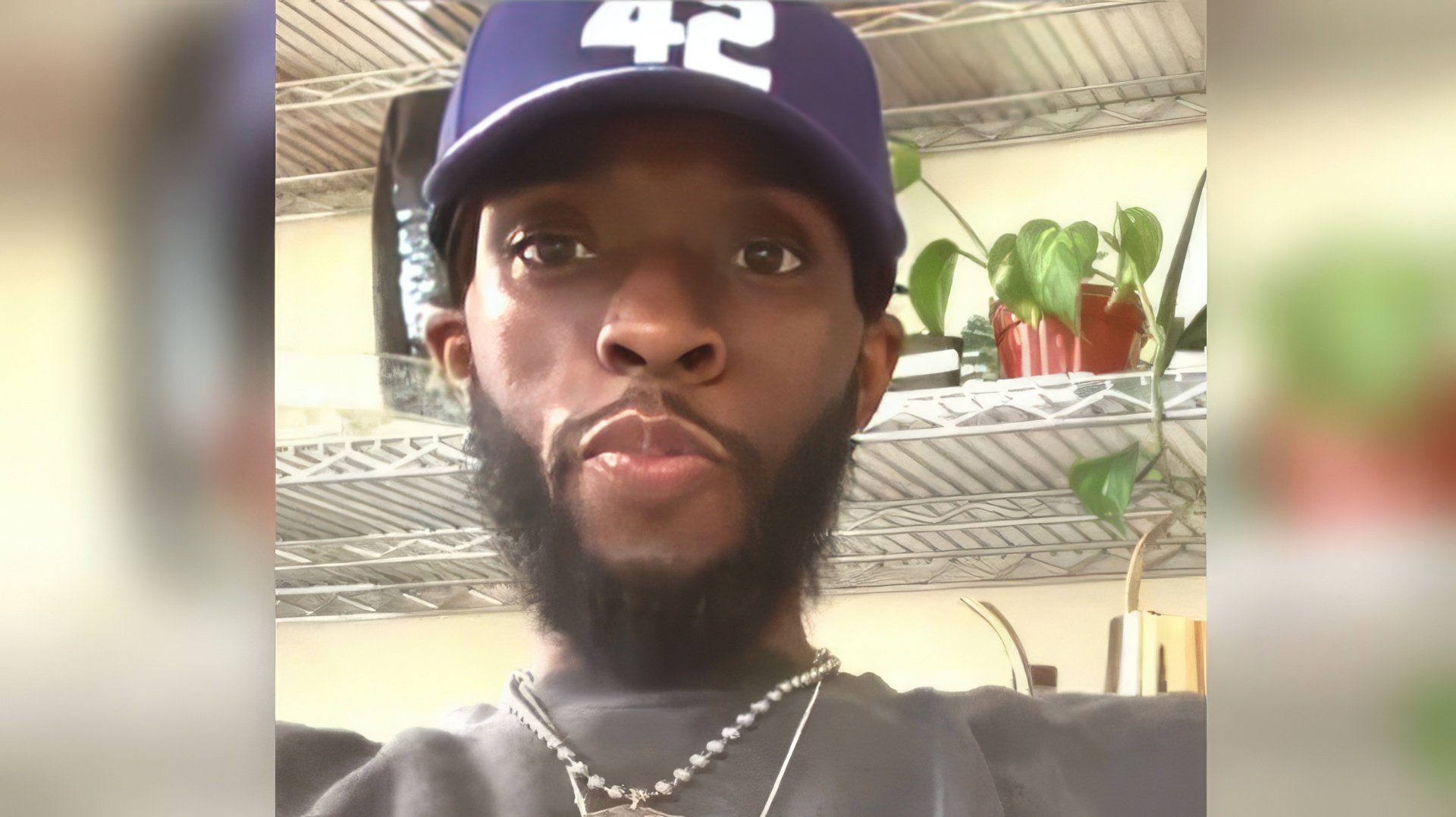 On August 28, 2020, media outlets announced Boseman's demise. It was later revealed that he had been diagnosed with stage III colon cancer back in 2016, and despite medical intervention, the disease had proven incurable. Boseman had confided his diagnosis only to his closest circle. He underwent treatments and surgery, but the cancer had already metastasized. Nonetheless, he remained hopeful that he would be able to start filming the sequel to "Black Panther" in March 2021, but the illness proved overpowering.

On September 3, Boseman was laid to rest in the cemetery of his hometown, Anderson. The school he attended instituted a scholarship in his memory, as a tribute to the late actor.
Press Ctrl+Enter If you find a mistake