The artist was noted for his role in the film "Ma Rainey's Black Bottom", which was Boseman's last. The actor played the trumpet player Livia Green, who played in the orchestra of the famous singer Ma Rainey, who received the nickname "Mother of the Blues". The painting is dedicated to the memory of Chadwick. He died during post-production.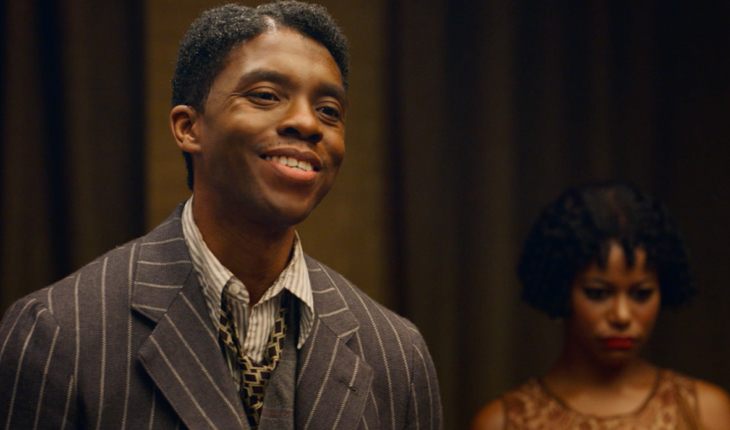 Zoomboola.com reminds us that the role of the superhero Black Panther brought Chadwick world fame. In this role, he appeared in four films by Marvel Studios. In 2020, it was revealed that the actor is fighting cancer. He tried not to advertise his illness to the last.

The Marvel movie star passed away in August 2020. The actor was then only 44 years old. Now Chadwick is posthumously awarded the Golden Globe Award for Best Drama Actor.