Biography of Tommy Lee
The notoriety of Tommy Lee, the scandalous drummer from Mötley Crüe, owes less to his musical prowess and more to his eccentric antics and licentious lifestyle. Moreover, his numerous romantic escapades have shattered the hearts of many showbiz beauties, including Pamela Anderson at the peak of her fame.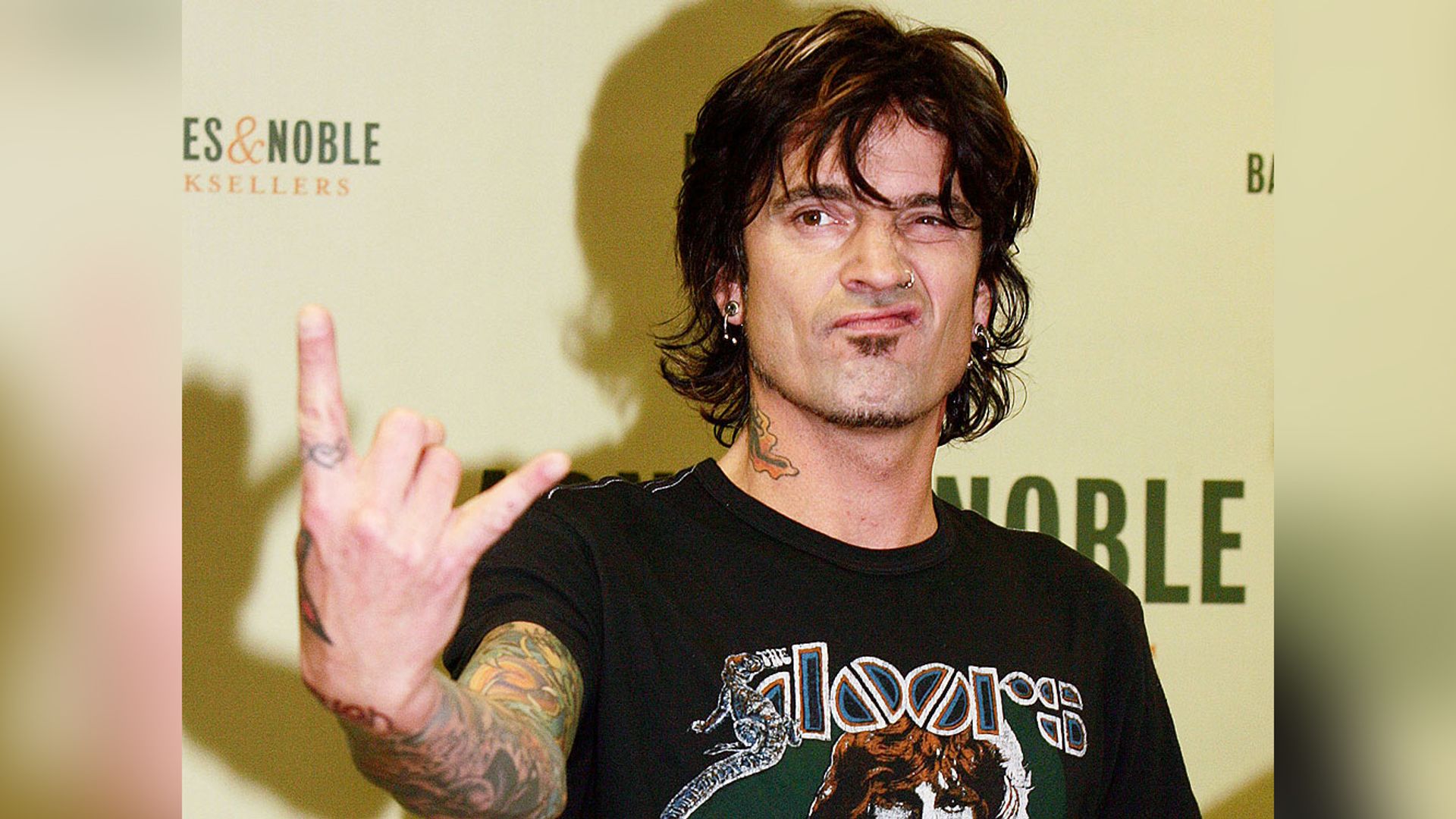 Childhood
Thomas Lee Bass was born in Greece on October 3, 1962. His father served in the U.S. Air Force, frequently moved, and in the line of duty, found himself in Athens where he met his future wife – the holder of the title "Miss Greece-57", Vasiliki Papadimitriou.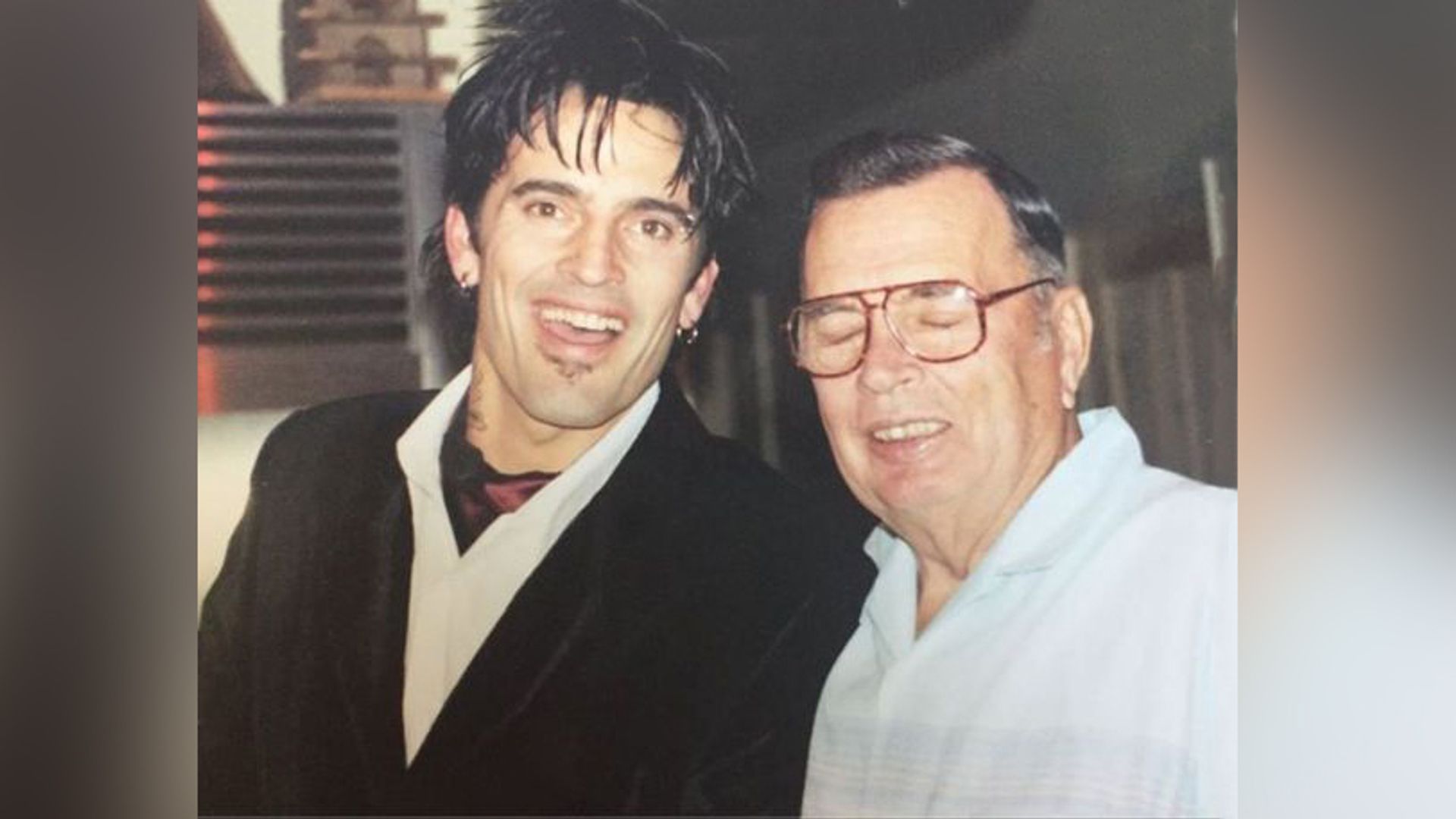 They wed less than a week after their first encounter, undeterred by the fact that they did not speak each other's languages and communicated solely through gestures, pictures, and dictionaries.

In 1963, shortly after Tommy's birth, the family relocated to California. In due course, the couple welcomed a daughter, whom they named Athena Lee, in honor of the city that played Cupid for her parents.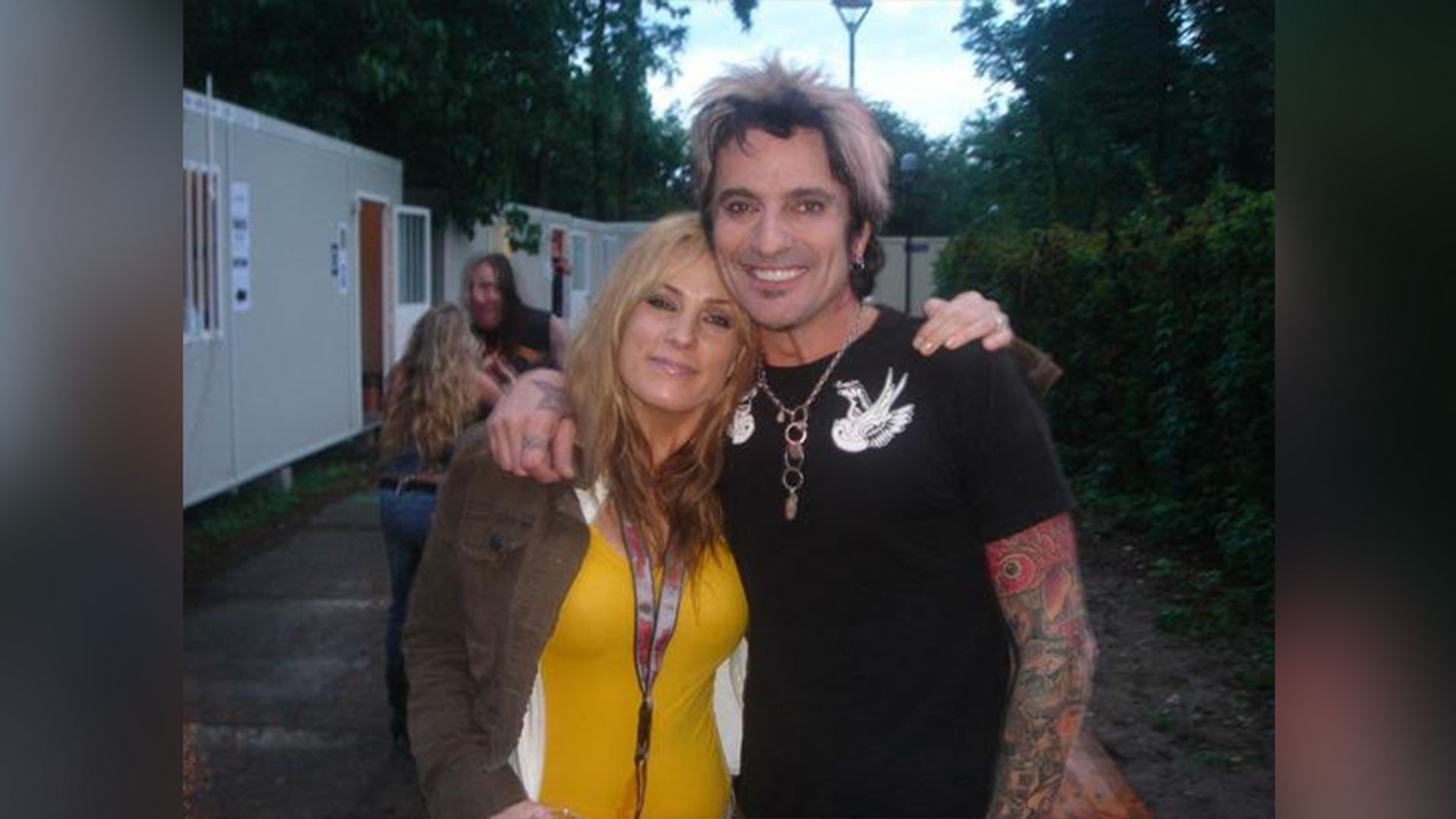 Tommy's musical talent manifested at a young age. In an interview, he recalled a childhood episode where, as a three-year-old, he sat in front of overturned pots and beat them with spoons. Noticing their son's interest, his parents gifted him his first drum on his fourth birthday. Tommy was ecstatic and spent hours on end with his new instrument.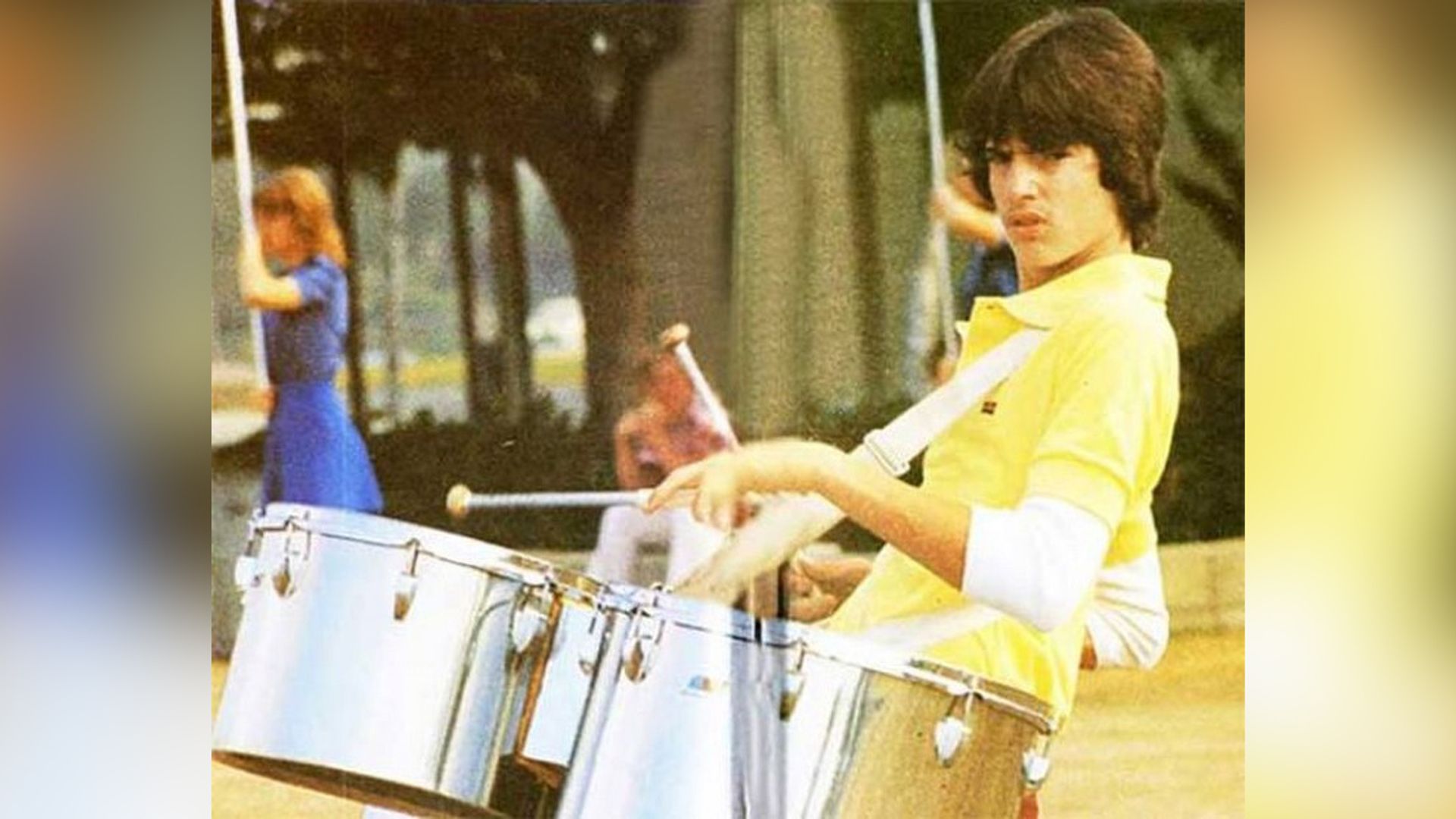 As the boy grew, he began to shape his musical taste. Tommy was entranced by rock bands: Kiss, Led Zeppelin, Queen, Deep Purple. His idol was Peter Criss, the drummer from Kiss. As a teenager, Tommy received an even more coveted gift – a drum set. He immediately dropped out of school, deciding to focus solely on music.
Early Bands
In the late 1970s, Lee joined the band Suite 19, which performed in Los Angeles clubs. In this typically local band, which was far from real popularity, musicians constantly changed, and the boy harbored no great hopes for them.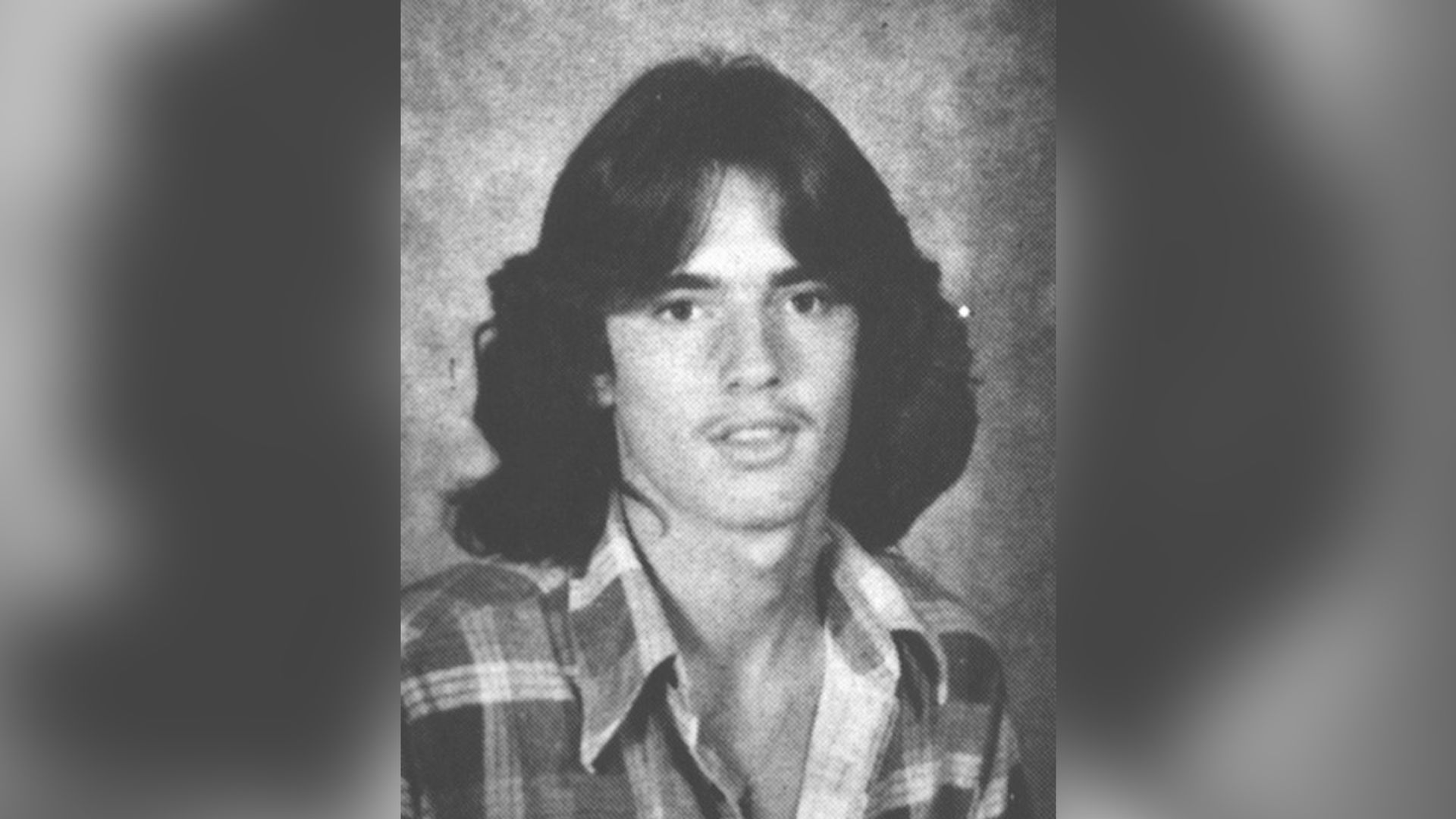 However, behind the scenes of one of the clubs, Tommy befriended Nikki Sixx, a guitarist from the band Sister. Even those around them noticed the similarity in the young men's moods – both were eccentric and bold, in music and in life.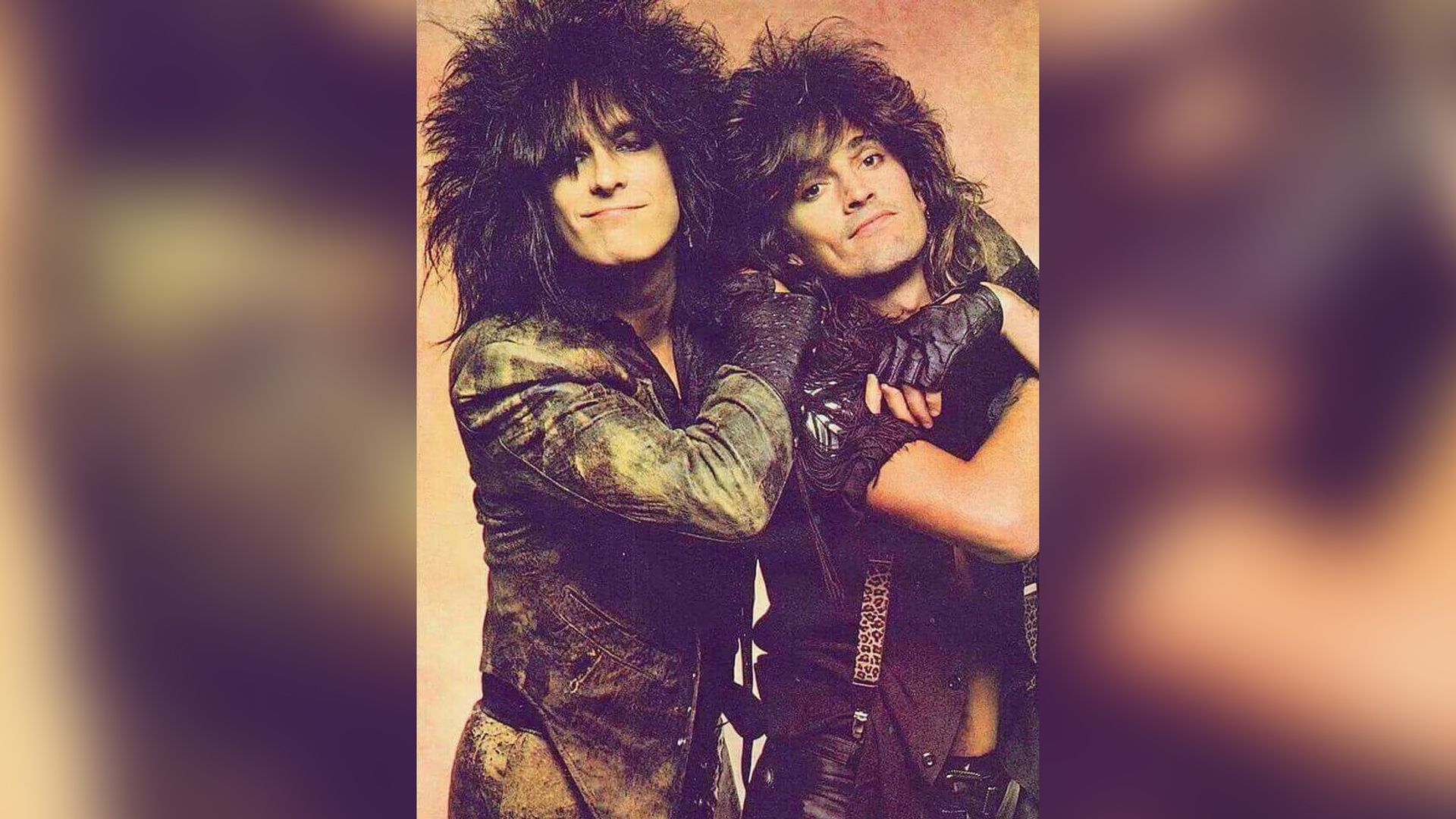 After the Sister band disbanded, Nikki founded the band London, but it also didn't last long. In 1981, Sixx decided to form a new band, distinctly different from the previous ones. From the band Sister, he took theatrical images, heavy metal genre, and occult, supernatural themes. And immediately invited Tommy, whose drumming impressed him, to the position of drummer.

By this time, the drummer had dropped his surname and introduced himself simply as Tommy Lee. Friends even nicknamed him "T-Bone" due to his tall and slender physique. They found guitarist Mick Mars through a newspaper ad. The group was tasked with finding a vibrant frontman, and Lee remembered vocalist Vince Neil, whom he knew from school. He became the final member of the new band, which was named Mötley Crüe.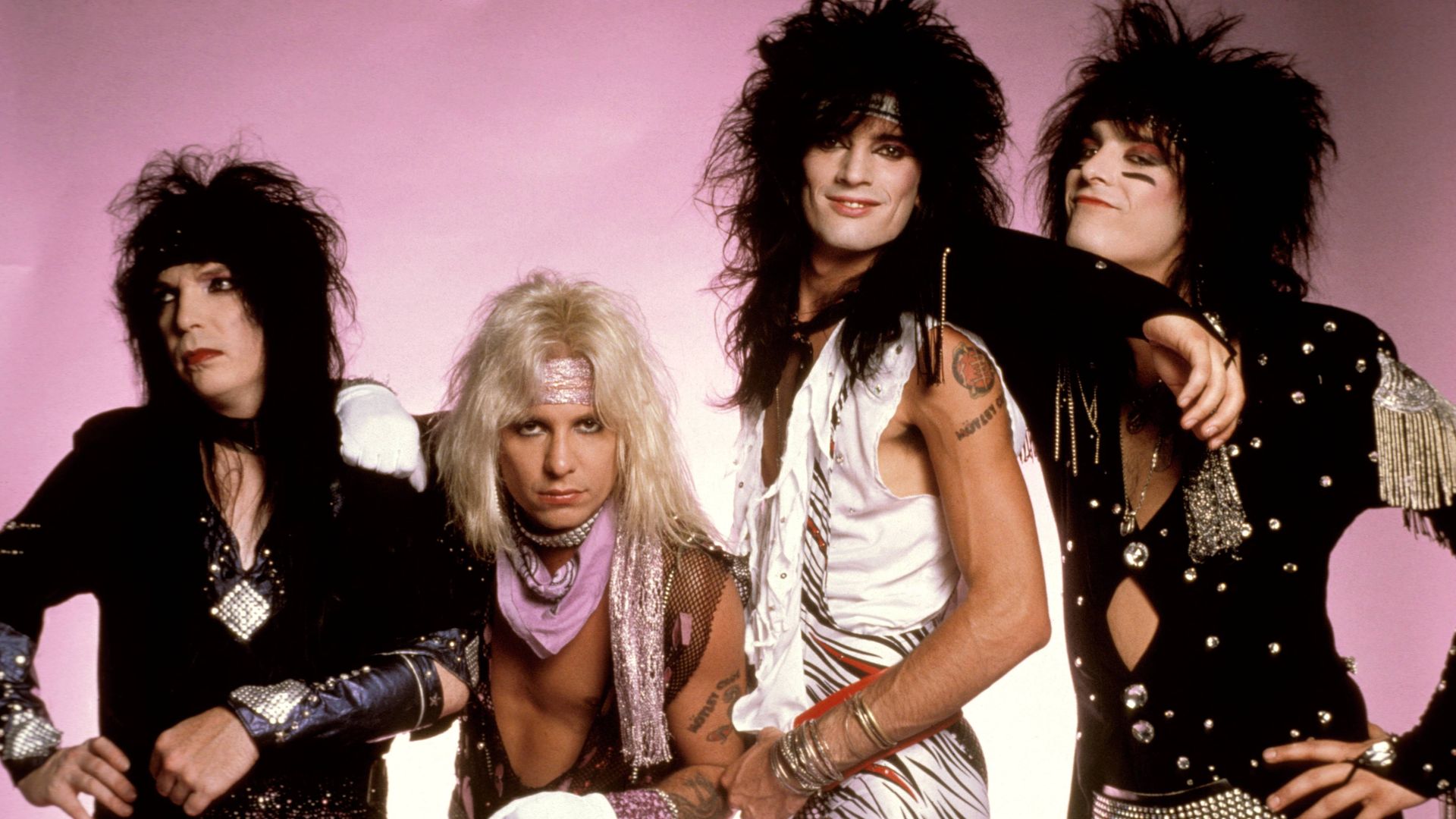 Mötley Crüe
In November 1981, the musicians released their debut album titled "Too Fast for Love". The first album of the band was well-received by critics and listeners alike – it made it into the top 100 most grandiose heavy metal releases. They were noticed by producers: a few months later, the major music label Elektra Records offered them favorable terms of cooperation. A year later, the record was reissued under the Elektra Records label.

In 1983 Mötley Crüe released their second album "Shout at the Devil", which marked a real breakthrough for the band. The release quickly became one of the best-selling records of the 80s. Several singles from the album made it into the global music charts.

Ozzy Osbourne noticed the musicians, and in 1984, the band opened for him at one of his concerts. By that time, Mötley Crüe already had their first fans, who appreciated the musicians' style – bright makeup, high-heeled shoes, and extravagant outfits. The affliction of stardom brought serious tribulations to the musicians. Members of the band would frequently make appearances onstage in a state of inebriation, indulge in drug use, and behave erratically during tours, leading to encounters with the law enforcement. Mötley Crüe earned an unsavoury reputation as drug addicts and felons, yet this only served to enhance their popularity.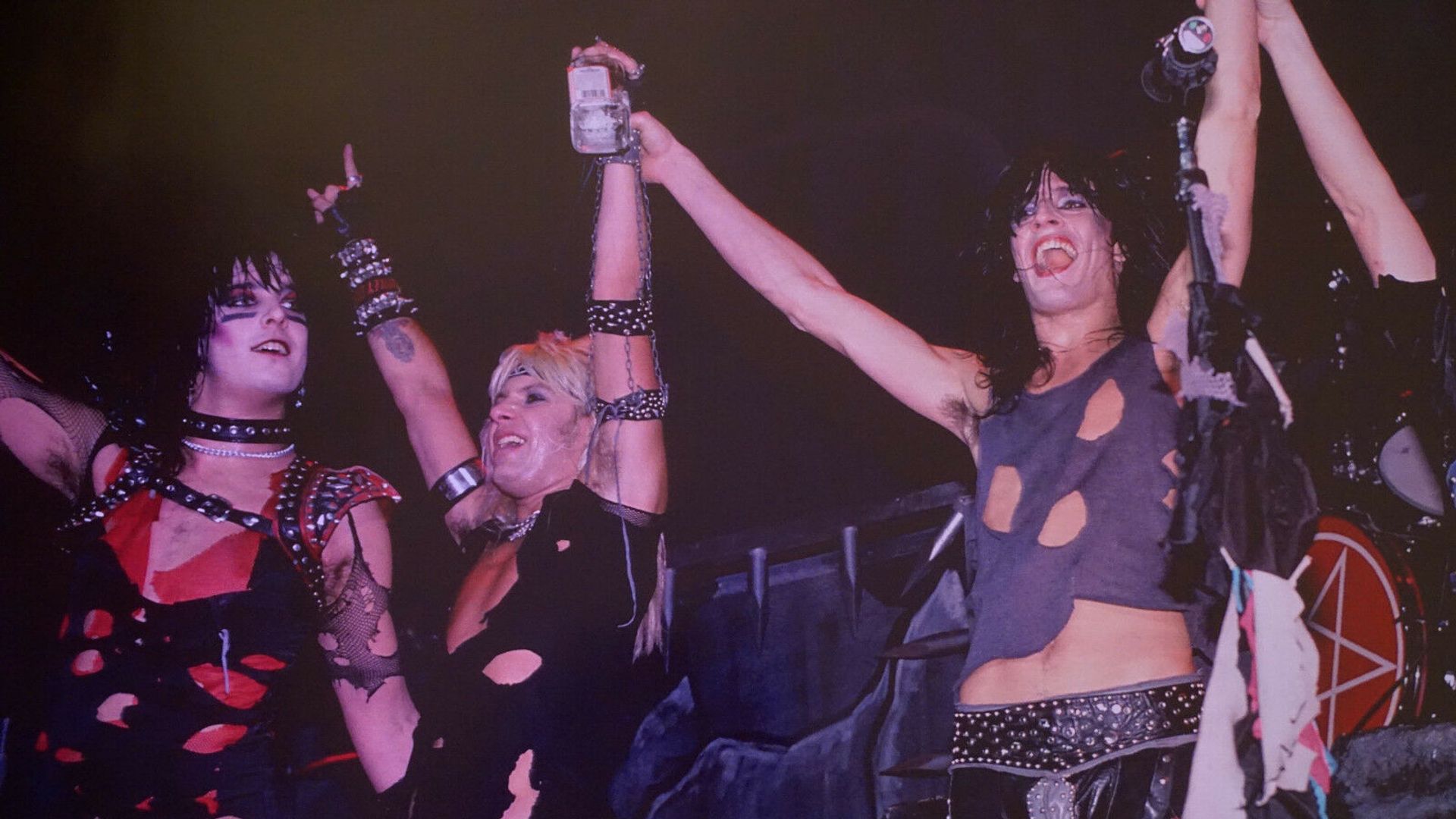 In 1984, Vince Neil was charged with vehicular manslaughter due to a fatal car accident, although he only served 19 days of his sentence, followed by a five-year probation. Three years later, Nikki Sixx narrowly escaped death from a heroin overdose.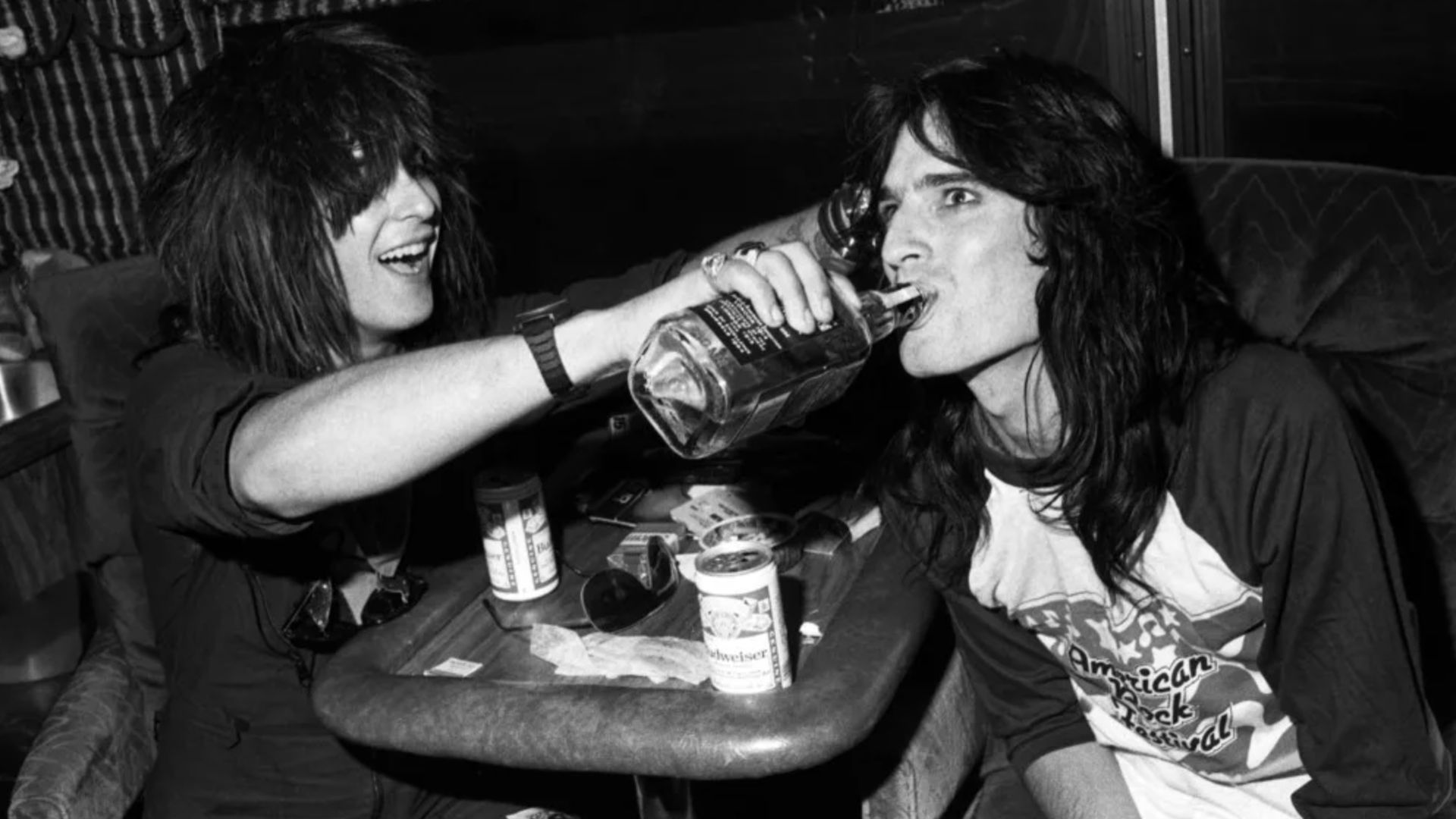 The only recourse left for the producers was to cancel the tours and mandate rehabilitation for all the musicians. Among the patients in rehab was Tommy Lee, who was also struggling with substance and alcohol addiction.

The band reassembled in 1989 and recorded the album "Dr. Feelgood", which brought them unprecedented success. The tracks from it held top positions in the charts for 114 weeks, and two of the singles - "Kickstart My Heart" and "Dr. Feelgood" - were even nominated for Grammy Awards. However, internal dissension and disputes began to plague the band. In 1992, Vince Neil left his colleagues behind, and in 1999 Tommy Lee departed from the band, citing his disillusionment with rock music.
Solo Career
Over the years, Lee established himself as one of the most recognizable rock drummers in the world. In concerts, he would put on incredible performances, playing on a rotating drum kit. Nevertheless, the musician grew weary of heavy metal and became enamoured with alternative music and rapcore. He founded his own band, Methods of Mayhem. Within a year, the band only managed to record two singles, which were met with lukewarm reviews by critics. In 2000, Methods of Mayhem disbanded, and Tommy ventured into DJing. He recorded two solo electronic albums that were well received by his fans. In 2004, he yielded to the persuasion of his managers and rejoined Mötley Crüe.
Reunion
Despite the fact that the band started performing together again from the mid-2000s, they were unable to regain their former popularity. They recorded the album "Red, White & Crüe" in 2005 and embarked on a tour for its promotion.
In 2007, the other musicians filed a lawsuit against manager Tommy Lee for appearing on several controversial reality shows, thereby damaging Mötley Crüe's reputation. The matter was settled amicably.
However, the band continued to be troubled by internal conflicts. In 2009, the band celebrated the 20th anniversary of the "Dr. Feelgood" album with a grand concert, and in 2014, they announced their breakup. The farewell tour concluded a year later in Los Angeles.
Film Roles and Other Projects
Tommy Lee also ventured into acting. In 2001, he made a cameo appearance in "Vanilla Sky" alongside Penélope Cruz and Tom Cruise, and a year later, he participated in the filming of the series "Fastlane".

In 2005, he was invited to join the cast of the crime drama "10th & Wolf". Additionally, in 2013, he had a minor role in the comedy series "The Goldbergs". The drummer also has literary experience.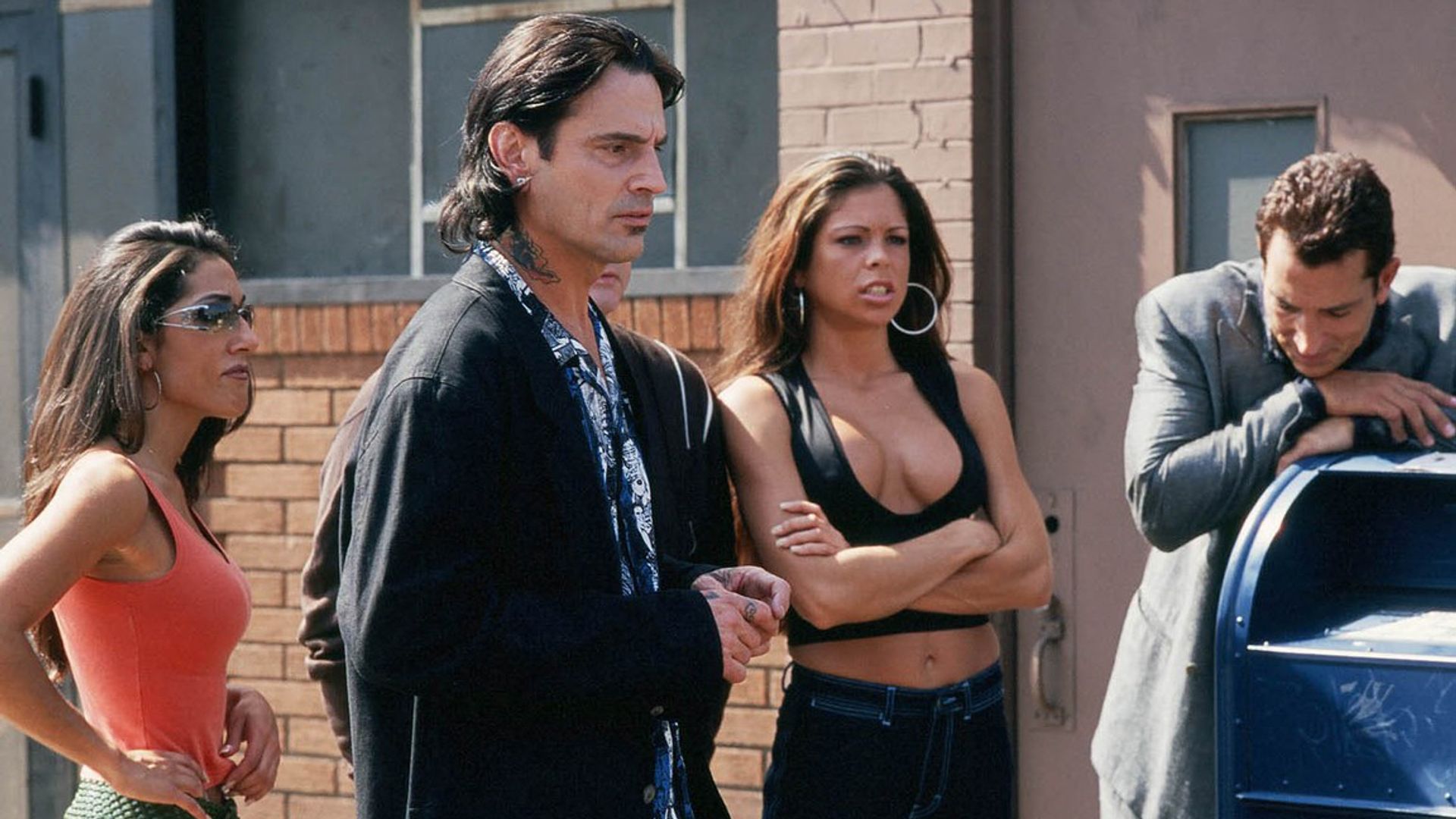 In 2005, along with other members of Mötley Crüe, he authored an autobiography titled "The Dirt", in which the musicians candidly wrote about their careers and addictions.

In 2019, a film by the same name based on the book was released on the streaming platform Netflix. The film was accompanied by an album of soundtracks recorded by the musicians of Mötley Crüe, who had specially reunited for this purpose. The roles of the band members in the film were played by other stars. For instance, Tommy Lee's character was portrayed by popular young musician Colson Baker, better known by his stage name Machine Gun Kelly.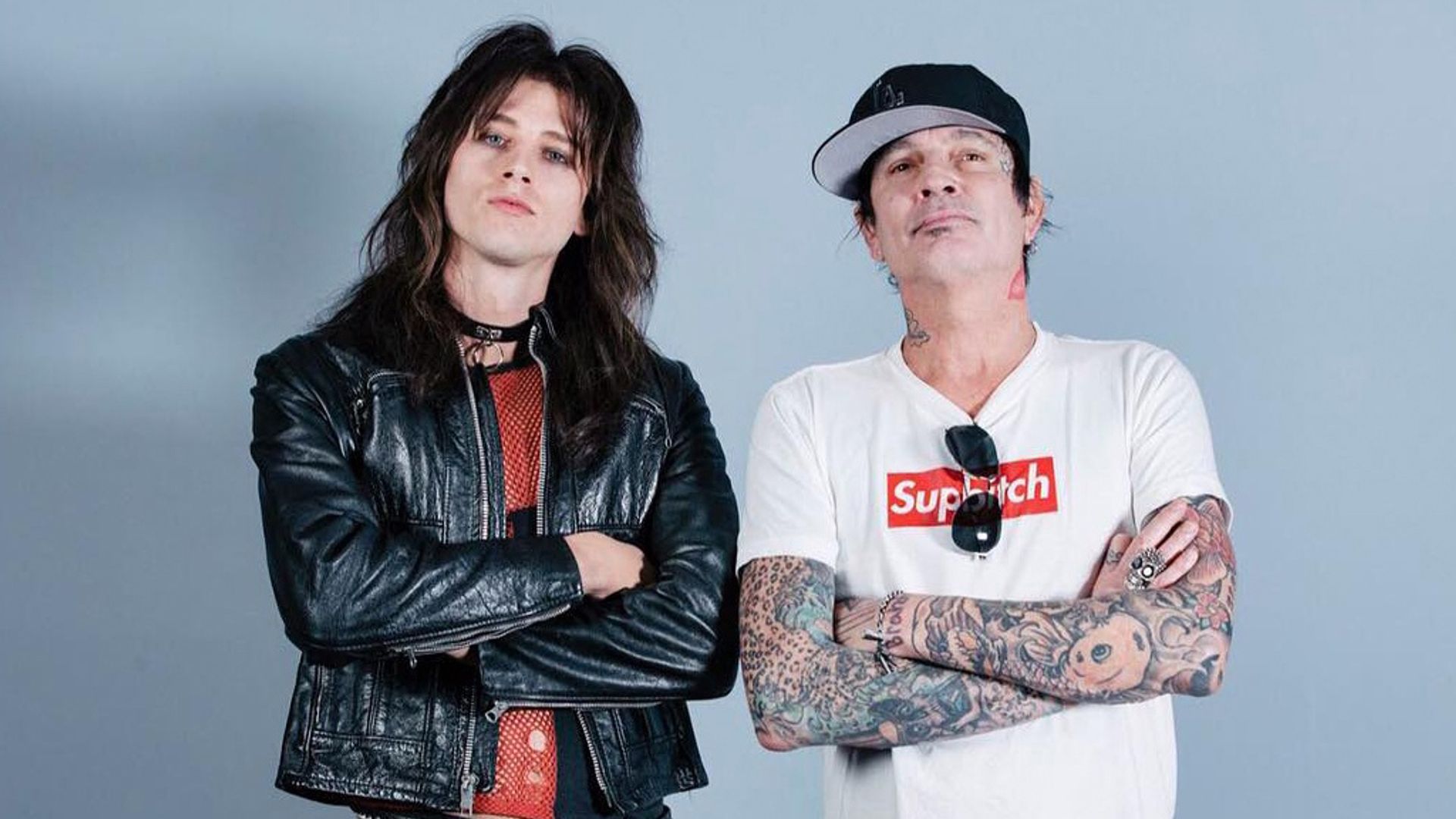 Personal Life
The drummer of the popular rock band enjoyed much success with womens. In 1982, at one of Mötley Crüe's concerts, Tommy Lee met model Elaine Starchuk. They got married a few months later, but the union lasted only a year. Elaine left Tommy for the band's guitarist, Nikki Sixx.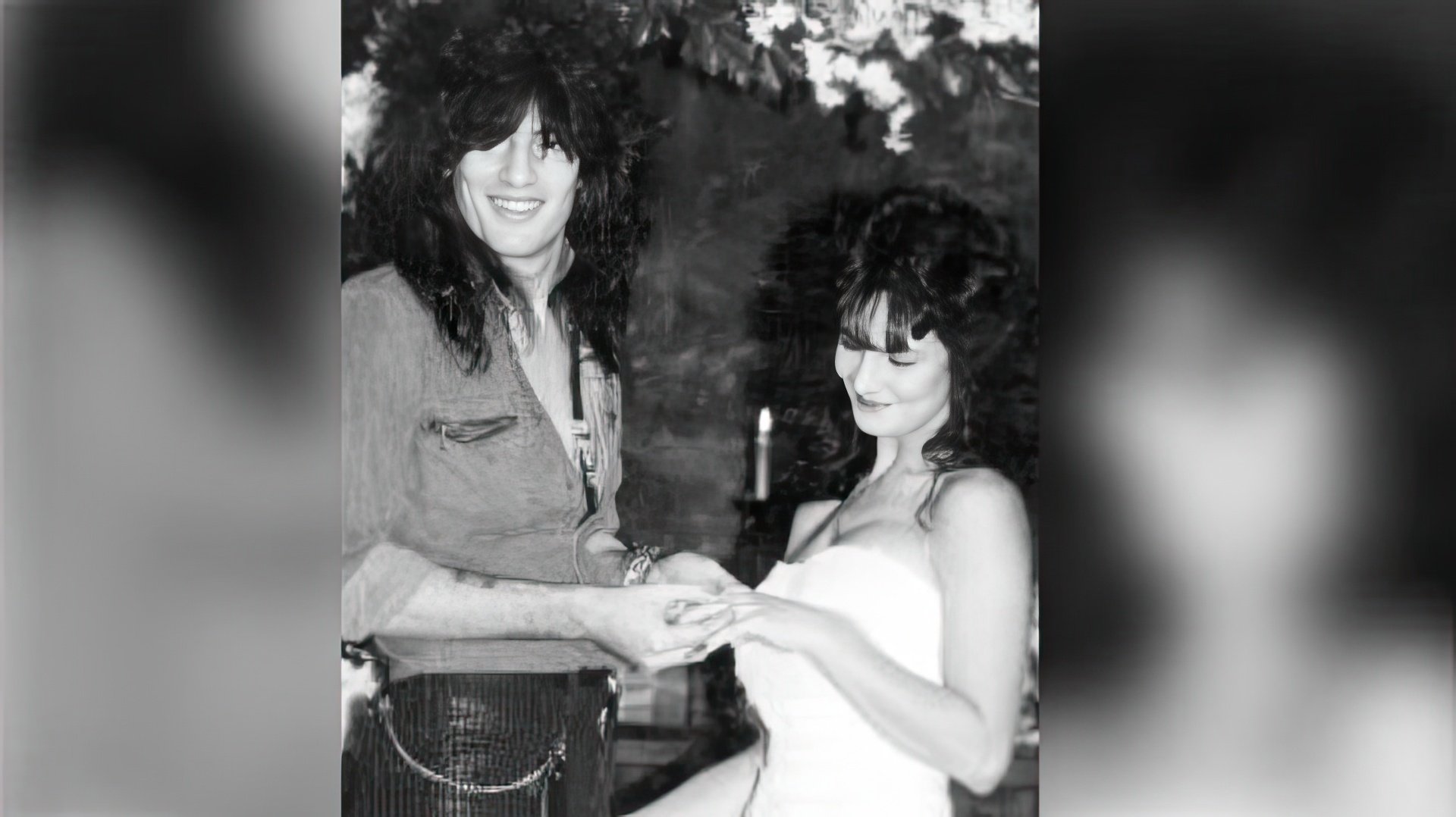 The drummer's second wife was actress Heather Locklear, whom he married in 1986. She would often escape from film sets to clubs to support her husband during his performances. The actress was enchanted by the musician's image, hence she forgave him for his addiction to alcohol and drugs and his constant physical abuse. Heather turned a blind eye to rumours about Lee's infidelities with numerous fans. After seven years of such a life, she finally filed for divorce.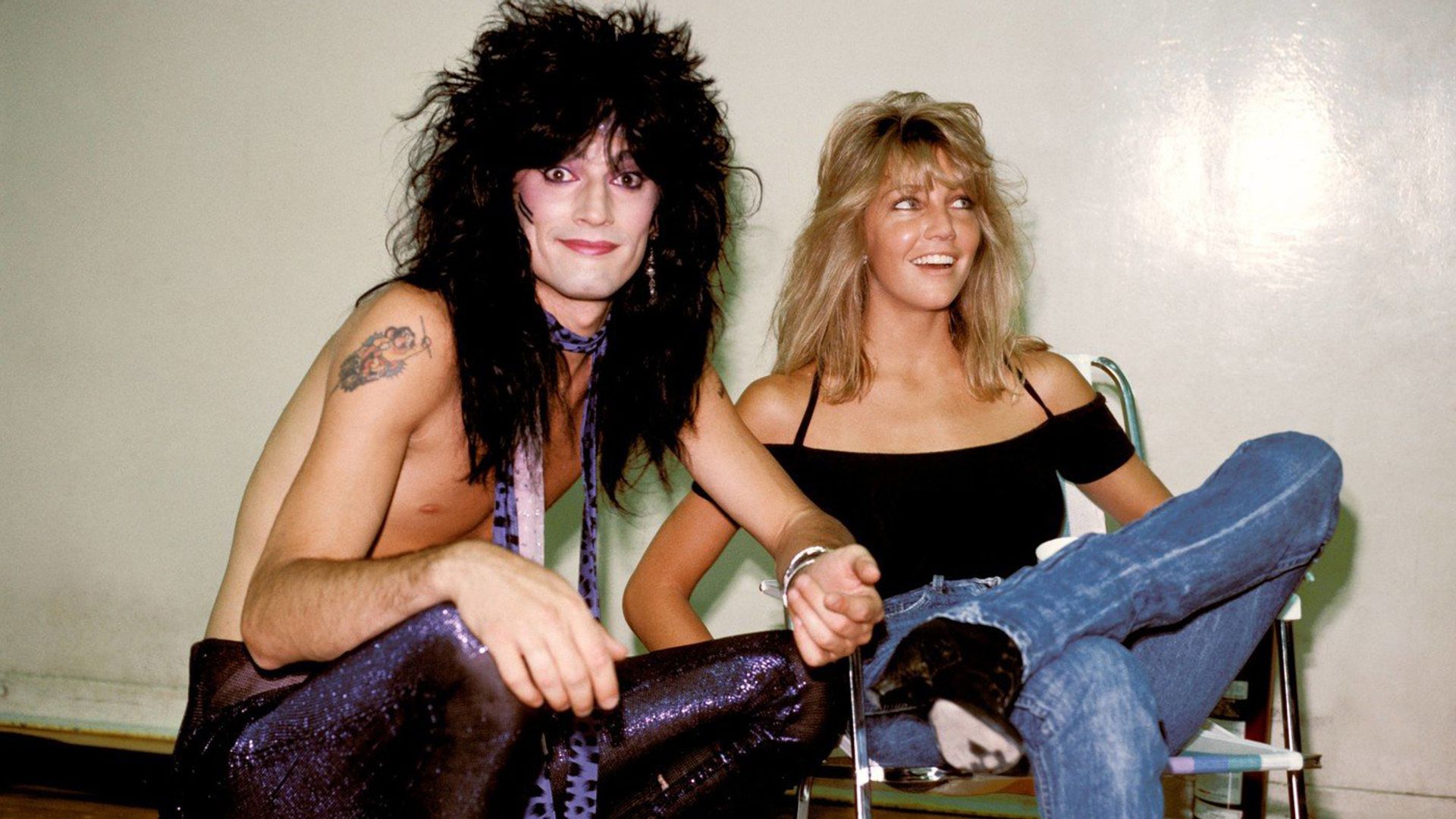 In 1995, Tommy got married for the third time - to model and actress Pamela Anderson. He repeated his father's past, tying the knot just four days after meeting her. They met in the Los Angeles club "Sanctuary", and Tommy was accompanied by model Bobbie Brown. Later, Anderson recalled: "He came up, grabbed me, and licked my face. I thought he was cool, friendly, a good guy, so I gave him my number."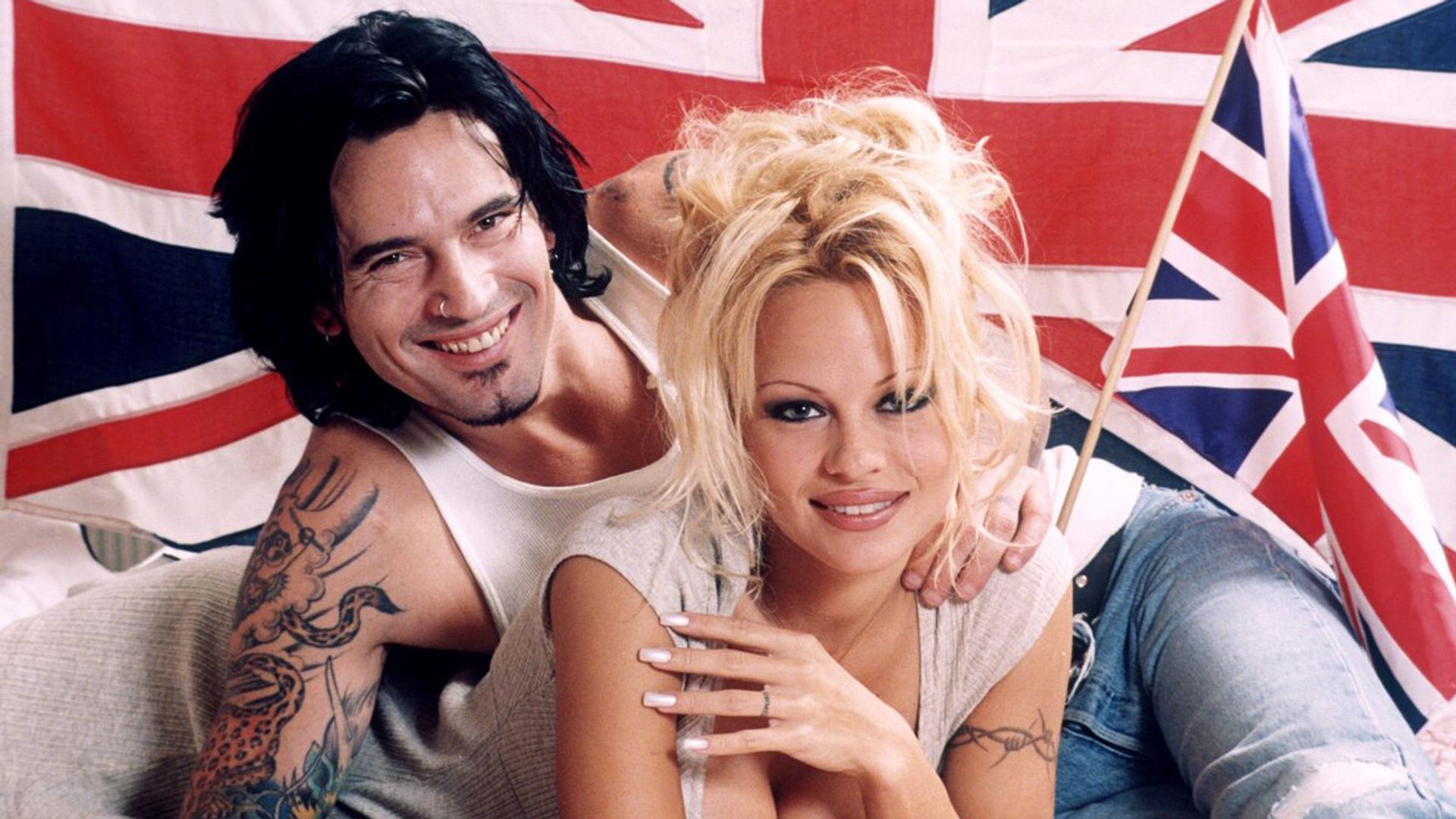 However, the stunning Pam was too irresistible for him. Later, Anderson recalled their union was immediately beset by scandals: they publicly had heated arguments, Tommy was excessively jealous, but every dispute ended in an equally passionate reconciliation. On the set of the film "Don't Call Me Baby", Tommy never left the shooting location and indulged in passionate lovemaking with Pamela in the trailer every spare minute.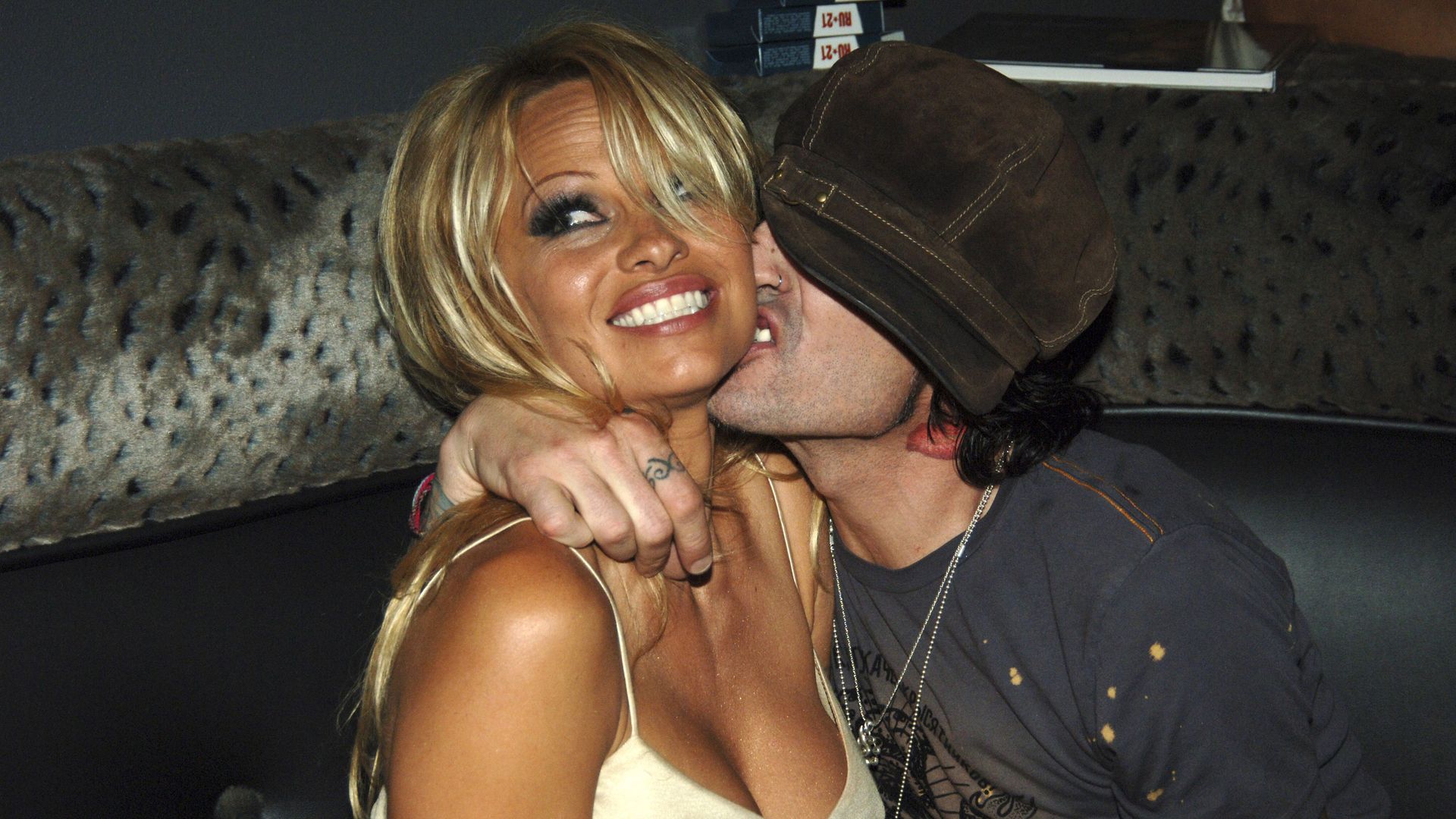 In 1995, their private video, filmed during a vacation in Mexico, along with photographs, found its way onto the internet. The couple suspected that the footage had been stolen by an electrician who had nursed a grudge after Tommy refused to pay for his shoddy work on their mansion. They pursued lengthy legal action over this invasion of privacy, but eventually conceded defeat.
That situation nearly destroyed their marriage, especially since not long before their home movie titled Pam and Tommy: The Stolen Honeymoon circulated online, Pamela had lost a child who was to be their firstborn.
Nevertheless, following a miscarriage, the couple was blessed with parenthood twice. In 1996, Pamela gave birth to their son, Brandon Thomas, and a year later, their second son, Dylan Jagger. However, in 1998, the actress sought a divorce, weary of Lee's antics. With his career floundering, he increasingly lost control of his temper and by the time of their divorce, he had cumulatively spent six months in jail for assaulting his wife.

Even after their separation, the couple was frequently seen together, rekindling their relationship and then parting ways, but always remaining involved in each other's lives. In 2002, Tommy and Pamela decided to get symbolic tattoos, using the same needle. Both were later diagnosed with Hepatitis C, a condition that took almost 13 years to treat.

By 2014, Tommy had finally severed ties with his ex-wife and announced his engagement to Sofia Toufa, although the wedding never materialized.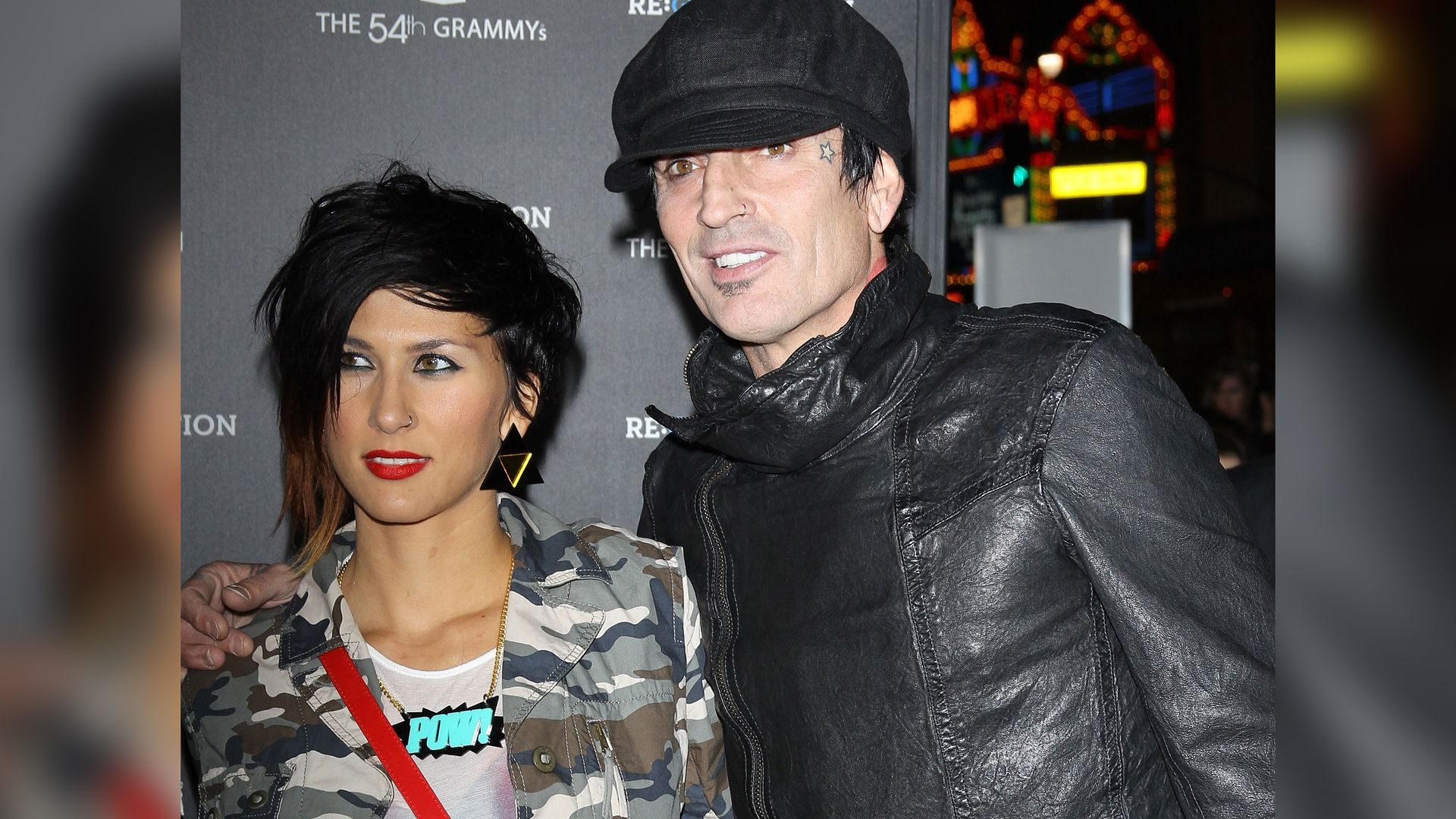 In 2016, paparazzi spotted the musician with a young brunette, the popular Instagram blogger, Brittany Furlan. Two years later, Tommy proposed and in 2019, they got married. Over the next couple of years, they shared romantic photos on social media, leading fans to conclude that Lee had finally settled down.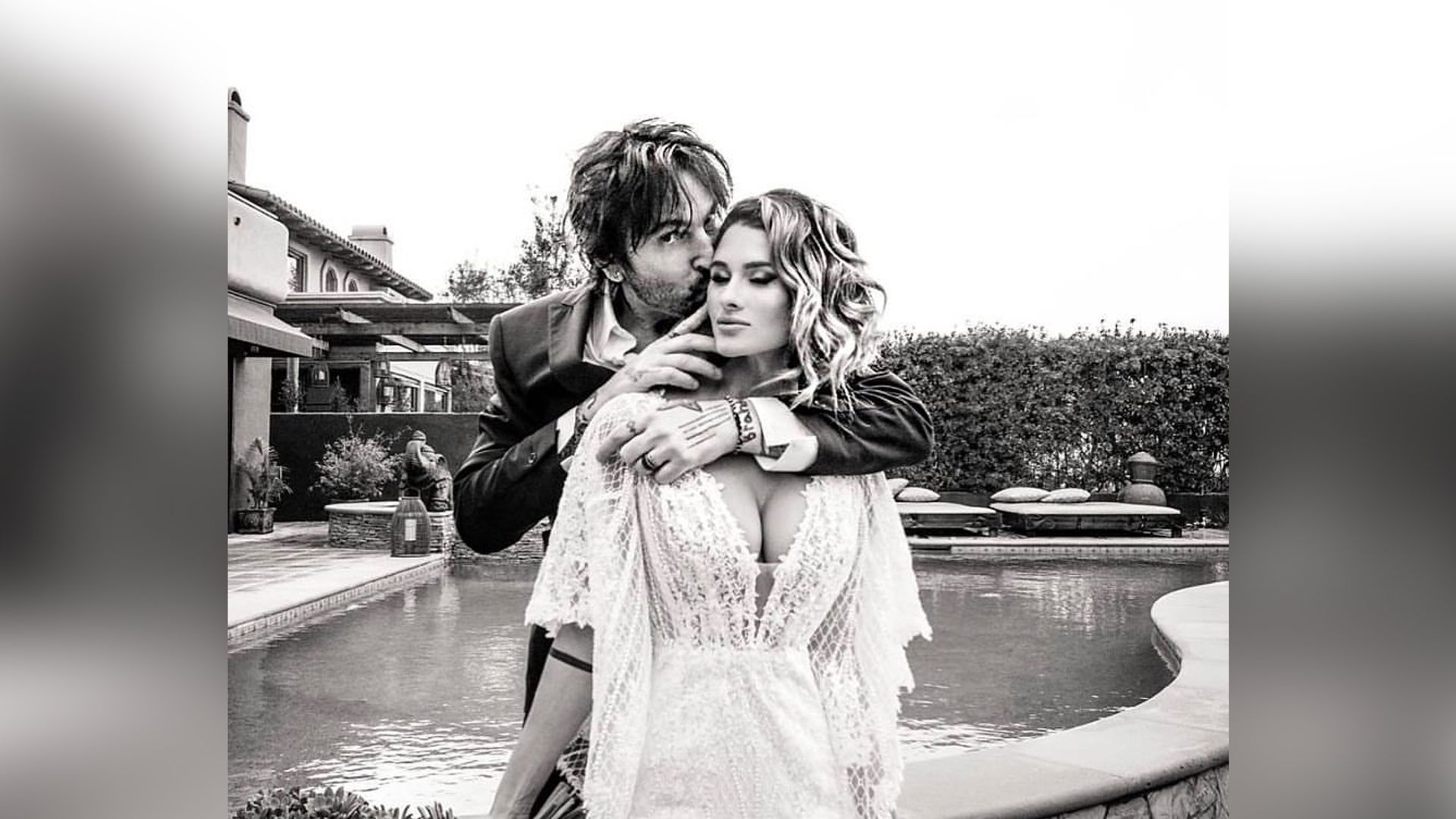 Tommy Lee Now
In 2020, the band Mötley Crüe announced a reunion and promised fans a major stadium tour. However, the concerts had to be postponed due to the coronavirus pandemic, first to 2021 and then to 2022.

In 2021, filming began for the series "Pam & Tommy", an autobiographical project about Anderson and Lee's union. The plot unfolded following the online publication of the couple's intimate video and its impact on their relationship. The role of Pamela was played by actress Lily James, while Sebastian Stan portrayed Tommy Lee. After the series premiered on Hulu in February 2022, Tommy Lee gave it a positive review: "Let everyone know, we were the first. Before the Kardashians, before everyone. Let them know, we were the first to break the internet." Unlike Pamela, who initially refused to talk to the press and later called the series "cheap".
Interesting facts
The members of Mötley Crüe were not supportive of Pamela Anderson and Tommy Lee's marriage. The musicians believed that their drummer had fallen under the actress's influence and that's why he left the band to pursue a solo career. As per the legend, they nicknamed Anderson "Yoko from hell", in reference to Yoko Ono, John Lennon's wife from the Beatles band, and hung a poster of the actress in the dressing room at the center of a dartboard.
Press Ctrl+Enter If you find a mistake