Biography of Jacob Batalon
Jacob Batalon is a Hollywood actor of Filipino-Hawaiian descent, whose worldwide popularity was brought by his role as Ned Leeds in the Spider-Man film series. His character's on-screen friendship with Peter Parker carried over into real life, as Batalon is known to have a friendly relationship with the lead actor, Tom Holland. In 2022, Jacob made his debut as a producer and lead actor in the comedic TV series "Vampire Reginald."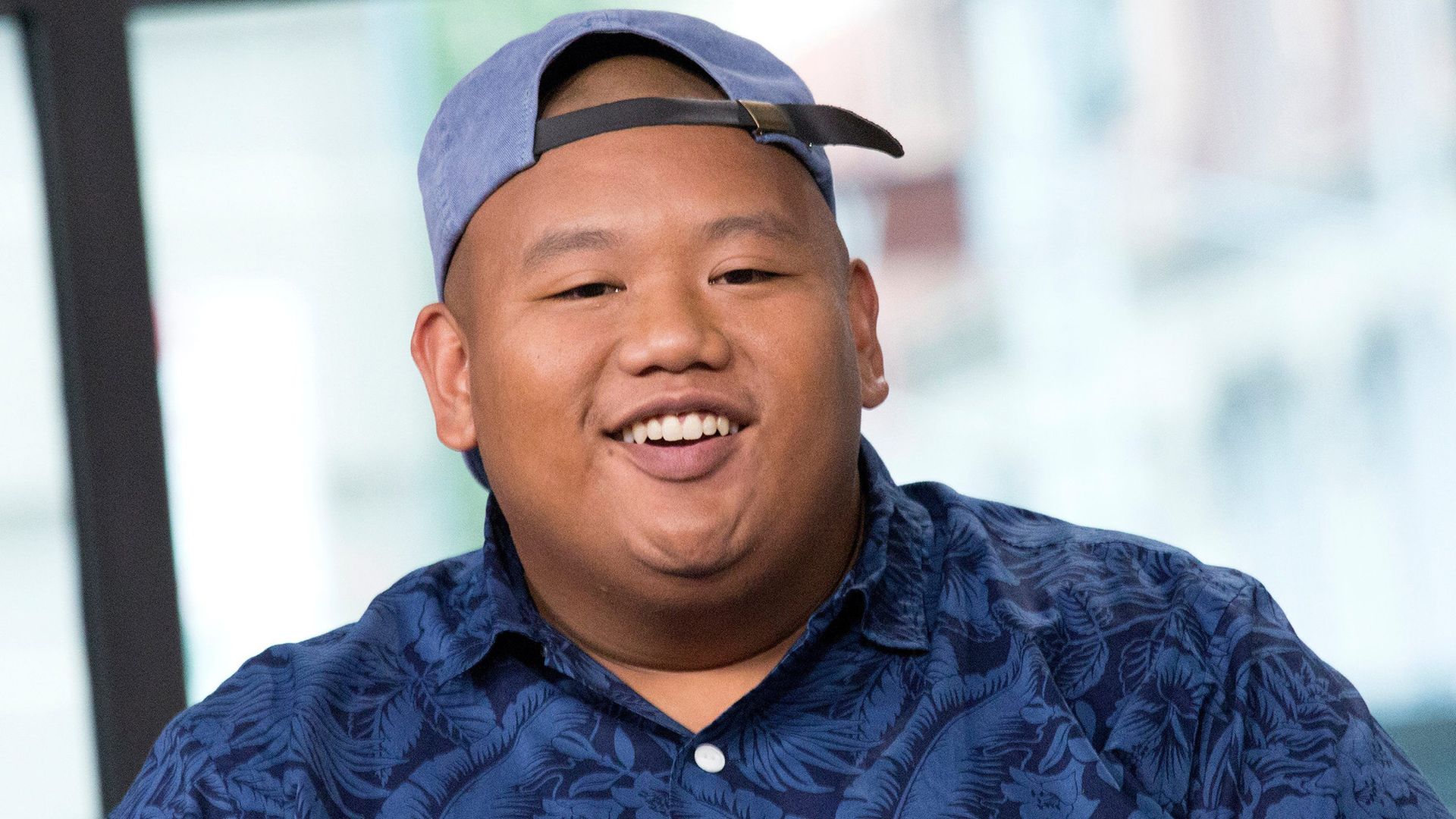 Childhood, Youth, and Family
Jacob was born in the autumn of 1996 into the family of Filipino immigrants, Billy and Debra Lofland, from Honolulu, Hawaii. The actor has seven siblings: a brother and a sister from his mother's side, and three brothers and two sisters from his father's side.

According to the actor, they were a typical Filipino family who loved to gather around a large table, sing karaoke, and play games. Everyone spoke both English and Tagalog at home, although Jacob knows Tagalog slightly less well since he only visited his parents' homeland once at the age of 4.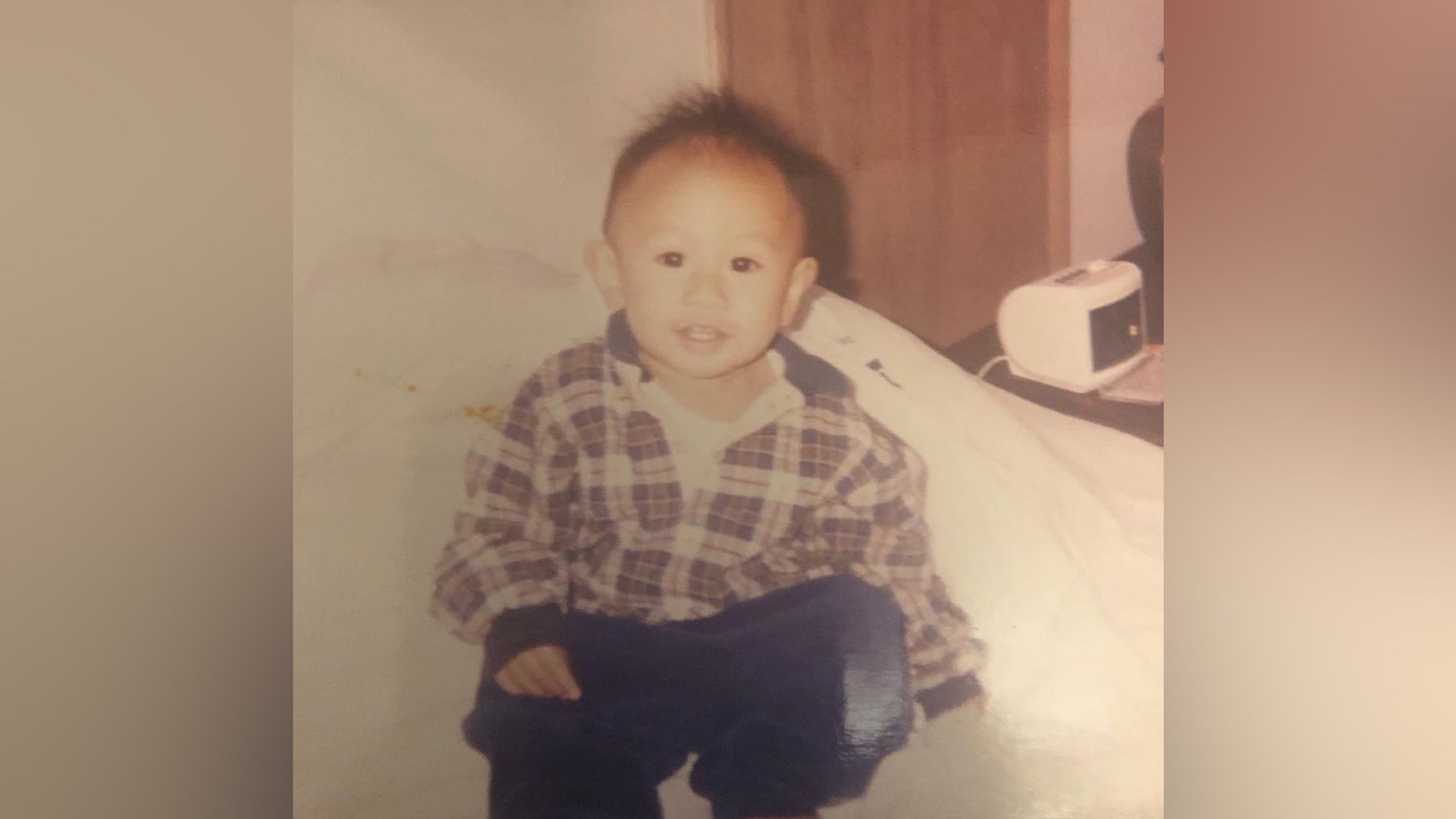 At the age of six, the boy began attending Damien Memorial School, a Catholic institution. He graduated from there in 2014 and started studying music theory at the public Kapiolani Community College.

However, the young man always dreamed of being an actor, not a musician, so he decided to be upfront with his parents and moved to New York. There, he spent two years attending a private drama conservatory college for acting. While studying, he also searched for television work and attended various auditions, sincerely believing in his luck.
Acting Career
Jacob's debut in the film industry was a small role as Cooper in the horror movie "North Woods" (2016). The extremely low-budget film (only 4,000 dollars) went unnoticed. However, it did not take long before luck smiled upon the young actor.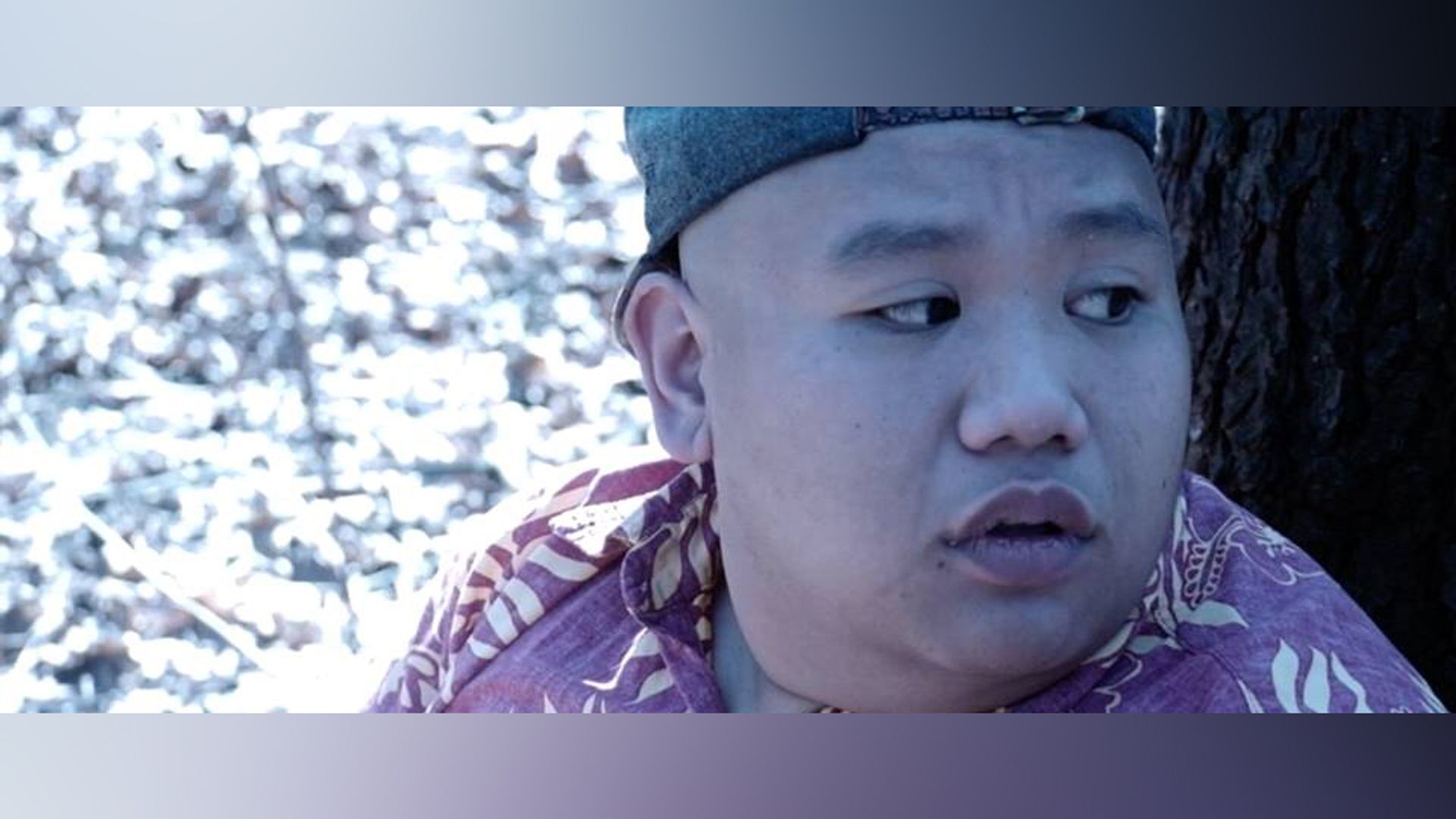 Batalon was still studying at the drama conservatory when he, along with Tom Holland, was cast in the reboot of the Spider-Man franchise. The producers were looking for an actor to play the charismatic friend of Peter Parker, Ned Leeds. Jacob put in all his effort to show his talent during the auditions. Two months later, he received a call telling him that he had been approved for the role.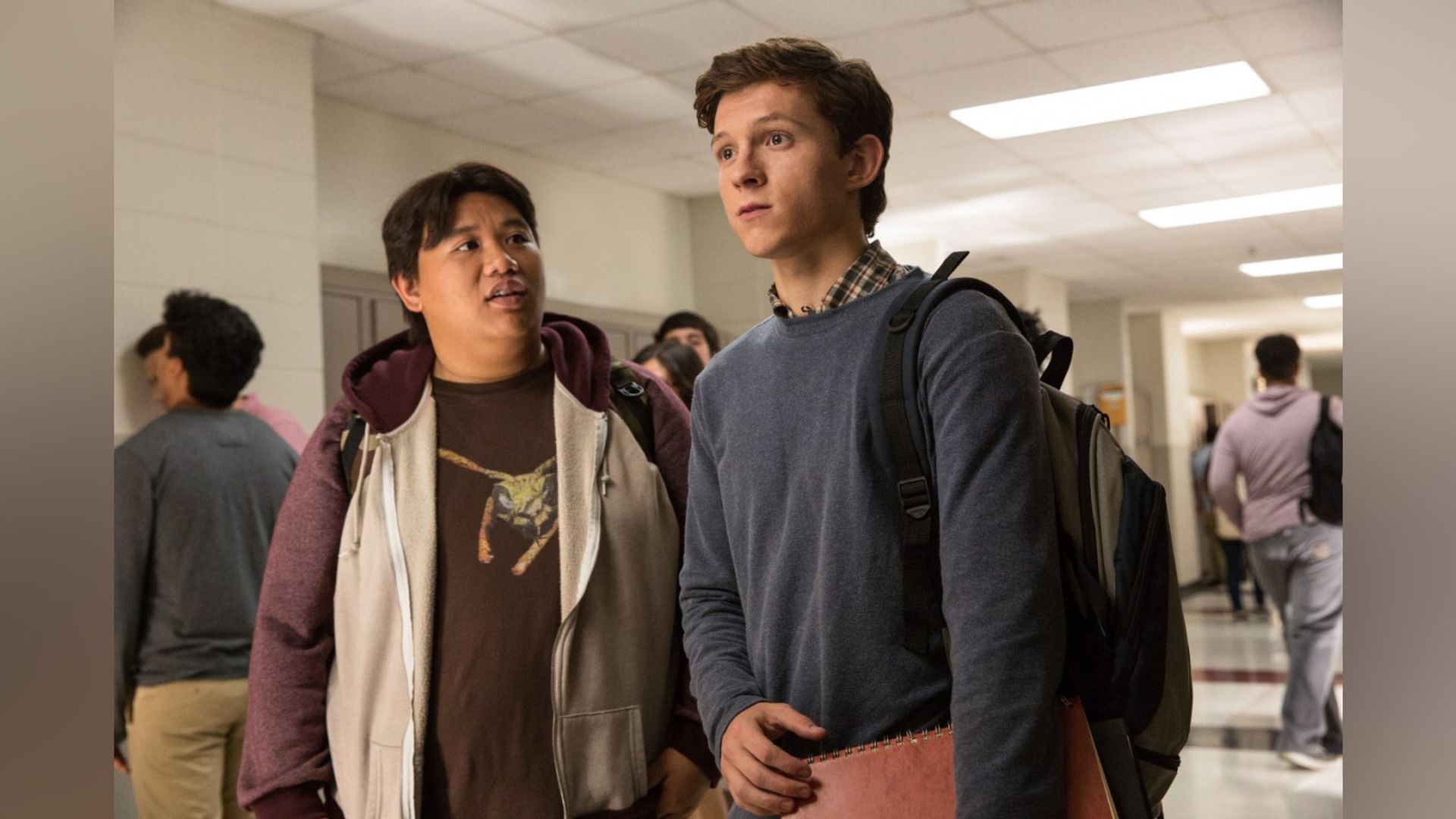 Recalling the beginning of his work on the character, Batalon shared:
Before shooting, we were all sat in a room and read the script, and that's how we learned about our characters. Director Jon Watts gave us a lot of freedom to do what we wanted with our characters, and because of that, we were able to make Ned such a fun person.
The film "Spider-Man: Homecoming" was a tremendous success, and Jacob was thrilled to be acting alongside celebrities such as Robert Downey Jr. and Michael Keaton. He did not fade into the background among the greats; professionals noticed his acting skills and soon offered the budding actor two roles at once: James in the melodrama "Every Day" and Krill in the horror-comedy "Blood Fest." Both films were released in 2018.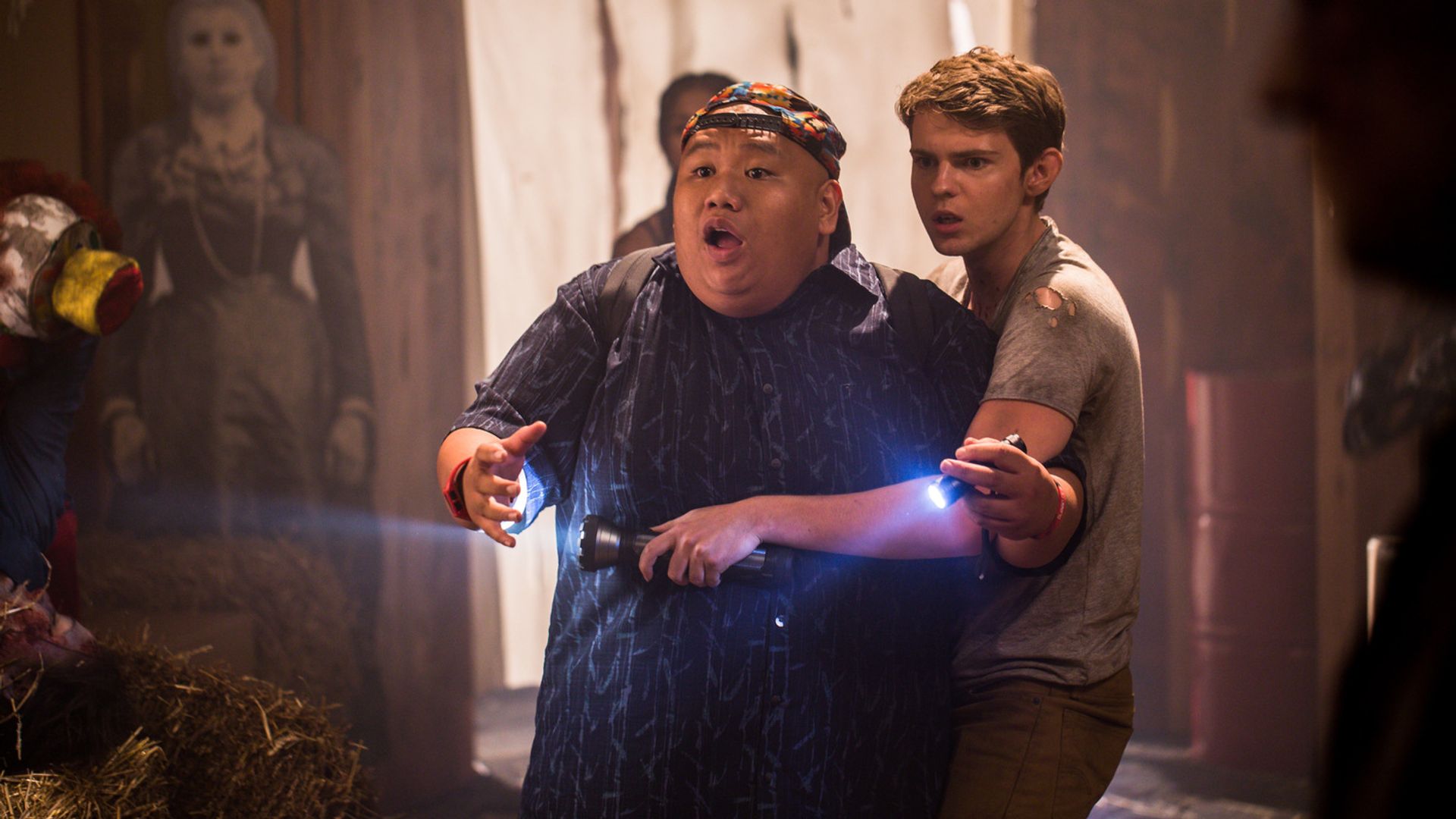 As part of the Marvel Cinematic Universe, Batalon returned to his role as Ned in the film "Avengers: Infinity War." Here, he found everything fascinating. Holding his breath, he watched Chris Hemsworth, Benedict Cumberbatch, and Chris Evans at work.

Meanwhile, he was once again offered a chance to take a break from Marvel blockbusters, and soon the actor starred in the Christmas comedy "Let It Snow" (Keon), as well as in the film "Banana Split" (Jacob).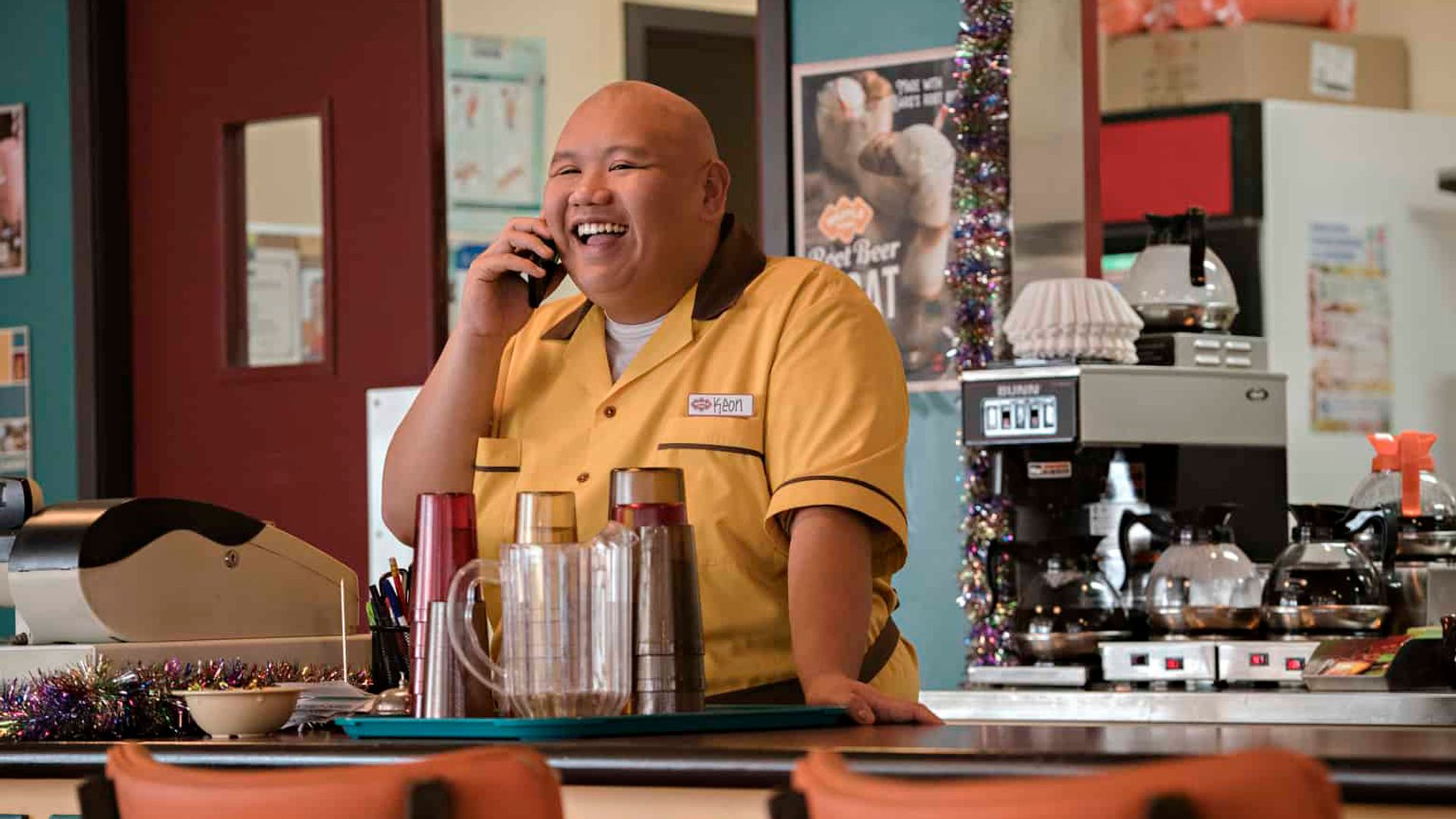 In 2019, the world premiere of the sequel "Spider-Man: Far From Home" took place, in which Batalon once again appeared in the role of Ned. Working alongside Samuel L. Jackson and Jake Gyllenhaal, who played the anti-hero Mysterio, was interesting for him.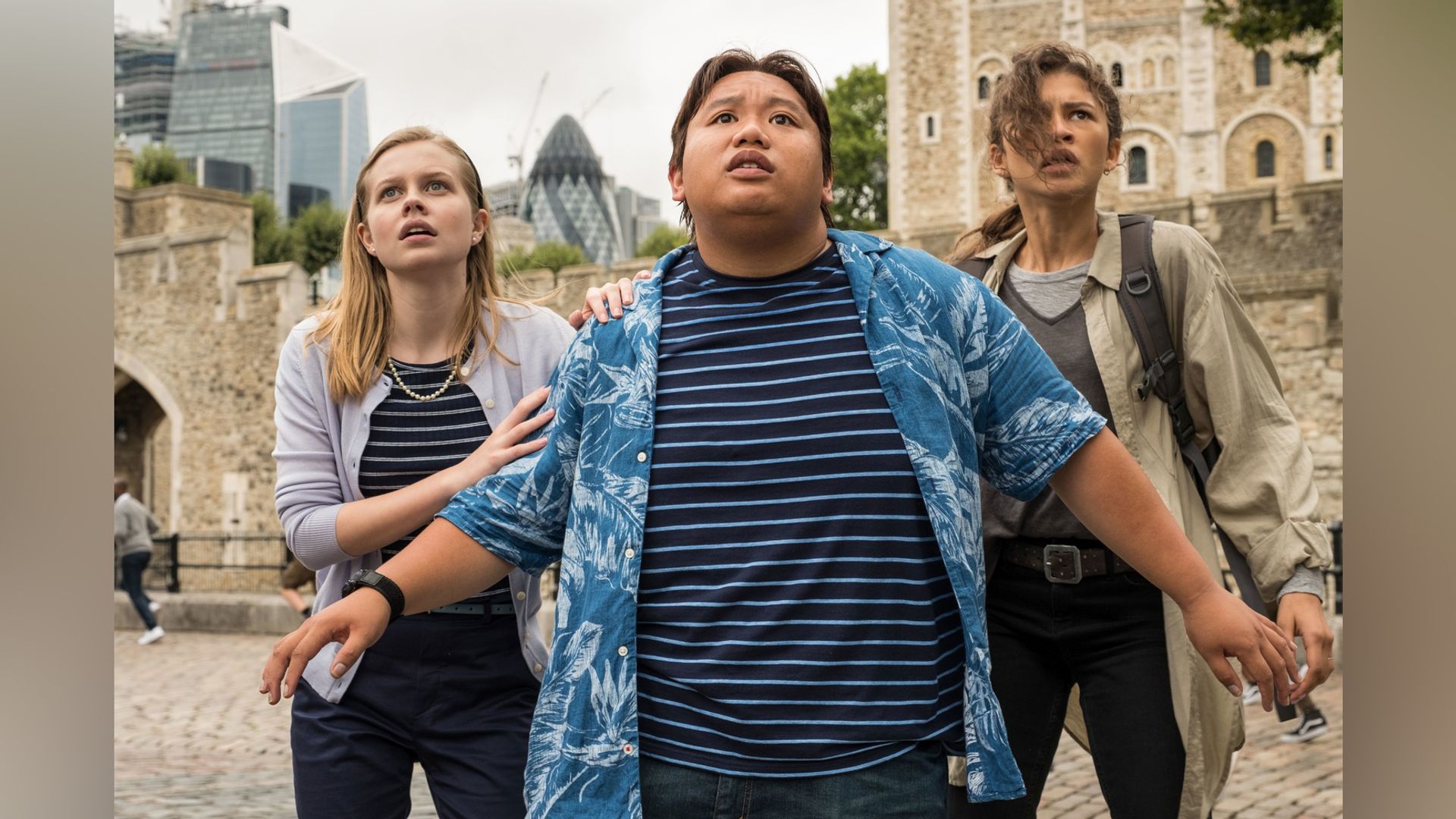 In that same year, Jacob did an excellent job with his comedic role as Sancho Panza in Chris Poche's film "The True Don Quixote." The director deliberately transplanted the film's characters from the historical homeland of Miguel de Cervantes to modern-day Louisiana.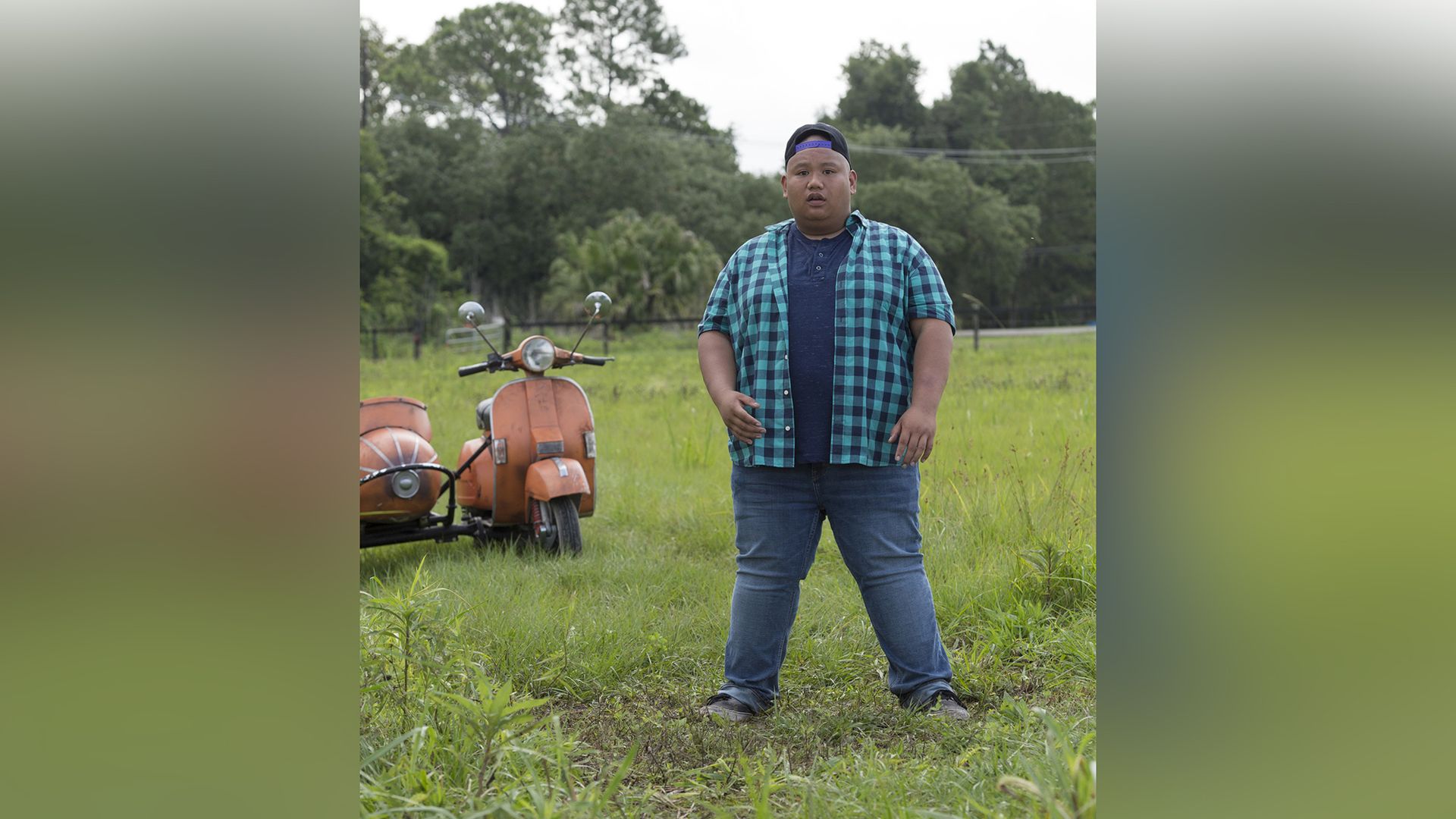 The year 2020 proved to be a busy one for Batalon in terms of work. He played Simon in Sam Raimi's American web series "50 States of Fright," where he acted alongside Rachel Brosnahan, and also appeared as Lucas in the film "Day by Day."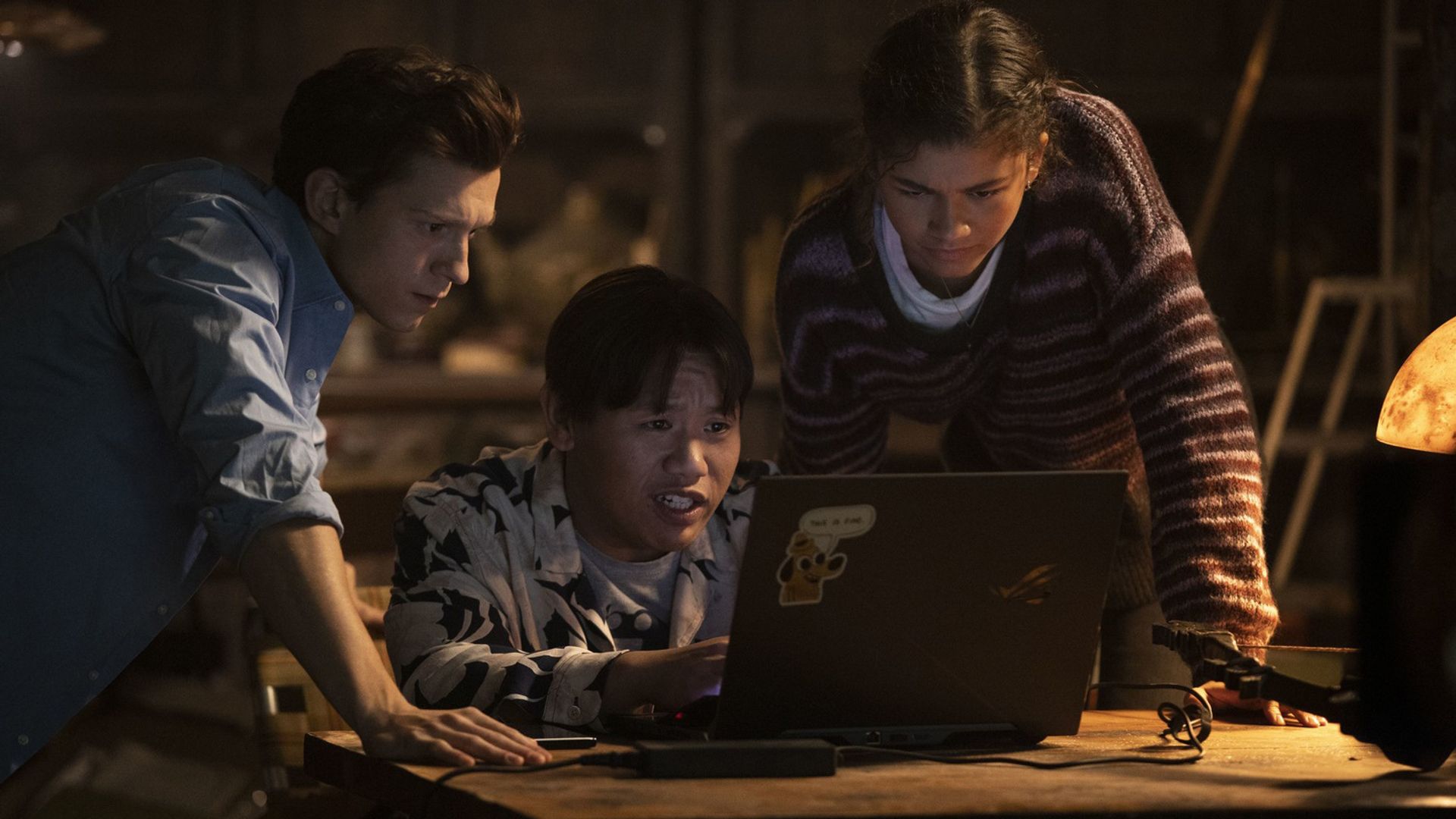 A year later, the actor amazed fans who eagerly awaited the continuation of the comic book adaptation "Spider-Man: No Way Home." Prior to the start of filming, Jacob lost almost 112 lbs, and everyone loved his new physique. He shared:
For the first time in my career, I was able to move quickly, jump, and perform more stunts. The less weight I had - the special cables could lift my body weight over a greater distance, and it really helped.
Personal life of Jacob Batalon
The cheerful and lively actor, despite his non-standard appearance for Hollywood, has no shortage of fans. He willingly shares new photos and videos from the filming sets and gives autographs.

Jacob has a beloved girlfriend named Brooke Reyna, with whom he feels truly happy.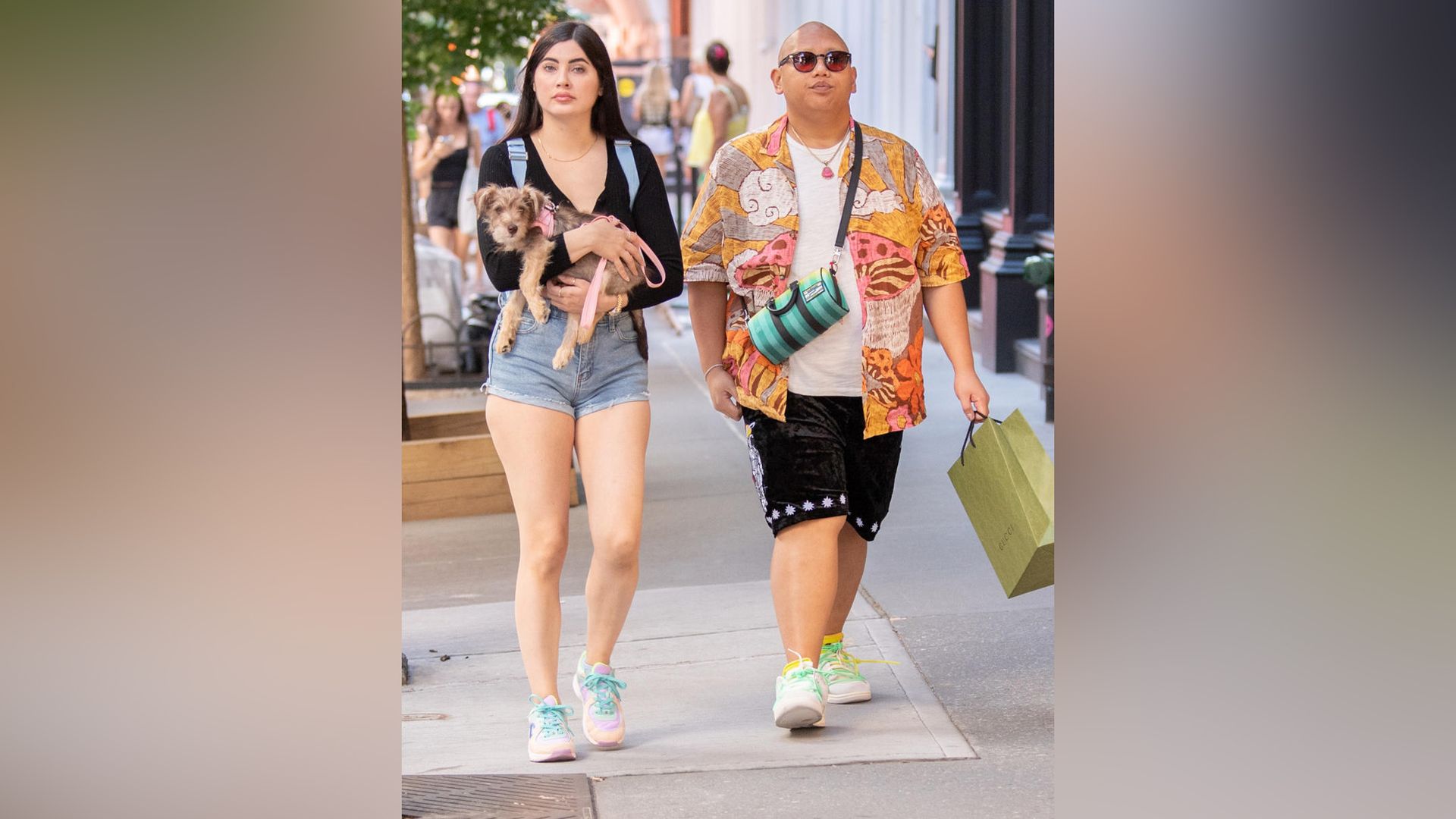 Some sources reported that in 2021, he began dating Valeria Paige Clark, but in August 2022, paparazzi managed to catch Brooke and Jacob in the SoHo neighborhood of Manhattan, where they were walking their dog together.
Jacob Batalon Now
It seems that the actor became tired of being in supporting roles, and in 2022, he became a producer of the project "Reginald the Vampire" where he also played the lead character. His character, Reginald Baskin, differs from his fellow vampires, and these differences give rise to a lot of comedic and awkward situations.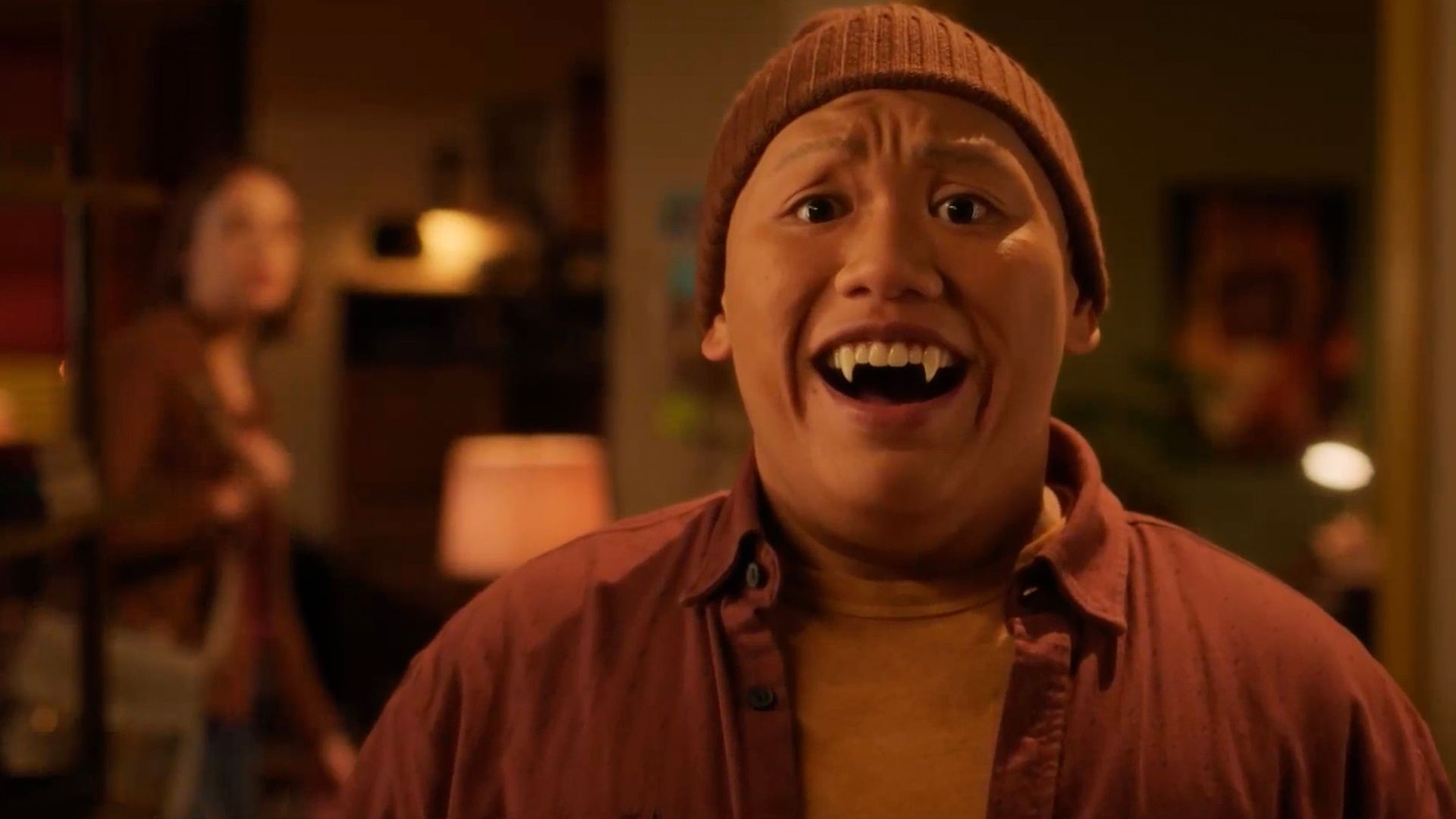 Fans of Ned Leeds hope to see him as the villain Hobgoblin in the fourth installment of the Spider-Man story, although Batalon himself is not willing to share the studio's plans:
Over the years working at Marvel, I feel like I've just learned to not say anything. I can't say something and then say something that might actually be true, and then I'll spoil something, you know what I mean?
Interesting facts
In one interview, Jacob Batalon called himself a "chaos person," but in reality, the actor is just a very friendly and cheerful person, as noted by all his friends.


After filming the action movie "Spider-Man: Homecoming," Batalon, along with other project participants, visited many hospitals where children with serious, often incurable diseases are being treated. He admitted that he was happy to see the happy smiles of the children who were able to chat, take pictures, and personally touch their favorite heroes.


Jacob revealed the secret of his weight loss. In 2019, he felt that he was getting tired very quickly and feeling insecure. To lose weight and get his health back on track, the actor went on a strict diet and started working out with a trainer for an hour and a half a day, six days a week. The first hour is a strength workout, the last half-hour is cardio. His most hated, yet favorite exercise is the burpee. He does 20 repetitions, trying to transition from a "lying support" position to a jump as quickly as possible.
Press Ctrl+Enter If you find a mistake