Josh Hutcherson's Biography
From a tender age, Josh Hutcherson was unequivocally certain of his acting ambition. When he was only eight, he proactively contacted an agent, having discovered their number in a phone directory. Two years later, in 2002, he migrated to Hollywood alongside his mother.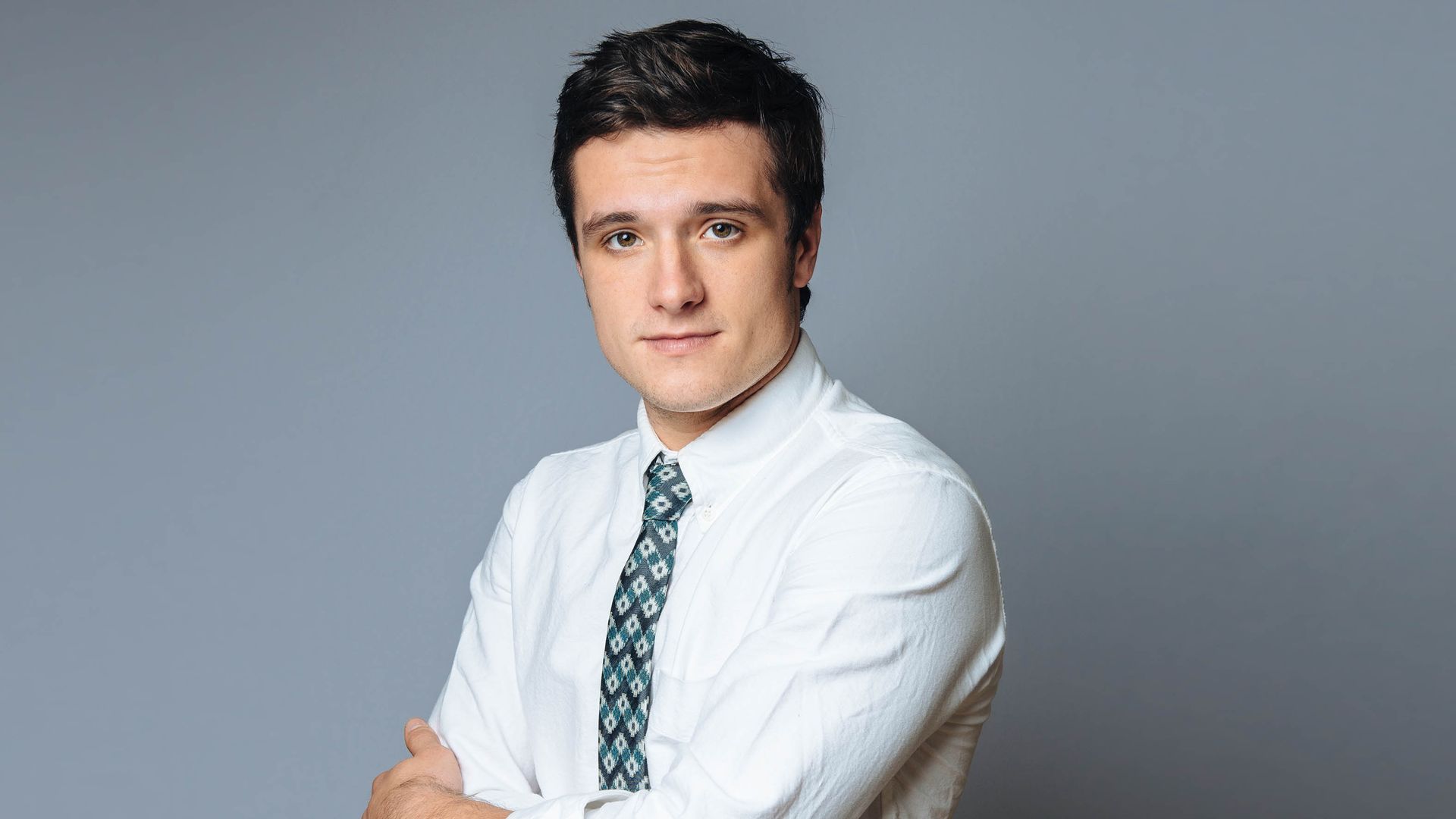 The young actor was open to any minor roles in television series and films. His breakthrough came with his role in the 2007 drama, "Bridge to Terabithia", which attracted critical acclaim and the attention of notable directors. Merely five years later, he successfully auditioned for a lead role in the "Hunger Games" franchise, catapulting him from a child actor to an international teen idol with a legion of admirers.
Childhood and Family
Joshua Ryan Hutcherson was born on October 12, 1992, in Union, Kentucky. His parents, far from the arts, were typical office clerks: his father served in the Environmental Protection Agency, and his mother worked with Delta Airlines. Josh would later have a younger brother, Connor.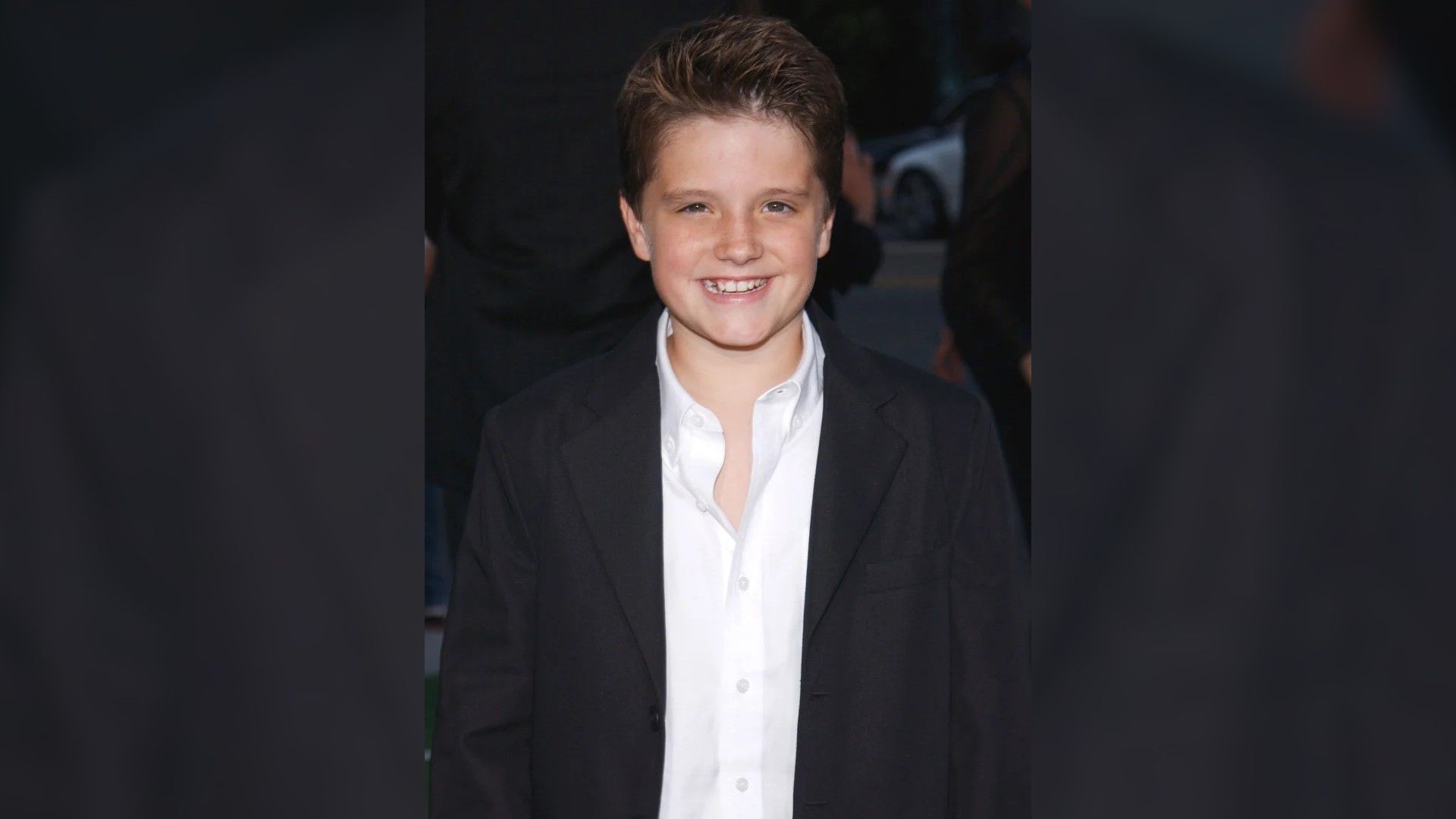 Josh's worldview was profoundly influenced by his psychologist grandfather. "He instilled in me a curiosity about human nature, explaining why a particular person would act in a specific way under given circumstances," the actor once revealed.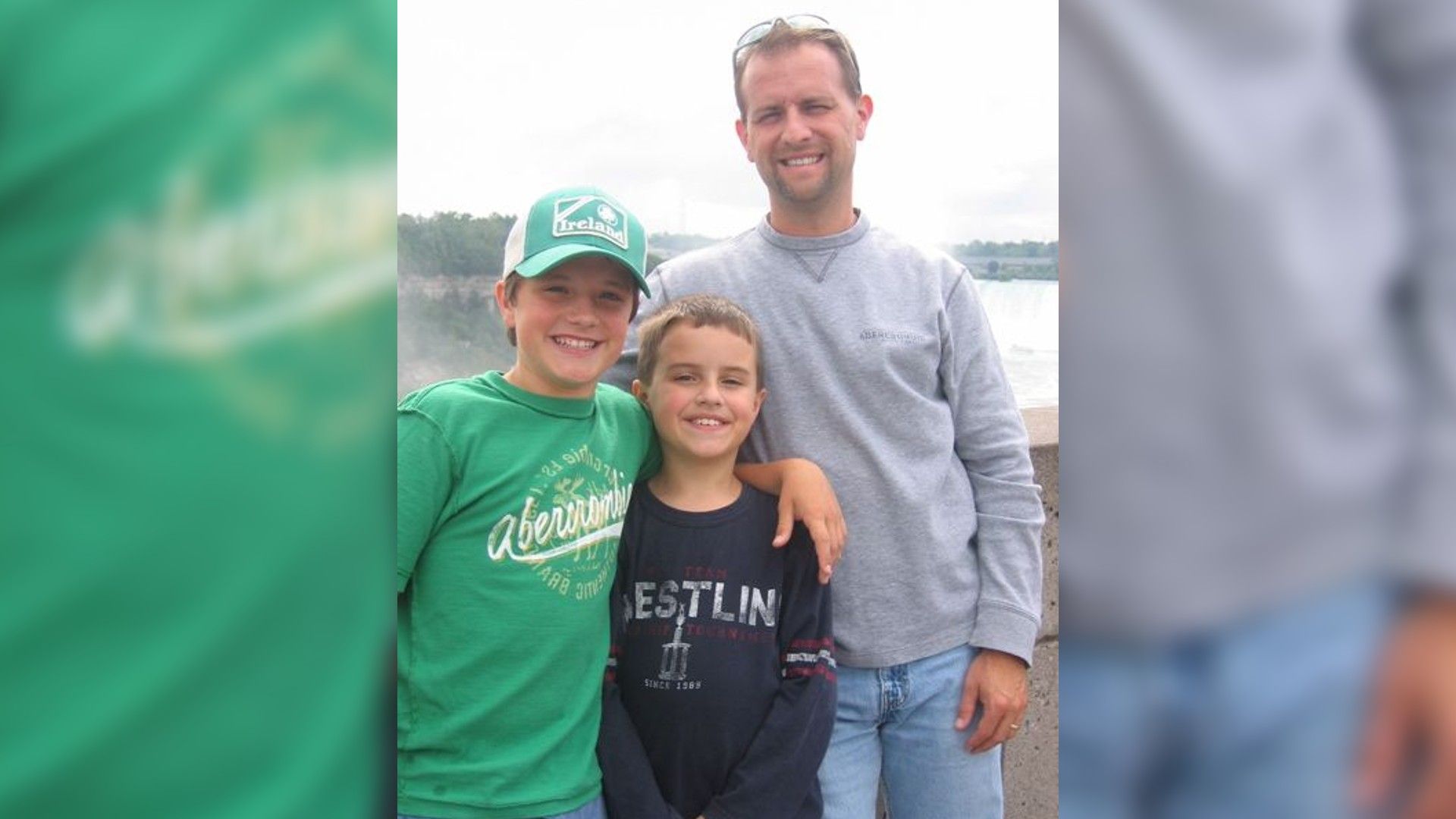 By the age of four, inspired by his grandfather's tales, Josh began exploring various personas and simultaneously developed an interest in television shows. His parents reminisced that he frequently pointed at different characters on-screen, declaring his intention to be like them. They harbored doubts about this kind of future for their son but refrained from interference.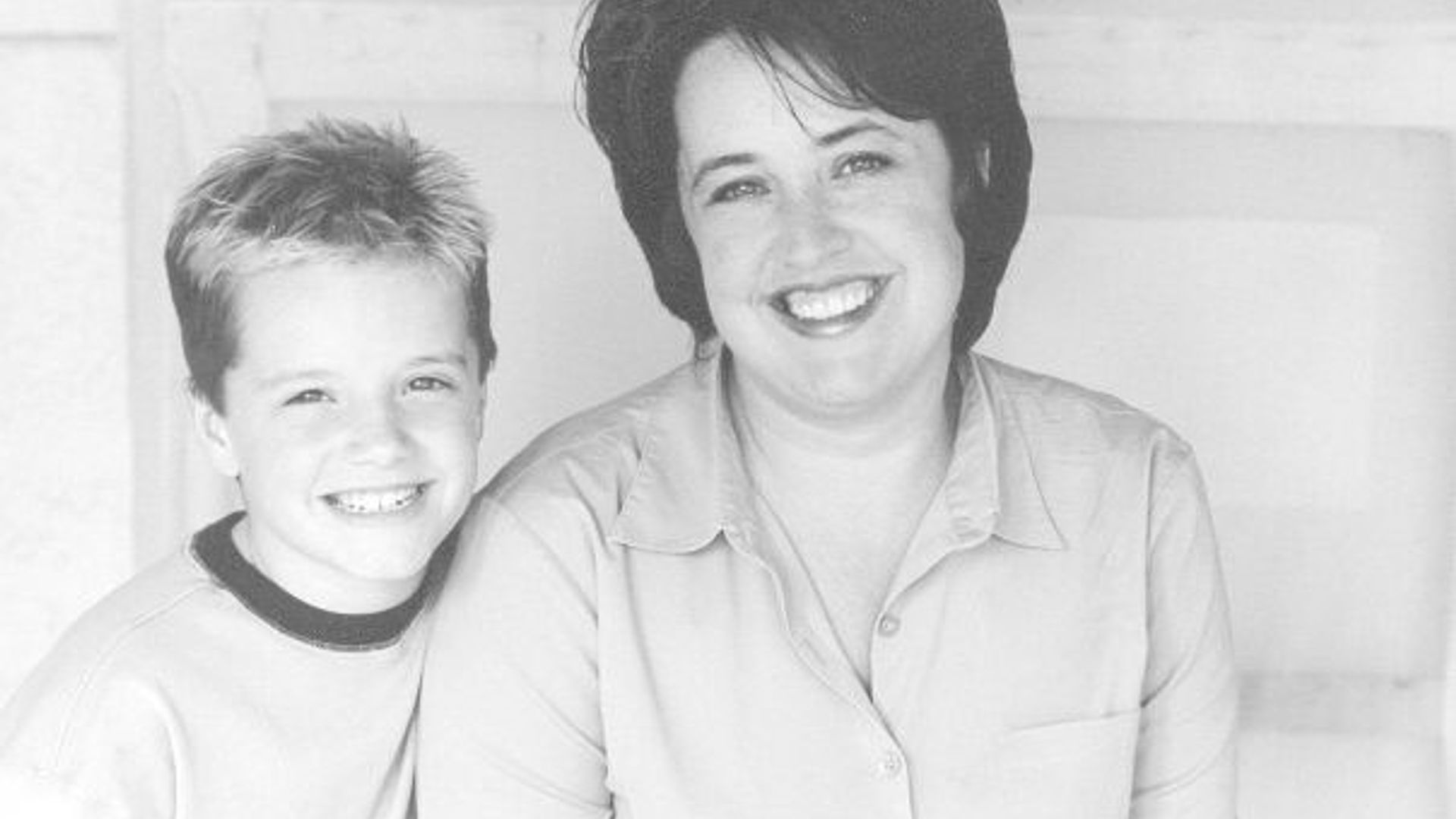 Four years later, at the tender age of eight, Josh was perusing the phone directory when he stumbled upon the number of an acting agency in Cincinnati, Ohio. Upon contacting them, he expressed his desire to collaborate, marking the inception of his acting career, which he balanced with elementary school. Initially, he could only audition for commercials. However, in 2002, Hutcherson and his mother were invited to meet the renowned acting coach Bob Luke. He had traveled from New York to Kentucky, specifically to evaluate the boy's talent. Luke recommended that the family relocate to Los Angeles to facilitate participation in auditions. Hutcherson's mother, supportive of his dreams, accompanied him on their departure from Union.
First Roles
Initially, the young boy and his mother took up residence in a motel on the outskirts of Los Angeles, a place Hutcherson described as "small and dirty". He was ecstatic despite the numerous daily auditions: "It was exhilarating. It was a dream. It meant I had become an actor!"

For the next three years, they lived in a housing complex built for child actors. During this time, Hutcherson played minor roles in TV series such as "ER", "Miracle Dogs", "Line of Fire" and films like "Becoming Glen", "Wilder Days", among others. He also ventured into voice acting, lending his voice and motions in 2004 to animated film "The Polar Express". Hutcherson was fortunate to work with many famous colleagues, from Tom Hanks and Christian Bale to Peter Falk and Tim Daly.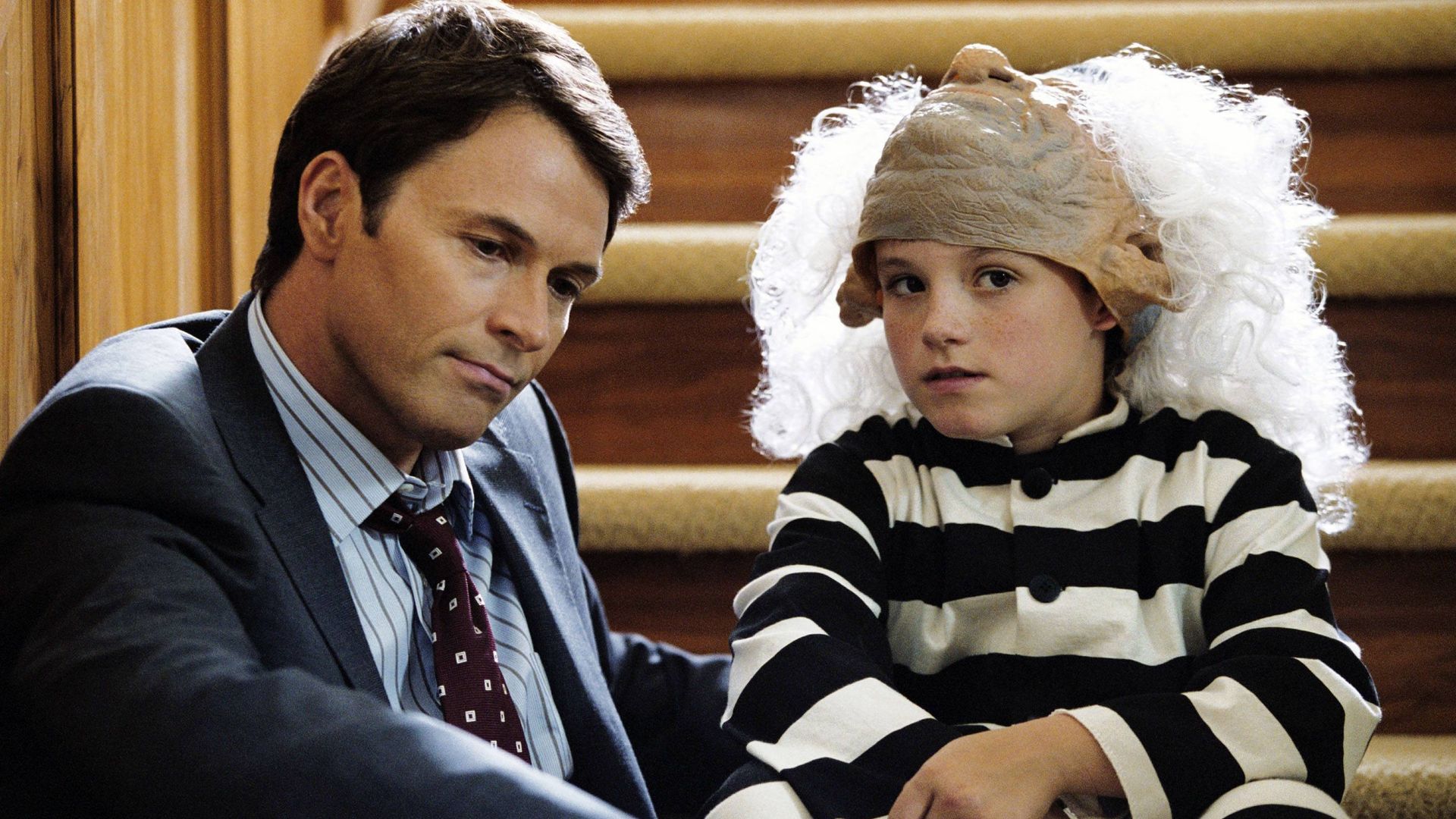 Given that a substantial portion of his time was spent on set, traditional school attendance was impractical. Instead, his education was home-schooled by his mother. During the rare semesters when Hutcherson attended school, he showed a greater inclination towards sports than academics, with a particular fondness for football and tennis. Meanwhile, Hutcherson's younger brother and father remained in Kentucky. However, the family established a rule to never be apart for more than two weeks: "...Whether it meant one of us traveling across the country to Union or flying somewhere central to meet up."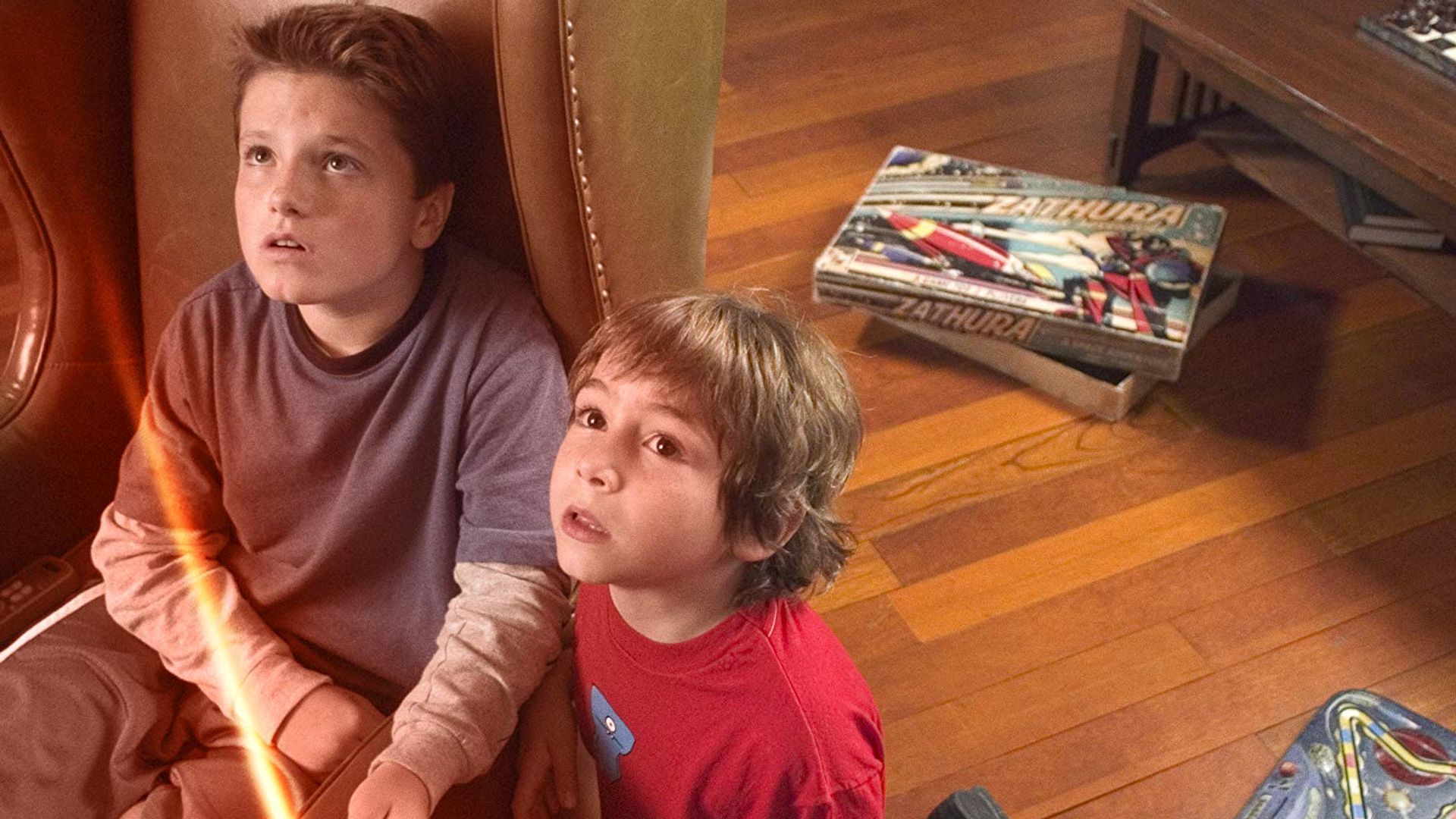 Hutcherson's breakout role came in 2007 with the drama "Bridge to Terabithia". Filming required a temporary relocation to New Zealand.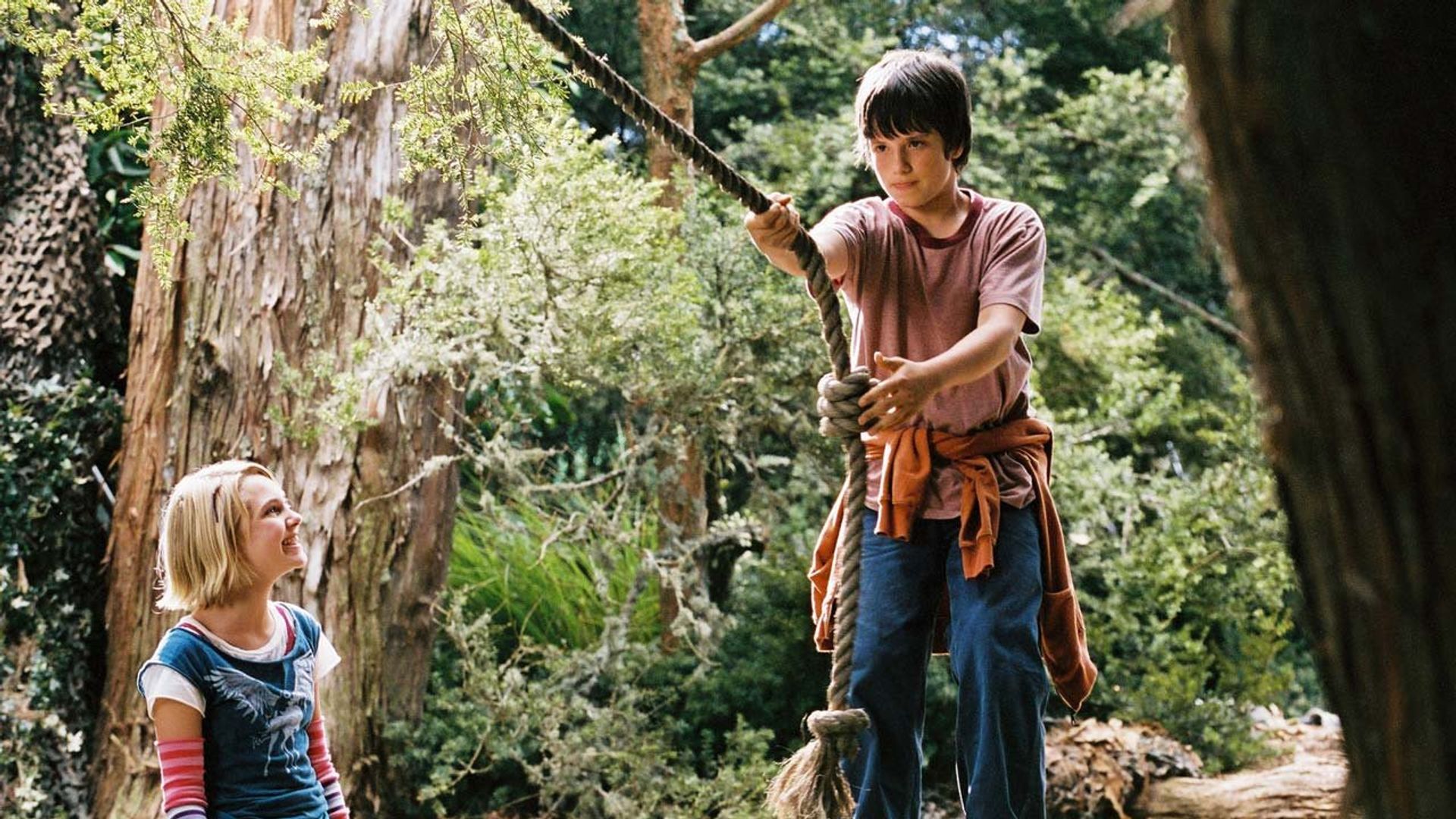 In the plot, his character, the introverted Jesse, finds solace in adventures shared with his new friend Leslie (Anna Sophia Robb), another "outsider". Away from prying eyes, they construct their imaginary world. The film received high praise from critics and viewers. The following year, Hutcherson won the "Young Artist Award" for best performance in a leading role in this film. He also forged a strong friendship with Anna Sophia Robb:
...We became real friends on set, and I think that's one of the lessons of this film – boys and girls can simply be friends without any romantic attraction.
The same year also saw the release of several other projects featuring Hutcherson - "Journey to the Center of the Earth" with Brendan Fraser, "Cirque du Freak: The Vampire's Assistant" with Willem Dafoe and Salma Hayek, and "The Kids Are All Right" with Julianne Moore and Mark Ruffalo.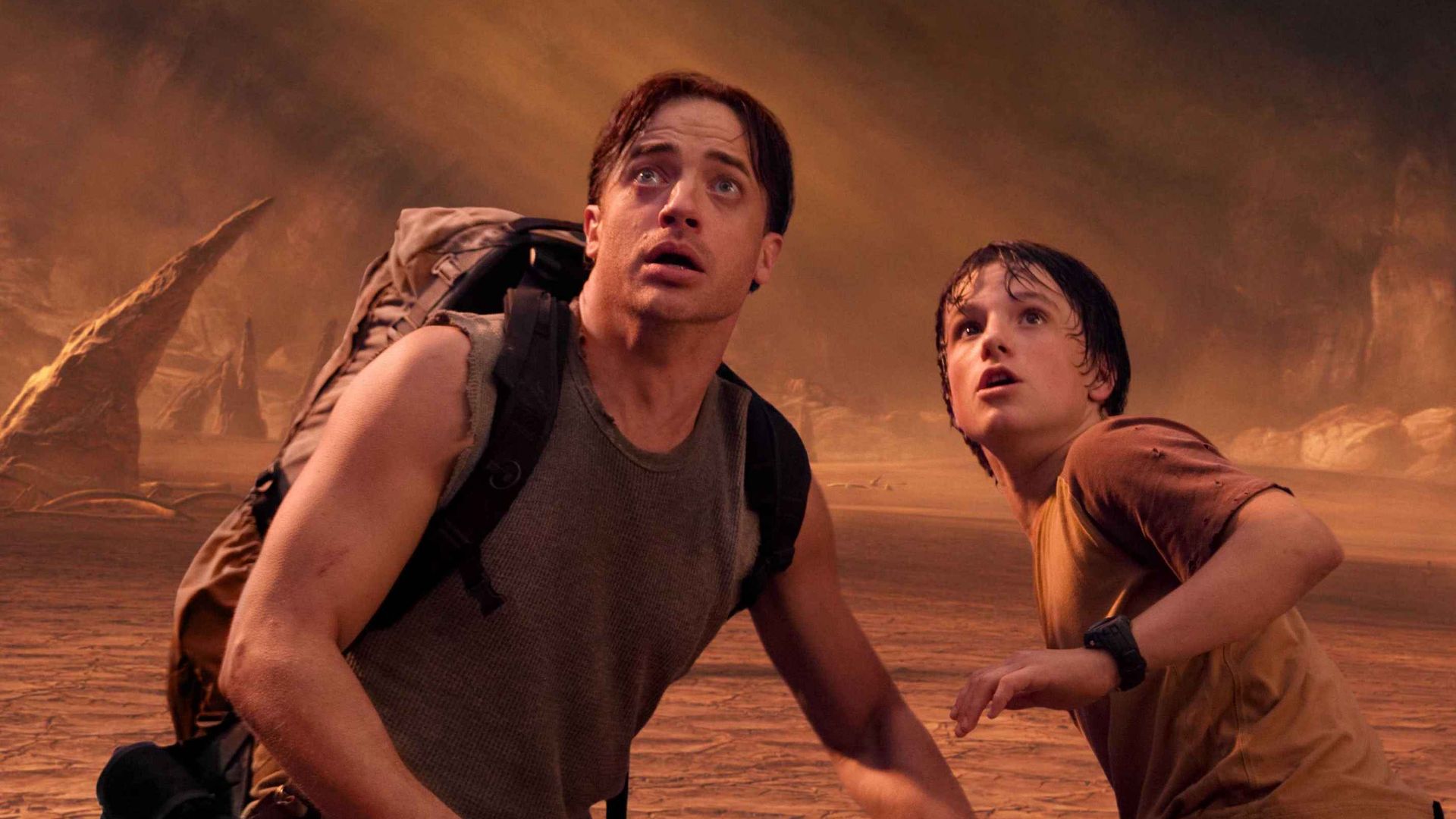 Career Flourishing
2012 marked a new stage in Josh's career. He secured the role of Peeta Mellark in the first part of the "Hunger Games" franchise. The actor was keen to portray this ambiguous character and agreed to dye his hair and gain 15 pounds of muscle for the role. He pushed himself with intensive training and followed a strict diet. However, these efforts paid off as Hutcherson beat other potential candidates for the role, including Alex Pettyfer and Evan Peters.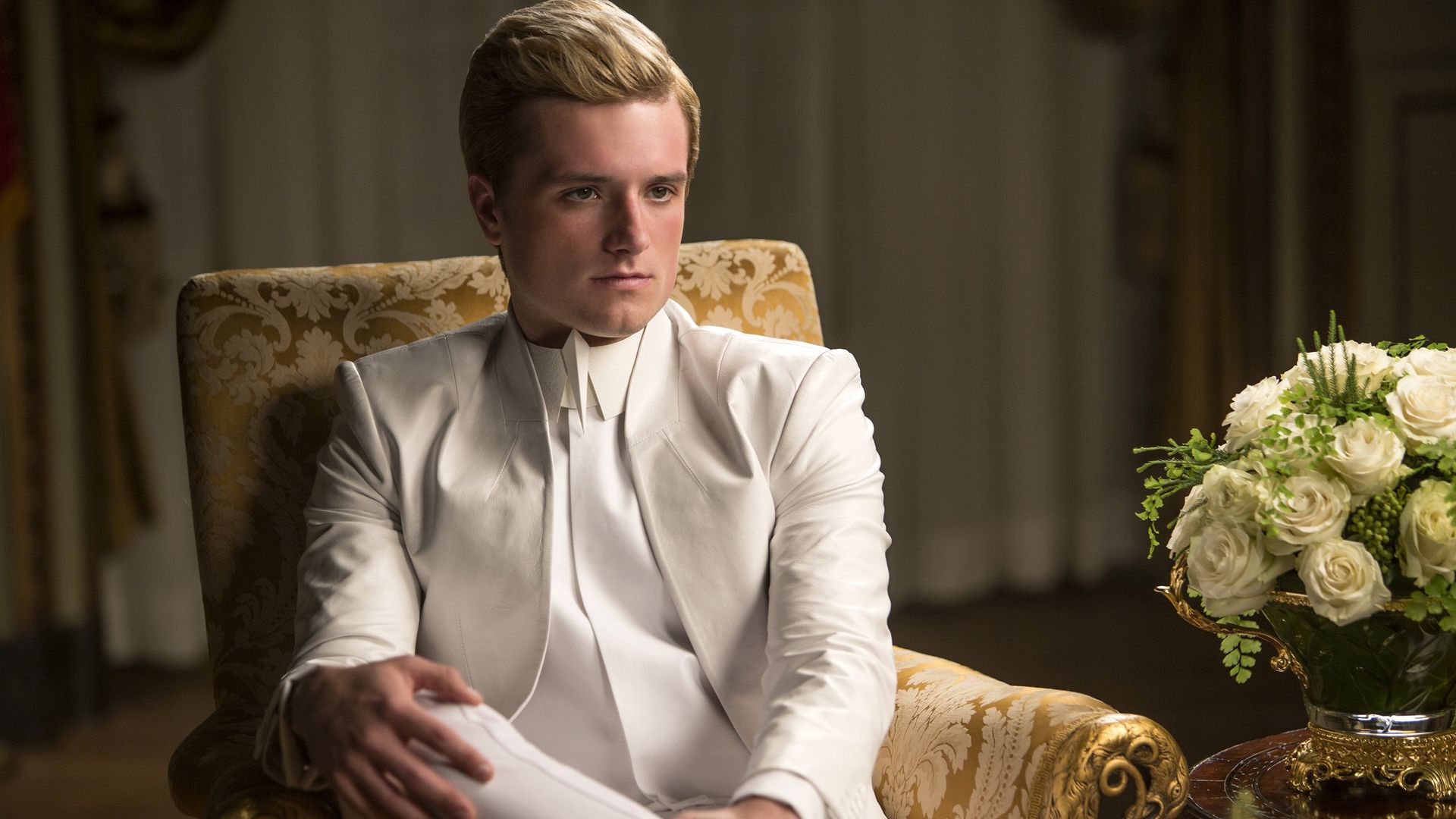 The film became the highest-grossing movie of the year, catapulting Hutcherson to global stardom and earning him numerous awards for best performance. Hutcherson also forged a strong friendship with his co-star Jennifer Lawrence. "We are good friends, almost like siblings. Like me, she is from Kentucky, we share similar values and views on life," Hutcherson said of their relationship. In the same year, Hutcherson starred in the adventure film "Journey 2: The Mysterious Island", alongside Dwayne Johnson and Michael Caine. He also appeared in the action film "Red Dawn" with Chris Hemsworth and Jeffrey Dean Morgan.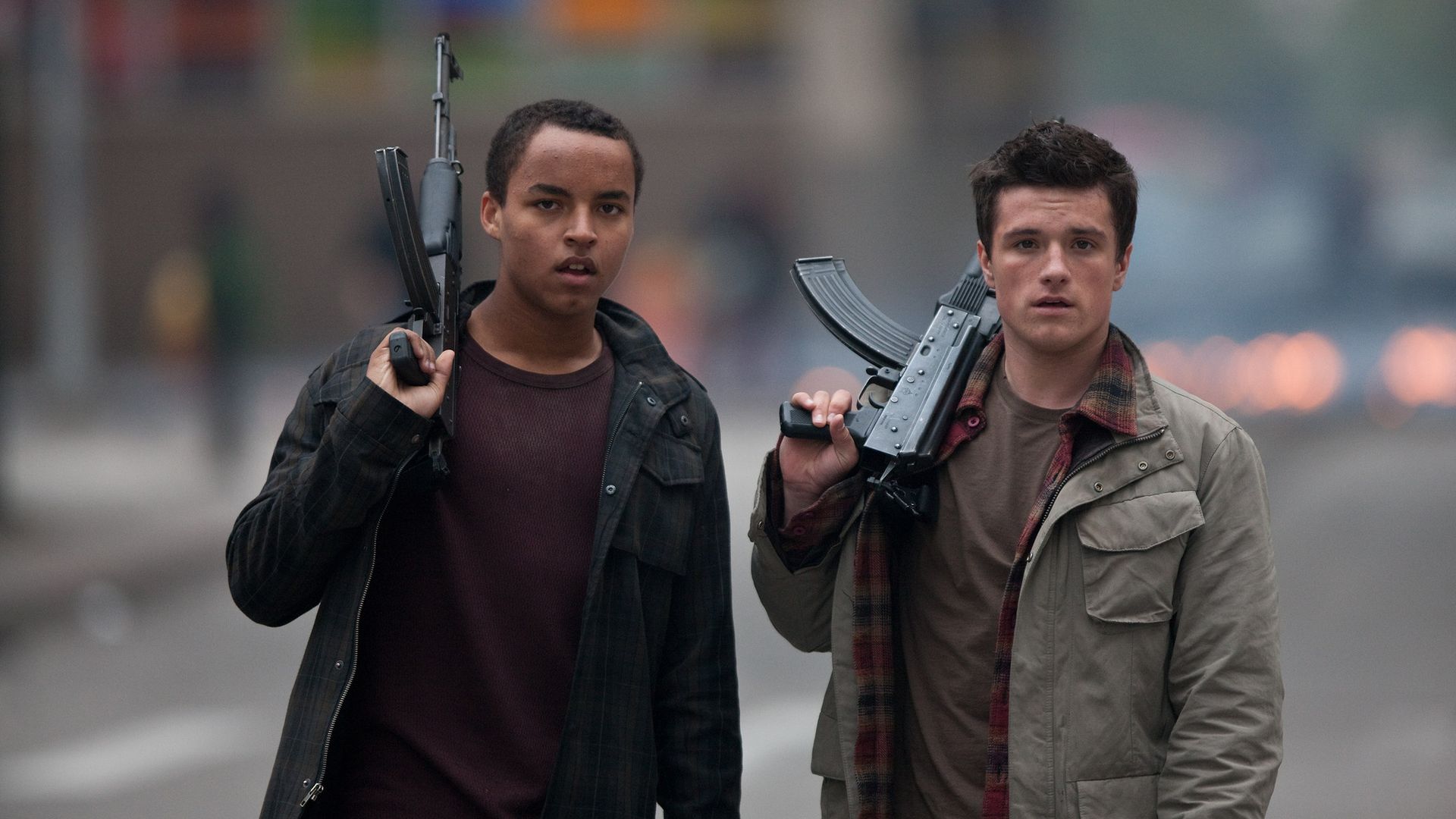 However, Hutcherson's career wasn't always smooth sailing. For instance, he didn't make it past auditions for "The Amazing Spider-Man", losing out to Andrew Garfield. In 2013, Hutcherson reprised his role as Peeta in the sequel "The Hunger Games: Catching Fire". He then starred in the two-part finale of the franchise, "The Hunger Games: Mockingjay" (2014-2015).

Hutcherson also tried his hand at producing, investing in the film "Detention" and the thriller "Escobar: Paradise Lost". In the latter, Hutcherson played one of the leading roles alongside Benicio Del Toro.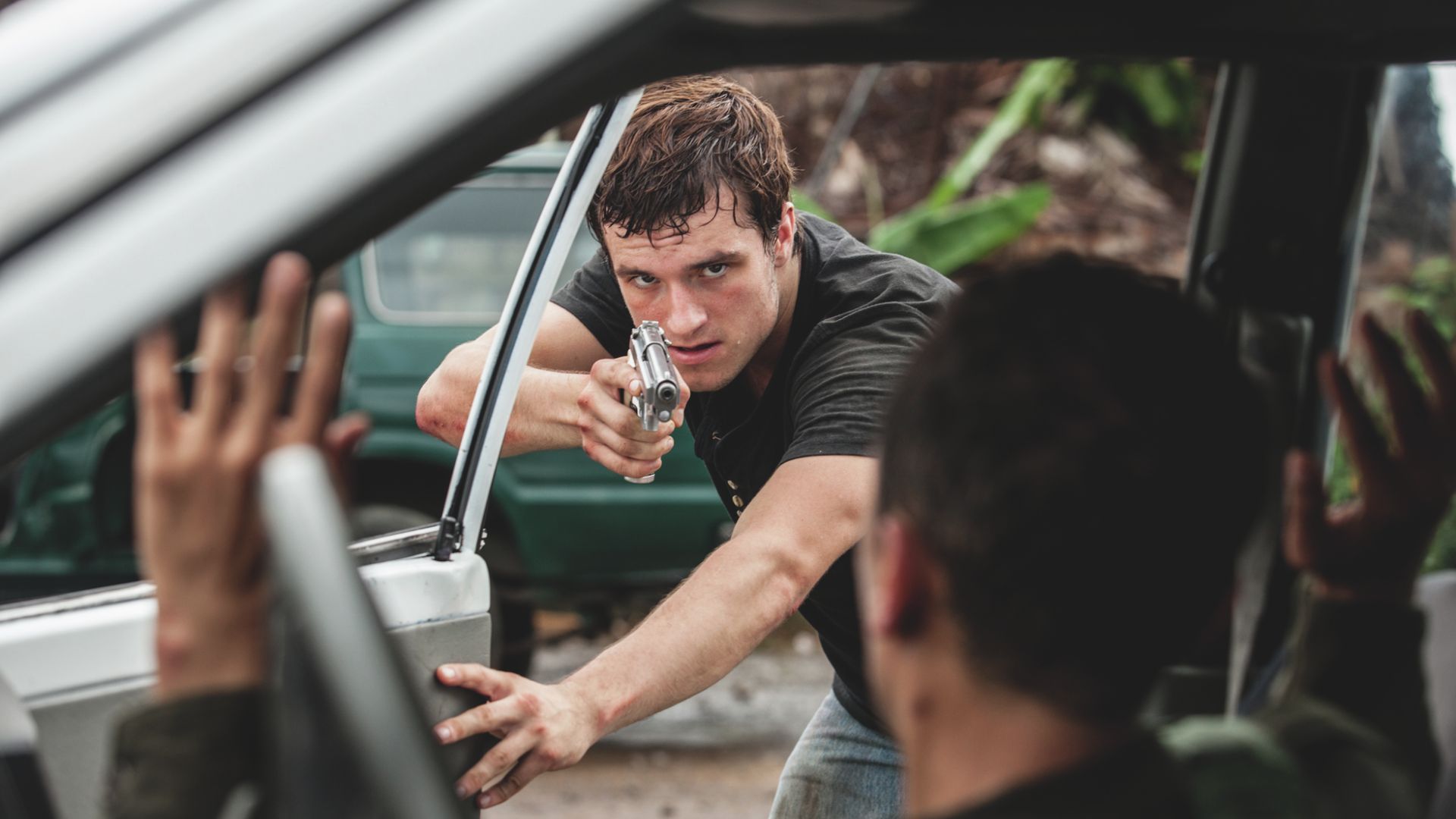 In 2016, Hutcherson made his directorial debut with the short film "Ape". "Ever since I was a kid, I wanted to be on the other side of the camera. So, in the future, I see myself as a producer, or director, or writer," the actor said about this experience. In 2017, Hutcherson's career saw him in the comedy "The Disaster Artist", directed by James Franco. The actor also began starring in the sci-fi series "Future Man", which aired on Hulu. He played a janitor-turned-gamer in a research center who comes face-to-face with virtual reality.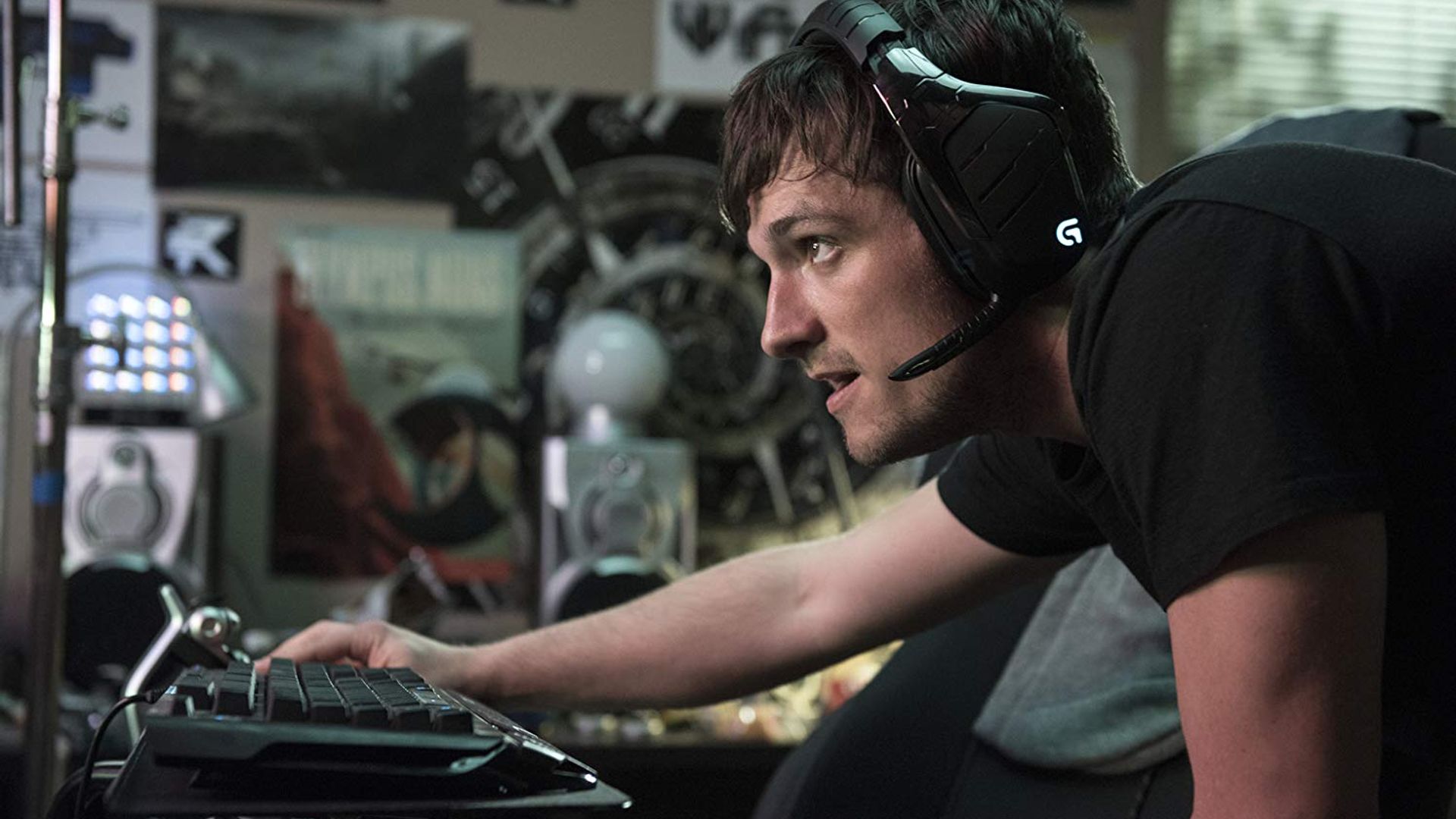 The project ran for three seasons. "I tried myself in a TV series for the first time and for the first time in the comedy genre. It was fun to participate in something so weird and unusual," Hutcherson explained.
Josh Hutcherson's Personal Life
Josh remains very close to his parents. After his acting career took off, his mother began managing his affairs, becoming his agent. With his first major earnings, Hutcherson bought a large house for his family and paid for his younger brother's college education.

As for his personal life, the actor rarely comments on his relationships. In 2010, he had a romance with actress and singer Victoria Justice, but they quickly broke up.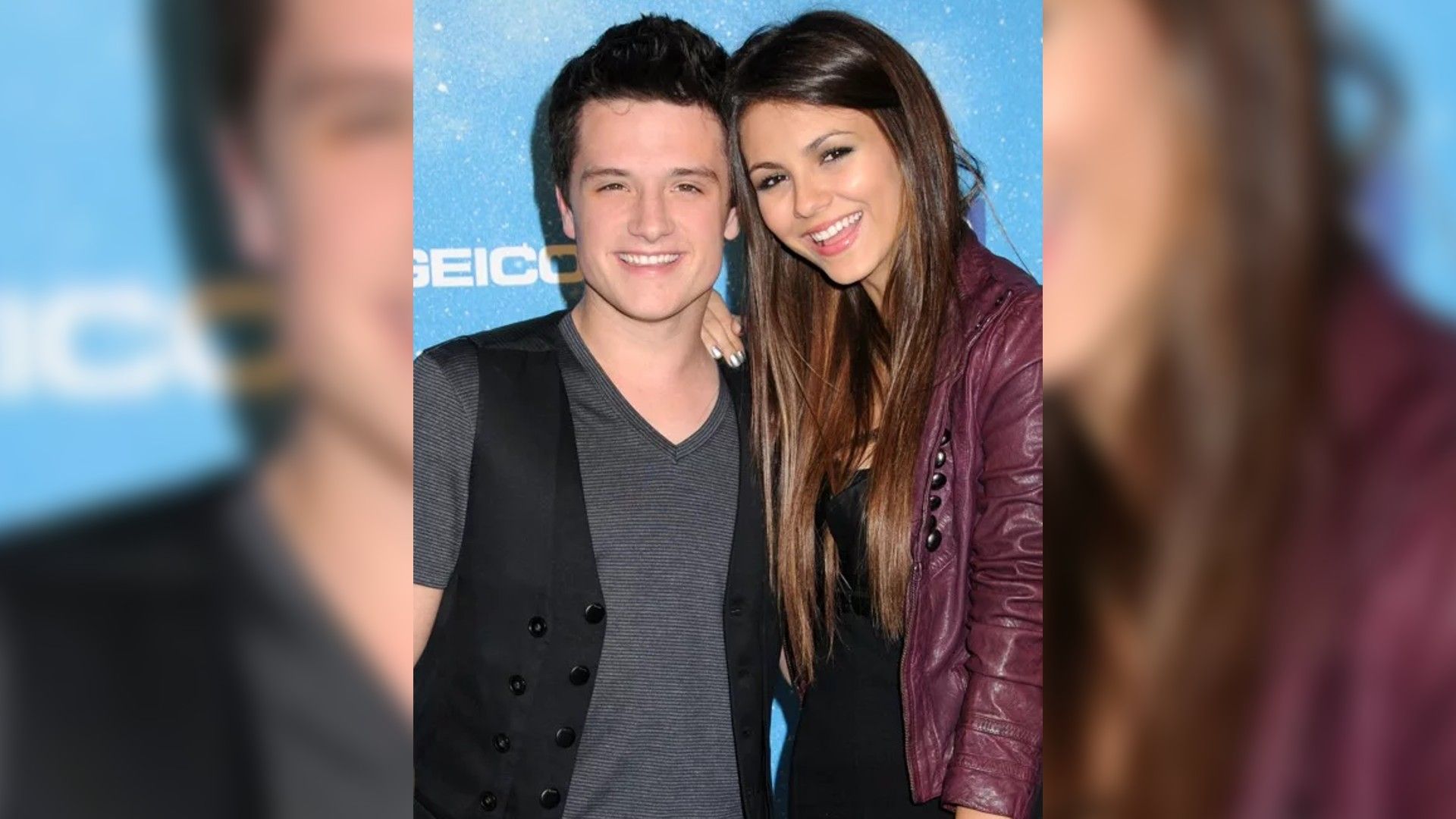 After filming "Journey 2: The Mysterious Island", Josh started a relationship with co-star Vanessa Hudgens. However, this relationship also didn't last long. "Such things happen in beautiful places like Hawaii. I'm the kind of person who lives in the present and enjoys every moment," the actor asserted.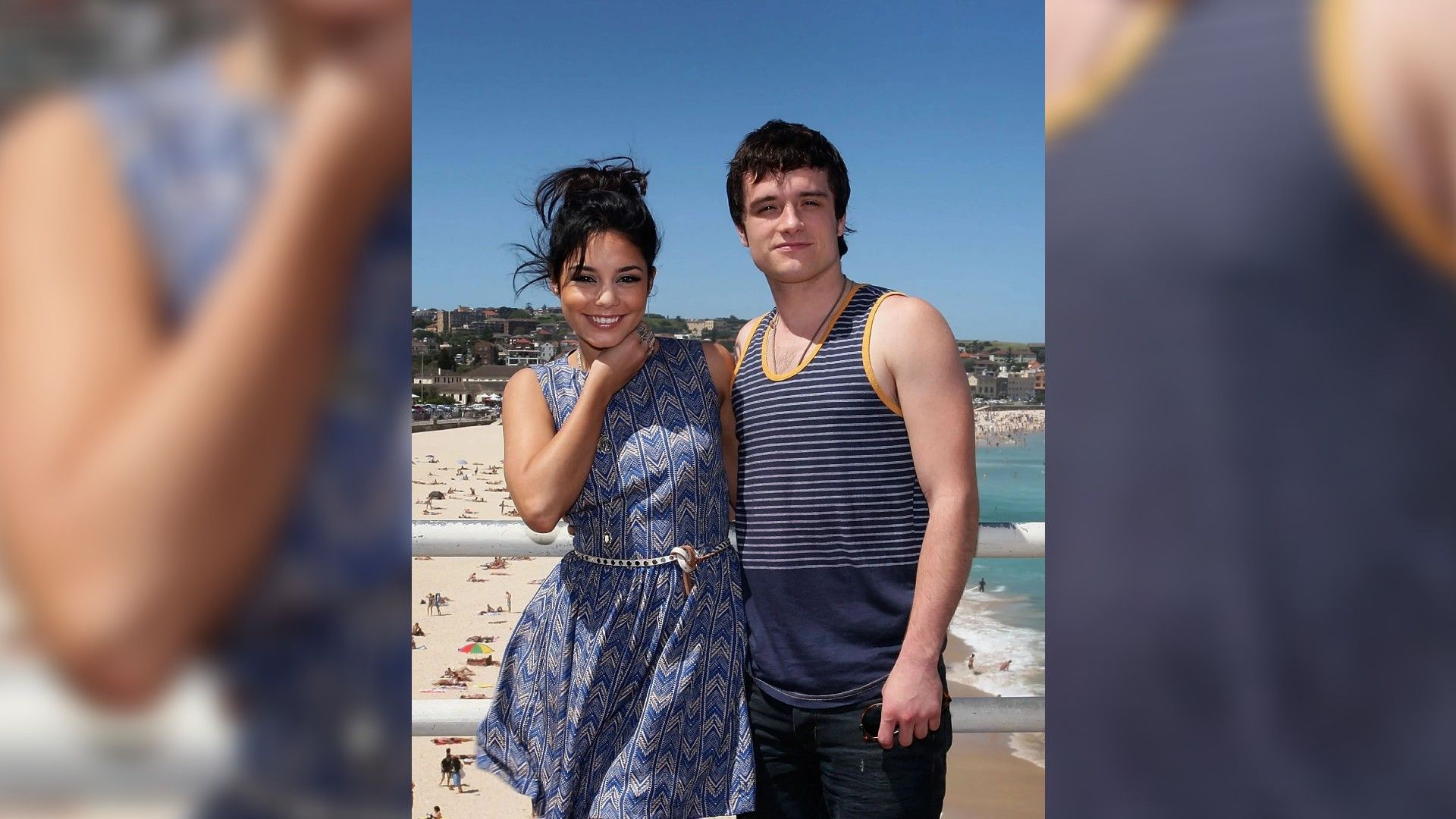 Rumors of a romance with his "Hunger Games" co-star Jennifer Lawrence have repeatedly surfaced, but both actors have denied the rumors.

In 2014, Josh began dating actress Claudia Traisac, who starred in his production of "Escobar: Paradise Lost". "It's easier for me to date actresses. They don't make a scene because I had to pretend to be in love and kiss someone else on screen," Hutcherson said of his relationship.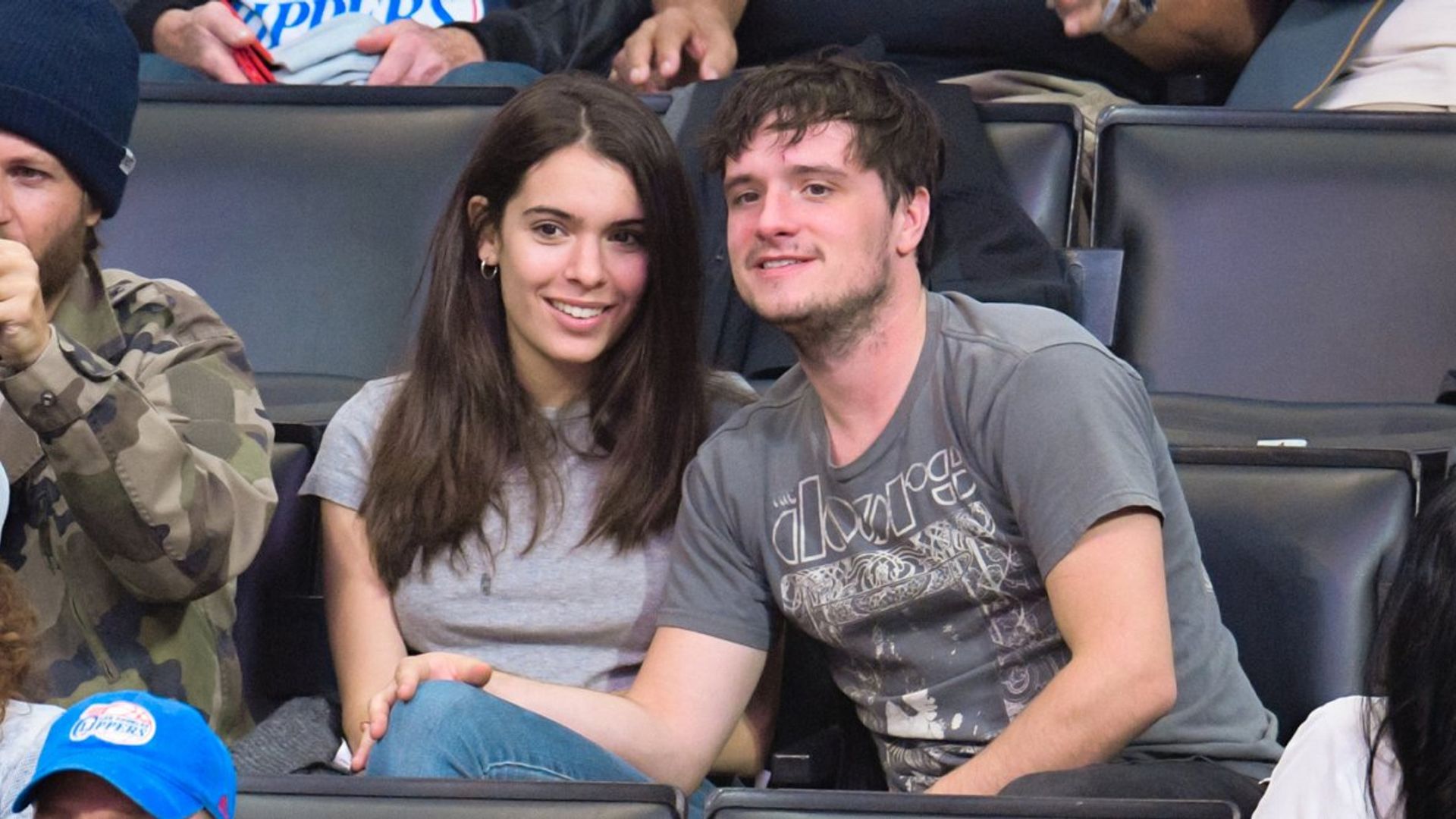 In 2020, paparazzi spotted Josh and Claudia on a stroll in Venice. After that, the couple became especially careful during their joint outings.
Josh Hutcherson Now
By 2023, the actor's filmography included nearly 50 projects. In addition, Josh was actively receiving interesting offers for future roles. For instance, in the thriller "The Beekeeper," he starred alongside Jason Statham and Jeremy Irons, and in the sci-fi film "57 Seconds," he worked with Morgan Freeman. In May 2023, the first teaser for the horror movie "Five Nights at Freddy's" was released, an adaptation of the eponymous horror game about a restaurant with cursed animatronics. Hutcherson played the lead role of the security guard Mike. The film's premiere from Universal Pictures was scheduled for October.
Interesting Facts
Josh doesn't hide that he admired Jake Gyllenhaal in his childhood. He was the one who inspired Hutcherson to dream of becoming an actor.


In 2012, Josh bought a ranch in the Hollywood Hills that had previously belonged to Heath Ledger. Hutcherson is a huge fan of his talent.


Josh enjoys motorcycling and adores his Harley-Davidson Forty-Eight.


During the filming of "The Hunger Games," Hutcherson and Lawrence constantly played pranks on each other on set, and sometimes this led to serious incidents. For example, Jennifer once accidentally kicked Josh so hard that he lost consciousness and suffered a concussion.
Press Ctrl+Enter If you find a mistake