In 2007, the world first saw a reality episode about the Jenner-Kardashian family. The show was attended by Chris (ex-wife of the deceased Robert Kardashian) and
Bruce Jenner
, their daughters Kim, Courtney, Khloe,
Kylie
, and
Kendall Jenner
, as well as their son Robert.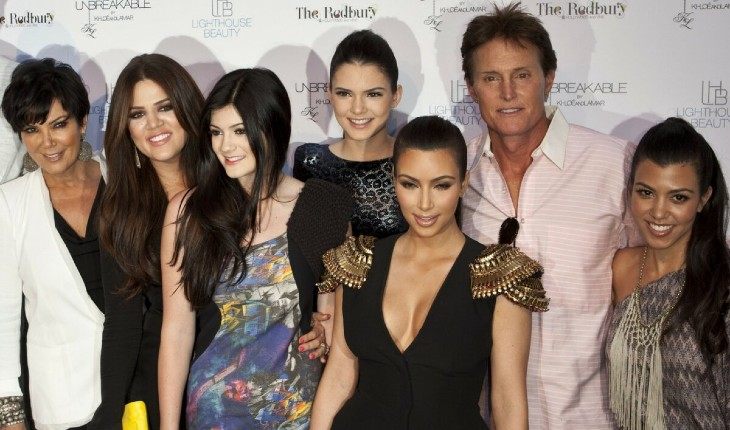 Kim
told about the closure of the project after 14 years on the air and 19 seasons on her Instagram. She clarified that the next season will be presented at the beginning of 2021 and will be the last. Kardashian also admitted that the show "made their whole family" and thanked the audience for following the ups and downs of her family and friends for so many years. Later, similar messages were published on the social networks of other participants.
Filming in the project made this family famous all over the world and helped its members build careers in business and modeling. Kim was the most successful - she became an actress and model, and later the wife of rapper
Kanye West
. Kylie Jenner also achieved great success, who by the age of 23 was able to become a billionaire by releasing a line of cosmetics.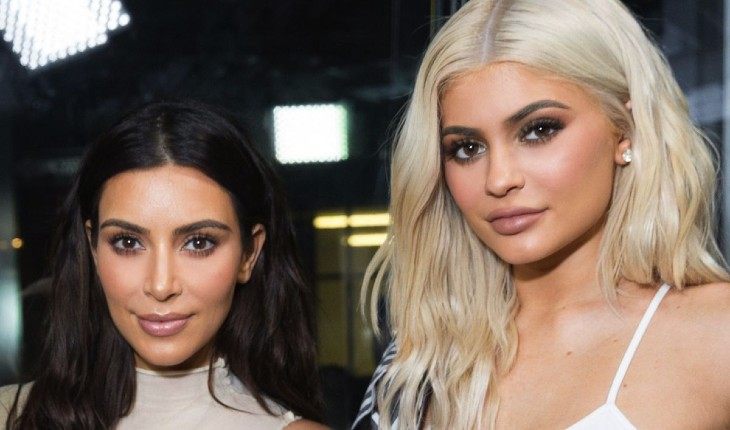 Most viewers on the show were annoyed by the news, with other users wondering why the show was closing. One of the most popular versions was the theory that Kim will no longer be able to act because of West's nomination for the US presidential election. The participants themselves did not specify the reason for the closure of the show. Zoomboola.com editors remind that it was during the period of participation in the project that Bruce Jenner changed his gender. In 2015, he came out as a transgender woman and soon announced himself as Kate. From that moment on, he underwent a series of chemical procedures to get closer to the appearance of a woman. You can look at other famous transgender stars in our photo selection.

One of its main participants, Kim Kardashian, spoke about the end of the show after season 20 on her Instagram.