Paul Dano Biography
Paul Dano is a renowned American actor and director. His film debut was in the lead role of "The Newcomers." After that, Paul appeared in many well-known movies, such as "The Girl Next Door," "Youth," "Taking Lives," "Cowboys & Aliens," "12 Years a Slave," "Looper," "Swiss Army Man," and many others. His directorial debut, "Wildlife," was nominated for awards at the Cannes Film Festival and the Sundance Film Festival.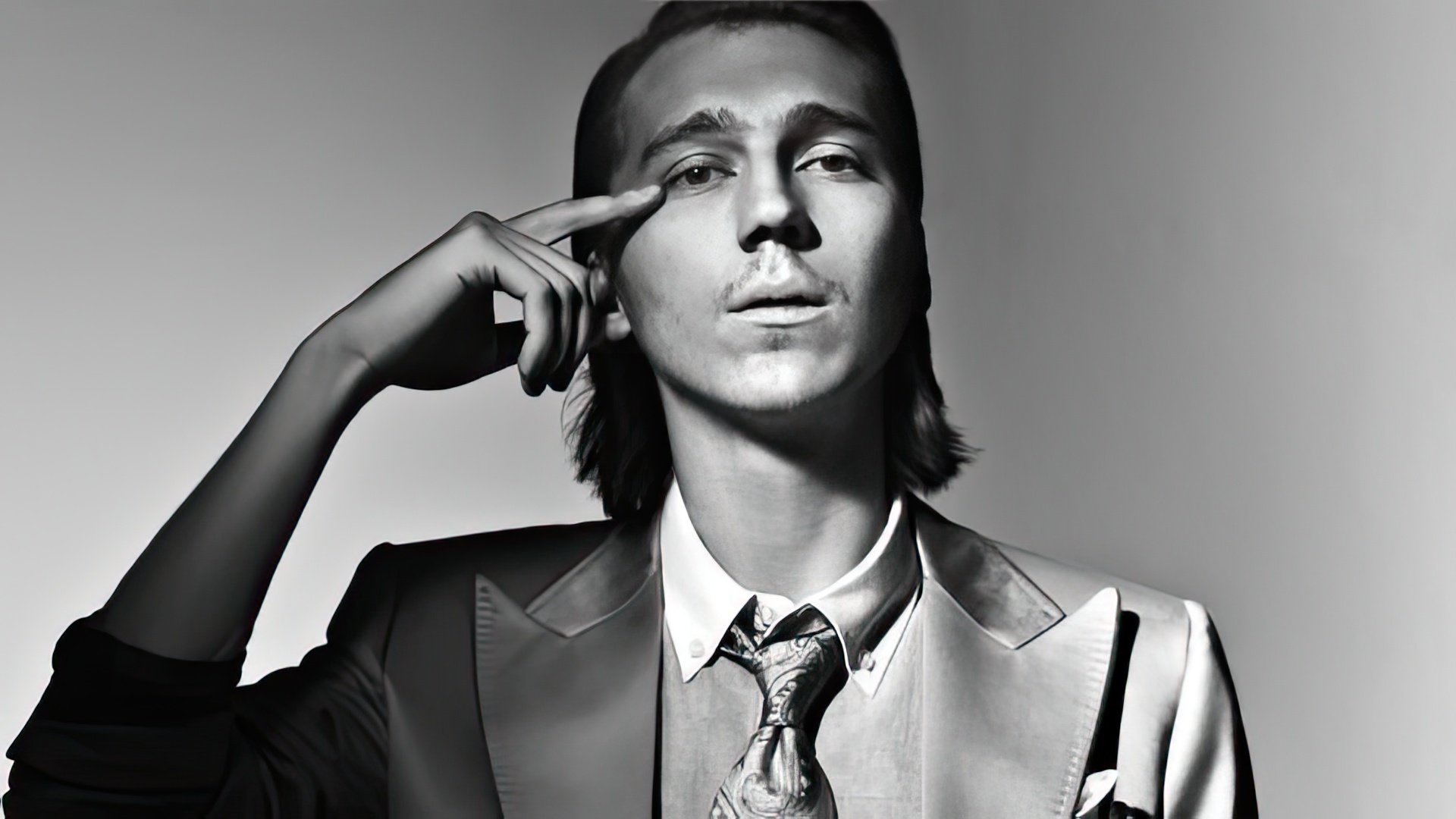 Early Life
Paul Franklin Dano was born on June 19, 1984, in New York. His mother was a housewife, while his father ran his own business. When Paul was three, he moved with his parents and younger sister, Sara, to the small town of New Canaan, Connecticut. It was here that he started first grade, although he completed his schooling in another town, Wilton.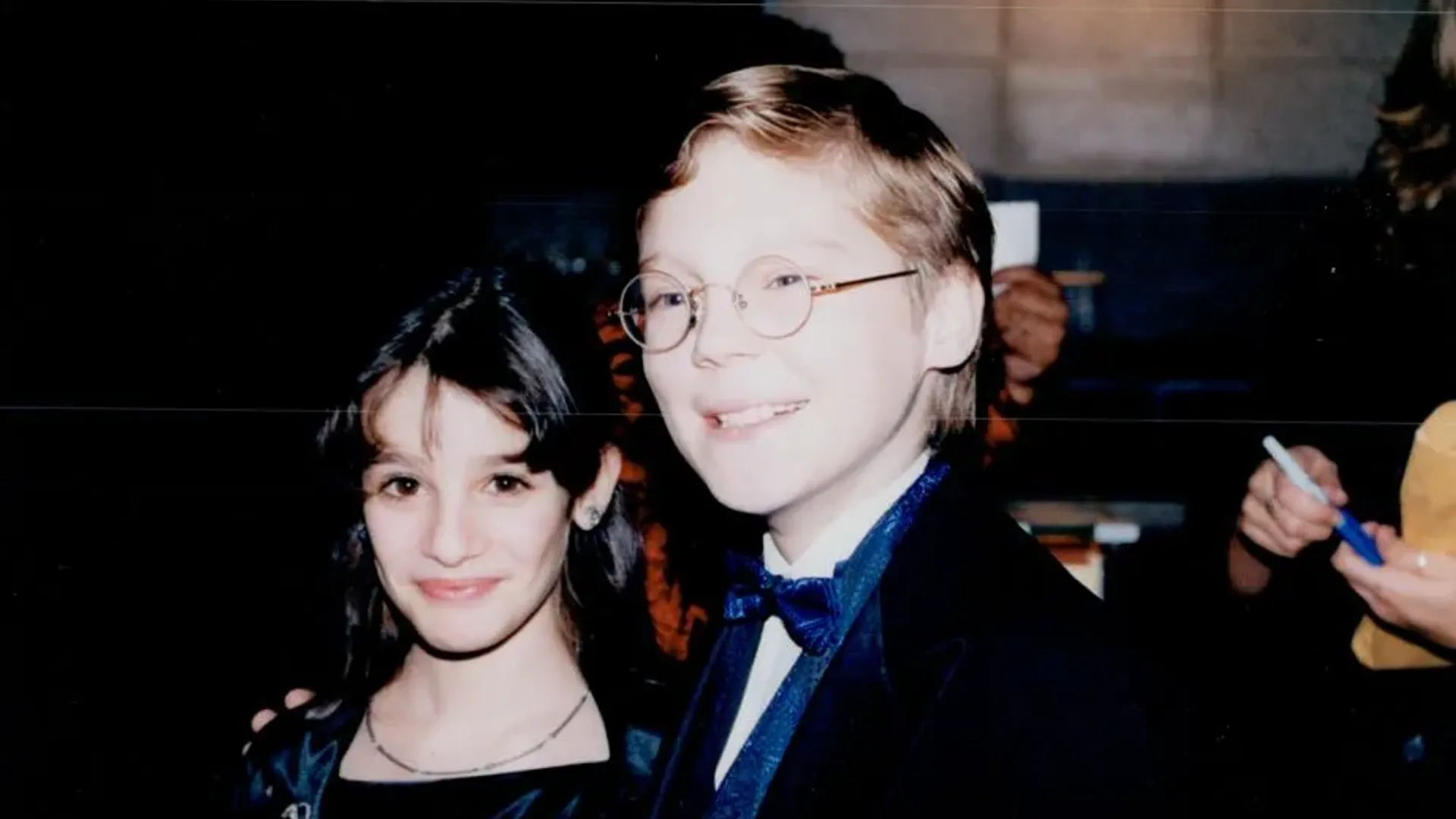 In school, Paul developed a serious passion for acting and often performed in school theater productions. At 12, he landed a significant role in the play "Reap the Whirlwind." But his interest in cinema grew from being inspired by the iconic Hollywood actors George C. Scott and Charles Durning.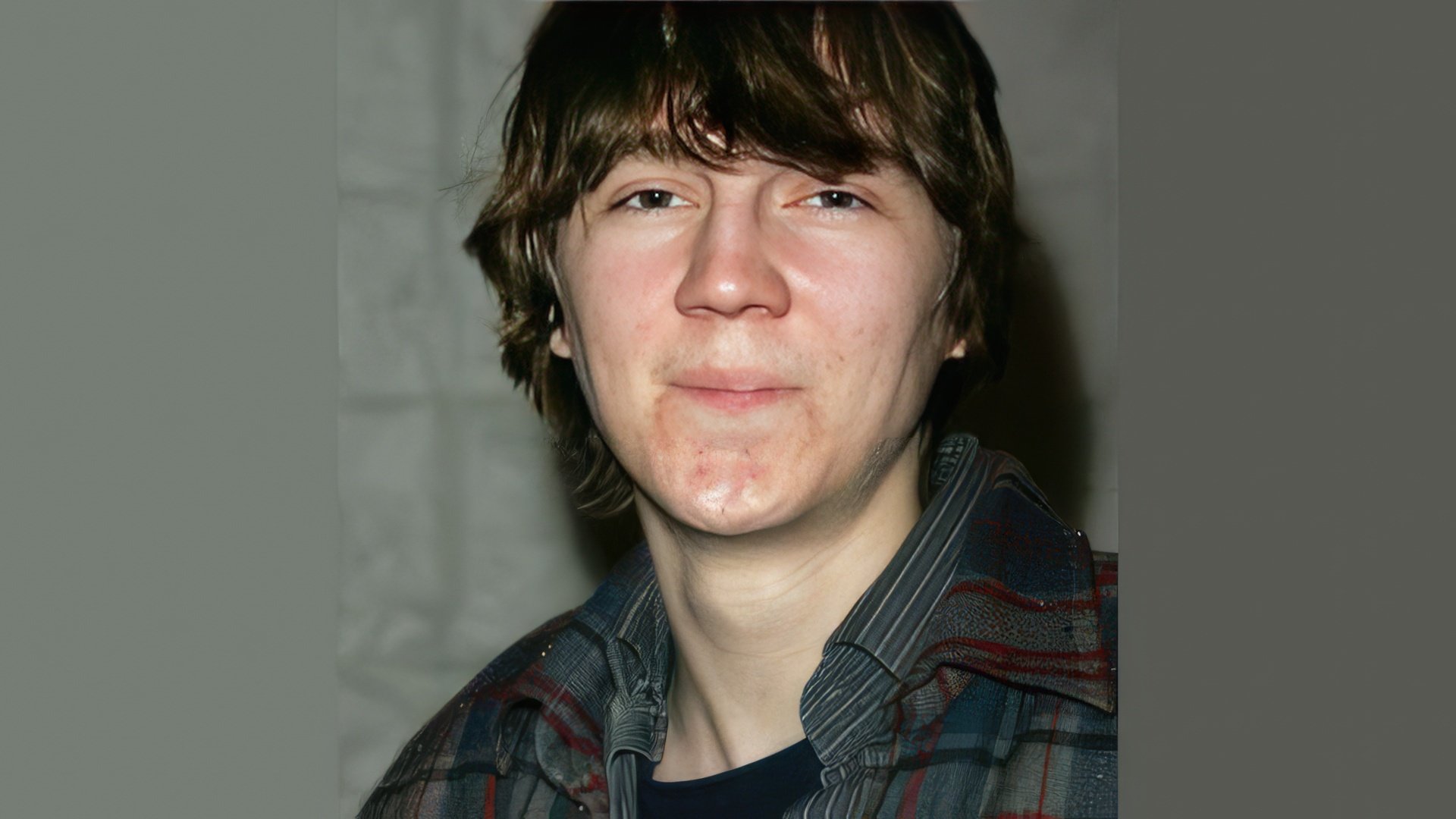 After finishing school, Paul returned to New York and effortlessly got admitted to the prestigious Eugene Lang College. There, the faculty recognized his exceptional acting talent and encouraged him to attend more auditions.
Acting Career
Paul Dano first faced the camera in 2000. His acting debut was in the melodrama "The Newcomers," where he played a boy who moves to an unfamiliar town with his family. Critics praised his performance, so he didn't have to wait long for new offers.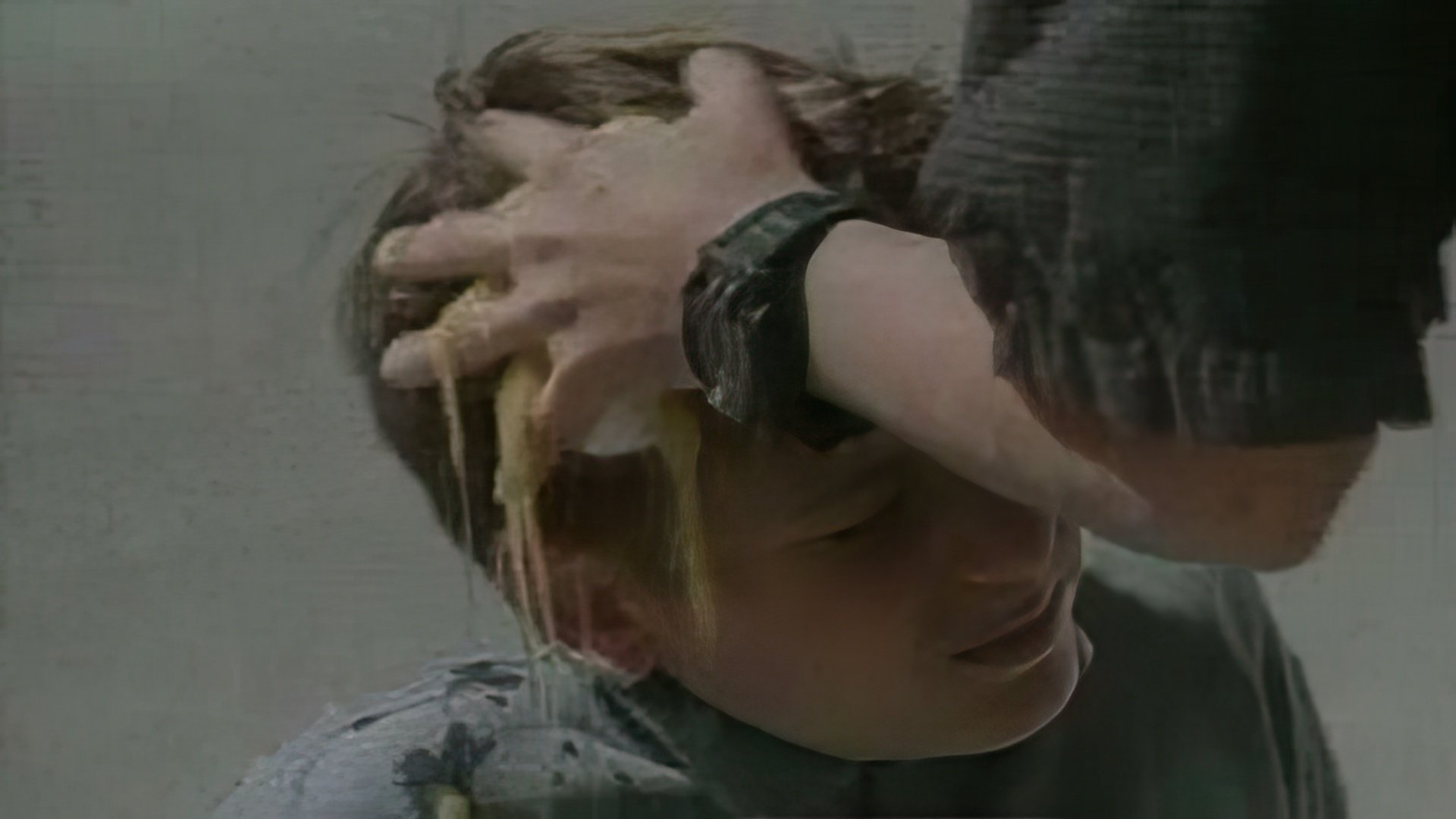 In 2001, the crime drama "L.I.E." was released, where Paul played a pivotal character. His character, a young man named Howie, had to cope with his mother's death and his father's neglect. For this role, he received the top prize at the Independent Spirit Award for "Best Debut Performance." Few actors can boast such a rapid career rise at such a young age.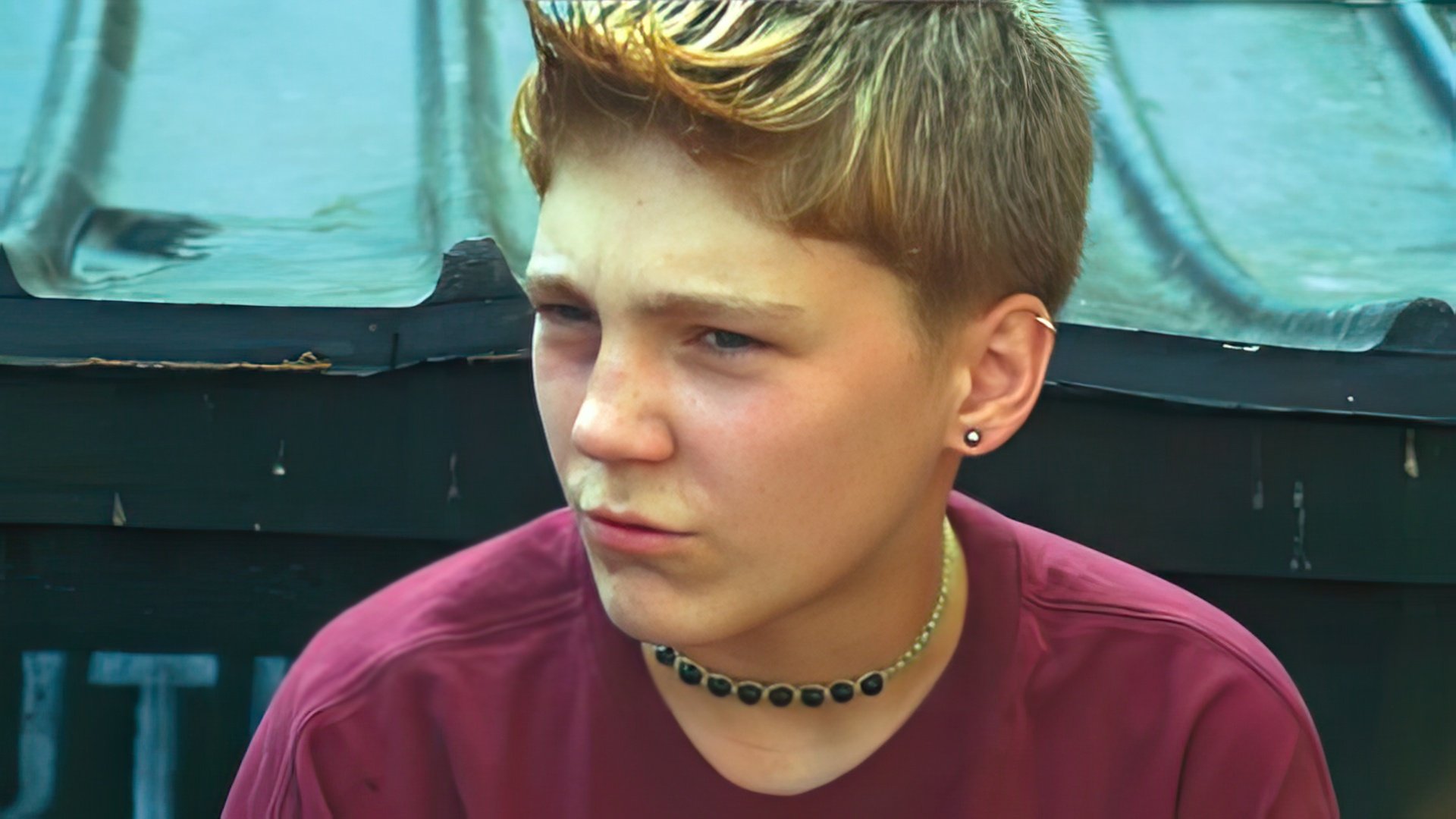 From 2002 to 2005, Paul Dano mostly had minor roles. Audiences could see him in the drama "The Emperor's Club", the comedy "The Girl Next Door", the thriller "Taking Lives", and two romantic movies: "The Ballad of Jack and Rose" and "The King."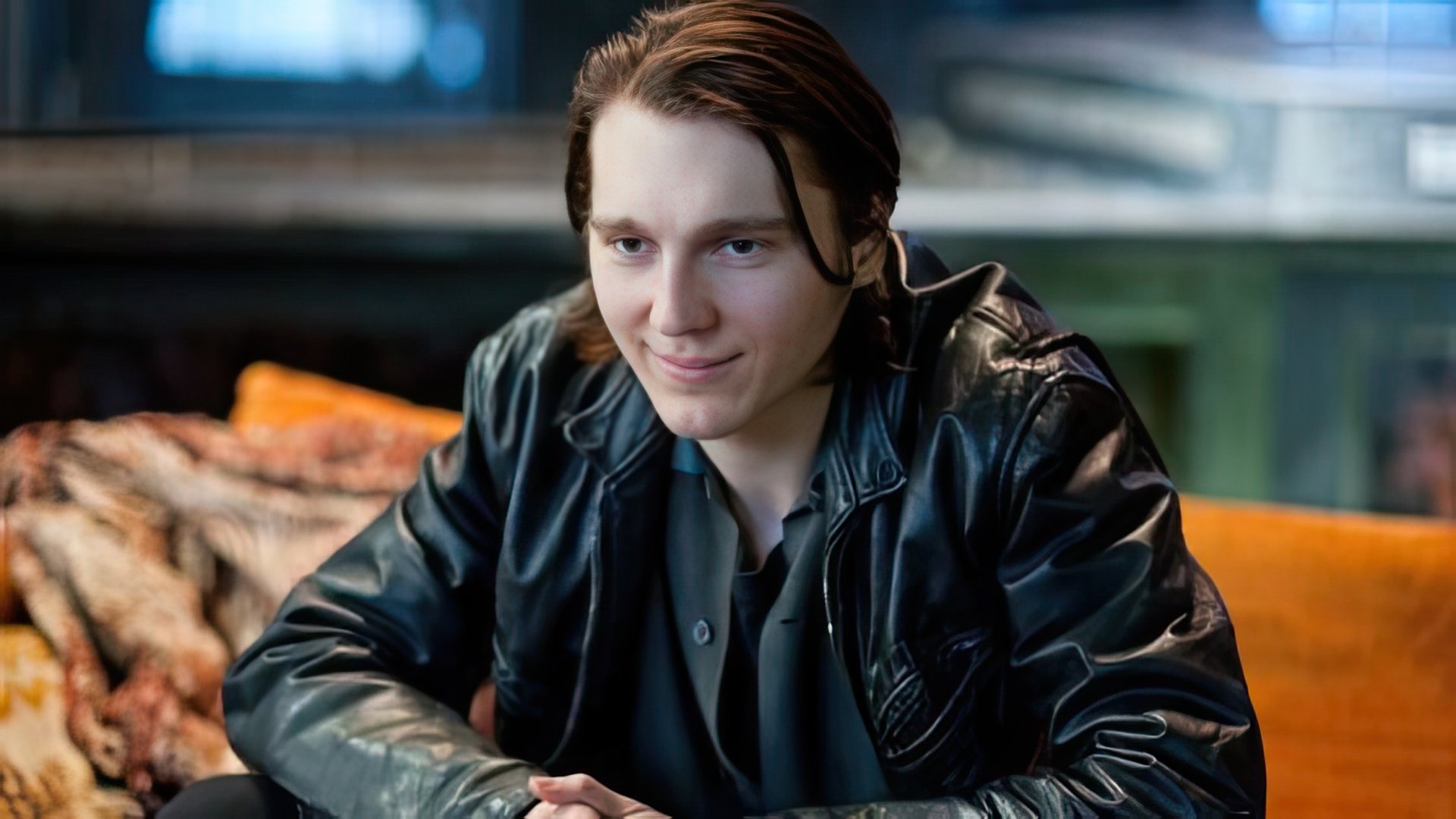 A new surge of popularity came for the actor in 2006 with the release of the adventure comedy "Little Miss Sunshine." Paul portrayed Dwayne, the main character's brother. In 2007, the film was nominated for an Oscar for "Best Picture." As for Paul, critics called his performance 'phenomenal'.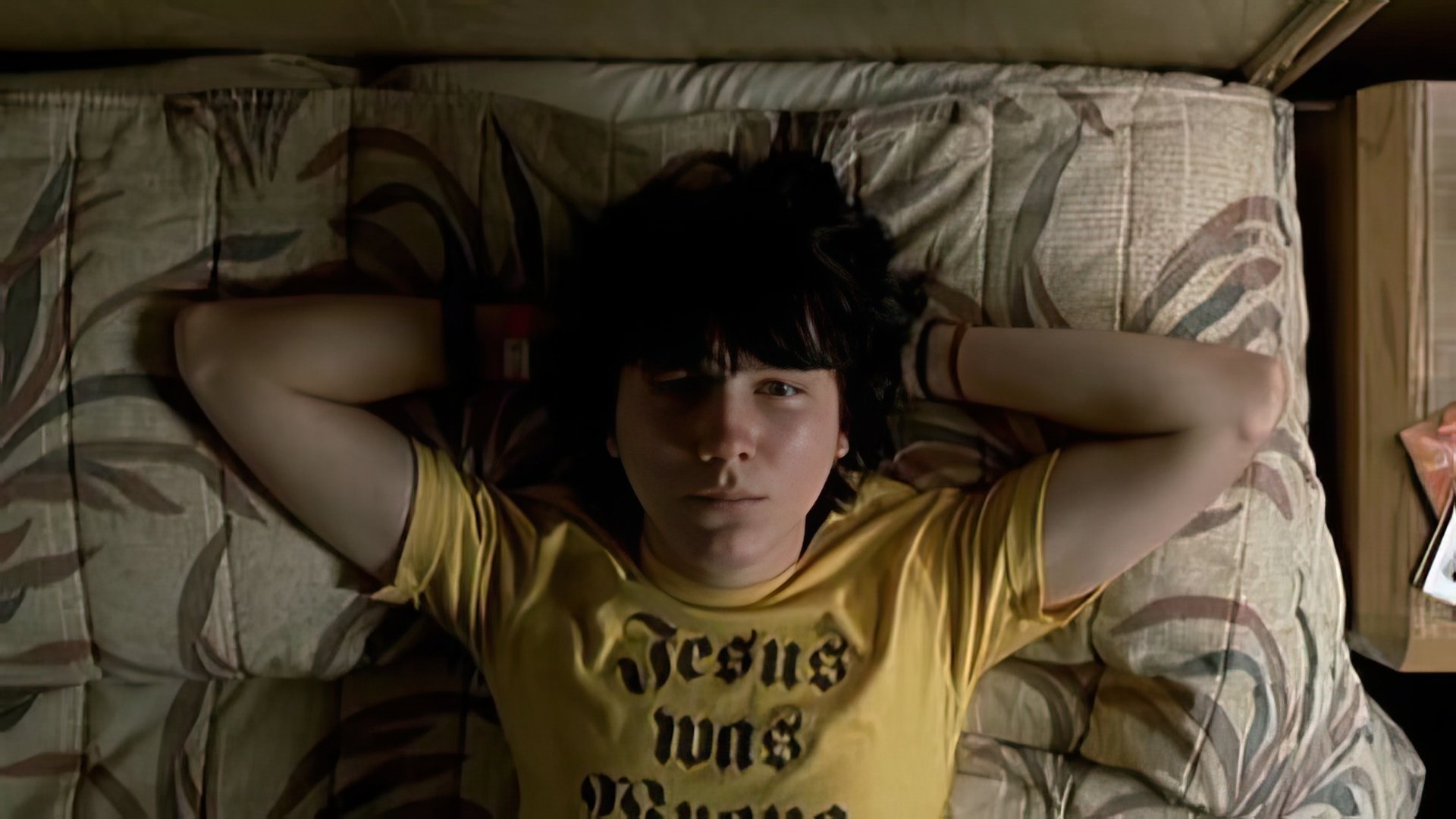 At 23, he played a leading role in the historical drama "There Will Be Blood," about the rapid rise of an oil company. Paul's role earned him a nomination for the prestigious British BAFTA award. However, despite media acclaim, he did not win. The more experienced Spanish actor Javier Bardem received the honor.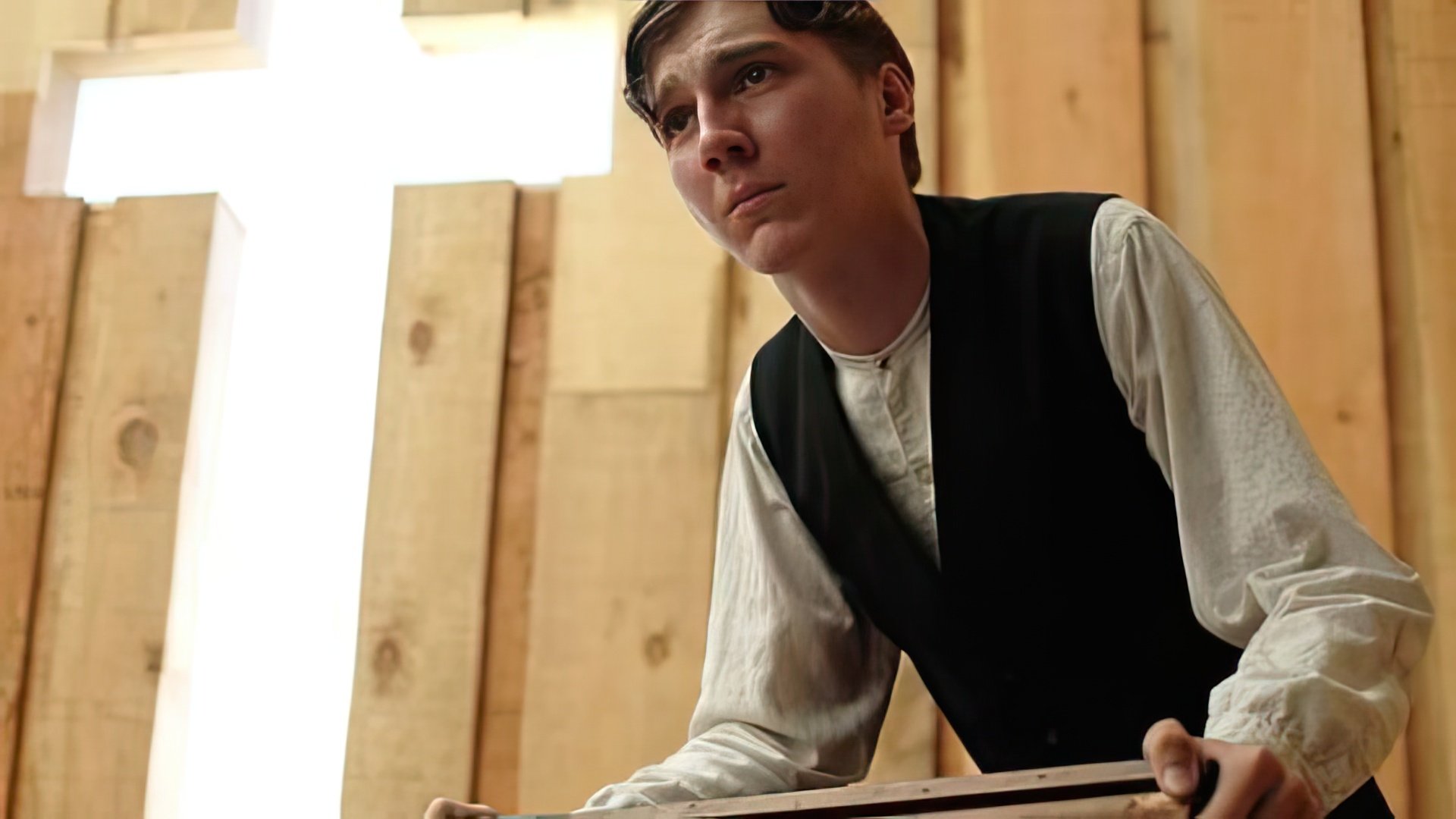 Since 2007, the actor was involved in several low-budget films: "Light and the Sufferer," "Explicit Ills," "Gigantic," and "Taking Woodstock." Alongside this, Dano frequently performed with the music group "Mook," where he sang and played guitar. In 2007, Rolling Stone magazine recognized him as one of the best guitarists of the modern era. Paul often appeared in low-budget films and took on supporting roles, even though many believed he deserved better, including critics and devoted fans. They were surprised by his non-ambitious choices. In interviews, he admitted, "I know I can work with the most famous directors, but I'm interested in projects that offer new sensations and emotions."
In 2009, the actor was back on set for the film "The Good Heart," playing a homeless man taken in by a bar owner. As the owner didn't have an heir, he decided to train the young man. The situation became more complicated when a young woman, also in need of shelter, showed up. From 2010 to 2012, Paul Dano was actively filming. His most notable works include movies like "The Extra Man," "Knight and Day" (starring Tom Cruise and Cameron Diaz), "Meek's Cutoff," "Cowboys & Aliens" (where he met Daniel Craig and Harrison Ford), "Being Flynn," "For Ellen," "Ruby Sparks," and "Looper."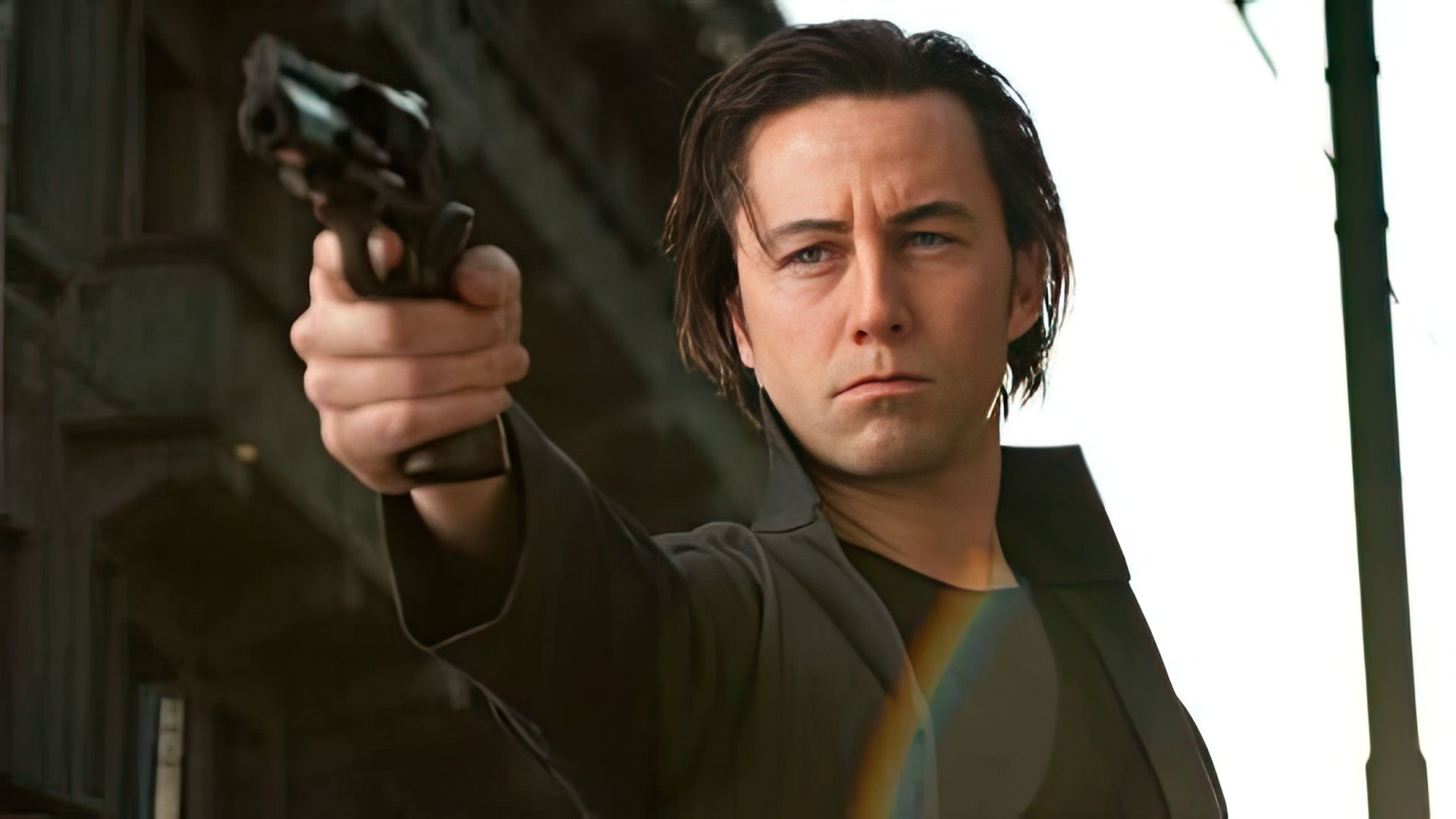 In 2013, Dano took on the role of Alex, an adult with the IQ of a 10-year-old, suspected of kidnapping young girls in the movie "Prisoners." That summer, he also appeared in "12 Years a Slave," portraying one of the villains, carpenter John Tibeats.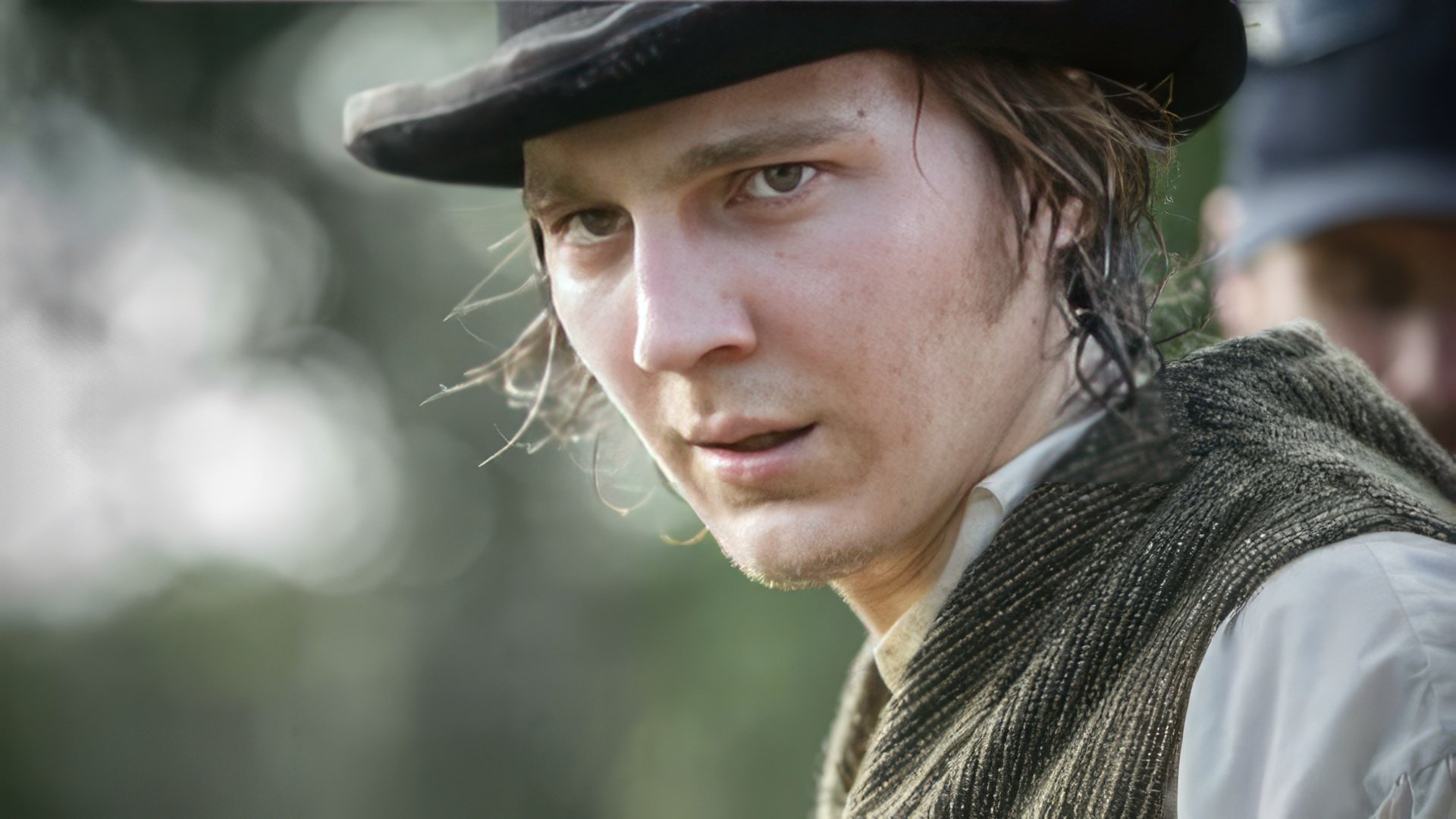 In 2015, Paul teamed up with John Cusack for the biographical drama "Love & Mercy," a film about the remarkable musician Brian Wilson, a member of the Beach Boys. Alongside his character, Paul depicted the rise and heartbreaking fall of the artist.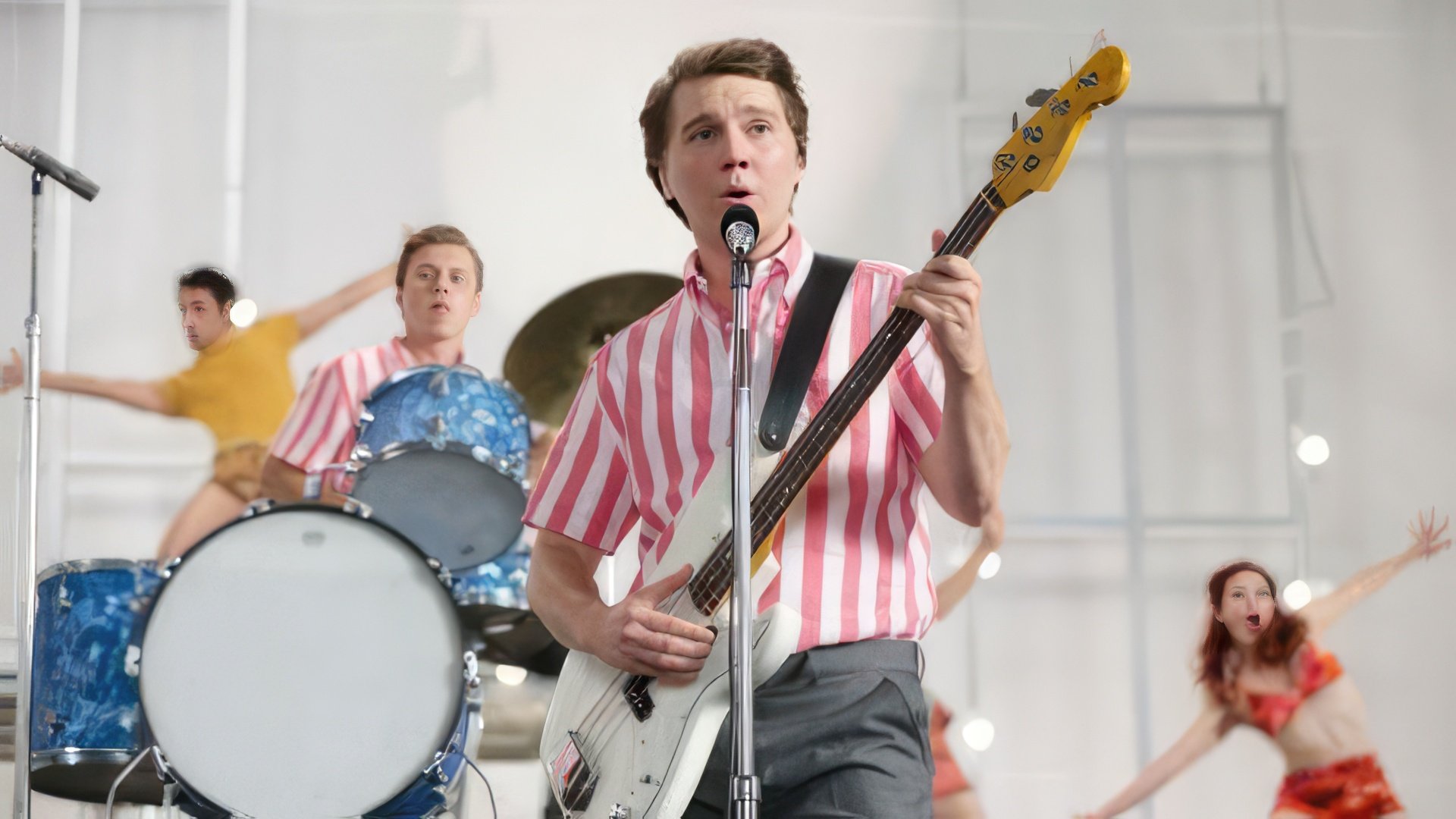 In 2016, he played Pierre Bezukhov in the TV series "War & Peace." Even the most discerning admirers of Leo Tolstoy agreed that Paul's portrayal of Pierre seemed as if the character had walked right out of the book's pages. Dano expressed immense satisfaction with this role, stating, "I really enjoyed playing Pierre; he's a wonderful character who gave me a lot."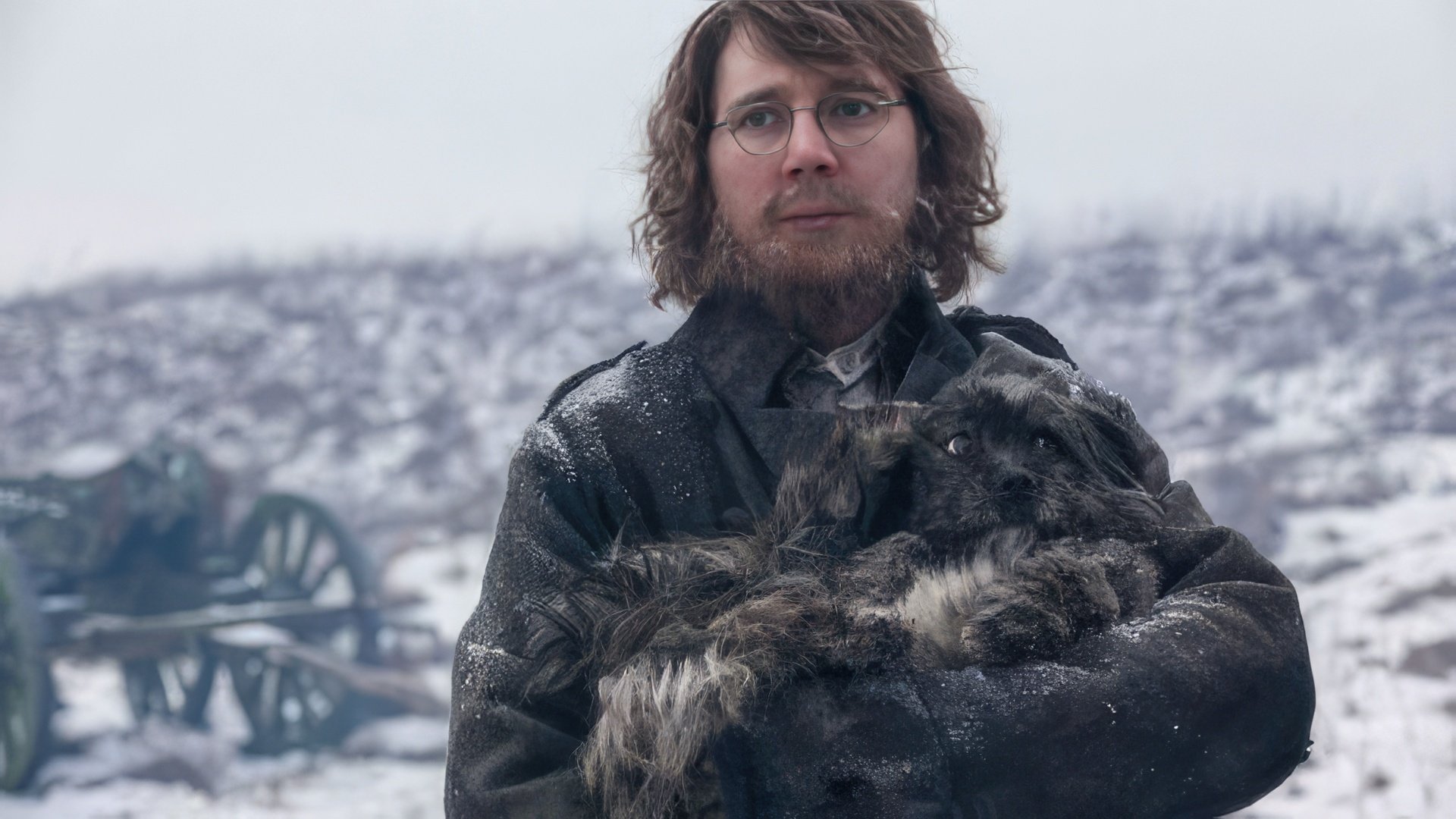 Later that year, audiences saw him in the quirky comedy "Swiss Army Man." Paul Dano portrayed Hank, a lost young man who befriends a corpse masterfully played by Daniel Radcliffe.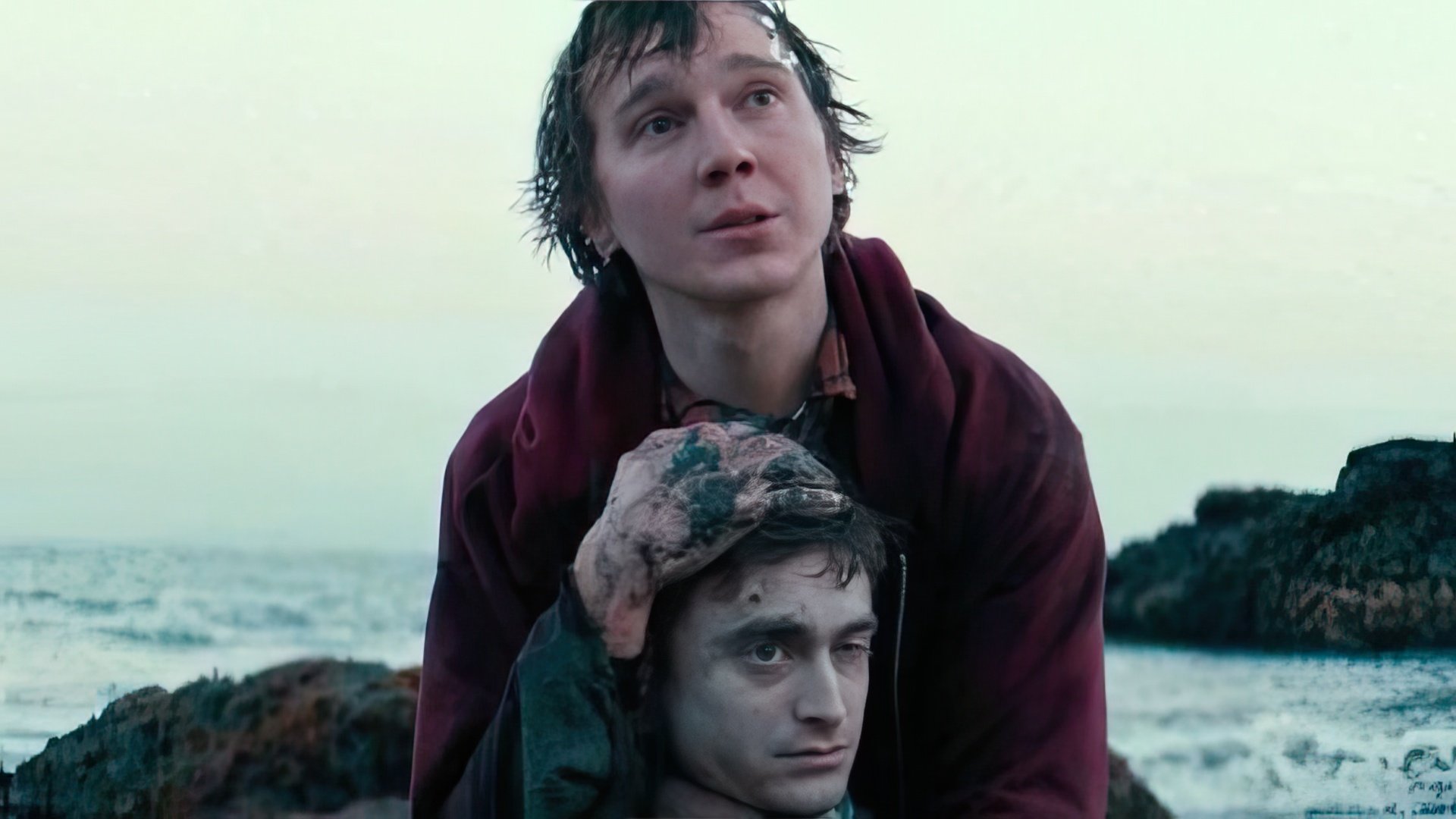 In 2018, Dano appeared in the Korean adventure film "Okja," playing the head of an animal protection squad trying to save a young girl and her pet – a massive creature that's a mix between a pig and a hippo.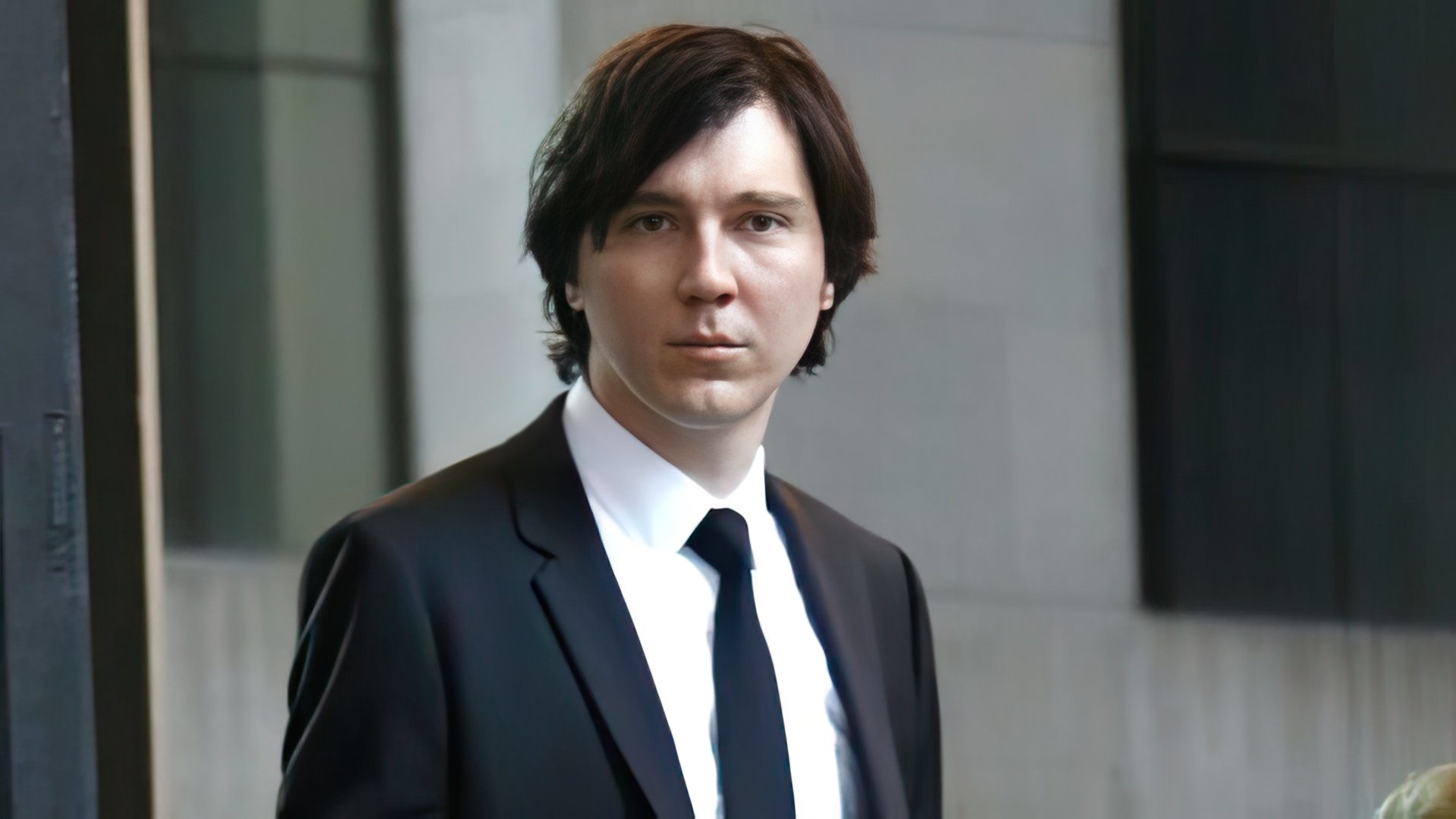 October of that year saw the directorial debut of Paul Dano with the drama "Wildlife," an adaptation of Richard Ford's novel. The film received critical acclaim and was nominated for the Cannes Film Festival's Golden Branch for Best Directorial Debut but lost to Luka Dont's "Girl." Though many directors have explored the theme of a child's crumbling world when parents decide to divorce, Dano managed to offer audiences a fresh perspective on the situation. Press once dubbed him a "master of psychological torment." Dano did not act in "Wildlife." Instead, the main roles were played by Carey Mulligan, Jake Gyllenhaal, and young actor Ed Oxenbould, who bears a striking resemblance to the "Wildlife" director.
Paul Dano's Personal Life
In 2007, Paul met actress Zoe Kazan. Initially, the two just chatted, but a light flirtation soon turned into a serious relationship. They often appear together at public events, and no tabloids report any disputes between them.

Despite this, they don't rush to take their relationship to the next level. In one interview, Paul once said, "I dedicate a lot of time to my career, so I haven't thought about family life yet. In any case, it's my personal matter, so I don't see the need to share details of my private relationships."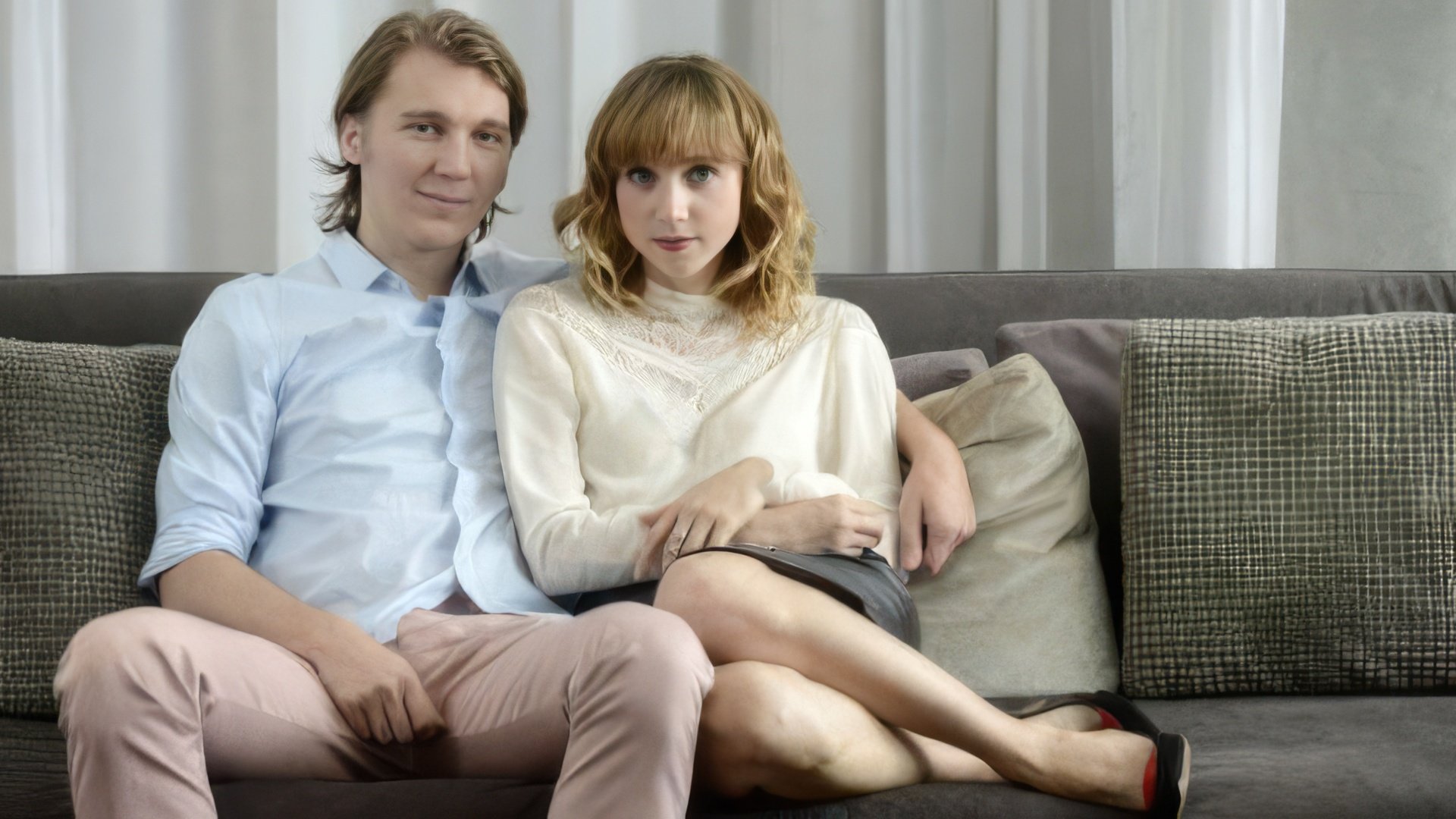 The couple has two children: a daughter born in August 2018 and a son born in October 2022. Paul and Zoe prefer not to publicize their children's names.
Paul Dano Now
In 2022, another reboot of "Batman" hit the screens, this time with Robert Pattinson in the lead role. Paul Dano played the role of the villain named Riddler, one of Batman's main adversaries. According to director Matt Reeves, his Riddler isn't just a serial killer but a true terrorist. Paul has mentioned in rare interviews that the terror of his character makes up for his limited screen time.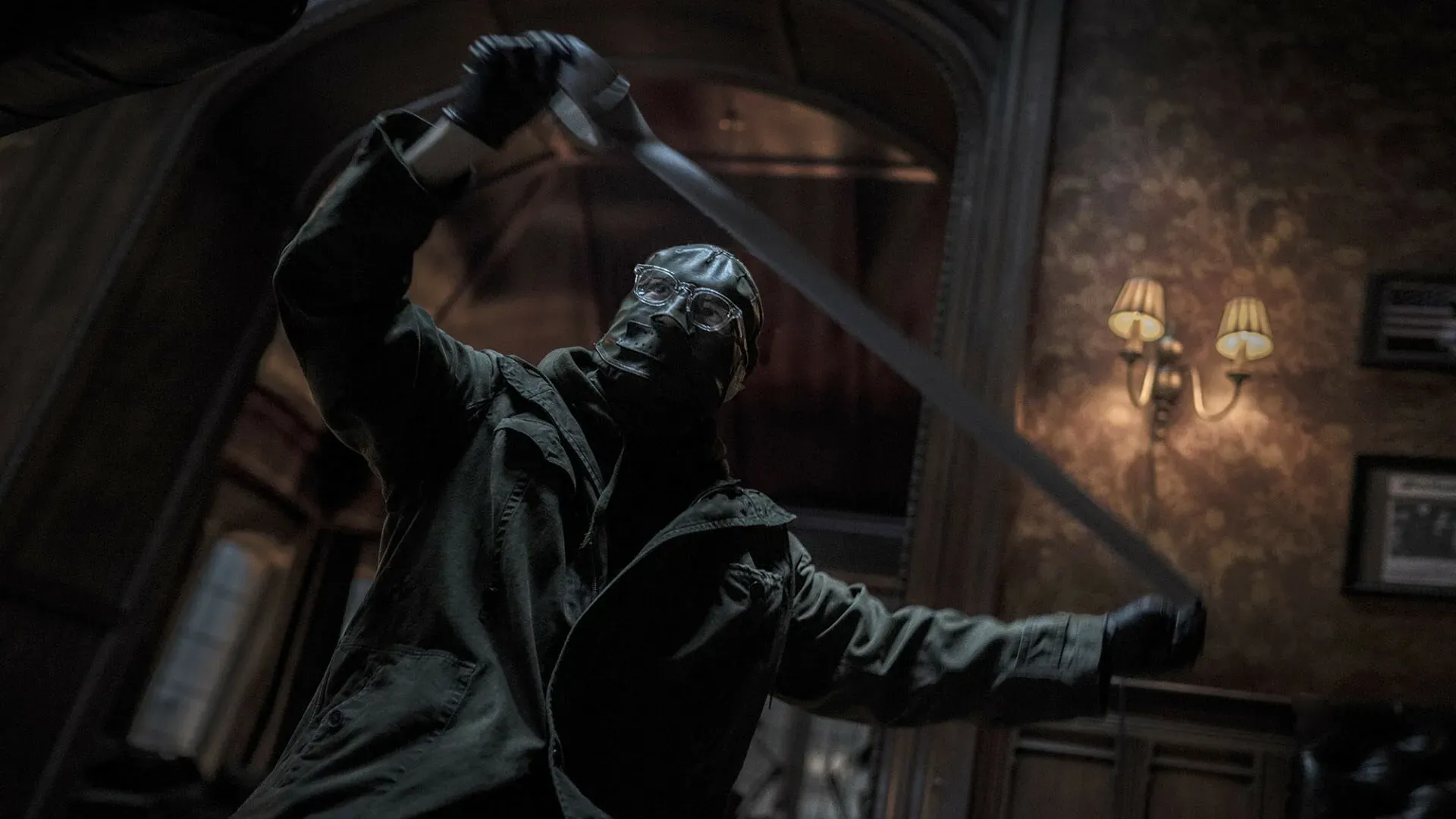 One of Dano's prominent roles was in Steven Spielberg's autobiographical drama "The Fabelmans". He portrayed Bert Fabelman, the protagonist's father, a practical man who doesn't share his son's passion for filmmaking.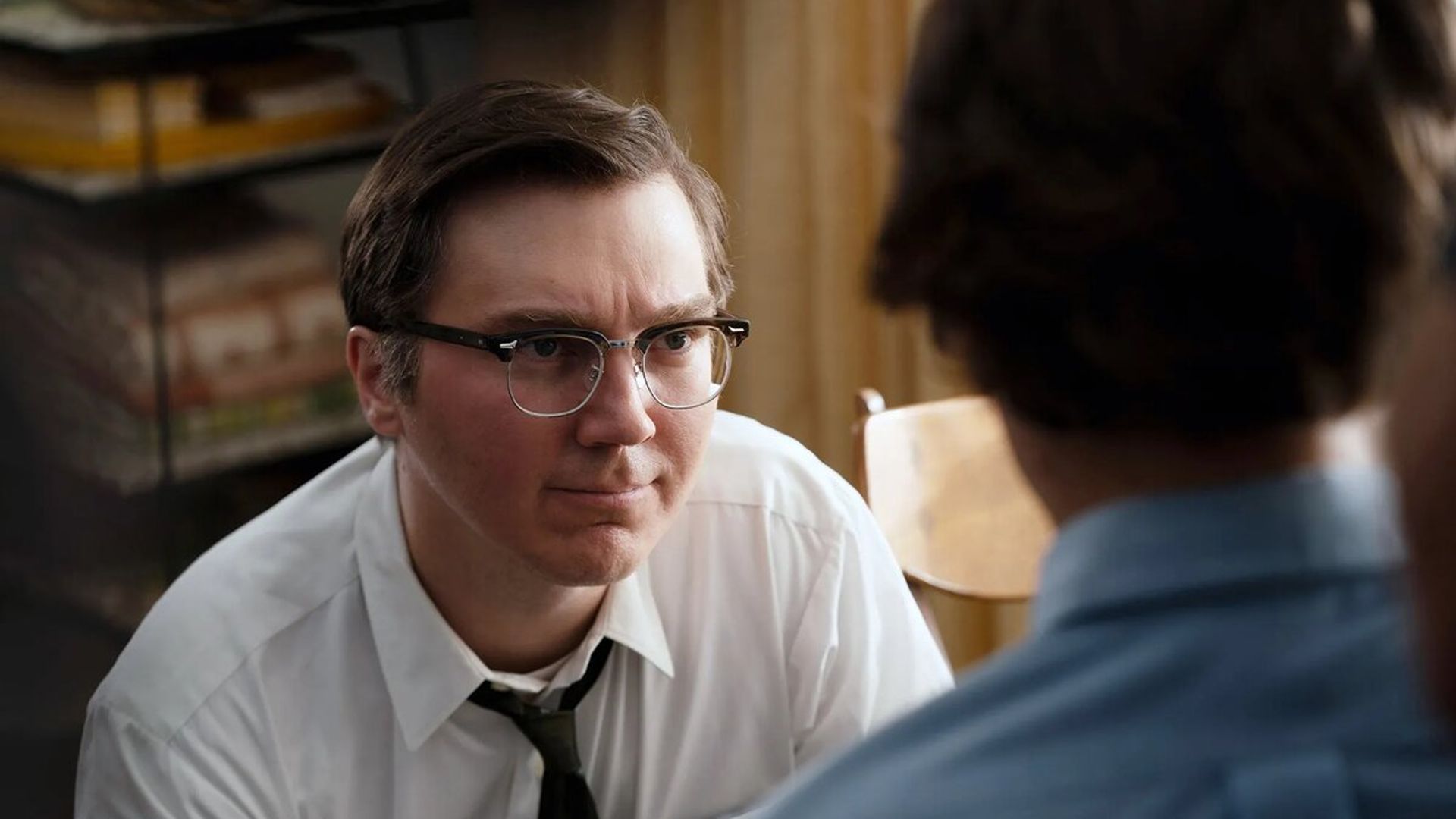 In 2023, viewers could see the actor in the leading role in the financial comedy "Bad Money", based on real events: the story of small investors who declared war on Wall Street's big players. Dano's character is Keith Gill, a geek and financial analyst who invested all his money in shares of the struggling gamers' store GameStop.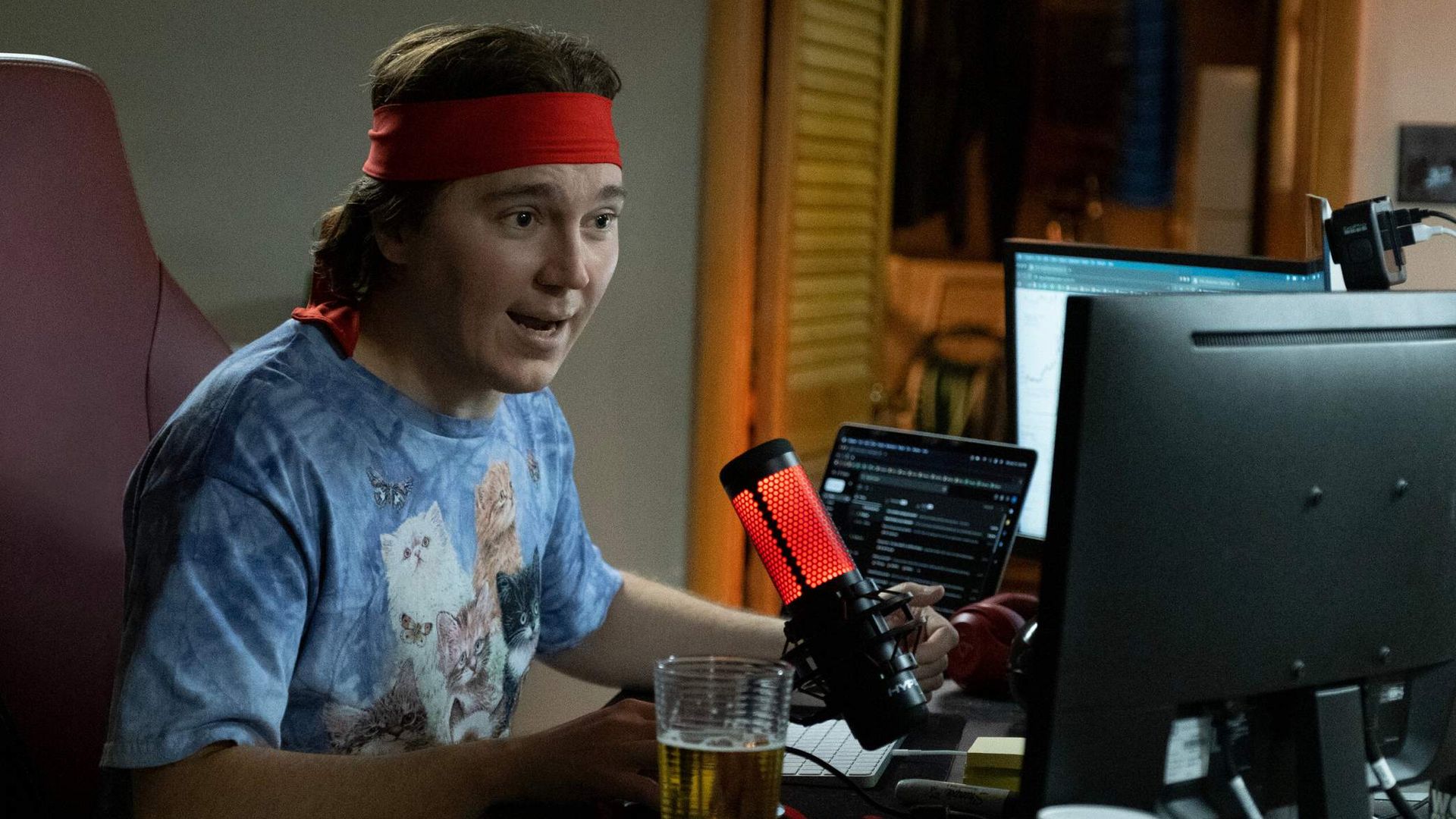 Press Ctrl+Enter If you find a mistake