Jennifer Lopez's biography
Jennifer Lopez is a perfect example of how an ordinary Puerto Rican girl became the most desirable woman in the world due to her persistence, admirable work ethic and unbending self-confidence. She truly has the Midas touch: the films she stars in become smashing hits, her concert tours sell out and fill up stadiums, clothes and perfume of her own brand, J.Lo, are distributed all around the globe. Her net worth is over $400 million.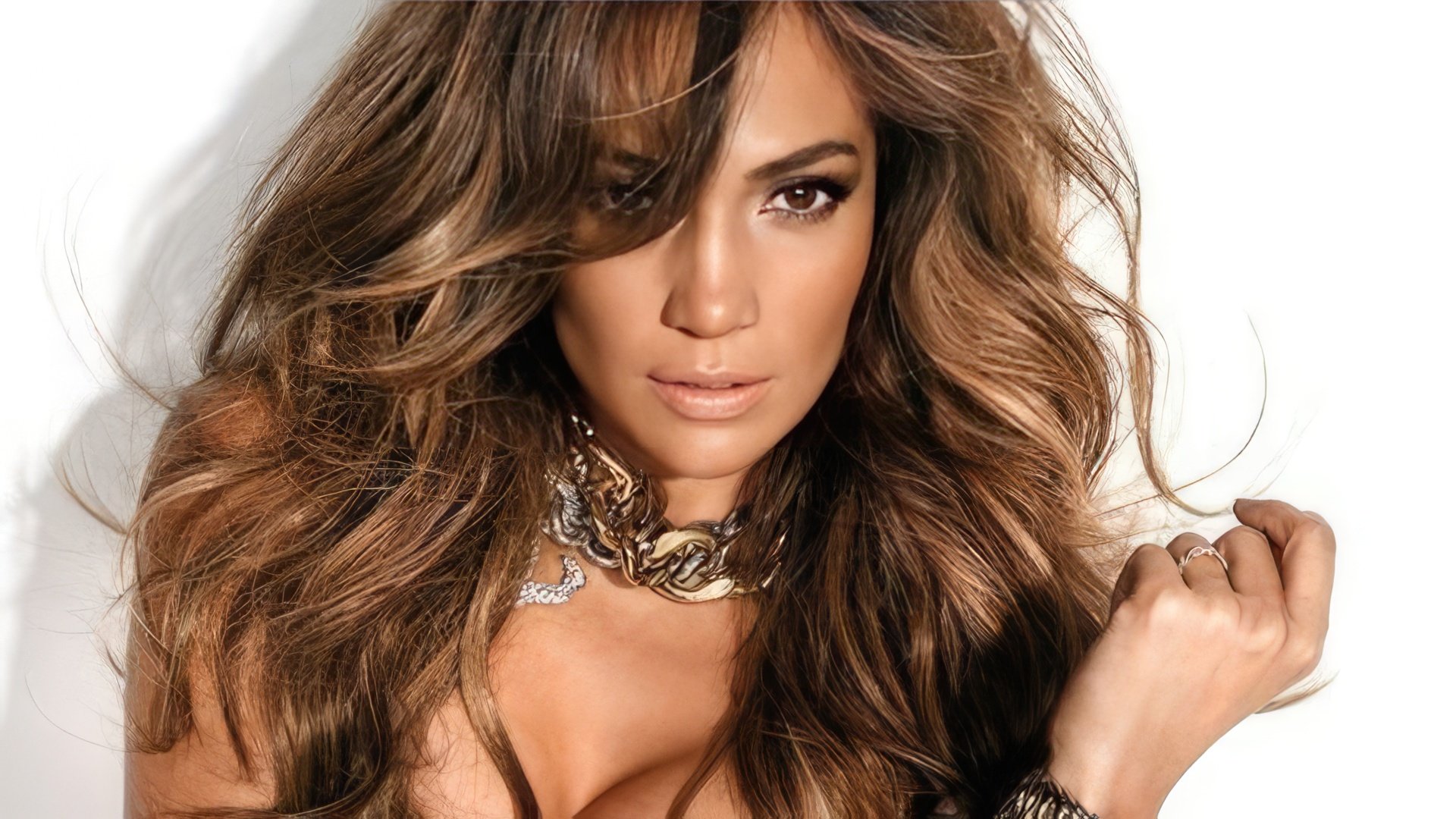 Childhood and adolescence
Jennifer was born and raised in the Bronx, a fairly crime-ridden neighborhood at that time, populated mainly by immigrants from Latin America. Jennifer's father, David López, worked at the insurance company before becoming a computer technician at a small firm. Jennifer's mother, Guadalupe Rodríguez, was a homemaker, who took care of her three daughters (Jennifer has an older sister, Leslie, and a younger one, Lynda).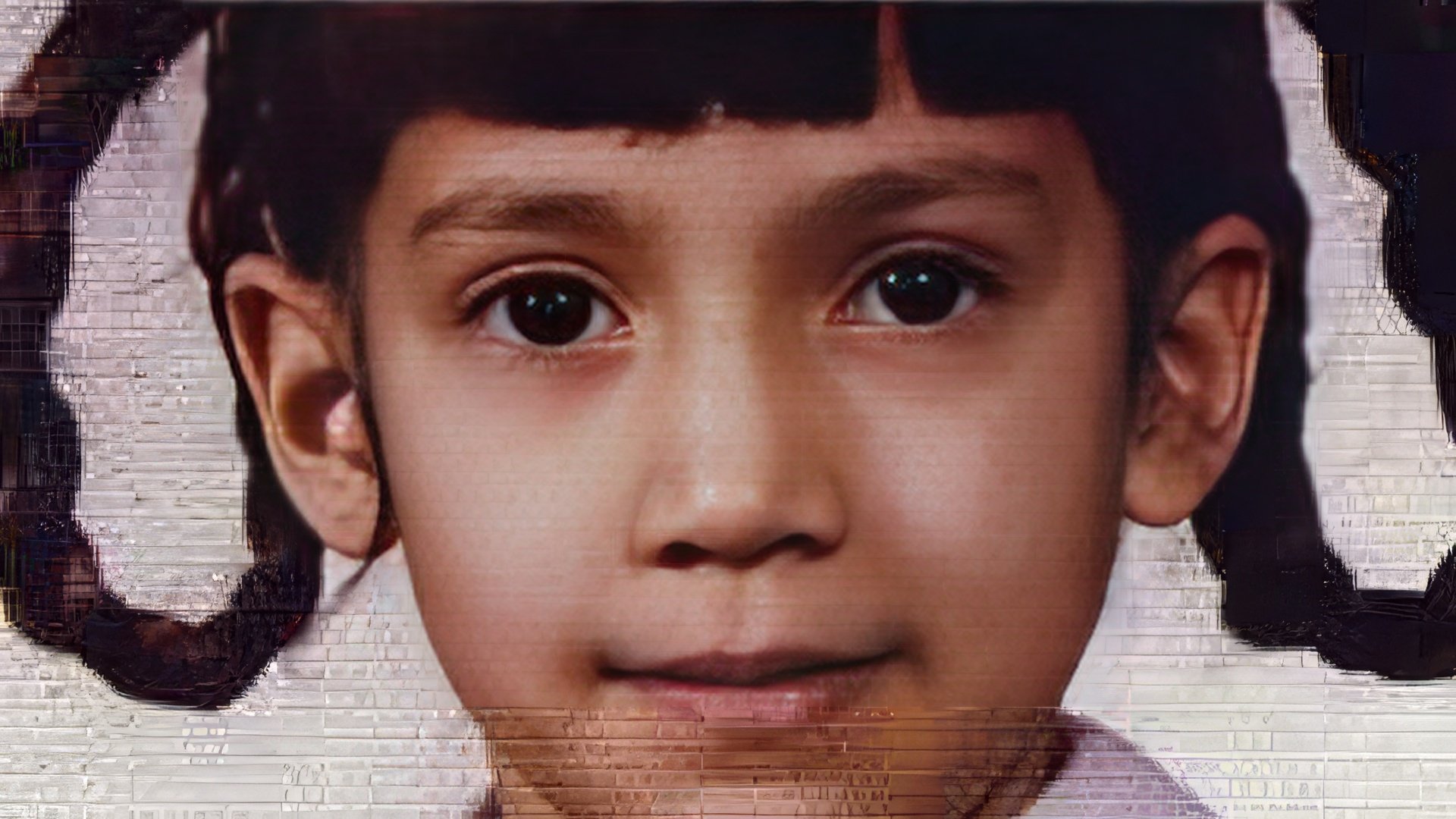 Jennifer's fiery Puerto Rican temperament and innate artistic talent became apparent from the very early childhood: the girl could never sit still, she constantly hummed something to herself, danced, loved to try on her mother's outfits and be the center of attention. In order to steer all that energy on the right course, parents took Jen to a dance school when she was five. She simultaneously took up singing lessons and was a part of various children's plays, and once she enrolled in an all-girls Catholic school, Jennifer became a choir soloist.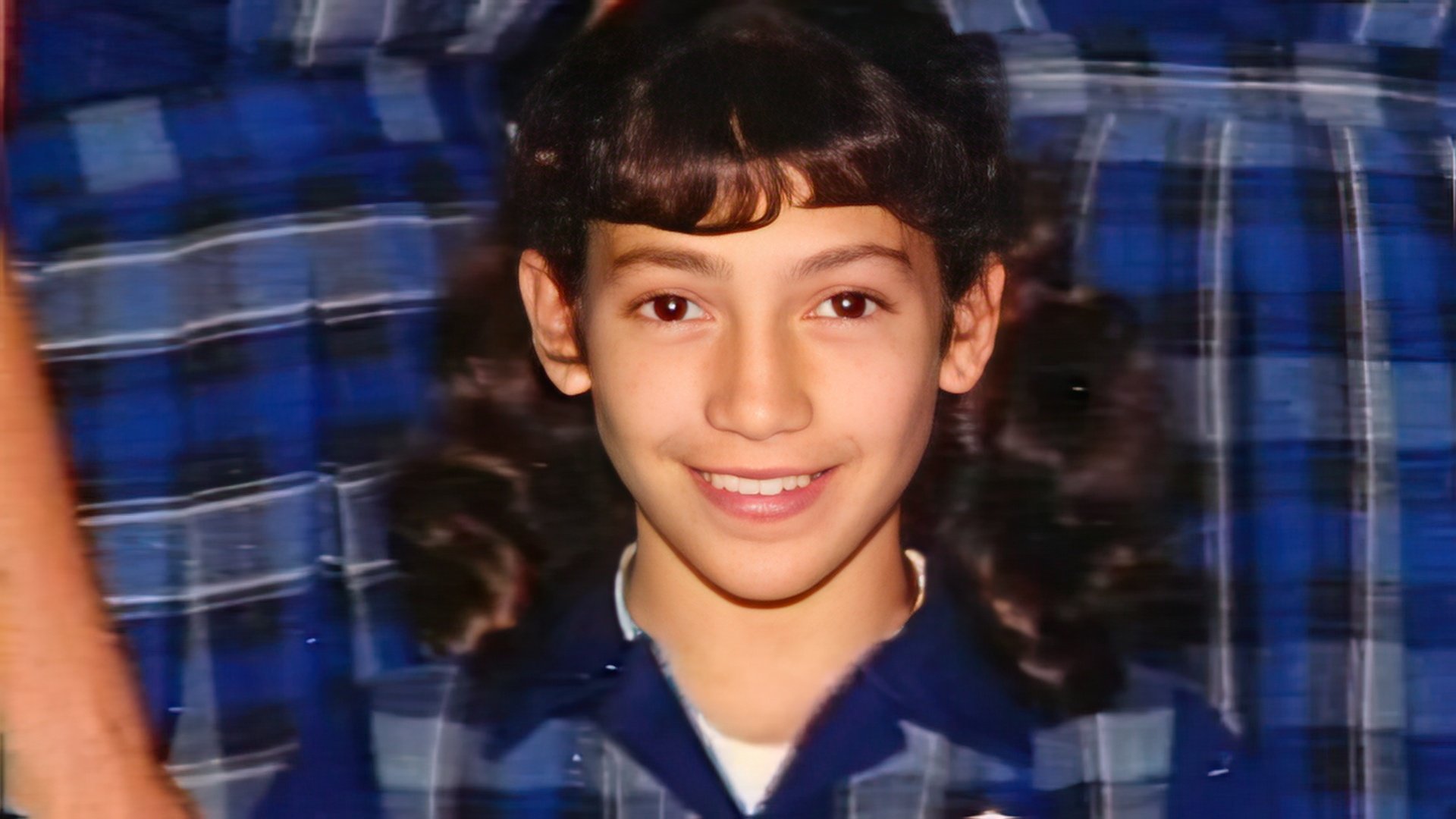 As she grew older, she decided to add gymnastics, track and field, and tennis to her resume. Jennifer hit the podium on numerous occasions and was also a member of the school's softball team. However, Jen still prioritized singing and dancing over everything else, including academics, and once a teenage aspiring actress was cast in a tiny role in a drama film My Little Girl (1986), she became even more convinced that she'd become a movie star pretty soon.

Jennifer's parents, on the other hand, had a very different plan for their daughter's future – they pictured her as a successful lawyer and urged her to get into Baruch College. She expectedly dropped out after the first semester and stated that she could see herself becoming an actress only and has no desire of giving up on her dream. After a huge scandal, Jen had to move out of her family house and rent a tiny apartment in Manhattan.
Acting career
Once she was living by herself, Jennifer actively began knocking on the doors of acting agencies in pursuit of decent work. In order to support herself financially, Jen had to dance at numerous nightclubs, star in low-budget music videos and commercials. She even went on a 6-months tour around Europe as a part of Golden Musicals of Broadway choir and visited Japan with Synchronicity dancing group.
At the beginning of the '90s Lopez made an appearance on the television sketch comedy series In Living Color and later was actively cast in various TV shows. She made her debut on the big screen in an independent drama film My Family (1995), followed by low-profile roles in an action film Money Train (1995), a comedy-drama Jack and a neo-noir thriller Blood and Wine (1996). Despite numerous setbacks, 1997 was a truly successful year for the rising star. Jennifer was cast in leading roles in two films – adventure horror film Anaconda and biographical musical drama Selena, both of which were warmly received by the audience and became a moderate box-office success. Jennifer Lopez was even nominated for the Golden Globe Award for Best Actress for her portrayal of a famous Latin-American diva. It was the preparation for Selena that inspired Jennifer to consider becoming a singer professionally.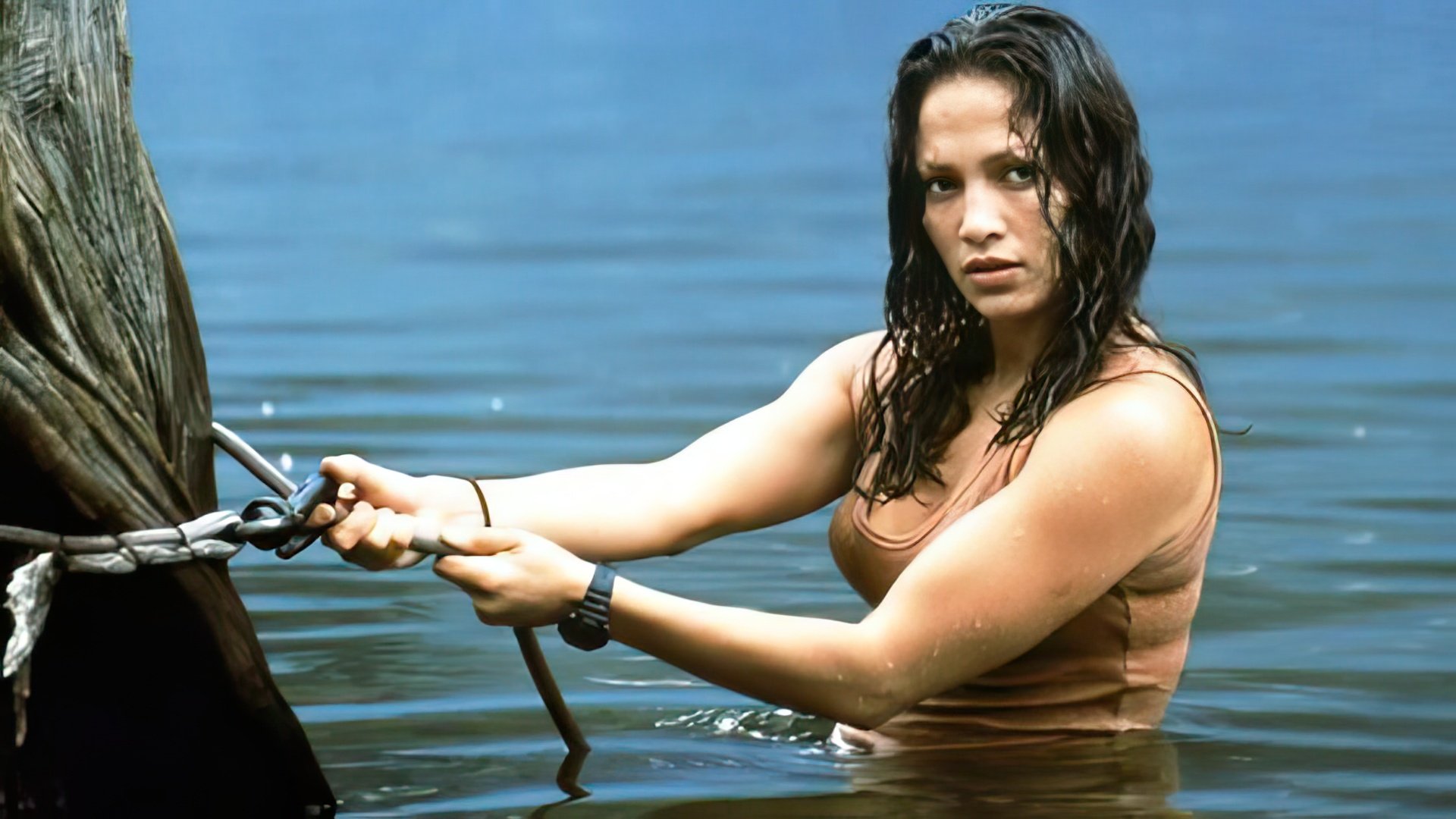 From that moment on, Jennifer's acting career began gaining momentum rapidly. Just a year later her portrayal of a U.S Marshall Karen, in a crime comedy Out of Sight (1998) yielded another prestigious award nomination and her salary was stated to be US$1 million (which was unprecedented for a Latin actress at that time).

Soon Jennifer's name became the synonym of success and even the most mediocre films, she appeared in, generated a great public interest. Her memorable and attention-getting on-screen collaborations with Richard Gere, Matthew McConaughey, Ben Affleck and Jane Fonda took their rightful place in the Golden Fund of the international cinematograph and brought Jennifer much-desired recognition and viewers' love.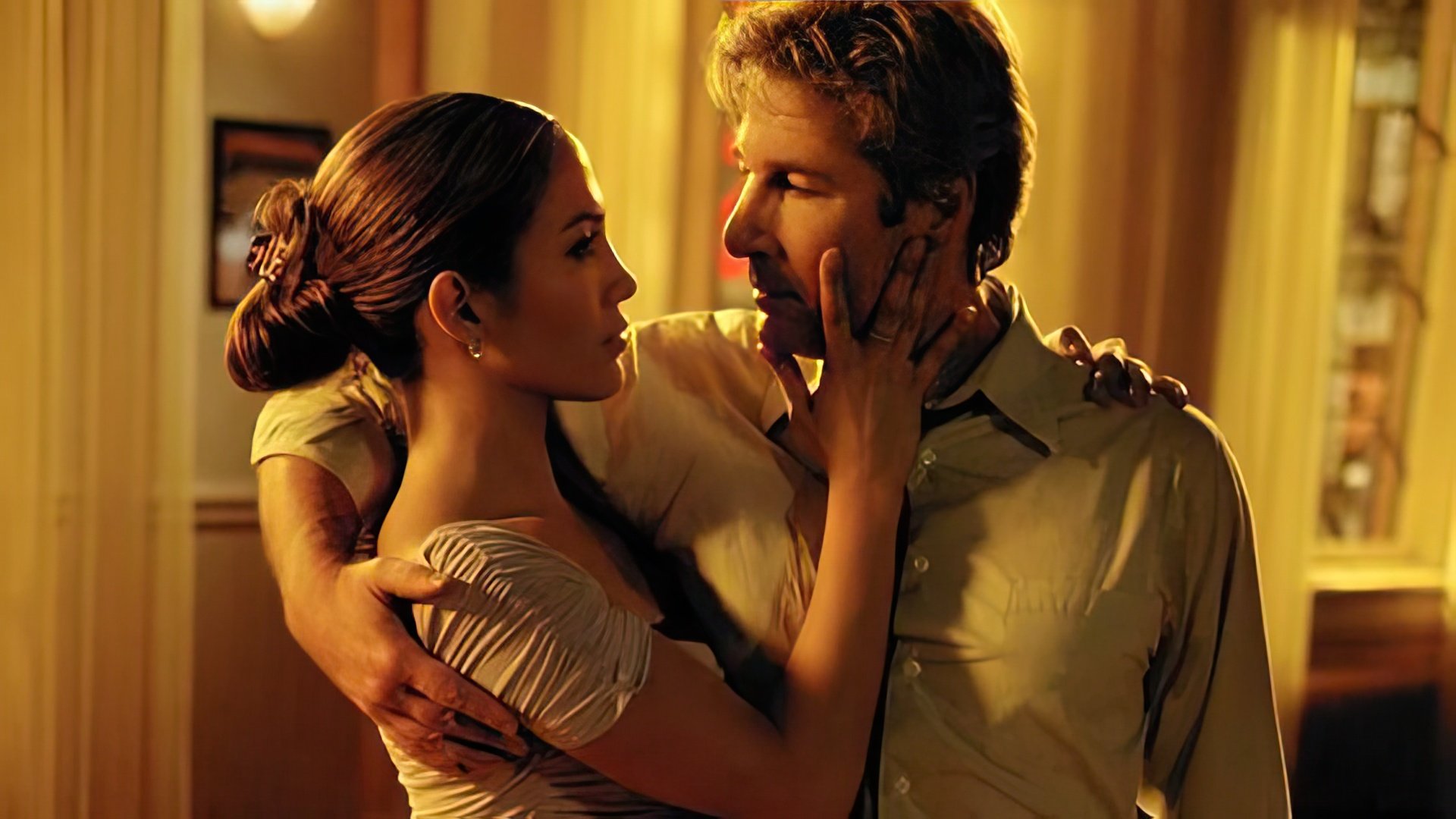 However, Jennifer Lopez has received a couple of Golden Raspberry nominations and had to slow down a bit and refocus her unending energy on other projects, yet she never stopped acting and making movies, greatly enjoyed by the public.

According to Zoomboola.com, at the end of 2018, a romantic comedy Second Act, starring Jennifer Lopez premiered worldwide.
Singing career
No matter how successful Jennifer's acting career is, she is far more renowned as a world-class singer and entertainer, and her salary has long been in the six-figure category. It all started with her debut single If You Had My Love, which unexpectedly became a stellar success within a couple of days after its release and topped numerous American charts. It is difficult to determine whether the single was actually that good or if it was Jennifer's initial popularity that has sparked the public's interest for her solo music career, one way or another, the stars have aligned in a way that Lopez was showered with admiration and smashing success. Her live performances helped her get the support of fans, she could never get by doing movies alone.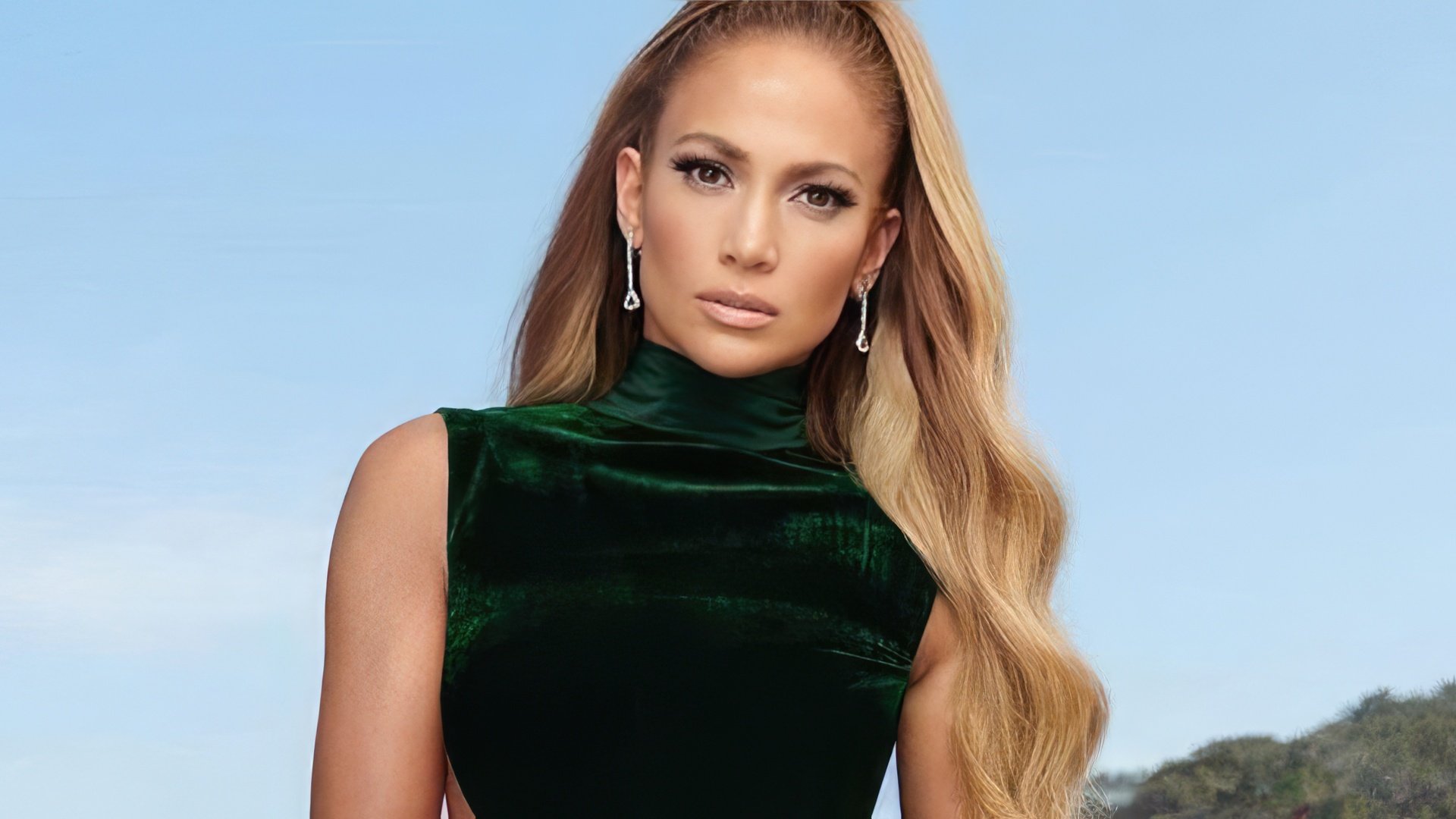 Her debut album On the 6 (1999) became a game-changing event in the music industry and came as a surprise to critics. Jennifer released a couple of music videos, which were immediately picked up by the leading music channels, and by the end of 2000, Jennifer's hits were on heavy rotation and gathered loads of prestigious music awards. Inspired by such an unexpected result, Jennifer began working on her second album titled J.Lo, which came out in 2001. It was met with even greater response and became an instant commercial success – topping Billboard charts, becoming four-times platinum in the US, selling over 12 million copies worldwide (as of today), and yielding numerous prestigious music awards nominations.

A year later, Jennifer has released a remix album entitled J to the L-O!: The Remixes, which debuted at number 1 on the Billboard 200 and even earned a spot in the Guinness Book of World Records. Lopez's third studio album This Is Me… Then (2002) included her famous Jenny from the Block hit, which in a way became her signature. Jennifer's fourth album Rebirth was dedicated to a terminally ill boy, who, unfortunately, could not be saved. By 2018, Jennifer Lopez has released eight studio albums, including a Spanish-language one. Many of them were recorded with the help of her ex-husband, Marc Anthony, who Jen claims to be the most important man in her life, after her father. She also announced that she's been working on some new music and her most devoted fans cannot wait till she drops her new studio album.
Jennifer Lopez's personal life
Jennifer Lopez's personal life is just as fascinating as her career and can even be a plot of a thrilling romantic drama film. The fiery beauty met her first husband, a Cuban waiter, Ojani Noa when filming Blood and Wine. The couple was so in love that decided not to waste any time and got married pretty soon after meeting each other. However, a year later, when the passion was gone, Jennifer filed for a divorce.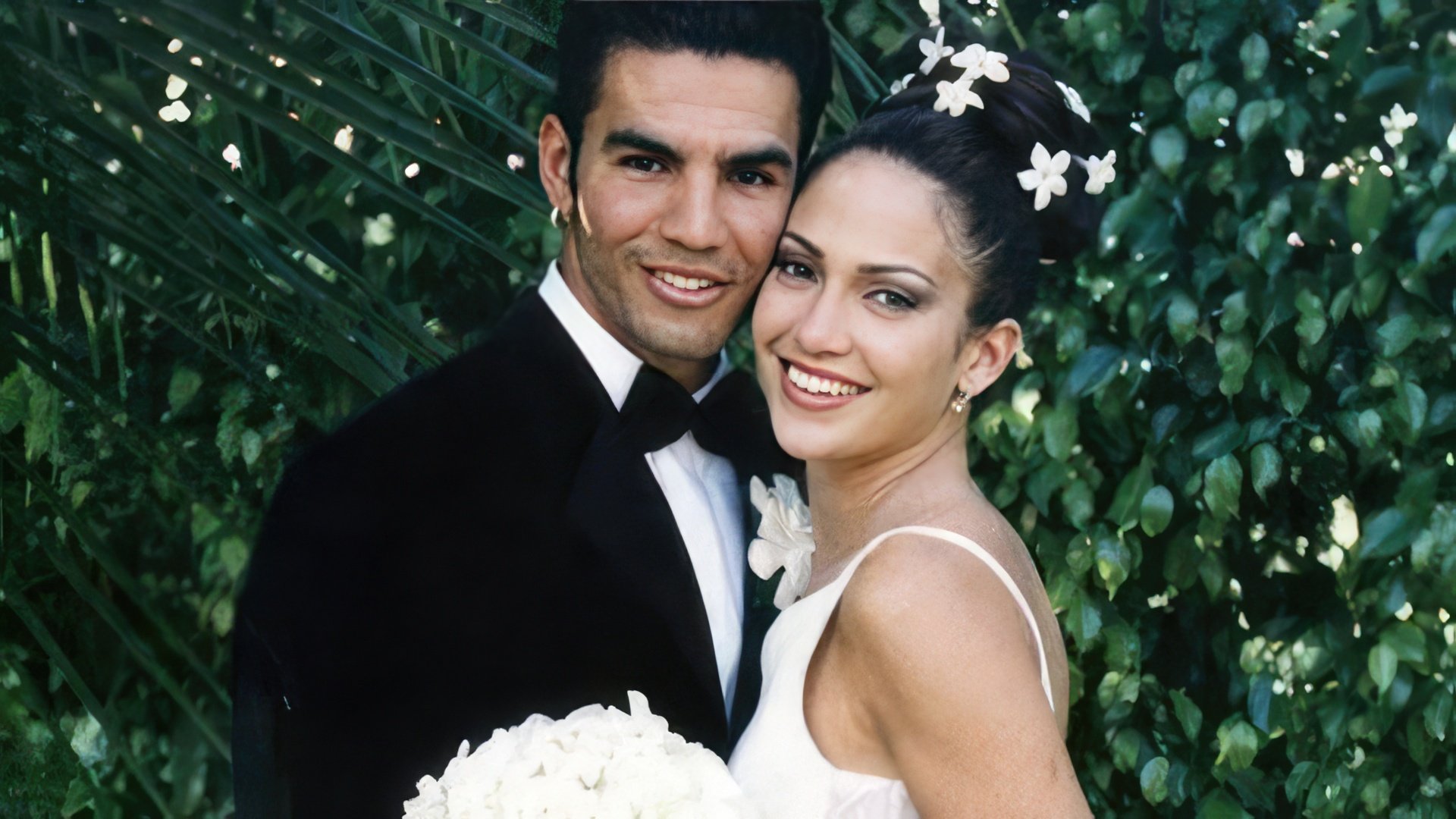 Jennifer and Ojani have separated on good terms, with Lopez even hiring her ex-husband as a manager in her restaurant, but pretty soon Ojani revealed his true colors. He blackmailed her threatening to release their private honeymoon video if she didn't pay him off with $5 million. Luckily, J. Lo made him sign the prenup before they got married, so his actions were illegal and he never actually proceeded with his plan.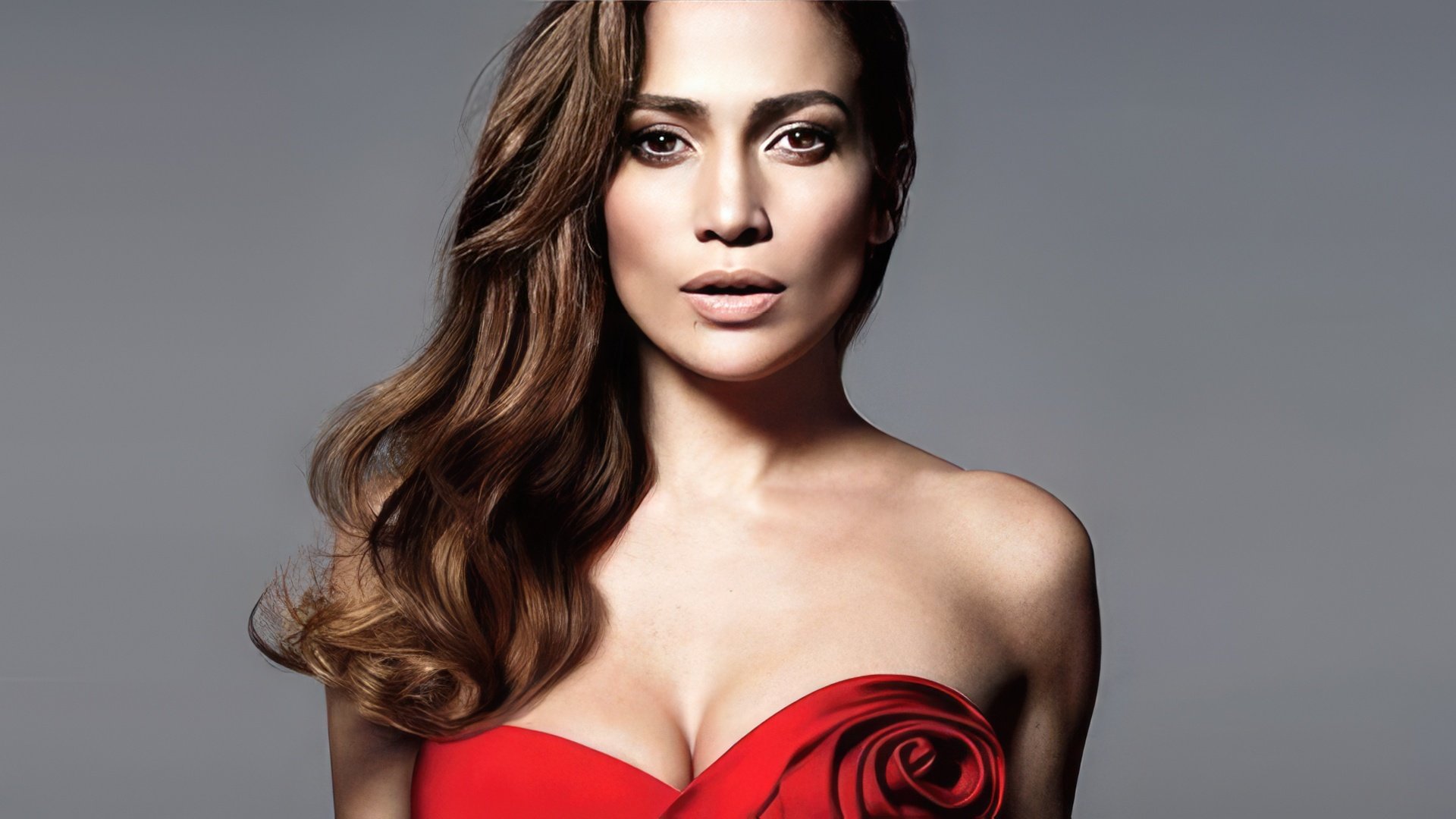 A couple of years later, in 2010, Jen's ex-hubby once again wanted to monetize her popularity by publishing an autobiography about their marriage. Jennifer was quick to act – she brought the fight into the court, won it, and received $545,000 in compensatory damages.

In 1999, Jennifer became romantically involved with Puff Daddy, who helped her with her solo career. However, Daddy's explosive behavior and his talent for getting into trouble served as the catalyst for their fast breakup. In autumn of 2001, Jennifer married a former back-up dancer, Cris Judd, but their union was a short-lived one as well. The singer met Ben Affleck and couldn't resist his charm. She divorced her husband, leaving him $15 million in compensation.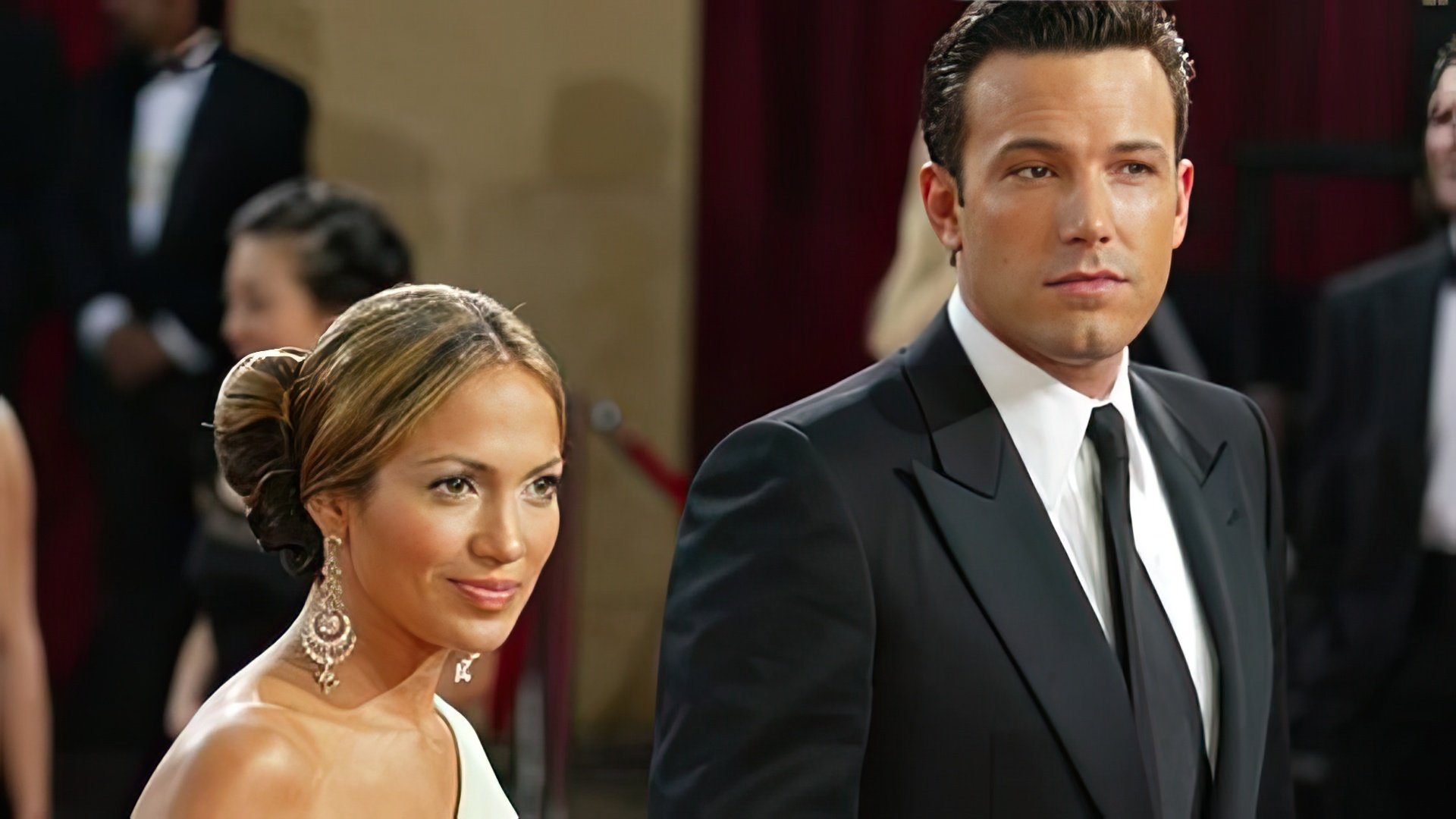 The celebrity couple announced their engagement in November 2002. The fans were ecstatic and began referring to their beloved couple as Bennifer as if emphasizing that Jen and Ben were inseparable and indivisible whole. Jennifer supported the idea but perhaps overdid it with her over-protectiveness and authoritativeness. The couple postponed their nuptials indefinitely a day prior to the planned ceremony, without providing any explanation.

This breakup, contrary to the previous ones, was a relatively quiet one, without any scandals and financial claims. Lopez took comfort in her close longtime friend, Marc Anthony, while Ben Affleck married Jennifer Garner. Jen and Marc got married in 2004 and three years later, in February of 2007, Jennifer gave birth to their twins, Max and Emme. However, even the kids could not keep the family from falling apart.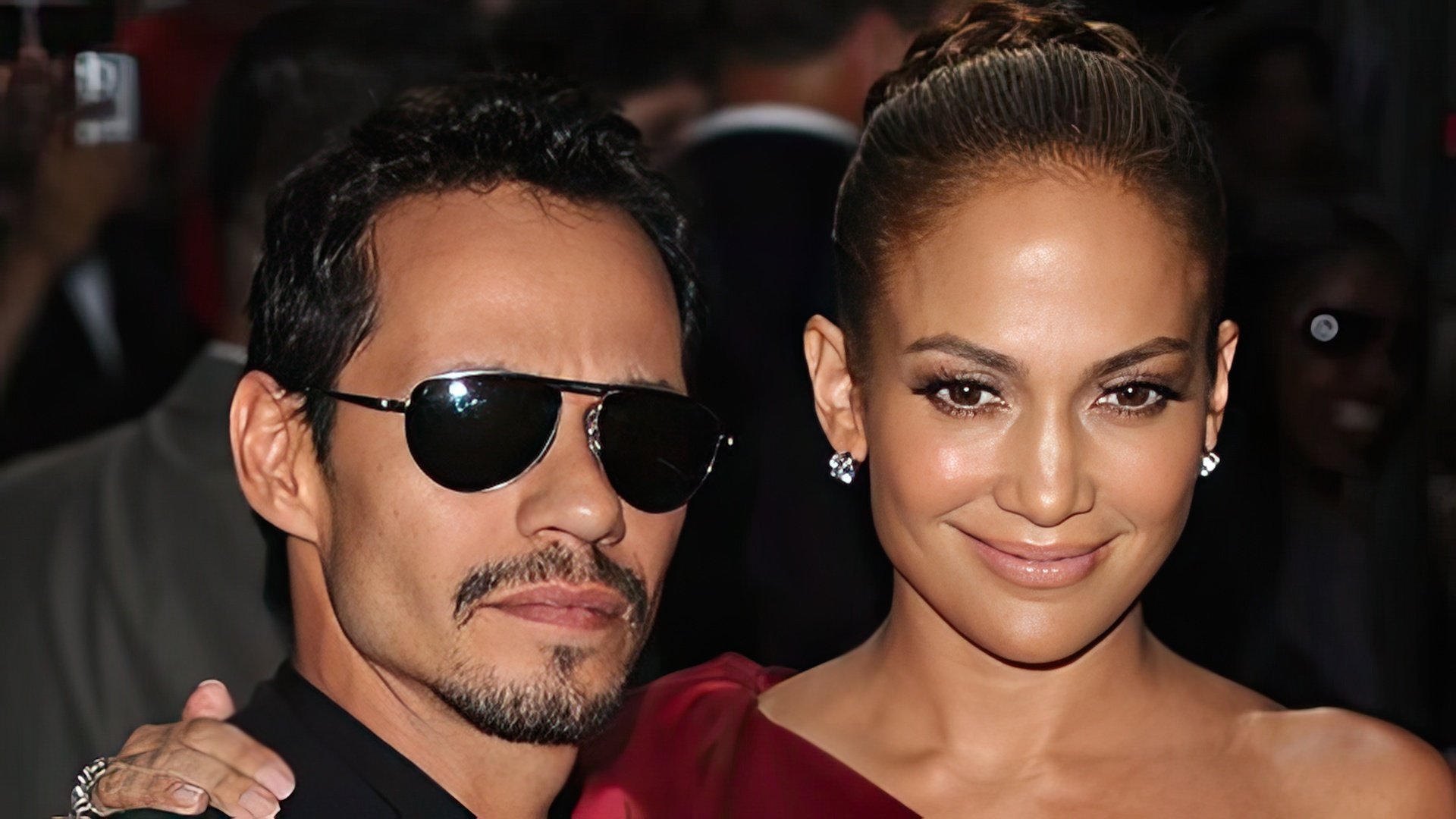 The divorce was finalized in 2014 when Jennifer was already in a new relationship with a dancer, Casper Smart, 18 years her junior. Their on-off relationship was a rollercoaster of emotions, which lasted for five years and ended due to constant fights and scandals.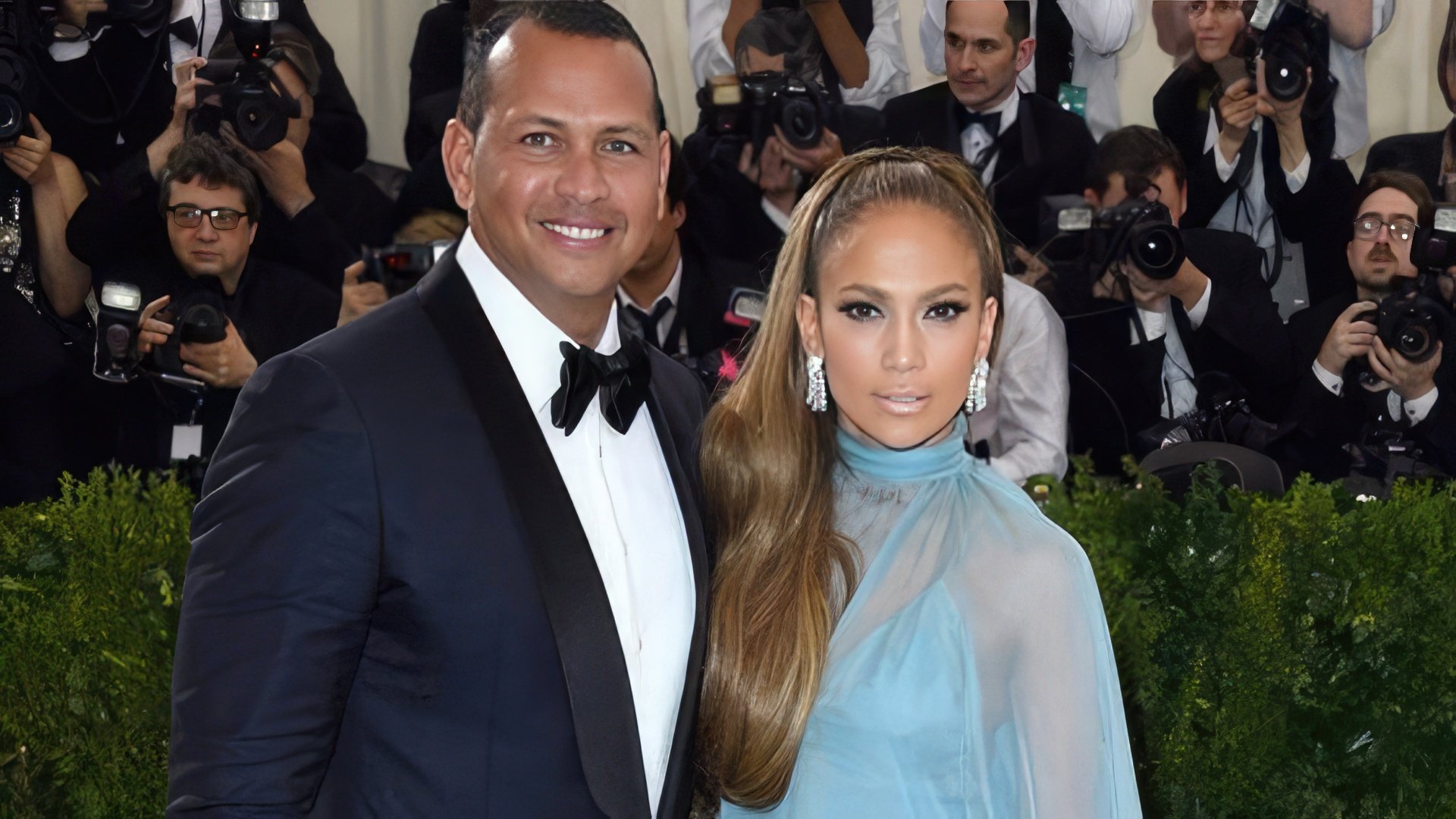 In 2017, a gorgeous Puerto-Rican began dating a baseball player Alex Rodriguez, a notorious Hollywood heartbreaker. Despite Alex's questionable reputation, Jennifer has already introduced him to her mother and children and it is rumored that the couple will soon walk down the aisle. The couple has been dating for several years now, and it was going to the wedding.

In 2020, due to the coronavirus pandemic, the actress's wedding was disrupted, as she talked about a lot in an interview. Jennifer was worried about this. In the same year, the singer acquired a palace at Star Island in Miami for $40 million.

In February 2021, Jennifer and Alex went out together for the last time. There were rumors that Alex was attracted to his colleague Madison Lecroy. She claimed that she and Alex were just friends, but it seems that Jennifer found convincing evidence of her lover's infidelity.

But there is a silver lining. Soon Jennifer was often seen in the company of Ben Affleck, and both did not hide their tender feelings. They managed to do something that 18 years earlier did not work out. In July 2022, they played a modest wedding in Las Vegas, without lavish celebrations and multimillion-dollar spending. Jennifer is glad for a second chance and believes that their second relationship has become stronger and more conscious.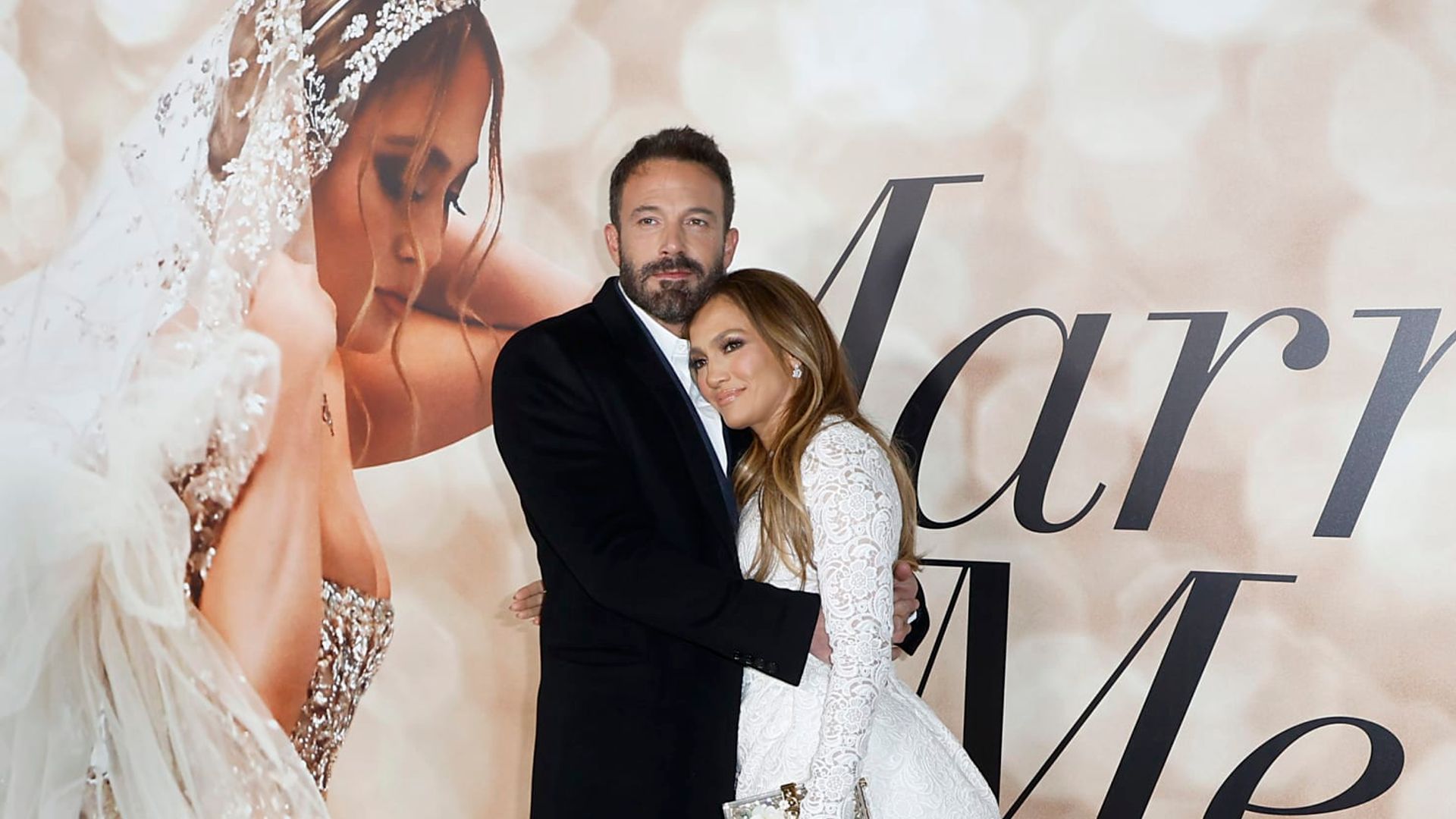 Jennifer Lopez is partnered with Hers, a brand focused on women's health.
Jennifer Lopez Now
Jennifer is not only a singer and actress, but she also has her own clothing and perfume brand, J.Lo., and owns a Cuban restaurant in Pasadena, the menu of which was lovingly created by her mom and grandmother.

In 2019, the long-awaited film premiere for Jennifer's fans took place. It was the comedy "Hustlers", in which Lopez played one of the main roles - Ramona.
Press Ctrl+Enter If you find a mistake