Biography of Hannah Gross
Hannah Gross is a Canadian actress best known for her roles in the TV series "Mindhunter" and "The Sinner."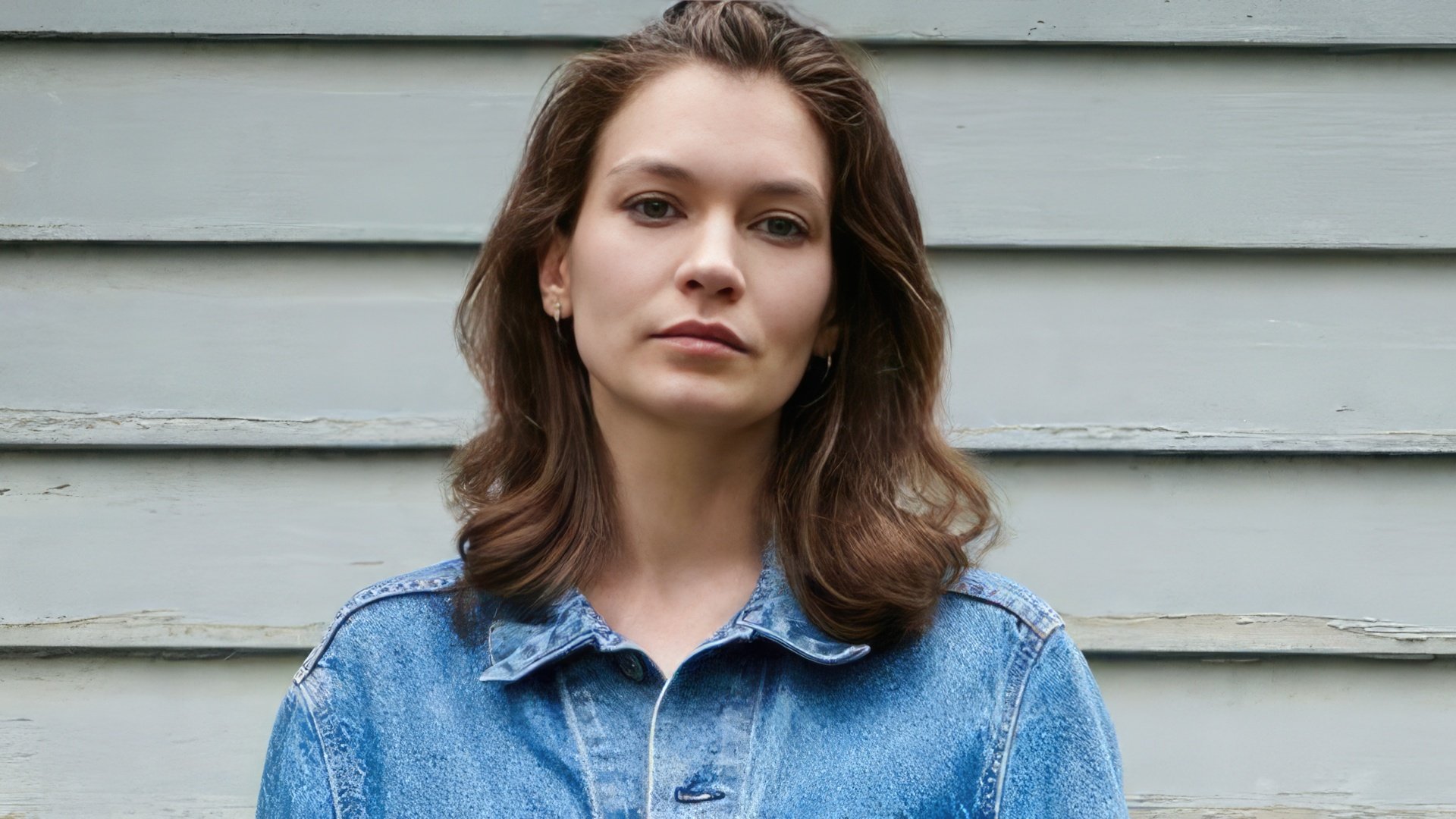 Early Life and Youth
Hannah Gross was born on September 25, 1990, in Toronto, Canada's largest city. Her mother, Martha Burns, is a Canadian actress known for her work in "Love and Savagery" and "Slings and Arrows," while her father, Paul Gross, is an actor and director famous for "Due South" and "Wilby Wonderful." Hannah is not an only child; she has a brother named Jack, born in 1994.

In high school, Gross joined the drama club. A pivotal moment for her was playing a role in the school production of "Macbeth," which helped her overcome her natural shyness and fear of performing. After that, both teachers and classmates were convinced that Hannah was a natural actress.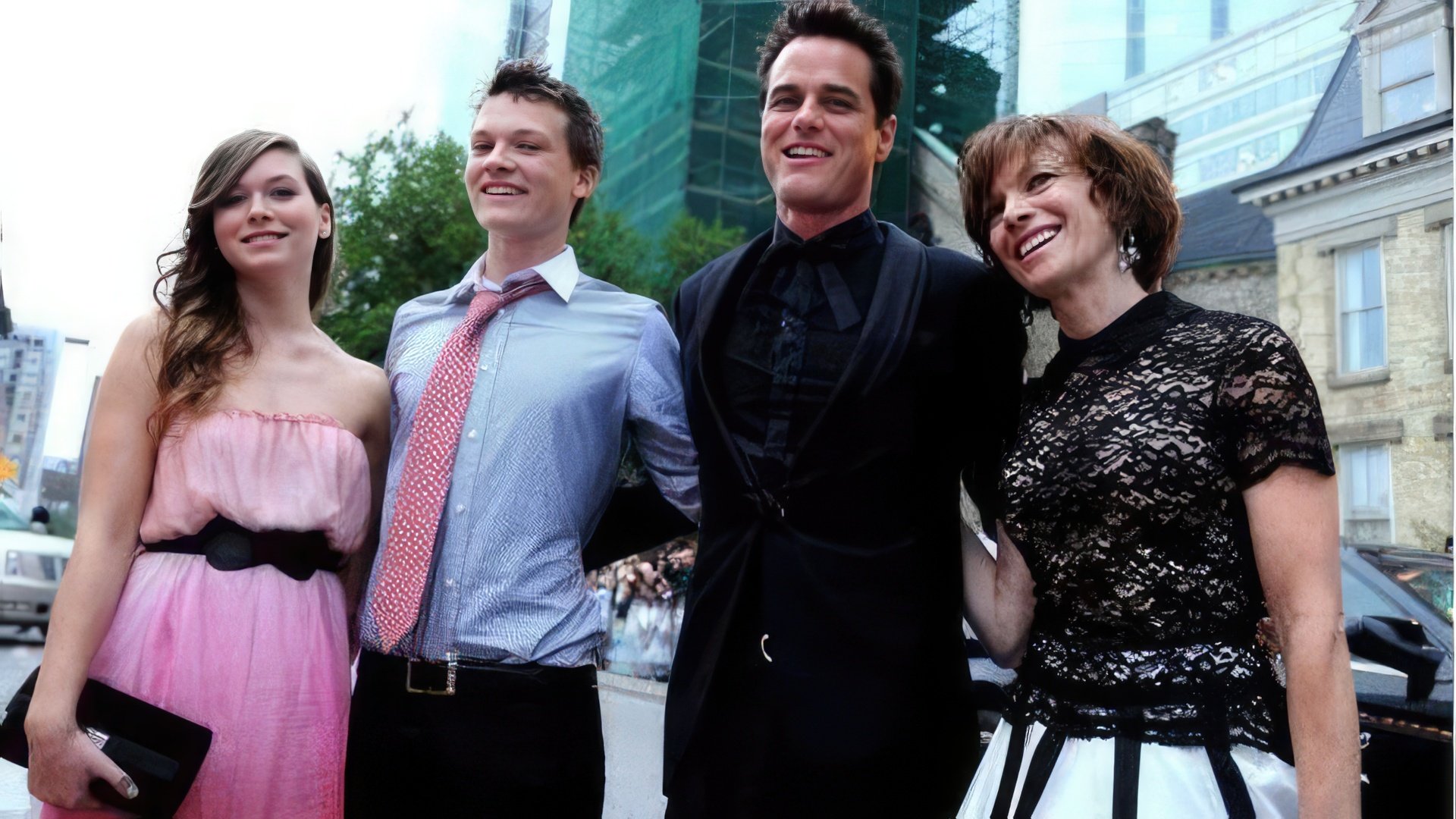 Hannah honed her acting skills at the famous Tisch School of the Arts at New York University, graduating with a Bachelor of Fine Arts in Theater and Religious Studies.
Acting Career
Hannah Gross landed her first film roles in the early 2000s, thanks to her father, actor and director Paul Gross. She appeared in his comedy "Men with Brooms" and the romantic film "Wilby Wonderful," where Paul played one of the main roles. Her brother Jack also participated in the filming.

After graduating from Tisch in 2012, Gross stayed in New York, settling in Manhattan's Chinatown. In the fashion capital, she began acting in low-budget indie films, making her debut in Matthew Porterfield's "I Used to Be Darker" (2013). The drama, with a budget of $42,000, tells the story of a young Irish girl (played by Deragh Campbell) who moves to the U.S. and finds herself needing to live with relatives.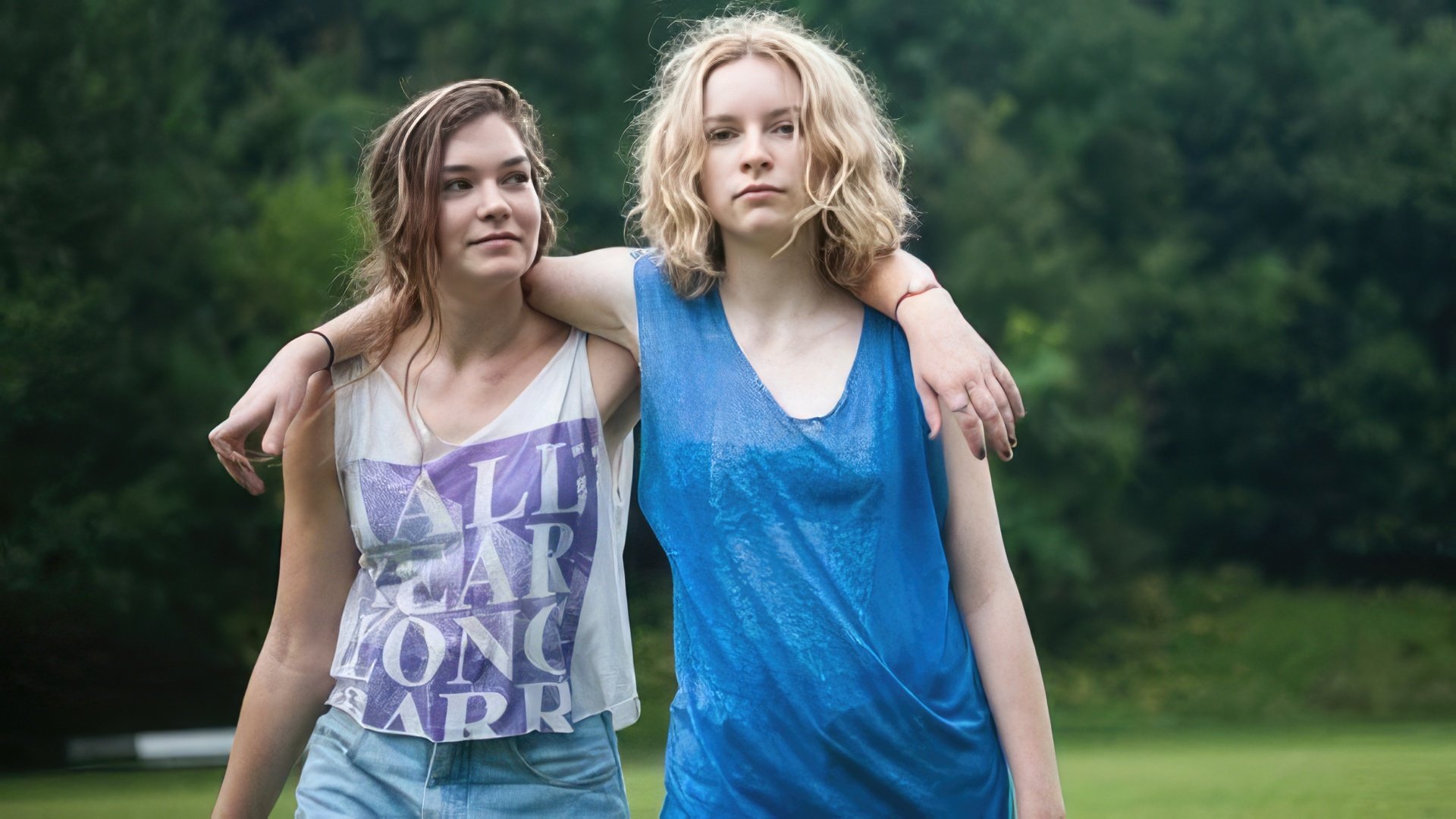 The director met Hannah Gross and Deragh Campbell during the premiere of his previous film "Patti Hill" in 2010, but didn't keep in touch with the actresses. Hannah's professor from the Tisch School recommended her for the role of freshman Abby, whose parents are on the verge of splitting up. The choice was spot-on: the performances made the film piercing and genuine. Critics praised it, and it won the title of "Best Art Film" at the Berlin Film Festival. In 2014, Hannah starred in Charles Poekel's romantic drama "Christmas, Again", which captivated audiences. She was fortunate to collaborate twice with director Nathan Silver, appearing in his indie films "Uncertain Terms" (2014) and "Stinking Heaven" (2015). In the latter, she reunited with Deragh Campbell, who also served as an actress and screenwriter.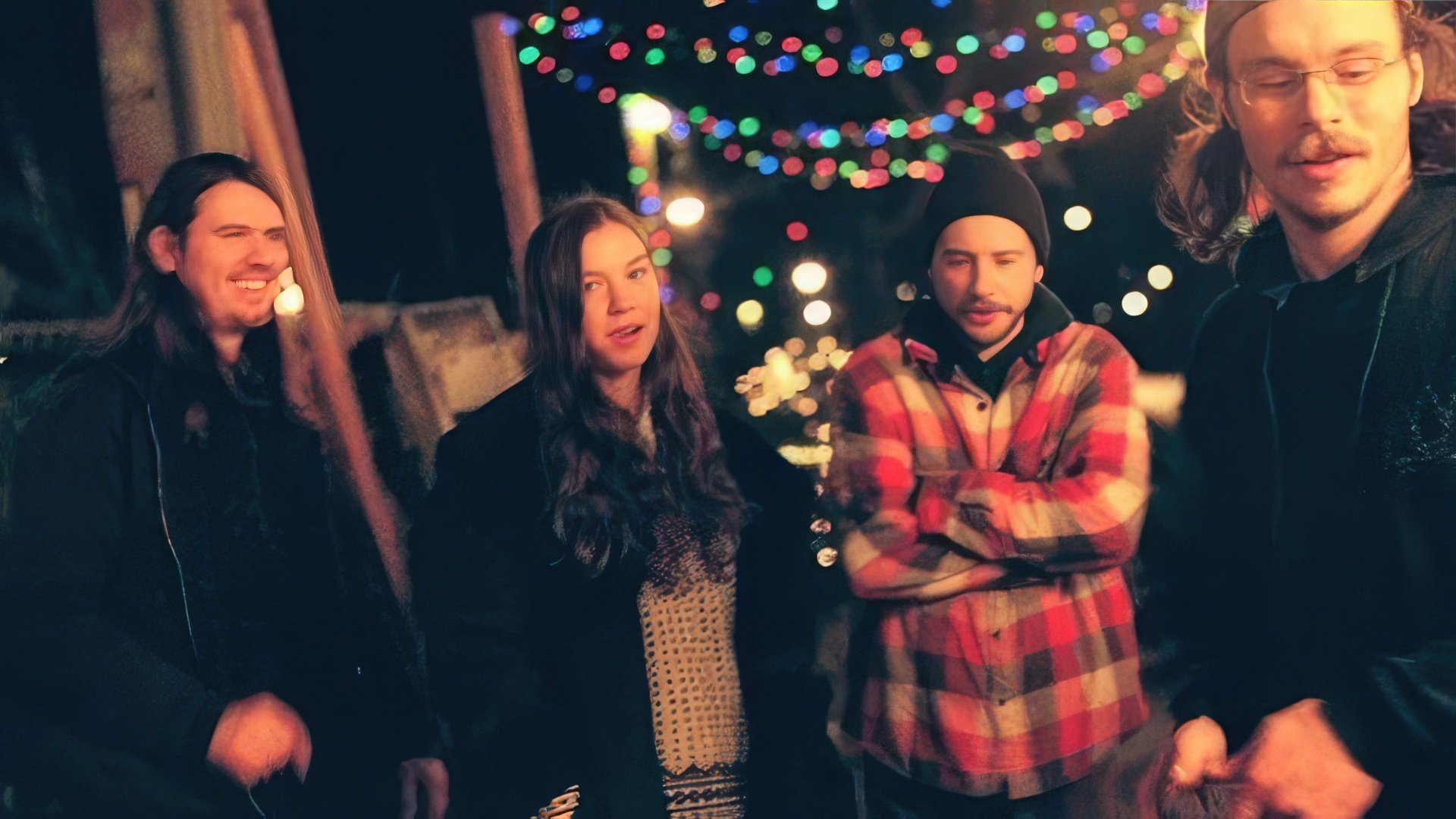 In 2017, Gross was seen in Michael Almereyda's American sci-fi film "Marjorie Prime". The story revolves around former violinist Marjorie (Lois Smith), experiencing memory lapses. Unwilling to accept the loss of her beloved husband, Marjorie acquires a hologram that resembles her young husband (Jon Hamm), which upsets her daughter (Geena Davis). Hannah portrayed a young Marjorie in the film.

Hannah's significant breakthrough came when she caught the attention of Hollywood perfectionist David Fincher. The director, known for discovering talents like Kristen Stewart and Rooney Mara, cast Gross in his new series "Mindhunter". The series, set in the 1970s, delves into the nascent study of criminal psychology at the FBI. The protagonists are FBI agents Holden Ford (Jonathan Groff) and Bill Tench (Holt McCallany), who interview serial killers to solve ongoing crimes. Hannah Gross played Debbie Mitford, Holden's girlfriend.

The first season of "Mindhunter" was named one of the best series of 2017 by publications like Time, The Guardian, The Daily Telegraph, Vanity Fair, Vogue, and The Independent.

Additionally, in 2017, Gross appeared in the second season of the crime-mystery series "The Sinner". This season tells the story of a boy suspected of poisoning two adults in a religious community. In the fall of 2018, Hannah Gross appeared in the unique miniseries "Deadwax." In the story, the main character (Hannah Gross) becomes involved in a murder investigation centered around a mysterious vinyl record that drives its owners insane.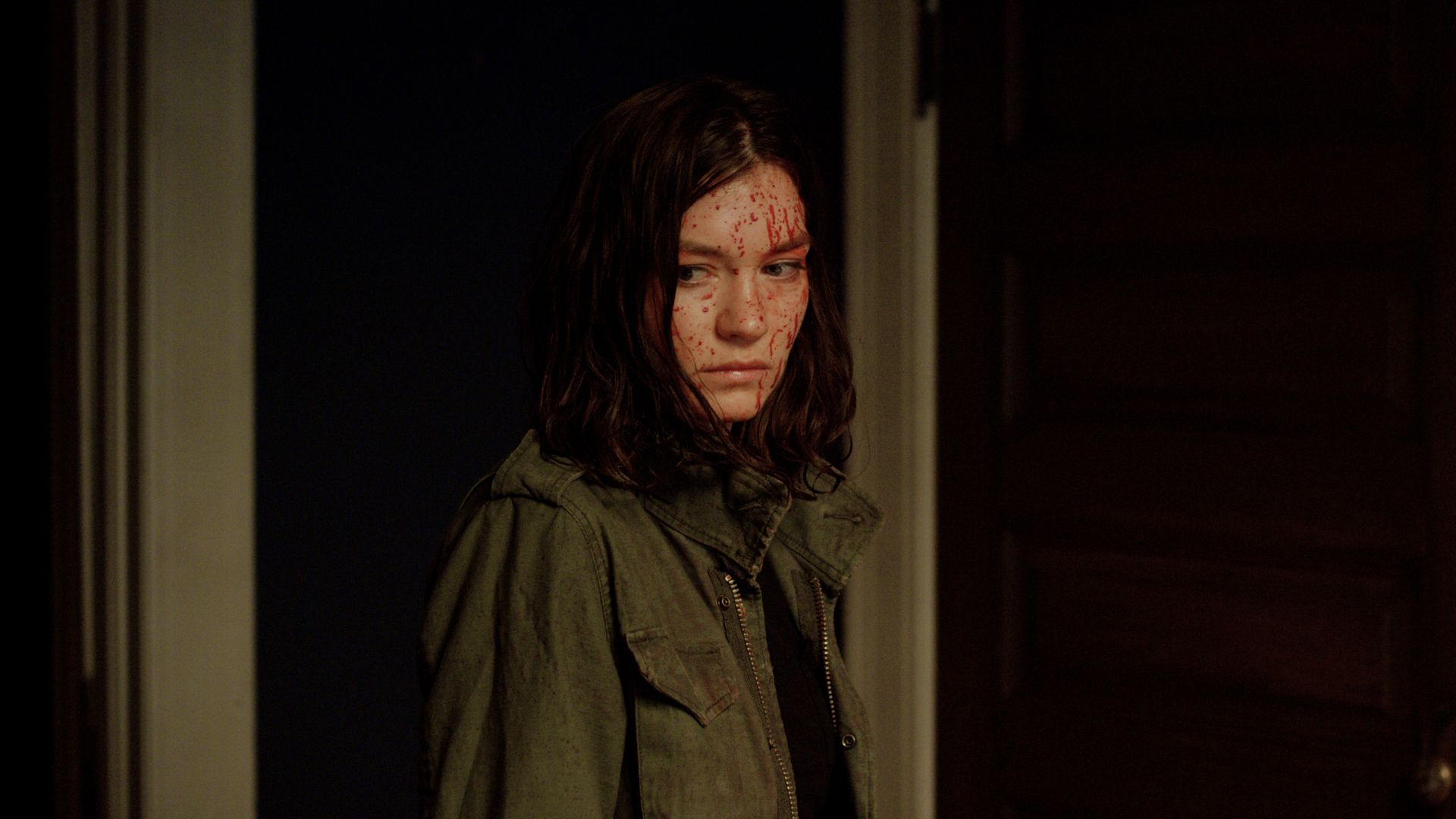 In 2019, she starred in the Canadian thriller "The Education of Fredrick Fitzell" with Dylan O'Brien, Hannah Gross, and Maika Monroe, as well as the drama "Colewell" alongside Karen Allen from "Indiana Jones." Hannah also appeared with Tuppence Middleton in the Canadian supernatural film "Disappearance at Clifton Hill." It tells the story of a young woman who, after returning to her childhood home following her mother's death, begins to recall mysterious moments from her distant past.

The actress also had a small but significant role in the drama "Joker" with Joaquin Phoenix, where she played the main character's young mother.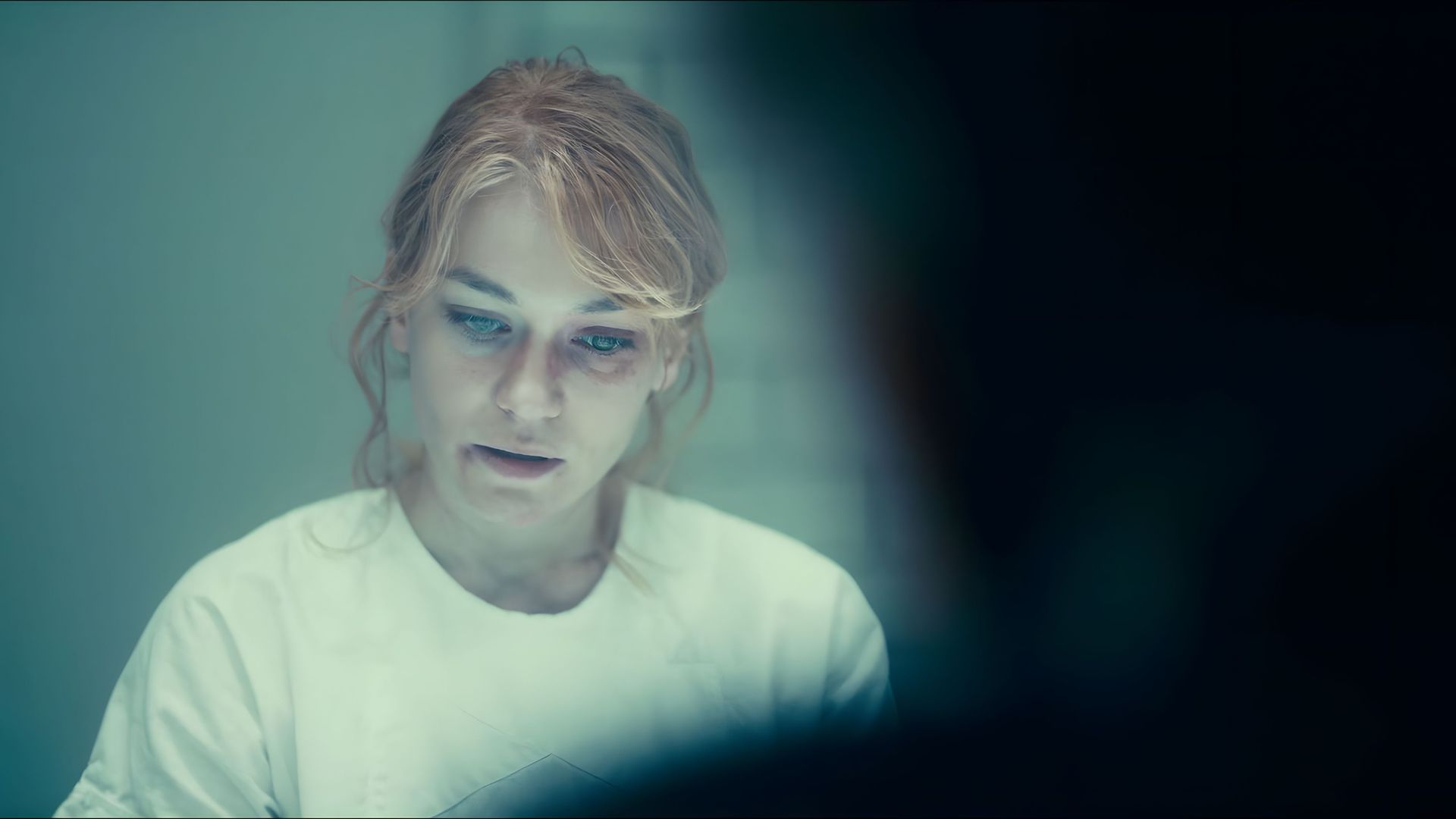 In 2022, she appeared in two major projects: in the biographical film "Tesla," she played Thomas Edison's second wife, and in Viggo Mortensen's directorial debut "Falling," she took on the role of Gwen.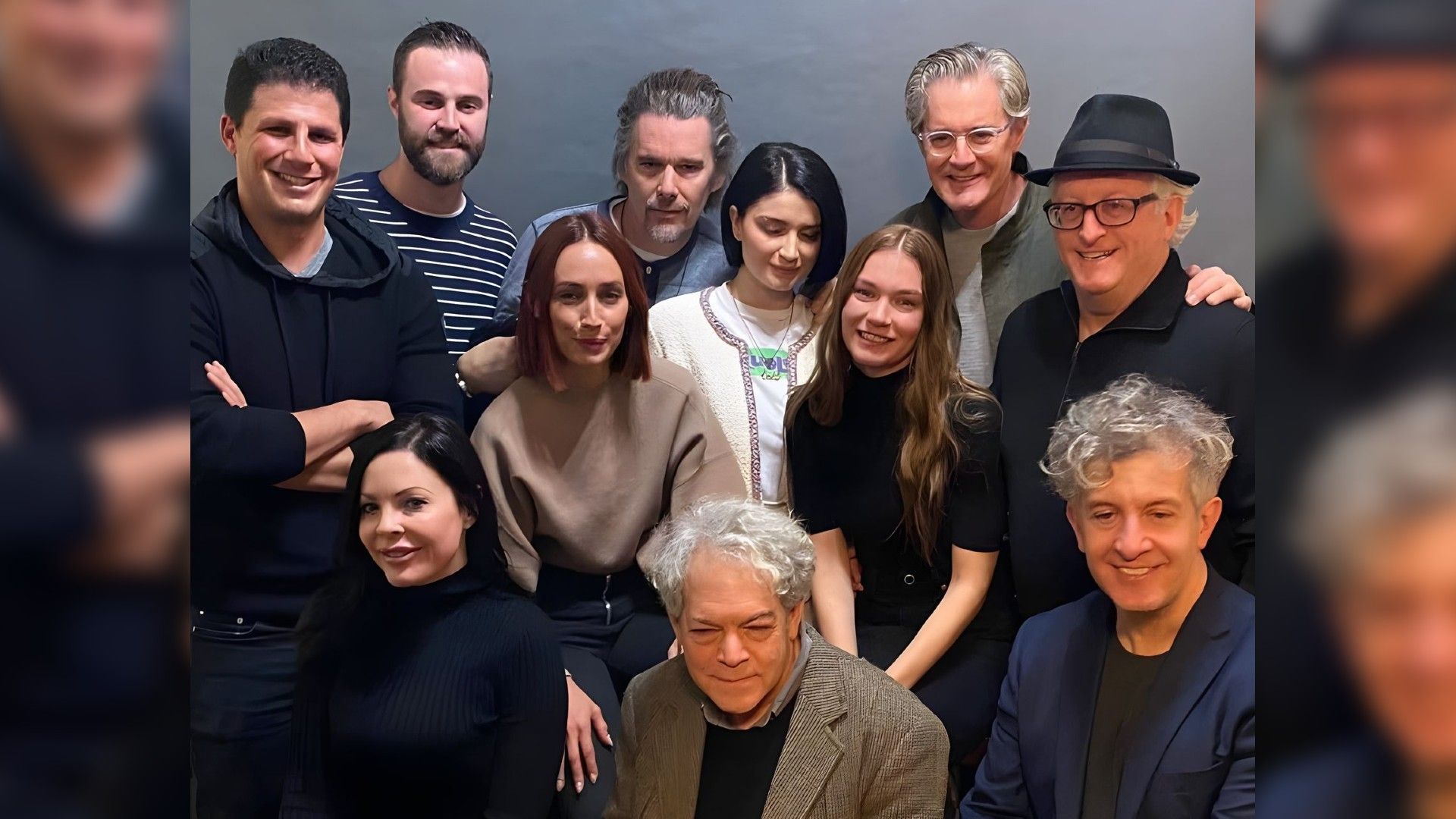 Hannah Gross's Personal Life
Little is known about Hannah Gross's personal life. The young actress devotes all her time to work, but fans hope that such a charming girl can't possibly be alone. Hannah doesn't use social media and rarely gives interviews.
Hannah Gross Now
In 2023, the film "The Adults" was released, where Hannah Gross stars alongside Michael Cera and Sophia Lillis. They play siblings dealing with psychological trauma: Cera is the older sibling struggling with poker addiction; Gross is the middle child suffering from neurosis, who works at a radio station and has taken on family responsibilities after the death of her parents; and Sophia is the younger sister who dreams of family harmony.
Press Ctrl+Enter If you find a mistake