Viggo Mortensen Biography
Viggo Mortensen is a talented actor, director, photographer, publisher, and musician. He rose to fame for his portrayal of Aragorn in the "Lord of the Rings" trilogy. He's been nominated for the Oscar three times in the "Best Actor" category for his roles in "Eastern Promises", "Captain Fantastic", and "Green Book".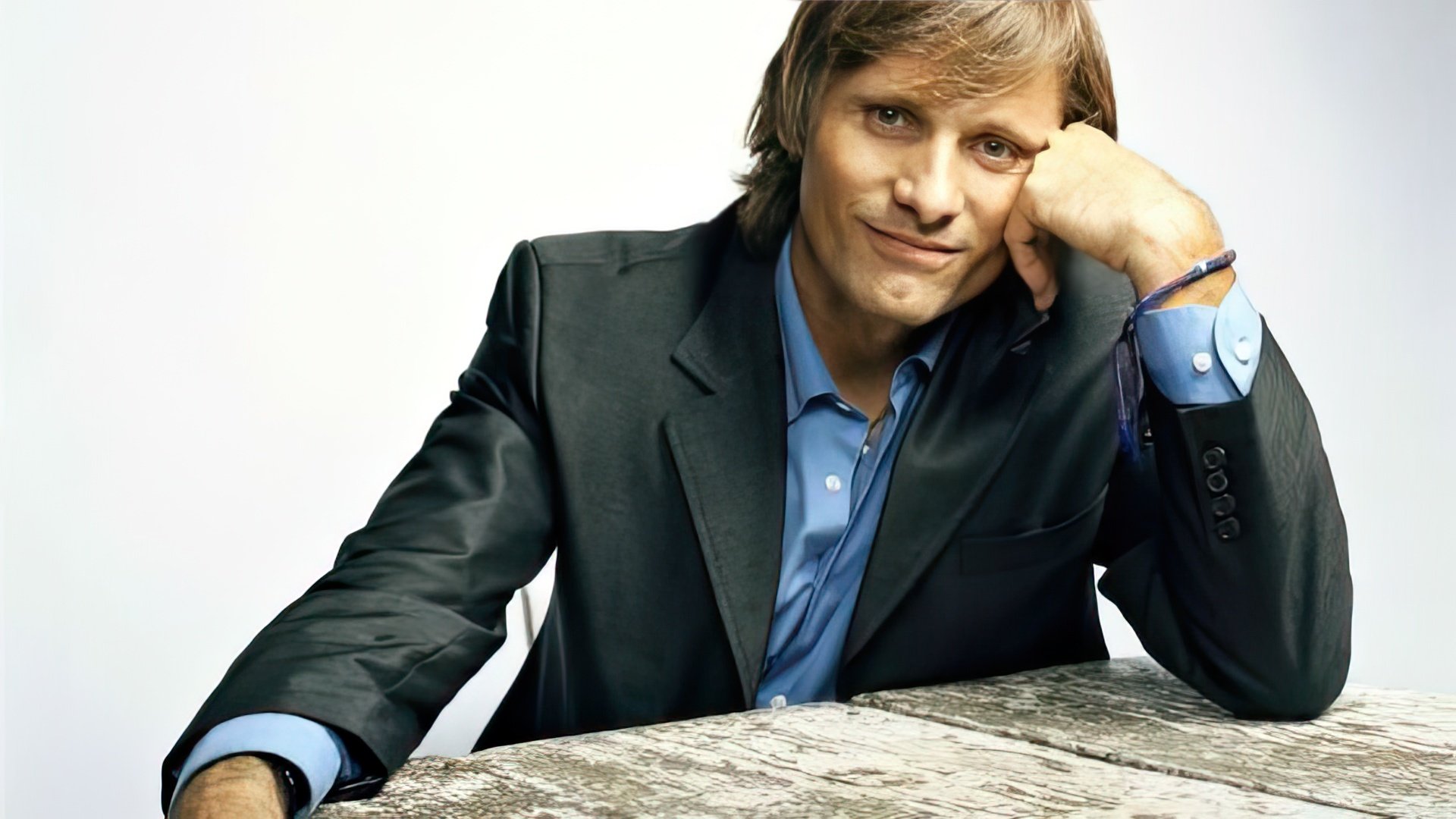 Early Life
The future actor was born in New York to a rather unique family: his mother was American, and his father was Danish. His maternal grandfather had roots from Nova Scotia (Canada), and his grandmother hailed from New England. Viggo has two younger brothers.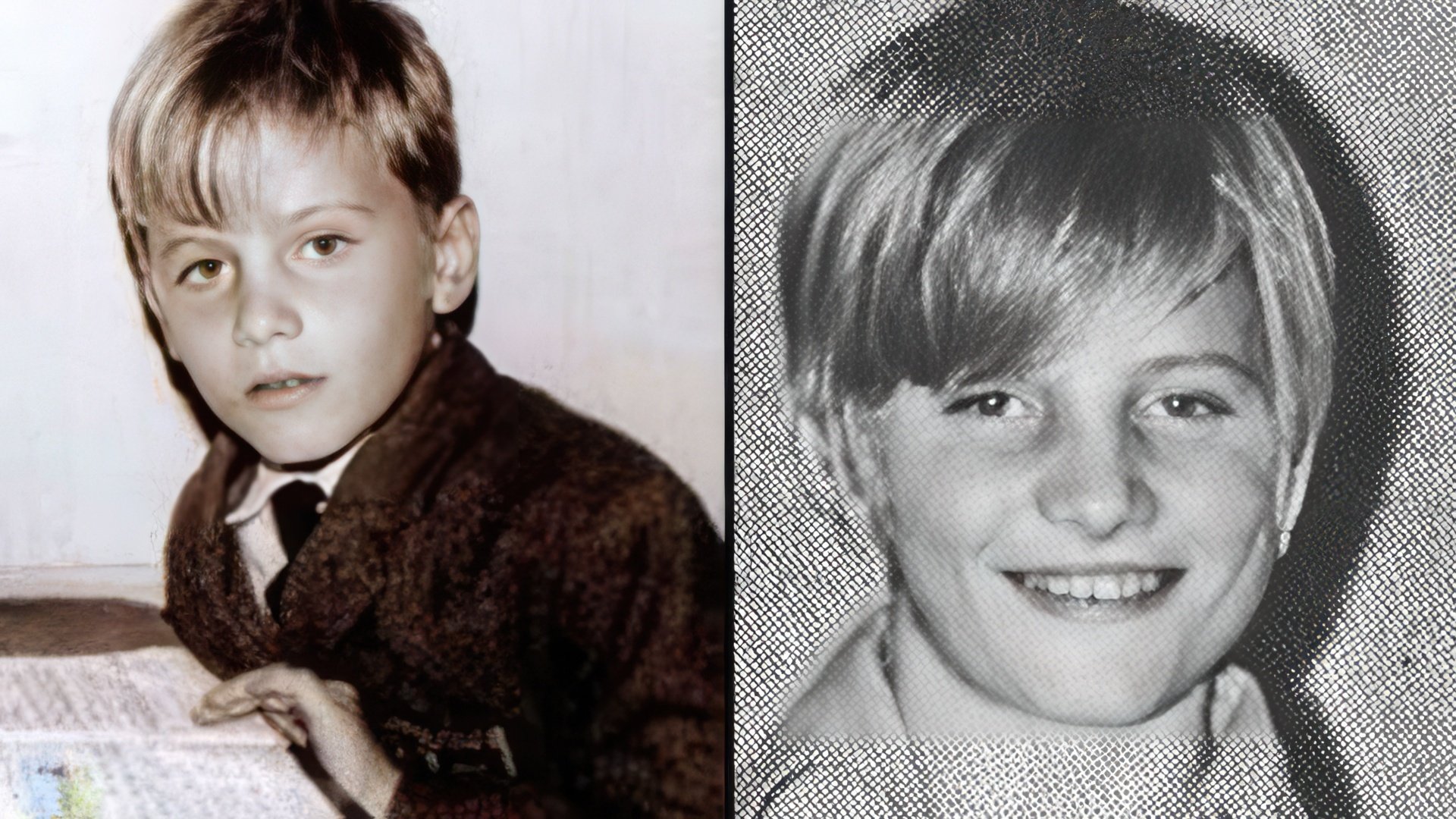 The star's parents met in Europe during the 1950s. In 1960, the family moved to South America, living briefly in Venezuela and later settling in Argentina, where they purchased a ranch. The father was engaged in poultry farming. In 1968, the parents decided to divorce; the mother took her sons back to New York, while the father continued to travel around the world.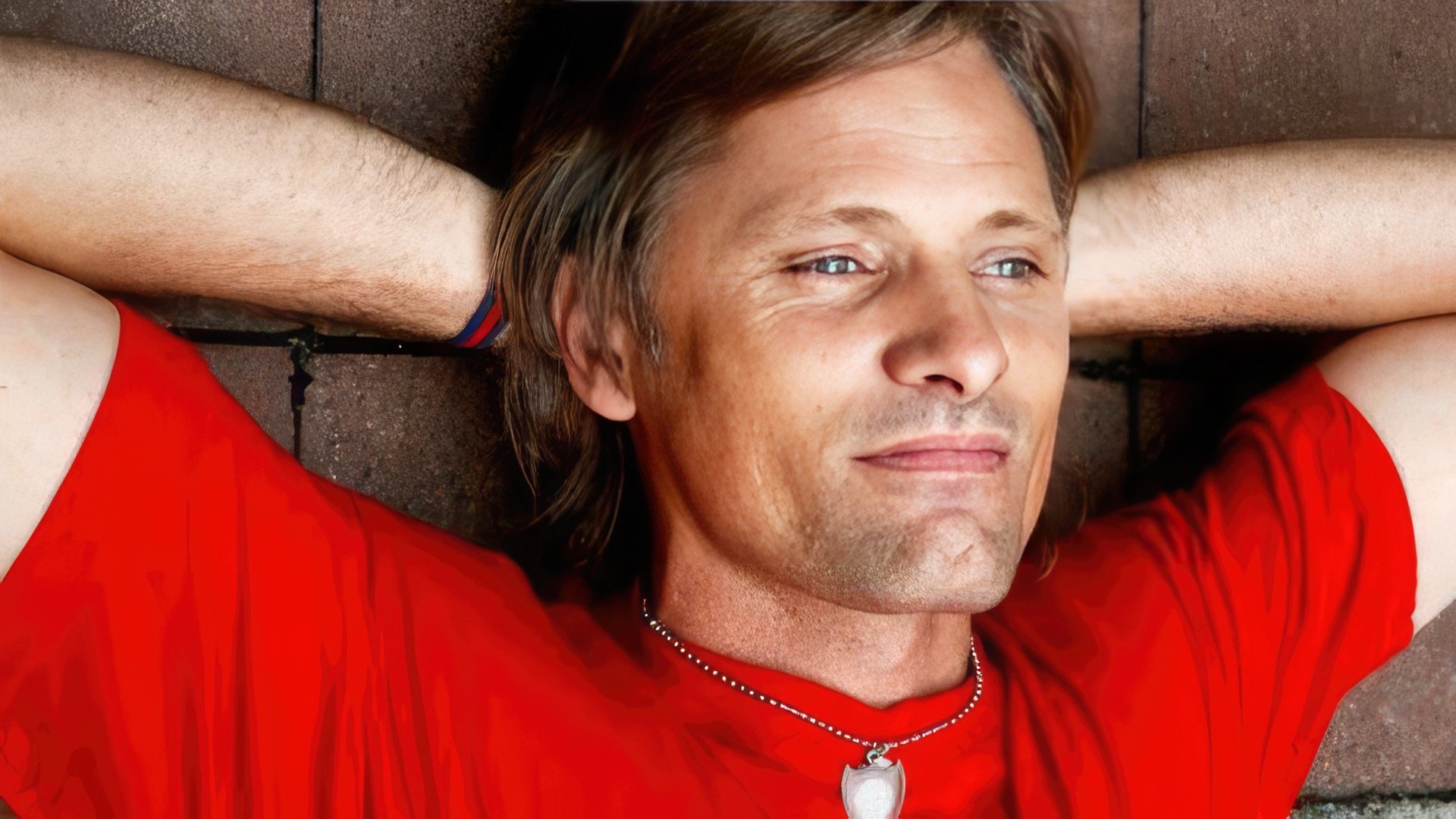 While in Argentina, Mortensen attended a local school and became fluent in Spanish. After relocating to New York, he continued his education in middle school. As a child, he was fond of tennis and led the swimming team. Viggo was also passionate about photography, loved traveling, and had a knack for picking up new languages. He mastered English, Spanish, Danish, and also had knowledge of Swedish, Norwegian, and French.

During his school years, Viggo sometimes found himself in trouble. For instance, during a Halloween celebration in 1977, he injured his lip, leaving a scar. Later, the actor admitted he was quite drunk at the time, and when he was taken to the hospital, he didn't even need anesthesia.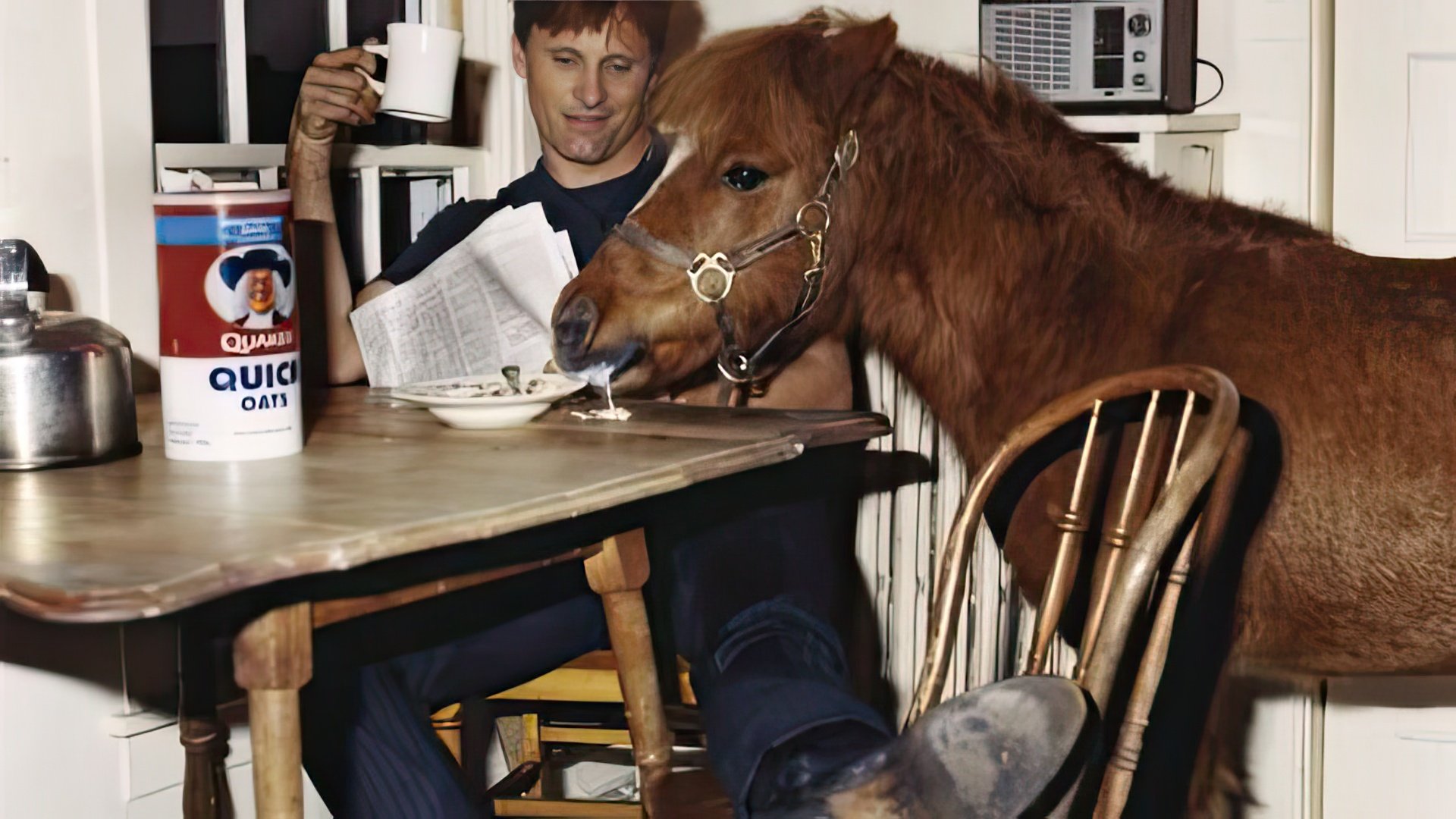 After high school, Mortensen enrolled at the renowned St. Lawrence University in Canton, New York. Here, he studied politics and Spanish. With his linguistic skills and clear understanding of the subjects, he easily earned his bachelor's degree.
Acting Career
After finishing university, Viggo Mortensen started traveling. He spent some time living in Denmark, Spain, and England, taking on jobs as a dock worker, waiter, driver, and even a flower seller. However, by 1982, he returned to the USA, marking the beginning of his acting career. It may seem easy: travel around Europe, experiment with different jobs, and then come to Hollywood to become a star. In reality, it took him twenty years of hard work (until the 2001 release of "The Lord of the Rings"). Initially, Viggo spent two years training at Warren Robertson's Theater Workshop and performed on stage simultaneously. He began his film career in the early 1980s with Broadway productions. But his early films weren't very successful. Most of the movies he starred in (from 1985-1995) were of low quality and didn't earn much.
Mortensen made his feature film debut in 1985, starring in Peter Weir's drama "Witness." This film, featuring Harrison Ford, won two Oscars. However, Viggo only had a small role with a few lines.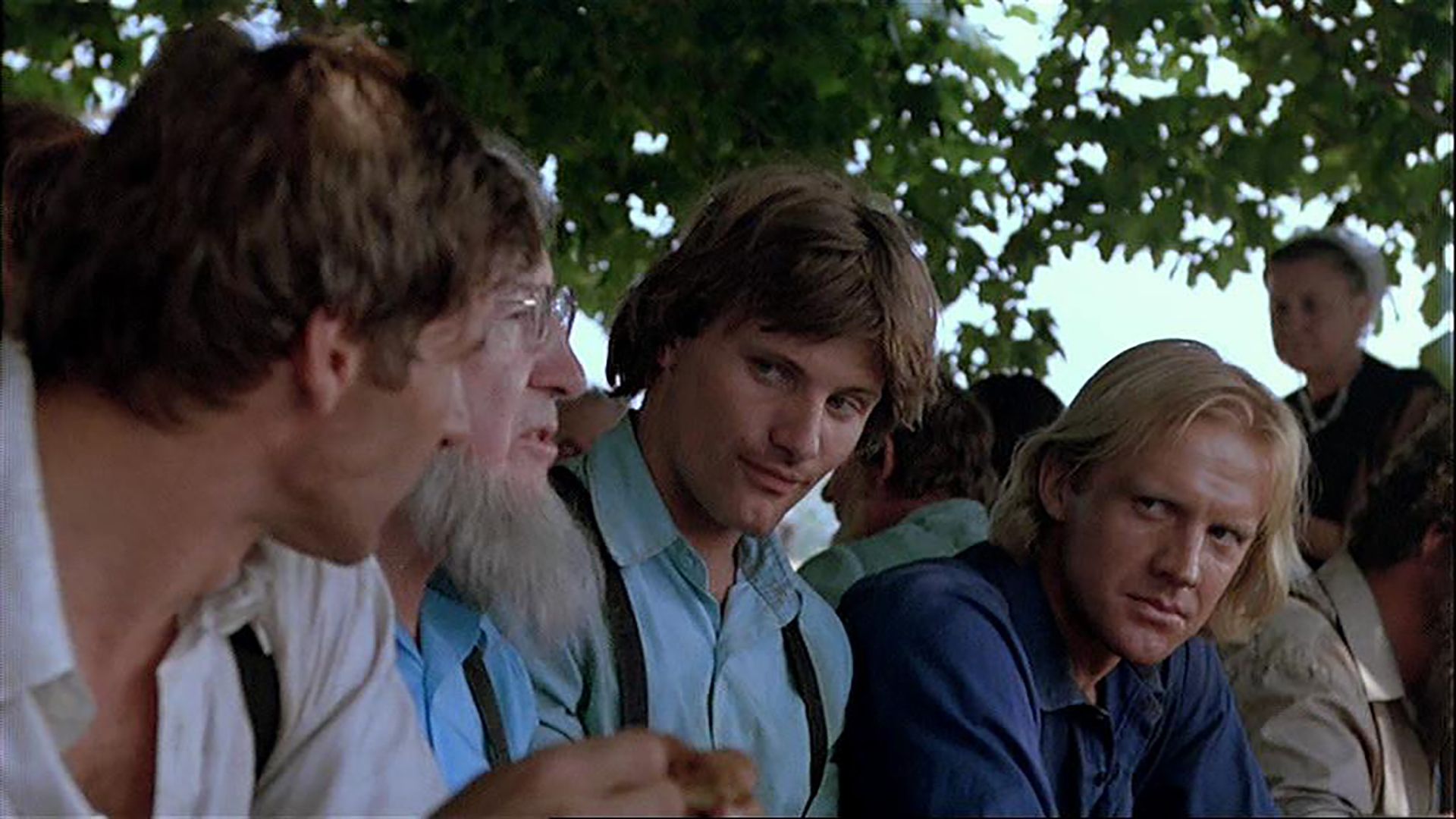 The budding actor often portrayed villains. For instance, he appeared in Sean Penn's "The Indian Runner" as the criminal Frank Roberts (1991), co-starred with Al Pacino in "Carlito's Way" as snitch gangster Lalin (1993), and played Lucifer himself in "The Prophecy" (1995).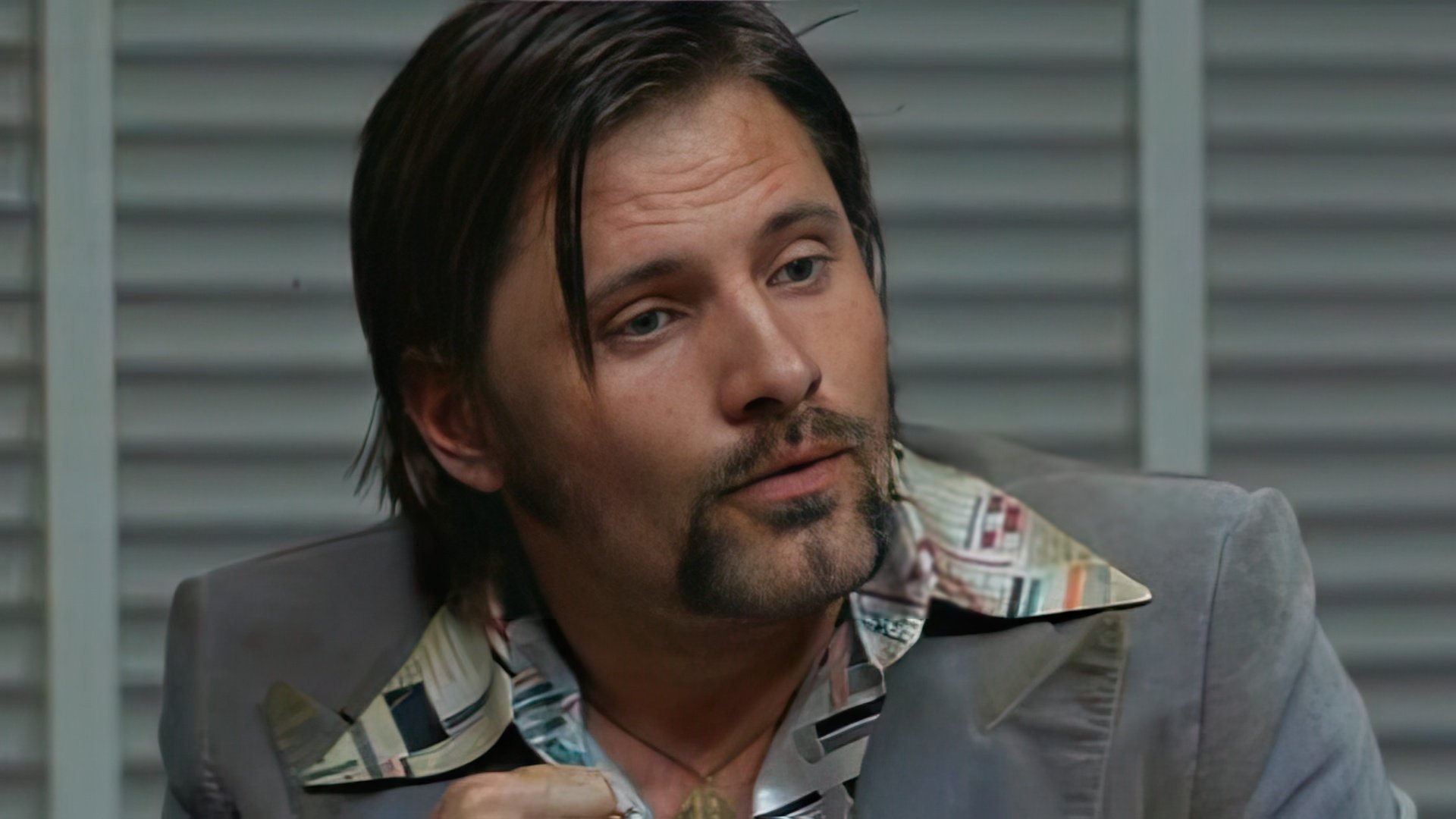 The latter half of the '90s brought Viggo several successful romantic roles. These allowed the actor to fully showcase his talent. During this period, Mortensen appeared in "The Portrait of a Lady" (1996) with Nicole Kidman, "G.I. Jane" (1997) with Demi Moore, and "A Perfect Murder" (1998) with Michael Douglas.
The Lord of the Rings
Viggo Mortensen's breakout role came with "The Lord of the Rings." Interestingly, the role of Aragorn wasn't originally intended for him. Director Peter Jackson replaced Stuart Townsend, considering him too young for the part, and offered the role to Viggo.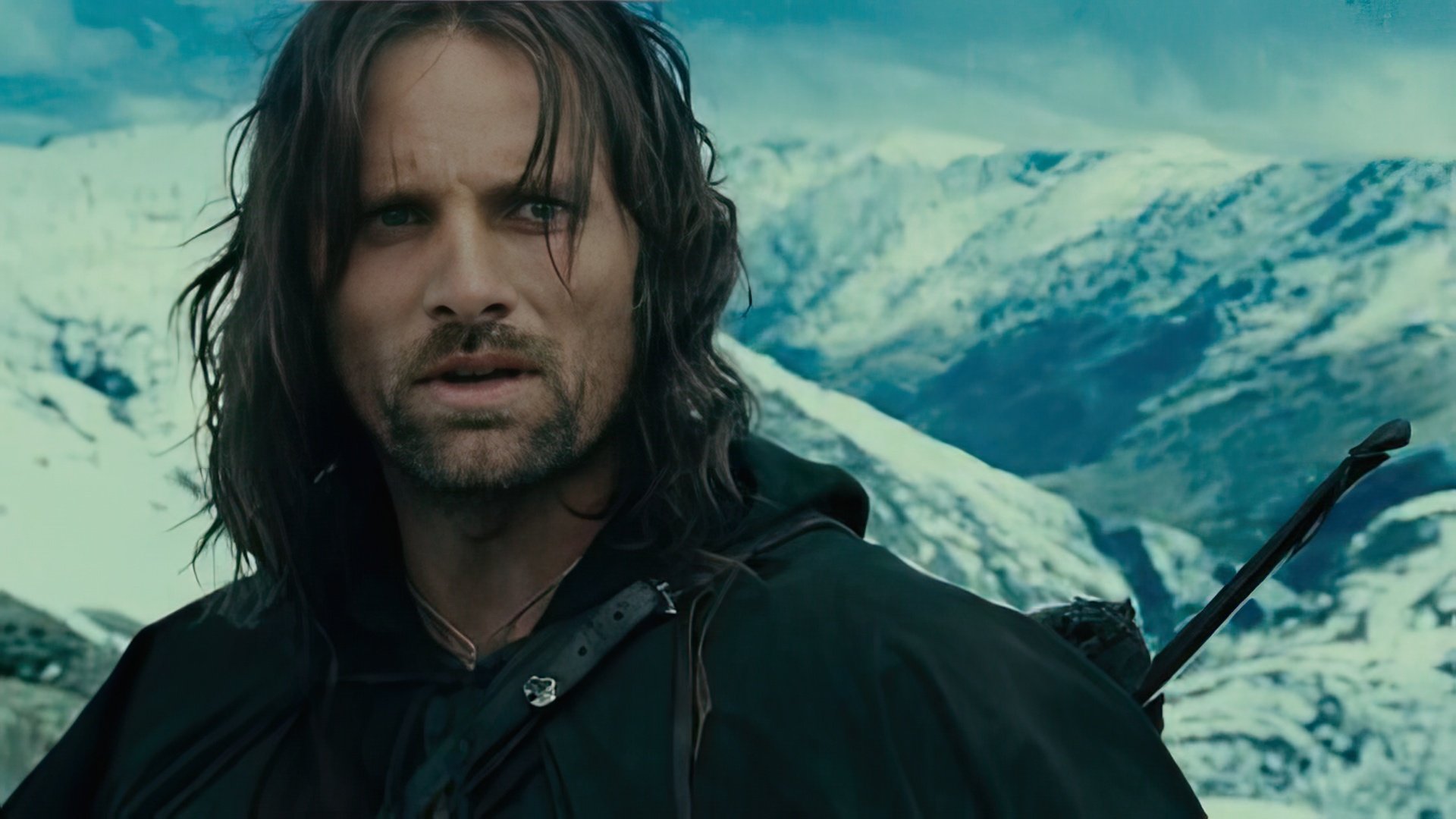 However, the decision was tough for Mortensen. It meant leaving for New Zealand for an entire year, being away from his home and family. Additionally, he had never read any of J.R.R. Tolkien's works, so he had to invest significant time in understanding his character. Surprisingly, it was his son who convinced Mortensen to accept the role. Viggo starred in all three films: "The Fellowship of the Ring," "The Two Towers," and "The Return of the King," earning well-deserved fame and recognition. He even had to release an open letter to his fans, apologizing for not being able to respond to everyone who wrote to him, as the volume of letters and messages was overwhelming.
Further Roles
After that film, Viggo took on other projects. In 2005, he collaborated with David Cronenberg in the movie "A History of Violence." Soon after, another collaboration between them was released, "Eastern Promises" (2007). Critics highly praised this film, considering it the best in Mortensen's career. He portrayed a Russian gangster, visiting Russia to prepare for the role. For two months, he stayed in Yekaterinburg, St. Petersburg, Moscow, and the Ural region. Each day of shooting required makeup artists to apply about 50 tattoos to his body.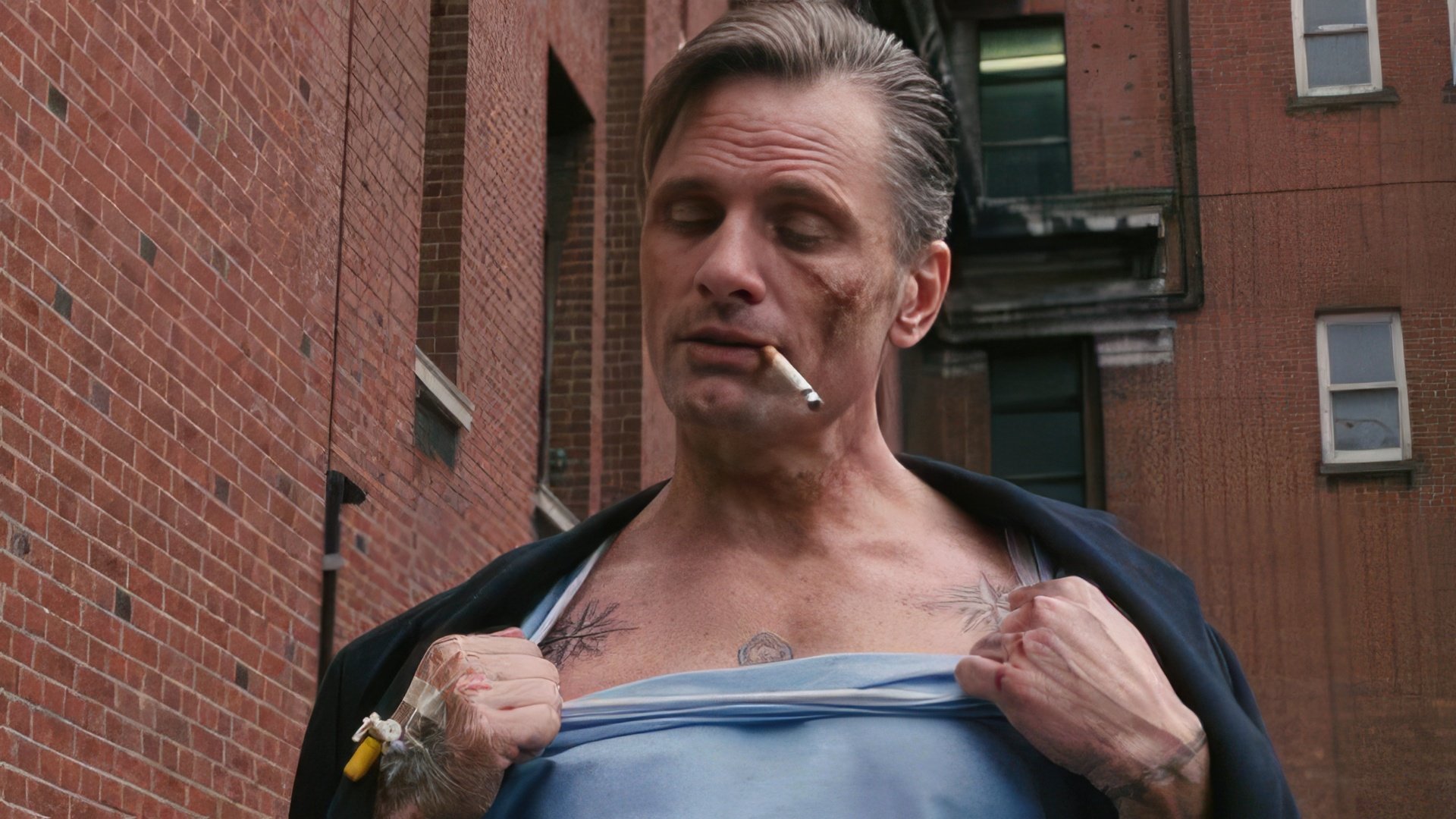 Viggo Mortensen also ventured into other domains. He founded "Perceval Press," which published various works, including his own. His musical talent led him to record three jazz albums. Moreover, thanks to the movie "A Perfect Murder," where he played an artist, Mortensen took up painting. Some of his personal artworks are even showcased in the film.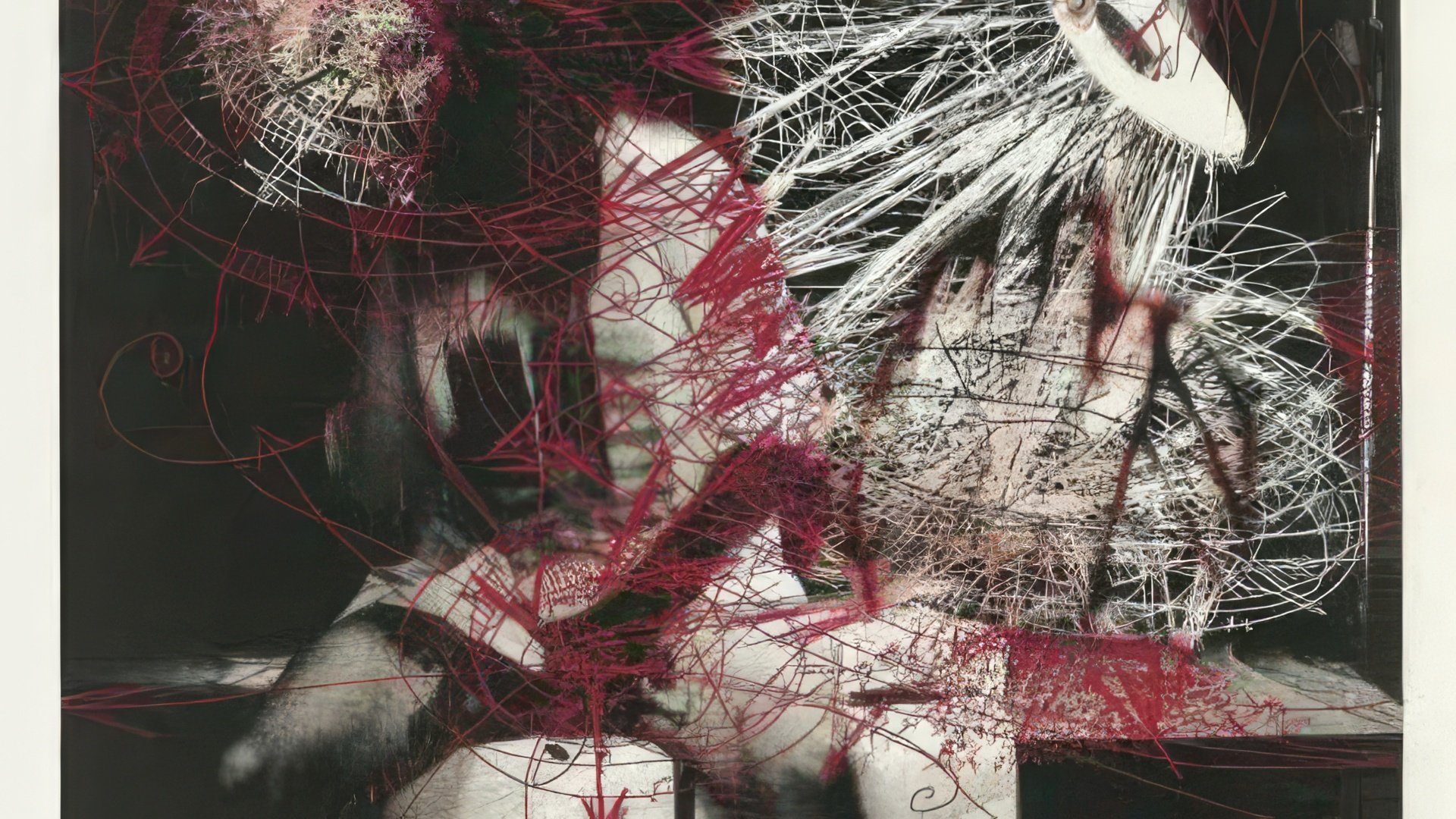 A significant event for Viggo was the exhibition of his photography in 2000. He had been passionate about photography since his school days, but only decided to showcase his work influenced by his friend, actor Dennis Hopper.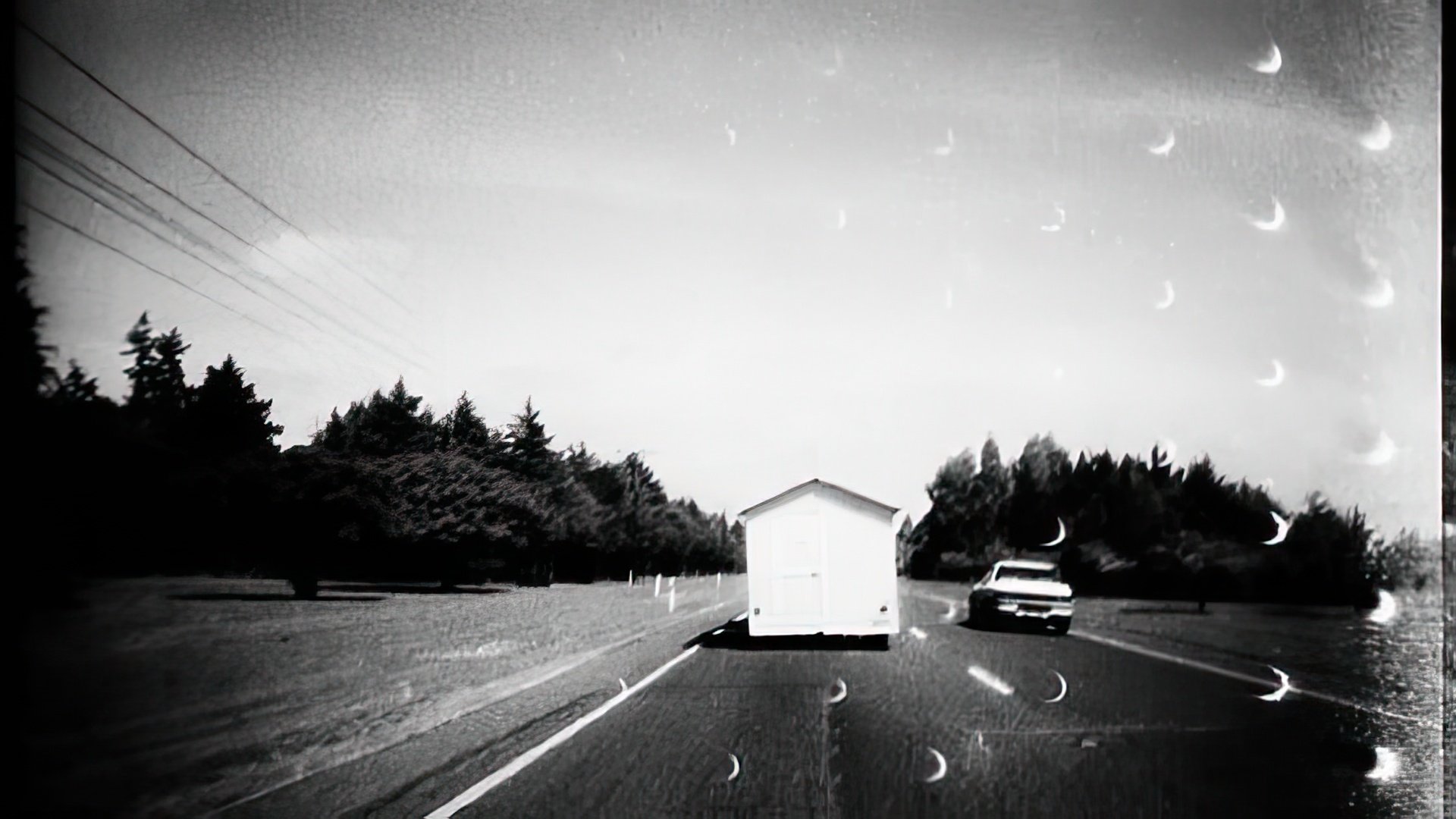 In 2011, Viggo starred in the movie "A Dangerous Method" alongside Keira Knightley, playing Sigmund Freud. For this role, he received a Golden Globe nomination. Mortensen continued to act, albeit not very frequently. In 2014, he appeared in three films, one of which was "The Two Faces of January" (alongside Kirsten Dunst). The film was based on a novel by Patricia Highsmith and directed by Hossein Amini.

In January 2016, American audiences saw "Captain Fantastic" (directed by Matt Ross). This film tells the story of a father with six children who don't know what smartphones or cars are, but understand quantum physics. They lived in the forests, far from civilization, for a long time, but were forced to abandon their secluded life. Later, in late 2018, "Green Book" was released. This film depicts the relationship between a talented black pianist, played by Mahershala Ali, and his Italian driver, a severe racist, a role taken on by Viggo. For this, Mortensen received an Oscar nomination, his third. However, he didn't win the award this time.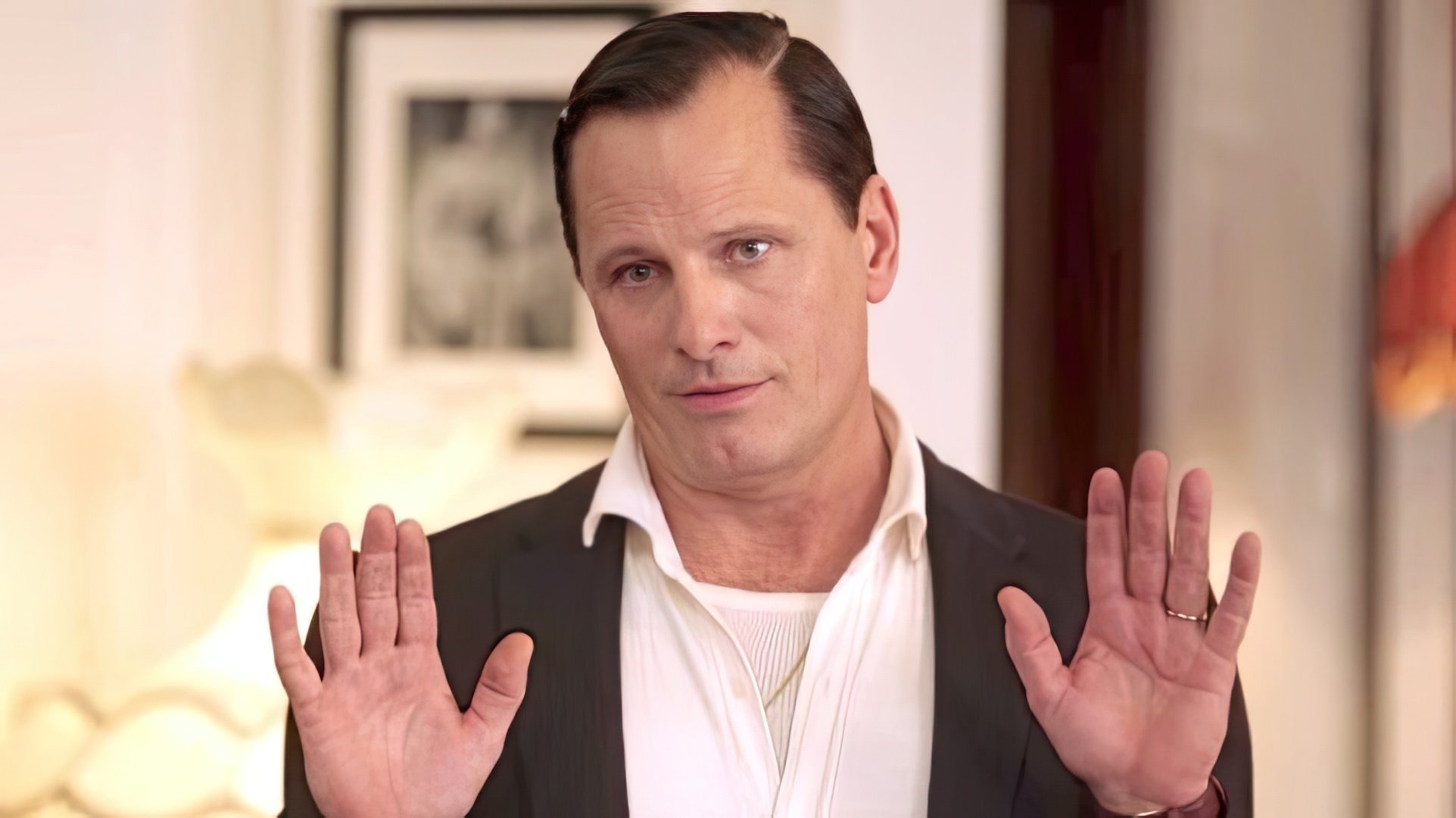 In 2020, he was part of the documentary series premiere "Cosmos: Possible Worlds". He portrayed Soviet geneticist Nikolai Vavilov. Other participants in the series included Neil deGrasse Tyson and Seth MacFarlane. Around the same time, Mortensen's directorial debut, "Falling", premiered. It tells the story of a conservative elderly man forced to live with his adult son and his son's husband.
Personal Life of Viggo Mortensen
Viggo Mortensen always stood out for his good looks, originality, and numerous artistic talents. It's no surprise that he attracted the attention of many women. The budding actor met his wife in 1987 on the set of "Salvation". His chosen one, Exene Cervenka, was the extravagant lead singer of a punk rock band and easily won the young man's heart. Therefore, they got married pretty quickly. In 1988, their son Henry was born, and the family decided to move to the quiet state of Idaho.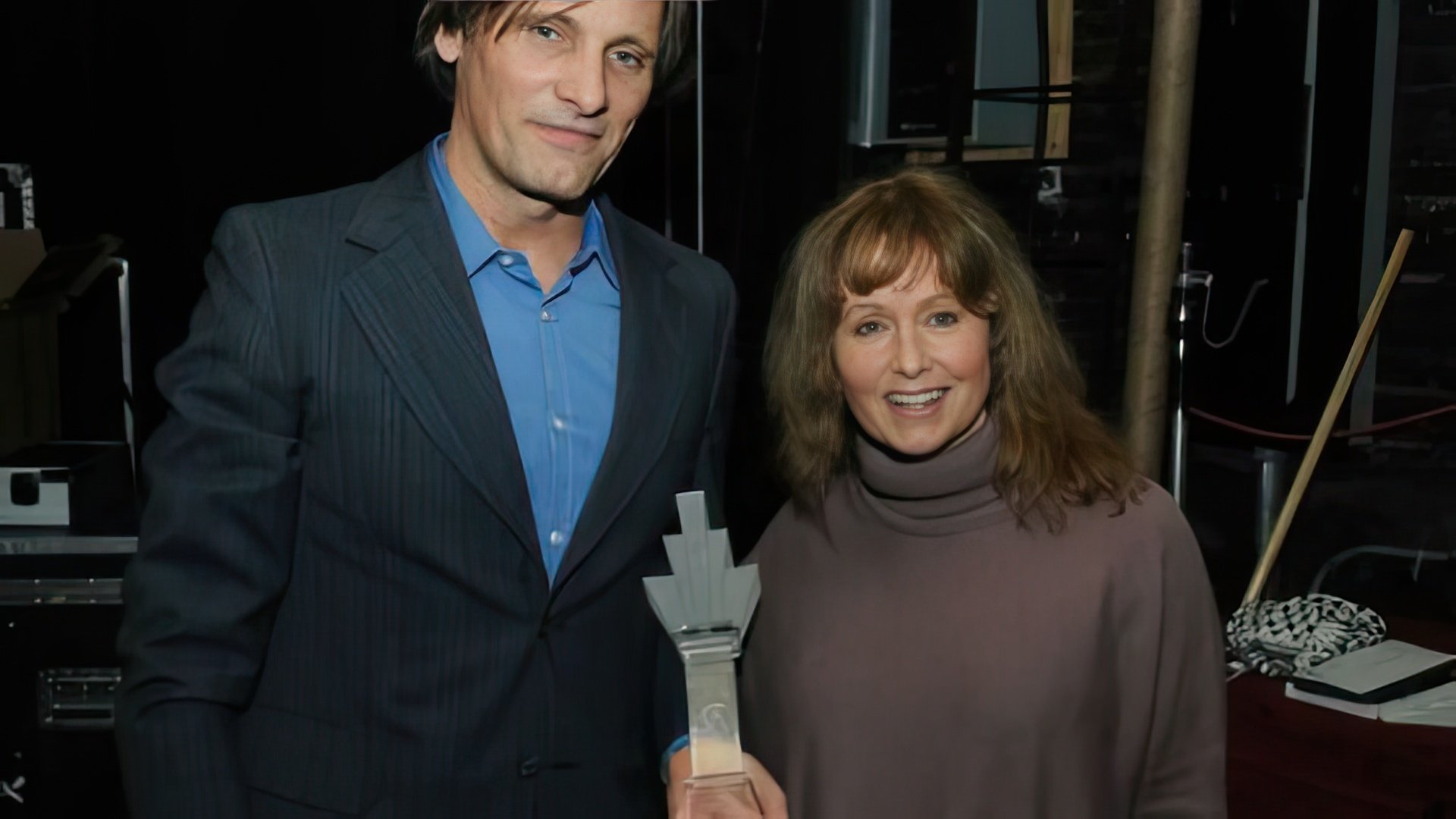 However, marital bliss was short-lived. By 1992, the couple decided to live separately, and by 1997 their marriage was officially over. Nonetheless, Viggo and Exene maintained a good relationship. Their son alternated living with both parents, as they frequently had to travel for filming or tours.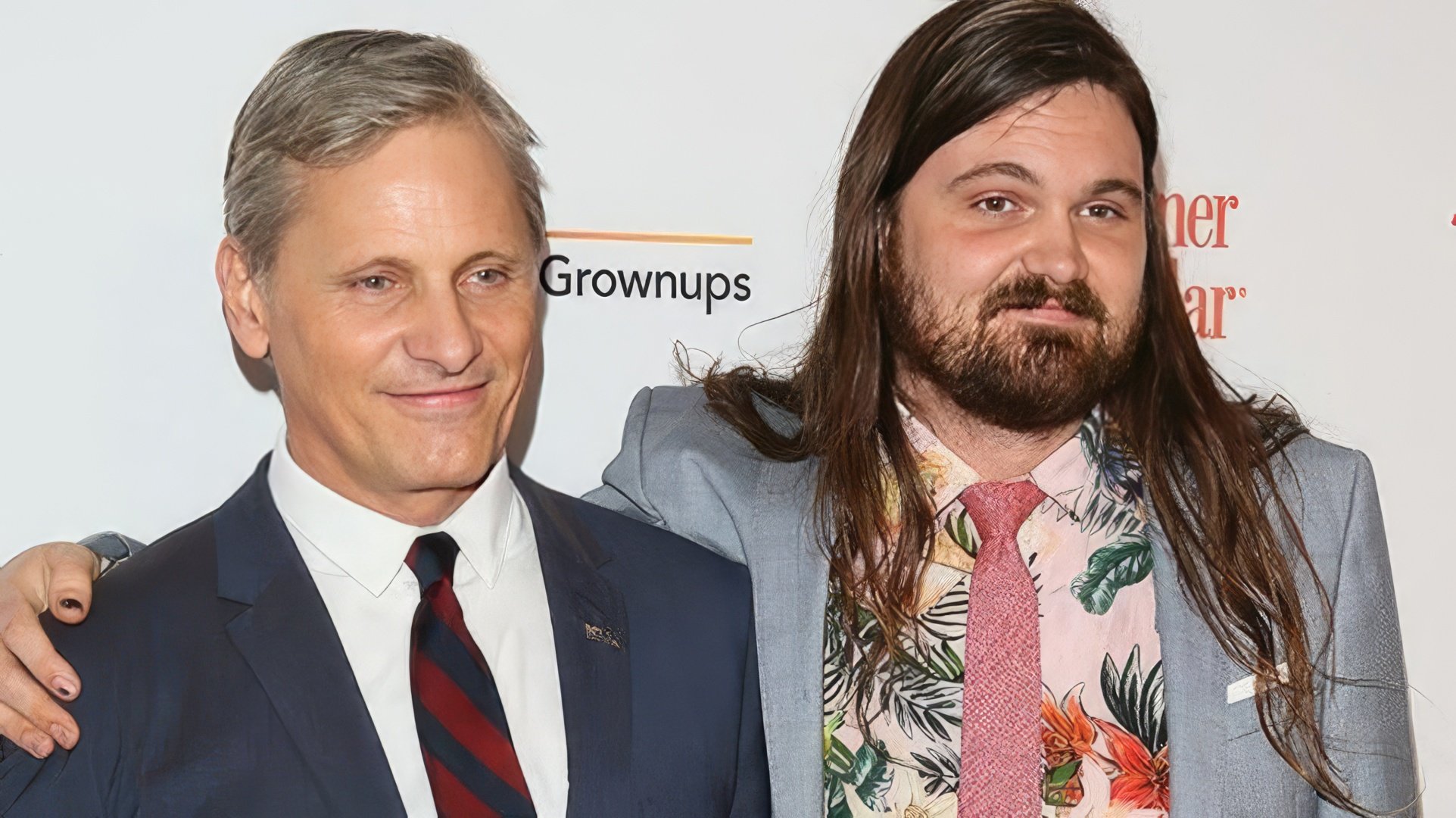 Mortensen only entered into another serious relationship in 2006. He met actress Ariadna Gil while filming "Alatriste". They prefer not to bind themselves by marriage, even though they've been together for over fifteen years now.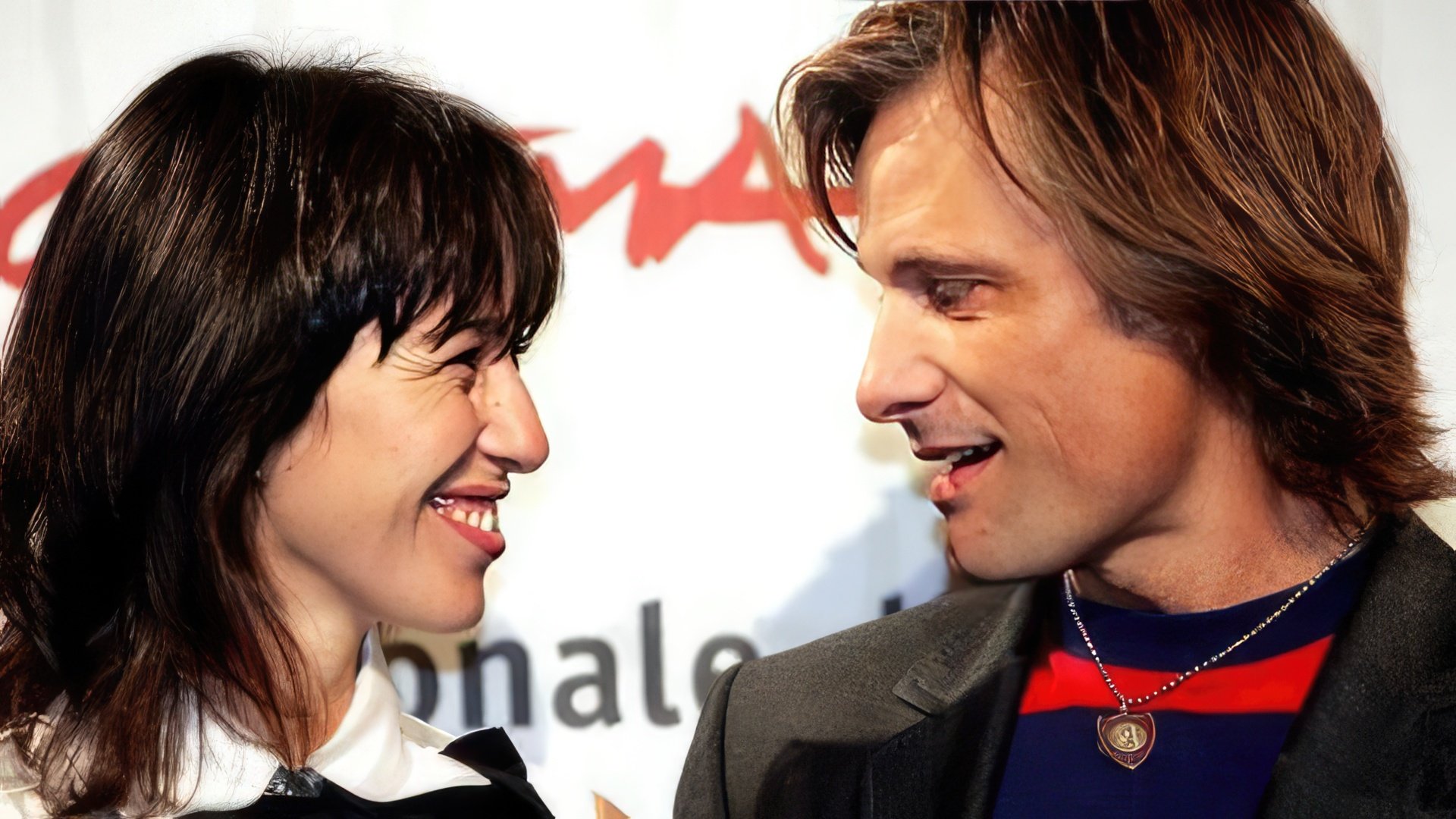 Viggo Mortensen Now
Viggo occasionally tells journalists about his desire to quit acting and try something else. He aims to maximize his potential in as many avenues as possible. However, so far, this has been just talk, and the actor continues to delight his fans with new roles.

In 2021, he landed the leading role in the biopic "Unabomber". The release date of the movie remains unknown, but preparations for filming began in August 2023. He also starred alongside Colin Farrell in the thriller "Thirteen Lives" about the rescue of children from a flooded cave in Thailand.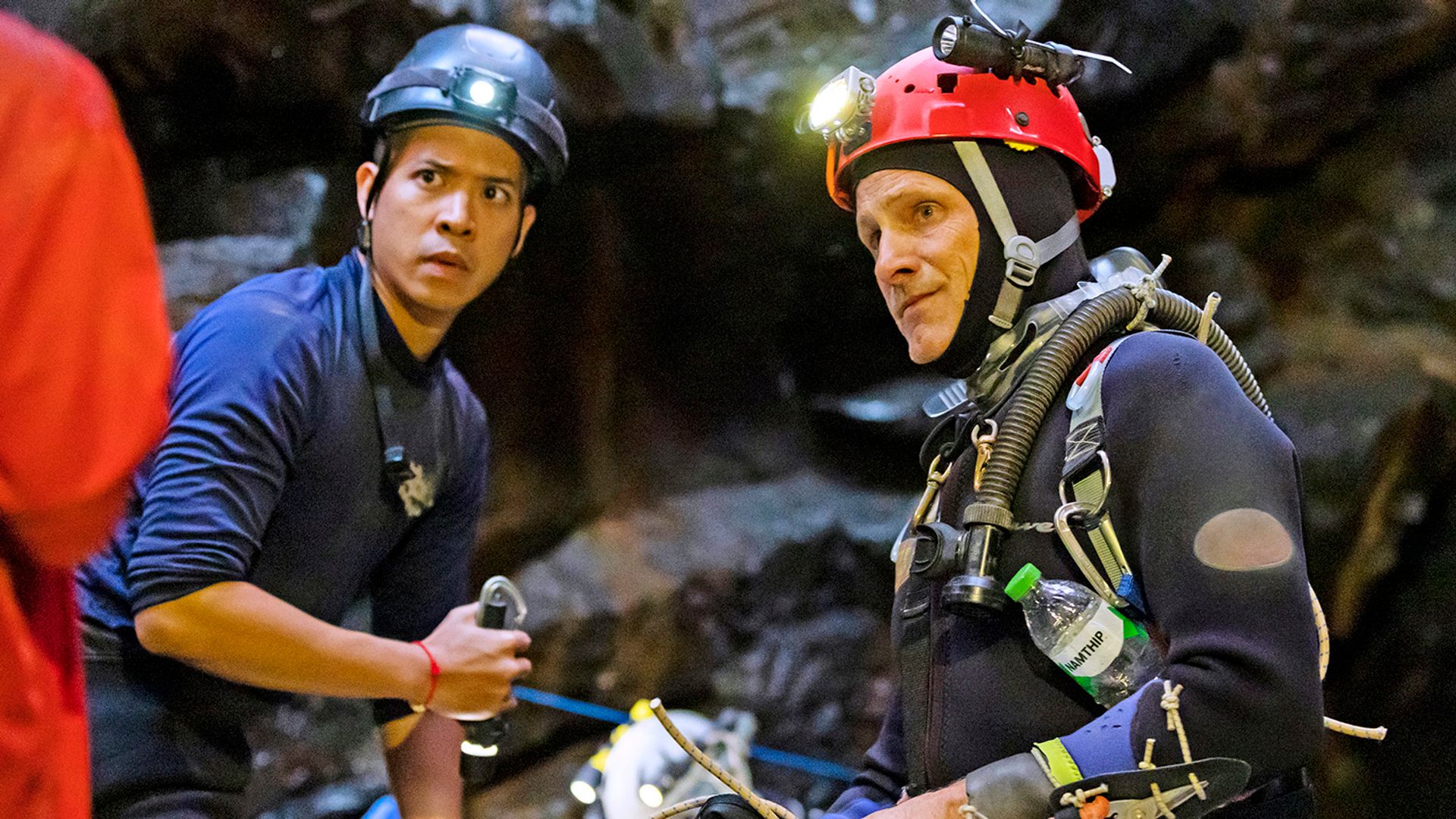 With Léa Seydoux, he collaborated on David Cronenberg's sci-fi thriller "Crimes of the Future". During the filming, Viggo injured his leg after being caught under a horse and had to shoot a significant portion of scenes on his knees. This is the fourth film from the director with Viggo in the lead role, and Cronenberg states that Mortensen is his main critic and creative confidant on set.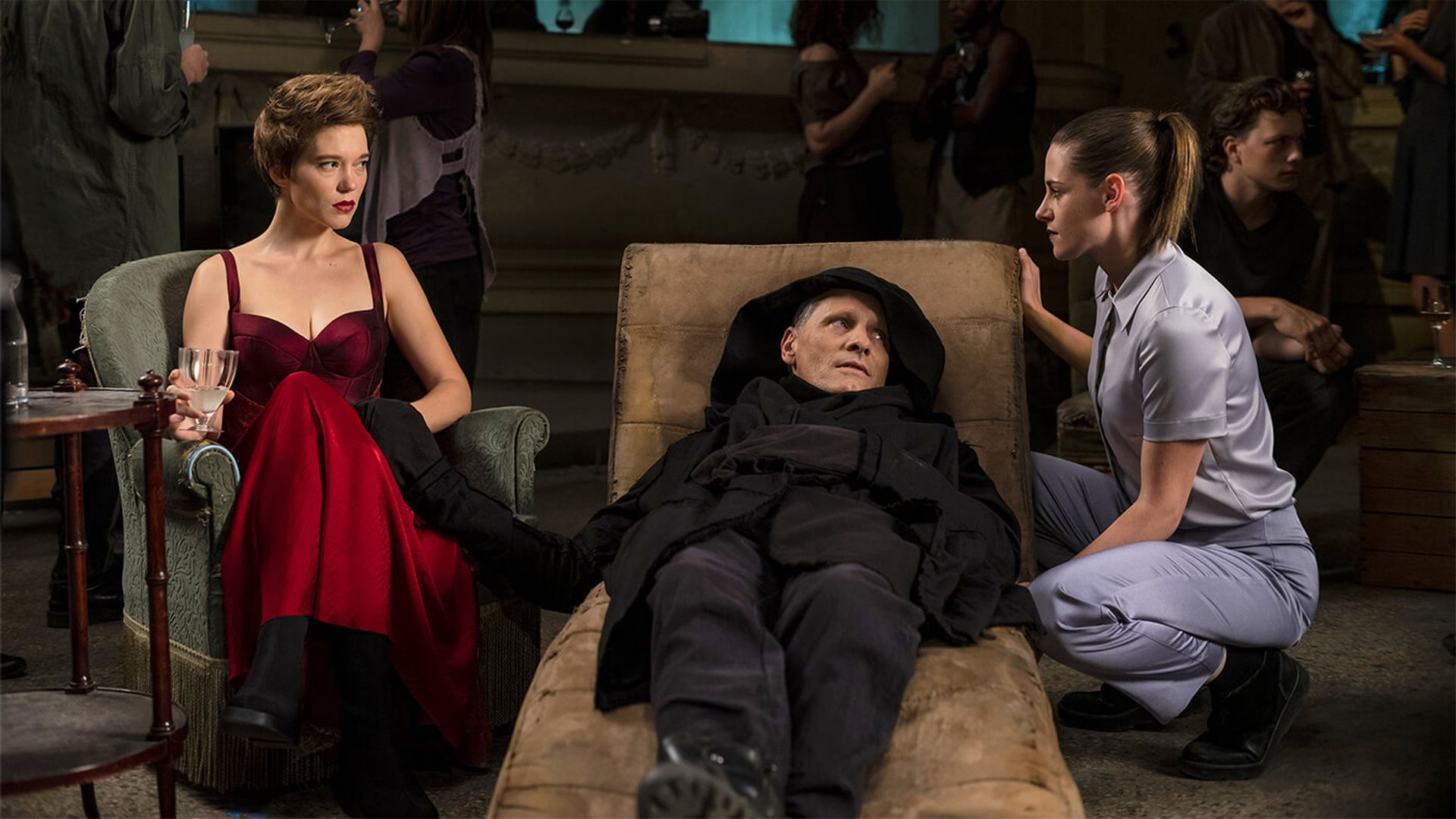 Press Ctrl+Enter If you find a mistake