Biography of Billy Bob Thornton
Billy Bob Thornton is an American actor, screenwriter, musician, Oscar Award winner for Best Adapted Screenplay (the film Sling Blade in which he also acted as a director and actor), Golden Globe Awards winner for brilliantly portraying the main characters in TV shows Fargo (2015) and Goliath (2017). Net worth: $45 million.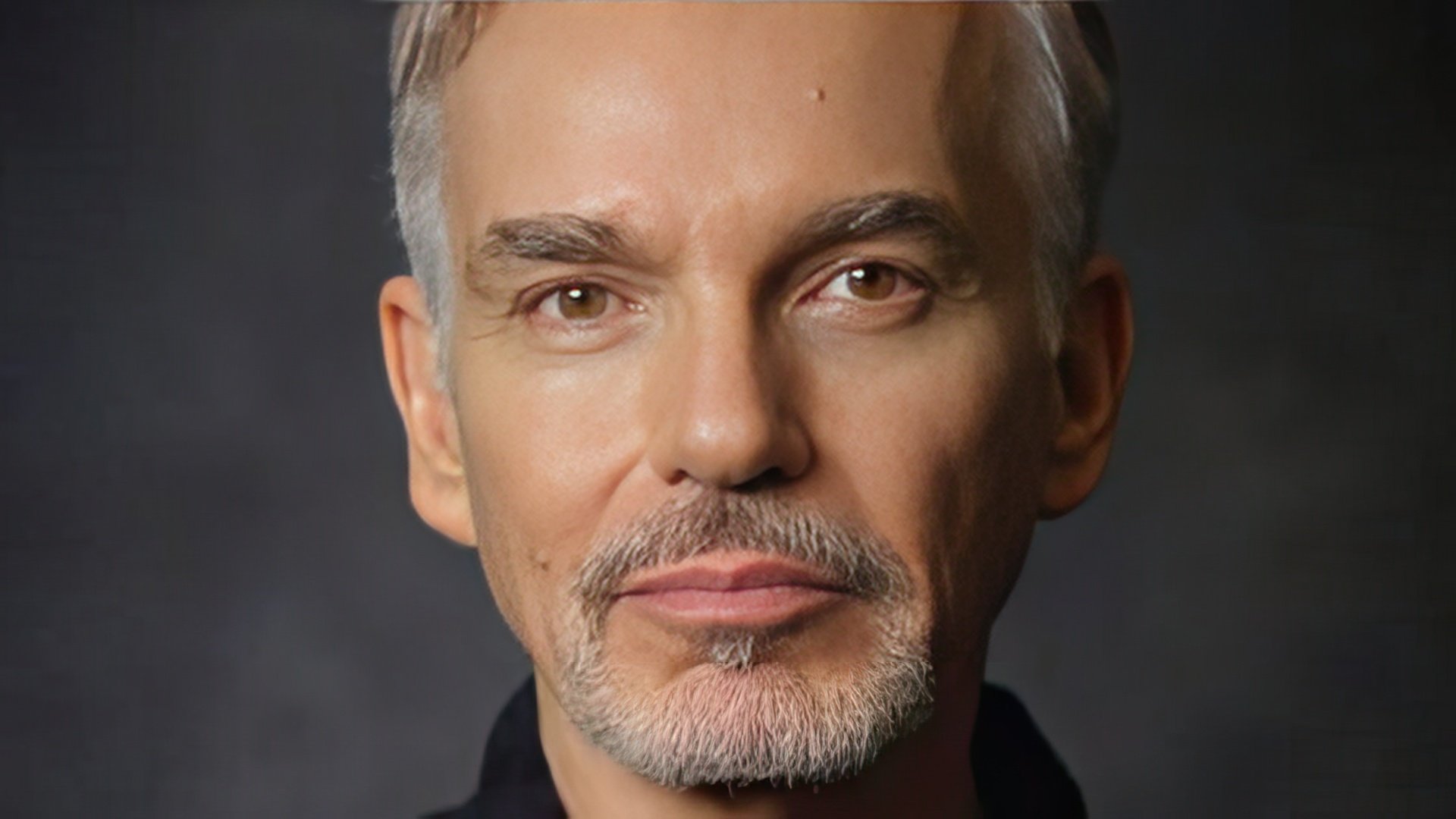 He is the winner of a Saturn Award presented by the Academy of Science Fiction, Fantasy, and Horror Films, a Special Achievement Award presented by the National Board of Review of Motion Pictures. He was awarded a Star on the Hollywood Walk of Fame and nominated for a Golden Globe Award several times (one nomination for an Emmy Award and three nominations for a Screen Actors Guild Award).

The actor is known for such pictures as Love Actually, Faster, Bad Santa, Armageddon, Monster's Ball, and Intolerable Cruelty. He is a talented singer. He released four solo albums and several live albums.

Thornton has never tried to make his private life public, yet he couldn't escape from media attention. Moreover, his acting career and performances as a drummer, songwriter and singer in such blues-rock bands as Tres Hombres and The Boxmasters were not targets for media. He was married to Angelina Jolie. At that time, only a lazy one didn't write about their whirlwind romance followed by their passion for vampires, living in a basement, their tattoos, and medallions with vessels filled with the blood of the love partner.
Childhood
The future award-winning actor and singer was born on August 4, 1955, in Hot Springs, Arkansas, the USA, and was the first of four sons in his family. A boys' mother, Virginia Roberta, was from the Cherokee, the Indian tribe. According to the family legend, she had the gift of prophecy. Their father, William Raymond, had Irish and Scottish roots. He worked as a high school history teacher (9 - 12 grades) and basketball coach.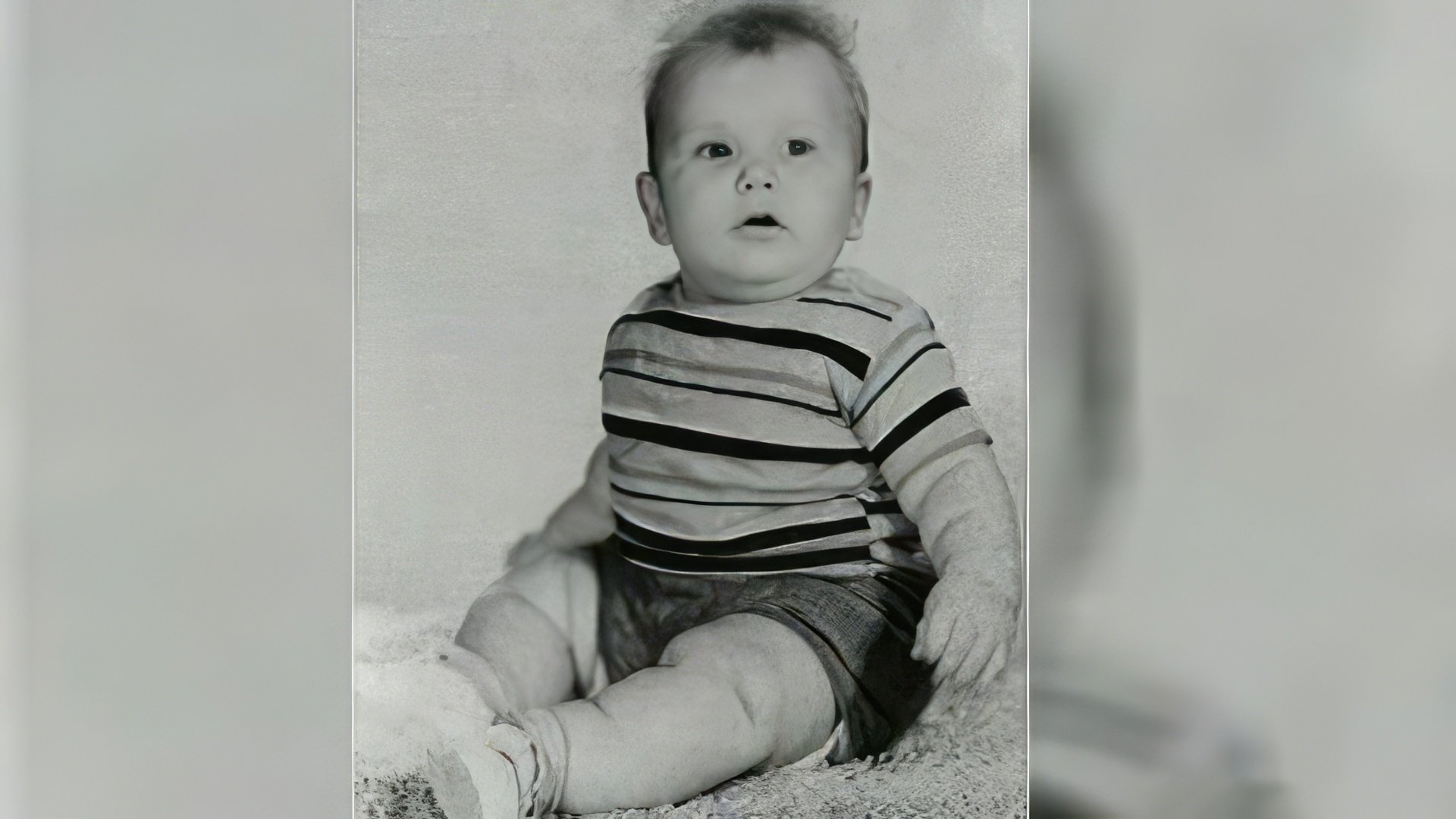 His parents were Methodists (Protestant denomination), and they raised their children according to this religion. Billy's family was poor. They lived in a house without water supply and electricity. The boy spent much time with his grandfather who was a forester and lived in a small hut located in a forest. As brothers got older, they loved to listen to British rock singers and dream of becoming famous musicians.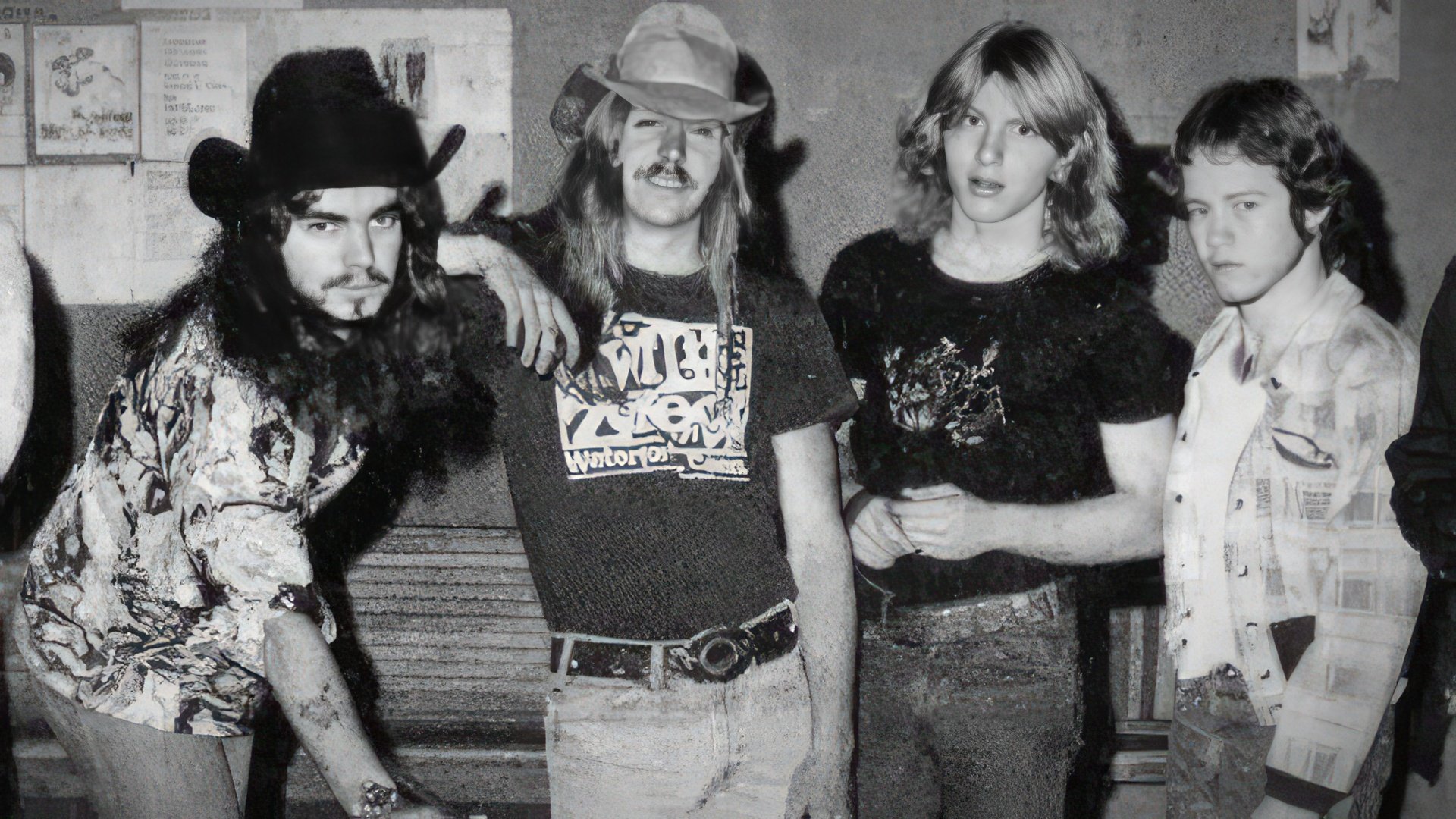 In high school, he was a drummer in a school band called Stone Cold Fever. They played songs of a famous Creedence Clearwater Revival rock band. Later, he became the lead singer of Tres Hombres band with which he sang some of his songs and songs that had been written by his brother Jimmy. Such songs as Island Avenue and Emily written by his brother who passed away at the age of 30 in 1988, he included in one of his solo albums.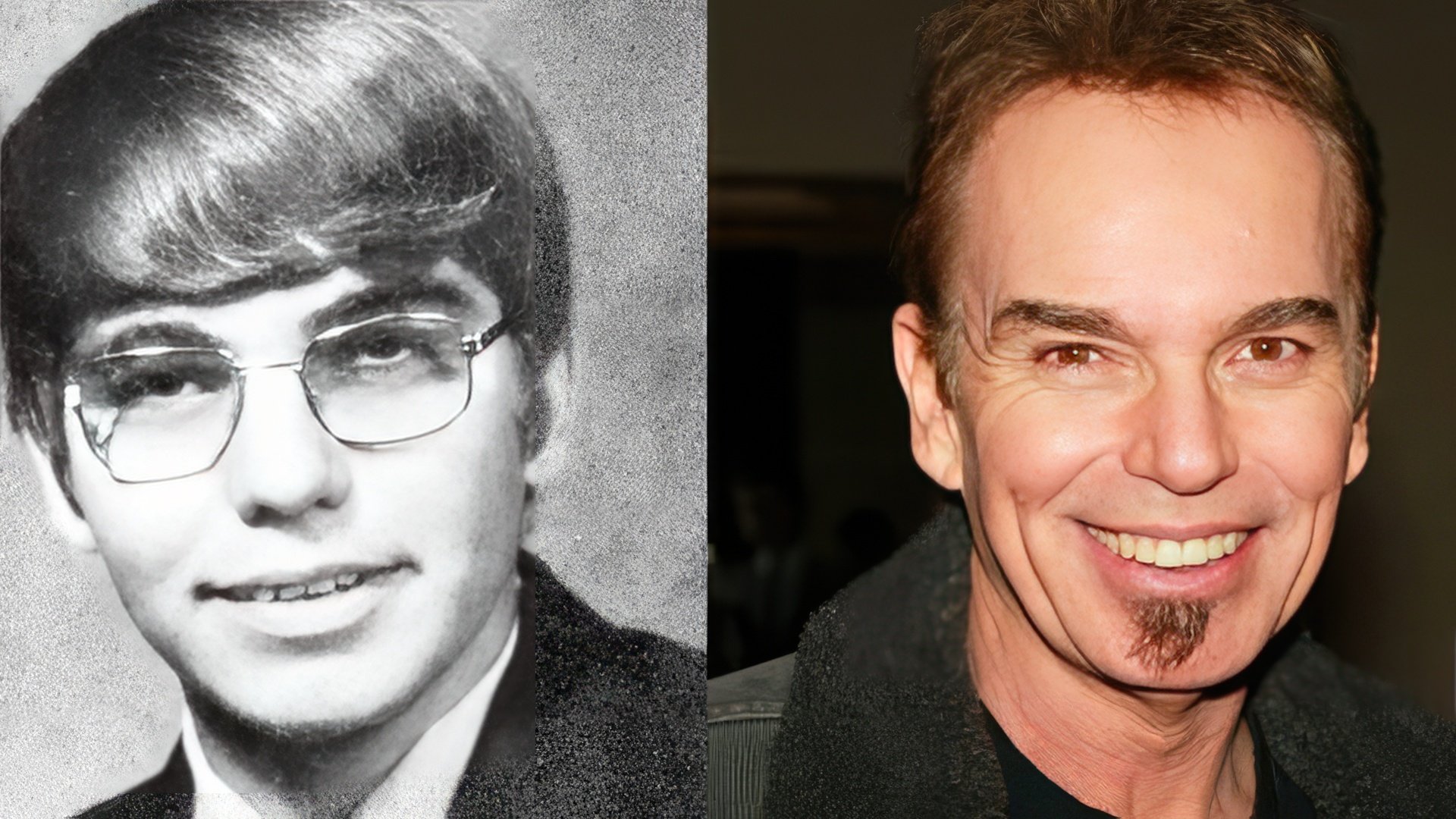 Besides his passion for music and acting, he also loved sports. He was a great baseball player, and after high school in 1973, he even got into the Kansas City Royals Club that played in the Major League Baseball (MLB). However, a knee injury put an end to his sporting career.

After graduation, he worked in the construction of roads for a few months. Later that year, he entered the Henderson University to pursue studies in psychology but dropped out after two semesters.
Acting Career
In the mid-1980s, he settled down in Los Angeles to become a big Hollywood star. He had a difficult time succeeding as an actor and worked as a worker of fast-food restaurants, a salesperson of household chemical goods, and a waiter between auditioning for acting jobs in different low budget TV shows. To make some money, he sang and played drums with a folk band of Solomon Burroughs, a pianist, and songwriter, known as Jack Hammer. However, he didn't give up on his dream to become an actor. According to Zoomboola.com, in 1986, he was rewarded for his perseverance. That year, he got his first role in the horror film Hunter's Blood. After this film, he had some bit parts: in the picture South of Reno, he played a man behind the bar; in the picture For the Boys, he played a naval officer from Korea, and in the first film with Adam Sandler Going Overboard, he portrayed a passenger of a liner, Dave. He also played in trash films like Chopper Chicks in Zombietown.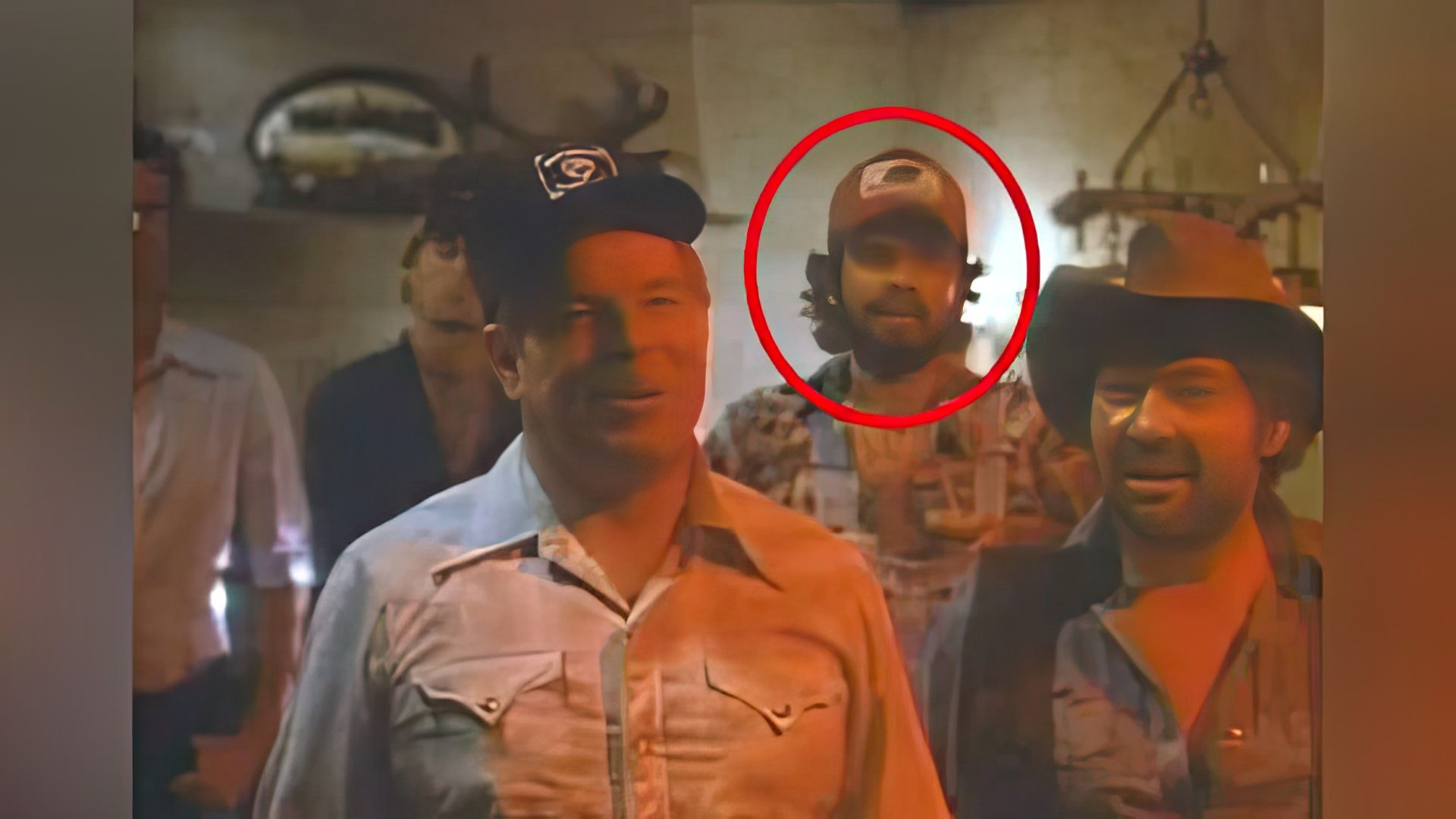 One day, when he worked as a waiter, he served a famous film director, a prize-winner of six Oscars, Billy Wilder. They started talking, and he advised Thornton to try screenwriting. That conversation encouraged him to write his first script with his fried Epperson. That script drew the attention of producers. It became the basis for the drama One False Move in which the actor played a criminal who committed a brutal murder. This role brought him positive reviews from critics.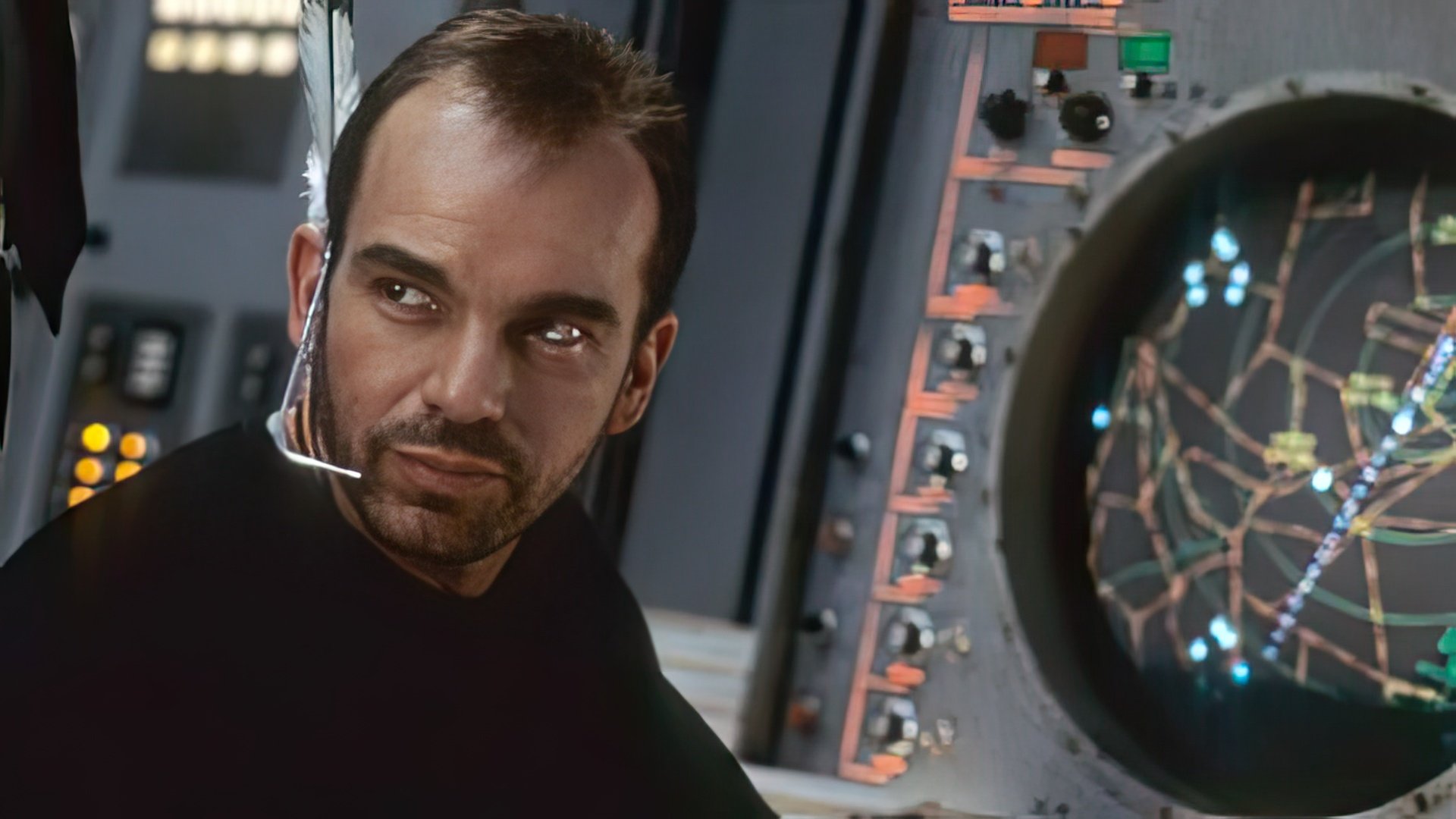 He continued to write and one of his projects, the crime drama Sling Blade (1995), brought him world recognition. He received the main award of the USA, the Oscar, a Writers Guild of America Award, and an Edgar Award presented by the Mystery Writers of America. Moreover, he was nominated for the Oscar as Best Actor and for a Writers Guild of America Award. The picture showed him as a talented screenwriter, actor, and film director told a story of a mentally retarded man who spent 25 years in a psychiatric hospital for an unexplained murder and who later became friends with a boy.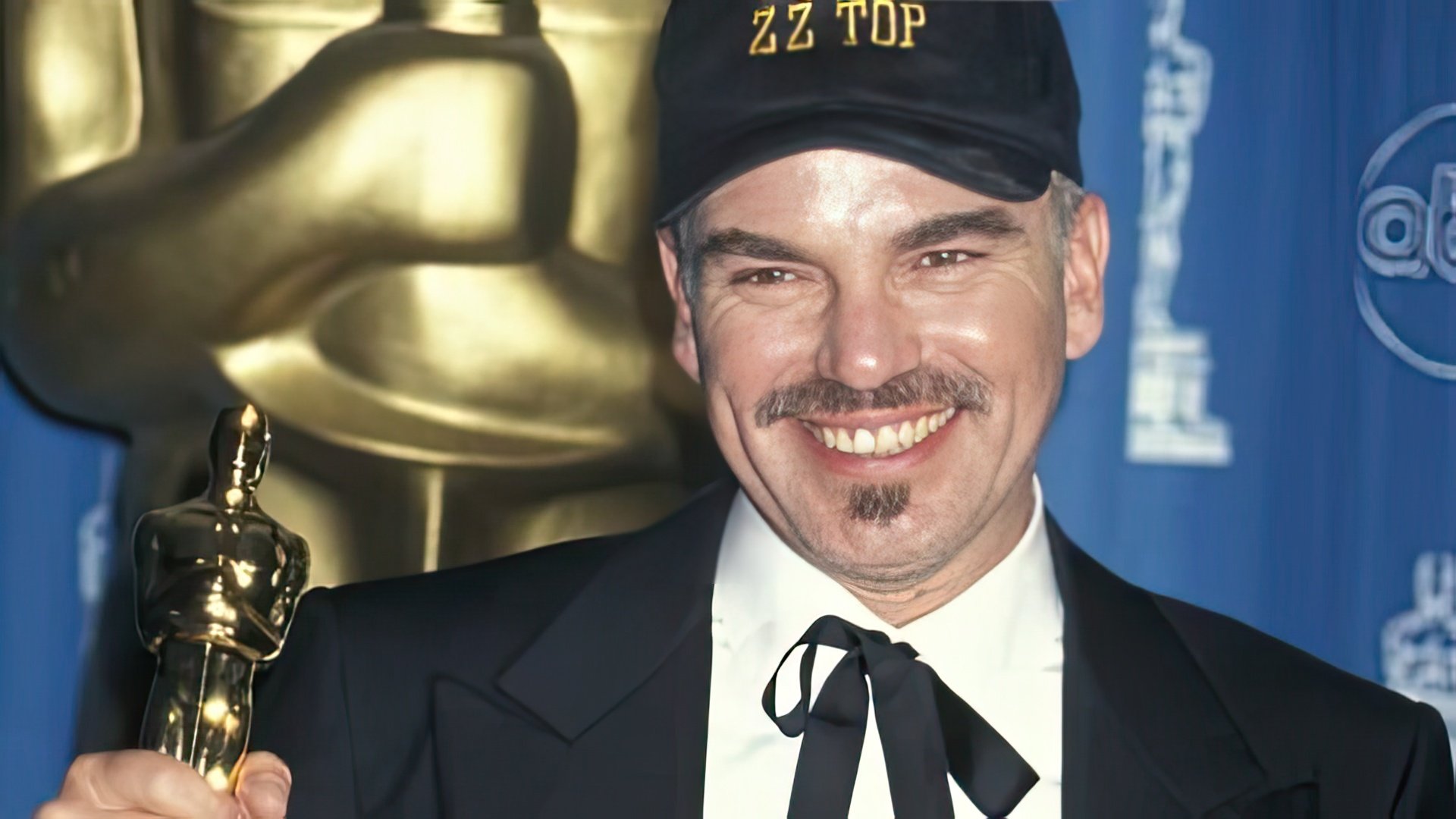 After such success, the actor had many proposals from directors. He worked on several projects every year. For example, four films with him were released in 1997, and in 1997, five films were released, including the famous Armageddon in which he played a NASA Administrator.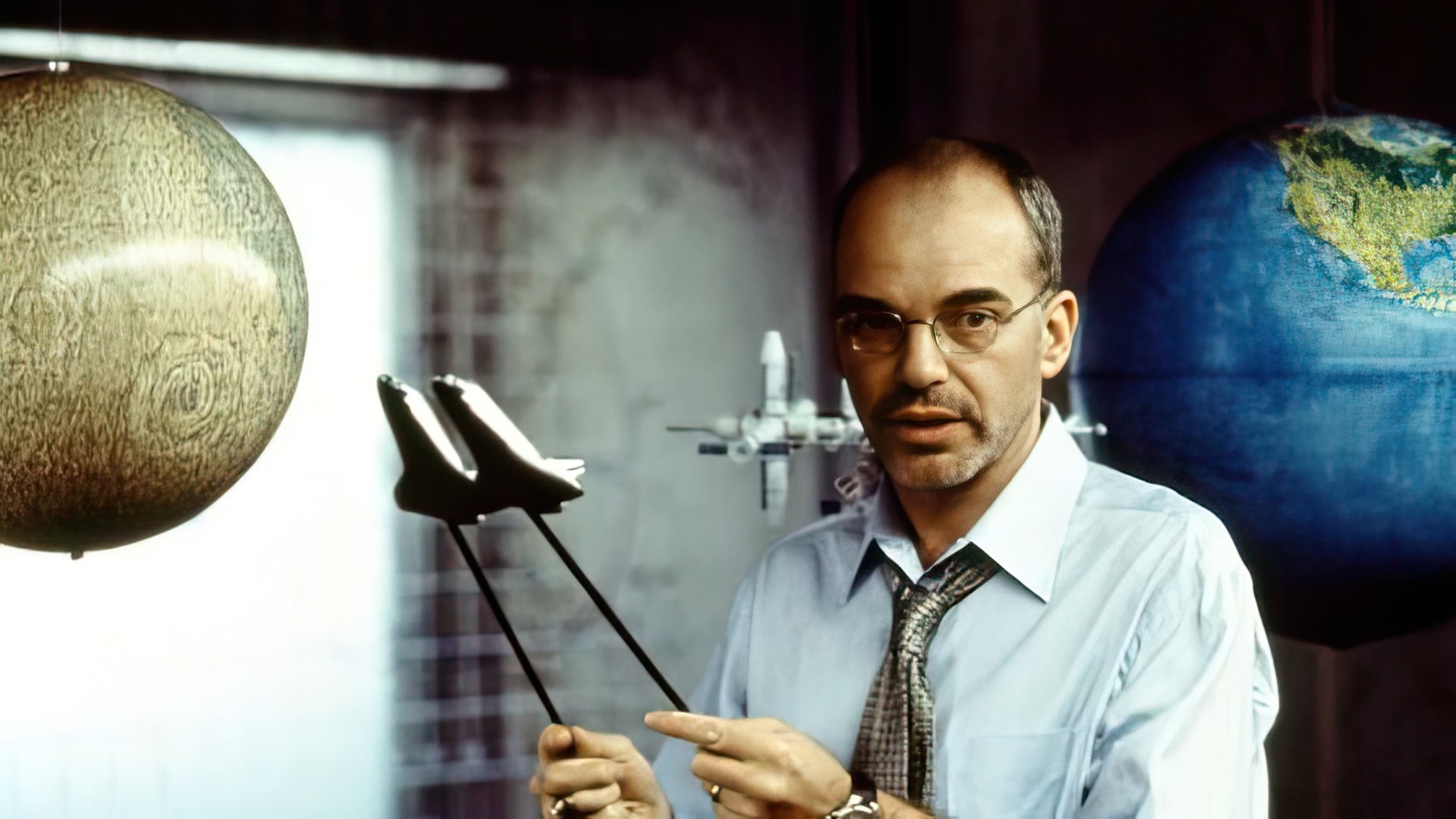 In 2001, the actor appeared in the picture The Man Who Wasn't There where he played a barber who in his attempts to become rich invested in dry cleaning equipment and blackmailed his wife's lover but after some tragic events he got to an electric chair. This role brought him an award of the National Board of Review of Motion Pictures, and he was nominated for Golden Globe and Saturn Awards.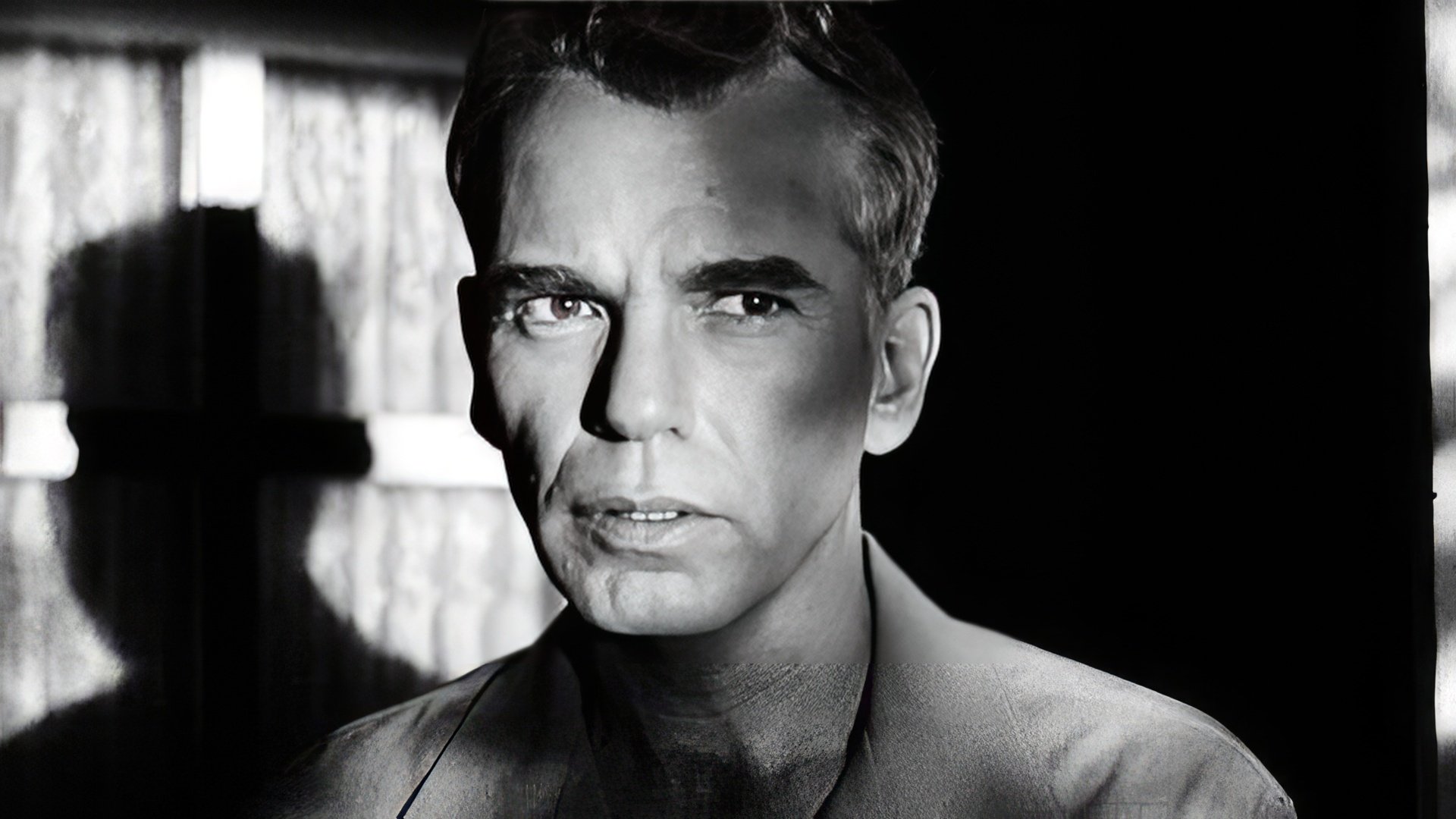 In 2002, the actor received another award presented by the National Board of Review of Motion Pictures and was nominated for a Satellite Award given by the International Press Academy for the lead in the Oscar Award-winning film Monster's Ball - a story about a present-day executioner who is proud of his work.

In 2003, admirers saw their idol in the tragicomedy Love Actually where he played the US president. That same year, the actor appeared in the picture Bad Santa. It is an interesting fact that he got this role, being ahead of such film stars as Bill Murray and Jack Nicholson. The picture was a huge box office success and got many awards, and the actor was nominated for a Golden Globe Award. In 2004, he received a star on the Hollywood Walk of Fame.

In 2006, the actor played in the comedy School for Scoundrels. The role of a subtle Dr. P, a leader of psychological assertiveness training, was written especially for him. Practicing forbidden and dangerous methods in work, Thornton's character tried to ruin the personal life of one of his students because of the attraction to his girlfriend.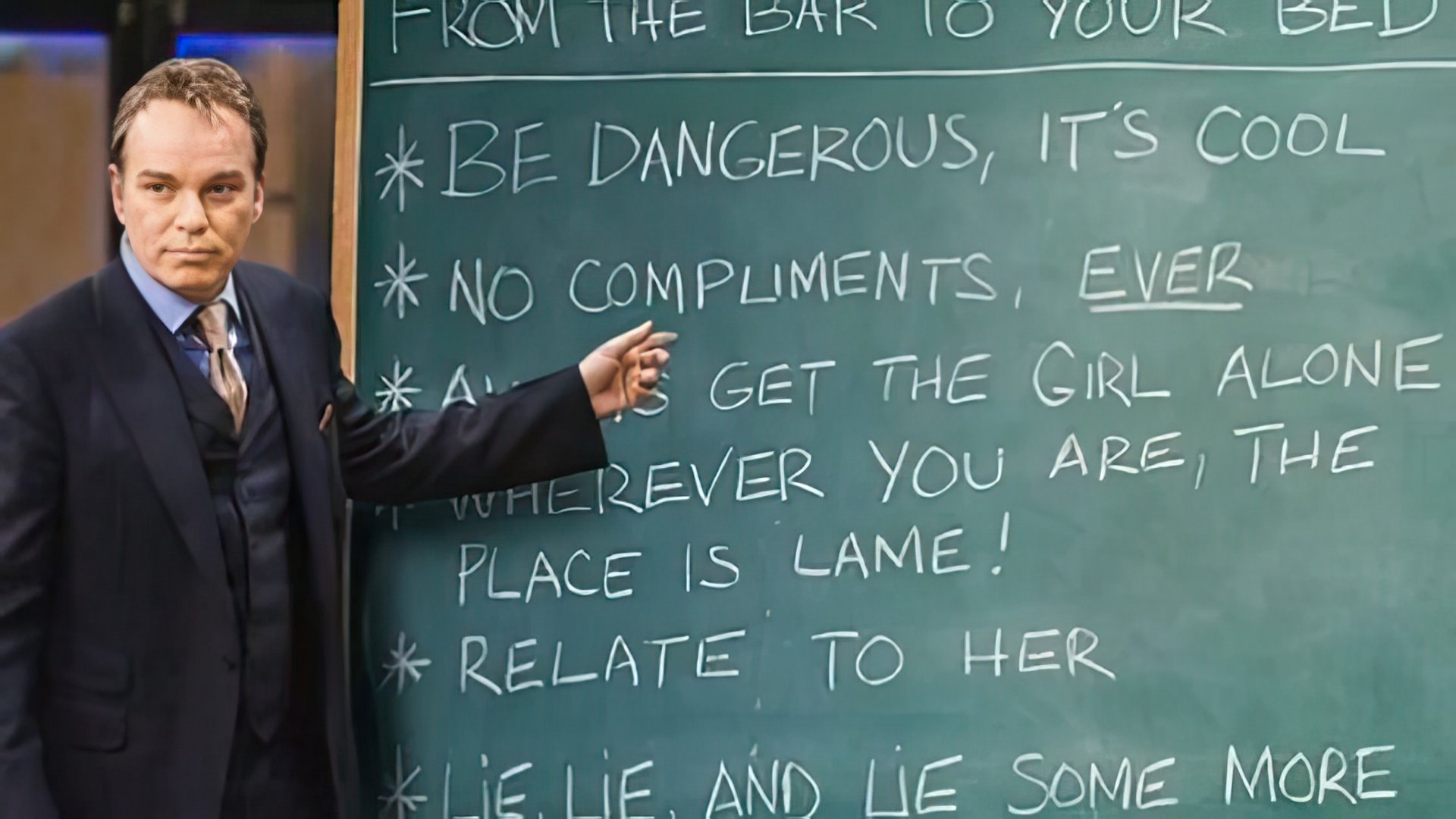 In 2008, he joined such famous actors as Brad Renfro, Mickey Rourke, Amber Heard, and Kim Basinger in the picture The Informers. It was the film of seven stories in one week from the life of characters who had poor moral standards of behavior.

In 2011, together with Antonio Banderas and Salma Hayek he got an opportunity to voice the spin-off of the animated series about Shrek Puss in Boots.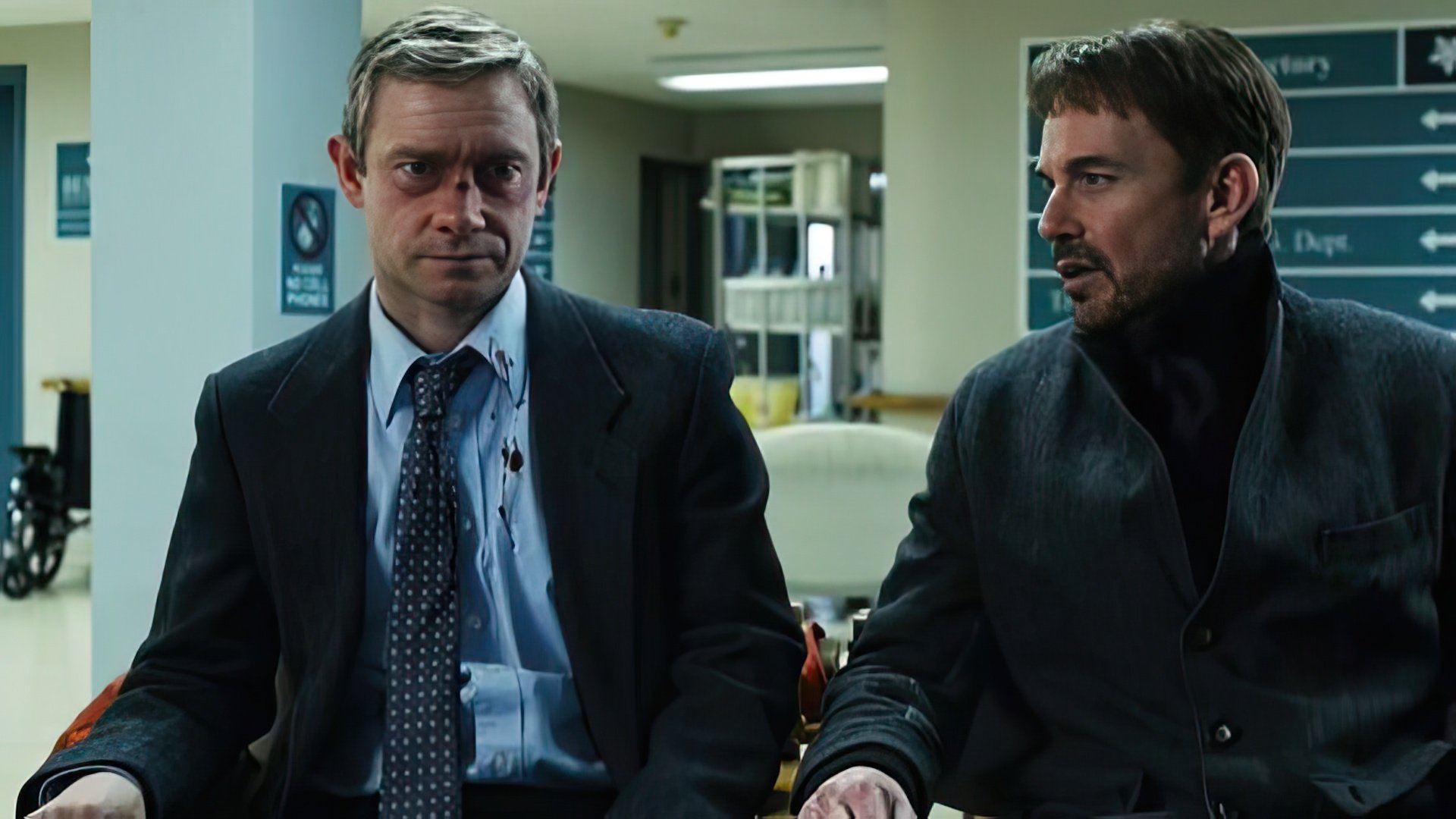 Two projects of 2014 that were nominated for prestigious awards in the film industry many times are also worth mentioning. The first one is Fargo where the actor played a killer and received a Golden Globe Award and love of admirers for his amazing work with Martin Freeman. And the second one is the legendary sitcom The Big Bang Theory where he played a urologist Dr. Oliver Lorvis who heated up at the slightest touch of any woman.

In 2016, the black comedy Bad Santa 2 was released. It was the follow-up of the first part that had great success. The actor once again played the role of a thief and swindler hiding under a costume of a Christmas grandpa who encounters incredible miracles as it supposed to be on Christmas Eve.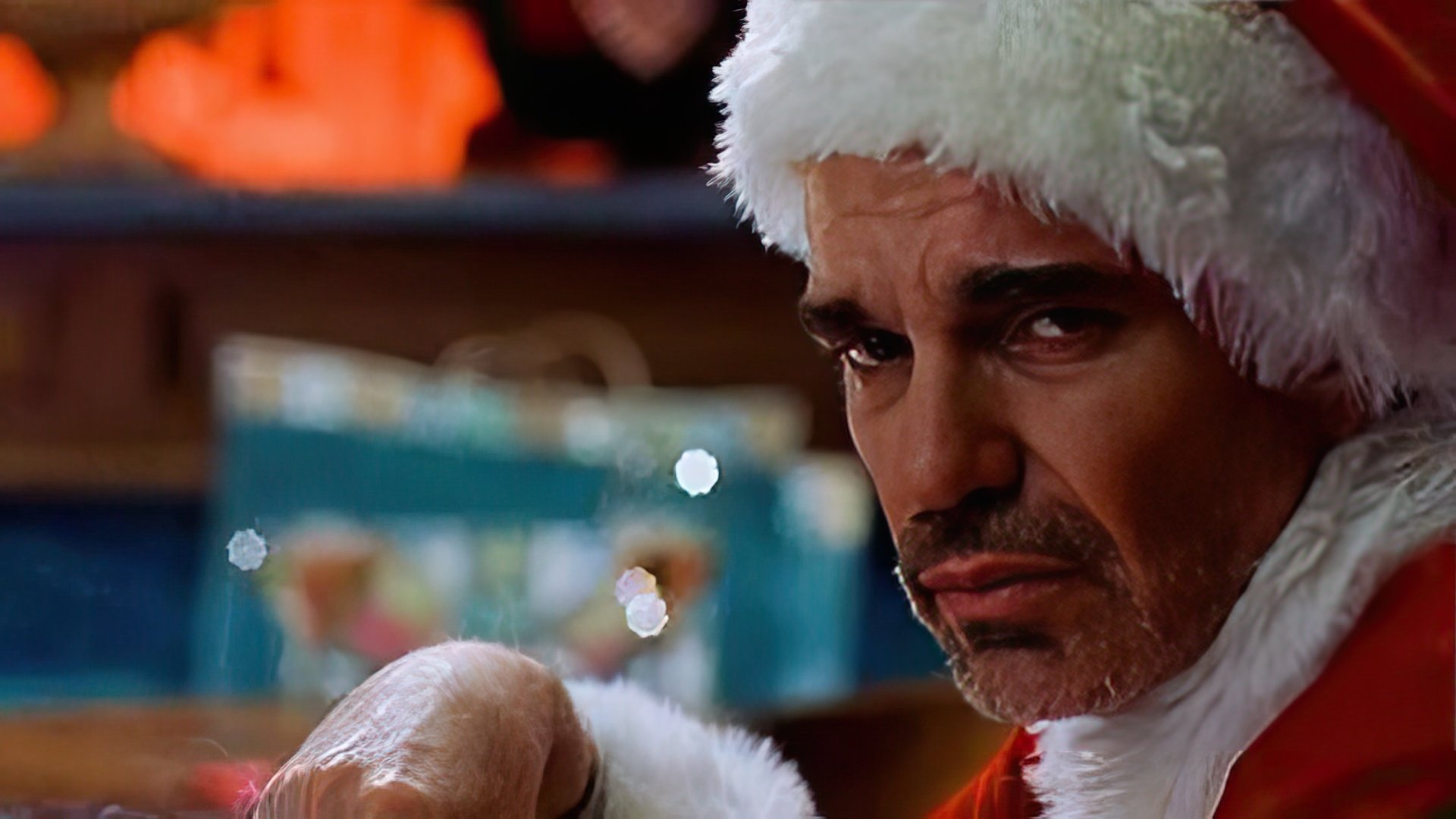 The legal drama Goliath released that same year received great reviews from critics. Experts mentioned brilliant work of the actor who played a lawyer Billy McBride. According to the script, the opportunity to revenge on his former company and relationship with a client made a lawyer to take a chance and accept a difficult murder case.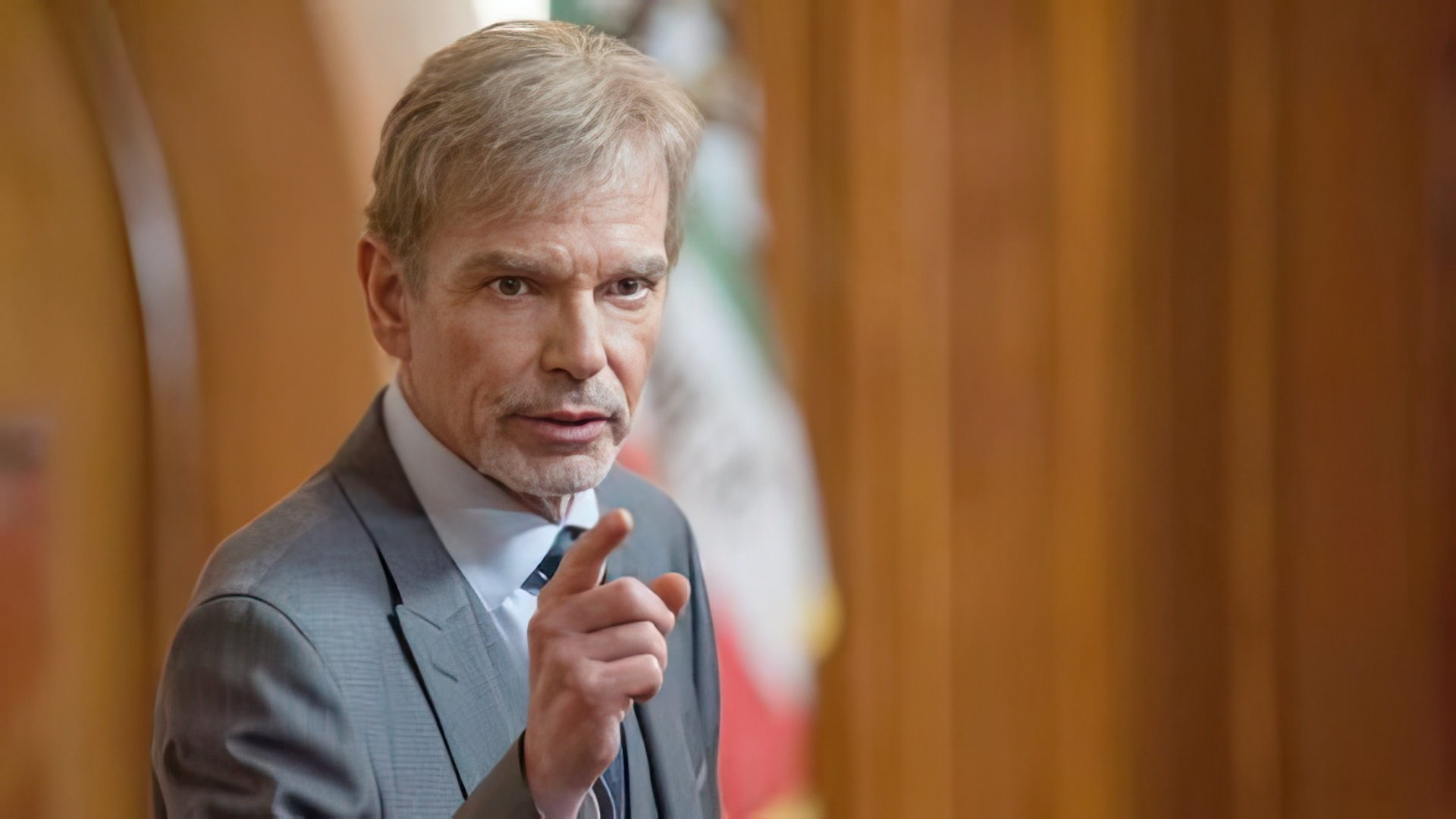 In 2017, the actor was involved in the shooting of Goliath. According to TVLine, it was the shooting of the second and third seasons.

In 2018, Billy Bob Thornton played in the film London Fields. Amber Heard, Theo James and Cara Delevingne also joined the thriller.


Other Projects
In addition to his acting career, Thornton also wrote scripts, directed films, and was engaged in concert work. For instance, he was one of the screenwriters of such pictures as Don't Look Back (a story of a drug addict who stole money from his dealer), The Gift (a story about a woman who had the gift of prophecy), Camouflage (a story about unusual private detective). He also created four feature films. He released four albums with The Boxmasters band.
Private Life of Billy Bob Thornton
The actor was entangled in Hymen's meshes six times. He has four children: two sons and two daughters.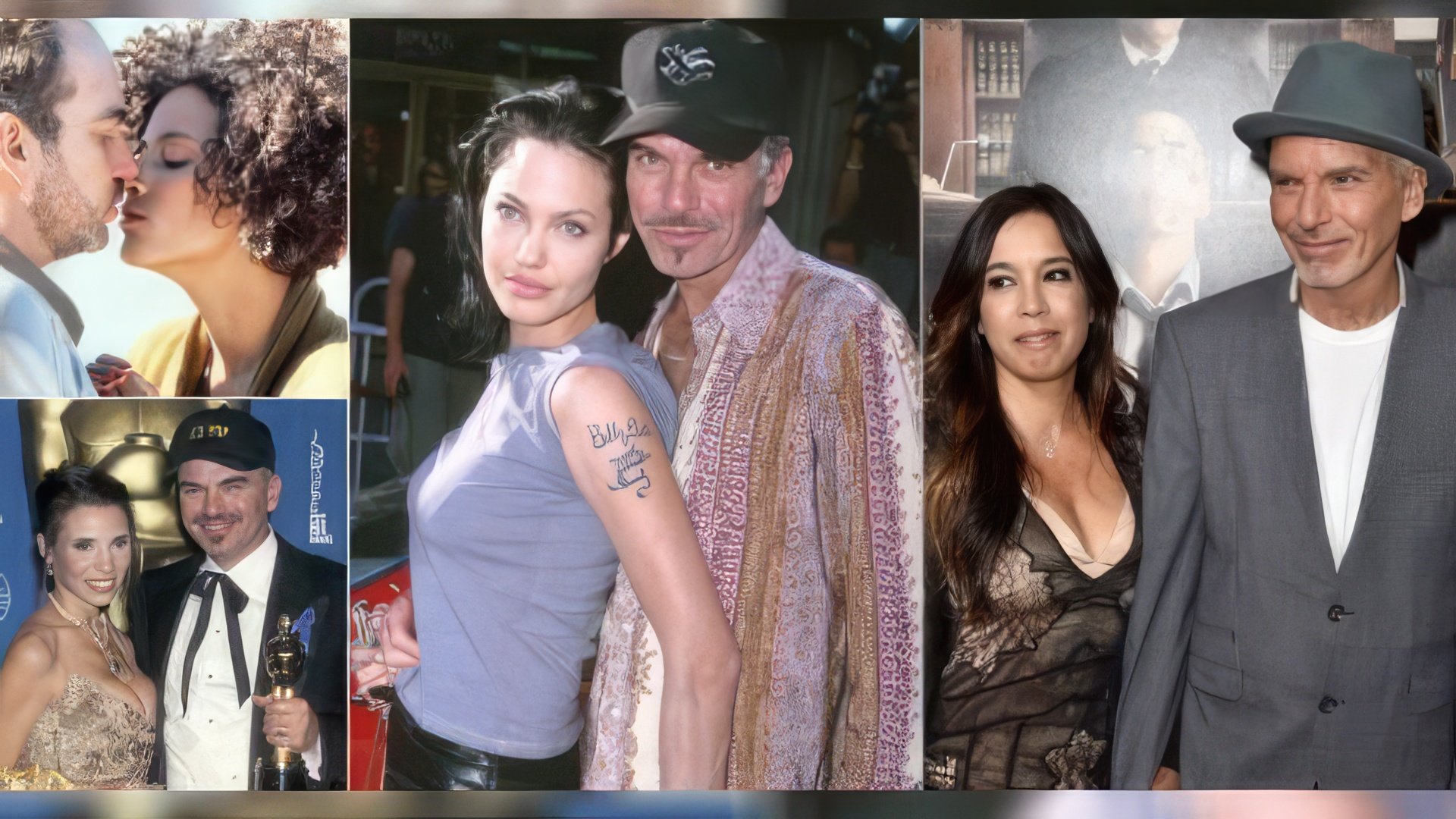 When he was 23 years old, he married an actress Melissa Lee Gatlin who gave him a daughter named Amanda. In 1988, they broke up. Media reported that in 2011, Amanda was convicted of aggravated manslaughter in the death of a neighbor's baby daughter she was babysitting. She received 20 years in prison. The actor didn't comment on this accident and didn't maintain any relationships with his first daughter.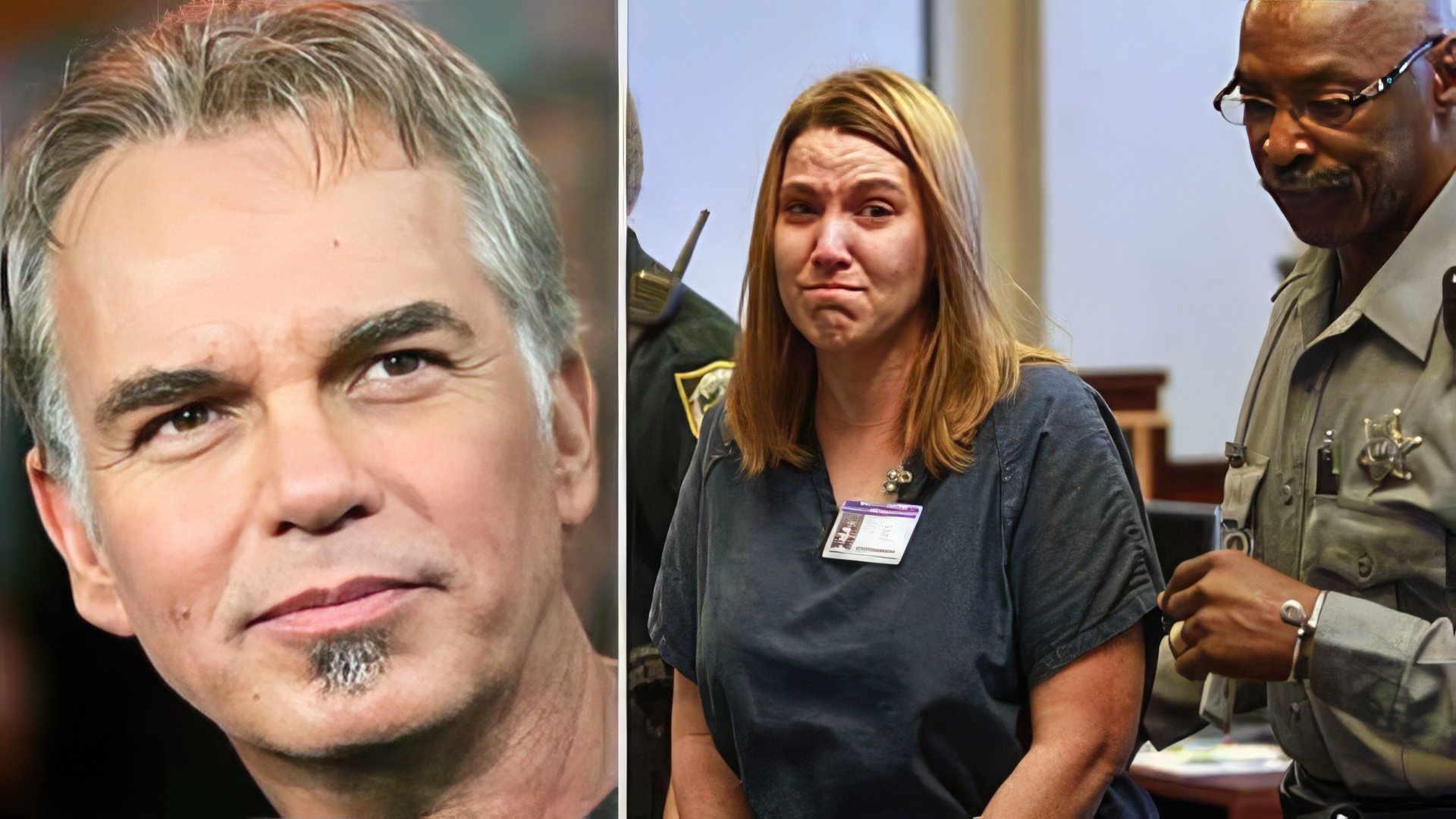 From 1986 to 1988, he was in a relationship with a less-known actress Toni Lawrence, and from 1990 to 1992 - Cynda Williams.

In 1993, he married a former Playboy model Pietra Cherniak. They had two sons, William and Harry James. They broke up in 1997. His ex-wife accused him of family violence and obtained a restraining order against Thornton to keep him away from their children. From 1997 up to 1999, he was engaged to an actress Laura Dern, but they have never married.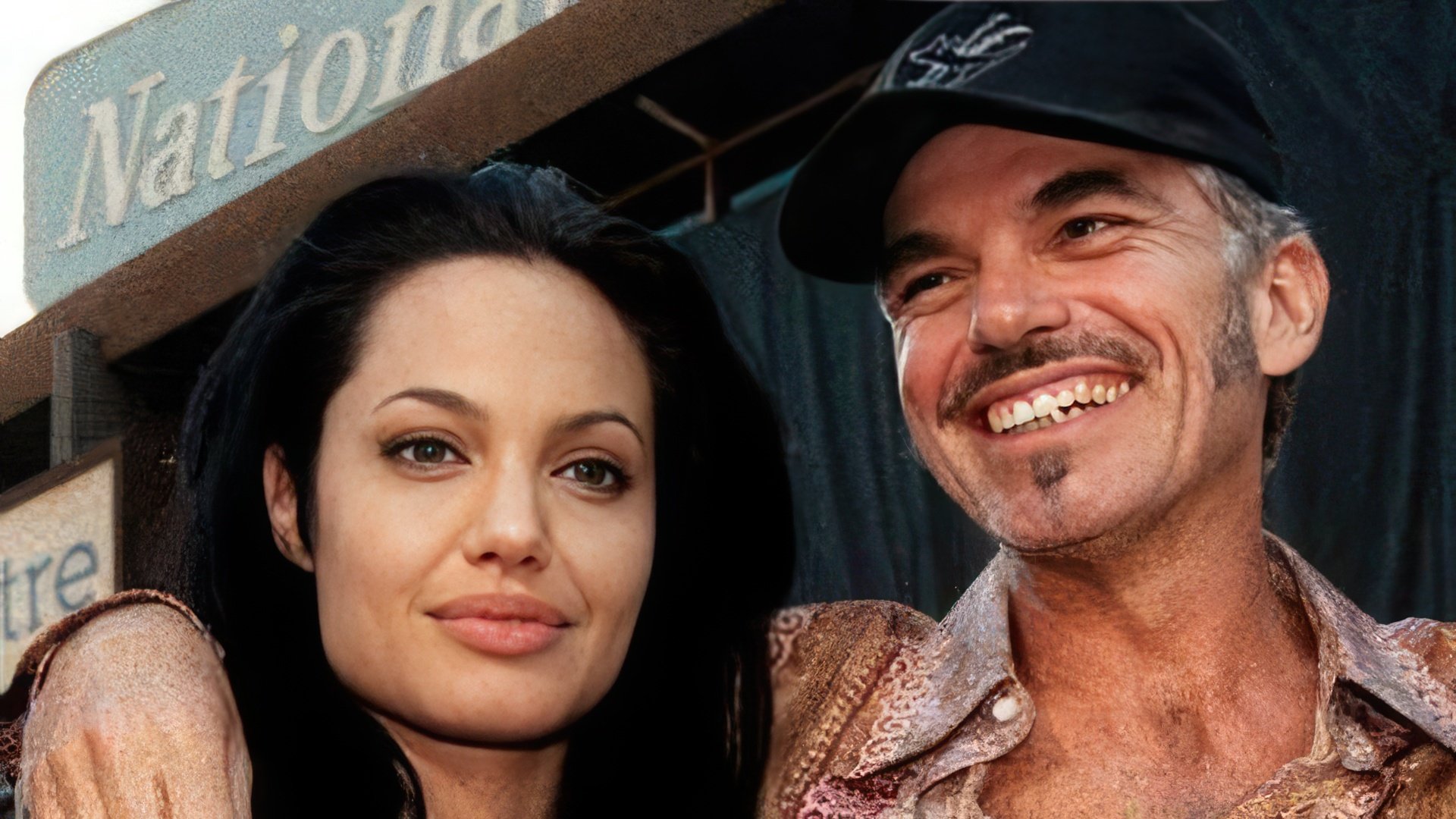 The next actor's wife became Angelina Jolie. They met on the set of the film Pushing Tin and married in 2000. He was 20 years older and later he said that he could never understand why she had chosen him. The couple spent three years together and became known for its eccentric actions. He wrote a song for her called Angelina. They are still really good friends. Since 2003, Billy Bob Thornton dated a makeup woman Connie Angland who gave birth to his daughter Bella. In 2015, they got married. However, Billy Bob publicly stated he did not intend to legalize their relationship.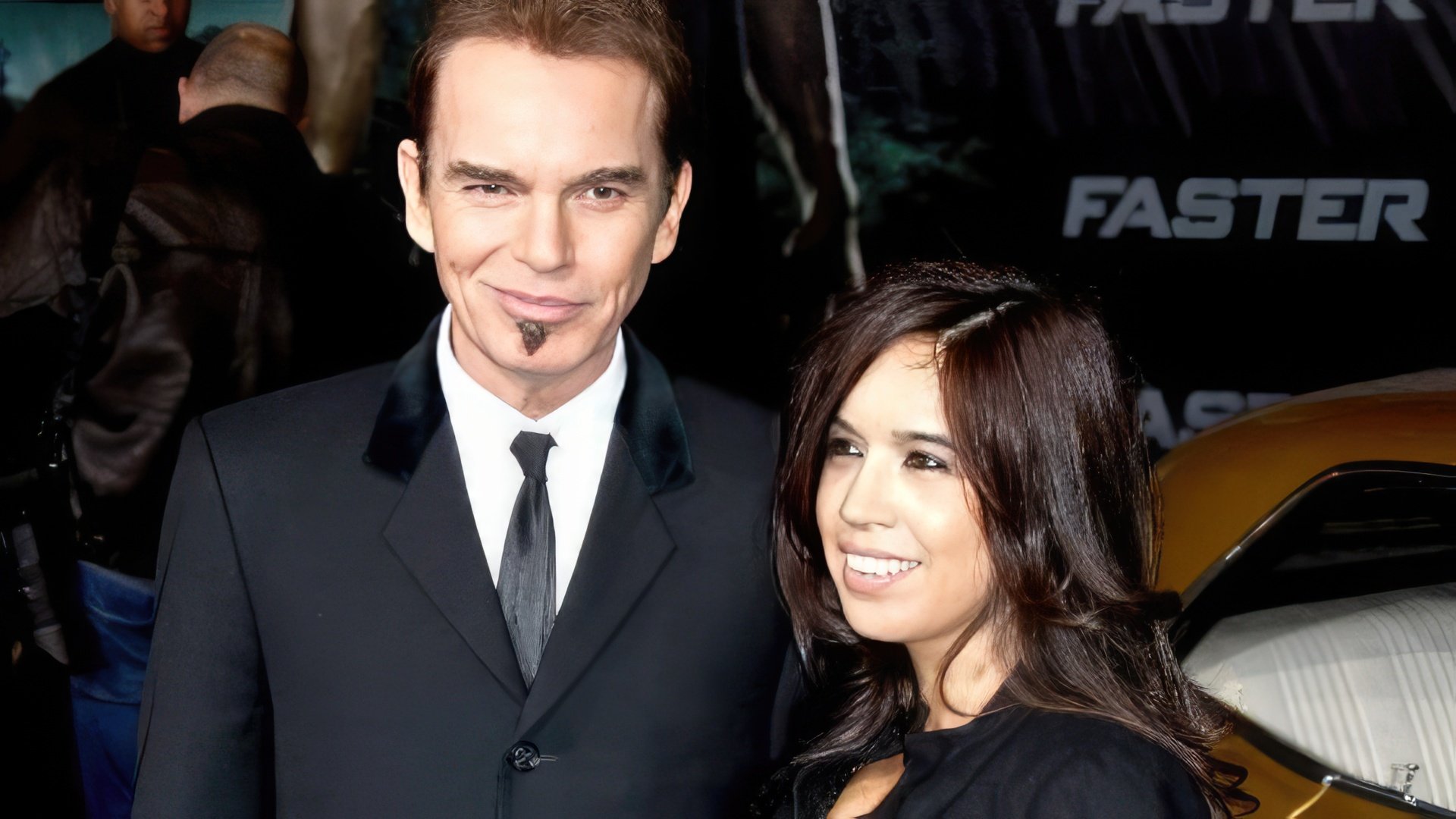 The actor had serious heart problems due to starving years in his youth. He also has an obsessive compulsory disorder. In particular, he has a fear of air travel, phobia of antique furniture, especially French furniture, and phobia of some types of silverware.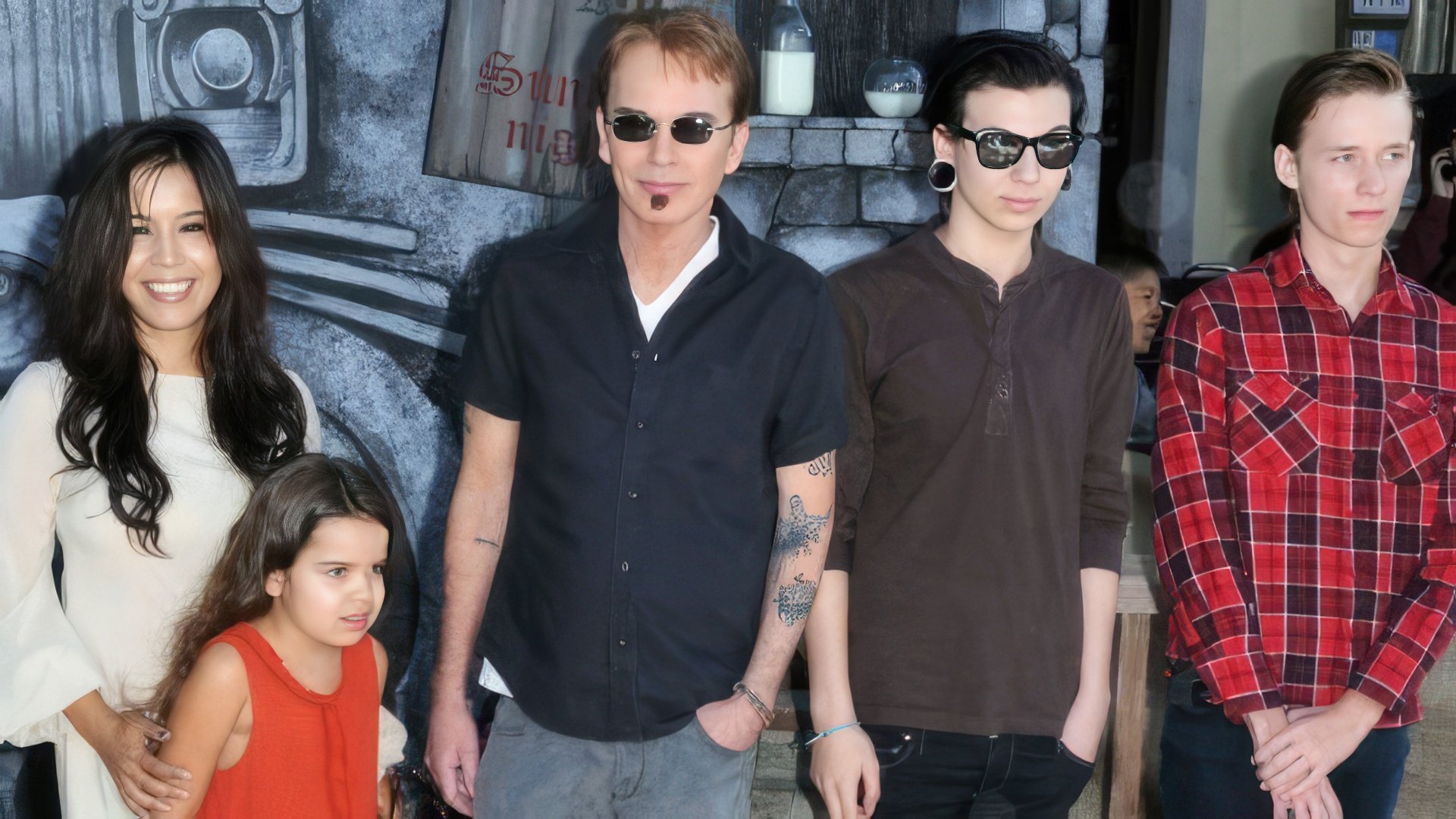 The star is a vegetarian, he quit smoking and doesn't drink alcohol at all because even few glasses of beer cause terrible headaches.

He quotes William Faulkner, supports Liverpool Football Club, loves Tom Waits' songs, and enjoys walking around Paris.
Billy Bob Thornton Now
In 2019, Billy Bob starred in another Goliath season. Also, the actor still gives concerts with a rockabilly and county band The Boxmasters whose new works have great success among fans of this style.
Press Ctrl+Enter If you find a mistake