Biography of John Cho
John Cho is an actor of Korean origin who was on the list of the most attractive men on our planet several times. The owner of unique acting talent and attractive appearance became famous after portraying Harold in the comedy trilogy Harold & Kumar Go to White Castle - a story of adventures of two friends who loved to smoke weed. But later he proved that he could portray any character, whether a police detective, child psychologist, or a pilot of a starship. Net worth: $25 million.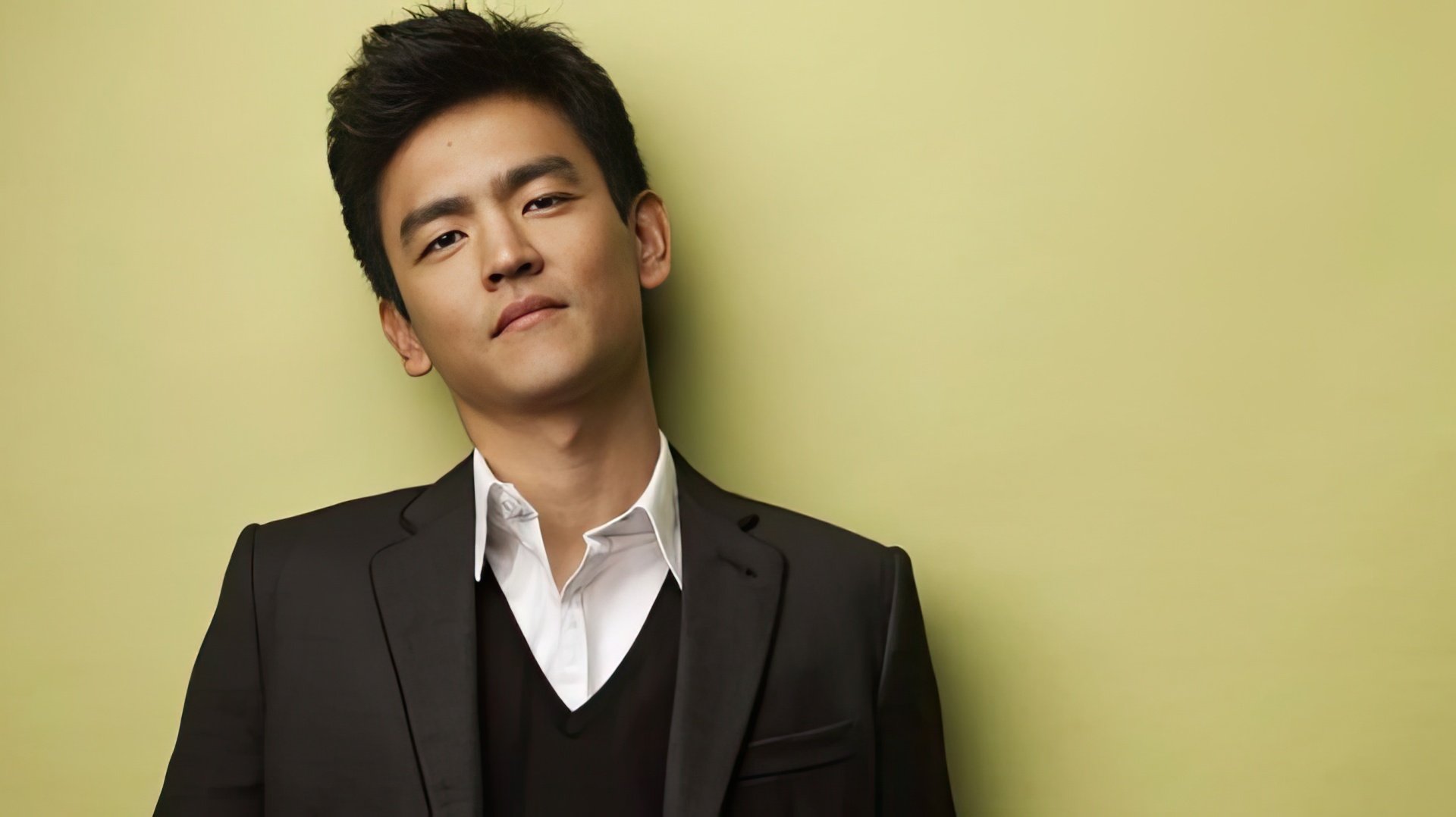 Childhood and Early Life
John Cho was born in Seoul, capital of South Korea, in a family of a Christian preacher on June 16, 1972. At birth, the boy got the name of Cho Yo Han, but after emigration to the USA in 1978, his Korean name changed to John Yohan Cho. His new name was easier for pronunciation.

In the United States, Cho's family lived in a Texas city of Houston for a while, but later it settled down in Los Angeles - his father got a job in a local campus of the Church of Christ.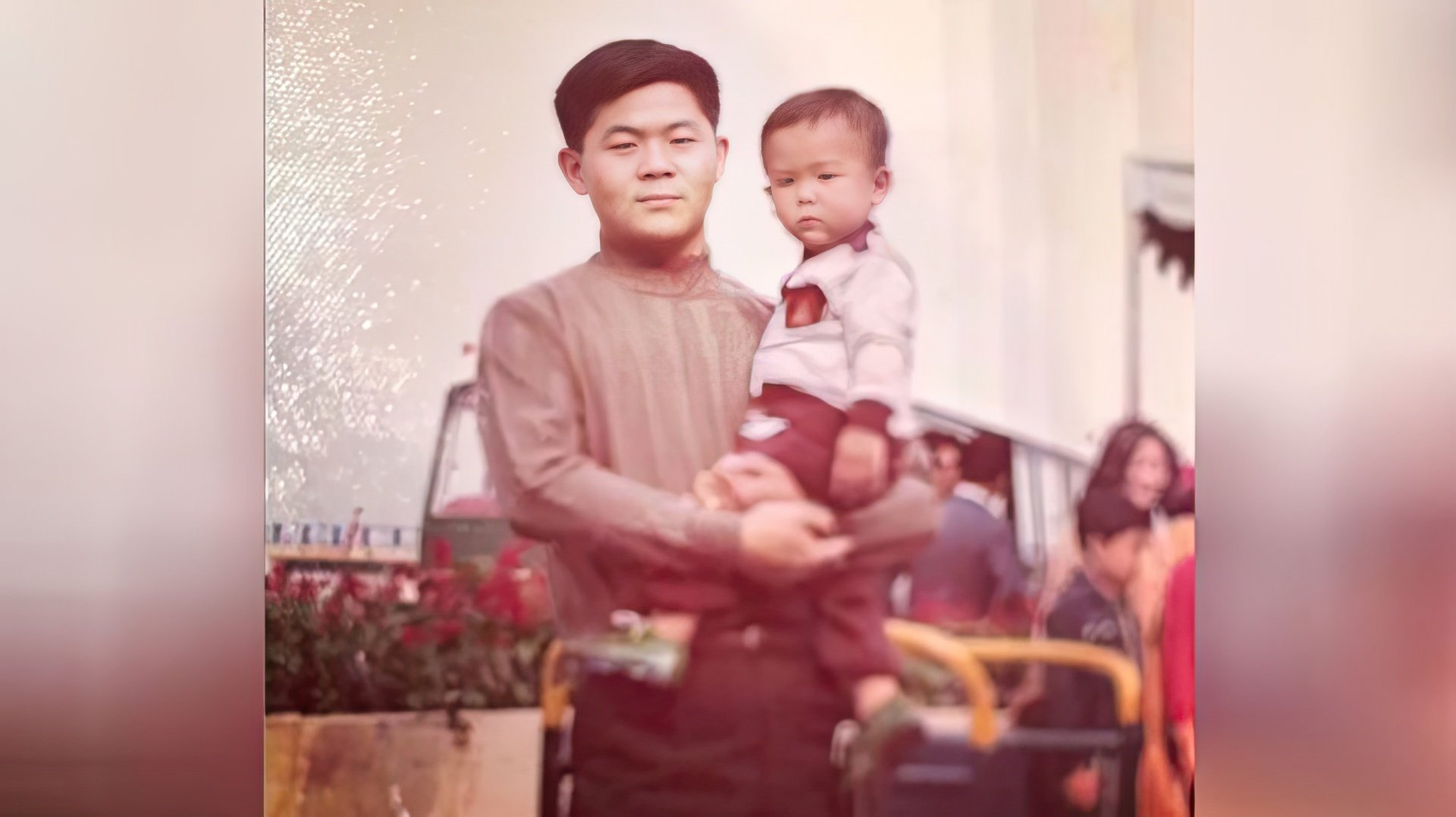 The active, freedom-loving, and very artistic boy dreamt about an acting career from an early age. The family supported the boy. John's father spent his childhood in totalitarian North Korea, so he was happy that his son had a chance to grow up in the free county and realize his wildest dreams.

After high school, John graduated from Herbert Hoover High School (an art school), and in 1990 he started a course of English language and literature in Berkeley.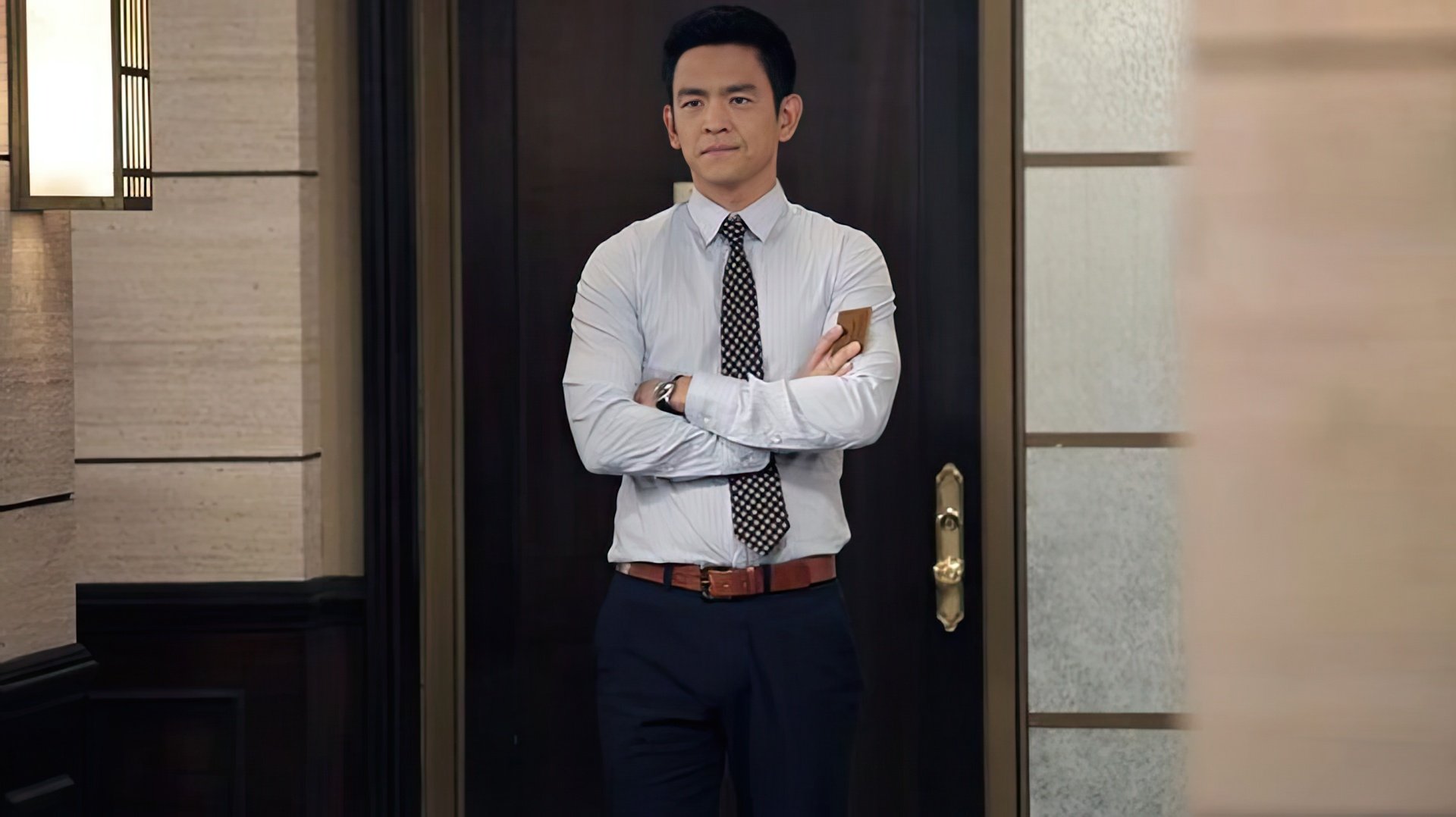 During his student days, he played on the stage of a student theater. After receiving a bachelor's degree, he entered East West Players, a well-known Asian American creative organization specializing in creating special development and training programs and masterclasses for talented youth and teenagers. In EWP, John gave English language classes to emigrant children from Asia, participated in the production of TV programs, and played in a theater.
Acting Career. Beginning
John's first screen debut took place during his work in EWP: the young actor played a secondary role in the comedy satire drama of 1997 Wag the Dog with such A-list stars as Anne Heche, Dustin Hoffman, Woody Harrelson and Robert De Niro.

During a two-year period, John appeared in episodes of such successful TV projects as Felicity, The Magnificent Seven, and Charmed. He also portrayed a salesman in American Beauty and a cleaner in Bowfinger, but his role in the youth comedy American Pie was the most rememberable.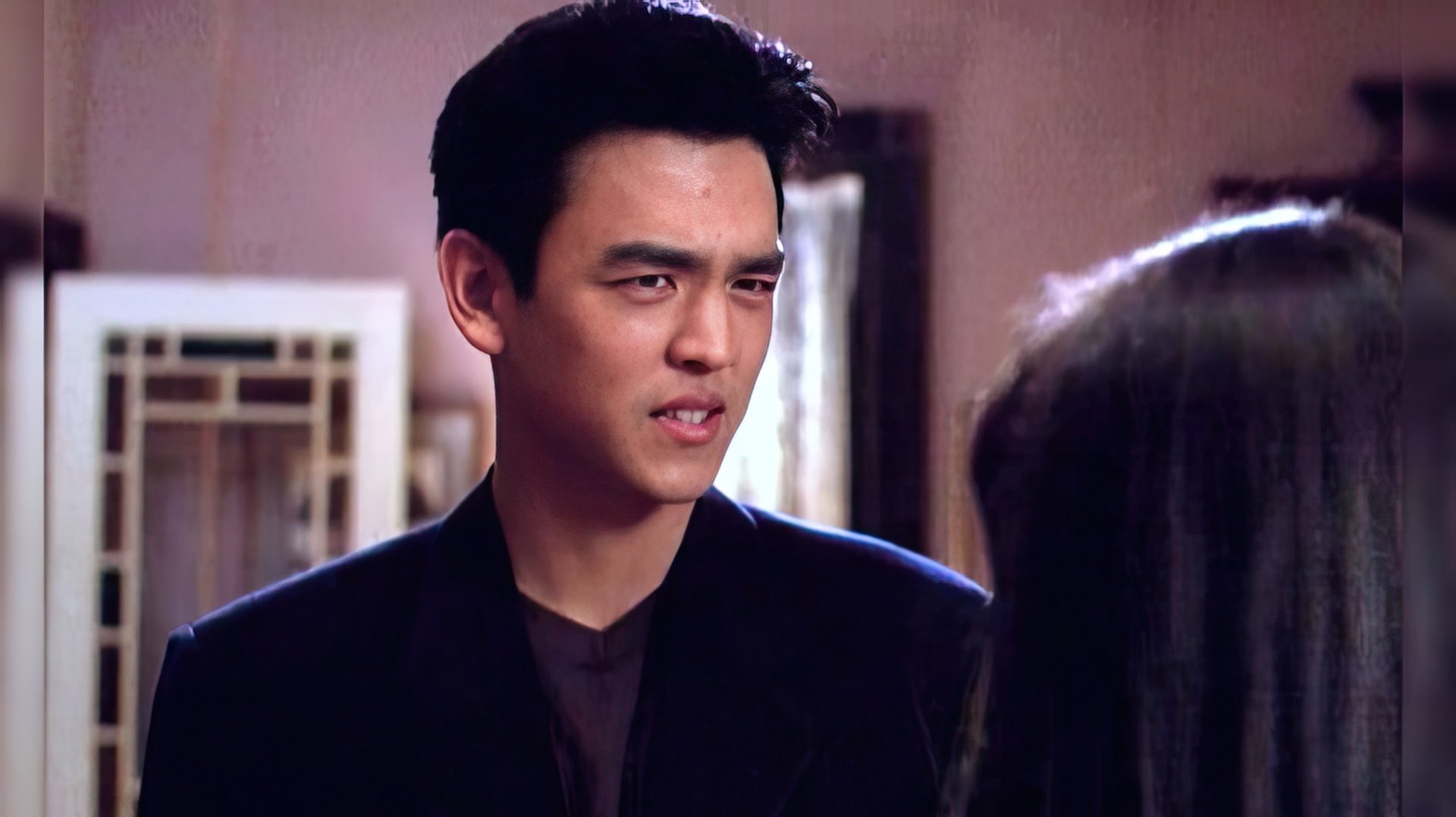 Cho was supposed to play a small role in the cult story about senior students trying to lose their virginity, but things turned out differently. John succeeded in making his character so rememberable (one of the boys chanting MILF in Stifler's house) that that slang word meaning a mature sexy beauty has firmly come into use of people of all ages. Cho missed the premiere of American Pie, for he worked on a film in another country. But when he returned home and heard from children the word MILF!, he felt guilty. Later, the young actor appeared in the following two parts of the franchise, but he got the name of John only in the third part. About a year John worked on the sitcom Off Centre, in which he played one of the leading roles. In the comedy, John portrayed an Asian restaurant owner who often got in ridiculous situations. Jason George and Sean Maguire portrayed his friends.

From 2001 to 2004, Cho appeared in such pictures as Delivering Milo, Evolution, Big Fat Liar, Pavilion of Women, Better Luck Tomorrow, and in some other pictures.
Best Roles
Though the actor had got his recognizable style and popularity by the mid-2000s, real fame came to him with an offer from a film director, Danny Leiner, an author of the trilogy Harold & Kumar Go to White Castle.

According to the plot of the first part of Harold & Kumar Go to White Castle, two friends decided to relax after a hard week, but things went not the way they planned it. Their ordinary trip to get some burgers turned into a series of epic events. Predictably, the film from the producer of the extremely funny comedy Dude, Where's My Car? became super famous, for it had all aspects of a successful project: simple and rememberable plot, dialogs that instantly turned into quotations, beautiful girls and, of course, a couple of stoned losers - a Korean guy, Harold, and an Indian guy, Kumar.

The character of Harold became a starring role for the young actor. Later, he appeared in the following parts of the film: Harold & Kumar Escape from Guantanamo Bay and A Very Harold & Kumar 3D Christmas. Kal Penn portrayed Kumar. David Krumholtz, Ryan Reynolds, Jack Conley, and Eddie Kaye Thomas also starred in the film.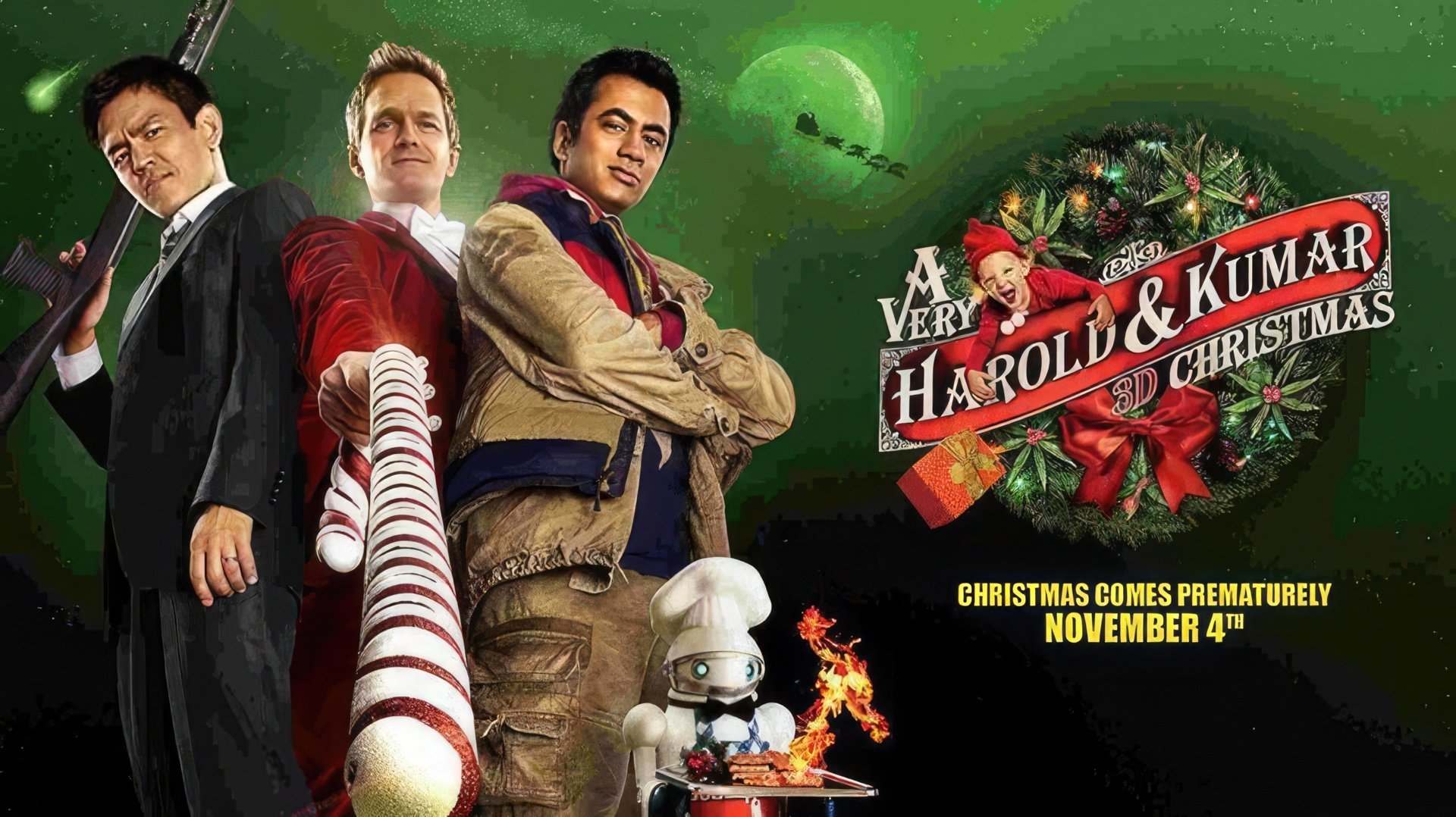 From 2005 to 2008, he appeared in episodes of such TV series as House M.D., Grey's Anatomy, and Ugly Betty; played supporting but bright roles in such pictures as Smiley Face, The Air I Breathe, and In Good Company. Doubtless talent of a comedy actor earned John wide popularity, but he managed to prove that he was more than just an actor portraying losers getting in ridiculous situations.

In 2009, the eleventh film from the series of Star Trek was released. John portrayed a pilot, Hikaru Sulu, who had been portrayed by George Takei earlier. Many critics highly noted John as Hikaru Sulu. They called his acting professional and rememberable. From 2009 to 2011, John was playing in the drama fantasy project FlashForward, portraying an FBI agent. According to the plot, Cho's character had to be killed at the beginning of the TV series, but the success of Star Trek and the excellent acting of John made scriptwriters rewrite the plot, and Demetri Noh turned from a supporting into a leading character. Unfortunately for viewers, the TV series didn't hold positions, and it was closed after the first season.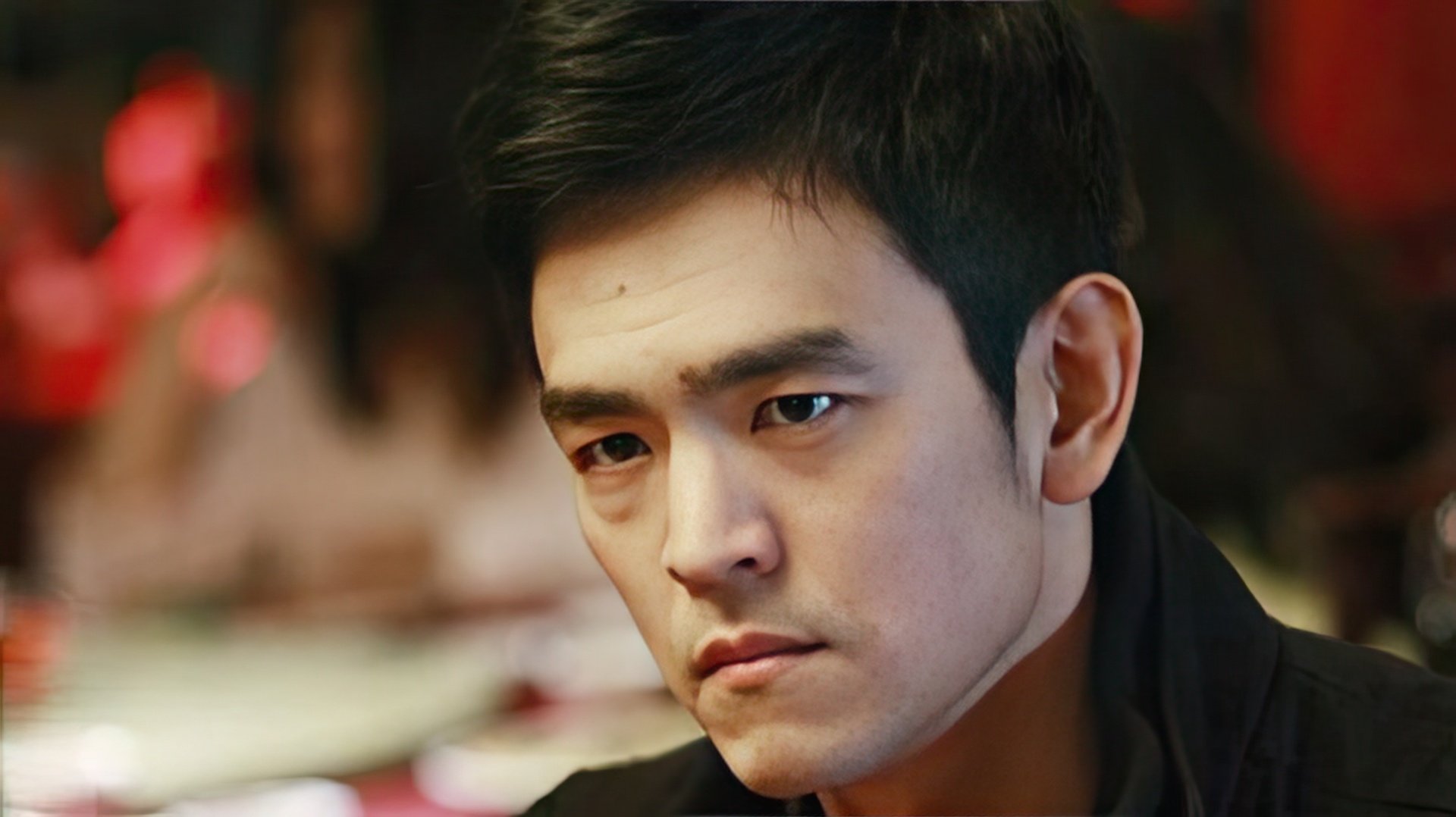 During the following years, the actor starred in the follow-up of American Pie, in the story about the adventures of Harold and Kumar, and in another part of Star Trek Into Darkness.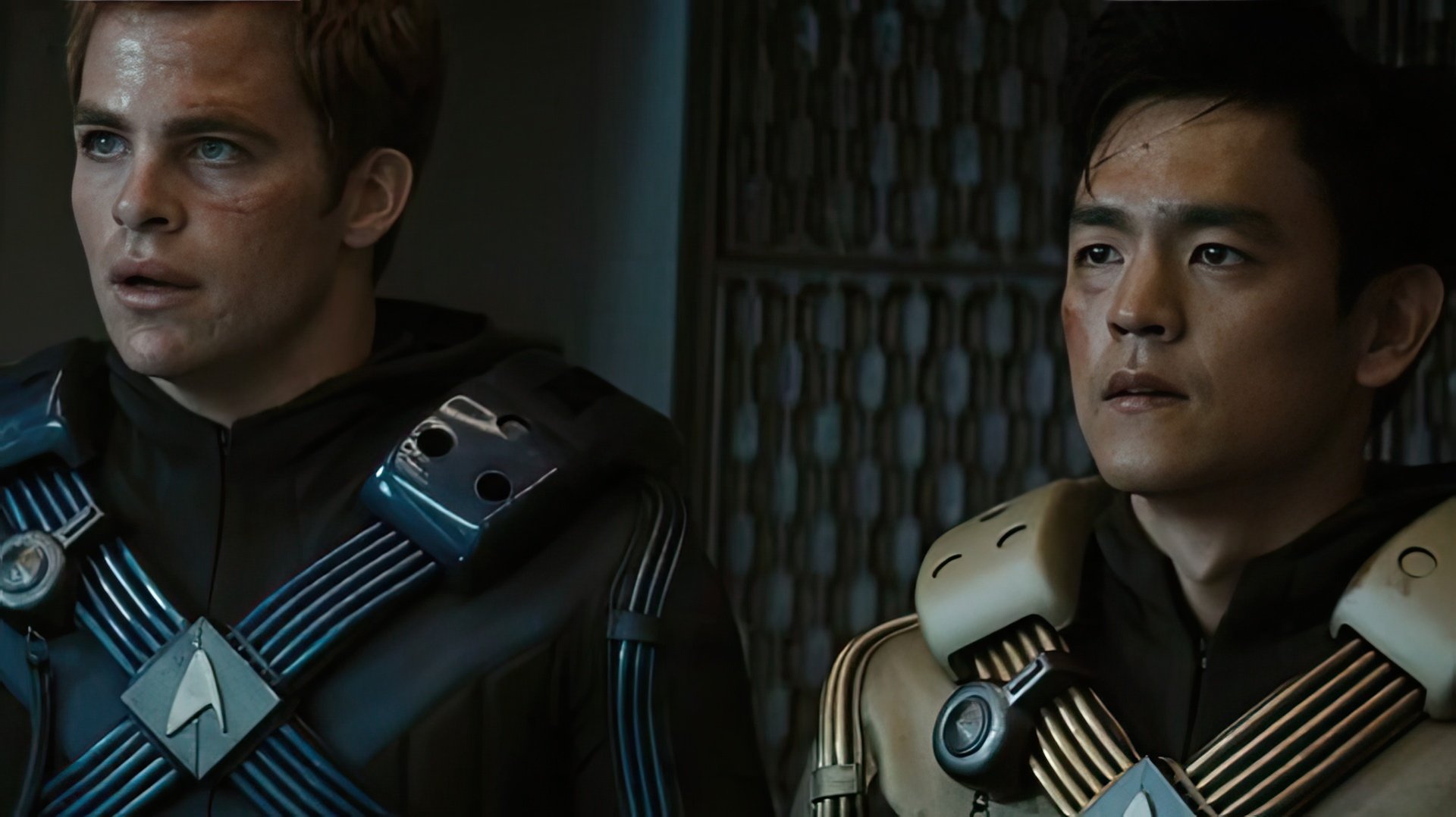 In the multi-episode thriller Sleepy Hollow, John appeared in seven episodes as Andy Brooks, a police officer. In the comedy project of 2014 Selfie, he played the lead and portrayed a cool coach, Henry, who was training Karen Gillan's character to communicate effectively.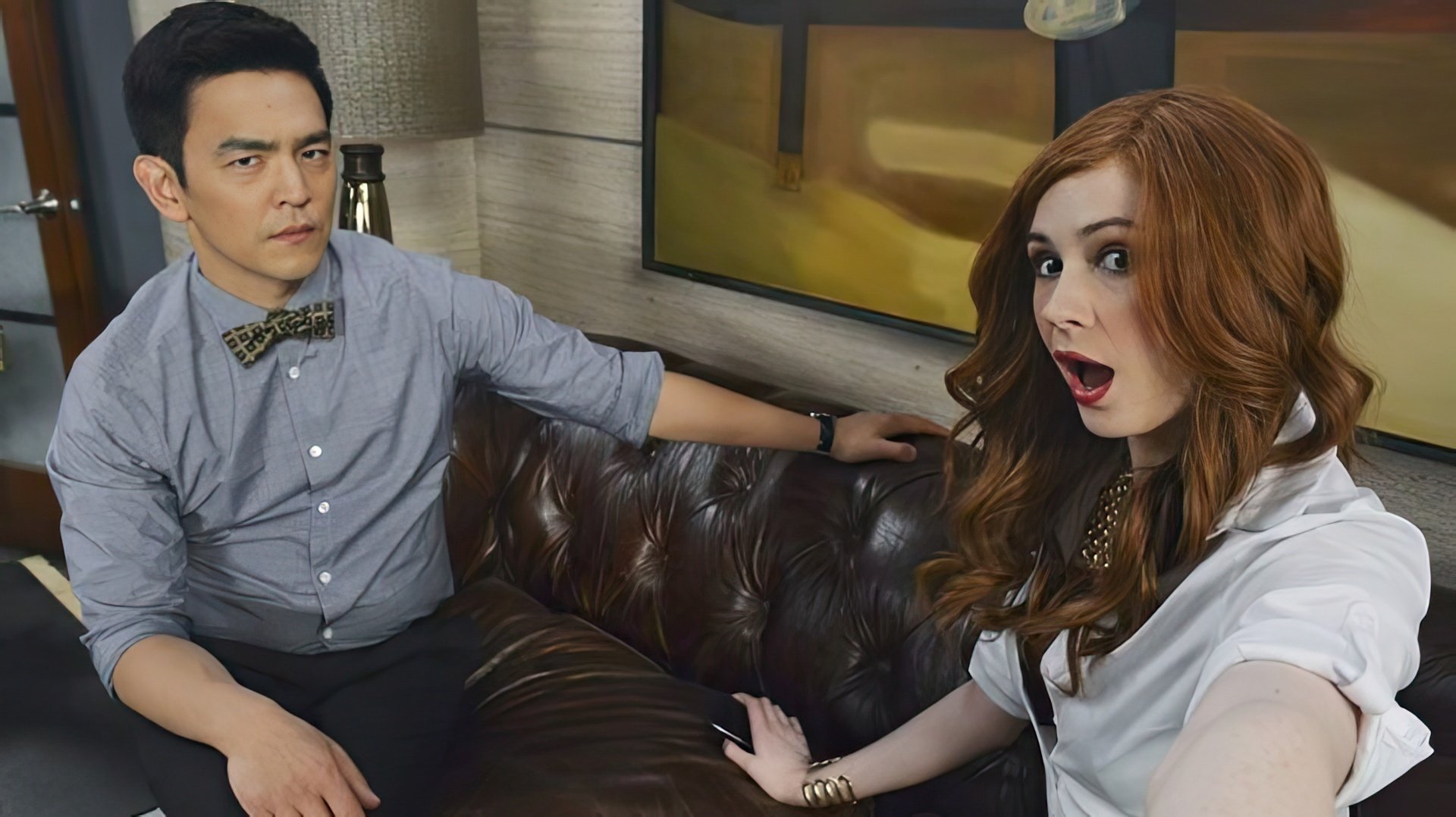 According to Zoomboola.com, from 2015 to 2017, the actor starred in the picture Grandma, thriller Zipper, and in some other films. In the comedy-drama Columbus, John played the lead; he portrayed a middle-aged man who found his happiness in a town he had grown up in. In the thriller Gemini, he appeared as a police detective. In the comedy-drama A Happening of Monumental Proportions, John joined a brilliant company that included Keanu Reeves, Katie Holmes, Jennifer Garner and Allison Janney. In 2017, John pleased his fans with his participation in the multi-episode project The Exorcist, in which he portrayed a child psychologist, Andrew Kim. Ben Daniels, Geena Davis, Kurt Egyiawan, and a Mexican star, Alfonso Herrera, also starred in the project. In 2018, two premiers with Cho took place. The first one was the science fiction thriller The Messages Are Real, in which the actor worked with Nathan Bexton, Nathan Bexton, and Peter Greene. The second one was the detective psychodrama Searching, in which John portrayed a father trying to find his daughter.
Other Projects
John's music he has been keening on since childhood is another side of his talented soul. During Cho's days in Berkeley, he established a band called Left of Zed, which also included Brian Sepp and Aaron Wilhelm. In that band, John was a lead singer. He sang songs that combined indie rock, industrial, and Britpop. Fans of the saga about Harold and Kumar's adventures probably heard the song Chinese Baby from the self-titled album sang by John. In 2007, members decided to change the band's name. Viva La Union became its new official name. John believed that this new name better reflected their active civic-mindedness expressed through protest against racism, isolation, and distribution of people by nationality.
Private Life of John Cho
John was among the most attractive actors several times, but there weren't many sound love affairs in his life. Since 2006, he has happily married to a South Korean actress and film director, Kerri Higuchi. Viewers probably remember her as a doctor Elizabeth Chen in Grey's Anatomy.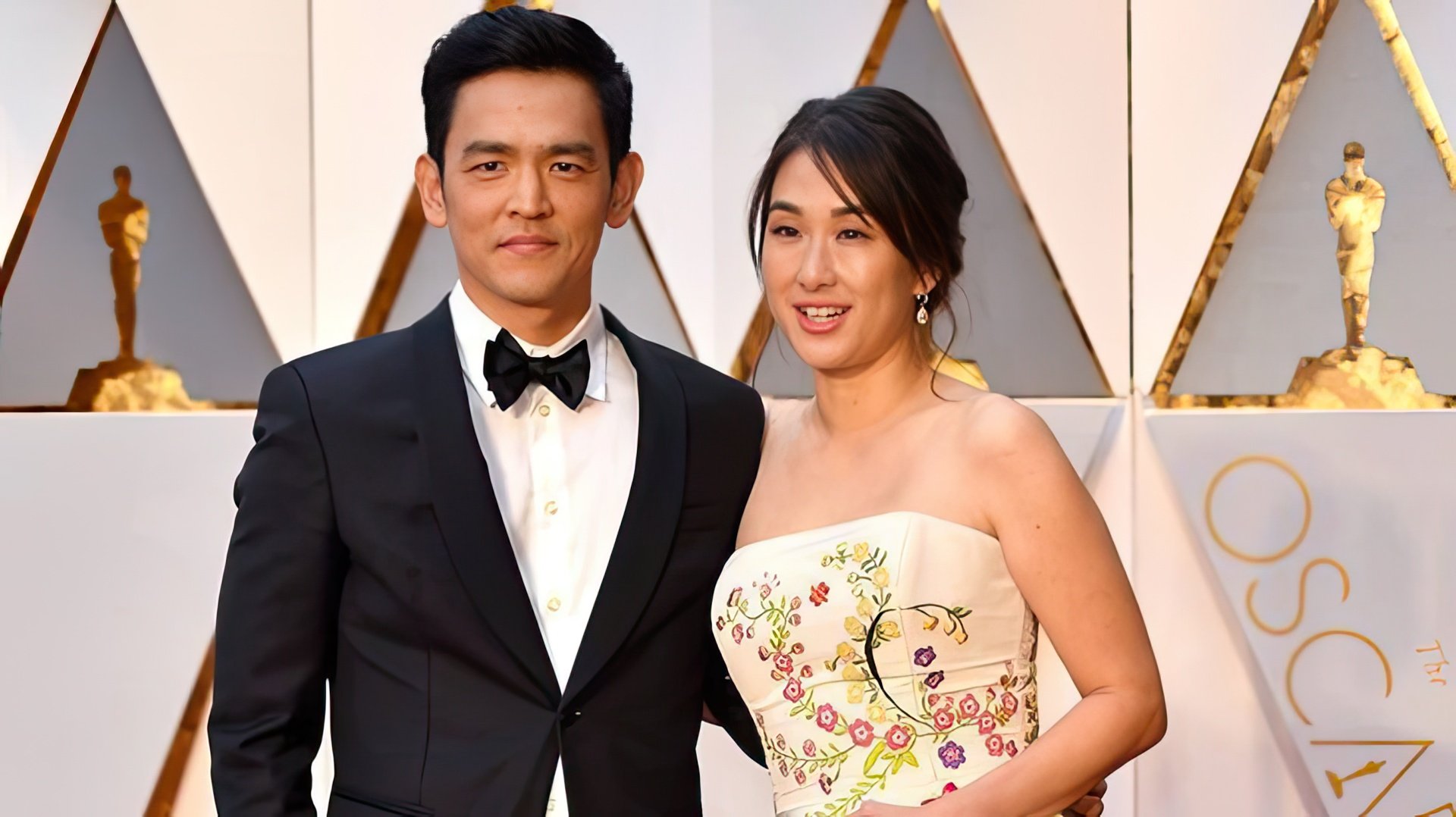 In 2008, the couple had a son, and five years later - a daughter. When Kerri became a mother, she almost disappeared from cinematography. She raises their children, looks after their house, and supports John in all his beginnings.
John Cho Now
Now, John is working on a new part of Star Trek. The premiere date of the fourth part is scheduled after 2021. He is also participating in several other projects, which release took place in 2020. We know that Andrea Riseborough, Jacki Weaver, and Demian Bichir were John's costars in the horror drama Grudge. He also joined a cast of a new remake of The Twilight Zone.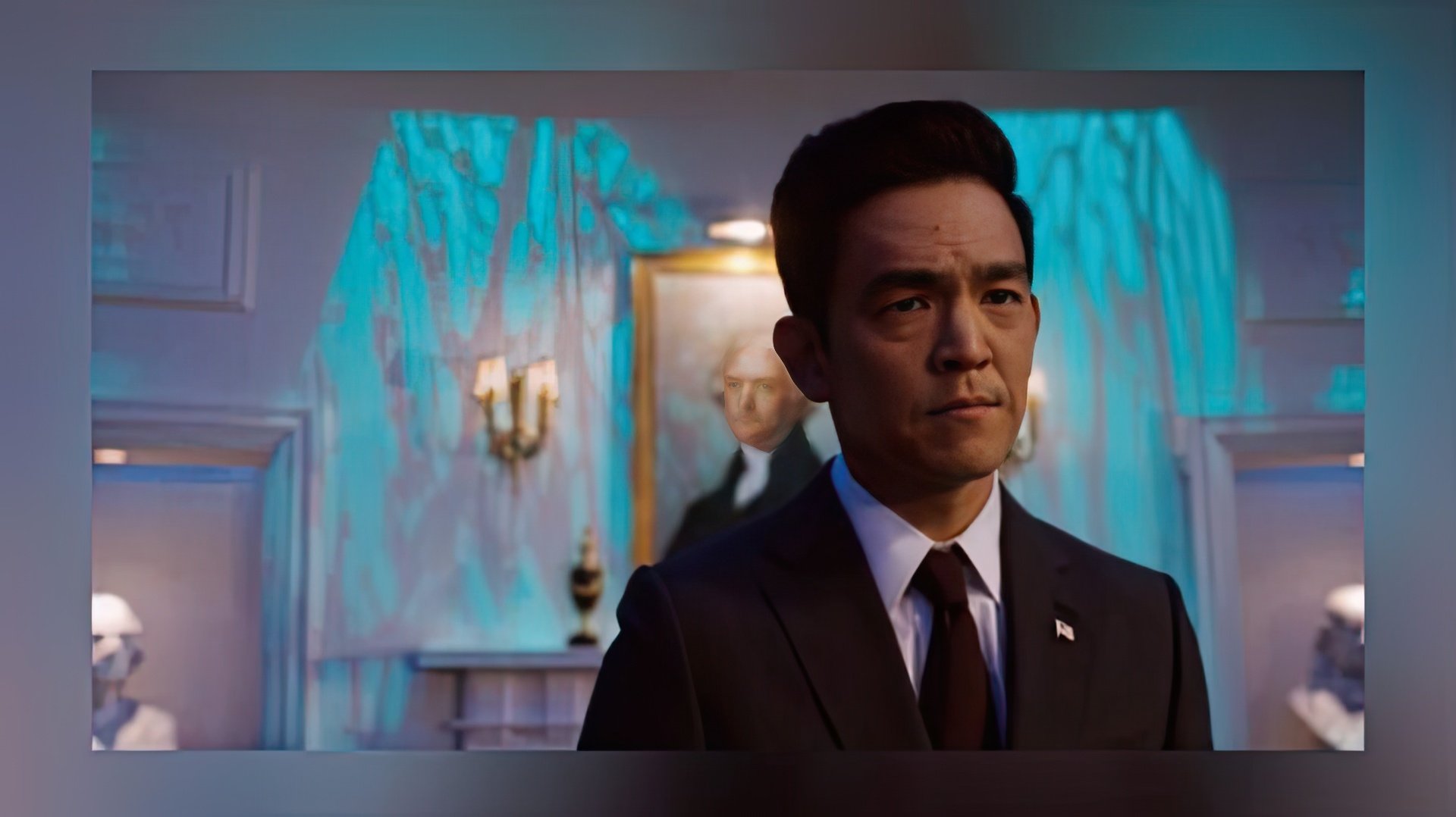 In 2020, the cartoon Over the Moon was released, where John voiced the role of the father of one of the heroes. At the same time, he worked on the voice acting for the cartoon Wish Dragon and a role in the TV series Cowboy Bebop.
Press Ctrl+Enter If you find a mistake