Biography of Ben Foster
Ben Foster is an extraordinarily magnetic actor who imbues every film with a unique gravitas. Among his most notable performances are roles in the crime drama "Alpha Dog," the western "3:10 to Yuma," the fantasy epic "Warcraft," and the Cannes Film Festival nominee "Hell or High Water."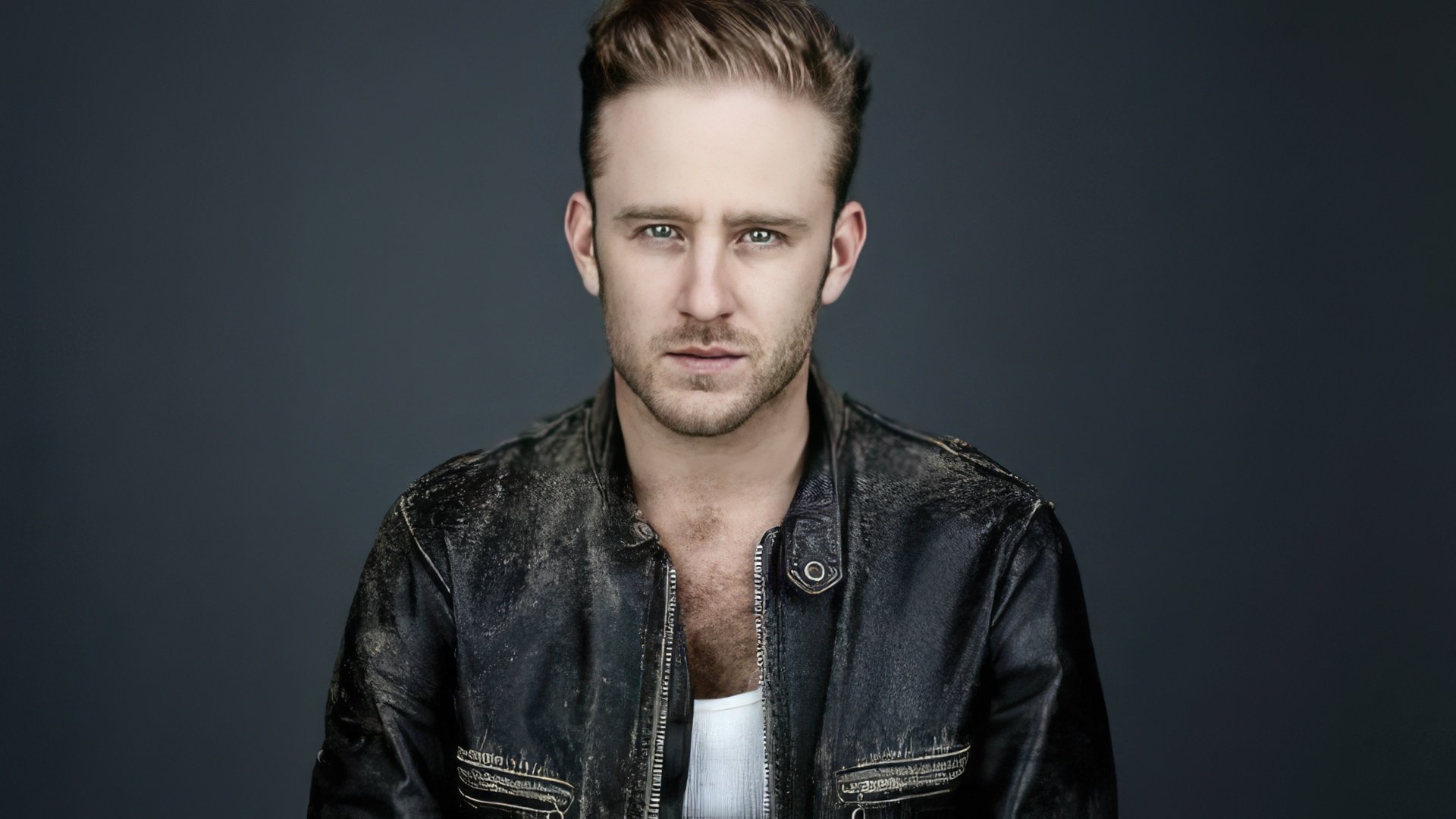 Early Years
Ben Foster was born into a family of Jewish hippies. His mother, Gillian, and father, Steven, were vocal protestors against the Vietnam War. Following the birth of their second son, John, the Fosters embarked on a successful venture in the restaurant industry.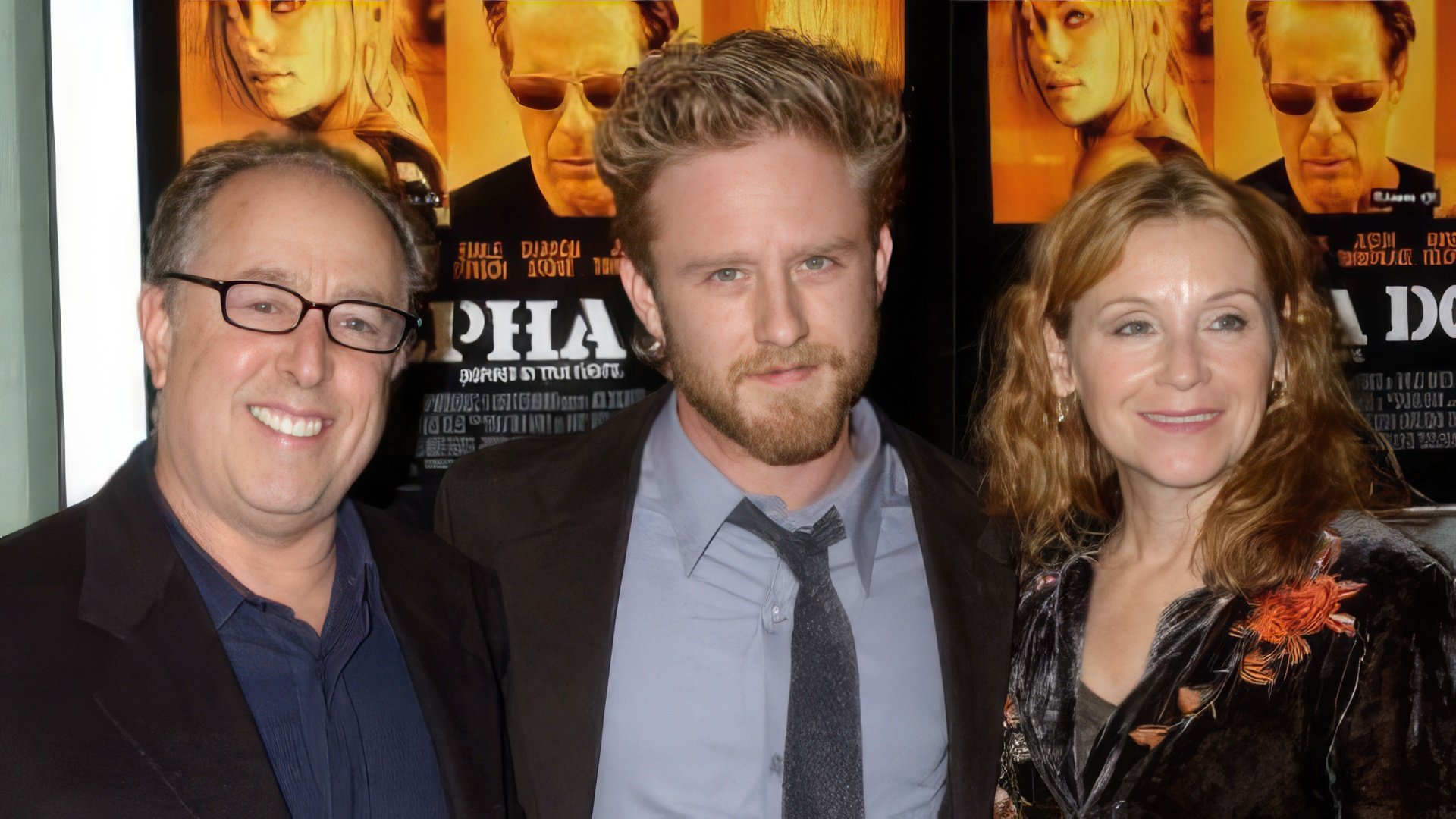 Ben Foster spent his formative years in the small town of Fairfield, Connecticut, where his paternal grandmother had immigrated from Russia in the early 1930s.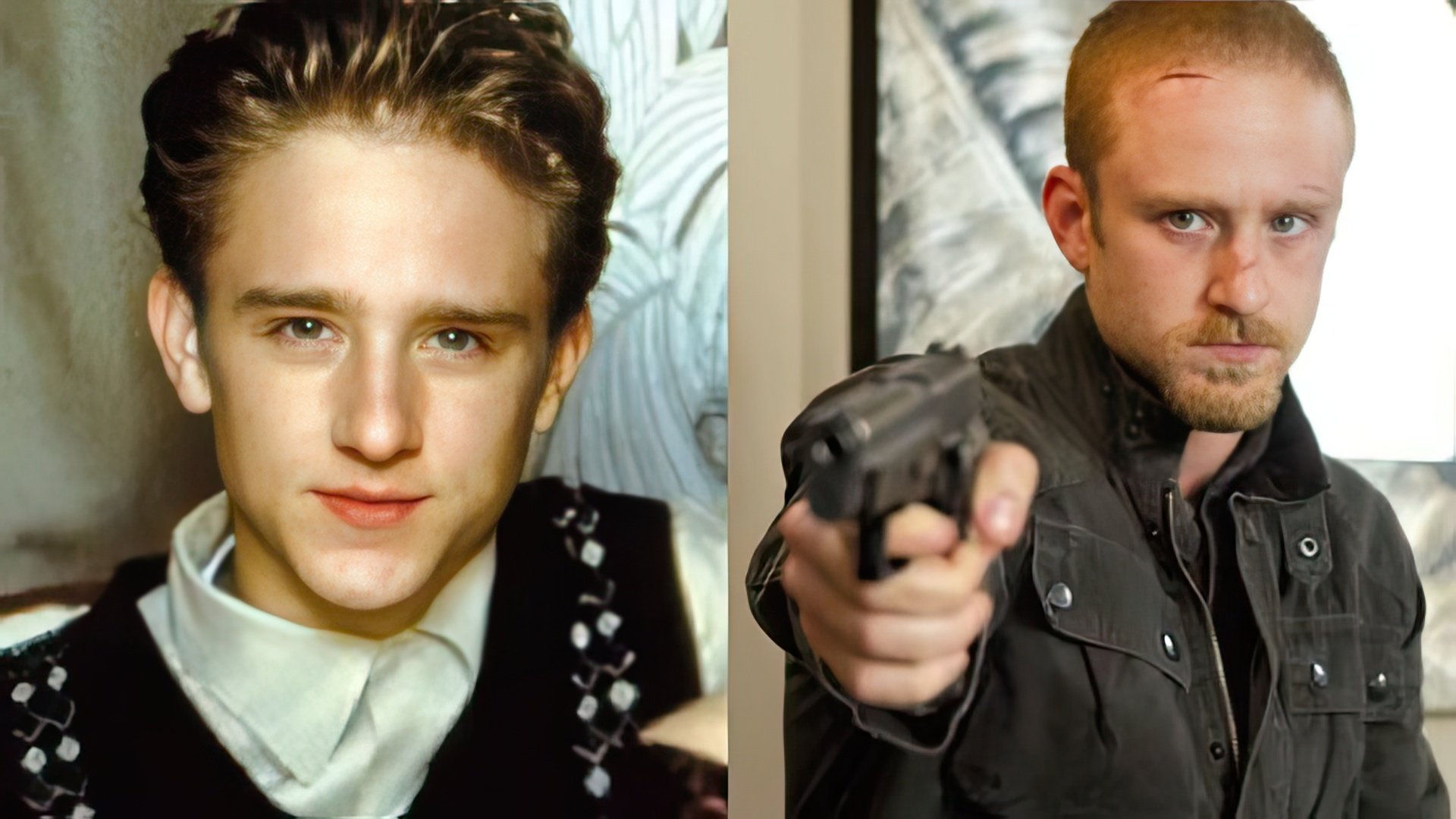 Foster's acting prowess manifested at an early age. He began participating in school productions as early as second grade. In 1991, he landed his first leading role in the musical "You're a Good Man, Charlie Brown," staged at a California theater.
Acting Career
In 1994, the young actor enrolled in a special program for creatively gifted children. Sensing his abundant thespian potential, Foster, upon completion, recorded several short scenes and sent a portfolio to Hollywood agent Cecilia Adams. Recognizing his exceptional talent, she persuaded Foster's parents to allow him to move to Los Angeles.

In Los Angeles, a young man was cast in the role of a criminal thriller titled "Kounterfeit." Ben Foster portrayed a youthful character named Travis, who consistently lightened the mood of the protagonist, thus alleviating the film's palpable tension.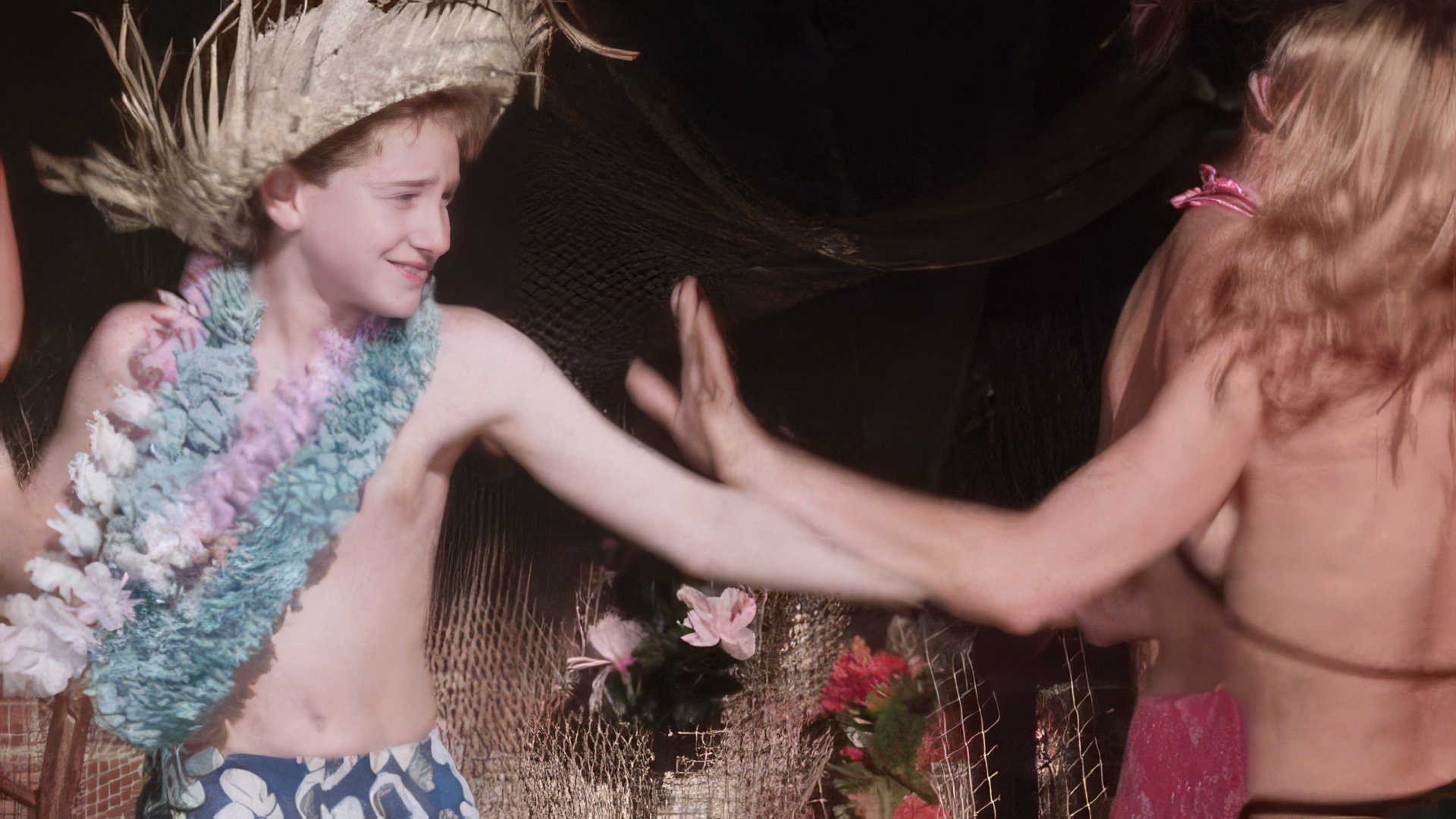 A significant milestone in Ben Foster's career was his role in the coming-of-age television series "Flash Forward." Alongside Jewel Staite, he masterfully depicted the unwavering friendship between two teenagers, Tucker and Becca, a performance that was recognized with two Gemini Awards.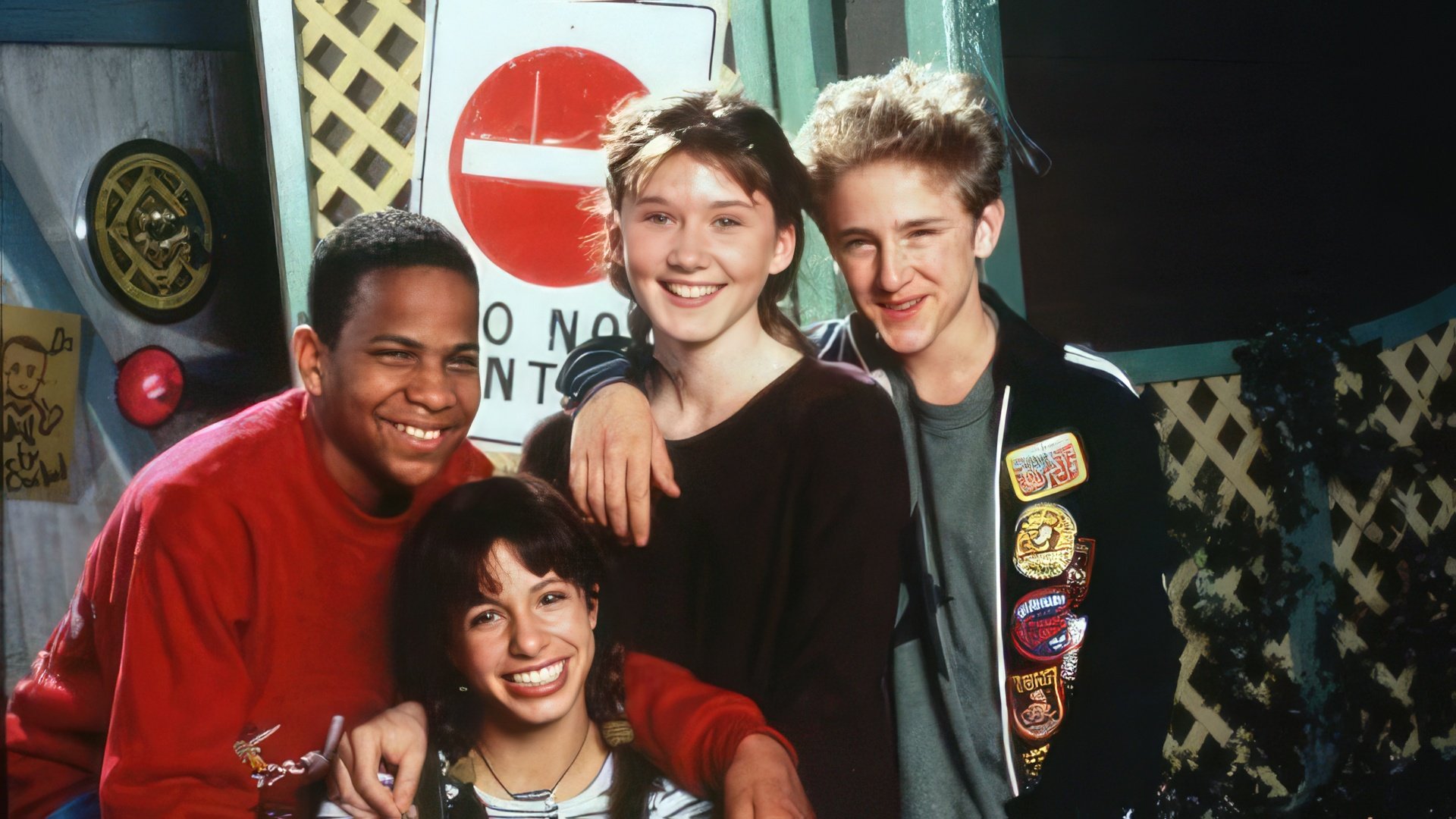 At the age of eighteen, Foster took on the chilling role of a teenage murderer in the film "I've Been Waiting for You." A year later, he was cast as a young rebel of the 1950s.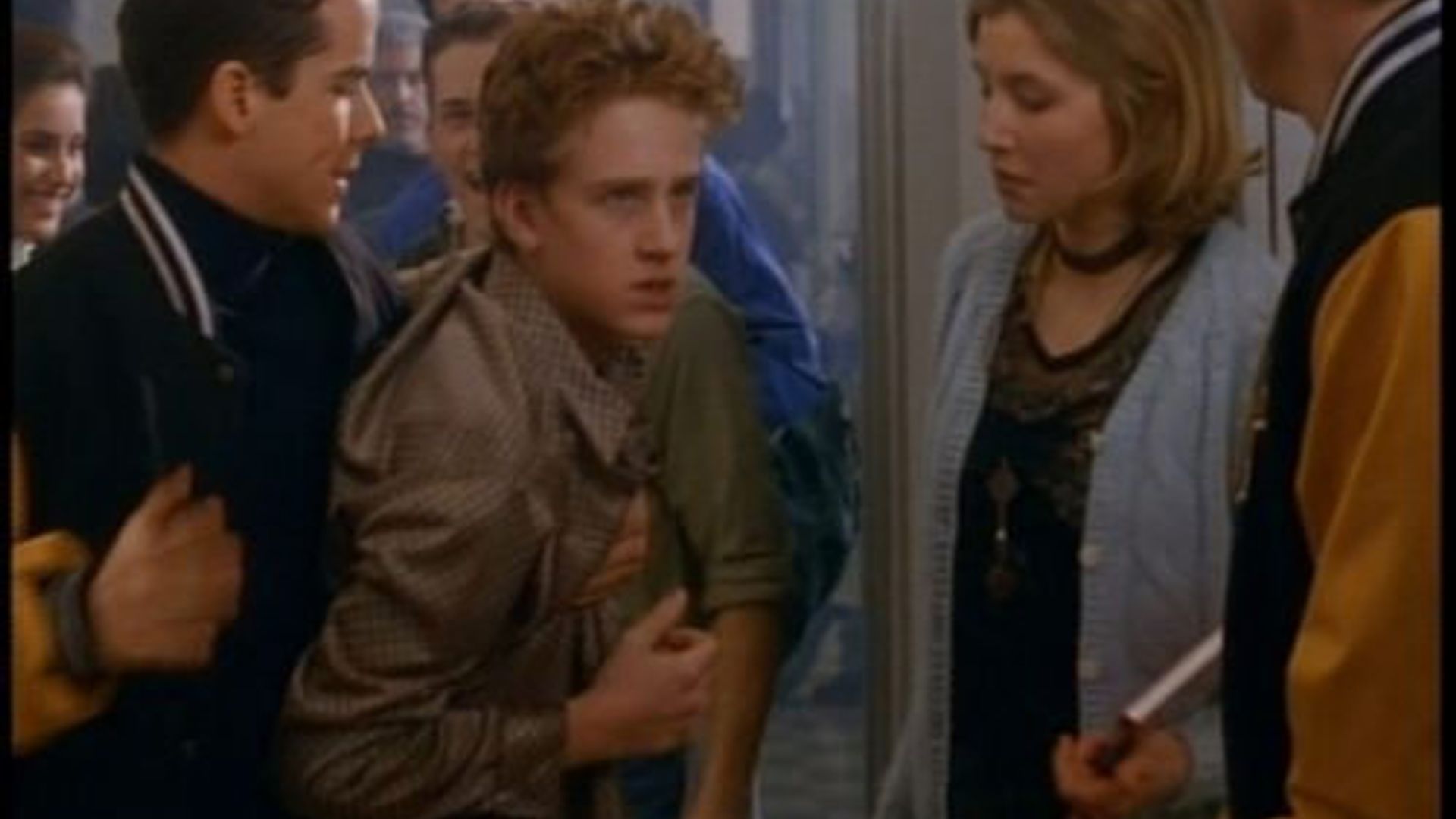 In the same year, Foster appeared in several episodes of "Freaks and Geeks," portraying Eli, a cognitively impaired student.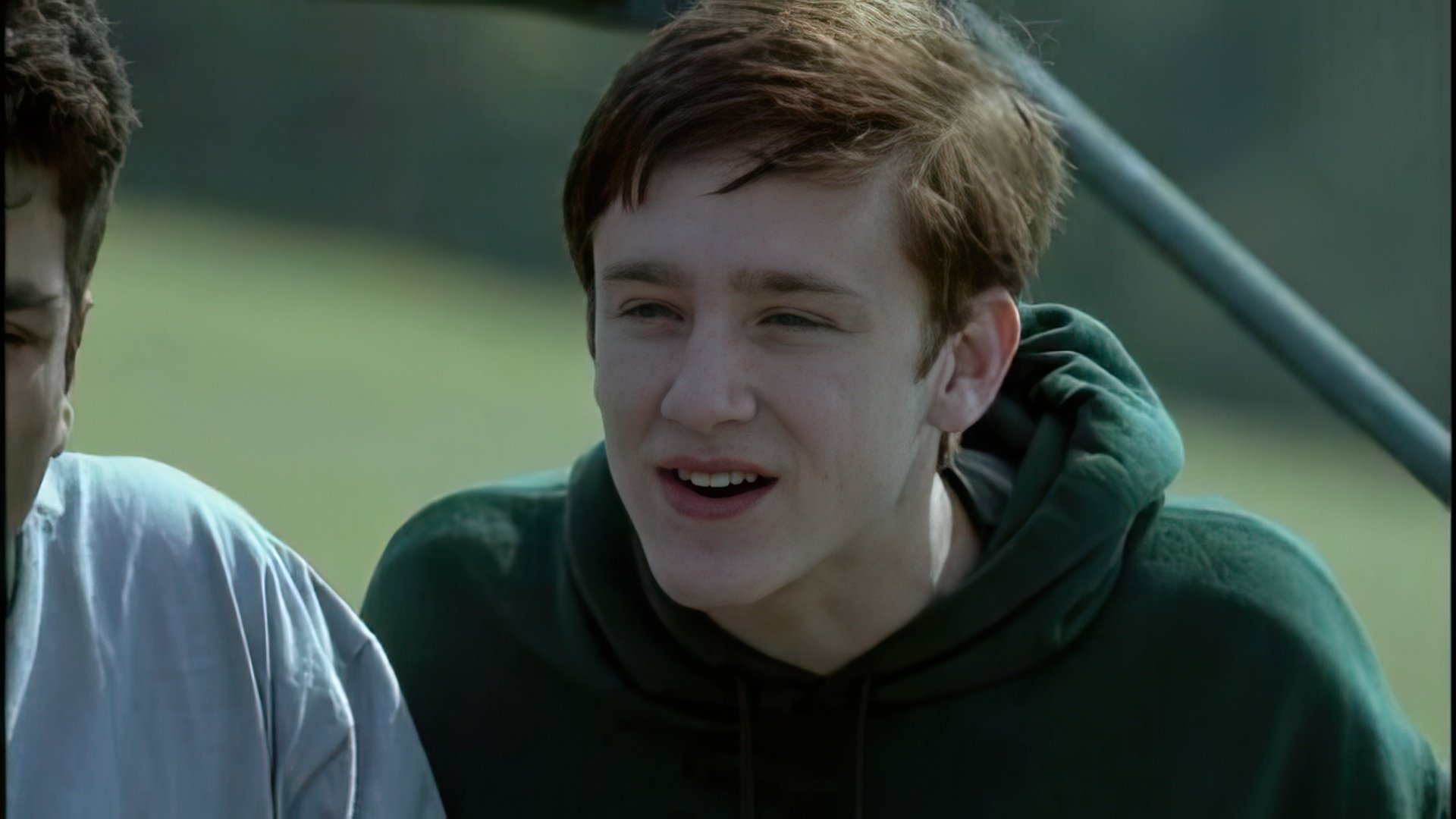 Soon, directors took notice of Ben Foster's remarkable talents, and he began receiving invitations to participate in a multitude of cinematic endeavors. Starting from 2001, his acting career became exceptionally prolific, as the industrious actor worked on three to four projects annually. Foster's roles are distinctive; he demonstrates a versatile range, playing characters that are often diametrically opposed in nature. He possesses a unique gift for transformation, convincingly portraying both a madman with a maniacal gleam in his eyes in the thriller "Hostage," as well as a drug addict in "Alpha Dog," and an angel in the "X-Men" series. By 2016, his filmography boasted approximately 70 screen credits.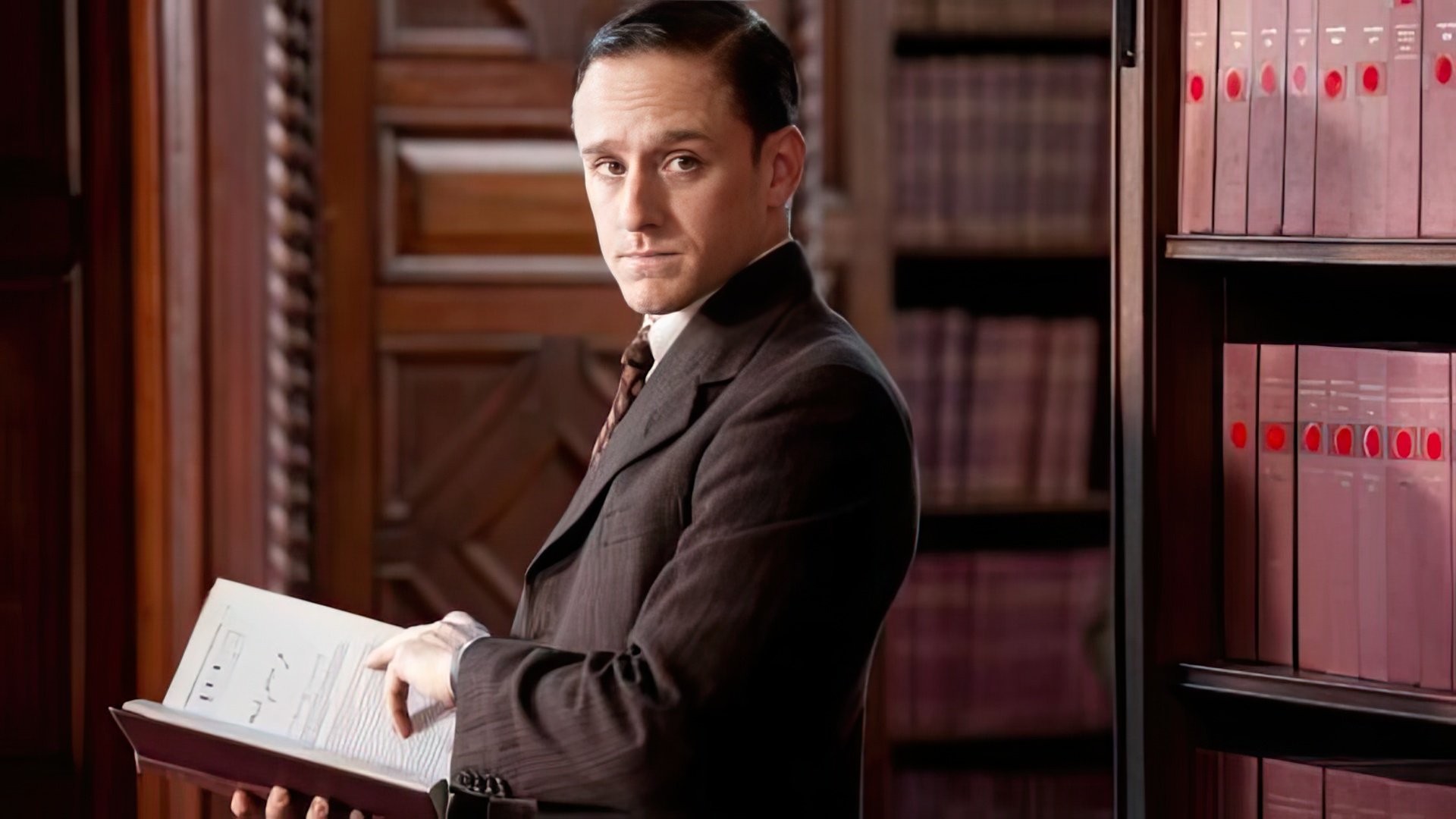 Ben Foster is wholly committed to his craft, unafraid to make sacrifices, even at the risk of jeopardizing his own health. To authentically embody a drug addict in "Alpha Dog," he spent a considerable amount of time studying the behavior and habits of real-life addicts. For the same role, he daringly administered glaucoma medication into his eyes to dilate his pupils, nearly losing his eyesight as a result. For his role as Angel in "X-Men: The Last Stand," Foster undertook an intense regimen of physical training, impressively sculpting his physique. He chose to perform his own stunts, soaring through the air, suspended by ropes, in full Angel attire from the height of a 25-story building. Onlookers were utterly awe-stricken by what they witnessed.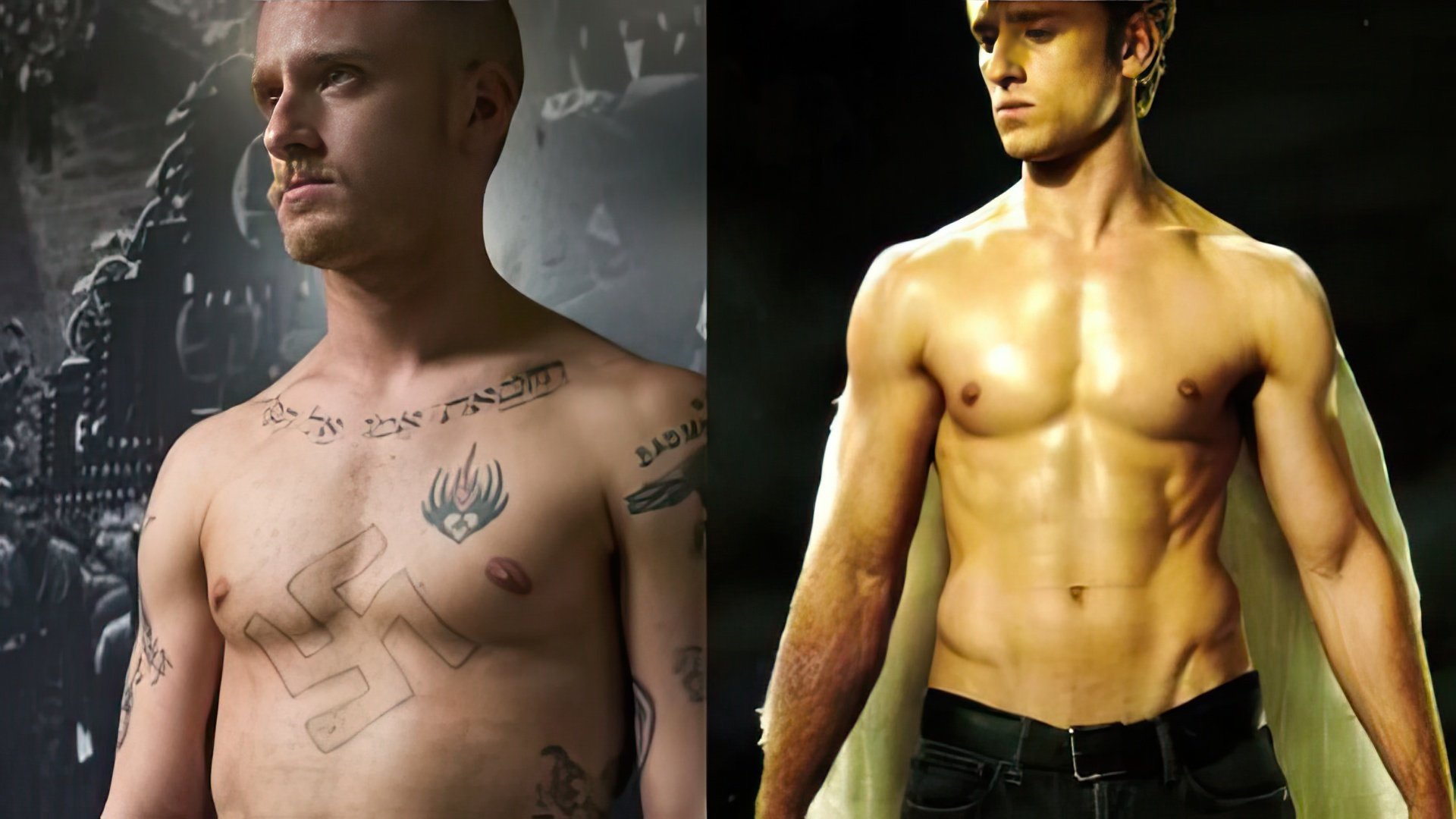 In 2016, Ben Foster was prominently featured in at least two buzzworthy film projects. First and foremost, the highly-anticipated film "Warcraft," set in a universe meticulously crafted over the years by the game developer Blizzard. Ben Foster portrayed the unhinged wizard Medivh.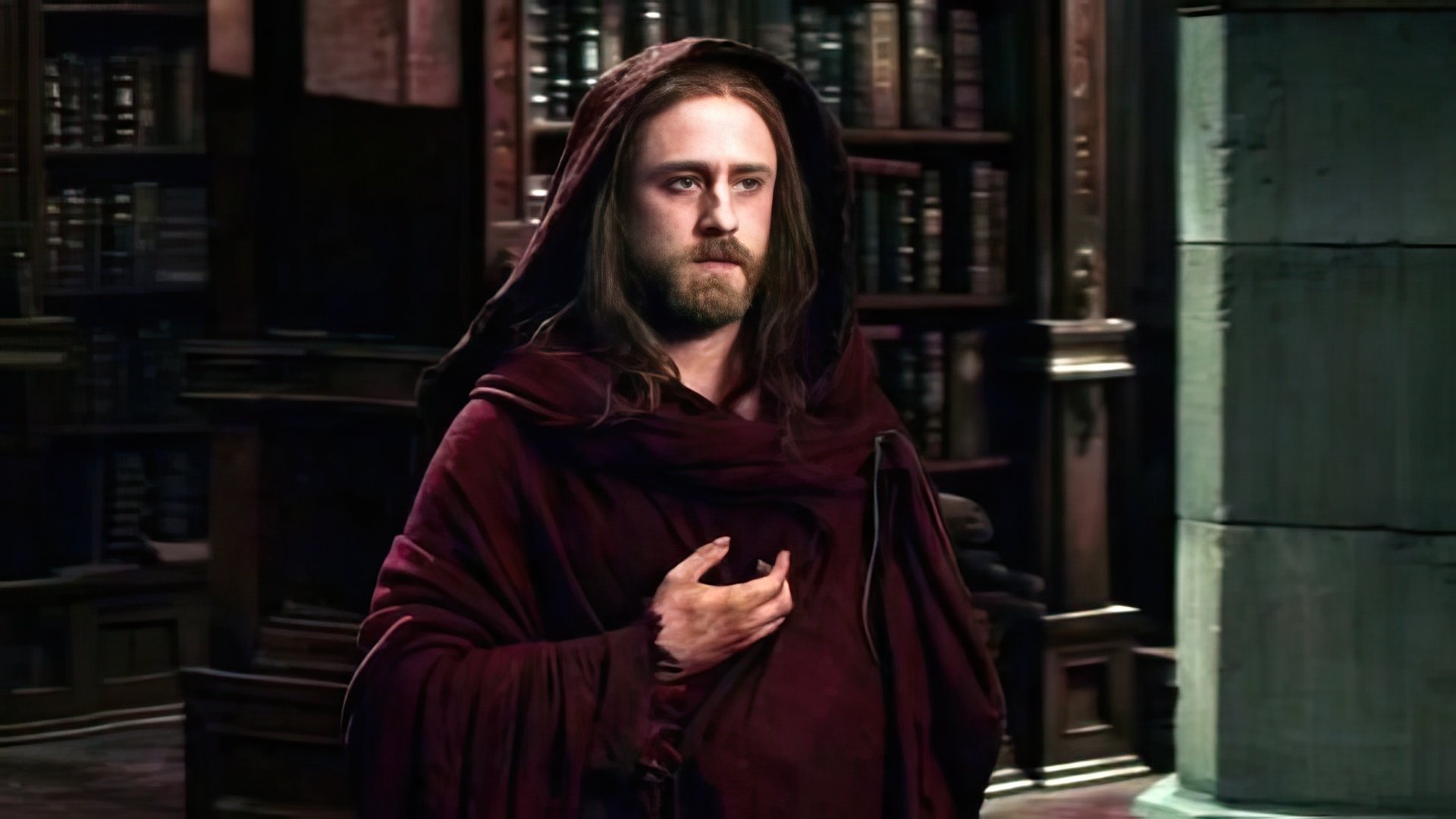 Another memorable performance was his role as virologist Bertrand Zobrist in "Inferno," the third installment in the adventures of the brilliant symbologist Robert Langdon, played by Tom Hanks, and his new striking accomplice, portrayed by Felicity Jones.
Ben Foster's Personal Life
Ben Foster has never lacked for female attention. After starring in the film "Get Over It" (2001), Foster embarked on a six-month relationship with his on-screen love interest, Kirsten Dunst.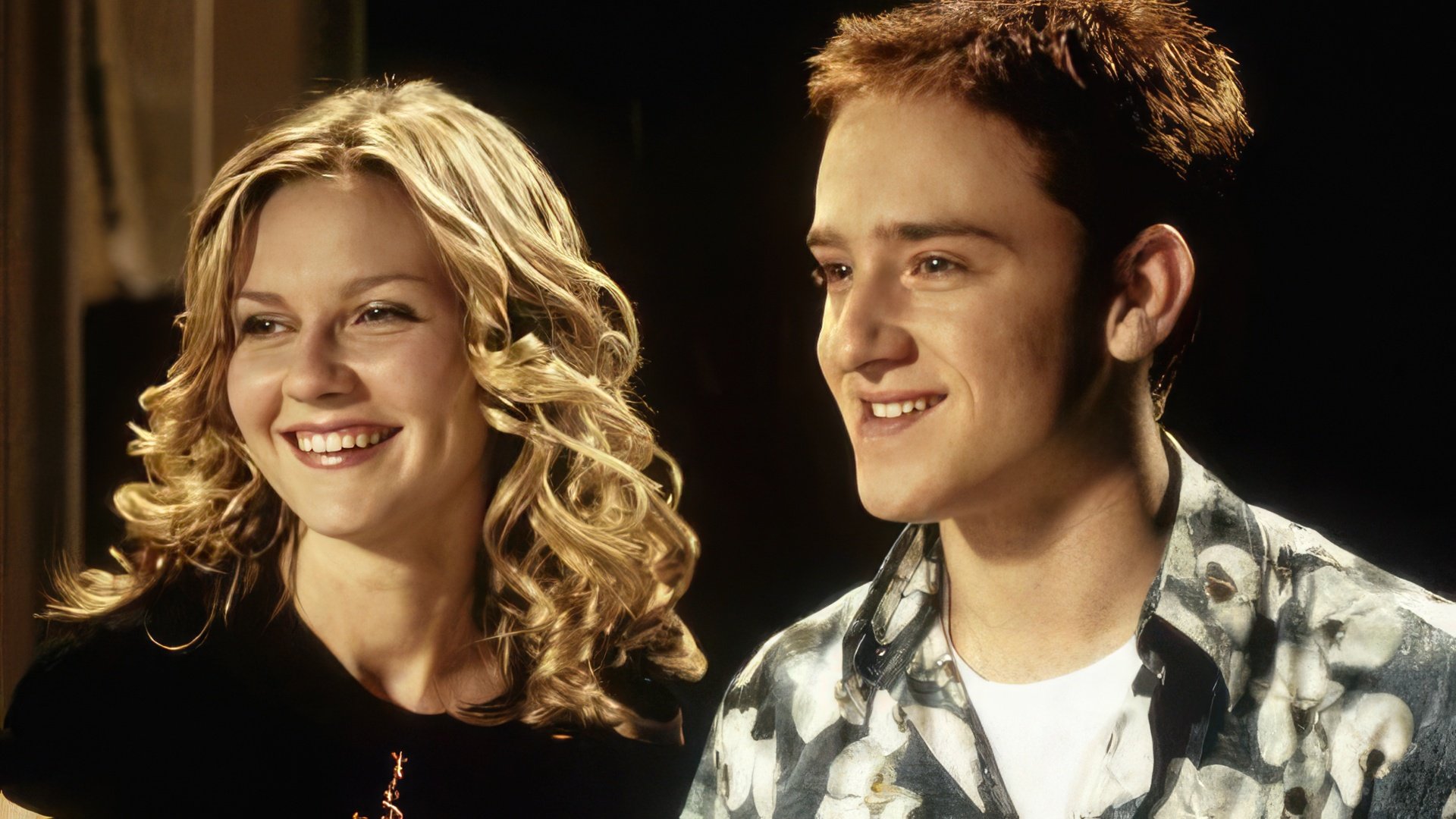 Subsequently, he was beguiled by the charming Ellen Page.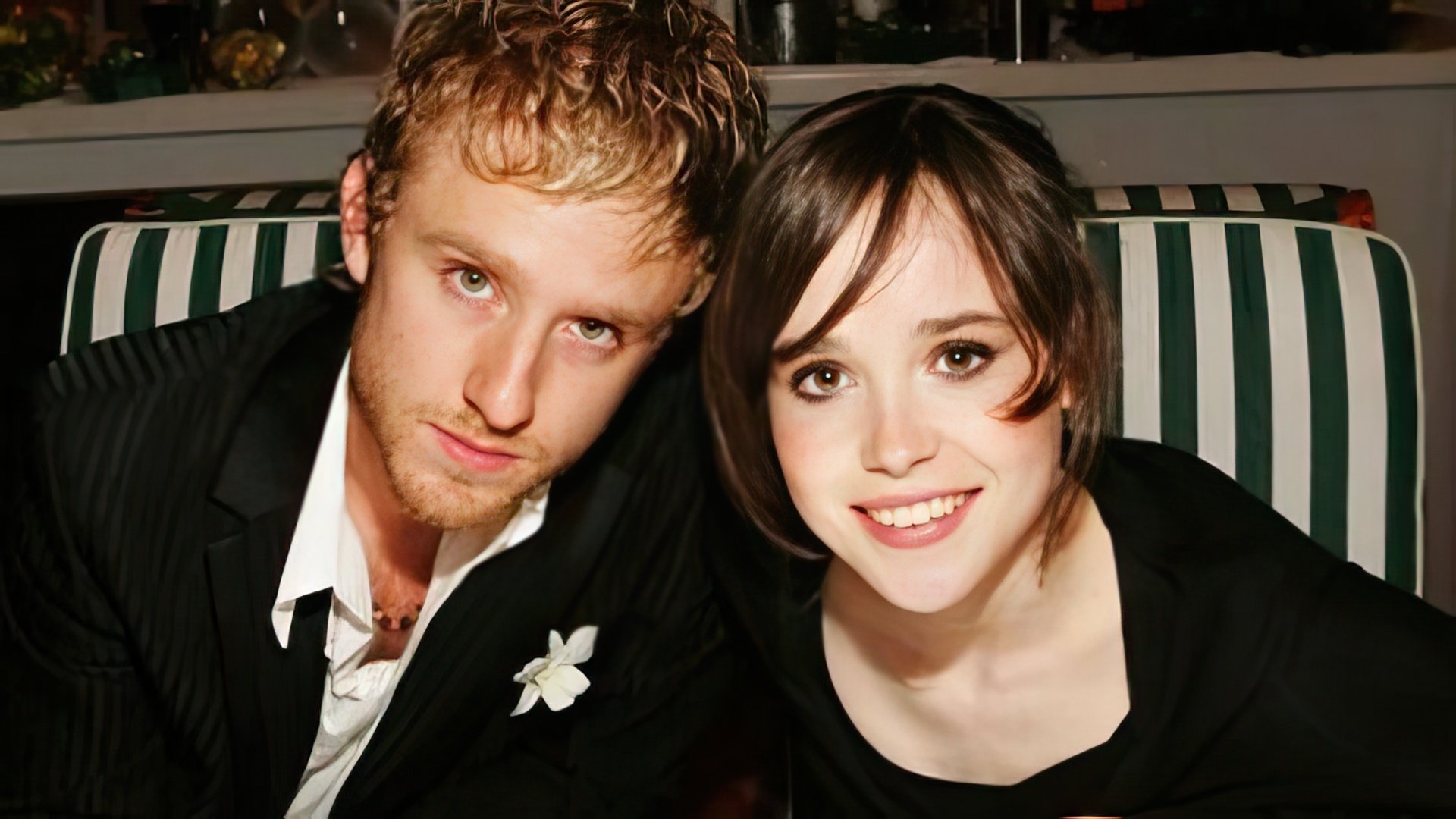 In 2007, Foster became romantically involved with Zoë Kravitz, the daughter of legendary musician Lenny Kravitz. Their relationship endured for a year. In 2011, he briefly dated model Andrea Tannberger.
A tempestuous affair that culminated in an engagement was his liaison with Robin Wright, an actress globally renowned for her role as Jenny in Robert Zemeckis' "Forrest Gump." Their age difference — Wright being 14 years Foster's senior — proved no obstacle to their affection. The couple met on the set of "Rampart," dating for two years until Wright initiated their separation in 2015.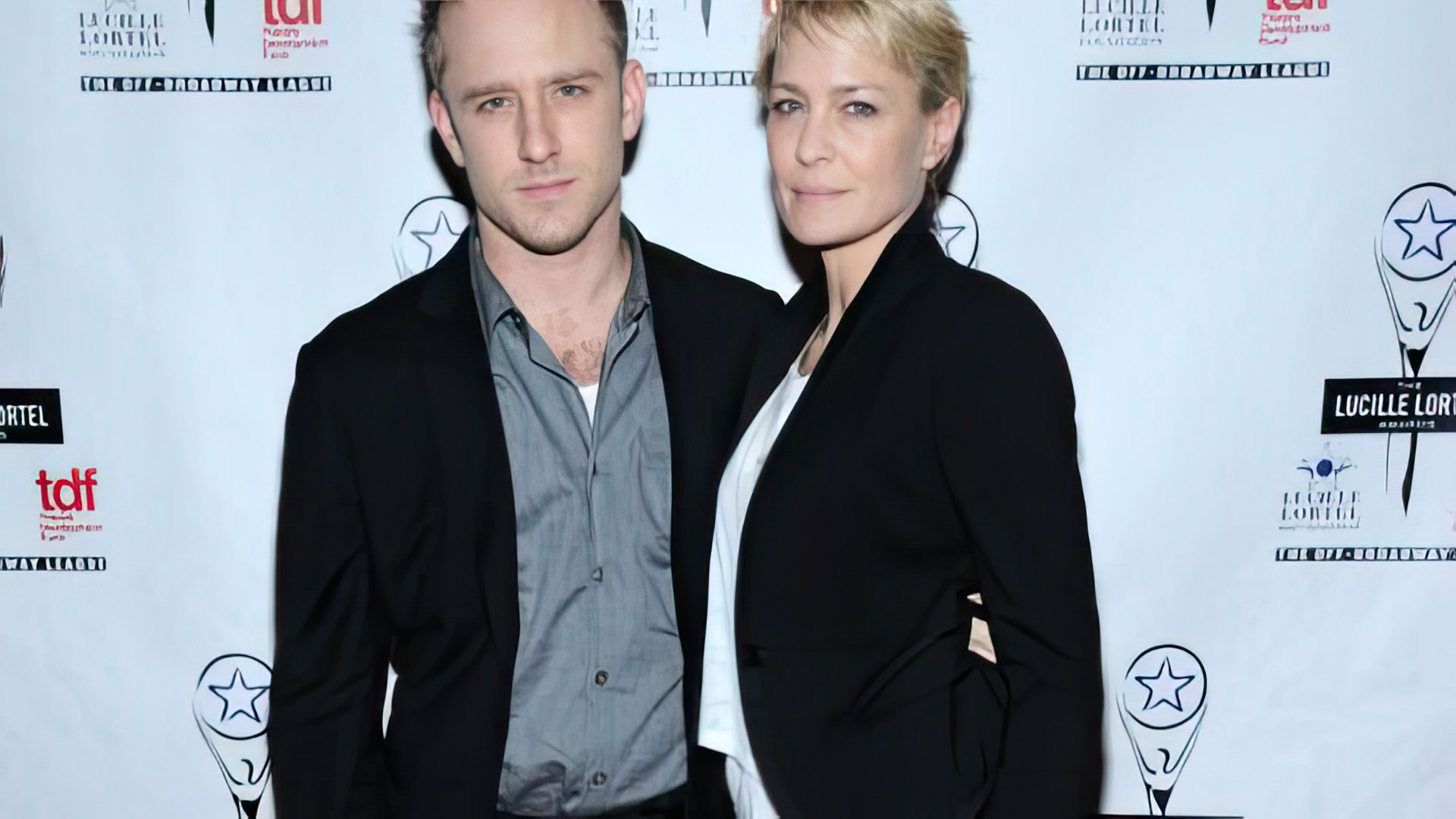 By March 2016, Foster commenced a relationship with British singer and model Karen Elson. The pair were inadvertently captured by paparazzi during a stroll through New York City.
By October, he was seen publicly with Laura Prepon, star of the series "Orange Is the New Black," and at the premiere of "The Girl on the Train," they announced their engagement. The couple married in June 2018.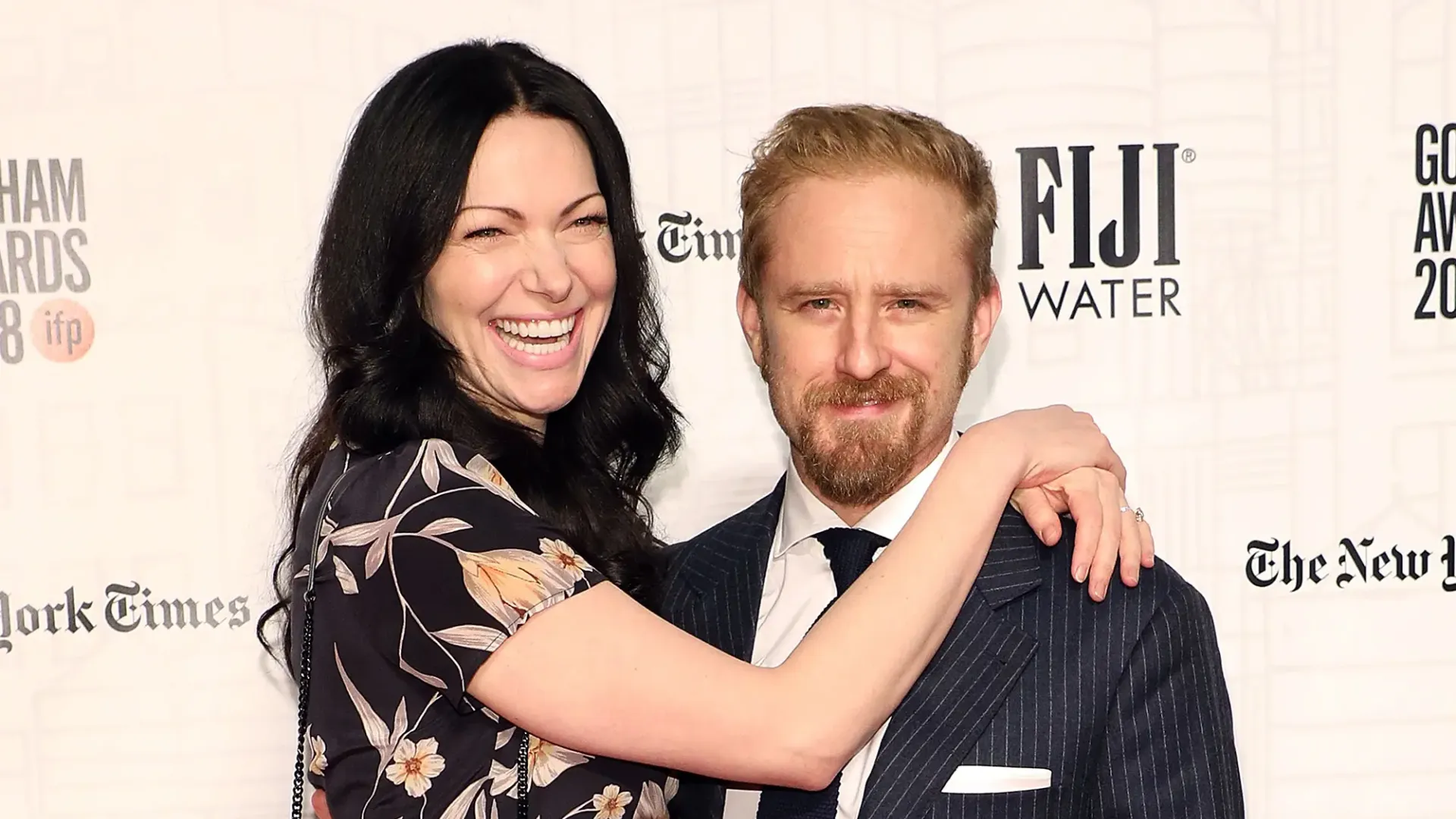 The pair are nurturing two children: a daughter named Ella, born in August 2017, and a son born in February 2020. The couple remains cautious about their children's privacy; Prepon refrains from sharing their faces on social media and keeps her son's name undisclosed.
Ben Foster Now
In September 2022, the historical drama "Medieval," directed by Czech filmmaker Petr Jákl and featuring Foster in the lead role as Czech national hero Jan Žižka, finally premiered. The film had been in post-production since 2018 but took some time to reach audiences.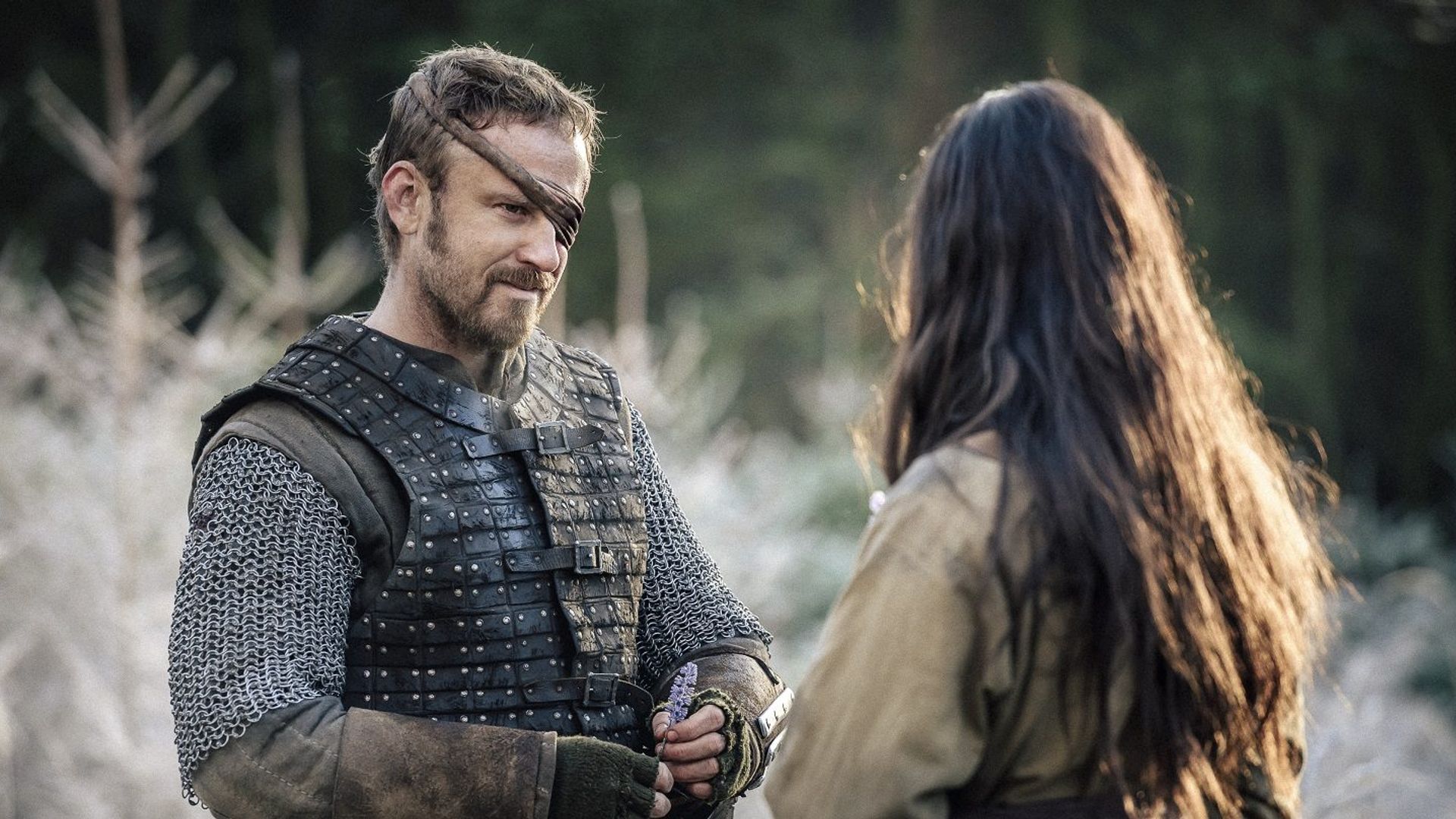 Foster also secured the lead role in the biopic "The Survivor," portraying a Polish-Jewish man forced to engage in boxing matches while imprisoned in Auschwitz. The film delves into the boxer's life following his liberation and subsequent move to the United States. For this role, Foster underwent a dramatic weight loss of nearly 62 lbs.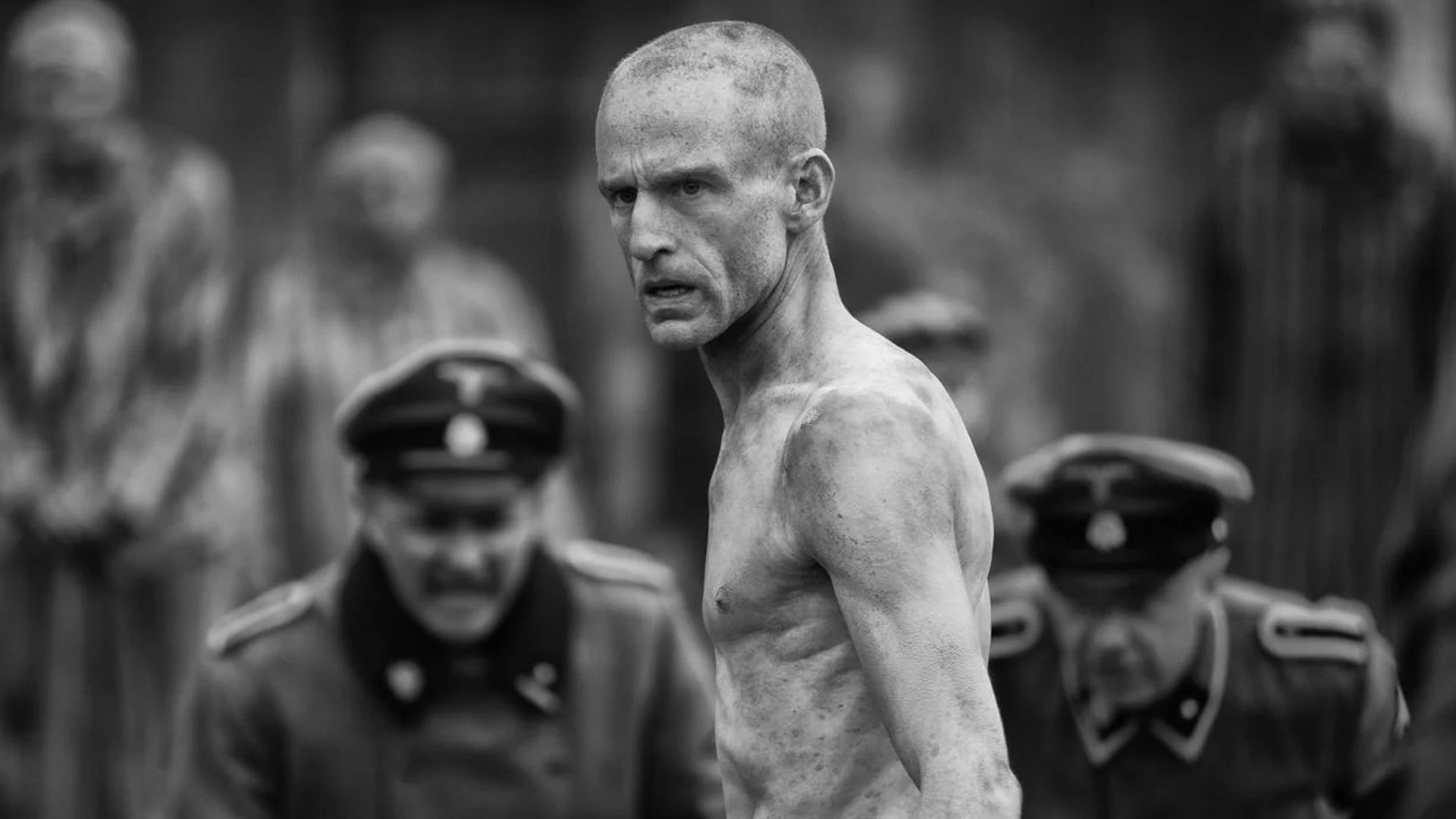 Additionally, Foster joined the ensemble cast of the film "Hustle," starring Adam Sandler, where he portrays a character named Vince Merrik.
Press Ctrl+Enter If you find a mistake