Biography of Alden Ehrenreich
Alden Ehrenreich is a promising American actor who debuted in the drama «Tetro» by Francis Ford Coppola and then played in the next director's film «Twixt». He is also known for his roles in the melodrama «Beautiful Creatures», Woody Allen's drama «Blue Jasmine» and a comedy by Koen brothers «Hail, Caesar!».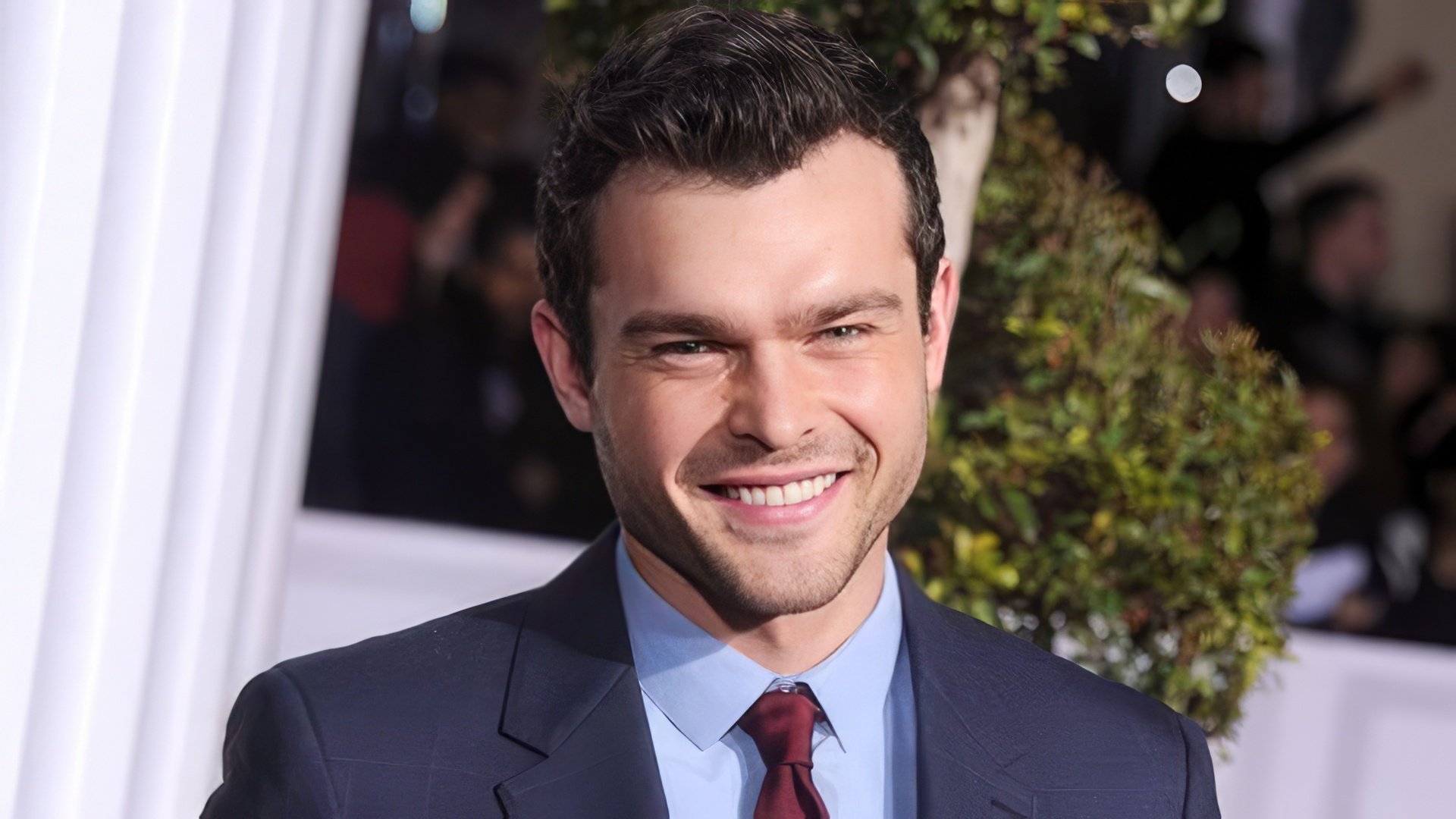 However, the actor acquired global fame in 2018, after the premiere of the space blockbuster «Solo: A Star Wars Story» by Ron Howard. Ehrenreich «changed» Harrison Ford, having portrayed legendary space smuggler Han Solo in his youth. Net worth: $3.5 million.
Childhood
The actor-to-be was born on November 22, 1989, in Los-Angeles. He is the only child of an interior designer Sari Newman and Mark Ehrenreich, a bookkeeper. Shortly after the divorce of his parents, a dentist Harry Aronovic became a boy's stepfather. Alden's ancestors were the Jewish migrants from Poland, Austria-Hungary, and Russian Empire, thus the boy was brought up in the reconstructive Judaism tradition. The followers of this way of thinking consider Judaism not only as a religion but a foundation for the whole civilization.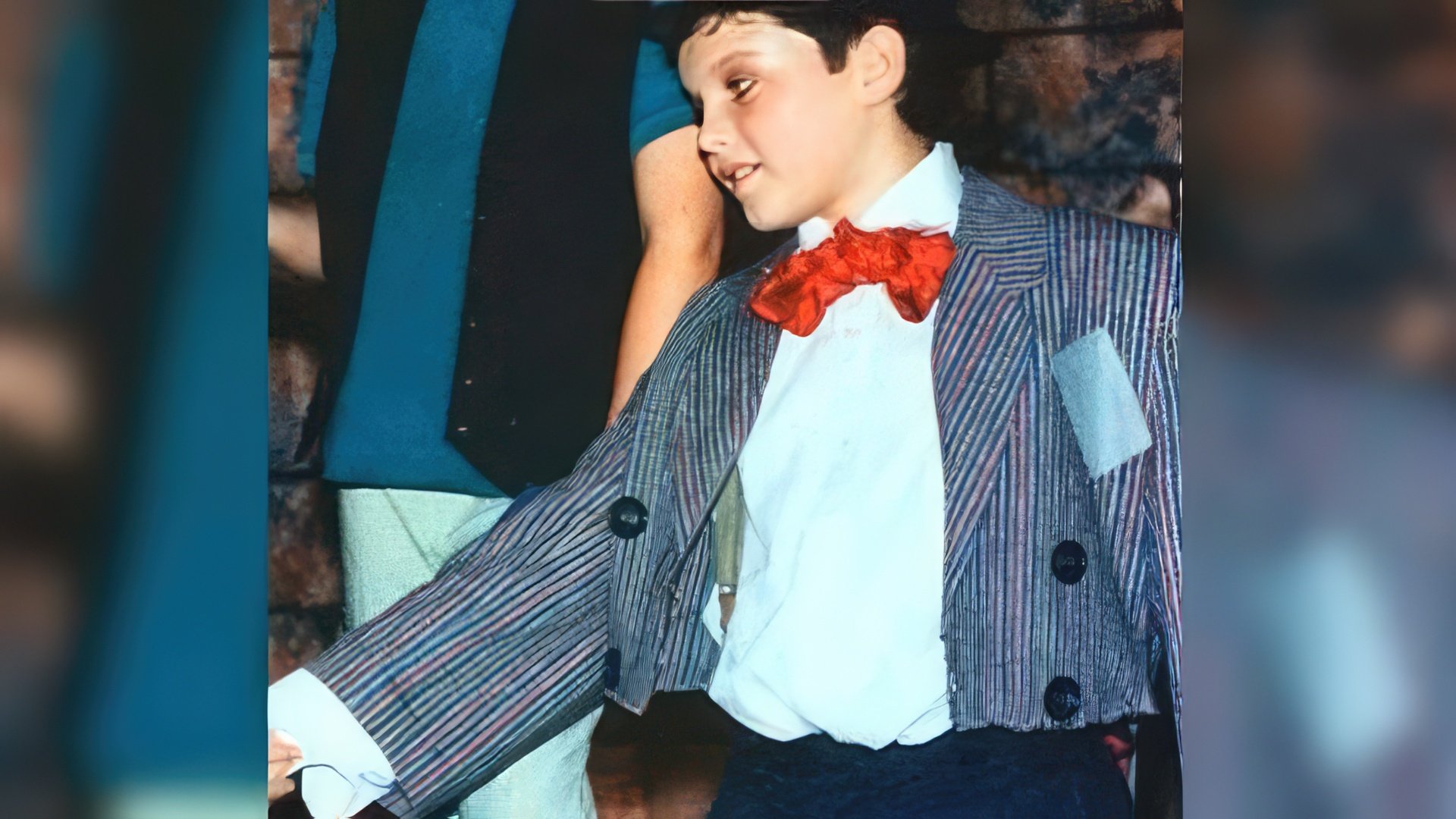 Alden demonstrated his talent to public speaking when he was attending a kindergarten. His tutors had noticed that soon and recommended to his parents to enroll a boy in a linguistic school. However, Alden's parents were such fans of cinema that they were dreaming of his acting career from his very childhood. So under their influence, little Alden might have been watching movies all day long and he has taken a great interest in theatrics since primary school.
I became an actor just because I am very passionate about movies. When I was a kid, my parents introduced me to the Marx Brothers' movies and different kinds of westerns. I suppose that time my career had started.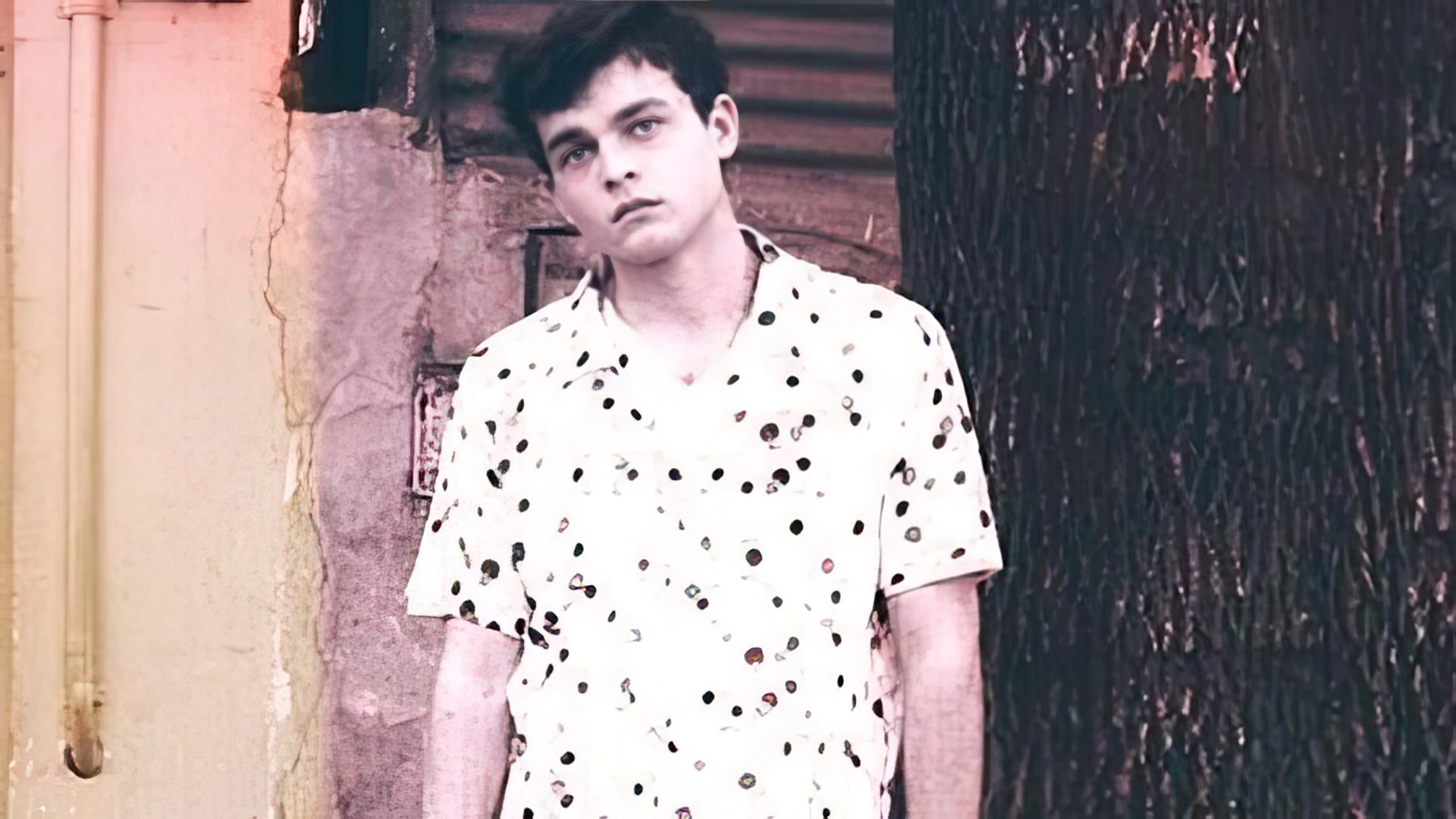 Acting Career
The first professional who discovered an acting talent in Alden was none other than Stephen Spielberg. One day the Oscar-winning director was a guest on a Bar Mitzvah ceremony of Alden's friend. The fellows shot the comedy short-film, where Alden played a skinny punk trying to stop the wedding. Spielberg was so impressed by Alden's artistry that assisted him to appear on TV-screens. Firstly, in 2005, Alden was cast to fantasy-series «Supernatural» and then, in 2006, he appeared in the police procedural «CSI: Crime Scene Investigation».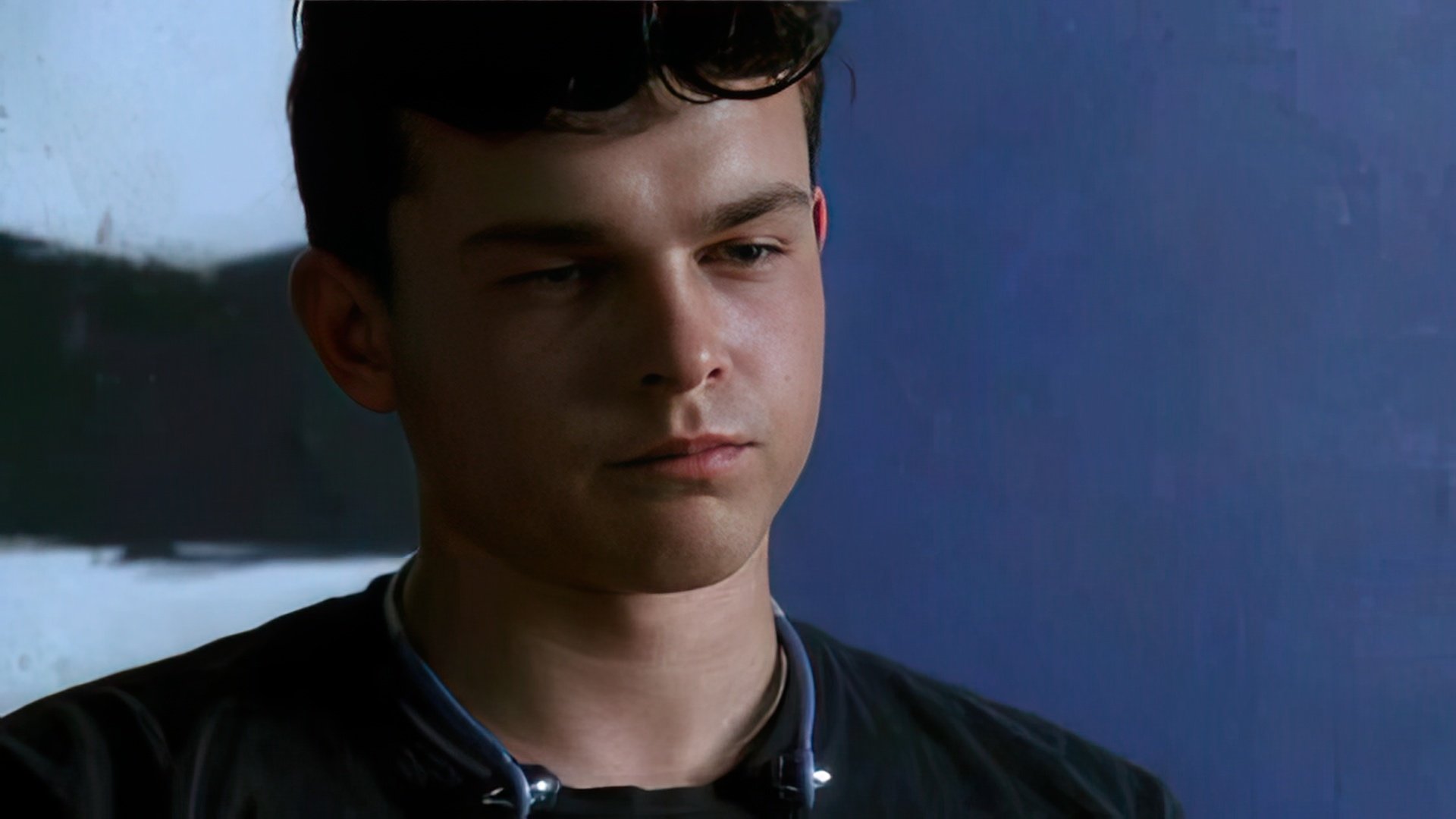 He made his debut in a feature film in 2009, starring in drama «Tetro». Alden played a younger brother of an aspiring writer Angelo (portrayed by Vincent Gallo). By the request of Francis Ford Coppola, the director of the movie, Alden had read the fragment from «The Catcher in the Rye» by J.D. Salinger at the casting.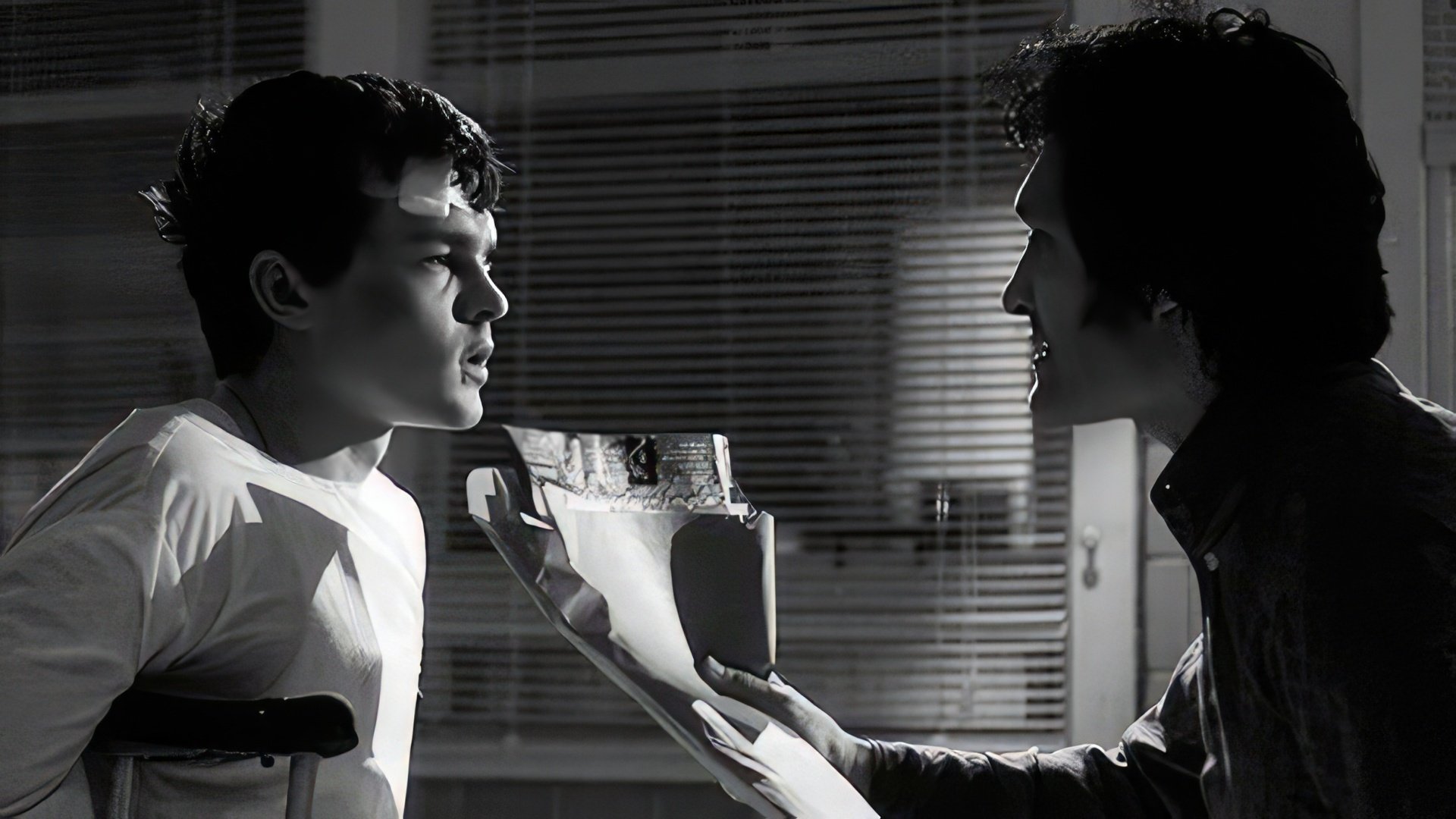 At the same time, Ehrenreich founded a community «The Collectin» with an actress Zoe Worth in New York. The organization is aimed at uniting cinematographers for cooperation, workshops, and discussions on the cinema subjects. In 2010, Ehrenreich had been starring in Coppola's movie again. This time it was a thriller «Twixt» based on the horror short stories by Edgar Allan Poe. Val Kilmer and El Fanning played the leading roles.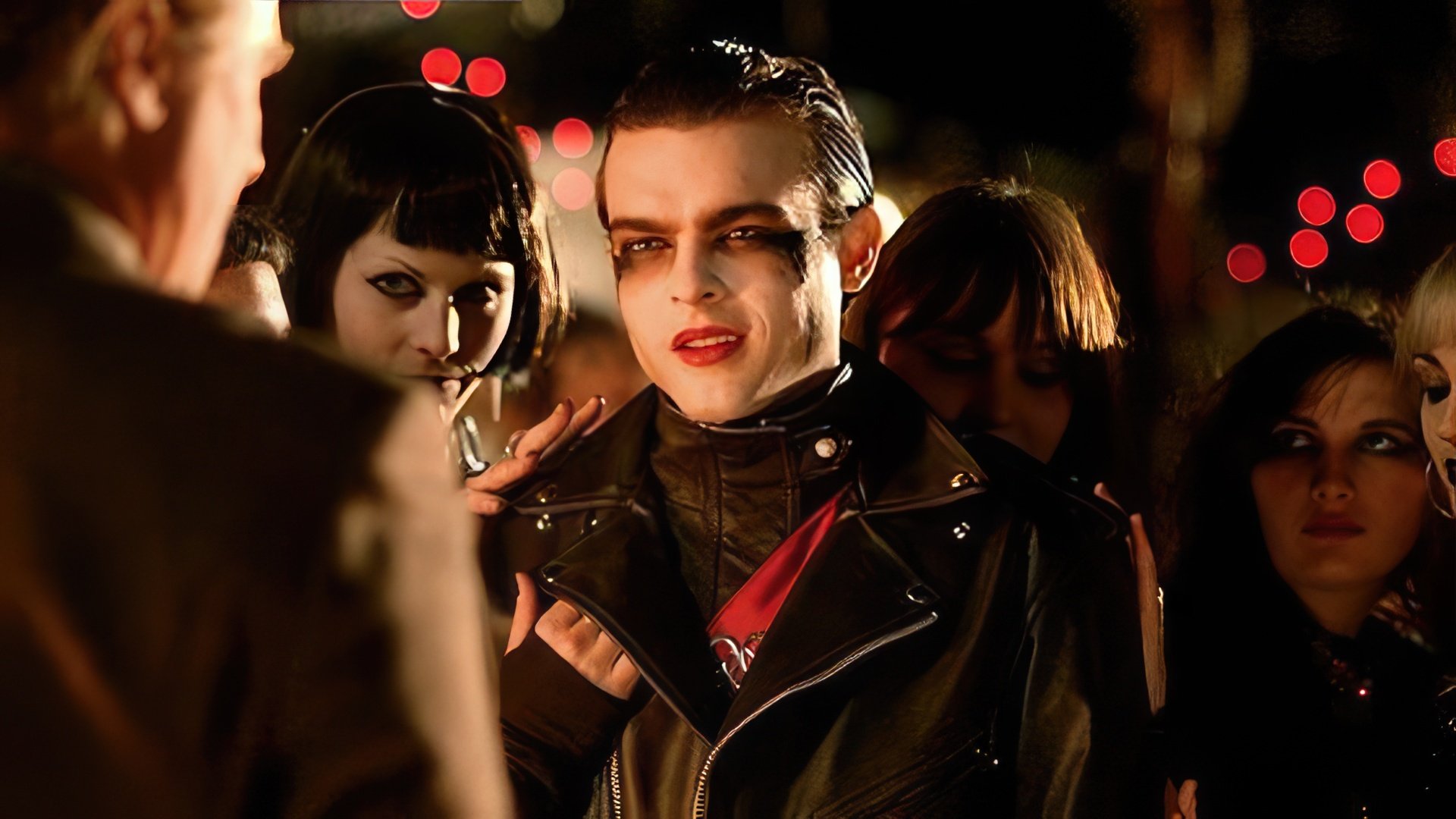 In addition, this year he was involved in the production of the commercial of the fragrance «Miss Dior Cherie», which was brilliantly filmed by Sofia Coppola. Ehrenreich got lucky to work on the set alongside Natalie Portman.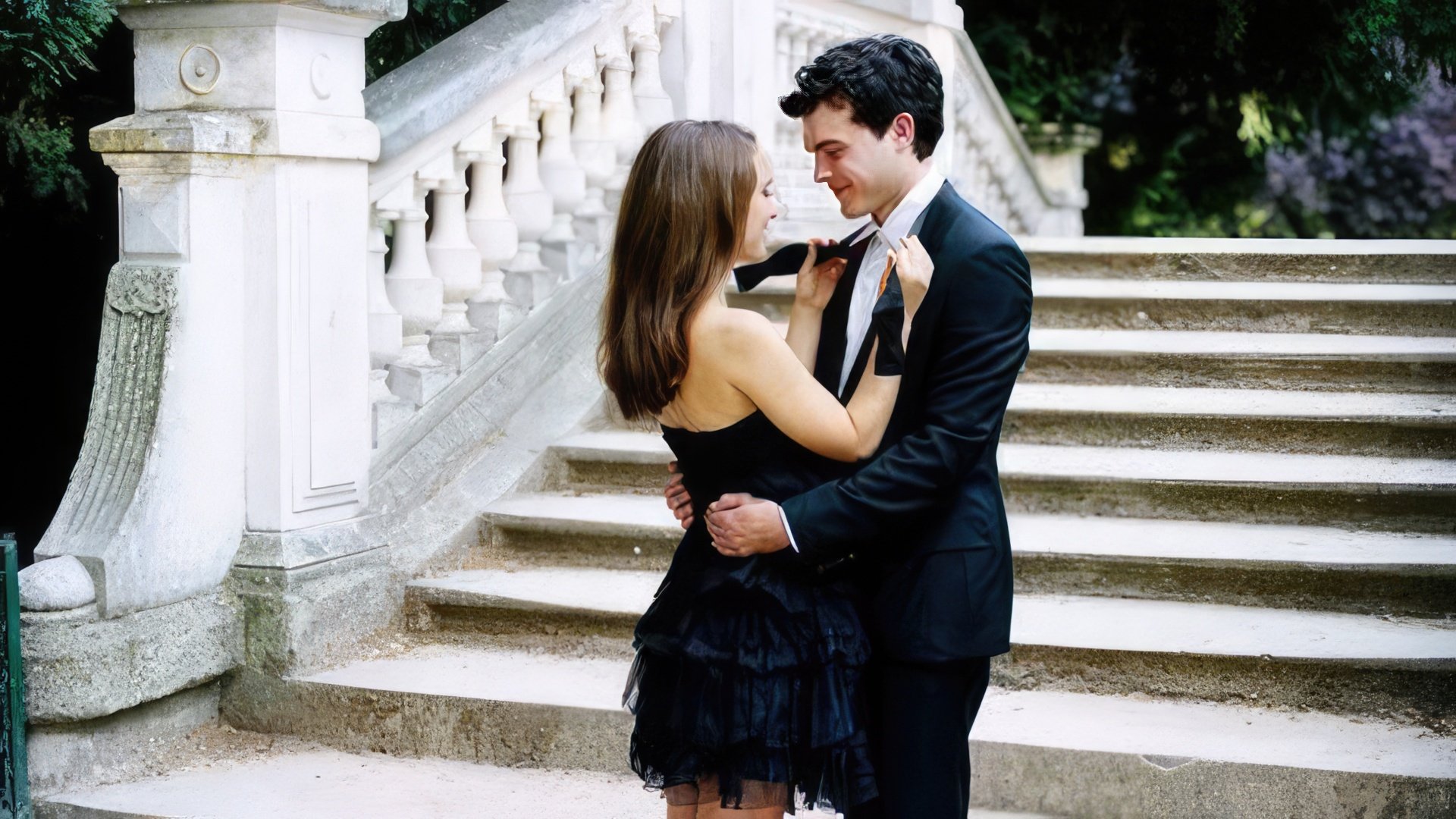 According to Zoomboola.com, in 2013, Alden finally was approved for the first leading role in his career – it was a melodrama «Beautiful Creatures» based on the fantasy novel by Kami Garcia and Margaret Stohl. Alden's character, Ithan, fell for a charming girl and magician Lena (played by Alice Englert) and was trying to find out why she was haunting him in dreams and what connects them so tightly in reality. Ehrenreich got nominations for Teen Choice Award for Choice Movie Actor: Romance and Choice Movie: Liplock (shared with Englert).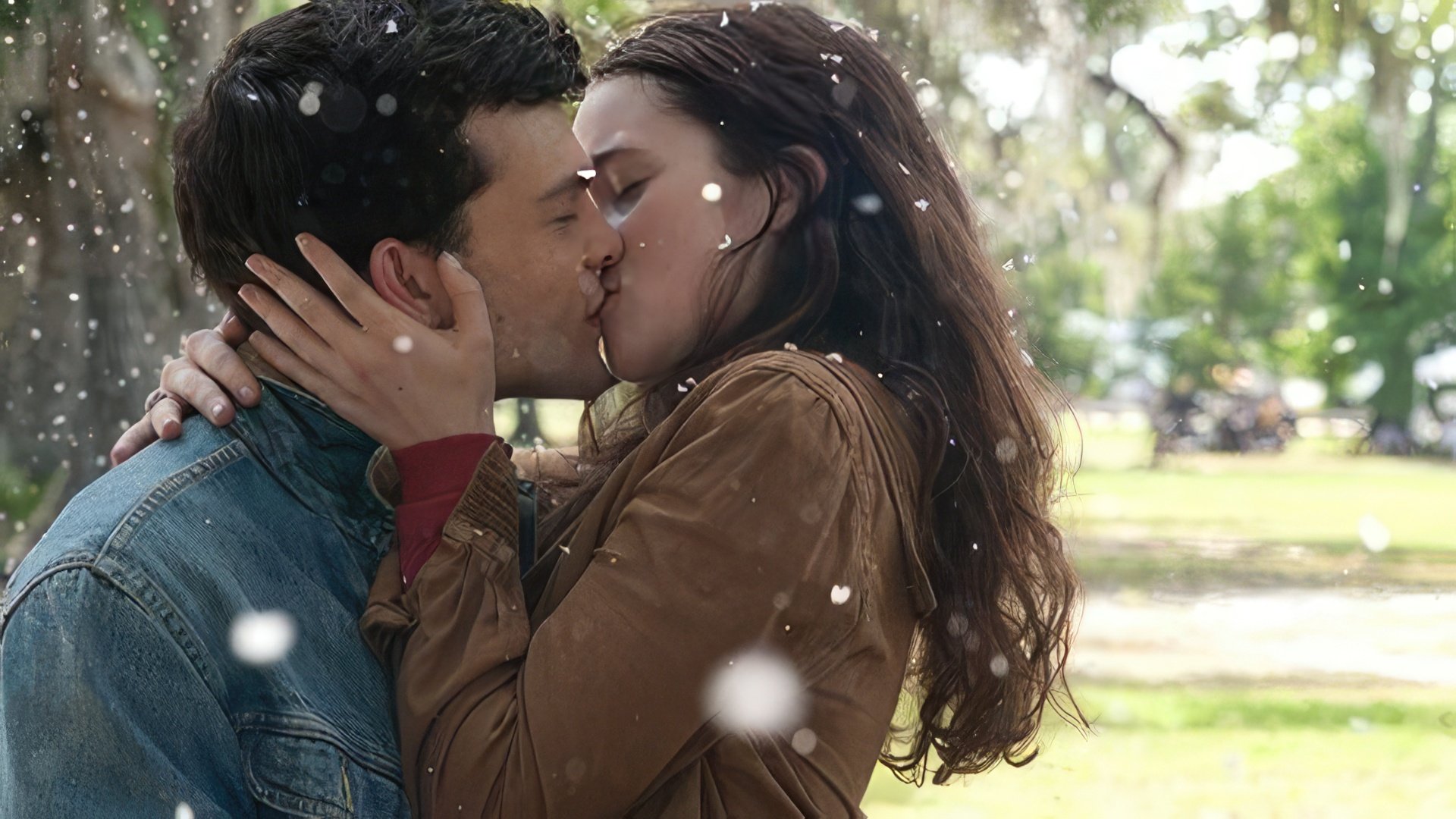 Same period he joined the cast of the British-American psychological thriller «Stoker», documentary «Teenage» and drama short-film «Maple Leaves».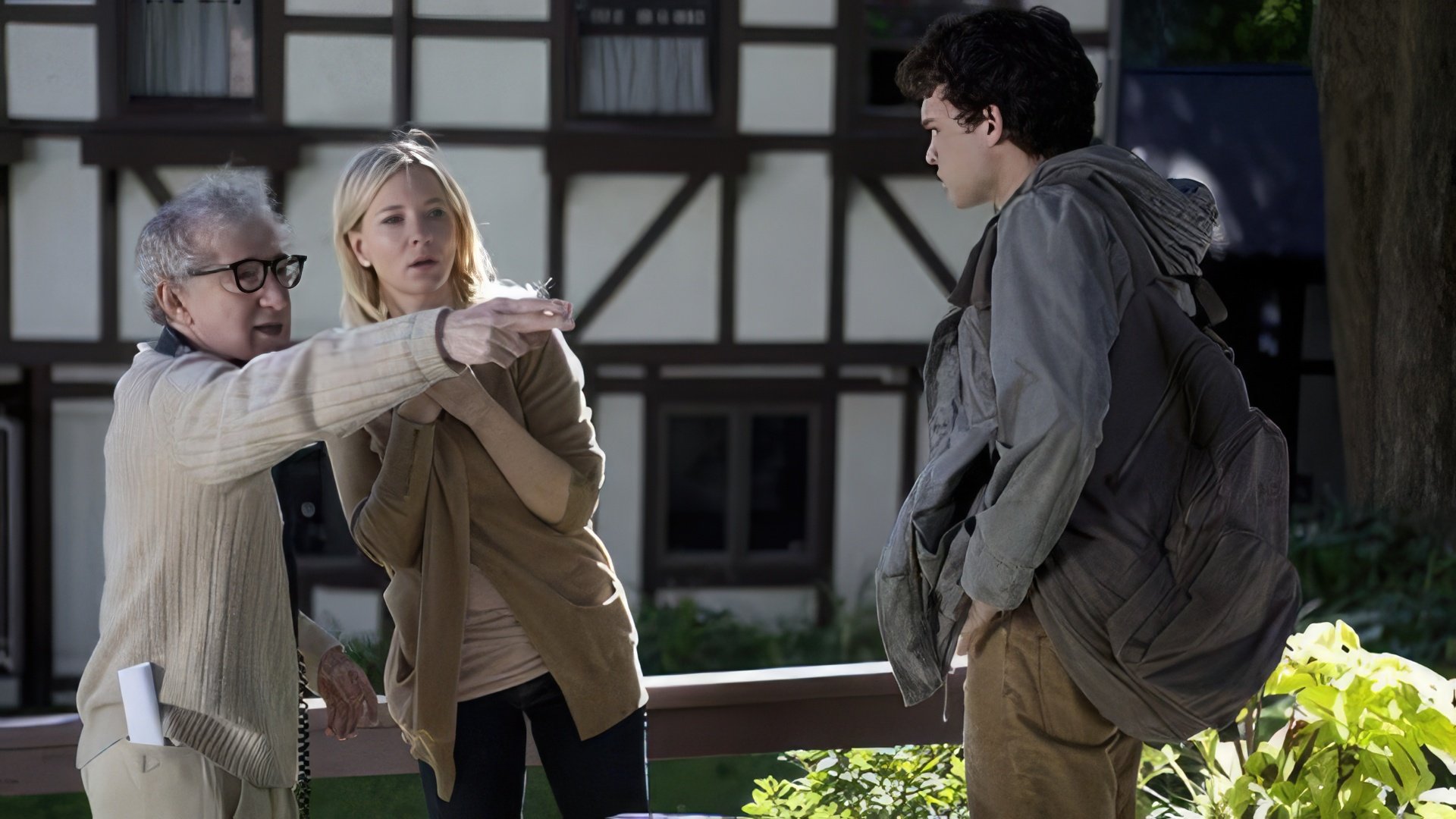 Furthermore, in 2013, Alden appeared in Woody Allen's drama «Blue Jasmine» which tells the story of misfortunate neurotic woman Janette (Cate Blanchett). Ehrenreich played a stepson of the main character. Except for Blanchett, his partners on stage were Sally Hawkins, Alek Baldwin, and Bobby Cannavale.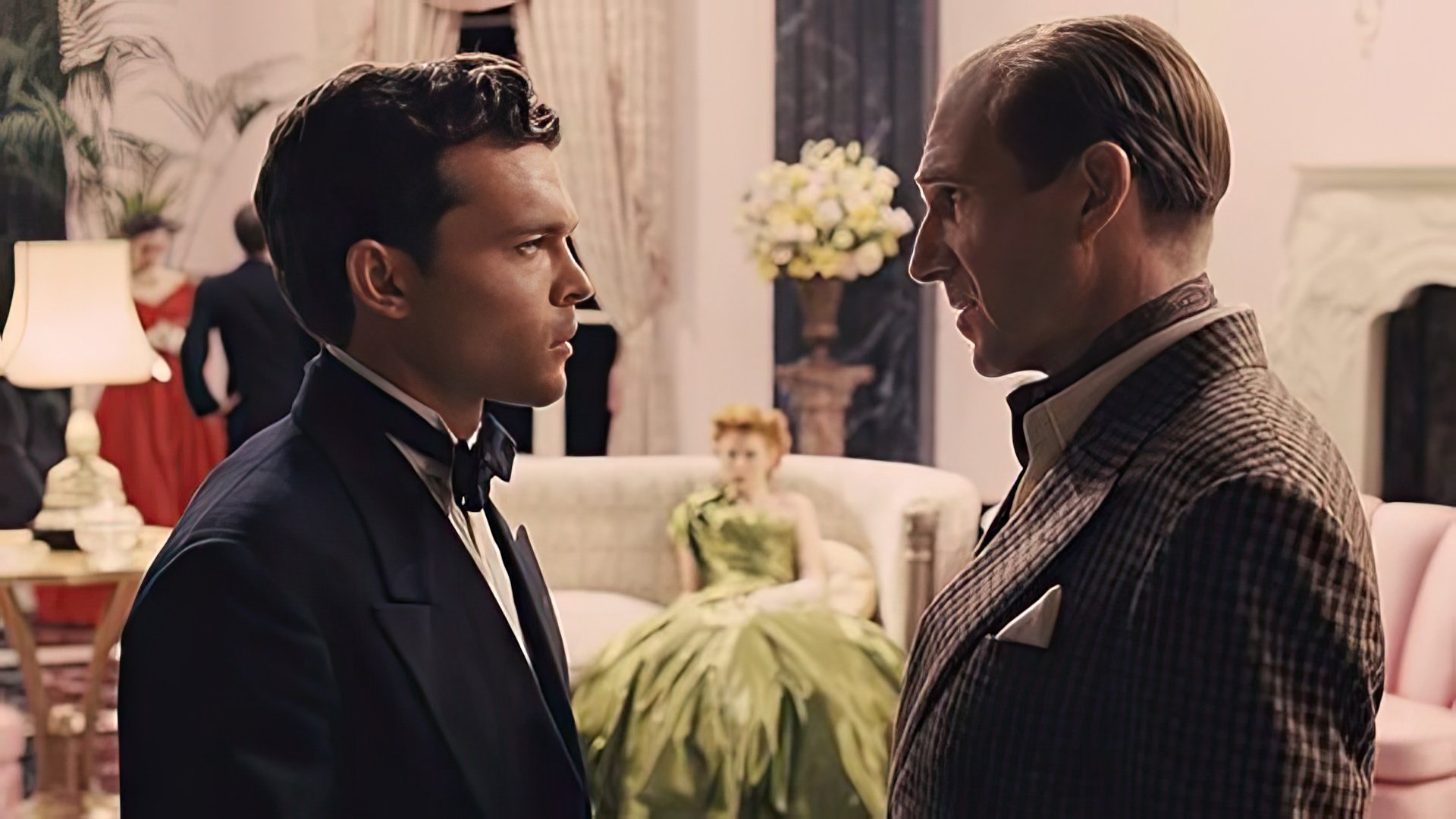 The artist was remembered by many spectators after the role of Hollywood beau in a comedy dedicated to the cinema of the 50s – «Hail, Caesar!» by Koen brothers. At the interview, the actor pointed out that during the filming he acquired priceless experience and unforgettable memories.

His character is Hobby Doyle who is a handsome man but utterly mediocre actor, all the time portraying flat characters in westerns and suddenly having chosen for a dramatic role in melodrama. Supposedly, the scenes featuring Ehrenreich made spectators laugh more often than any other in the film.
Some movies are dedicated to the ideas and themes that make no sense and can't help people in any way. For me, it is important to know that I am a part of something that matters.
This year the actor's fans could also have seen him in the role of a driver Frank Forbes in a romantic comedy-drama by Warren Bittie «Rules Don't Apply». An aspiring actress Marla (played by Lily Collins) fell in love with Alden's hero that was prohibited by her contract with employee Howard Hughes (Warren Bittie).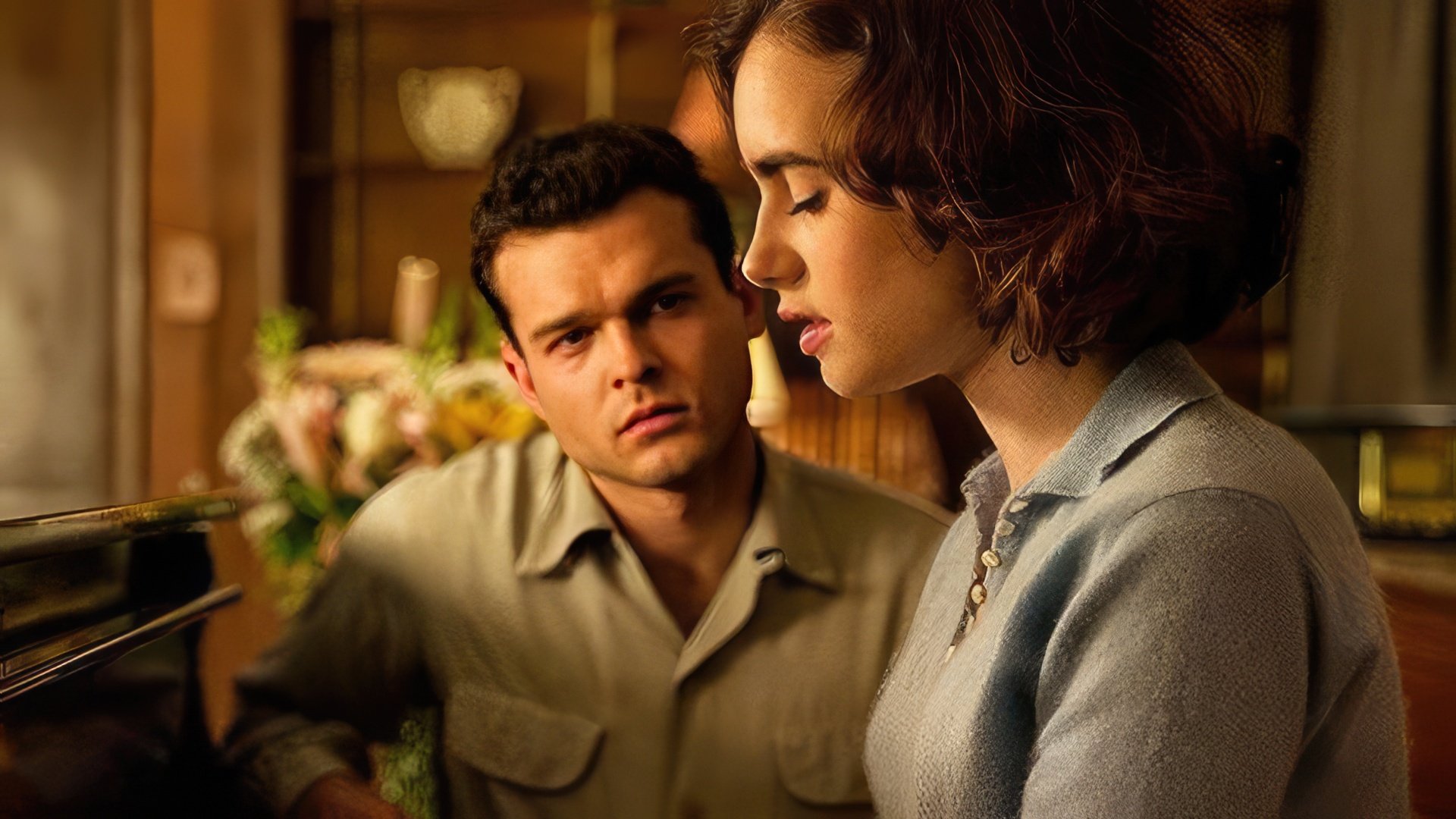 In 2017, at Sundance Film Festival a drama «The Yellow Birds» premiered. It was based on the novel by an Iraq war veteran Kevin Powers. Ehrenreich played a young soldier Brandon Bartle, who is trying to help a mother of his perished friend to cope with her loss.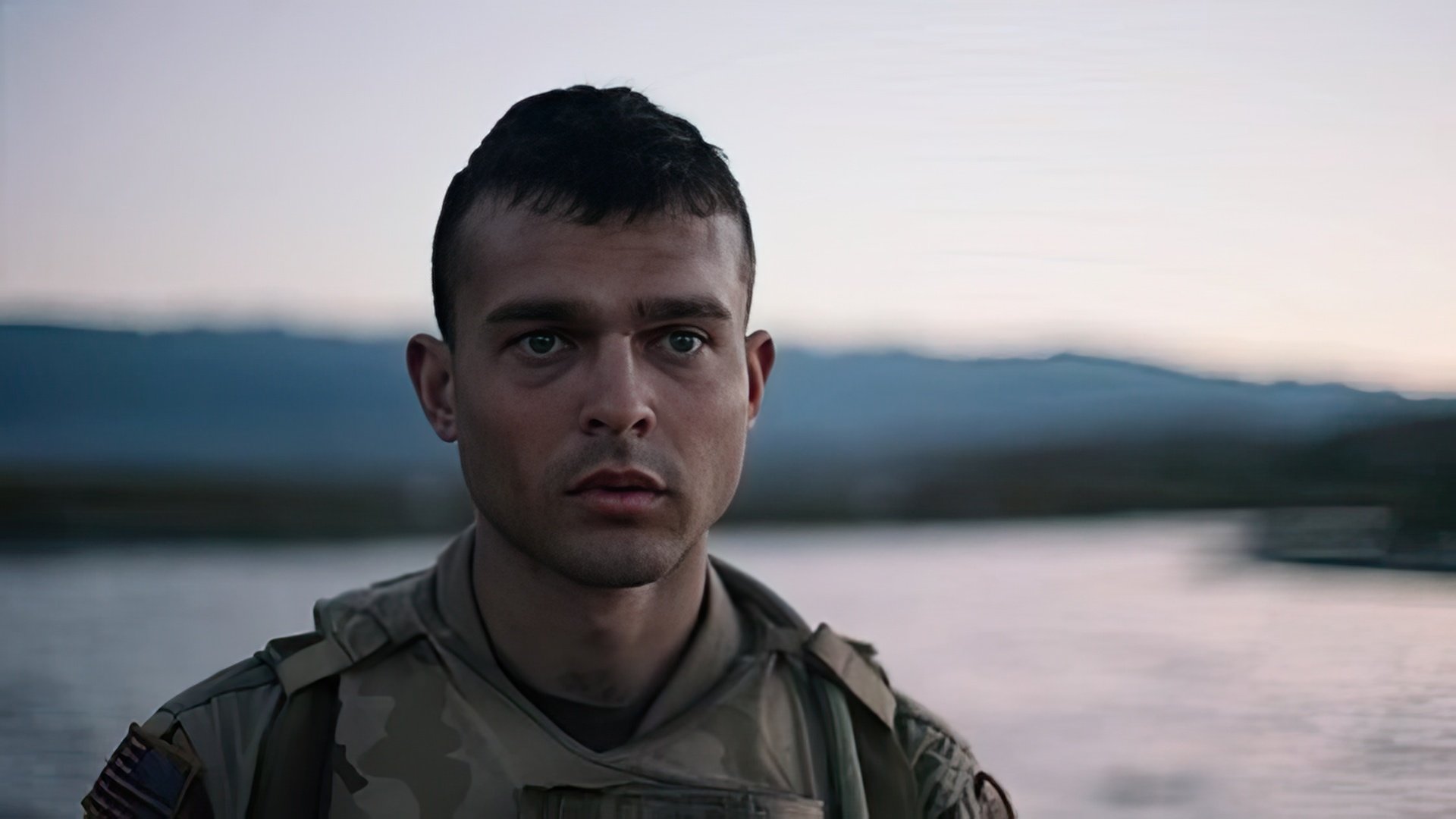 The year 2018 brought great success to Alden – he starred in a space western «Solo: A Star Wars Story» aimed at telling how Han Solo met his friends and became a person that everybody knows. Alden was chosen for a film after leaving behind about 2500 candidates for a role. Interesting, that Ehrenreich was the first one at the casting and despite the fact that his rivals were such attractive actors as «Kingsman»' star Taron Egerton and Ansel Elgort from «Baby Driver», the casting directors pointed out to Alden and made their choice in favor of this promising actor. They were impressed by his acting skills and the resemblance with a young Harrison Ford as well.

However, later managers of Lucasfilm felt disappointed by Alden's acting during the filming. For this reason, they hired a professional to assist Ehrenreich on the set. Maggie Kylie did this job, who was also an assistant of Channing Tatum and Jonah Hill while they were starring in «21 Jump Street».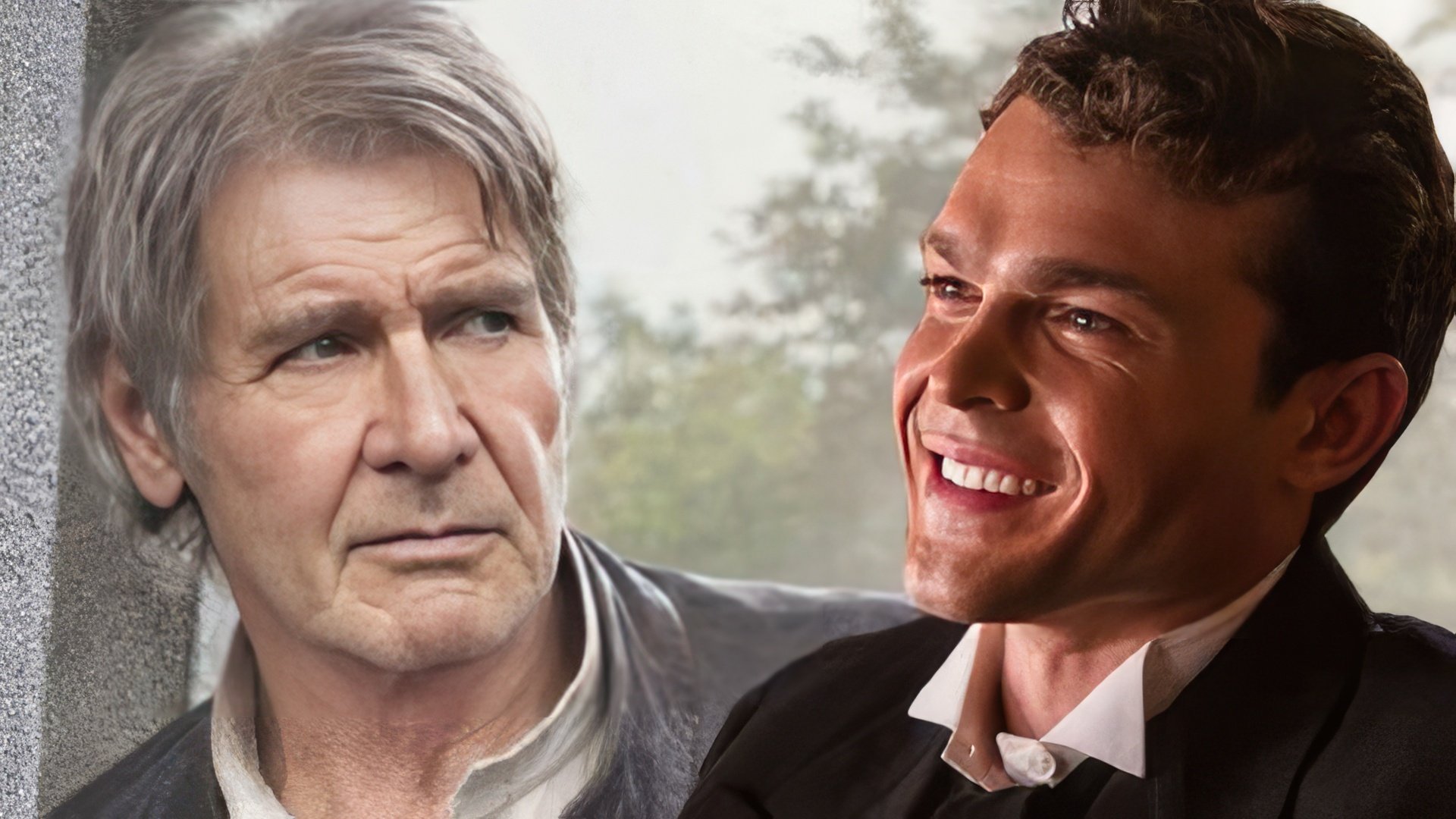 According to the plot, an adventurer and dreamer Solo meeting on his way a future loyal friend, a pilot Chewbacca (Joonas Suotamo), and Lando Calrissian (Donald Glover) who is a cardsharper from a distant galaxy. Except for these ones, a star of «Game of Thrones» Emilia Clarke and Woody Harrelson appeared in the film.

«Solo» had topped the box-office, leaving behind the previous leader «Deadpool 2». Nevertheless, the promising blockbuster couldn't have lived up Disney's expectations with revenue of about 270 million dollars while the whole budget was estimated as 250 million. Therefore, we can already state that «Han Solo» barely covered all the expenses and almost earned nothing.
Personal Life of Alden Ehrenreich
The actor is not married yet. While studying in New York he dated Zoe Worth, however, that time he considered himself too young to get married, and their relationship eventually had turned to nothing.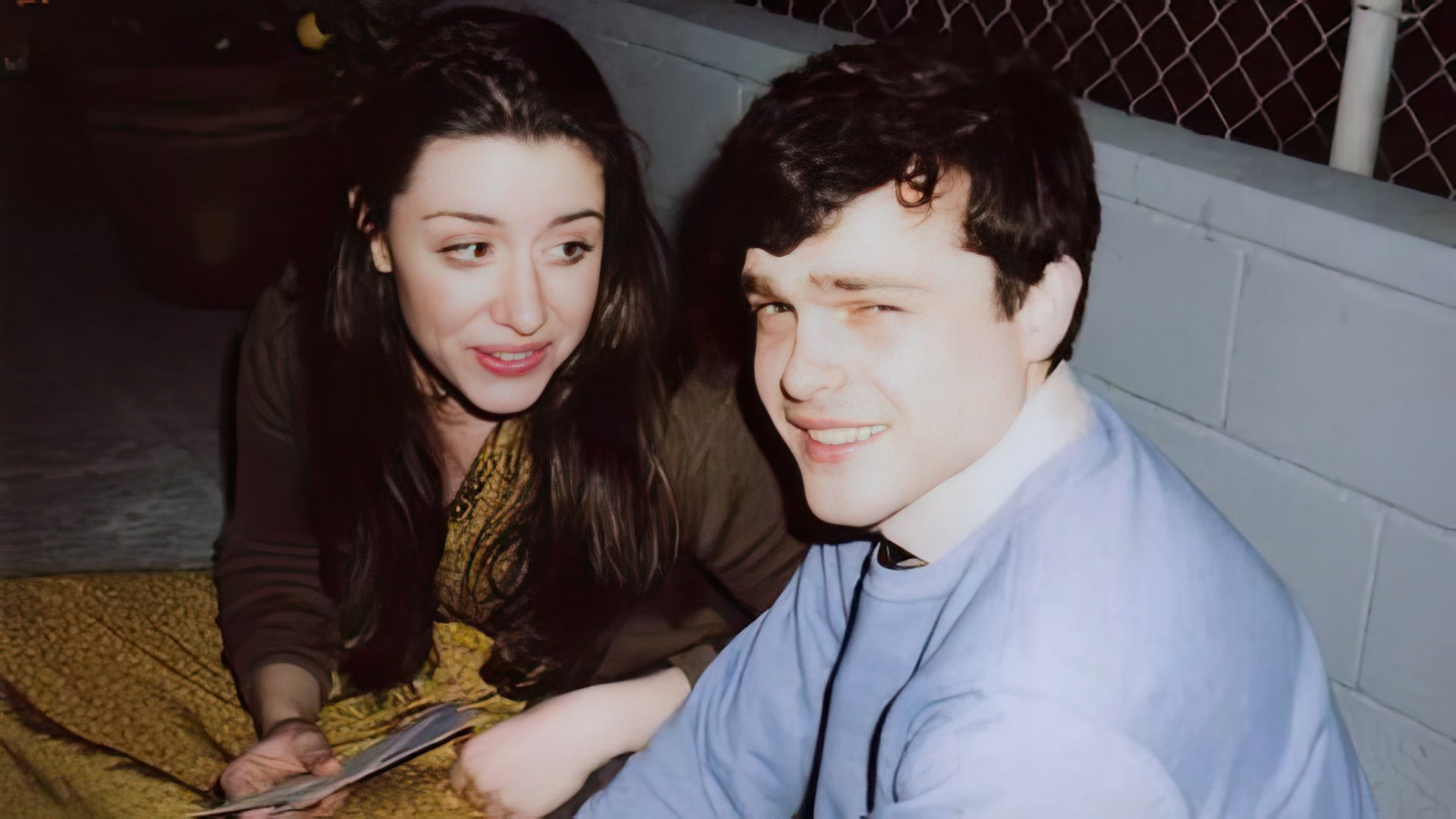 Back in Los-Angeles, Alden was involved in intensive work starring in the series but still kept in touch with Zoe. After their breakup, he had a few affairs that seemed to be nothing serious.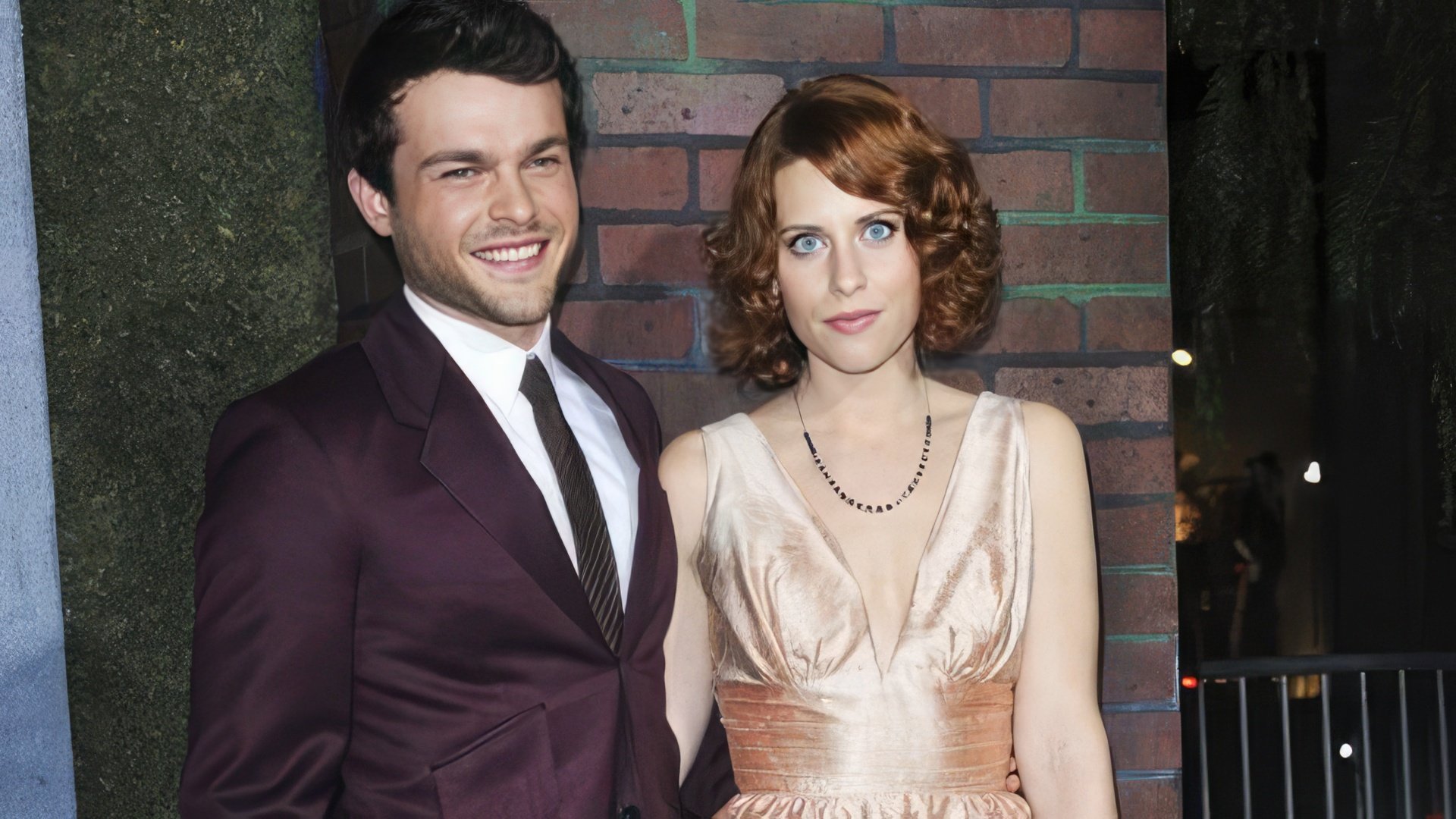 When Alden has already succeeded in his acting career, he got acquainted with an actress and producer Kelsey McNamee. Their friendship has soon turned into a romance: the couple is together since 2016.
Alden Ehrenreich Now
It is known, that Alden Ehrenreich will portray the main character in a movie adaptation of the 'Brave New World', a dystopian novel by Aldous Huxley.
Press Ctrl+Enter If you find a mistake