Biography of Christopher Nolan
Christopher Nolan is a legendary film director and screenwriter whose films puzzle people's brains and inspire with an intricate and unpredictable plot. After seeing his films, people stay under the impression of his work for a long time. It's pretty hard to guess the ending of any of Nolan's films right until the end.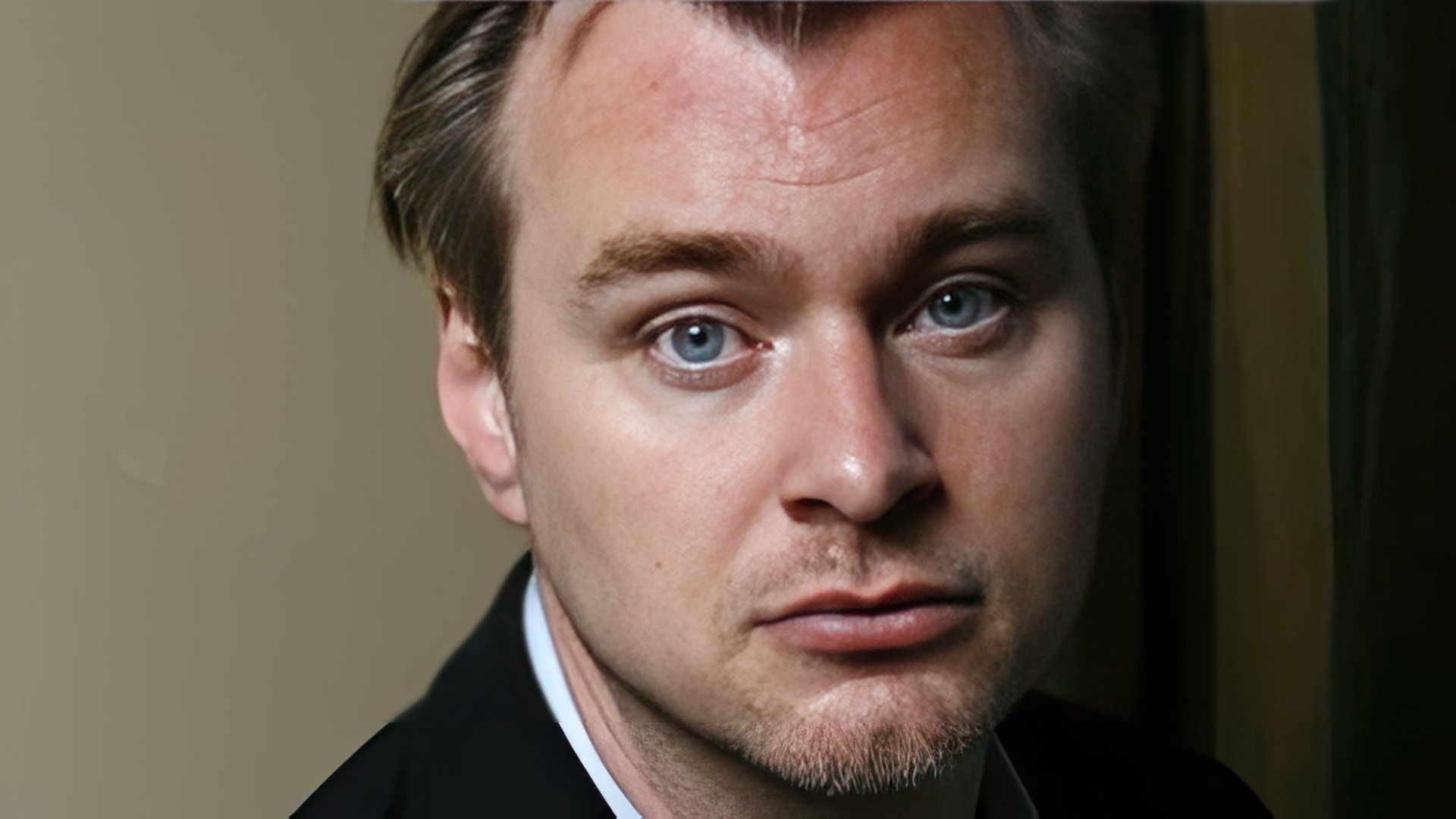 Christopher's most famous works are «Inception», «Interstellar», «The Prestige», «The Dark Knight», «Memento» and «Batman Begins». 5 times Oscar nominee. Net worth: $250 million.
Christopher Nolan's Childhood and Family
One of the most famous film directors and screenwriters, Christopher Nolan, was born on July 30, 1970, in London. His father dedicated all his life to the advertising, and his mother worked as a flight attendant. In childhood, the boy never felt bored because he had a faithful game companion - his younger brother Jonathan who, by the way, is a co-author of all his films.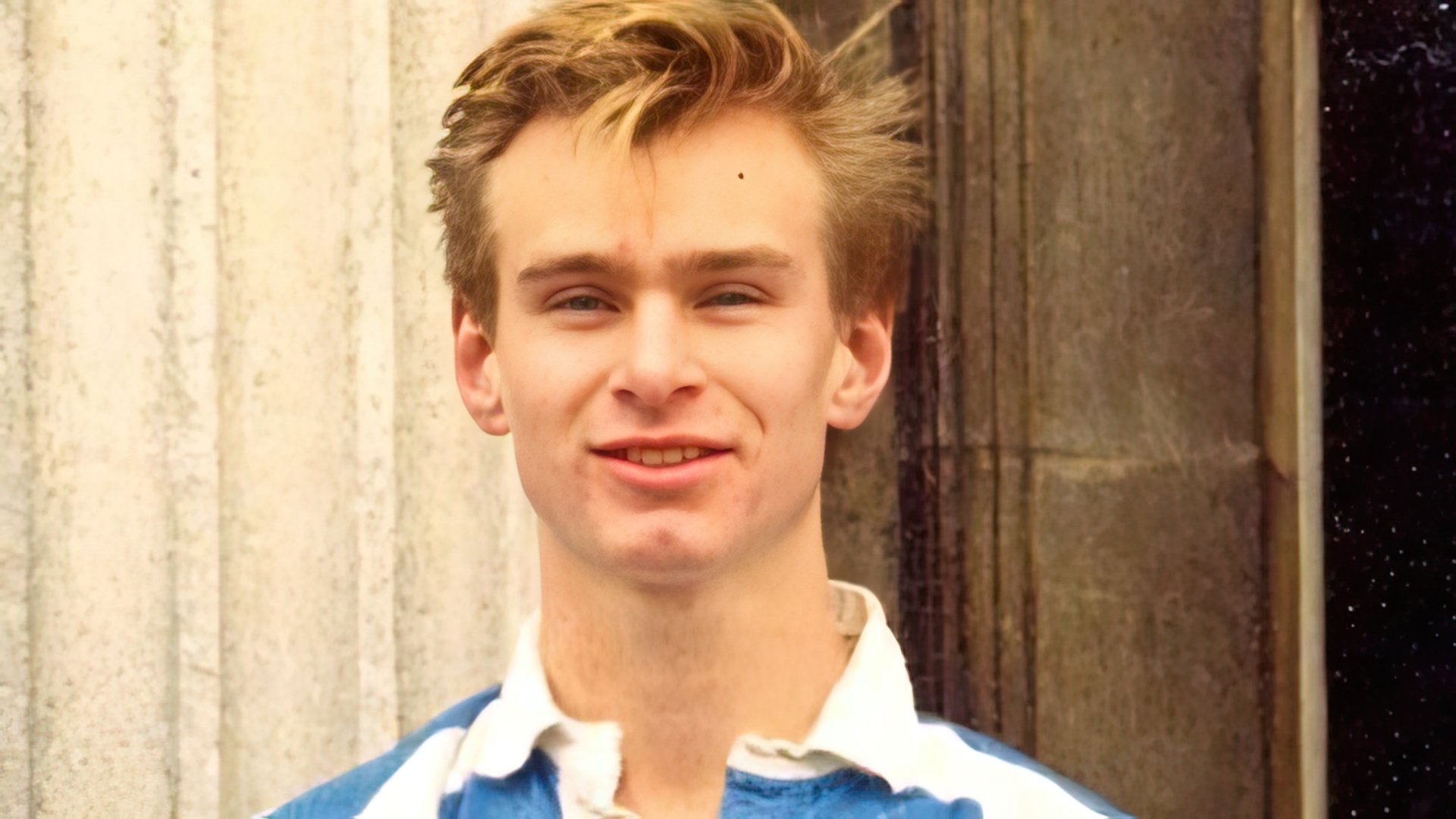 Perhaps the world would never hear of the famous Nolan if he wouldn't see George Lucas' masterpiece «Star Wars» one day. The film impressed the boy and inspired him to start directing films. So, at the age of 8, young Christopher could boast a few full-length films taken with his father's camera. Plush toys and dolls were actors of his first films.

Already at that time, Christopher had unique imagination allowing him to twist plots in such a way that the audience, his family and friends, came in amazement after the reveal of film intrigue.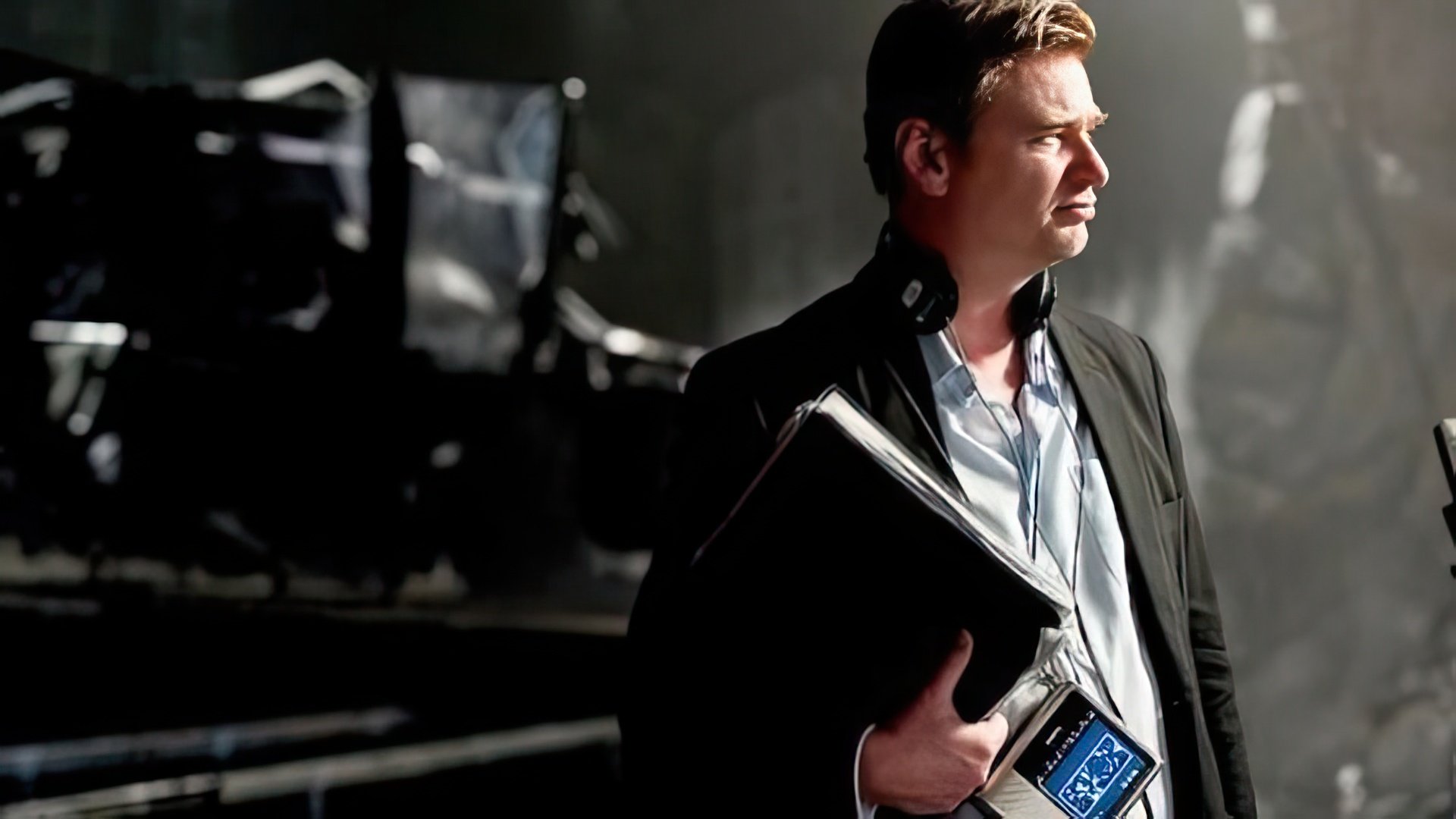 After high school, the young man entered the University of London, the Faculty of English Literature. In his free time outside of university hours, he continued to work on his film directing skills.
Film Directing Career
The crime thriller «Following» was the first serious project of the prominent film director. The film tells the story of a young writer who looks for inspiration and accidentally meets a thief. Spending some time with the writer, the thief decides to give the young man exclusive material. Nolan's brother, Jonathan, also joined a team of professional actors involved in this film. It's particularly remarkable that the man spent only 6 000 dollars on this film but made over 40 000 dollars. It's a quite good result for a beginning film director. The crime drama «Memento» released in 2000 was Nolan's next work. It was the story of a man looking for a murderer of his wife. The man had a rare form of amnesia - he remembered his wife's murder in great detail but couldn't remember what had happened 15 minutes ago. To get to the truth, he had to leave himself cues and don't trust anyone. Guy Pearce, Carrie-Anne Moss, and Joe Pantoliano played leading roles.

Nine million dollars were spent on this film, but it brought over 40 million dollars. At that moment Christopher Nolan drew the attention of the whole world to himself and received the Waldo Salt Screenwriting Award and within a year he received MTV Award as the best young film director.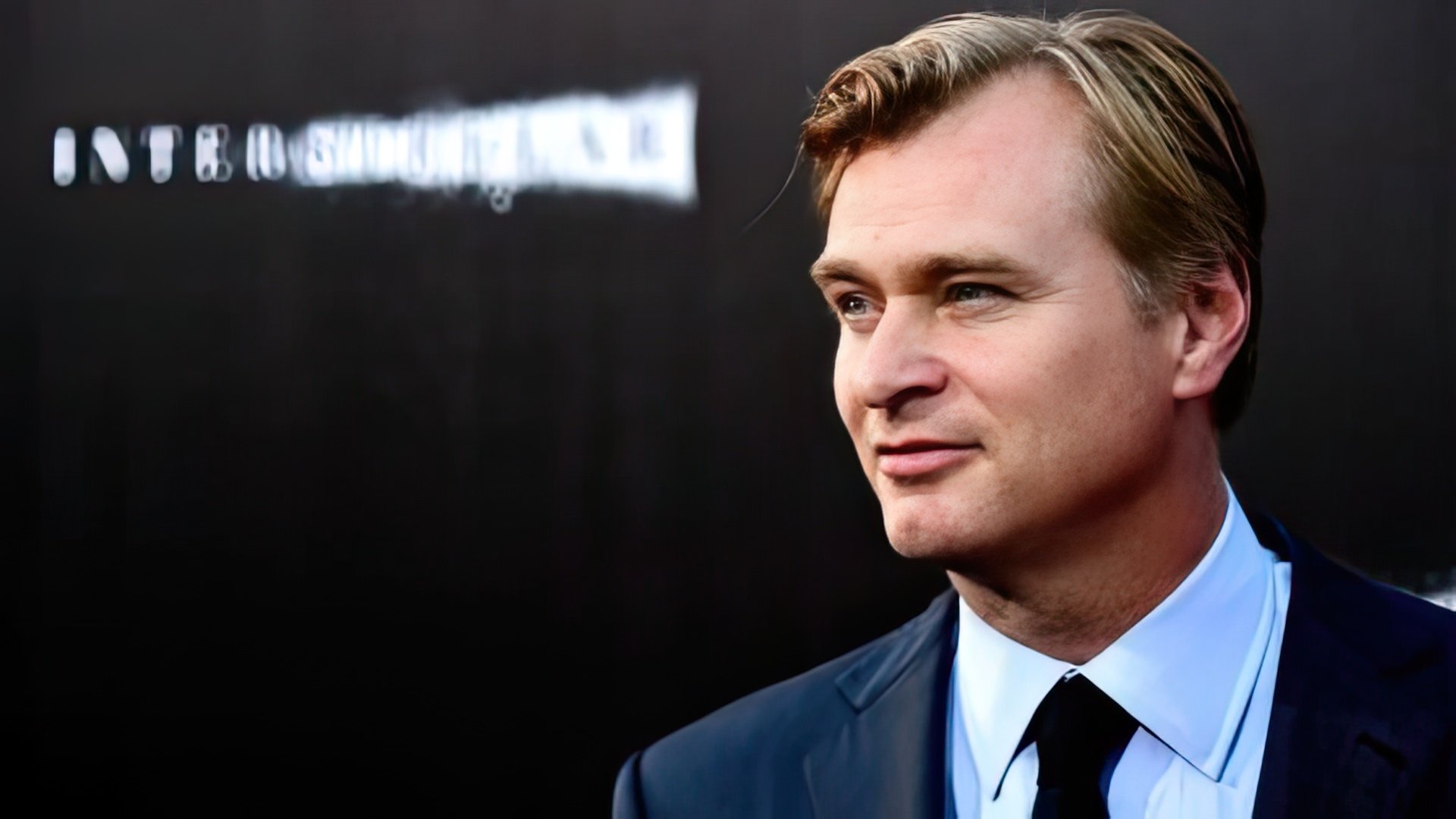 In 2002, another Christopher Nolan's masterpiece «Insomnia» was released. It was a story of two detectives who traveled to a country town to investigate the murder of a young girl. As in all Nolan's films, a plot turned out to be not that simple as it might seem at first. Inimitable Al Pacino played the main character. If he spent 6 000 dollars on his first project, then this project cost him 46 million dollars, and the general box office was 110 million dollars.

After this film, many famous actors and screenwriters began to take him seriously. People of the film industry started talking about his unique style. Nolan's works were unpredictable, dynamic, and extremely interesting and, most importantly, they immersed people into thoughts after closing credits.

In 2005, the world saw the fantastic action film «Batman Begins». After this film, Christopher has got a big crowd of fans. The screen version of the life story of the most famous superhero was about the young man who saw a murder of his parents and decided to avenge their murder by becoming a guardian of order and justice in a criminal Gotham - Batman (Christian Bale) is a man hiding behind a mask of a bat. In a year after this success, the film director became one of the winners of the Saturn Award where he got a reward for the best scenario. In October of 2006, the fantastic drama «The Prestige» was released. Hugh Jackman and Christian Bale played leading roles in this film. It was a story of two legendary illusionists who were ready to commit a murder for fans and, most importantly, prestige. A story about competitiveness between two illusionists was highly appreciated in all corners of the world.

In 2008, the long-awaited sequel about Batman, the film «The Dark Knight», was released. This time Christian Bale had to face a new barrier - a dangerous rival Joker (Heath Ledger). The film created a furor and made over 1 billion dollars.

In 2010, the premiere of the new blockbuster «Inception» took place. This time, Leonardo DiCaprio, Joseph Gordon-Levitt, Ellen Page and Tom Hardy got the leading roles. To fully comprehend the plot, you need to be attentive to what's happening on the screen because such robberies don't happen every day.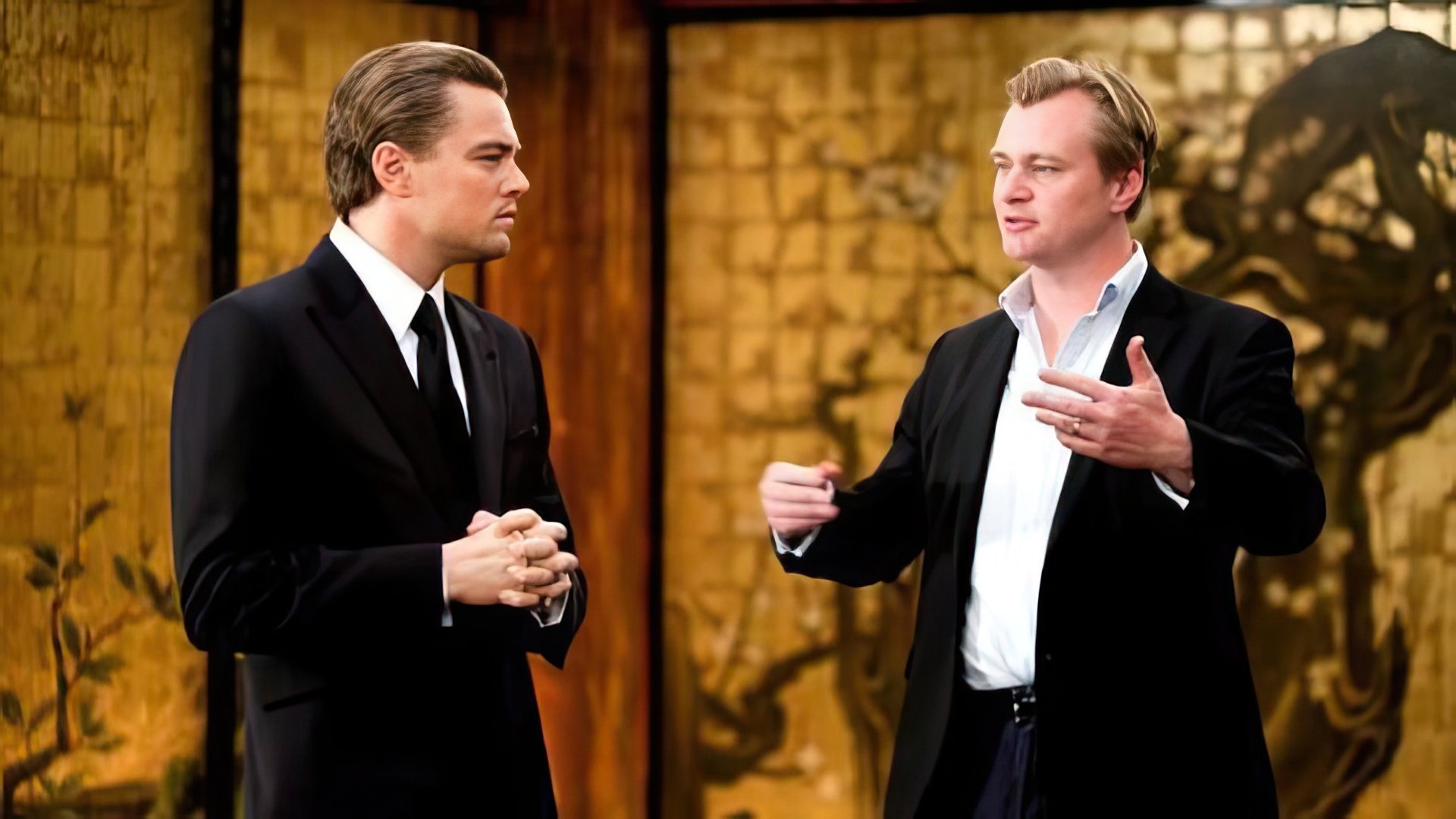 It's a story about a unique specialist who learned to peddle ideas through the use of sleep. By entering peoples' minds, he convinces them to do a particular deed. Events in the film involved a personal drama of the main character.

In 2012, the saga follow-up about Batman, the film The Dark Knight Rises», was released. Gotham got a new dangerous villain, Wayne. It made Batman put on his mask again and team up with a mysterious stranger, a Catwoman (Anne Hathaway). The next step in his career was marked by the release of his masterpiece «Interstellar». The near future. To survive, humanity sends an astronaut to explore space and find a new home. Matthew McConaughey played the leading role. The film is unique by its deep scientific nature - even physicists couldn't find any contradictions in its scenario.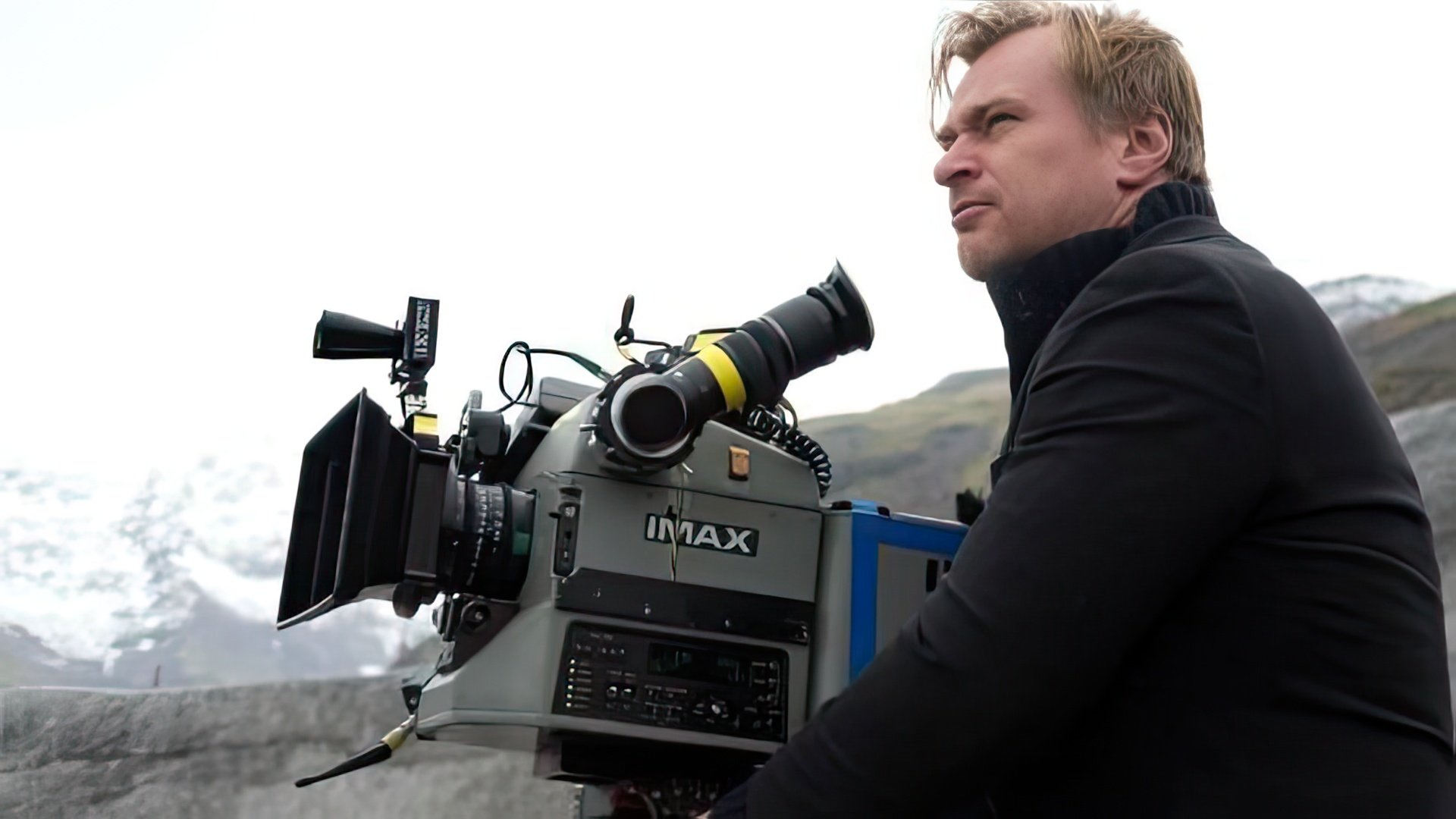 According to Zoomboola.com, in 2016, the film director worked on a new picture, the war drama «Dunkirk». The film tells a true story about thousands of British soldiers trapped by Nazis during World War II. The picture got 8 Oscar nominations in 2017, 3 of which it won.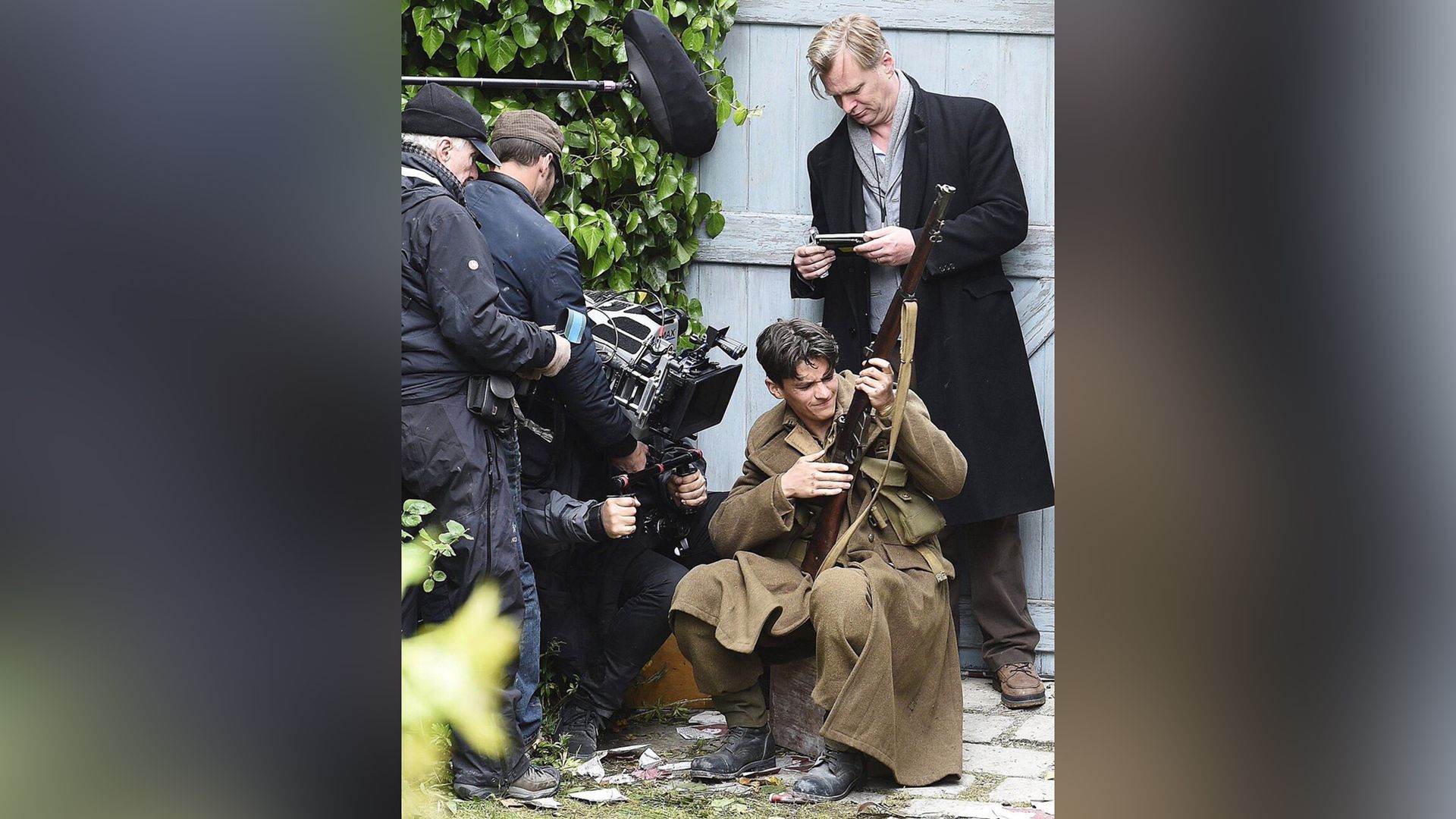 Private Life of Christopher Nolan
The only true love of Christopher Nolan is his wife, Emma Thomas. They met in college, and have always been together. Christopher's wife always supports him and even producers his films.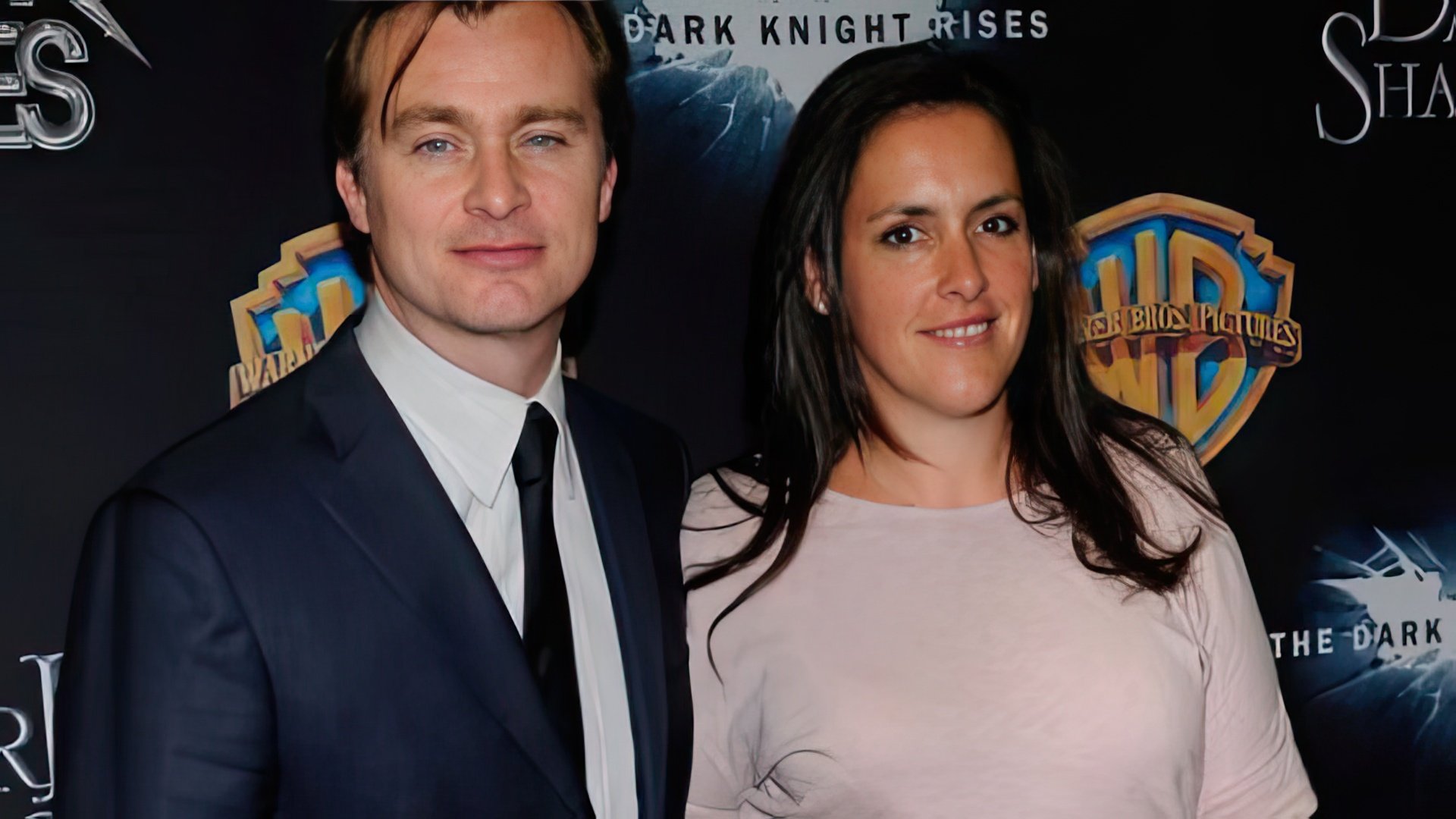 In his free time, Nolan prefers to spend with his family. The couple has four children: two boys, Oliver and Magnus, and two daughters, Flora and Rory.
Christopher Nolan Today
Over the past few years, Christopher Nolan has been working on the new film "Tenet". It will involve Robert Pattinson, John Washington, and Michael Kane. Its premiere is scheduled for 2020. Interestingly, the film is shot in seven countries, including the UK, India, Italy, and Estonia.

After "Tenet", he worked on net movie "Oppenheimer" starring Florence Pugh and Cillian Murphy. Probably, it will be released in 2023.
Press Ctrl+Enter If you find a mistake