Biography of Sasha Calle
Sasha Calle, a talented Latina actress, garnered fame through her roles in the soap opera "The Young and the Restless" and the movie "The Flash".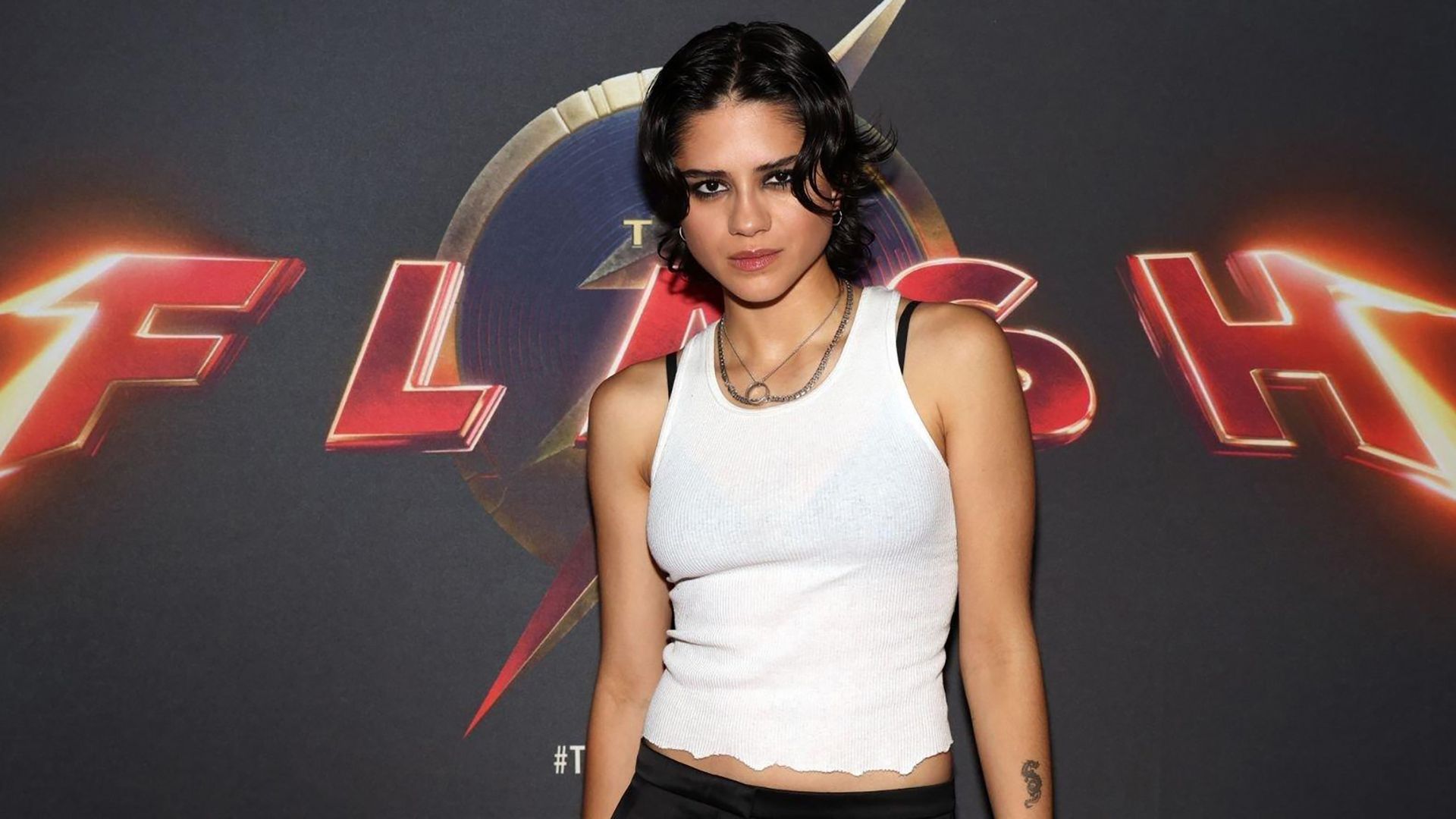 Childhood and Adolescence
The future star was born in August 1995, to Colombian immigrants residing in Boston. She lived in this city until she was ten years old when, following her parent's divorce, she returned to her historical homeland with her mother, Samira Calle. However, within two years, the mother and daughter relocated back to Boston.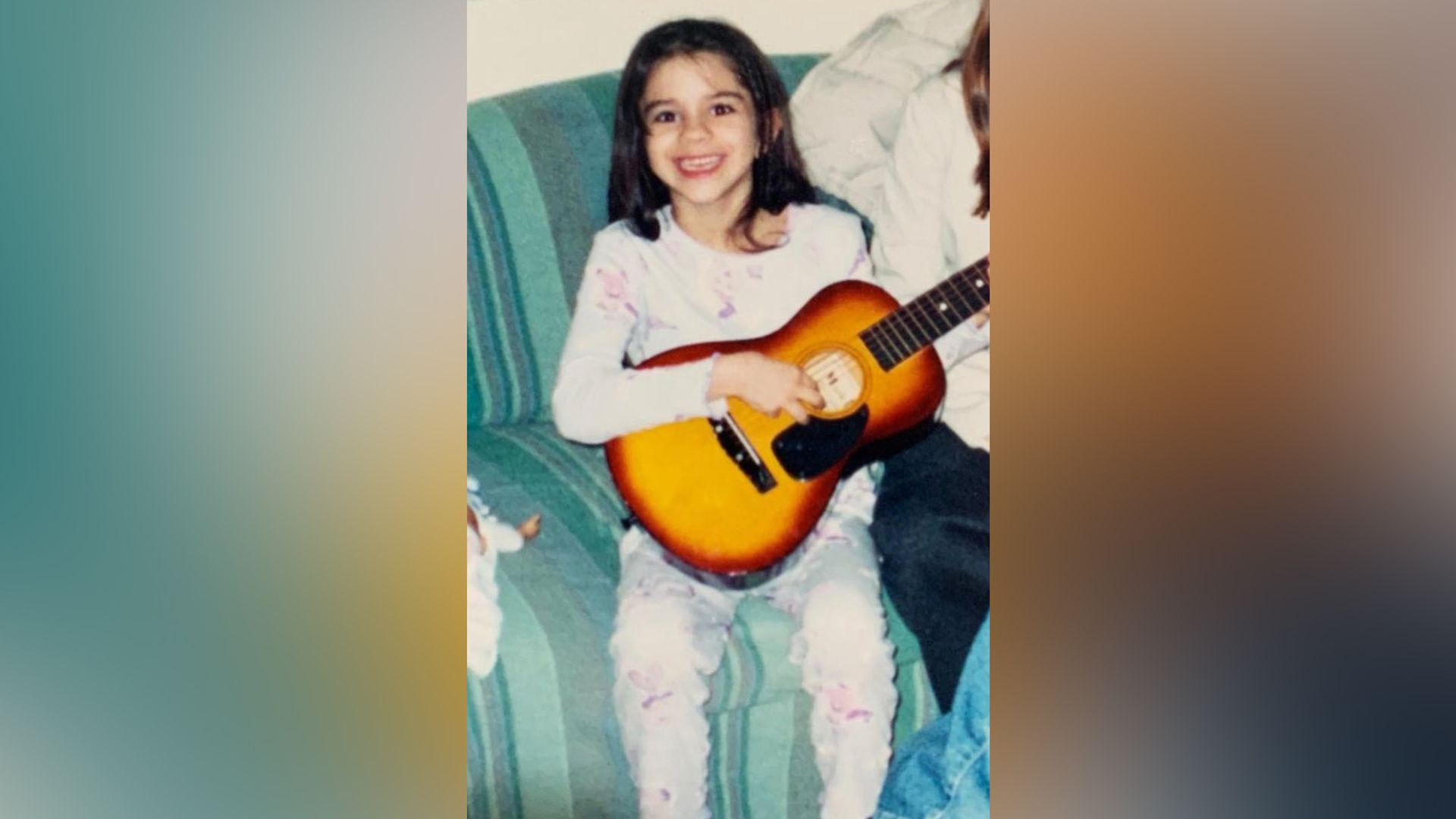 Struggling financially, they lived in a basement in a friend's house. Hence, Sasha's mother gladly accepted a relative's offer to move to Hollywood, Florida.

Sasha once again had to adapt to a new school. To catch up, she attended supplementary lessons and online classes. She found solace in creativity: she adored music and stage performances. She even triumphed in a school singing competition, dressed as Vanessa Hudgens's character from "High School Musical".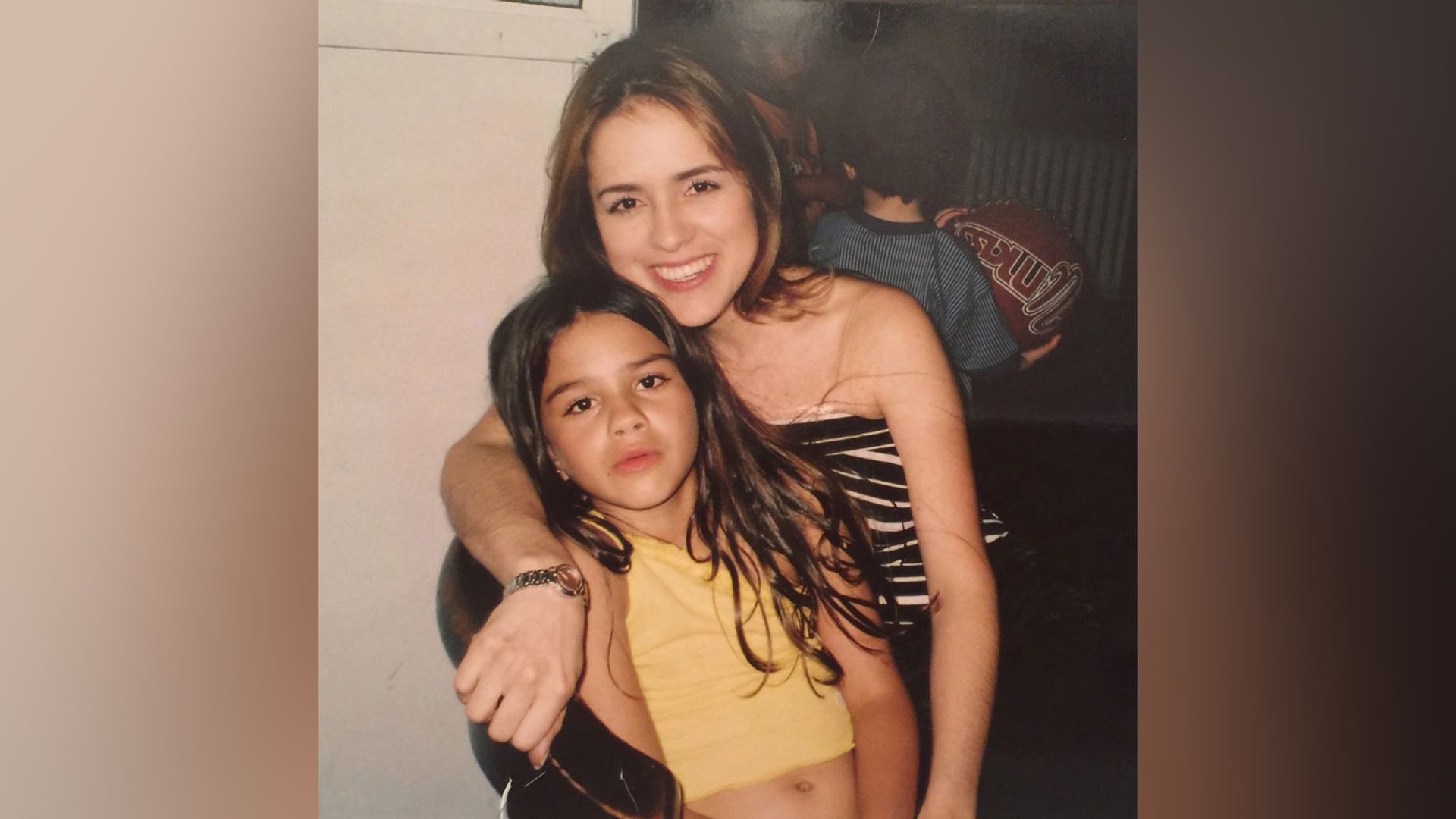 Soon, her mother remarried a man named Kevin, and Sasha gained a younger brother, Jacob. She barely remembers her biological father - he vanished from their lives. However, she shares an excellent relationship with her stepfather.

Upon finishing high school, Sasha moved to Los Angeles and enrolled in the American Musical and Dramatic Academy. Although she initially aspired to be a singer and the academy provided vocal lessons, by 2017 she graduated as a Bachelor of Performing Arts.
Acting Career
Sasha Calle's film career began with minor roles in American series and short films: "18 minutes", "Social Awkwardness", "Wild Tiger", "White Boots", "Last Stop". However, the earnings from these roles were so modest that she had to live with friends and work part-time, first as a waitress and later as an administrator in a high-end sports club.

She caught the industry's attention in 2018 when she landed the role of Lola Rosales in the long-running soap opera "The Young and the Restless". This role earned her a nomination for a Daytime Emmy Award in 2020. Her last episode aired on May 14, 2021.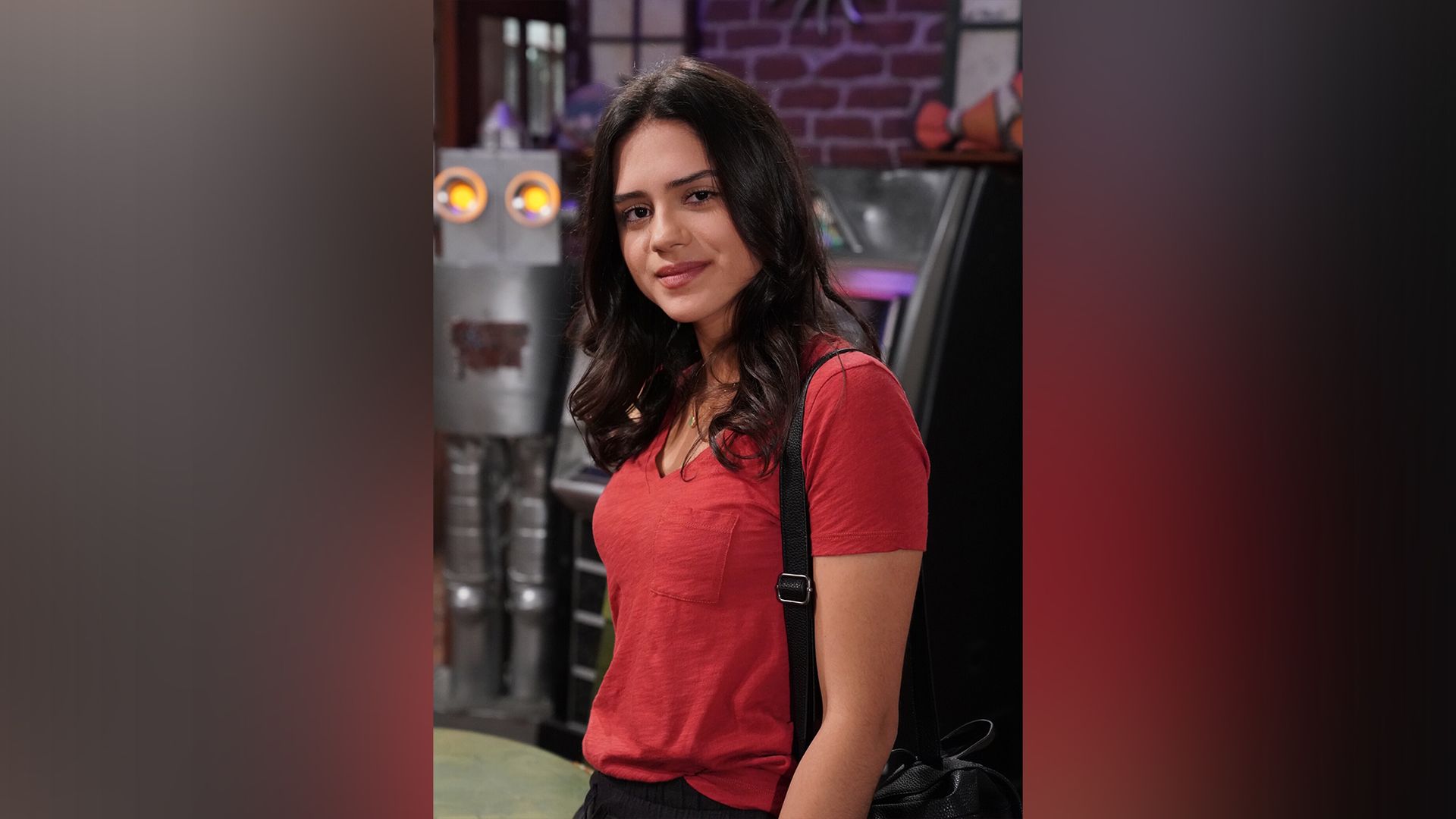 However, her real breakthrough came in 2023 with the release of "The Flash", where she portrayed Kara Zor-El, also known as Supergirl, a character from DC Comics. In the audition process for this role, Sasha outperformed four hundred other actresses, becoming the first Latina Supergirl, a fact she takes great pride in. "She's a much tougher and rowdier Supergirl than you're used to seeing," commented co-director of DC Studios, James Gunn, about the character.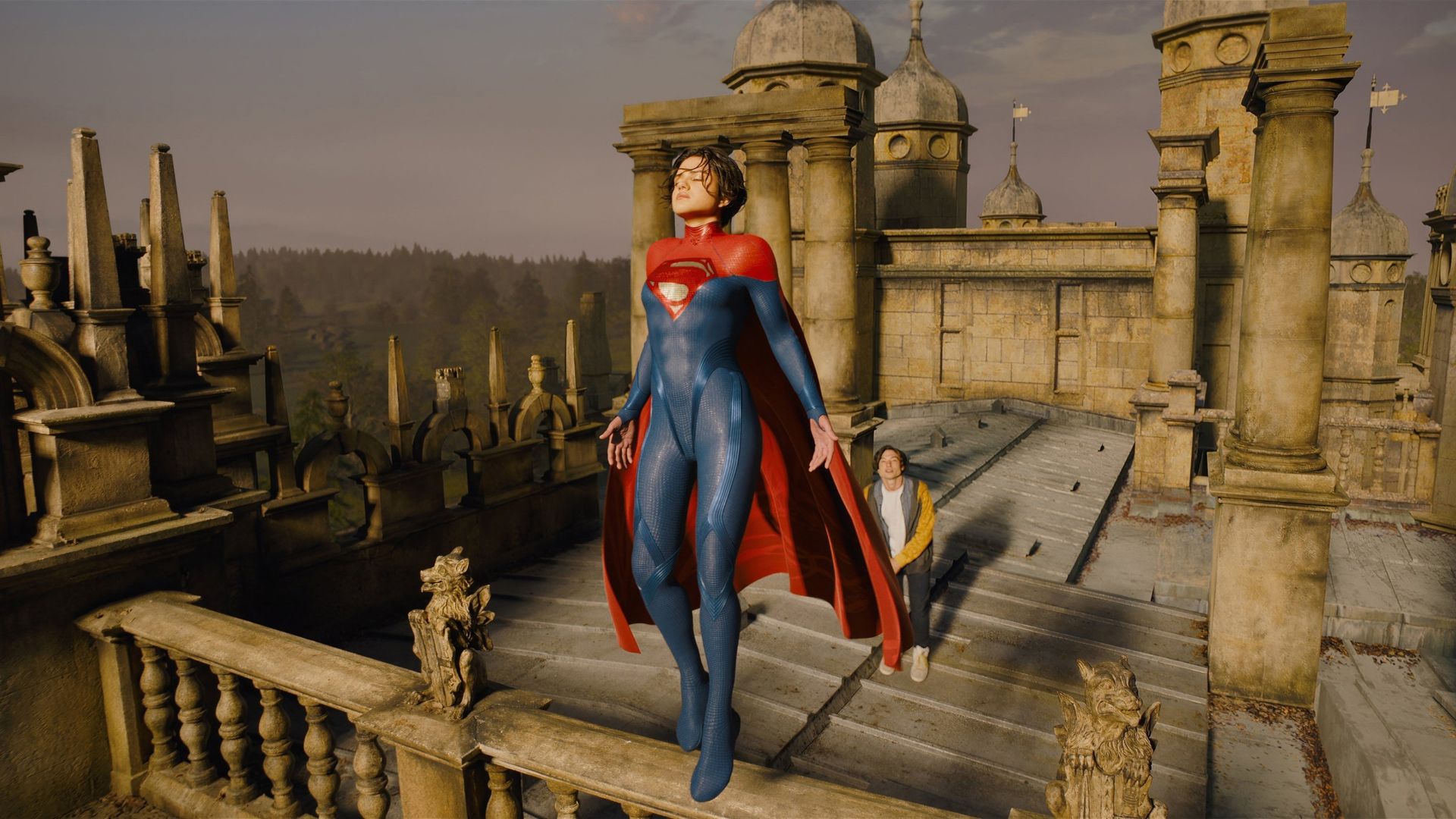 Interestingly, when she was auditioning at Warner Bros, Calle had no idea what specific project was in question. Even when signing the contract, she was unaware of the role she was to play. The only certainty was a required haircut. When the director, Andres Muschietti, informed her during a video call about the character she would be playing, her emotional reaction went viral almost immediately. In interviews, the actress hinted she wouldn't mind reprising her character in a solo film. Especially since there were rumors about a forthcoming "Supergirl" series based on the comic "Woman of Tomorrow". Calle admitted to having met with DC Studios executives regarding this, but did not reveal any discussion details. "I hope to continue playing Supergirl. I love her so much, I feel a connection with her," the actress stated.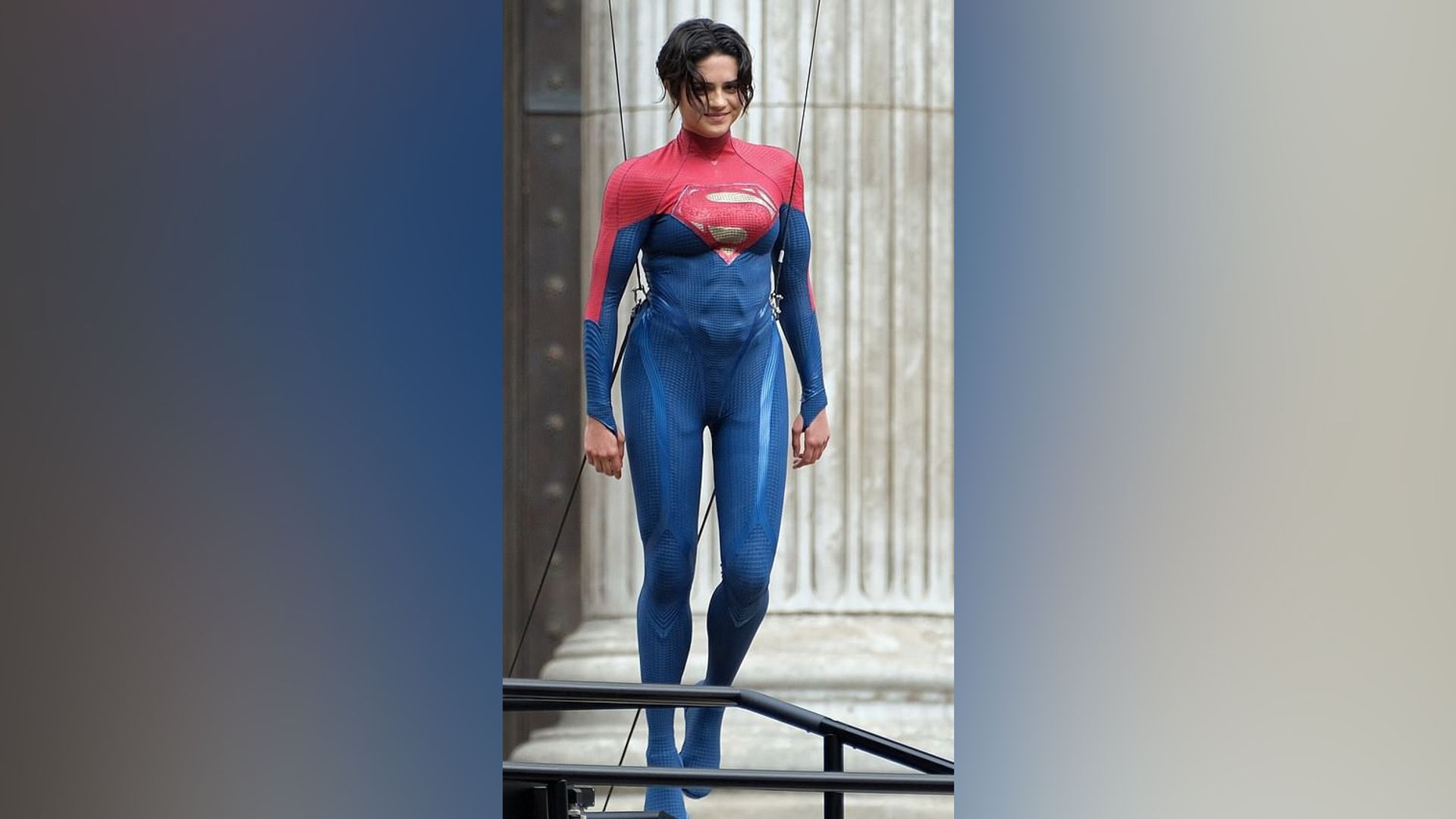 The release of "The Flash" did not yield the financial returns expected by its creators - Warner Bros. Pictures, DC Studios, Double Dream, and Disco Factory. It was presumed that Sasha would replace Henry Cavill, who played Superman, but due to the box office failure, the studio decided to reboot the cinematic universe, thus ending the possibility of Calle reprising her role as Supergirl.
Sasha Calle's Personal Life
Sasha Calle prefers to keep her personal life private and, seemingly, her heart is unattached. Previously, photographs of a young man named Aaron frequently appeared on her social media accounts, but whether their relationship was platonic or romantic remains a mystery.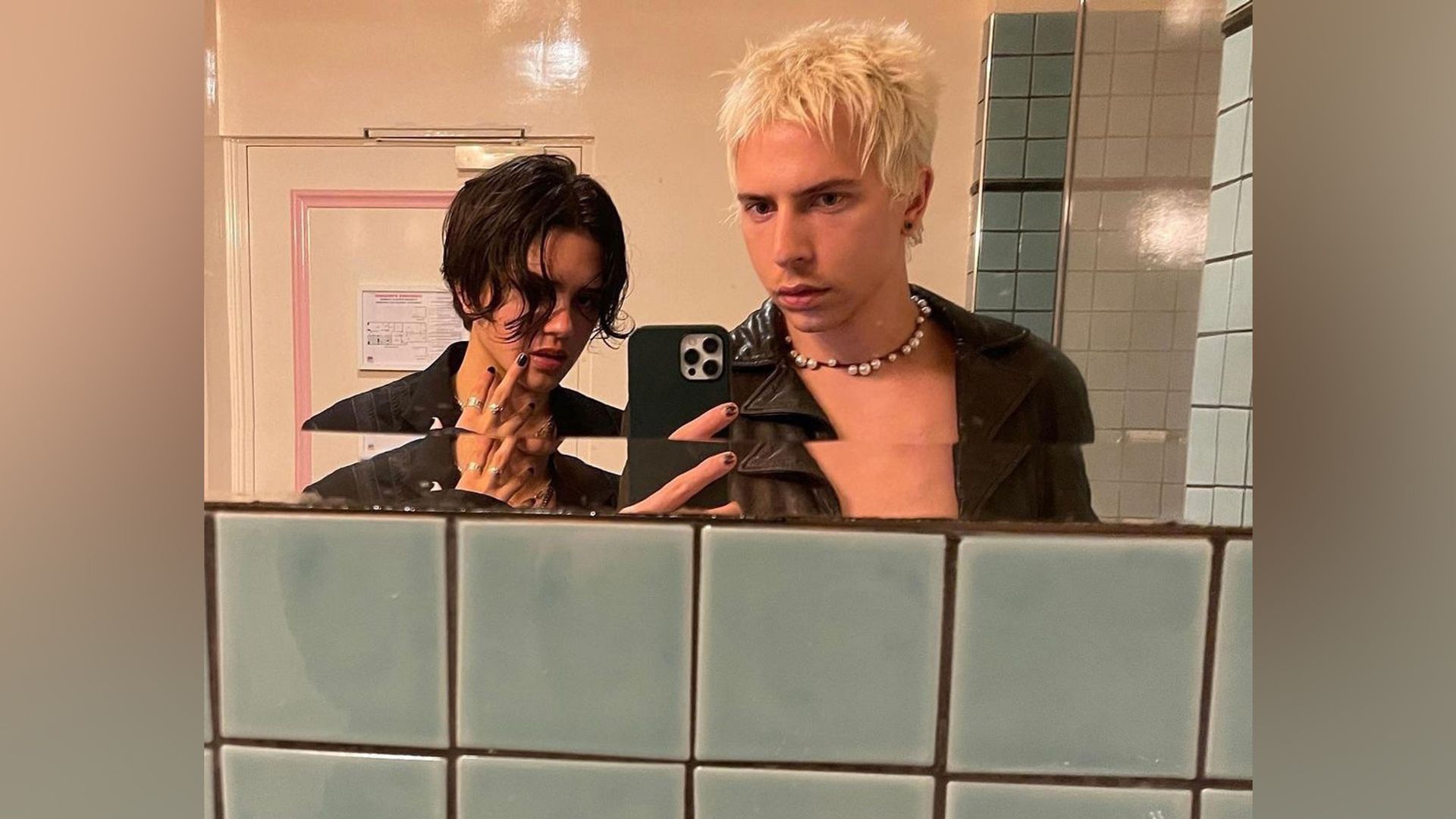 In rare conversations with journalists, Sasha confessed she willingly sacrifices her personal life for her career. According to her social media accounts, she spends her spare time with her family. She adores her younger brother Jacob and always speaks about him with affection to her followers. Incidentally, she was the one who chose his name at birth.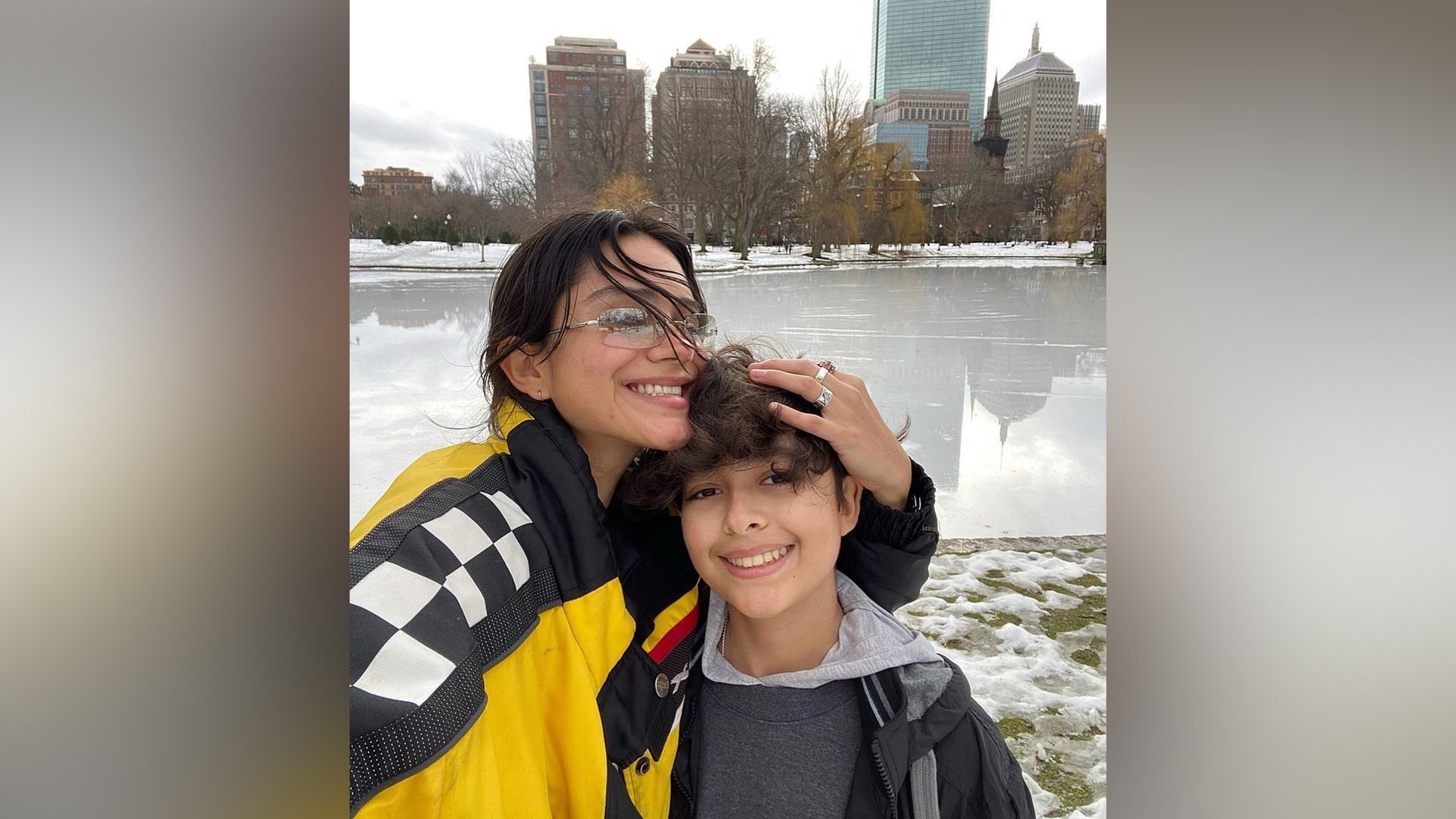 Sasha also devotes much time to her musical pursuits. She plays the guitar, composes songs, and records them in a professional recording studio.
Sasha Calle Now
In February 2023, work began on a drama about life in post-war California titled "On Swift Horses", in which Sasha portrays one of the main characters - Sandra, the neighbor of the leads. Her co-stars include Daisy Edgar-Jones, Jacob Elordi, and Will Poulter.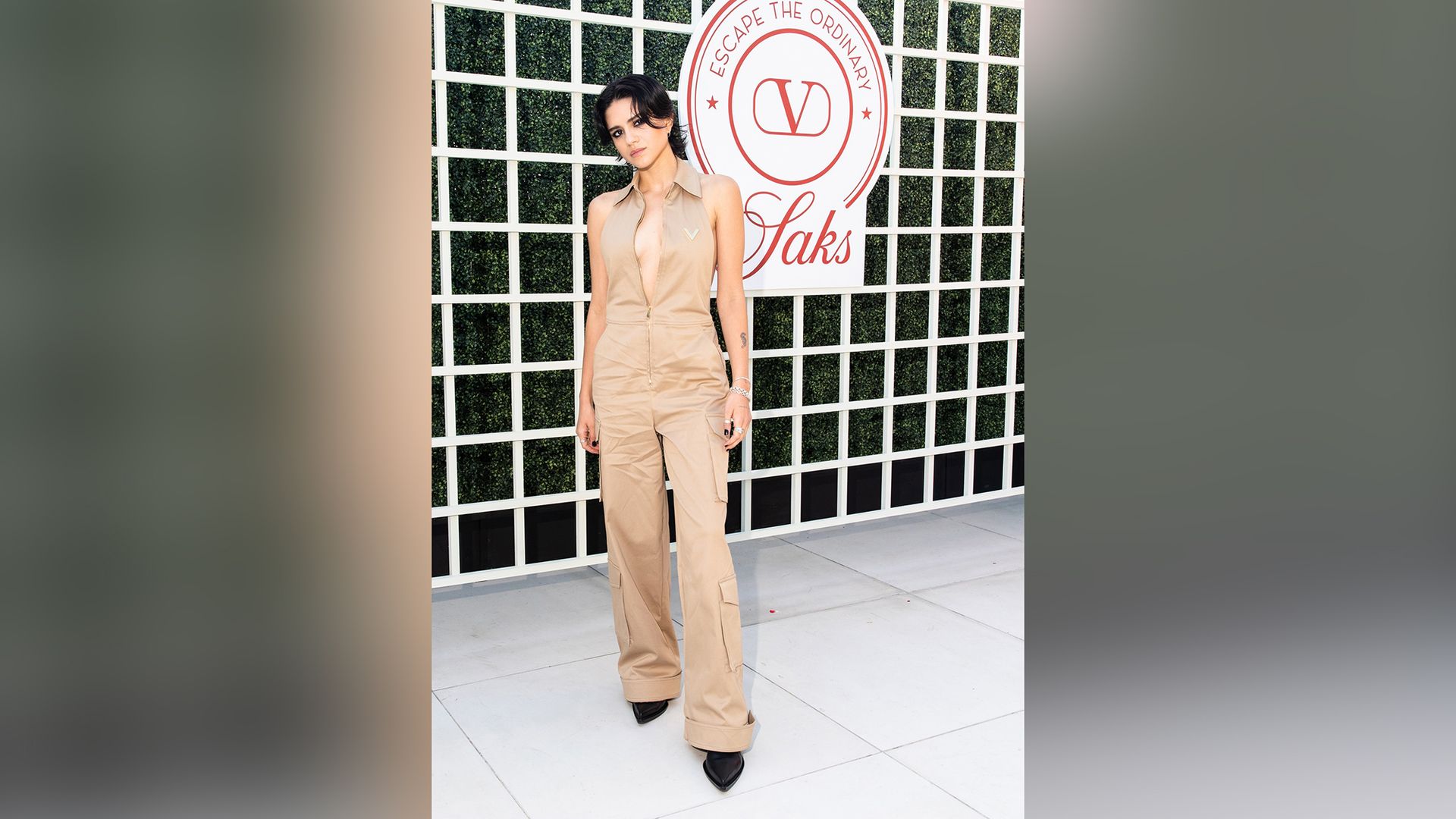 Interesting Facts
Calle shared that after filming "The Flash" in 2023, she met Henry Cavill, who played Superman in DC films, and he praised her performance.


In anticipation of the promotional campaign for "The Flash", a Barbie doll of Sasha Calle as Supergirl was released.
Press Ctrl+Enter If you find a mistake