Gary Oldman's Biography
Gary Oldman is generally known not only as a very versatile actor, but also a producer, director, and musician. He has multiple successful collaborations with such renowned and celebrated directors as Quentin Tarantino, Luc Besson, Christopher Edward Nolan, and Ridley Scott. Gary gained his worldwide recognition due to playing Sid Vicious in the biopic «Sid and Nancy» and Count Dracula in a gothic horror «Bram Stoker's Dracula». In 2018 he finally received his first Academy Award for Best Actor for his brilliant portrayal of Winston Churchill in a war drama «Darkest Hour». Net worth: $40 million.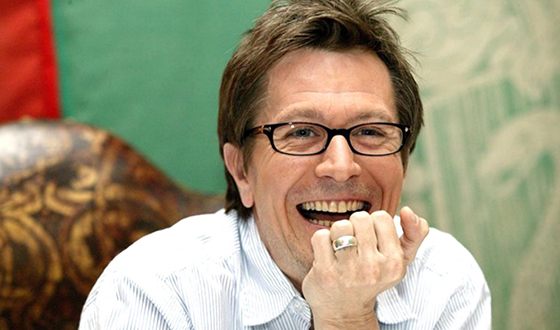 Childhood
Gary Oldman was born in March 1958 in London. His father, Leonard Bertram Oldman was a welder and his mother, Kathleen, was a housewife. According to the actor himself, his father was an alcoholic who left his family, when Gary was only 7 years old. The future actor dropped out of high school to work in a sports shop.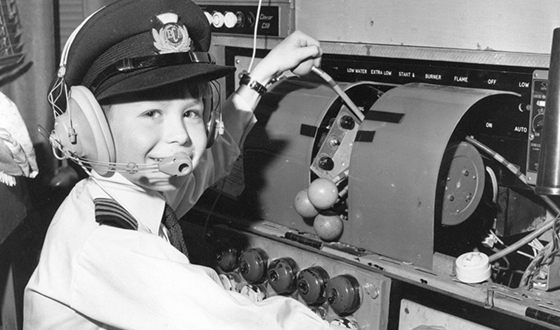 He used to play the piano really well, when he was a kid and, later took to singing, but gave up his musical aspirations, and decided to focus on acting instead. In 1970 Gary was greatly impressed by Malcolm McDowell's performance in «The Raging Moon», which further reinforced his desire to become an actor.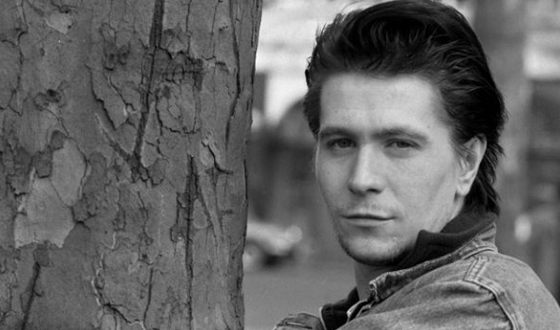 Although Gary dreamt of enrolling at the Royal Academy of Dramatic Art, he wasn't accepted and had to study with the Young People's Theatre in Greenwich, which later led to him attending the Rose Bruford College. In 1979 he graduated with honors as a BA in Acting.
Acting career
After leaving school, Oldman was the first in his class to get work in the largest theaters of London. He made his professional stage debut as Puss in a play, called «Dick Whittington and His Cat».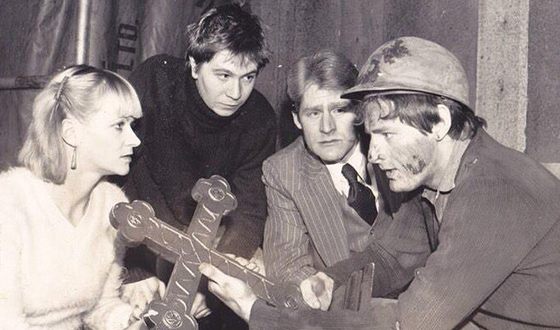 In 1985 Gary received a Time Out Fringe Award for Best Newcomer and around that same time he got a Drama Theatre Award for Best Actor. Oldman was a part of Greenwich's Young People's Theater for 10 years and actively toured around Europe with Glasgow's Citizens Theater.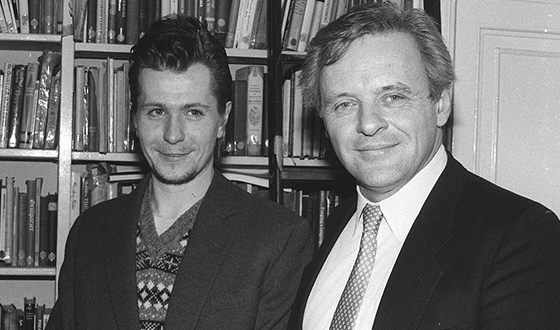 At the beginning of the '80s Gary proceeded to appear in various television films. However, the young actor got his big break only in 1986 after starring in a biopic «Sid and Nancy».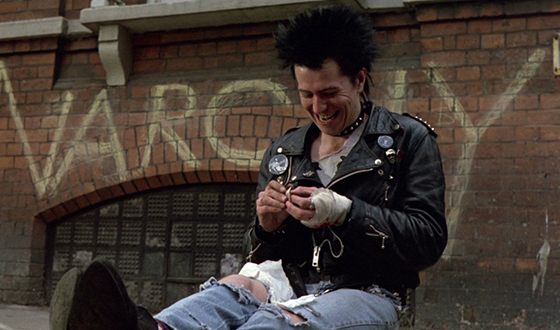 Gary turned down the role of Sid Vicious, a notorious bassist and vocalist of the punk-rock band «Sex Pistols», twice. Although he accepted it after the director, Alex Cox, promised him a rather big salary. Oldman lost a considerable amount of weight for his role and eventually had to be hospitalized. Despite all the troubles, it was a truly iconic performance, which made Gary Oldman a household name and further consolidated him as a «bad boy» type actor. Gary's performance would go on to be ranked No. 62 in Premiere magazine's «100 Greatest Performances of All Time», received an array of positive critic's reviews, and literally paved his way to Hollywood.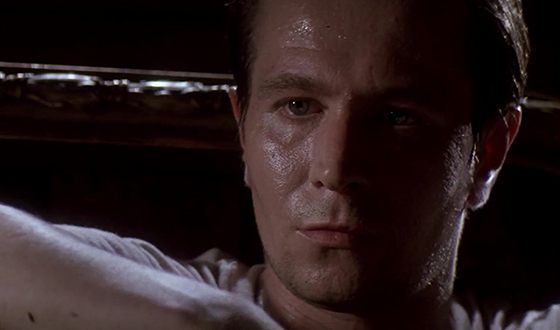 In 1988 a renowned director, Oliver Stone, offered Oldman the role of Lee Harvey Oswald – a man, who allegedly assassinated United States President John F. Kennedy, in his conspiracy thriller «JFK». The film was very well received by the critics and general audience alike, and received eight Academy Awards nominations, resulting in two wins.

When preparing for the role, Gary realized that there was very little information on his character, so Oliver Stone gave him the needed contacts and urged the actor to conduct his own research. That way Oldman had an opportunity to meet Oswald's wife and two daughters.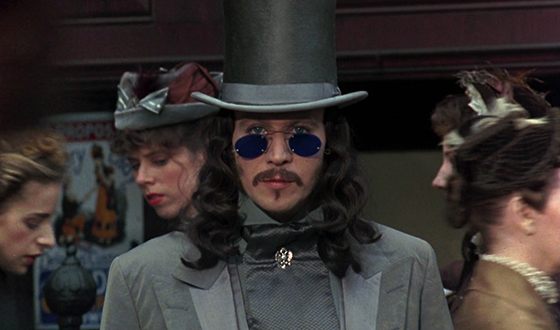 In 1992 Gary Oldman was cast to portray Vlad the Impaler in Francis Ford Coppola's high-profile gothic romance horror «Bram Stoker's Dracula». The actor took special voice classes in order to depress his voice an octave lower and used his own son's, Alfie, picture in scenes to show a more realistic sorrow and grief. After this significant role, Gary was literally showered with invitations to portray villains and antagonists.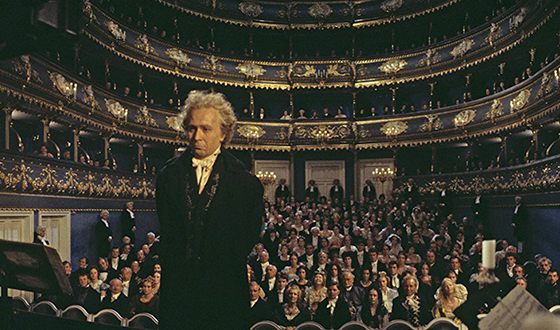 Two years later Oldman transformed into Ludwig van Beethoven for the film «Immortal Beloved». He reportedly took five-hour piano lessons in order to get into character.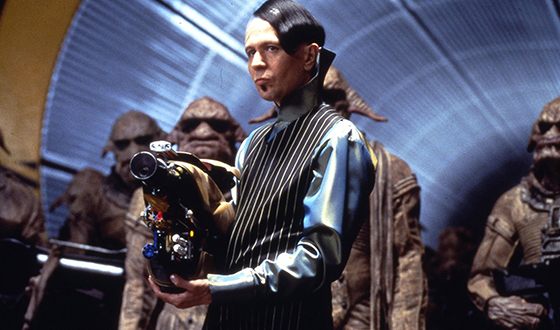 Gary Oldman acquired his «main Hollywood villain» status in 1997 after Luc Besson's science-fiction action film «The Fifth Element» premiered, where the actor starred alongside Bruce Willis and Milla Jovovich. Gary agreed to do this project without even reading the script, as he was happy to collaborate with the director of «Leon» once again. Luc Besson stated multiple times that he considers Gary to be in the top five actors of the present time. Gary Oldman's main flop in the 90's career-wise was appearing in a romantic drama film «The Scarlet Letter», where he portrayed Rev. Arthur Dimmesdale. The picture was a box office disaster and was thoroughly panned by critics. Moreover, it was nominated for seven Golden Raspberry Awards, including «Worst Screen Couple» for Oldman and Demi Moore.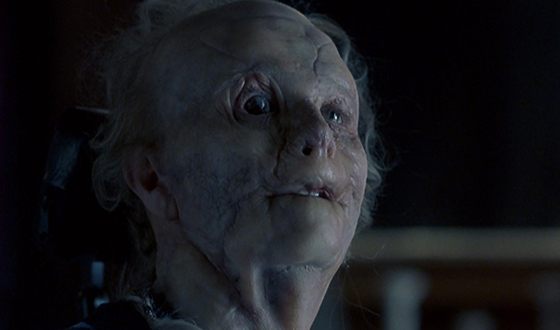 A psychological horror-thriller «Hannibal» came out in February of 2001. After appearing in this film, Oldman took a break and did not star in any feature-length movies for three years. He did, however, appear in low-budget and unnoticed by critics and viewers alike metaphysical road film «Interstate 60: Episodes of The Road» and «Tiny Tiptoes».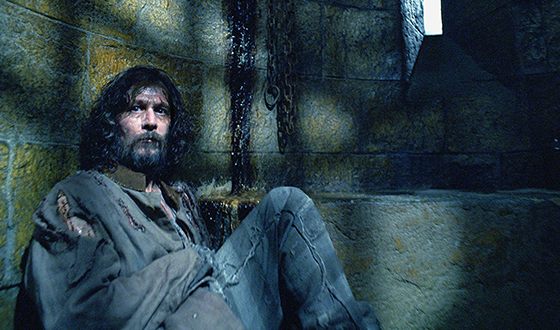 According to Gray Oldman himself, he was sick and tired of being typecast as psychopath villains and was waiting for other, more dramatic roles, that's why in 2004 he, without hesitation, agreed to portray Sirius Black in the internationally celebrated Harry Potter franchise.
«I`ve done so much R-rated work, it`s nice to have a job you can show your kids.
Next year Gary went on to play a nice, decent, and overall good cop – James Gordon, in Christopher Nolan's interpretation of a classic Batman DC Comics. The first part of the critically acclaimed trilogy – «Batman Begins» came out in 2005.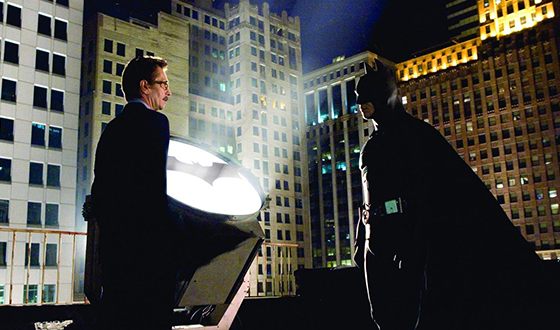 In 2008 the Oldman stunned the audience with his performance in a post-apocalyptic neo-Western action film «The Book of Eli», alongside Denzel Washington, and three years later he received his first Academy Awards nomination for Best Actor for his work in a Cold War espionage film «Tinker Tailor Soldier Spy».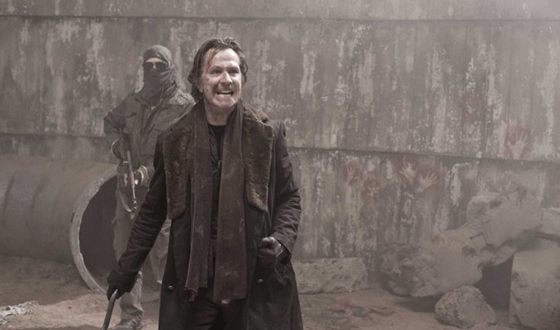 Gary Oldman appeared in a remake of a cyberpunk superhero action film «RoboCop» in 2014, where he portrayed the doctor, responsible for creating a cyborg police officer. That same year the actor starred as the leader of the remaining human survivors in a science fiction film «Dawn of the Planet of the Apes». In February of 2018, Gary Oldman received his first Academy Award for Best Actor for portraying Winston Churchill in Joe Wright's war drama film «Darkest Hour». «Darkest Hour» also received an Academy Award for Best Makeup and Hairstyling, as Oldman was truly unrecognizable on screen – extensive makeup made him look much older and fatter than he does in real life.


During «Darkest Hour» filming Gary went through $30,000 of cigars! He would do about 12 of them a day and got nicotine poisoning, so he basically suffered for three months on the set.


In 2018 Oldman collaborated with Joe Wright once again – this time it is for a thriller film «The Woman in the Window», which realized in 2019. The actor will portray ahead of the family, who is being unknowingly spied on by an agoraphobic child psychologist, played by Amy Adams. That same year Gary Oldman was cast in Donovan Marsh's action-thriller «Hunter Killer», alongside Gerard Butler, where they portray Navy SEALs, who have to save Russian President from the terrorists.
Other ventures
Together with his long-time friend and manager Douglas Urbanski, Oldman formed an independent film production company, called the SE8 GROUP.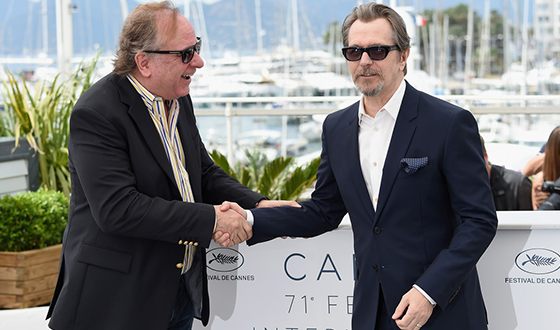 In 1997, Oldman directed, produced, and wrote a drama film «Nil by Mouth», which received generally positive reviews and was nominated for numerous awards, yielding two BAFTA Awards and Palme d'Or nomination of Cannes Film Festival. Gary Oldman served as a director of a music video for his wife - Alexandra Edenborough.
Gary Oldman's personal life
Gary Oldman married a British actress Lesley Manville in 1987 and a year later they had a son Alfie. However, three months after the baby was born, the couple split.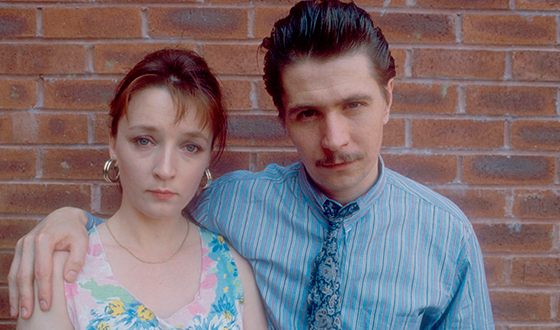 In 1990, while filming a neo-noir crime film «State of Grace» Gary Oldman met an aspiring and then little-known actress Uma Thurman. They married that same year but divorced two years later. Gary's alcohol addiction was the main reason for the breakup.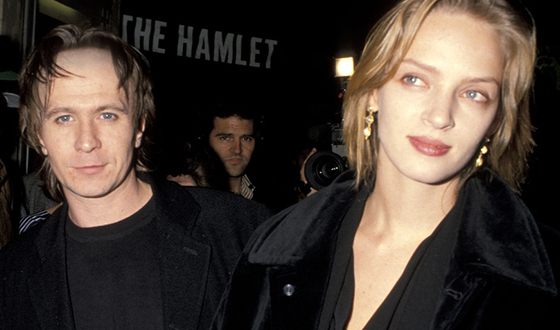 Oldman dated a famous Italian actress Isabella Rossellini for a couple of years, until meeting Donya Fiorentino, whom he married in 1997. Despite having two children together, the couple split four years later. Donya claimed that Gary had an alcohol and drug addiction and was abusive towards her and their kids. The divorce was a very scandalous one, as Gary, denied all accusations and stated that his ex-wife was an addict herself. After lengthy judicial proceedings, Oldman was awarded sole legal and physical child custody and Fiorentino was granted visiting rights.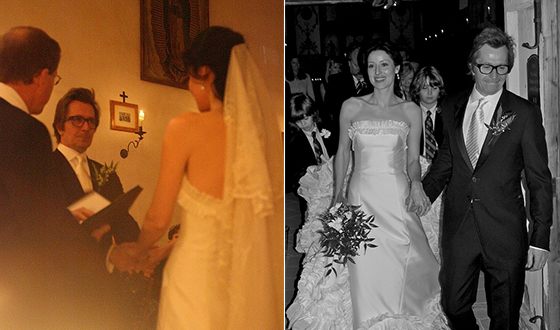 In 2008 Gary married for the fourth time in his life. The actor and British jazz singer and actress, Alexandra Edenborough, married in Santa Barbara, California. However, Edenborough filed for divorce in January 2015, stating Oldman's alcoholism as the main reason.

In 2017 Oldman married writer and art curator Gisele Schmidt, whom he met during his previous divorce. The couple had a very low-key ceremony with only the closest friends and family attending.
Gary Oldman today
2019 has become quite eventful for the actor. With his participation, as many as 4 major premieres took place. Among them is "The Laundromat", in which he played the role of Jürgen Mossak, "Killers Anonymous" with Oldman as the Curator, as well as the thriller "Mary". By the way, most of the premieres with the participation of the actor were rather low appreciated by critics.
Press Ctrl+Enter If you find a mistake