John Travolta's Biography
John Travolta is an American actor, singer, and dancer. He is a winner of a Golden Globe Award and an Emmy Award. His role as Vincent Vega in Quentin Tarantino's «Pulp Fiction» made him world-famous. Net worth: $250 million.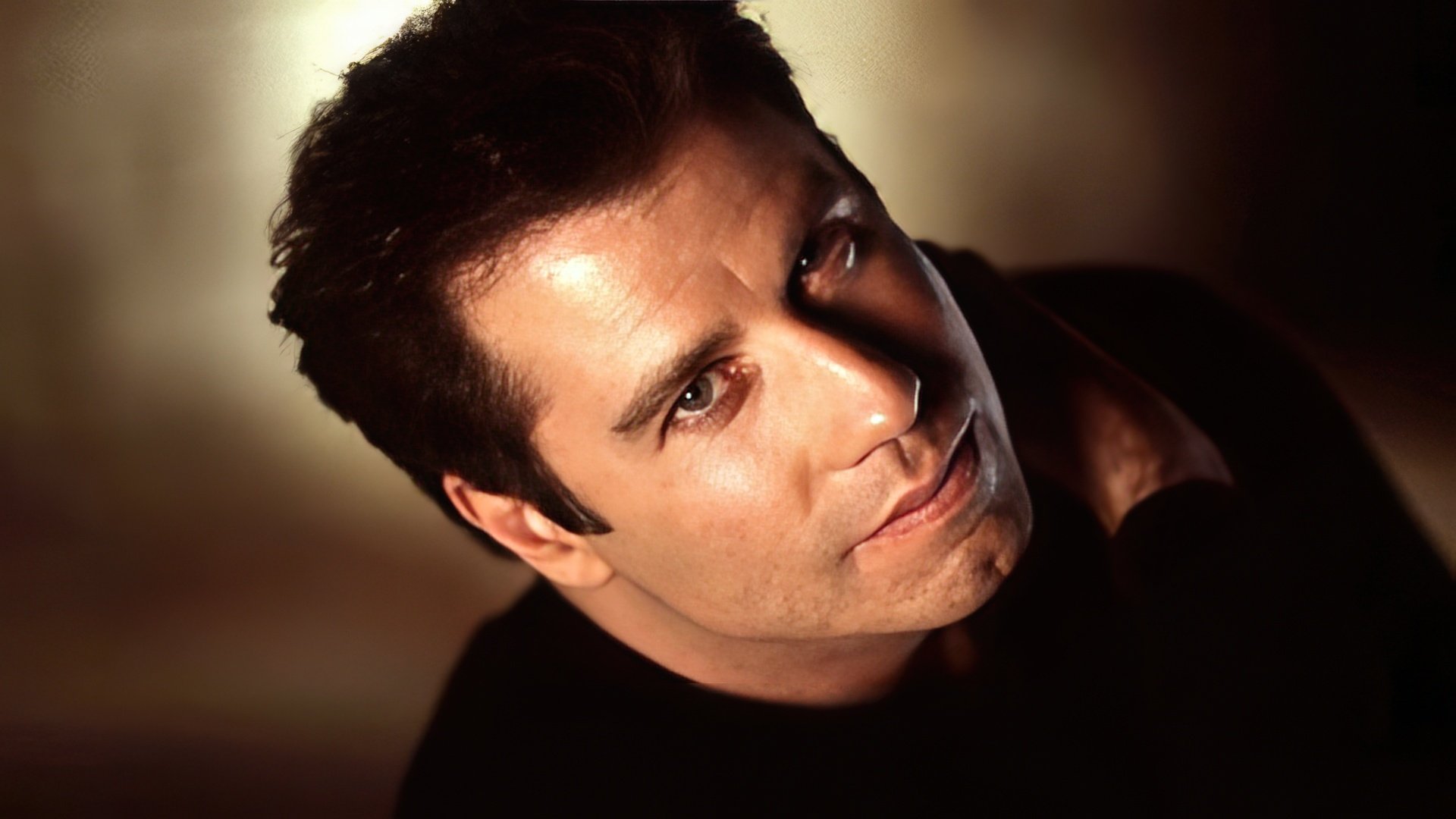 Early Years
John Joseph Travolta, the sixth child in the family, was born in 1954 in New Jersey. The actor's father had to quit his American football career and start selling car parts in order to provide for his wife and children. John's mother was an actress and a drama teacher. Since they were children John and his siblings were inspired by their parents' love for theatre, cinema, and music; as a result, three of them have become actors.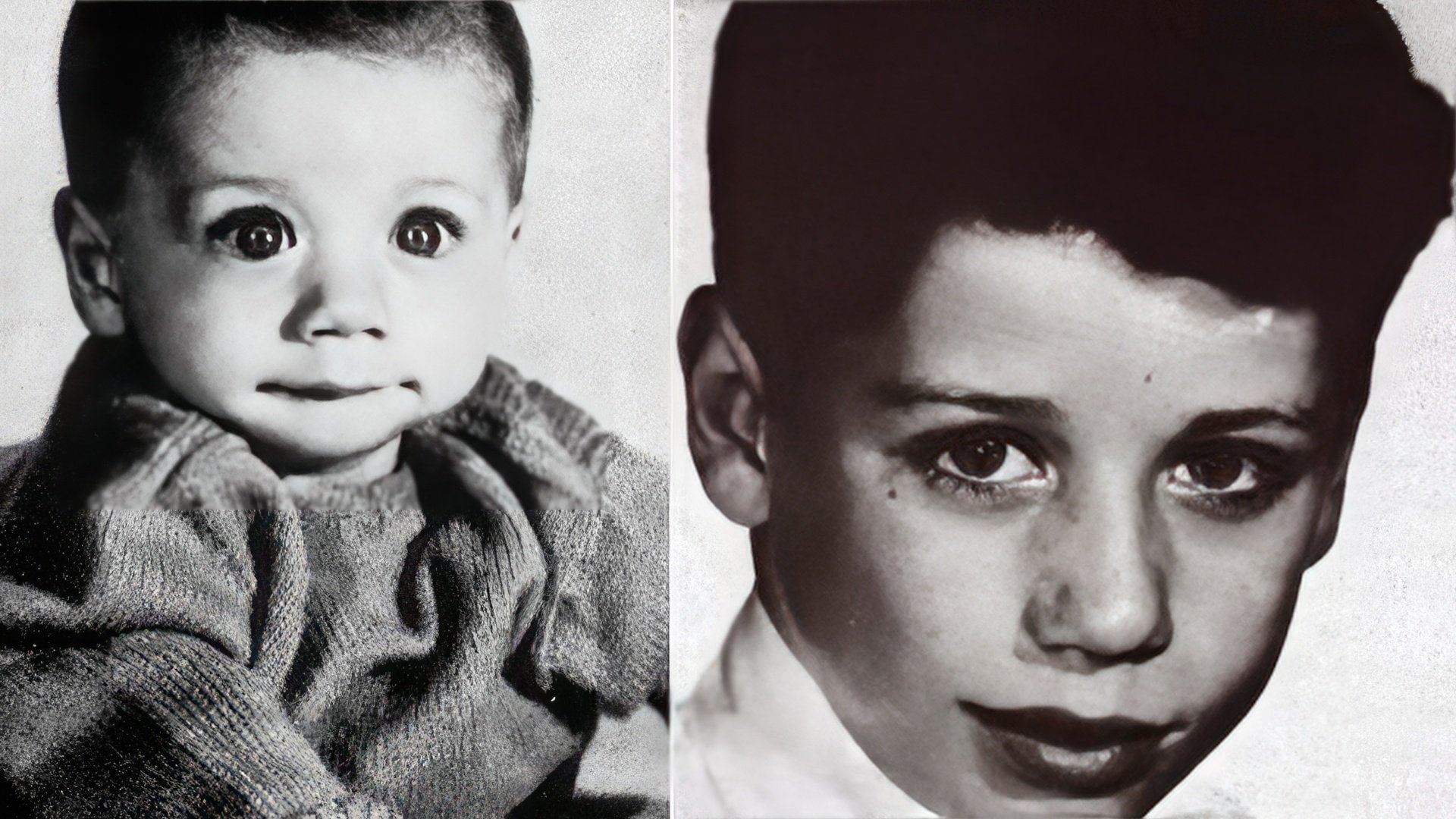 Apart from arts, as a child, John was also very keen on aviation: he collected planes and could watch flight maneuvers for hours. Even at that stage, he intended to become so rich that he could buy a private jet and fly it himself.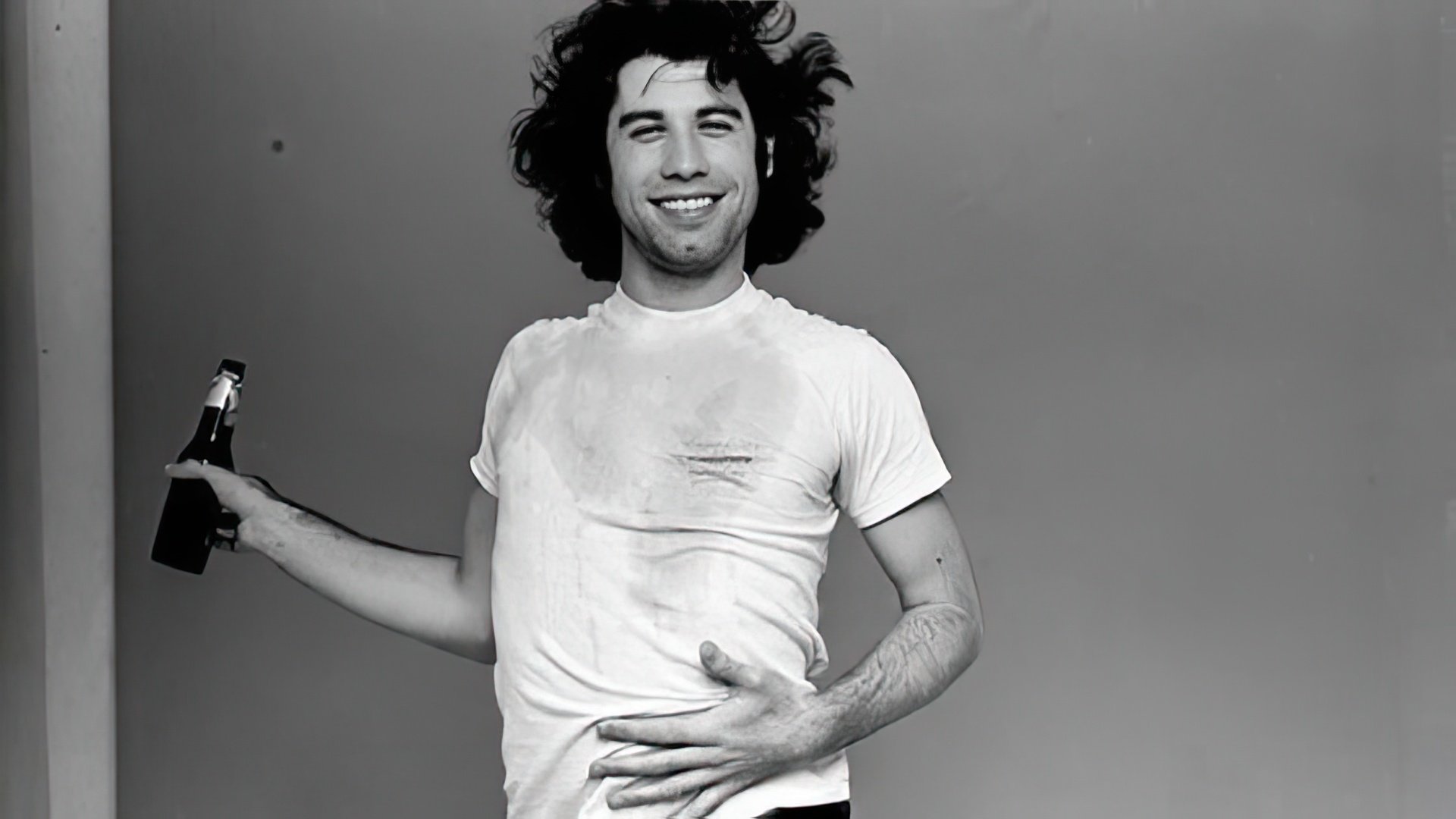 Travolta started attending dance classes at the age of six. Due to his excellent physique, John performed professionally on theatre stages in New Jersey at the age of sixteen. He later performed in Broadway plays, which caused him to quit school and enroll in the Dwight Morrow Drama School in Englewood.
Acting Career
John Travolta got his first screen role in the TV series «Emergency» in 1972. Three years later he got his role in the TV sitcom «Welcome Back, Kotter». The role made Travolta a teen idol of the '70s. His fame grew and John played in two more movies that year: «Tenth Level» and «The Devil's Rain».

A year later Travolta got his debut big-screen role. He got a short but exciting and spectacular role in the horror movie «Carrie», based on Stephen King's novel.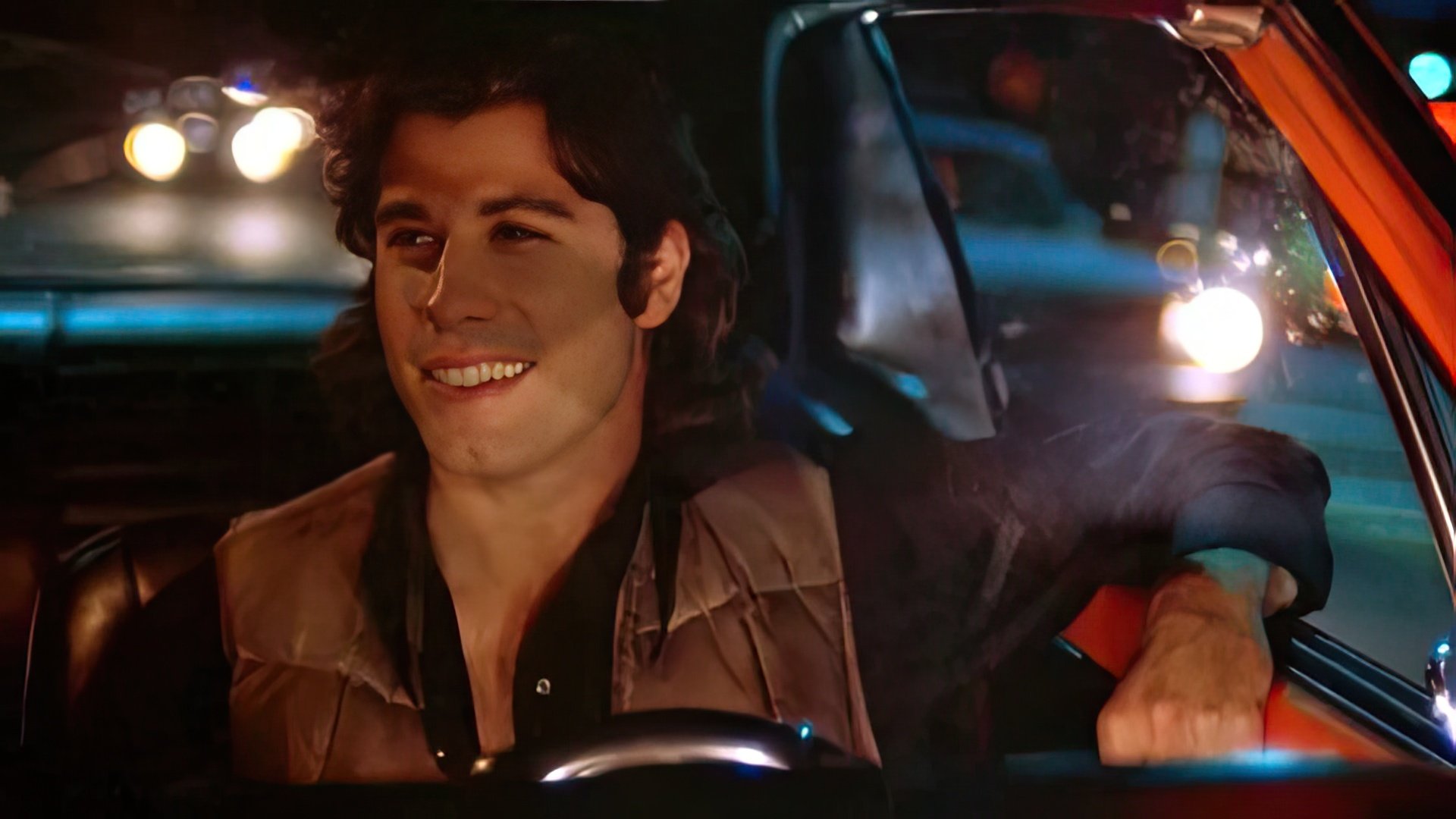 His dancing skills provided John with many roles in musical productions and movies. For example, the actor starred in «Saturday Night Fever» in 1977, in the role of a typical youth of the late '70s: his character was interested solely in discos and fun.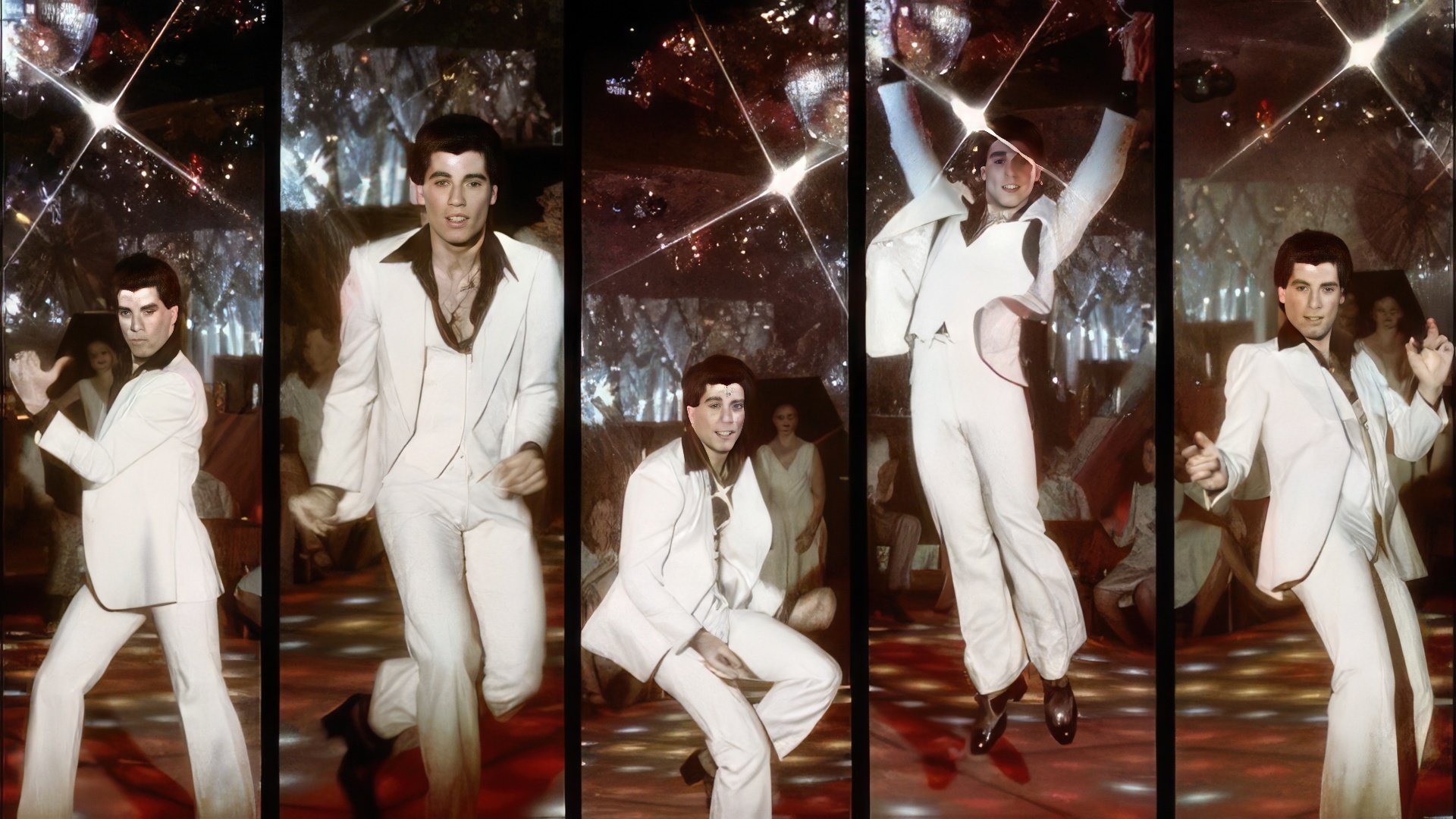 His role in «Grease» followed in 1978. The movie catapulted Travolta to fame and made him known internationally as an actor, songwriter, and composer. However, later in the actor's career, things weren't developing so successfully. Travolta declined the roles in «American Gigolo» and «An Officer and a Gentleman»; the fame then went to Richard Gere.

His next role in Brian De Palma's «Blow Out» (1981) turned out to be a success. From that time onwards, exciting movies with John Travolta came out almost every year. Gradually, his audience formed an image of him in their minds: a charming, winsome guy who was also an excellent dancer.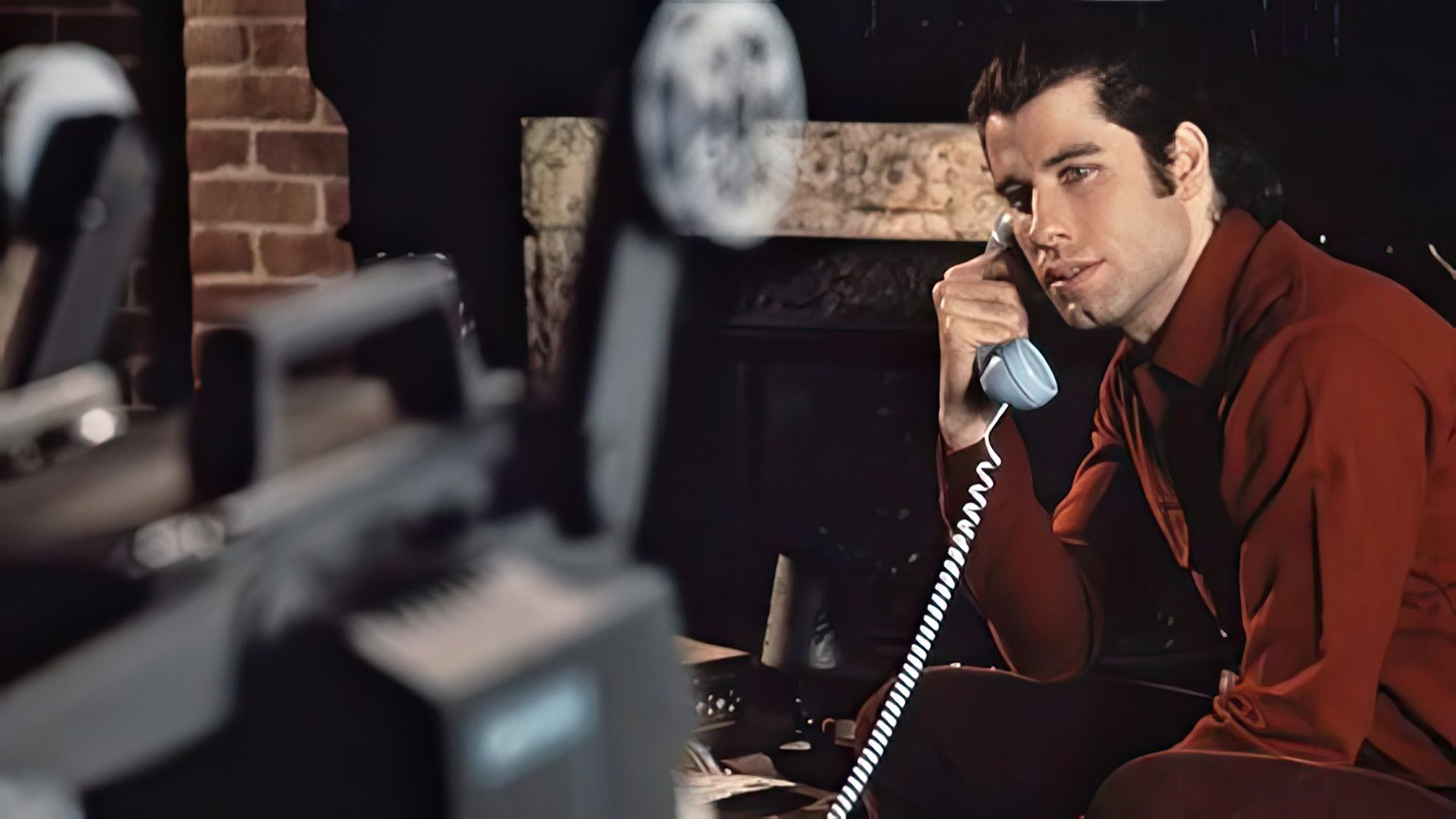 Travolta got his big break when Sylvester Stallone decided to try out directing. The actor shot «Staying Alive» in 1983, where John was credited with telling the audience the life story of a successful dancer: the good side and the bad side – the hard work, the training sessions, the injuries, and disappointments.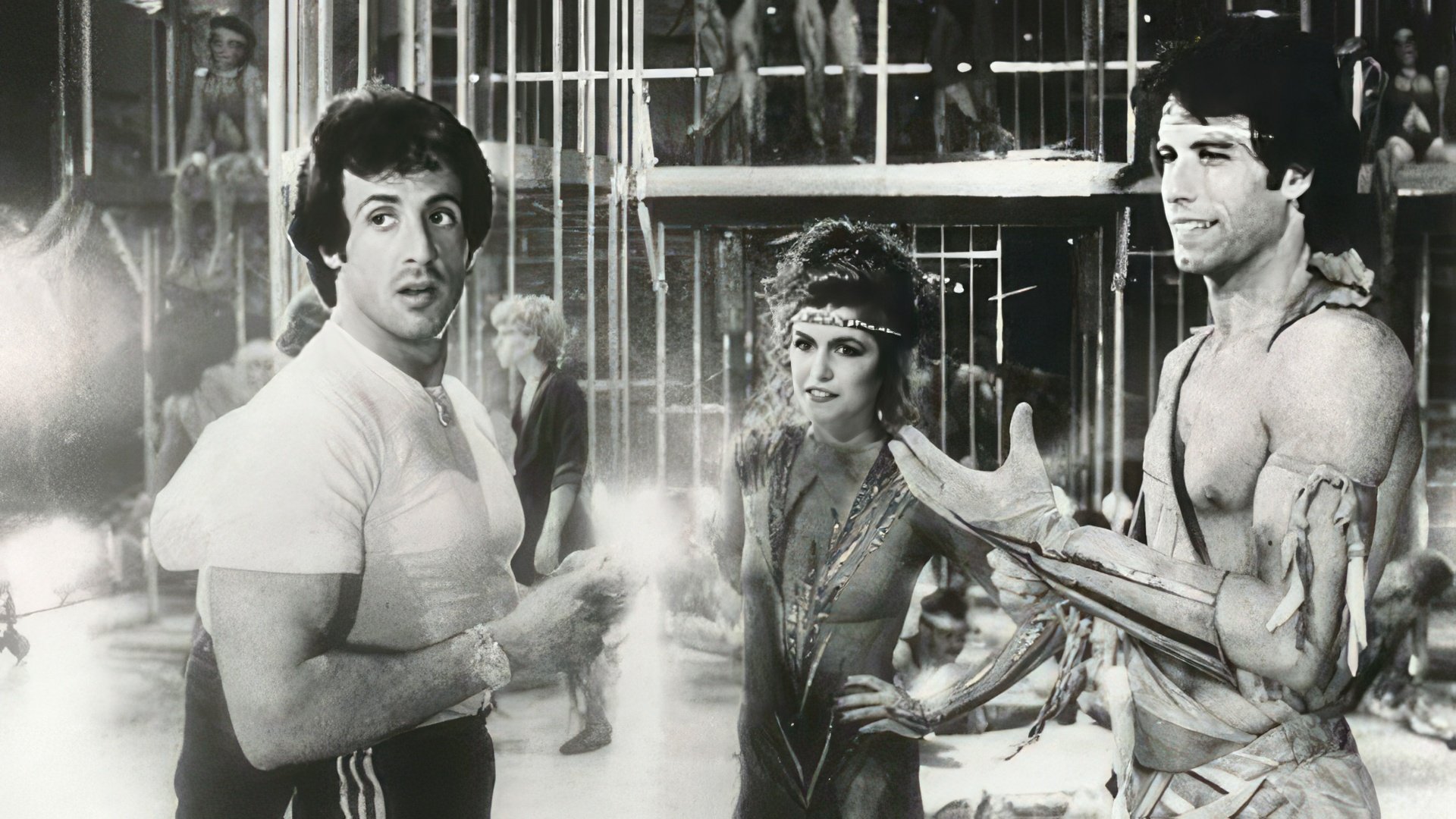 Quentin Tarantino was Travolta's teen idol, so getting a chance to play in his movie was an incredible piece of luck. In 1994 «Pulp Fiction» came out and Travolta received an Academy Award nomination for his role. The audience was ecstatic about the gangster Vincent. The scene where Travolta dances the twist with Uma Thurman became the most popular dance item in the '90s; later it turned into a cultural trait. After «Pulp Fiction», John started getting many more role offers, and his acting fees also increased drastically. In 1995 the actor starred in the comedy thriller «Get Shorty», and a year later the action thriller «Broken Arrow» followed. In 1997 John threw himself into work on a few movies in different genres: the comedy «She's So Lovely», starring Sean Penn; the drama «Mad City», where Dustin Hoffman was Travolta's co-star, and the thriller «Face/Off», co-starring John and Nicolas Cage.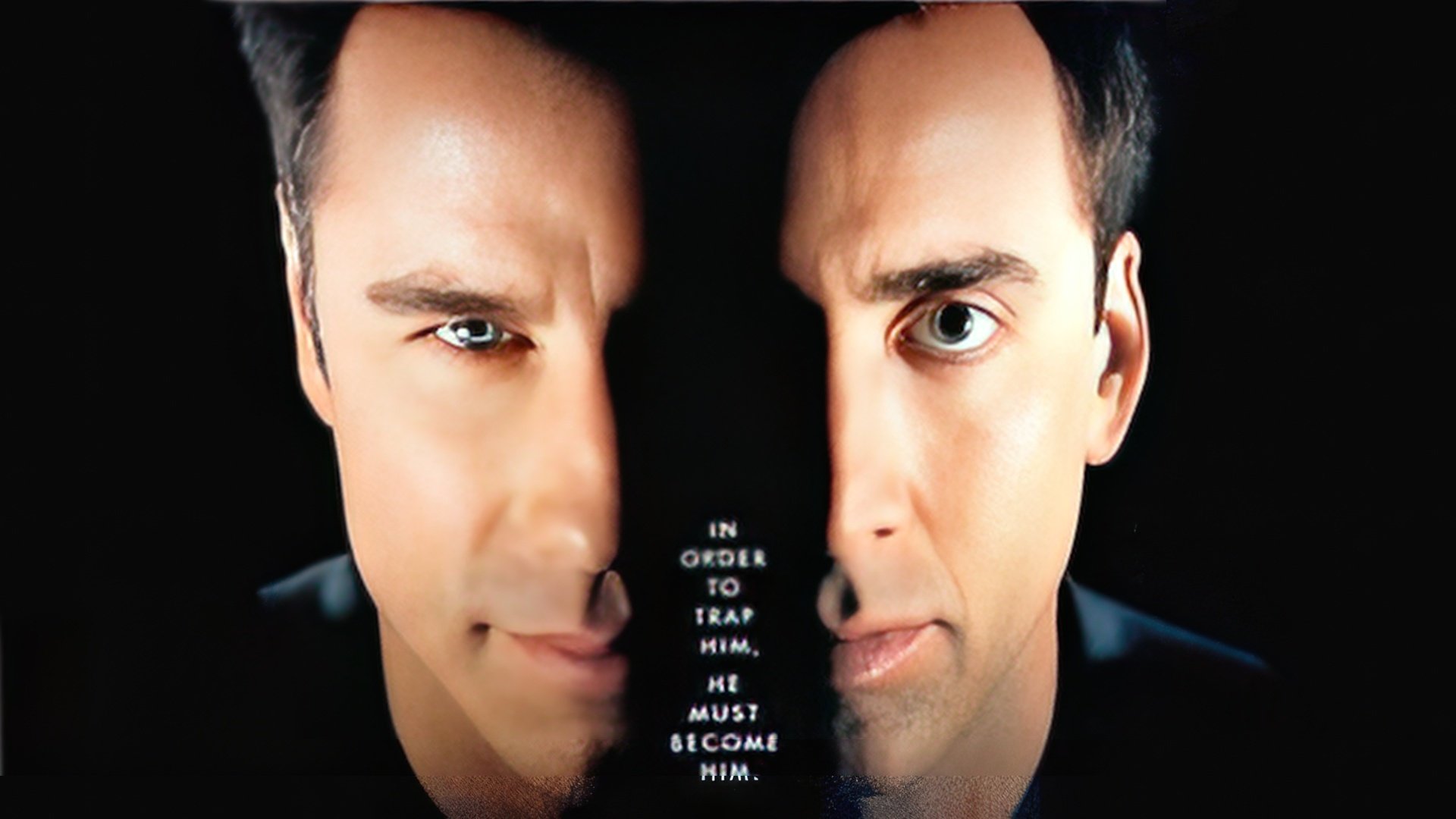 According to Zoomboola.com, in 2000 Travolta decided to try out directing. His first movie as a director was L. Ron Hubbard's «Battlefield Earth». The movie became a sensation at the Golden Raspberry mock award, winning seven prizes out of nine.

John Travolta has become one of the few actors who managed to reach the pinnacle of glory after a downturn. In 2001 the actor worked in two successful projects: «Domestic Disturbance» starring Vince Vaughn and Steve Buscemi, and «Austin Powers» where Travolta appeared in a short but exciting episode. The actor was also interested in genre films, so he surprised his fans with his new role in «The Punisher» (2004), based on the Marvel comic book.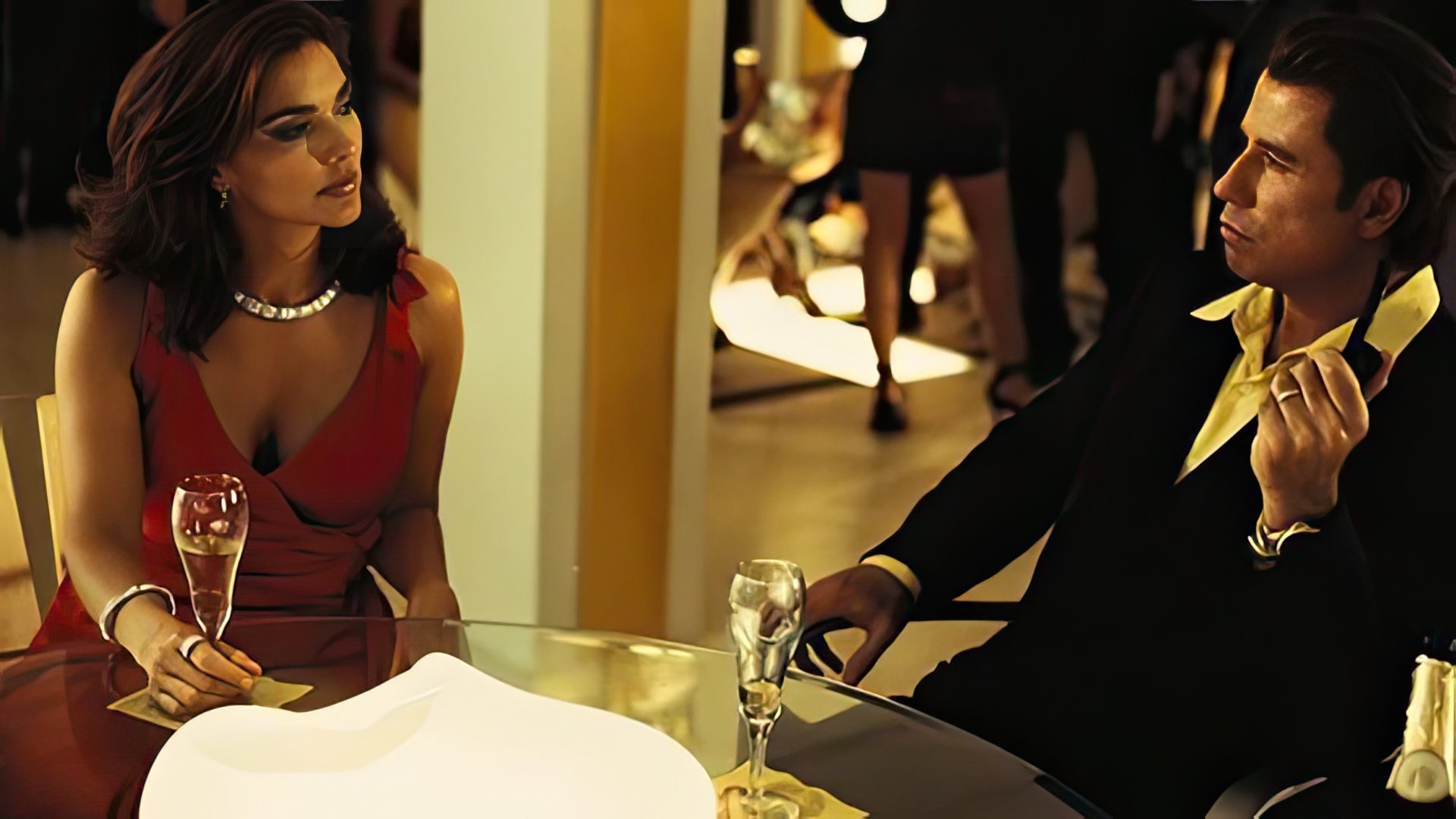 However, the most surprising role played by John Travolta was a female one. In «Hairspray» (2007), the actor played the mother of a plump girl who was dreaming of a dancer's career. John's character was overweight and clumsy but the actor's charisma made everyone fall in love with her.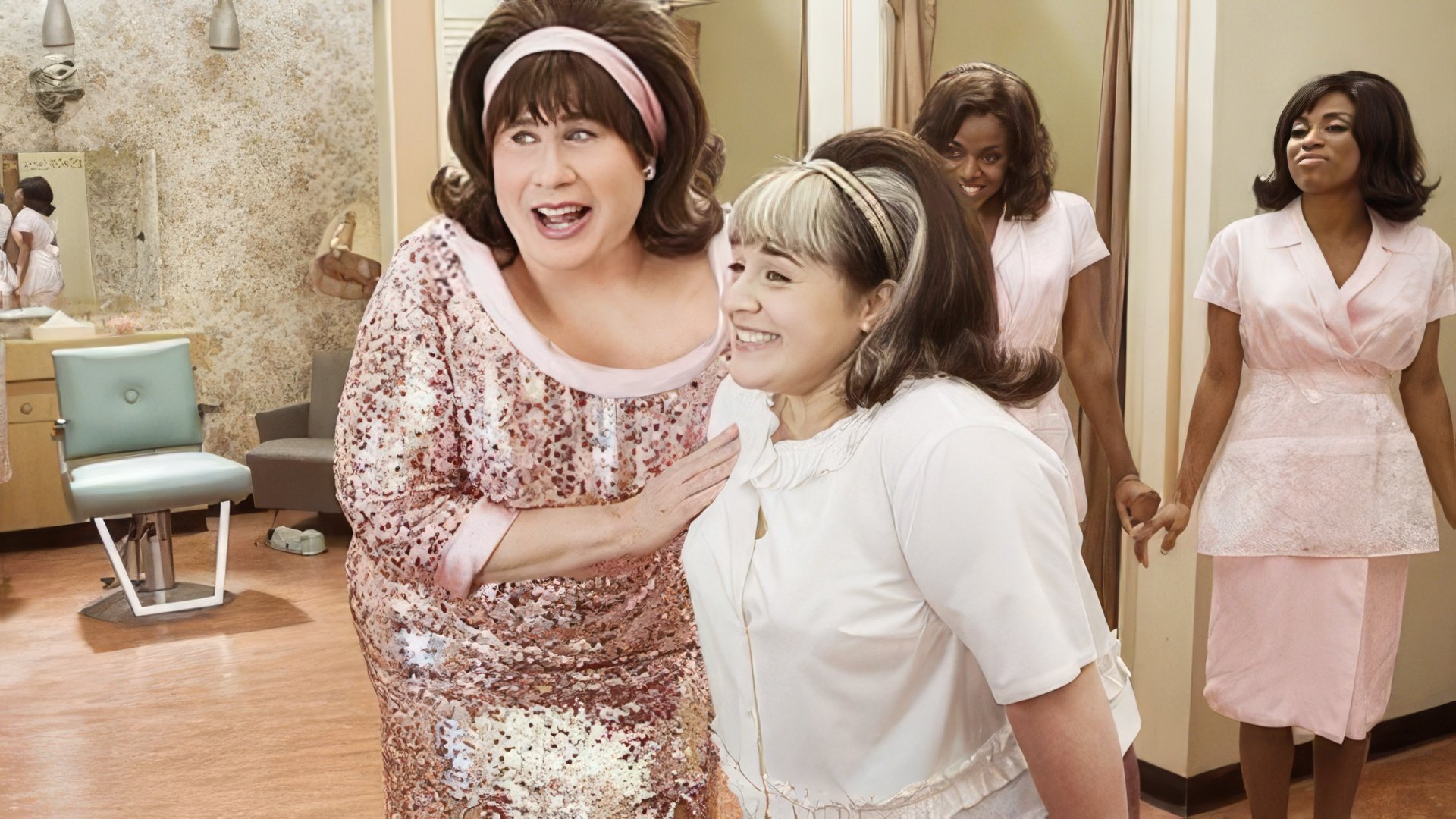 In 2009 Travolta starred in the family comedy «Old Dogs» together with Robin Williams. John's wife and daughter also appeared in the movie.

In 2015 Scott Alexander's «American Crime Story» television series came out, where John co-starred with the star of the «Friends» series David Schwimmer.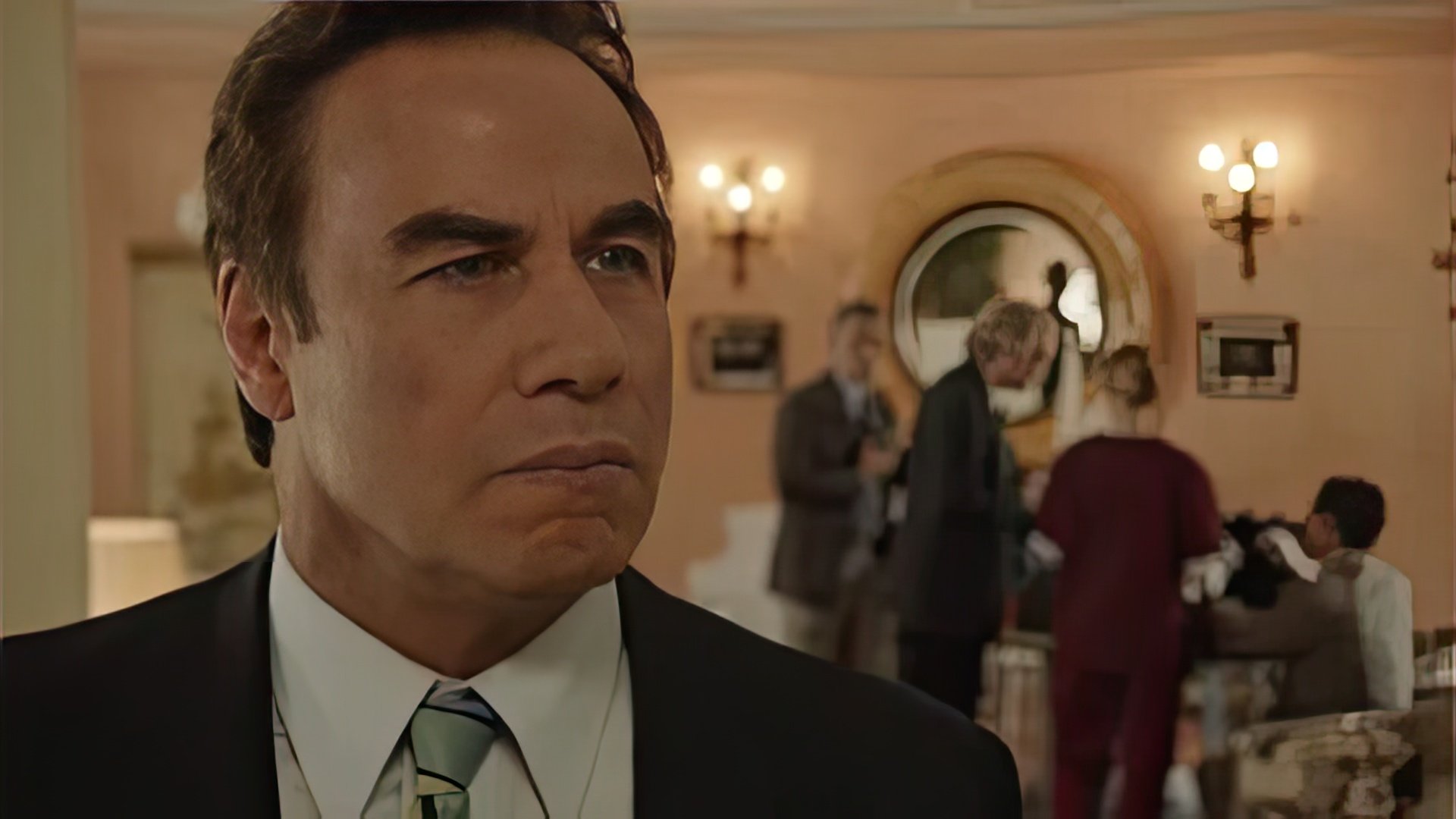 John Travolta's Personal Life
John met actress Diana Hyland, 18 years his senior, on the set of «The Boy in the Plastic Bubble». They began a romantic relationship, but Diana had breast cancer and passed away a year later.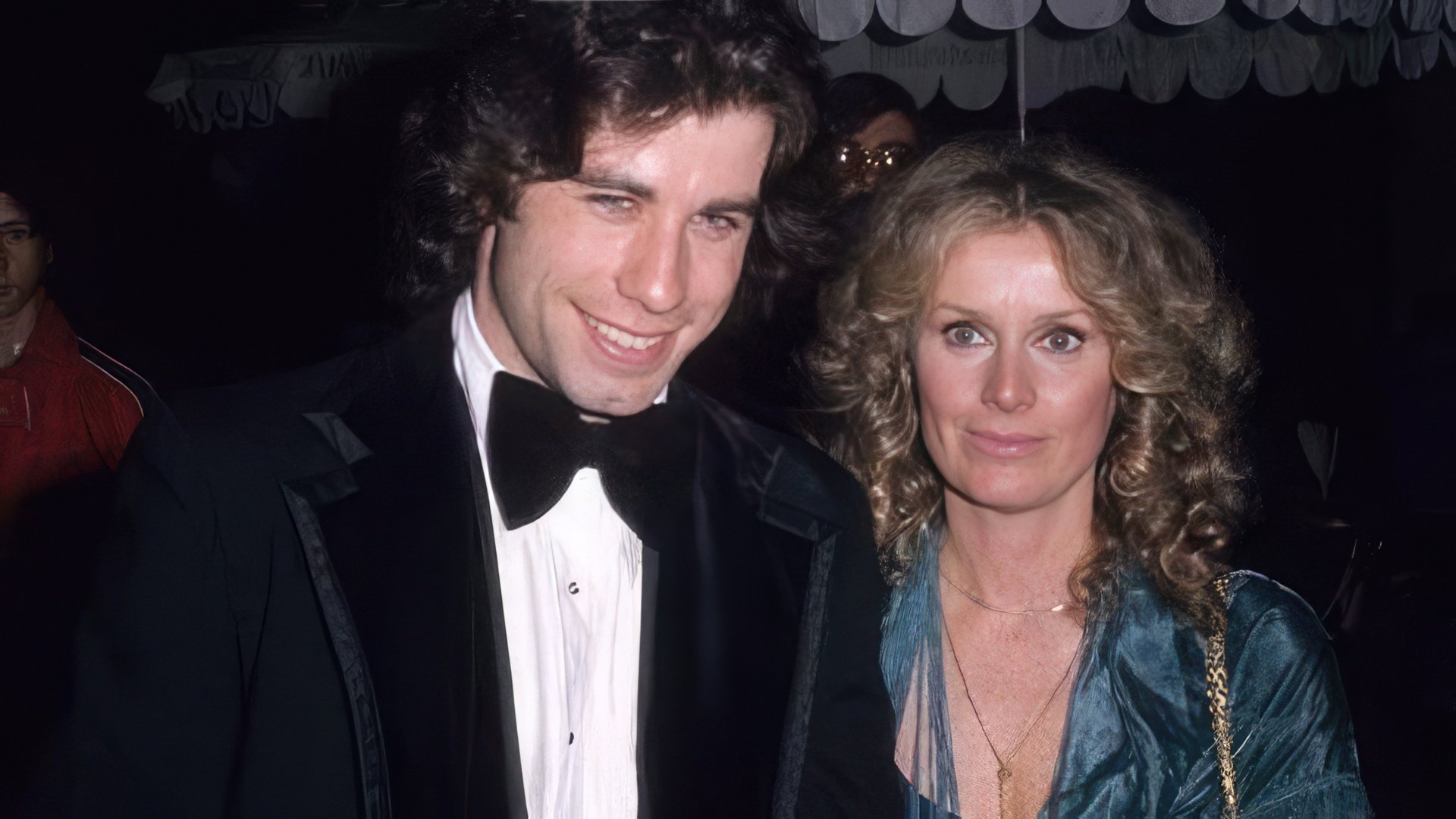 The actor married his colleague Kelly Preston in 1991. She is mostly known for her role in «Twins» (1988) starring Danny DeVito and Arnold Schwarzenegger. John and Kelly are both Scientologists, so their wedding was performed by a Scientology minister.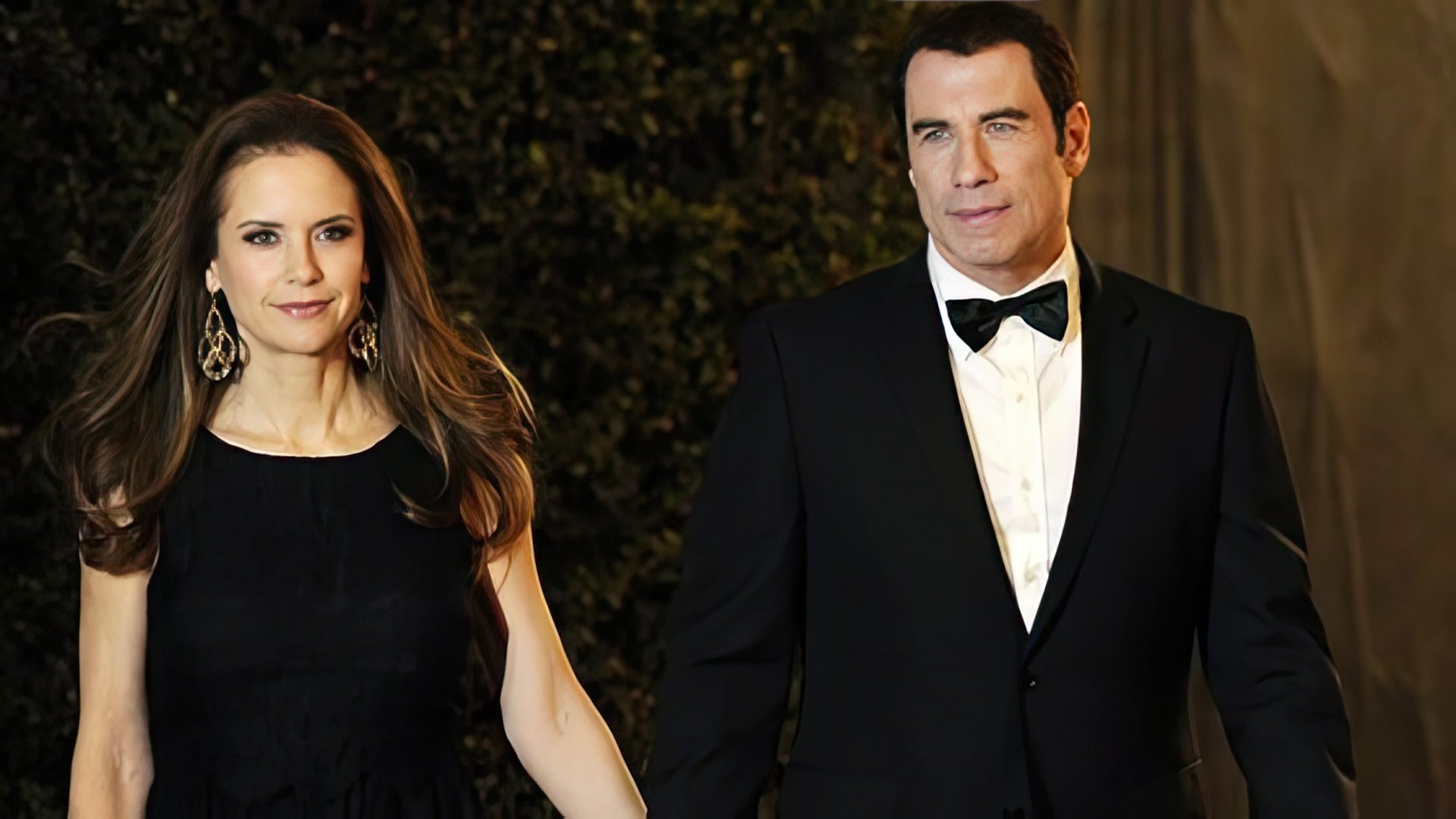 The couple had three children: sons Jett (1992) and Benjamin (2010) and a daughter Ella Bleu (2000). The eldest son died in 2009 from a seizure caused by Kawasaki disease.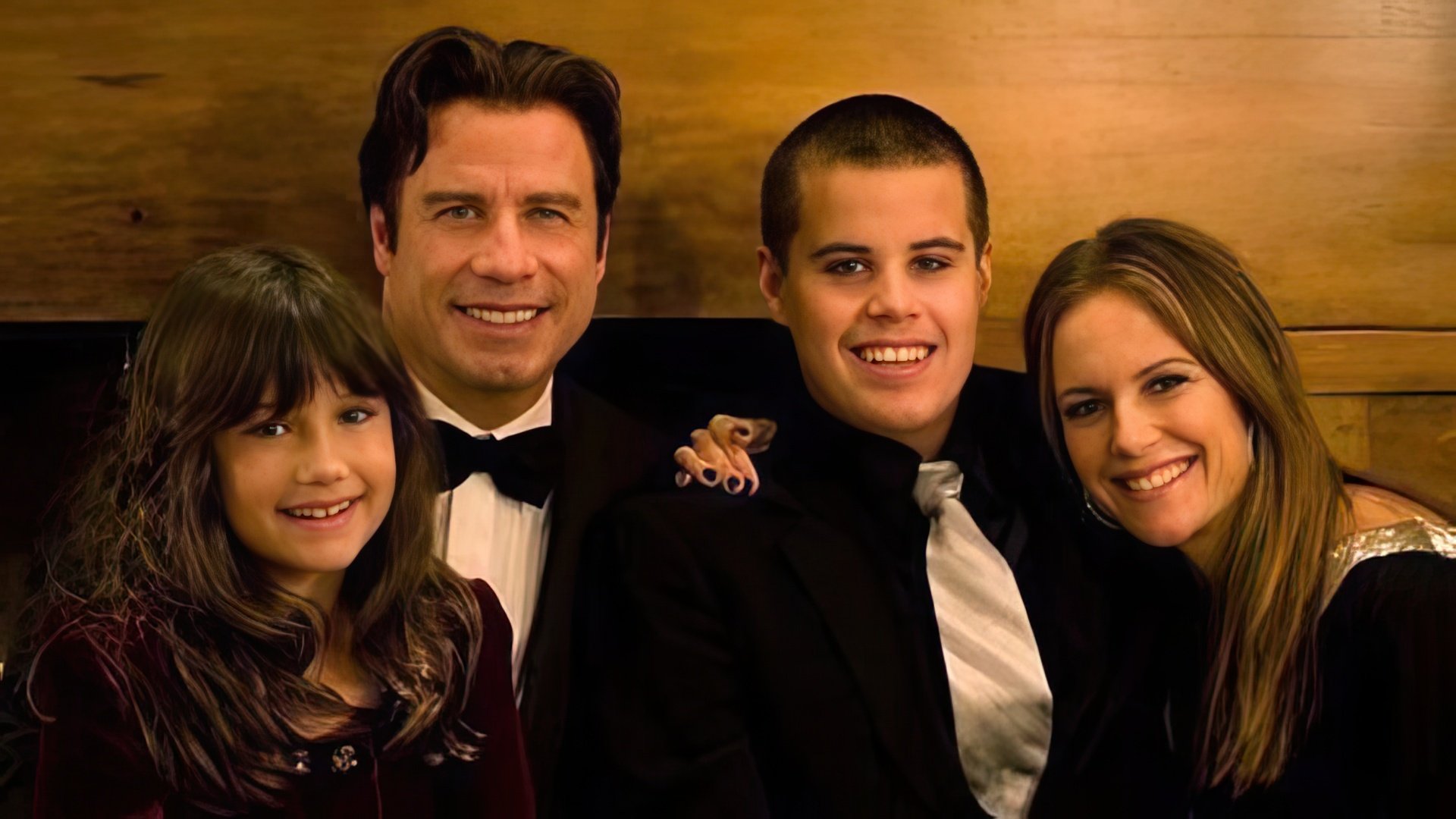 In autumn 2017, Travolta's former masseur accused him of sexual assault that had taken place in 2000. There was a lawsuit filed by another masseur against John in 2012, citing the same claims. Both cases were later dismissed. In 2014 Travolta's former pilot, Douglas Gotterba claimed that he had been forced into a sexual relationship with the actor for six months, but John denied the claims.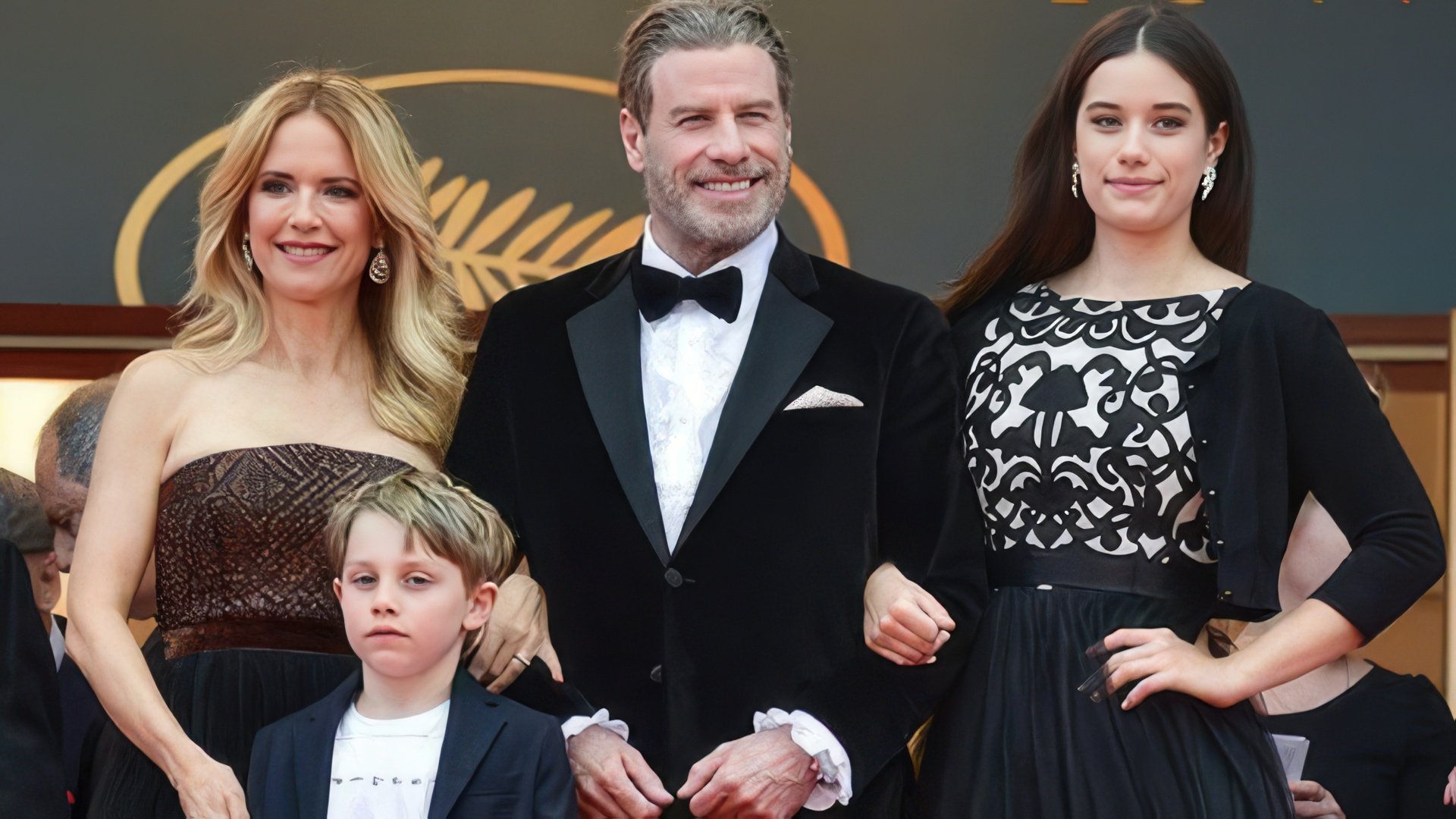 John Travolta now
In 2018 Kevin Connolly's drama «Gotti» came out, starring John and his wife. The movie didn't win the audiences' approval, holding a rating of 0% on the Rotten Tomatoes website.

In 2019, 3 films with the participation of the actor were released right away. These included "Trading Paint", "The Poison Rose", and "Fanatic". The figure of John Travolta was also mentioned in the movie "Untouchable", dedicated to the scandal with Harvey Weinstein and harassment.
Press Ctrl+Enter If you find a mistake