The other day, the actress took part in the Hot Ones show on YouTube, and when the conversation turned to her filming in the series,
Jessica
admitted that even having starred in only two episodes of
Beverly Hills 90210
, she managed to notice the oddity: the directors forbade the actors to make eye contact with any of the cast members.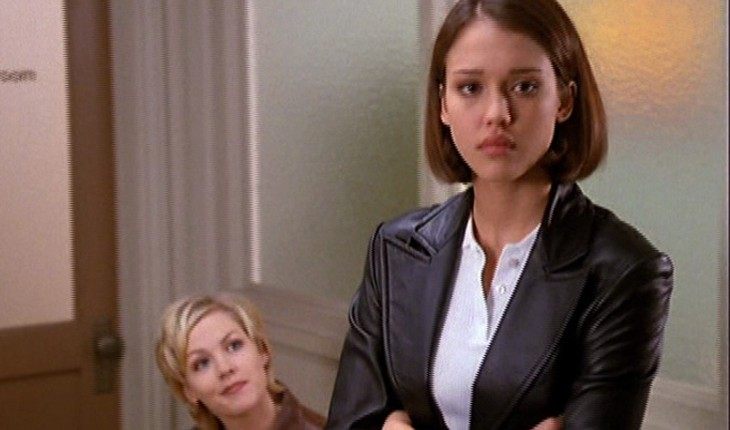 The actress also noted that in case of violation of this rule, the actors could be kicked out of the set. Interestingly, other members of the film crew never stuttered about such a rule.

By the way, there are often unusual rules for actors on film sets.

Anne Hathaway

, for example, talking about working with

Christopher Nolan

, noted that during the shift, artists are

not allowed to sit

, and therefore there are no chairs on the set.

Often, unusual and strange details from the filming of popular films and TV series come to light after many years. So, Jessica Alba decided to talk about the peculiarities of filming in Beverly Hills 902010.