Biography of Millie Bobby Brown
Millie Bobby Brown is a British-American actress and model best known for her role as a girl with superpowers in the series "Stranger Things," which premiered on Netflix in 2016.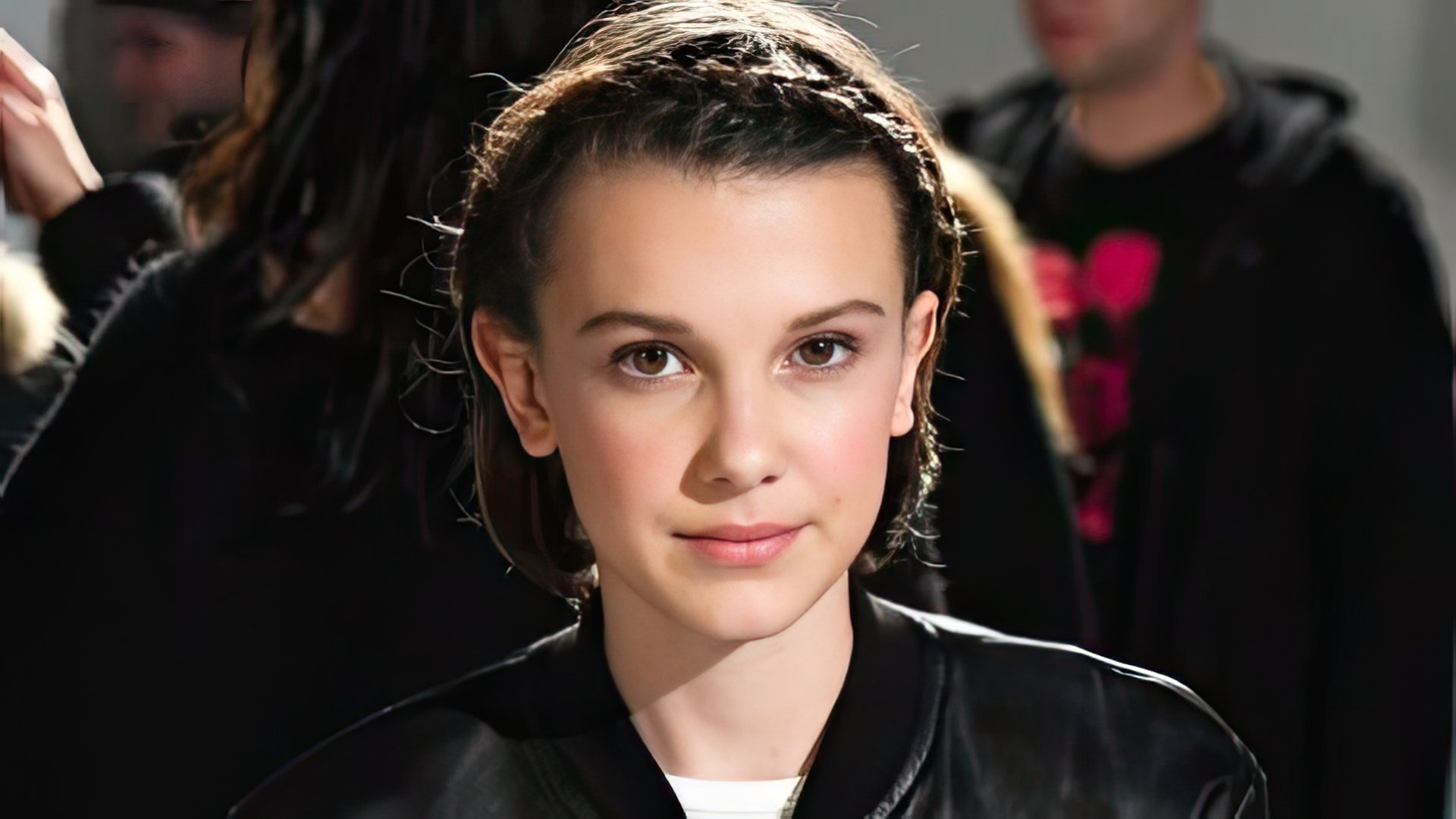 Childhood and Family
Millie was born on February 19, 2004, in Marbella, Spain, and is the third of four children to English parents Kelly and Robert Brown. Millie has two sisters, Paige and Ava, and a brother named Charlie. Her father works as a real estate agent.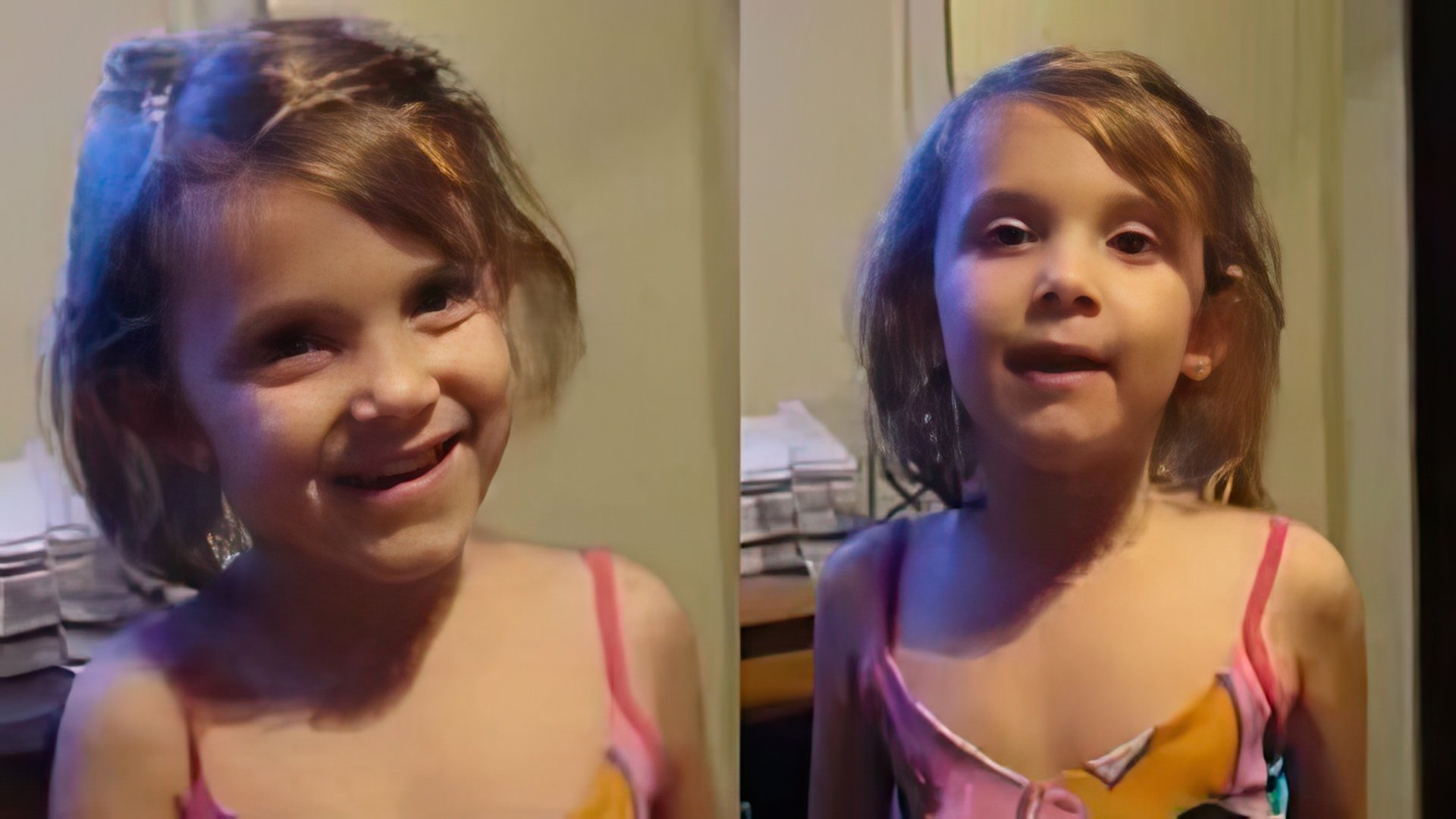 When Millie was around four, her family moved to Bournemouth, a popular English seaside town by the English Channel. Four years later, the Browns relocated to Orlando, Florida. Today, Brown splits her time between London and Los Angeles.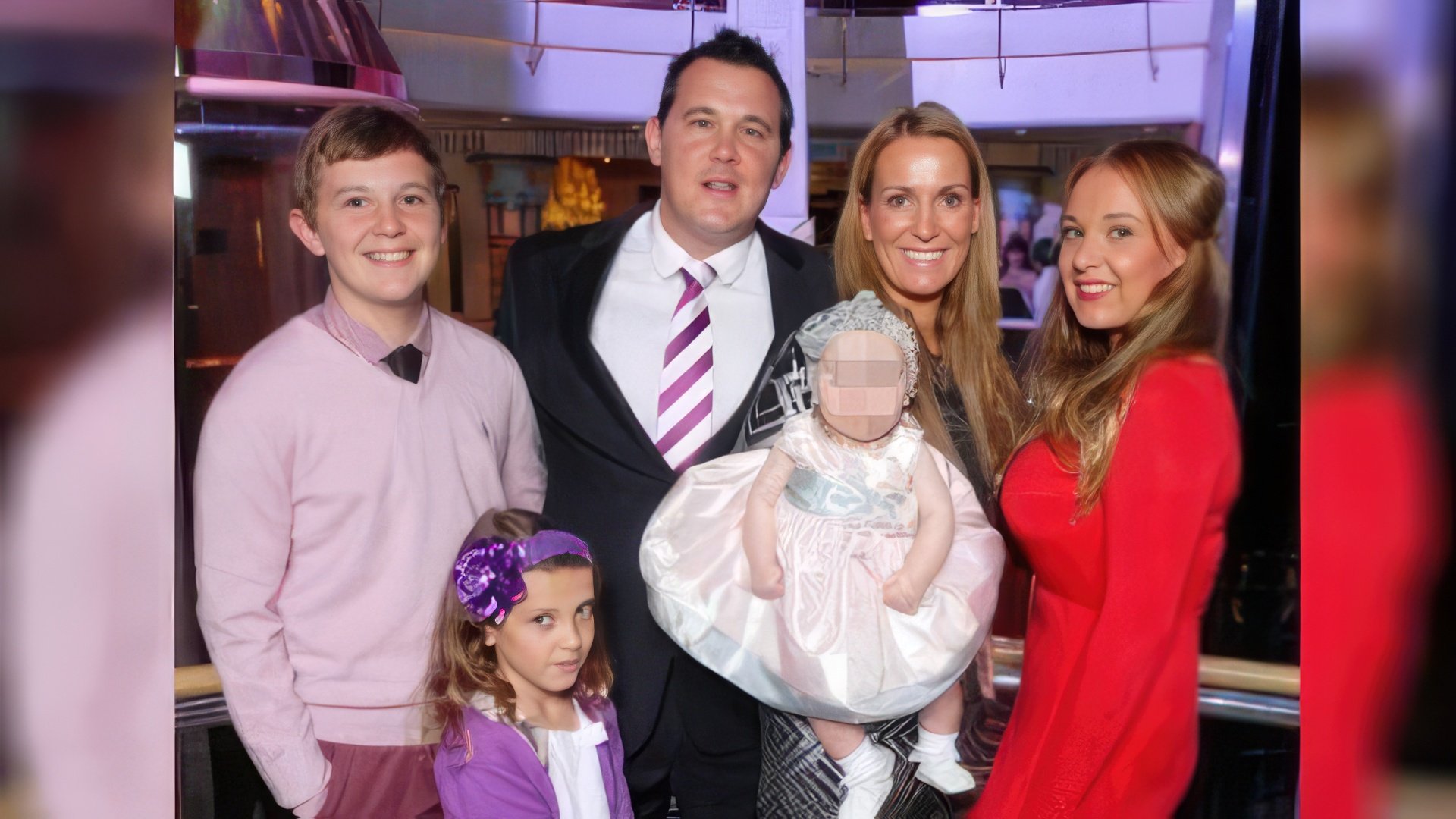 Acting Career
In 2013, a 9-year-old Millie made her debut in the fantasy series "Once Upon a Time in Wonderland," where she portrayed young Alice in two episodes. The adult version of the main character was played by Australian actress Sophie Lowe.
I started acting at age 9 – not quite a child anymore. I believe acting isn't as challenging as, say, dancing which requires a lot of practice. It comes instinctively. If not, you can always attend acting school. However, the film industry nowadays is leaning towards finding kids with «natural» talent.
The following year, the young actress landed the lead role in the BBC's supernatural drama "Intruders." Millie portrayed Madison O'Donnell – a 9-year-old girl haunted by disturbing nightmares and excruciating headaches after encountering a mysterious stranger on the beach.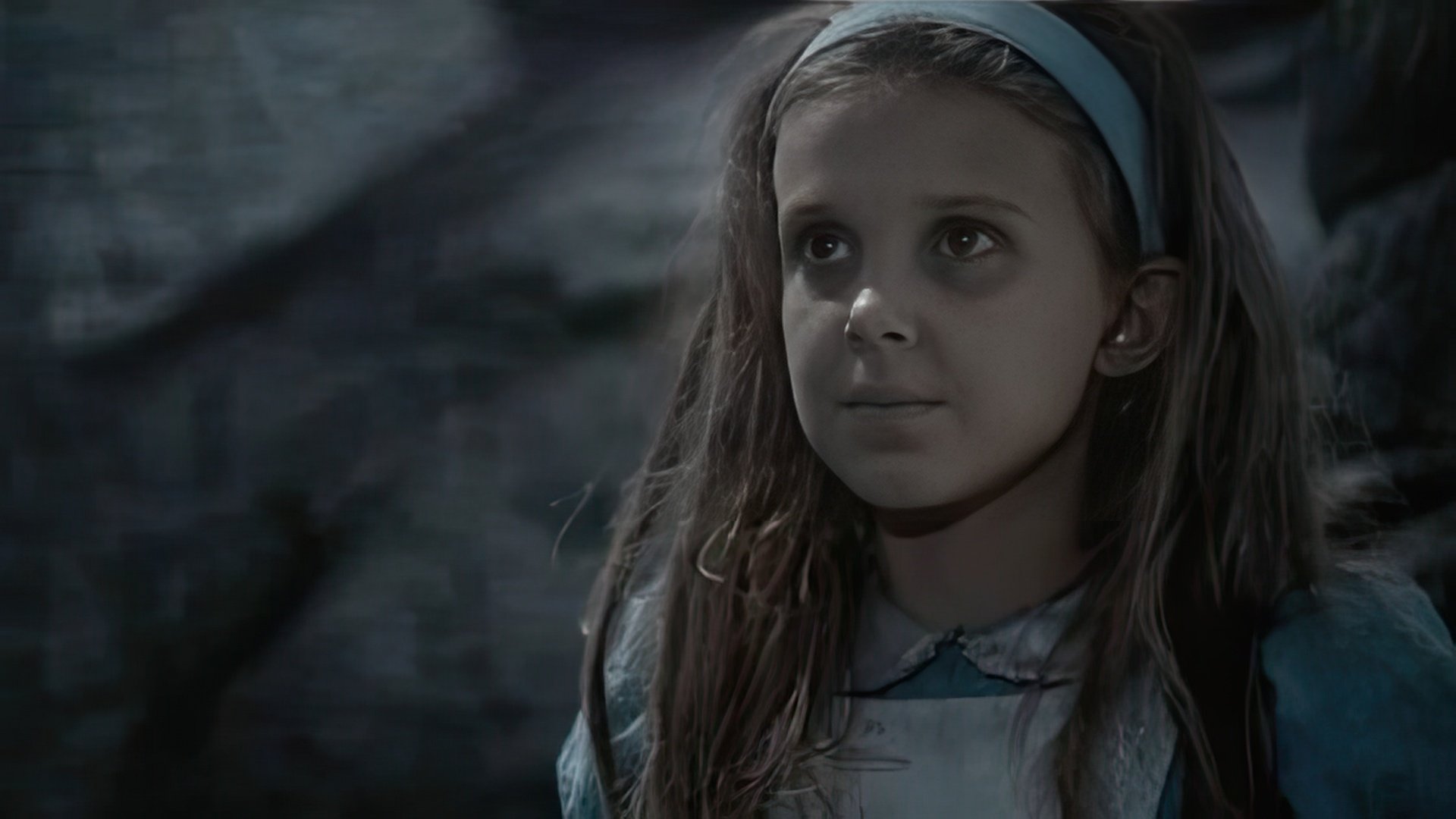 Subsequently, Brown appeared in episodes of the comedy crime series "NCIS," the comedic tale "Modern Family," and the medical drama "Grey's Anatomy"

In 2016, a young girl was offered one of the leading roles in Netflix's new supernatural detective thriller, "Stranger Things," created by the Duffer Brothers. After just one audition, Brown was cast as Eleven, the daughter of Terry Ives (played by Amy Mullins), a girl with incredibly strong psychic abilities. Destiny brings her together with a group of friends her age who are investigating the mysterious disappearance of their buddy.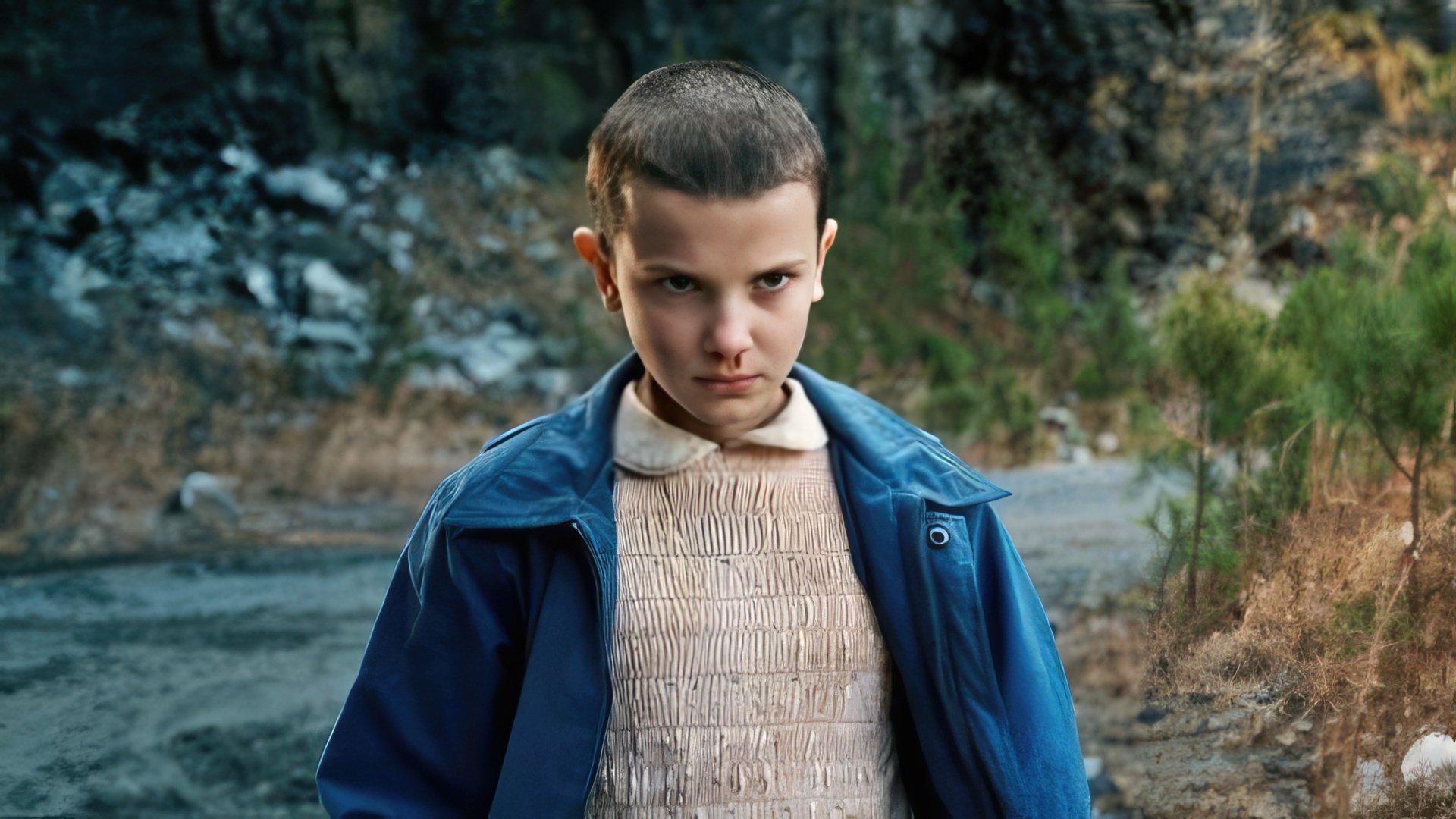 For the role, Millie had to shave her head. On set, she had the chance to work with Winona Ryder and David Harbour, as well as rising stars Finn Wolfhard, Gaten Matarazzo, and Caleb McLaughlin.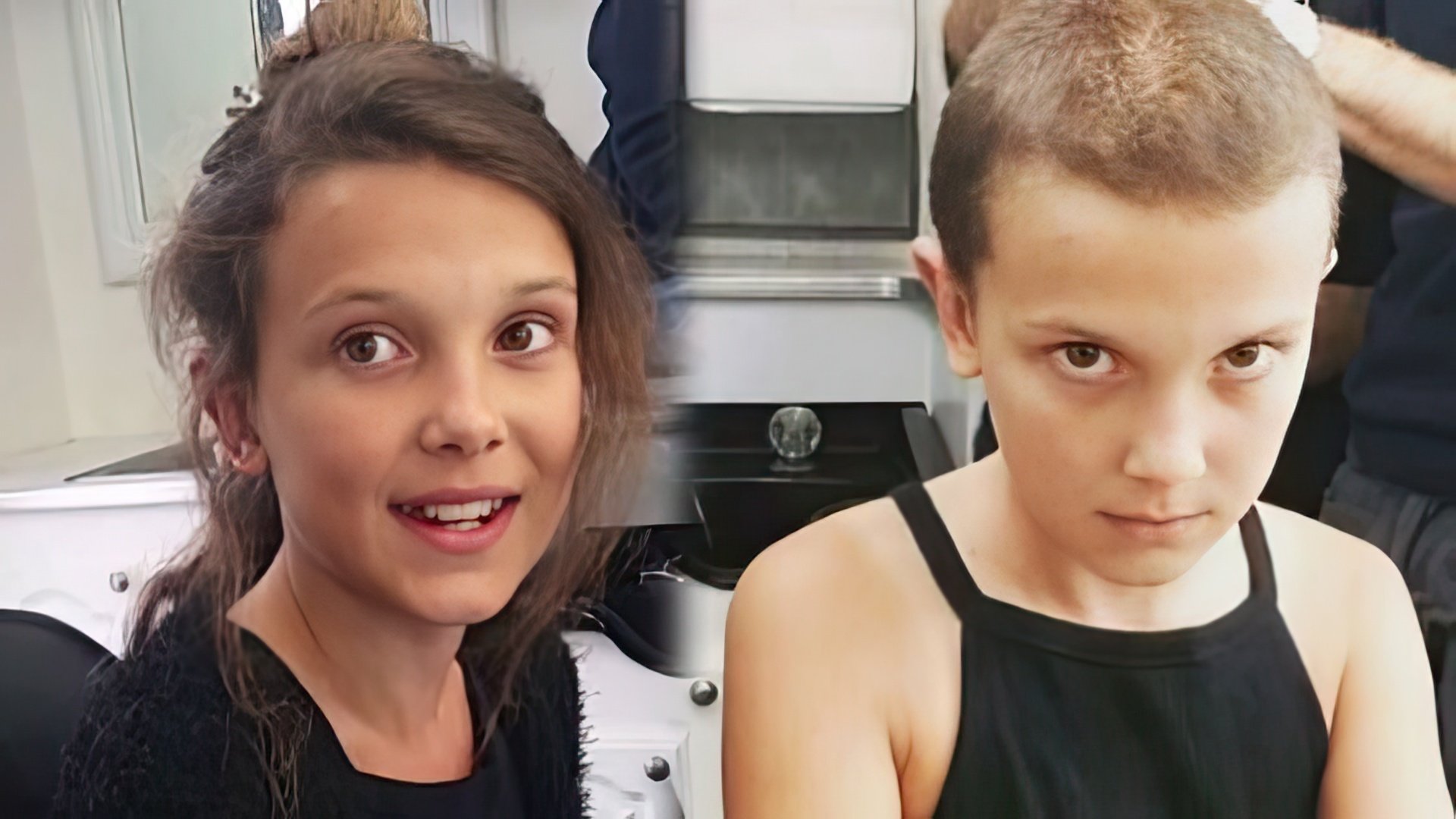 The show's creators were amazed by Millie's performance. Unlike most child actors, she adapted to the camera angles and filming conditions. The team often forgot she was only 11 during the filming of the first season, but her childlike nature sometimes shone through. Once, Brown showed up on set covered in glitter. When asked where she got it, she replied, "I have no idea." It took about an hour to clean the young actress up.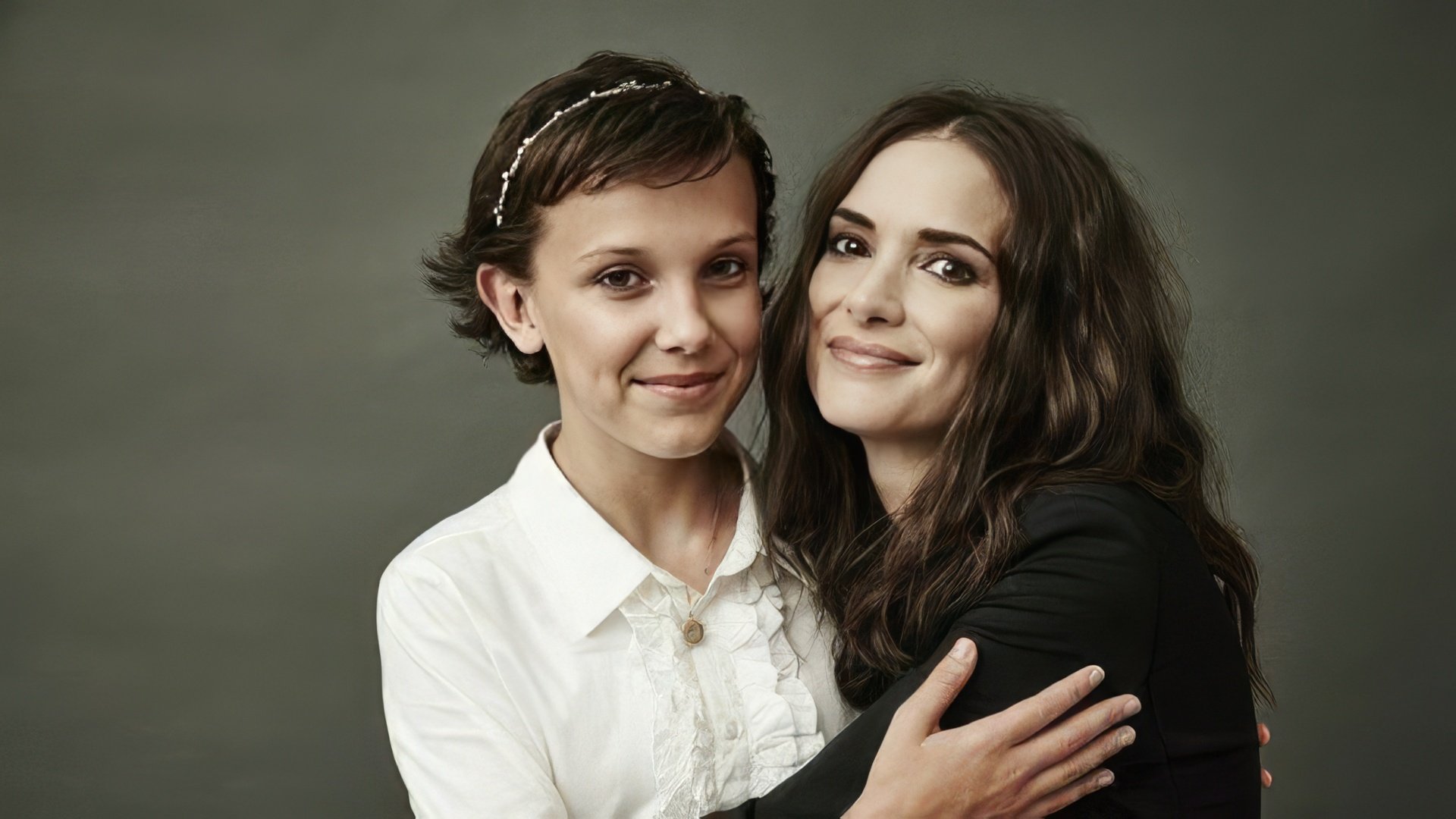 For her outstanding performance, Brown was nominated for a Screen Actors Guild Award for Best Female Actor in a Drama Series. She competed for the prestigious award against actresses Thandie Newton, Winona Ryder, and Robin Wright, but the award went to Claire Foy for her role in "The Crown." Brown was also nominated for an Emmy for Best Supporting Actress in a Drama Series, but the award was won by Ann Dowd (Aunt Lydia from "The Handmaid's Tale"). Nevertheless, Millie and her co-stars won the Screen Actors Guild Award for Best Ensemble in a Drama Series, beating seasoned performers from popular shows like "Downton Abbey," "Game of Thrones," and "Westworld." The series, reminiscent of the cult classic "Twin Peaks" by David Lynch, was a sensation and was praised by both audiences and critics alike. Comparisons began between Millie and Natalie Portman due to their looks, early (and brilliant) start to their careers, and even their shaved heads (though Portman did this much later, at 25).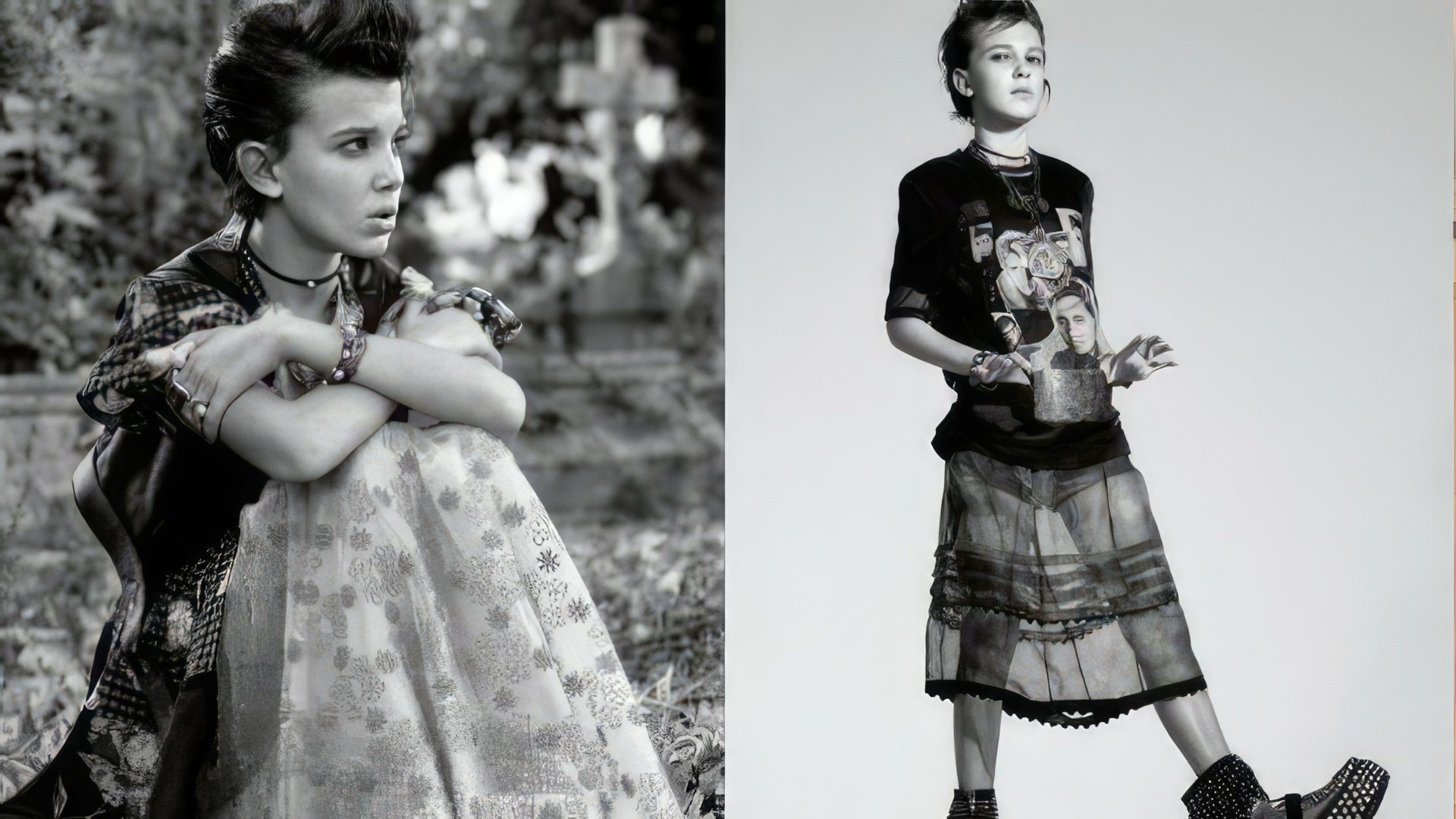 In November 2016, Brown appeared in the music video for Sigma and Birdy's single "Find Me." Millie also became the face of an advertising campaign for Citigroup, one of the largest international financial conglomerates. Around the same time, Millie was considered for the role of Laura Kinney, or X-23 – Wolverine's genetic daughter in the movie "Logan." However, the role went to Dafne Keen. In early 2017, Brown became a model for Calvin Klein's new "By Appointment" project. Alongside Millie, actress Abbey Lee and model Natalie Westling presented the new product. The following month, she signed with IMG Models.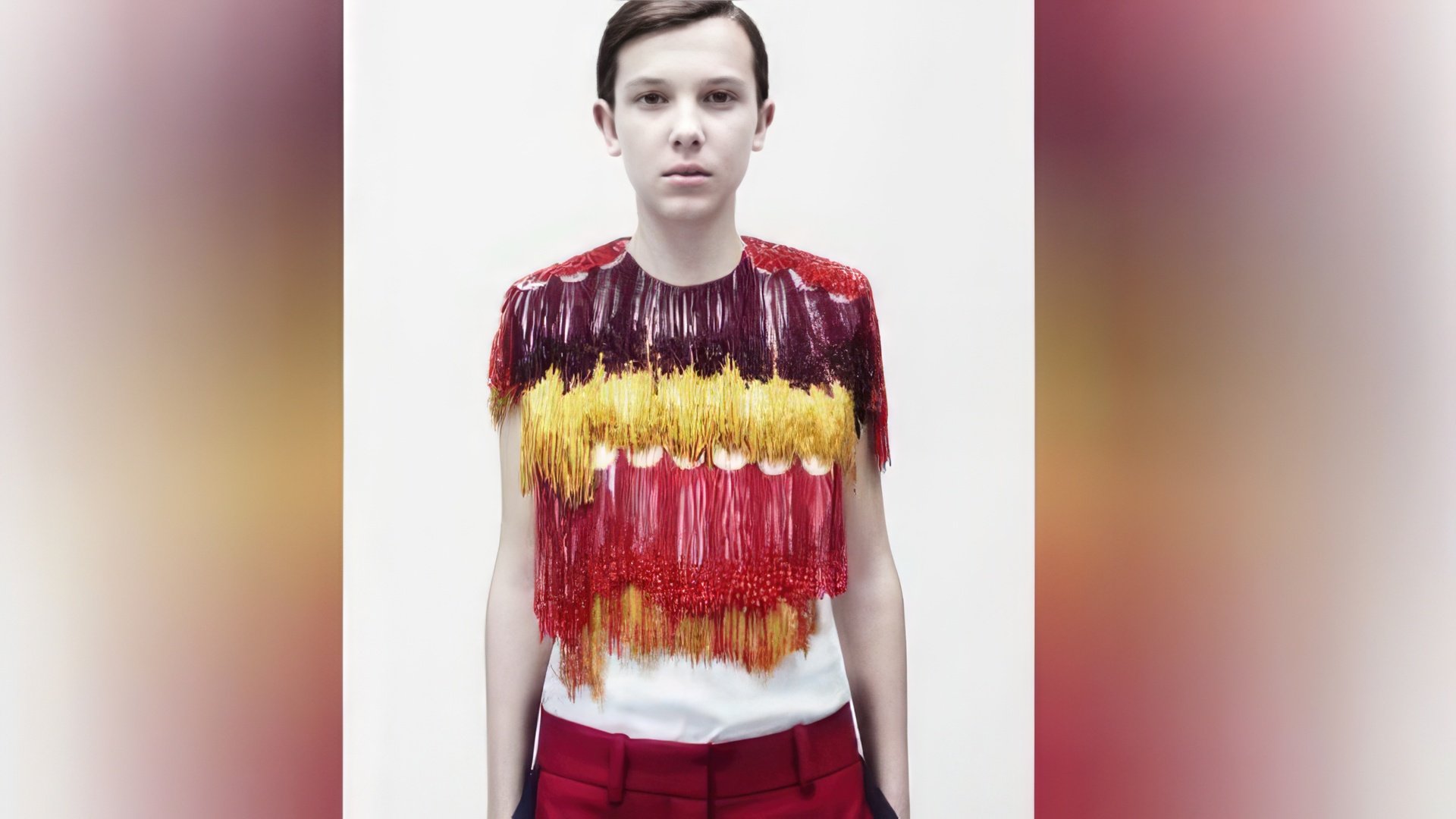 In October 2017, the second season of "Stranger Things" was released, featuring Millie Bobby Brown.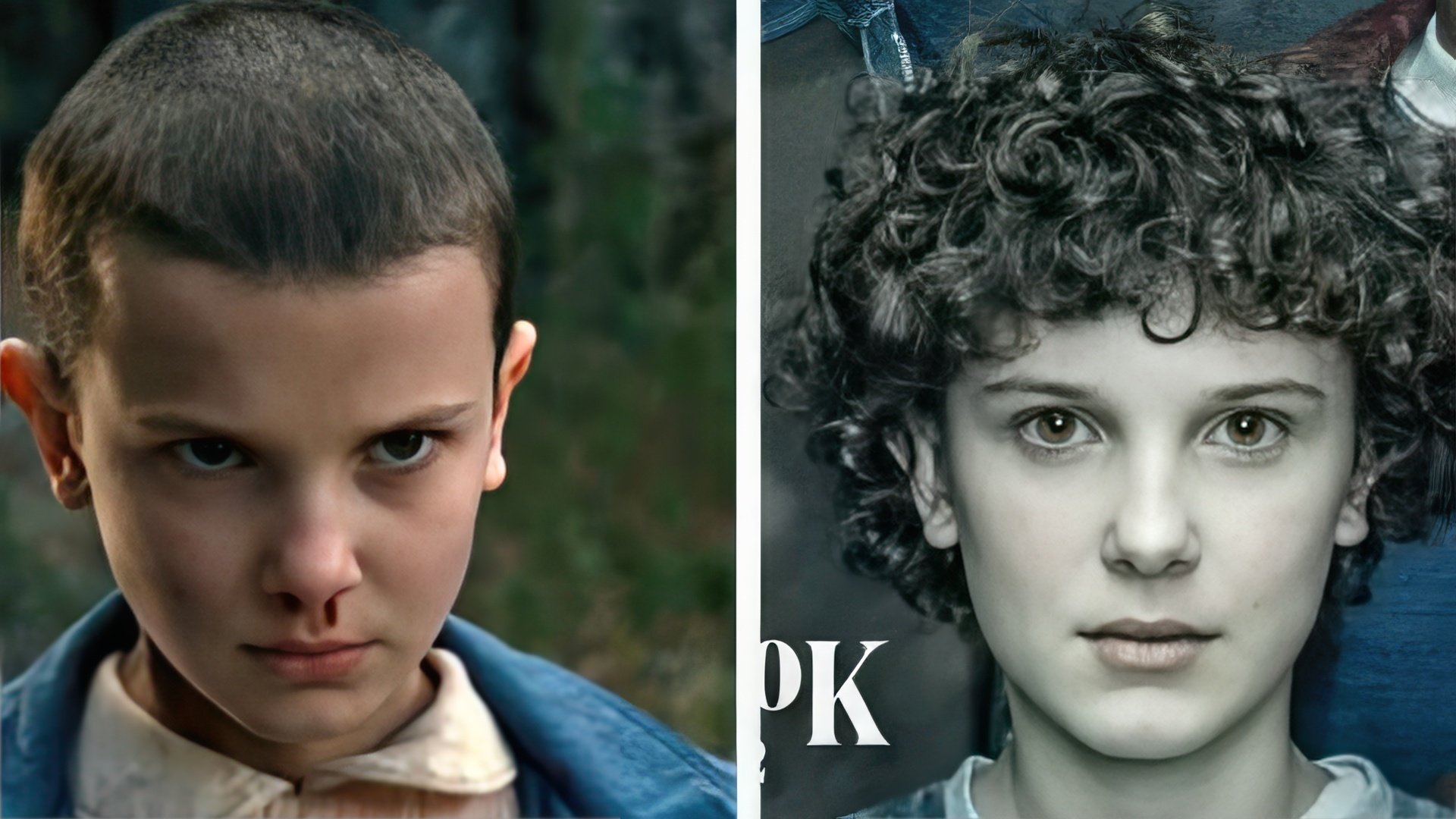 Alongside "Stranger Things," Millie starred in the sci-fi action movie "Godzilla: King of the Monsters," followed by its sequel "Godzilla vs. Kong." It was her first experience in a feature film.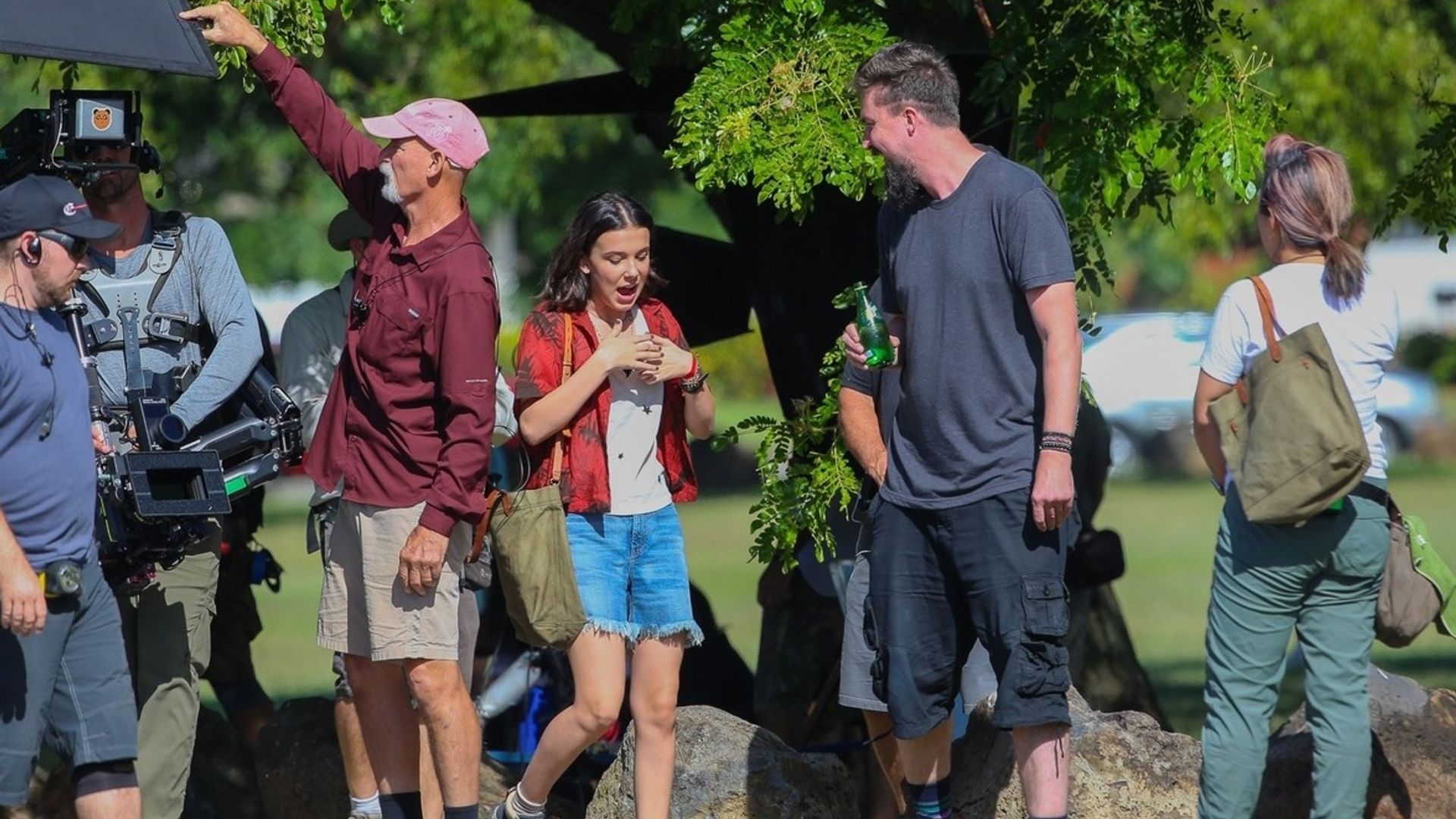 Millie often observed her senior colleagues and listened to directors. However, her playful side sometimes showed:
I'd sneak rubber rats into everyone's refrigerators, put cockroaches in food, and scatter small bright balls on the trailer floors, which are hard to pick up – a tiresome task! I was lucky to work with easy-going people. Eventually, everyone on set began to play pranks on each other
Another significant project for Millie was the detective film "Enola Holmes," which premiered on Netflix in 2020. It was also her producer debut. It all started when Millie's sister, Paige, got hooked on Nancy Springer's books about Sherlock Holmes' niece, Enola.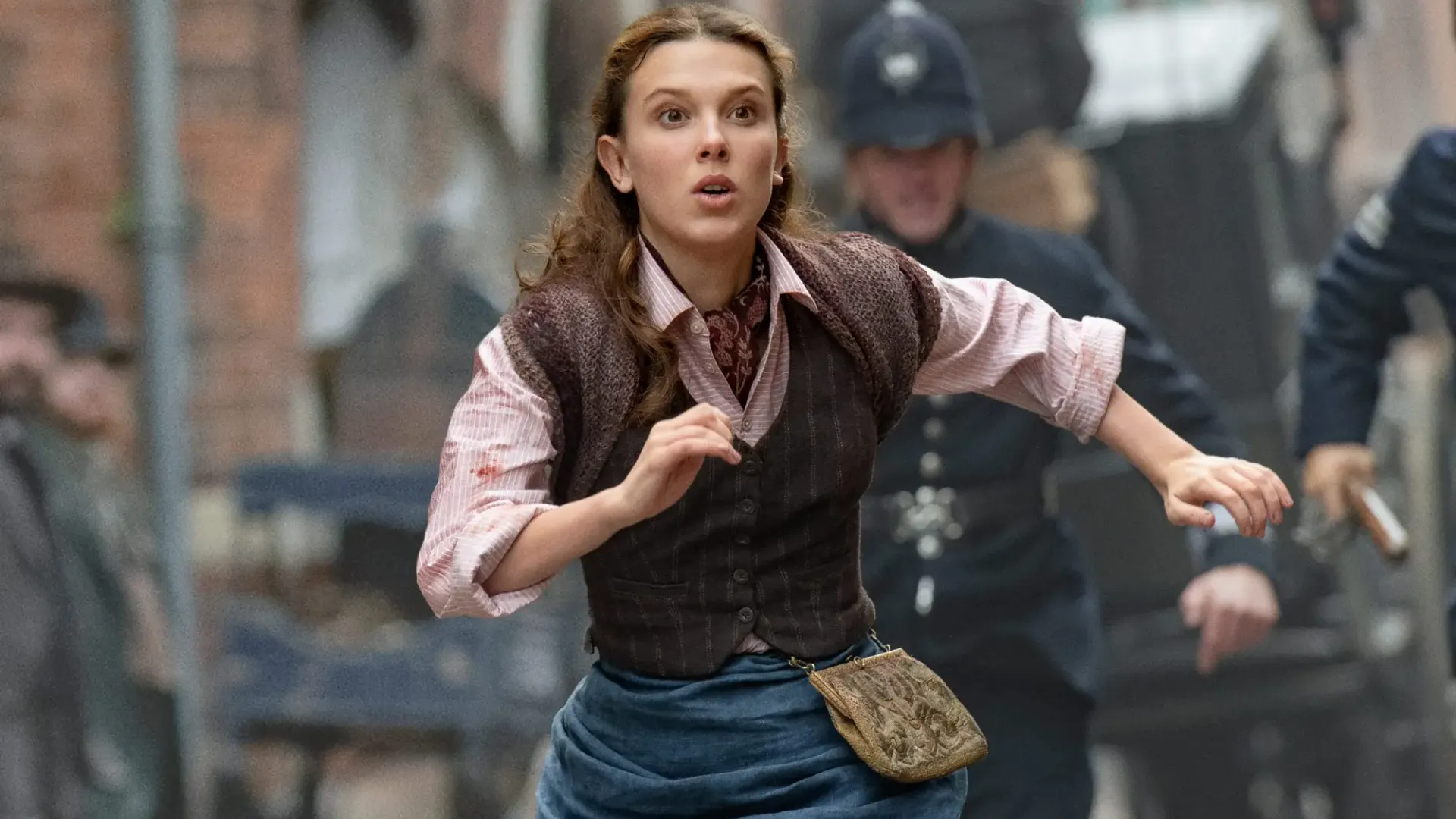 Millie also became a fan and was eager to adapt them. Together with her father, she approached Legendary Pictures with her project, which was approved, highlighting the timely theme of gender equality.
I can't recall a film where a young British actress was the lead. Sure, there's Hermione from «Harry Potter,» but she's more of a supporting character. We wanted to create something that would inspire young girls.
The actress played the lead role and was also involved in casting and screenplay writing. She had vivid impressions of working with Henry Cavill and Helena Bonham Carter, who portrayed Enola's mother.
Millie Bobby Brown's Personal Life
The young star always had many admirers. In early 2018, her followers suspected a romance between her and singer Jacob Sartorius because of their frequent sweet comments on social media. Jacob is two years older than Millie.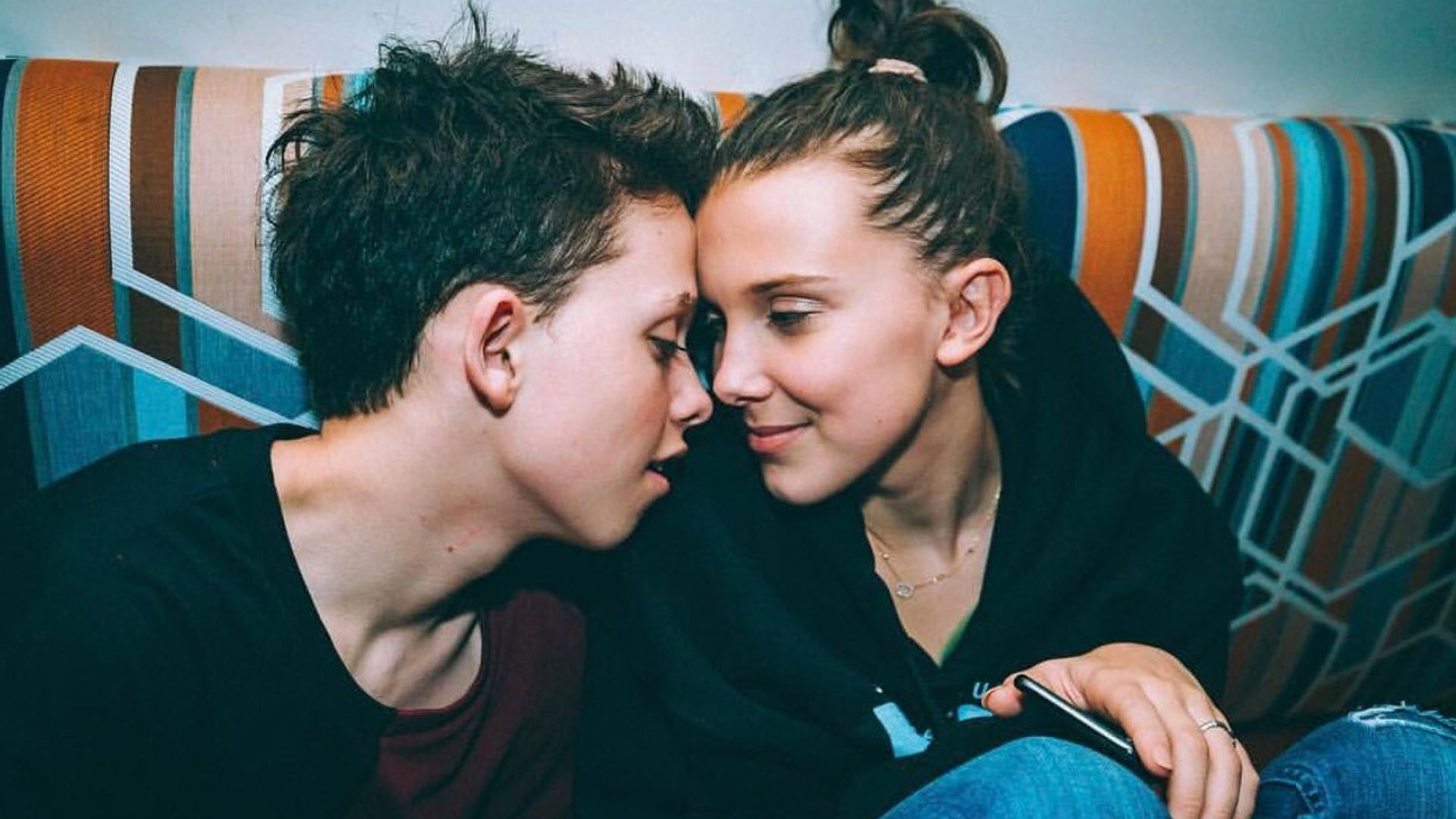 Later, rumors linked her to rugby player Joseph Robinson. In 2020, she began dating TikToker Hunter "Echo" Echimovich. Millie didn't officially confirm the relationship, but Hunter explicitly mentioned living at her home for 8 months, causing public outrage since she was 16 and he was 20 at the time.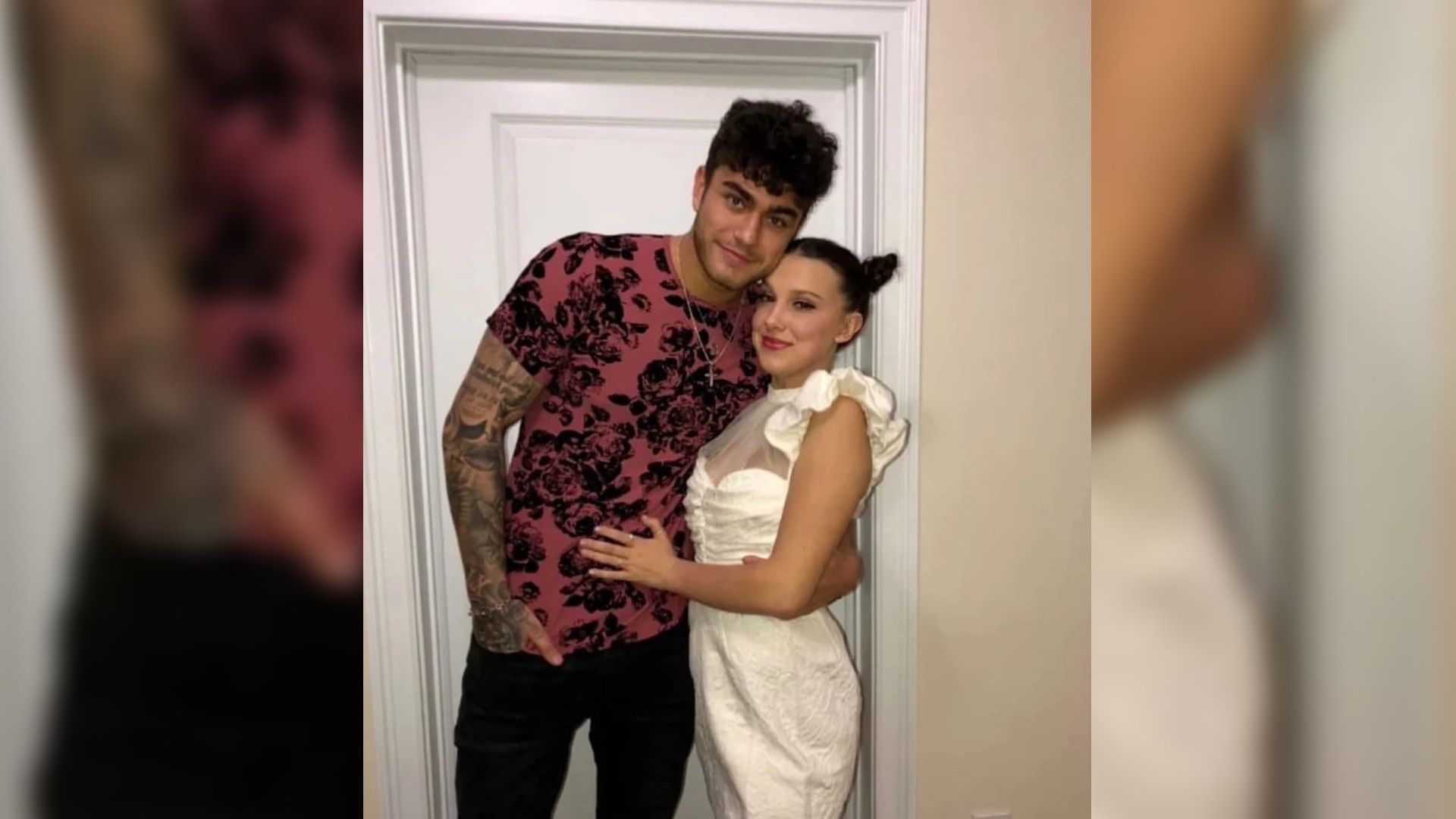 In 2021, Millie started dating Jake Bongiovi, son of the famous musician Jon Bon Jovi. They made their first public appearance as a couple at the EE British Academy Film Awards 2022 held at the Royal Albert Hall. They celebrated Thanksgiving and Christmas together, and in April 2023, Millie announced their engagement.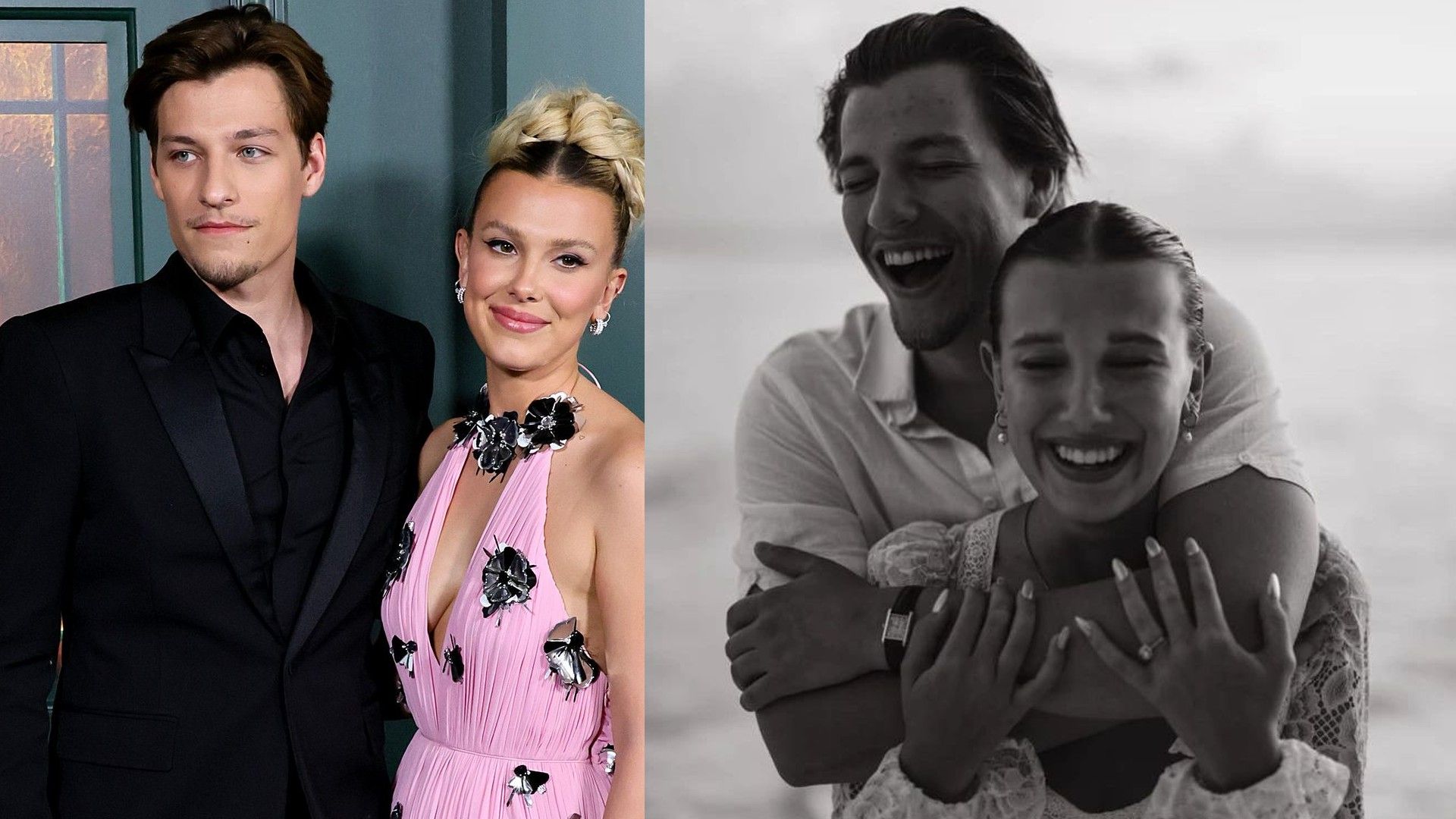 Millie's best friend is actress and dancer Maddie Ziegler, best known for her roles in Sia's music videos.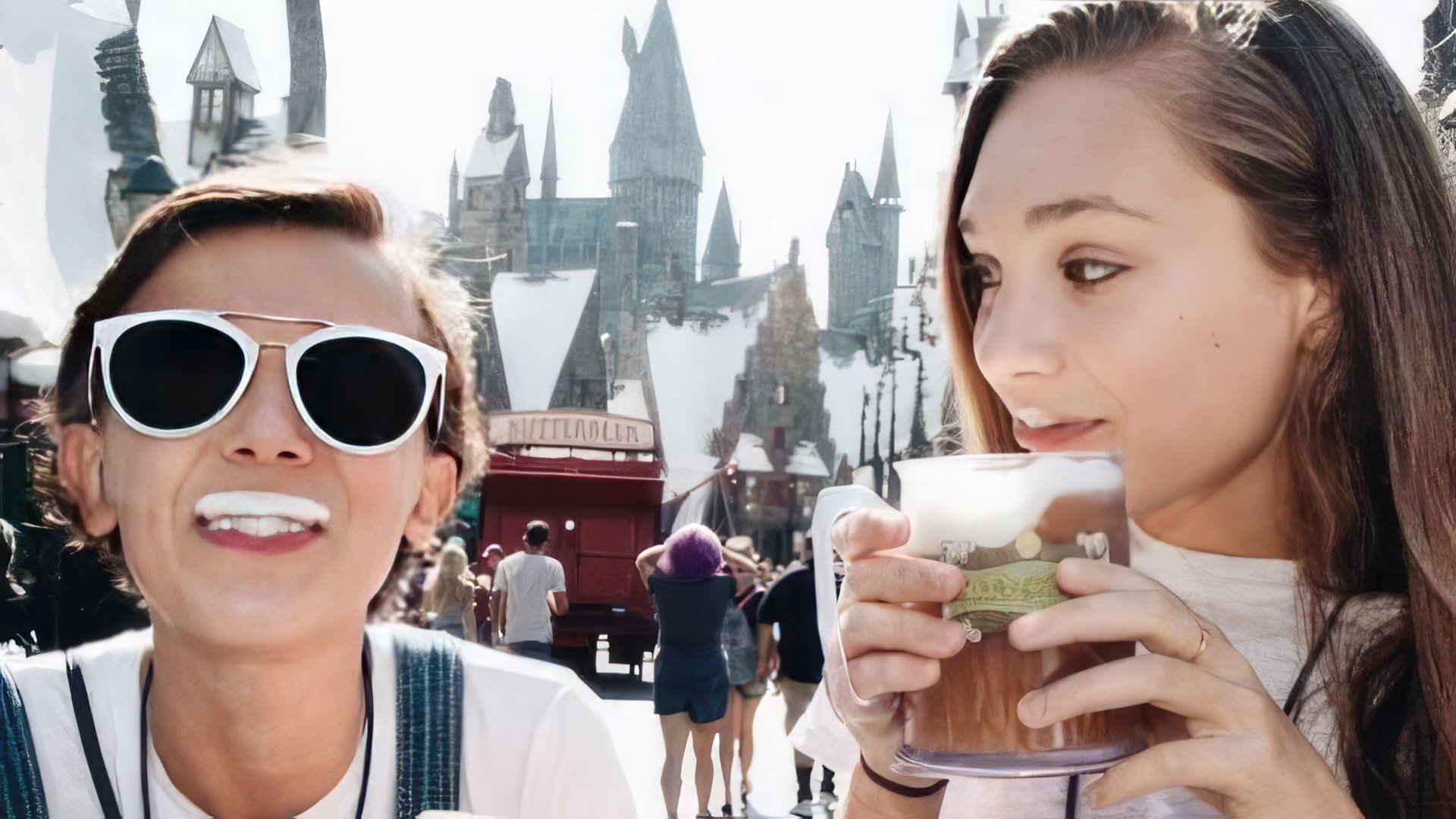 Millie has shared that her biggest fears are sharks, darkness, and bungalows. Her hobbies include dancing and rapping.
Millie Bobby Brown Now
In summer 2022, the premiere of the fourth season of "Stranger Things" took place, and soon after, work began on the fifth season, which the showrunners promised would be the last. Millie was simultaneously working on the sequel to "Enola Holmes." Brown also became the executive producer and lead actress for the adventure movie "Damsel," with filming starting in June 2022.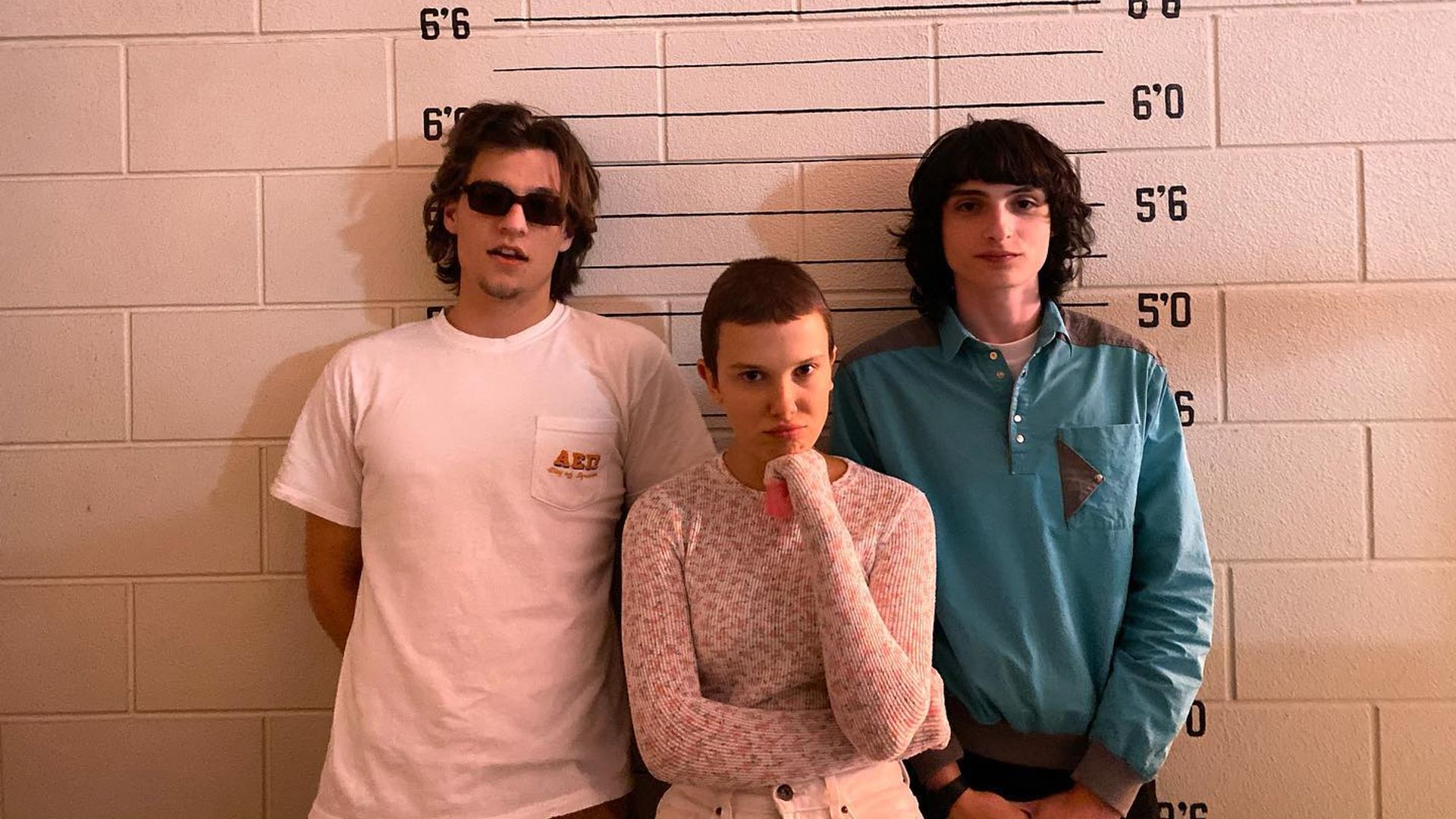 In September 2023, Millie released a novel titled "Nineteen Steps," inspired by her family's history. It soon emerged that the book was written by ghostwriter Kathleen McGurl. However, the material for the book was collected by Brown and her family. This revelation sparked a heated debate online, leading to backlash against Millie.
Press Ctrl+Enter If you find a mistake