Dafne Keen's biography
Dafne Keen is a young British-Spanish actress who played one of the key roles in «Logan: Wolverine», released in March 2017. The last Wolverine movie was her official Hollywood debut.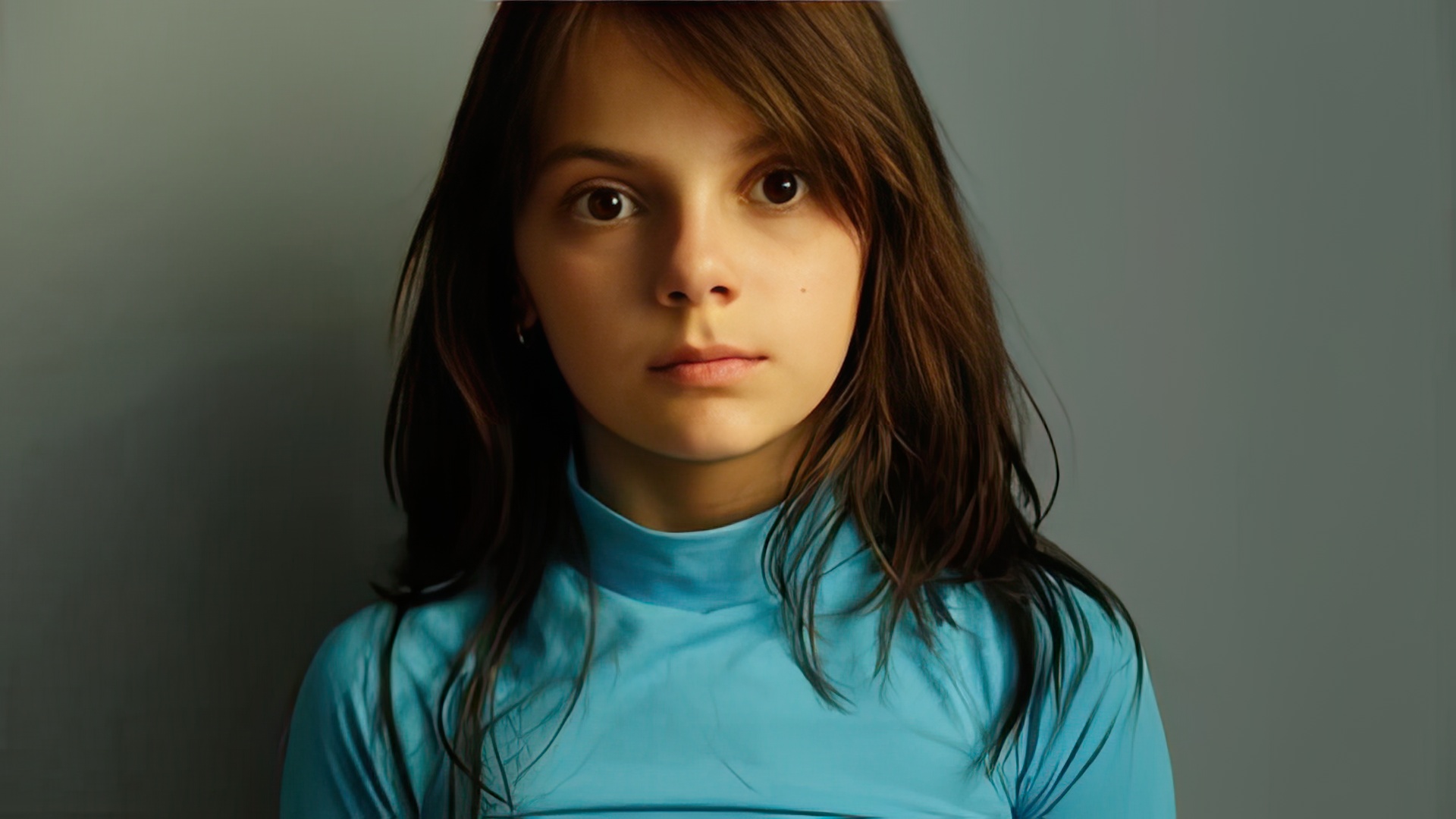 Childhood
Dafne Keen was born on January 1, 2005, in a British-Spanish family. Her full name, Dafne Keen Fernandez. Her father is the famous British actor William Keen and her mother – Spanish writer, actress, and drama director Maria Fernandez Ache.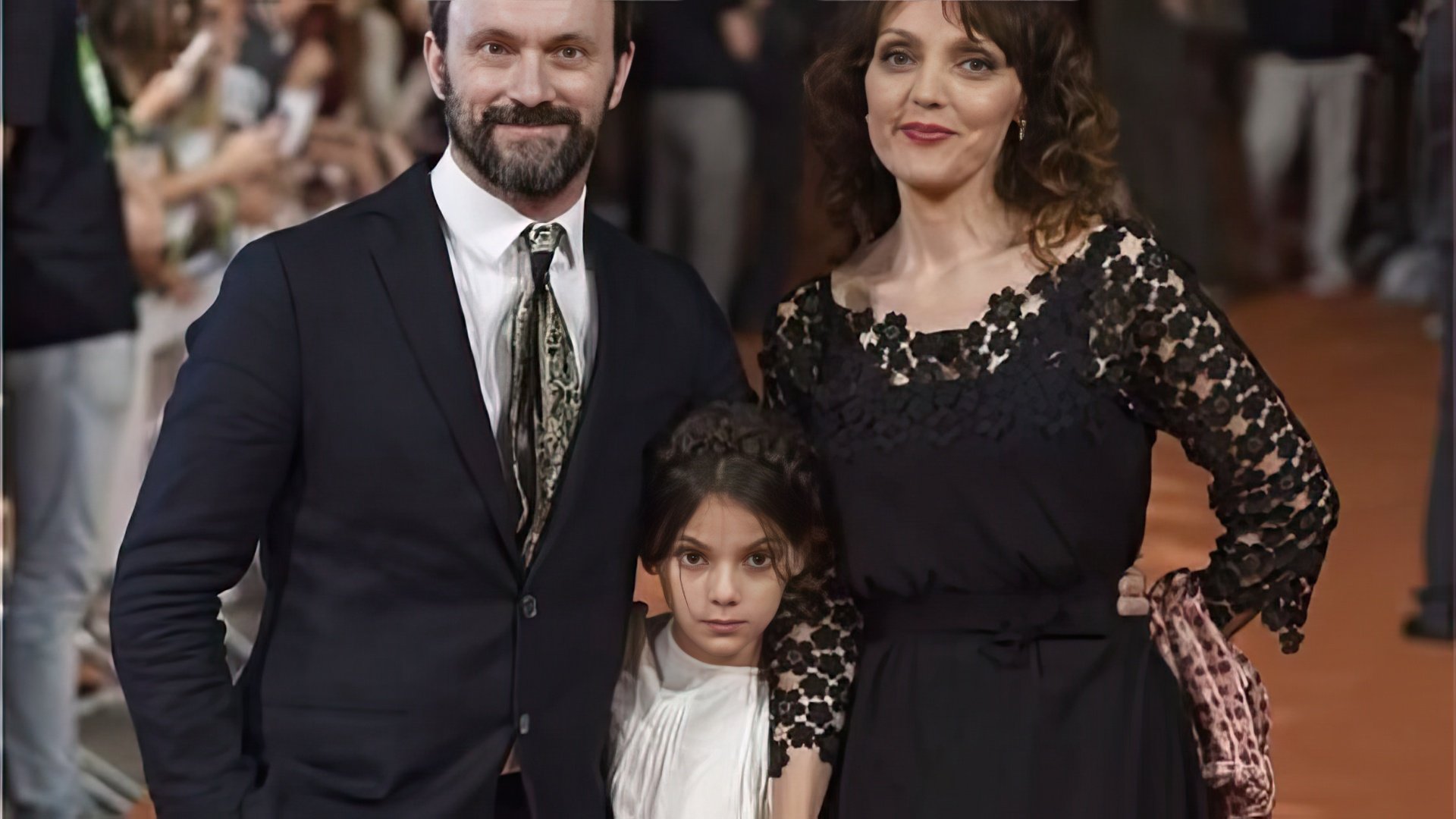 The girl has been bilingual since early childhood, speaking fluently both English and Spanish.

Before starting her acting career, Dafne Keen was practicing dancing and gymnastics, which is why she has pretty good physical abilities for her age.
Acting career
According to Zoomboola.com, in 2014, Dafne Keen starred in an episode of the fantasy series «The Refugees» together with her father. The eight-episode series, which was broadcast on Spanish TV, told the story of a group of people from the future, who returned to the present hoping to solve the issue of the rising number of refugees and hoping to find a place to live as well.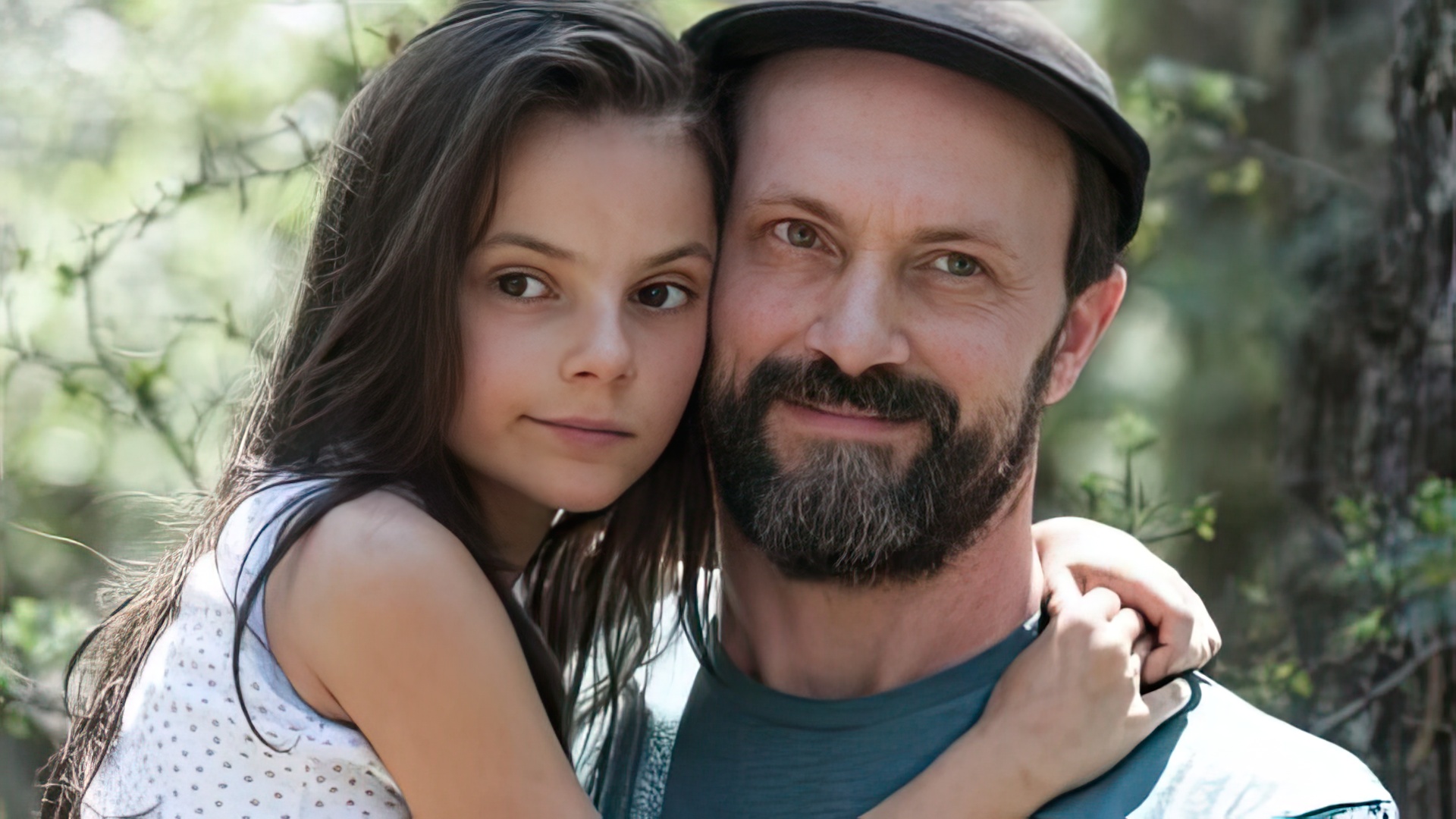 She understood that she would like to dive deeper into the world of film, so, a year after countless auditions, she finally caught the attention of director James Mangold, who invited her to play the role of superpowered mutant X-23, also known as Laura Kinney. Initially, this role had been offered to young gymnast Sienna Novikov, who had to turn down the role due to her overwhelming training schedule. In one of the interviews, James Mangold admitted that he was looking namely for a child to play this role, and his bar was set quite high, but Dafne caught his attention in «The Refugees». Not only was she a perfect fit age-wise, but she was also Latino-American and was equally proficient in both languages. One of the deciding factors for the role was her big hazel eyes, which, according to the producer, reflected Laura's innocence, despite her occasional displays of cruelty.

During the shooting, the crew said that Dafne was working just as hard as her adult counterparts: she withstood a whole day of shooting, practicing fighting scenes and doing some of the stunts on her own.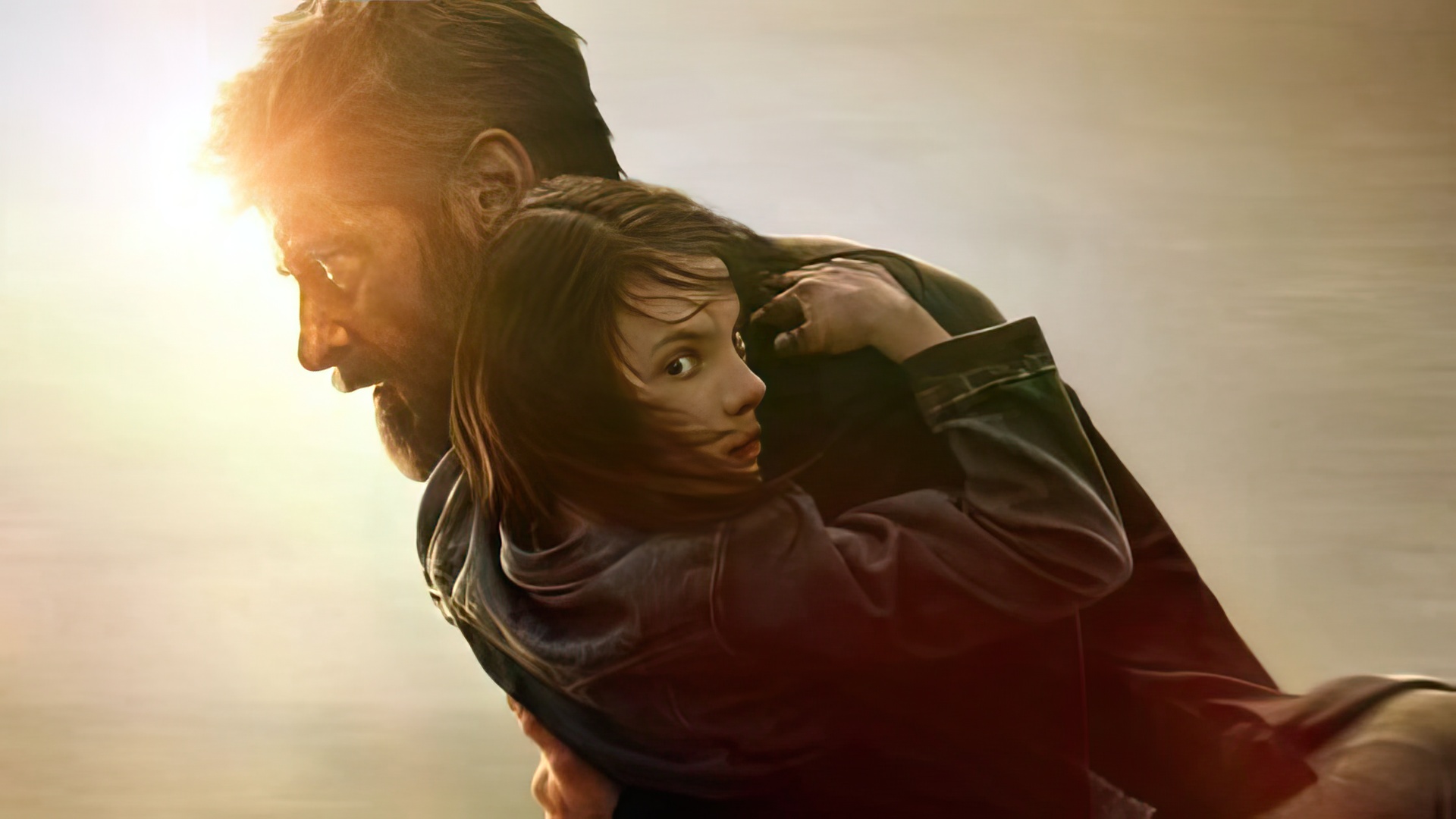 Hugh Jackman, the star of the movie who played Logan/Wolverine, when talking about their work on set, said that Dafne had phenomenal abilities, and producer James Mangold said that she's both physically strong and a very talented actress. He reassured everyone that Dafne's Hollywood debut will mark the beginning of her successful acting career, as in the case of Kirsten Dunst and Natalie Portman, who also made their debut on the big screen at a very young age. Dafne Keen's Hollywood debut was with an R-rated movie, which was meant for an adult fanbase due to the very cruel scenes, most of them with Dafne's involvement. This is why the internet-editorial «Heavy» joked around saying that it's unlikely that Dafne's peers will be able to appreciate her performance without their parents' permission.
Dafne Keen's personal life
Besides gymnastics, Dafne also practices ballet, acapella singing, and acrobatics.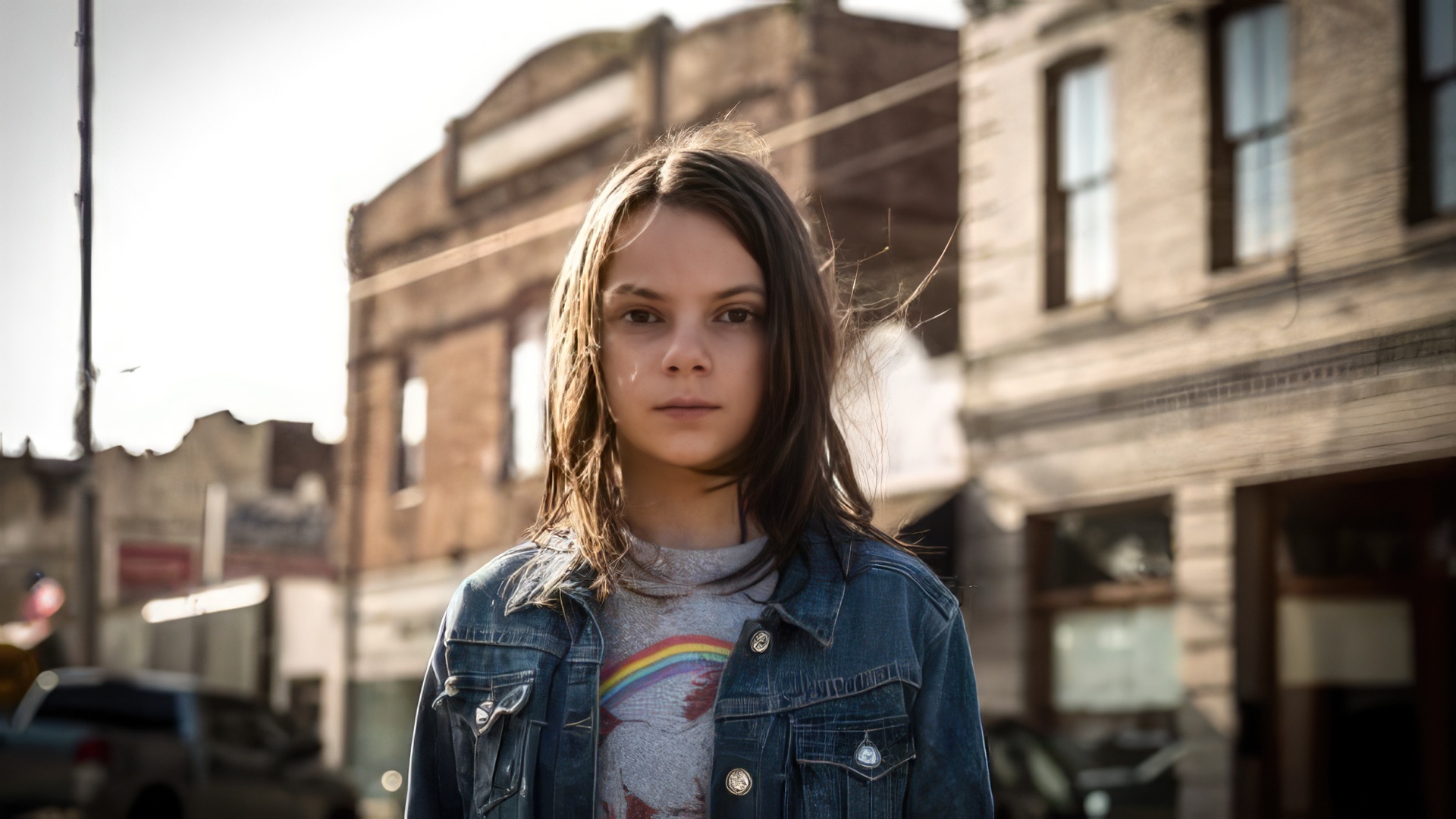 She doesn't have an official Instagram account, but she has been active on Twitter since July 2016 under the nickname @DafneKeen.

Dafne Keen is friends with Hugh Jackman's children, and the latter actually said once in an interview that he, his daughter and Dafne went to a waterpark.
Dafne Keen now
Dafne Keen's work has made such a big impression on James Mangold that he is thinking to continue the story of mutant X-23 within another project based on the X-Men universe. However, her next high-caliber project was the fantasy series «His Dark Materials», based on Philip Pullman's novel. Dafne play's the role of a girl named Lyra. Her heroine lives in a world where magic is part of ordinary life. Her parents died and she has been living with her uncles Asriel (James McAvoy). A series of events forces the girl to fear for her life and leave London.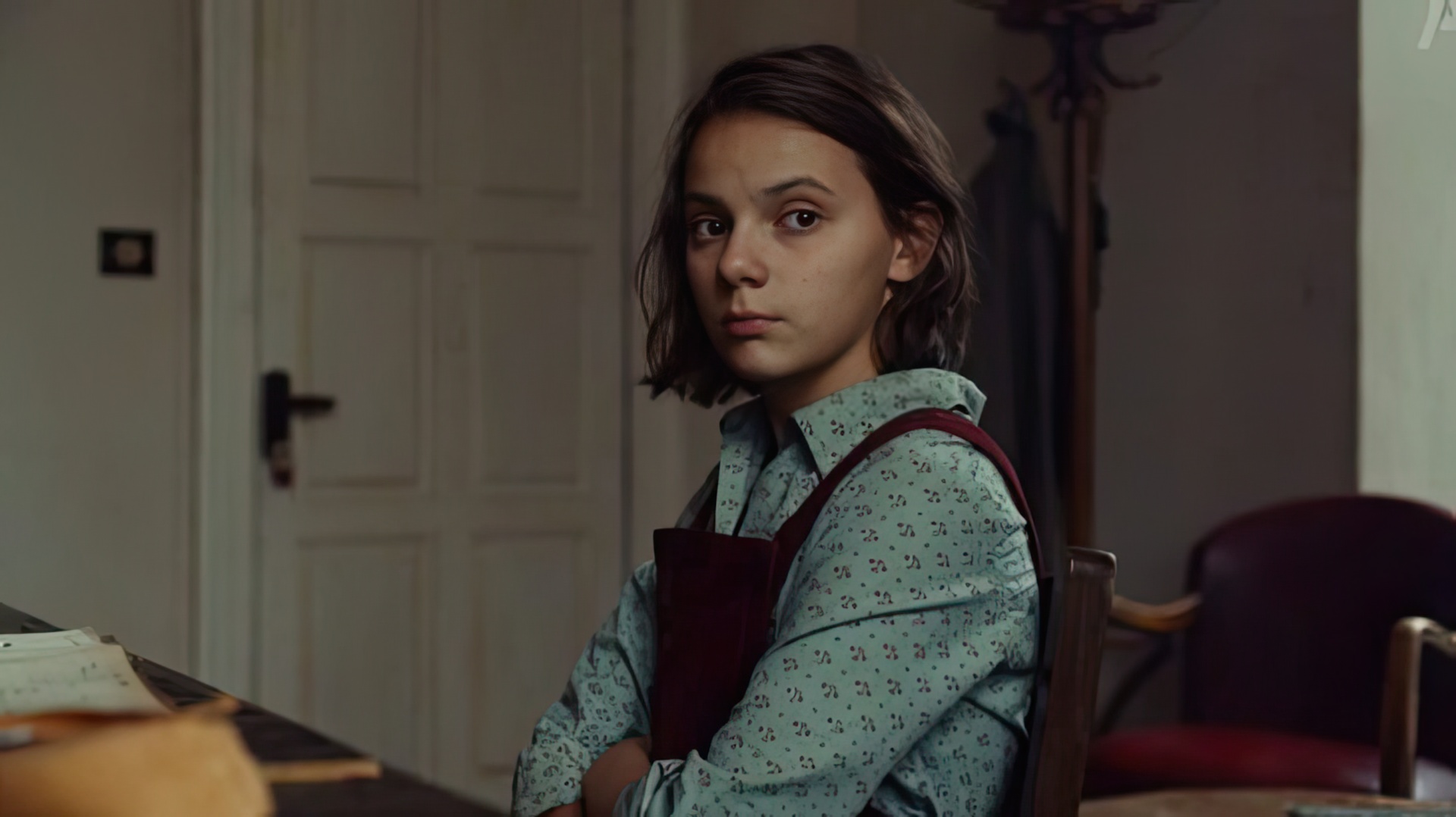 In 2020, the premiere of Ana's film took place, where the actress played the main role - a girl who took refuge in someone else's car. Andy Garcia also starred in the film.
Press Ctrl+Enter If you find a mistake