Finn Wolfhard's Biography
Finn Wolfhard is a 14-year-old actor and musician from Canada who has just started his career. He played the role of Richie Tozier in a new adaptation of «It» by Stephen King. However, what made him popular in the first place was his previous work in the thriller series «Stranger Things» - the role of Mike Wheeler, a friend of a mysteriously lost boy. Net worth: $4 million.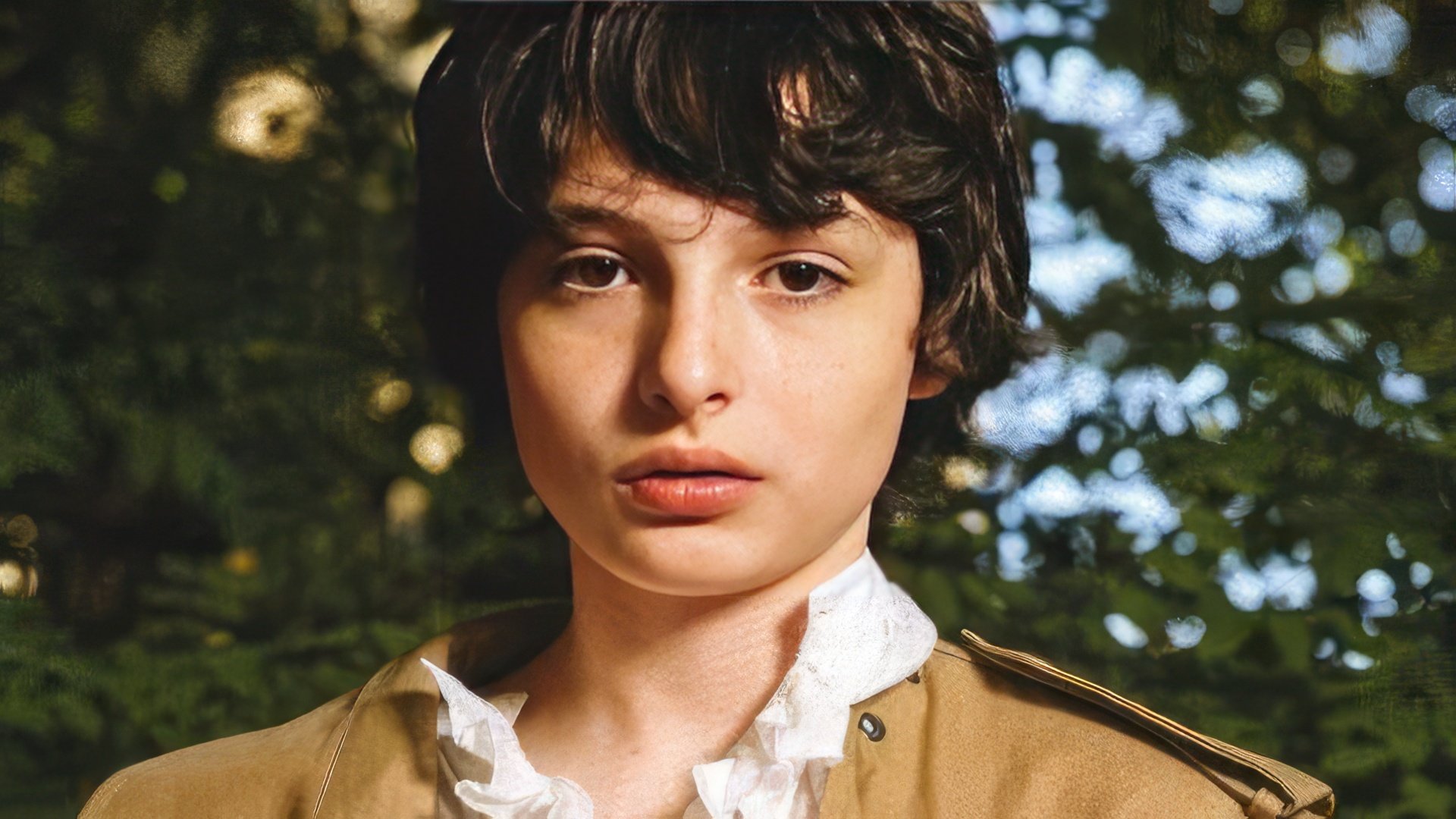 Early Life
Finn Wolfhard was born on December 23, 2002, in a family of a Canadian scriptwriter. Finn is the second child (he has the older brother Nick), and his birth changed nothing in Dad's career. So the boy was introduced to the world of cinema from his early childhood.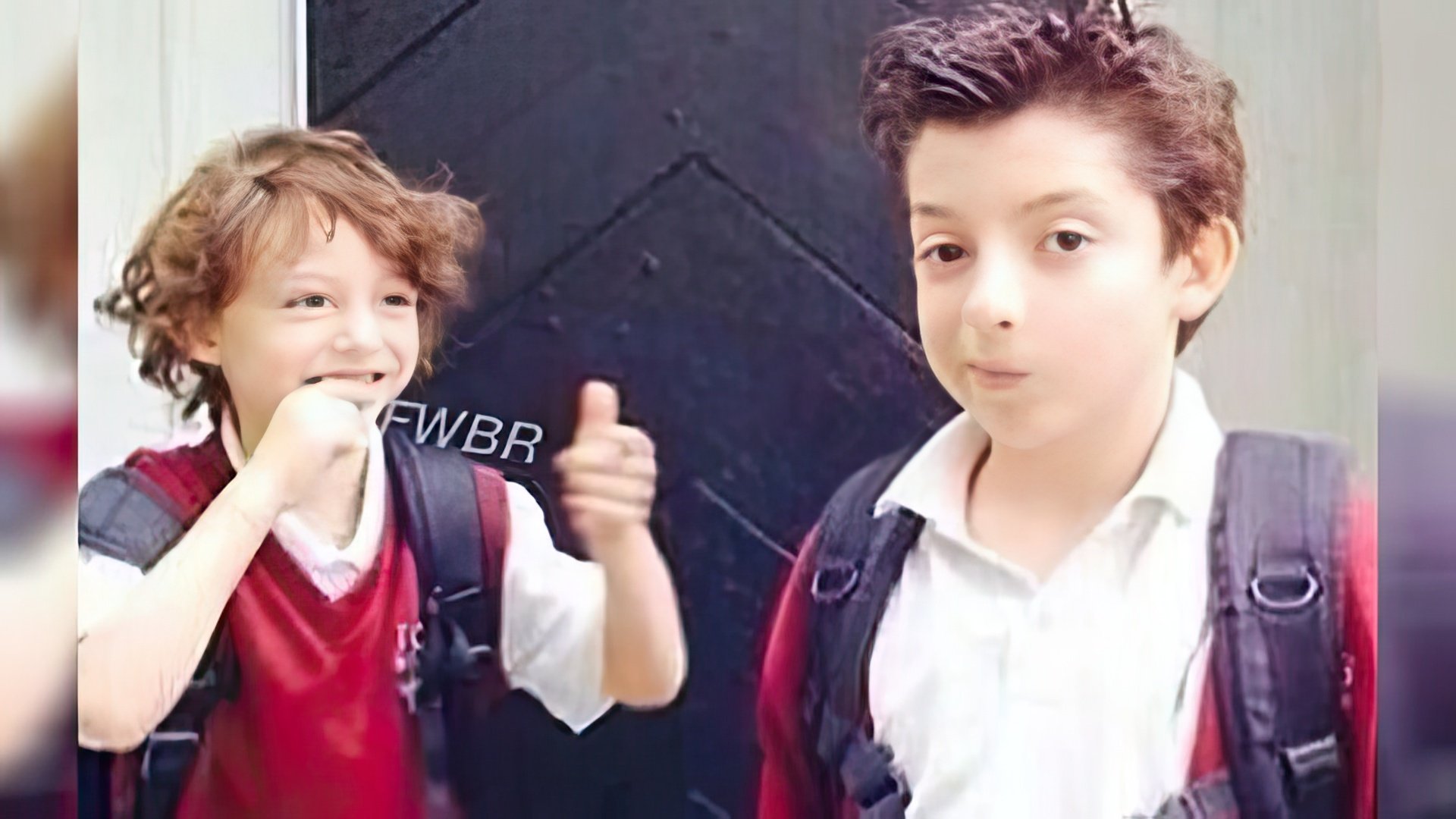 Finn spent his all childhood in Vancouver (Canada). Despite the German and French roots, the family has almost never left the country. The homeboy had his first public experience in a Catholic school where he continued to study after becoming popular. Finn did well despite the fact that shooting and his passion for music took much time. The boy talked about himself without the snobbery when he finished his eighth grade.
Career
An amazing generation of children of the 2000s do not expect help from the world, they act themselves. Thanks to his father Finn was always interested in everything related to the 80s, so his music interests are much «older» than those associated with cinema. «I do not only love retro music, but I can also really enjoy it,» says Wolfhard. He plays the Fender guitar, sings good and even starred in two videos by indie-punk-rock band PUP. However, over time his love for cinema became stronger. Like many young people who dream about big screens, Finn sent a lot of applications to participate in filmings of various movies. In 2012, he appeared in the video of the local band Facts. According to Zoomboola.com, 2013 was a turning point for Finn – he was first invited to play a role. Though it was small and in a short film, it was still a real job. Peculiar enough, he found the announcement about actors wanted on Craigslist website.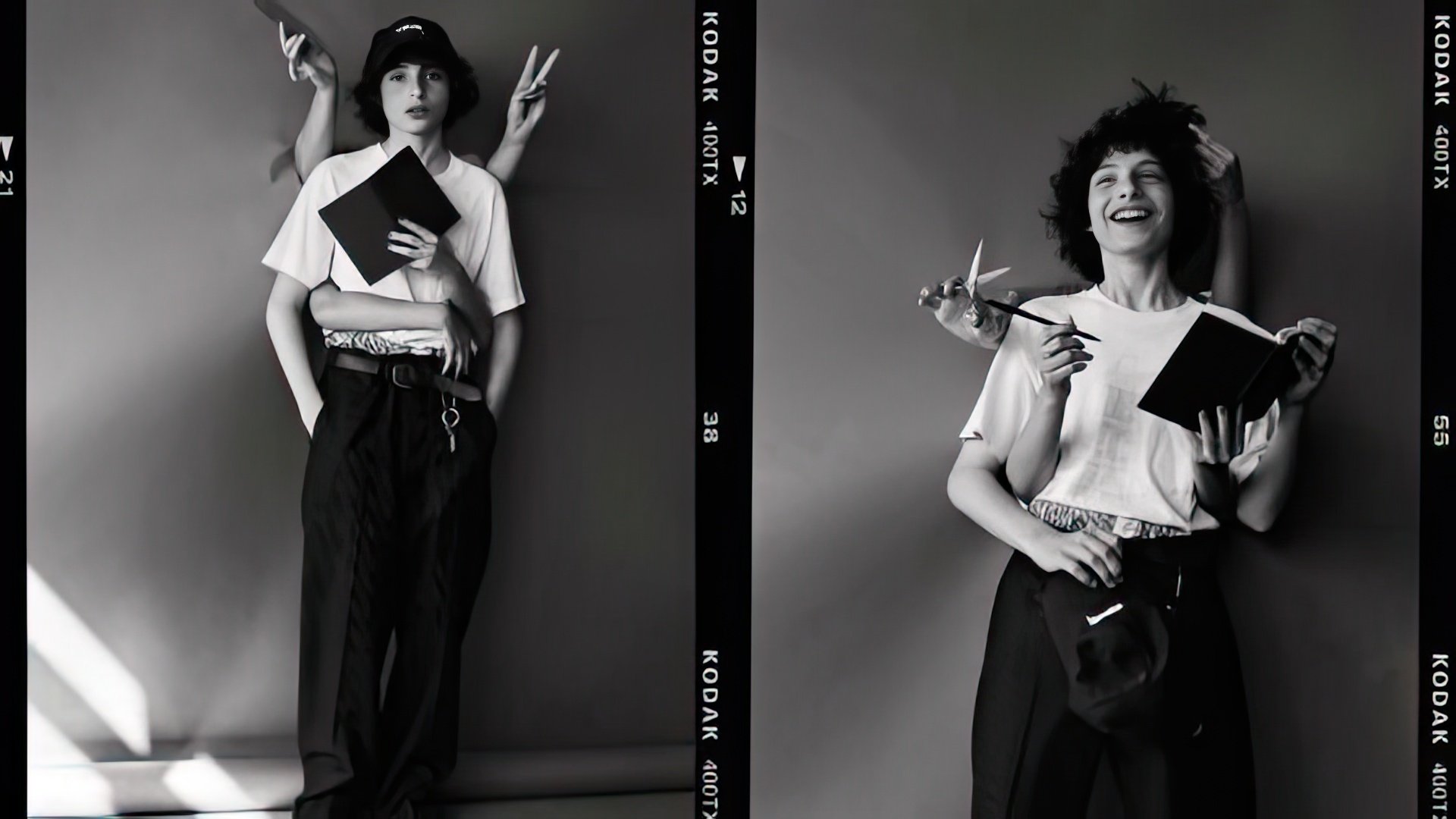 A year later Finn played the role of Zoran in the series «The 100» and then appeared on the screen in the fantastic series «Supernatural». Of course, these roles were episodic, but the young actor was captured by the magic of movie making. So the next project was to be more significant. He got the second leading role in the series «Stranger Things» by Duffer brothers.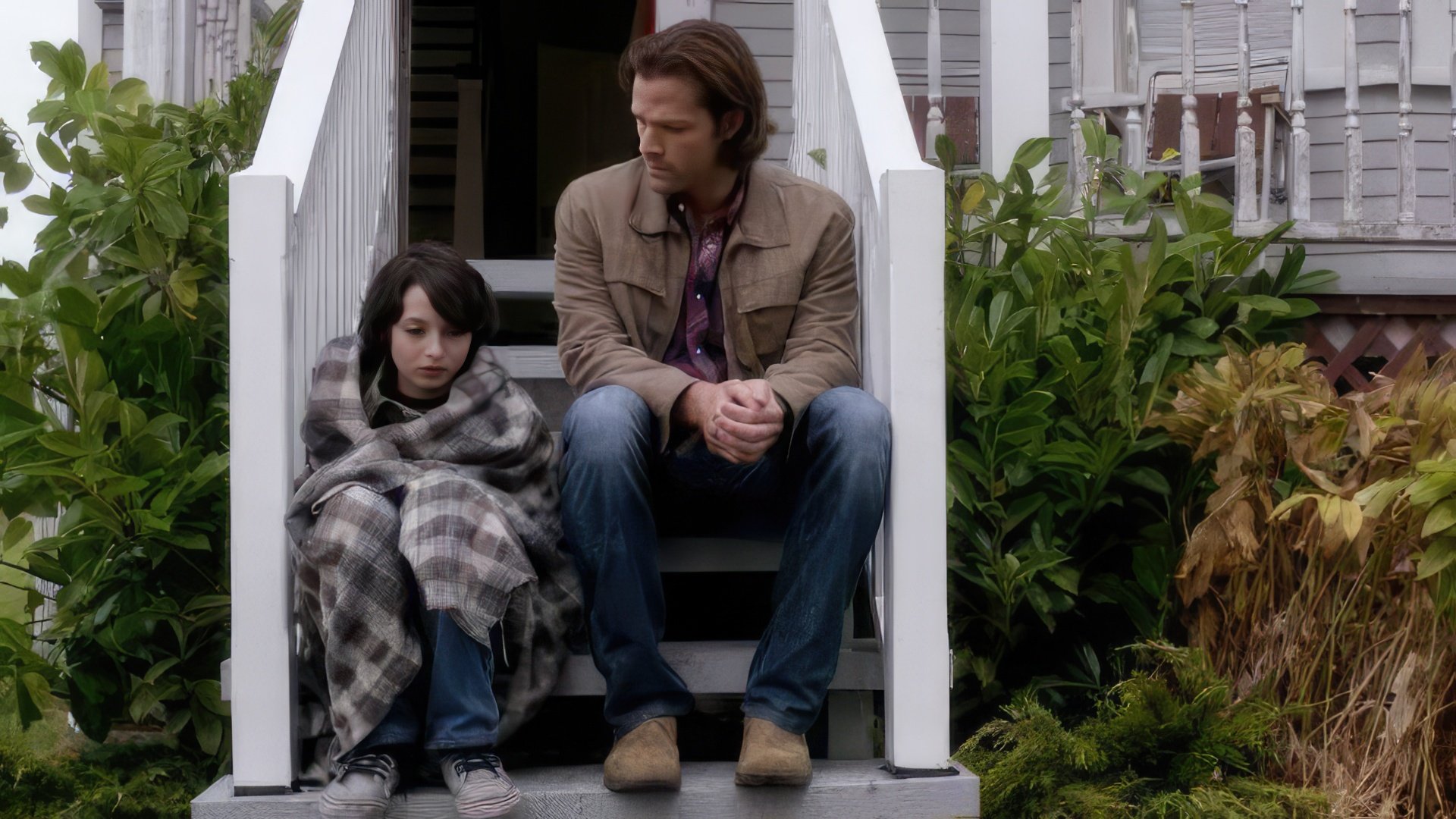 A new project from Netflix has become a very successful combination of mysticism, science fiction, and nostalgia for the 80s. Most of TV-shows take their time as they engage the viewers and let the fictional plot develop, but in this case, the scriptwriters engaged the viewers right away. A boy Will disappears, and his friends, Finn's character among them, start their own investigation. Gradually they realize that the disappearance of their friend has some paranormal reasons. They also meet a mysterious girl Eleven (Millie Bobby Brown). Will's mother (Winona Ryder) starts an independent investigation, too, being on the edge of madness.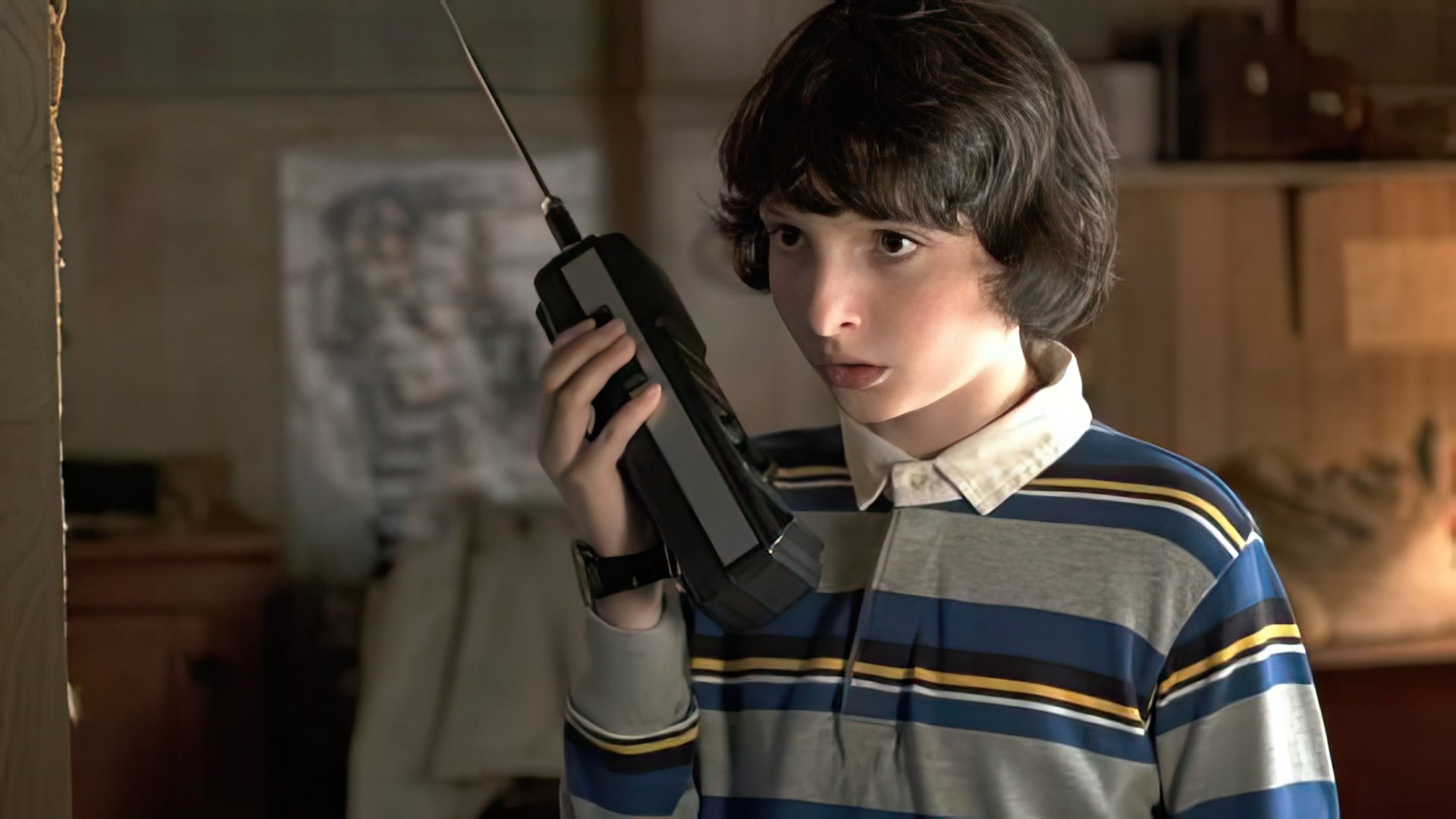 Finn together with other actors received the Screen Actors Guild Awards for this role. Finn says that Mike's role made him more mature, he began to see many things in a new light.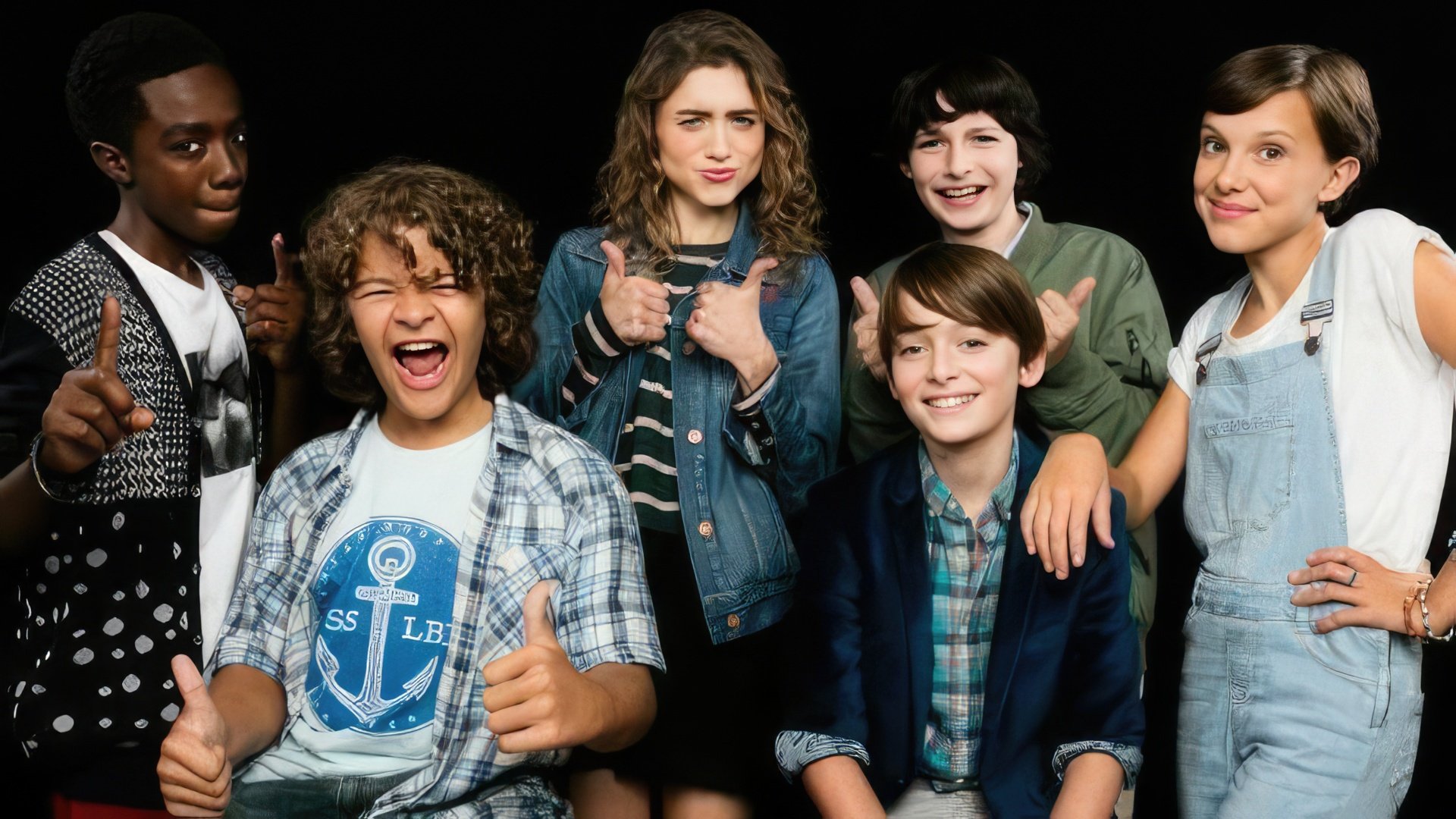 The young actor's play in the TV series was noticed by Andy Muschietti, a film director who was going to remake a famous film «It». Finn played the role of a cheeky prankster Richie Tozier in the first episode of the film released in September 2017.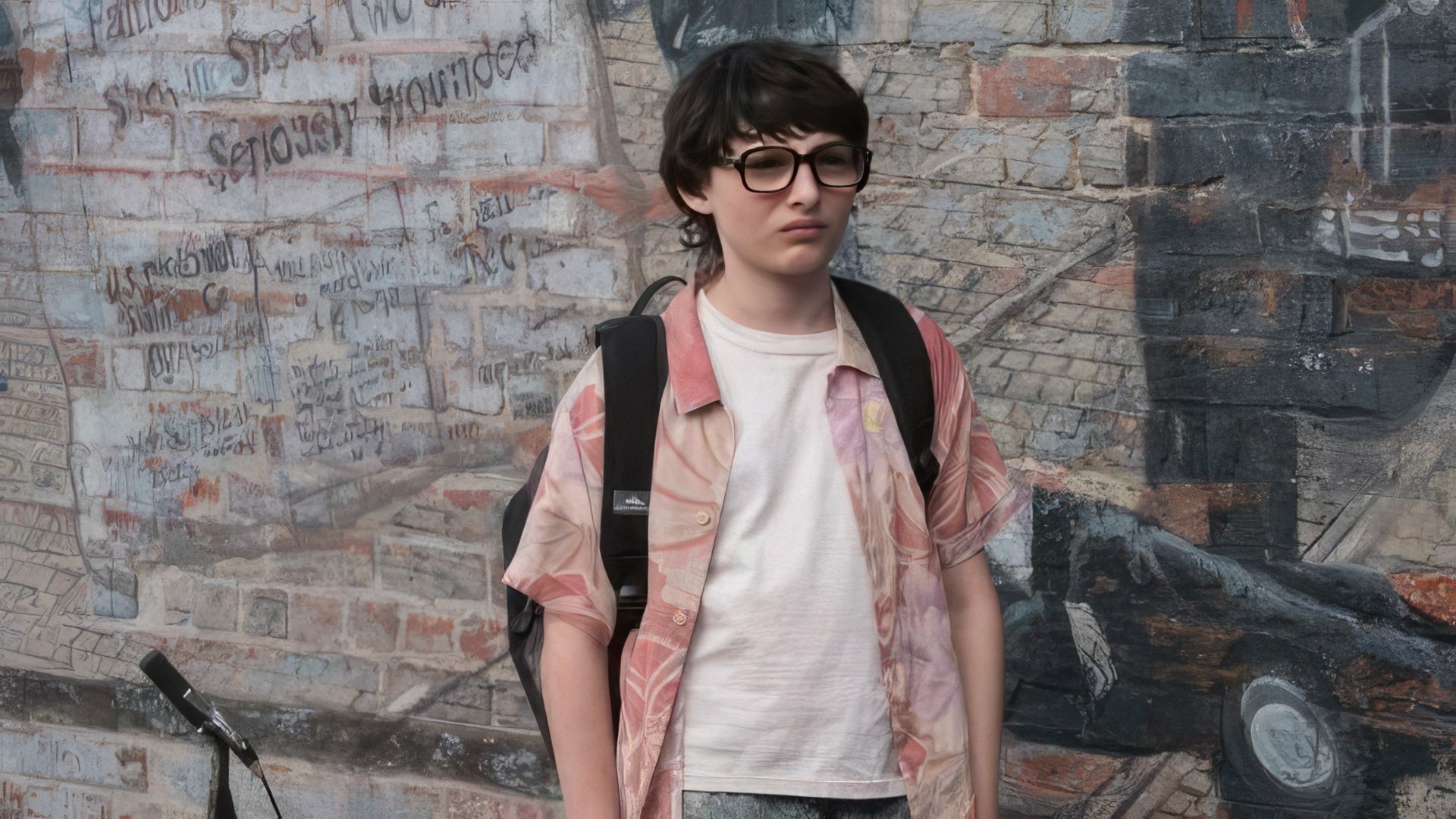 The audience enjoyed the premiere of the horror film «It» with Bill Skarsgard in the role of Pennywise in the fall, and the second season of «Stranger Things» was released on Halloween. The young actor was very nervous about all this, and his posts on Instagram betrayed his anxiety.

In addition to filming, Finn is involved in many photo shoots for fashion magazine clothing, his face often appears on the covers of the i-D magazine, Status. Finn dresses with taste, which also makes him stand out in the crowd of peers. He plays amateur sports too. Also, Finn continues to play guitar since it is his constant «life companion».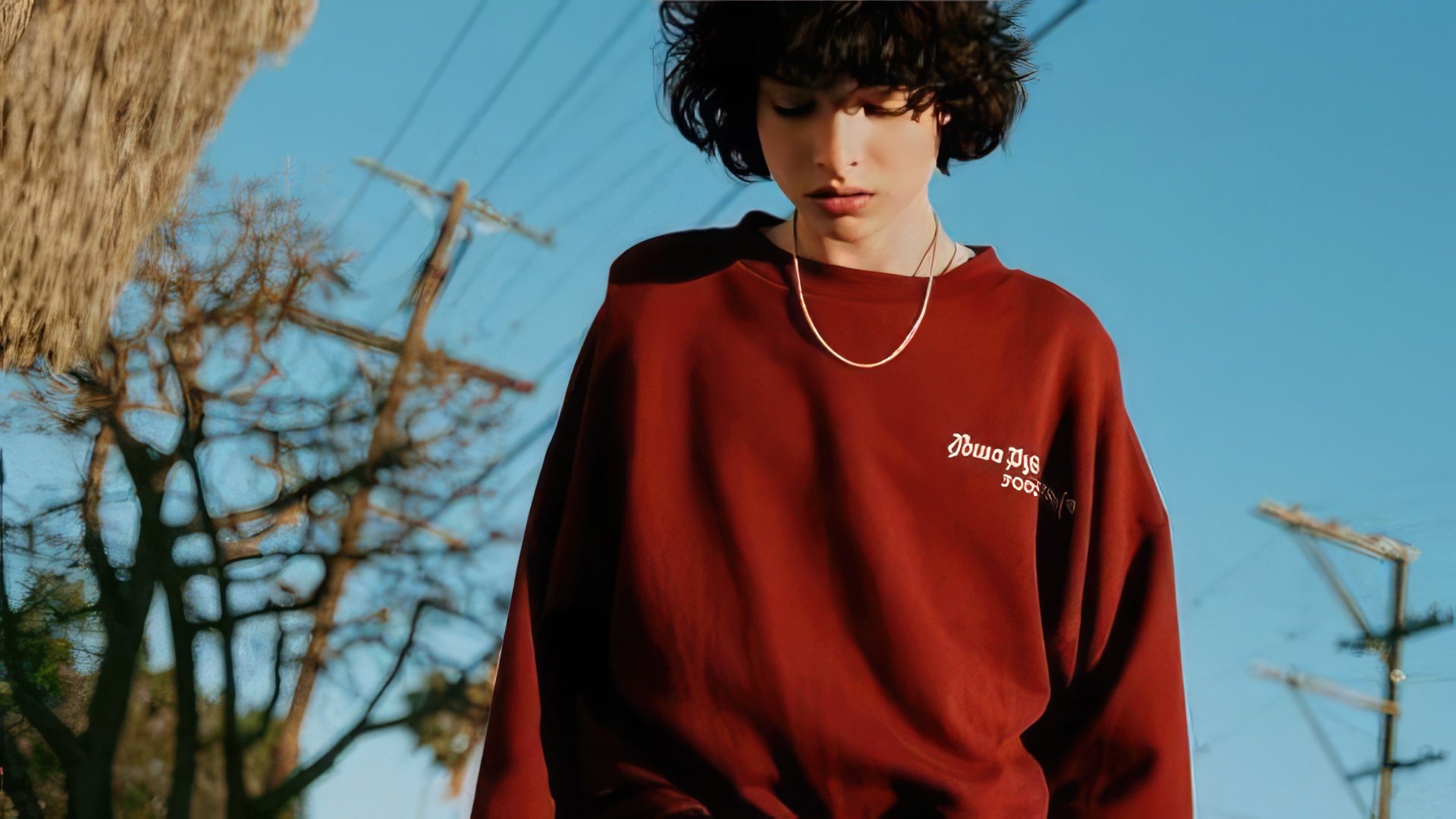 Also Finn is known as a voice actor. He gave his voice to one of the characters of "Carmen Sandiego" animated series by Netflix, to Pugsley Addams in the new "Addams Family" (2019), to Jeremy from "Dunkanville" and many others. He performed a young Boris in "Goldfinch", the adaptation of Donna Tartt's novel. Aneurin Barnard played the same character in adulthood. However, the film got mostly negative reviews, but Finn's actor talent was noticed. The same year, he appeared in "It" sequel.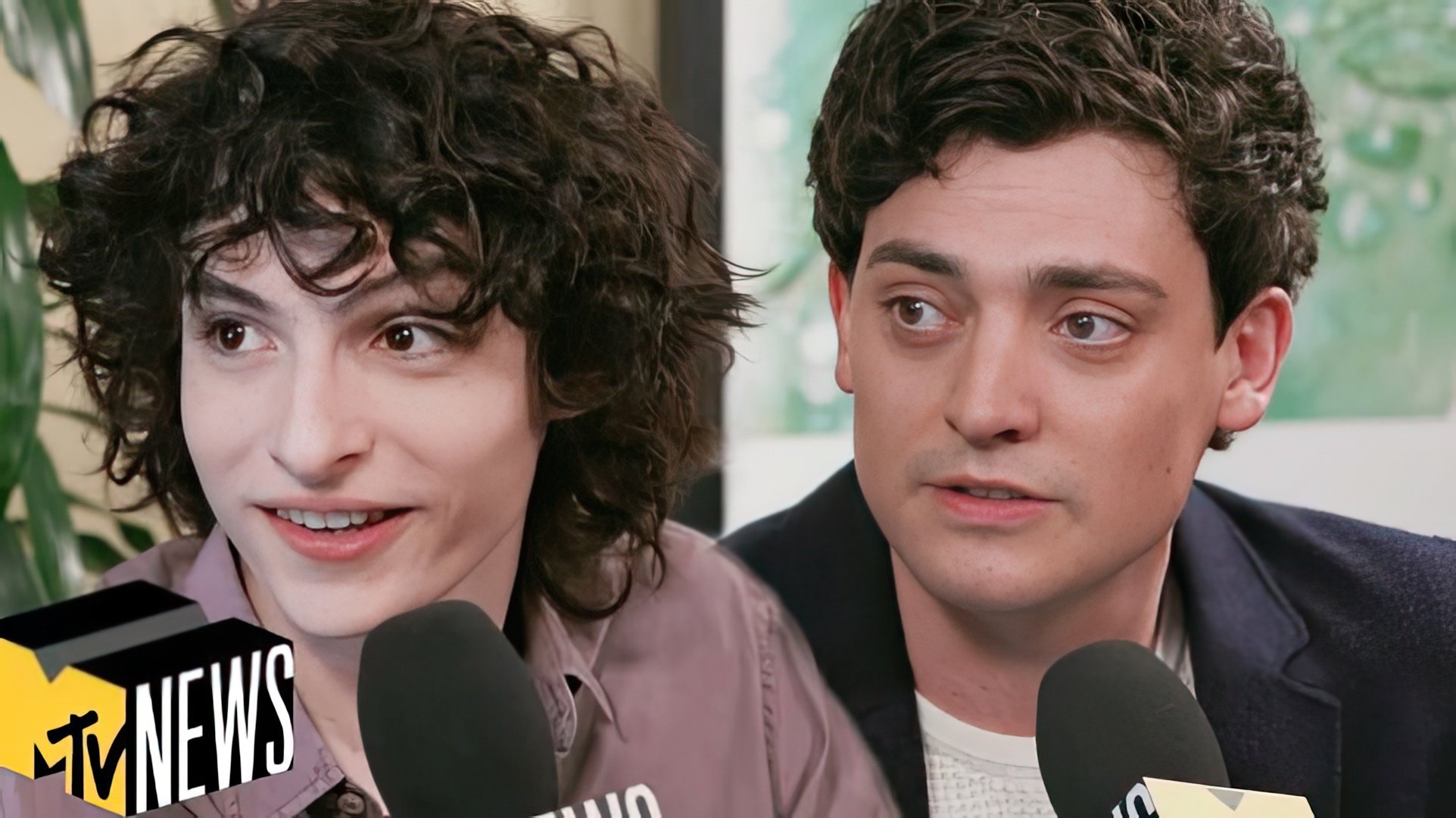 In 2021, Finn played one of the main characters of fantastic comedy "Ghostbusters: Afterlife", a new and quite successful trying to reboot favorite 80s franchise.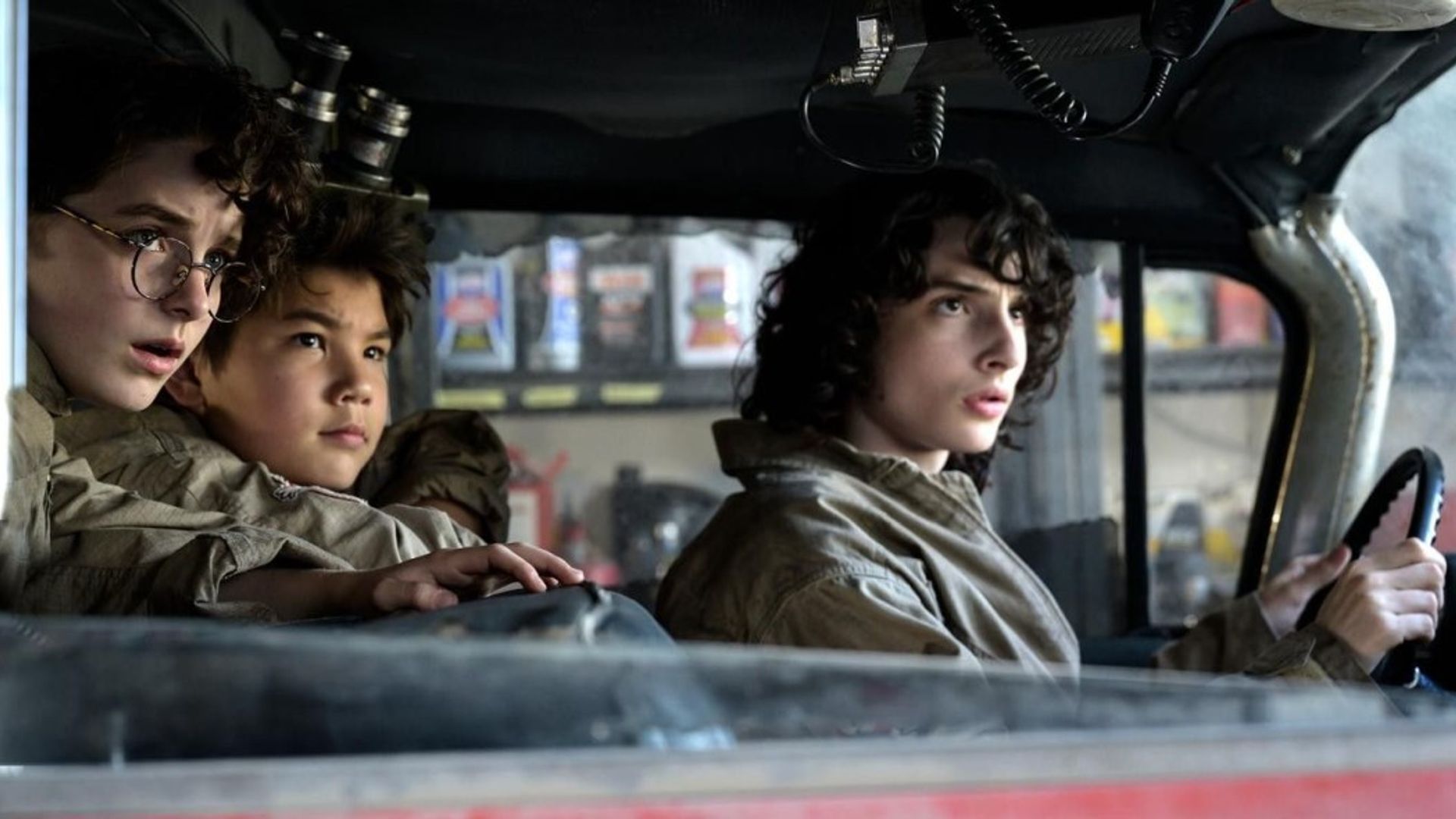 Finn Wolfhard's Private Life
As the actor said in an interview in 2017: "I'm studying, hanging out with friends, playing guitar and filming. I'm too young for another kind of personal life, girls do not interest me".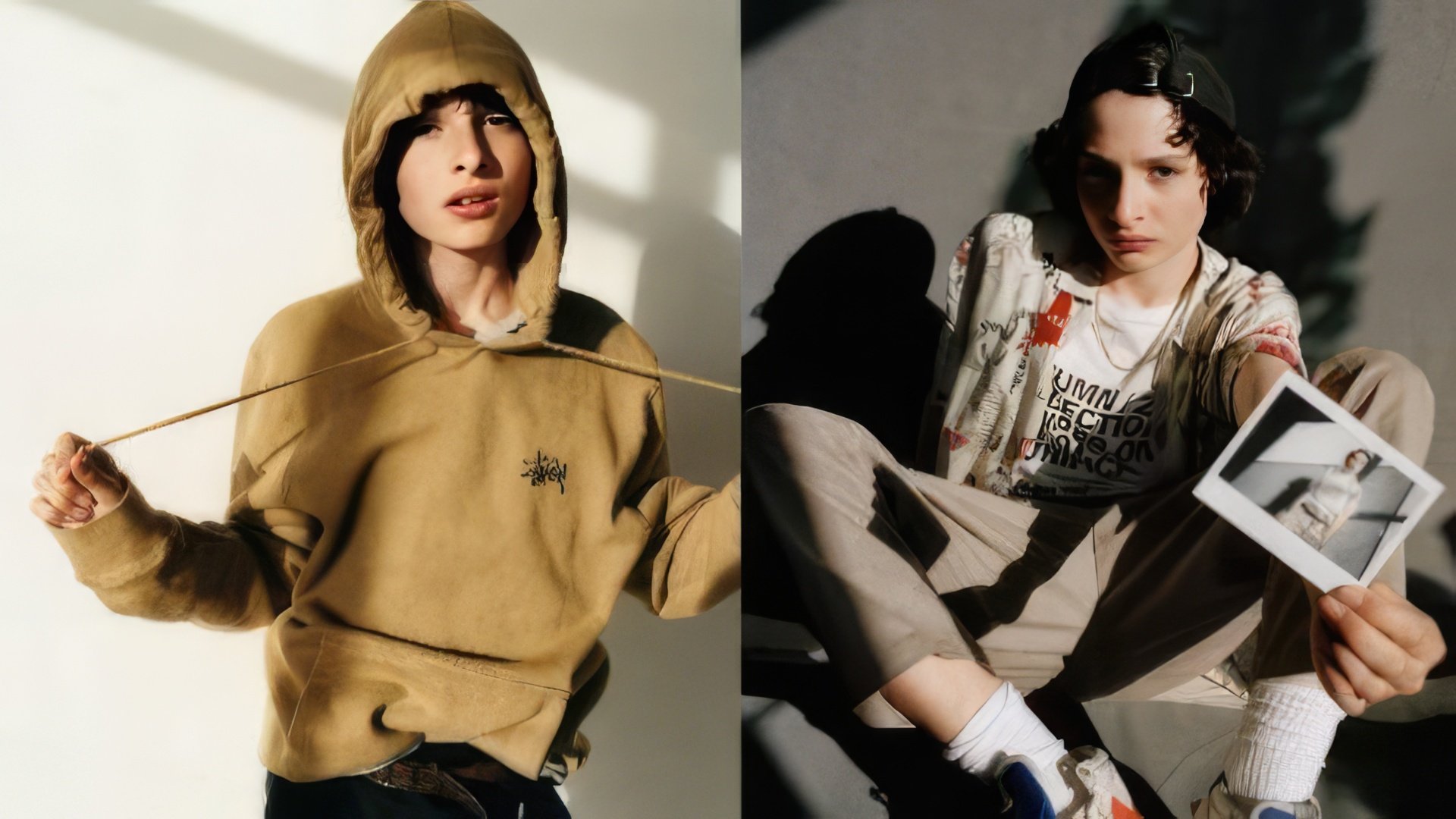 But everything is changing, so in early 2021, Finn's fans heard about Finn and Elsie Richter's romance. She is an aspiring actress. In an interview for Washington Post, the actor said that he was not going to advertise his relationship with Elsie, but meticulous fans who found out the identity of his girlfriend threatened to leak her address to the network if he did not publicly declare their relationship.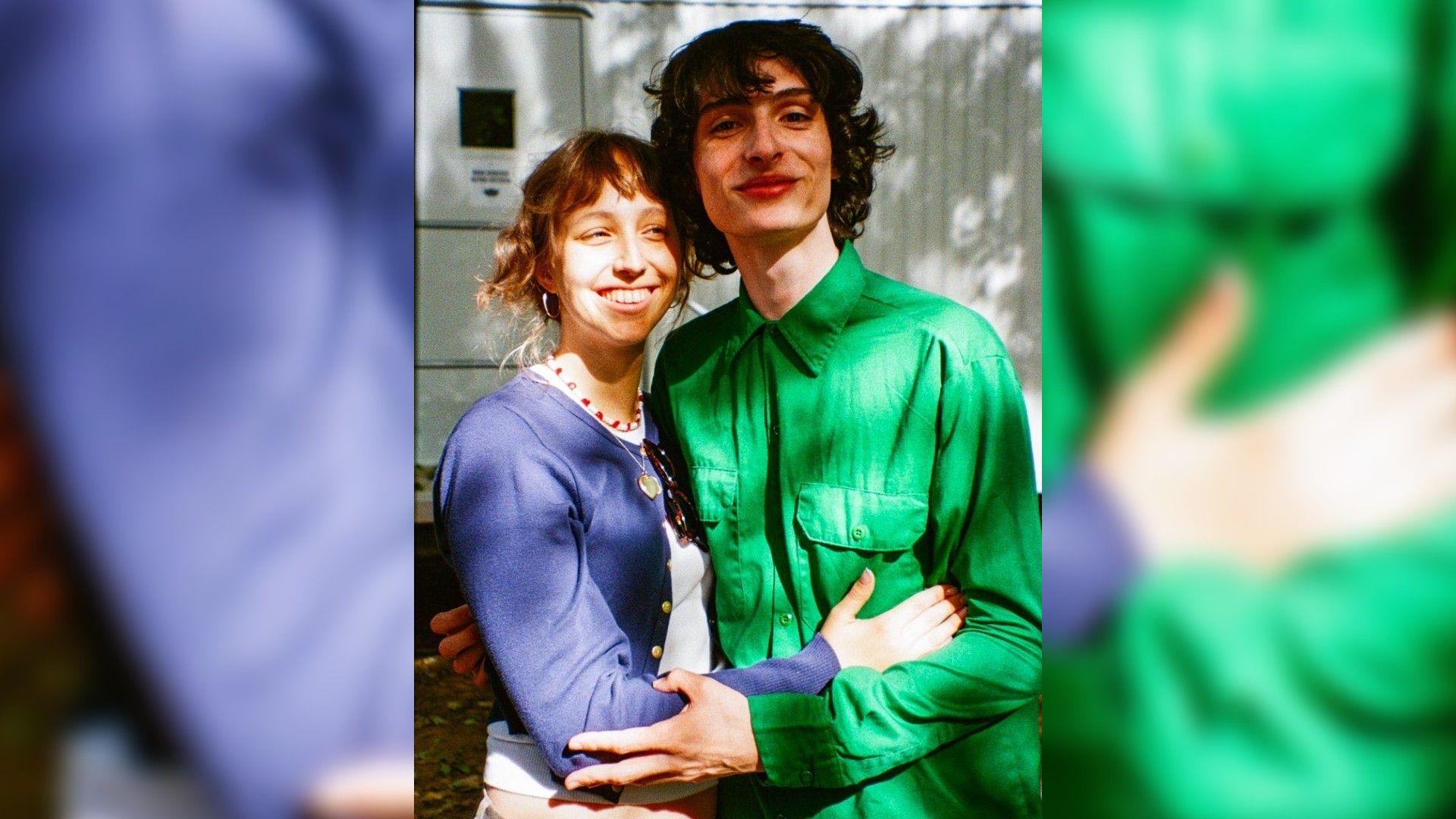 Finn Wolfhard Now
In 2022, the fourth season of Stranger Things was released. Finn performed Mike Wheeler, as usual. Also, he worked on voicing of Lampwick, one of the characters of the upcoming animated movie by Guillermo del Toro based on "Pinocchio"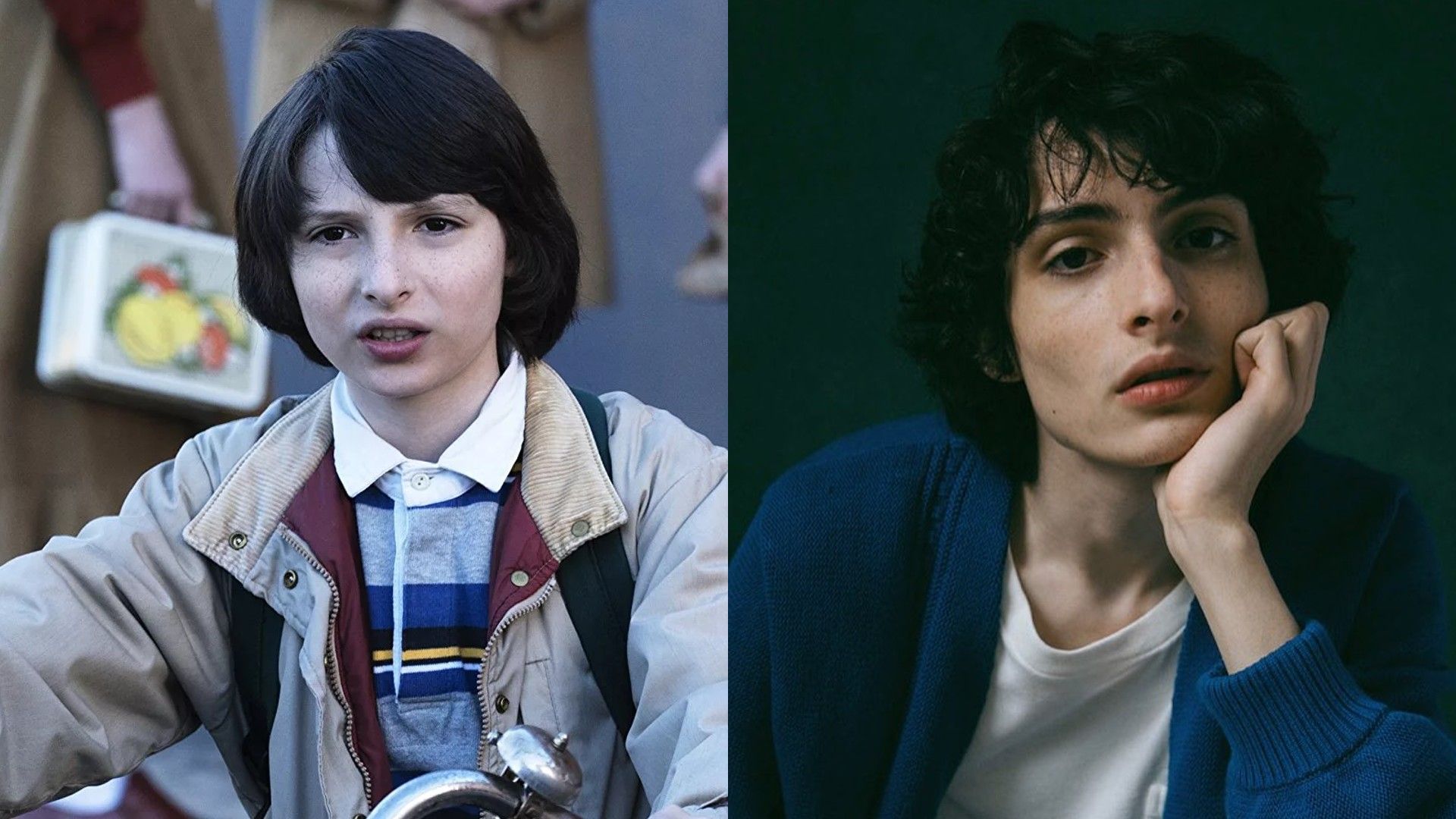 Press Ctrl+Enter If you find a mistake