The history of world cinematography saw many examples of how a series of events could open a new Hollywood star. However, the career of such stars is not long-lasting. Edition of zoomboola.com has chosen nine young actresses who, despite their young age, has achieved great success and their names are among those who will outshine Hollywood divas of the New Hollywood age. We offer you to vote for the brightest actress among the beginning ones!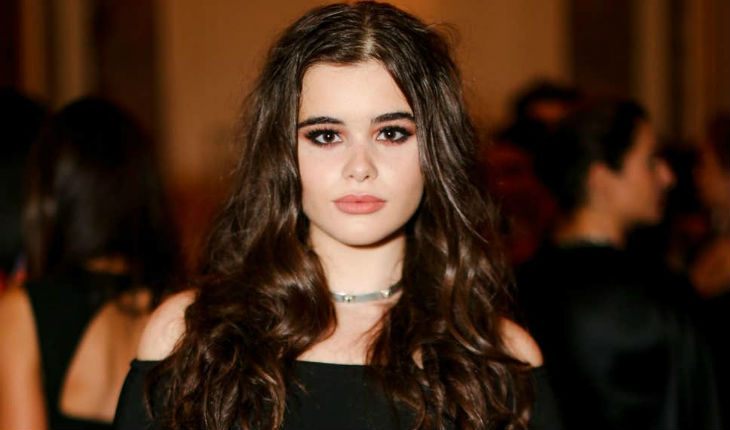 Some critics say that Barbie's success (a star of TV series Divorce and Euphoria) is just a coincidence. There is perhaps some truth that the general passion for body positivity has helped the young plus-size beauty reach the audience, but she is also dramatically charming.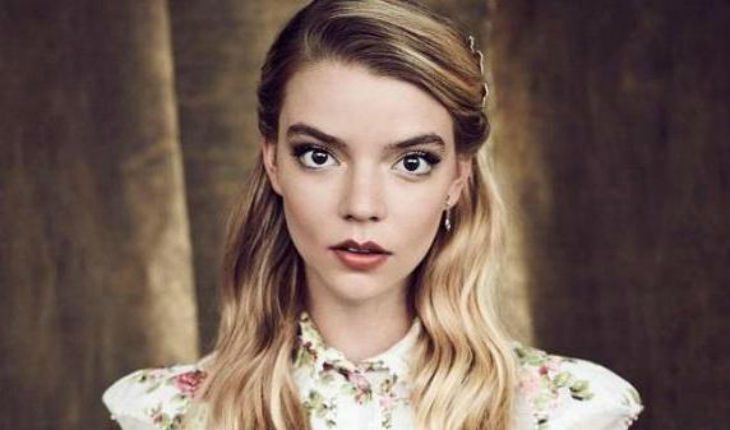 Anya
started her creative career in 2014. Even though her appearance is questionable, her acting talent can amaze even the most demanding film fan. In Split and Glass, Anya worked with James McAvoy, and in The New Mutants she got a chance to work with Antonio Banderas.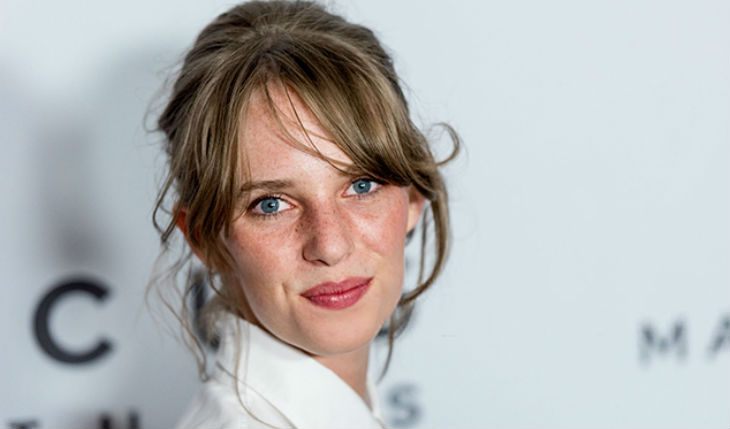 A creative box of
Uma Thurman
and
Ethan Hawke
's daughter doesn't have many independent roles. In light of difficulties caused by dyslexia,
Maya
started her acting career quite late, but in 2019 she became one of the actors of the thriller Once Upon a Time in Hollywood.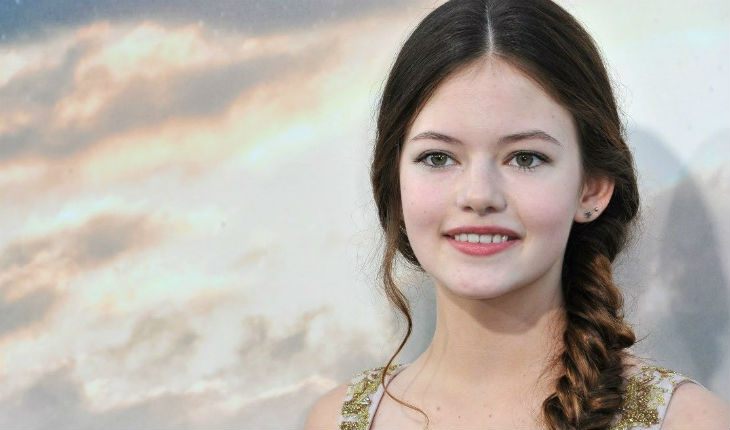 By portraying a 9-year-old daughter of
Matthew McConaughey
's character in the fantasy drama Interstellar, Mackenzie joined a list of the most promising young actors. In 2018, the actress portrayed Clara traveling across Hoffmann's fairy tales. Helen Mirren,
Morgan Freeman
, and
Keira Knightley
also played in the family picture The Nutcracker and the Four Realms.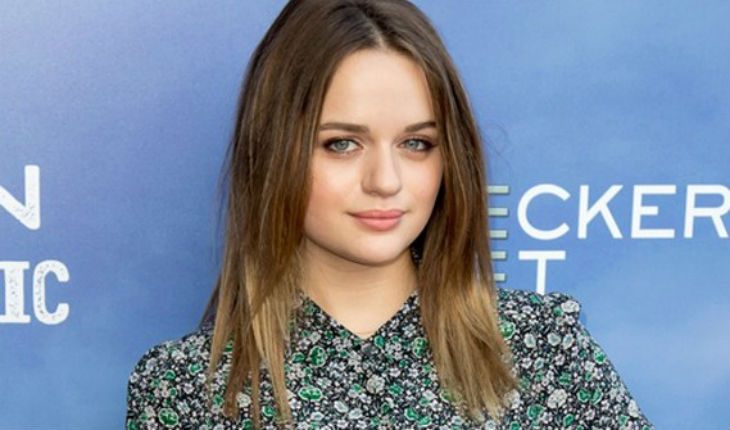 Joey
started to conquer Hollywood heights at such age when ordinary children start to discover the world. A list of victories of this special actress includes a role in the horror film Wish Upon, in which she portrayed a daughter of Ryan Phillippe's character, and in the TV series The Act Joey portrayed an ambiguous character who murdered her mother.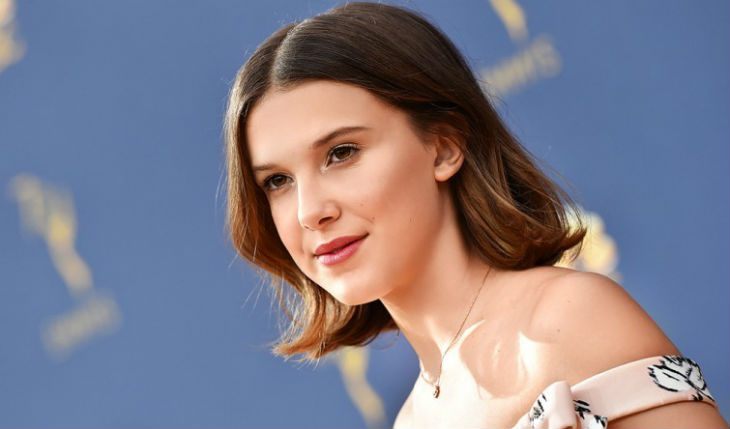 The young
Millie
was nominated for the Emmy for brilliantly portraying a strange girl in the project Stranger Things. Before she turned fourteen, she had won Kids' Choice Awards, MTV Movie & TV Awards, and Saturn Awards. In 2019, she joined the starry cast of the fantasy action film Godzilla: King of the Monsters And joined a team of Kyle Chandler and Vera Farmiga.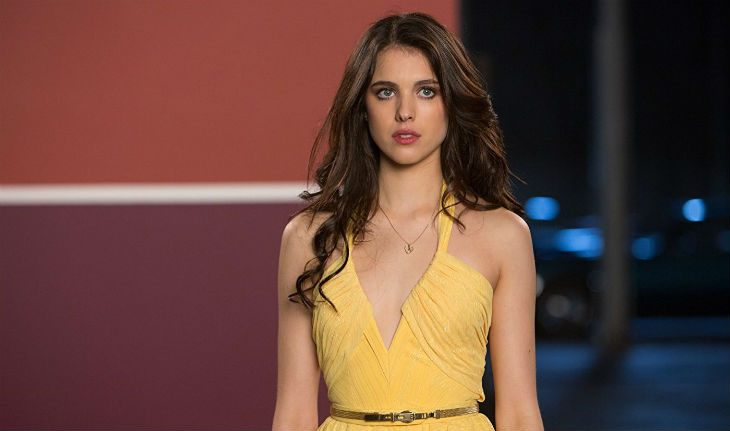 In the main event film of 2019, the thriller Once Upon a Time in Hollywood, Margaret starred in the company of Leonardo DiCaprio and Brad Pitt. The fist screen debut of Andie MacDowell's daughter was in 2013; she appeared in the drama picture Palo Alto, in which children of other Hollywood stars also played (young Jack Kilmer and
Emma Roberts
).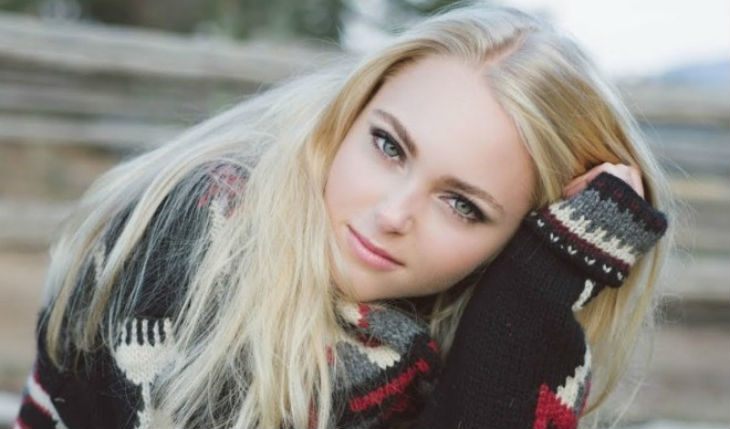 A blond hair AnnaSophia was very little when she won her first victories; she appeared in Charlie and the Chocolate Factory, Bridge to Terabithia, and Jumper. In the much-talked-of crime TV series The Act, the young star worked with Patricia Arquette and Chloë Sevigny.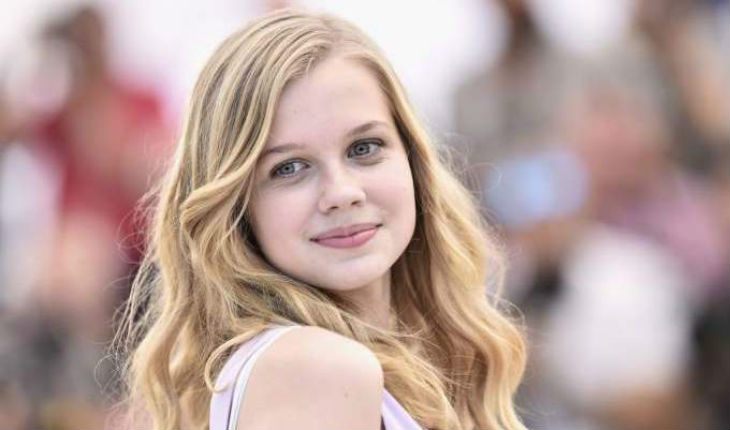 Wonderful appearance, acting talent, and purposefulness helped a blonde hair Angourie in her acting career. In 2016, the young actress became a worthy partner for
Ryan Gosling
and
Russell Crowe
in the comedy thriller The Nice Guys, and in 2018 she played the lead in the drama Ladies in Black with Julia Ormond and Vincent Perez.