Sarah Jessica Parker biography
Sarah Jessica Parker is an American actress who became insanely popular worldwide thanks to her portrayal of glamorous reporter Carrie Bradshaw in TV series Sex and the City. She also has strong ties to the world of the fashion industry, constantly working together with various brands and even has her own perfume line. Net worth: $150 million.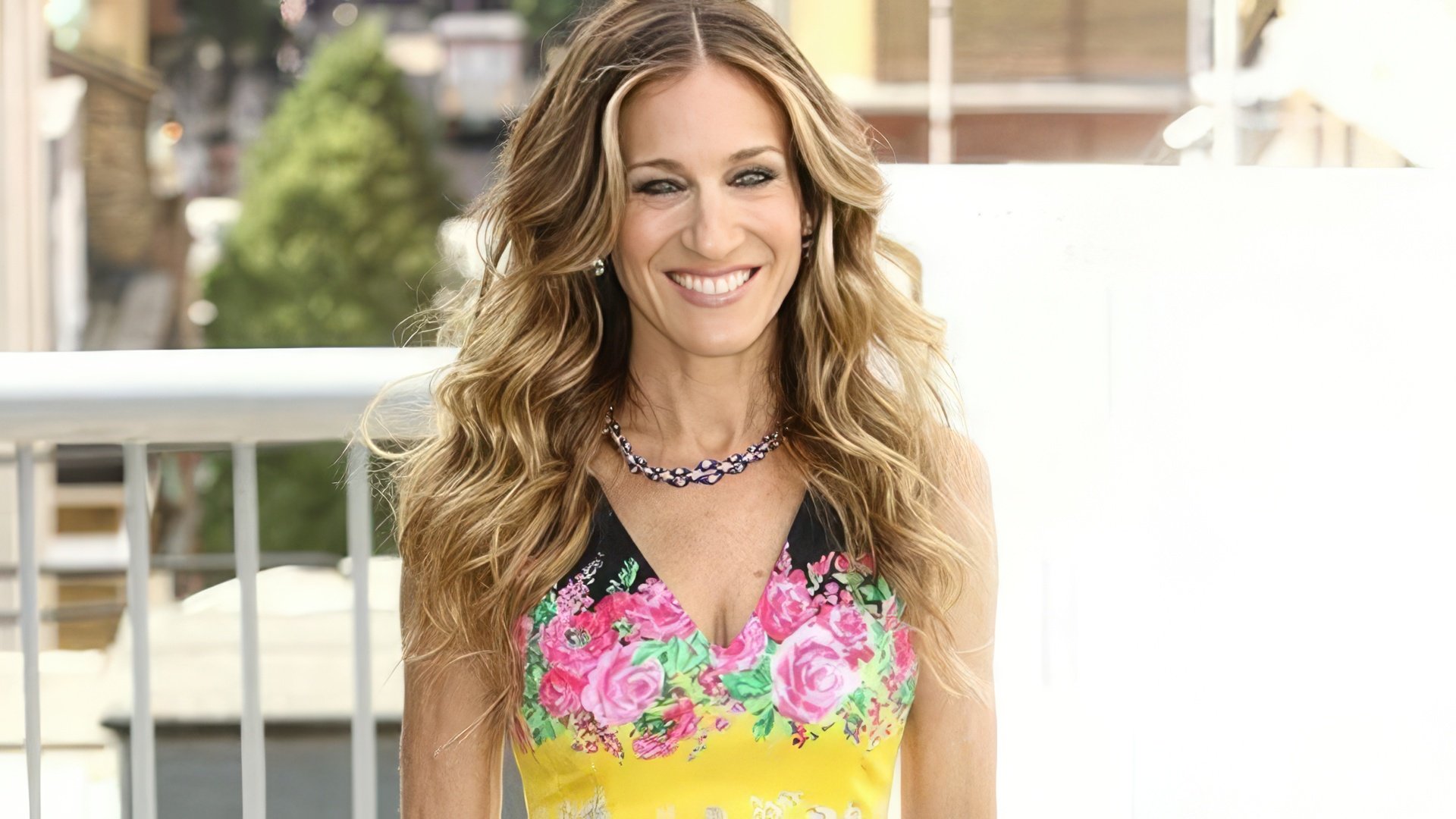 Early life and childhood
Sarah Jessica Parker was born on March 25, 1965, in Nelsonville, Ohio. She was one of the four children of journalist Stephen Parker and nursery school teacher Barbara Parker (nee Keck). Her parents divorced very early and her mother wasted no time and married the second time. Parker's stepfather also had four kids so future actresses grew up in big, loud, and messy families. Sarah respects her father's Jewish heritage, although never really considered herself to be religious.

In her school years, Parker got into both theatre and ballet, with some small local stage performances boosting her confidence in future career paths. At the age of 12, she successfully passed the casting to Broadway play Annie and got her first serious role as a character in July. She reprised this role for over 4 years. In order to be around Sarah, whole her family moved over to live in New Jersey.
Acting career
After the streak of big performances in Annie and The Sound of Music, Sarah started to think about branching out to the big screen and TV. She made her debut in Rich Kids (1979). For some time she had to accept every scarce opportunity that came in her way in order to get little if any acting experience.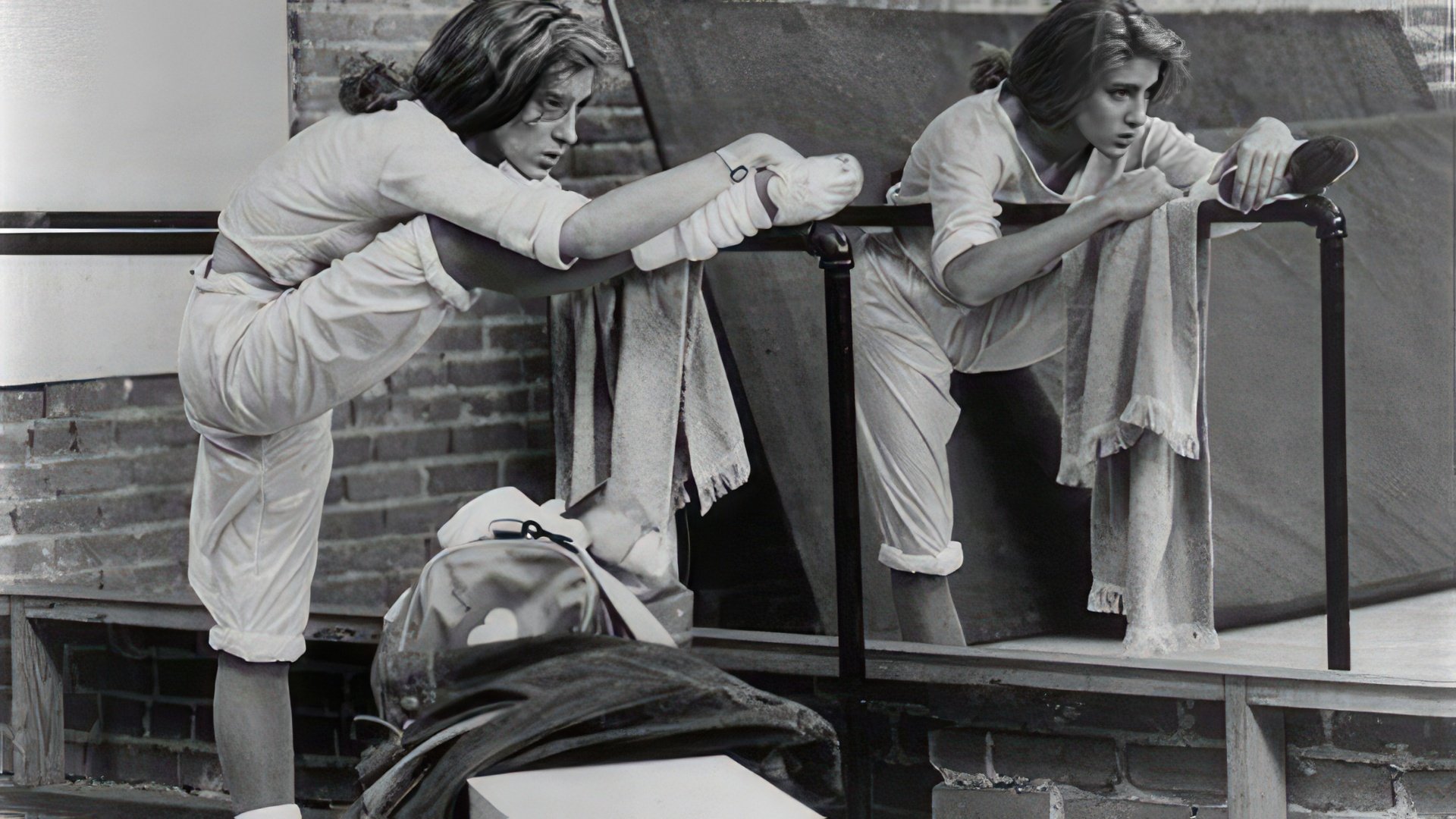 In '80s Parker appeared in several notable movies such as Girls Just Want to Have Fun (1985), Flight of the Navigator (1986), etc. But she was still too far away from claiming her place in the industry.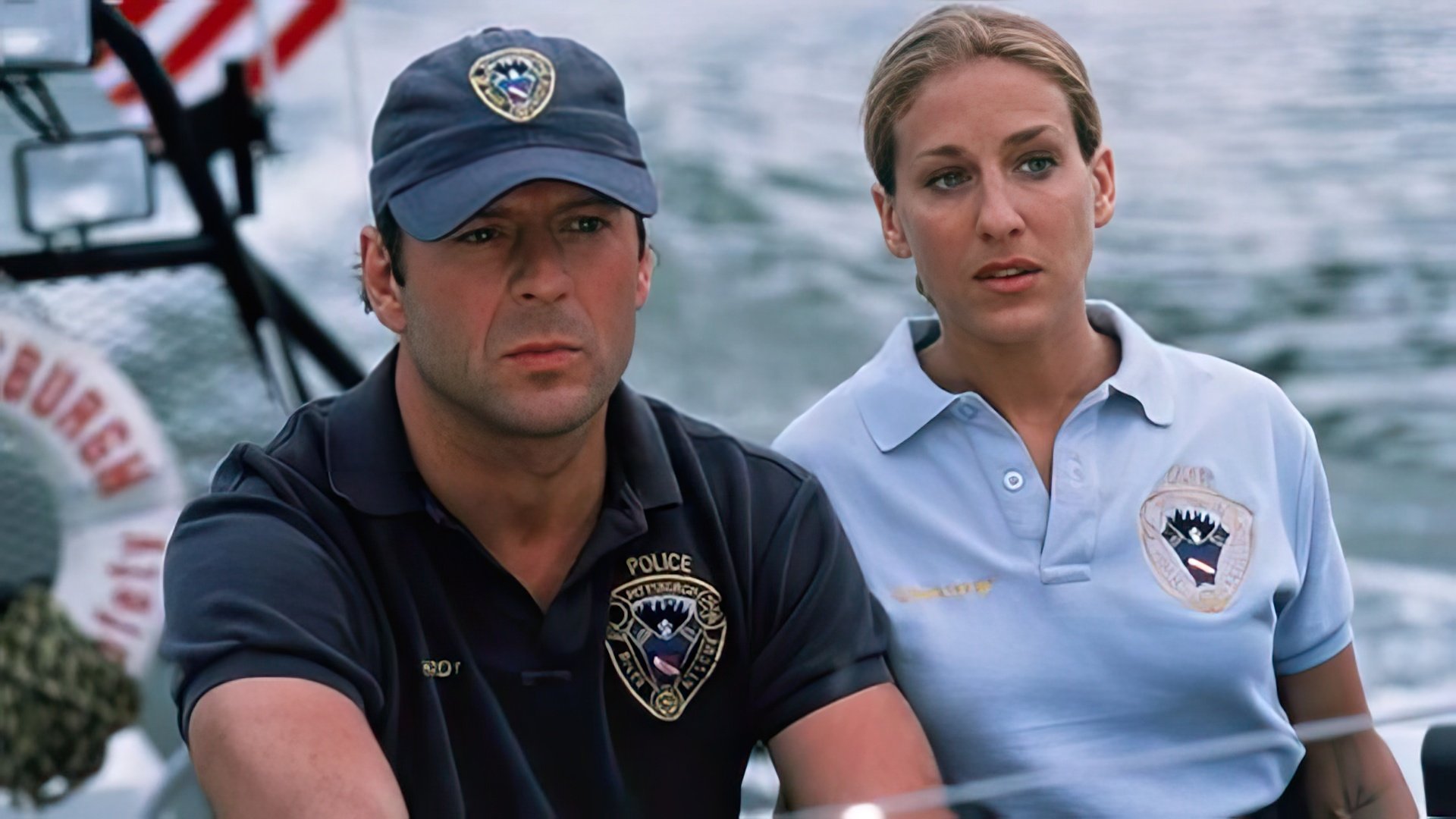 Parker's rise to prominence happened at the beginning of the '90s. She appeared in movies of various genres, from comedy to sci-fi films, such as Hocus Pocus (1993), Striking Distance (1993), The First Wives Club" (1996), Mars Attacks! (1996), which became the most significant in Parker's career at that time. She finally got an opportunity to work with some of the titans of the 90's movie industry, including Bruce Willis, Bette Midler, Nicolas Cage, Steve Martin and Goldie Hawn.
Sex and the City
When HBO channel started the development of their new series dubbed Sex and the City, Sarah's name was one of the first to come up. The show's producer and screenwriter Darren Star didn't want to see anyone but Parker to portray the main character of the series Carrie Bradshaw. However, at that time she didn't want to come back to the TV. Her husband and brother's advice, as well as the persistence of Darren Star and lucrative opportunity to be not only an actor but also a producer of a series, were enough to change her mind. Kim Cattrall, Cynthia Nixon, and Kristin Davis rounded up the main cast of the show. Open and forthright, series about four New York friends almost immediately spawned a sizeable cult following, was produced for over 6 years, and even received a bunch of big-screen follow-ups.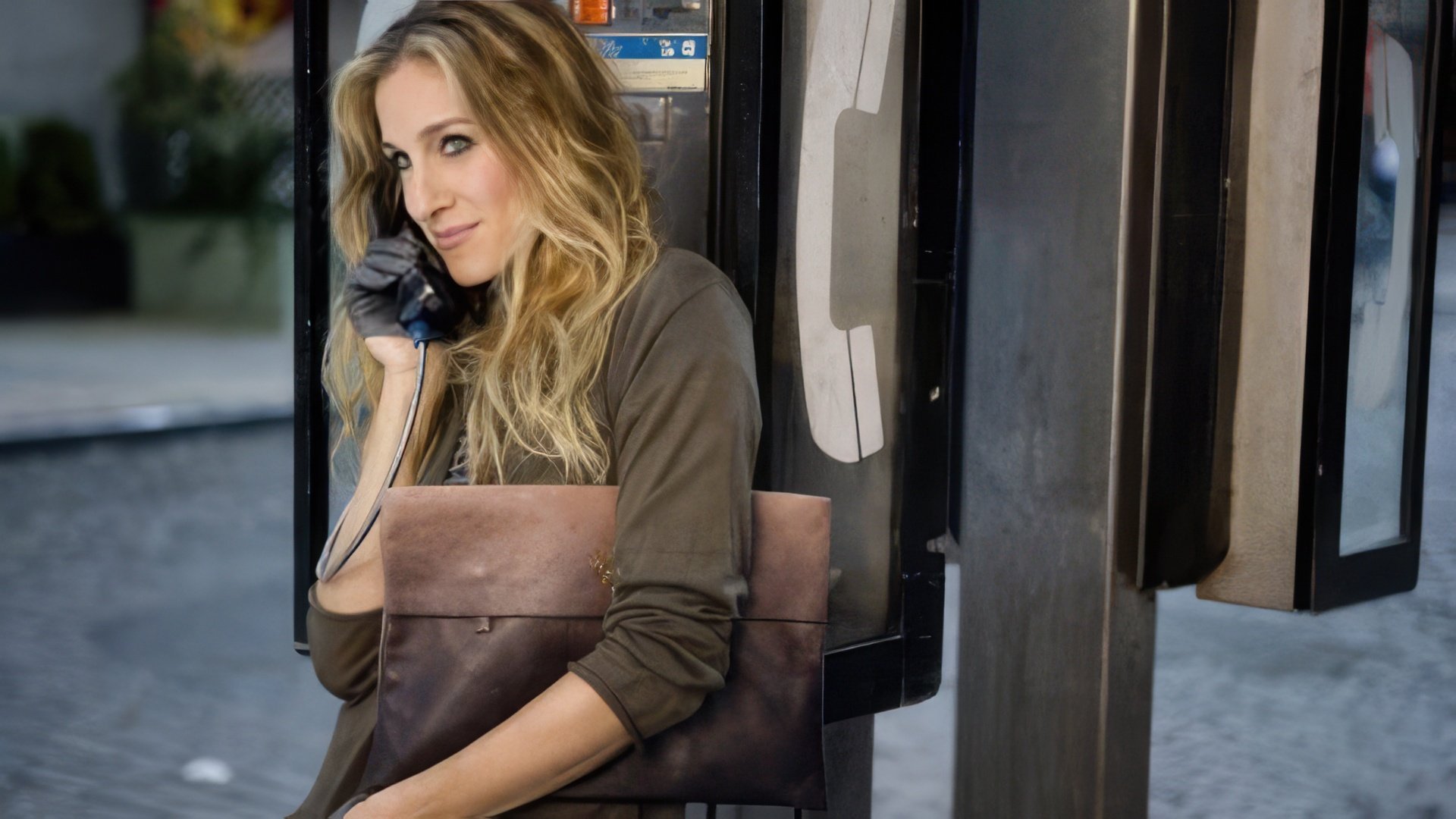 After the release of the series, Parker's name was associated mostly with Carrie. Every season of the show brought her Golden Globe nominations in Best Lead Actress in the TV series category. Sarah won 4 of such awards even receiving three of them in a row (2001-2003). Sarah Jessica Parker has yet to repeat the success she had in Sex and the City. And while she wasn't featured in any openly disastrous 2000's movies, Sarah clearly failed to make a real splash in the industry. Parker's most successful recent works are The Family Stone (2005), where she joined the established cast of Diane Keaton, Rachel McAdams, and Claire Danes, Failure to Launch (2006), where she partnered up with Matthew McConaughey, and Garry Marshall's romantic comedy movie New Year's Eve (2011). Sarah also appeared in a couple of TV shows with her roles in the 2012 comedy-drama series Glee and the 2016 comedy series Divorce being the most notable.
Other Projects
Sarah Jessica Parker, as well as her famous on-screen counterpart, is considered to be an expert in a world of the fashion industry. She is a frequent guest in numerous TV shows and social events. From time to time actress works with various fashion brands: either becoming a company's face or designing her own clothing line. Sarah also released her own perfume collection in 2005. Sarah Jessica Parker has a very strong social media presence. Her Instagram account is well-managed with a steady flow of fresh posts and photos and has over 4 million followers.
Personal life
Sarah had quite a few illustrious affairs. Most of them were short-lived, however, her relationship with another actor, Robert Downey Jr. lasted for over 6 years – up until 1991. His inability to combat drug addiction was one of the reasons for their falling out. They managed to make peace only in 2015.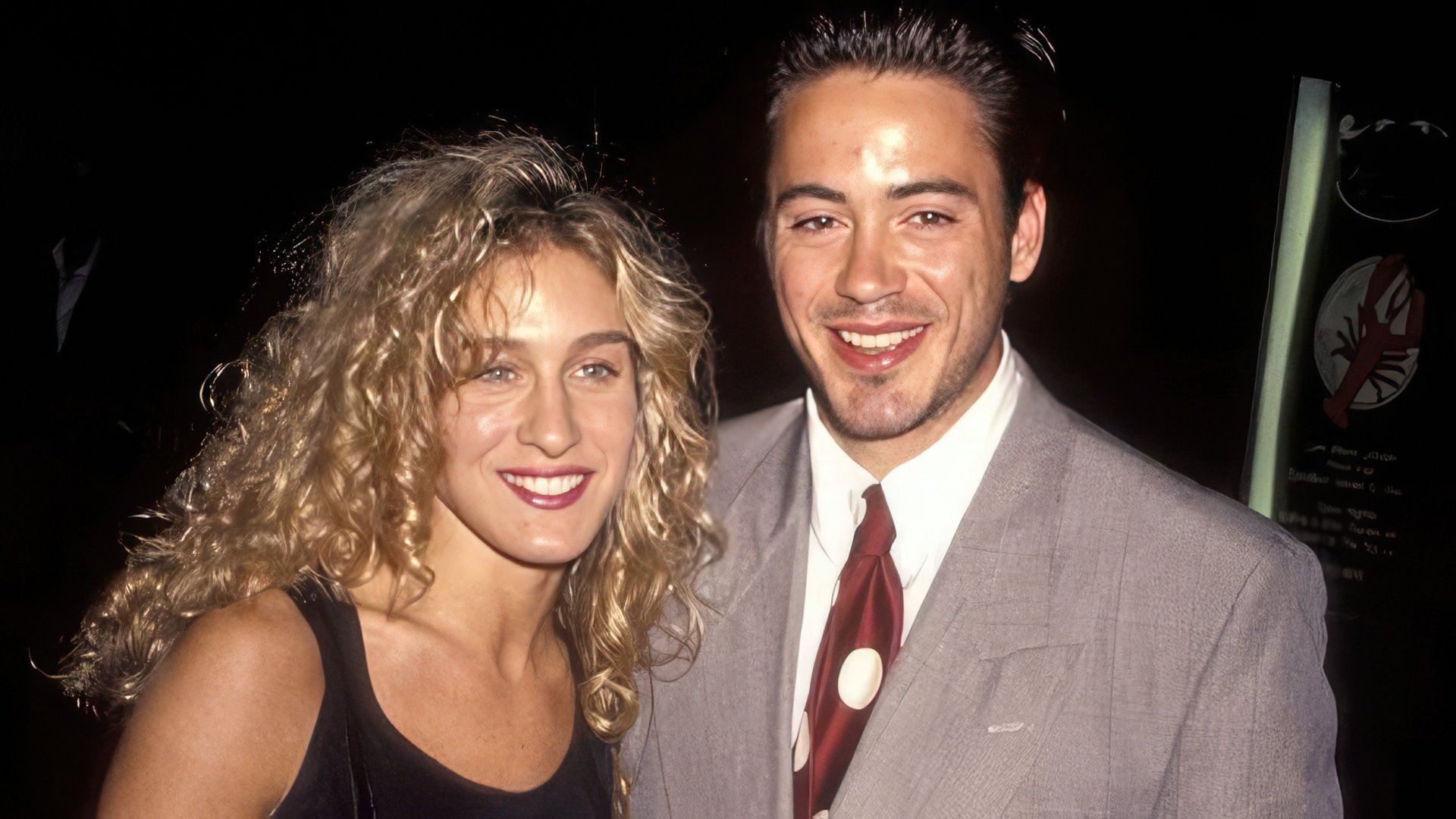 In May 1997 Sarah married Matthew Broderick, the fellow actor, and singer. Five years later they became parents; Sarah gave birth to their son, James Wilkie.
According to Zoomboola.com, in 2009 the couple became parents to two twin daughters, Tabitha Hodge and Marion Loretta Elwell via surrogate. Sarah's family spends most of the time in their home in New York, but sometimes passes summers in Ireland.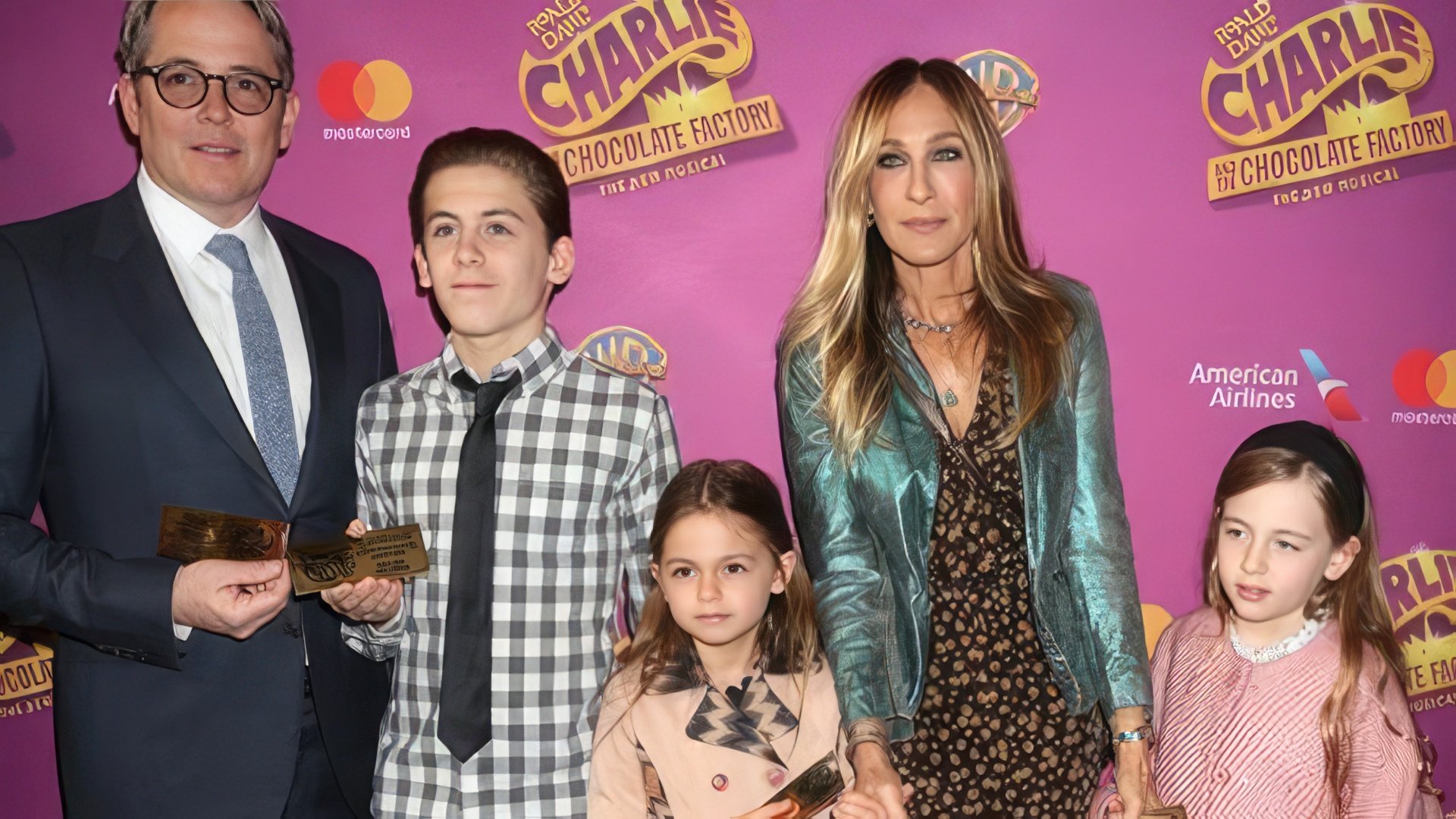 Sarah's brothers and sister are too closely related to the movie, theatre, and TV industry. Pippin Parker is an acting school teacher as well as playwright and director; Timothy (also known as Toby), Andrew and Megan became actors.
Sarah Jessica Parker now
The actress is seriously invested in the fashion and design business and continues to present her perfume collections all around the world. She also supports Cynthia Nixon (Miranda in Sex and the City) candidacy for the New York governor position and actively partakes in her election campaign. Currently, Sarah doesn't appear on a screen very often, but she has plenty of future big screen and TV projects, such as the romantic drama movie Here and Now as well as comedy series 2 Dope Queens. Internet as always is full of rumors considering the possibility of the return of Sex and the City. However, taking into account Nixon's recent desire to dedicate all her time to the politics and Parker's public salary feud with Cattrall, the production of the new season of oh so beloved show might never even start.
Press Ctrl+Enter If you find a mistake