Biography of Judi Dench
Judi Dench is a well-known British actress, national pride, member of the Order of the Companions of Honour, and a Dame Commander of the Order of the British Empire. Starting her career as a successful theatre actress, Judi was nominated for the Oscar six times. She is a winner of many prestigious awards, including the golden statuette of the Academy of the Motion Picture Academy.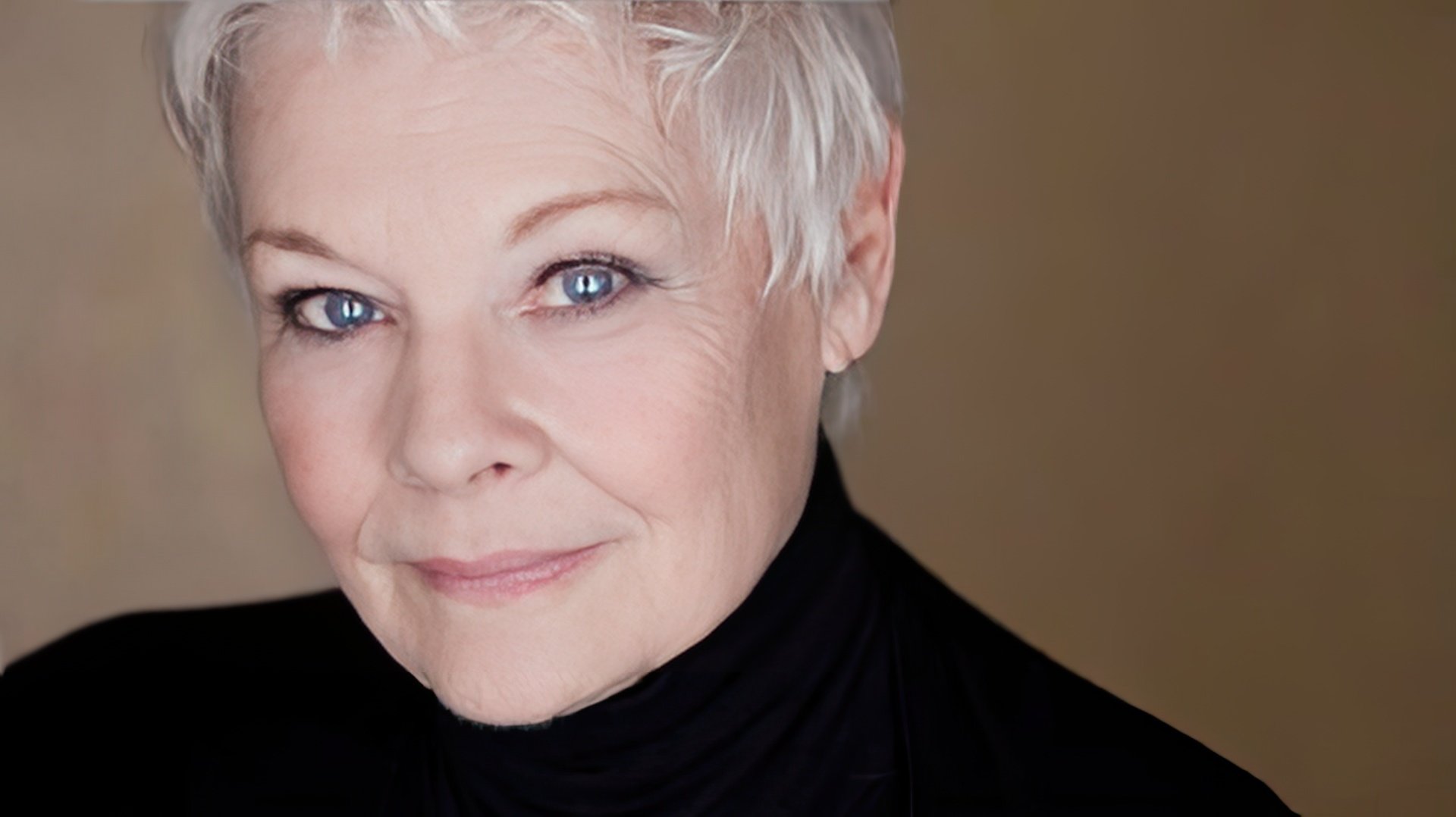 Even in her nineties, Dench is not going to let the grass grow under her feet. Every year, she acts in two or three films. Judi also takes an active part in public life; she fights for the preservation of nature; she even had a nude photoshoot for the preservation of lobsters. Net worth: $45 million.
Childhood and Early Life
The future actress was born and spent her childhood in York, a small and ancient town in the north of England. She became the third child (a long-expected daughter) in a family of a doctor, Reginald Arthur Dench, and his wife, Eleanora Olive Jones.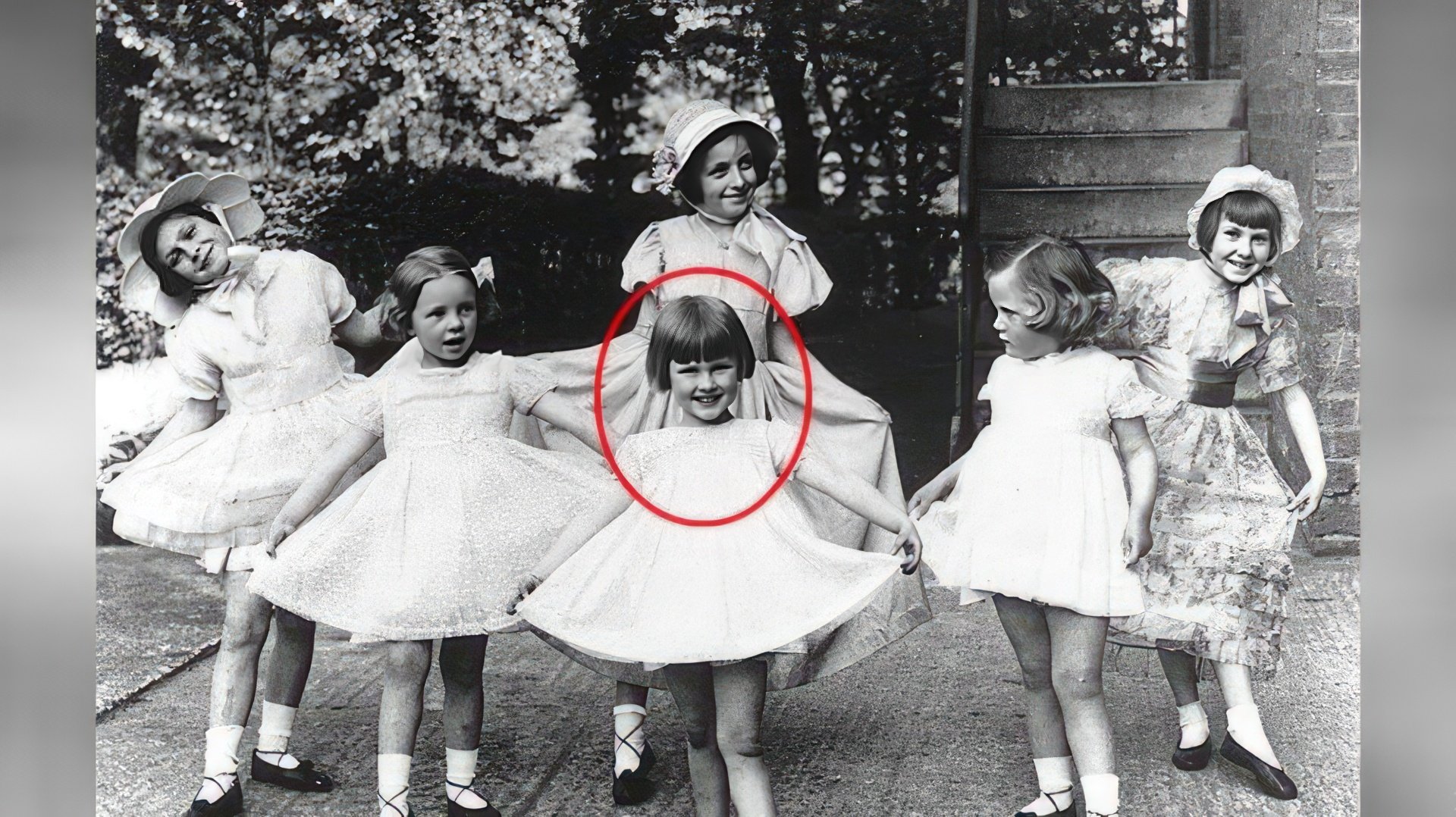 Her parents enjoyed the theatre and played in an amateur theatrical company. Besides, her father served actors of a York Theatre Royal, so Judi had an opportunity to enter behind the scenes. The girl enjoyed watching plays; she also enjoyed looking at costumes and wigs left in dressing rooms. At first, she didn't see herself as an actress; she studied dance, painting, and wanted to be a ballerina or a stage designer.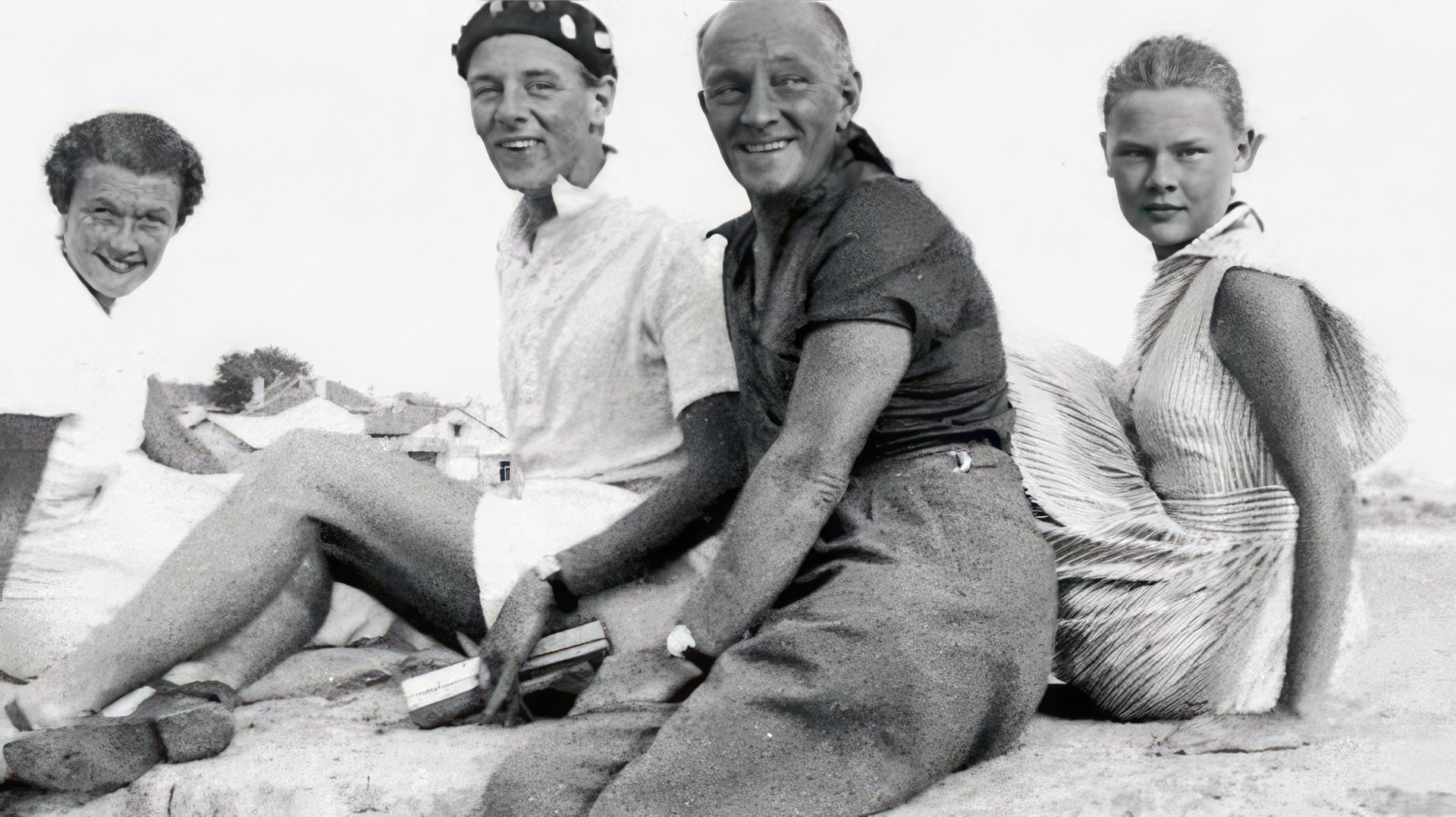 But her older brother, Jeffrey, did not doubt his future career. He started attending a theater group and passed his passion to Peter and Judi. After a while, the middle brother left their company and got involved in medicine, but the younger sister was carried away with theatre. She left the studio, and after college entered a Royal Central School of Speech & Drama as her brother.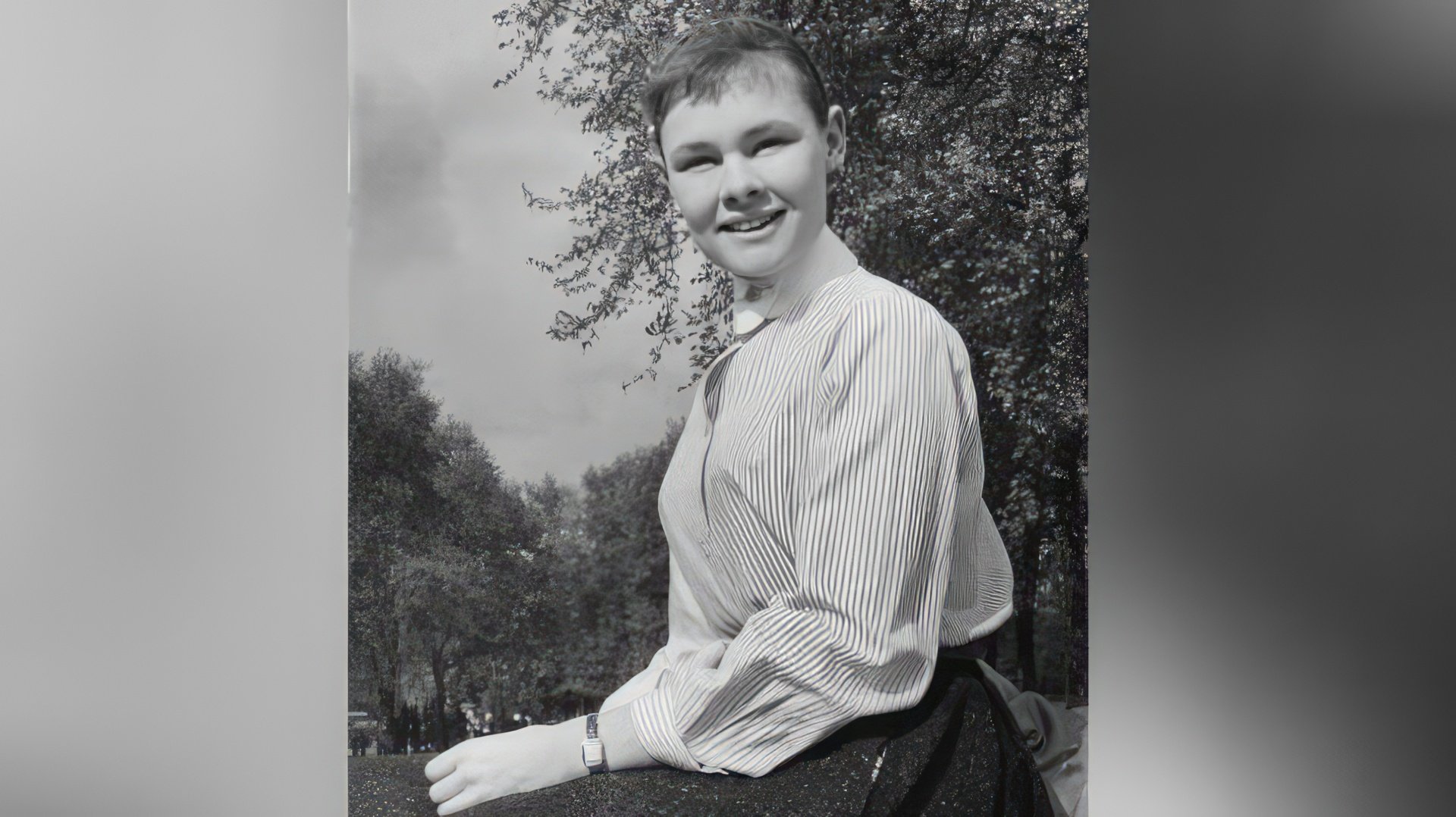 Professors appreciated her naturalness on stage right away. And soon, Judi became one of the most promising students of her class, an owner of Laurence Olivier Bursary, and an owner of a gold medal.
Theatre Career
According to Zoomboola.com, in 1957, the girl went on stage of an Old Vic theatre for the first time. That day she portrayed Shakespeare's Ophelia. Heartfelt and natural acting of the beginning actress impressed viewers so much that she got all leading roles of the repertoire, mostly consisting of Shakespeare's plays.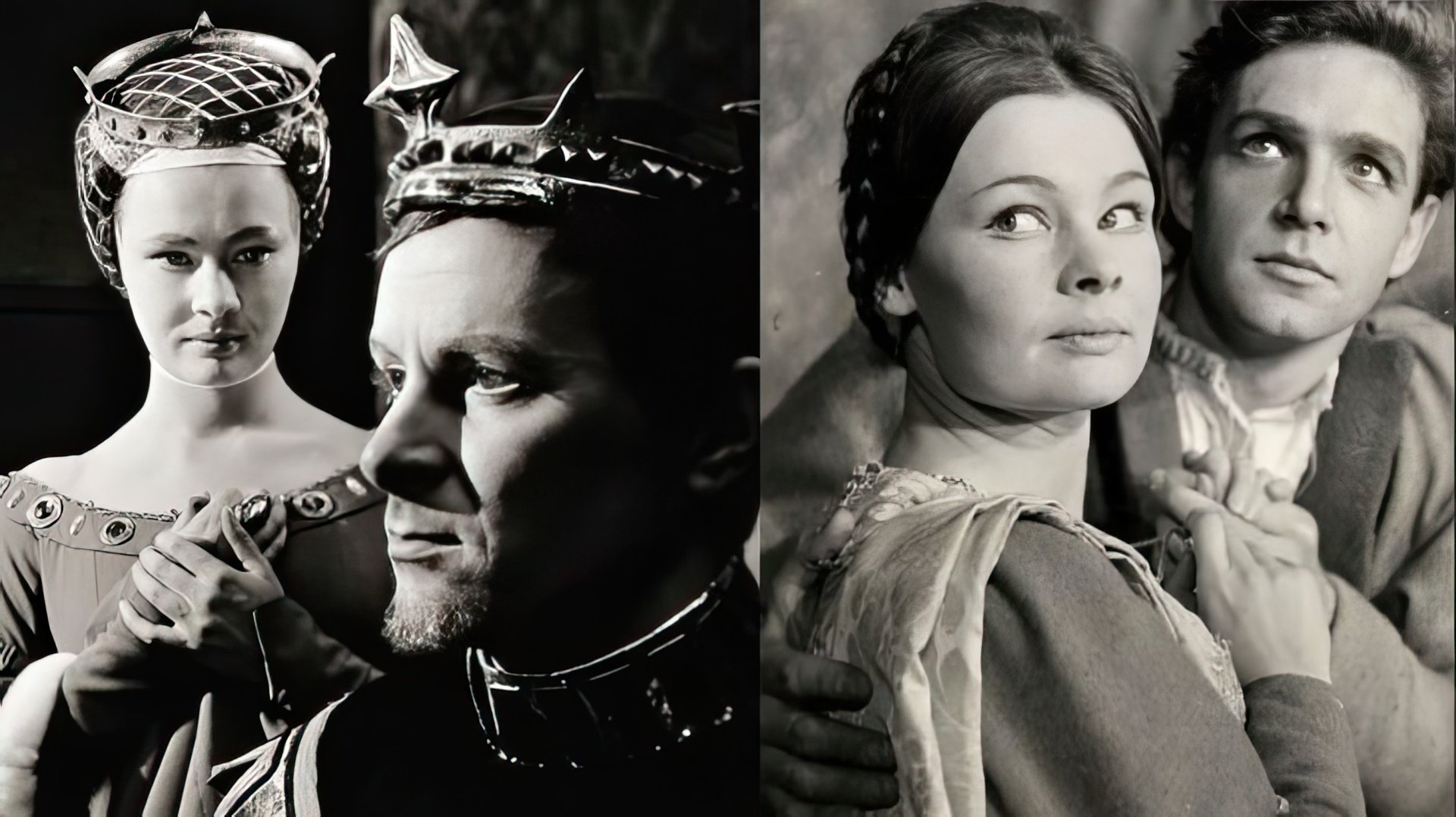 After joining the Royal Shakespeare Theatre in 1961, Dench saw halfway around the world. Her talent helped her to conquer the hearts of the most demanding and sophisticated viewers. Her Cleopatra and Lady Macbeth dazzled the audience with their inner strength and power, but Juliet and Ophelia symbolized tenderness and vulnerability.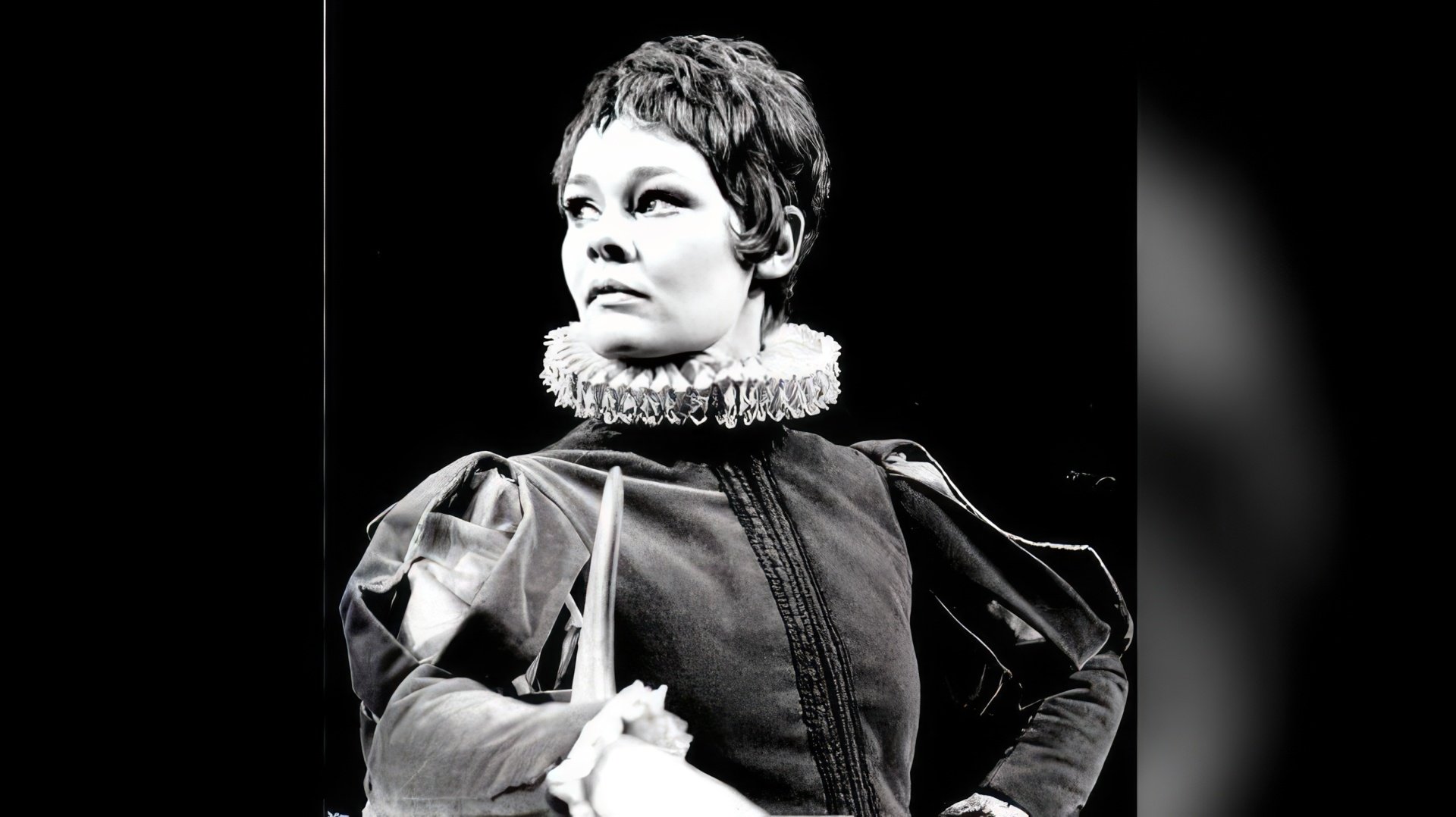 Undoubtedly, Shakespeare played an important role in her career and the full realization of her as a person. In 1999, she wrote a book that became an informal declaration of love to the great English classic writer.
Film Career
Dench's film debut took place in the late 50s. She starred in a dramatic short film, «Hilda Lessways». Even though the actress heard many hard-hitting comments about her telegenic appearance from film directors and producers, the debut was successful. She didn't care much about it; she was a popular theatrical actress and wasn't going to conquer the film industry in the nearest future.

In 1996, the actress was nominated for BAFTA for «Four in the Morning». Both viewers and critics highly appreciated her work in a screen version of an immortal Shakespeare's play titled «A Midsummer Night's Dream». After this film, there was a ten-year break in her film career; some changes in her private life were the reason for that break.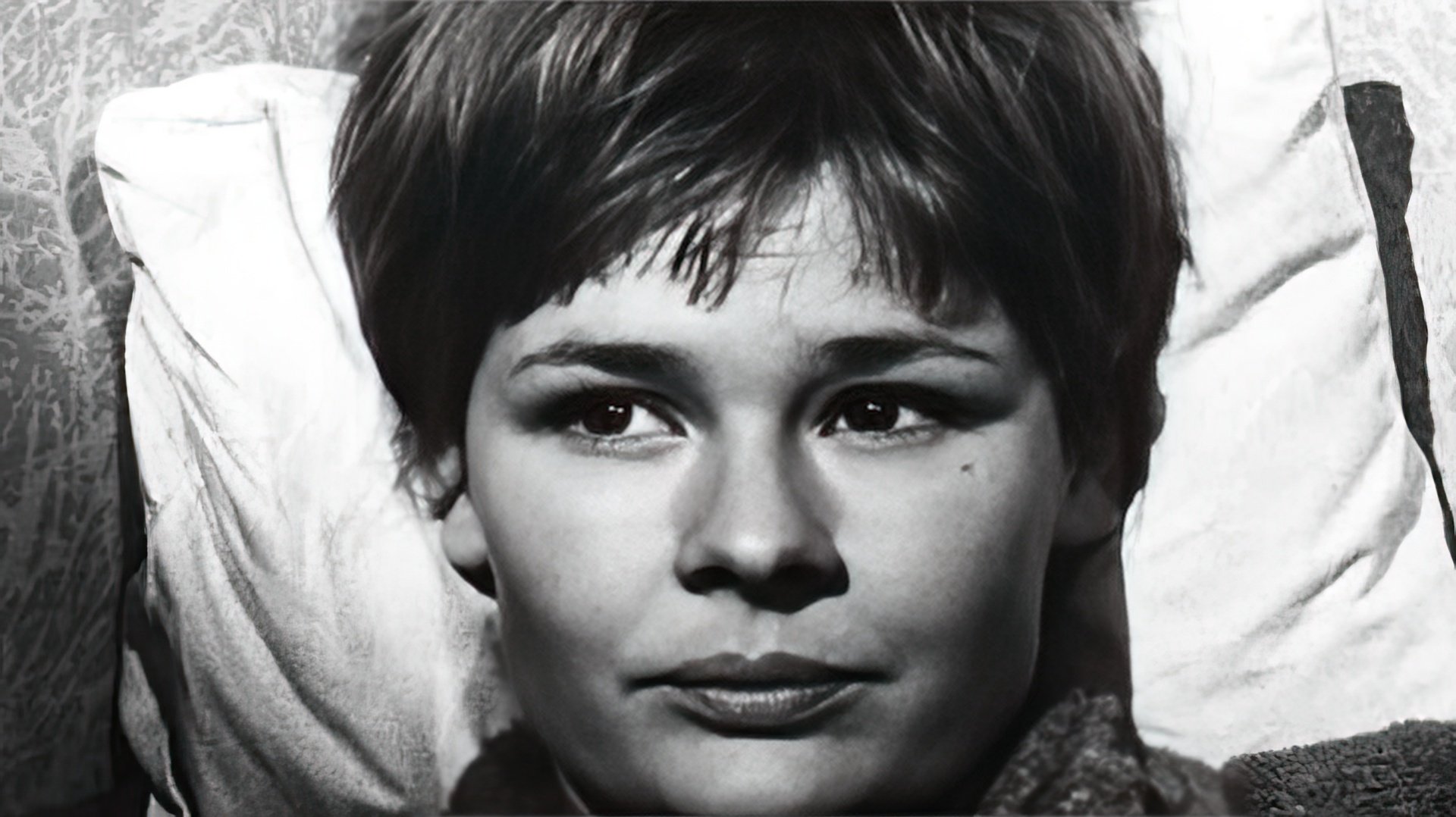 In 1985, Judi showed herself again by portraying a writer, Eleanor Lavish, in a comedy-drama, «A Room with a View». The film got five Oscar nominations, and Dench won the BAFTA as the Most Promising Newcomer. We should also mention her small but bright role in a historical drama titled «Henry V» (1989) which got many prestigious awards as well.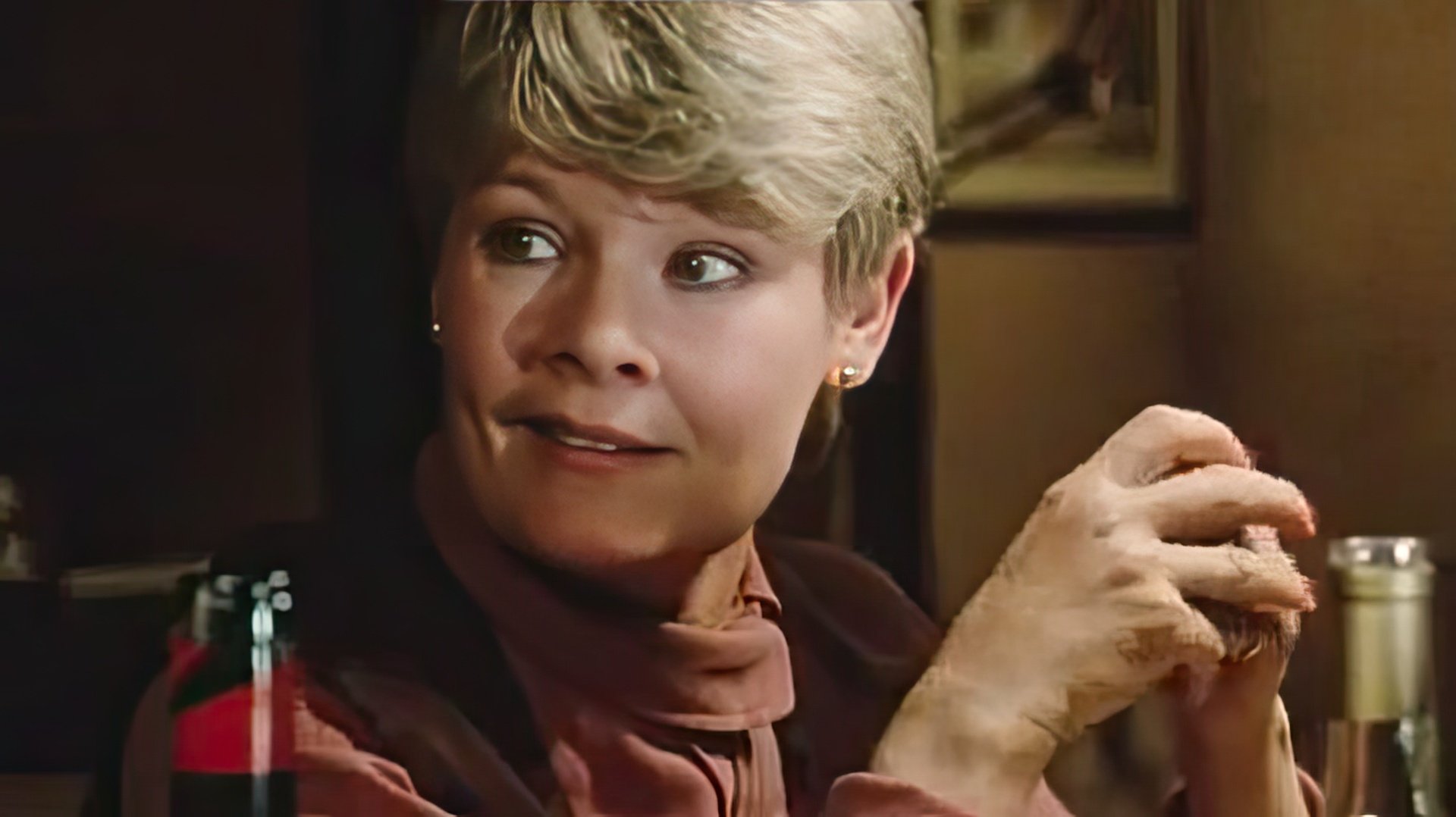 Her appearance in a cult film about James Bond's adventures became her breakthrough outside Great Britain. The actress got a chance to portray the head of MI6, and a boss of an unconquerable agent 007. Stella Rimington was a prototype of this character. However, she retired in 1996. Dench appeared in seven episodes of the James Bond Series and became one of the most recognizable characters.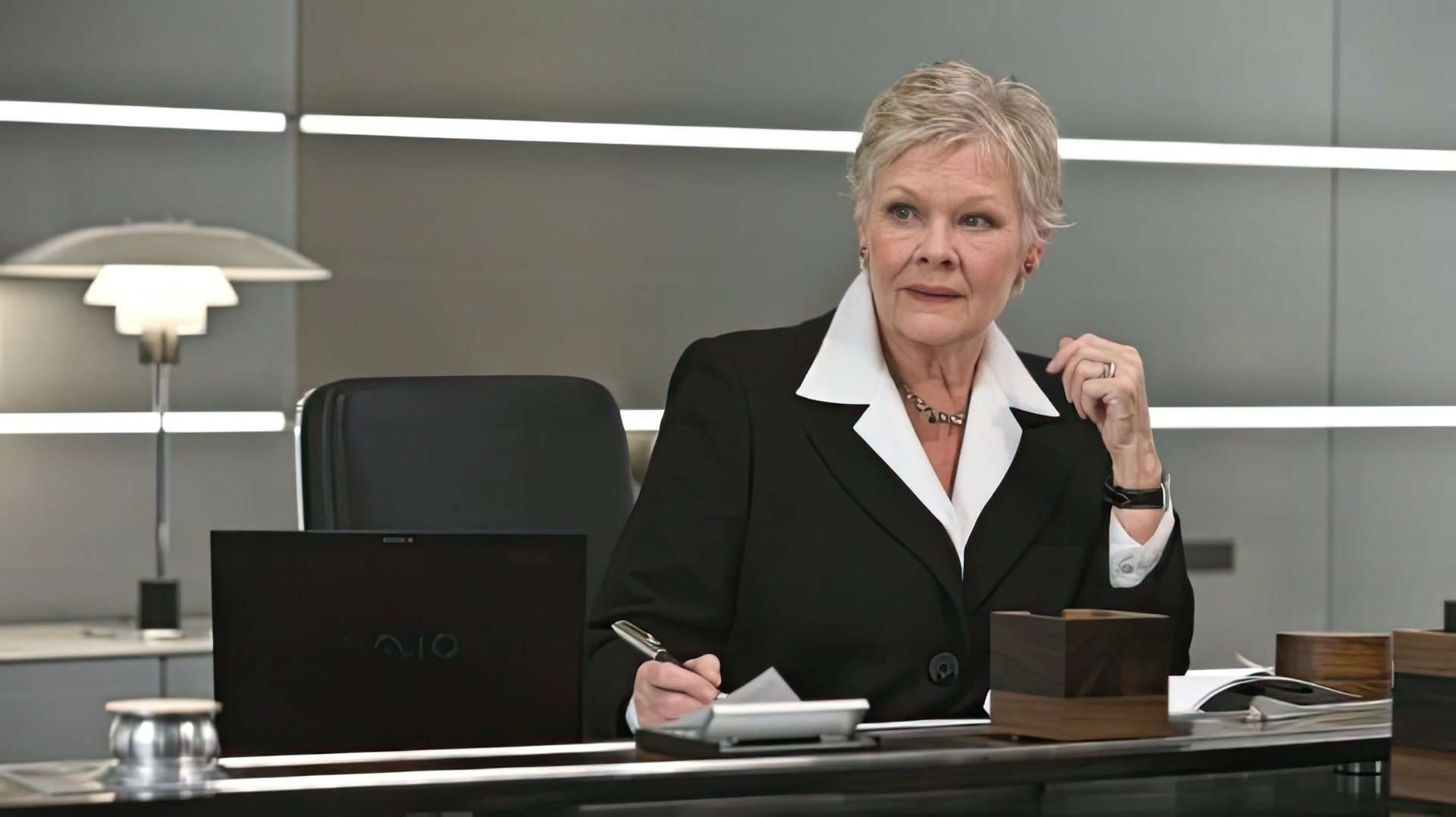 «GoldenEye» (1995) made our heroine famous on every continent and cleared her the way to the cinematography world. One after another, films, demonstrating the unique talent of the actress, were released. In those films, her talent developed and sparkled.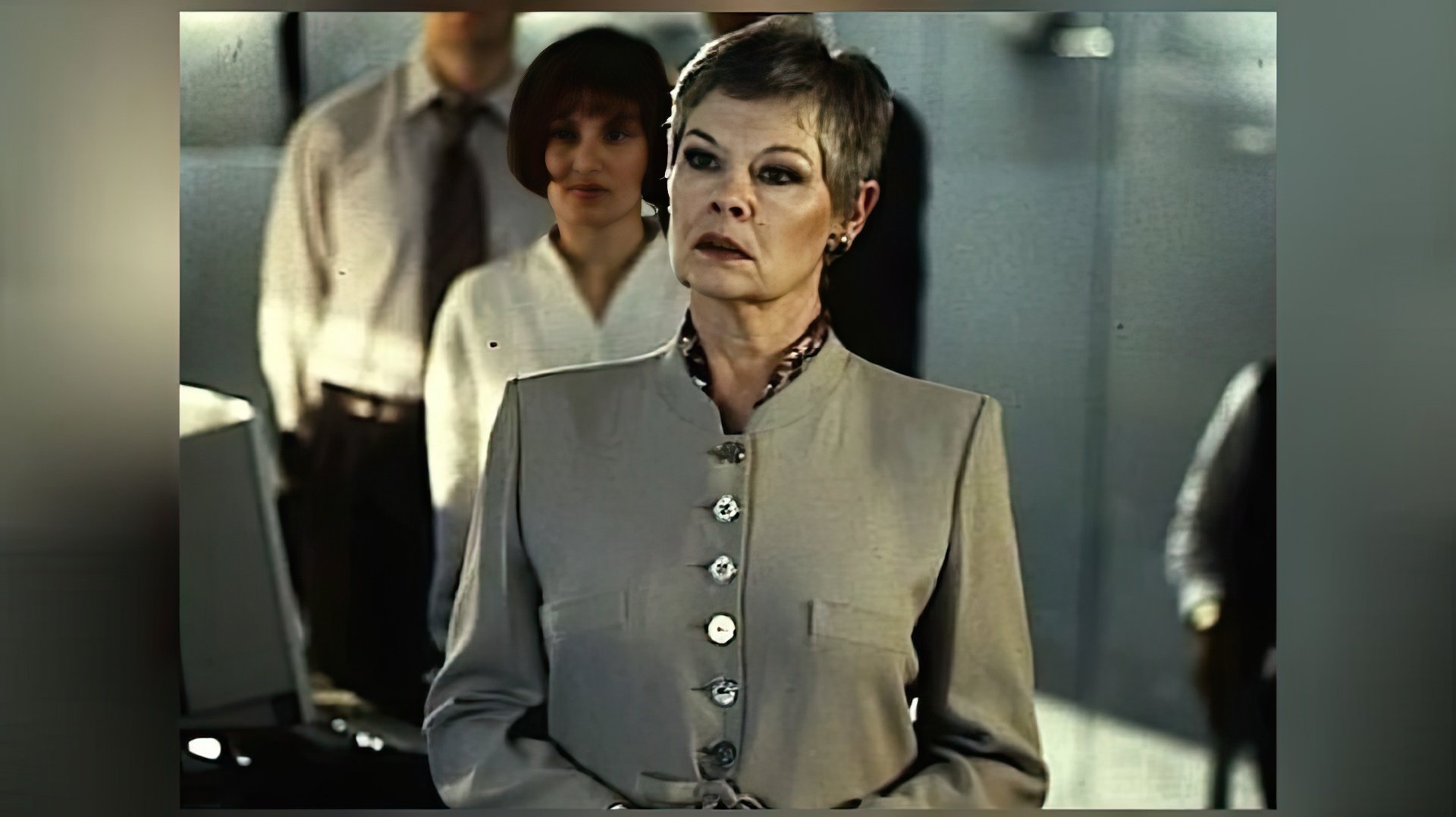 In 1997, a film director, John Madden, offered Judi to portray Queen Victoria in a historical drama, «Mrs. Brown». Her theatrical works impressed him; her acting was inimitable. She was nominated for the BAFTA and Satellite Award. This work earned Dench her first Oscar nomination, but the cherished award went to Helen Hunt.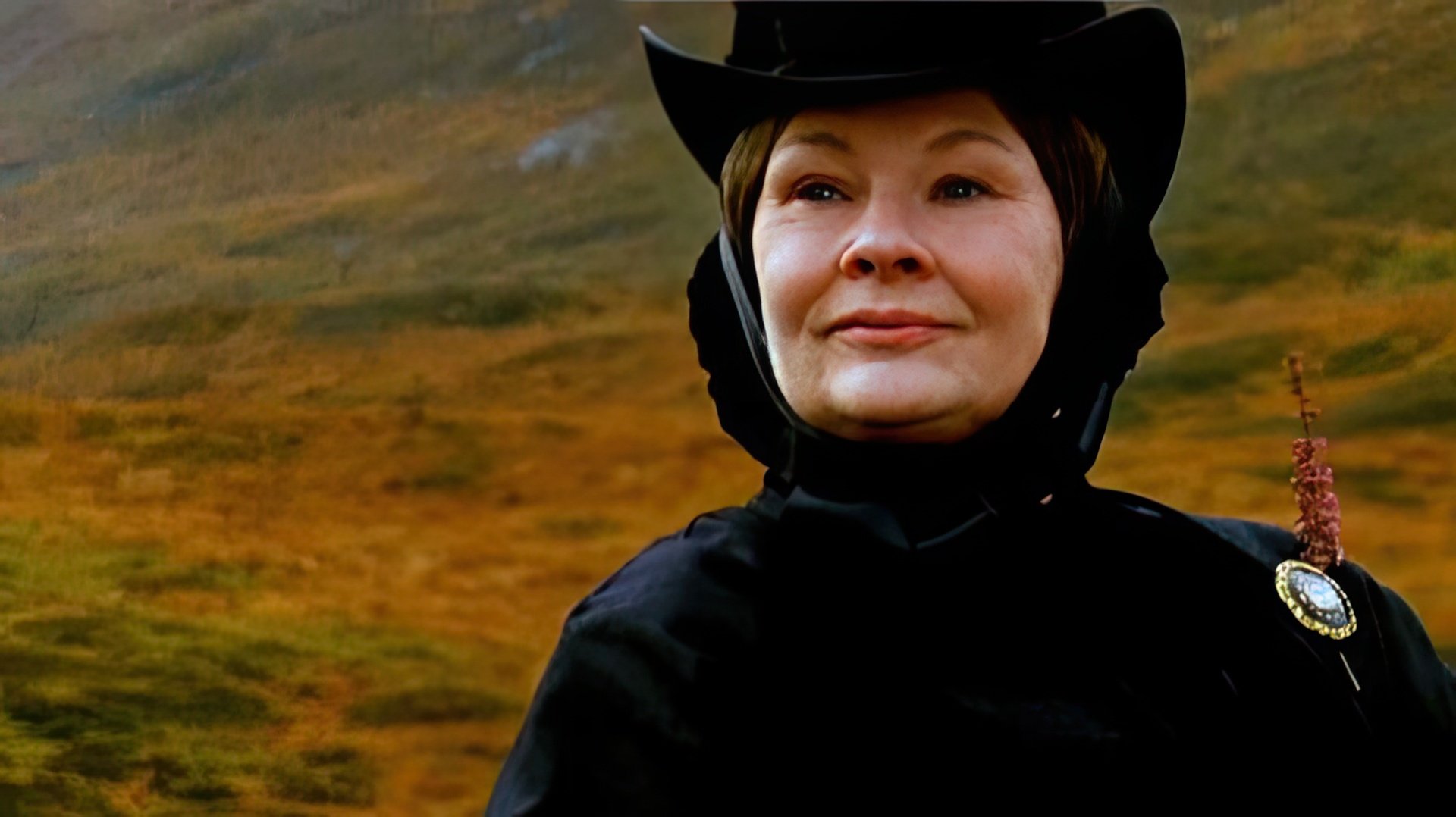 It is also worth noting that the infamous Harvey Weinstein was one of the film producers. Judi and Harvey were very good friends. When the producer was charged with sexual harassment, Dench was one of a few who supported him in such a difficult time.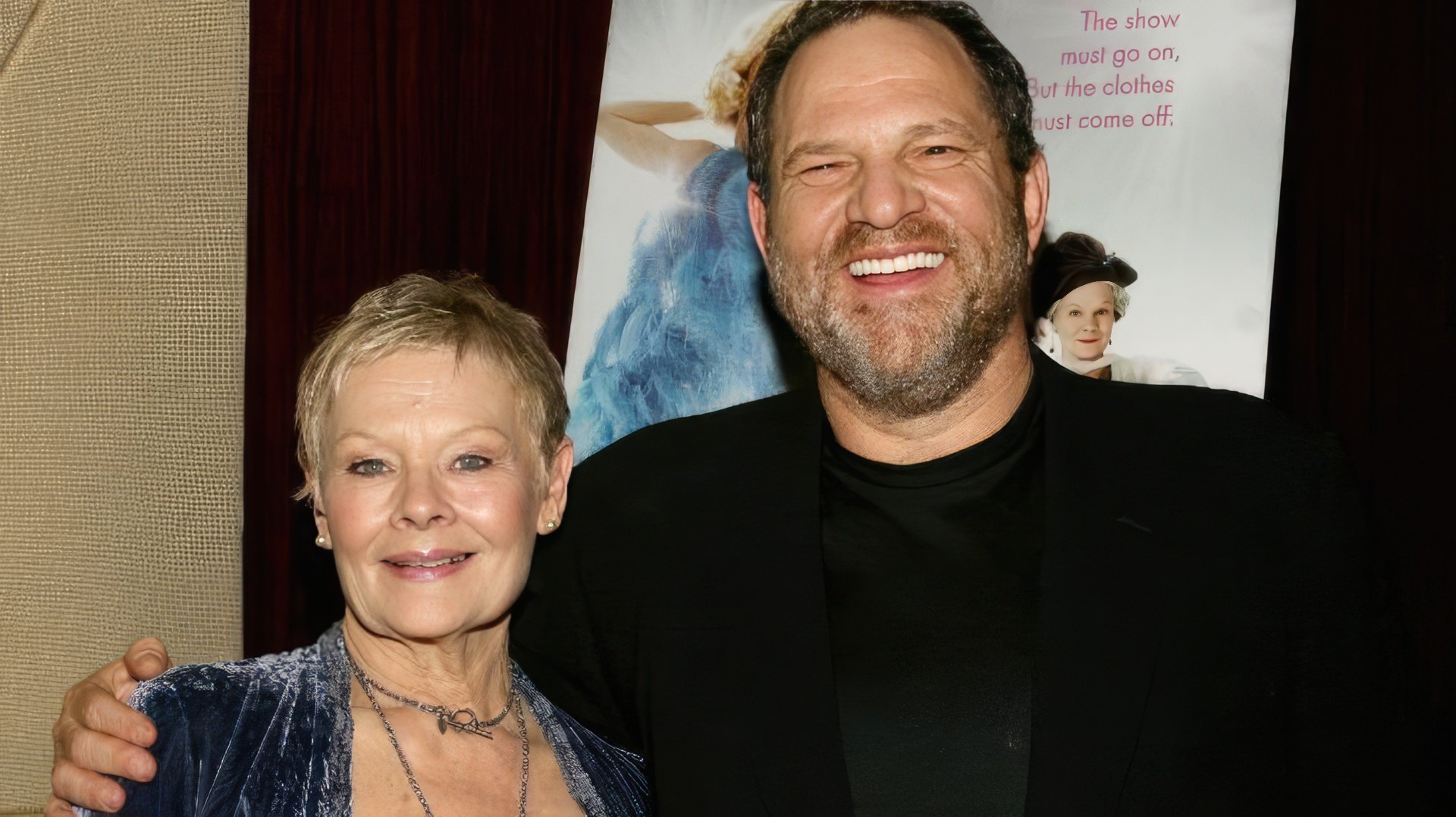 Queen Elizabeth I in «Shakespeare in Love» (1998) was her other successful role. Our heroine was nominated for the Oscar and Golden Globe Award for Best Supporting Actress. She was also nominated for Screen Actors Guild Award and the BAFTA. The interesting thing here is that her role took only eight minutes, but that was enough to win the golden statuette. A role of a singer, Arabella, in a war drama titled «Tea with Mussolini» (1999) was her other successful project. A drama, «Chocolat», (2000) earned her another Oscar nomination. The following year, Judi was one step away from the cherished statuette for starring in a biographical drama titled «Iris», but it went to Halle Berry.

Judi was nominated for the Oscar two more times for playing leading roles in «Notes on a Scandal» (2006) and «Philomena». In 2017, she appeared in a sensational screen version of Agatha Christie's novel, «Murder on the Orient Express». The actress said that it was one of her favorite roles. All she had to do is to seat pompously wearing fur and jewelry, caress a doggy, and enjoy the acting of irrepressible Johnny Depp who was her colleague.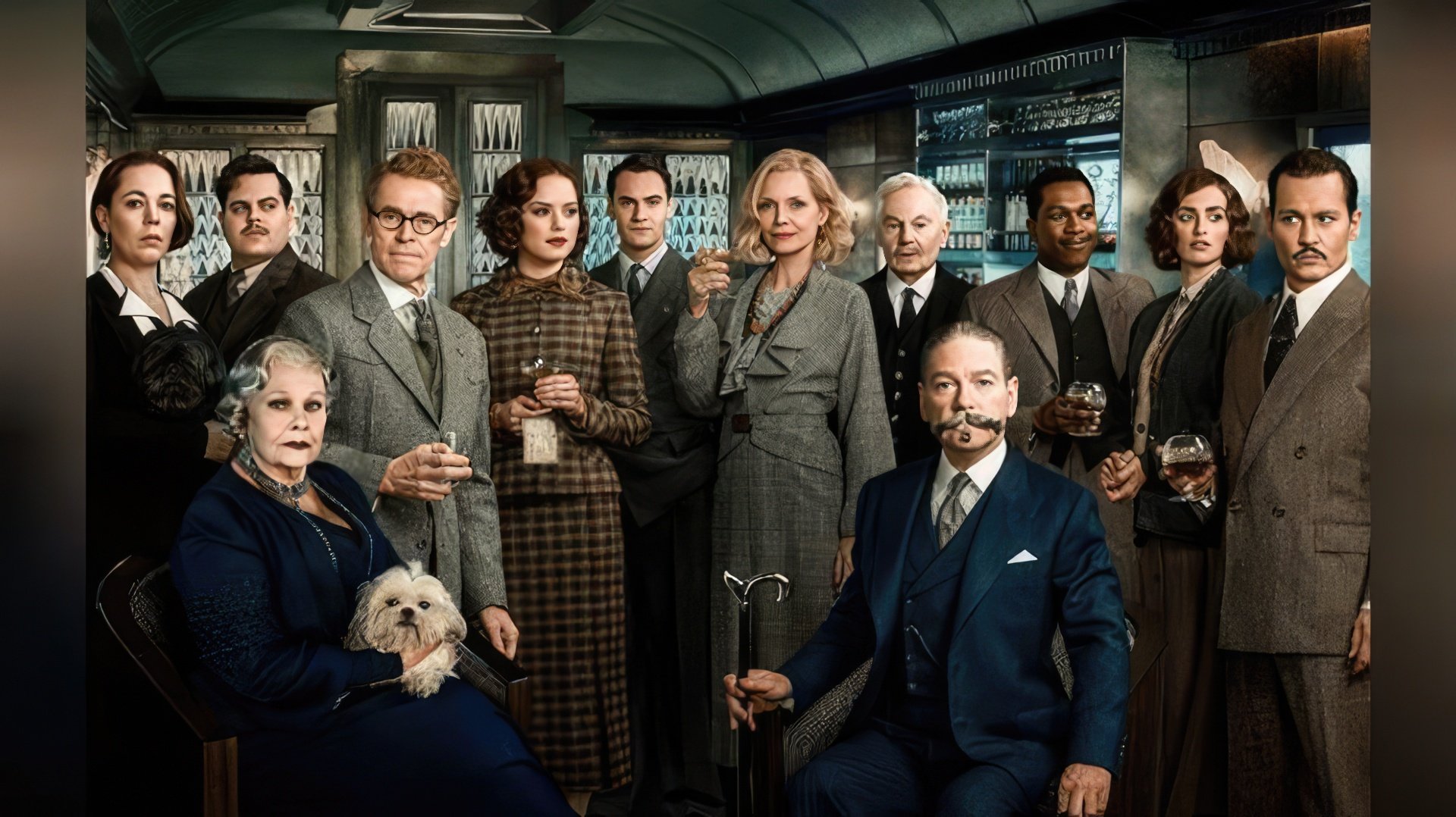 That same year, Dench portrayed Queen Victoria in a historical drama titled «Victoria & Abdul». This role earned her a nomination for Golden Globe Award. The film described little know facts about the life of the royal person, having a passionate affair with a young Indian. A film director said that no one could portray this role better than Judi who lives a fulfilled life and isn't going to give up the romantic relationship even after eighty.
Private Life of Judi Dench
Judi never complained about the lack of male attention. However, she got married only when she turned 36. An actor, Michael Williams, with whom she had met in the Royal Shakespeare Theatre, became her spouse. They had been in an open relationship for a long time until one day, Judi made the first step and insisted on getting married. In 1971, the actors got married. A year later, they became happy parents of a baby, Finty (full name is Tara Cressida Frances).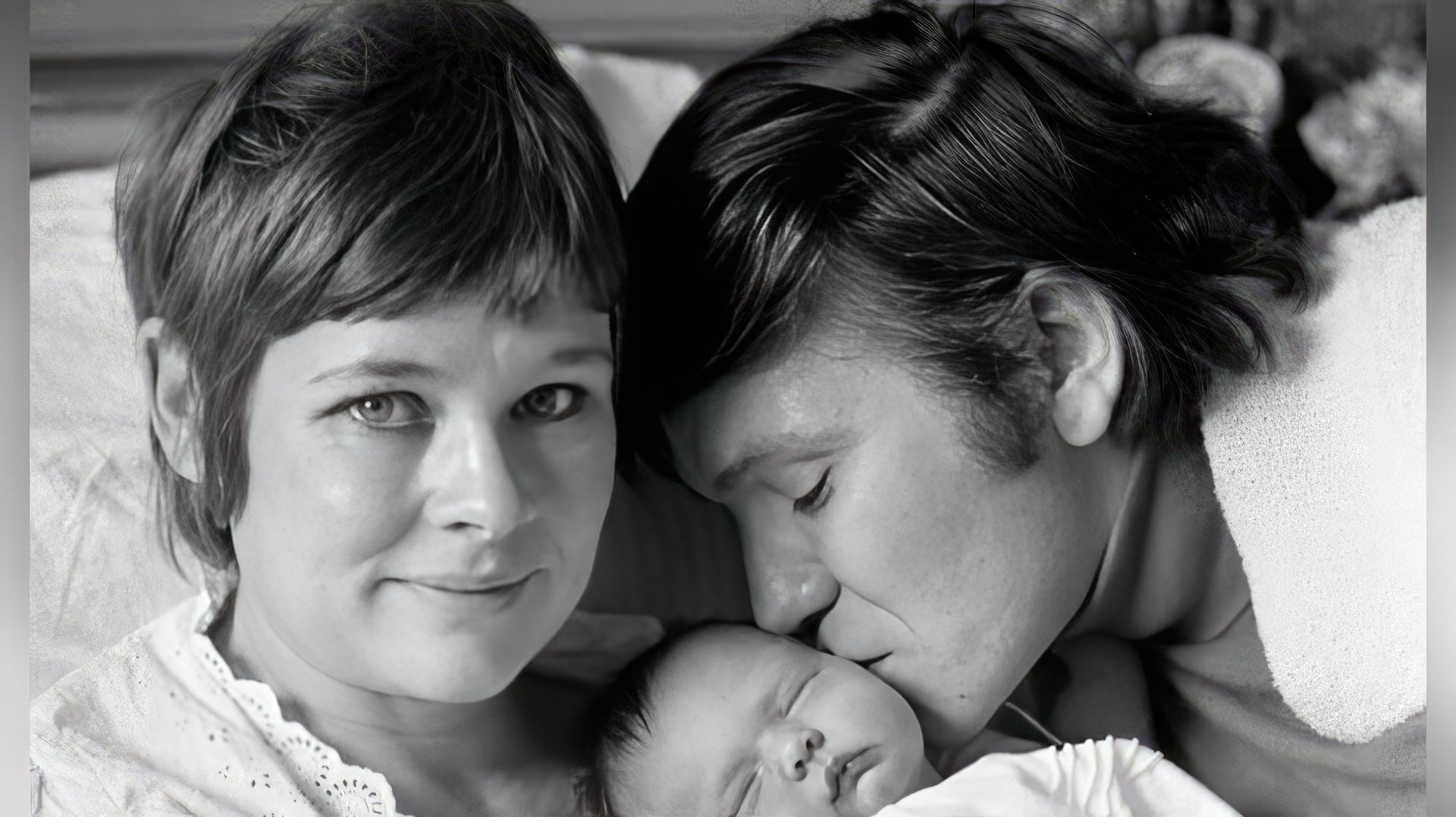 At first, Judi was going to quit the job and devote her life to her husband, daughter, and aged parents, who had moved to their house. However, her husband insisted on Judi to continue her acting career. He knew that his beloved woman had a unique talent that needed to flourish. That's exactly the way it happened. Judi became a star, and Michael became her faithful spouse, tower of strength, and her loyal friend.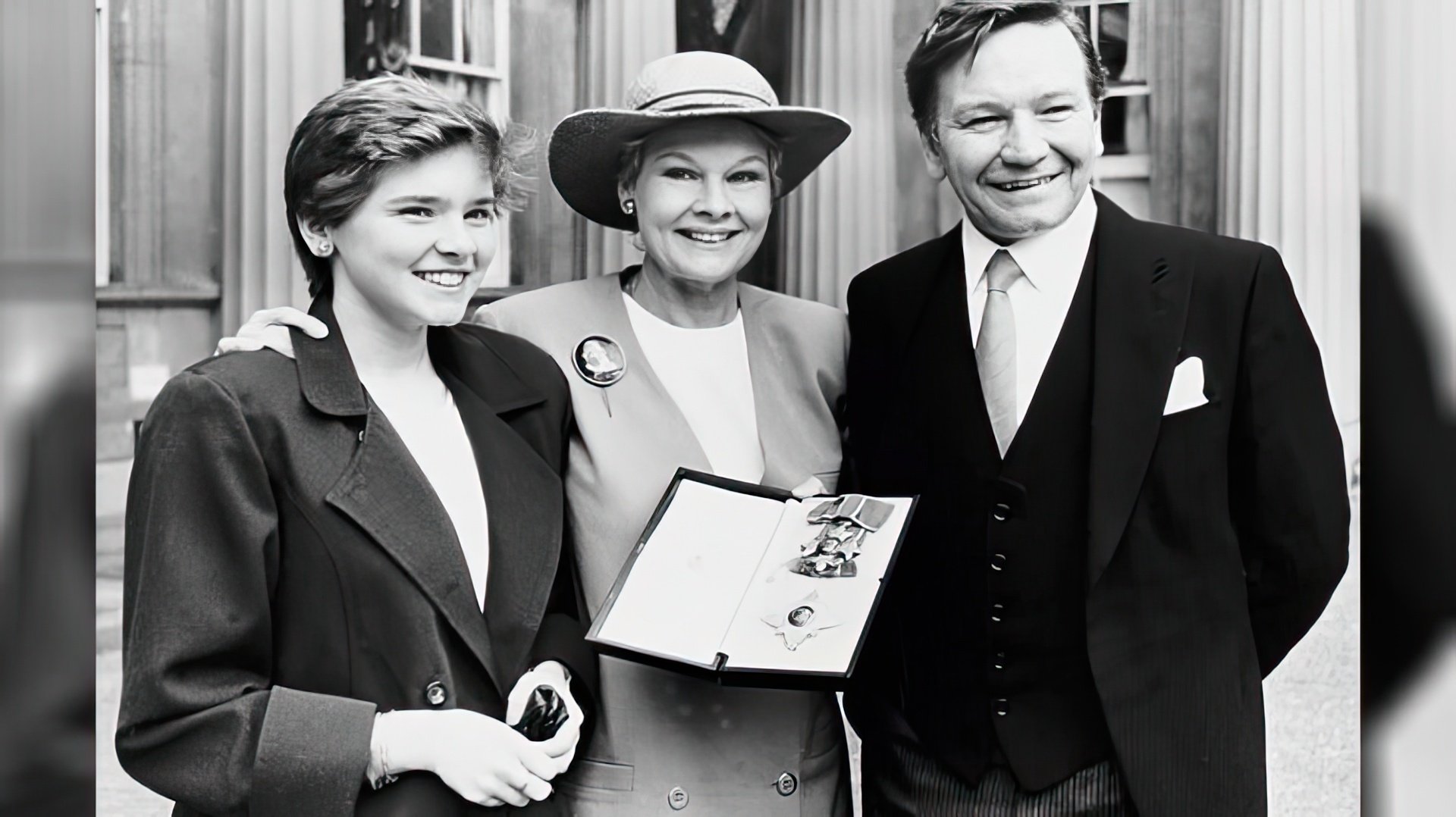 In 2001, Williams died of cancer. Dench was single for a long time, grieving over her loss. However, zest for life, optimism, and support of her daughter and grandson, Sam, helped her to cope with the loss. Since 2010, she has been seen with David Mills, who is eight years younger than her. Love for nature united their hearts. David has devoted all his life to environmental protection, and Judi has been fascinated by dendrology for a long time. Together with her late husband, she planted a wood. It located near their house in Surrey.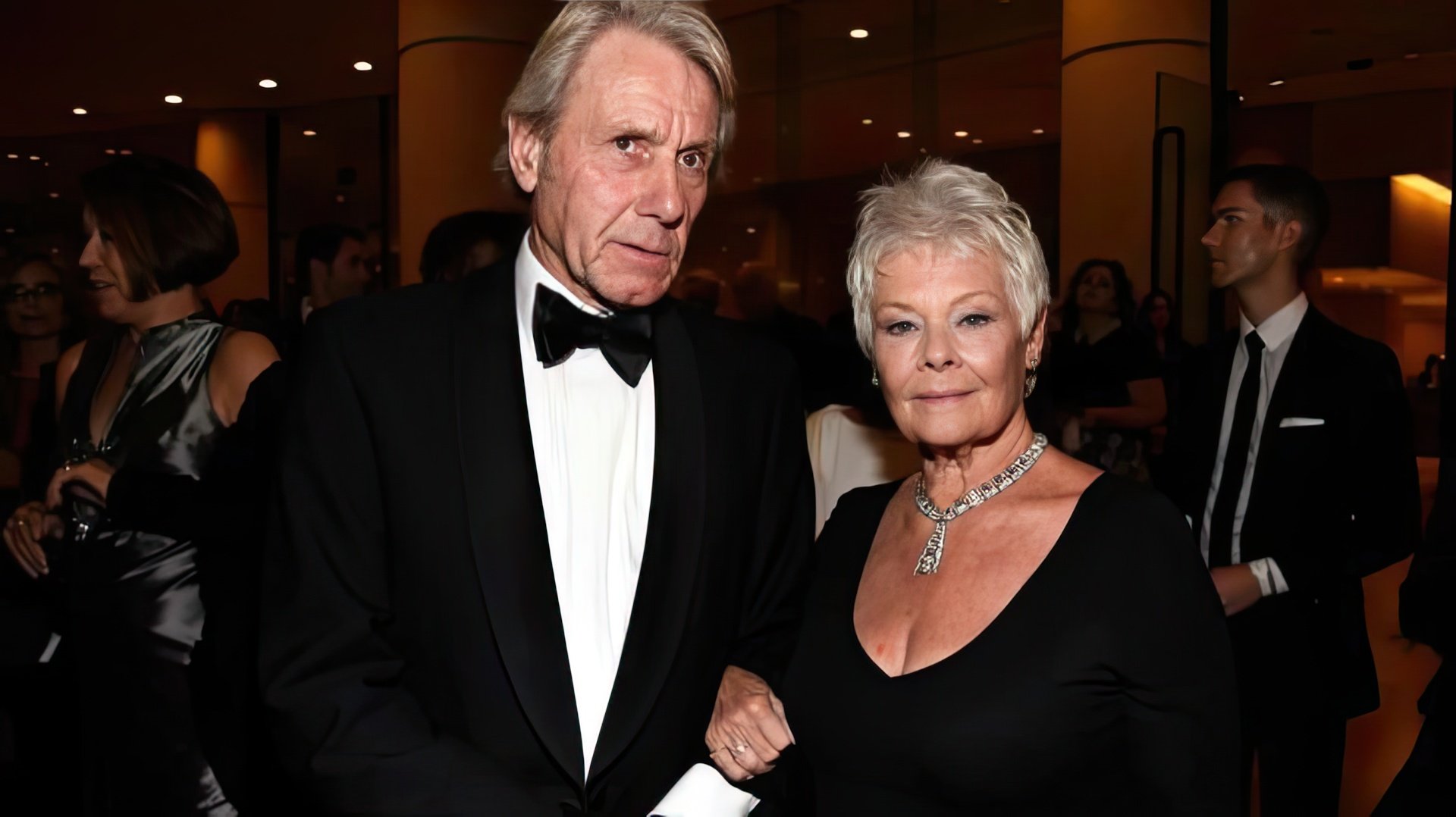 The actress says that Mills has become not only her loyal friend and helper but also a beloved man in whose arms it's nice to drink a glass of champagne, watching the sunset.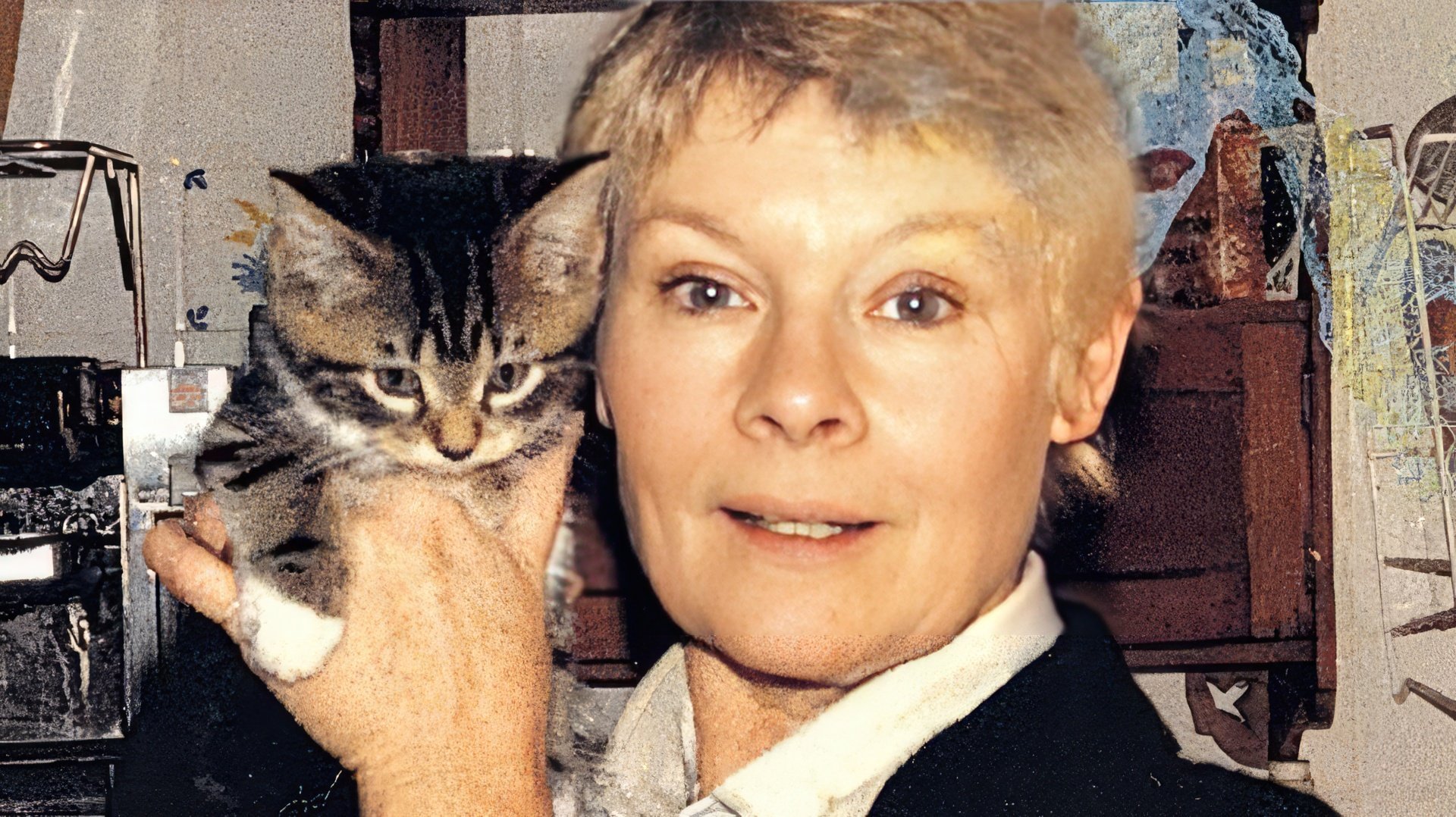 Judi Dench Now
In 2019, Judi Dench surprised her fans once again. This time, «the famous grandma» portrayed a wise old cat in a musical, «Cats», filmed by Tom Hooper. The Broadway musical of the same name was its prototype.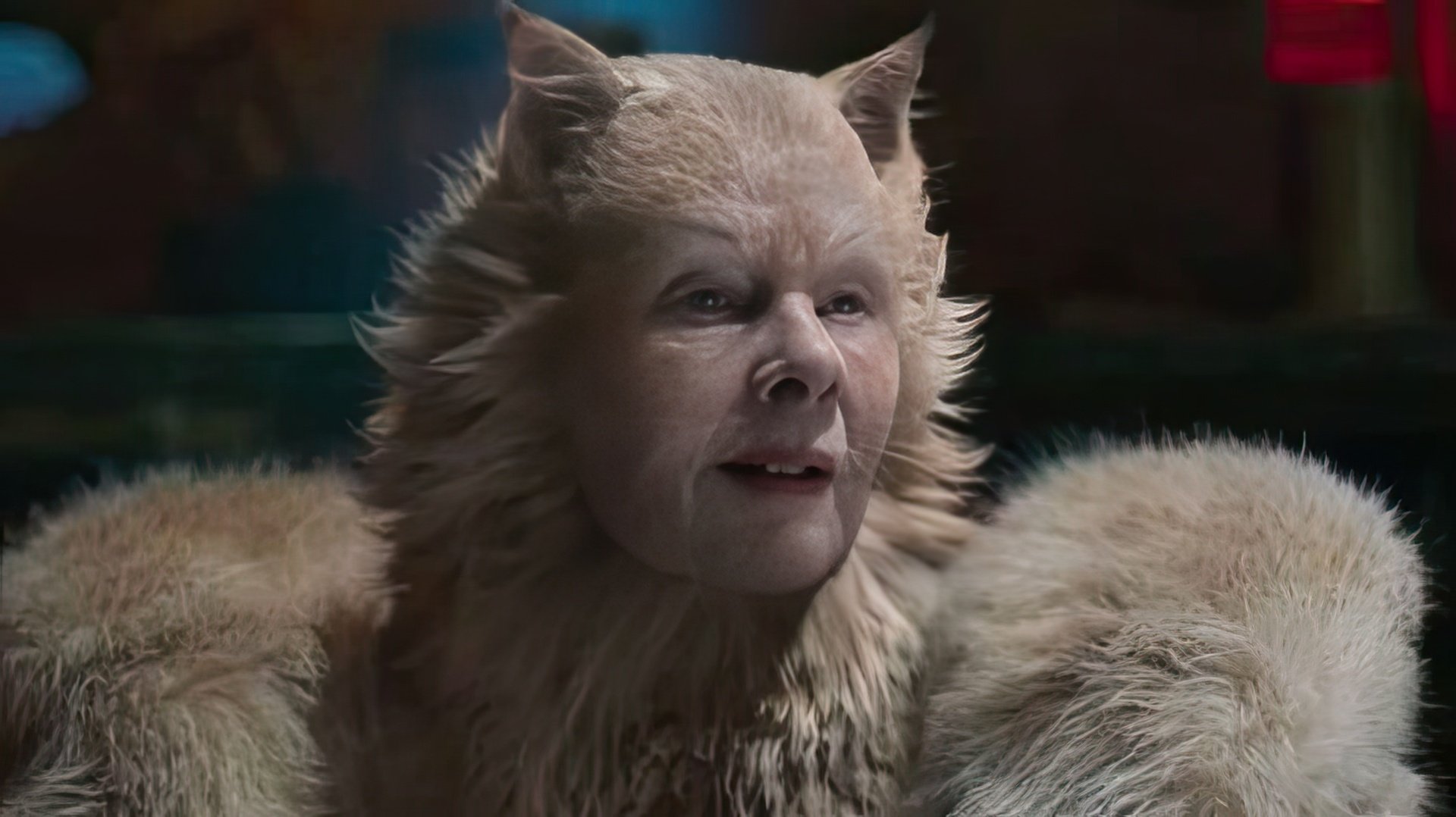 In 2020, Judy appeared in the film Blithe Spirit, opposite Isla Fisher and Dan Stevens. At the same time, the premiere of the series Staged took place, where the actress appeared in a cameo. The film Artemis Fowl, the premiere of which was expected by the fans of the actress, failed at the box office - it's rating on IMDb was 4.2. The premiere of Six Minutes to Midnight attracted a little more attention from the audience.

Off the Rails is expected to premiere in 2021, in which Judy will appear alongside Kelly Preston and Ben Miller.
Press Ctrl+Enter If you find a mistake