Biography of Olivia Wilde
Olivia Wilde is a famous Hollywood actress and film director. She is known for her roles as Quorra in the sci-fi film "Tron," Ella Swenson in the western "Cowboys & Aliens," and Danielle in the detective drama "Words." Fans of Formula 1 racing will remember the actress in the role of Suzy Miller in the sports biographical drama "Rush," while fans of romantic dramas will recall her as Abby Dempsey in the love story film "Third Person." However, it was her portrayal of Thirteen, a doctor in the television series "House," that brought her worldwide fame.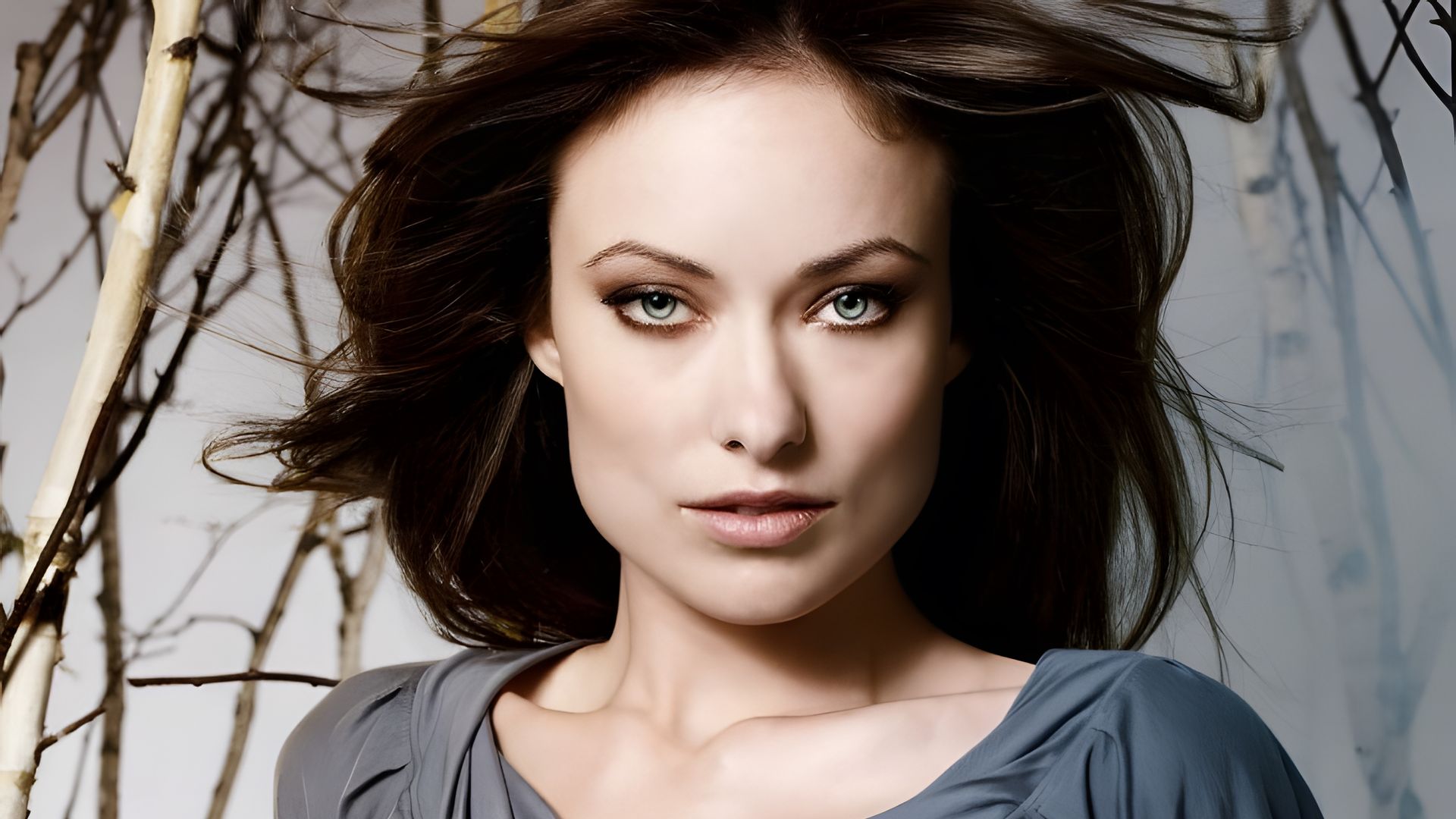 Childhood and Family
Olivia Jane was born in the spring of 1984 into a very intelligent family, with Andrew and Leslie Cockburn (Wilde is the actress's pseudonym) as her parents. Her father is a well-known journalist and a graduate of Oxford, who was one of the creators of the program "60 Minutes" and has authored several non-fiction books. Her mother, who earned degrees in art history from Yale and the University of London, was a television producer and was awarded an Emmy.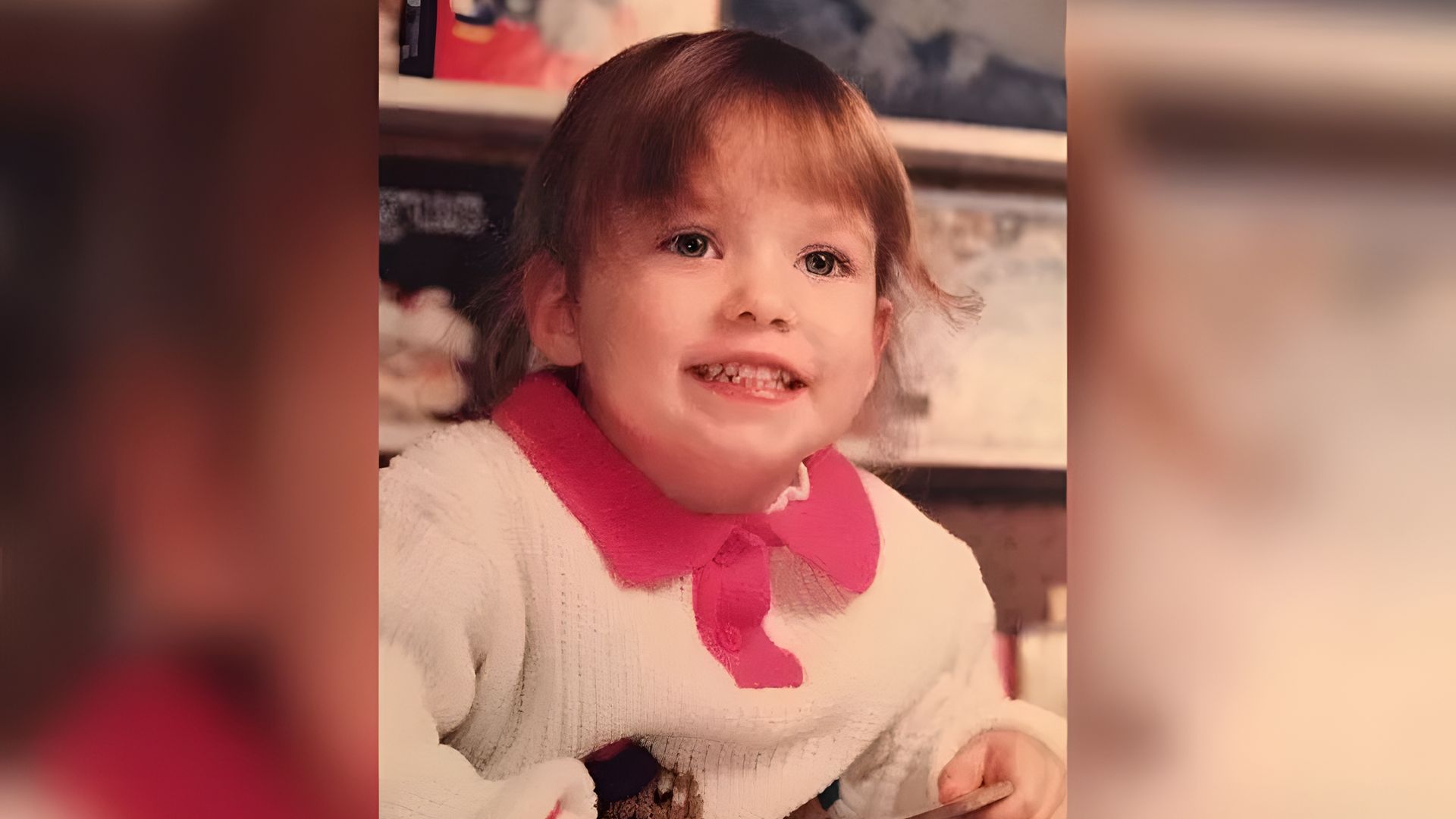 Olivia's grandfather, Claude Cockburn, was also a journalist and a popular short-story writer in Ireland, as was her aunt, Sarah Caudwell, who wrote detective novels. Musicians and actors, including Mick Jagger, the frontman of the Rolling Stones, were frequent guests in her parents' home.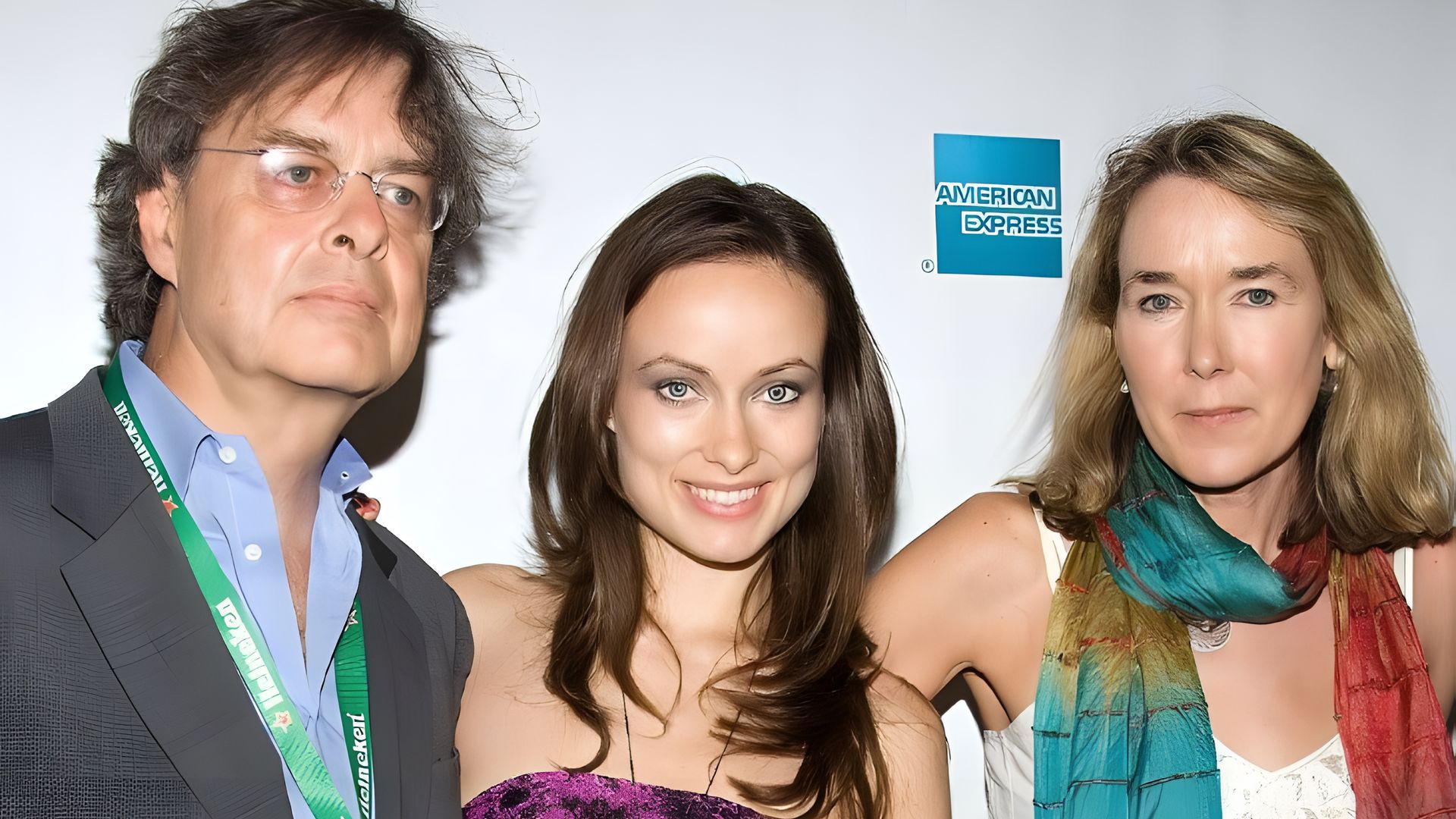 Olivia, her brother Charlie, and her sister Chloe moved to different states with their parents and lived in Ireland for some time. From an early age, Olivia had a free-spirited character, and as a teenager, she even ran away from home and traveled around the country with wandering musicians. As punishment upon her return, her father sent her to a boarding school in Andover.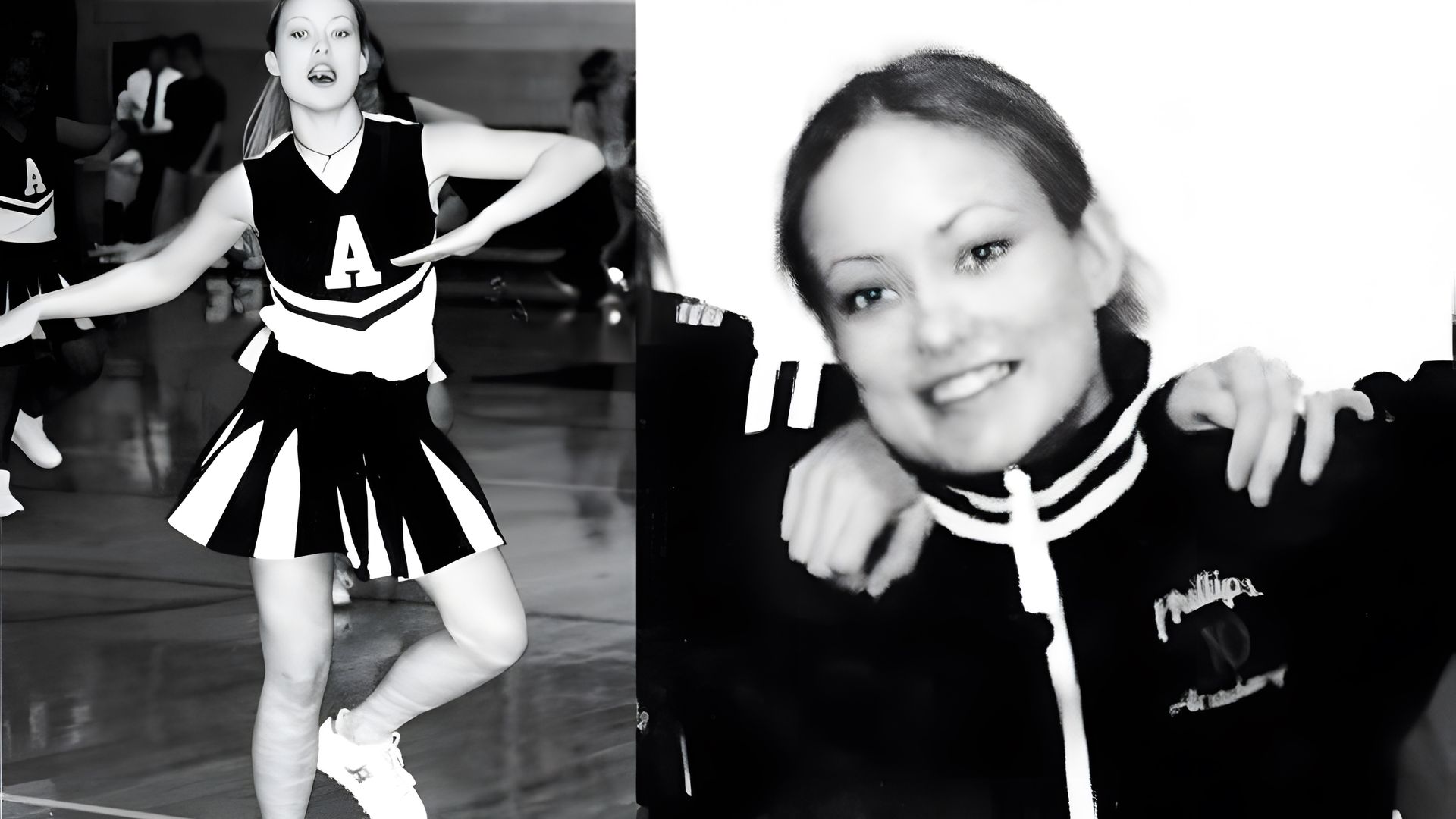 In her free time, the young girl devoted herself to visiting theaters and cinemas, and her dream of becoming an actress arose when she was only ten years old:
The very first movie I saw and simply fell in love with was «The Red Shoes». But the genre that I really felt an unbreakable connection with was comedy. Even as a little girl, I adored comedies, Charlie Chaplin's films with all their falls and farce. I really enjoyed watching «Saturday Night Live». When I was ten years old, I got to attend a taping of the show, and that event became decisive for me. That's exactly what I want to do!
Acting became Olivia's main goal, although her parents warned her that this profession is not an easy one. When her family moved to Dublin, she began studying at a film school, collaborated with the online magazine The Huffington Post, and started participating in auditions.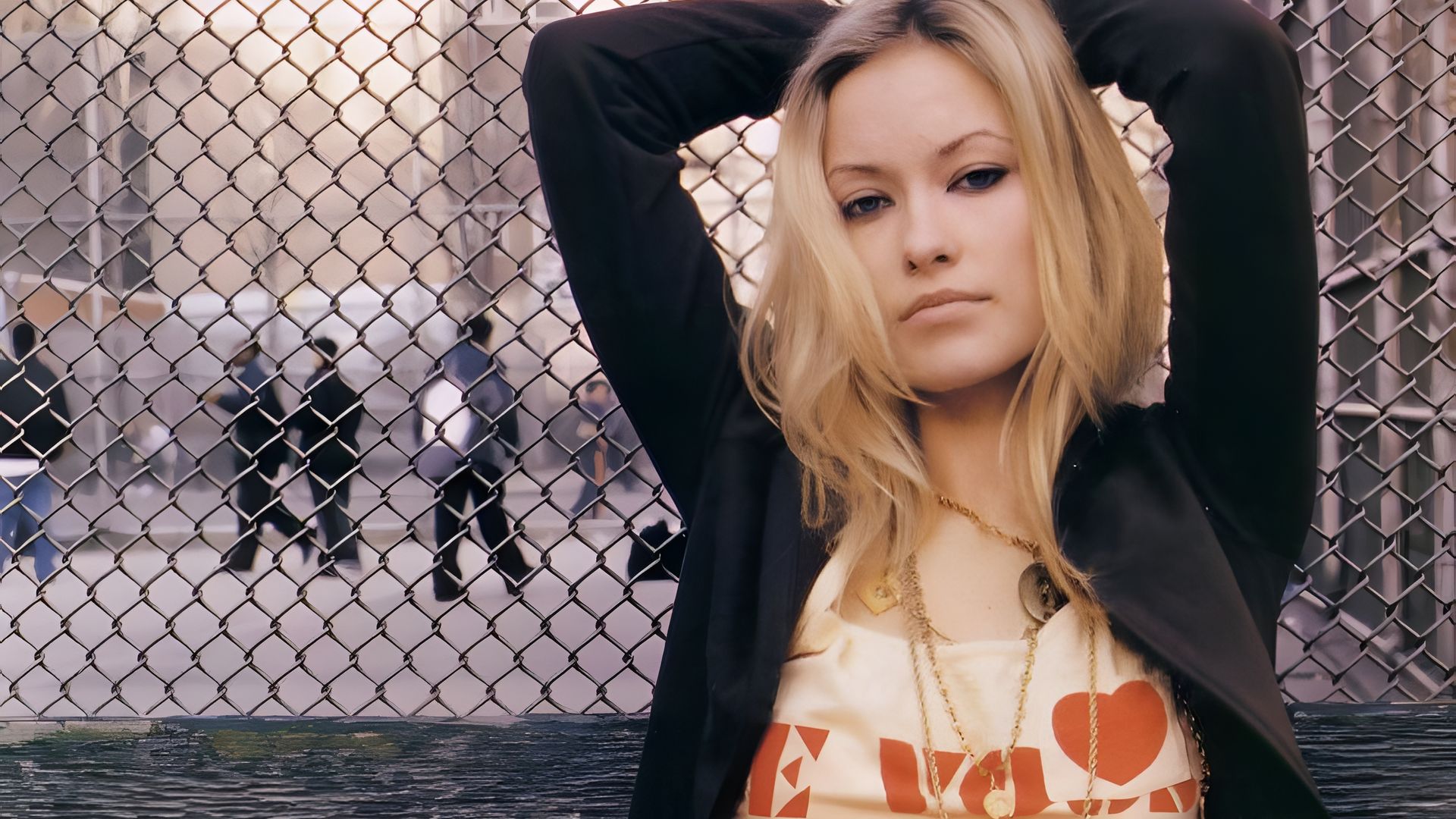 Soon, taking on the pseudonym in honor of the famous British writer Oscar Wilde, Olivia moved to Los Angeles, closer to the dream factory. There, she landed a job as a director's assistant in charge of casting, and continued to diligently attend auditions and send her photos to production companies.
Film Career
Wild's film debut was the role of Jewel Goldman in the dramatic TV series "Skin." While the show didn't have high ratings, Olivia was invited to two projects at once: in 2004, the romantic comedy "The Girl Next Door" (as Kellie) and the teen drama "The O.C." (as Alex) were released.

Working on set with well-known actors such as Peter Gallagher, Adam Brody, and Mischa Barton brought Olivia her first popularity and recognition, after which the actress cemented her success with her role as Remy "Thirteen" Hadley in the TV series "House."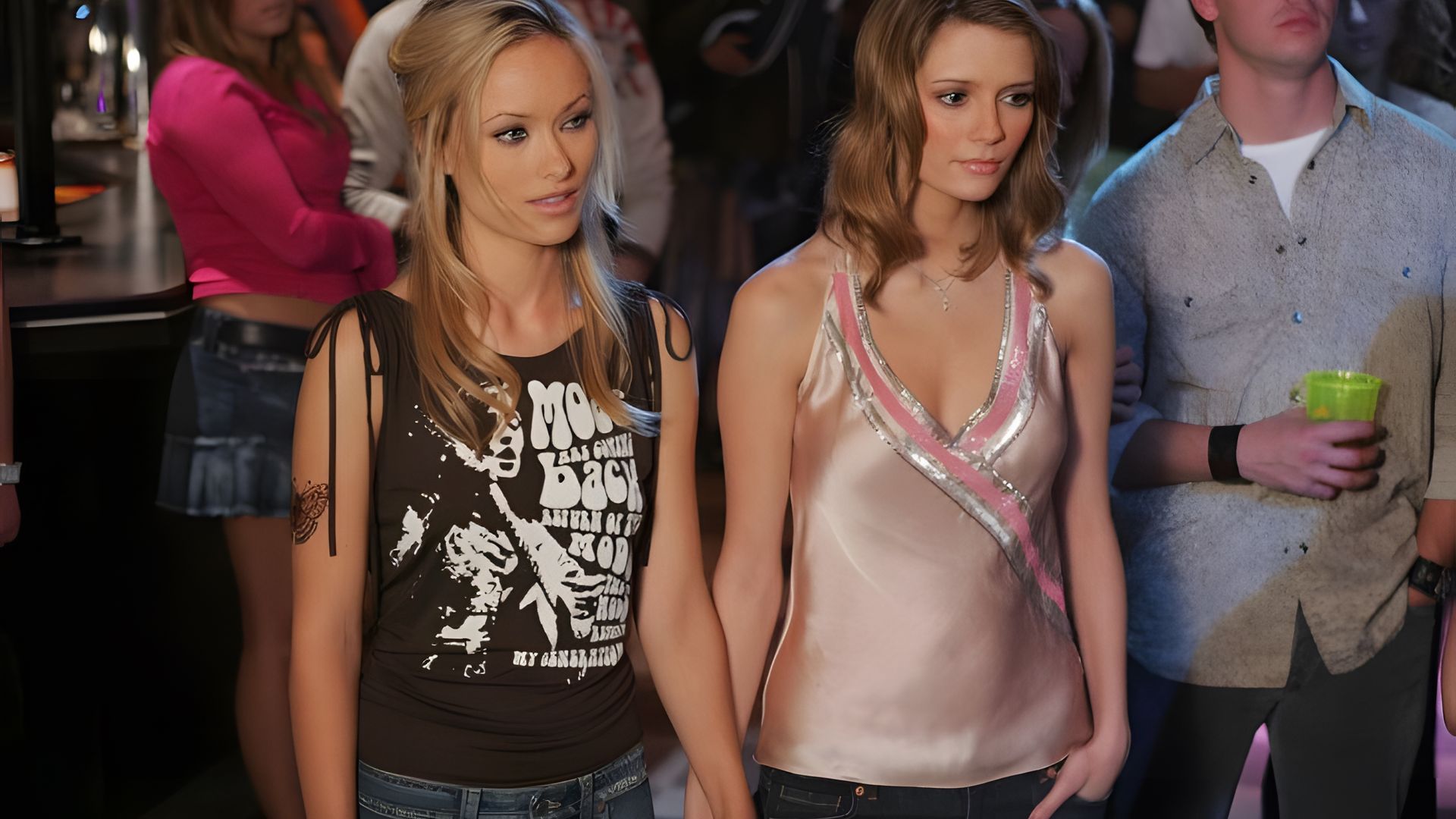 She appeared alongside Justin Timberlake and Ben Foster in the biographical thriller "Alpha Dog" directed by Nick Cassavetes, where she played Angela Holden and stripped for the first time on camera, and teamed up with Patrick Fugit in Scott Lew's comedy "Bickford Shmeckler's Cool Ideas," portraying the character of Sarah Witt. Her partners in the action movie "Tron," in which she played Quorra, were Paul Walker and Laurence Fishburne.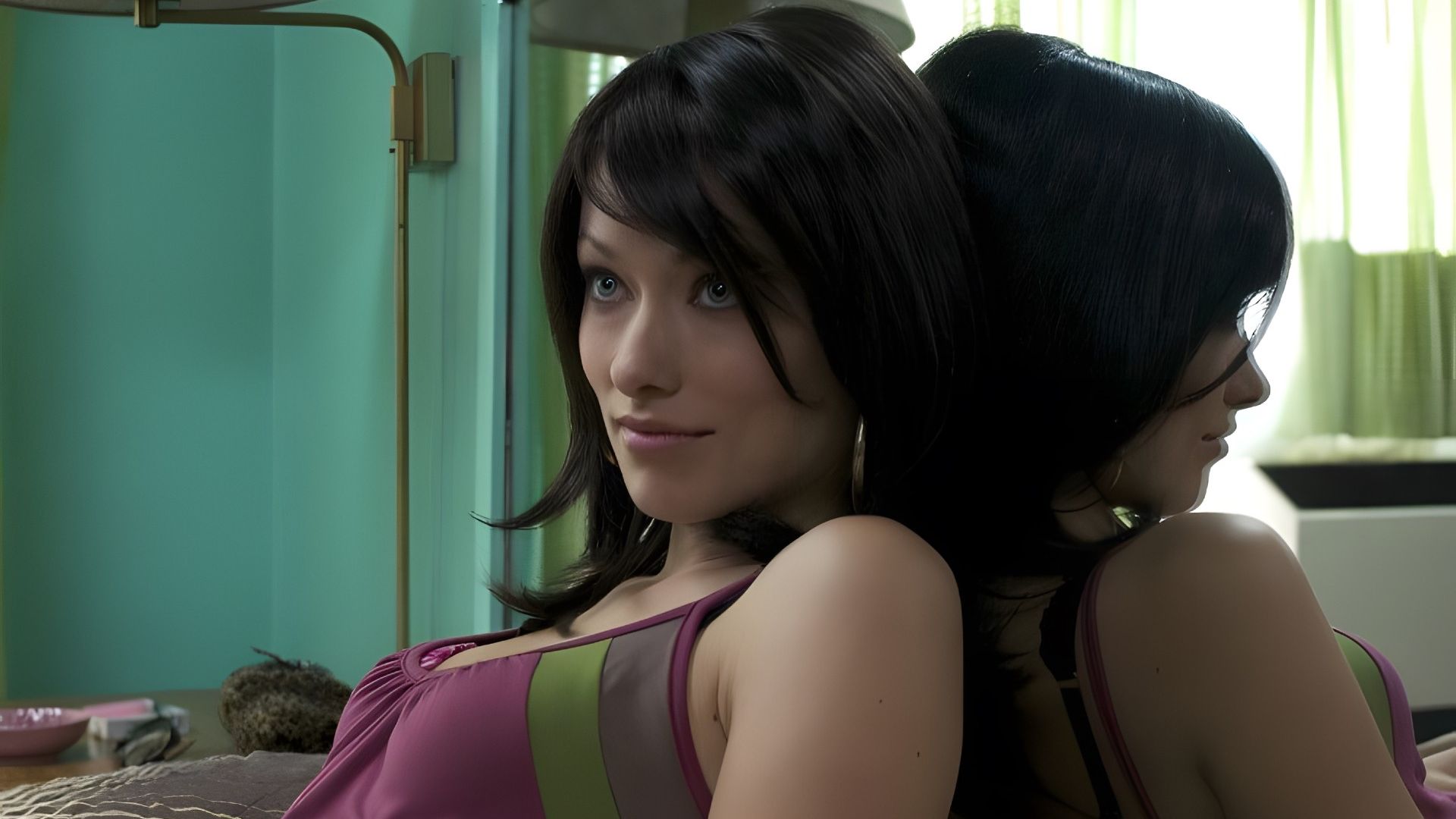 She was then cast in the lead role of Jenny Reilly in the drama "The Black Donnellys" and added to the main cast of "House, M.D." While at first she played the unnamed Thirteen in the series, in later episodes her character was given the name Remy Hadley and her own storyline as a woman with a genetic condition.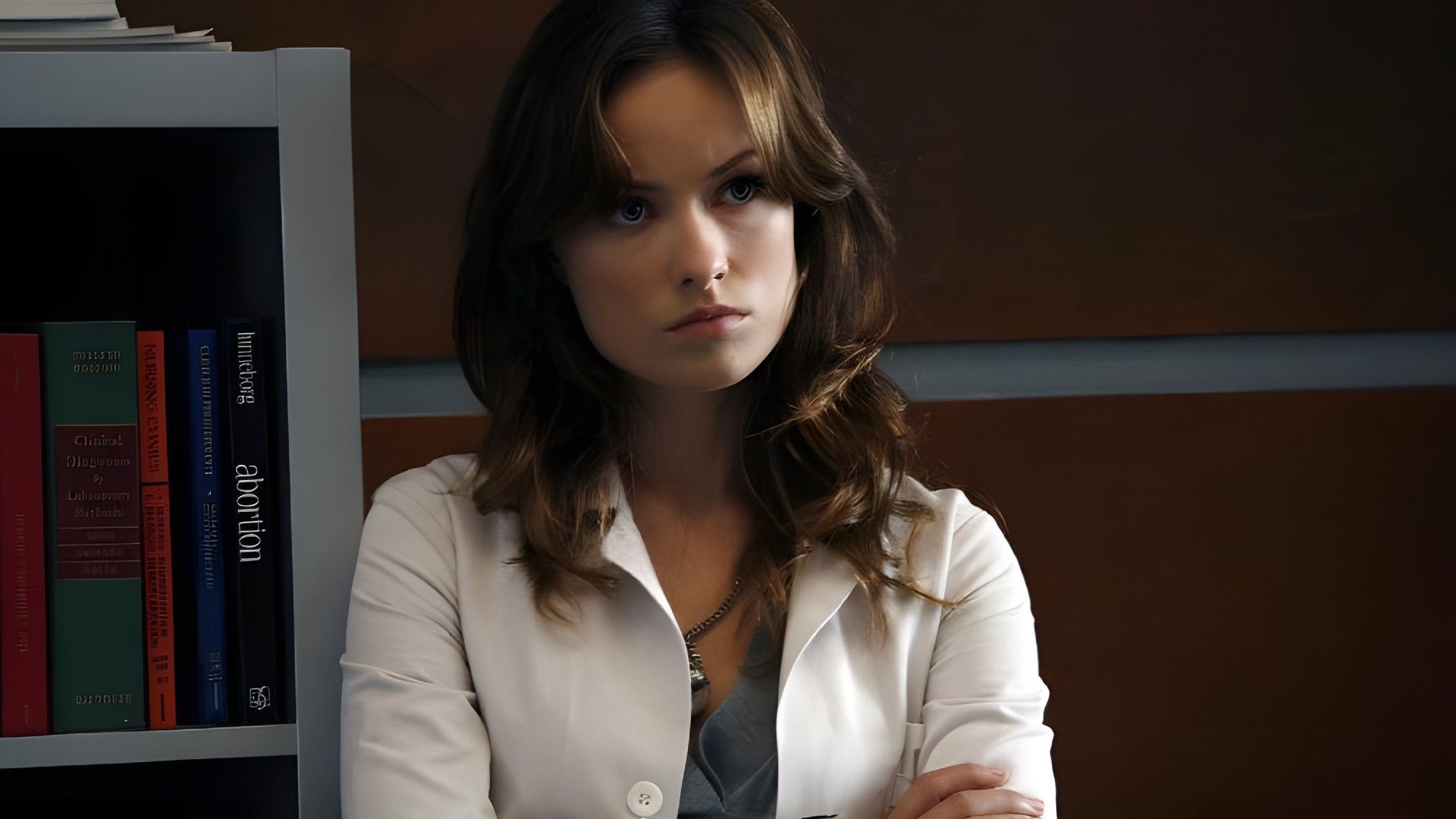 In 2009, Wilde once again had the opportunity to play in the beloved genre of comedy in the film "Year One" directed by Harold Ramis (as Princess Inanna). She then went on to work on the thriller "The Next Three Days" directed by Paul Haggis, in which the lead roles were played by Russell Crowe and Jason Beghe. Additionally, Olivia posed for Maxim magazine, which awarded her the top spot as the world's sexiest woman in their personal top 100 list in 2009. Prior to this, she had only been ranked 61st and 97th on the list, and later in 2012, she placed fifth.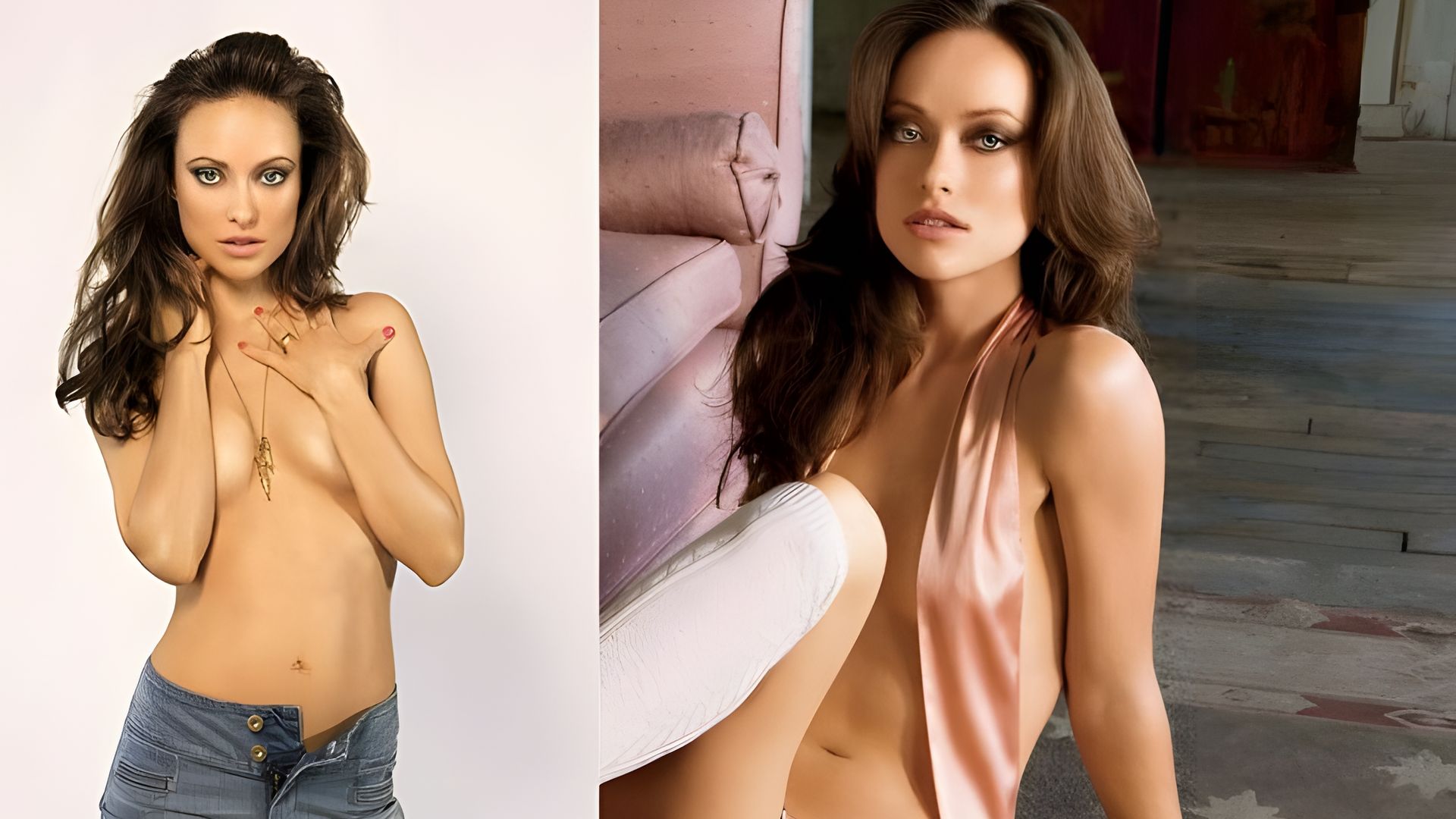 Long before filming in Joseph Kosinski's science-fiction blockbuster "Tron" (a sequel to the 1982 film) as Quorra, the actress began working with the film's director and producer, Sean Bailey. She was offered to participate in the search for the actor to play Sam Flynn (a role ultimately played by Garrett Hedlund) and in the process of creating the character of Quorra, as her character was not fully developed at the time.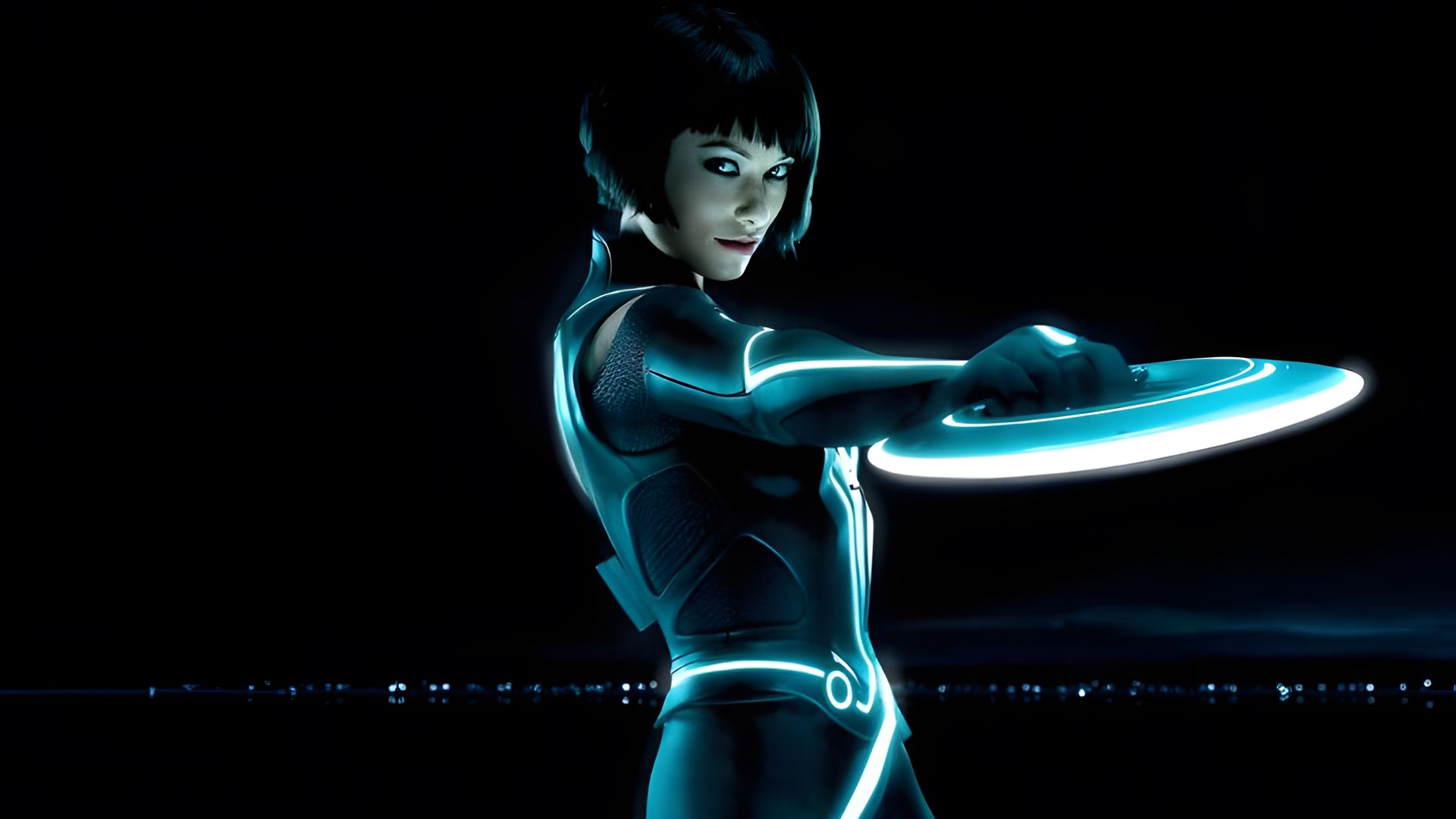 Wilde enthusiastically began to imagine and propose her own vision for her future role, while also practicing parkour and martial arts to match:
I imagined Quorra as very lively, with cat-like grace, almost like a ninja, which is what I sometimes called her. I wanted to find examples of warriors throughout history that could be used to create her character, ranging from Buddhist warriors to Joan of Arc, who ultimately became my main source of inspiration.
The movie was released in 2010 and earned almost three times more than was invested in filming. Inspired by the success, the producers announced that a sequel to "Tron" was quite possible, in which Kevin Flynn would reappear and would again be played by Jeff Bridges. In 2015, Wilde announced that there was already a suitable script, but soon there was information in the Hollywood Reporter that the sequel would not be filmed, although fans of the blockbuster even organized a petition to continue filming the movie.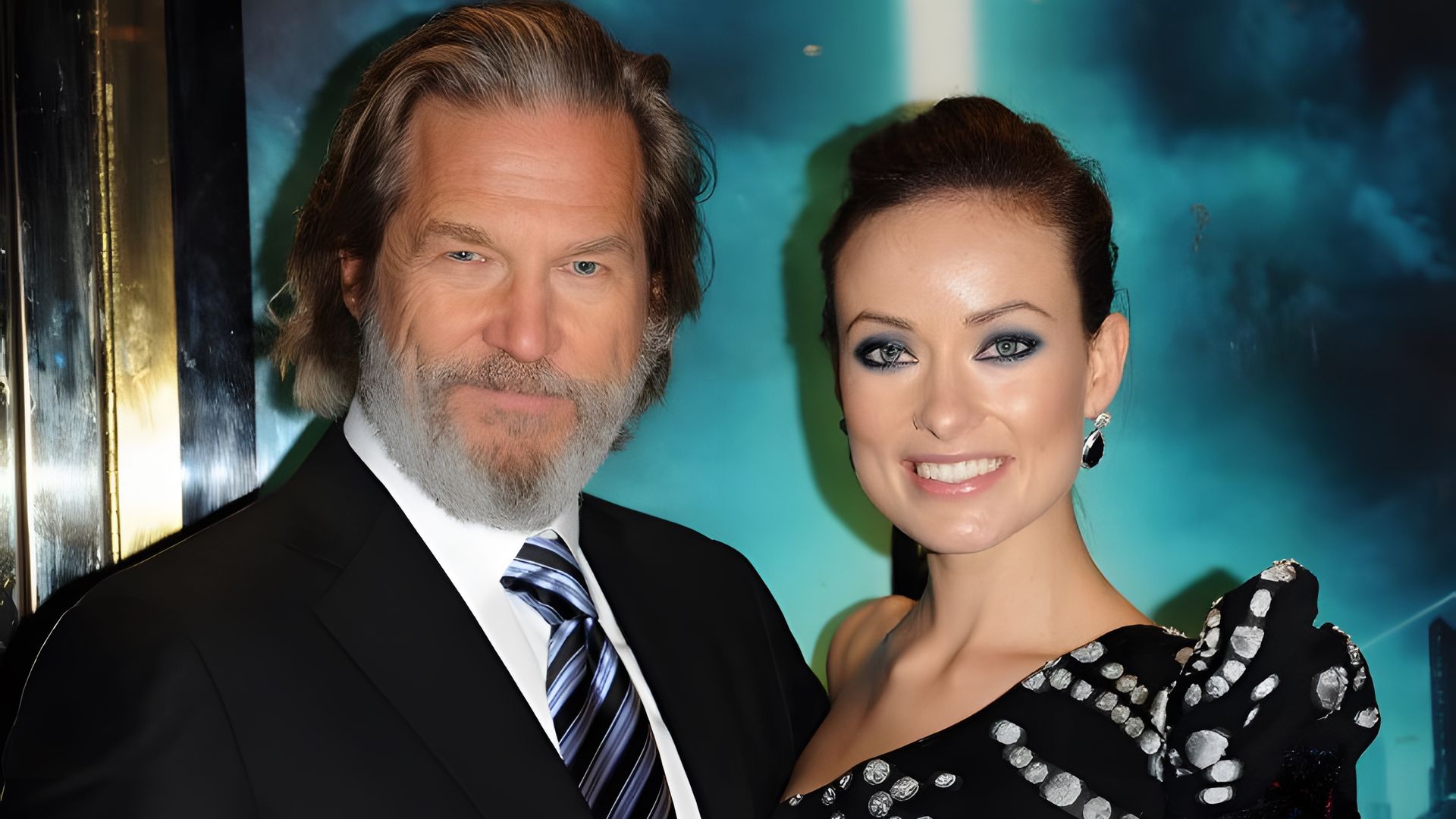 An interesting experience for the actress was working in the sci-fi action film "Cowboys & Aliens" directed by Jon Favreau, where she starred alongside Harrison Ford and Daniel Craig. This was followed by the role of the charming beauty Sabrina in the comedy "The Change-Up", Brooke Swinkowski in the film "Butter", and Rachel Salas in the sci-fi action film "In Time". Olivia also starred alongside Bradley Cooper and Jeremy Irons in the thriller "The Words", and with Sam Rockwell and Jane Fonda in the comedy "Better Living Through Chemistry". A serious role for Wilde was the role of Suzy Miller in the sports drama "Rush", which was twice nominated for the Golden Globe and the Screen Actors Guild Award.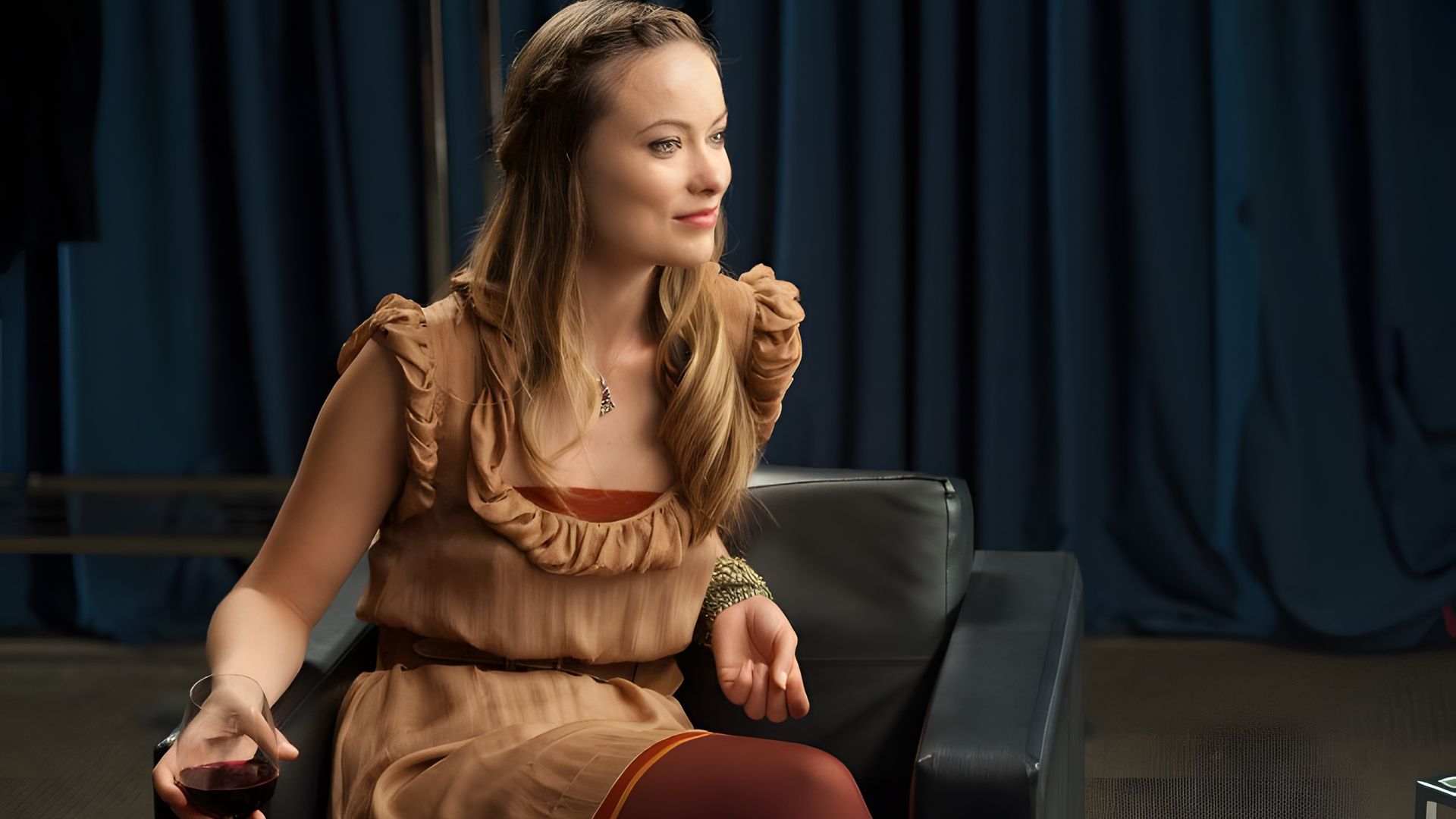 Olivia auditioned for many famous films, where later her competitors were chosen instead of her. For example, in Martin Scorsese's comedy "The Wolf of Wall Street," Margot Robbie played the second wife of the main character instead of Olivia, although she met all the requirements of the director and producers. There was no place for her in the story, which was based on real events, and the actress later joked about it:
The funniest thing is that at first they told me that I was too sophisticated for this role. I thought, «Wow, that sounds great. I like this answer. I didn't get the part, but at least I'm sophisticated.» And then I found out that they actually called me old. I didn't get the role in «The Wolf of Wall Street» because they decided I was too old for it.
With Liam Neeson, Mila Kunis, and Adrien Brody, the actress starred in a love project "Third Person", playing the main role of Anna, and with Evan Peters and Donald Glover she played in the thriller "The Lazarus Effect". The young scientists who developed a serum that can revive the dead faced the terrifying consequences of their discovery. An accident happened to the character played by Wilde named Zoe, which resulted in her death. The scientists, who had previously conducted experiments on animals but had not fully tracked possible consequences, decided to bring the girl back to life. The new Zoe is completely different from the previous one: she is cruel, cold, and has superpowers.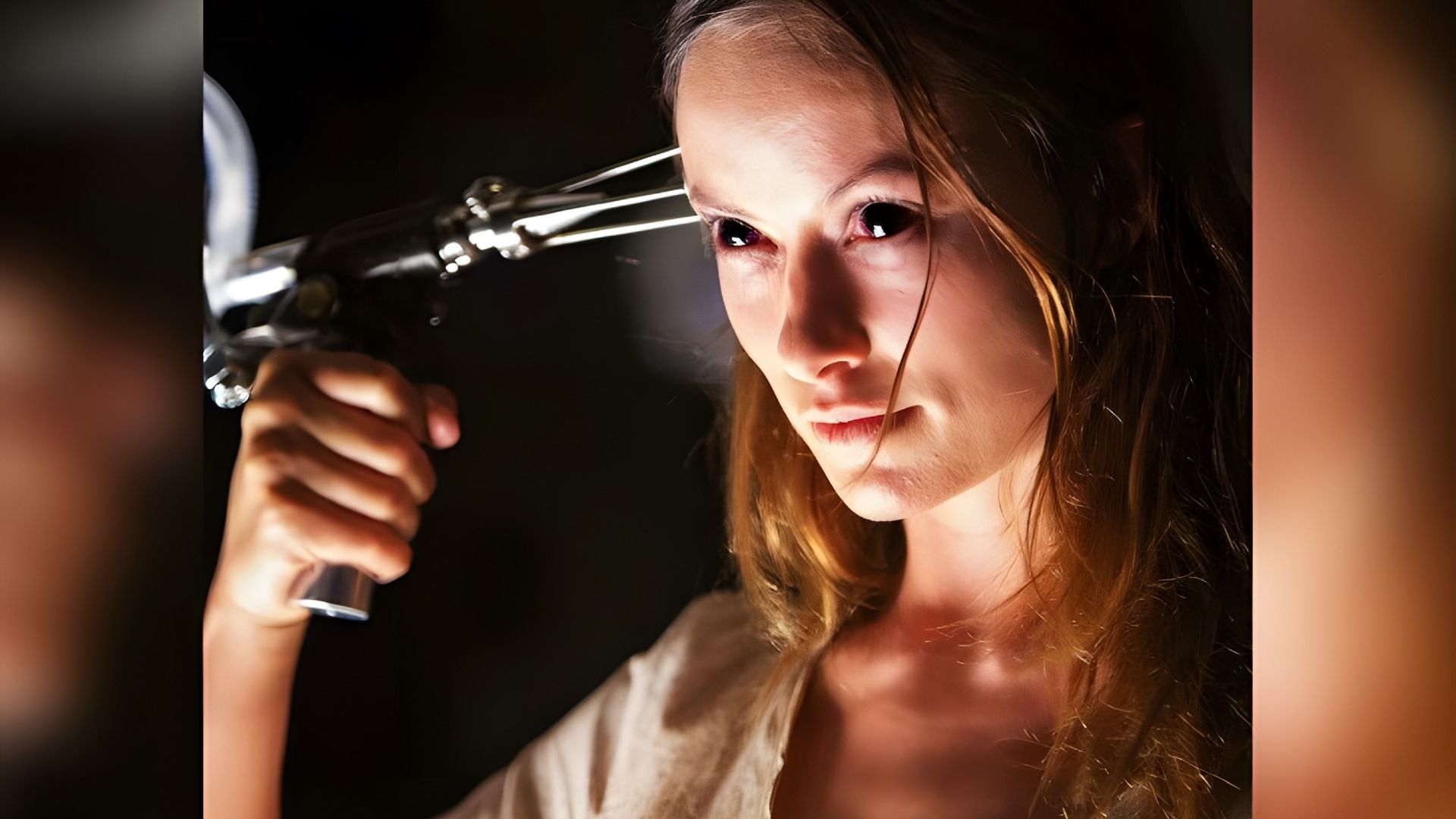 In 2017, the actress made her debut on the Broadway theater stage. In the production of "1984," based on George Orwell's dystopian novel, she played the lead female role and dyed her hair a dark blue-black color. Her co-star on stage was British actor Tom Sturridge.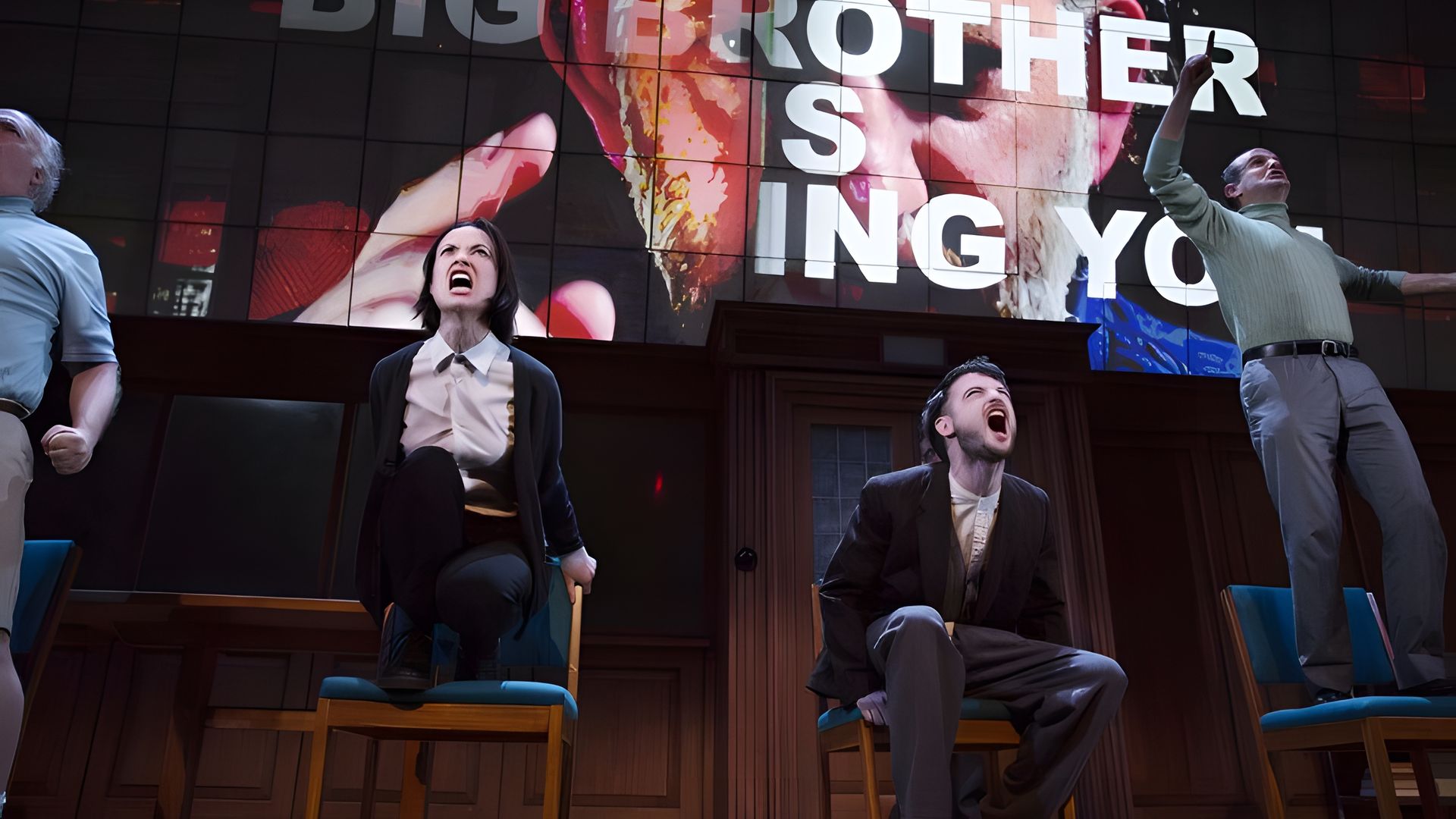 In 2018, two films starring Wilde were released: the romantic drama "Life Itself" (Abby Dempsey) and the thriller "A Vigilante" (Sadie). In the latter film, the actress played the role of a victim of domestic violence who was able to put an end to her relationship with her sadistic husband and began helping other women overcome their fears and suffering.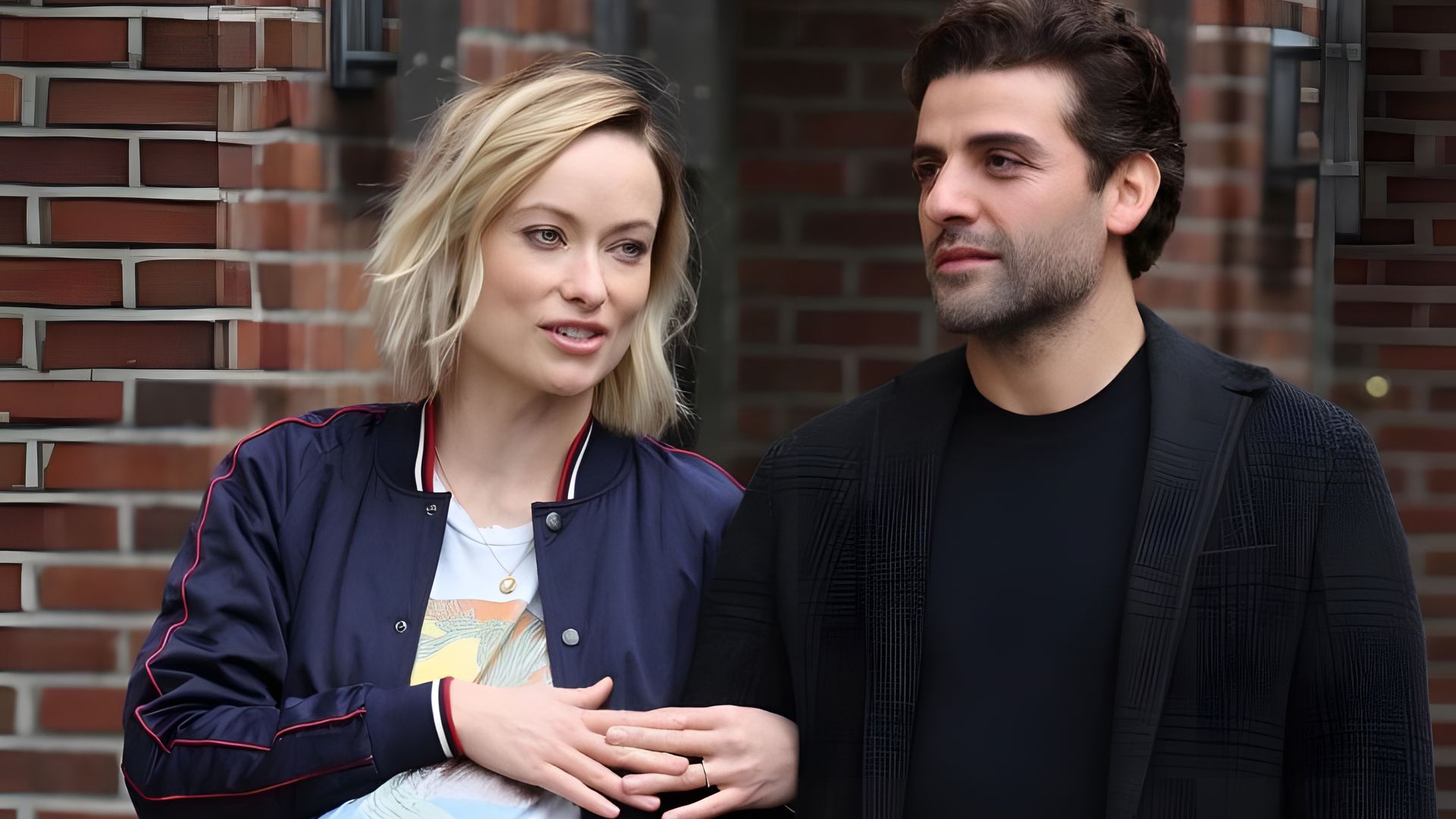 In 2019, Wilde directed the teen comedy "Booksmart," which was nominated for a Golden Globe. The film follows two high school seniors who decide to find dates for their prom night. The lead roles were played by Beanie Feldstein and Kaitlyn Dever. One of Olivia's memorable roles was that of Kathy Scruggs, a journalist in the biographical drama "Richard Jewell" directed by Clint Eastwood.
Olivia Wilde's Personal Life
With her first husband, Italian-American aristocrat and documentary filmmaker Tao Ruspoli, Olivia Wilde met at a hedonist festival. She was eighteen years old when they married in 2003 on an old school bus, saying an unconventional vow:
We are insane, but we love each other and this love makes us happy. The only reason for divorce is if one of us stops being happy.
Together, the Italian aristocrat and the actress lived for eight years, after which they peacefully separated, remaining friends.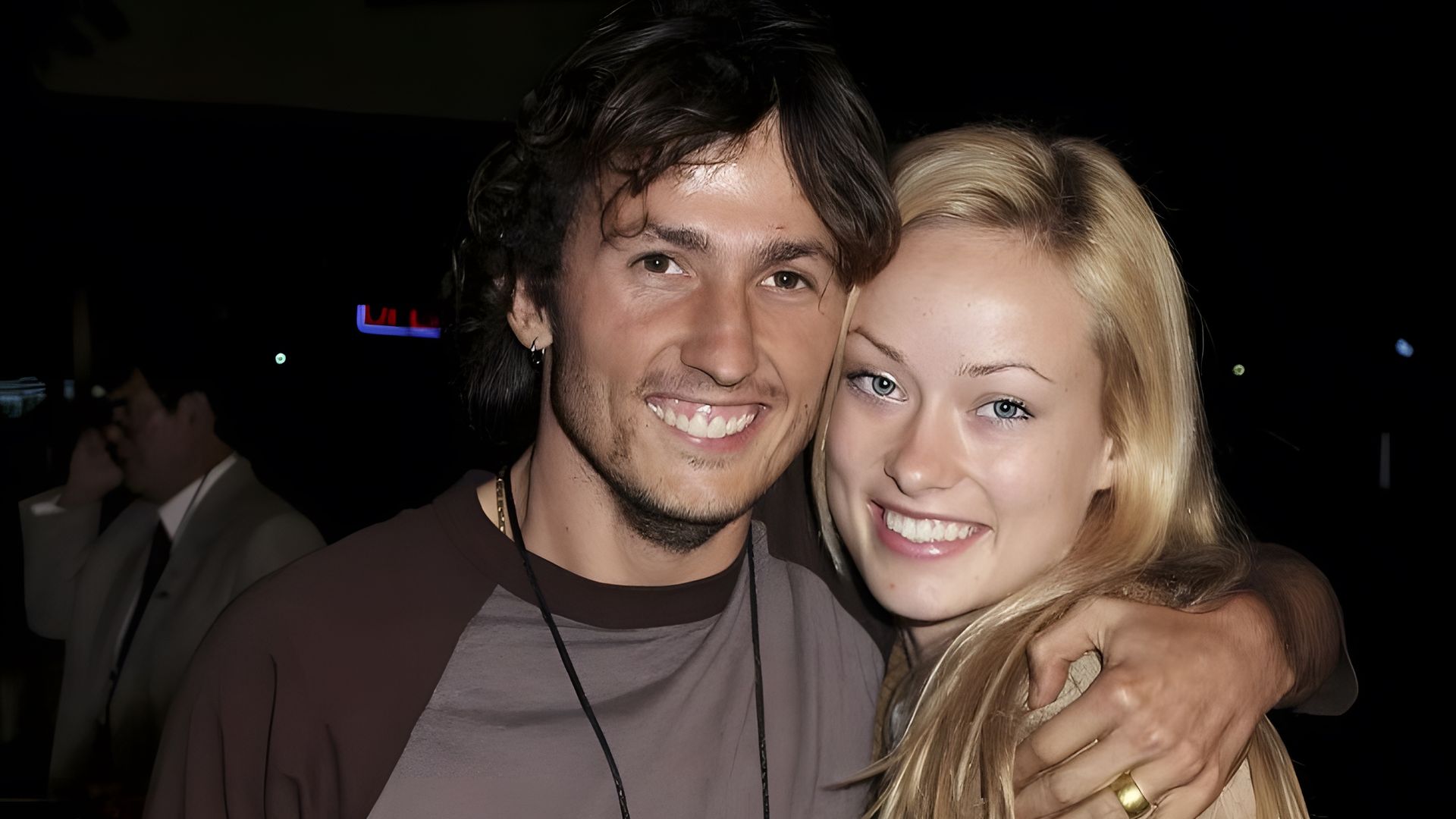 Later on, Olivia was rumored to have had relationships with Justin Timberlake and Ryan Gosling, but she did not comment on these speculations.

At the end of 2011, Wilde started living with the comedian actor Jason Sudeikis, and in 2013, the couple announced their engagement. In 2014, their first child, Otis Alexander, was born, and two years later, they welcomed their daughter, Daisy Josephine.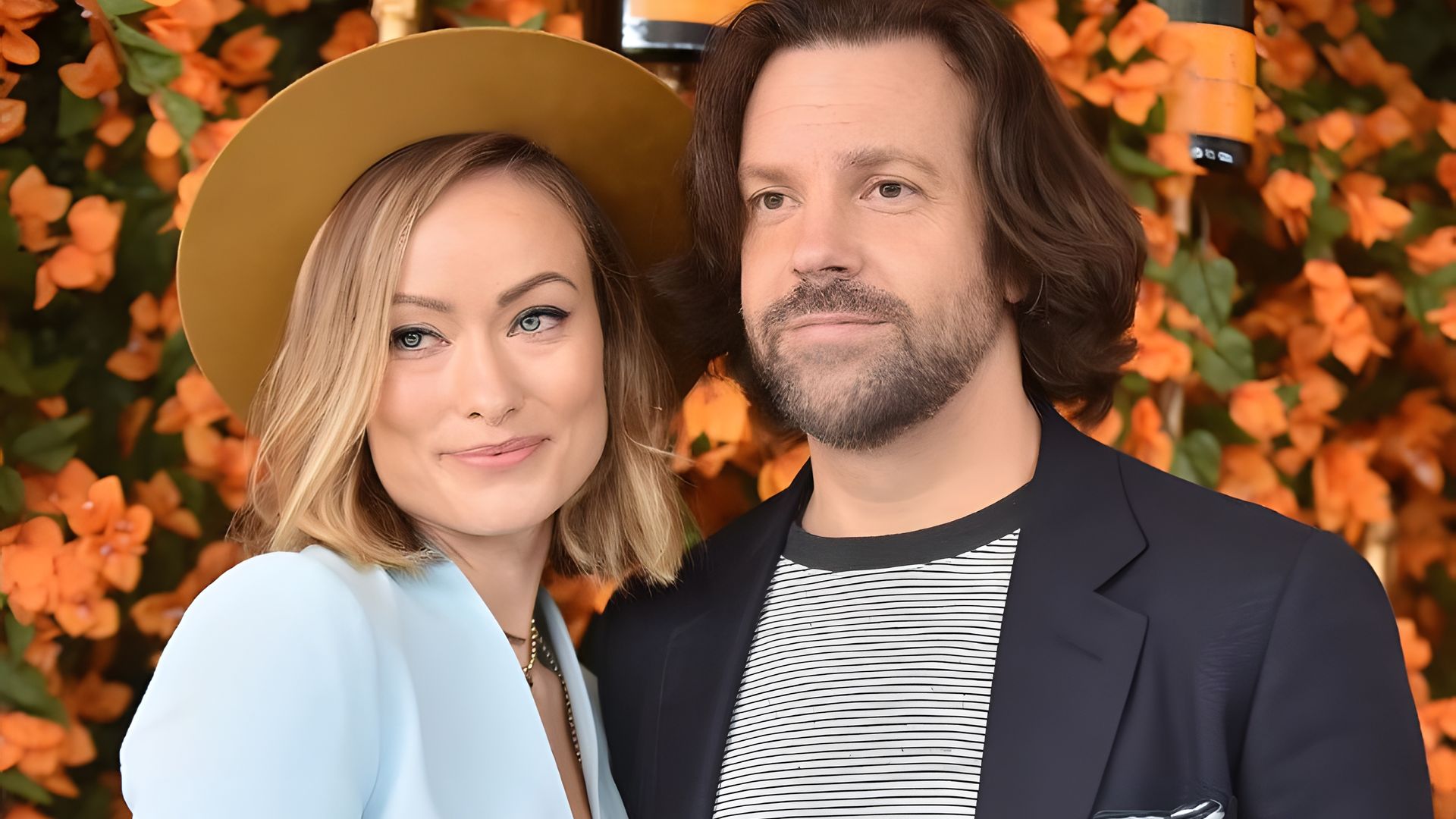 For fans of the couple, the news of Olivia and Jason's separation came as a surprise in early 2020, after nine years of being together. They agreed to peacefully co-parent their children.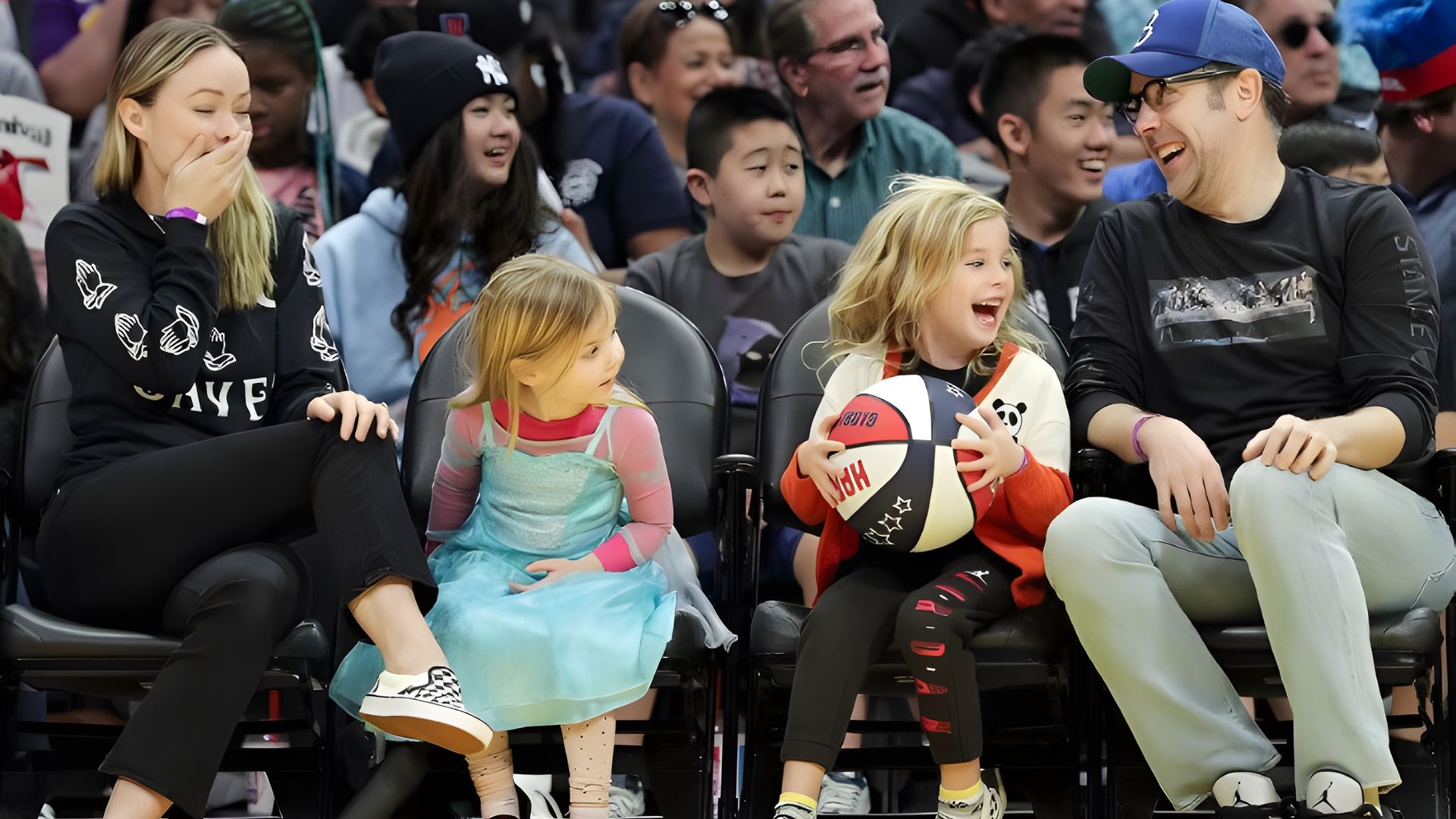 As it later turned out, the reason was Olivia's fascination with young actor Harry Styles. Moreover, it was Olivia who initiated the romance. They met on the set of the film "Don't Worry Darling" and soon ended up in bed together. For some time, the actress kept the new romance from Jason Sudeikis, but in the end, he found out about everything and was broken.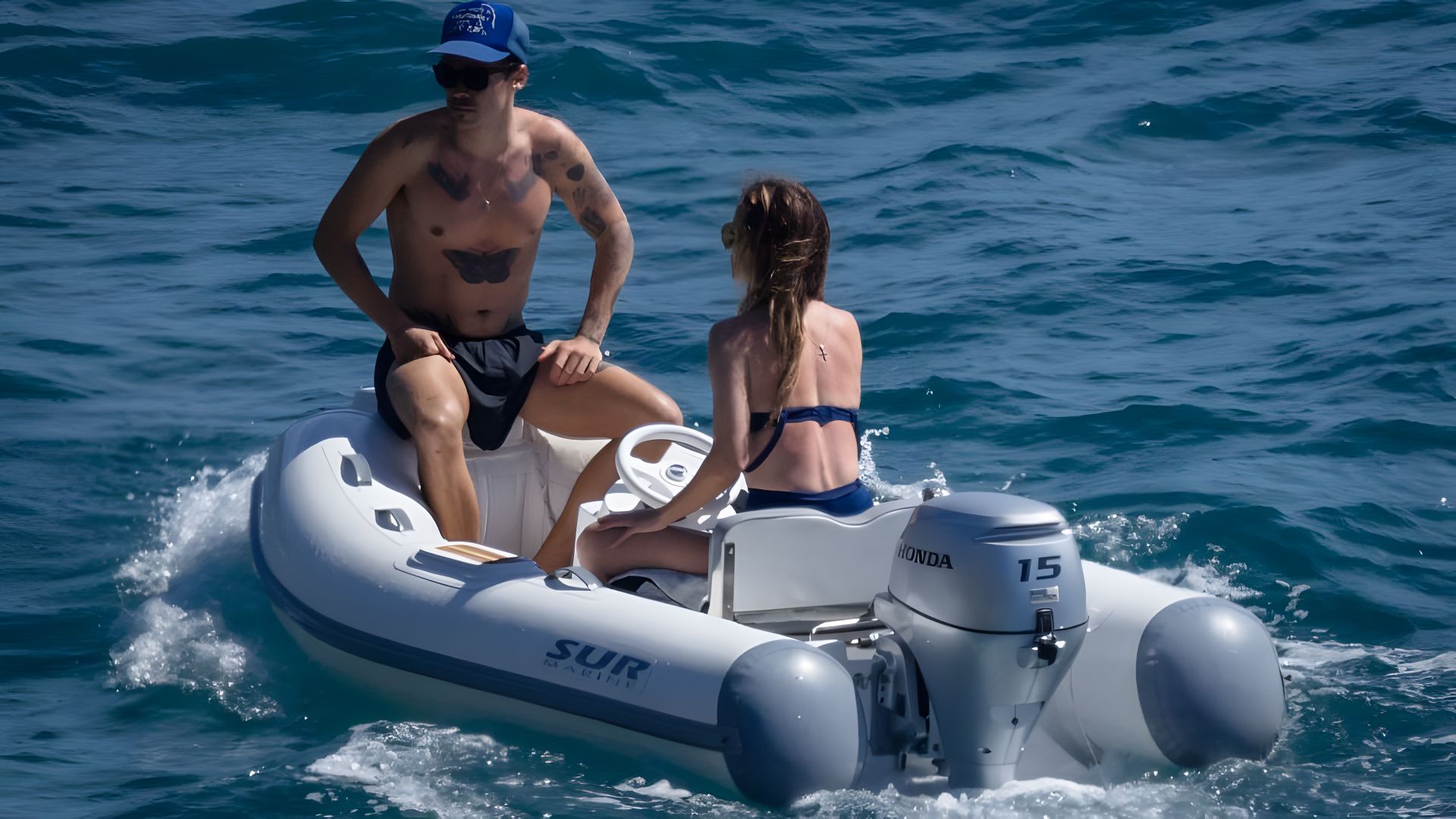 In November 2022, it became known that Olivia and Harry had broken up. The official reason was that Olivia is drawn to family and children, while Harry intended to spend all of 2023 on tour.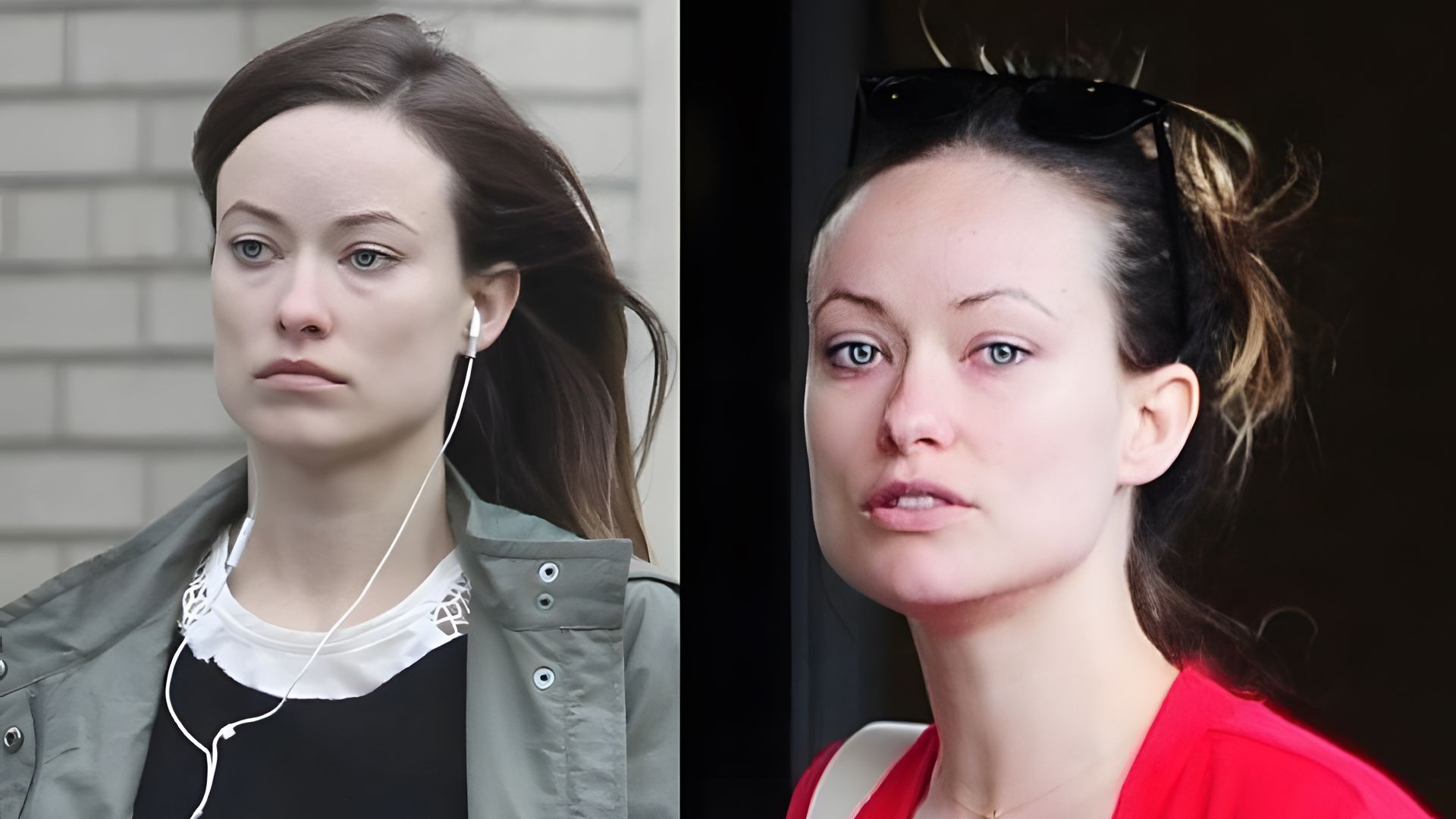 Olivia Wilde Now
In 2021, the comedic documentary series "Pretend It's a City" directed by Martin Scorsese was released. Wilde appeared in it alongside such famous personalities as humorist writer Fran Lebowitz, iconic Black director Spike Lee, and Alec Baldwin. Olivia starred in the comedy "How It Ends" directed by Zoe Lister Jones, and as a director, she pleased her fans with the horror movie "Don't Worry Darling" in which she also played one of the main roles. The filming of the movie was not without scandal: actor Shia LaBeouf, in the opinion of the entire film crew, behaved very inappropriately and was fired by Olivia, and his role was given to Harry Styles.
Press Ctrl+Enter If you find a mistake