The Biography of Michael J. Fox
Michael J. Fox, a Canadian and American film actor, saw his illustrious career truncated by the treacherous onslaught of Parkinson's disease. Known globally as Marty McFly from the Oscar-winning sci-fi comedy "Back to the Future," he is a recipient of "Saturn," "Golden Globe," and "Emmy" awards, and holds two personal stars on the Walk of Fame in Hollywood and Canada. According to "Times" magazine, he features among the "100 individuals whose power, talent, and moral example have transformed the world." A director and producer, in recent years he has penned books chronicling his struggle with Parkinson's syndrome.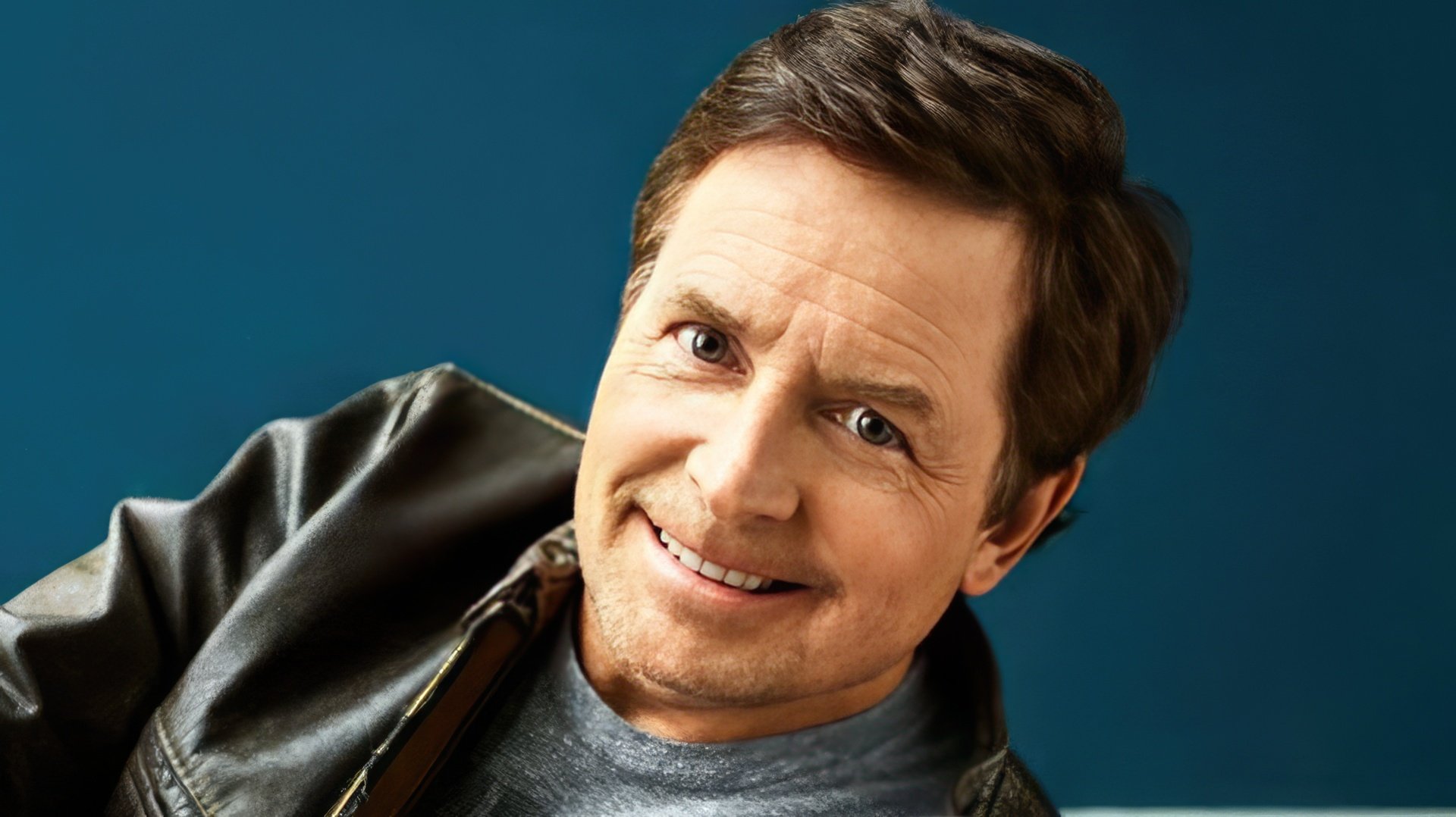 Childhood and Family
Michael Andrew Fox was born in the summer of 1961, becoming the fourth child of Bill Fox and Phyllis Piper. His mother was an actress but transitioned to office clerking in search of a more stable income when two more children joined the family after Michael. His father served in the military, resulting in the family's frequent relocations. From Edmonton, where the boy was born, Bill was dispatched several times to other Canadian cities for service. The children switched schools multiple times until the father retired in 1974.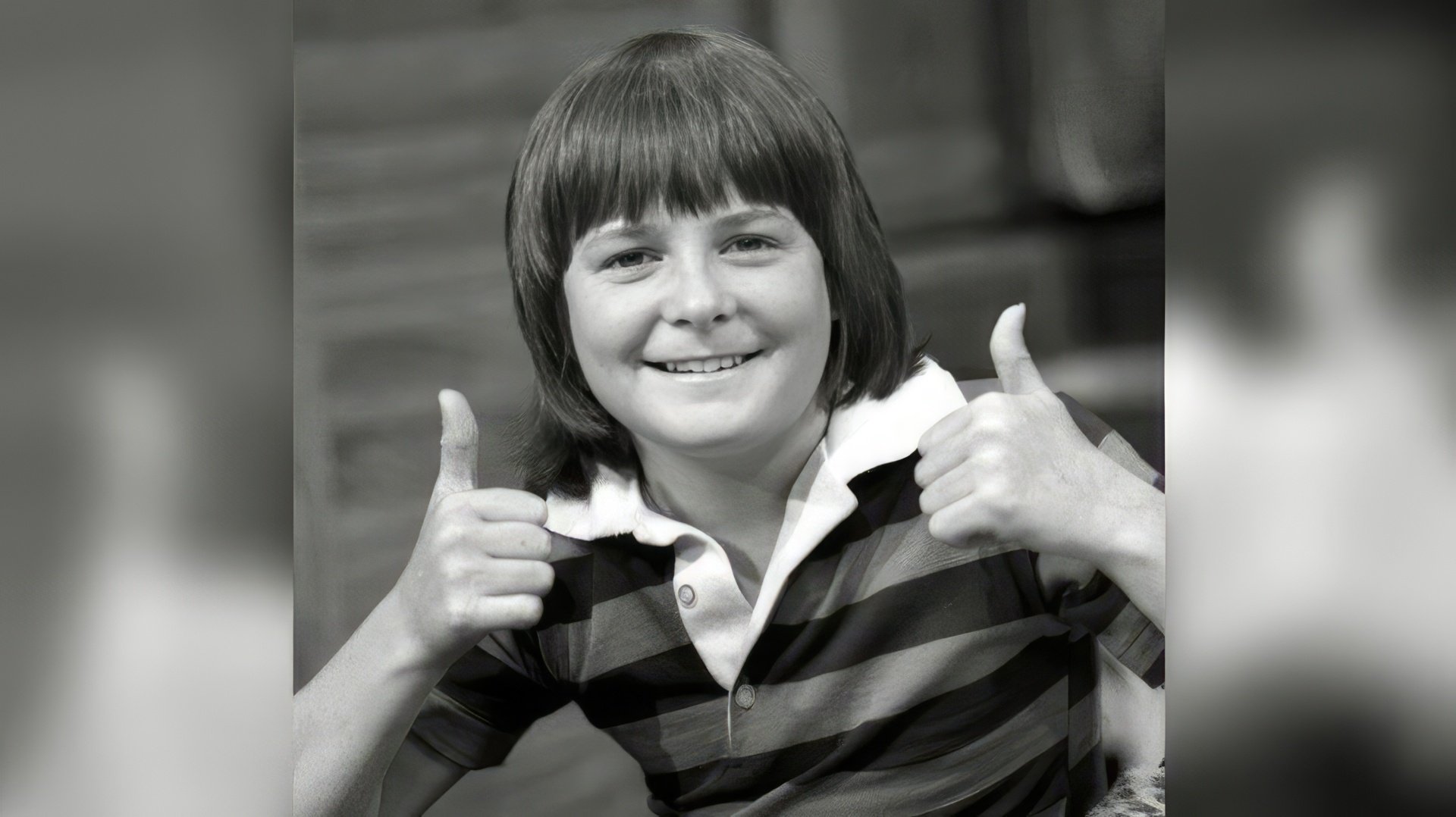 Subsequently, the family settled in Burnaby, near Vancouver. Michael began attending school alongside the future rock star, Bryan Adams. Like most Canadian boys, Fox donned ice skates early in his childhood and harbored passionate dreams of becoming a renowned hockey player. However, his journey to professional sports was impeded due to his short stature and less athletic physique.

Nevertheless, a drama instructor suggested that Michael try his hand at acting. The lively lad with animated facial expressions quickly took a shine to it. With his teacher's guidance, Fox began attending castings and featuring in episodes of various TV shows.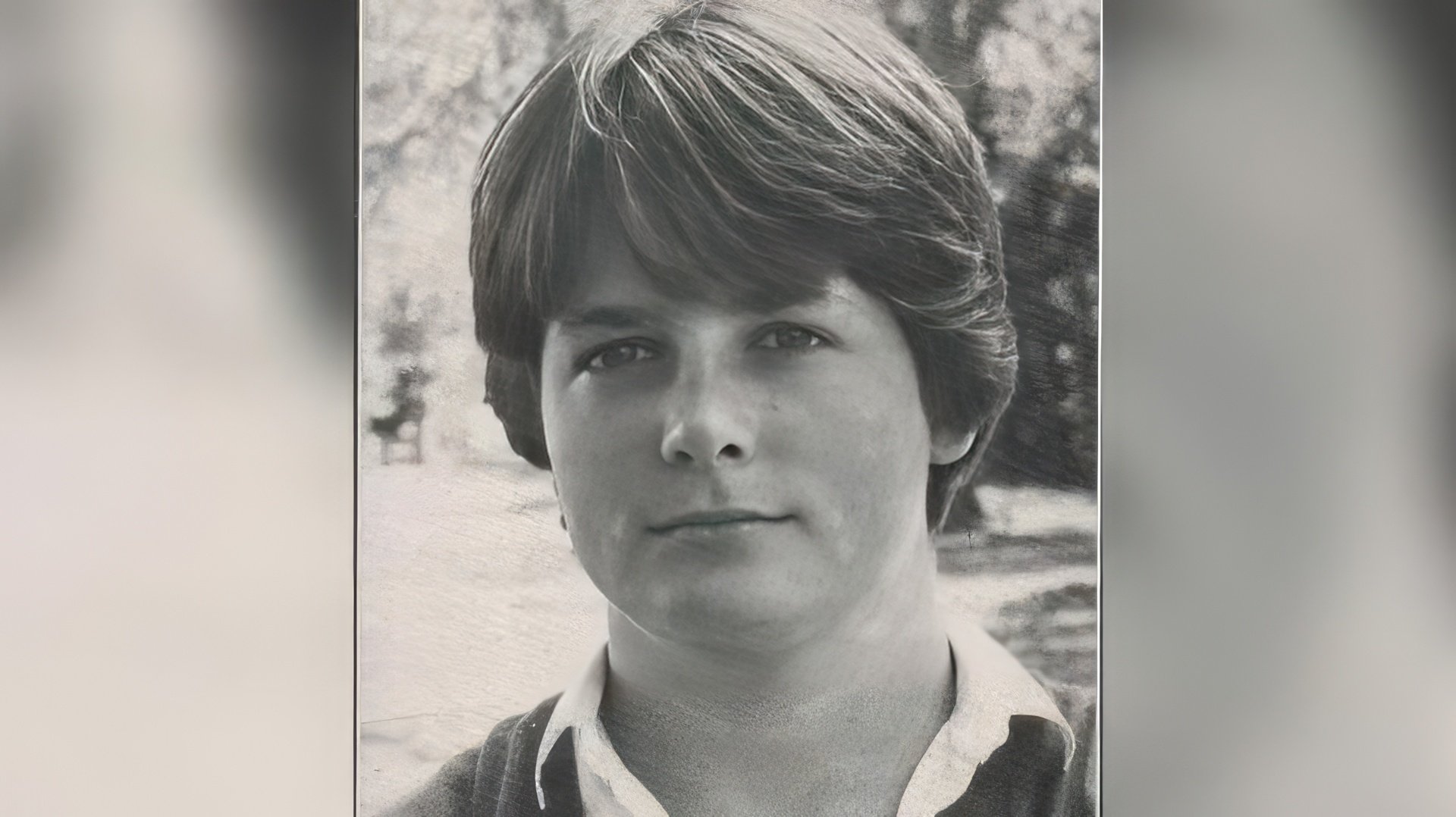 By the late '70s, he had played a minor role as a schoolboy in "Family," appeared in series like "Lou Grant" and "The Love Boat." At fifteen, Fox landed his first significant role as Jamie in Don S. Williams' comedy, "Leo and Me," and at seventeen, he portrayed Ricky in Edward Parone's drama, "Letters from Frank." The film's producer recommended the young man move to Los Angeles to earnestly pursue his acting career, which Fox did.
First Roles
The persistence and determination of the young Canadian led him to the sets of the series "Palmerstown, USA" (Willy-Joe Hall), "Trapper John, M.D." (Elliot Schweitzer), and the comedy "Midnight Madness" (Scott). As there was already a namesake actor, the young man borrowed the middle name of his idol, actor Michael J. Pollard, and henceforth was credited as Michael J. Fox.

The aspiring actor dreamt of a major role, but the launch of his film career was not as successful as he had hoped. To appear "more solid" with his modest height, Fox tried to gain weight, but only made things worse. Just as he was losing hope in his dream of becoming famous in Hollywood, Michael was offered one of the lead roles in the television series "Family Ties" (1982 – 1989).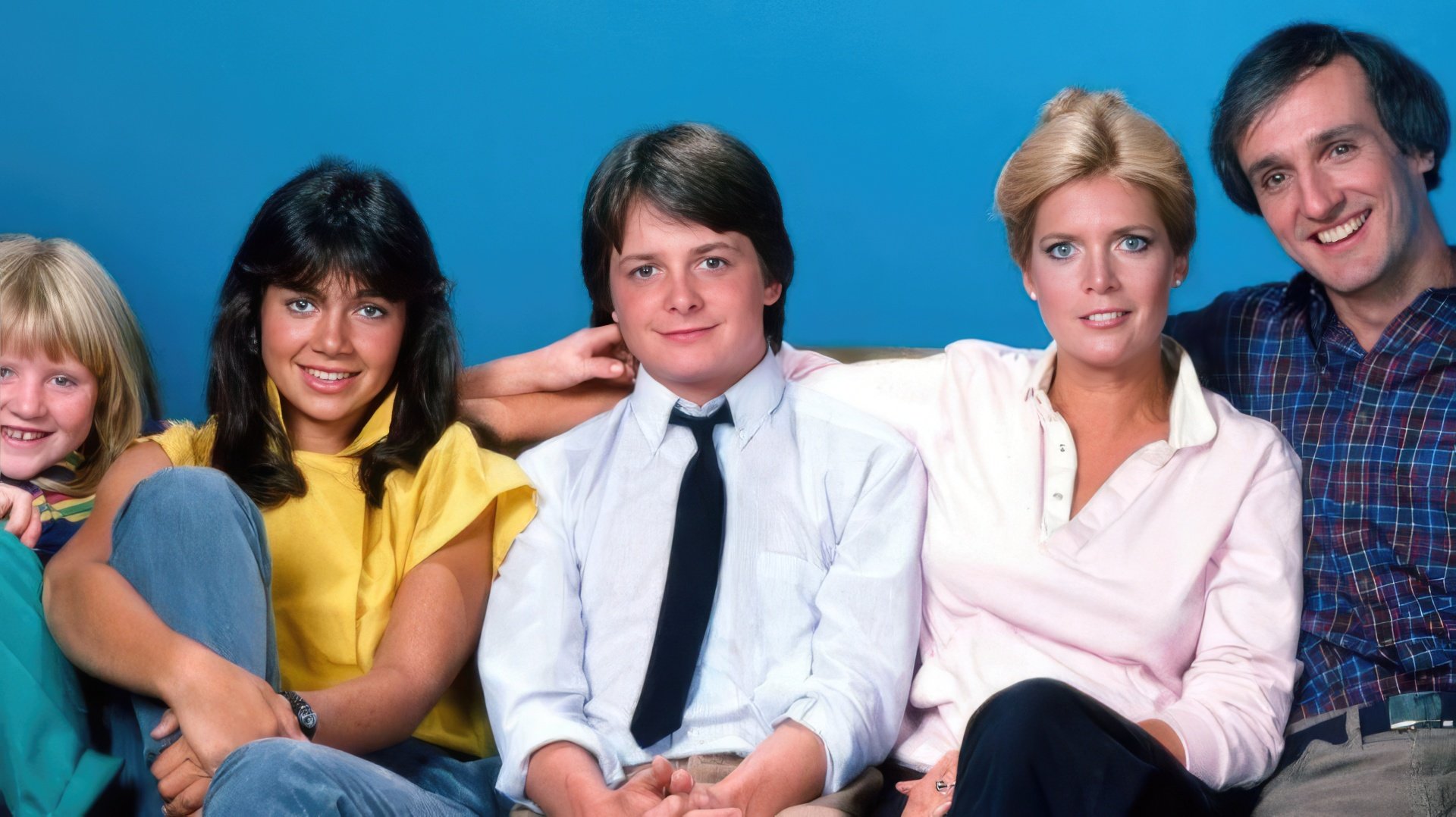 For seven years, he brilliantly portrayed the character of Alex P. Keaton, one of three children of Elyse and Steven Keaton. Most of the humor stemmed from the contradiction between the views of the parents, former hippies and typical representatives of the 60s generation, and the children, who were Republicans and admirers of Reaganomics. Michael's character was so well-received by viewers that the focus quickly shifted from the parents to him, making him the central character.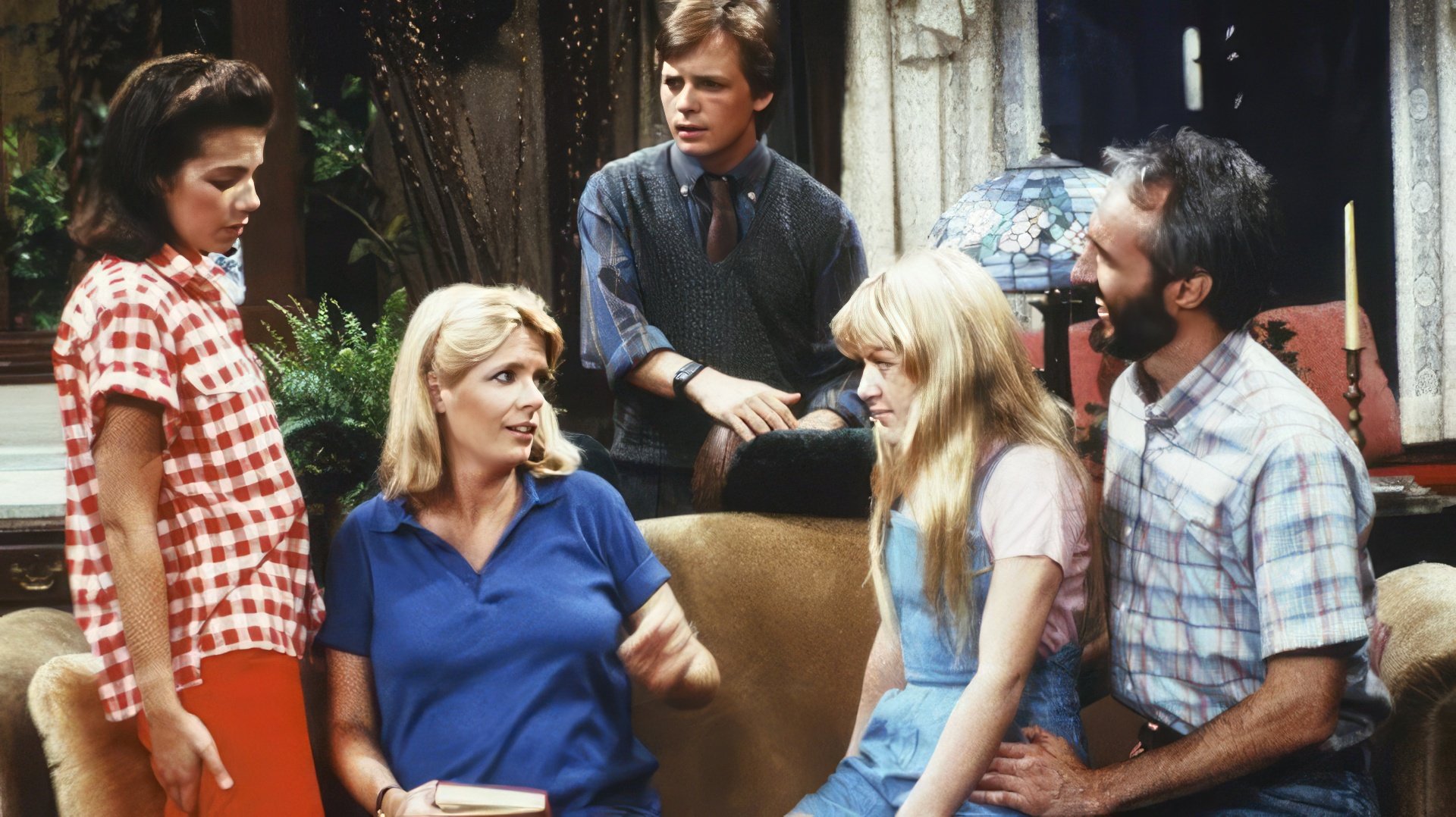 Reflecting much later on his euphoria after filming, the actor said of himself:
That guy was much closer to the Canadian kid who adored rock stars: Jimi Hendrix, Jimmy Page - and dreamt of being a rock star himself. But I was not a rock star. I was an idiot who never grasped the main thing: I achieved everything because I really had some skills. I considered myself as having won the lottery and did not respect my own abilities. I rode in a limousine, sticking out through the roof hatch, a can of beer in each hand, and wondered: who would have thought that I - me! - would achieve such success?
Indeed, the success was resounding. For his portrayal of Alex P. Keaton, the actor received three Emmy awards and a Golden Globe award over different years. Ahead, Michael J. Fox was set to take on new roles, including the one that would catapult him to the peak of international fame.
"Back to the Future"
In the mid-eighties, director Robert Zemeckis saw Michael J. Fox in "Family Ties" and immediately decided that this actor would be the protagonist in his science fiction film "Back to the Future". The producers of the television series strongly objected to Michael appearing concurrently in another film, and he did not want to leave "Family Ties".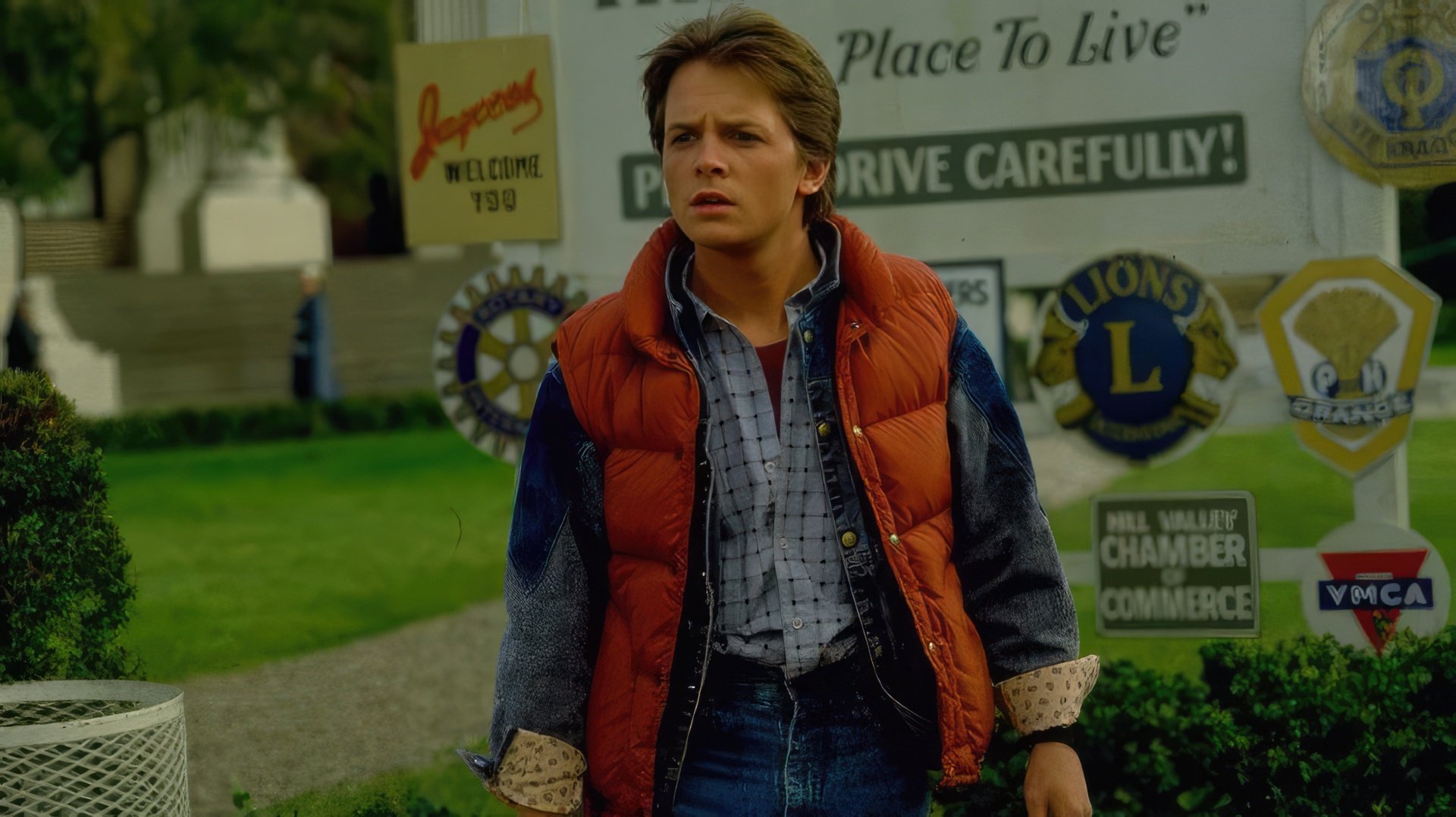 After auditions, Zemeckis decided to try actor Eric Stoltz for the role of Marty McFly. But Stoltz lacked the charisma of Fox. Finally, the producers managed to negotiate concessions: it was agreed that Michael would be busy filming "Family Ties" from ten in the morning until six in the evening, and could then film Zemeckis' movie afterward.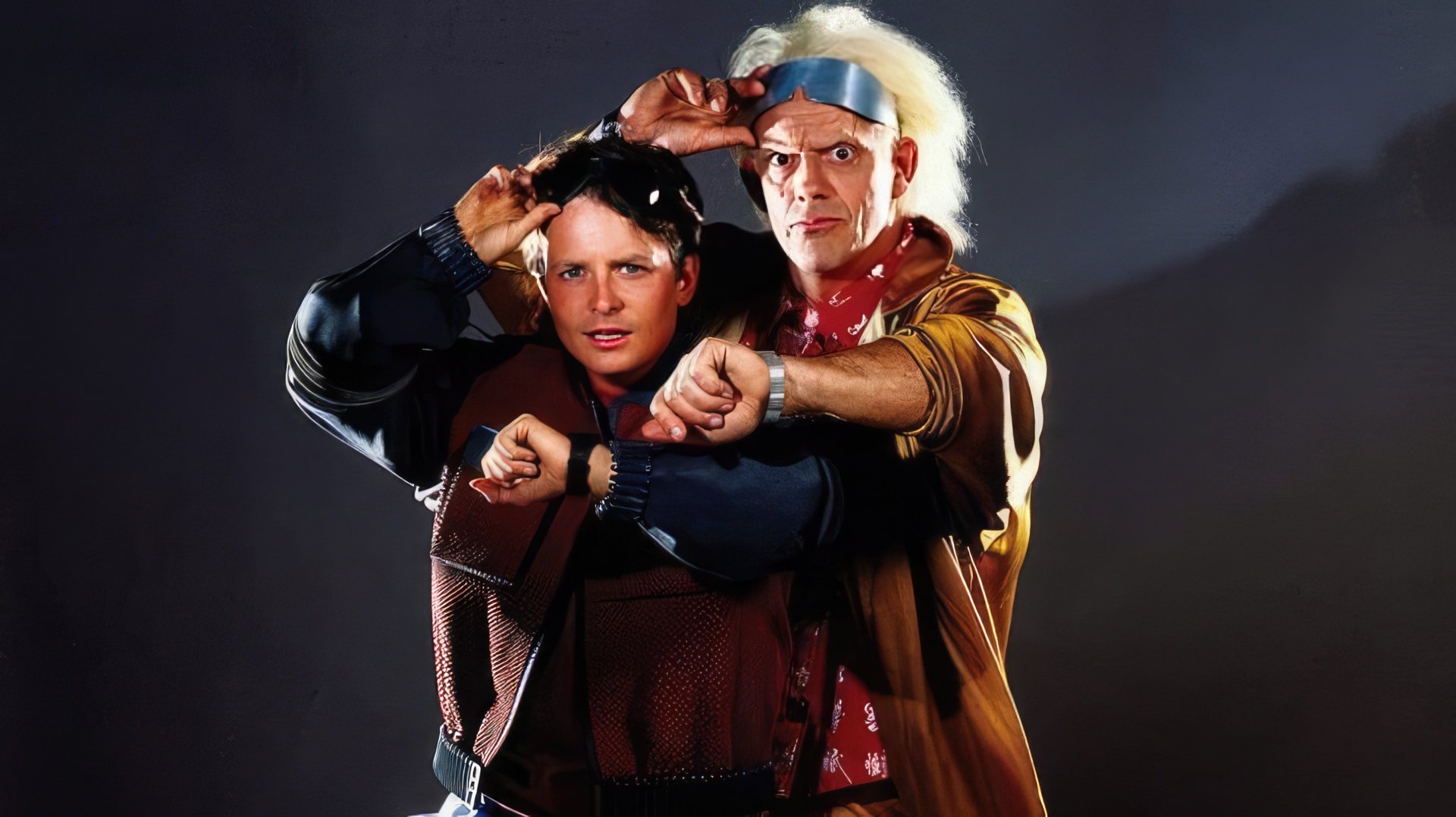 For two months, the actor worked day and night without a day off. He managed to sleep about five hours and in between shoots. But all the hardships paid off handsomely: after the release of the film, Michael J. Fox became a new American film star. His on-screen pairing with Christopher Lloyd became so popular that the director immediately put into production two new sequels to the fantastic story of "Back to the Future" (released in 1989 and 1990). The "Back to the Future" franchise itself had a huge impact on pop culture, sparking a trend for time travel movies. During the shooting of the third film, in which Fox's character meets his ancestor in the Wild West, some scenes, especially the episode with Marty's hanging, looked so realistic that the audience didn't even suspect that the actor nearly suffocated because the rope was tightened too tightly around his neck. Fox received a Golden Globe for best actor for his role.
Further Career
After the success of the "Back to the Future" trilogy, offers for leading roles poured in for the actor one after another. Michael looked excellent in the comedy "Teen Wolf" (as Scott Howard), in the family film "Poison Ivy" (as camp counselor Dennis Baxter), and in the musical drama "Light of Day" (as rock musician Joe Rasnick).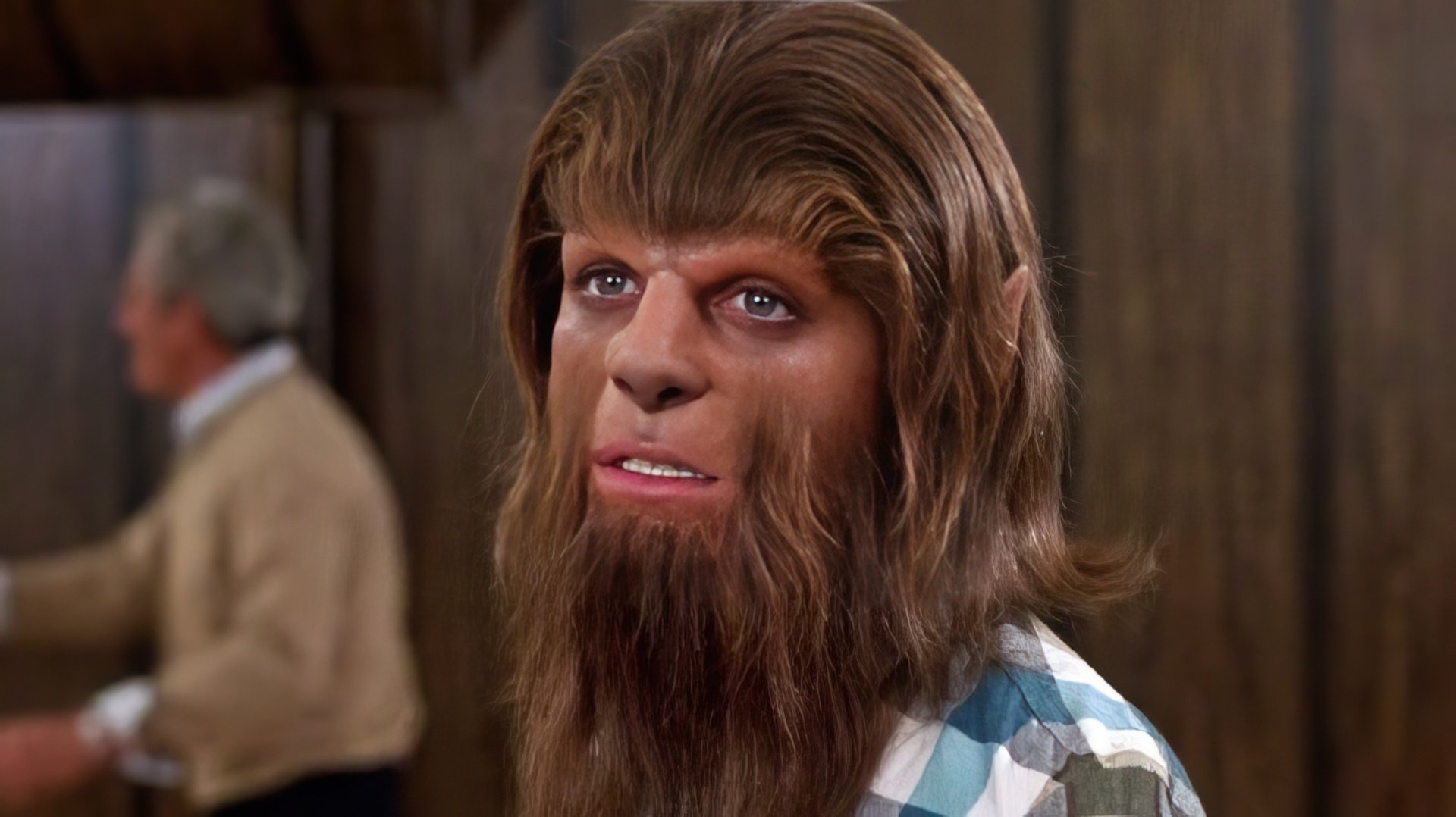 The ambitious young man Brantley Foster, who dreams of conquering the world, was played by the actor in the film "The Secret of My Success", and in the drama "Bright Lights, Big City", he was poignant as writer Jamie Conway.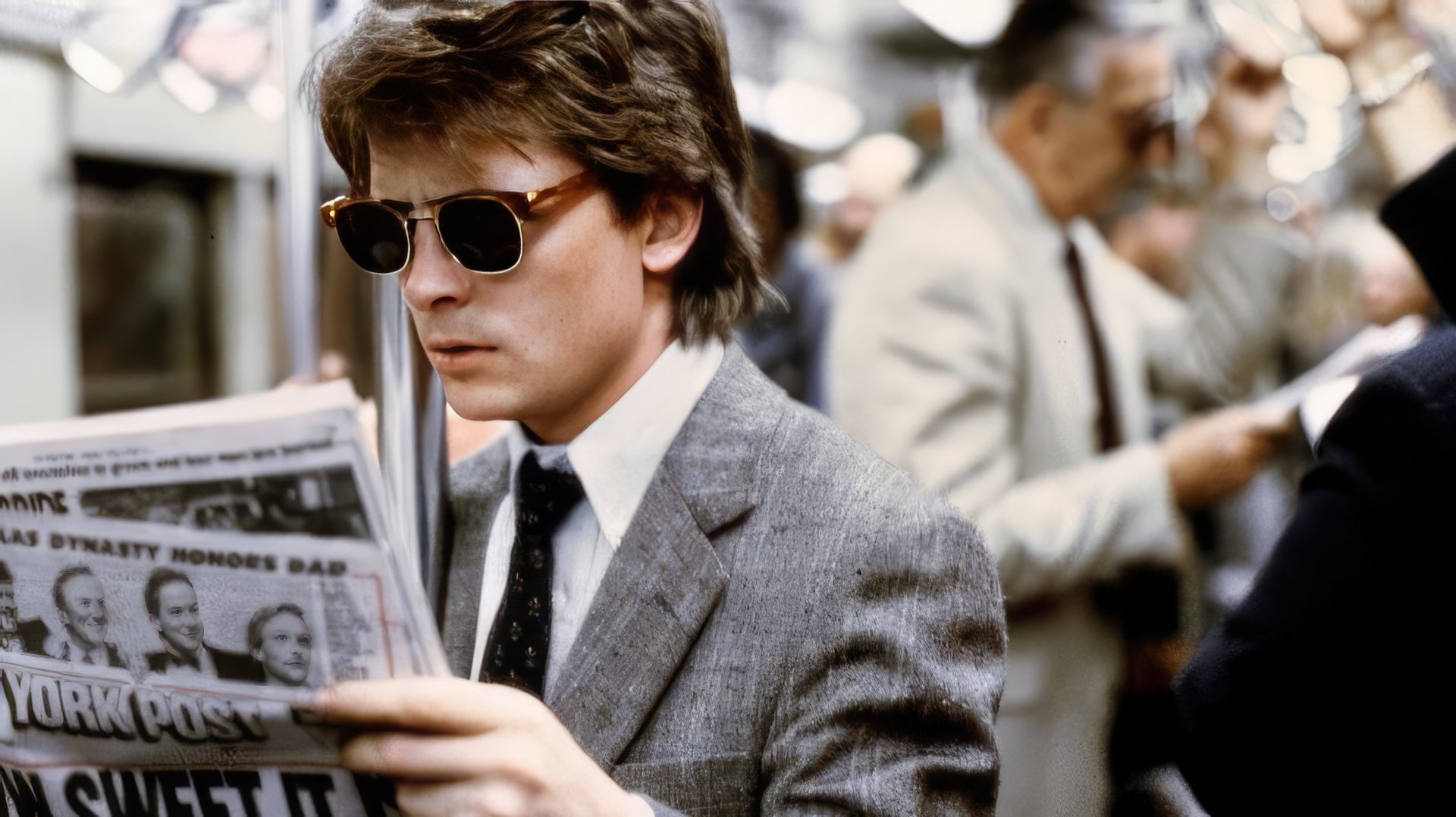 Together with Sean Penn, Fox starred in Brian De Palma's war drama "Casualties of War", where he played Private Eriksson.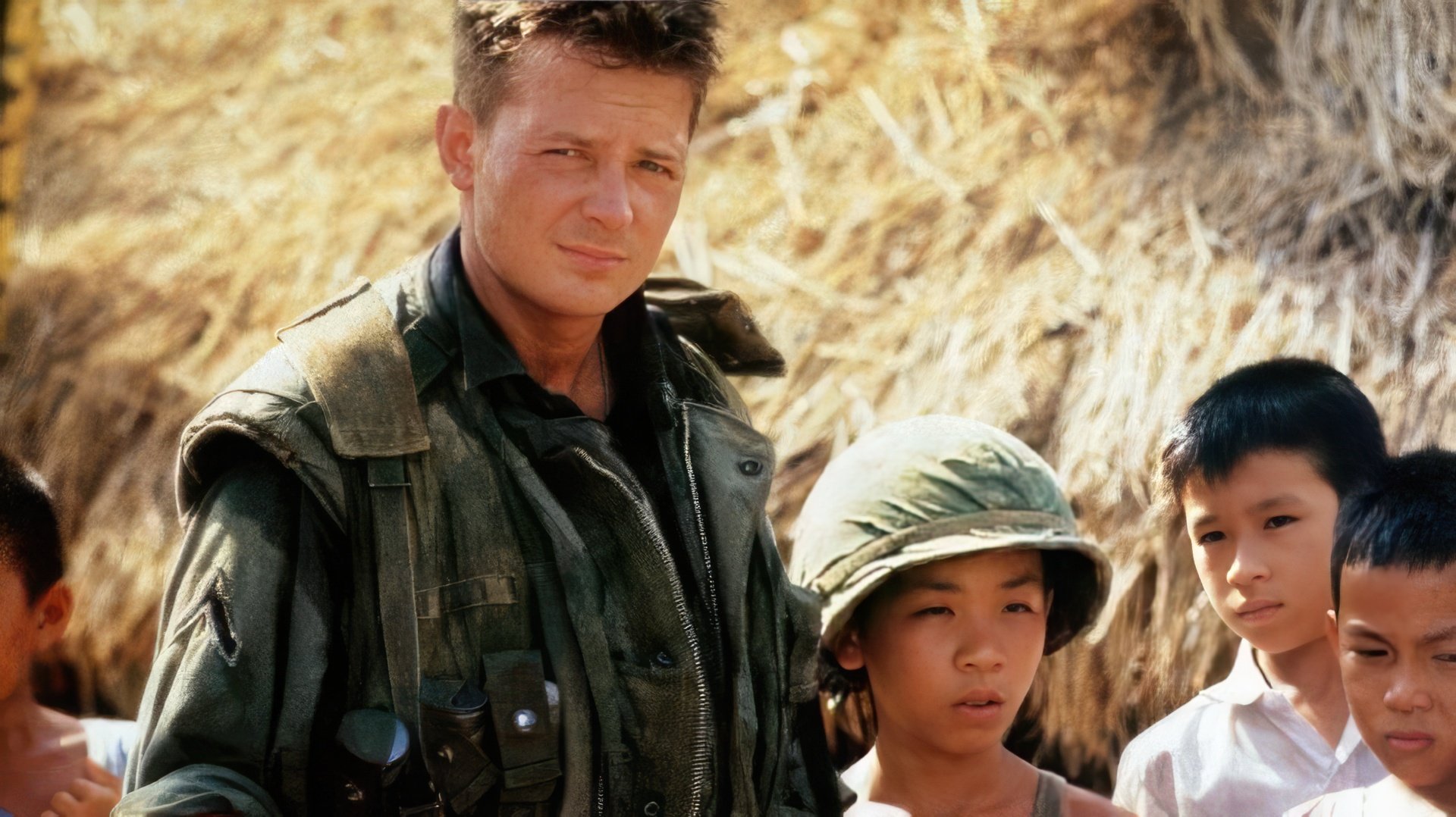 In tandem with James Woods, the actor starred in the action comedy "The Hard Way", and with Julie Warner and Woody Harrelson – in the film "Doc Hollywood". He acted alongside the legend of American cinema, Kirk Douglas, in the comedy "Greed", and with Giancarlo Esposito – in the film "The American President".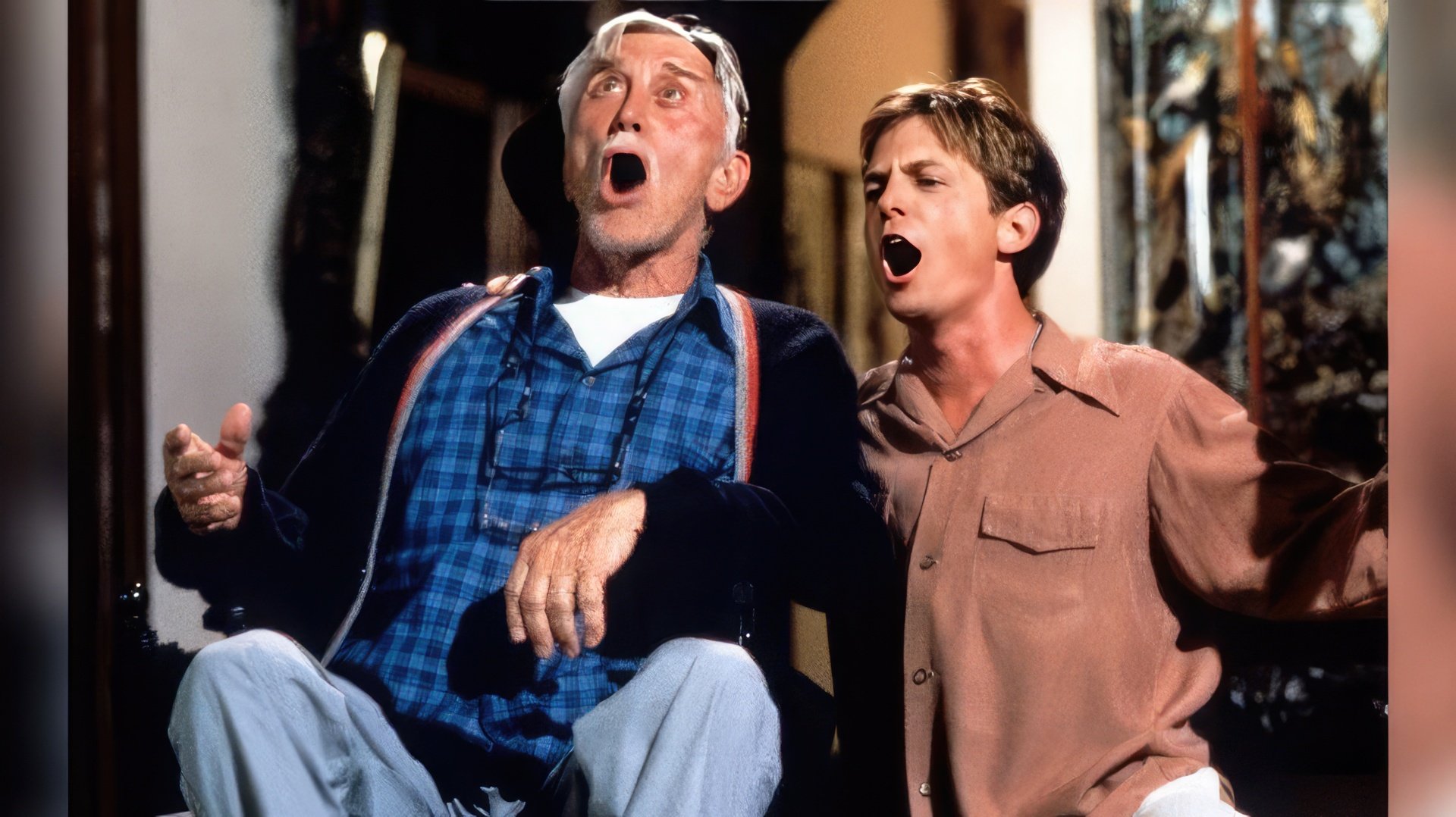 In 1996, two films starring Michael J. Fox were released: Tim Burton's comedy "Mars Attacks!" (as Jason Stone) and Peter Jackson's thriller "The Frighteners" (as Frank Bannister). This role was the last major one for the actor.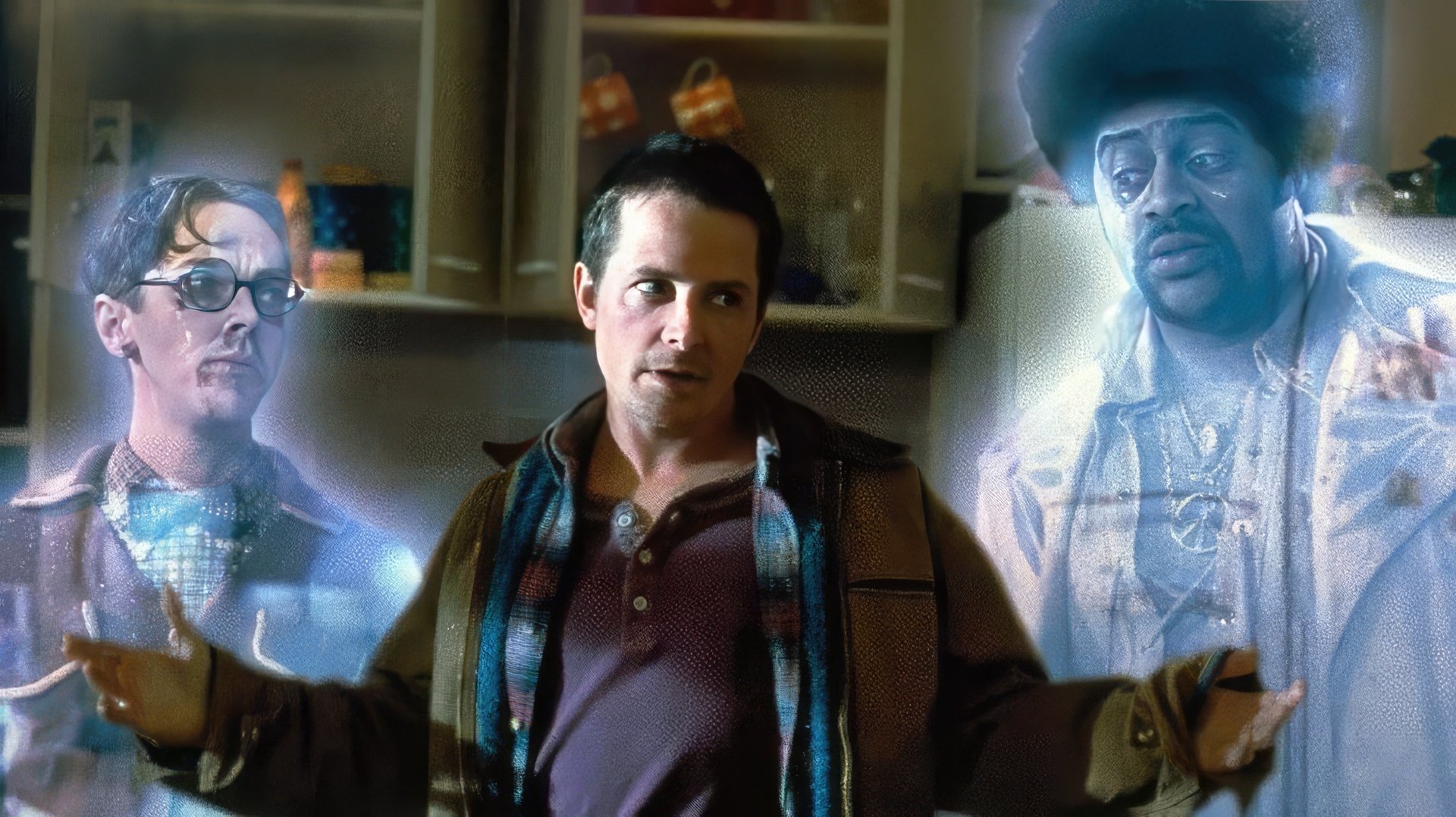 Later, he appeared in the TV series "Spin City", portraying civil servant Michael Flaherty. The role once again brought Fox deserved awards: an Emmy award and three Golden Globes.
Disease
In 1998, Michael shocked his fans with terrible news - doctors diagnosed him with Parkinson's disease, a degenerative disease of the central nervous system. Moreover, the actor found out about this back in 1991, when he was only 30, which is surprising because Parkinson's is typical for elderly people.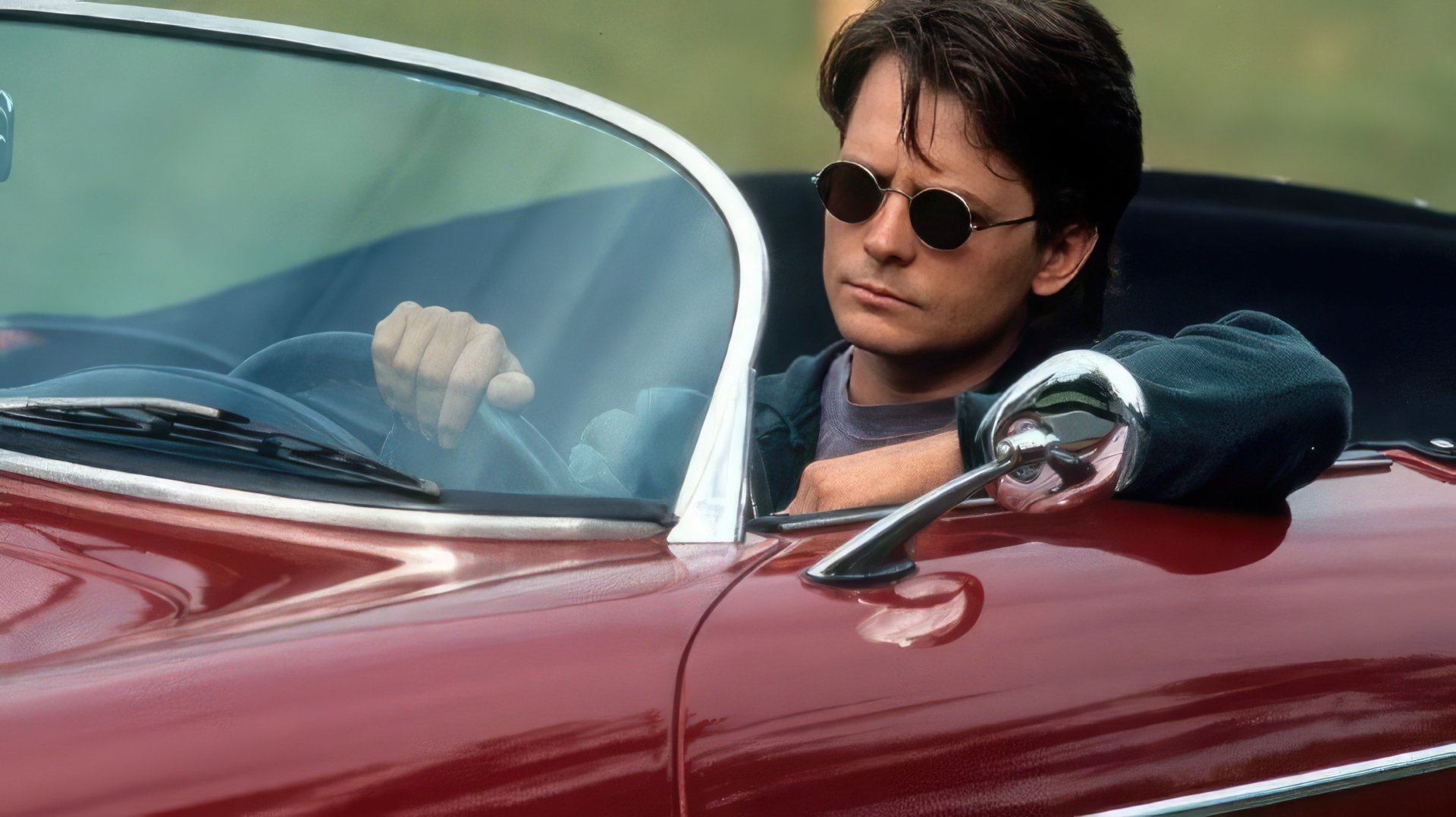 This disease is incurable, but with quality treatment, its effects can be mitigated. However, despite his young age and financial stability, Michael was unable to return to acting. At first, the syndrome manifested itself in tremors and muscle stiffness, but then he began to forget everything that happened recently. Short-term memory suffered the most - if before, the actor's forte was memorizing lines, now all roles with a lot of words were excluded. Since the early 2000s, he began to appear periodically, appearing in series and television shows in supporting roles. Fox founded a foundation whose activity is aimed at finding drugs for Parkinson's disease and helping people with the same diagnosis.

In 2018, Michael was found to have a tumor in his spine. Fortunately, it was benign. But after surgery, he had to spend 4 months in a wheelchair, relearning to walk. And after rehabilitation, when it seemed to him that the most difficult was behind, he fell in his apartment and broke his arm. This episode, as Michael remembered, was the darkest in his life:
I was standing in the kitchen, leaning against the wall, waiting for an ambulance, and thinking about how pitiful I am. At that moment, I did not know how to cope with this. I thought: «I can't bear this with dignity. There is nothing good in what happened to me, no bright side. All that is left for me is pain and regret.
However, thanks to the support of his wife and watching his favorite shows from the 70s, Michael managed to regain an optimistic attitude. He admits that he can no longer dance, play the guitar, or draw, but he has found solace in writing and communicating with his family.
Michael J. Fox's Personal Life
The actor is the type of man who is loyal to one woman. During the filming of "Family Ties," he met actress Tracy Pollan - she played Ellen, the girlfriend of his character Alex.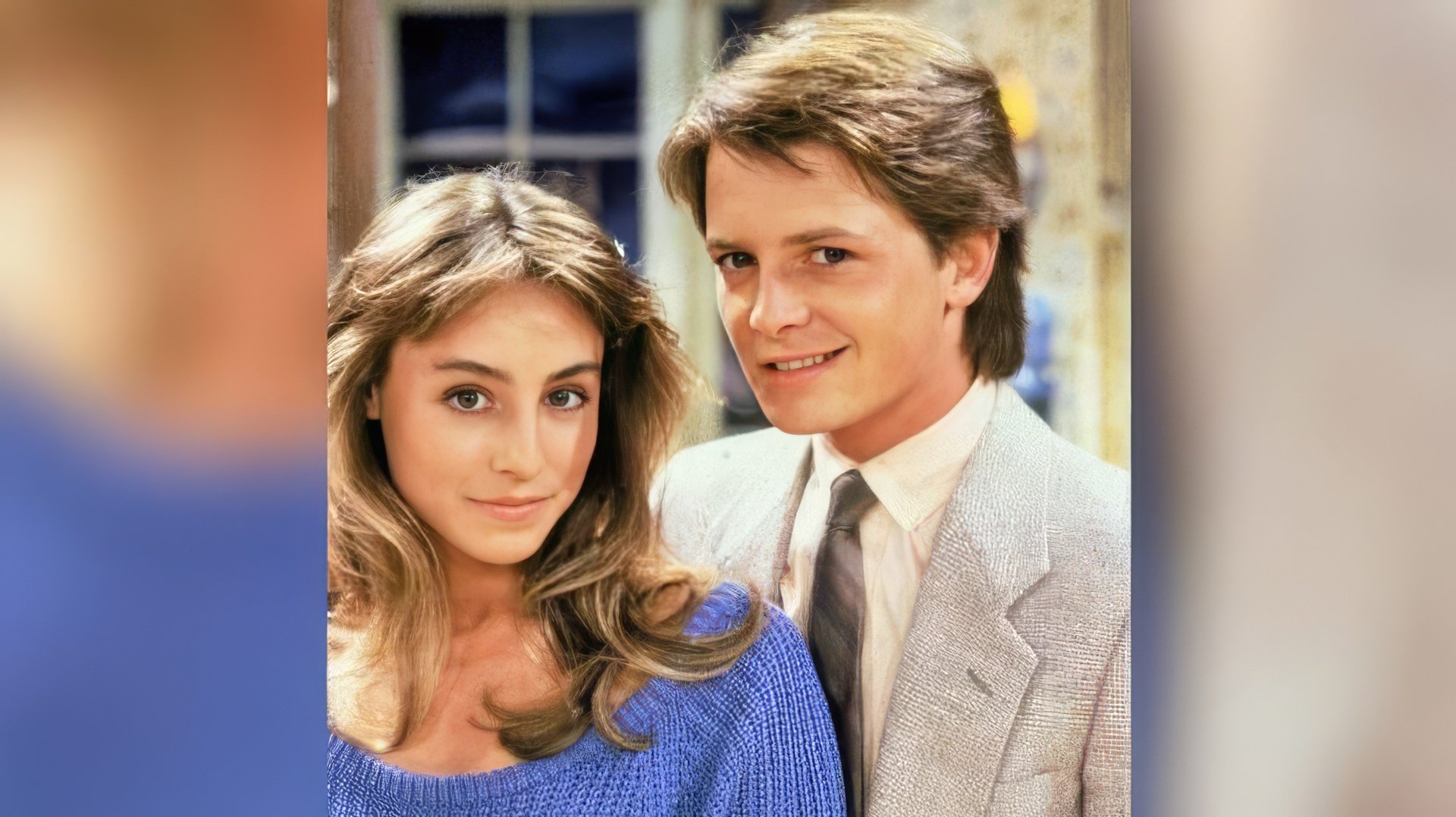 In an interview, Tracy described their characters' relationship as "old-fashioned, flawless, and optimistic like every ideal first love." Their own relationship was similar - though at the time they met, Pollan was dating Kevin Bacon and even planned to marry him, so she and Michael had little interaction off the set. Then Michael got the role in "Back to the Future" and became, in his own words, the "prince of Hollywood": "I had a Mercedes, a Ferrari and a Range Rover, and I was really cool."

It seemed that the actor was serious with actress Nancy McKeon, then he was suspected of having an affair with Courteney Cox, who joined the cast of "Family Ties."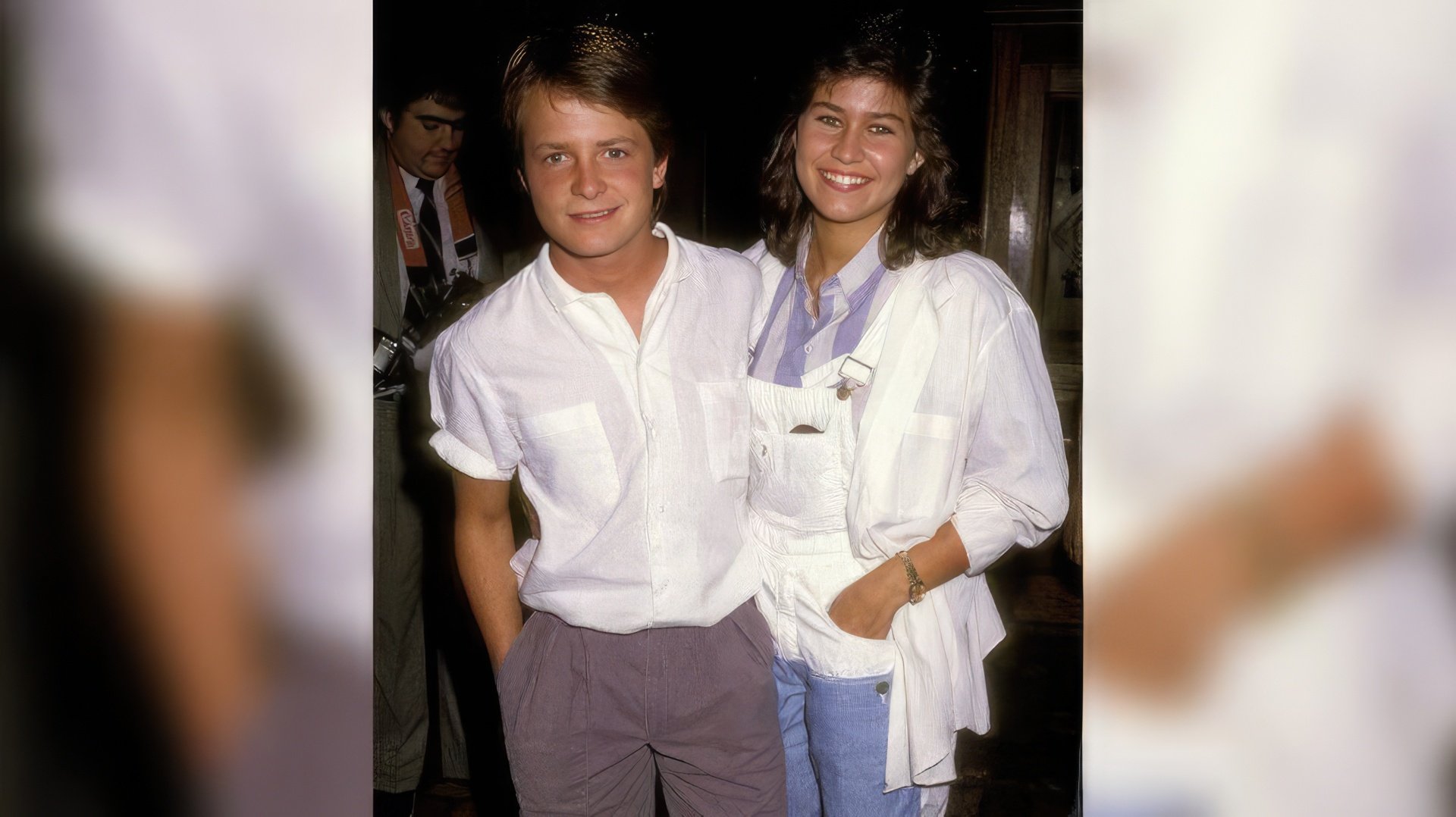 But on the set of the movie "Bright Lights, Big City," Michael's feelings for Tracy, who also got a role in the project, reignited, and in December 1987, after 7 months of dating, the actor proposed to his beloved, and in 1988 they got married. "From the first acquaintance, I fell in love with his sense of humor and intellect. He's very smart," Pollan later admitted.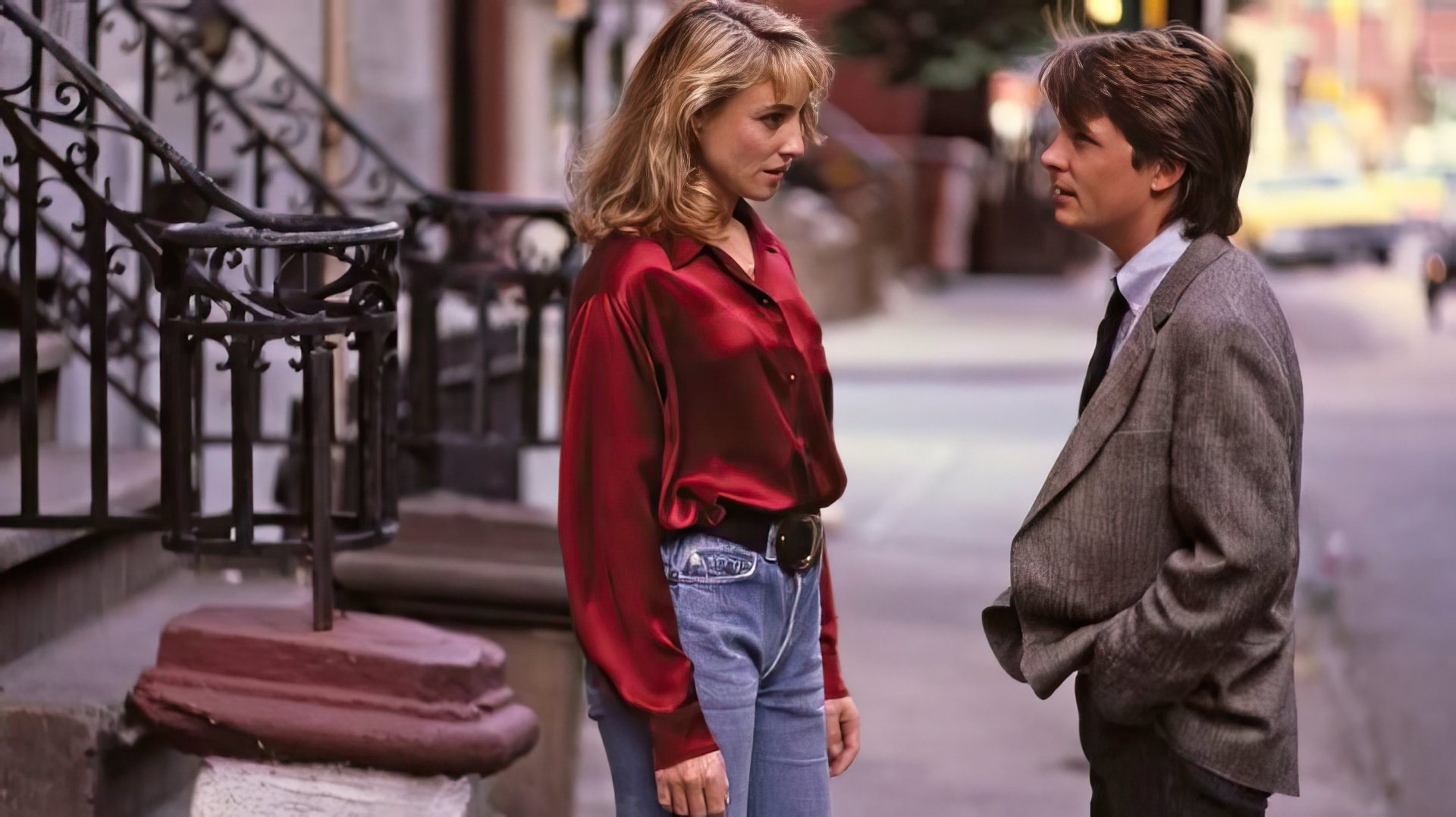 Their path to marriage was met with another challenge: upon learning of their engagement, a crazed fan of Michael's began sending them threatening letters, sometimes up to 15 a day. The woman was quickly found: it turned out she was writing from a psychiatric hospital where she was awaiting trial for threats to carry out a terrorist act. On July 16, 1988, Michael and Tracy finally became husband and wife. On May 30, 1989, their first-born, Sam Michael, was born. They were thinking about more children, as both were born in a large family, but Michael's disease messed up the plans. He was barely coping with the daily routine, and doctors warned that he had about 10 years of barely normal life left...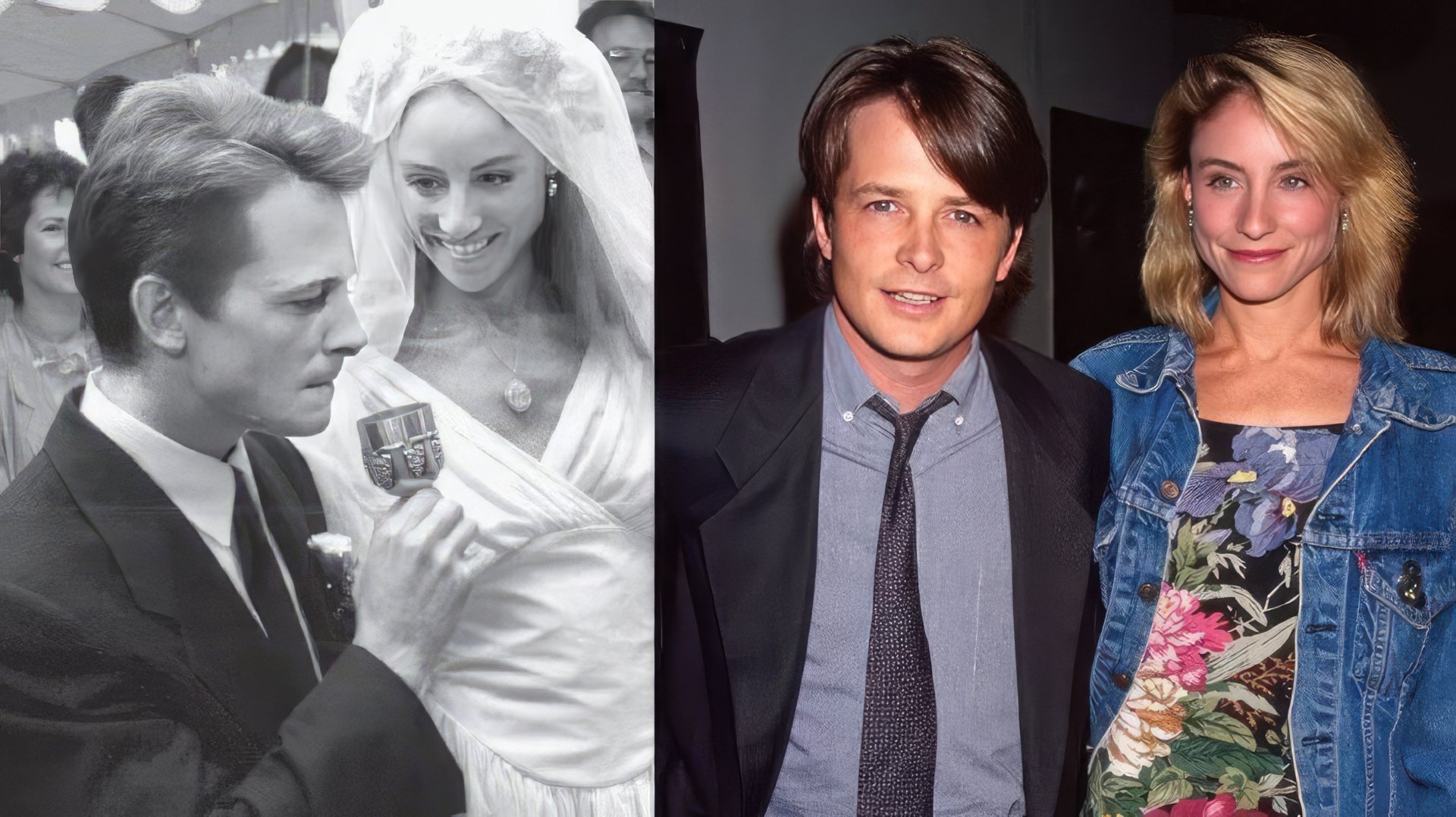 In grief, Michael started drinking, but then realized that it wouldn't help, and for the next five years agreed to play anywhere to earn money for a secure future for his family. Tracy was there all this time. According to her, despite the difficulties, she never regretted marrying Michael:
Michael's diagnosis made me forget about my hypochondria. But he is so relaxed and has so naturally accepted everything that has happened to him that life seems to have become easier for me, for the children, and for everyone around.
In February 1995, the couple had twins Skylar and Aquinnah, and in November 2001, another daughter, who was named Esme, was born. The whole large family lives in Manhattan and supports the head of the family with all their might. Michael continues to fight his own disease, despite announcing the complete end of his acting career in the fall of 2020.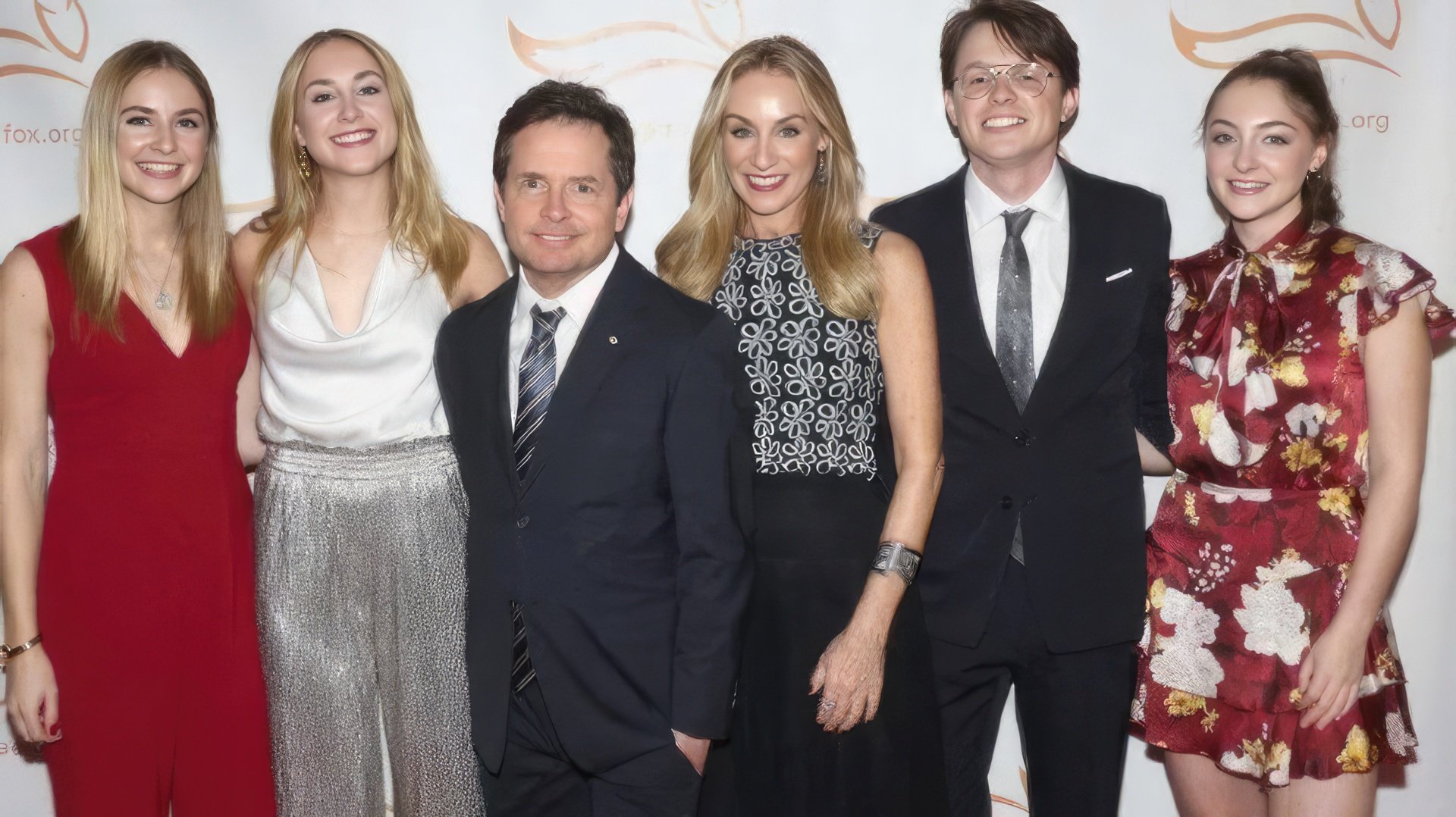 Michael J. Fox Now
In 2020, the actor once again donned the image of Marty McFly, appearing in rapper Lil Nas X's music video for the song "Holiday." In the plot, Marty warns the young new Santa that he can do what he wants, but he shouldn't end up in 2020. Fox has completed his fourth memoir, "No Time Like the Future: An Optimist Considers Mortality." In it, the indomitable Canadian talks about living with his diagnosis, about what gives him little joys, like playing golf or spending time with Keith Richards, or watching television shows.

In 2023, the documentary "Still: Michael J. Fox" was released on Apple TV, in which the actor talks about his fight with Parkinson's syndrome.
Press Ctrl+Enter If you find a mistake