Biography of Kat Dennings
Despite Kat Dennings' very early screen debut, her star rose in 2011 after the release of the first episodes of the comedy TV project 2 Broke Girls. Net worth: $25 million.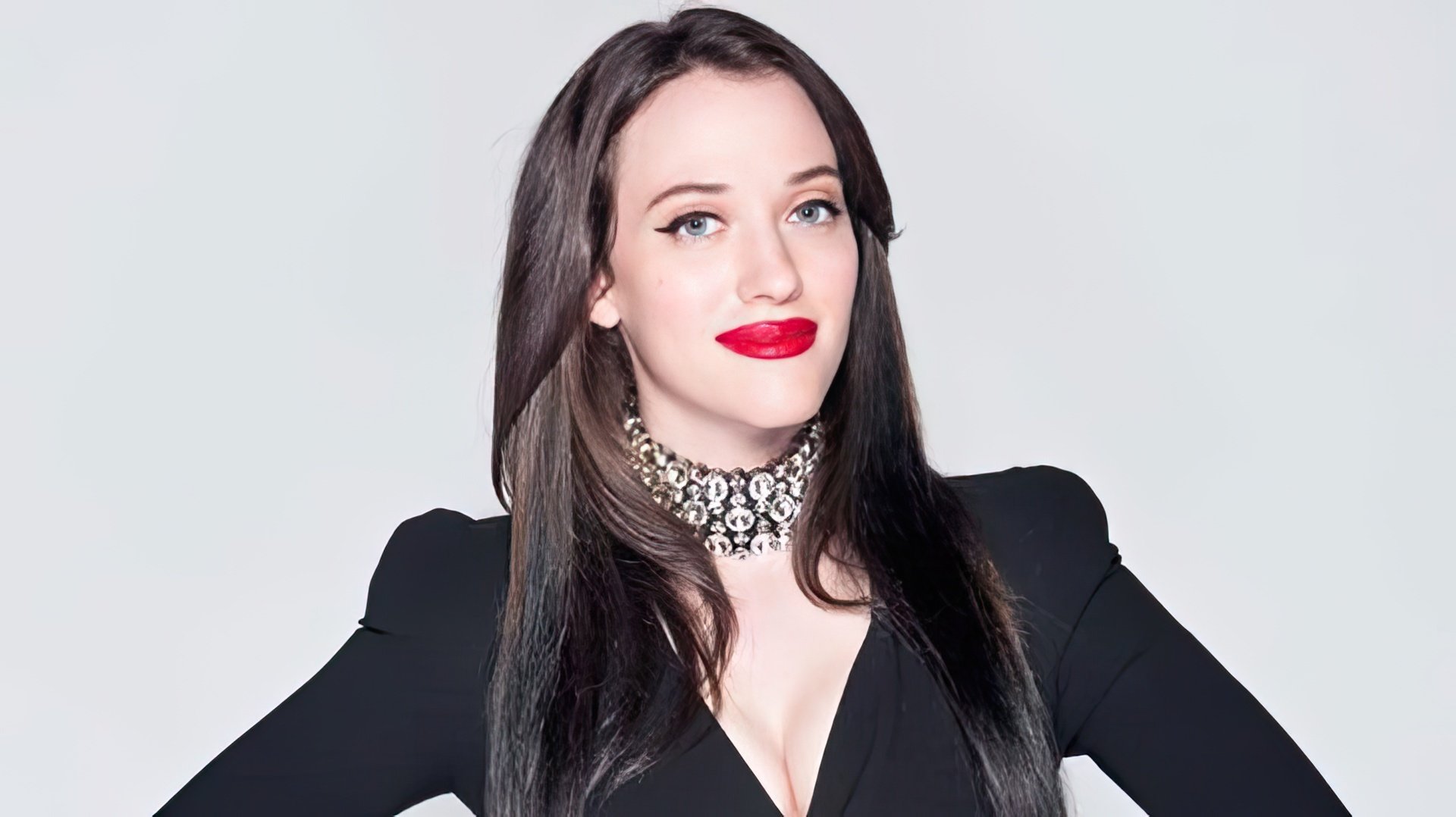 Childhood
Katherine Dennings (Kat Dennings) was born in a city of Bryn Mawr, Pennsylvania, on June 13, 1986. Katherine is a daughter of a biologist, John Jay Dennings, who always wanted to be an artist. Her mother is a speech therapist and a poet, Ellen Litwack. John and Ellen were raising their children according to traditional Jewish values. However, they weren't religious and allowed their children to choose any denomination they wanted.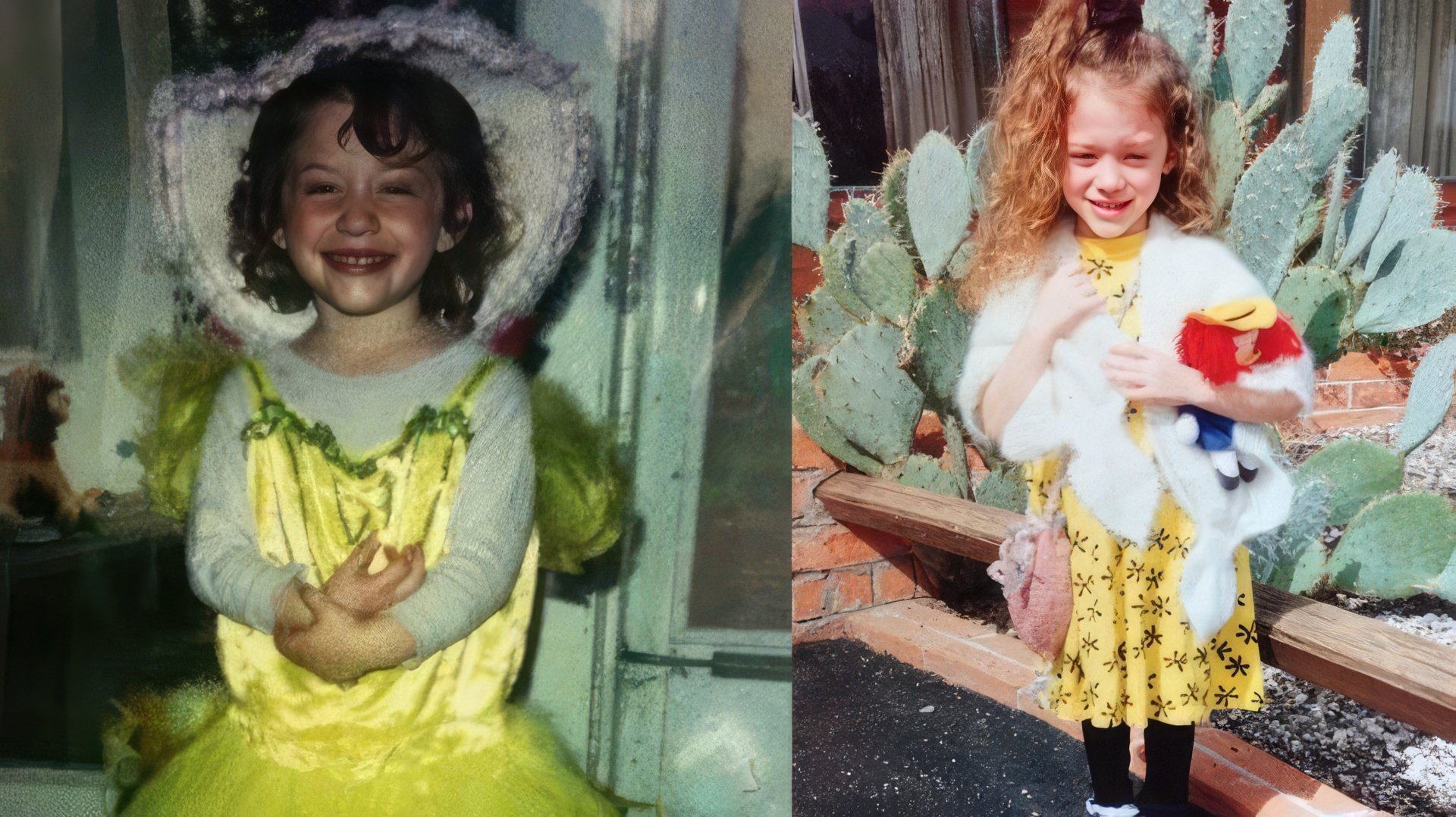 As we all know, the youngest children always receive more love from parents, and Katherine is proof of that. When her parents saw that their favorite daughter came back from school in tears because her class-mates had mocked her, in their opinion, too gala dress, they started homeschooling Katherine. As a result, she graduated from high school at the age of 14. Katherine once said that staying all day with parents within the four walls was the reason for such early graduation.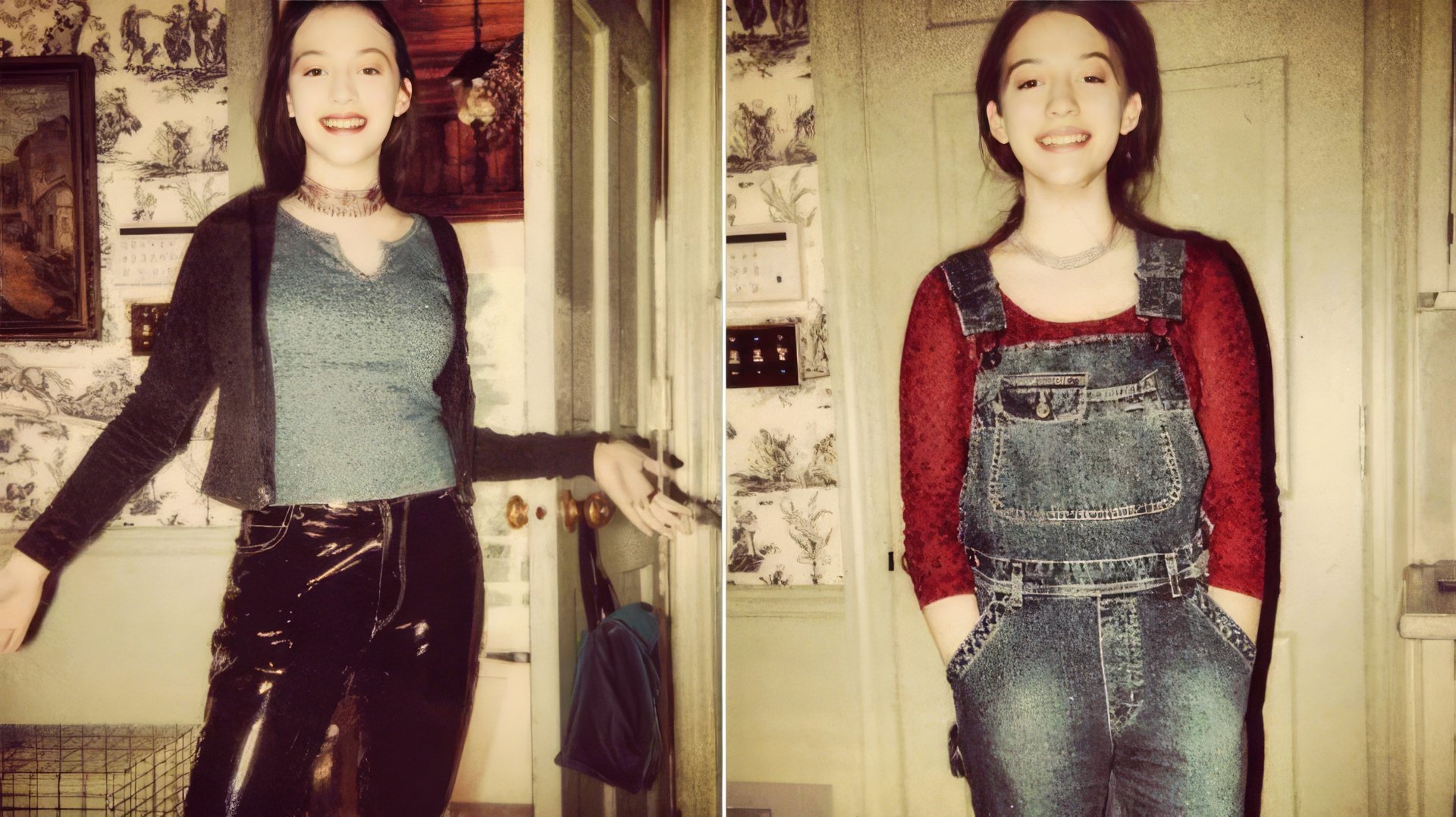 Despite the liberal atmosphere in the family, Kat wasn't allowed to watch TV. She only could watch old musicals with Fred Astaire and films from a private collection of the Dennings family.
Career. The Beginning
When Katherine turned 12, she acted with other children in a potato chips commercial. After her first acting experience, the girl started to dream about acting in films, so pretty soon she told her parents about her intention to become an actress. In the beginning, John and Ellen were skeptical about this idea, but soon they accepted it and hired an agent for the underage Katherine.

In 2000, Kat appeared on television for the first time. She portrayed a spoilt Jenny from Sex and the City who hired Samantha to organize her a 21st birthday party. Katherine chose her father's last name as her stage name, for she believed that his last name was louder than her mom's. In the credits of Sex and the City, she was next to Kim Cattrall and Sarah Jessica Parker.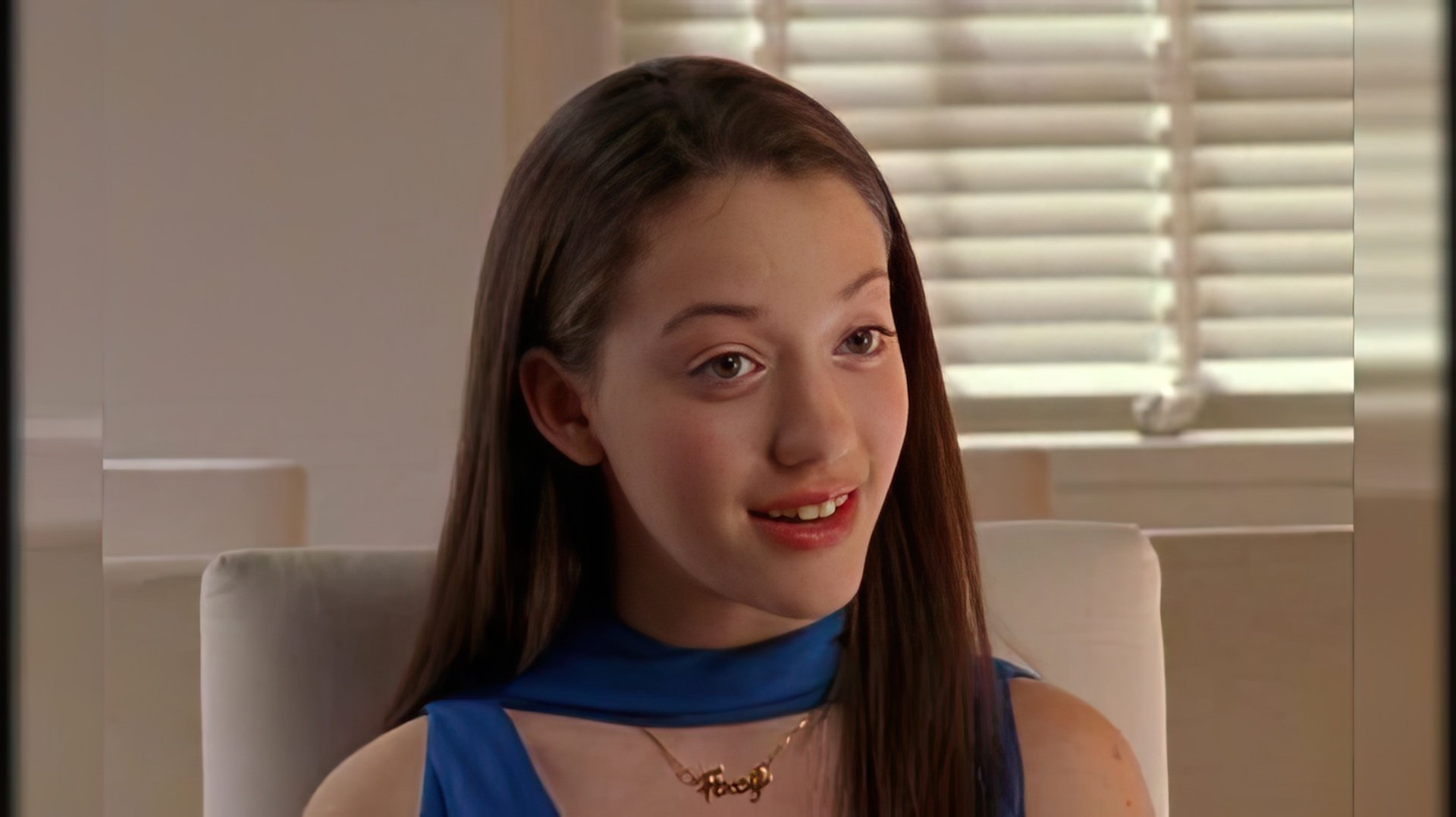 Sarah, an older daughter of a widower Matt from Raising Dad (Bob Saget), was the next role of the young actress. Brie Larson portrayed Sarah's sister. Jerry Adler, Meagan Good, and Beau Wirick also played in the TV show.

During the next several years, Kat was attending an acting studio and regularly appeared in TV shows and programs.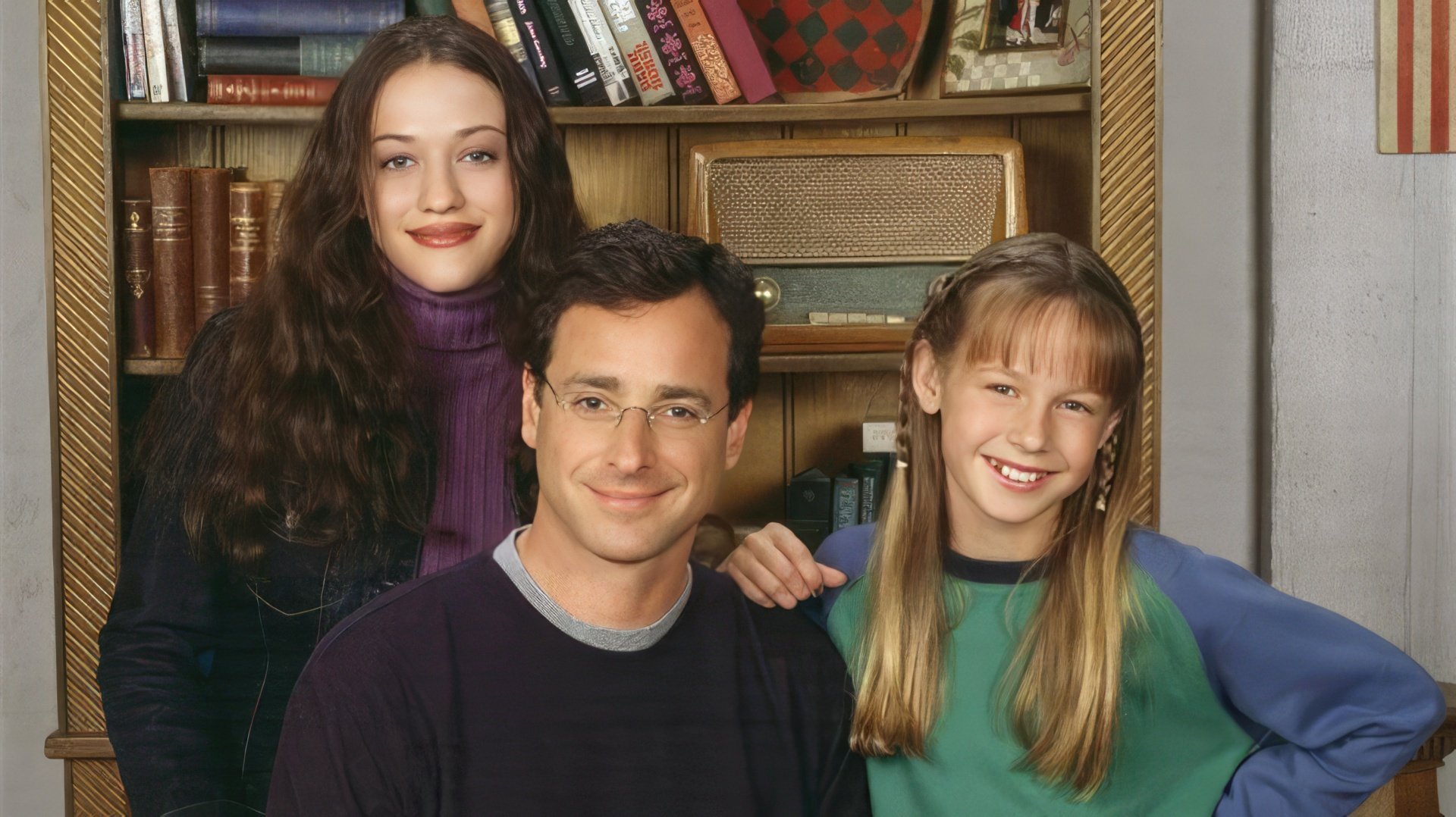 Katherine's big screen debut took place in 2005. She received supporting roles in such pictures as The 40-Year-Old Virgin and Down in the Valley. On the set of these pictures, Kat had a chance to meet such A-list celebrities as Steve Carell and Edward Norton. By that time, her family had moved closer to Hollywood.
Best Roles
According to Zoomboola.com, in 2008, the musical drama film Nick and Norah's Infinite Playlist was released. Katherine was a leading actor. Michael Cera was her co-star. For brilliantly portraying Norah who asked a bass player of a cool rock band to pretend to be her boyfriend, the actress earned several nominations.

In the following few years, Dennings appeared in such pictures as Defender, Shorts, and Daydream Nation. In the fantasy film Thor, she portrayed Darcy, a shy assistant of a Doctor Foster portrayed by Natalie Portman. In the sitcom 2 Broke Girls released in autumn of 2011, Katherine was able to demonstrate stagecraft. She was very different from Beth Behrs' character. A pretty rude simpleton Max, a waitress from Brooklyn who was enjoining her life and knew how to bake delicious cakes, made Kat a national favorite.

Despite countless jokes about sex that sometimes run to extremes, the audience loved the story about two different girls who found a way to become friends and achieve goals together. The story took rating positions. The sitcom was streaming for six years and was closed in 2017.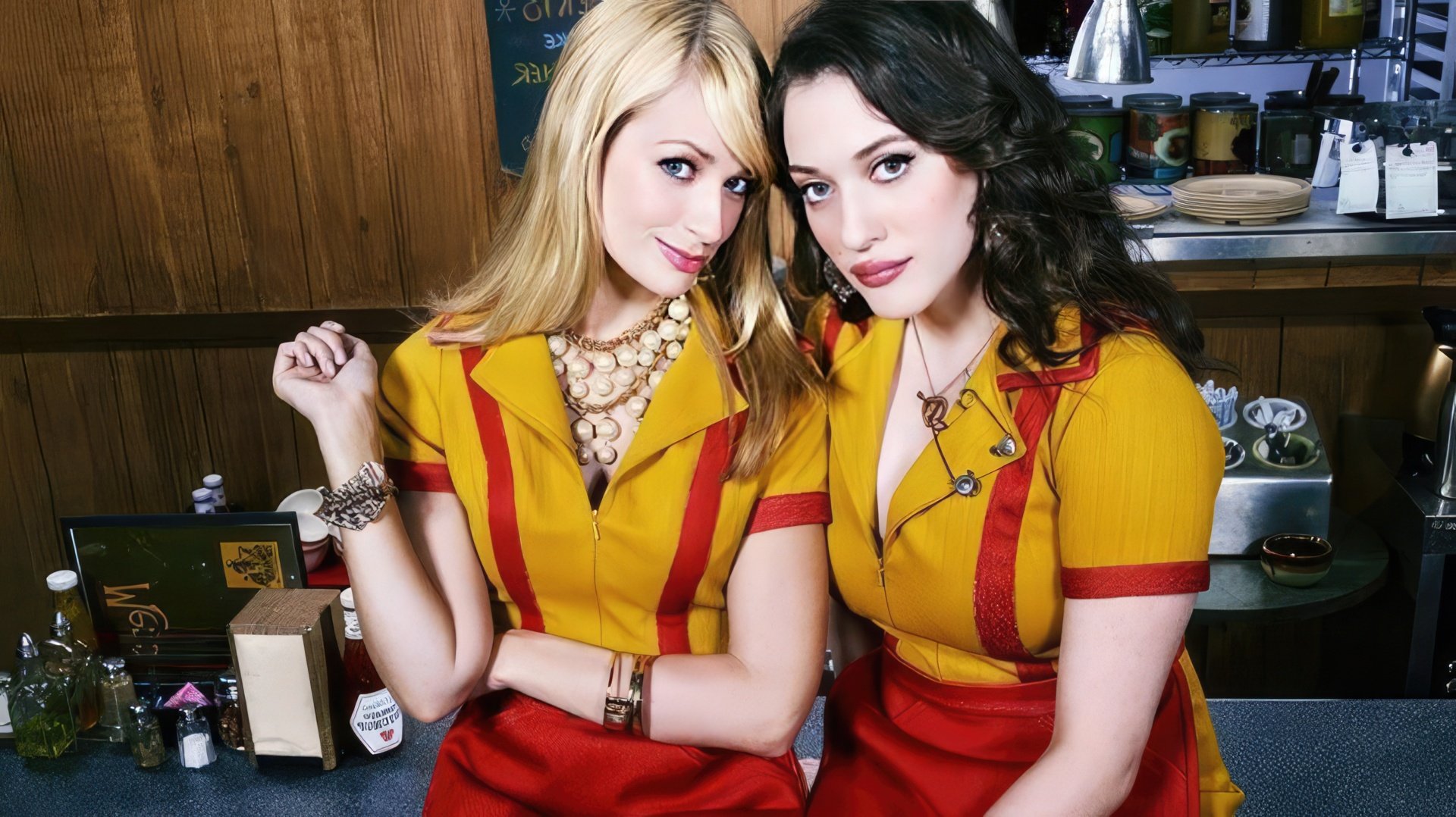 While working in 2 Broke Girls, Katherine appeared in more than ten pictures. The most notable pictures were the drama To Write Love on Her Arms in which she worked with Rupert Friend, Juliana Harkavy, and Chad Michael Murray and the sequel of the Marvel blockbuster about a god Thor Thor: The Dark World.

In 2018, YouTube Red released the animated parody western-fantasy film Dallas & Robo that Kat Dennings had voiced.
Private Life of Kat Dennings
Katherine's life is not so full of romantic adventures as the press says. There was some information about her love affairs with Matthew Gray Gubler, Robert Pattinson, and Ryan Gosling, but it turned out to be false.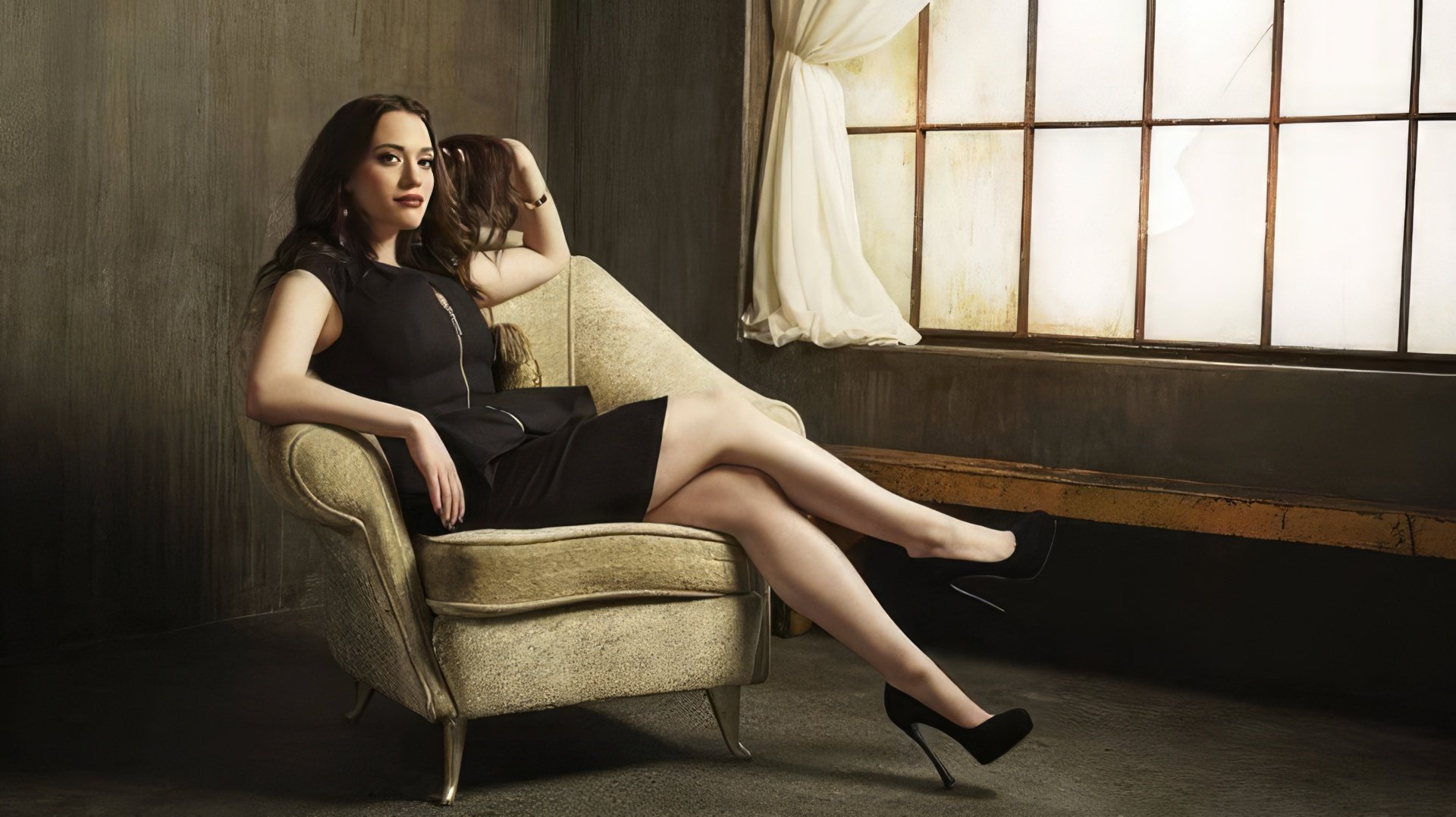 In 2011, Katherine started dating Nick Zano, her co-star from the project 2 Broke Girls. Two years and a bit later the couple announced about their breaking up. The following two years Katherine was dating a musician and actor, Josh Groban. In 2016, she broke up with Josh. Since then, she has not been dating anyone.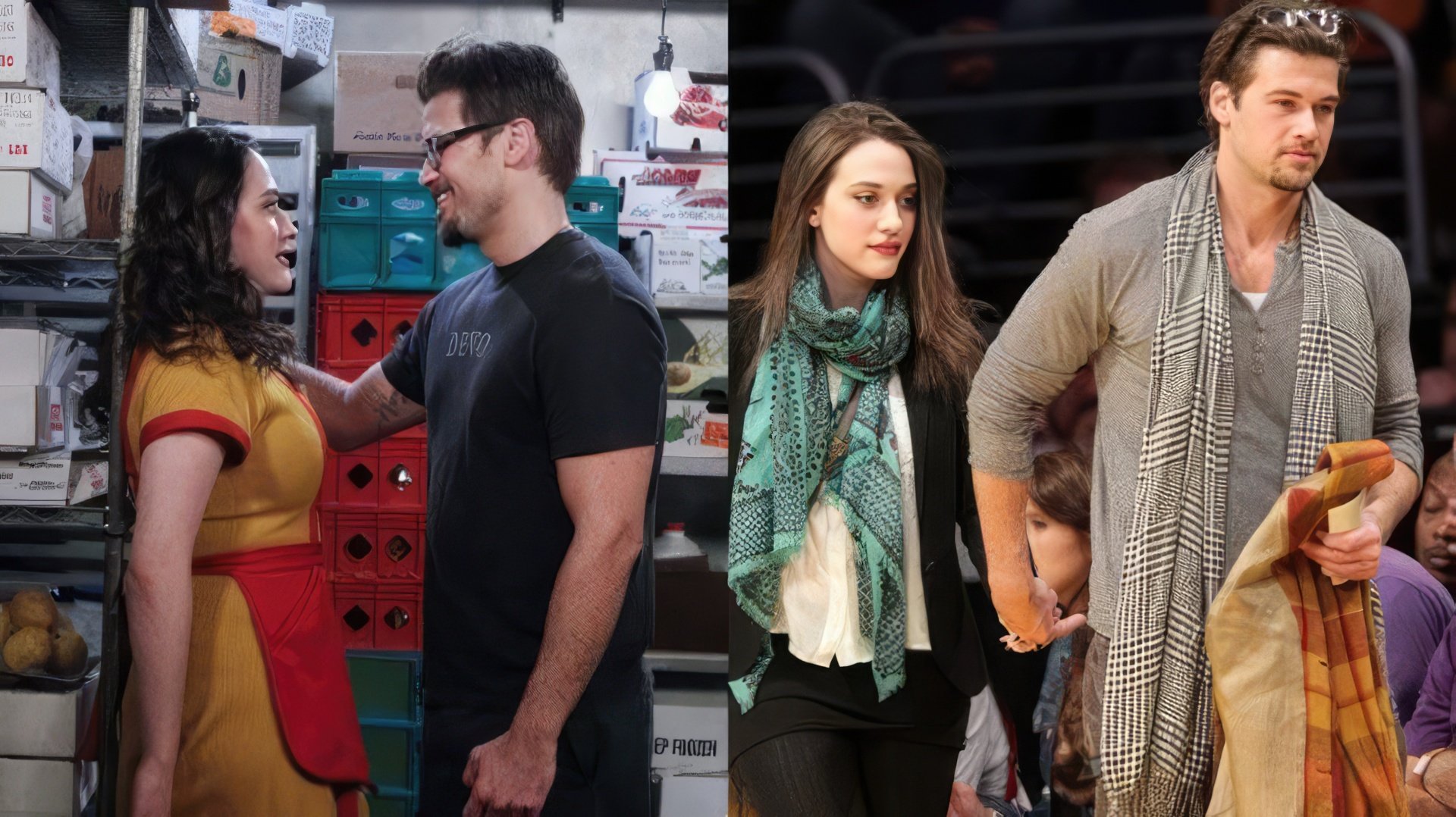 In May 2021, Kat confirmed a relationship with musician Andrew W.K and told about their engagement.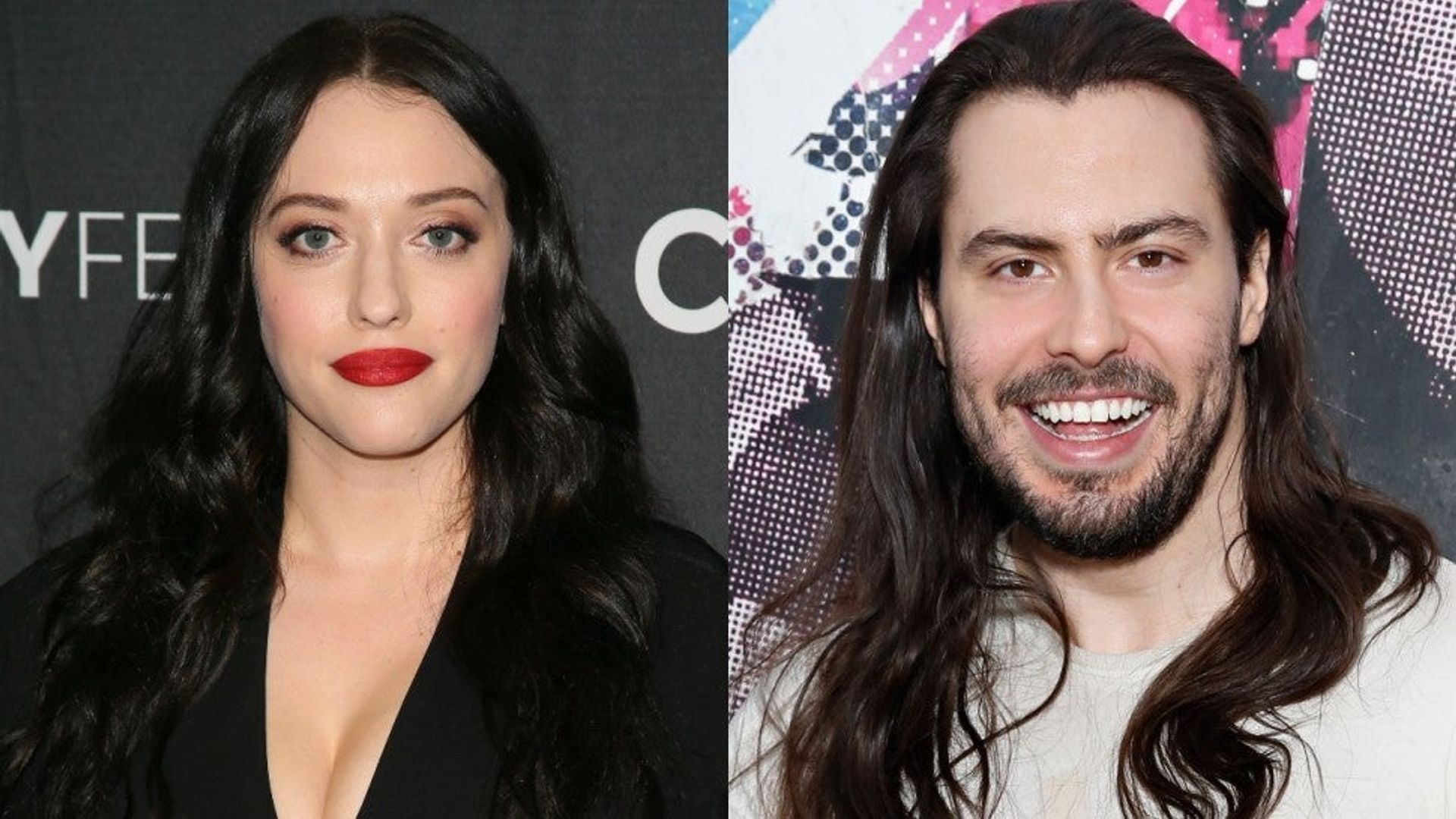 Kat loves to read. The actress doesn't like sport and doesn't try to get rid of extra weight, and demonstrates her curves with pleasure. It's known that managers of the sitcom 2 Broke Girls tried to push her to make some changes in her appearance and restrict her to a diet, but she didn't give up.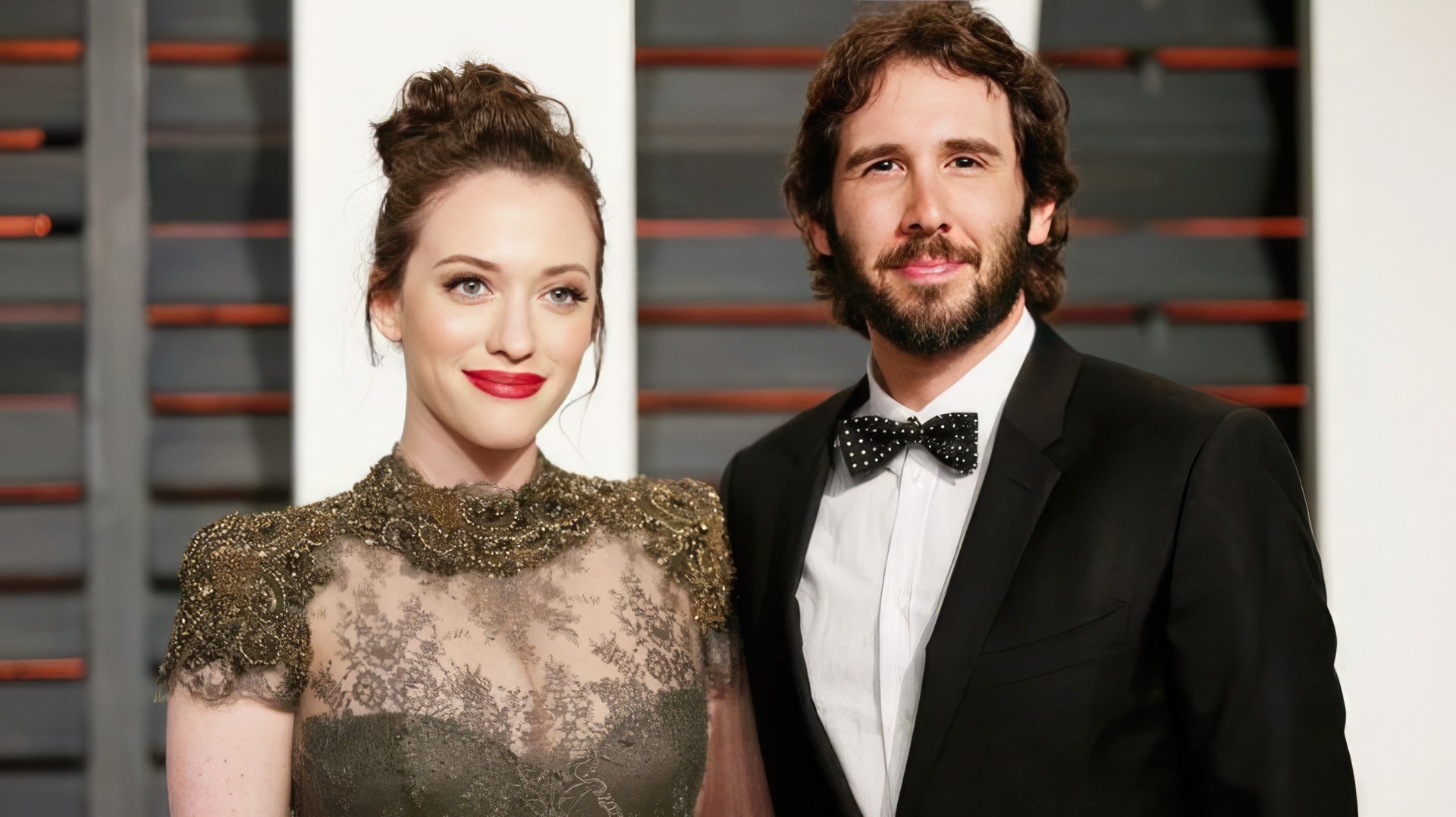 The actress also loves to knit. Along with a UFC fighter, Ronda Rousey, she founded a knitting club.

Unlike her many colleagues, Kat doesn't drink, doesn't smoke, and doesn't do drugs.
Kat Dennings Now
Since 2018, the actress has been working on the TV serial Dollface the release of which took place in 2019. Katherine portrayed a girl who trying to start her life anew after breaking up with her boyfriend. Lex Scott Davis and Brenda Song also act in the TV serial.

In 2020, the actress worked on Neil Gaiman's The Sandman alongside Taron Egerton, Friendsgiving, and WandaVision starring Elizabeth Olsen. The world will see all these projects in 2021.
Press Ctrl+Enter If you find a mistake