In all the pictures, the musician was dressed exclusively in women's clothing - for the cover of the magazine Harry tried on a Gucci dress, and for the rest of the photos he put on a few more designer skirts.
The appearance of the musician in dresses caused an ambiguous reaction from users, but the discussion was provoked by one of the authors of the New York Times - the girl wrote on Twitter that such photoshoots are an open "attack" on Western masculinity and "asked" to return strong men to society.
Following the journalist criticizing the images, dozens of users fell on
Harry Styles
, but the artist received support as well -
Elijah Wood
, Zach Braff, Olivia Wilde spoke in his favor, noting that the author of the post forgets that in the 21st-century people can feel and look the way they want.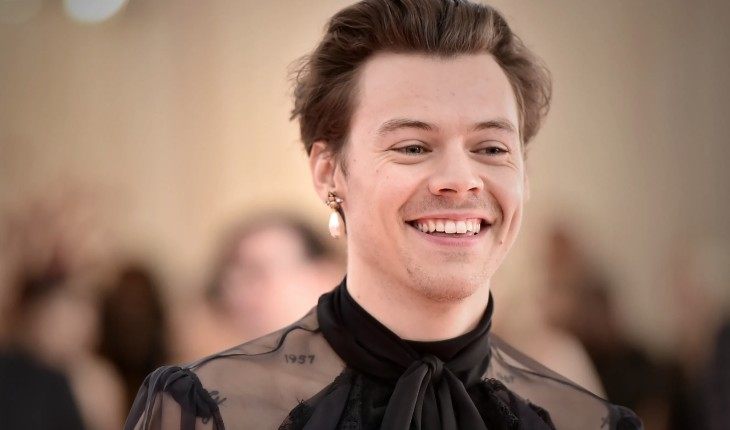 Editors of Zoomboola.com remind that the musician himself has not tried on extravagant clothes for the first time - Styles often appeared at social events in women's blouses and other sophisticated outfits. In the context of sports, Harry noted that clothes exist "for experiments" and, having found the most comfortable among the set, one can feel like a real superhero.

The other day, pictures from the December Vogue photoshoot were published, where ex-One Direction lead singer Harry Styles appeared unusually.