Biography of Gina Carano
Gina Carano is a renowned Mixed Martial Arts fighter, the luminary of films such as "Haywire", "In the Blood","Deadpool", and "The Mandalorian," and a participant in the show "American Gladiators".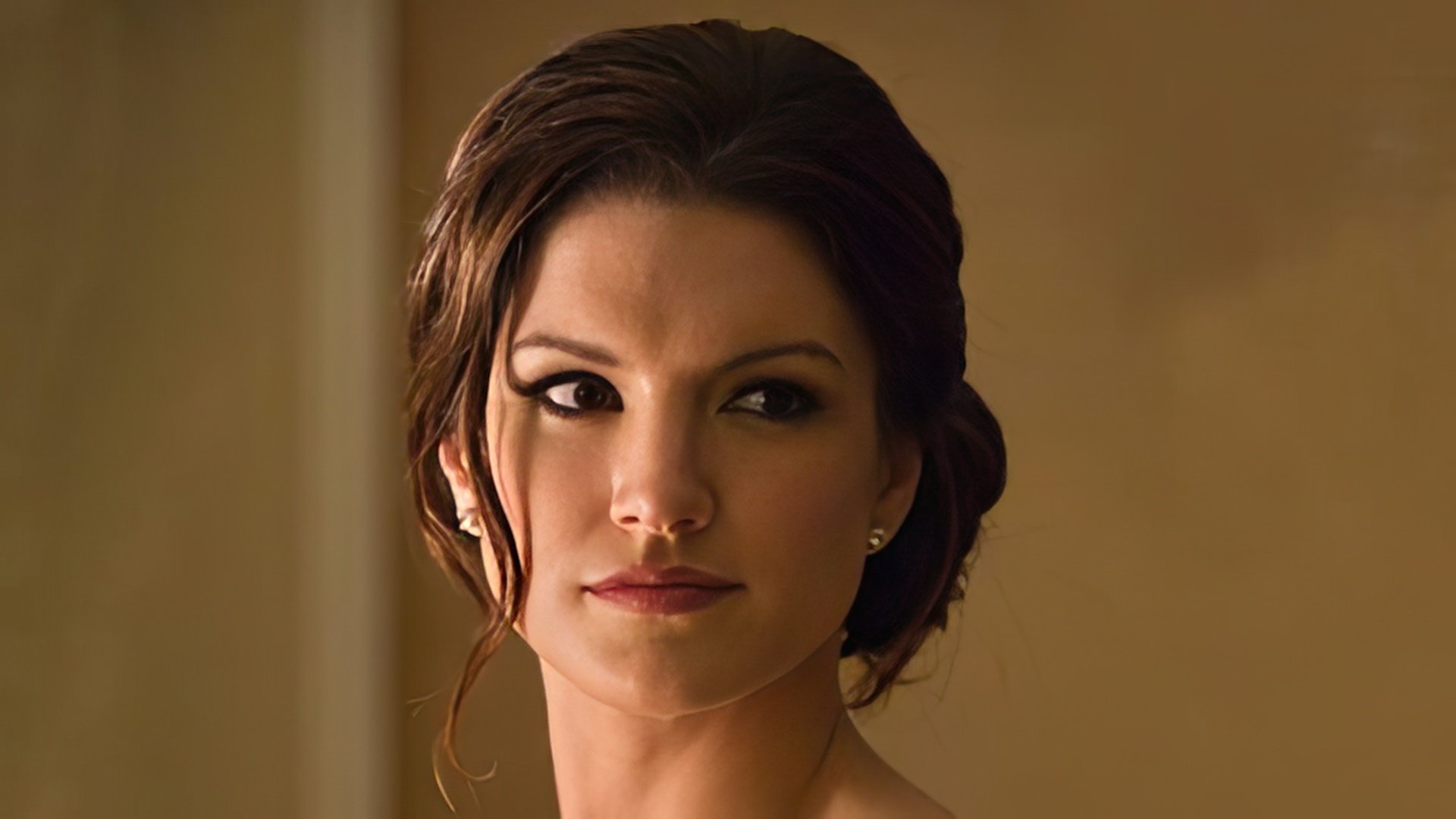 Childhood and Adolescence
Gina is the middle child in a family of an American football player, Glenn Carano, and housewife, Dana Cason. In addition to Gina, the family has two other daughters. Gina was born in Texas, but soon found herself in Los Angeles, where her mother had moved with her daughters following a divorce.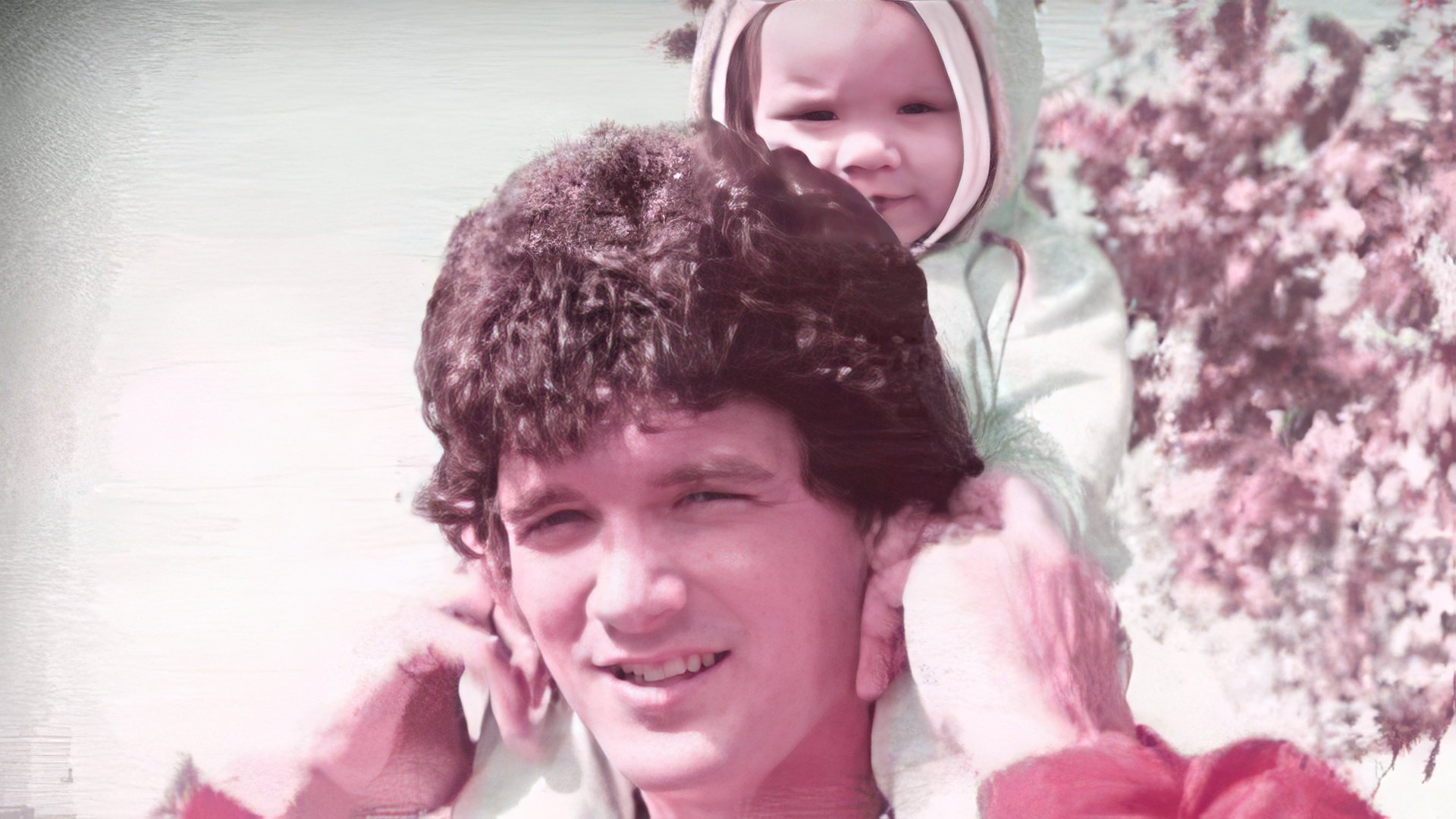 Gina grew up as a real daredevil, playing with the boys in the yard, horse-riding, and from a young age, she could stand up for herself and her sisters. At school, she played football, volleyball, and even became a state champion as part of the youth basketball team.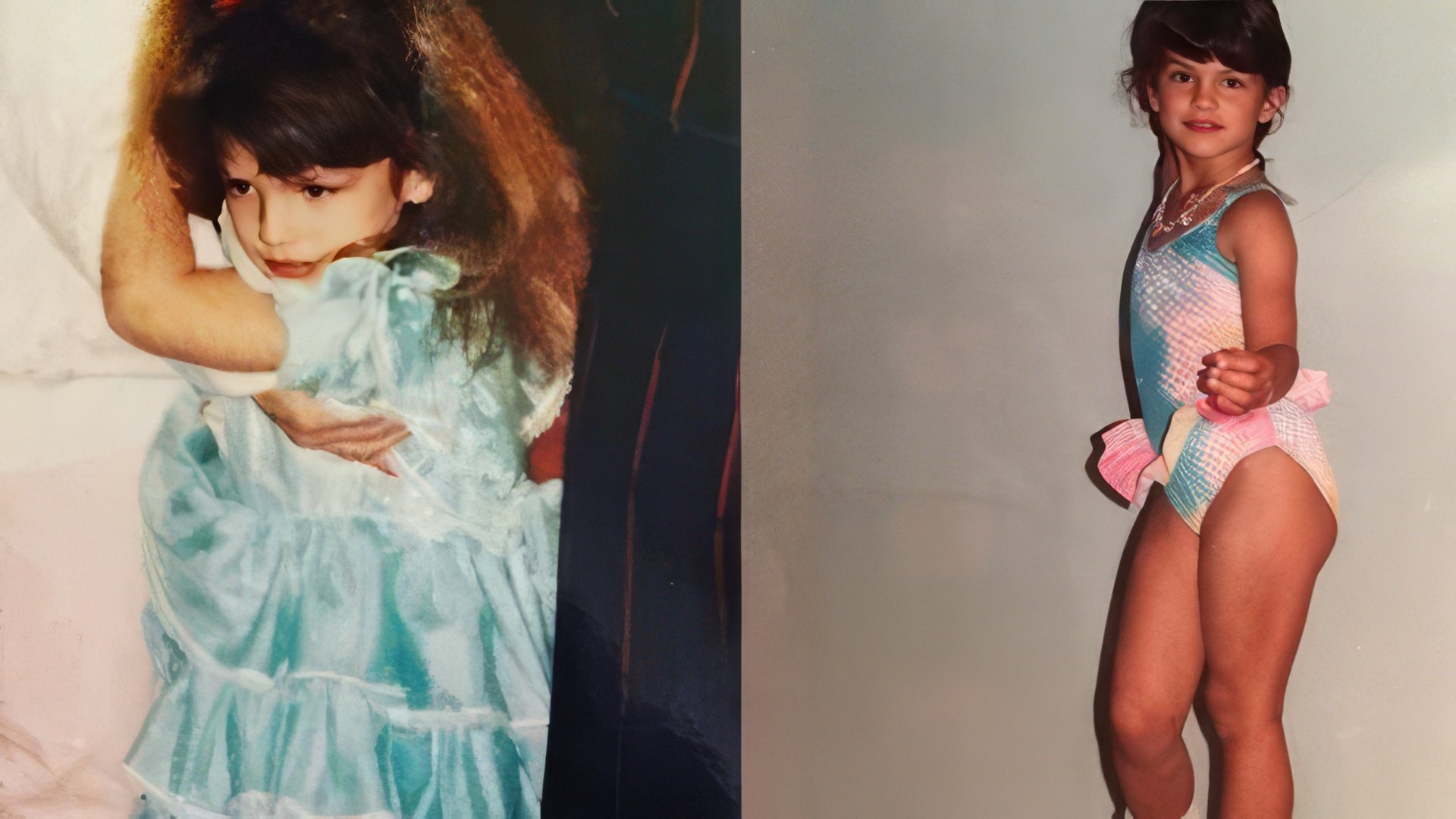 After graduating from Trinity Christian High School, she enrolled in the University of Nevada's psychology department. However, after her fourth year, she had to drop out due to serious financial problems in her family.
Sports Career
It's hard to believe, but in her youth, Gina was overweight and terribly complex about her appearance. Her boyfriend, Kevin Ross, a professional Thai boxer, suggested she try Eastern martial arts and took her to a Muay Thai section. Gina immediately liked this sport, in which she could rely solely on herself. She quickly got into the training mode and made a loud statement about herself at a tournament in San Francisco.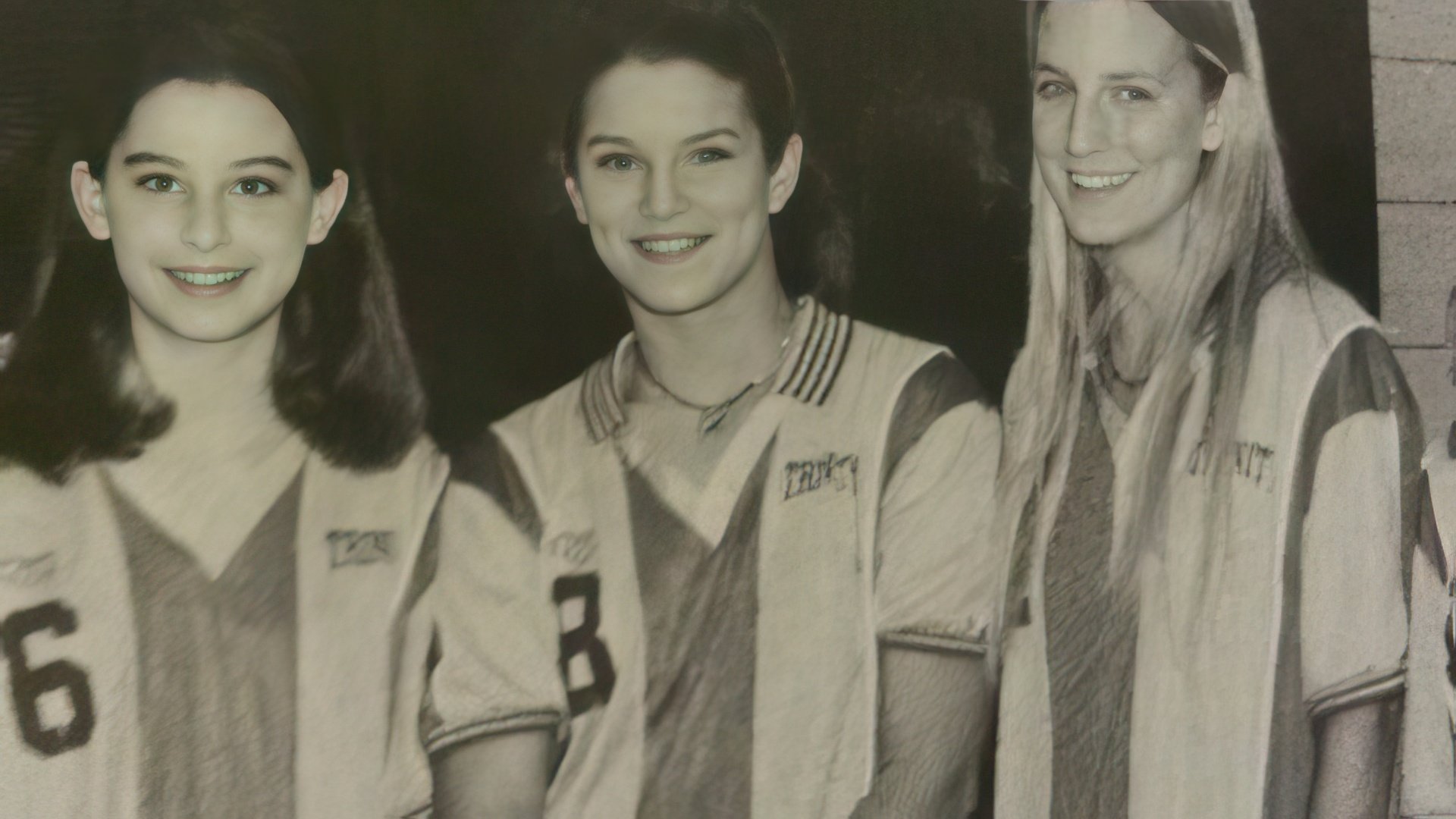 In three years, Carano had fourteen professional fights, twelve of which ended in her favor. Soon, MMA agents noticed the talented sportswoman and offered her a fight against Leticia Pestova. This fight ended with a clear victory for Carano, who knocked out her formidable opponent in the first forty seconds. https://www.youtube.com/watch?v=zIasu0gUb28 Successful fights with Rosie Sexton, Elena Maxwell, Kaitlin Young, and other famous athletes followed, victories over which made Gina famous worldwide. Gina earned the nickname "Conviction", and her original fighting style combined with natural beauty forever won the hearts of Thai boxing fans. In the summer of 2009, Carano had a fight with the Brazilian, Cristina Santos, which marked the end of Gina's sports career. She received a technical knockout and for the first time lost to an opponent during her time in MMA. For that fight, Gina received one hundred thousand dollars (a record fee for that time) and decided to leave professional sports and focus on her film career – by that time she already had experience filming in the show "American Gladiators".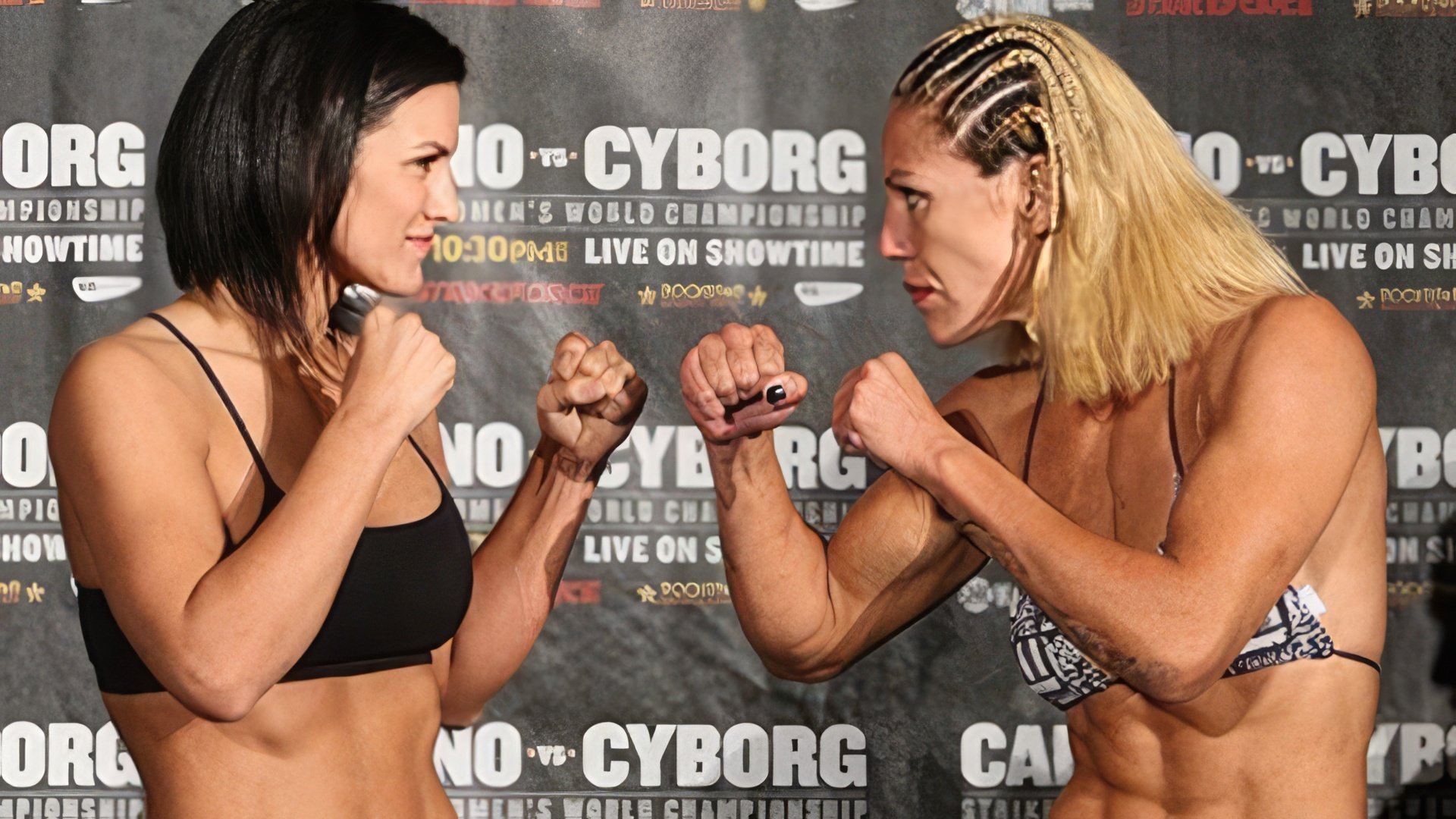 Acting Career
Immediately after the dramatic loss to the Brazilian, Soderbergh's assistant contacted Carano and invited her to star in the movie "Haywire". Despite a still unhealed bruise under her eye, Gina attended the auditions and soon was confirmed for the lead role of special agent Mallory Kane. Carano's partners on the set were Ewan McGregor and Michael Fassbender. The actress was satisfied with her debut – in 2013, she was even nominated for the Critics' Choice Awards for the best female role in an action film, but lost to Jennifer Lawrence. Over the next few years, Carano starred in a dozen films, including "Fast & Furious 6" (2013) with Vin Diesel and Dwayne Johnson, "Heist" (2015) with Robert De Niro, "Kickboxer: Vengeance" (2016) with Jean-Claude Van Damme. In 2016, Gina played a mutant named Angel Dust in the successful Marvel comedic action film "Deadpool" with Ryan Reynolds in the lead role.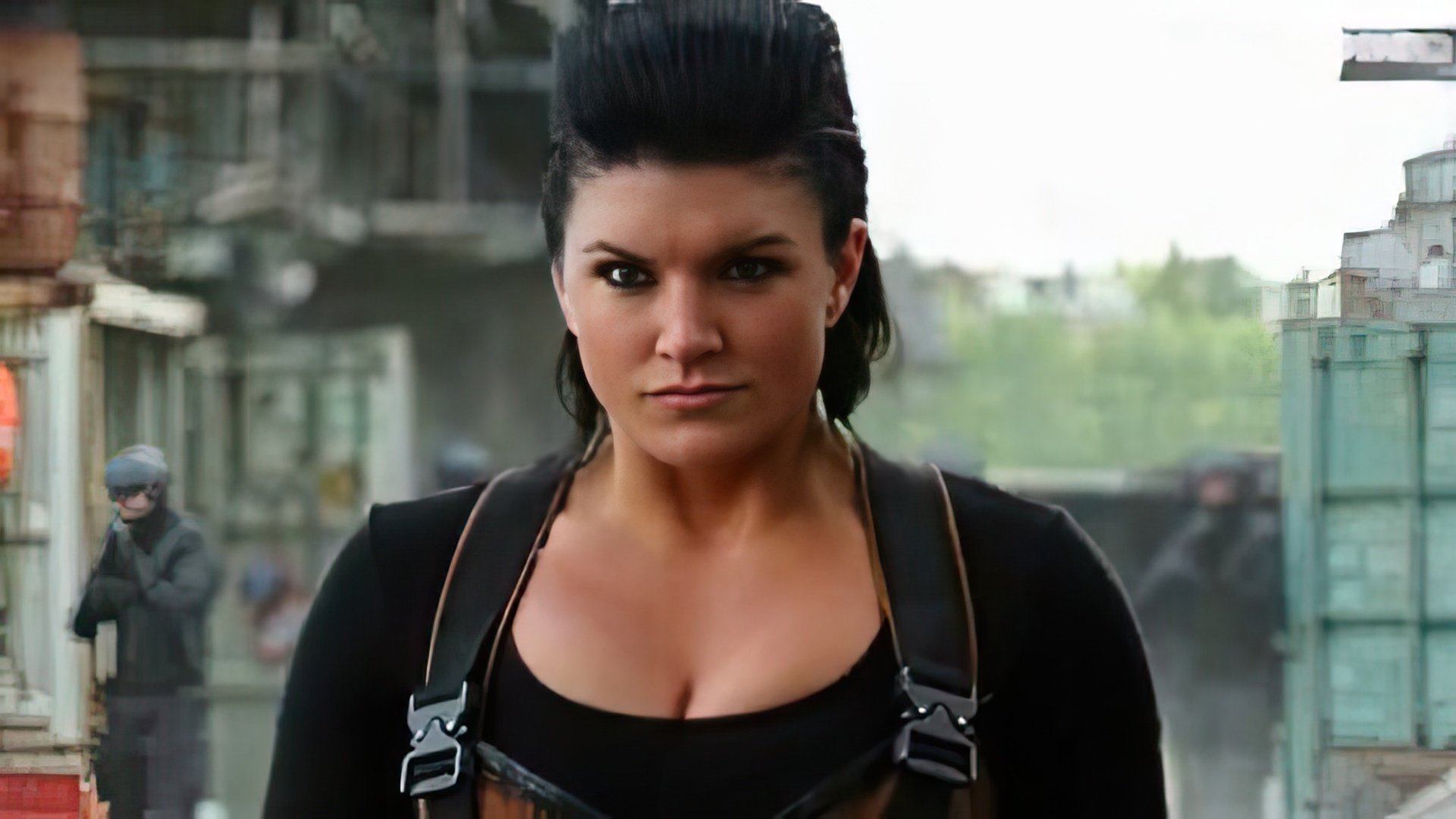 Carano is also a frequent guest on television, she participated in two seasons of the TV project "American Gladiators" and served as a coach in the reality show "Fight Girls". A documentary about Gina called "Ring Girls" (2006) has been made, and photos of the girl decorate the pages of MAXIM magazine. She became the prototype of the heroine of the popular computer game Red Alert 3, depicting secret Soviet special agent Natasha Volkova.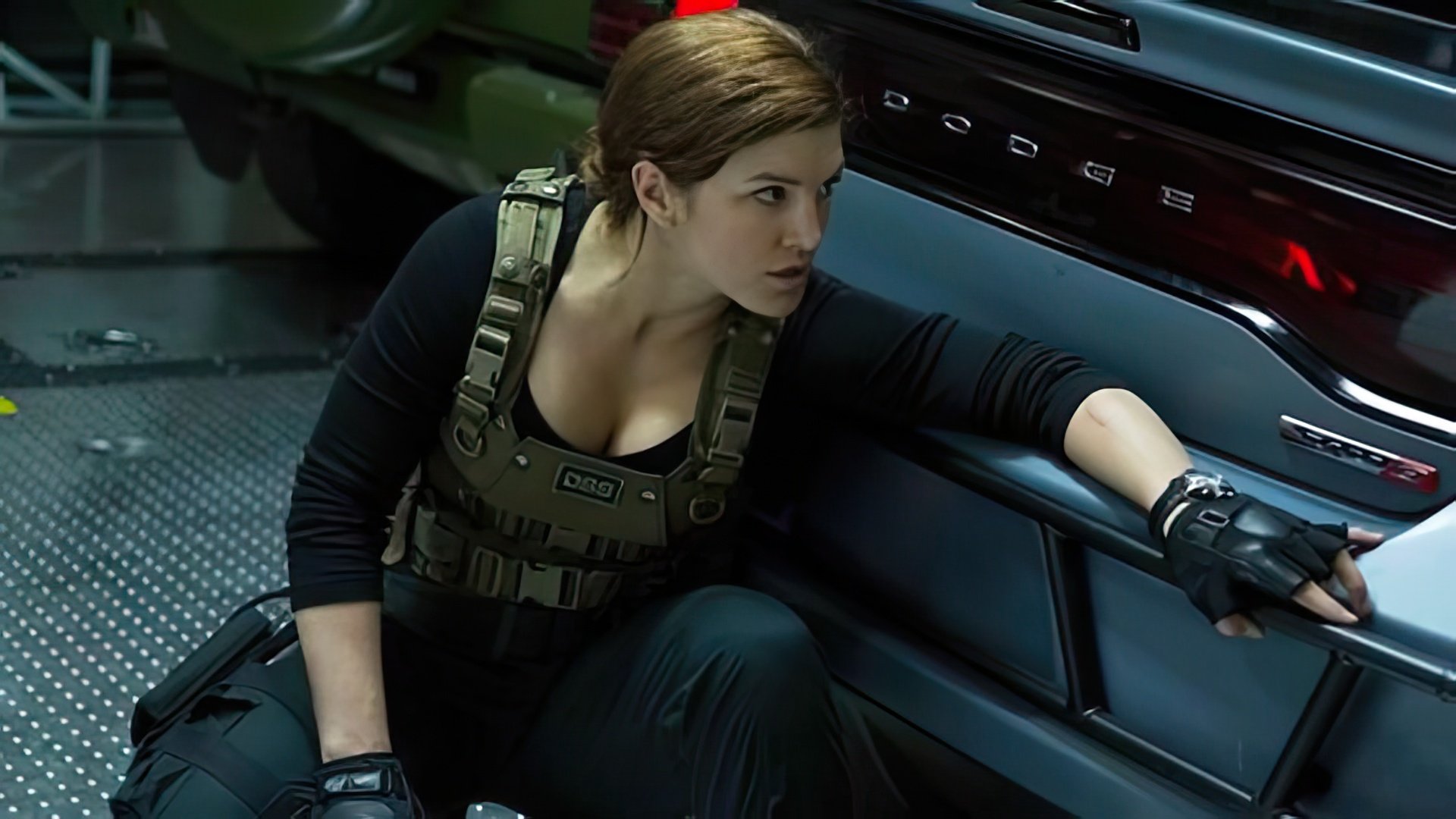 In 2017, Gina Carano once again played the lead role, this time in the sci-fi action film "Scorched Earth", where she played a bounty hunter. In 2018, the girl starred in Jason Mewes' comedy "Madness in the Method", where, as usual, Mewes was paired with Kevin Smith.
"The Mandalorian"
Gina Carano was confirmed by correspondence for the role of rebel Cara Dune in the series "The Mandalorian" in the "Star Wars" universe. Director Jon Favreau saw only the MMA star in this role, and his expectations were met. Moreover, after the success of the series, Disney decided to shoot a spin-off, the central character of which would be Gina's character.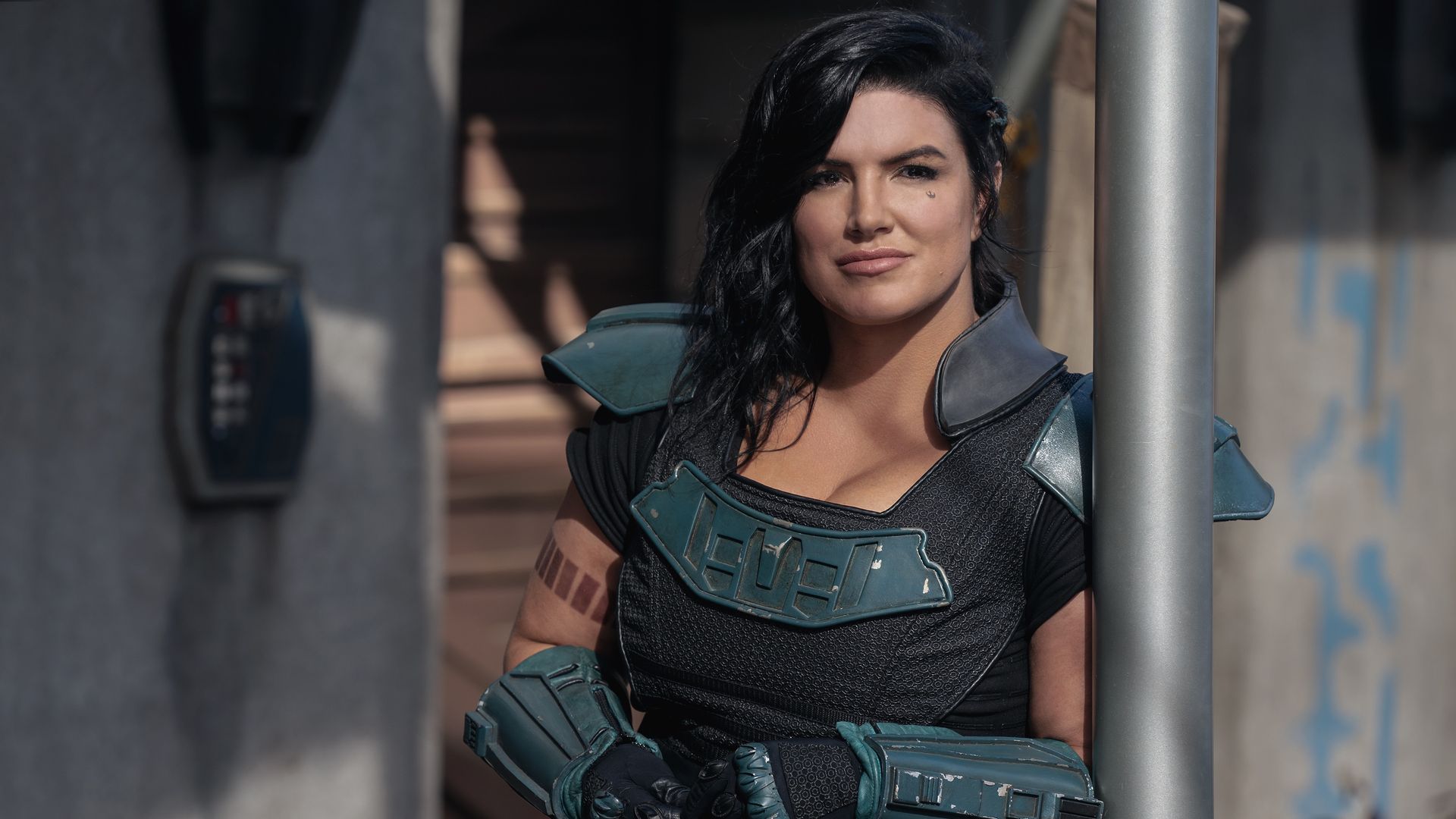 However, a separate series about Cara Dune will not see the light of day due to Carano's principled position. She refused to support the anti-racist movement Black Lives Matter, and also mocked the manner of LGBT activists indicating pronouns for addressing: "he/she/it" and so on. Gina wrote in her profile "boop/bop/beep" (imitation of the sounds of droids from "Star Wars"), for which trans-activists took offense at the actress.

The icing on the cake was criticism of the presidential election: Carano doubted whether Joe Biden won the election honestly.
We need to clean up the election process so we are not left feeling the way we do today. Put laws in place that protect us against voter fraud.
After that, a campaign with the hashtag #FireGinaCarano (fire Gina Carano) was launched on Twitter, the media reported that Disney was putting pressure on the actress, forcing her to apologize, but Carano stood her ground. In the end, Disney fired Gina from the series "The Mandalorian". The formal reason was Carano's tweet in which she compared Nazi Germany with modern America:
Jews were beaten in the streets, not by Nazi soldiers but by their neighbors.... even by children. Because history is edited, most people today don't realize that to get to the point where Nazi soldiers could easily round up thousands of Jews, the government first made their own neighbors hate them simply for being Jews. How is that any different from hating someone for their political views?
The dismissal of the actress caused her numerous fans to cancel their subscriptions to Disney+. Gina herself was prepared for such a turn of events and did not shed tears over Cara Dune, and announced her film, shot with the support of the conservative media The Daily Wire. "We can't be 'canceled' if we don't allow it," Gina summarized.
Gina Carano's Personal Life
After breaking up with Kevin Ross, who introduced her to the world of Eastern martial arts, Gina began dating another martial arts master, Kit Cope. This romance ended even faster than the previous one, moreover, the former lover long blackmailed the girl, threatening to disclose spicy video recordings.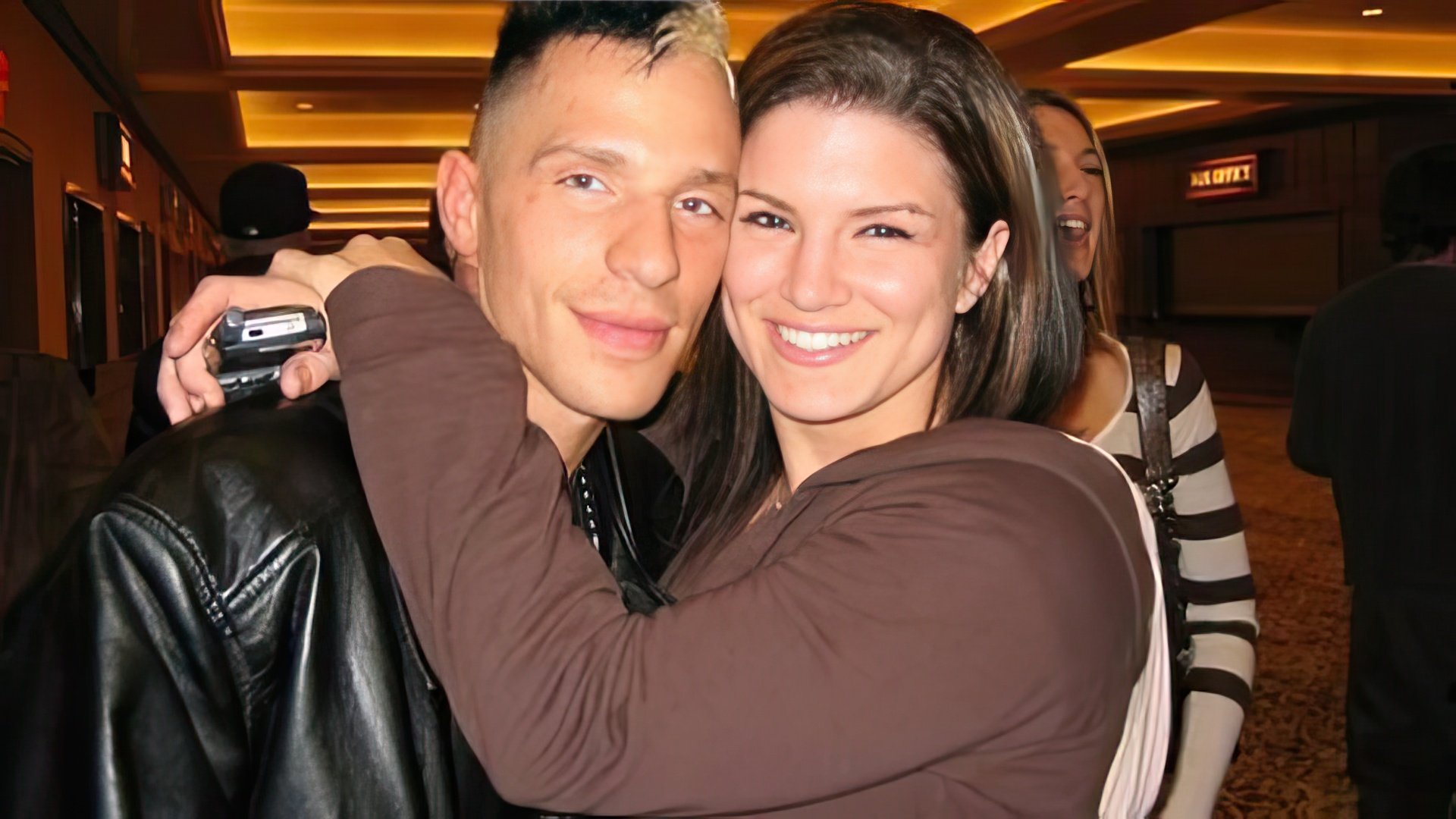 After this unpleasant incident, Carano took a pause in relationships with men, which was interrupted by meeting actor Henry Cavill in 2012. But this romantic story also didn't last long and didn't bring the athlete long-awaited personal happiness.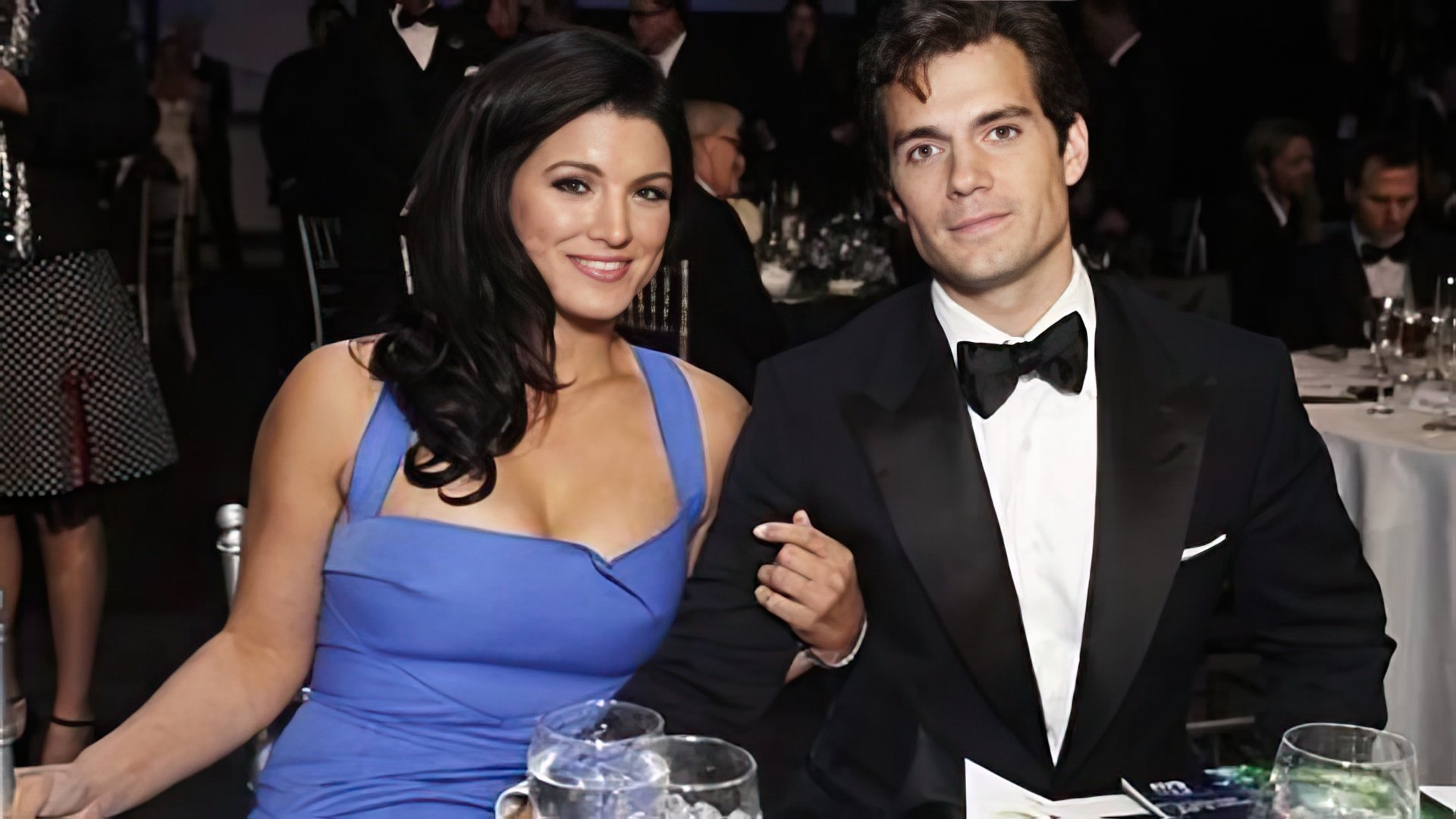 Gina believed that she was choosing men weaker than herself, and that is the main reason for her love failures. Perhaps this was the reason why in 2017 she returned to her ex-boyfriend Kevin Ross.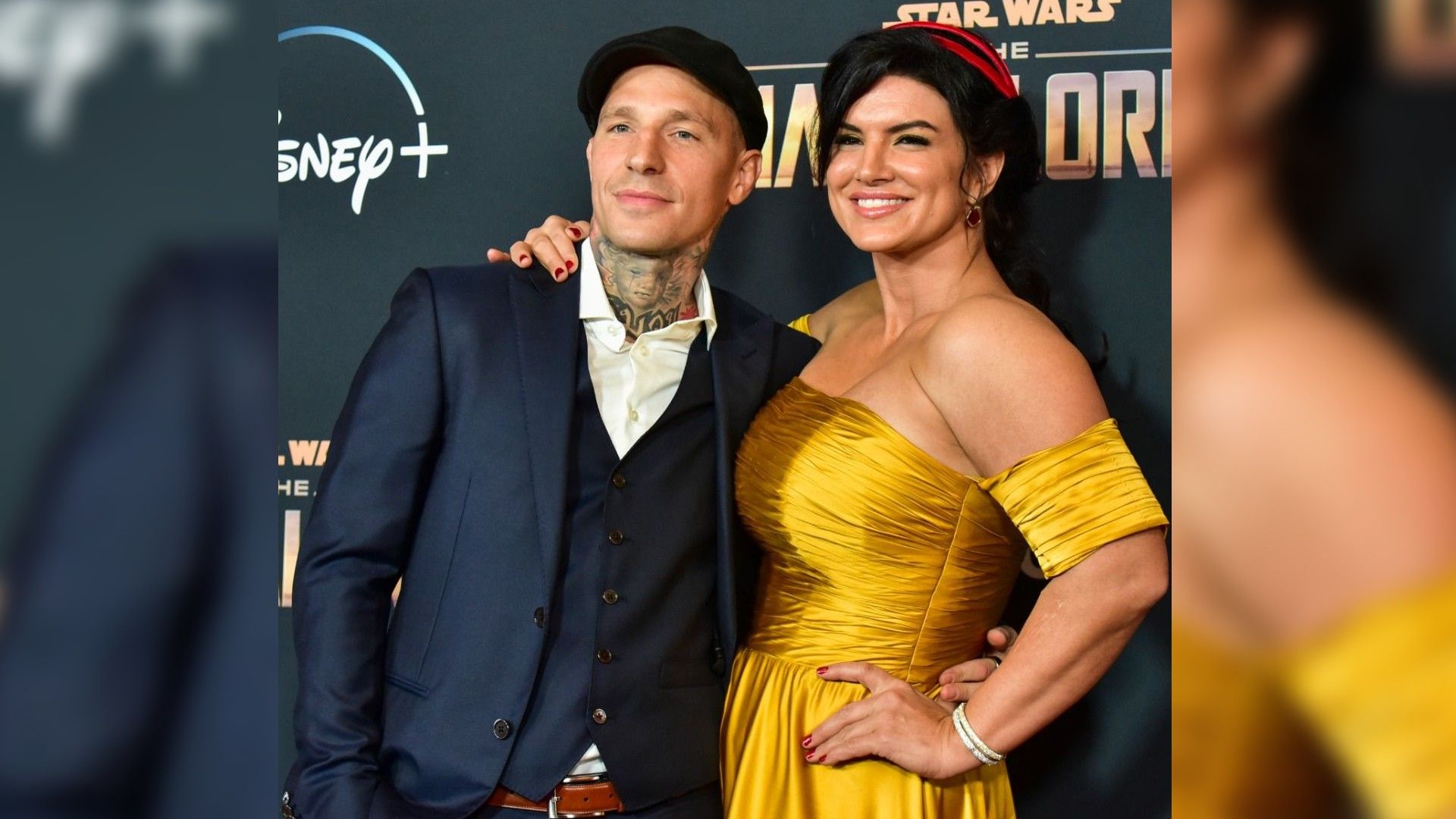 Gina Carano Now
In July 2022, the thriller "Terror on the Prairie" starring Gina Carano was released. The role of American pioneer Hattie was her first after the scandal and dismissal from "The Mandalorian". In addition, she received one of the central roles in the movie "My Son Hunter" – a biography of Joe Biden's son.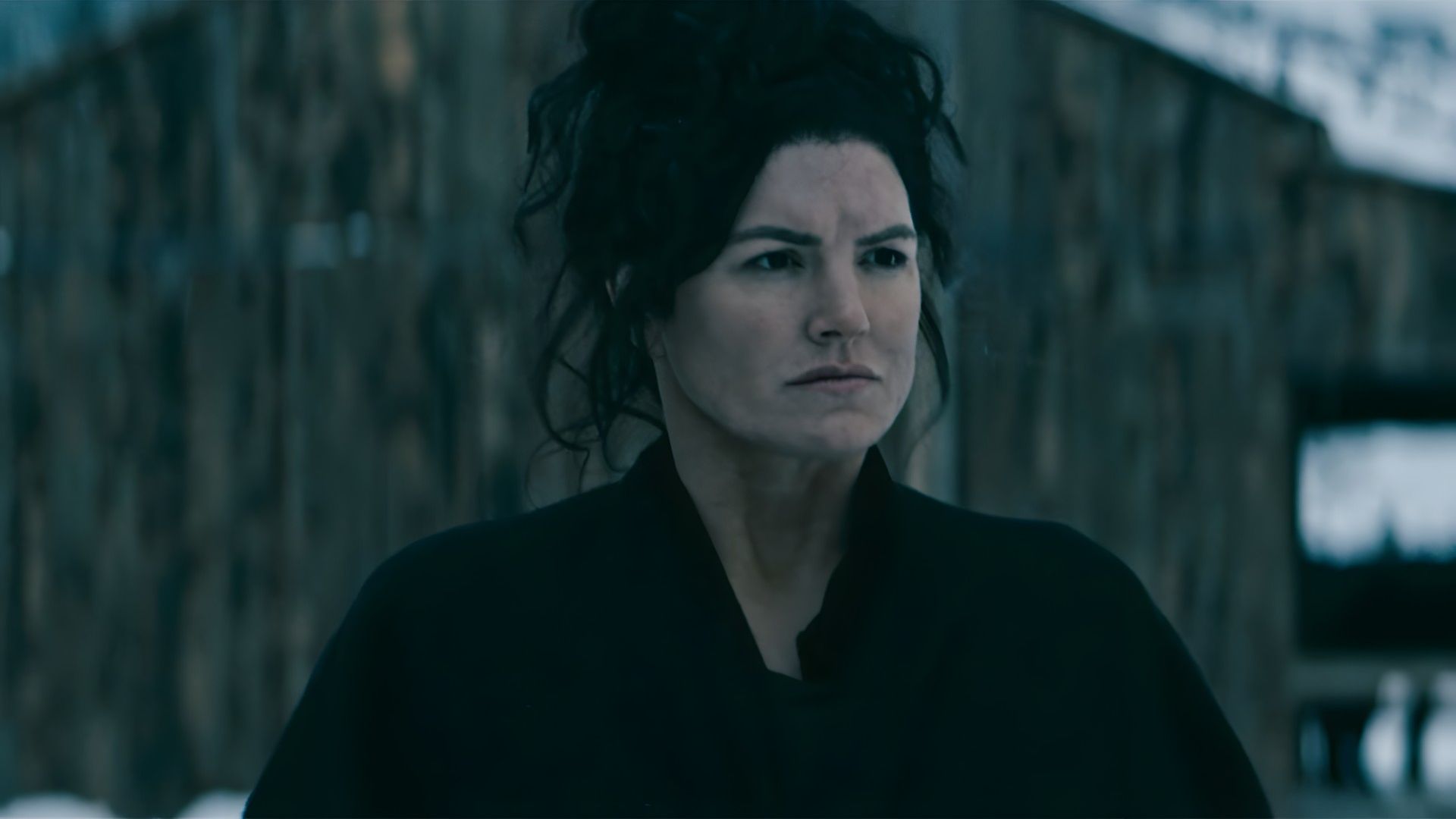 Press Ctrl+Enter If you find a mistake