Thomasin McKenzie's Biography
Thomasin McKenzie is a young New Zealand actress known for her leading roles in the films "Leave No Trace" (2018) and "Last Night in Soho" (2021). She also gained recognition for her role in the Oscar-nominated movie "Jojo Rabbit" (2019).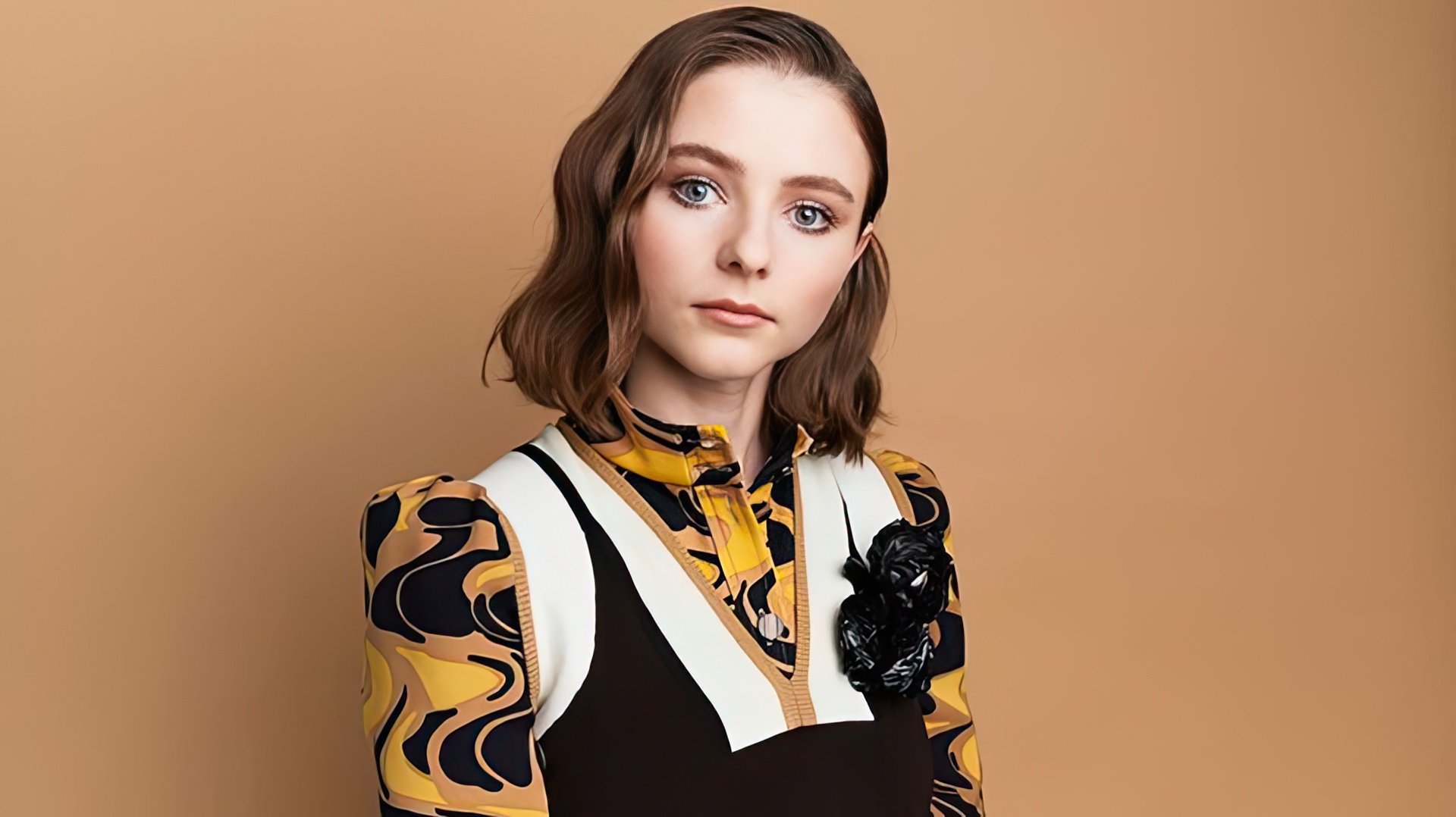 Childhood and Youth
Thomasin Harcourt McKenzie was born on July 26, 2000, in Wellington, New Zealand. Most of her family is involved in the entertainment industry. Her grandmother, Kate Harcourt, is a well-known New Zealand actress, as is her mother, Miranda Harcourt. Her father, Stuart McKenzie, is a director. Both her older brother Peter and her younger sister Davida also work in film industry.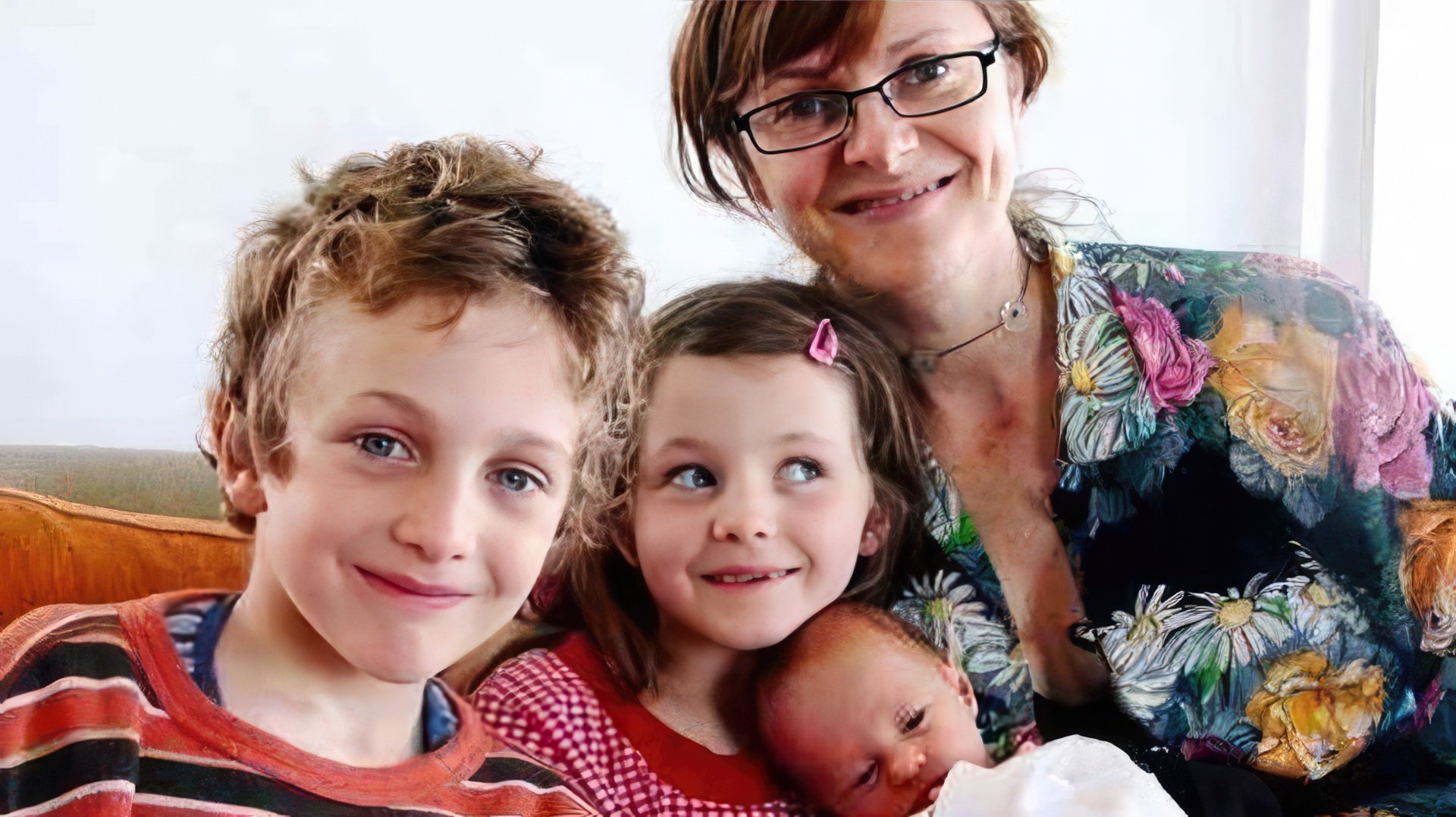 As a child, Thomasin had a strong dislike for acting. Instead, she was drawn to various interests like psychology, painting, and literature. She even showed promise in journalism.

Thomasin attended Marsden Private School for Girls, located in the suburbs of Wellington, and graduated in 2018.
Acting Career
Thomasin made her film debut at the age of 12 in a short film called "Existence" (2012). She then took on roles in other short films like "Consent: The Louise Nicholas Story" (2014) and "A Long Beside" (2014). After working on "Consent: The Louise Nicholas Story," which tells the story of a woman assaulted by police, Thomasin realized the importance of the film industry and its impact on people. At that point, she decided to pursue a career in acting.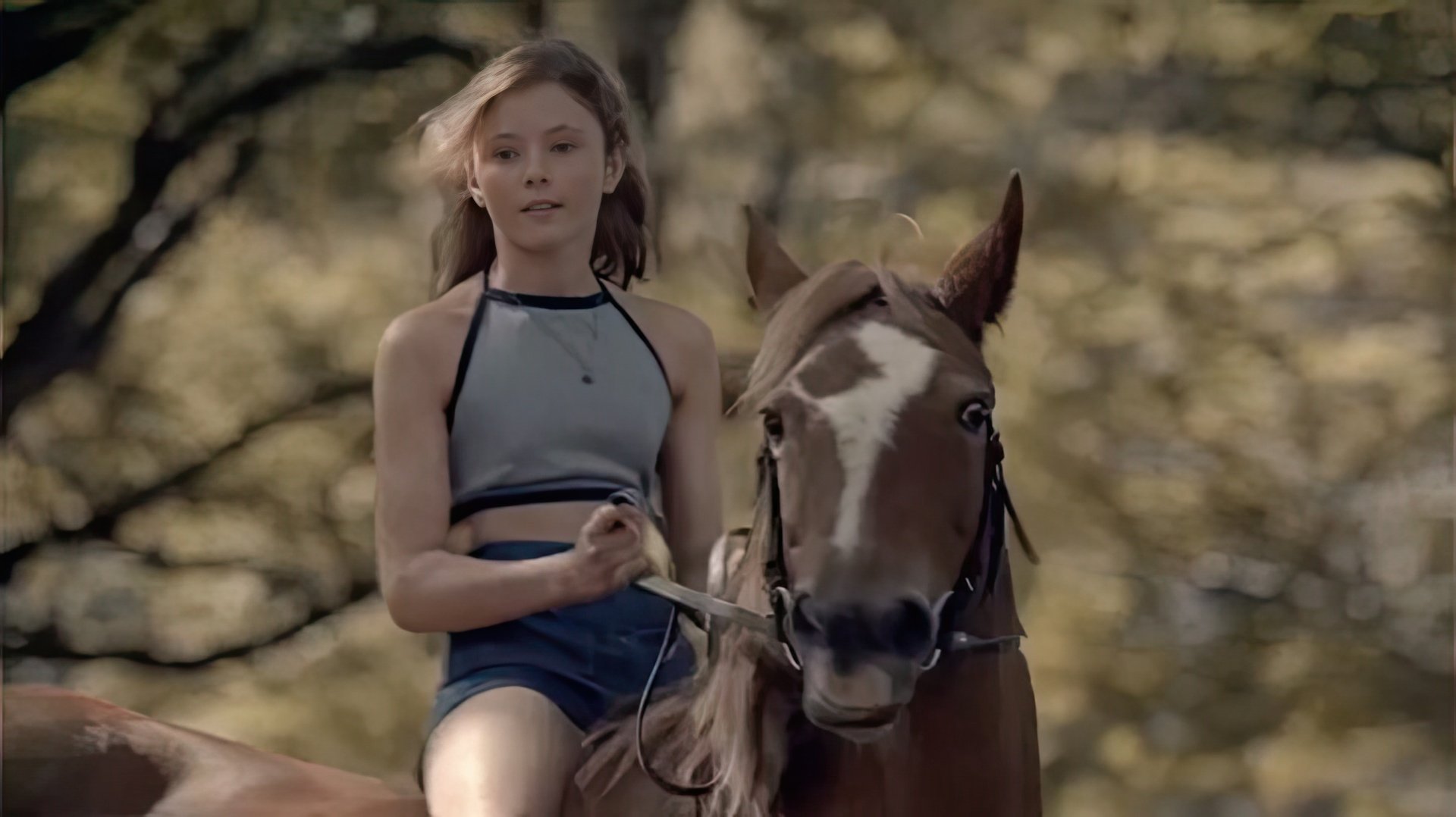 Thomasin's mother was surprised by her daughter's sudden change of heart but supported her. She showed her the film "Winter's Bone" starring Jennifer Lawrence, noting that Thomasin's acting style had much in common with Lawrence's.

In 2014, Thomasin had a small role in "The Hobbit: The Battle of the Five Armies," filmed in New Zealand. Unfortunately, much of her footage was cut during post-production due to time constraints.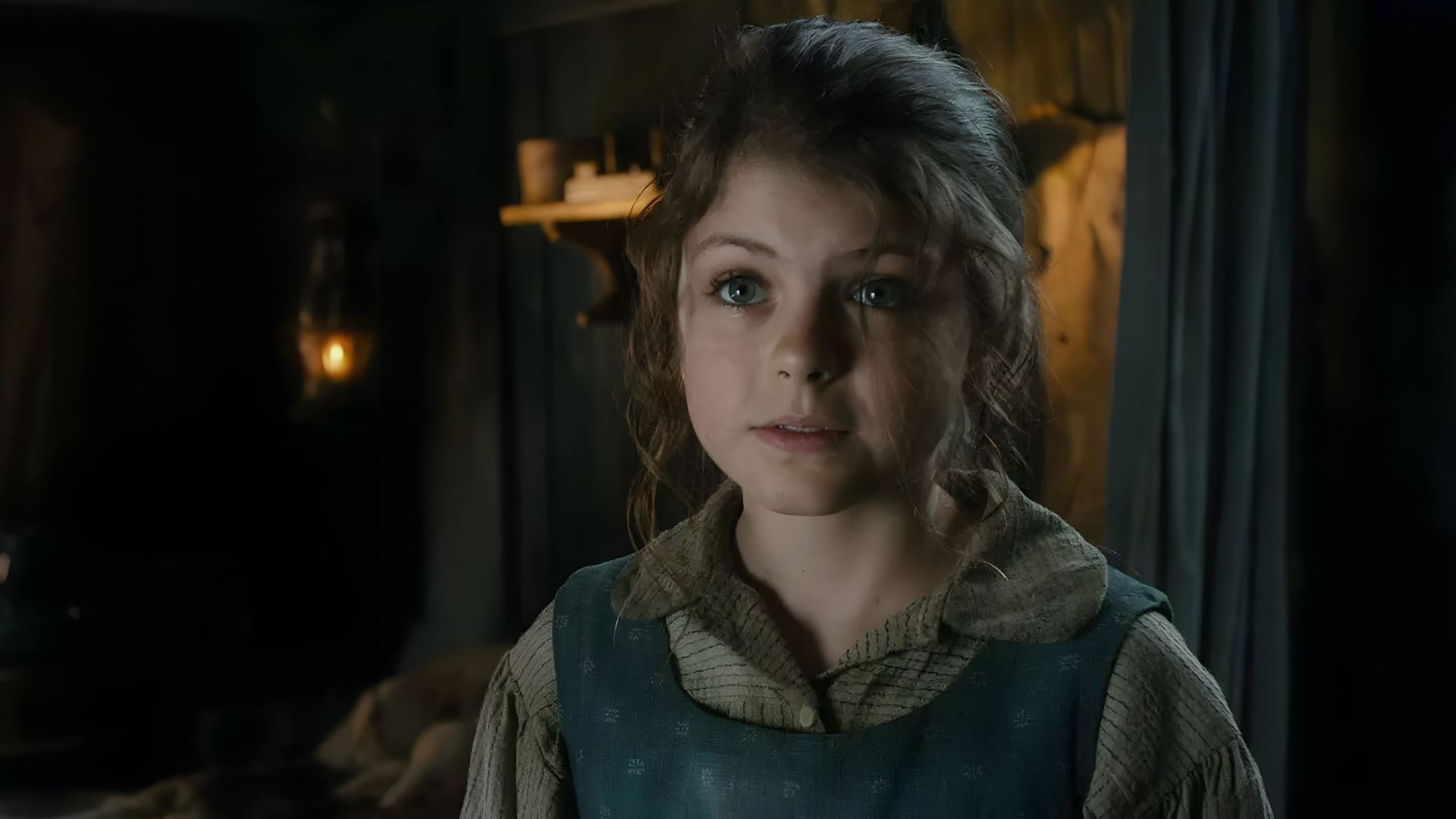 In 2015, she appeared in the New Zealand TV series "Shortland Street," which focuses on the lives of patients and doctors in a New Zealand hospital. Thomasin was featured in 28 episodes. She also participated in another short film, this time an Australian one, called "The Boyfriend Game" (2015).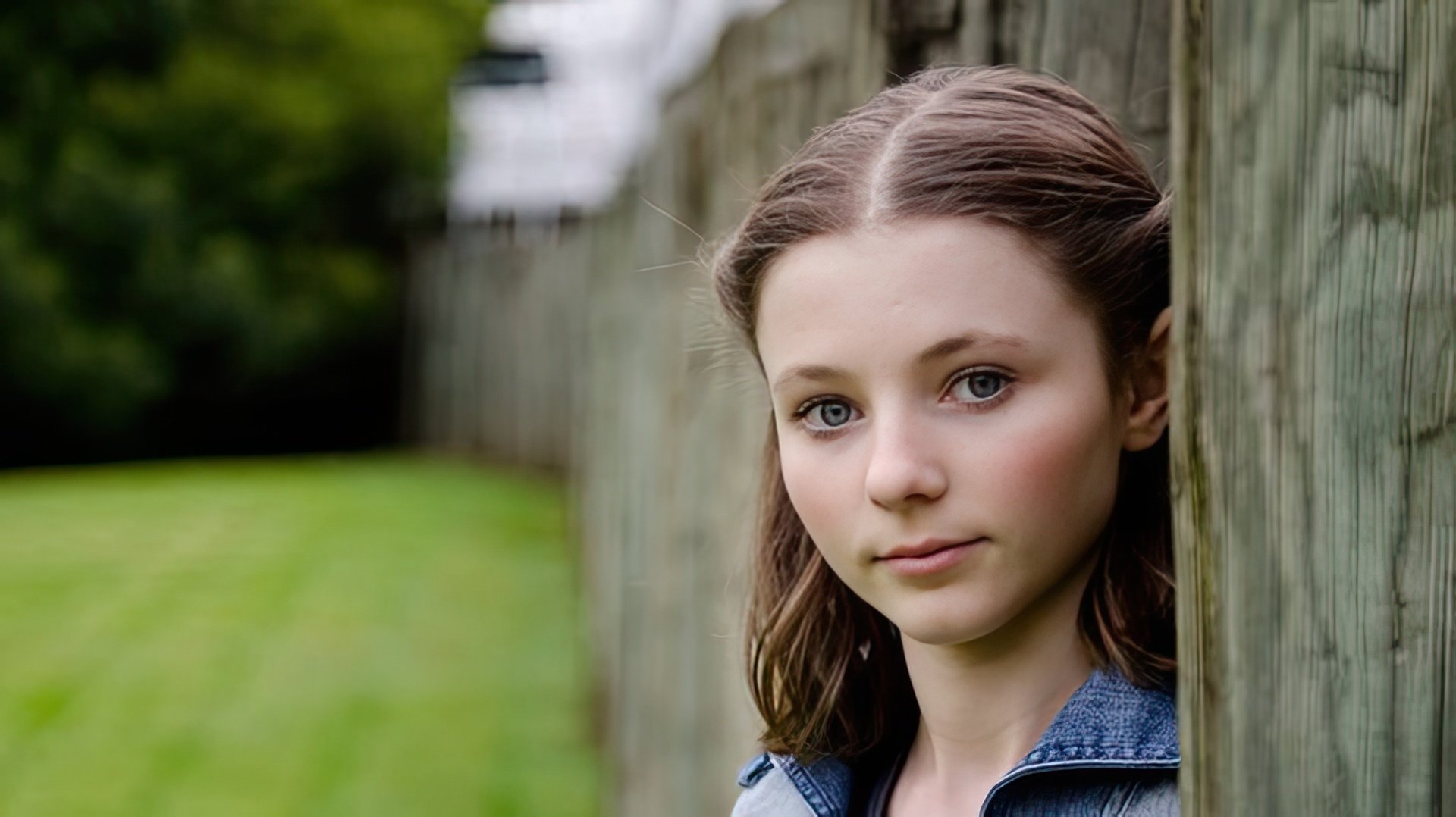 In the following years, she took on supporting roles in New Zealand films "Jean" (2016) and "The Changeover" (2017), as well as the TV series "Lucy Lewis Can't Lose" (2016).

Her breakthrough came when she landed the lead role in "Leave No Trace" (2018), a drama telling the story of a father (Ben Foster) and his daughter living off-grid in a forest park. Thomasin said she felt very comfortable during filming as it was outdoors, reminding her of her native New Zealand.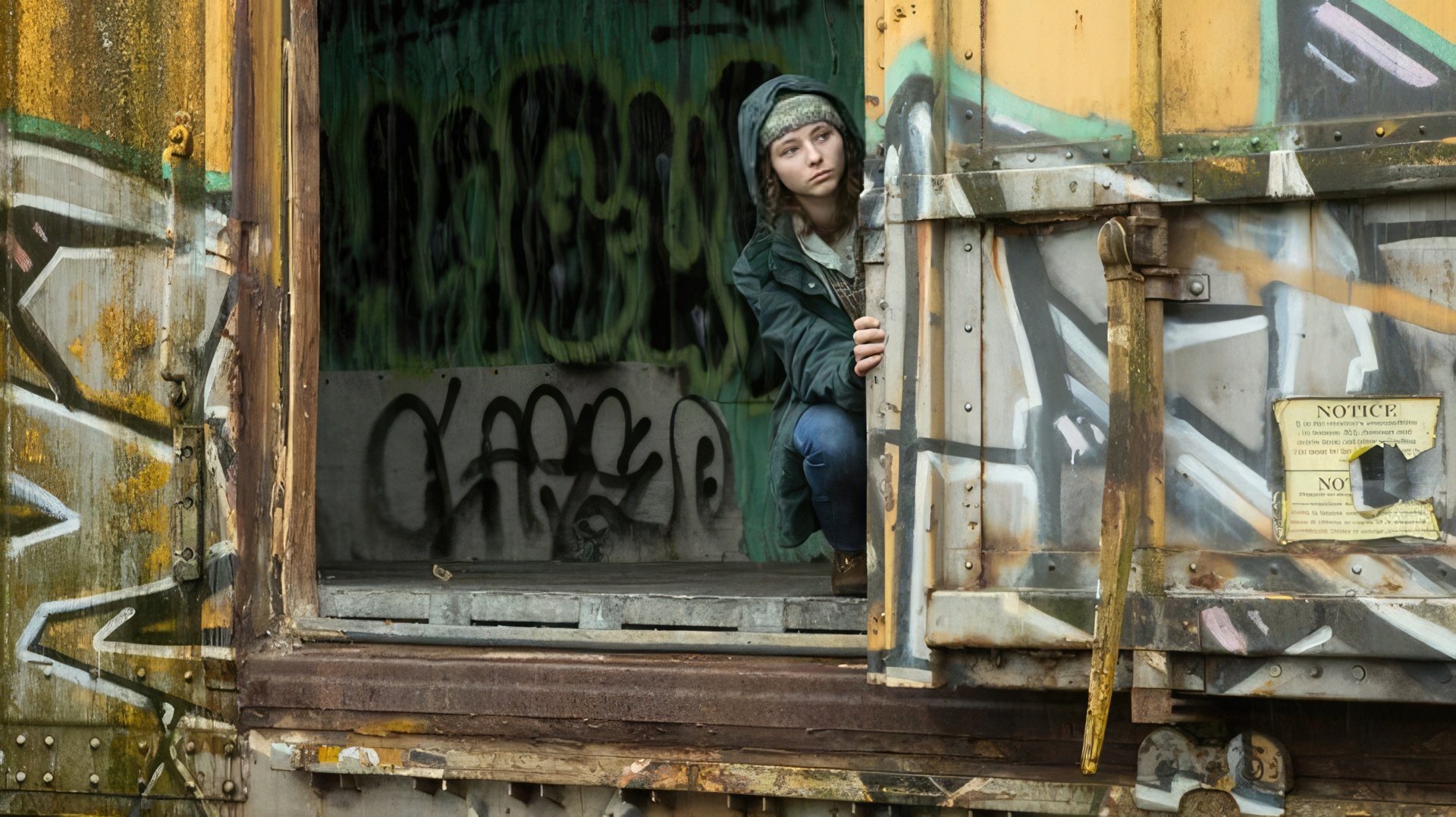 For her role in "Leave No Trace," Thomasin received several prestigious award nominations and won two awards for "Breakthrough Performance" from the National Board of Review and the San Diego Film Critics Society. This recognition significantly raised her profile beyond the small New Zealand film community. That same year, she also lent her voice to an animated series called "Nori," a New Zealand-South Korean co-production.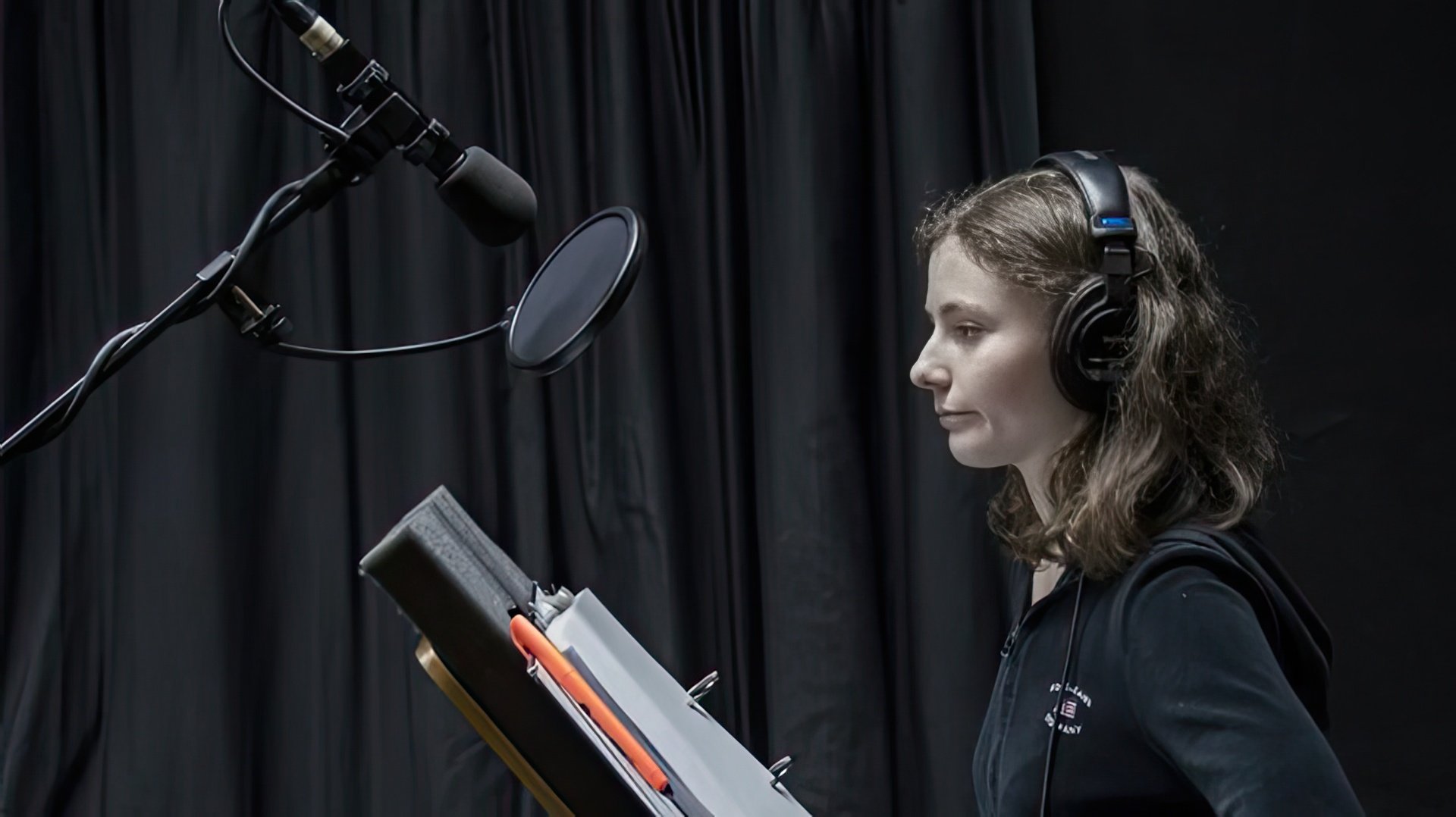 In 2019, she portrayed Queen Philippa of Denmark in "The King" alongside Timothée Chalamet. That same year, she appeared in the Oscar-winning film "Jojo Rabbit," directed by Taika Waititi. The movie uniquely blends anti-fascist drama with comedy. In "Jojo Rabbit," Thomasin plays a Jewish girl hiding in the attic of a German woman (Scarlett Johansson), who is part of the Resistance. The woman's young son is a staunch anti-Semite who idolizes Hitler. To prepare for the role, Thomasin read extensively about Jewish culture and studied the memoirs of World War II survivors.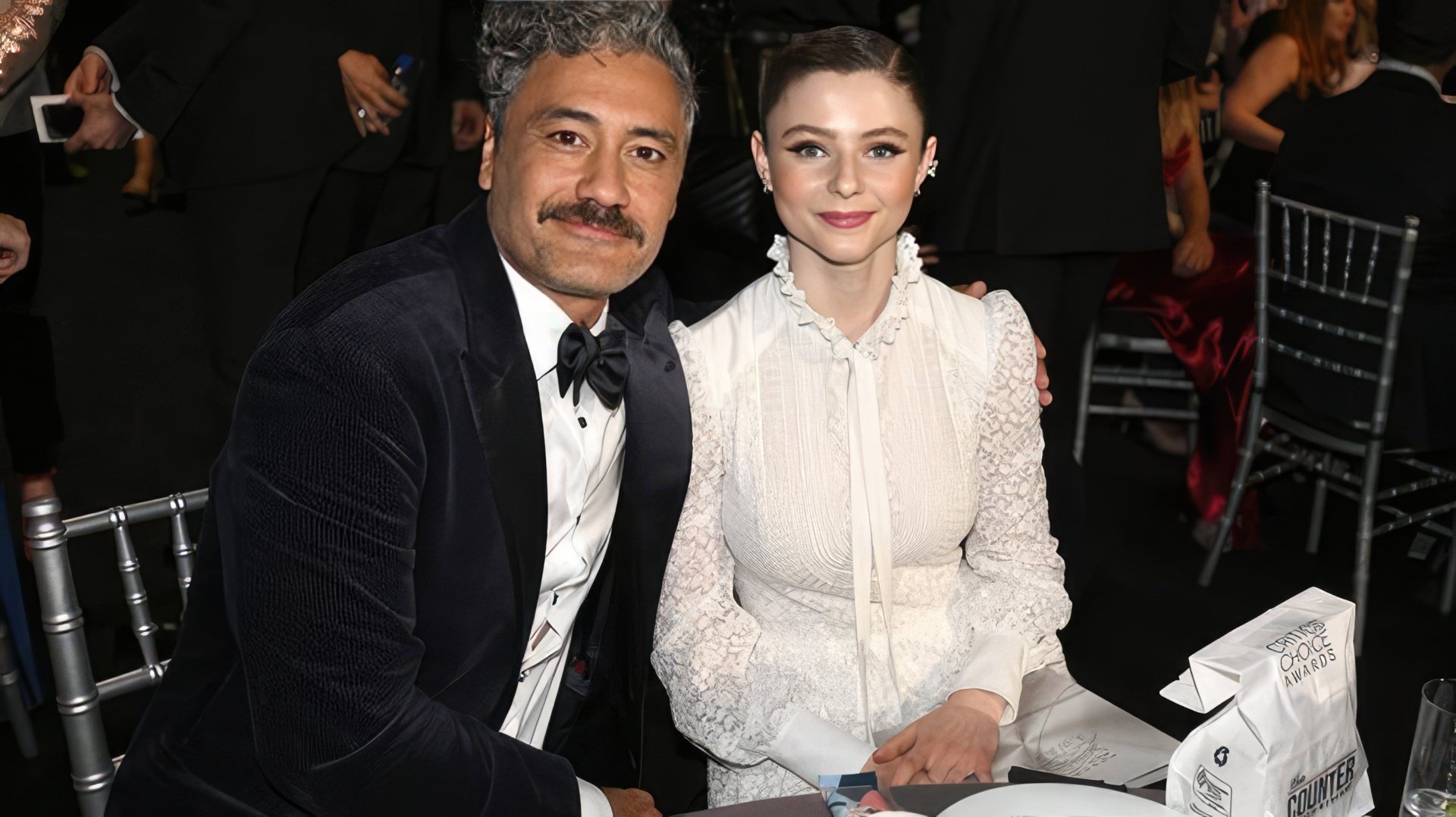 In 2020, Thomasin starred in the crime drama "Lost Girls," and in 2021, she appeared in the psychological horror film "Last Night in Soho" alongside Anya Taylor-Joy and Matt Smith. The movie is about a girl who mysteriously travels from the present day to London in the 1960s. Before filming began, the director gave Thomasin an assignment: to watch 50 horror films to grasp the atmosphere he wanted on set. The only film she didn't watch was Dario Argento's "Suspiria" (1977); she simply didn't have the courage.

In 2021, she also starred in "The Power of the Dog" with Benedict Cumberbatch and in M. Night Shyamalan's thriller "Old."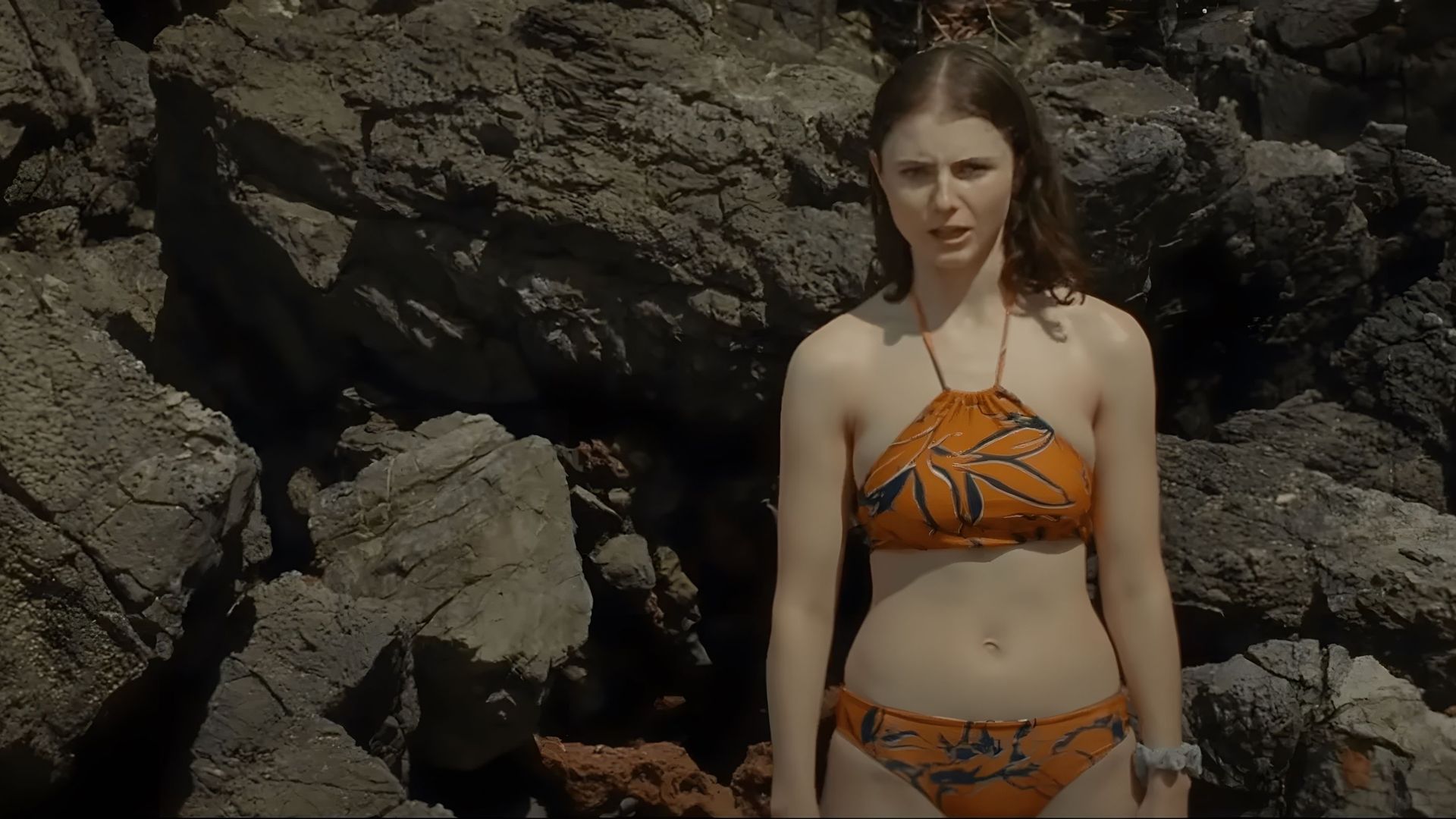 Despite her fame in Hollywood, Thomasin has no plans to leave her native film industry. In an interview about her new New Zealand movie "The Justice of Bunny King" (2021), she said she wants to popularize it. In 2021, she joined the cast of the series "Life After Life," playing the lead role of Ursula Todd. The series is adapted from a novel by British author Kate Atkinson.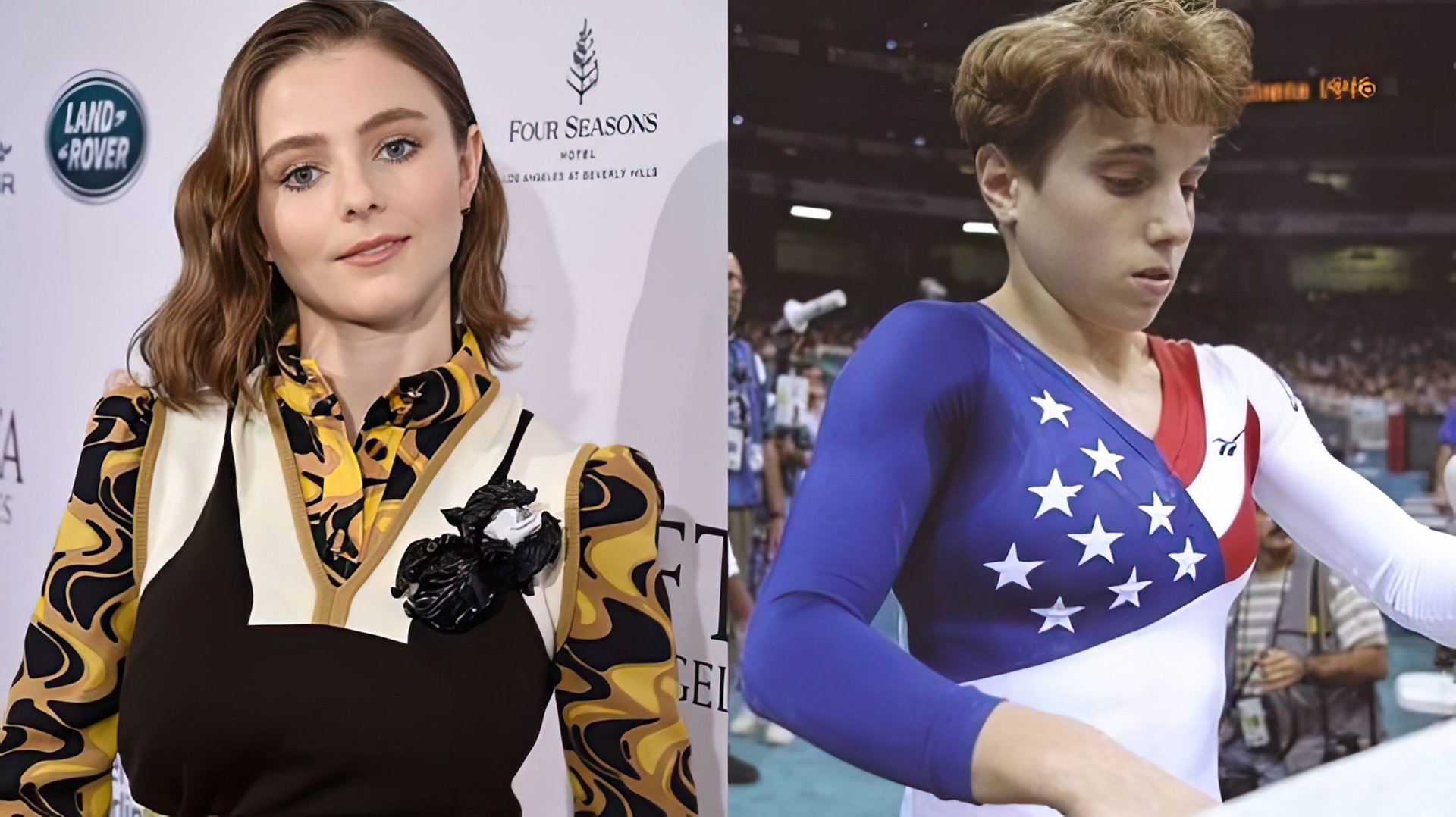 Personal Life
Thomasin is currently single. She's either fully focused on work or effectively keeps her love life private. In 2023, rumors arose about her relationship with New Zealand actor Simon Mead after they were spotted together at a Dior fashion show in Paris. However, neither commented on the speculation.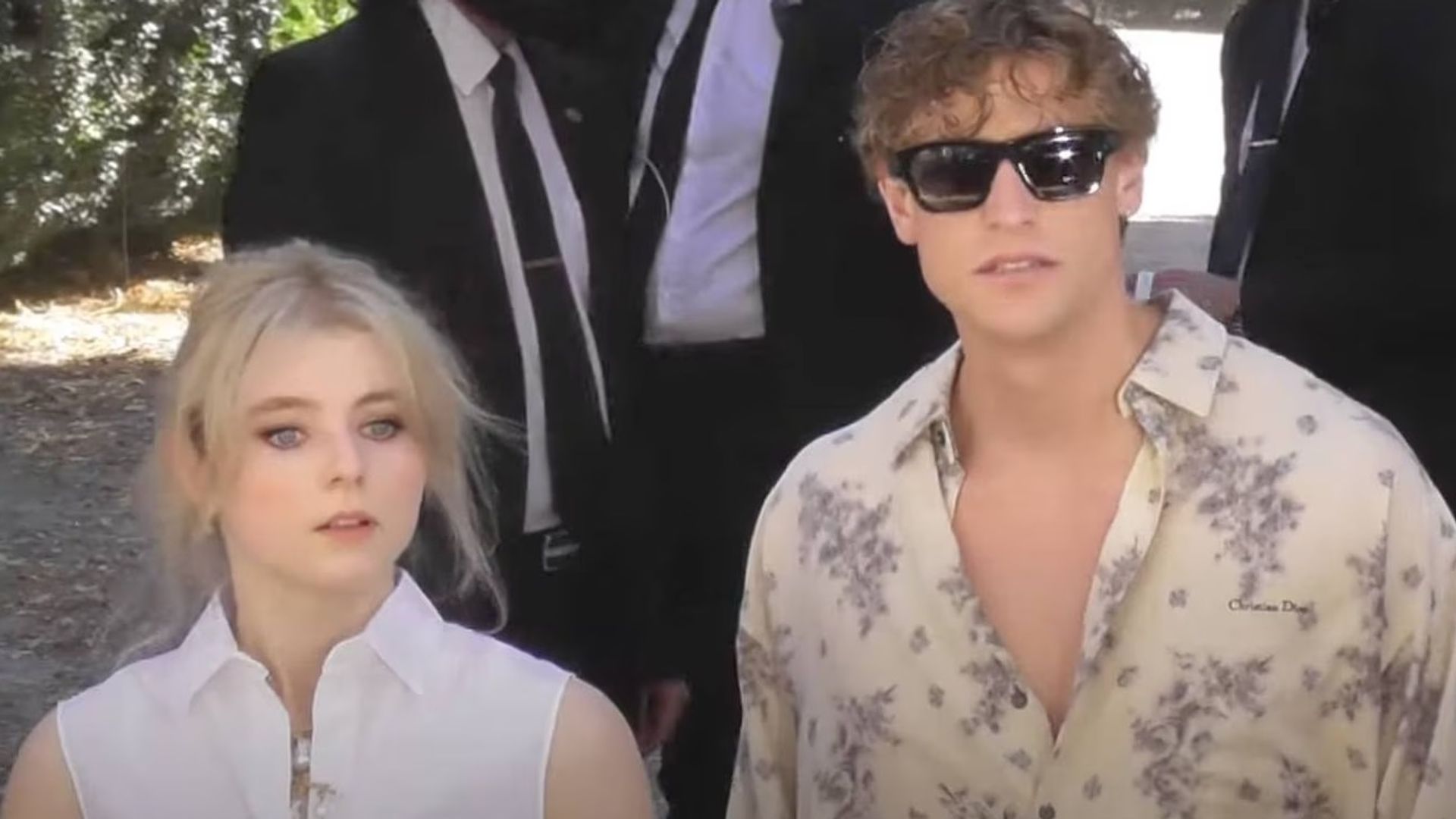 She spends her free time with her brother, sister, and parents, enjoying nature.

Thomasin supports the Black Lives Matter movement and organizations fighting global warming.
Thomasin McKenzie Now
Currently, Thomasin lives in New Zealand and studied New Zealand history at Victoria University in Wellington but is increasingly appearing in Hollywood projects. In January 2023, the drama "Eileen" was released, in which Thomasin plays the lead role. The movie is an adaptation of a novel by Ottessa Moshfegh, a writer Thomasin admires. Her co-star in the film is Anne Hathaway.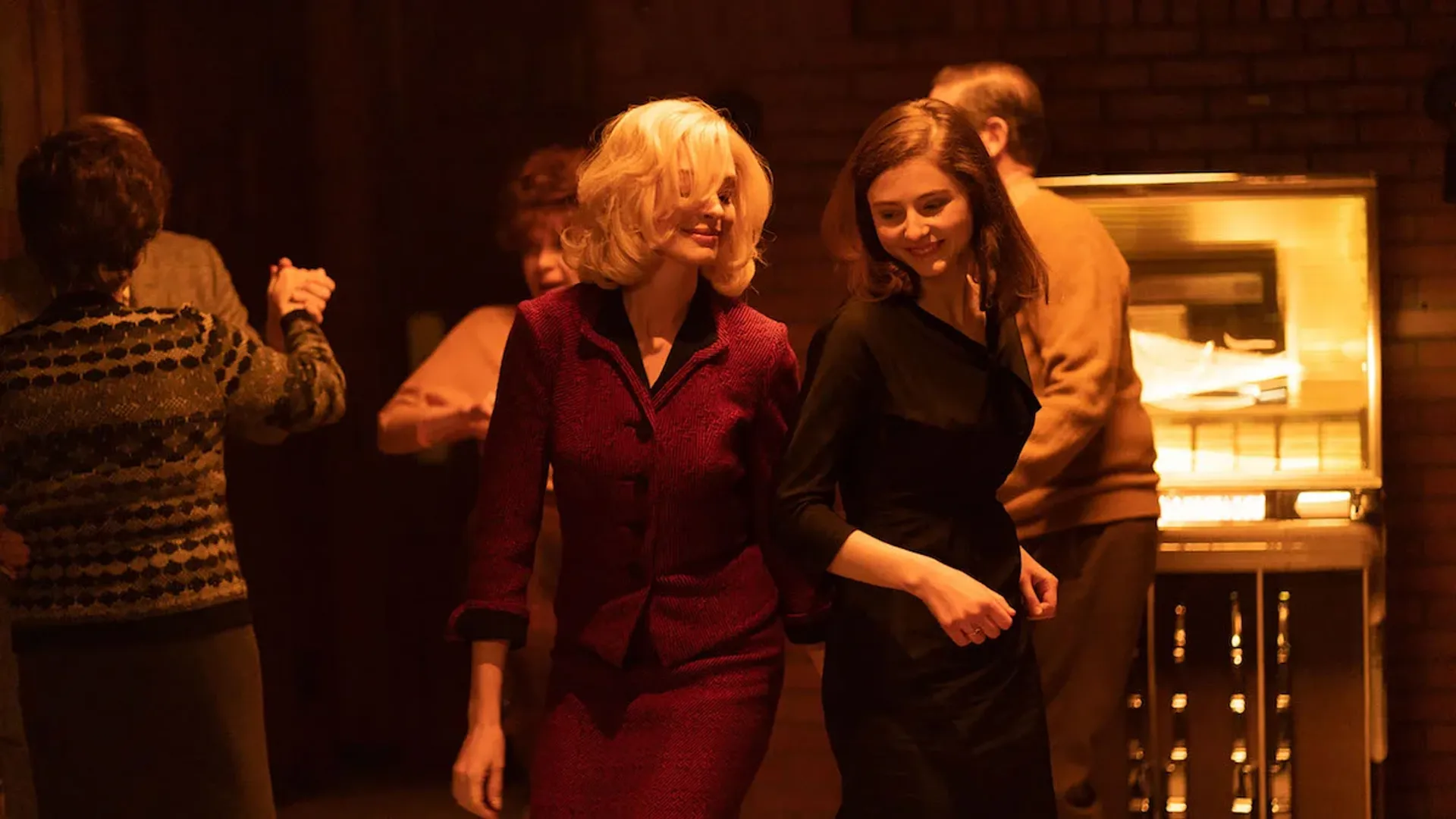 Thomasin McKenzie and Mckenna Grace have been cast in the lead roles in Olivia Wilde's sports drama "Perfect," set to be released in 2024.
Interesting Facts
Thomasin's grandfather's family founded the Australian real estate company Harcourts International in 1888. Today, it's one of Australia's largest development organizations, employing over 10,000 people.
Thomasin has a dog named Totoro, named after a character from her favorite anime by Hayao Miyazaki, "My Neighbor Totoro." The film always reminds her of home and family.
Thomasin dreams of playing an elf or a fairy.
Press Ctrl+Enter If you find a mistake