Biography of Taika Waititi
Taika Waititi is a New Zealand director, actor, screenwriter, and comedian. His films "What We Do in the Shadows" (2014) and "Thor: Ragnarok" (2017) have catapulted him into comedy stardom. "Jojo Rabbit" (2020), a comedy about a child obsessed with Nazi ideals, was nominated for six Oscars.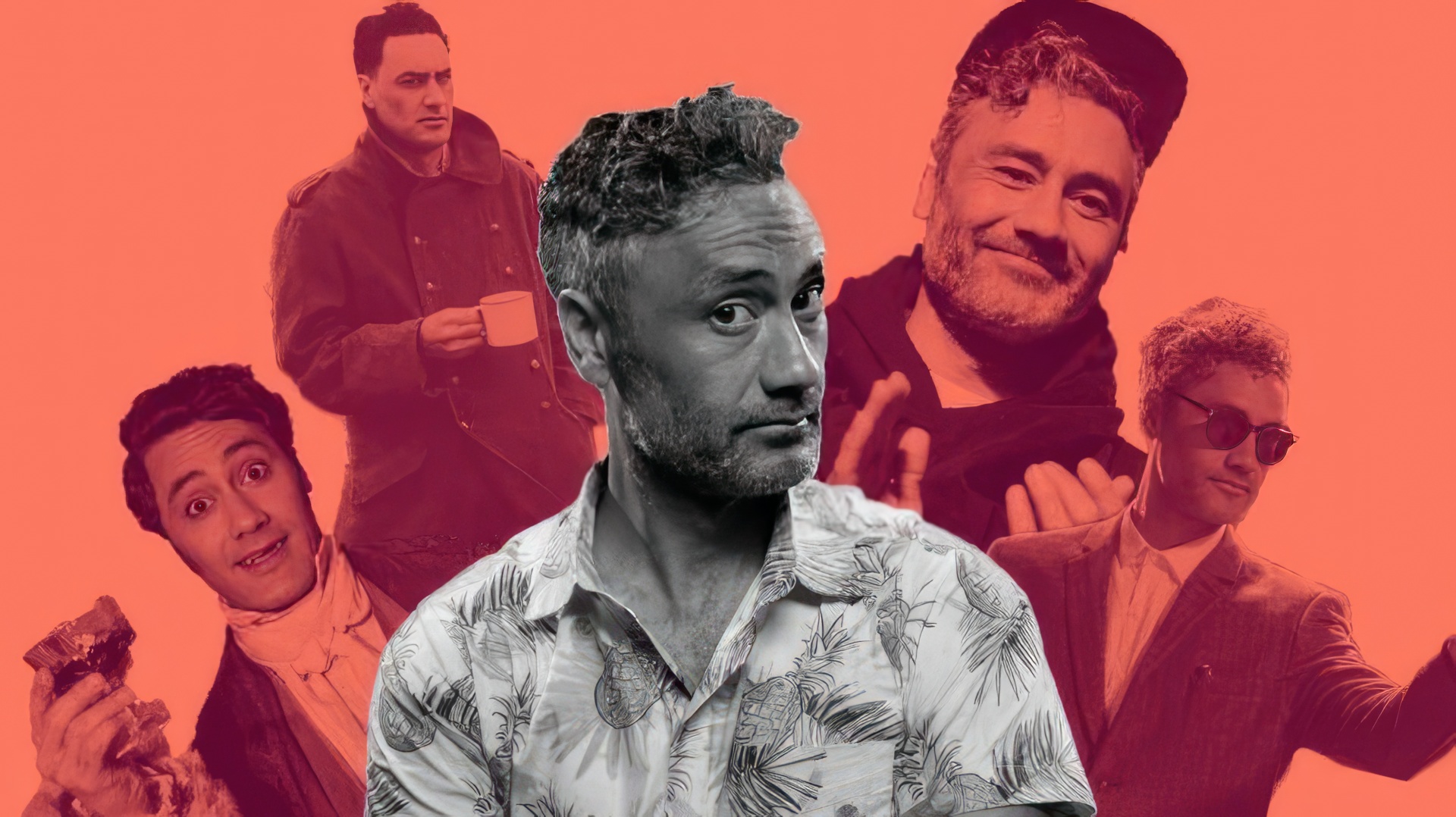 Childhood and Youth
Taika David Waititi was born on August 16, 1975, on New Zealand's North Island. He spent his childhood and youth in the island's capital, Wellington. On his mother's side, Robin Cohen, a teacher, he has Russian-Jewish and Irish roots. His father is Maori, the indigenous people of New Zealand. His father suggested the name Taika, which means "tiger" in the Maori language. Taika proudly acknowledges his heritage, describing himself as a "Polynesian Jew."
What's my nationality? I still don't really know. I was born in New Zealand to people who met in the early '70s. They met and a few drinks later, I was conceived. That's the mix I ended up with. I wasn't raised as either Maori or Pakeha [New Zealander of European descent].
Waititi rarely speaks about his early years. He once mentioned that he grew up in extreme poverty: "Our biggest dream was to own a microwave oven." His farmer dad, who had a passion for painting, was an unconventional character with quirks common to talented people. In one interview, Taika admitted his father was a founding member of the "Satans Slaves" gang. He calls the union of his offbeat artist father and teacher mother the "strangest pairing in history."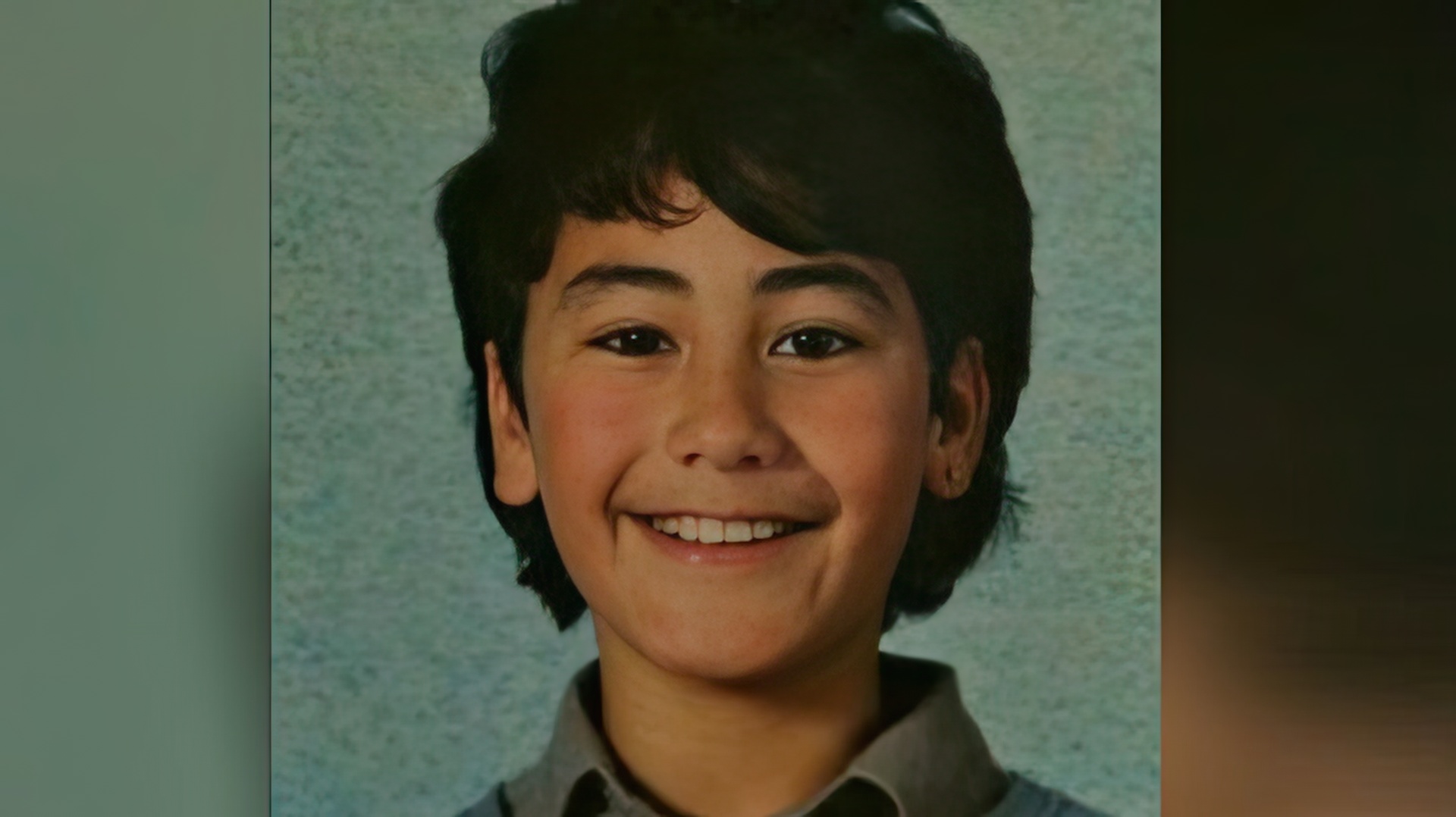 From his father, Taika inherited boundless energy as well as extraordinary artistic talent. As a child, he would draw on every scrap of paper he could find. The Sistine Chapel by Michelangelo particularly inspired the young teen, and he drew it multiple times. He was fortunate that his parents were understanding and encouraged his creativity. "They never hoped for me to become a lawyer, which is what most parents of gifted children want," Taika jokes.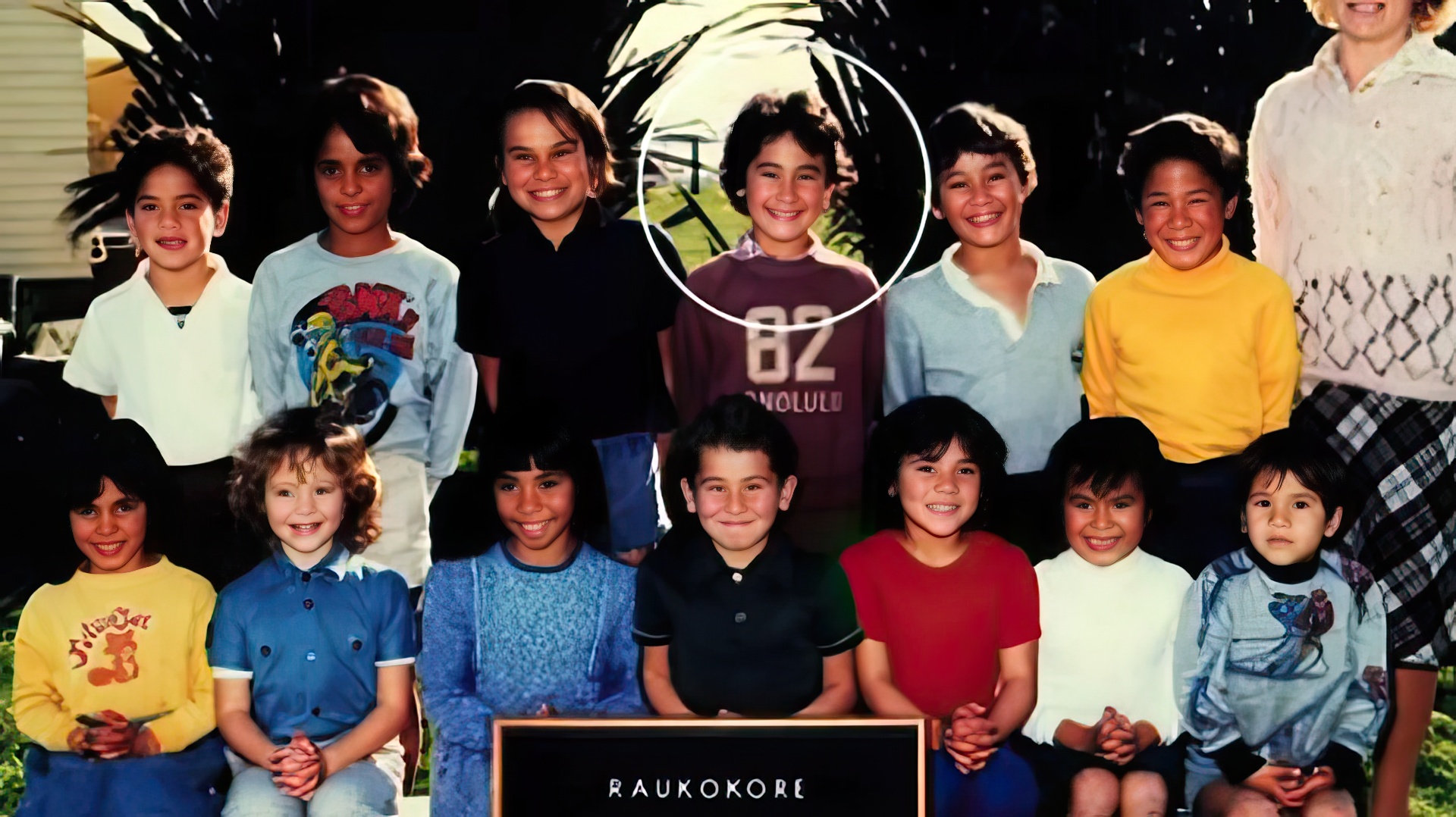 Waititi also had another passion — cinema and theater. With his family's support, he applied to the theater department at Victoria University in Wellington. That's where his journey as an actor began.
Comedy
Taika Waititi found his academic life to be a breeze, confessing, "I chose the easiest faculty at the university." It was there that he met people who would become his close friends and colleagues for years to come, including Jemaine Clement. Together, they formed the comedy duo "Humourbeasts," and fate would later bring them together again on various film sets.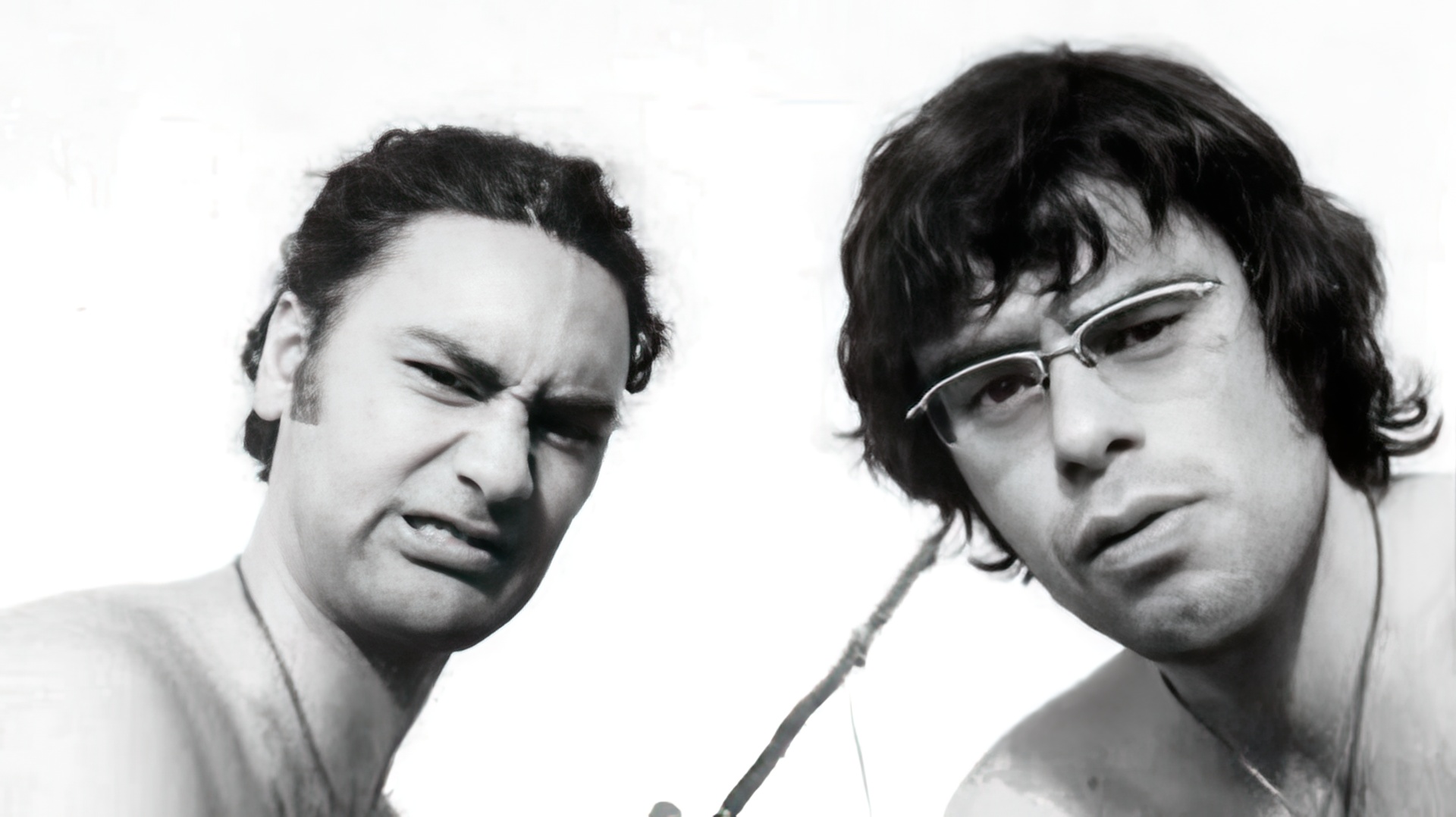 During his college days, comedy became a strong influence for Waititi. Alongside his classmates, he assembled a comedy troupe that successfully toured New Zealand and Australia. In his early years, he performed under the surname Cohen, which was not a tribute to the famous director brothers but rather his mother's maiden name. According to Waititi, this pseudonym allowed him not to be stereotyped as a "typical Maori actor," although he always signed his films as "Waititi."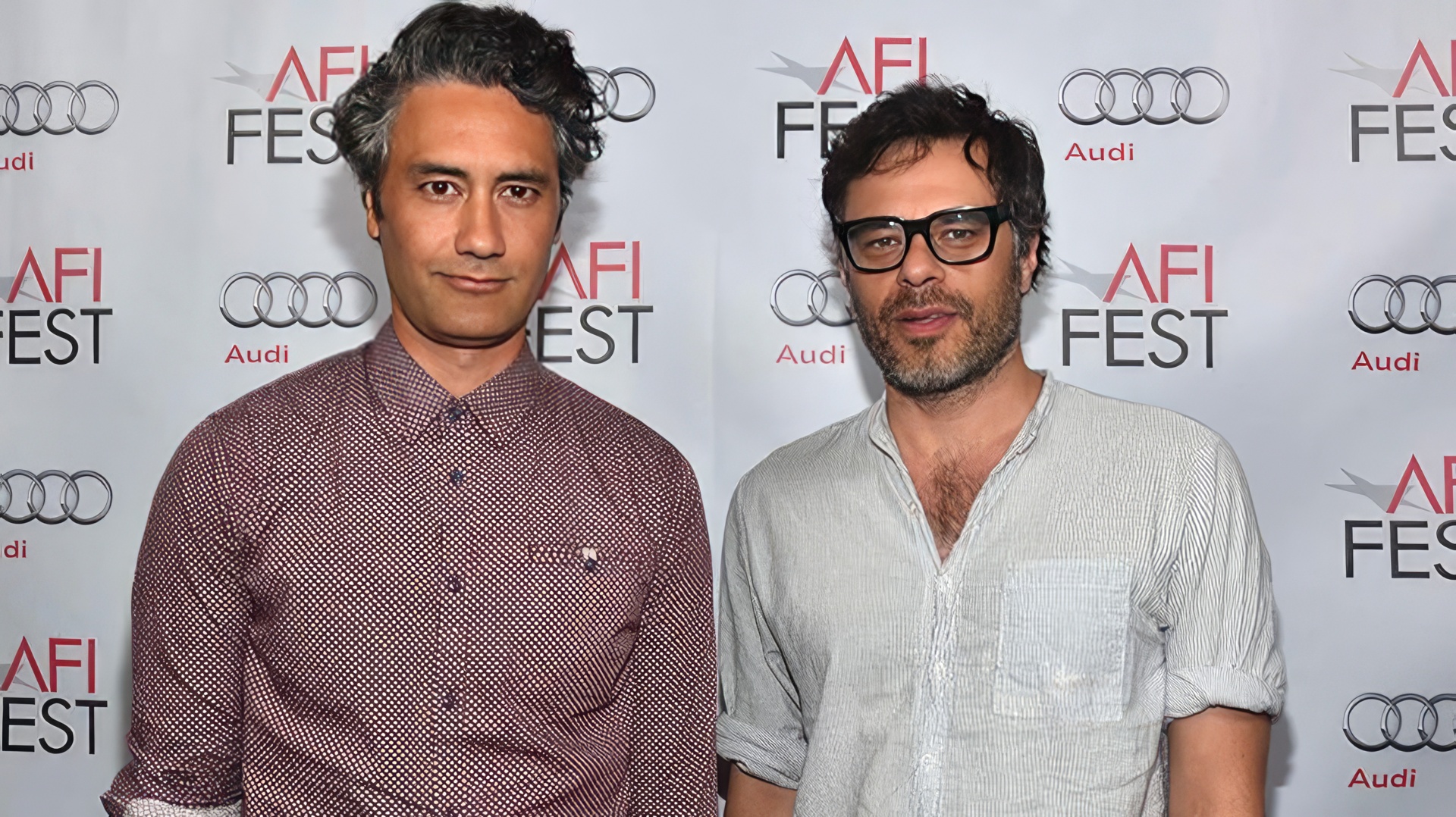 After graduating, Waititi had no intention of leaving comedy behind. He had already made a name for himself in comedy circles and wasn't planning on stopping. His motivation was further boosted by numerous awards, including the prestigious "Billy T" award.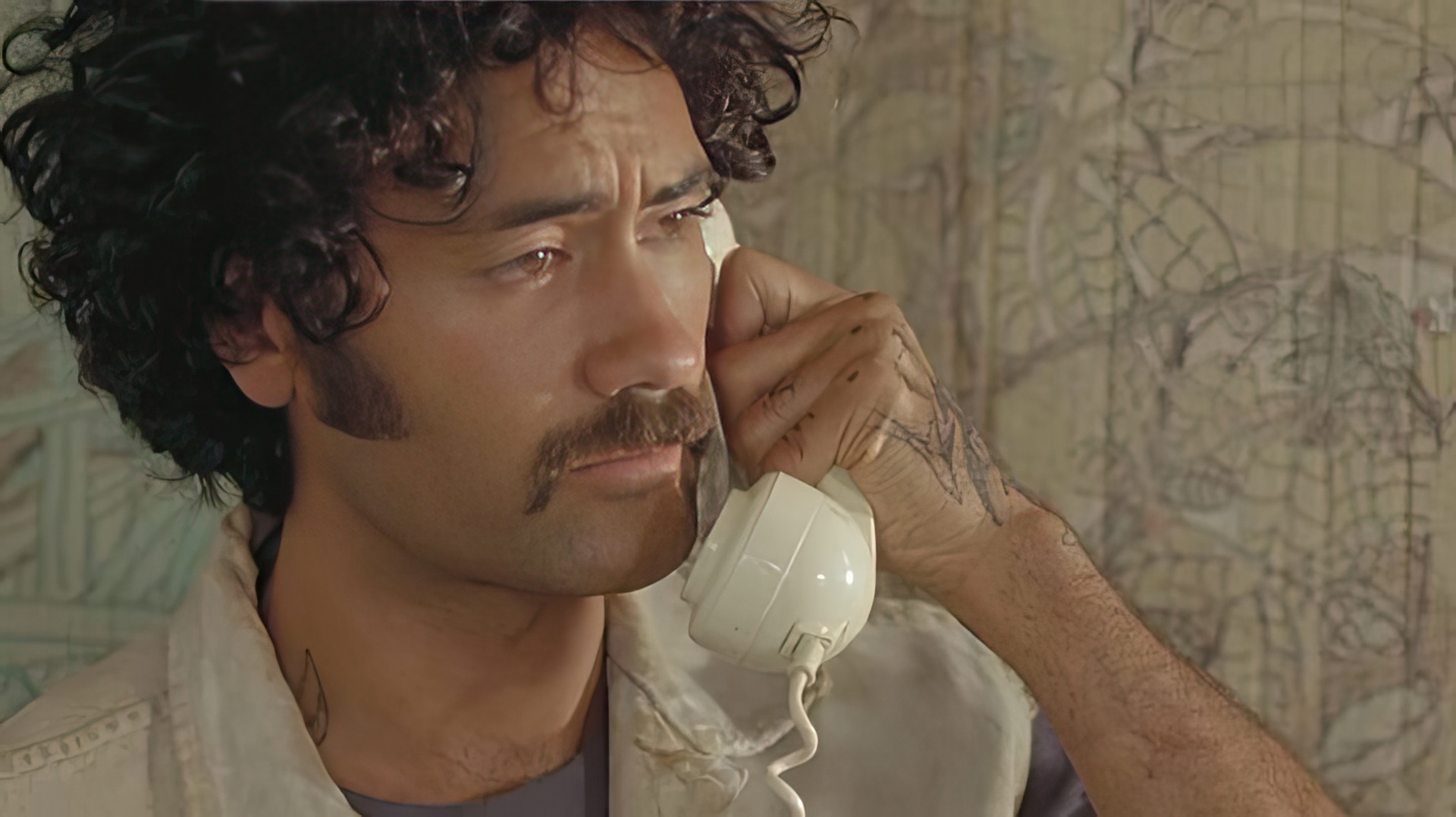 As a performer and comedian, Taika participated in some of New Zealand's most innovative and successful shows. In 2004, he launched "Taika's Incredible Show," followed a year later by its ironically named sequel, "Taika's Incrediblerer Show."
First Steps into Filmmaking
Taika started acting in films while still a student. After roles in short films, he moved on to significant roles in New Zealand series and full-length features. However, he had no intentions of being solely an actor.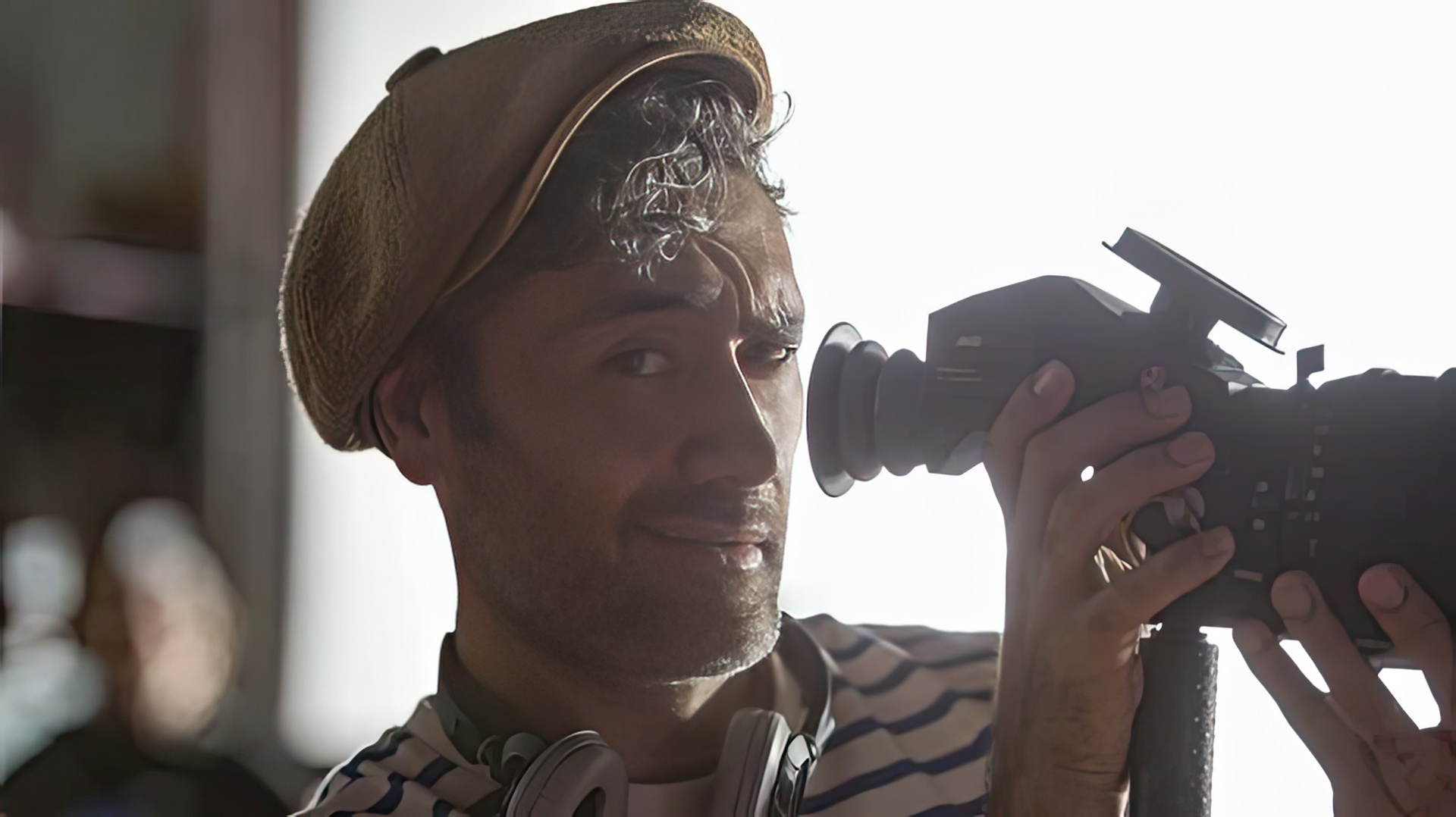 In the early 2000s, he directed several short films, each of which received high praise. His first feature-length film came out in 2007: the comedy "Eagle vs. Shark," which tells the story of two antisocial misfits brought together by the bright feeling of love. His charming film "Boy" (2010) became the highest-grossing New Zealand film in recent years. The following year, Taika made his Hollywood debut, not as a director but as an actor. And he didn't have to start from the bottom: he landed an exciting role in a major project, the superhero film "Green Lantern," starring Ryan Reynolds.
What We Do in the Shadows
The breakthrough in Taika Waititi's career came with the comedy "What We Do in the Shadows," which exploded in popularity in 2014. The film's unique humor and fresh take on modern-day vampires won over even the harshest critics. Taika himself played one of the main characters, Viago, a sentimental vampire who shares a house with his vampire friends. He admits that he based his character on his own mother. While preparing for his role, Jemaine Clement drew inspiration from Gary Oldman's portrayal in the 1992 film "Dracula." Interestingly, the rest of the cast wasn't given a script before or during filming. They followed only a few guidelines from Jemaine and Taika, making most of the film a brilliant improvisation.

The 2016 film "Hunt for the Wilderpeople" was equally fresh and unique. Sam Neill, known for "Jurassic Park," added charm to the movie.
Thor: Ragnarok
Taika solidified his reputation as a talented and productive director in 2017 with "Thor: Ragnarok," one of Marvel's most successful films, largely due to its excellent humor.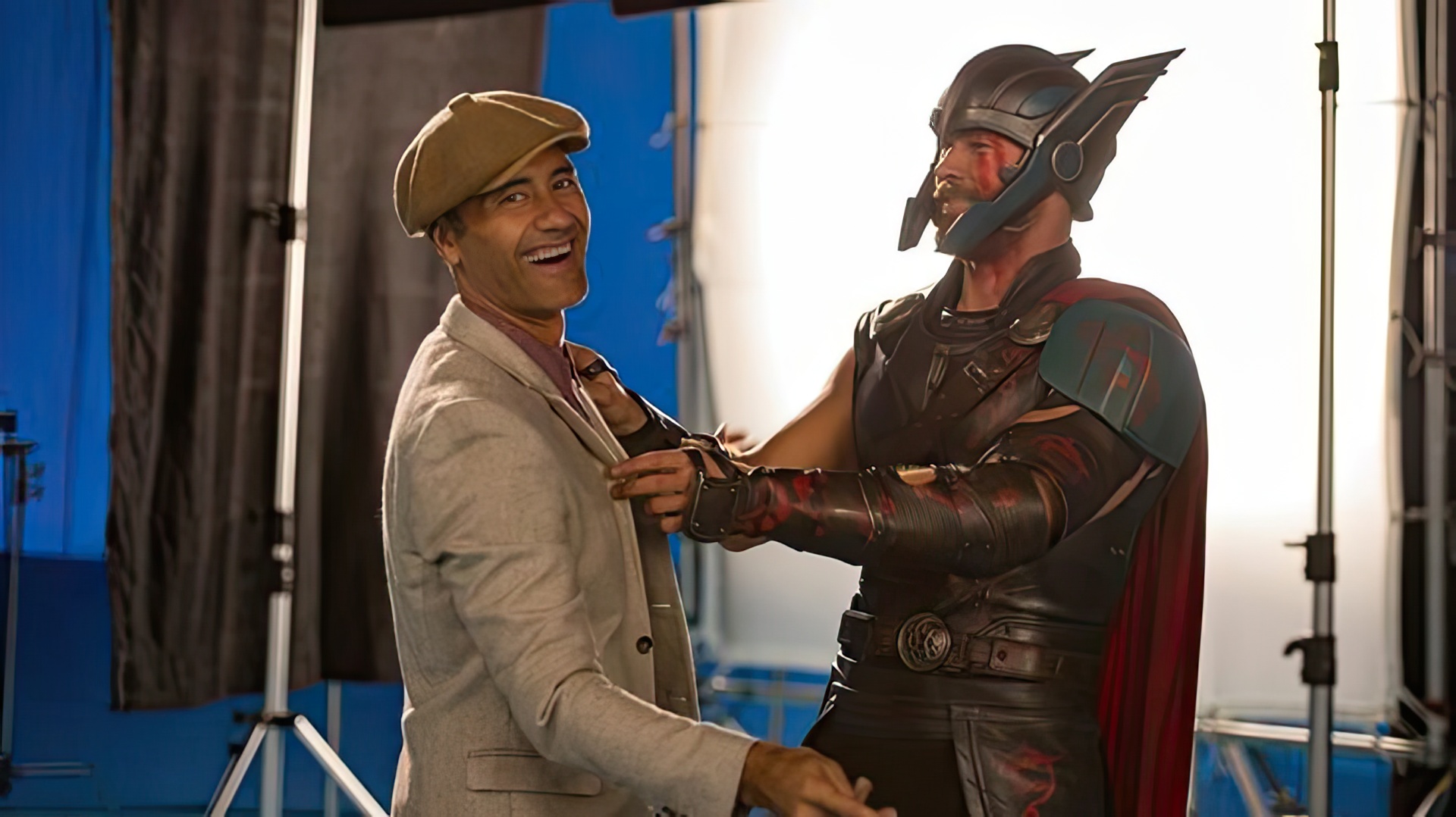 The director stated that he mainly wanted to showcase Chris Hemsworth's comedic talent: "He's very funny but rarely uses his comedic gift." Other main roles were played by Tom Hiddleston, Idris Elba, Mark Ruffalo, and Benedict Cumberbatch. Cate Blanchett joined the film at the urging of her children, who are Marvel fans.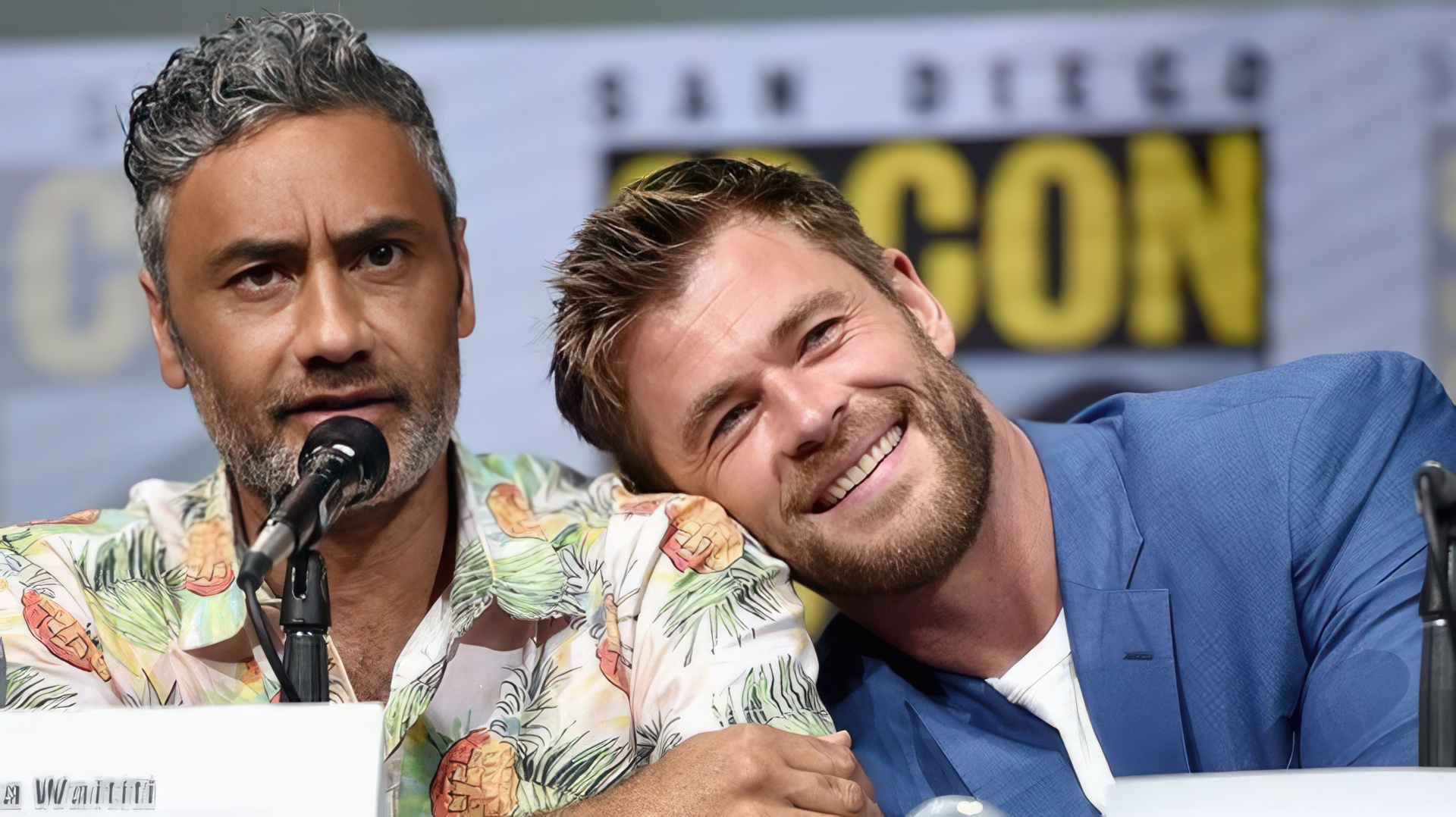 Taika himself took on an interesting role, playing the animated character Korg, a giant rock creature. This was the character's first appearance in live-action films; previously, he was only in animated shows and comics.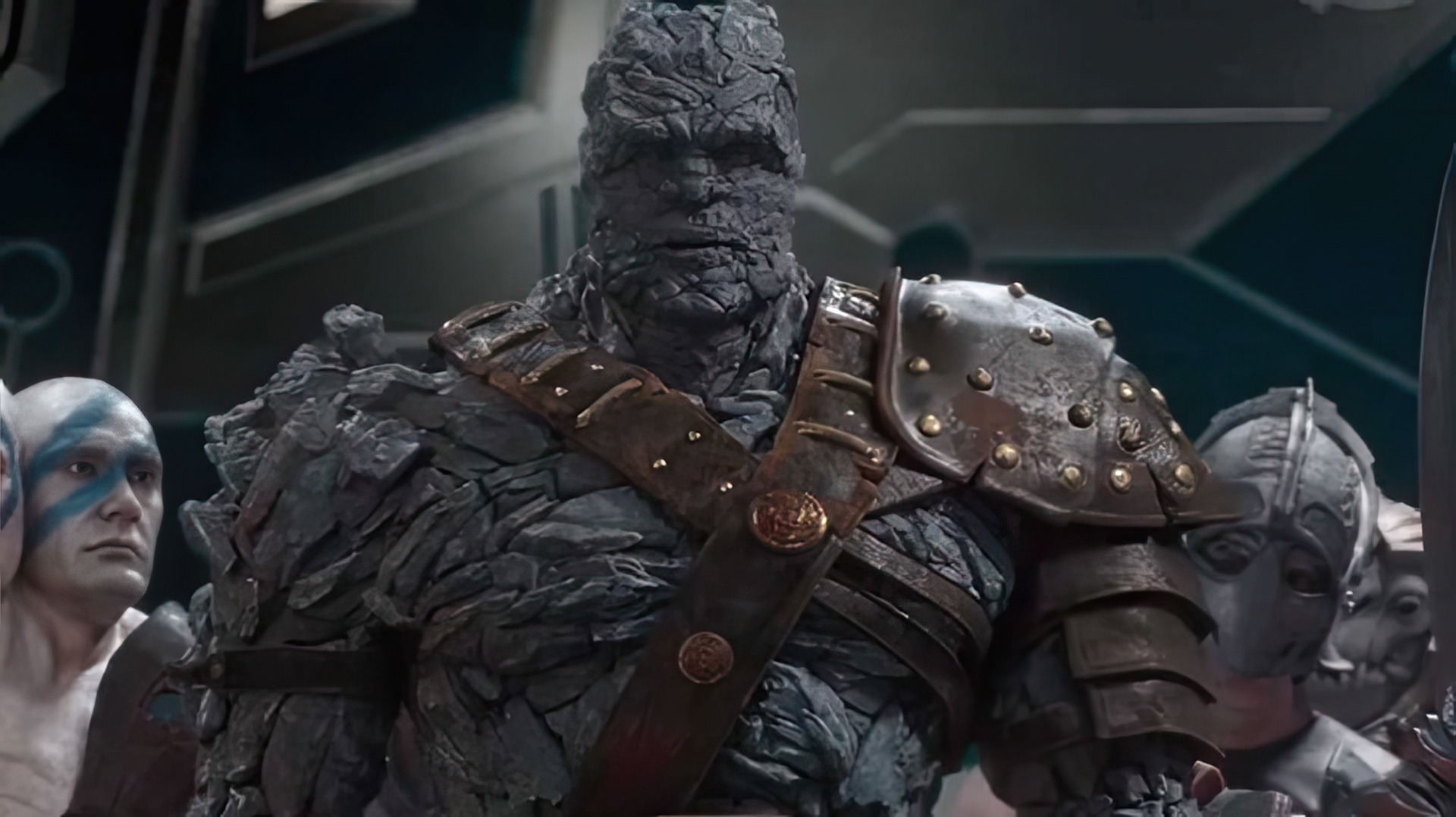 Taika shaped his character by recalling the tough bouncers he'd encountered back home:
We wanted to change the idea of what a hulking stone guy could be. It is huge and heavy, but with a light soul. He is funny and friendly.
He became the second Marvel director to play a main role in his own film, preceded by Jon Favreau, who appeared as Happy Hogan. Among the Thor trilogy, Taika's film received the highest ratings. Vibrant, incredibly funny, and innovative, the film appeals to adults and children, critics and audiences alike. Taika's comedic talent was a perfect fit, lifting the story from its usual solemnity and darkness by generously sprinkling it with humor, kindness, and familiar tunes.
TV Shows
While preparing for his next masterpiece, Taika Waititi found time to assist Jemaine Clement in creating a spin-off of "What We Do in the Shadows." The already beloved vampires appear in the series "What We Do in the Shadows" only once. The main roles in the spin-off are given to other vampires, who are equally amusing and charming. The premiere took place in March 2019.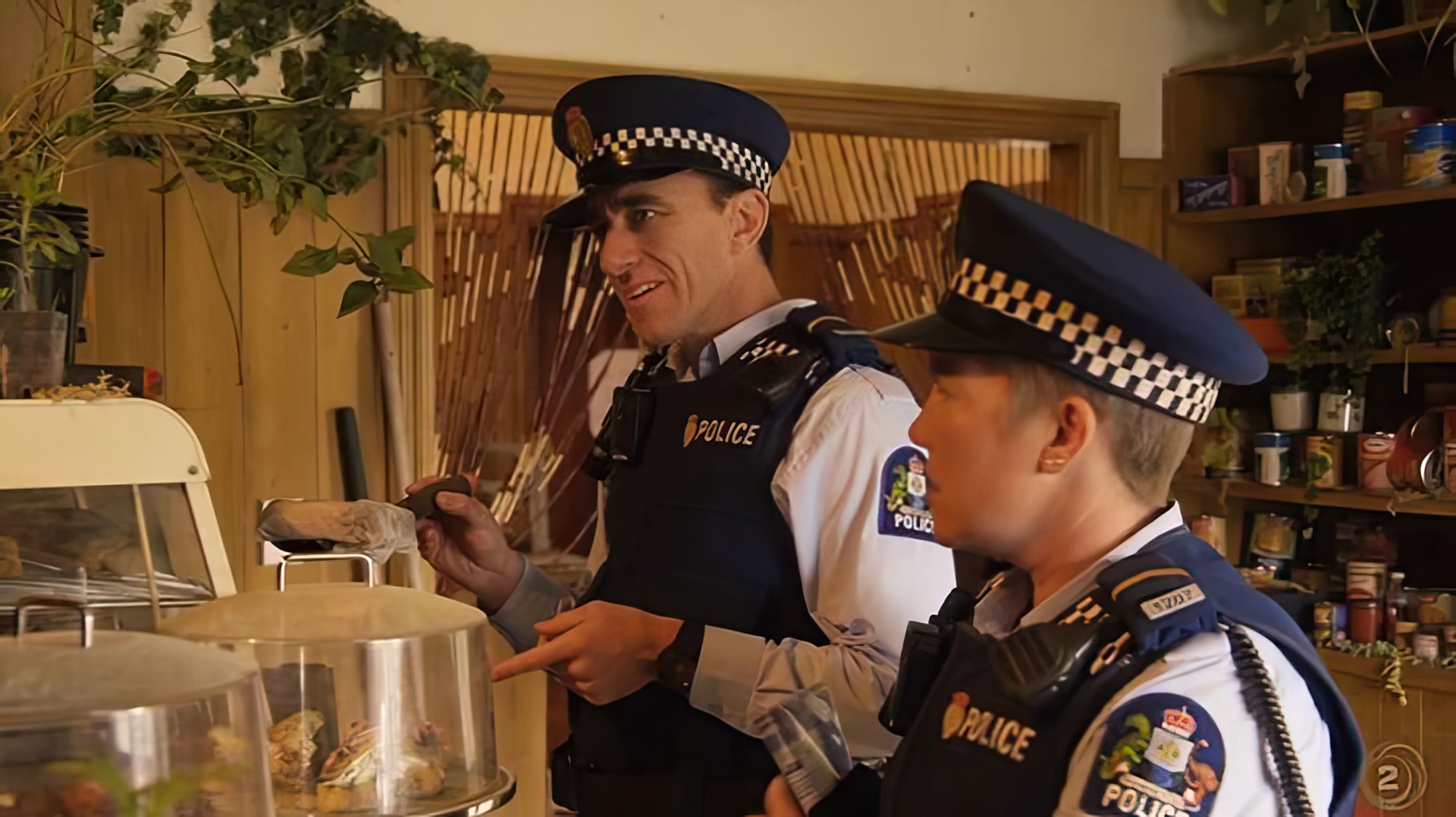 Once again, talented writers Taika and Jemaine made their mark with the series "Wellington Paranormal" (2018). This comedy project follows inept police officers who regularly deal with drunk brawls, fountain swims, and party fights — only this time with vampires, demons, and other supernatural beings involved.
Oscar Nomination
2019 was marked by the release of "Jojo Rabbit," a film that again captivated millions. The story centers on a 10-year-old German boy struggling to survive during World War II. Waititi crafted a truly unique project, highlighting Nazi Germany's course while using dark humor and absurdity to underline the horror of Nazism.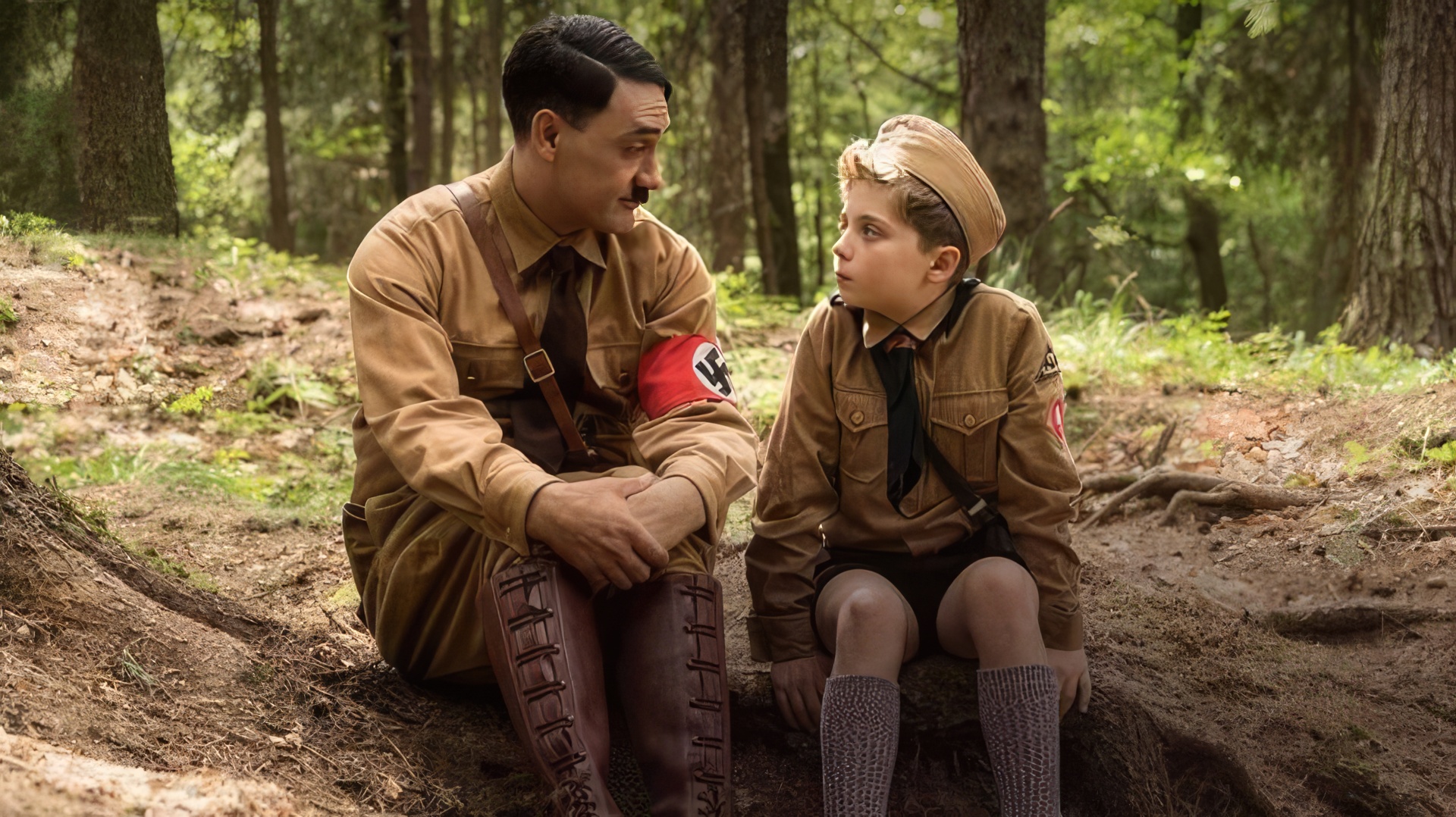 In "Jojo Rabbit," Taika traditionally played one of the main roles — Adolf Hitler, who becomes the imaginary friend of the confused boy. Through this character, obsessed with Nazi ideas, Waititi mocks his own 12-year-old self—who was once fascinated by swastikas until his Jewish mother explained the tragedy behind the symbol, leading him to deeply regret his inexplicable obsession.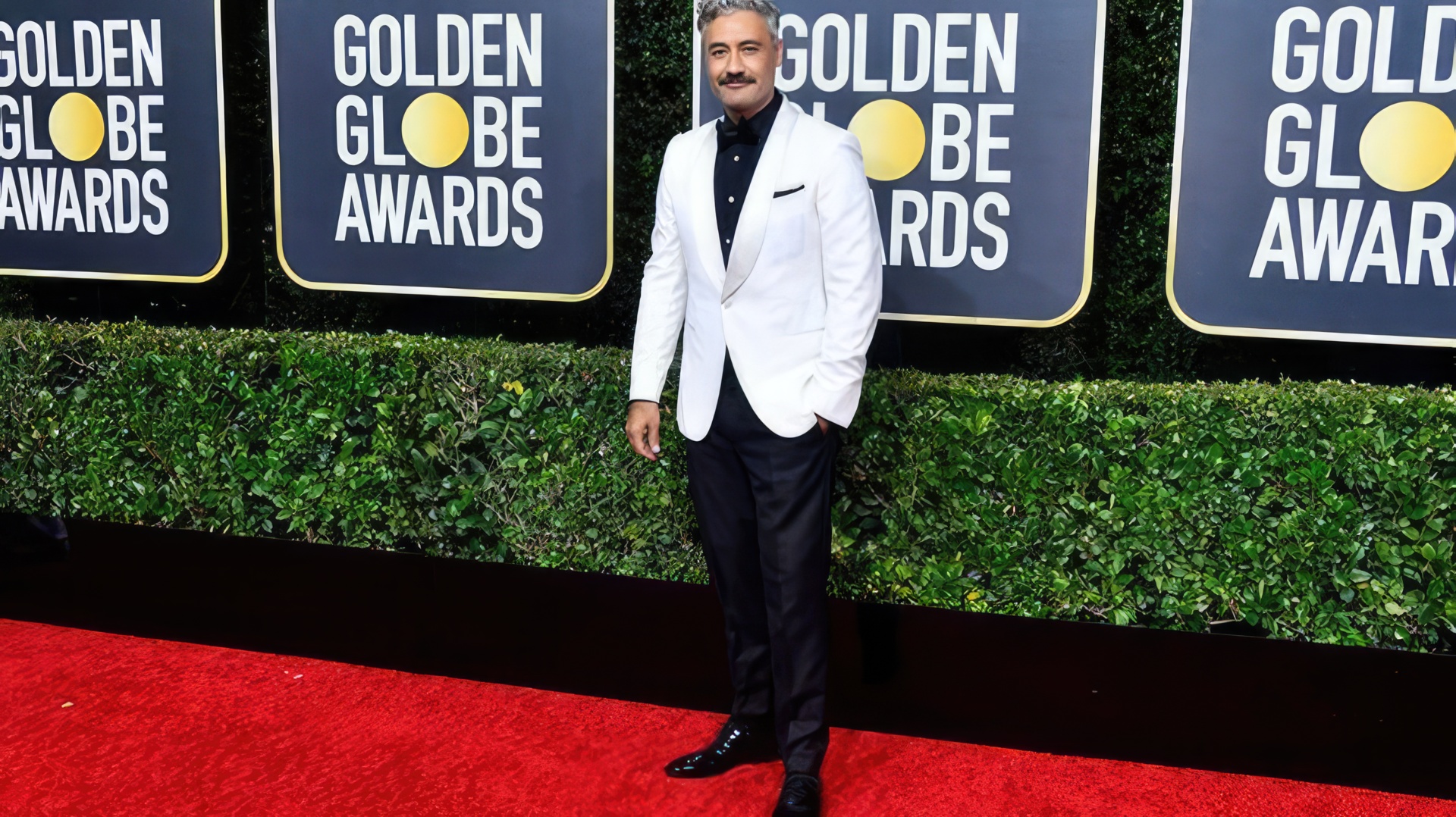 Hollywood critics highly praised "Jojo Rabbit," which received six Oscar nominations in 2020. Waititi's film won the award for "Best Adapted Screenplay."
Further Career
In November 2019, Waititi voiced the assassin droid IG-11 in the popular series "The Mandalorian." Notably, he also directed one of the episodes.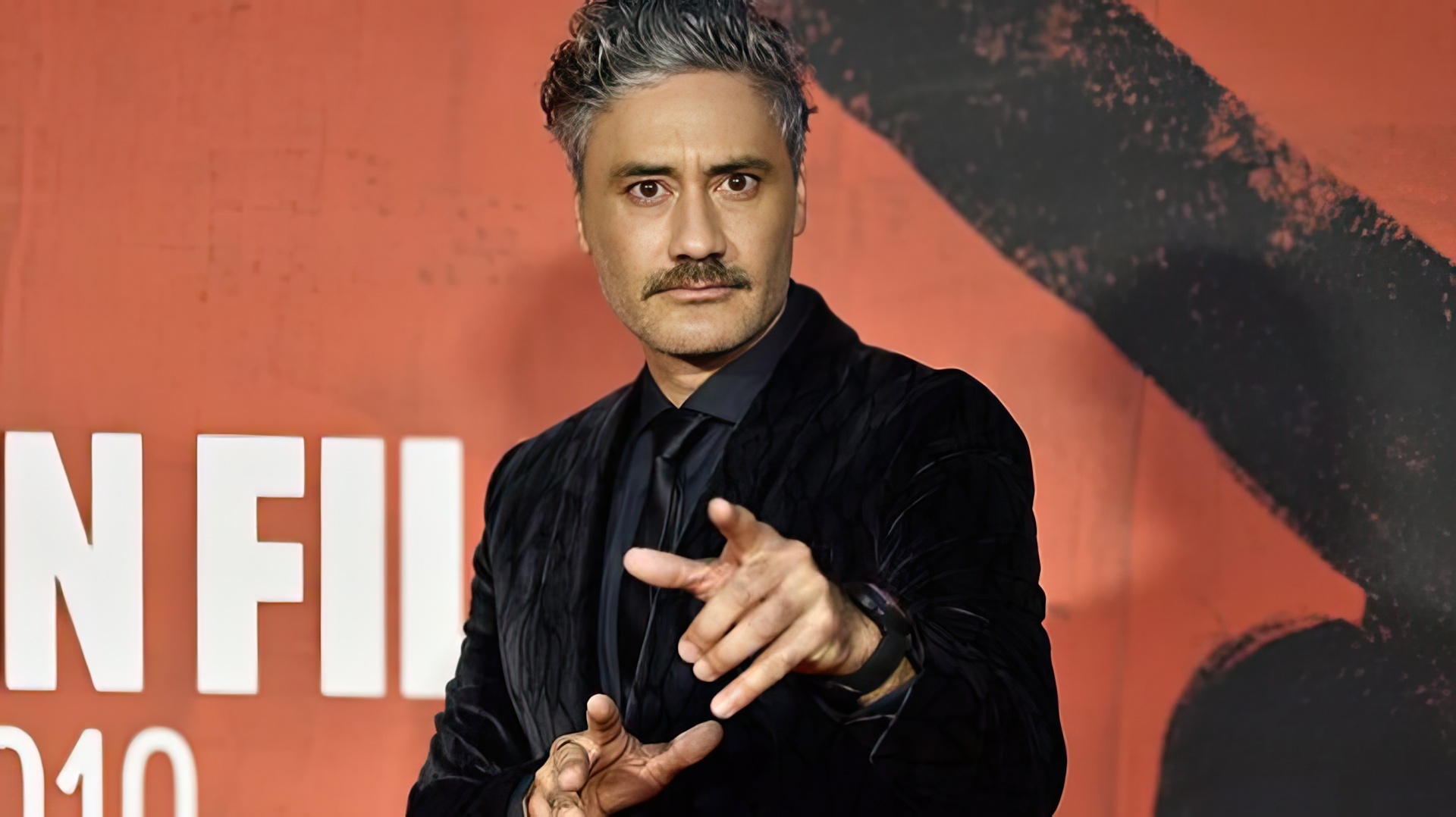 Marvel fans eagerly awaited the release of "Thor: Love and Thunder," the fourth installment in the Thor saga. Despite pandemic-related setbacks, the film finally debuted in the summer of 2022.

Finally, the director is set to lead the series "Time Bandits," an adaptation of the 1981 film of the same name. The cast and plot remain unknown. Waititi has also been active in acting, reuniting with Ryan Reynolds in the action-comedy "Free Guy," and appearing in James Gunn's new "The Suicide Squad," where he plays the first Ratcatcher, although he's hard to recognize.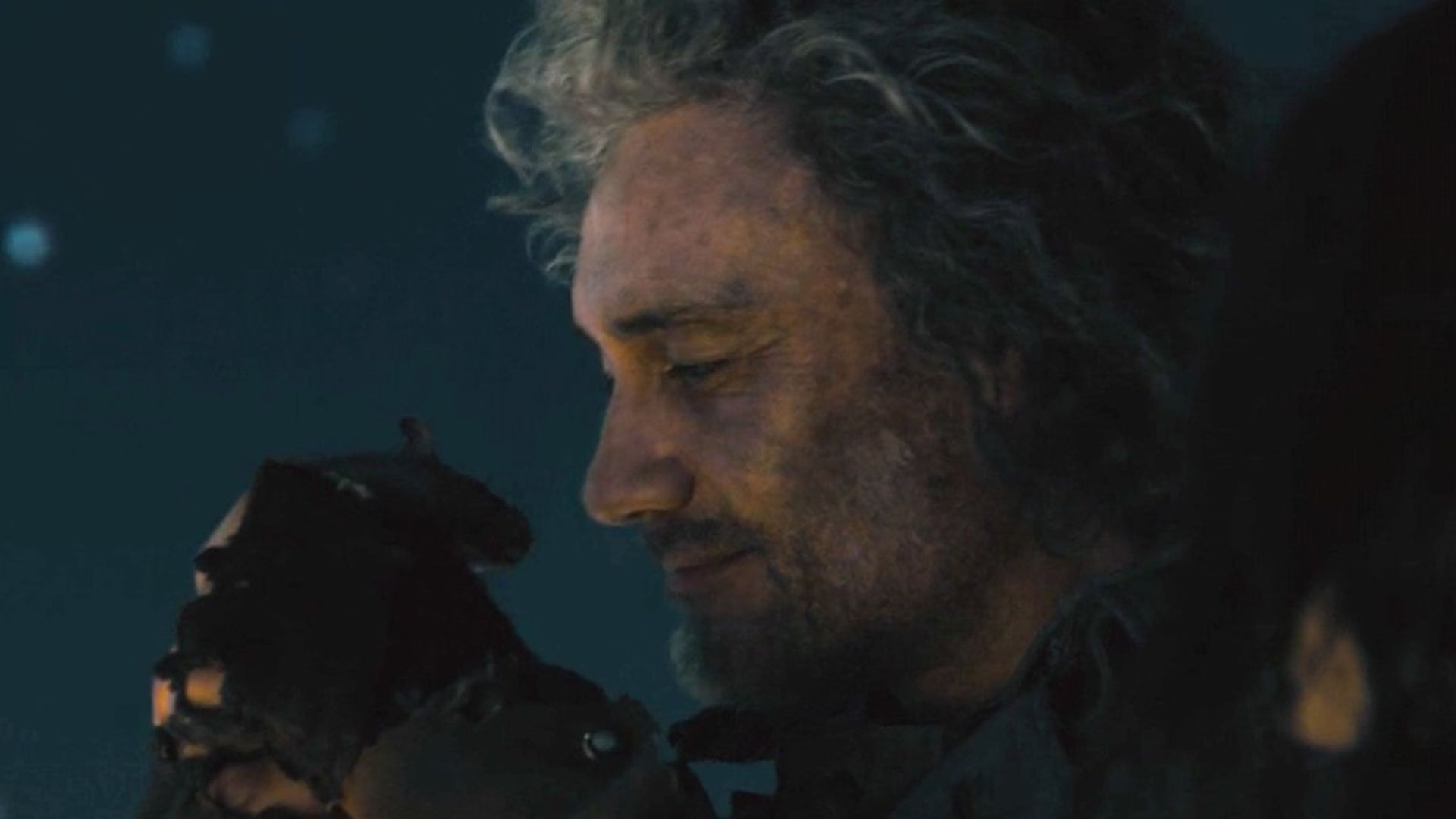 Other Projects
Taika is truly passionate about art. He spent two years in Berlin, creating artworks that were displayed in popular galleries. In his free time, Waititi paints and takes photos, and he's also working on his own clothing line. One of his innovative fashion pieces is a button-on tie.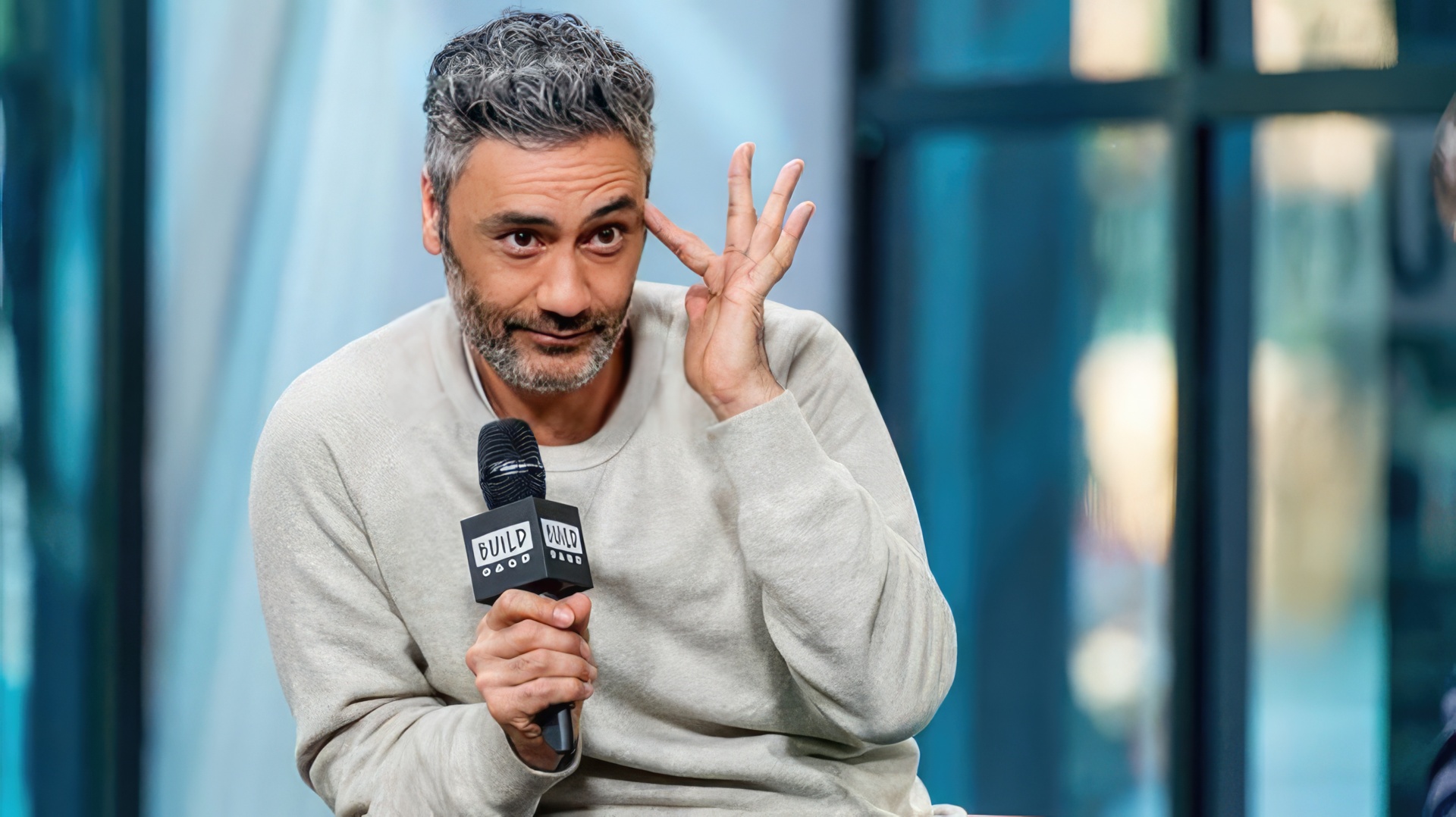 Taika's talents don't stop there. His creative ideas caught the attention of a reputable architecture firm in his hometown of Wellington. Taika proposed installing a 35-meter sculpture at the bottom of Ngauranga Gorge, but the administration decided against funding the ambitious project. However, in 2010, Taika's team received the Golden Award from the Institute of Landscape Architects in the "Landscape Design – Ghostly Landscapes" category.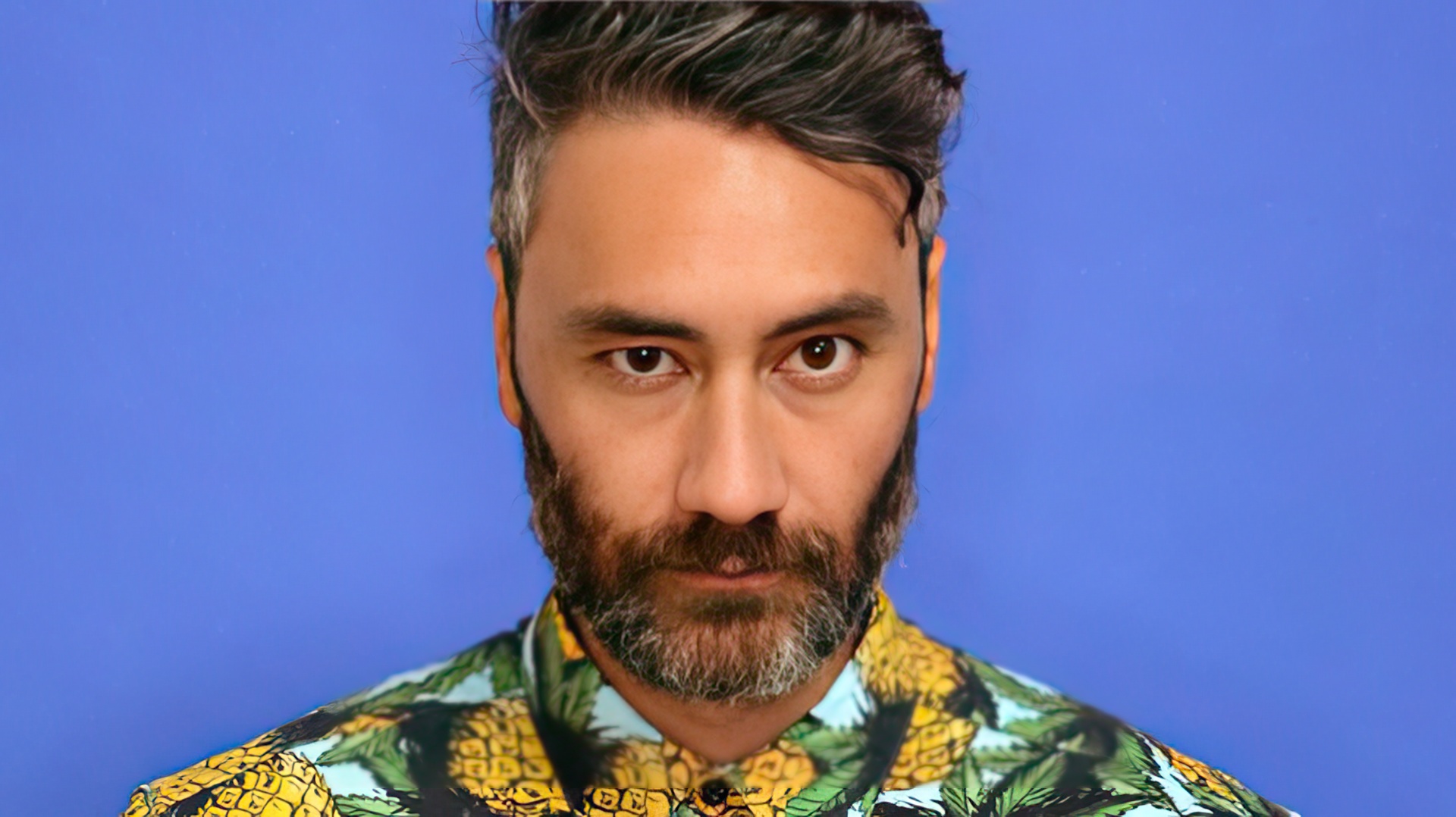 You may appreciate Taika's art talent by looking through Joe Randerson's short story book "Keys from Hell." The illustrations are Taika's work.
Taika Waititi's Personal Life
For six years, Taika Waititi was happily married to Chelsea Winstanley, who belongs to the Maori tribe. She's a well-known producer in New Zealand and has produced her husband's films "What We Do in the Shadows" and "Jojo Rabbit."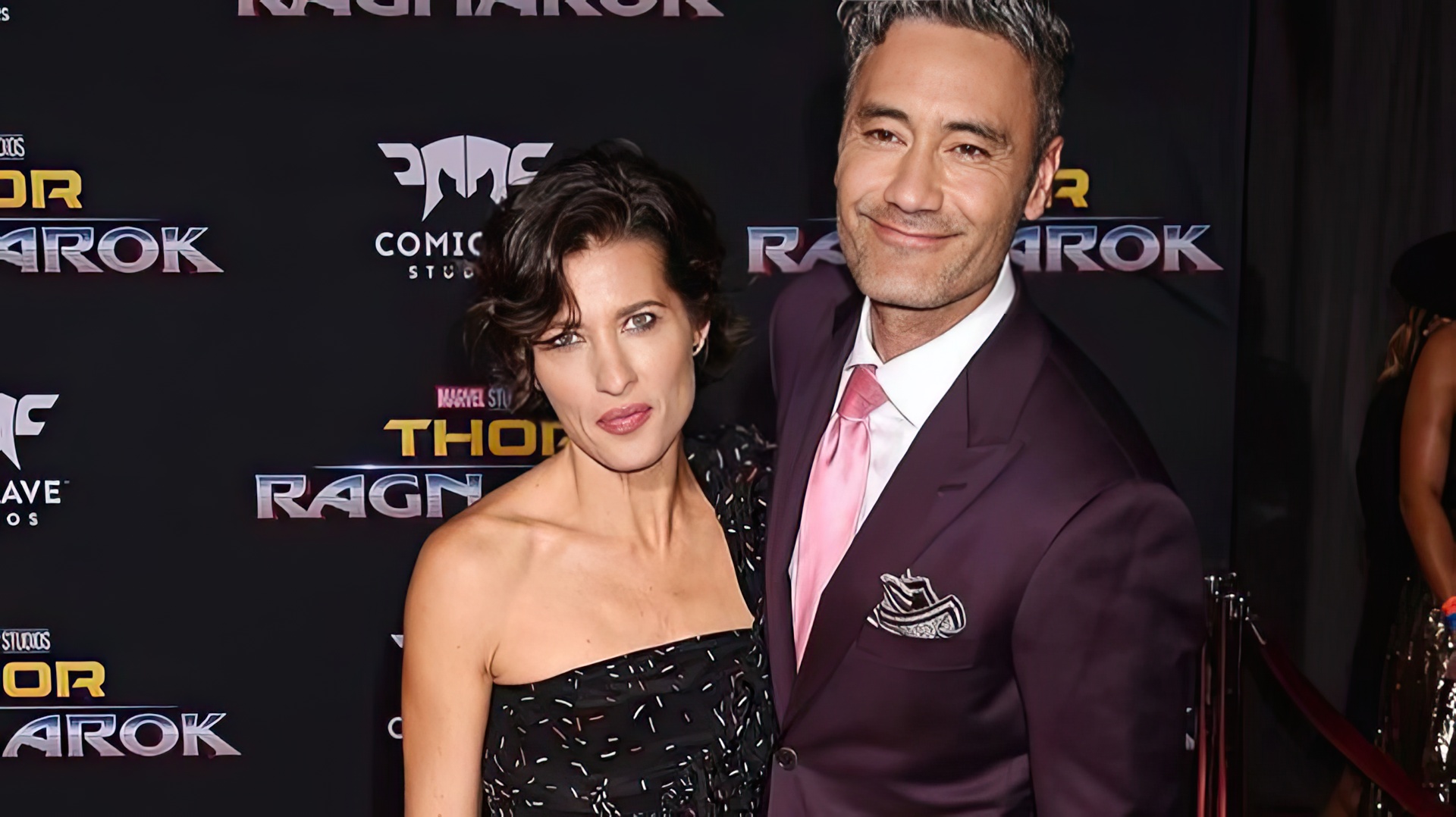 In 2012, Chelsea gave birth to their daughter, named Te Hinekahu. Three years later, they had a second daughter with another unique name, Matewa Kiritapu.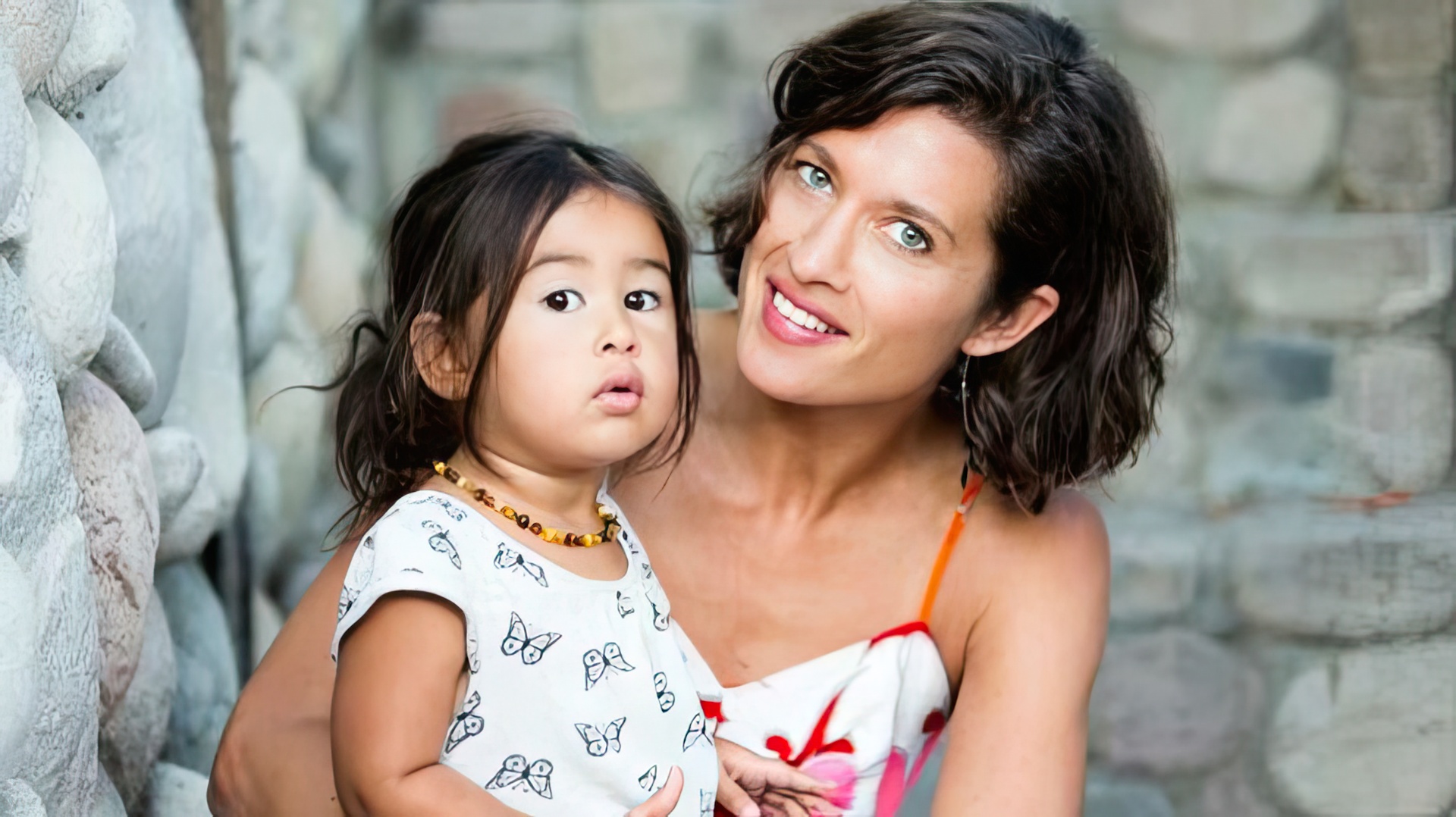 In March 2020, it was revealed that Taika had divorced his wife two years earlier, though they had kept it quiet.

Taika's new love is Albanian actress and singer Rita Ora. They met in 2018 at a barbecue at Taika's house, started dating in 2021, and married in August 2022. Rita was the one to propose.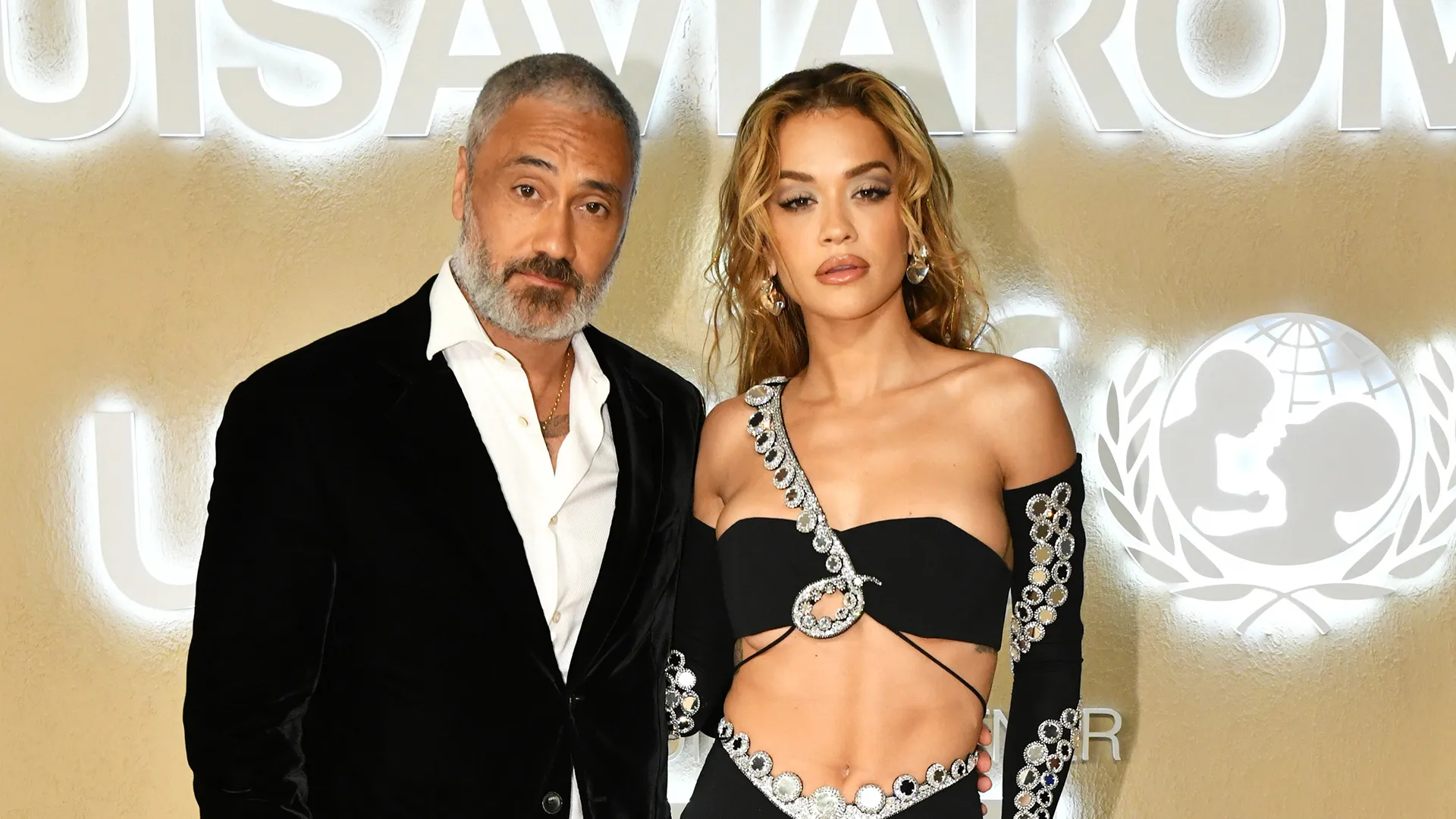 Taika Waititi Now
In September 2023, Taika's new directorial project, a comedy called "Next Goal Wins," was released. It features Dutch coach Thomas Rongen, played by Michael Fassbender, who tries to turn the American Samoa soccer team from losers into winners.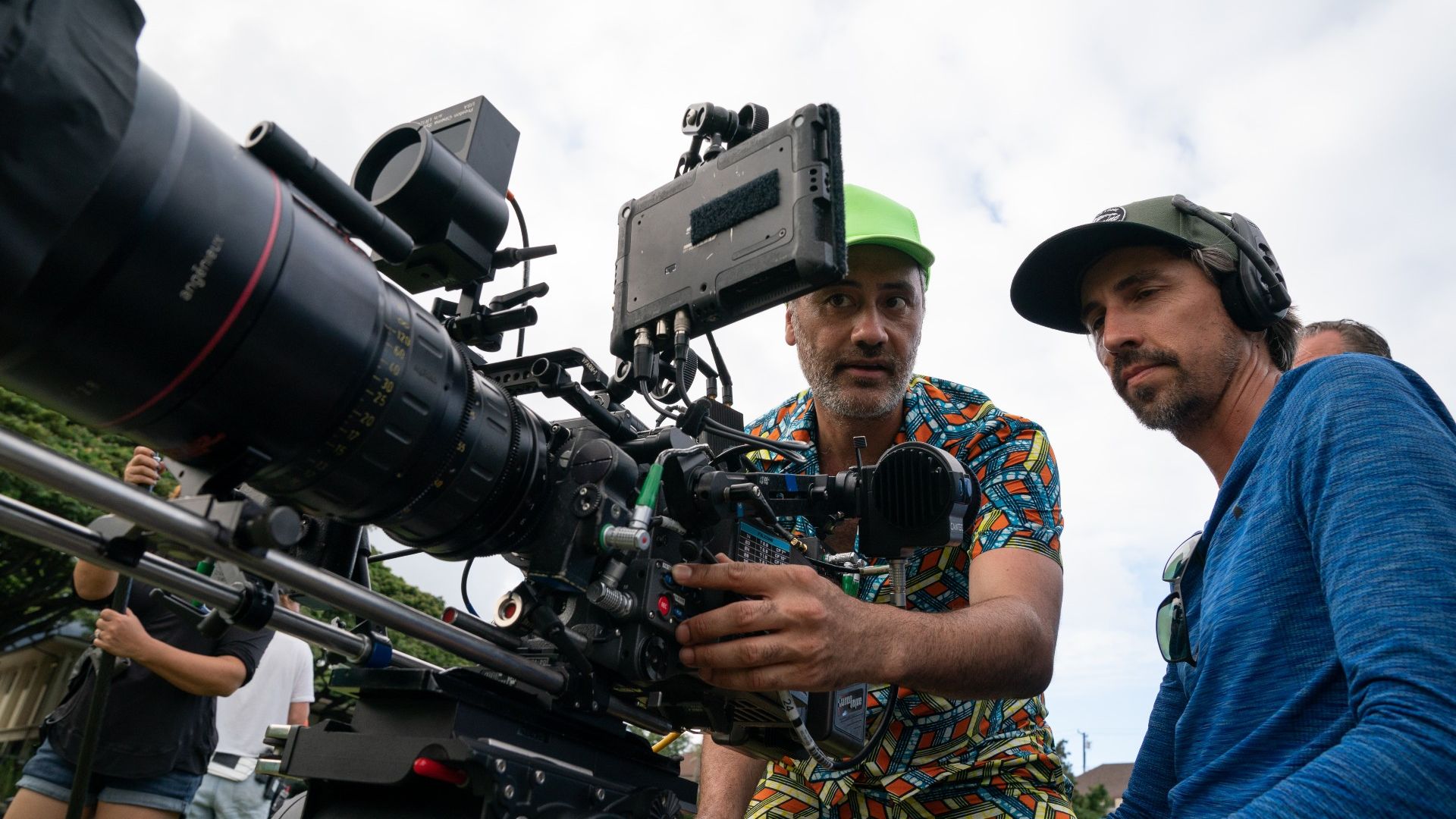 Taika plans to remake the cult anime "Akira" and is also working on a new feature project in the "Star Wars" universe, set to premiere no earlier than 2026.
Press Ctrl+Enter If you find a mistake