The Biography of Amy Winehouse
Amy Winehouse, a British chanteuse, emerged as a prominent figure in the genres of jazz, soul, and reggae. She was hailed in the Guinness Book of Records as the first and only British songstress to garner five Grammy awards.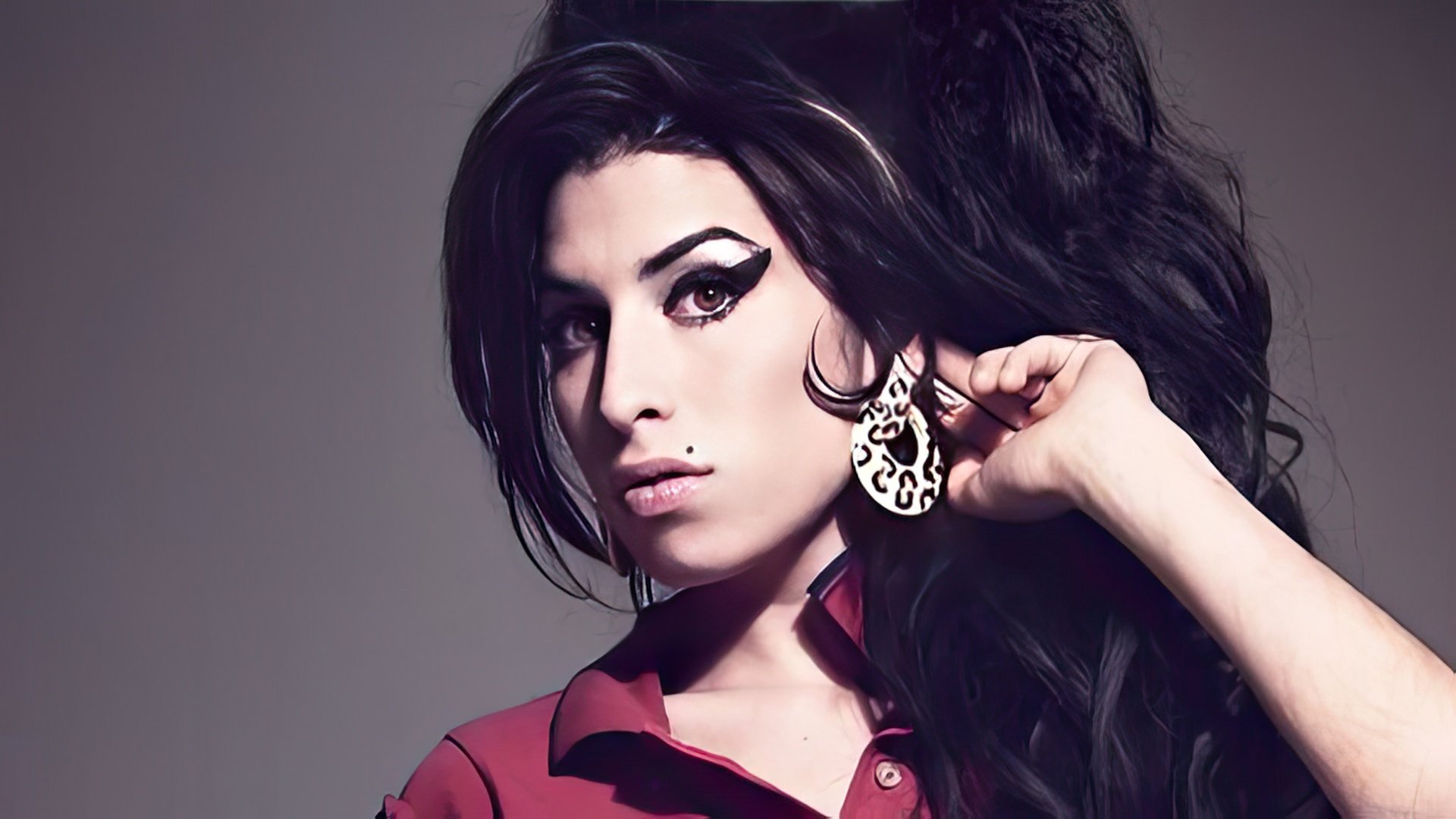 Childhood and Youth
Born in London in 1983 to parents with Russian Jewish roots, Amy Jade Winehouse grew up in a family deeply rooted in music, particularly jazz. Her father worked as a taxi driver and her mother as a pharmacist. Amy had an older brother, Alex, who was three years her senior. The family was fractured in 1993 when her parents divorced.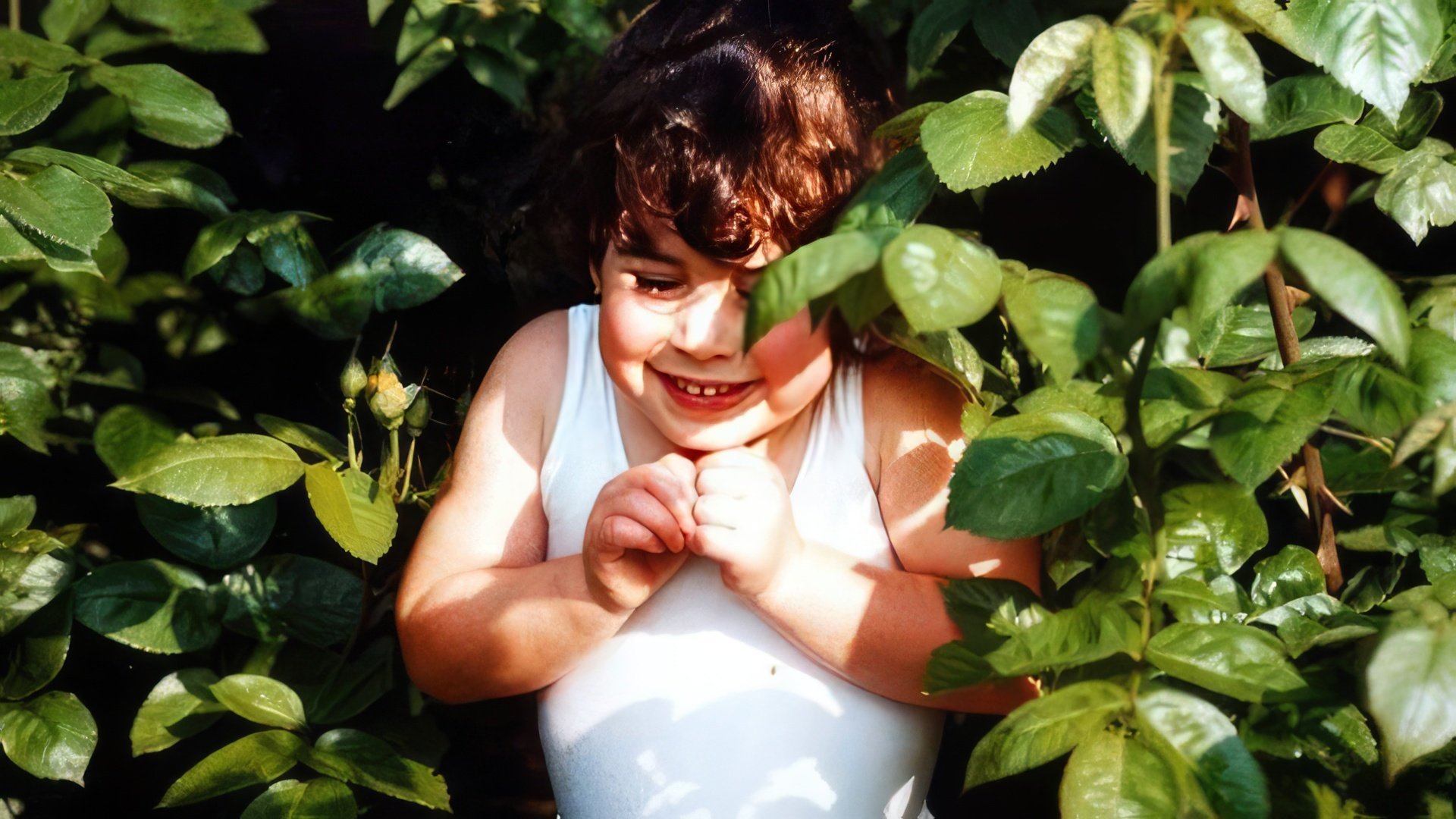 Amy's maternal uncles were professional jazz musicians, and her paternal grandmother, who was a jazz singer, had a romantic relationship with the legendary Ronnie Scott. Amy held her grandmother in high regard and even had her name, Cynthia, tattooed on her arm.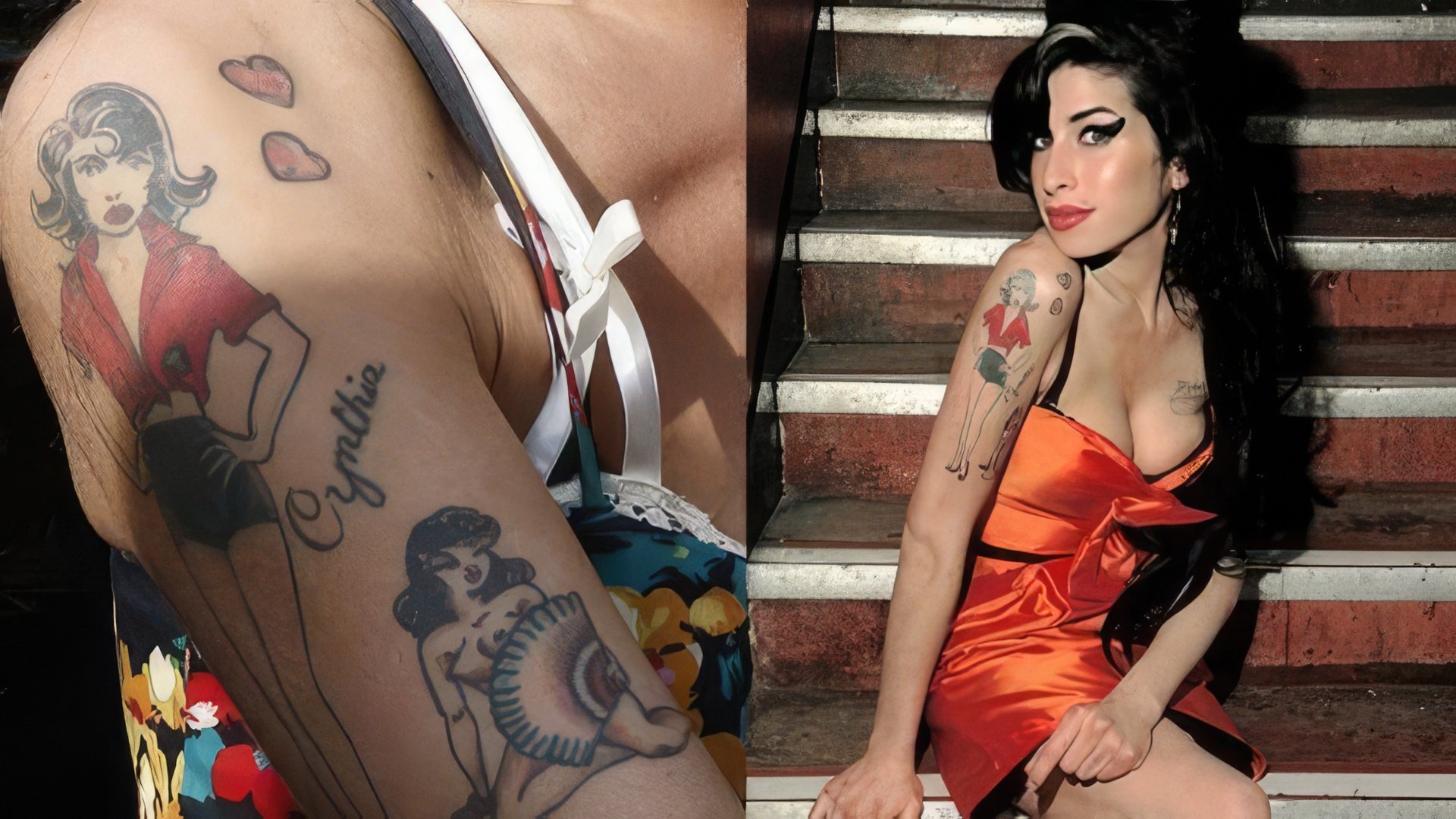 Amy attended Ashmole School, where her classmates included Dan Gillespie Sells of "The Feeling" and Rachel Stevens of "S Club 7". At the tender age of 10, Amy and her friend Juliette Ashby formed a rap group called "Sweet 'n' Sour".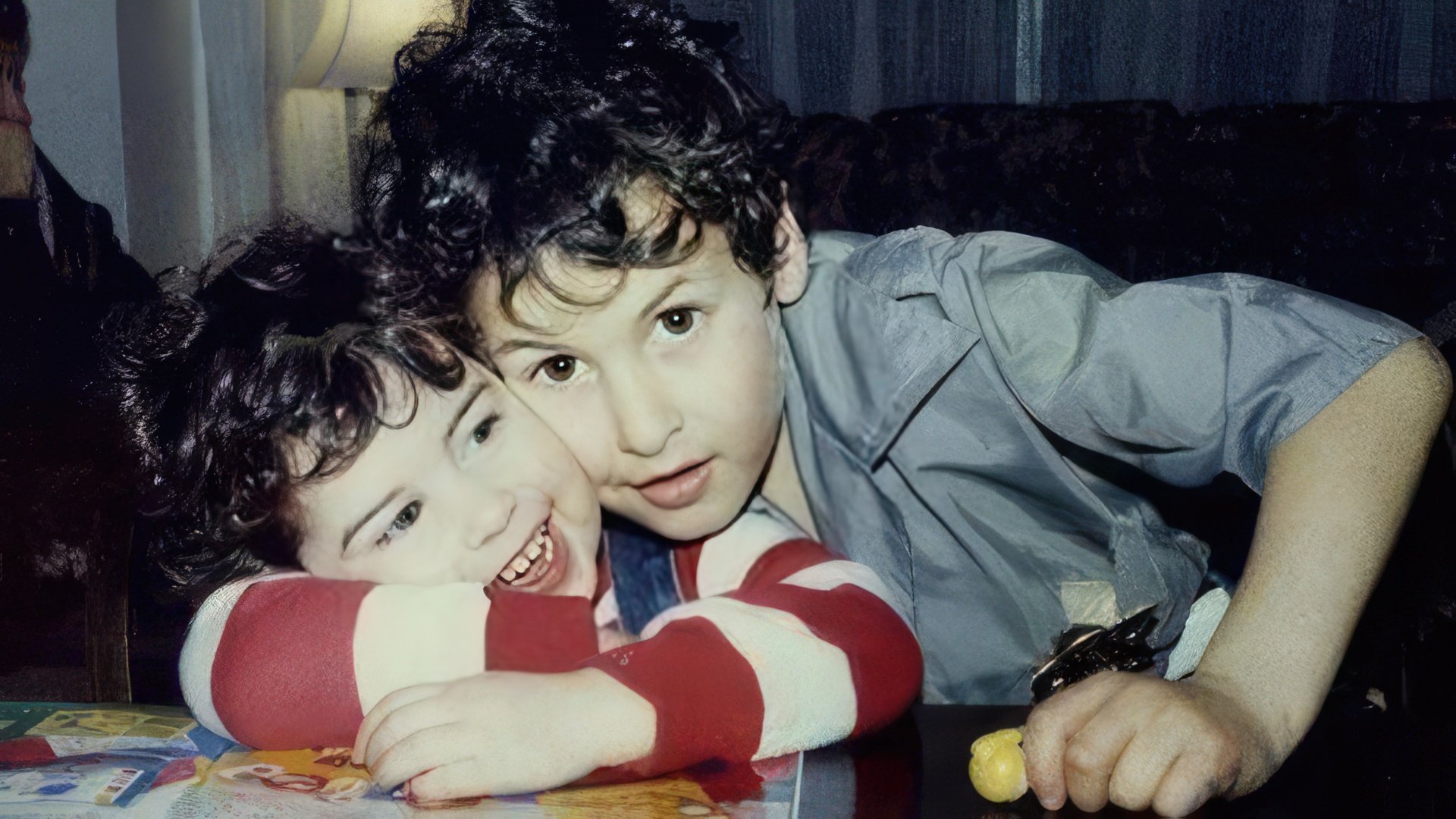 In 1995, she joined the Sylvia Young Theatre School, only to be expelled after a couple of years due to bad behavior. During her time there, she made a brief appearance in an episode of "The Fast Show" in 1997.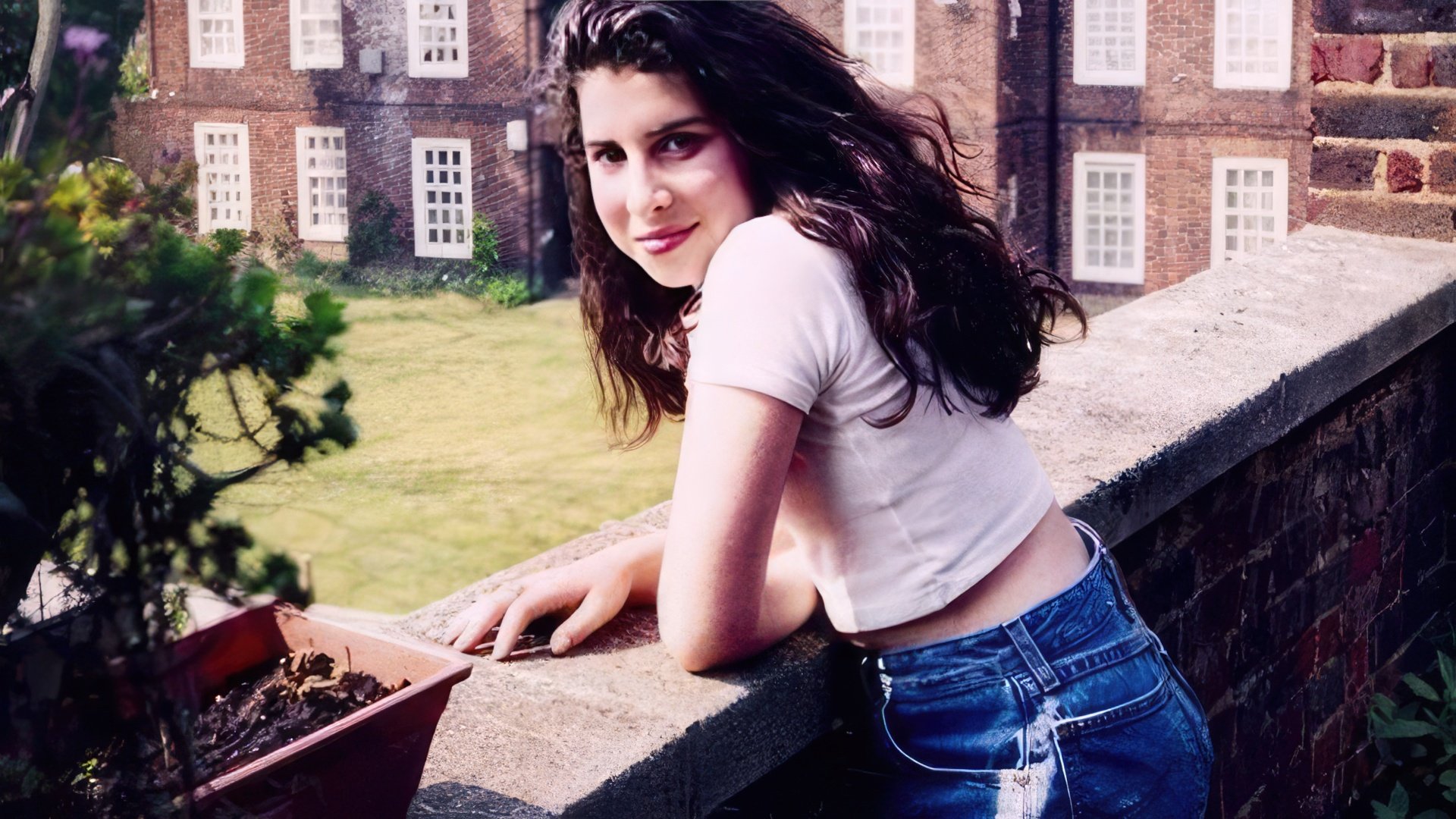 That very year, the young artist composed her first songs. However, her success was tainted by her first encounter with drugs at the age of 14. A year later, she began performing with a jazz band. During this period, her boyfriend, soul artist Tyler James, assisted her in securing her first contract with EMI. Amy spent her first paycheck on the band The Dap-Kings, who accompanied her in the studio and later on tour.
Musical Career
Amy Winehouse's debut album "Frank" was released in the autumn of 2003, with Salaam Remi serving as the producer. The album was warmly received by critics, who favorably compared Amy to Macy Gray, Sarah Vaughan, and Billie Holiday. The debut was certified triple platinum by the British Phonographic Industry. However, Amy was dissatisfied with the result, claiming that she only considered 80% of the album to be truly hers and that the label included songs she didn't like. Amy continued to evolve, and her second album, "Back to Black", released in 2006, was infused with jazz motifs inspired by female pop groups of the 50s and 60s. Salaam Remi and Mark Ronson served as producers and helped promote the tracks on East Village Radio. "Back to Black" reached the seventh spot on the Billboard chart. In the UK, the album went five times platinum and was declared the best-selling album of 2007.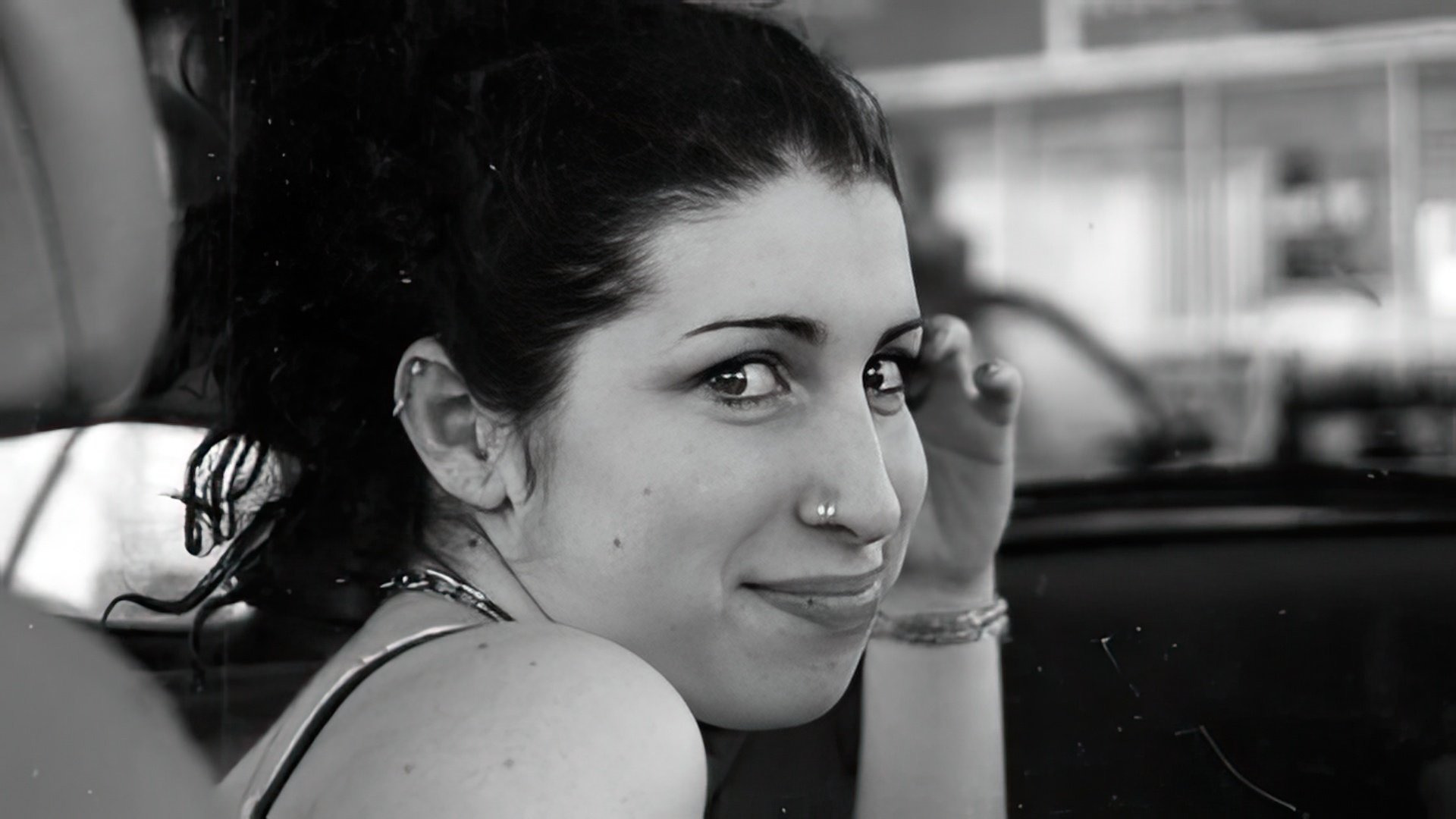 The album's first single, "Rehab", won the Ivor Novello Award in the spring of 2007 for Best Contemporary Song. However, success was once again marred by drug use. That summer, Amy cancelled concerts in the US and UK, citing deteriorating health. Images emerged in the media showing the singer taking illicit psychoactive substances. Photos frequently surfaced showing Amy fighting with her husband, Blake.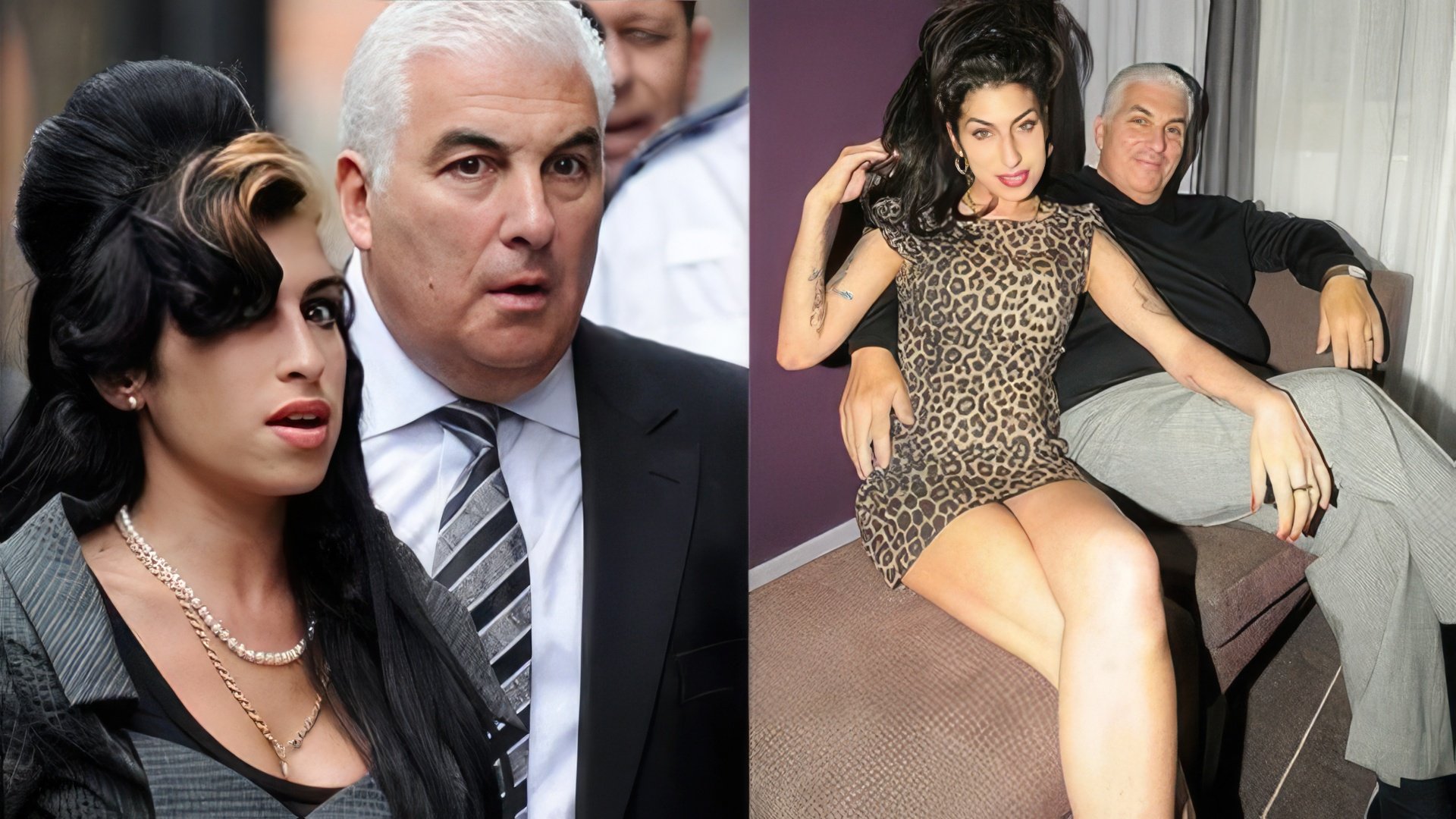 Amy's father expressed fears of a tragic end, while her representatives blamed the paparazzi for making her life unbearable. In the autumn of 2007, Amy's family urged fans to boycott her work until she and her husband gave up "doping".

In November, a DVD titled "I Told You I Was Trouble", featuring a London concert and a documentary about the artist, was released. At the same time, Amy was working on the vocals for the song "Valerie" from Mark Ronson's solo album "Version". She also collaborated with Mutya Buena, former member of "Sugababes". In late 2007, Amy was ranked second in the list of "worst-dressed women", coming behind Victoria Beckham. "Island Records" stated that they were ready to terminate the contract with the singer if she did not resolve her problems. In early 2008, Amy Winehouse began a rehabilitation course at Bryan Adams' Caribbean villa.

At this time, the popularity of "Back to Black" was accelerating. The album earned Amy five Grammys in 2008. In April, the singer announced that she was working on the musical theme for the James Bond movie "Quantum of Solace" starring Daniel Craig. However, shortly thereafter, the producer stated that work on the composition was halted as Amy had "other plans".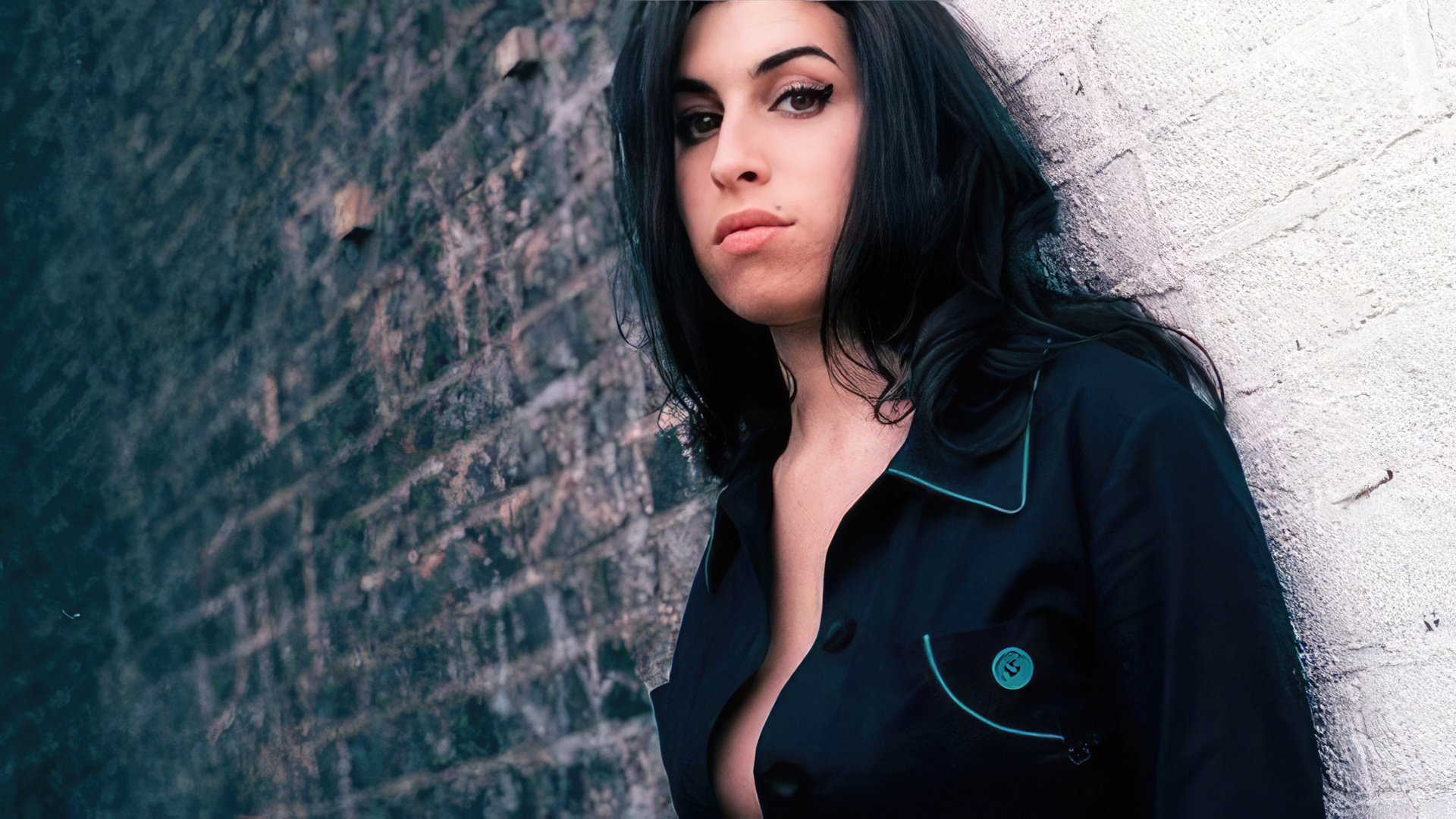 On June 12, 2008, Amy Winehouse gave her only concert in Russia – she opened the Garage Museum of Contemporary Art. Some time after this, the singer was hospitalized with a diagnosis of lung emphysema.

In June 2011, the artist cancelled her European tour after a scandal in Belgrade. Amy appeared on stage in front of 20,000 spectators, spent more than an hour there, but never sang. She greeted the audience, spoke with musicians, stumbled, and when she started singing, she forgot the words and eventually left amid the audience's boos.
Amy Winehouse's Personal Life
In 2007, Amy married Blake Fielder-Civil. Their relationship was turbulent: the couple frequently consumed alcohol and drugs together, often resorting to physical violence even in public.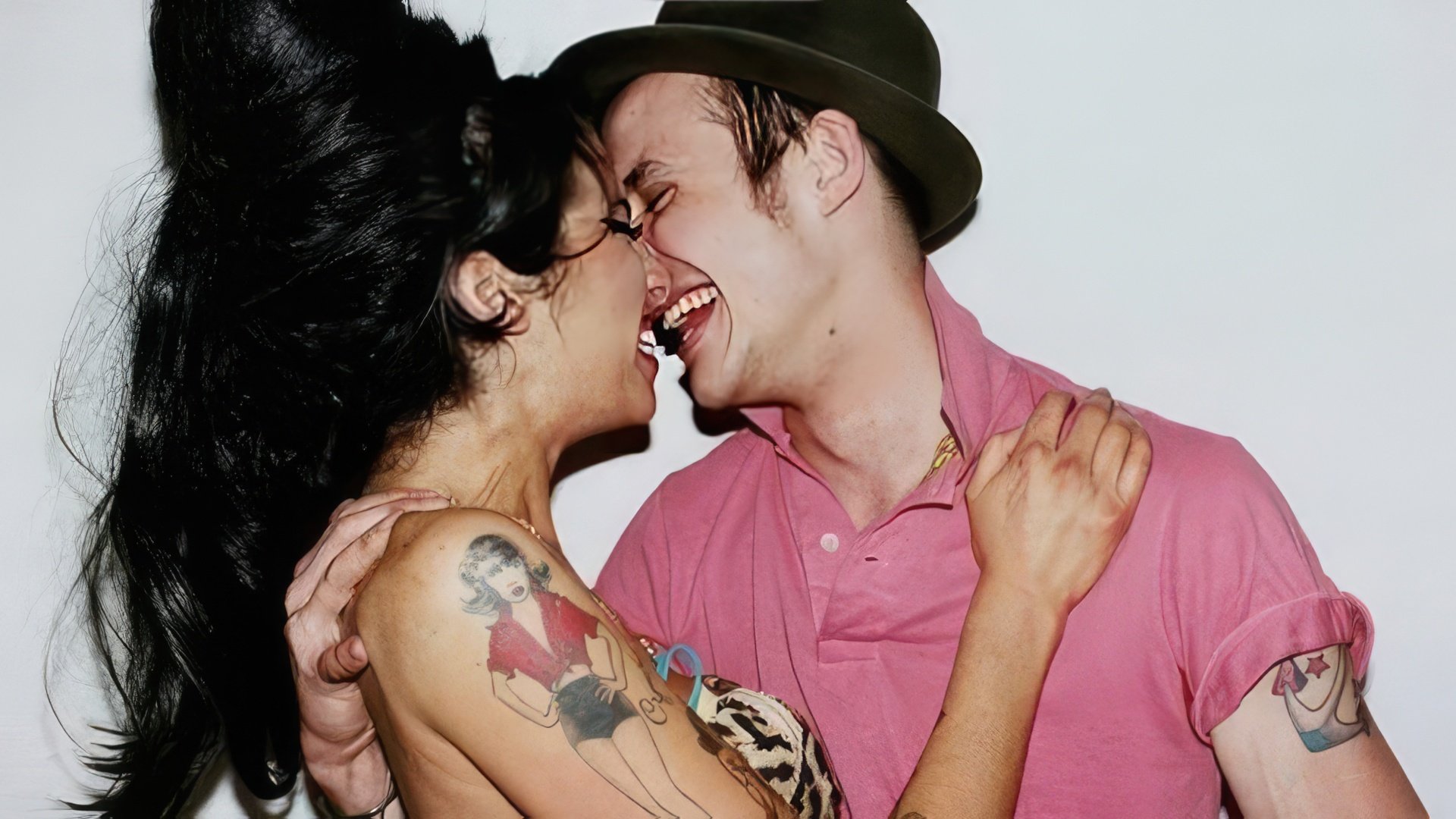 In 2008, Blake was sentenced to seven months in prison for assaulting a passerby. During this time, a divorce process began between Amy and Blake, and the couple divorced in 2009.
Death
On July 23, 2011, Amy Winehouse was found dead in her London apartment. The cause of death was not established until late 2011. Preliminary versions suggested drug overdose or suicide, but the police found no illicit drugs in the house. Amy's father suggested that death might have resulted from a heart attack caused by alcohol detoxification.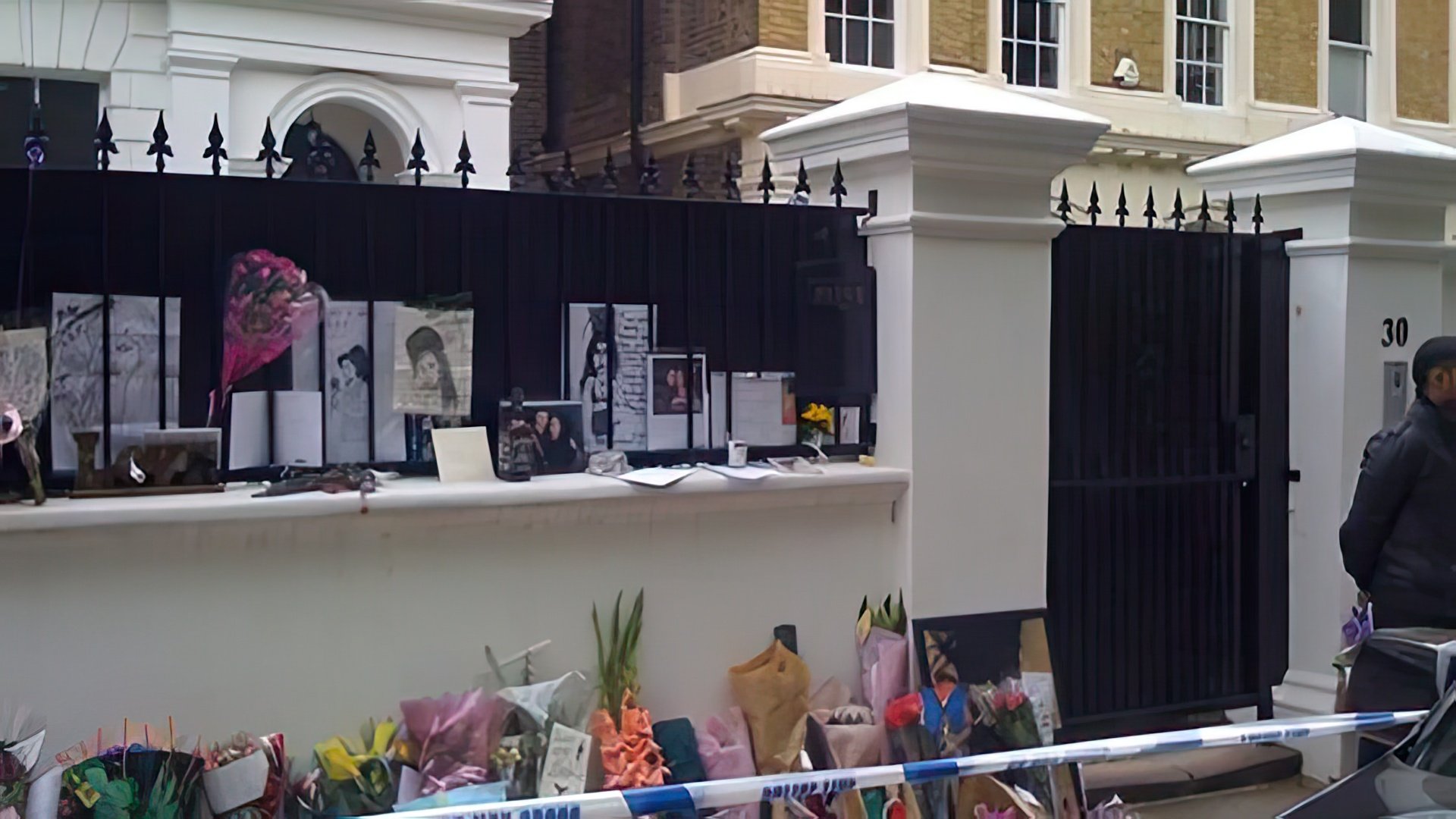 On July 26, 2011, the artist was cremated at Golders Green. Amy was laid to rest next to her grandmother at the Edgwarebury Lane Jewish Cemetery. Blake Fielder-Civil was not allowed to attend the funeral from prison.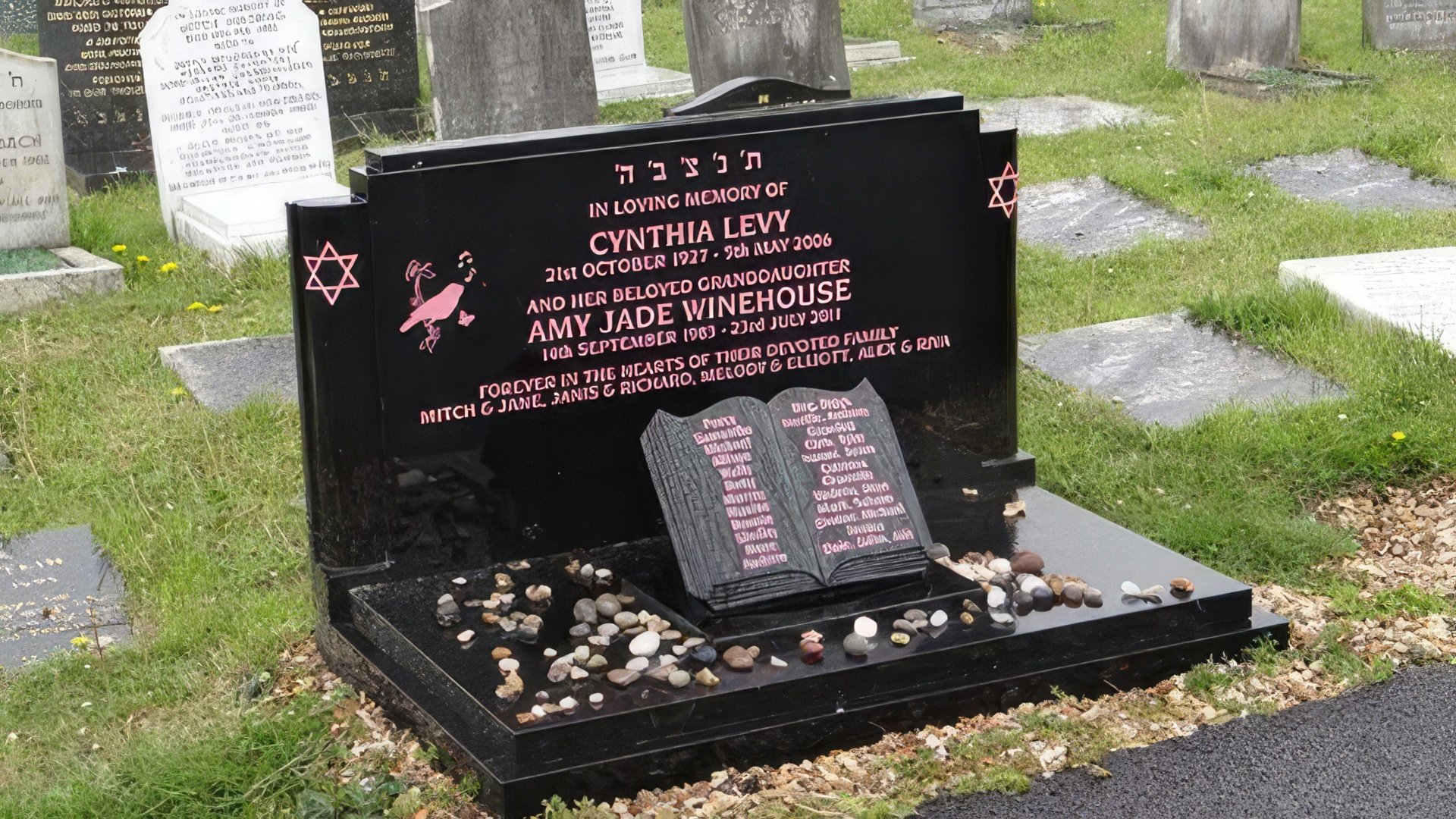 After Amy Winehouse's death, it was revealed that the singer was preparing to adopt a 10-year-old girl, Dannika Augustine, whom she met in 2009.
Legacy
Fans and colleagues reacted passionately to the singer's death. Bono of U2 dedicated the song "Stuck in a Moment You Can't Get Out Of" to the artist at a concert on July 23, 2011. The first posthumous performances by Lily Allen, Boy George, and Jessie J were also in Amy's honor. After Amy's death, the album "Lioness: Hidden Treasures" was released, featuring songs written from 2002 to 2011.
Press Ctrl+Enter If you find a mistake