Biography of Amy Winehouse
Amy Winehouse was a British singer of jazz, soul, and reggae music. She has entered the Guinness Book of Records as the first and only British singer who won five Grammy Awards.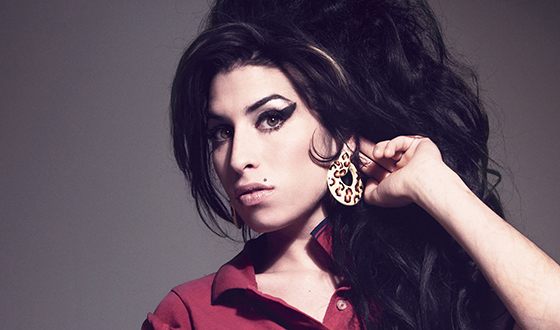 Childhood and Teenage Years
Amy Jade Winehouse was born into a Jewish family in London in 1983. Her father worked as a taxi driver, and her mother was a pharmacist. Amy has a brother who is three years older than her. In 1993, Amy's parents divorced.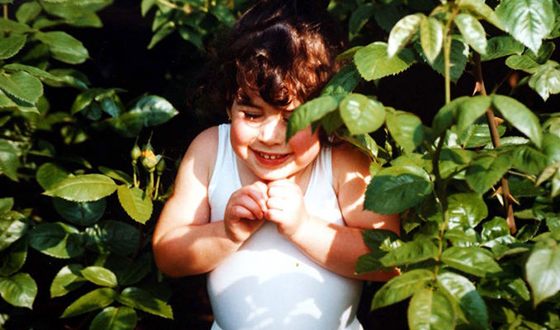 The whole family lived for music, in particular, jazz. Her mom's brothers were professional jazz singers, and Amy's grandma on father's side dated a legendary Ronnie Scott and also was a jazz singer. Amy loved her very much and even made a tattoo with grandma's name on her arm (Cynthia).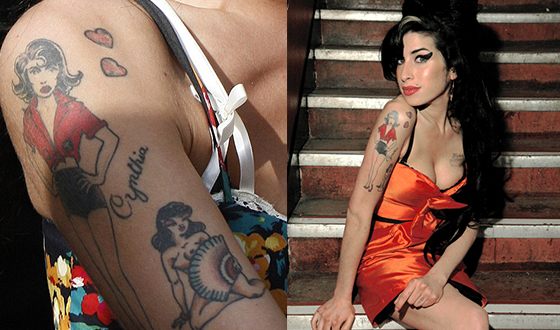 Amy Winehouse went to Ashmole School where she studied with Dan Gillespie Sells (The Feeling) and Rachel Stevens (S Club 7) in the same grade. When Amy turned 10, she, along with her friend Juliette Ashby, started a rap band called «Sweet 'n' Sour».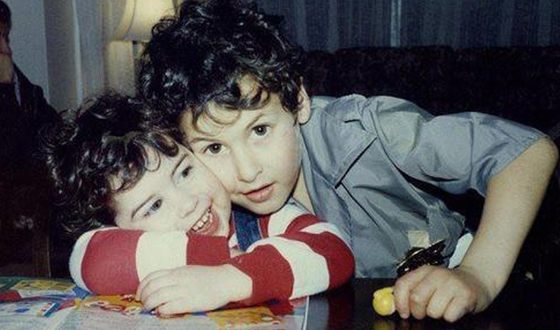 In 1995, the schoolgirl entered a Sylvia Young Theatre School, but in a couple of years, she was expelled for bad behavior. While studying at school, along with other pupils, Amy appeared in an episode of The Fast Show in 1997.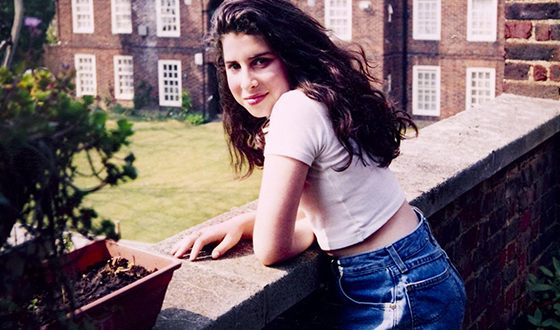 That same year, the young singer wrote her first songs. However, that success wasn't unclouded. At the age of 14, Amy tried drugs for the first time. One year later, she started to work in a jazz band. At that time, her boyfriend, a soul singer Tyler James, helped her to sign her first contract with EMI. The singer spent her first paycheck on The Dap-Kings band that accompanied her in a studio. Later, this band went on a tour with her.
Music Career
The first album of Amy Winehouse called «Frank» was released in autumn of 2003. Salaam Remi produced the album. Critics positively accepted the album and even compared Amy to Macy Gray and Billie Holiday. The debut album received a British Phonographic Industry certificate as a three-times platinum album. However, the singer wasn't satisfied with the result and said that only 80% of the album was her work and a sound-recording firm included songs in it she didn't like. Amy continued to grow in her music career and included some jazz tunes influenced by women's pop bands of the 50-60s into her second album «Back to Black» released in 2006. Salaam Remi and Mark Ronson who helped to get songs on East Village Radio produced the album. «Back to Black» album reached number 7 on the Billboard Chart, and became five-times platinum and the best-selling album of 2007 in the singer's home country.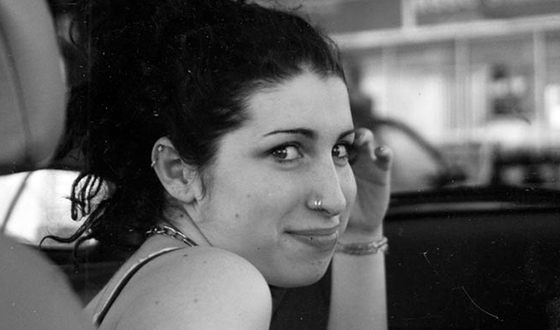 The first single «Rehab» received an Ivor Novello Award in the spring of 2007. It was recognized as the best modern song. However, success was accompanied by drugs once again. In the summer of that same year, Amy canceled concerts in the USA and Great Britain, referring to health deterioration. Pictures showing how the singer takes psychoactive substances appeared in mass media. Also, mass media often published pictures showing how Amy fights with her husband, Blake.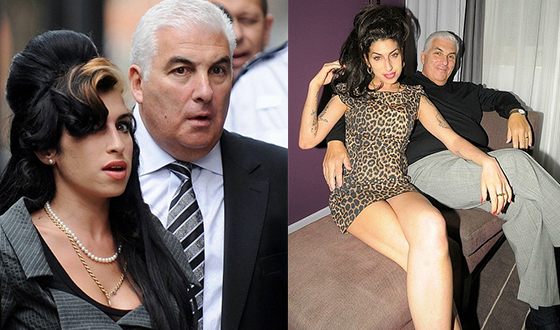 Amy's father said that the career end was close, and her managers said that it was paparazzo's fault who made Amy's life miserable. In autumn of 2007, Amy's relatives asked her admirers to abandon her works until she, along with her husband, stop taking «stimulants». In November, a DVD called «I Told You I Was Trouble» with a concert record in London and a documentary film about the singer was released.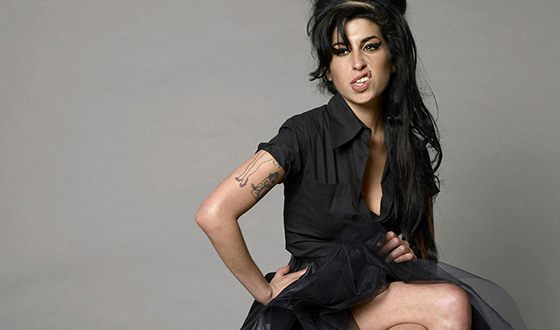 At the same time, she worked on recording the vocal for the song «Valerie» from Mark Ronson's solo album called «Version». The singer has recorded a single with Mutya Buena, ex-member of the Sugababes band. At the end of 2007, Winehouse was the second after Victoria Beckham in the Worst-Dressed Women List. Island Records company claimed that they are ready to cancel a contract with Amy if she doesn't deal with her problems. So, at the beginning of 2008, Amy Winehouse started a rehabilitation course in Bryan Adams's Caribbean villa.
At the same time, the popularity of the album «Back to Black» was rising consistently. The album brought Amy five Grammy Awards in 2008. In April, the singer officially began to work on the theme music for the film about James Bond «Quantum of Solace» with Daniel Craig who portrayed the main character. But a little later, Amy's producer said that work on the theme music was stopped because Amy got «other plans». In June of 2011, the singer canceled a European tour after a scandal in Belgrade. It was when Amy appeared on a stage before 20 thousand admirers, spent over an hour there but didn't begin to sing. She was welcoming her fans, talking to musicians, tripping, forgetting lyrics. So eventually, her fans hooted her.
Private Life of Amy Winehouse
According to Zoomboola.com, in 2007, Amy married Blake Fielder-Civil. They had a complicated relationship. The couple took alcohol and drugs. They often fought even in public.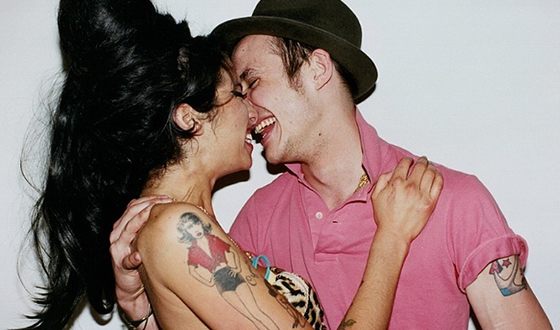 In 2008, Blake was jailed for seven months for attacking a stranger. At that time, Amy and Blake started their divorce suit, and in 2009, the couple separated.
Death
On July 23, 2011, Amy Winehouse was found dead in her apartment in London. Until the end of 2011, the causes of death had not been found. Pre-release versions were drug overdose and suicide. However, police didn't find banned products in the apartment. Amy's father said that a heart attack caused by detoxification could become the reason for her death.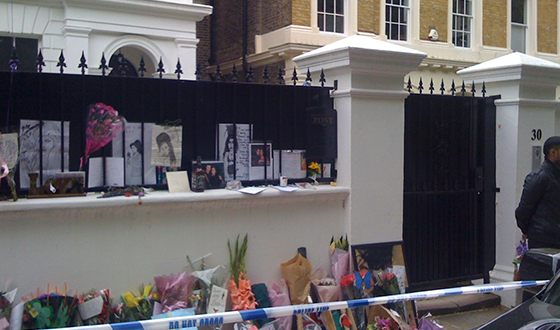 On July 26 of 2011, the singer was cremated in Golders Green. Amy was buried next to her grandma at a Jewish Edgwarebury Lane cemetery. Blake Fielder-Civil couldn't attend the funeral because he was in prison.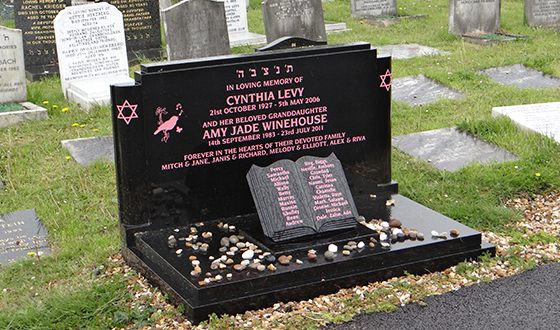 After Amy's death, it became known that she had been preparing documents to adopt a 10-year old Dannika Augustine which she met in 2009.
Remembrance
Admirers and colleagues took Amy's death pretty hard. Bono from U2 dedicated her the song «Stuck in a Moment You Can't Get Out Of» at the concert that took place on July 23 of 2011; after Amy's death, her colleagues Lily Allen, Boy George, and Jessie J dedicated her their first concerts. After Amy's death, the album «Lioness: Hidden Treasures» that included songs written between 2002 and 2011 was released.
Press Ctrl+Enter If you find a mistake