Jessie J's biography
Jessica Ellen Cornish, most widely known under the pseudonym – Jessie J, is a singer and songwriter who garnered various prestigious nominations and awards, including BRIT Awards (the British equivalent of the American Grammy, Critic's choice nomination) and the BBC's Sound of 2011.
Upon releasing her debut album titled Who You Are, she became the first British female artist to have six top ten singles from a studio album within the top 10 in the UK Singles Chart (including her single Price Tag which topped the charts in nineteen countries). The album itself was charted at number two (overshadowed only by Adele's phenomenal 21). Net worth: $30 million.

In 2012, Jessie J performed in the Buckingham Palace at the Diamond Jubilee Concert for Queen Elizabeth II and at the Closing Ceremony of the 2012 Olympic Games in London. She also wrote numerous songs for A-list musicians such as Christina Aguilera, Justin Timberlake, and Alicia Keys.
Childhood
The future pop sensation was born on 27 March 1988 in Redbridge, London. This area was a part of Essex county, and that is why Jessie often refers to herself as an Essex girl.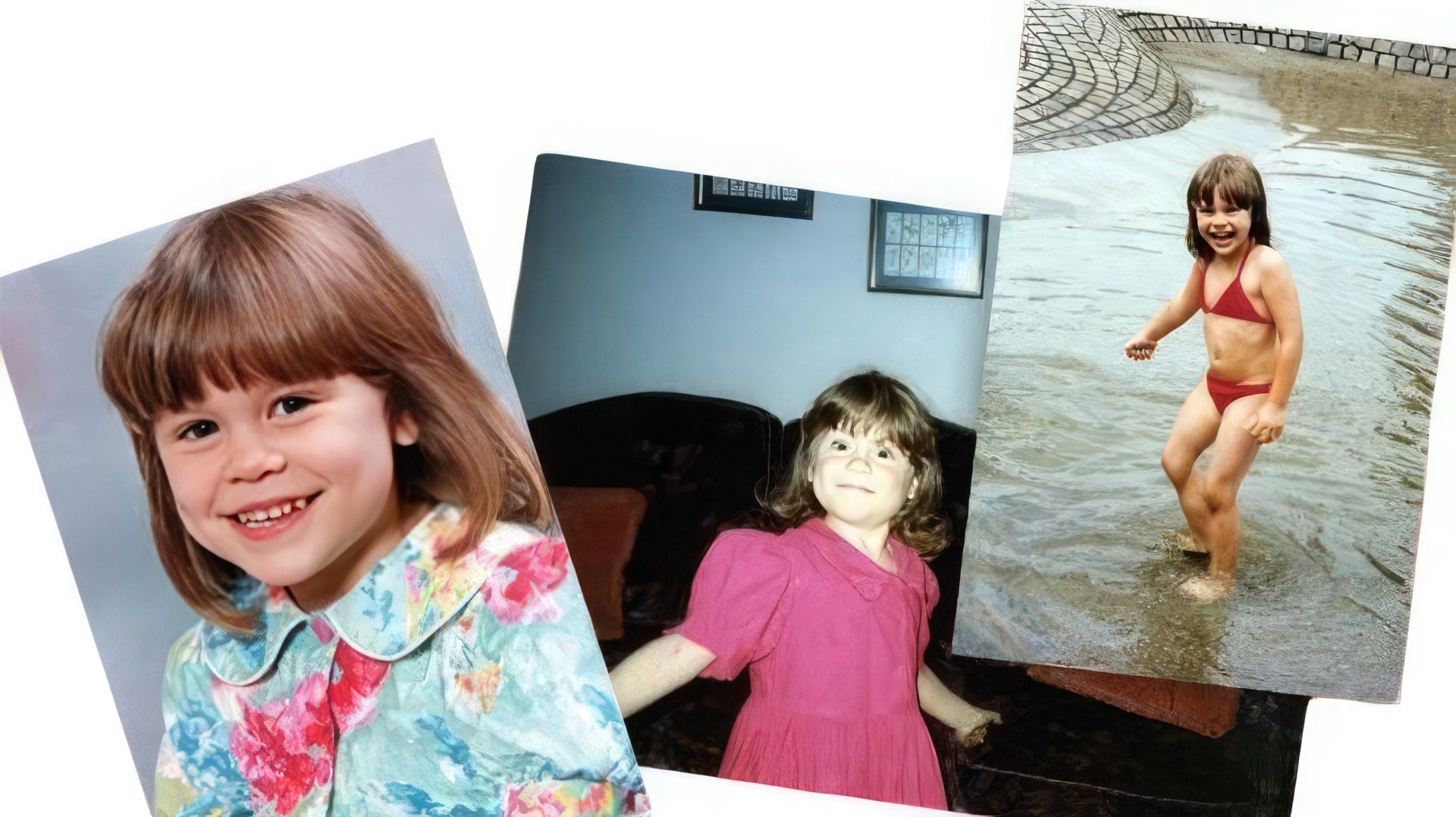 Jessie's mom Rose Cornish (née Archer) worked as a nanny in the kindergarten, while her dad Stephen worked in social services. Jessie has two elder sisters, Hannah and Rachel, who were, unlike Jessie, very interested in academics and school activities. Jessie stated that school was never really her 'thing', but her powerful vocals were her one and true talent.

The girl was diagnosed with arrhythmia at an early age and had to undergo treatment regularly. However, this did not stop her from taking up dancing and singing lessons.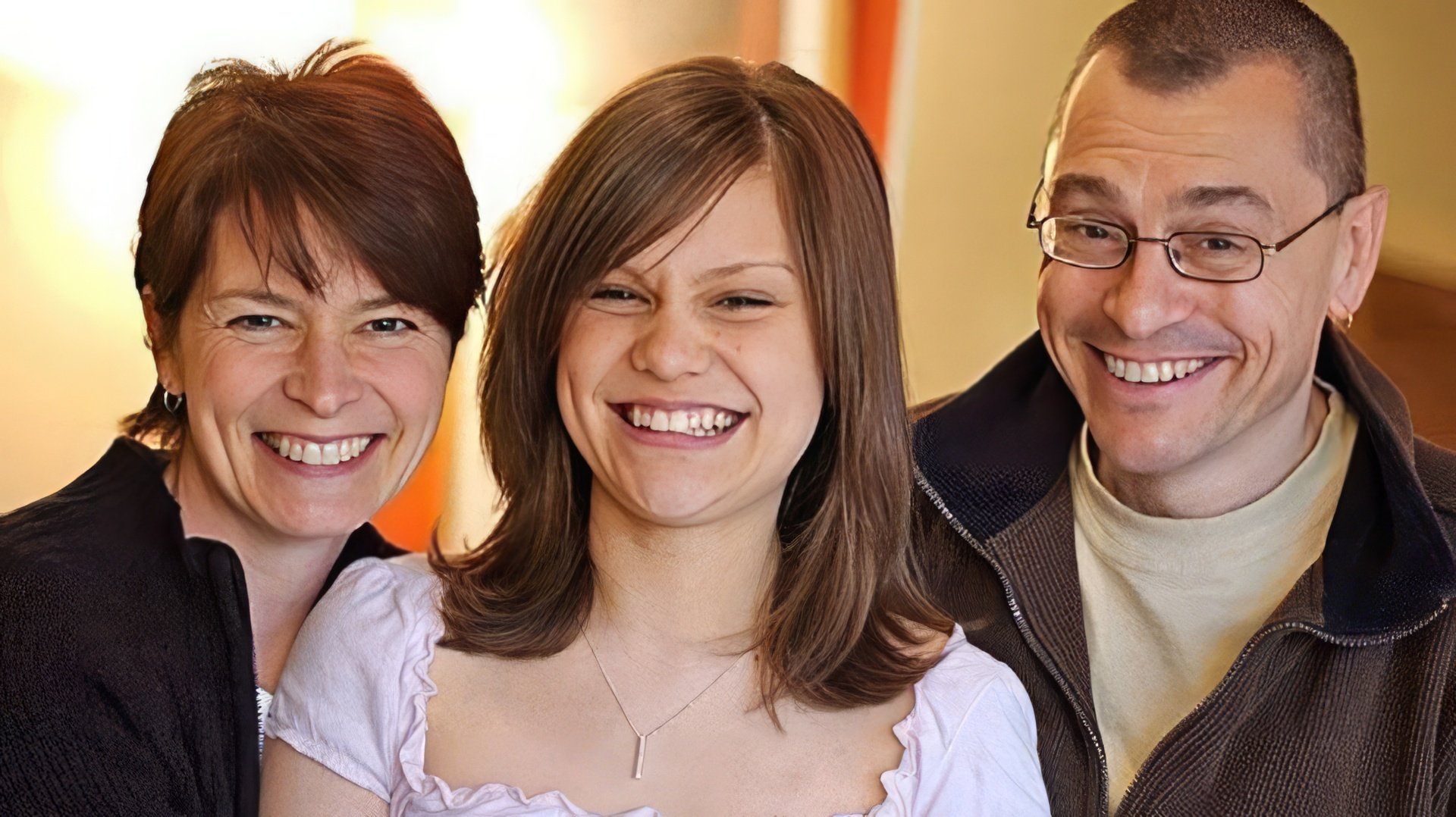 At first, Jessie attended a private Mayfield High School and attended Colin's Performing Arts School. In 1999, when she was just 11 years old, Jessie was cast in Andrew Lloyd Webber's West End production of Whistle Down the Wind. And only three years later she joined the National Youth Music Theatre.
Career progression
When Jessie was 15, she decided to compete in a talent show Britain's Brilliant Prodigies, where she was named Best Pop Singer. That is when the young girl finally decided to take her music seriously and fully commit to this career path. A year later she was accepted to the BRIT School, a performing arts school famous for its countless talented alumni such as musicians Amy Winehouse, Kate Nash, and Georgian-British Katie Melua, as well as the actor Tom Holland. Jessie graduated alongside her future competitor Adele and Leona Lewis, the winner of the reality television music competition show The X Factor.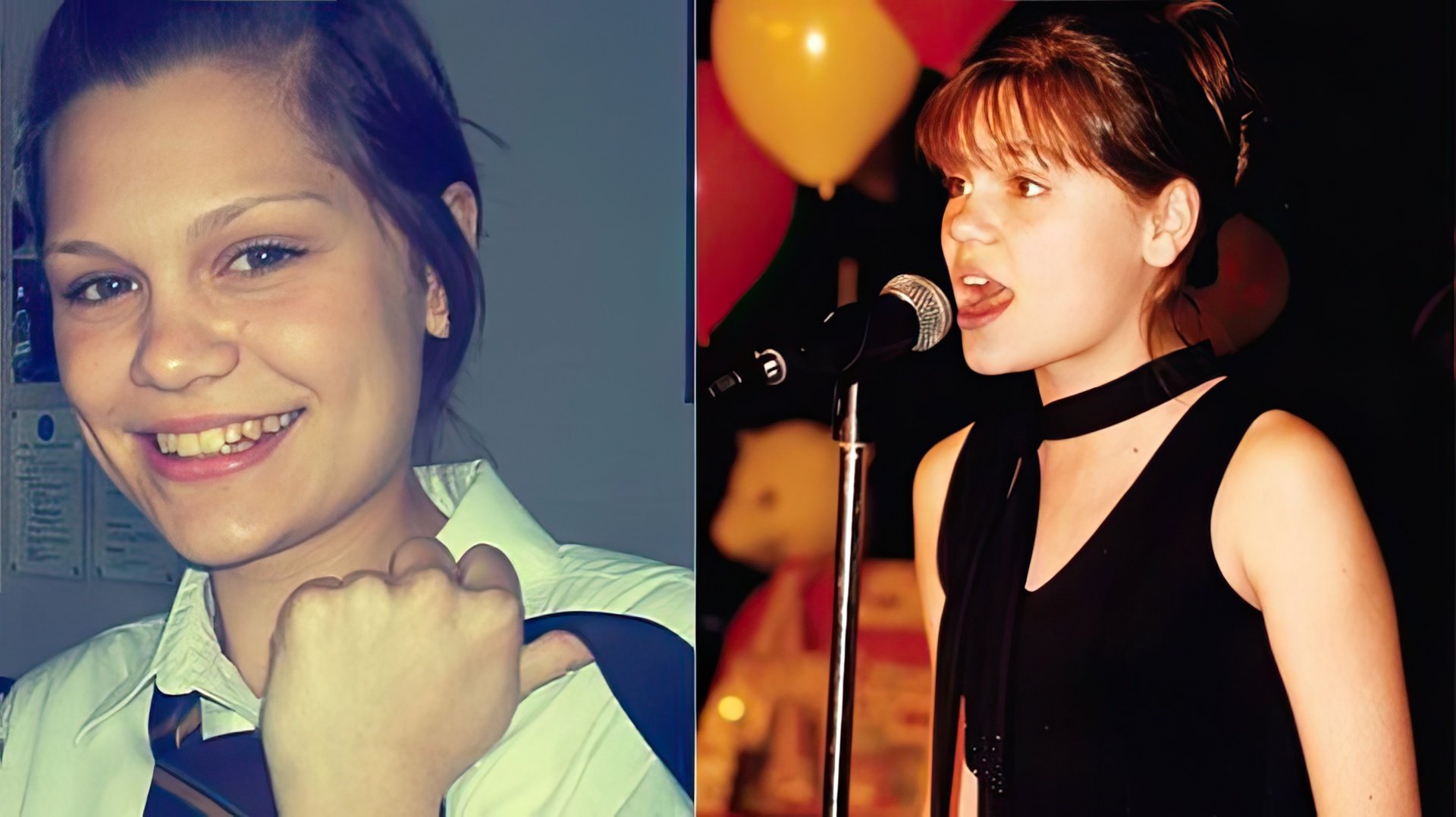 In 2005, while attending the BRIT School, Jessie joined a girl group named Soul Deep and wrote her first song, Big White Room. The lyrics to this song were inspired by Jessie's own experience – when she was younger, she stayed in the same hospital ward with a boy, who later passed away. After the boy had heart surgery, he prayed for recovery which, sadly, never happened. This left a lasting impression on Jessie who was 11 when this happened, and for the longest time, she felt like she had to honor his memory in one way or another. So she immortalized the boy in her song. The young girl graduated from the BRIT School in 2006, and that same year allegedly suffered from a 'minor stroke'.

She was immediately signed to the Gut Records label but the company went bankrupt right before she began recording her material. That did not stop her from actively pursuing a career in the music industry so she put her energy into writing songs for other artists, signed to Sony Music. Thus she co-wrote lyrics for various songs for Chris Brown and Miley Cyrus, including her hit single Party in the U.S.A.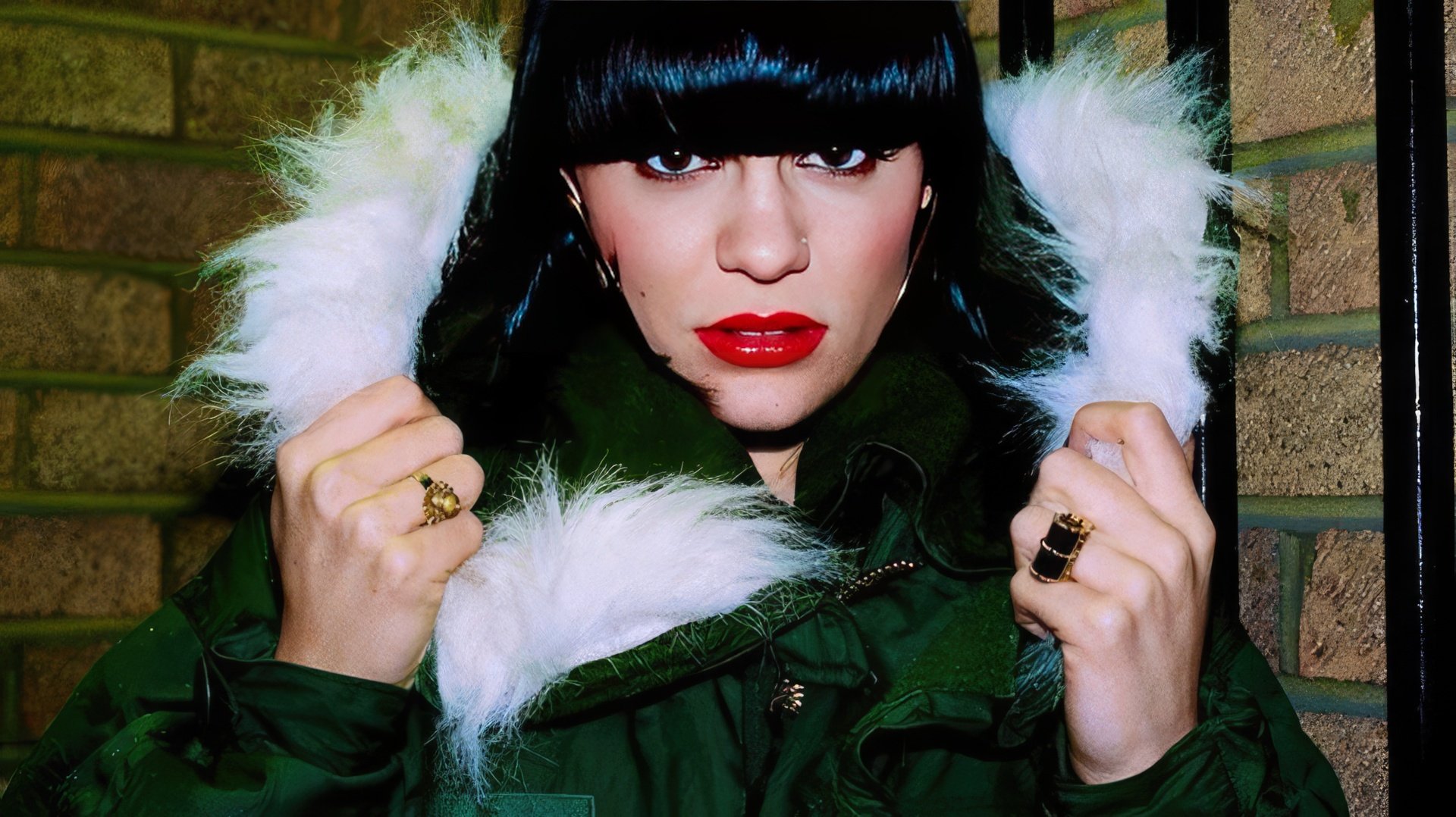 During this period of time, Jessie opened up for the legendary Cyndi Lauper during her UK Bring Ya to the Brink tour and even joined the singer on stage to perform the hit Girls Just Want To Fun. Jessie soon left her band, Soul Deep, stating that being there had no growth perspectives whatsoever.

Jessie J took it to the new next level when she finally signed the contract with Lava Records, owned by Universal Music Group. Jessie's publisher at Sony/ATV actually helped with this endeavor quite a bit by – she sent Jessie's MySpace link to one of the executives. It all worked out! As a result, the musician released her first single Do It Like a Dude by the end of 2010. The single gained positive reception charted at number two on the UK singles chart and had a pop-rock sound with some R&B elements mixed in.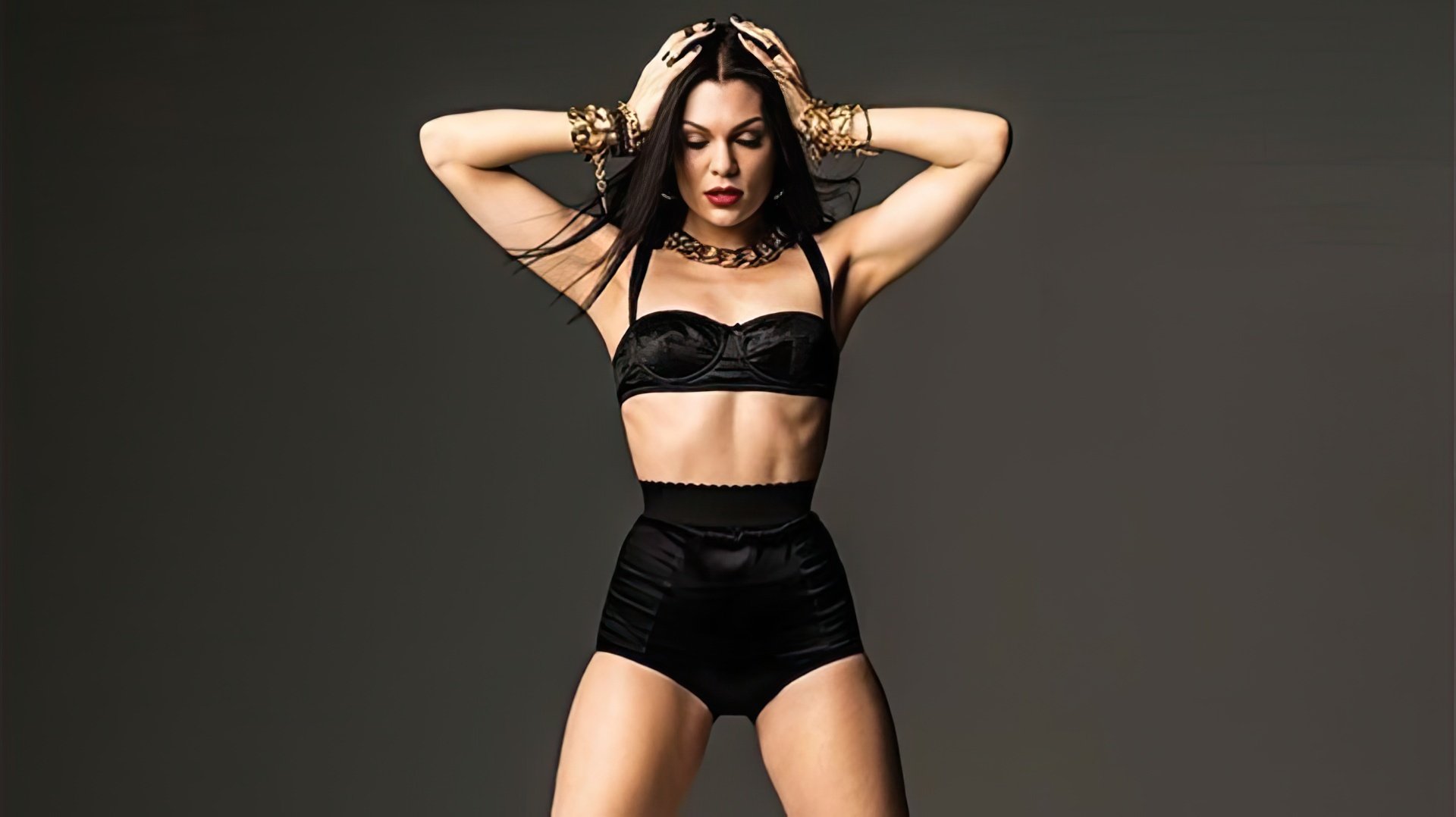 She released her second single Price Tag the following year. Jessie partnered up with an American musician Claude Kelly (songwriter for Christina Aguilera, Kesha, and Adam Lambert), record producer Dr. Luke (who previously worked with Britney Spears and Katy Perry), and a rapper B.o.B. Price Tag became an instant hit and topped the UK, Irish and New Zealand's charts. The music video for the single became one of Jessie J's highest viewed videos ever (with more than 140 million views by October 2011). Jessie dropped her first studio album, Who You Are, in February of 2011. The album received platinum certification twice by September of that year. And only by November, it became the most-sold debut record of 2011 in the UK. According to Jessie J, its track Who You Are is her favorite and most precious one.

Pretty soon the musician released her third single Nobody's Perfect which talked about forgiveness and the ability to acknowledge and accept your own mistakes. It got a ninth place on the UK Singles Chart. Who's Laughing Now was released as single number four, followed by Domino and Who You Are. Her seventh and last single of the album was called Laserlight and featured David Guetta.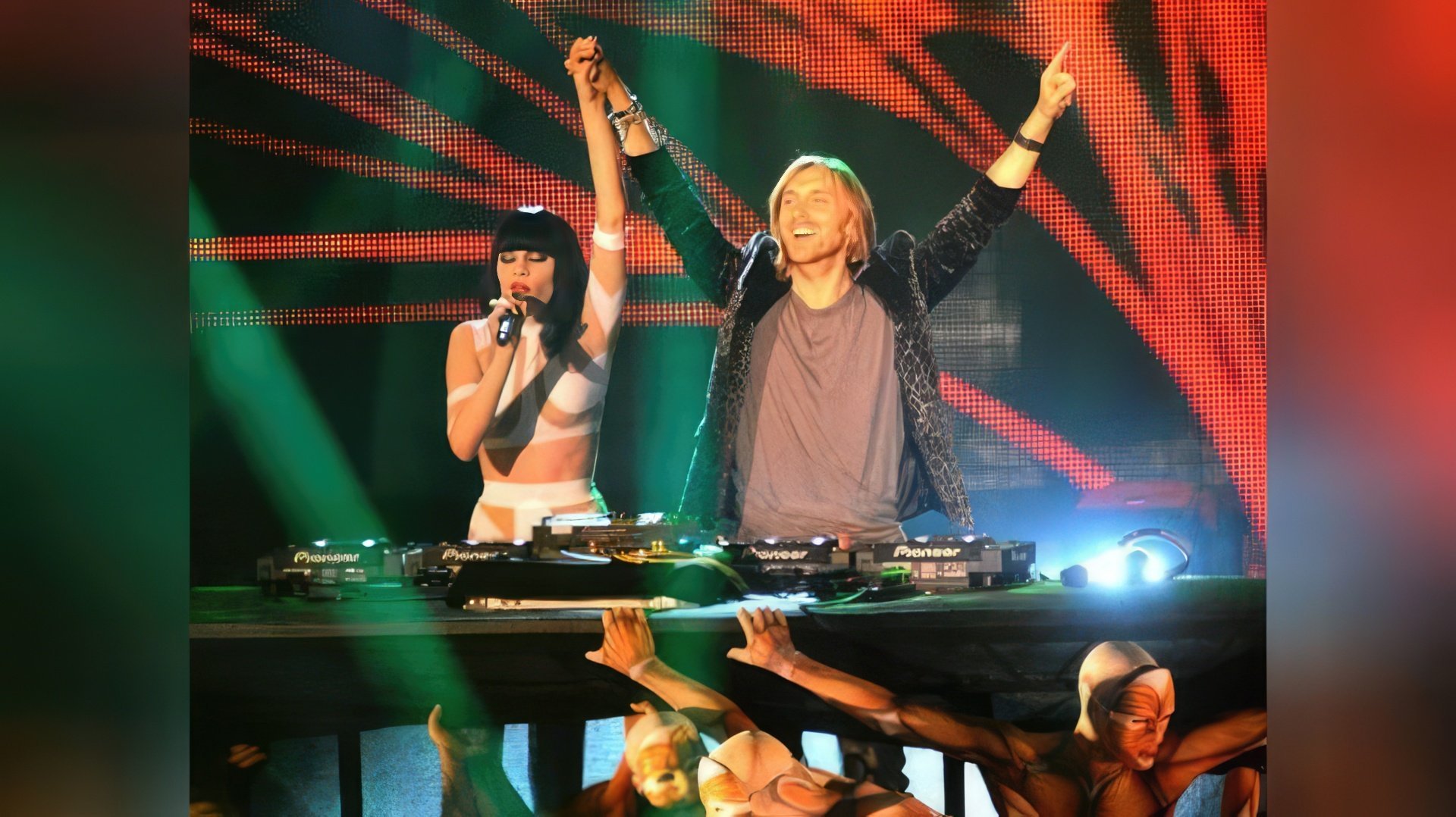 Jessie J became successful and widely popular seemingly overnight. She was invited to perform at the Glastonbury Festival, V Festival, appeared at the Diamond Jubilee Concert, as well as The Big Chill, became a vocal coach on the top-rated television show The Voice UK, and became a musical guest on the American late-night live television variety show Saturday Night Live.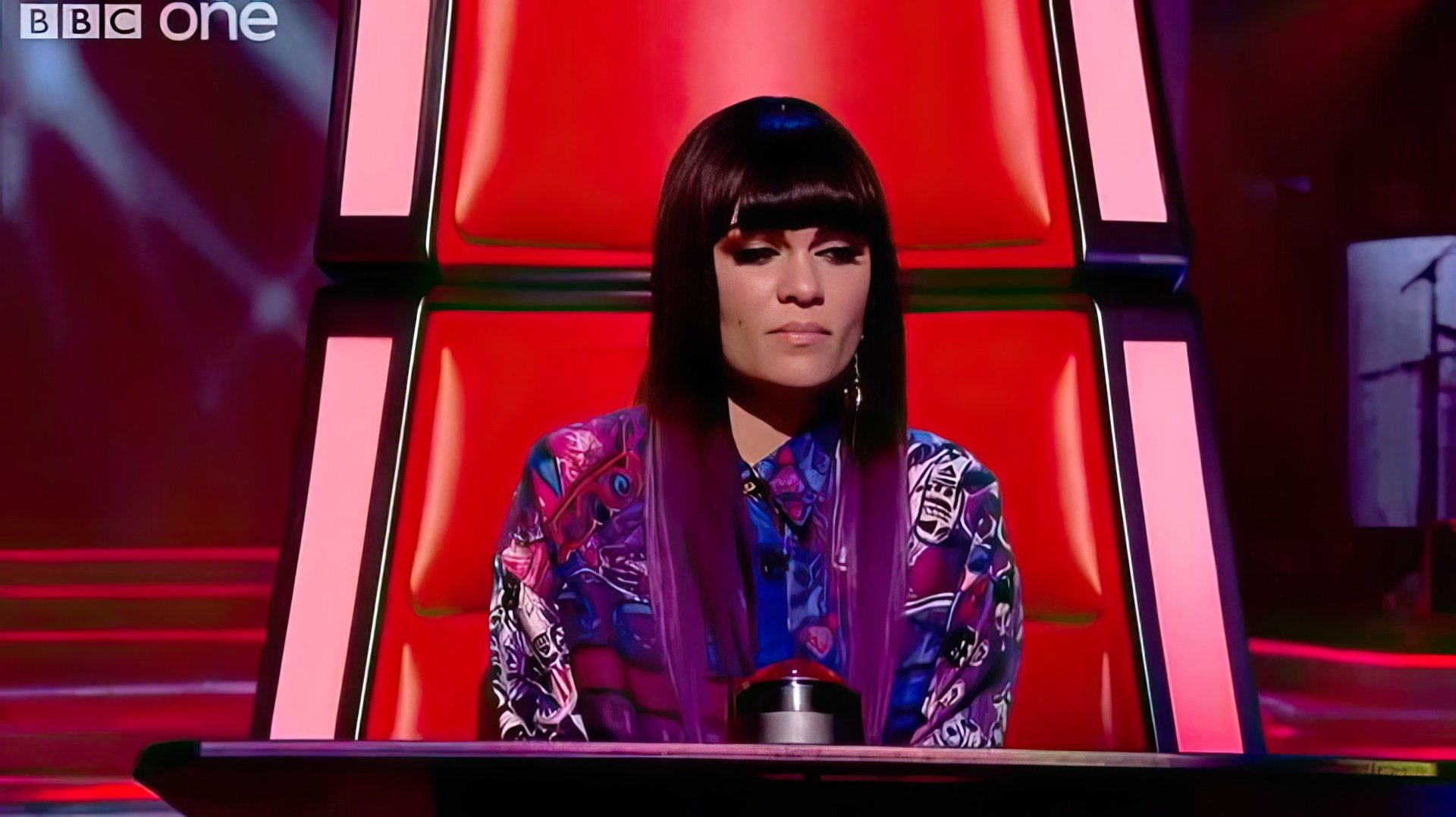 She released her second studio album titled Alive in 2013 and successfully collaborated with numerous musicians. Just a year later, her third studio album, Sweet Talker, was released. Her lead single Bang Bang featured the American pop sensation and actress Ariana Grande and the bold and scandalous rapper Nicki Minaj. Bang Bang reached number one on the UK Singles Chart, topped charts in Canada, Australia, and Denmark, and reached the third position on the US chart. In 2017, the singer went on tour around the USA and Europe to promote her fourth album titled R.O.S.E. The following January, Jessie J appeared in the Chinese singing competition Singer 2018 as one of the competitors and became the first-ever international musician to win it! R.O.S.E. was released in May of 2018 and consisted of four EPs – Realizations, Obsessions, Sex, and Empowerment. She moved away from her pop sound into a more sensual R&B. She later announced via her Instagram that she plans on writing more pop/soul songs. That same year Jessie J released her first Christmas album titled The Christmas Day.
Jessie J's personal life
In a 2011 radio interview for the In-Demand show, the artist casually admitted that she had relationships with both women and men. However, three years later, she stated that her bisexuality was just a phase. That confession gathered loads of negative feedback.

Her singing career aside, Jessie J is greatly involved in charity work and focuses mainly on working with children's charity organizations. She famously shaved her hair off on stage during a live concert in 2013 helping to raise money for Comic Relief. That year the foundation raised the record £75 million.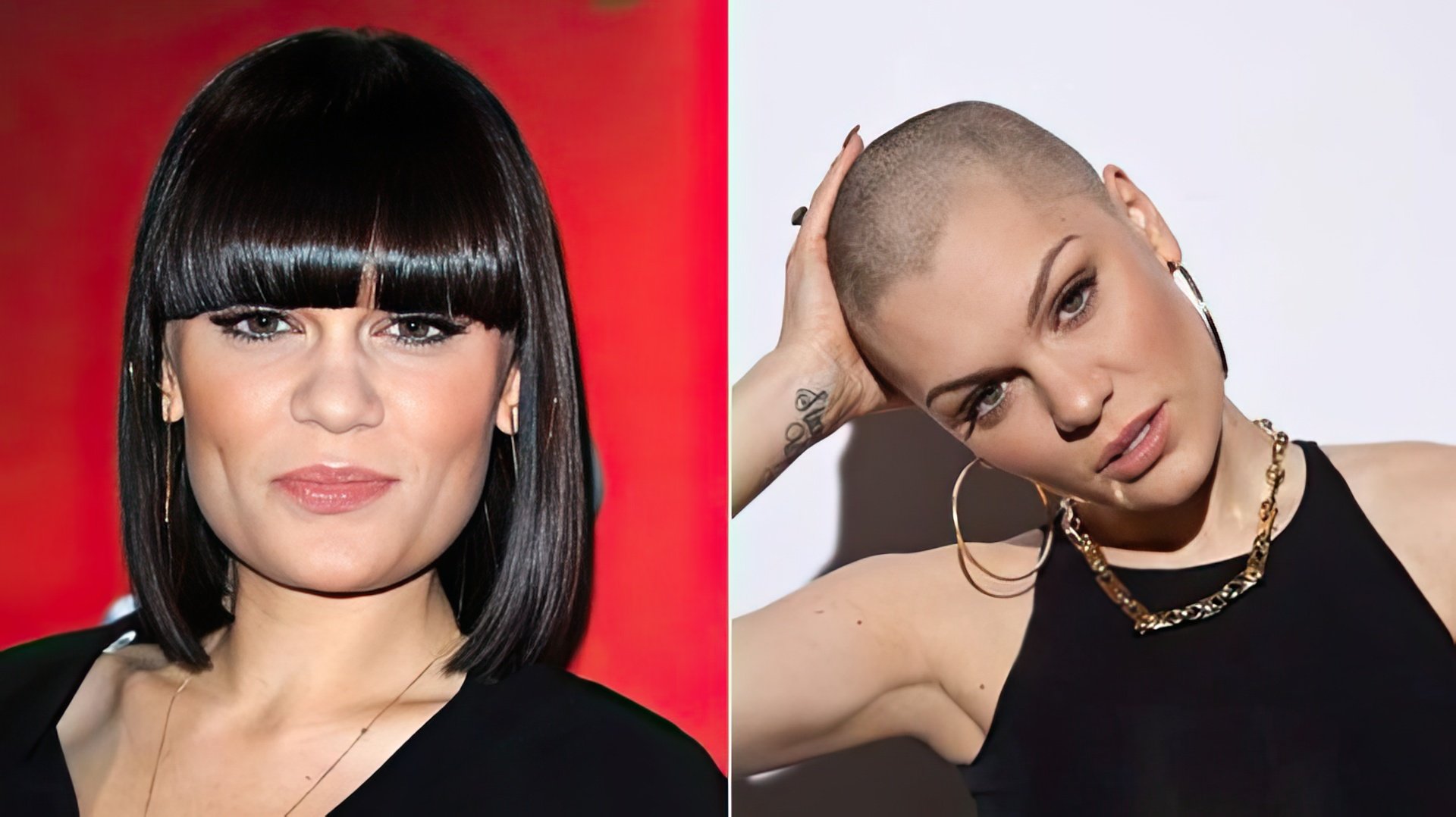 According to Zoomboola.com, in 2014, she relocated from London to Los Angeles where she soon started dating a singer and songwriter, Luke James. The couple broke up a year later, however they managed to stay good friends. Around that same time, Jessie J was diagnosed with infertility, which truly turned her world upside down. She wrote a song, called Four Letter Word, where she expressed all her feelings and words of encouragement and support to women who faced the same problem.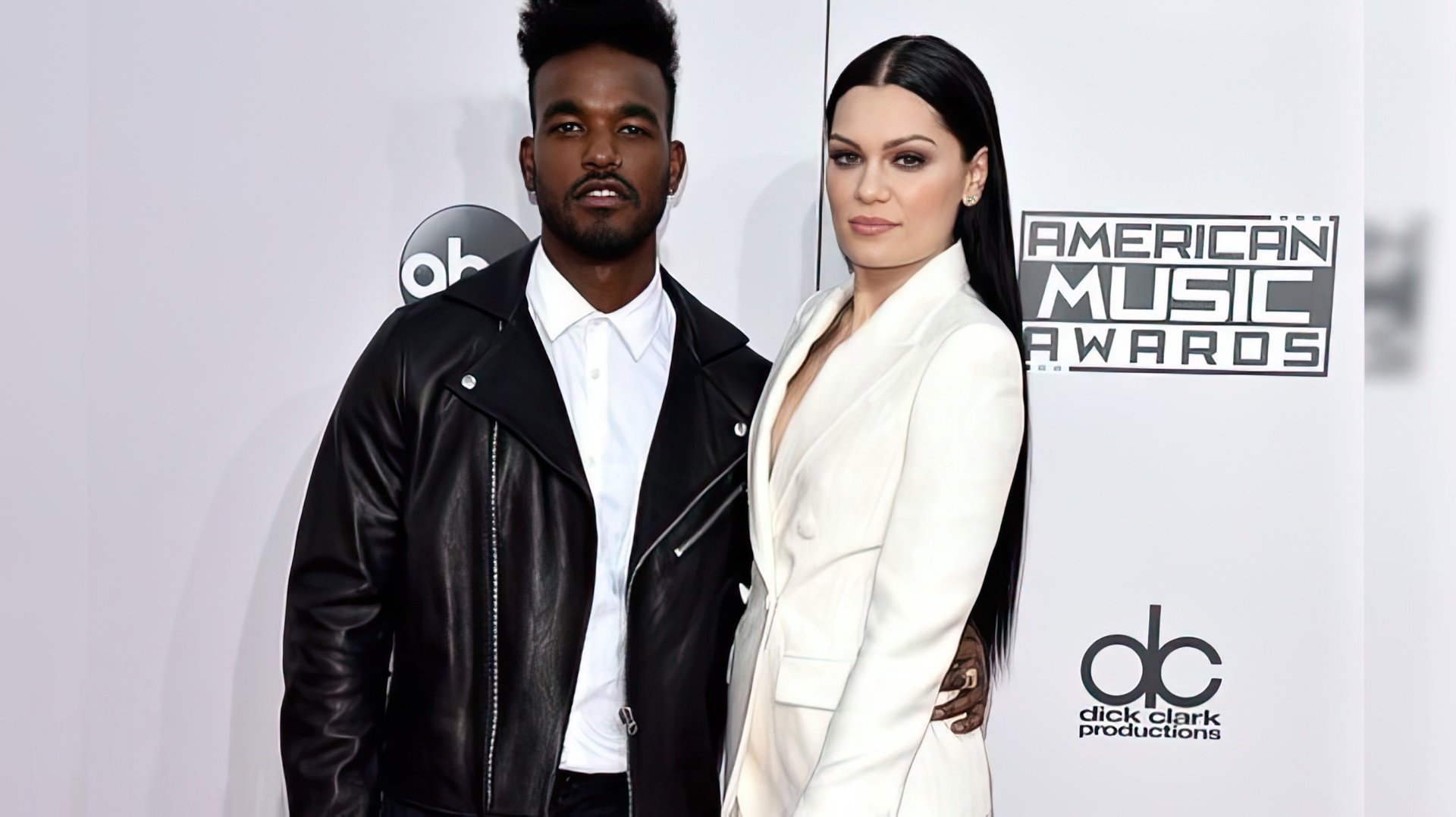 In 2018, Jessie J started a romantic relationship with a Hollywood heartthrob Channing Tatum. The couple made their relationship official when Channing posted an Instagram picture with a caption praising Jessie's bravery and honesty regarding her health. She publically opened up about her fertility issues to her fans during a concert at Royal Albert Hall. By the way, Channing is a proud father of a baby girl Everly, who was born during his marriage to his Step Up co-star Jenna Dewan.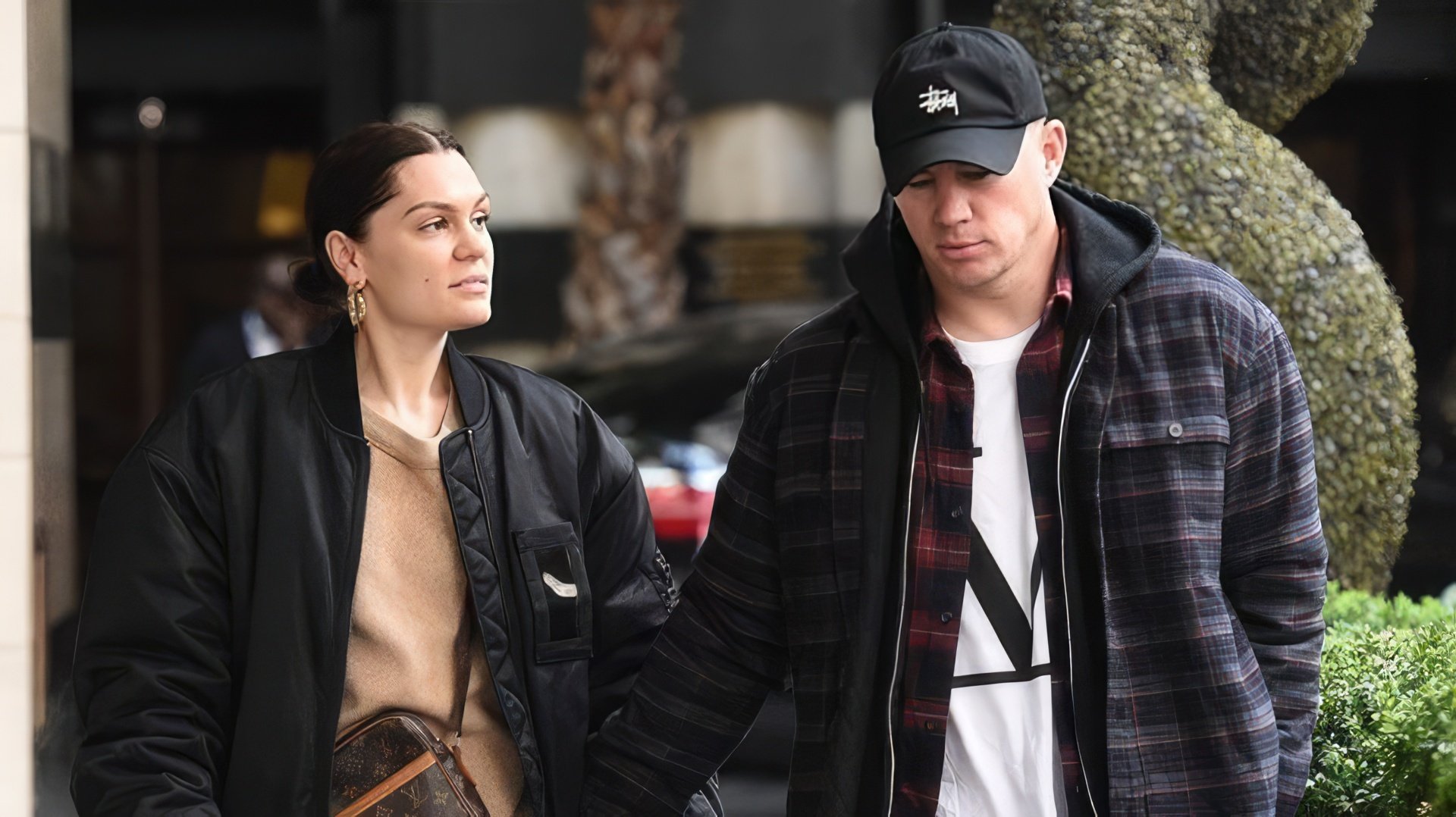 Jessie J today
In April of 2019, Jessie J who calls her fans and supporters HEARTBEATS (stating that she'd never get anywhere without them) began The Lastly Tour around Europe and Asia. The tour is dedicated to her bodyguard and a close friend, Dave Lastly, who passed away in December 2018.

In August of 2019, Jessie J is set to perform in a famous Georgian resort Shekvetili at the Black Sea Arena. Over the course of the year, Jesse J has released several music videos. These include This Christmas Day and Silent Night. Both have scored about 500,000 views on YouTube.
Press Ctrl+Enter If you find a mistake