Biography of Ariana Grande
Ariana Grande, an American songstress and actress, is renowned for her distinctive voice timbre. Despite her tender age, she has succeeded in capturing the hearts of countless adolescent fans across the globe. Her professional journey commenced in childhood on the Nickelodeon channel, and now she is engrossed in recording albums and performing in films, television series, and theatre.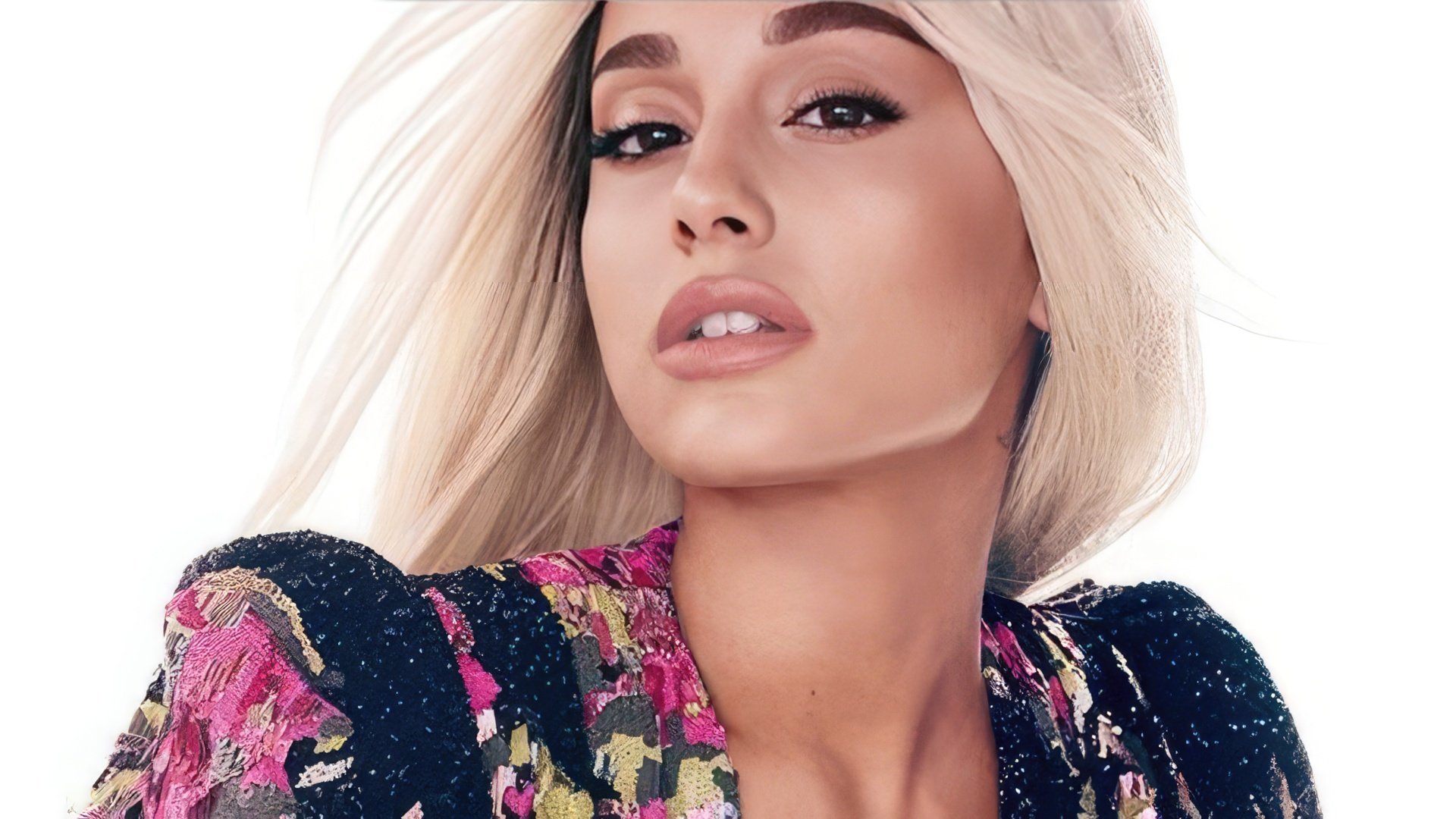 Childhood Years
Ariana Grande-Butera was born in the quaint town of Boca Raton on Florida's eastern coastline on June 26, 1993. Her parents, Joan Grande and Edward Butera, instilled an appreciation for the arts in their children from an early age. Ariana's elder brother, Frankie, has established himself as a successful actor and producer, and currently serves as his younger sister's agent.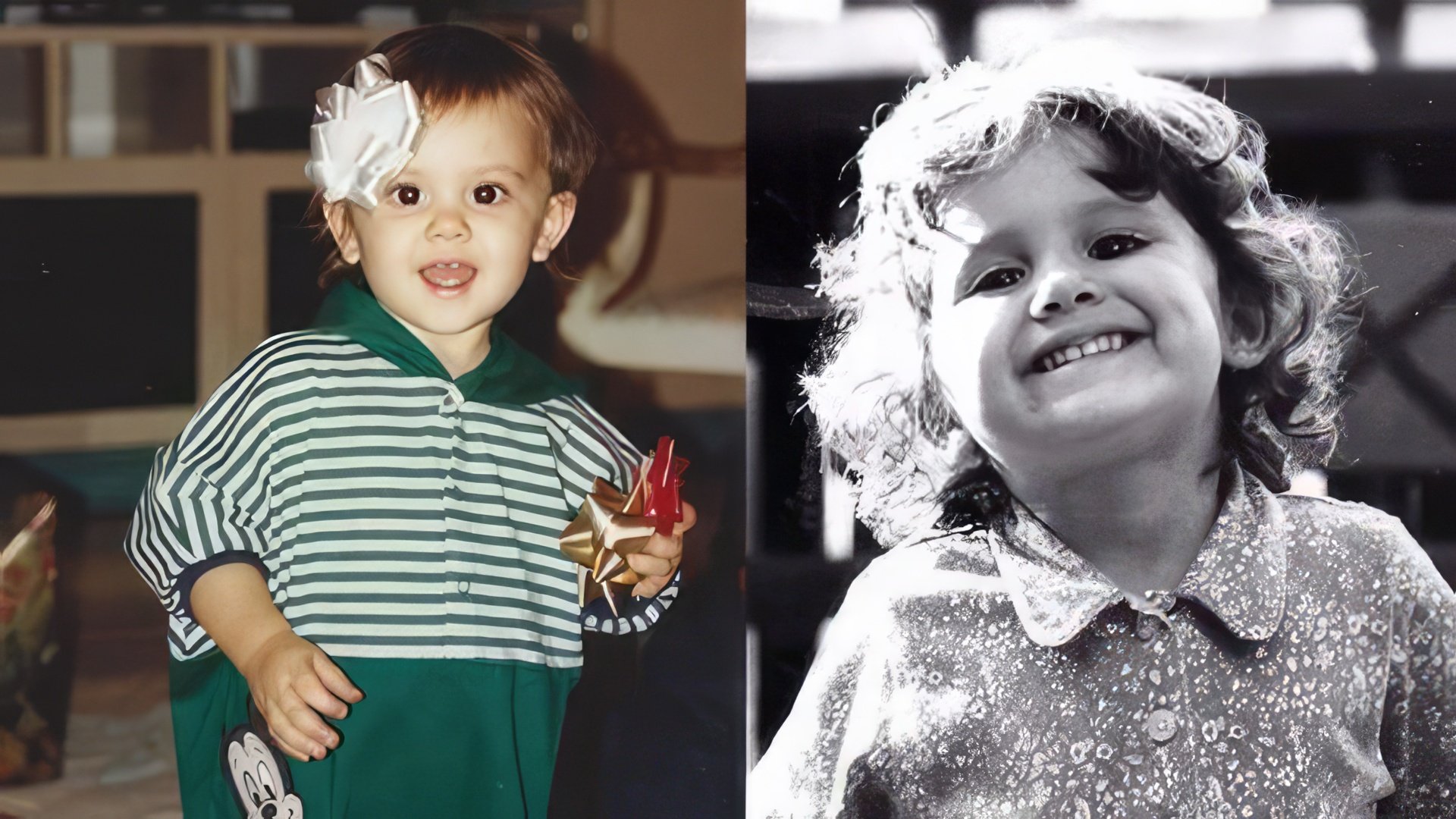 Ariana was barely four when her parents enrolled her in the Little Palm Theatre for music, and just four years later, she made her television debut performing the American national anthem. During this period, Ariana landed her first role in the musical "Annie", followed by appearances in productions of "The Wizard of Oz" and "Beauty and the Beast".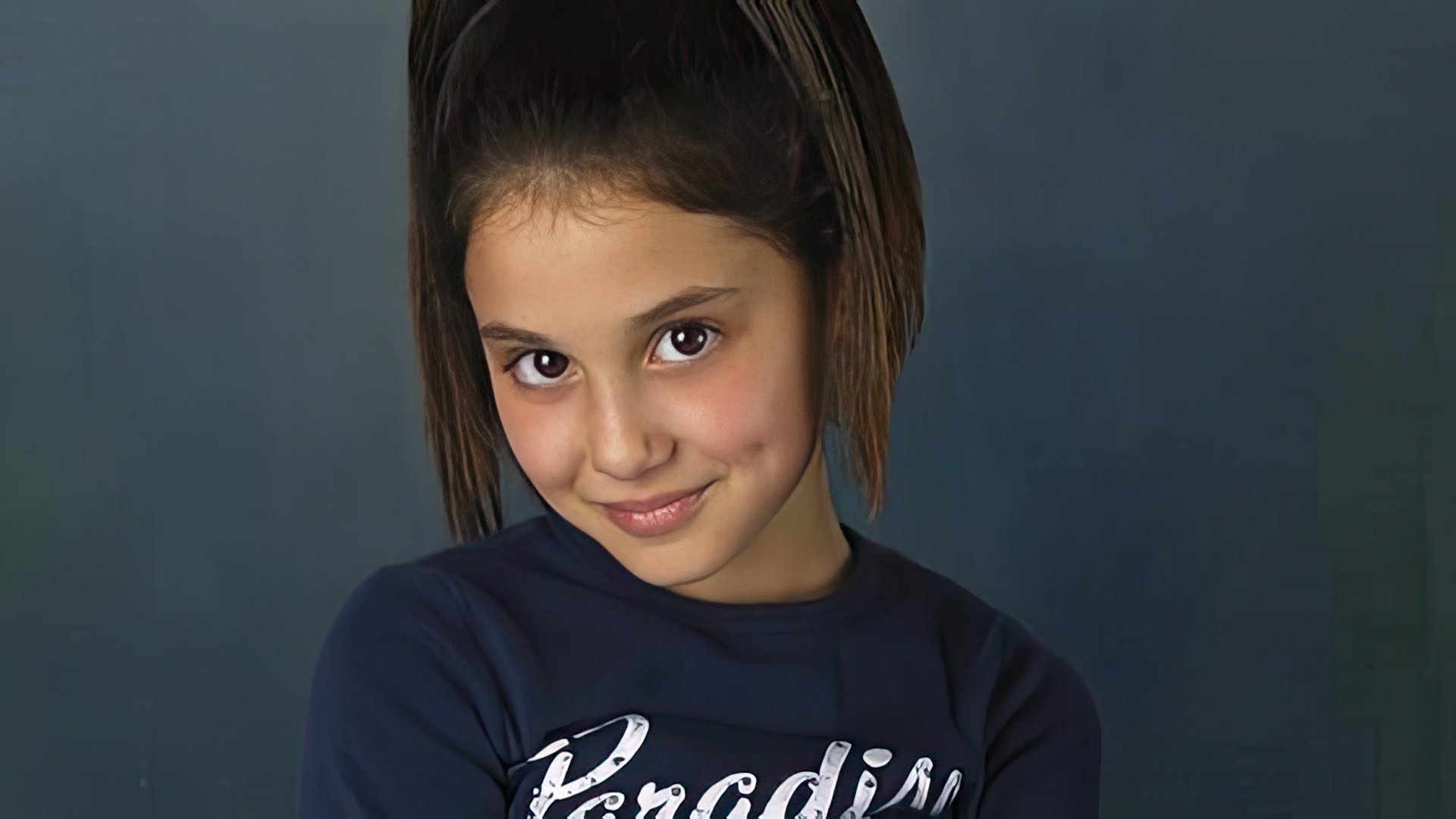 At the tender age of thirteen, Ariana harboured serious aspirations of a musical career, and began to hone her vocal abilities under the tutelage of the famed Hollywood voice coach Eric Vetro, who has trained many American luminaries, including Pink, Katy Perry, and Jason Derulo. After attending Vetro's masterclasses, Ariana received positive commendations and her career was taken under the wing of her elder brother.
Career
In 2007, Ariana flew to Los Angeles for meetings with management, expressing her desire to record an R&B album. Rebuffed, she redirected her focus to mastering her acting skills, and in 2008, she triumphantly passed the audition for the role of Charlotte in Jason Robert Brown's Broadway musical, "13".

Critics applauded Grande's theatrical debut and awarded her the National Youth Theatre Association Award. Her participation in the production hindered Ariana from continuing her studies at North Broward Preparatory School, so she pursued her education through homeschooling and private tutors.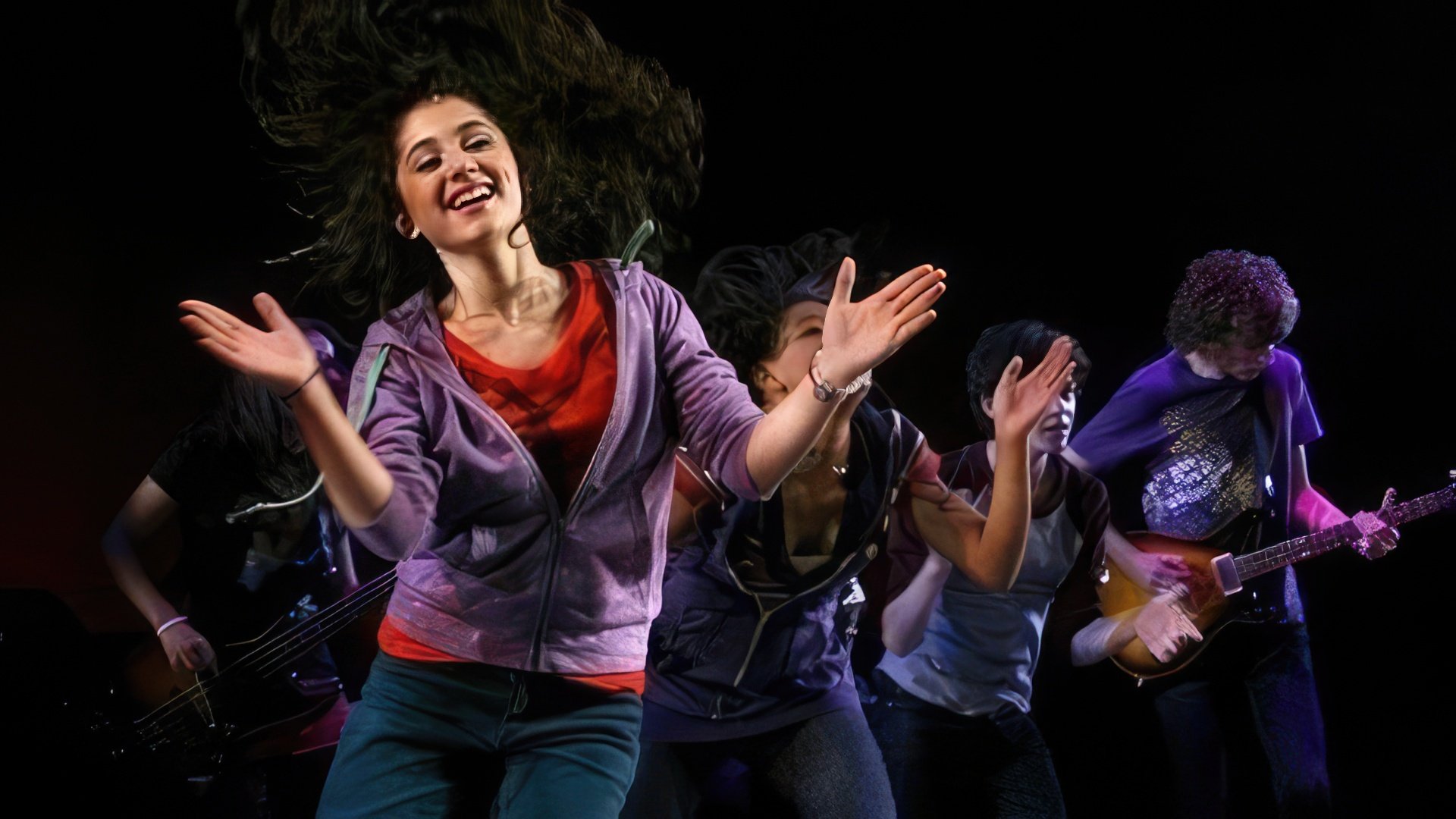 Ariana's successful debut caught the attention of directors and casting producers. In 2010, she was cast in Dan Schneider's television series "Victorious" on the Nickelodeon channel. To portray the character of Cat Valentine, Ariana underwent a radical makeover, transforming from an attractive brunette into a fiery beauty with a mane of vibrant purple. Initially apprehensive about the drastic change in appearance possibly alienating her fans, Ariana was pleasantly surprised when her new look was heartily embraced by her followers.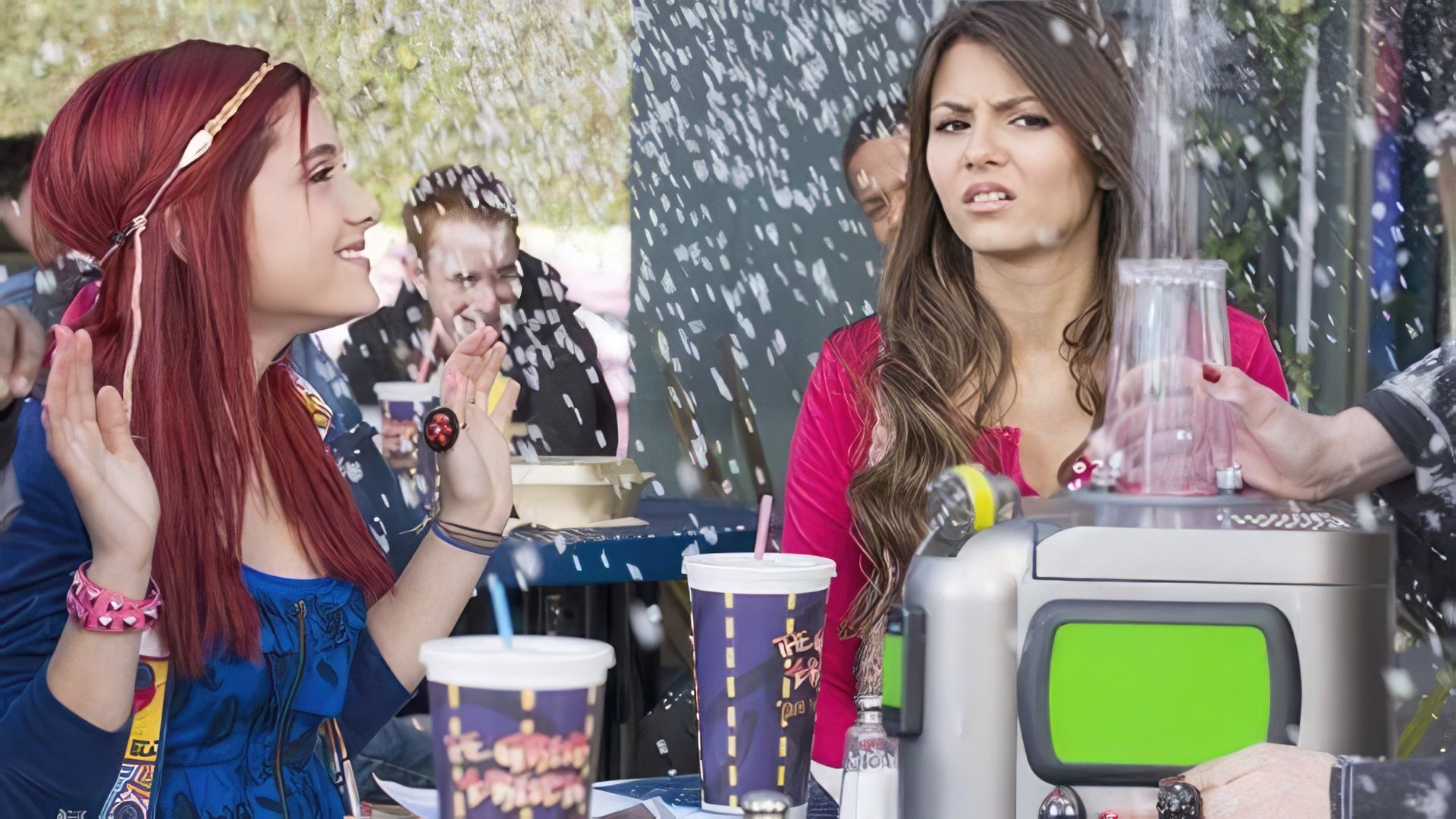 In the same year, Ariana began performing with Colleen Ballinger, widely known online for her comedic persona, Miranda Sings, at Birdland, a New York City nightclub. In 2011, fans could catch a glimpse of Ariana in Greyson Chance's music video for "Unfriend You," where, as per the plot, Grande portrayed the singer's ex-girlfriend.

The lure of the music industry had long beckoned Ariana, and that same year, the 18-year-old artist released her debut album, "Put Your Hearts Up". In no time at all, the album found its audience and became incredibly popular among American youth. Simultaneously, Ariana continued to be a part of television series: in the sitcom "Winx Club," she voiced the role of Princess Diaspro. Grande's doll-like appearance and voice also caught the attention of directors and producers - in 2012, she played Snow White in the play "A Snow White Christmas".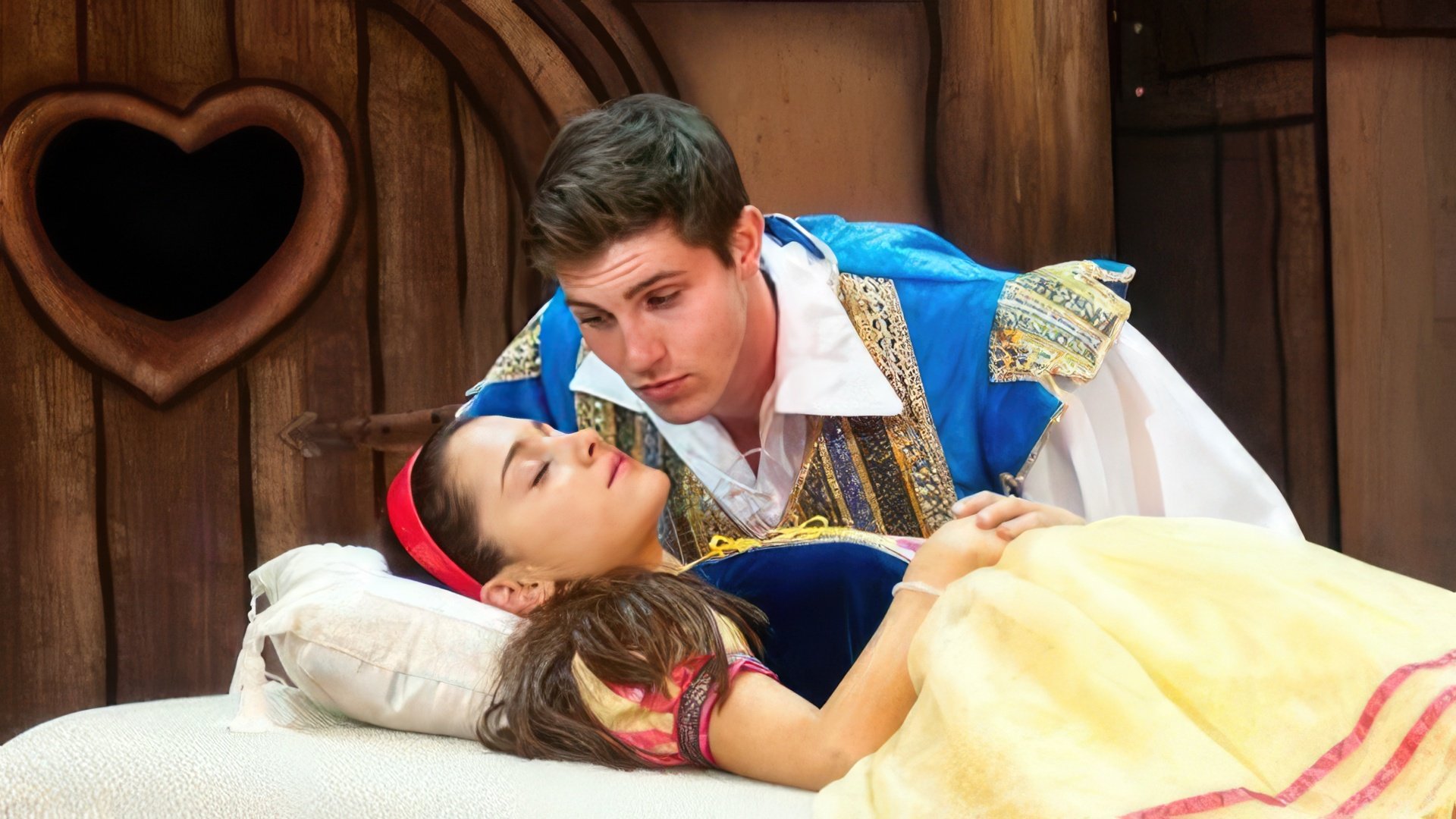 During this period, "Victorious" concluded its run, and Ariana was offered a role in the spin-off sitcom "Sam & Cat".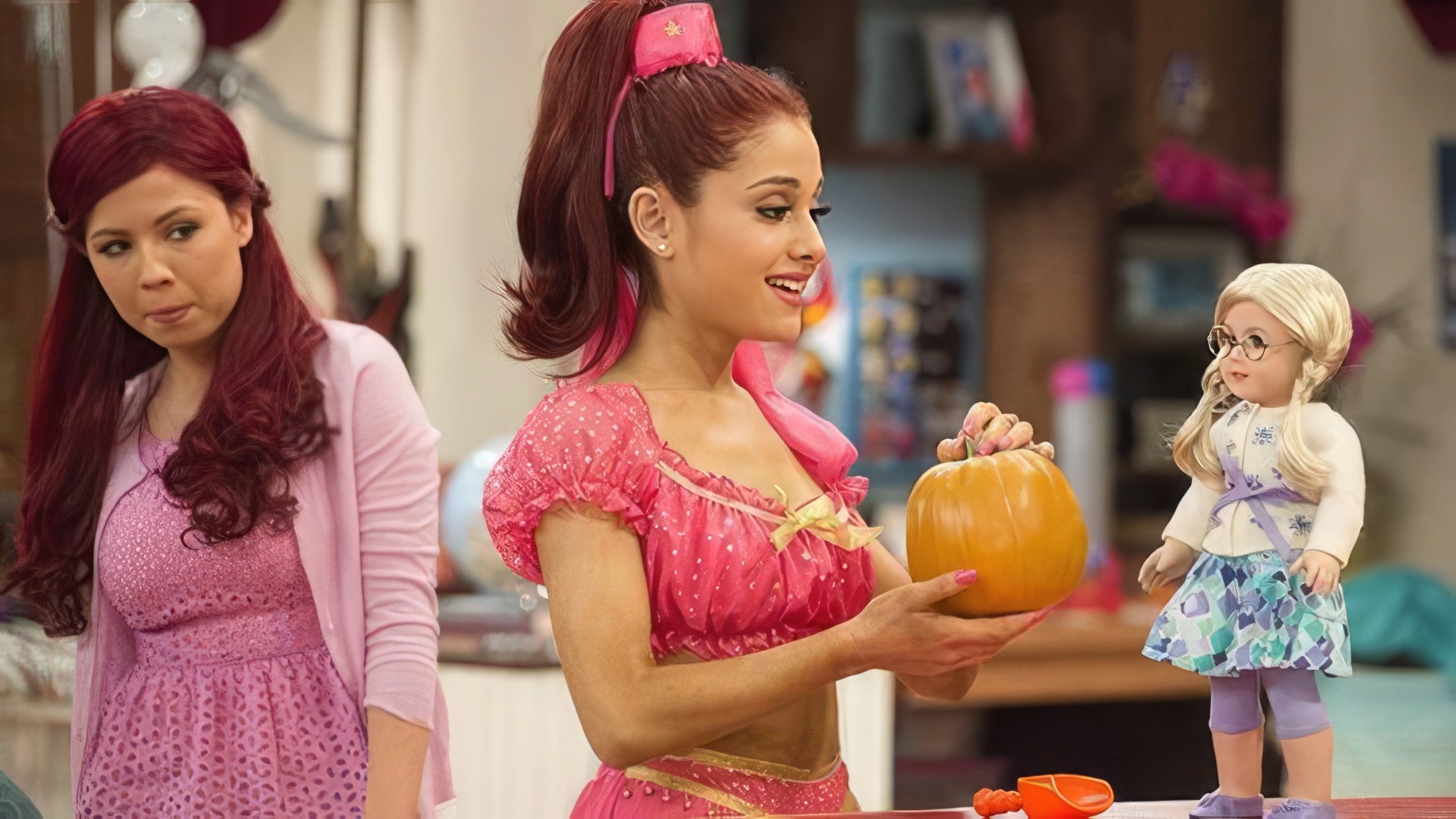 Music and filming began to intertwine more intensely: in 2013, the young woman released two new studio albums at once, "Yours Truly" and "Christmas Kisses". Critics noted that Grande's voice had deepened and matured, thereby expanding her vocal capabilities. Since 2014, Ariana has been an activist for the "Broadway in South Africa" project, under which she began visiting South Africa annually, providing free singing and choreography masterclasses to local children.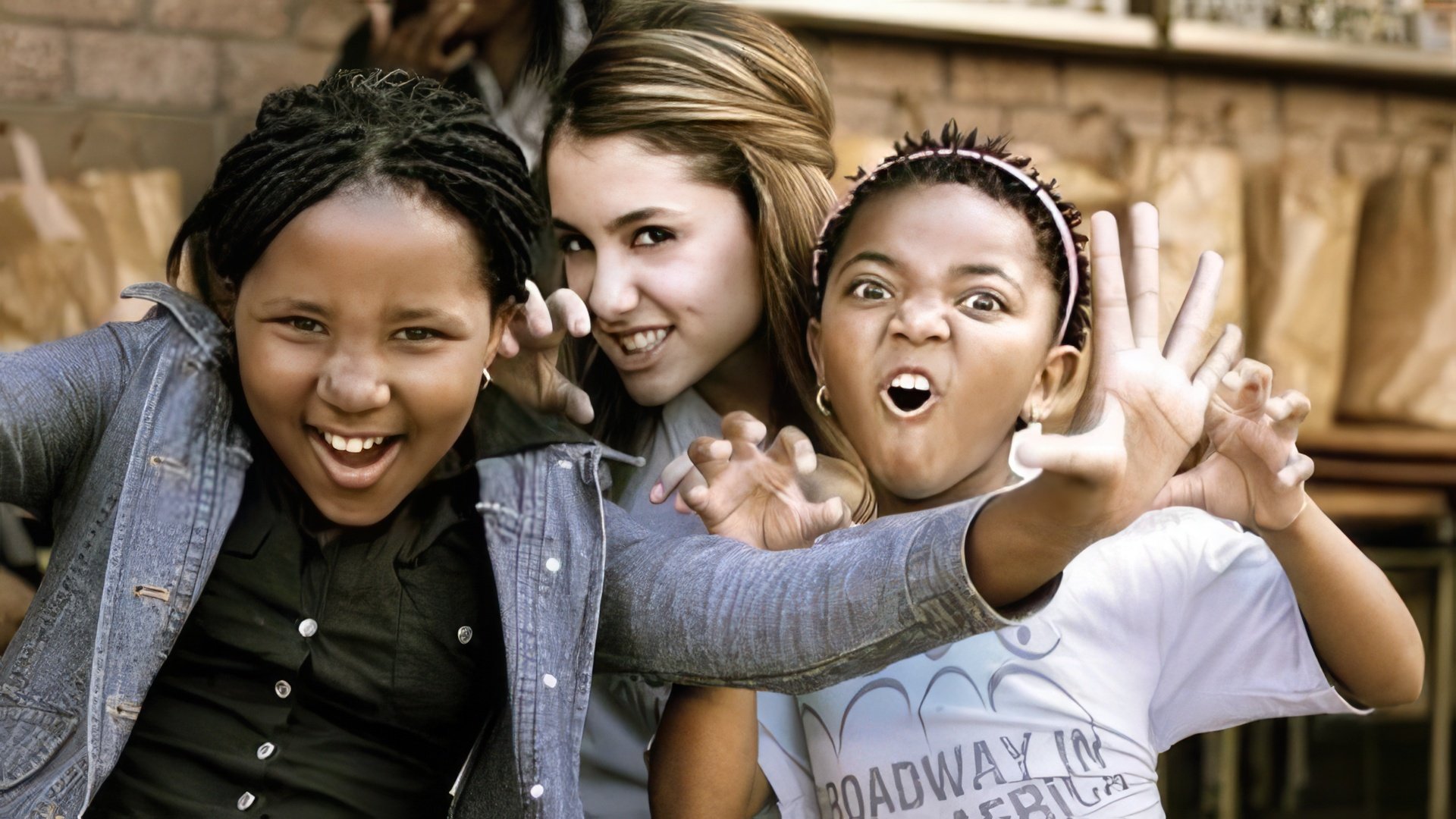 In early 2015, Ariana embarked on a world tour in support of her album "My Everything". She made over $14 million from the first 25 concerts alone, a phenomenal success that prompted organizers to extend the performances into the fall.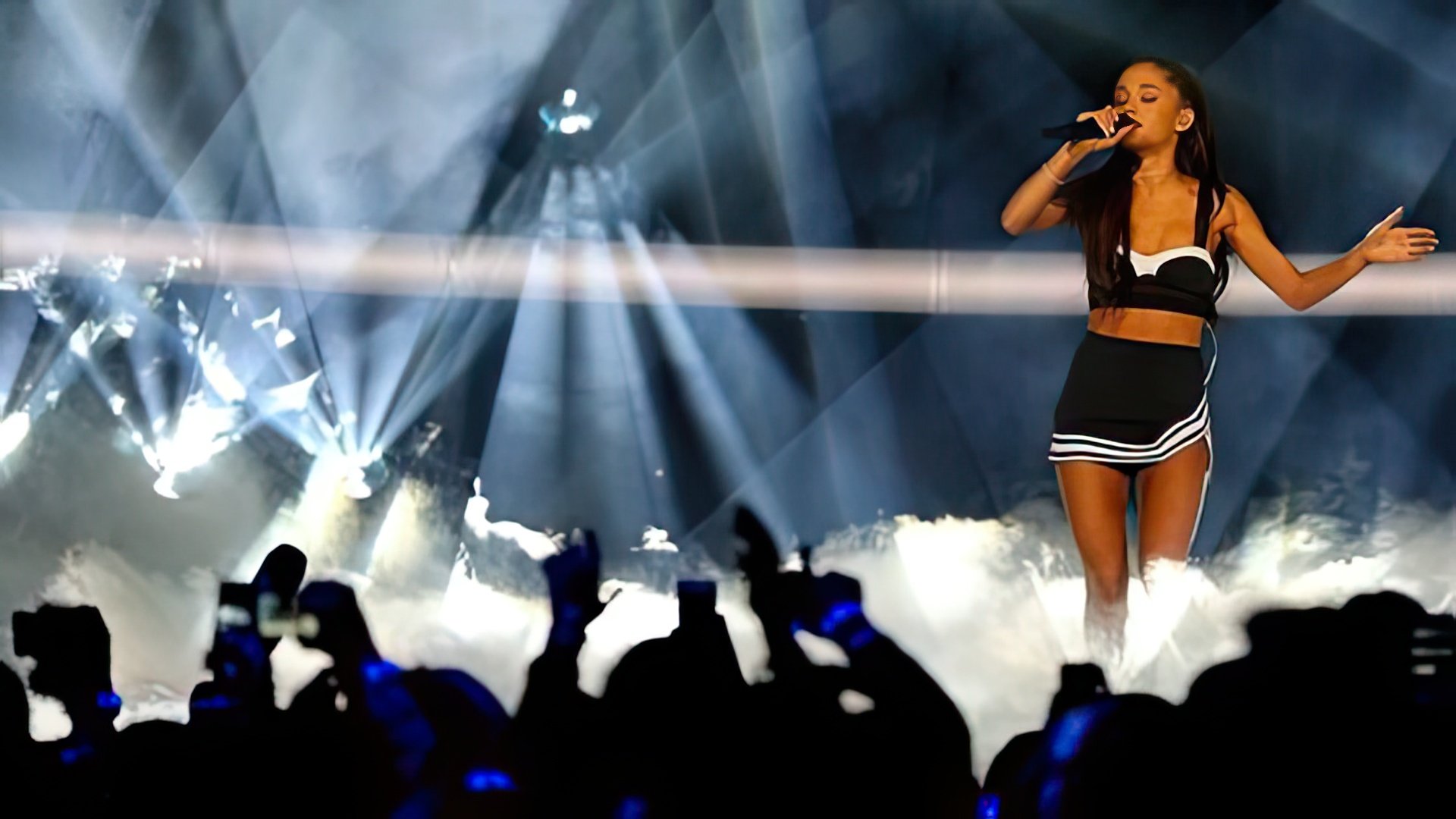 On May 22, 2017, Ariana's concert took place at a stadium in Manchester. In the foyer, a suicide bomber detonated a bomb, causing 23 deaths and 122 injuries. Following these events, Ariana visited the injured in hospitals and also organized a charity performance to raise funds for rehabilitation, with stars such as Justin Bieber, Miley Cyrus, The Black Eyed Peas, and Coldplay also participating.

In the summer of 2018, Ariana released her fourth studio album "Sweetener," which topped the Billboard 200 chart. In 2019, Ariana Grande received her first Grammy Award for "Sweetener," which the jury deemed the Best Vocal Album. That same year, the singer performed at the Coachella festival, performing several compositions with Nicki Minaj and Justin Bieber.

In the same year, the singer presented a new album, "Thank U, Next," which comprised twelve fresh compositions. Several singles from this record made their way to the top of the Billboard Hot 100 chart. Ariana was also acknowledged as the most influential and productive artist by Billboard and NME. Additionally, Forbes included the singer in the ranking of the highest-paid individuals. During this period, Ariana became the face of the fashion house Givenchy. The year 2020 was no less productive for Grande – she released two new music videos ("Stuck with U" with Bieber and "Rain On Me" with Lady Gaga). Furthermore, Ariana managed to appear in an episode of the series "Kidding" with Jim Carrey, playing the role of the fairy of hope, Pickle Grande. In October, her sixth studio album, "Positions", was released. All compositions from the new album made it into the Billboard Hot 100 chart. However, at the beginning of the year, Grande found herself embroiled in a conflict with rapper Josh Stone, who accused her of plagiarizing the composition "7 Rings." He found it similar to his own song "You Need It, I Got It," written two years earlier.
Ariana Grande's Personal Life
Despite being raised in a Catholic family, after Pope Benedict declared all homosexuals (including her brother Frank) to be sinners, Ariana renounced Christianity and started following the teachings of Kabbalah.

In 2014, she was in a relationship with American rapper Big Sean, but they broke up after a year. In the summer of 2015, Ariana started dating dancer Ricky Alvarez, but this relationship was also short-lived and lasted a year.

For two years following, the performer was in a relationship with rapper Mac Miller. Ariana later revealed that the relationship was abusive, leading to their breakup. Four months after they broke up, Miller died from a drug overdose.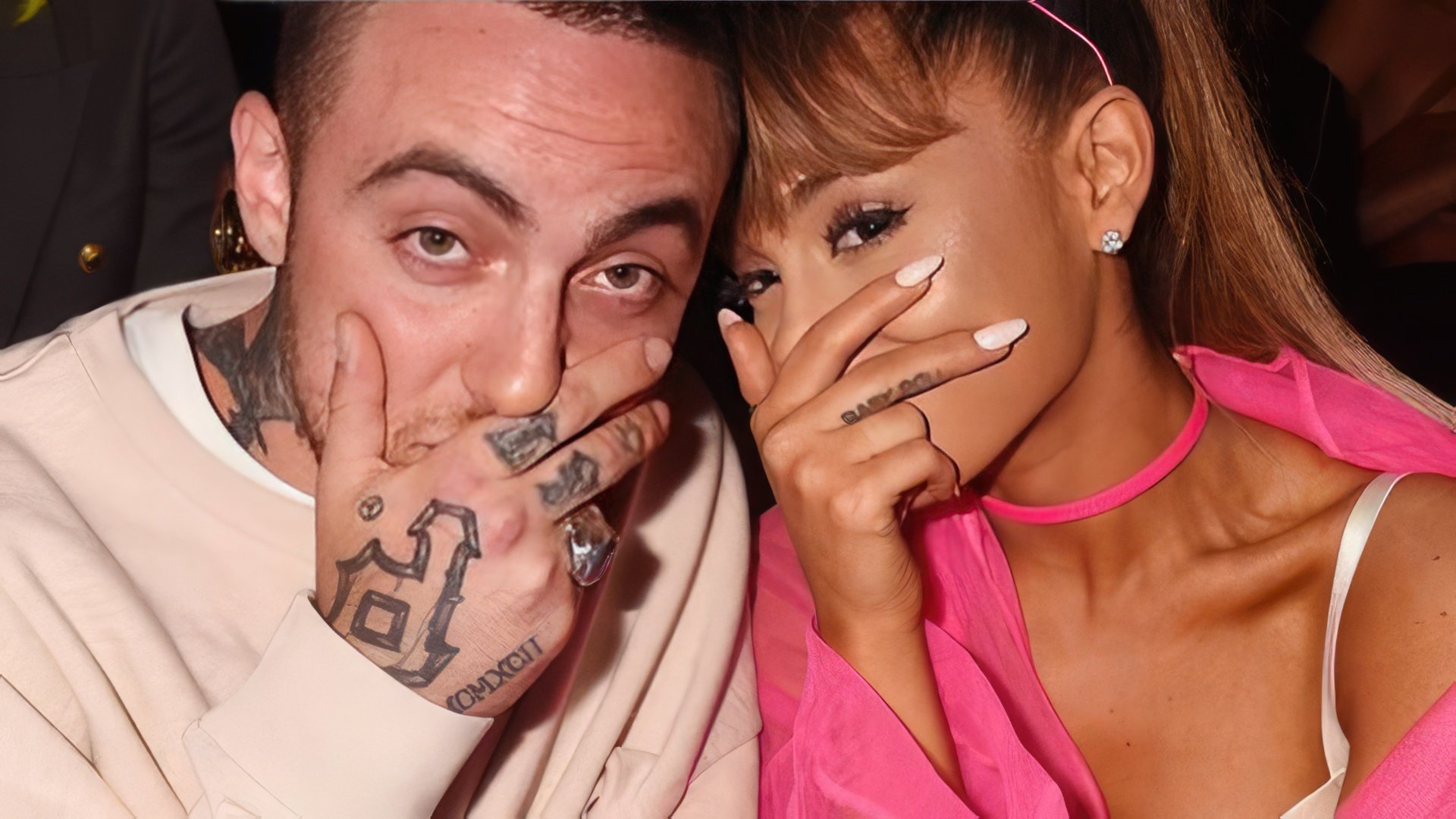 In the spring of 2018, news broke of a romantic connection between Grande and comedian Pete Davidson. The couple got engaged in the summer of the same year, planning their wedding for the following year. However, their union did not last until that point. Pete and Ariana broke up in October 2018. In 2020, Ariana published a joint video, "Stuck with U," with Justin Bieber. In some scenes, she appeared with a young man who fans recognized as realtor Dalton Gomez. Tabloids reported that their romance had been going on for quite some time. It is known that Dalton not only got along well with popular Ariana, but also has good relations with other celebrities, including Miley Cyrus.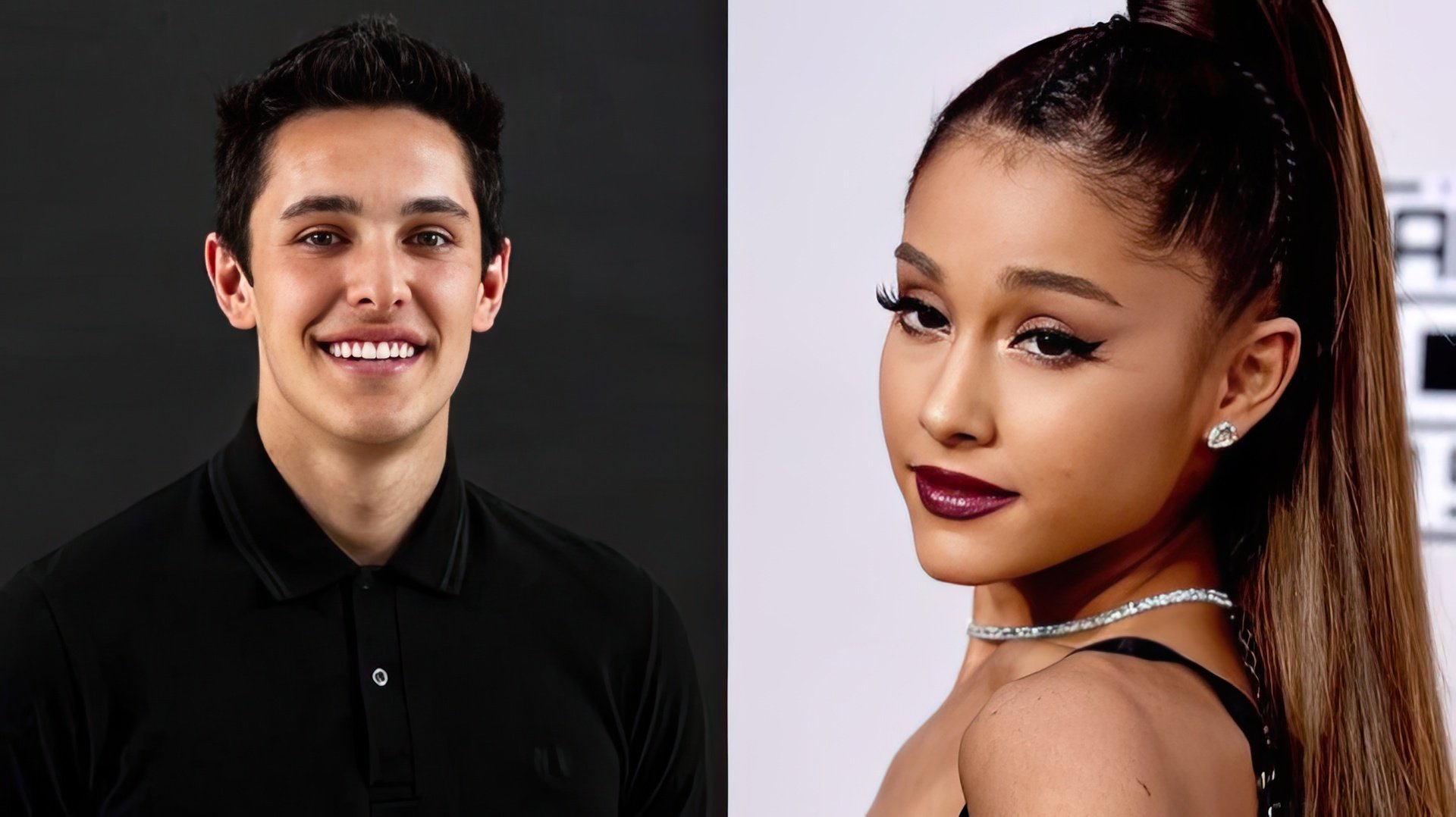 On May 15, 2021, Ariana and Dalton got married. The wedding was modest, celebrated at the singer's mansion. The marriage lasted for two years: in July 2023, it was reported that the couple were getting a divorce. An insider claims that disagreements in the couple began in January, they tried to rekindle their past feelings for a while, but in the end, they decided to split, maintaining a friendly relationship.
Ariana Grande Now
In 2021, it was announced that Ariana would become a new coach on The Voice show, and her fee for filming (estimated at $20 to $25 million) made her the highest-paid coach in the history of the show. In the same year, the satirical comedy "Don't Look Up" was released, in which Ariana played a minor role as a famous singer who joins the "Don't Look Up" movement after it is revealed that a comet will soon destroy the planet. Additionally, she recorded the song "Just Look Up" with Kid Cudi, which was included in the movie's soundtrack.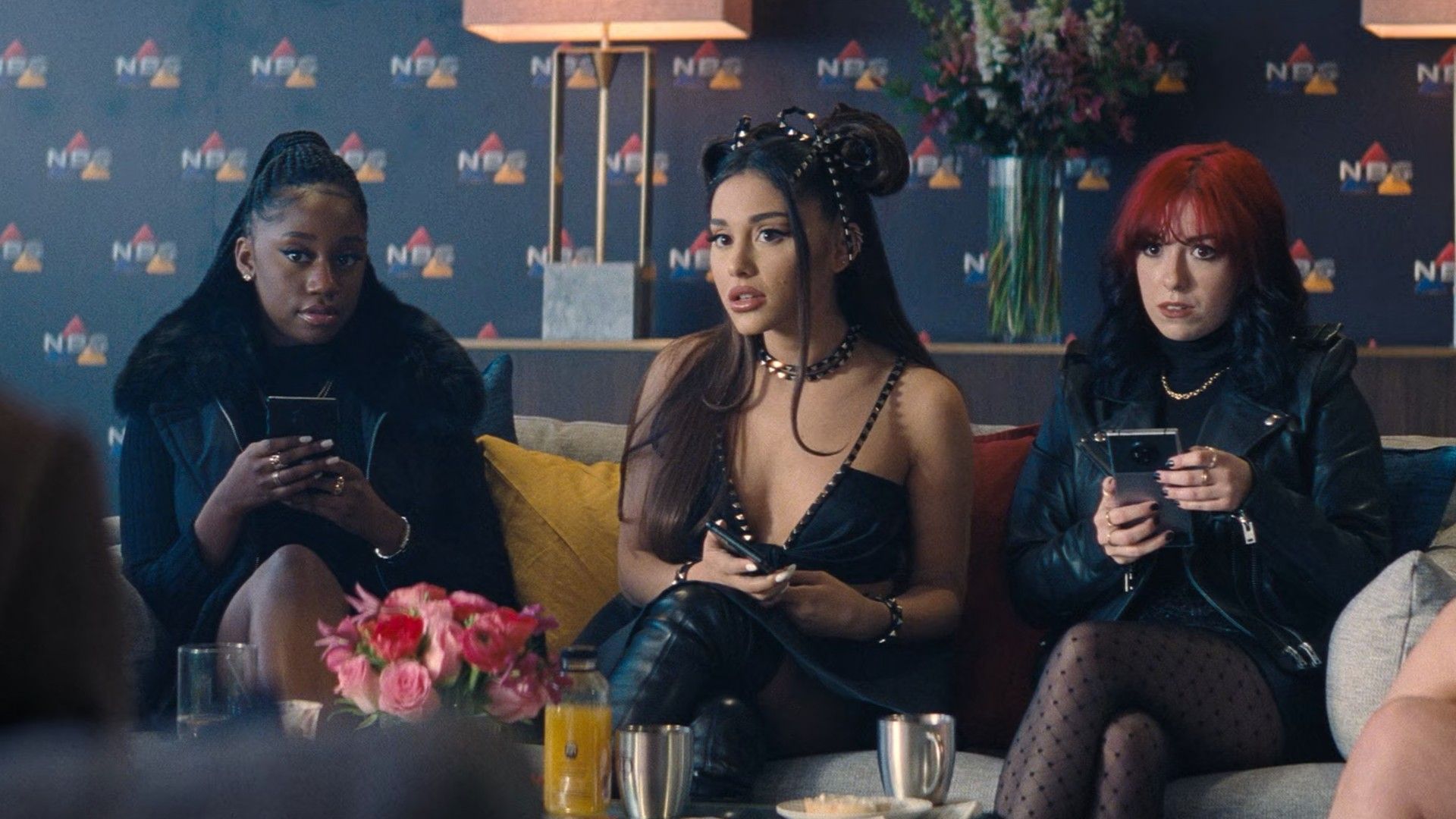 One of the key roles, the good witch Glinda, went to her in Jon Chu's musical "Wicked: Part One," the premiere of which was planned for November 2024.
Press Ctrl+Enter If you find a mistake