Biography of Rita Ora
Rita Ora is a shining example of how a simple girl, the daughter of Albanian refugees, achieved fantastic success in show business, film, and the fashion industry by the age of thirty, thanks to her talent, determination, and hard work.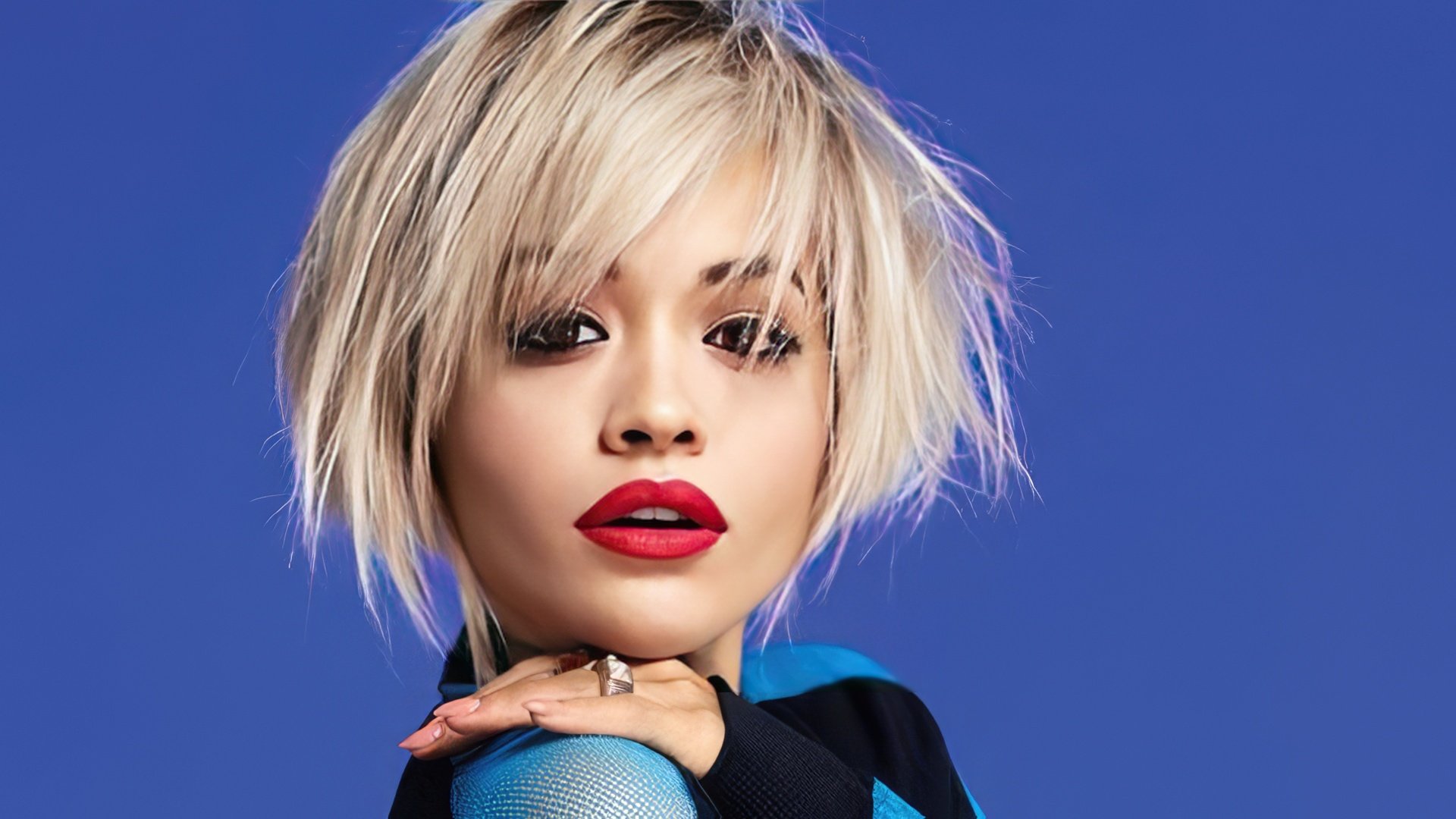 Childhood and Youth
Rita was born in the Yugoslav town of Pristina, which is now the capital of Kosovo. In the early 90s, the country faced ethnic conflicts, so Rita's Muslim parents had to leave their homeland for London.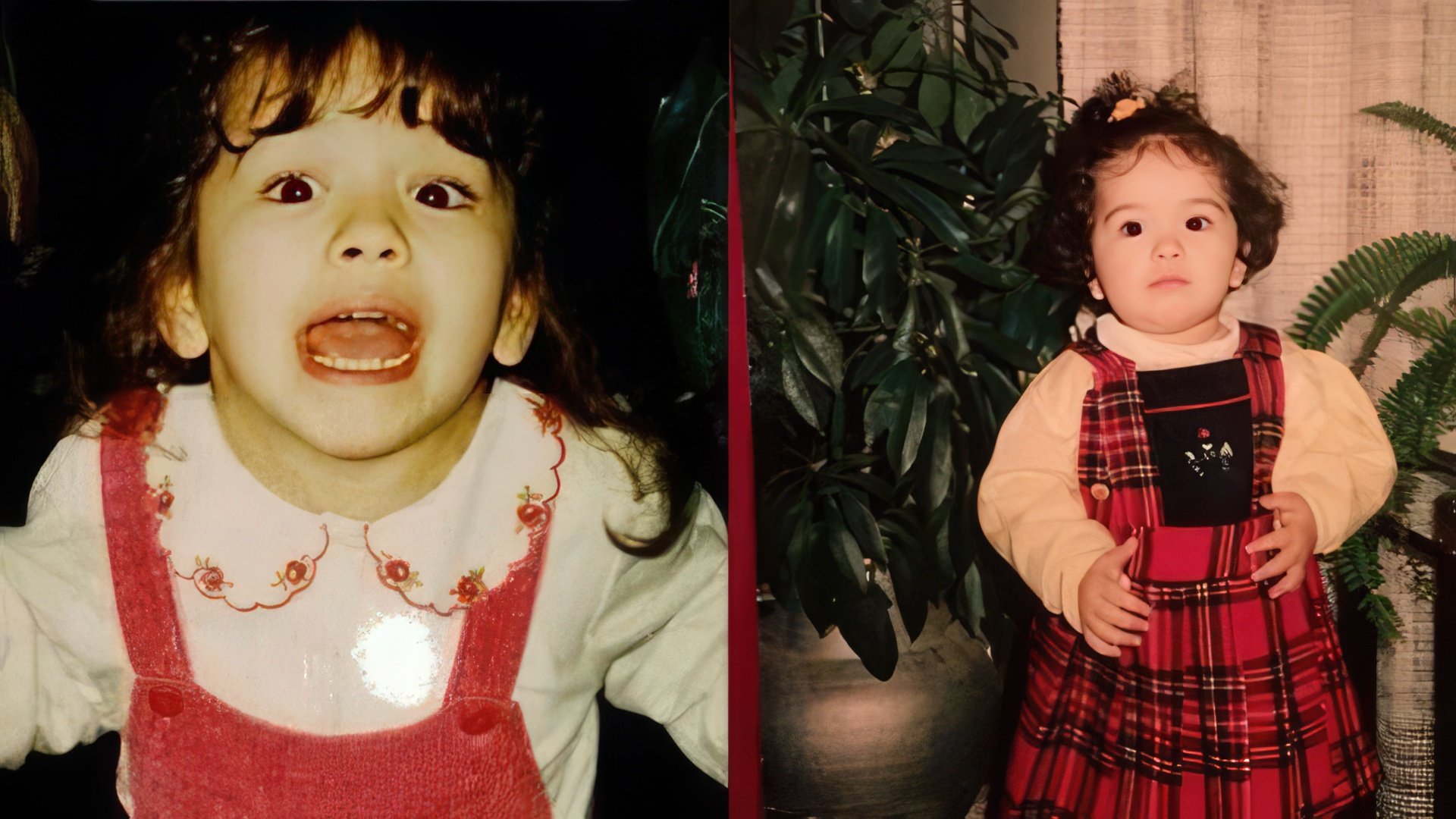 For a few weeks, one-year-old Rita and her older sister stayed in a children's home while their parents sorted out their refugee status. Although those were tough times, life eventually settled down. Her father opened a pub, her mother started working as a psychiatrist, and soon they welcomed a baby brother named Don.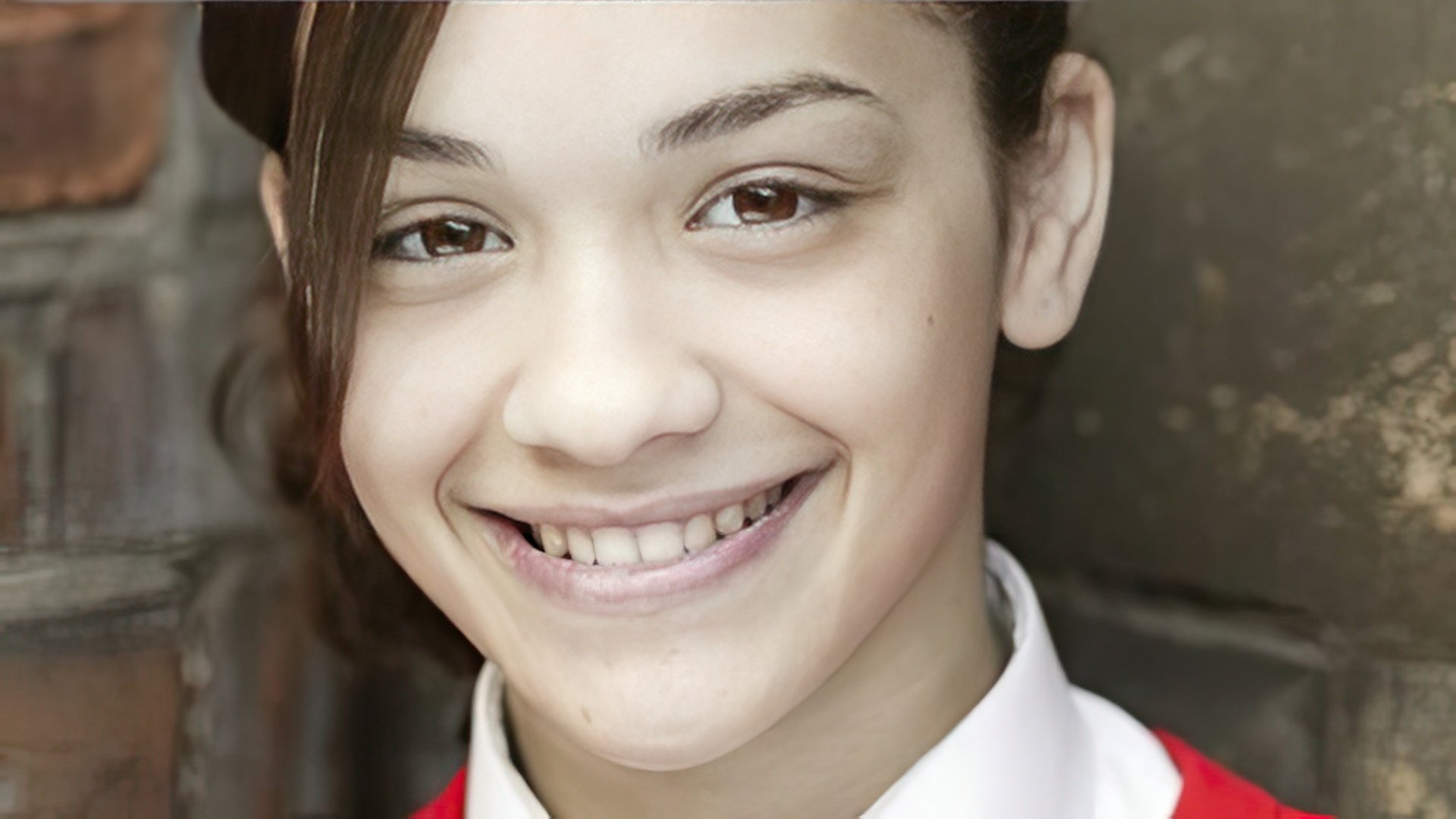 From a young age, Rita was a natural performer who loved to sing and entertain. In elementary school, she performed in the school ensemble and later joined Sylvia Young's theater school. On weekends, she would help her father at the pub and put on impromptu concerts for patrons.
Music Career
At sixteen, Rita got her own manager, Martin Terefe, who introduced her to popular British musician Craig David. They collaborated on the singles "Awkward" and "Where's Your Love," and Rita also appeared in one of David's music videos. In 2008, Rita expressed interest in participating in the Eurovision Song Contest 2009 but withdrew before the final selection round. A few months later, her manager connected her with a representative from the American record label Roc Nation, who set up a meeting with rapper Jay-Z, the founder of the label. In December 2009, Rita flew to New York and quickly signed a collaboration agreement.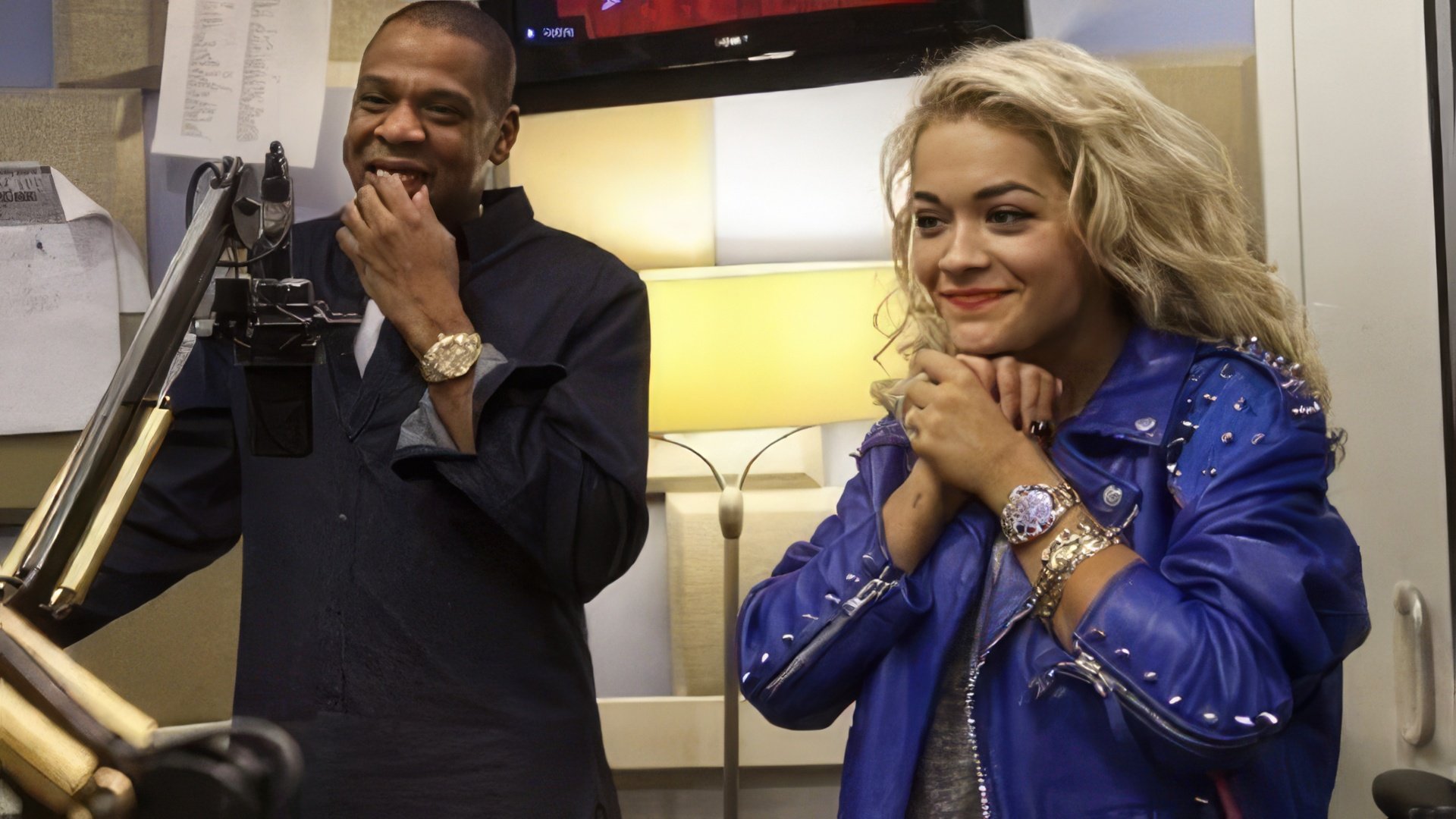 Initially, she sang backup vocals for Jay-Z and rapper Drake. However, by the end of 2011, her song "Hot Right Now" with DJ Fresh was released. The video for the song exploded on YouTube, gathering over 50 million views in record time and securing top spots in the British charts for the single released in February. In spring 2012, Rita Ora appeared live on Z100 radio station alongside Jay-Z to debut her solo track "How We Do." A few months later, her debut album "ORA" was released, featuring her solo work as well as collaborations with Drake, Kanye West, and other popular artists. The album received positive reviews from both critics and listeners, and the singles "How We Do" and "R.I.P." topped global charts for several months. By the end of 2012, she had been nominated for multiple prestigious awards, firmly establishing herself as a major player in the music industry.

At the end of 2018, her second studio album "Phoenix" was released, featuring 12 tracks, including a collaboration with the late Avicii and the song "Girls" with Bebe Rexha and Cardi B.
Film Career
Rita has also made waves in the film industry. She first appeared on screen as a teenager in a minor role in the movie "Spivs." (2004) In 2013, she was in the sixth installment of the action franchise "Fast & Furious," followed by a cameo appearance in the TV series "90210."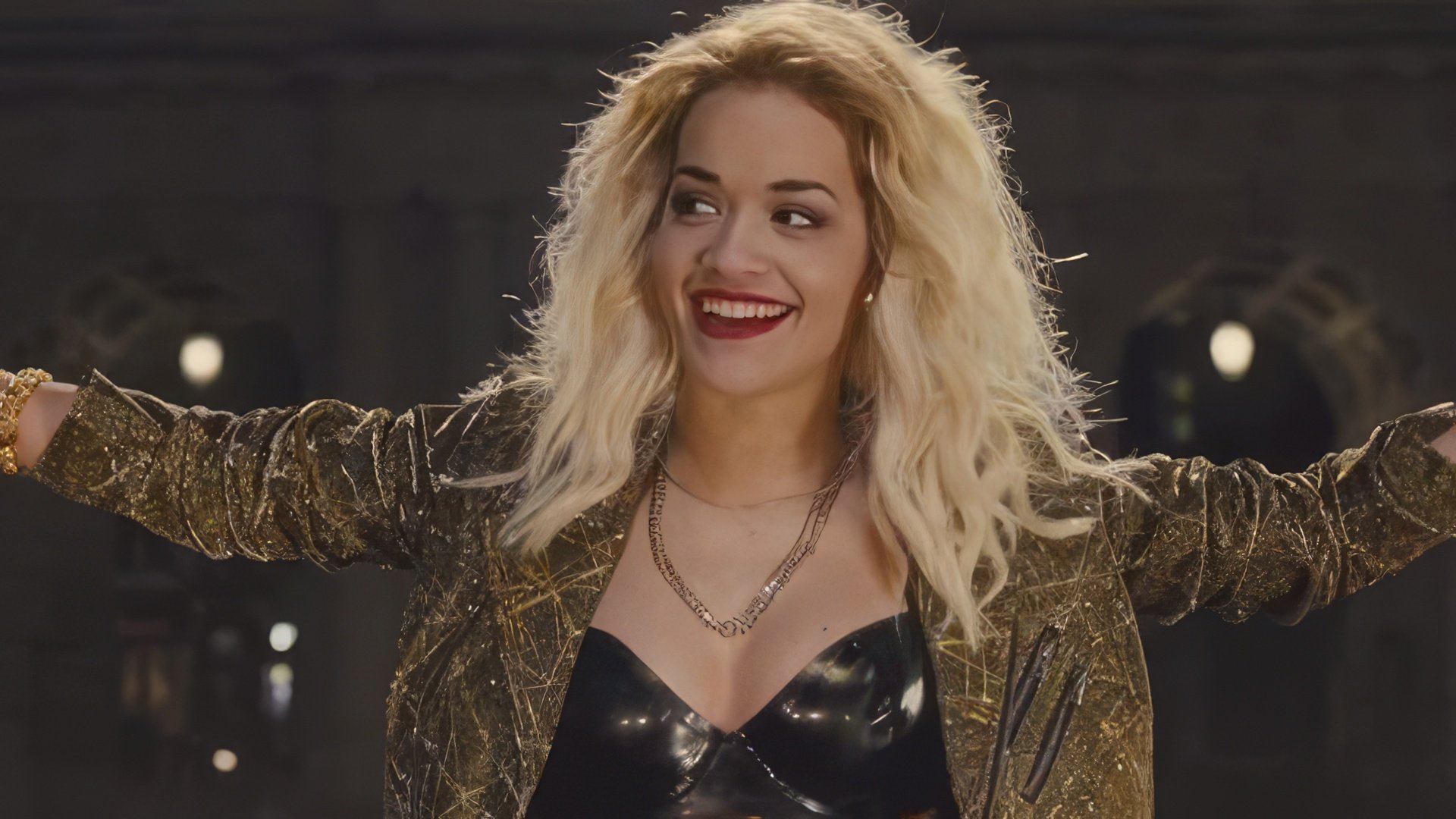 In 2015, she was cast as the sister of the main character in the erotic drama "Fifty Shades of Grey," which generated as much buzz as "9½ Weeks" did in its time. She also appeared in the second and third parts of the trilogy, which came out in 2017 and 2018. In 2019, she appeared in the family movie "Pokémon Detective Pikachu."
Other Achievements
Rita's impact on the fashion world can't be ignored. Her striking appearance and natural grace caught the eye of Karl Lagerfeld, who invited her as an honorary guest to the annual Grace Kelly Foundation charity ball in Monte Carlo. She has successfully collaborated with global brands like DKNY, Rimmel, and Roberto Cavalli, and became the face of a new ad campaign for Escada in 2019.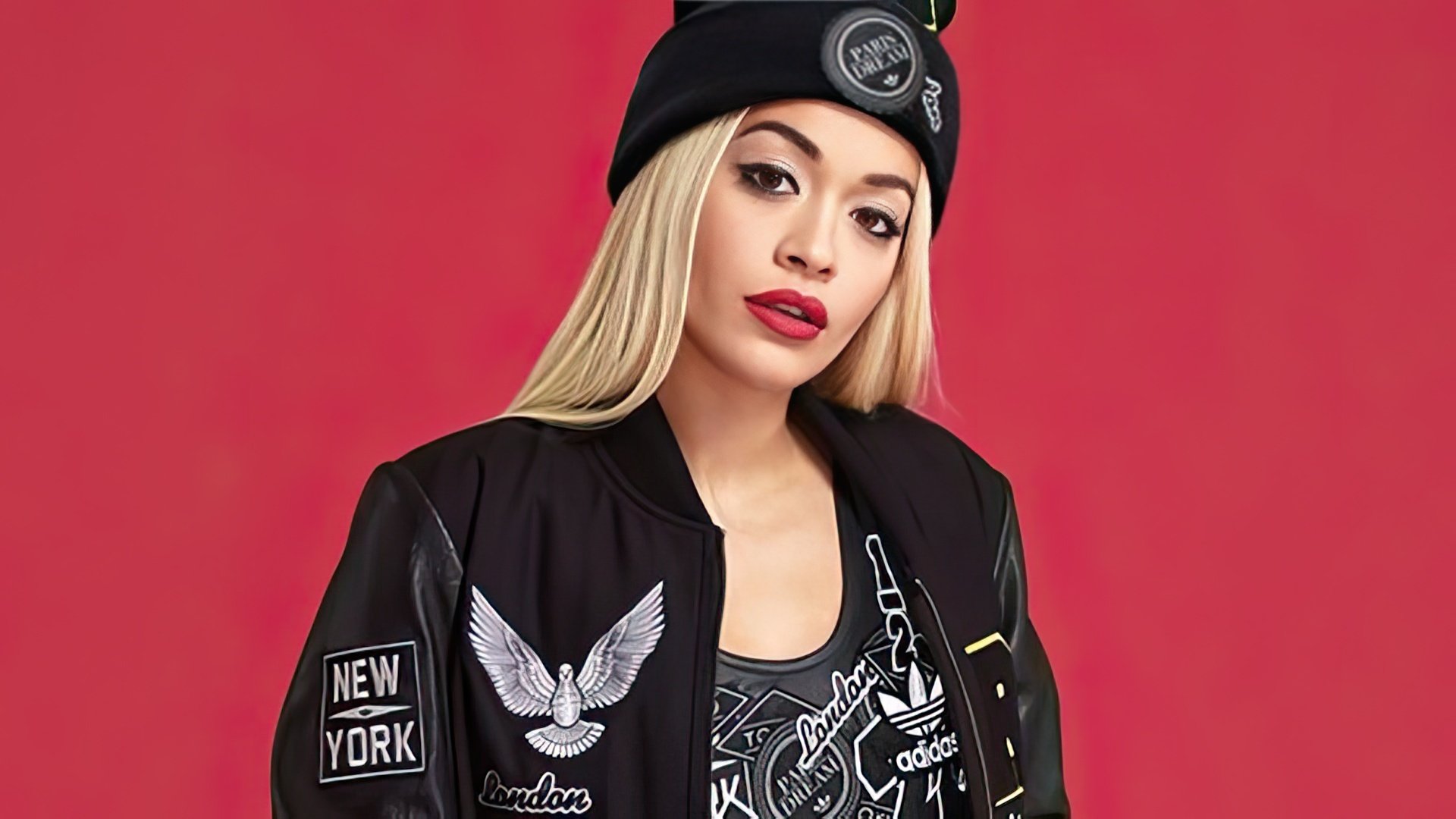 In 2014, Rita teamed up with Adidas to launch her own clothing line, which sells well in stores across Europe and America.

Rita is a frequent TV guest, serving as a judge on the UK versions of "The Voice" and "The X Factor," and has been hosting the reality show "America's Next Top Model" since 2016.
Rita Ora's Personal Life
Rita Ora's personal life is as vibrant and full as her professional career. She has been linked to American singer Bruno Mars, reality TV star Rob Kardashian, Scottish musician Calvin Harris, Ricky Hil, the son of fashion mogul Tommy Hilfiger, and producer Andrew Watt.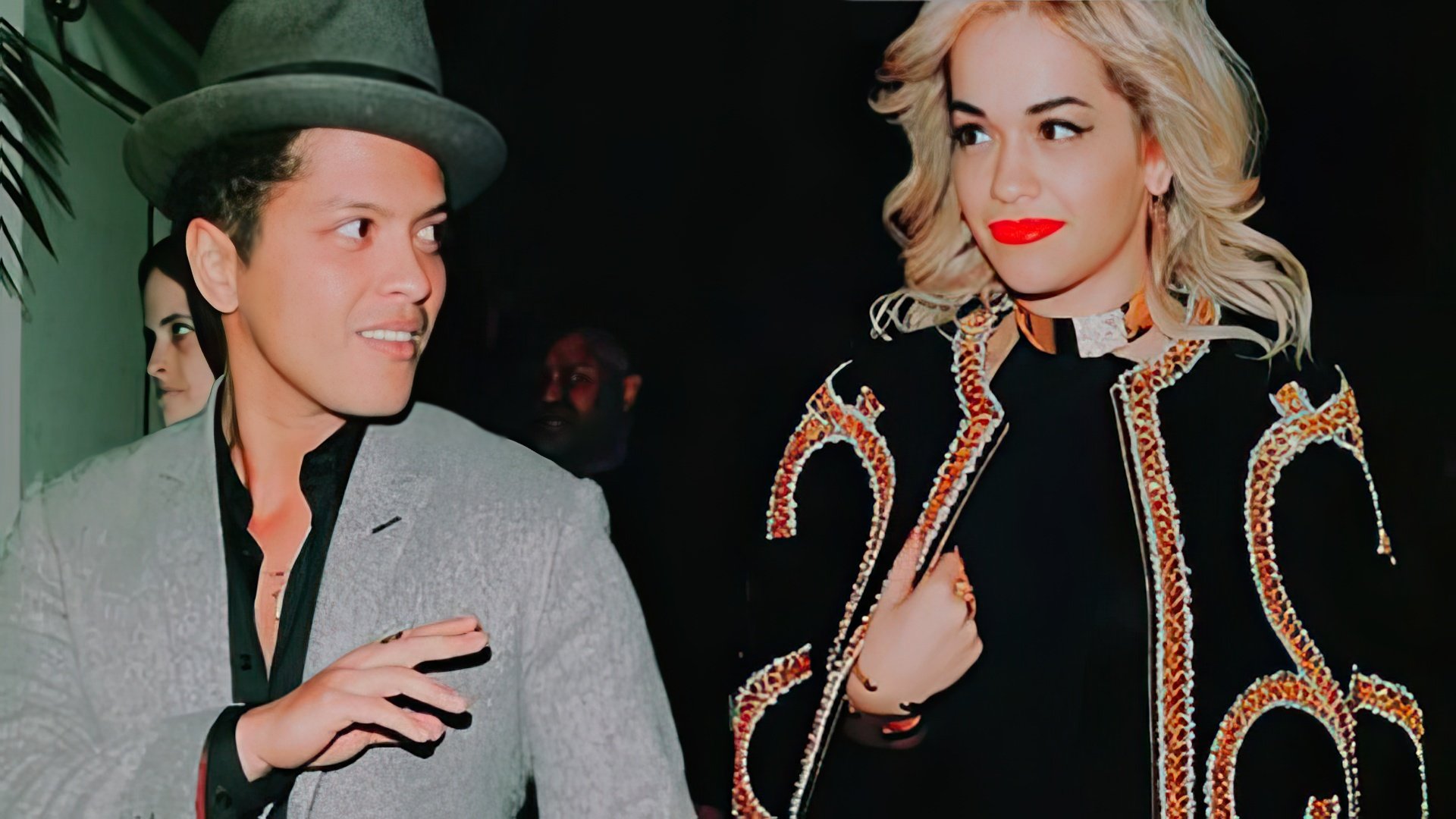 Rita even faced rumors of a romance with Jay-Z, which she firmly denied, calling the rapper and his wife Beyoncé her "second family."

Since late 2018, Rita has been publicly seen with actor Andrew Garfield, the star of the superhero film "Spider-Man." Despite their busy schedules, the couple tries to spend as much quality time together as possible.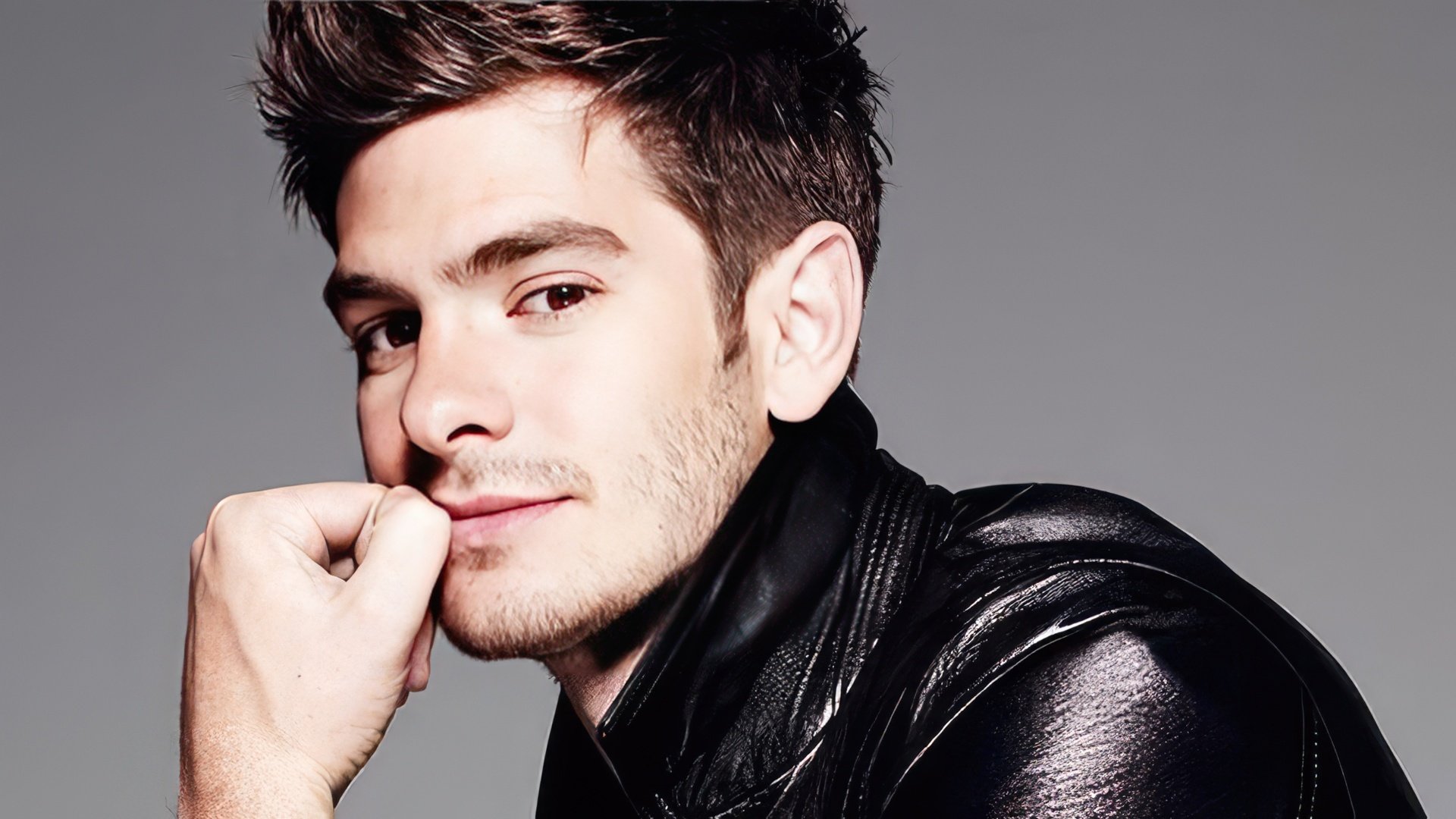 However, it was New Zealand director Taika Waititi who won her heart. They met in 2018 at a party at Waititi's house, started dating in 2021, and tied the knot in 2022. Rita was the one who proposed, and Taika instantly agreed. The wedding took place at their Los Angeles home, attended by a small circle of friends.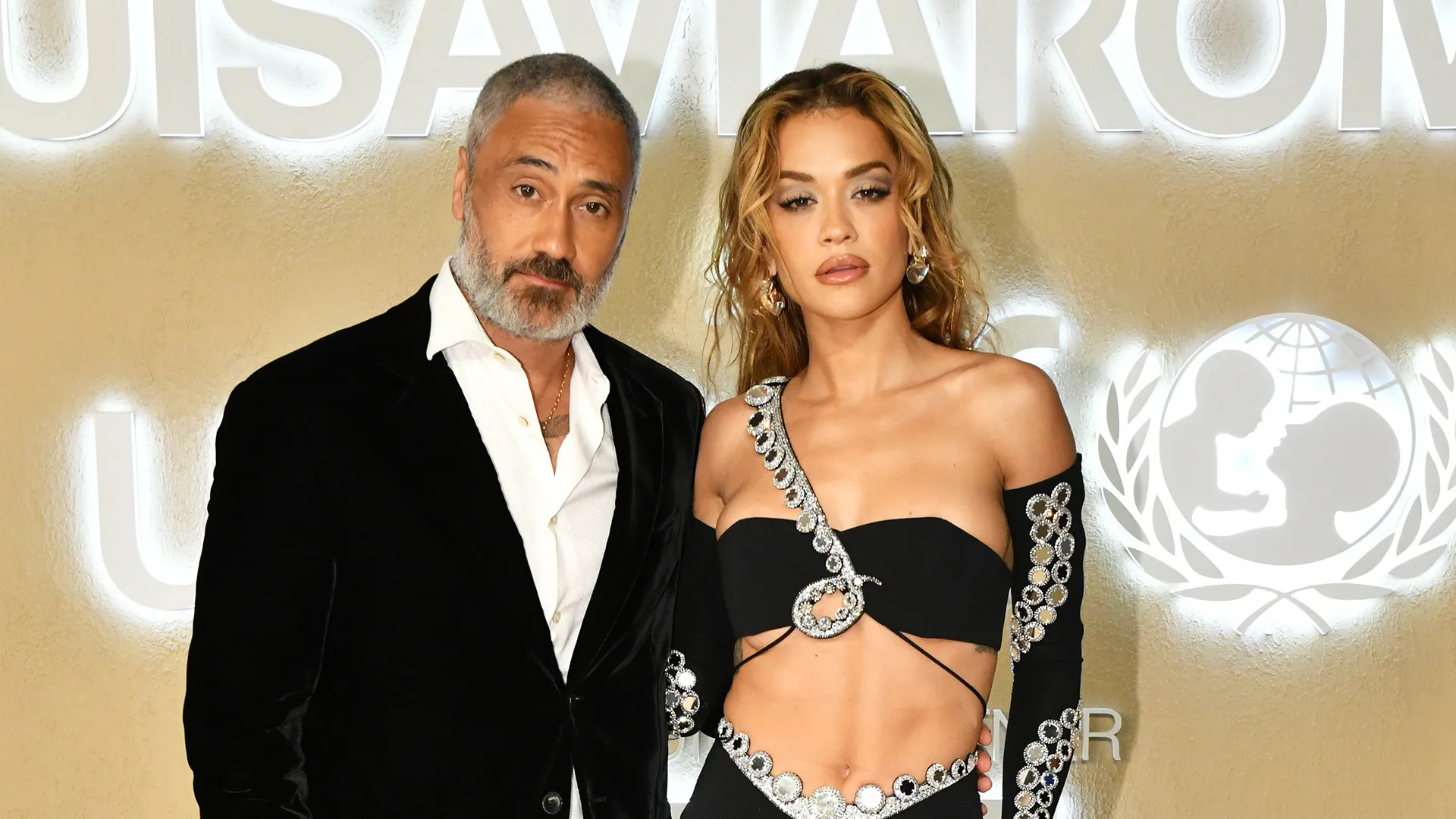 Rita Ora Now
In 2020, Rita was busy filming "Twist" with Rafferty Law in the lead role. The crime drama was released in January 2021.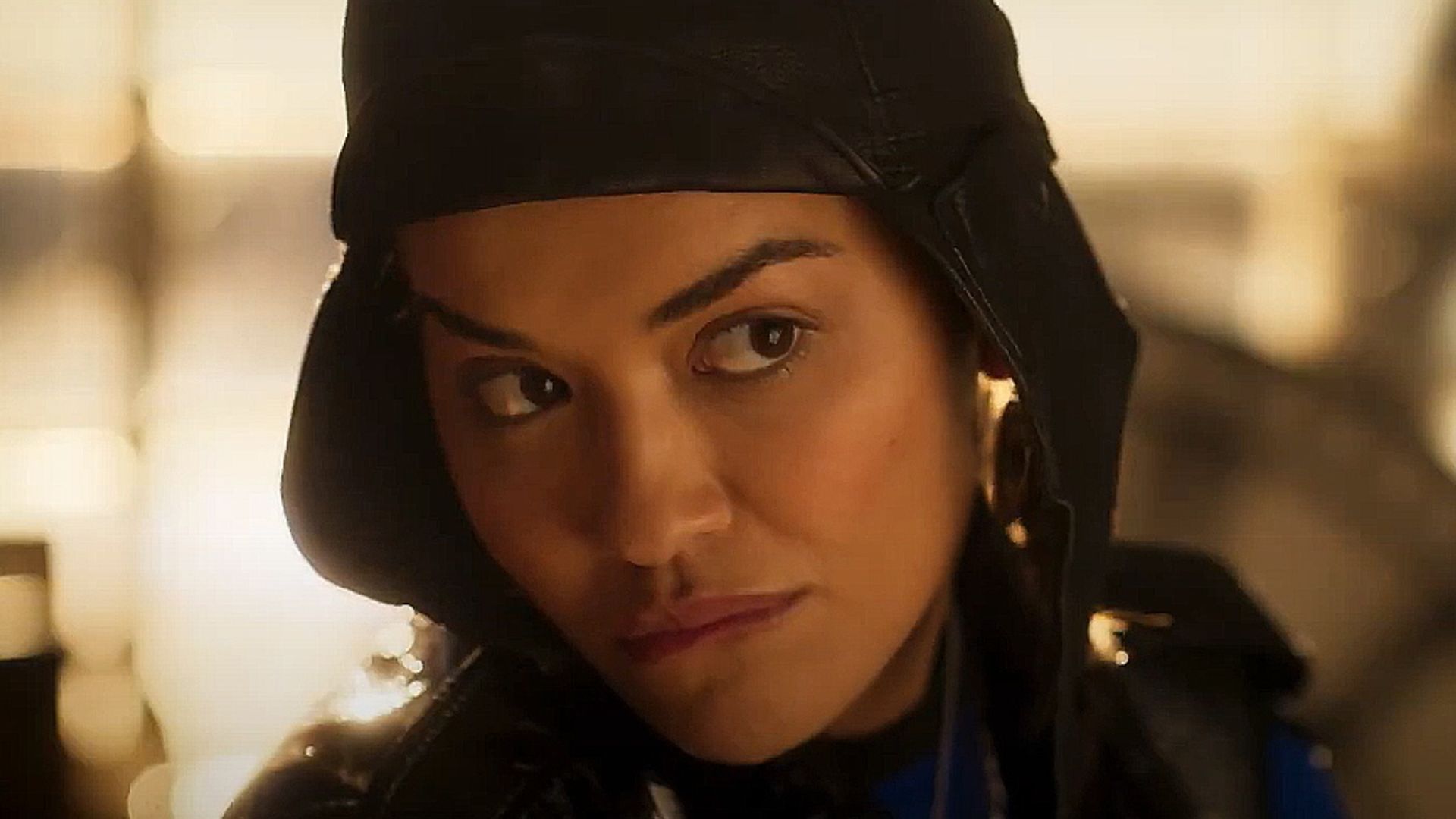 In 2022, she landed a role in the Disney+ prequel to "Beauty and the Beast," although the project was eventually put on hold. At the same time, Rita joined the cast of the thriller "Revenge Games" starring Jamie Foxx and Robert De Niro.

As for new musical creativity, Rita's third studio album "You Only Love Me" was released in January 2023.
Press Ctrl+Enter If you find a mistake