Bella Hadid Biography
Bella Hadid (Isabella "Bella" Khair Hadid) is a highly successful American model with a remarkable list of career achievements. She is an ambassador for the Italian jewelry brand Bvlgari, the face of the Swiss luxury watch brand TAG Heuer, a Victoria's Secret Angel, and is featured in nearly every major advertising campaign. Her full name is Isabella Khair Hadid, and she's the younger sister of model Gigi Hadid. She is a Muslim and very proud of it.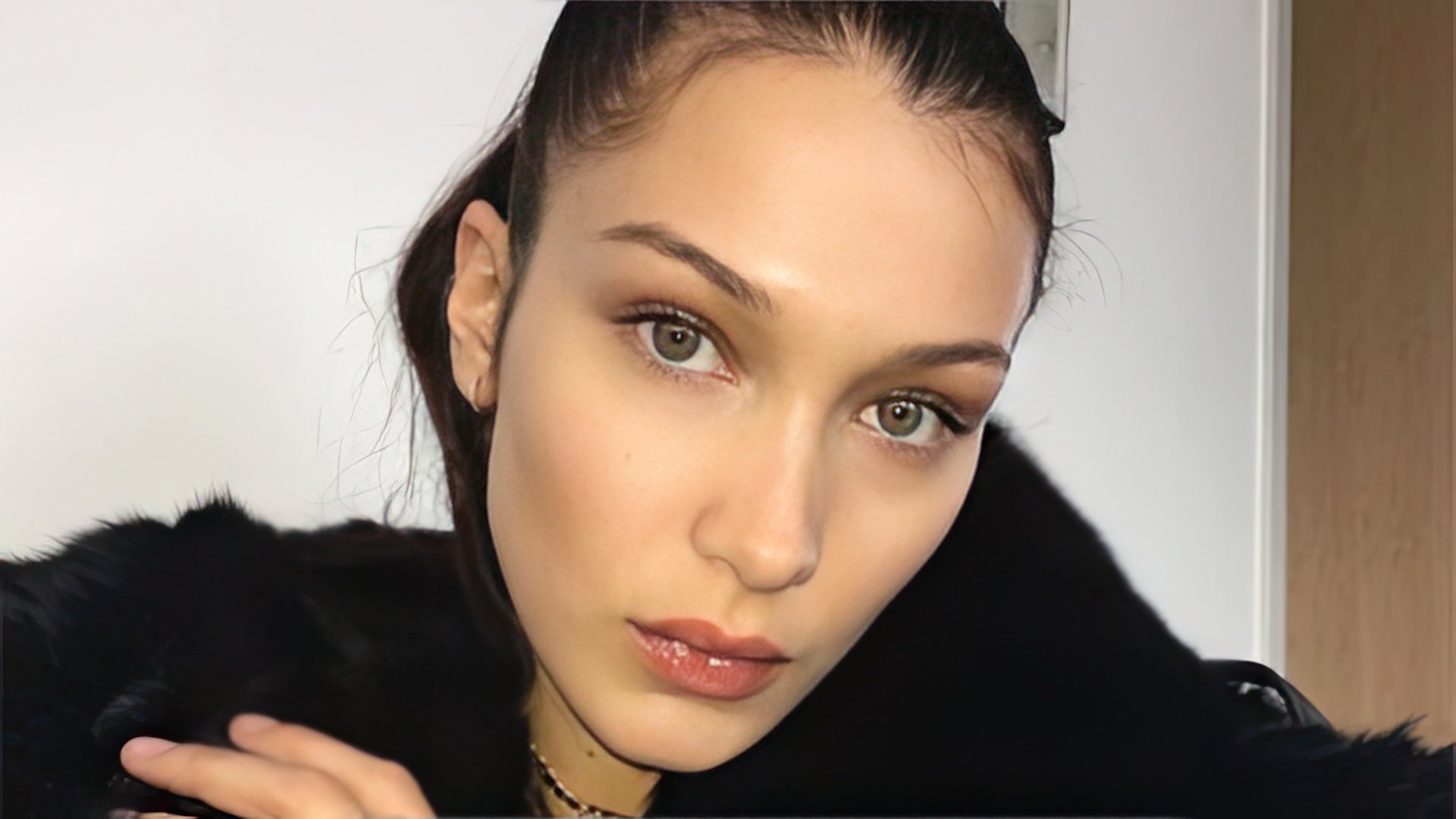 In 2016, she was awarded the "Model of the Year" by the creative resource Models.com, the men's magazine GQ, and at the Second Annual Fashion Awards in Los Angeles hosted by The Daily Front Row. In December 2017, Models.com readers again chose her as Model of the Year, presenting her with the prestigious "Model of the Year Industry Awards."

Media dubbed her the queen of the red carpet at the Cannes Festival. She stunned fashion enthusiasts in a bold red dress in 2016 and an equally striking nude-colored outfit in 2017, both designed by French designer Alexandre Vauthier.
Childhood and Family
The future top model was born on October 9, 1996, in Los Angeles to Yolanda Hadid, originally from the Netherlands and a former model, and Mohamed Hadid, a Palestinian born in Nazareth who moved to the US at the age of 14. He's a multimillionaire, known for building luxury mansions and hotels in Los Angeles and Beverly Hills. His net worth in 2023 was estimated at $200 million.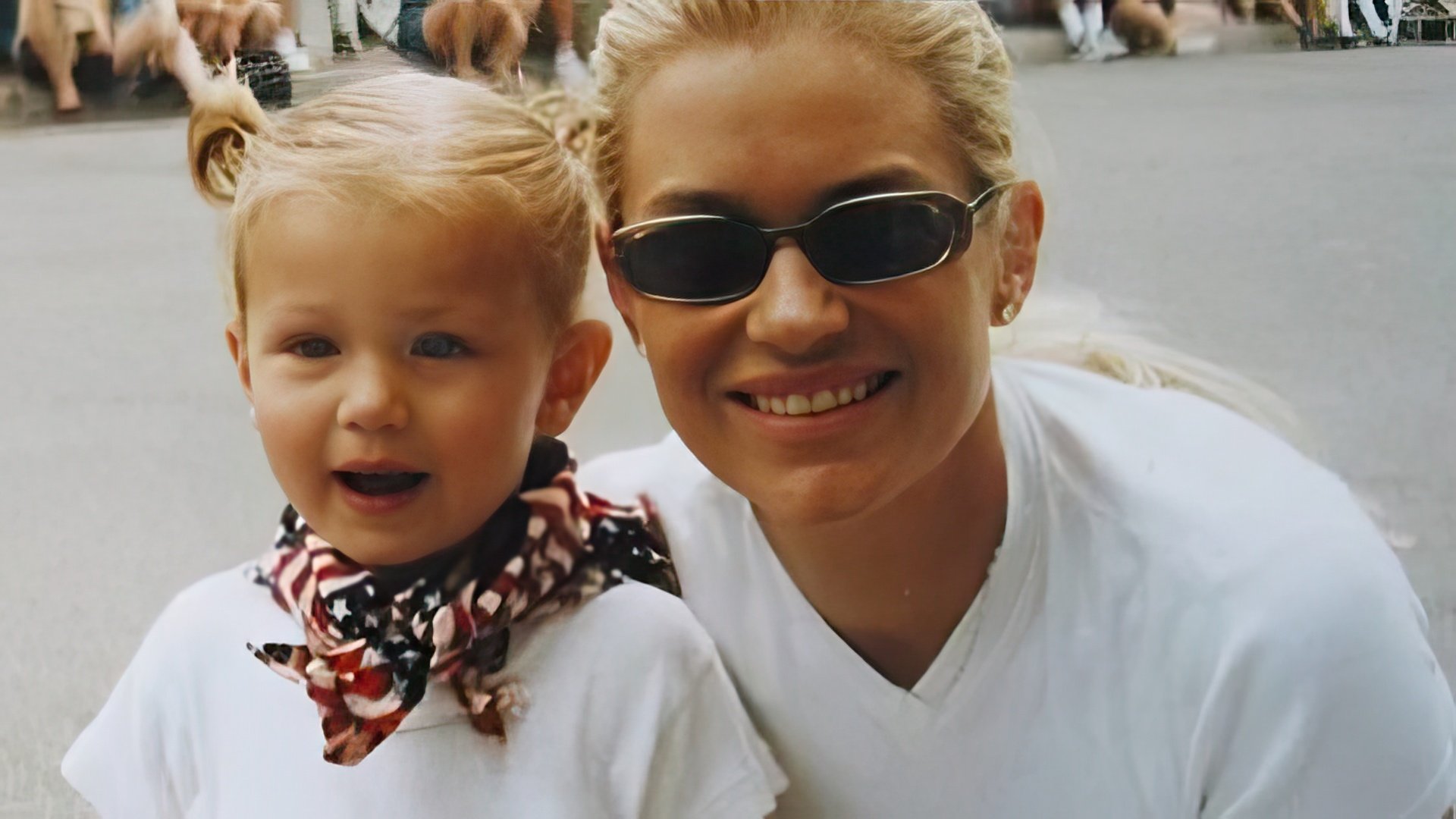 Bella has an older sister, Jelena (known as "Gigi"), and a younger brother, Anwar, by three years. After her parents' divorce in 2000 and her father's subsequent marriage, she gained two half-sisters, Alana and Marielle. In 2012, her mother became a star of the reality show "The Real Housewives of Beverly Hills." From 2011 to 2017, her mother was married to musician and producer David Foster.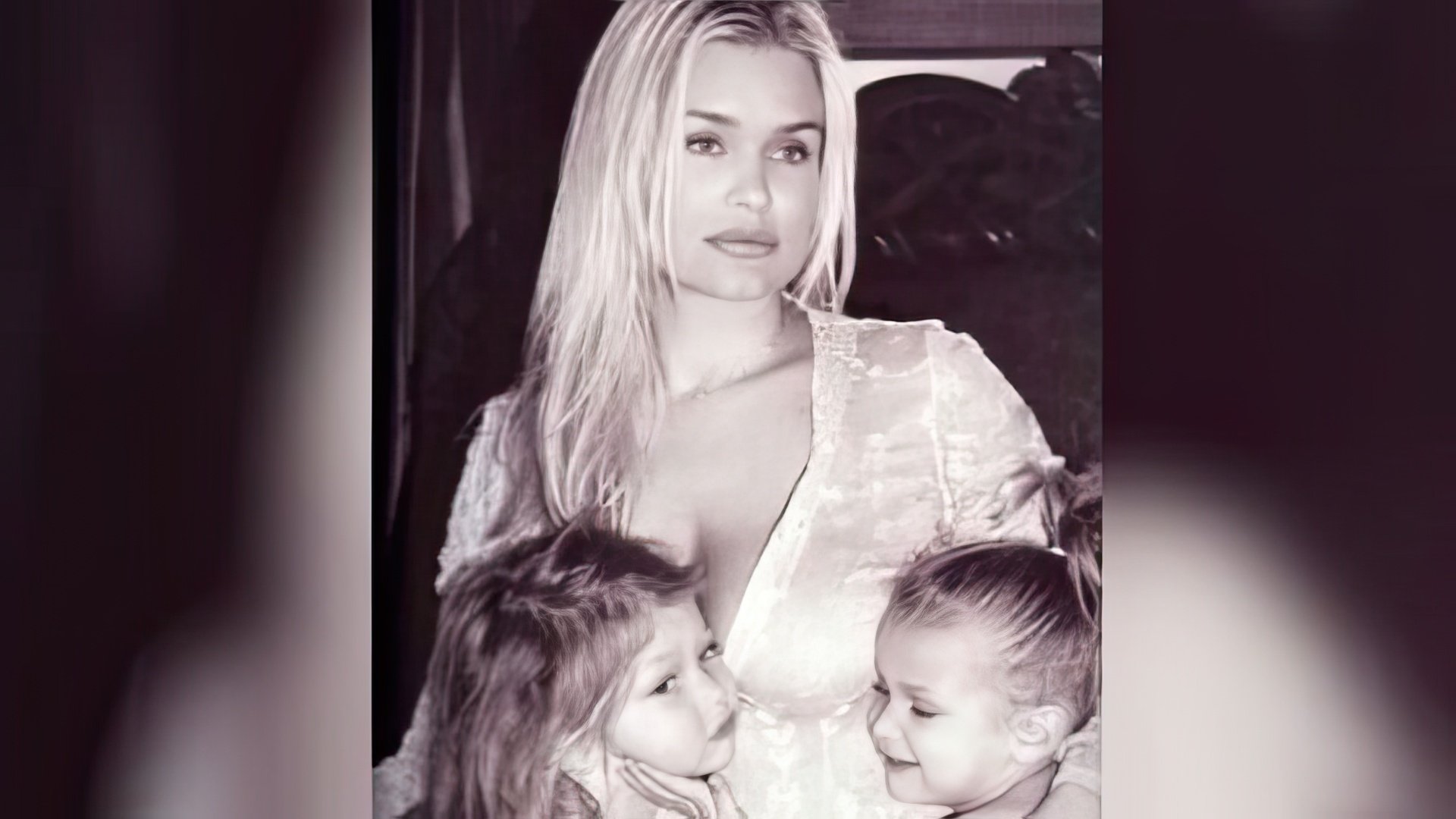 In her teenage years, Bella lived with her family on a ranch in Santa Barbara. She was passionate about horseback riding and dreamed of competing in the 2016 Rio de Janeiro Olympics. However, she had to give up that dream due to being diagnosed with Lyme disease, which also affected her mother and brother. The disease is transmitted by ticks, which might have been on the horses.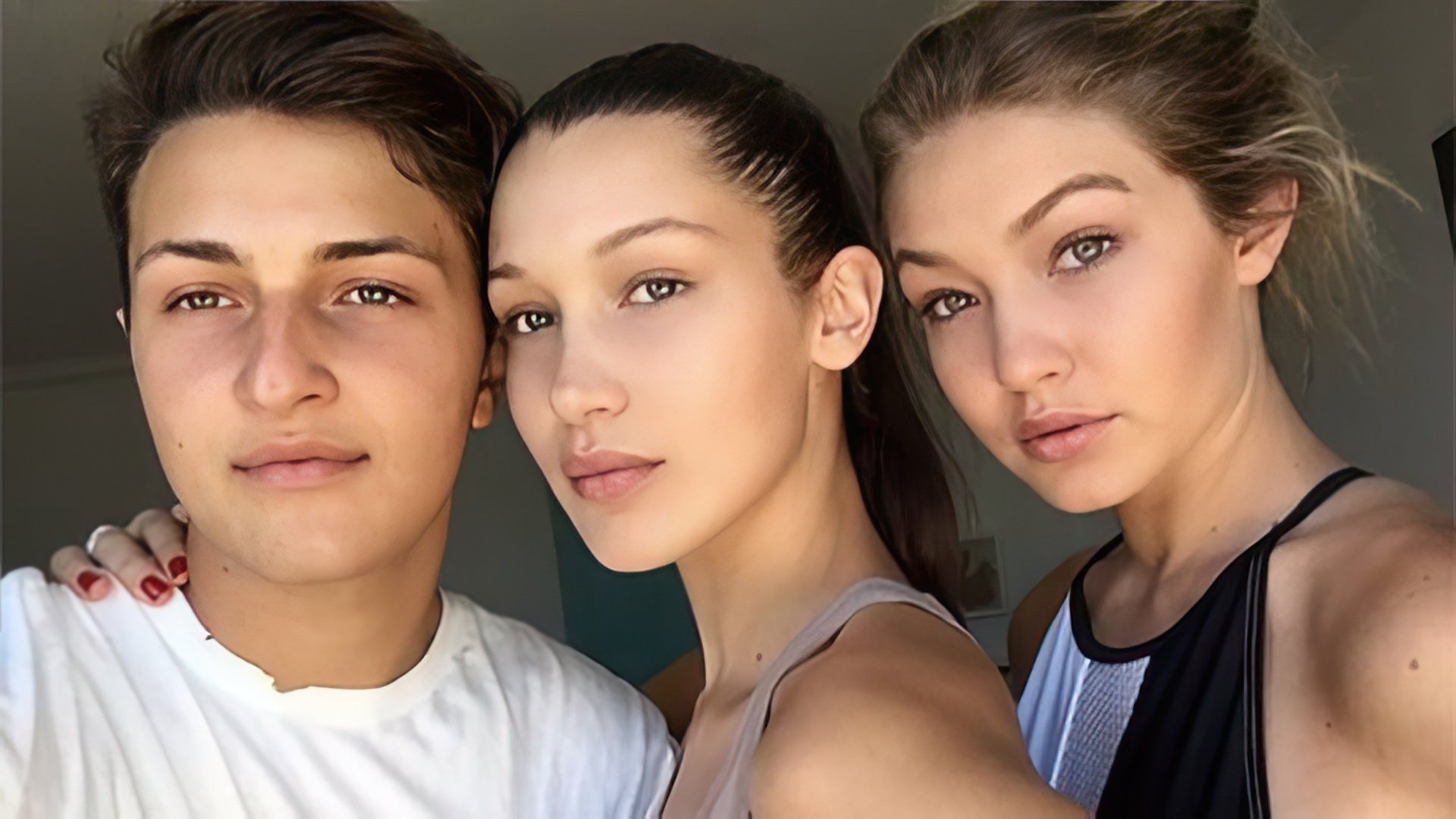 Modeling Career
At 16, Bella debuted in the fashion industry, featuring in a stunning photoshoot for Marie Claire alongside actor Ben Barnes titled "The Swan Sittings," set on a lake with swans.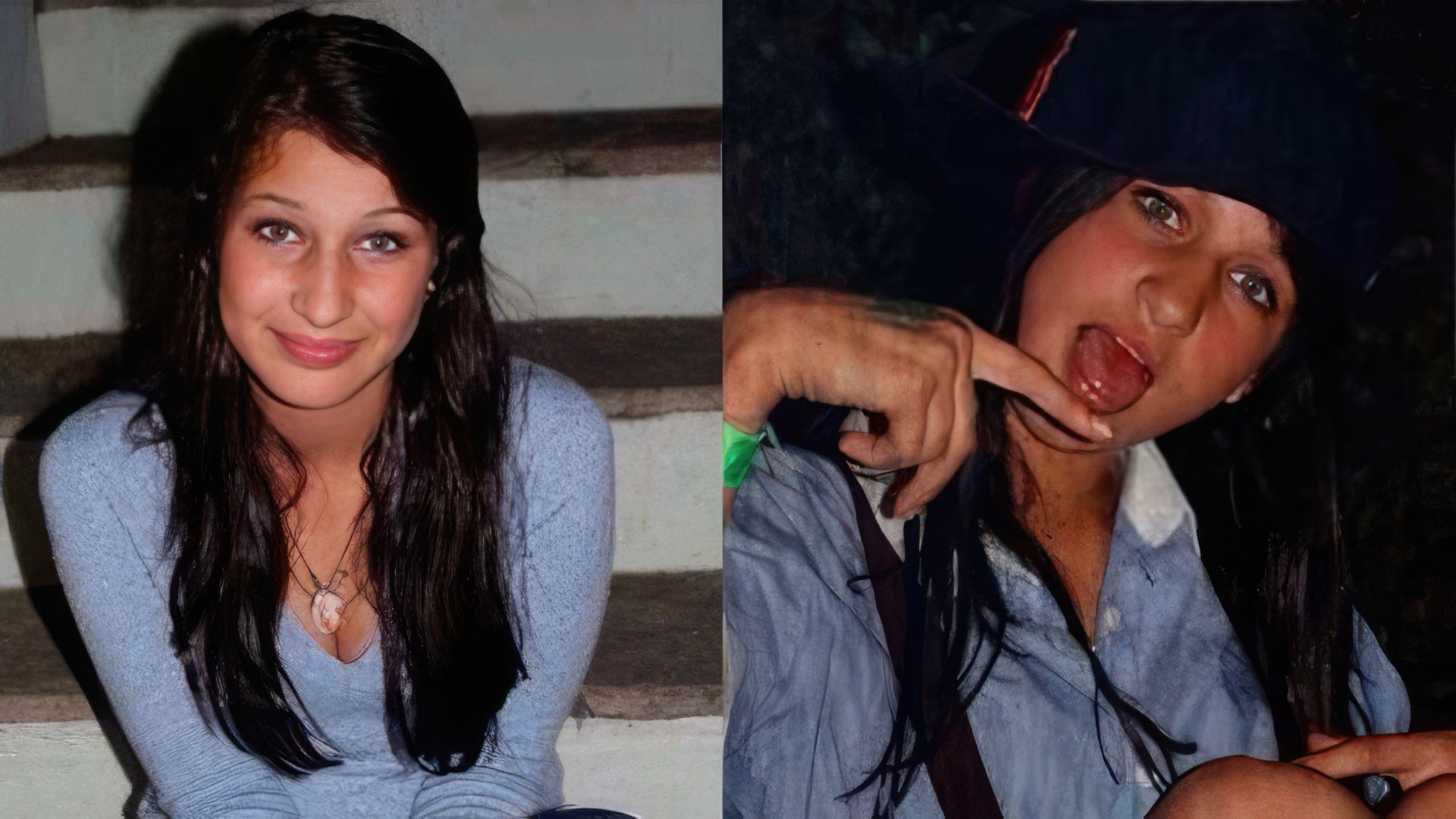 The budding model participated in various commercial projects, including shows for Desigual, Tom Ford, and Chrome Hearts. Later, she appeared in two music videos, "Down Your Drain" and "Baby Love," by singer and designer Jesse Jo Stark, the daughter of Chrome Hearts founder, Richard Stark.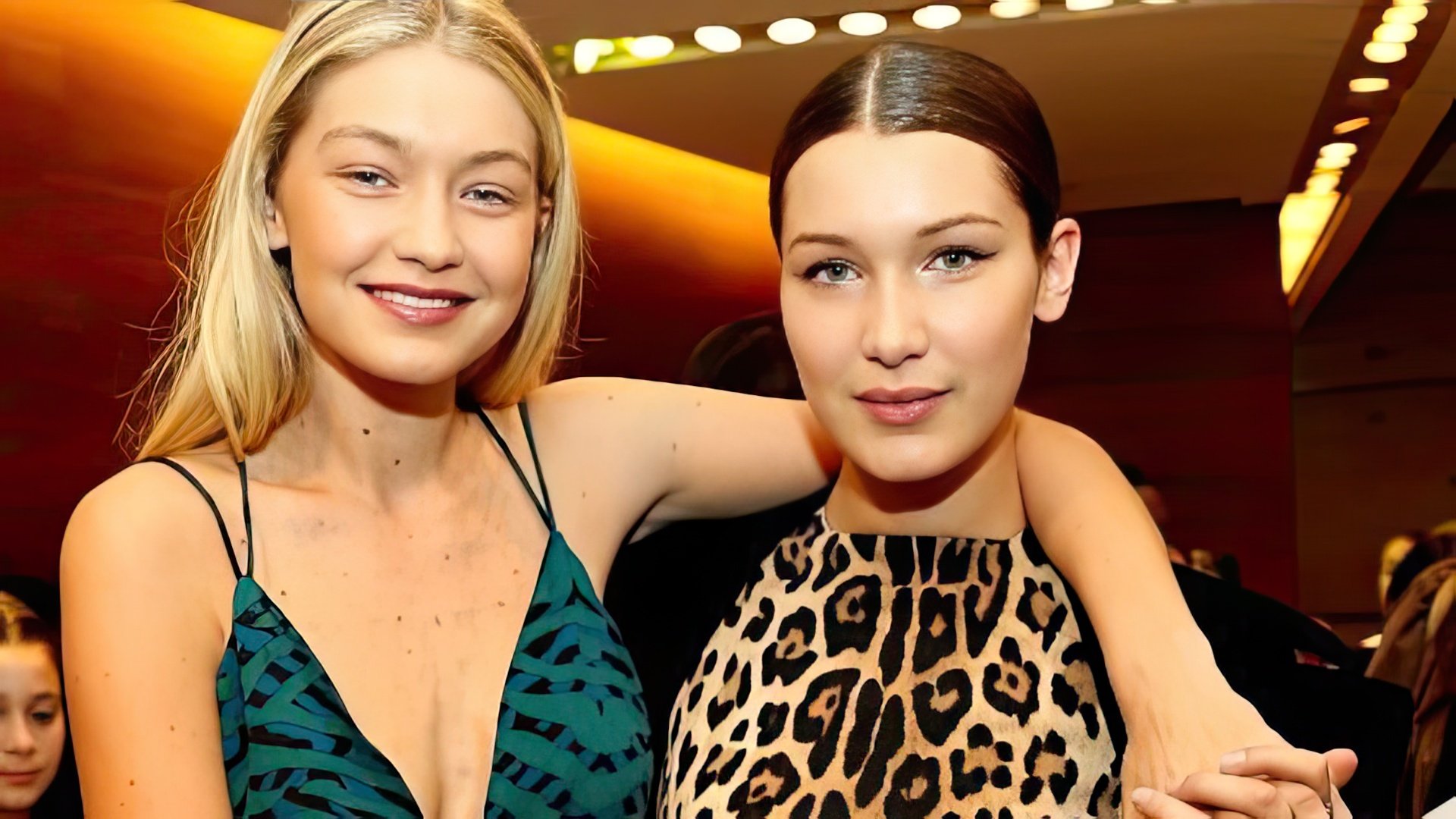 In 2014, she moved to New York and began studying photography at Parsons School of Design, shortly before signing with IMG Models. Around that time, she made the Top-50 list on the influential fashion website Models.com. A year later, she won their Model.com Industry Award in the "Star Breakthrough" category.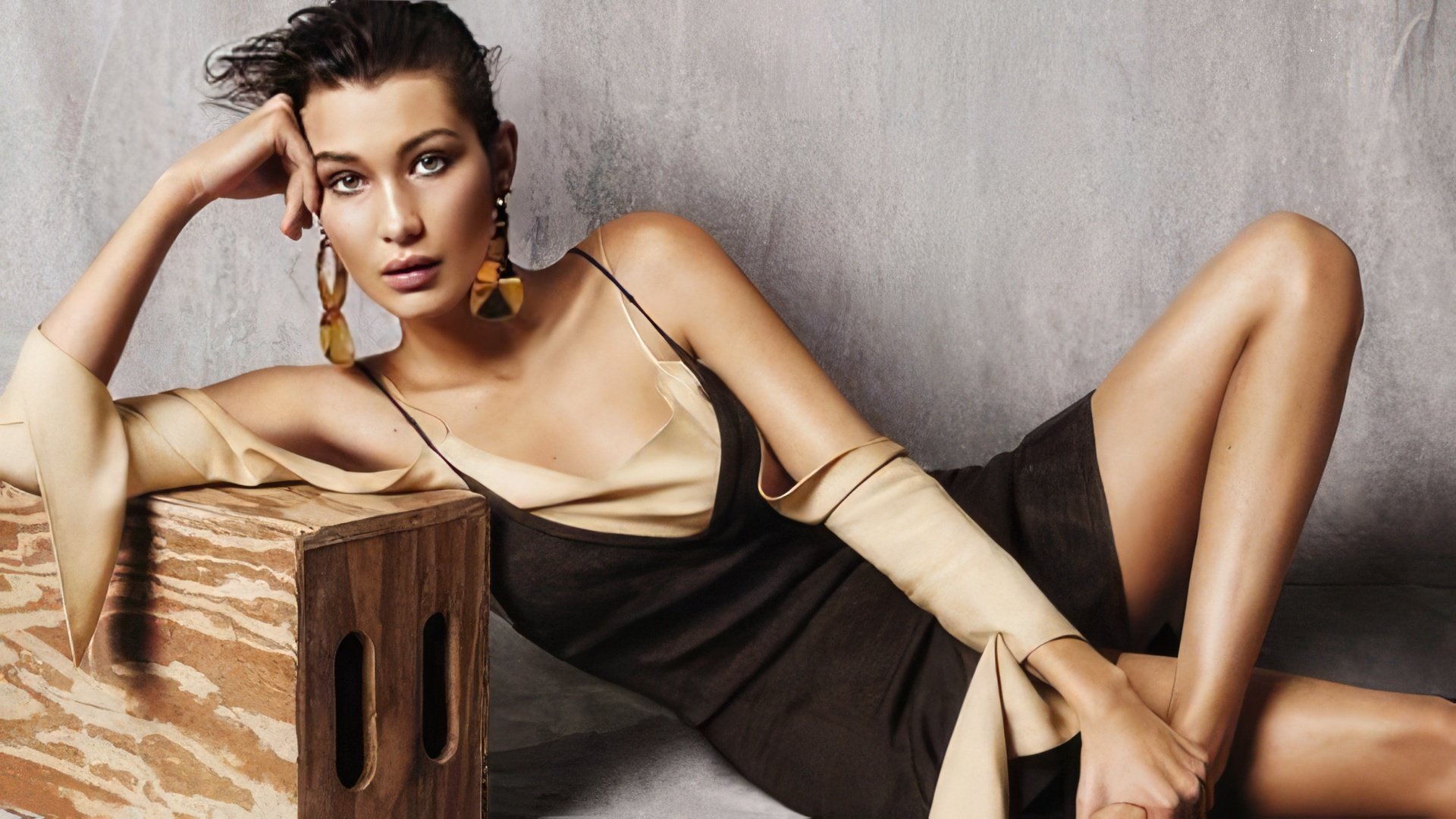 Bella's rapid career trajectory was genuinely impressive. In the fall of 2015, she dazzled during New York Fashion Week, showcasing collections from renowned designers like Diane von Fürstenberg, Marc Jacobs, Tommy Hilfiger, and Jeremy Scott. In London, she walked for brands Giles and Topshop; in Milan for Moschino, Philipp Plein, and Missoni; and in Paris, she represented luxury fashion house Balmain. In December, she attended Chanel's annual Métiers d'Art show in Rome.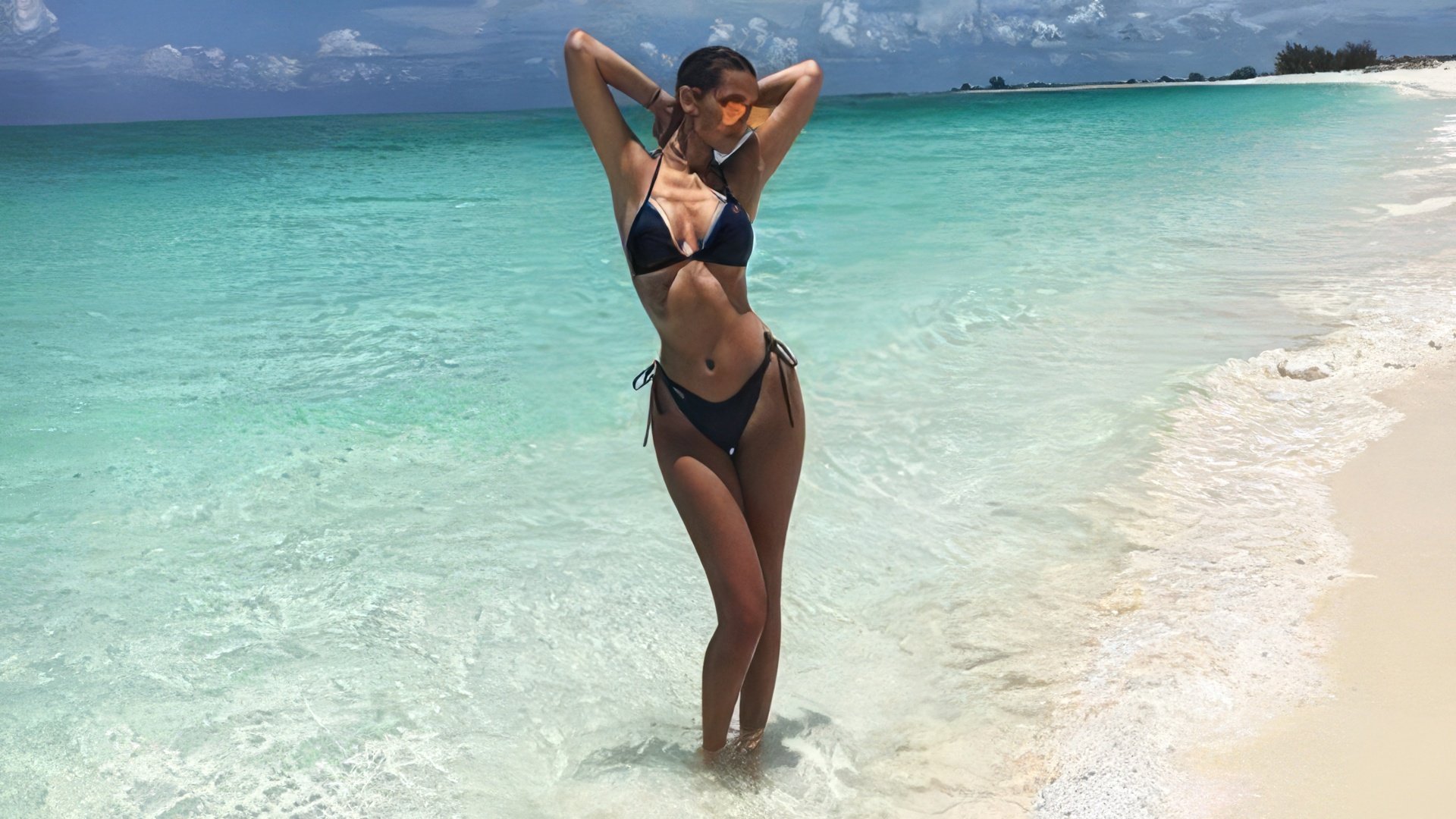 Her photos graced the covers of popular fashion magazines such as Teen Vogue, Elle, Harper's Bazaar, GQ, Glamour, and two CR Fashion Book editions ("Body Book" and "Fantasy Campaigns"). Fans also saw her in new music videos: The Weeknd's "In the Night" and Belly's "Might Not," featuring The Weeknd. Additionally, she (along with her sister Gigi, Rachel Hilbert, and Devon Windsor) modeled for Victoria's Secret's "PINK" collection.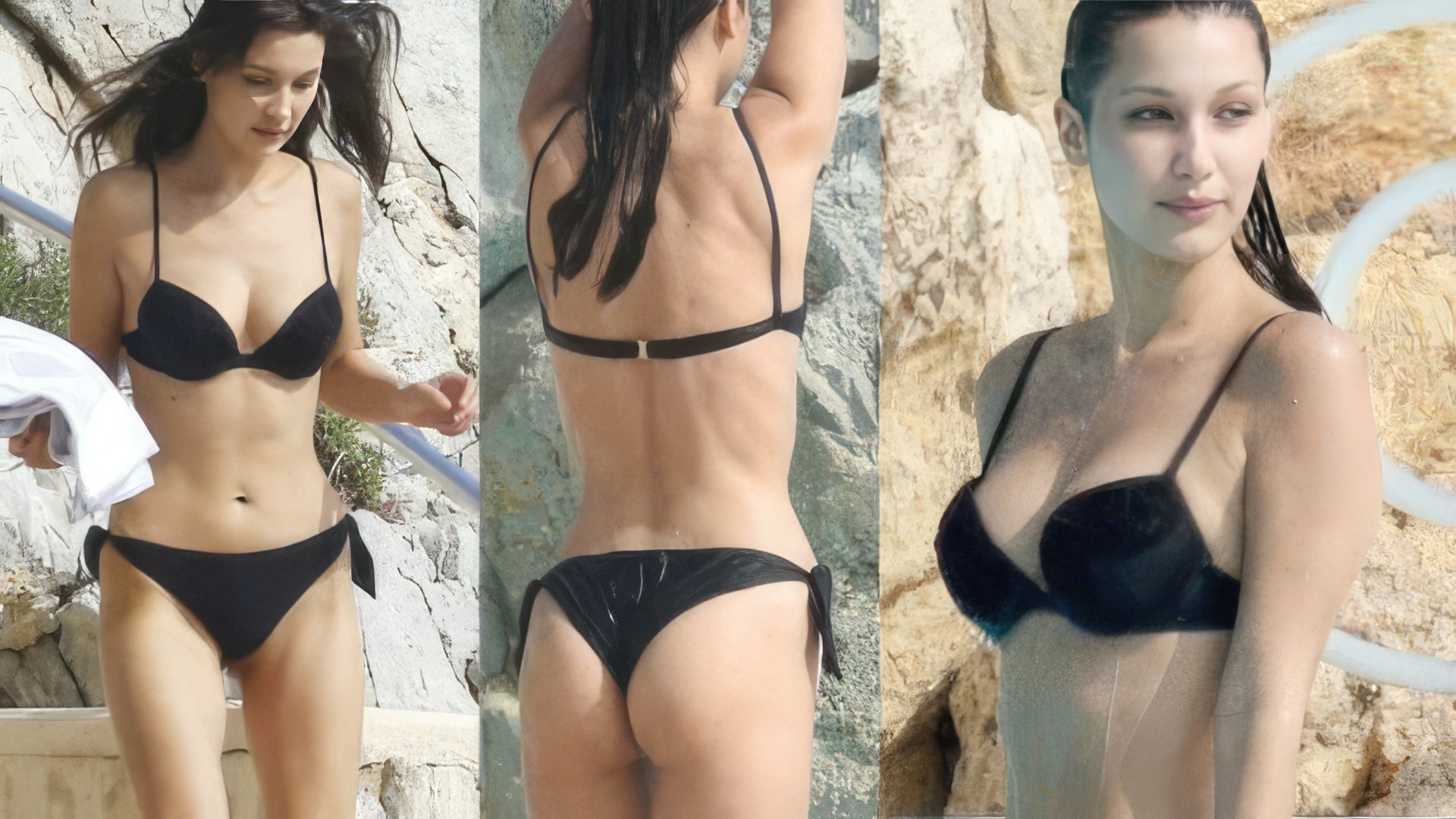 The following year, 2016, was also filled with numerous career milestones for Bella. Her photoshoots were featured in fashion magazines from Germany, the USA, Russia, Britain, Iceland, and Malaysia. She graced the covers of Vogue editions in Paris, Japan, and Italy. In March, she walked for Chanel, Givenchy, and Miu Miu during Paris Fashion Week. She represented Calvin Klein's F/W 2016 aesthetic in a global campaign alongside celebrities like Kate Moss and Frank Ocean.

In May, the top model made her debut walk at the Mercedes-Benz Fashion Week in Australia and played herself in the short film, "Private." She was featured in editorial articles in Vogue US, Glamour UK, Dazed, and LOVE Club. A significant step towards the pinnacle of the fashion world for Bella was her contract and participation in the Victoria's Secret fashion show.
She also starred in the LOVE Advent calendar, presented as a "seasonal celebration of beauty, fun, and sexuality" every day throughout December. Additionally, she announced the creation of her first clothing collection, developed in collaboration with Chrome Hearts.

In November 2017, Bella became part of the "angel descent" as she appeared in an outfit with "wings" on the runway during the traditional Victoria's Secret show in Shanghai. To be in shape for the show, she spent around three hours daily at the Gotham Gym, supplementing her overall physical preparation with boxing sessions. These training sessions came in handy when she was chosen as the ambassador for the Swiss watch brand TAG Heuer. In one of its advertising campaigns, she posed with a boxing glove. In December, she appeared again in a video for LOVE's advent calendar, wearing black stockings and red lingerie, showcasing her impeccable figure.

In January 2018, she graced the cover and pages of Korean Vogue with stunning photos, not just in seductive lingerie but also in sheer outfits, highlighting her natural beauty.

Bella's December photoshoot for the Italian version of Vogue also caught the attention of her fans, where she posed nude alongside American model Taylor Hill on a festive table with appetizers. In February 2021, Bella participated in Givenchy's fall show, which was rescheduled due to the coronavirus, and also appeared on the cover of Spanish Vogue.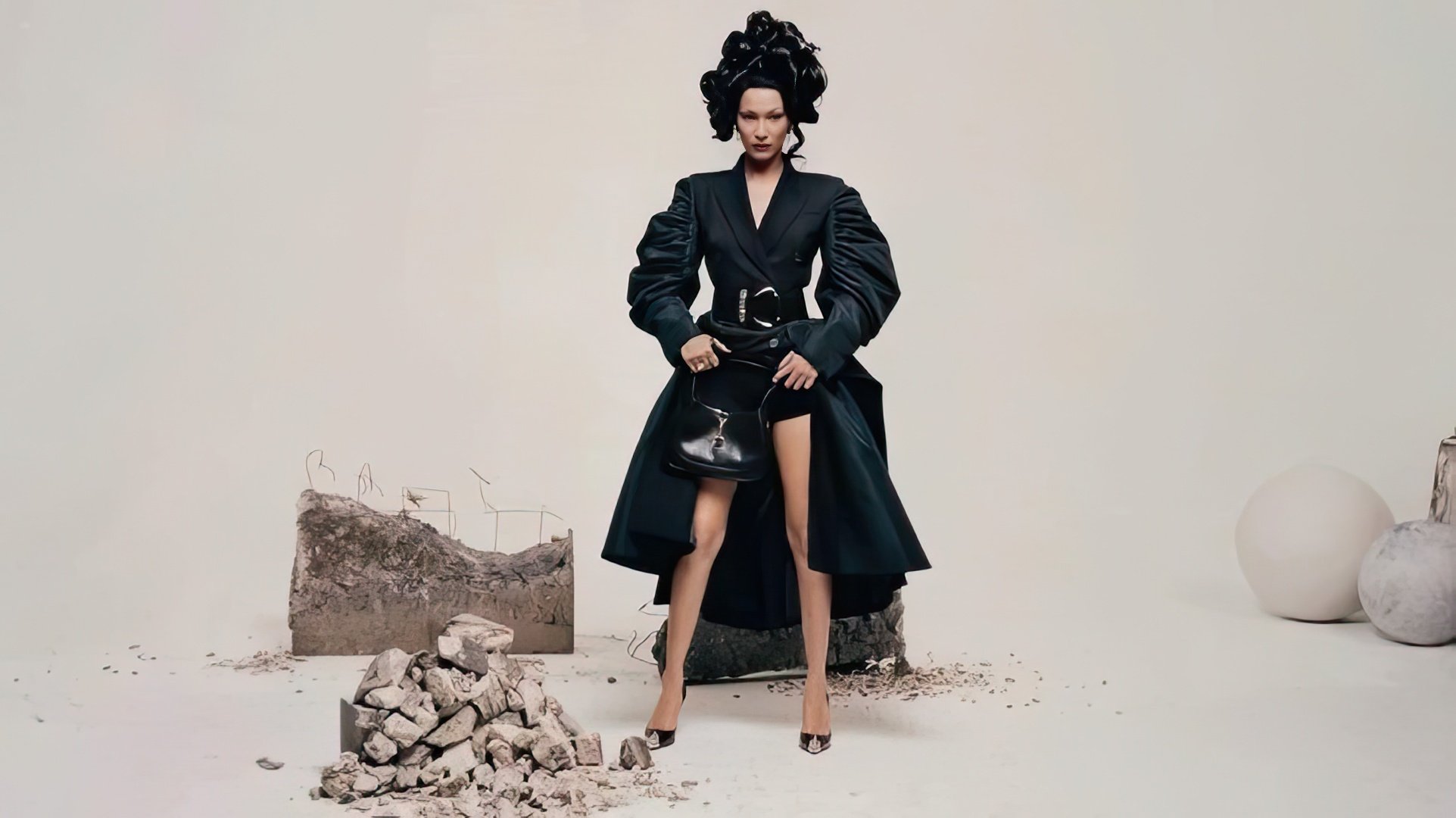 Her striking looks were also part of Paris Fashion Week and the Cannes Film Festival, where Bella wore a revealing dress from Maison Schiaparelli. In September, Bella, surrounded by other models, appeared on the cover of American Vogue for the first time.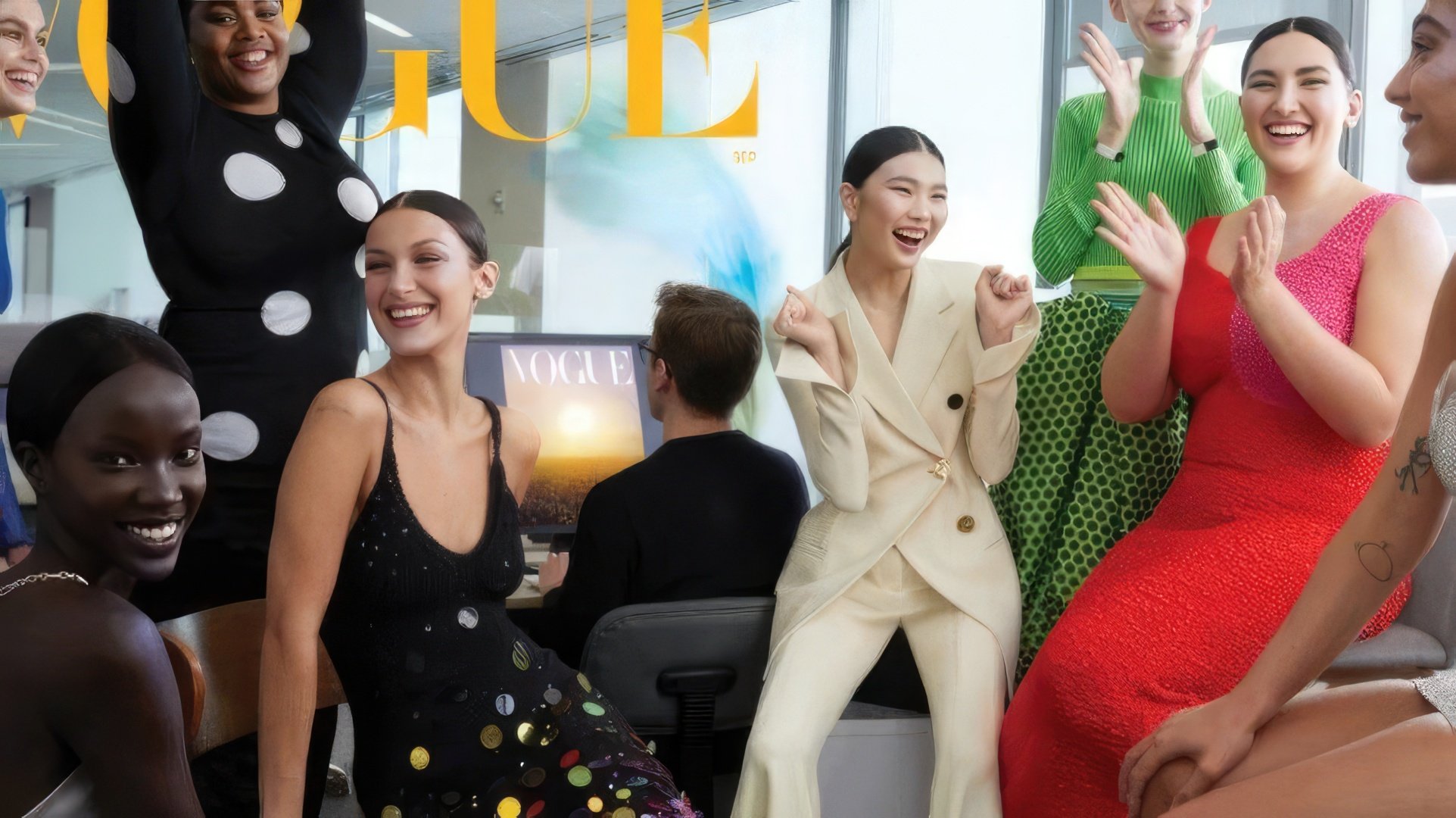 In the fall of 2022, Bella became the model to demonstrate the new "liquid fabric" technology. During Paris Fashion Week, a composition was sprayed onto her, which transformed into a dress in front of the audience.
Bella Hadid's Personal Life
Bella is not married. From spring 2015, she had a romantic relationship with musician Abel Tesfaye, known by the stage name The Weeknd. They became close when he invited her to appear on the cover of his album "Beauty Behind the Madness".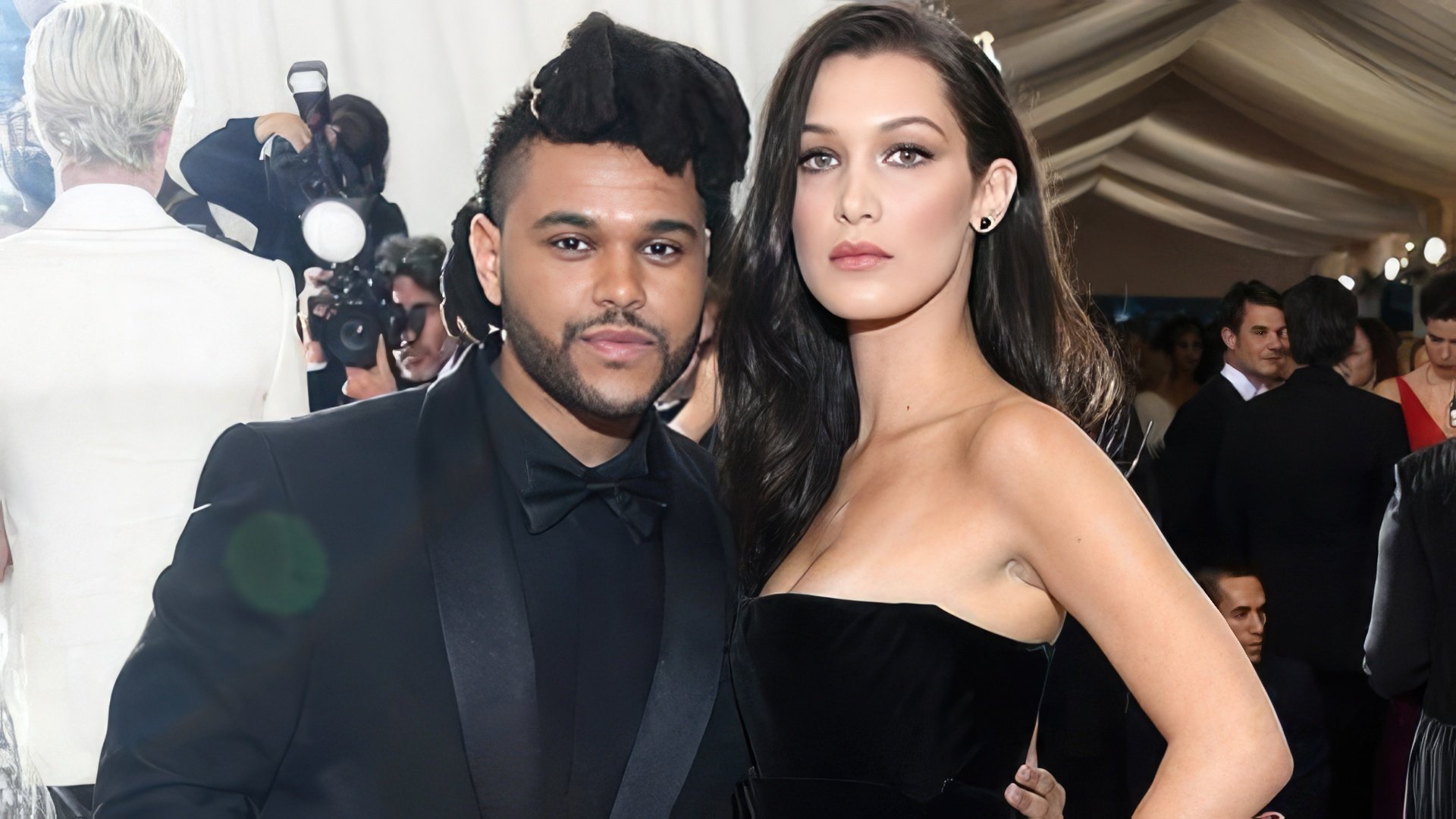 She accompanied him to the 2016 Grammy Awards where he was honored for the song "Earned It" from the "Fifty Shades of Grey" soundtrack, confirming their relationship.

However, in November of that year, they broke up, reportedly at Abel's initiative. He began dating Selena Gomez, which was hard for Bella. By the end of 2017, The Weeknd and Gomez split. She then found solace with her ex-boyfriend Justin Bieber, while The Weeknd tried to reconcile with Bella, but they couldn't make it work.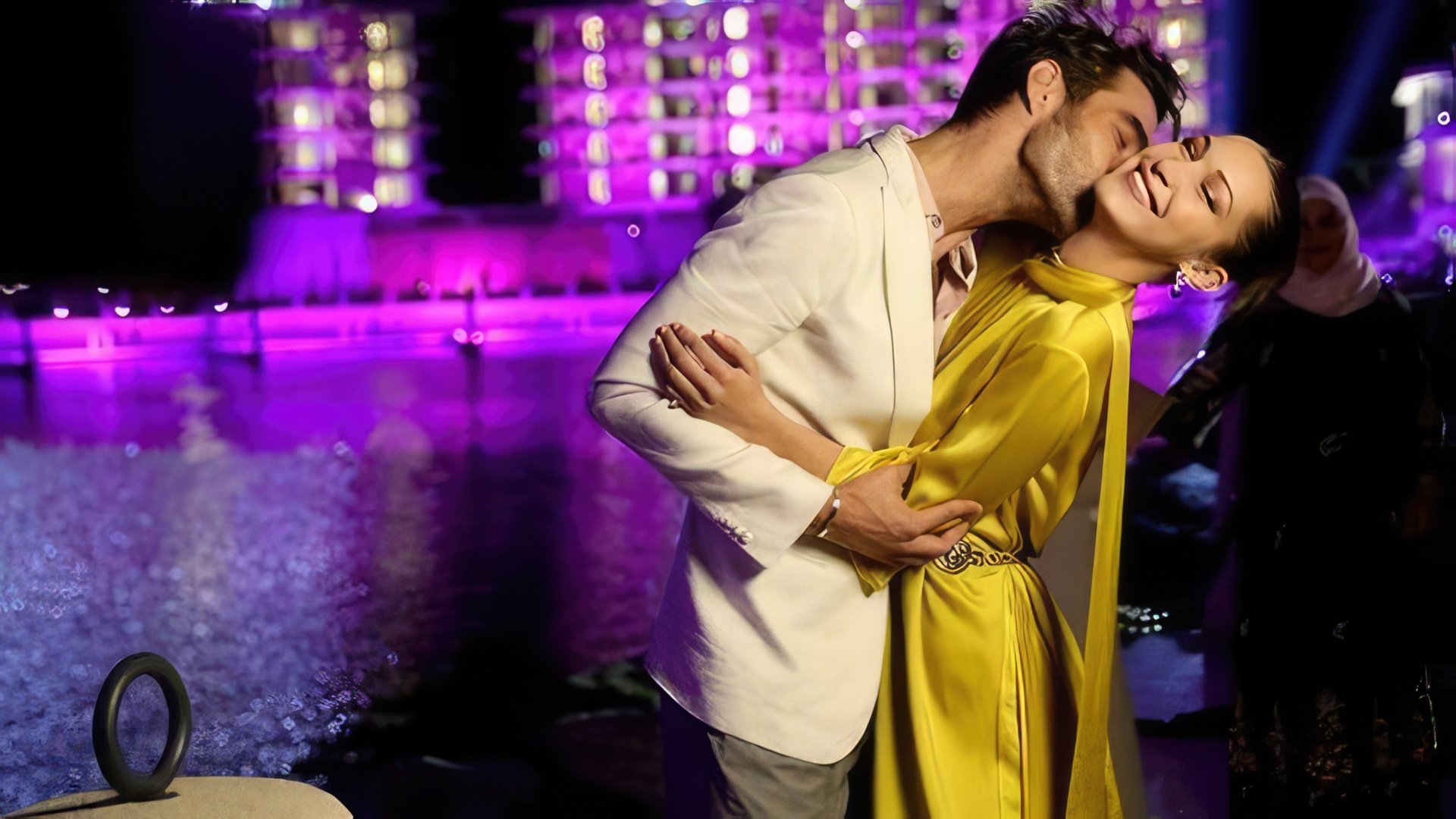 In December 2017, during the grand opening of the Bvlgari Dubai Resort, she was constantly seen with Spanish model John Cortaharena. They were dubbed the most beautiful couple of the ceremony. He even posted a photo on his Instagram where he is kissing her neck with the caption "My future wife."

In October 2020, Bella was rumored to be dating Jack Nicholson's grandson, upcoming actor Duke Nicholson. However, Bella's reps denied this. In reality, she was involved with photographer and art director Mark Kalman.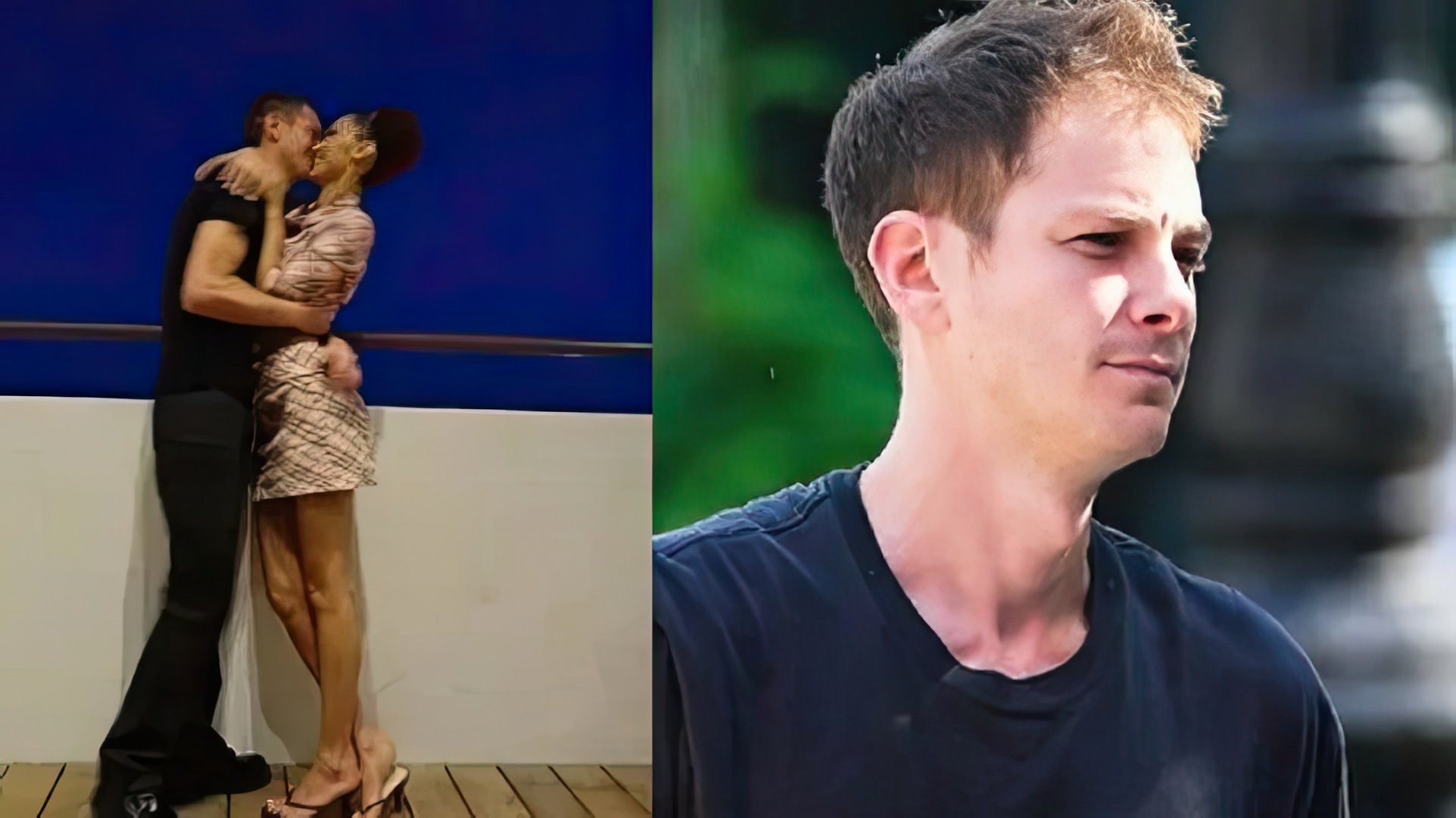 Their relationship lasted almost three years but couldn't withstand Bella's health issues – her Lyme disease resurfaced, prompting her to take a break from her personal life. According to insiders, their relationship had run its course, but the split was amicable.

Bella is friends with singer Dua Lipa, who once dated Bella's brother, Anwar.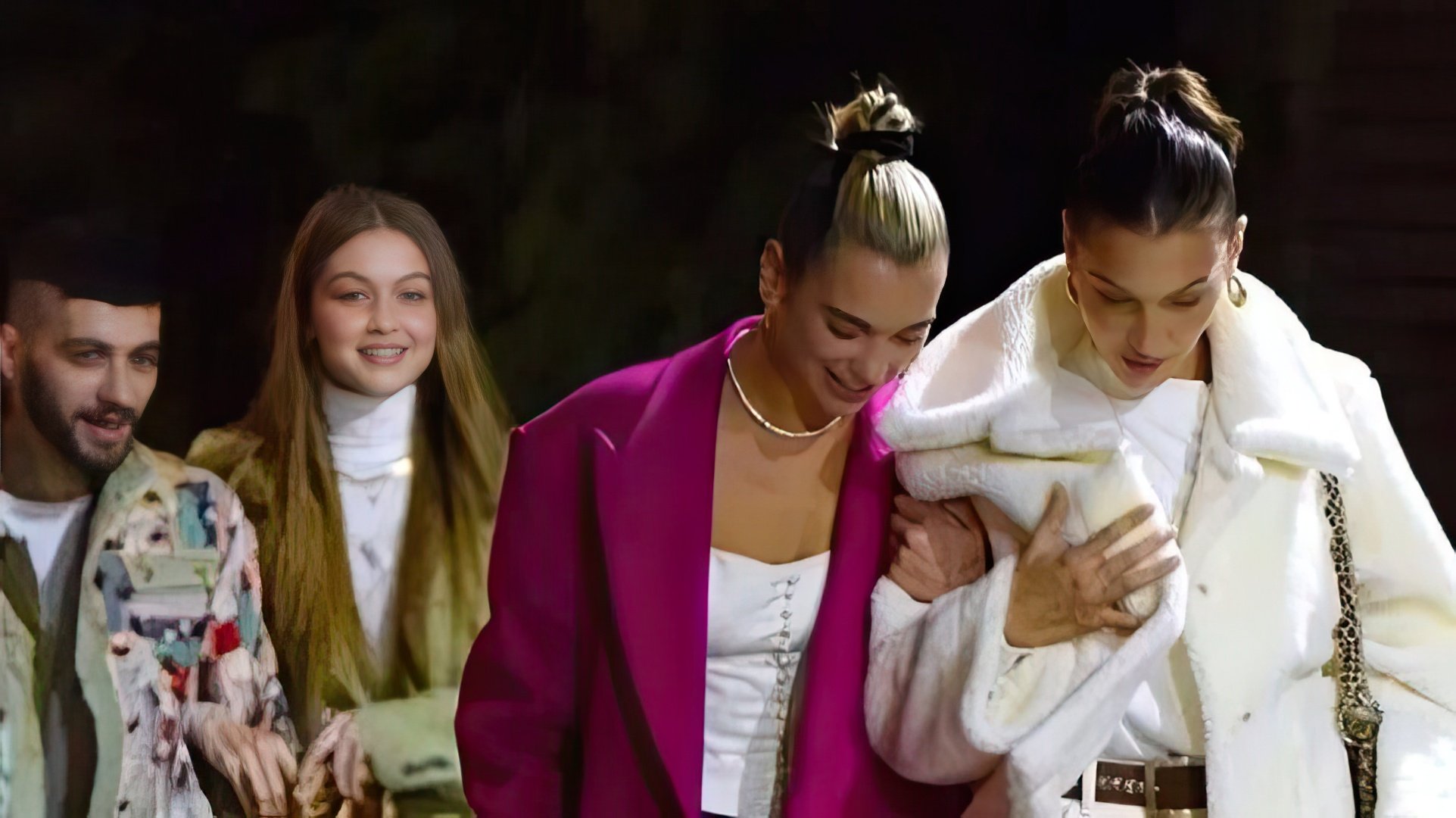 Foreign media have reported multiple times that Bella underwent cosmetic surgeries – she had rhinoplasty, enhanced her facial contour by removing Bichat's fat pads from her cheeks, and enlarged her lips.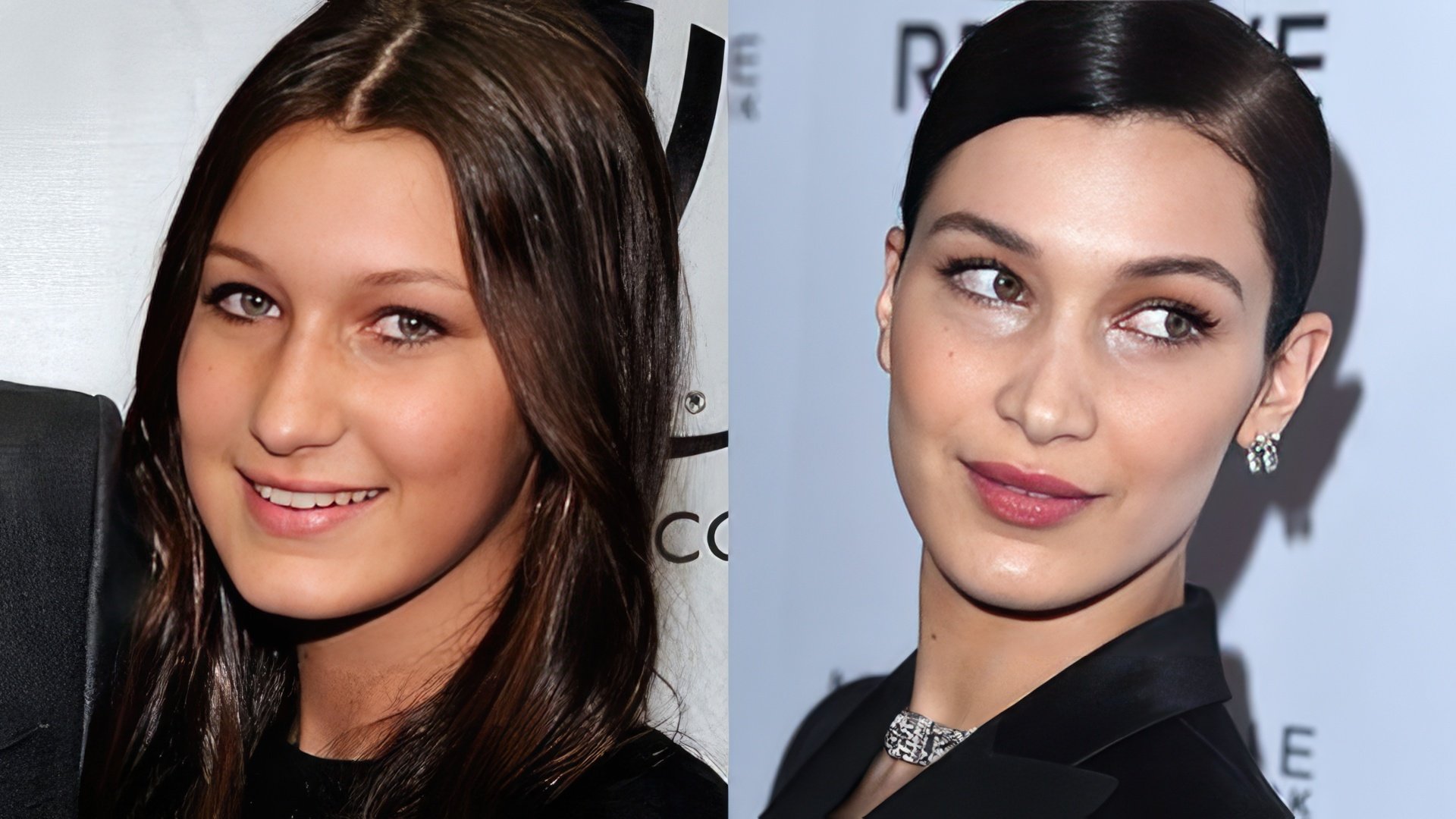 Bella Hadid Now
In 2023, Bella Hadid had to pause her career due to a flare-up of her Lyme disease. She underwent treatment, rarely appeared on social media, and rediscovered her passion for horse riding, seeking comfort among her beloved horses. Nonetheless, Times included Bella in their list of the 100 most influential influencers worldwide for 2023.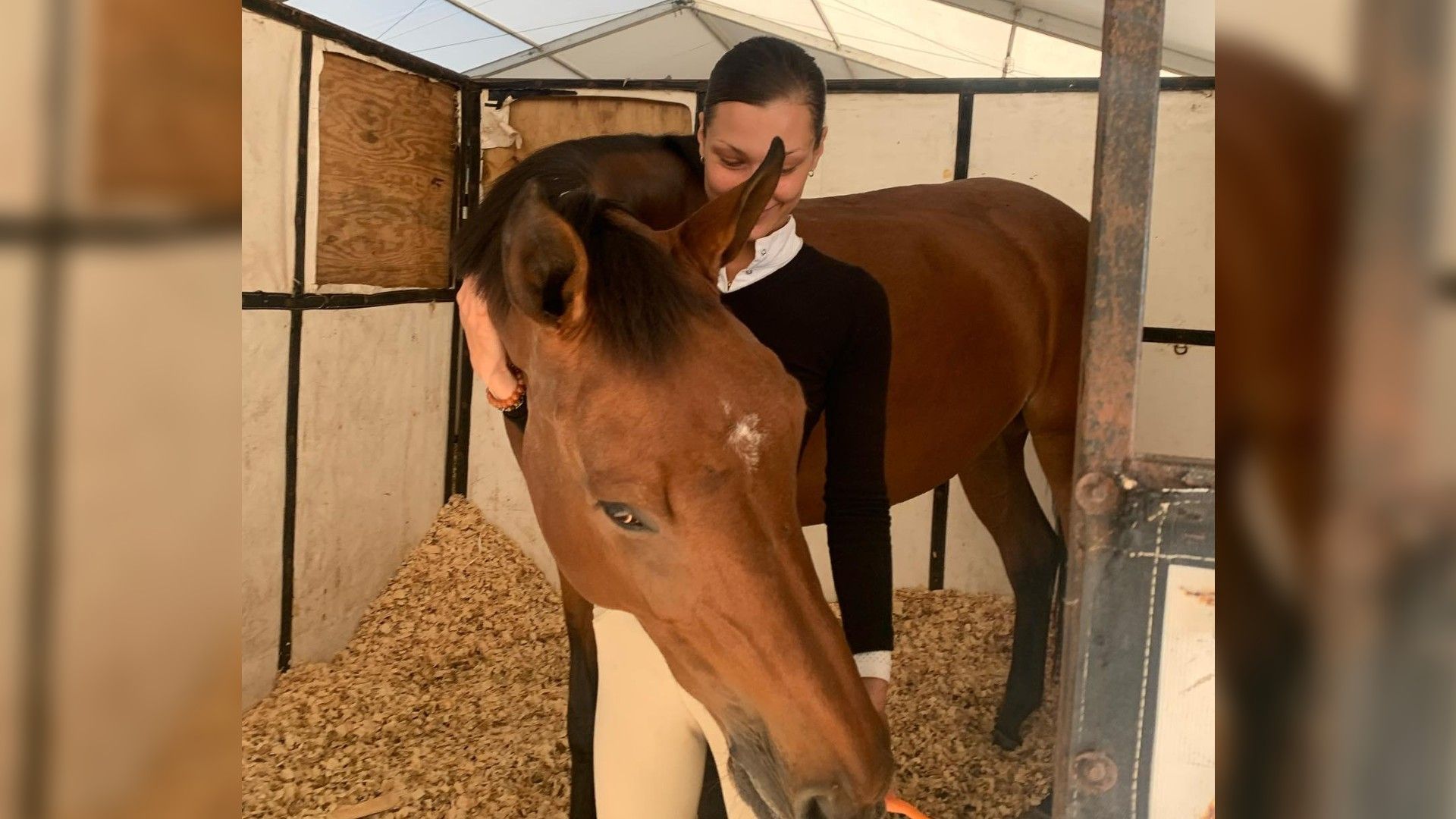 Press Ctrl+Enter If you find a mistake