Gaten Matarazzo's biography
Gaten Matarazzo is the actor playing the fan-favorite Stranger Things character named Dustin. The young actor has millions of fans all around the world, due to the fact that not only did he find a way to deal with his disability, but he also manages to help people with a similar diagnosis. His net worth: $5 million.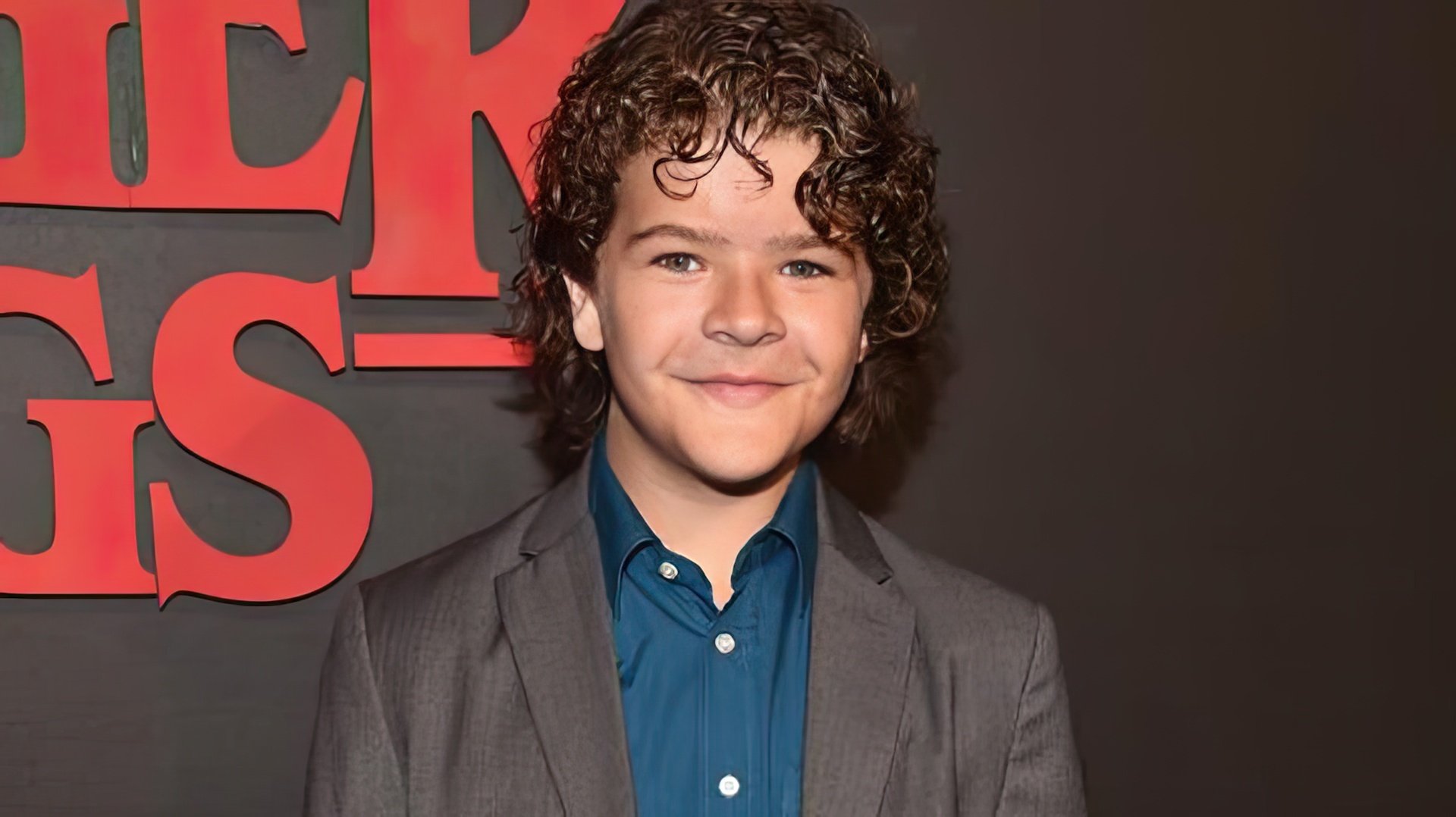 Childhood and first roles
Gaten Matarazzo was born on September 8, 2002 in Connecticut, but he grew up in Little Egg Harbor Township, New Jersey. Provindence smiled upon him and gave him loving parents, a brother, Carmen, and a sister named Sabrina, and armored him up with light-heartedness and talent, but, unfortunately, that came with a price – his cleidocranial dysplasia diagnosis, which is a birth defect that affects mainly the bone structure and teeth.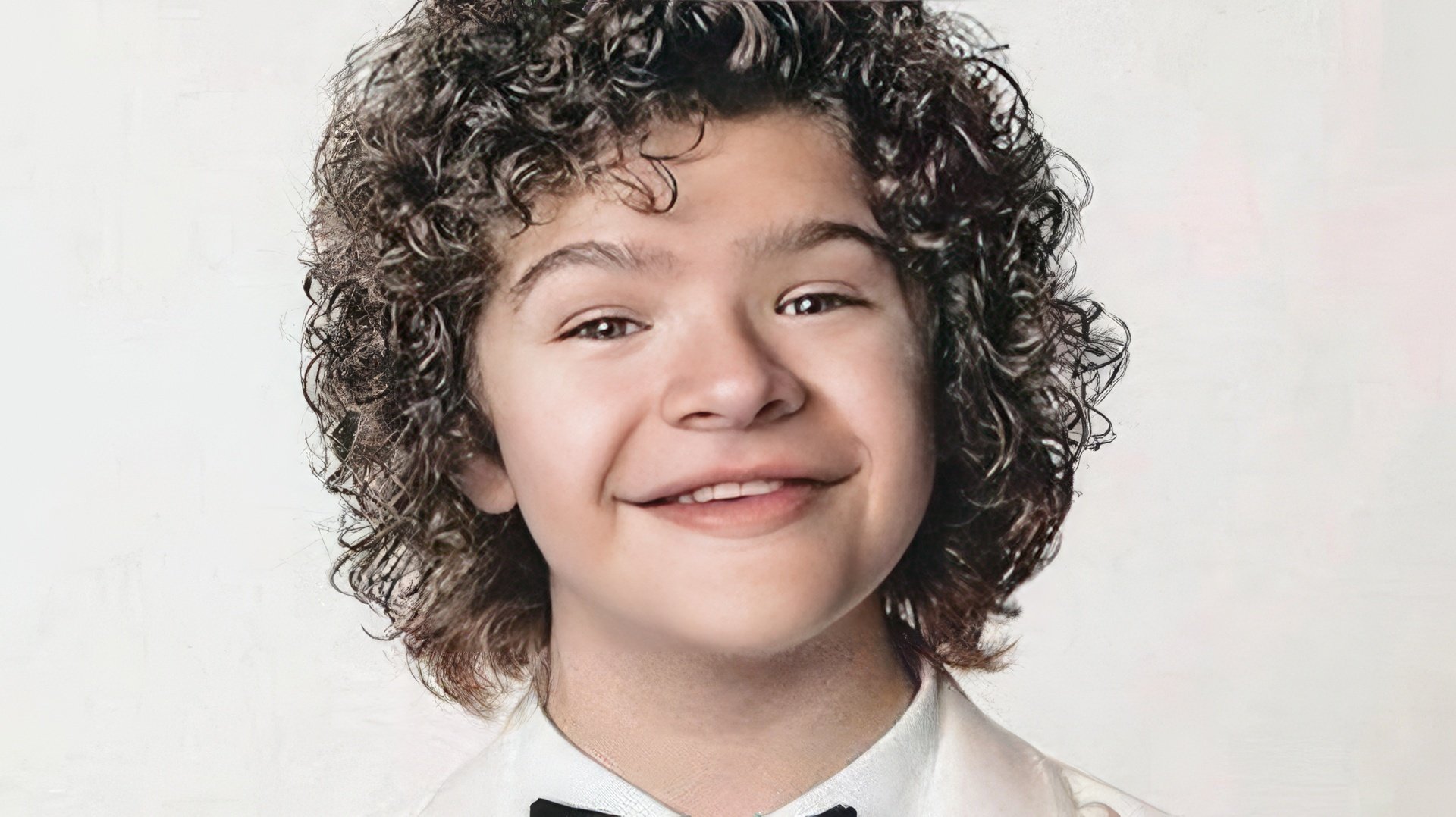 He was born without wrists and that lead to severe changes in his skeletal structure, accompanied by the lack of teeth.
What you see is nothing but an imitation of teeth, I still have to undergo many surgeries. Fortunately, I have a light form of the disease, there are people with the same diagnosis who are doing far worse than I am.
Despite the therapy and the constant medical procedures, Gaten, even though he was different than his peers, never felt like they were holding it against him. The curly and fun-loving boy, with an odd diction and a wide teethless smile, was always very easy-going.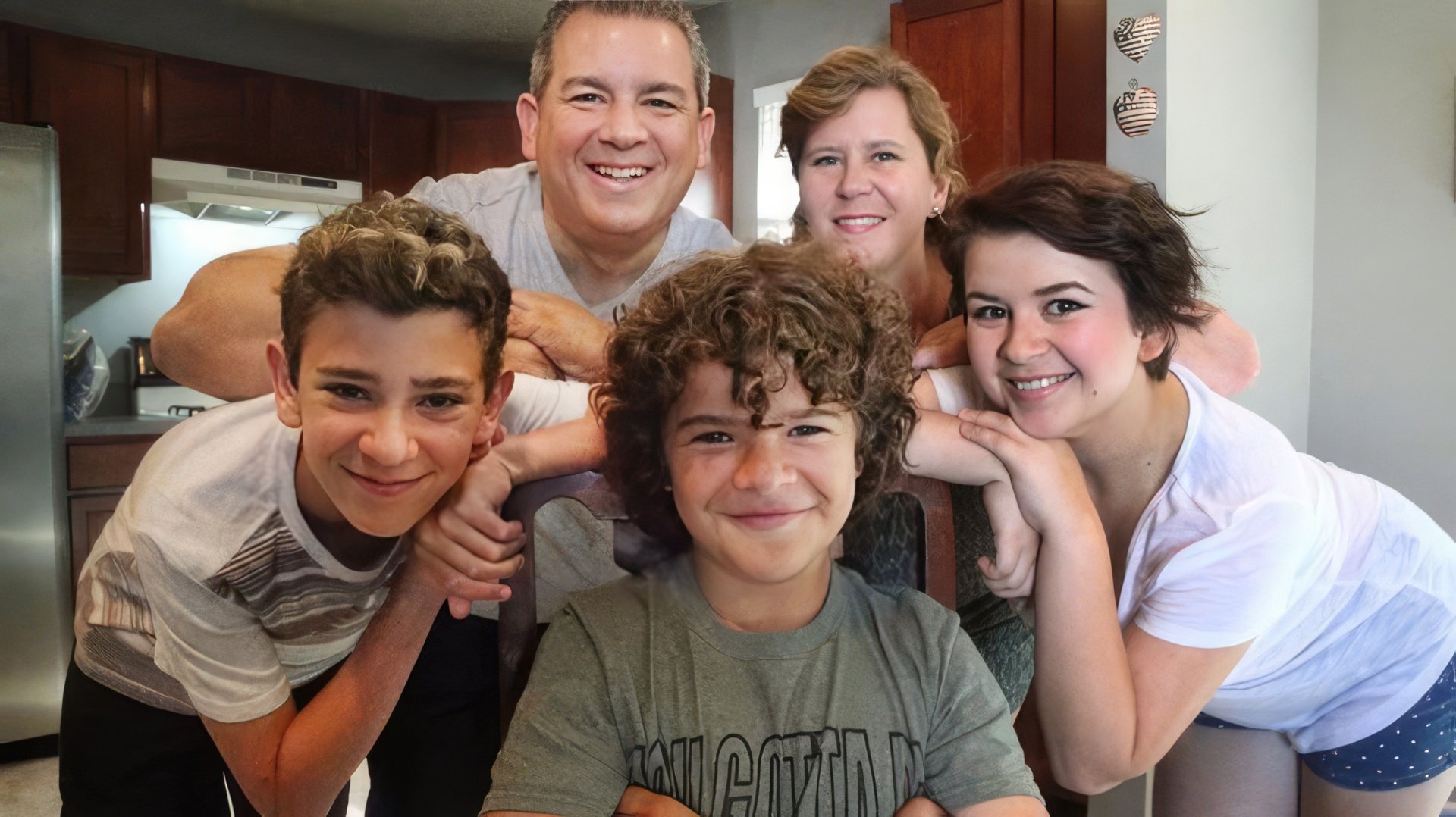 Gaten's been a passionate movie fan from early childhood and coming to the realization that he's different from most movie actors and that he might never become the sex symbol of his generation, kept pushing for the stage. At school, he tried to take part in all the plays, and after his family relocated to New York, he appeared in one of the episodes of The Blacklistand got the role of Gavroche in the Broadway adaptation of Les Miserables.

Thanks to the theater, Gaten met Caleb McLaughlin, and later on, fate would bring them together once again on the set of the project that would turn both of their lives around.
Quite the Stranger Things
Things were going quite strange for him indeed, compared to his peers. Gaten managed to turn the things that were supposed to bring discomfort and insecurities into assets, which Ross and Matt Duffer didn't take long to notice when they were holding auditions for their new series at the end of 2015.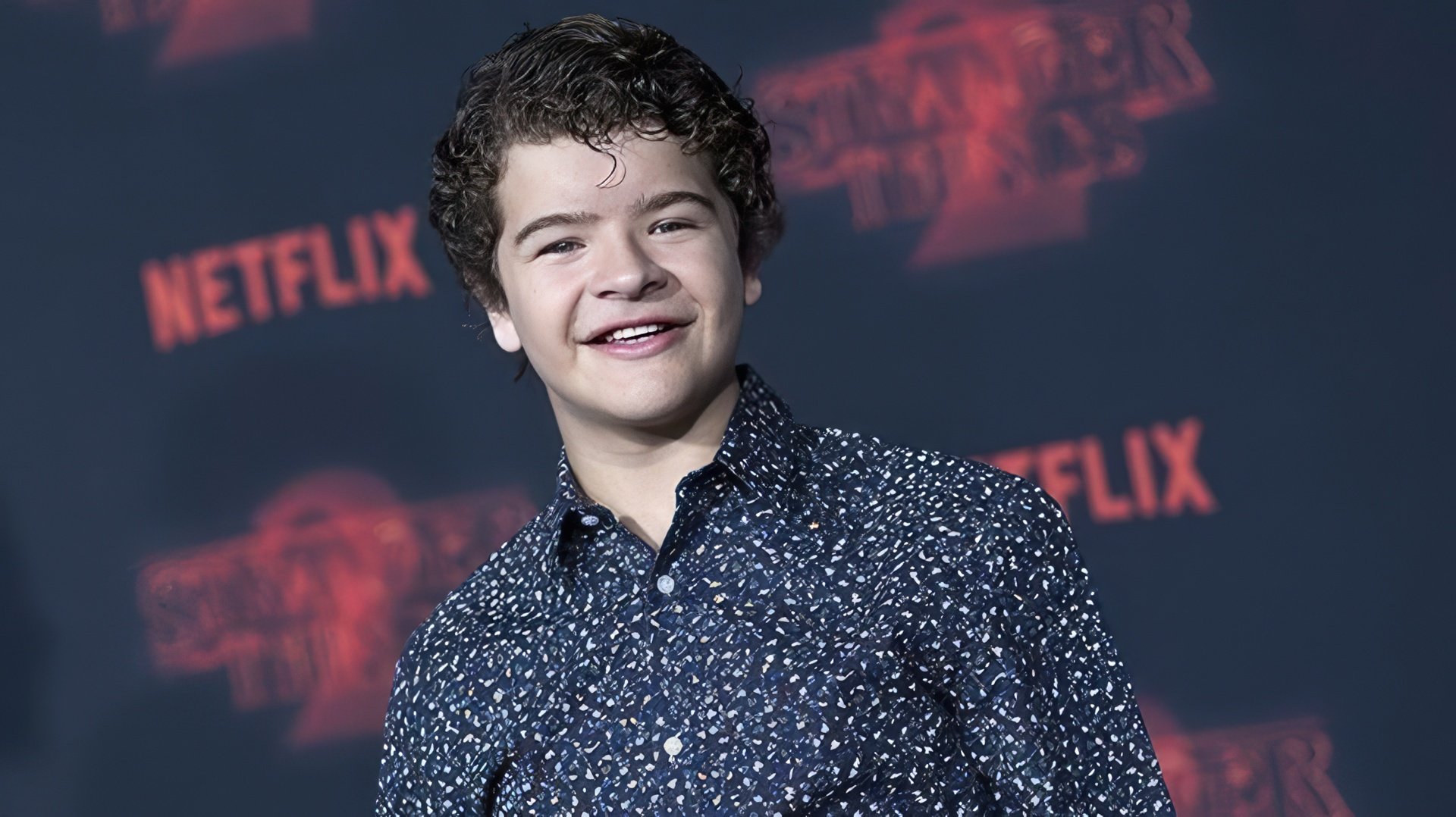 When the Duffer Brothers met Gaten, they couldn't resist his charm and love of life. They even changed the script in order to adapt it to the young actor's physical attributes.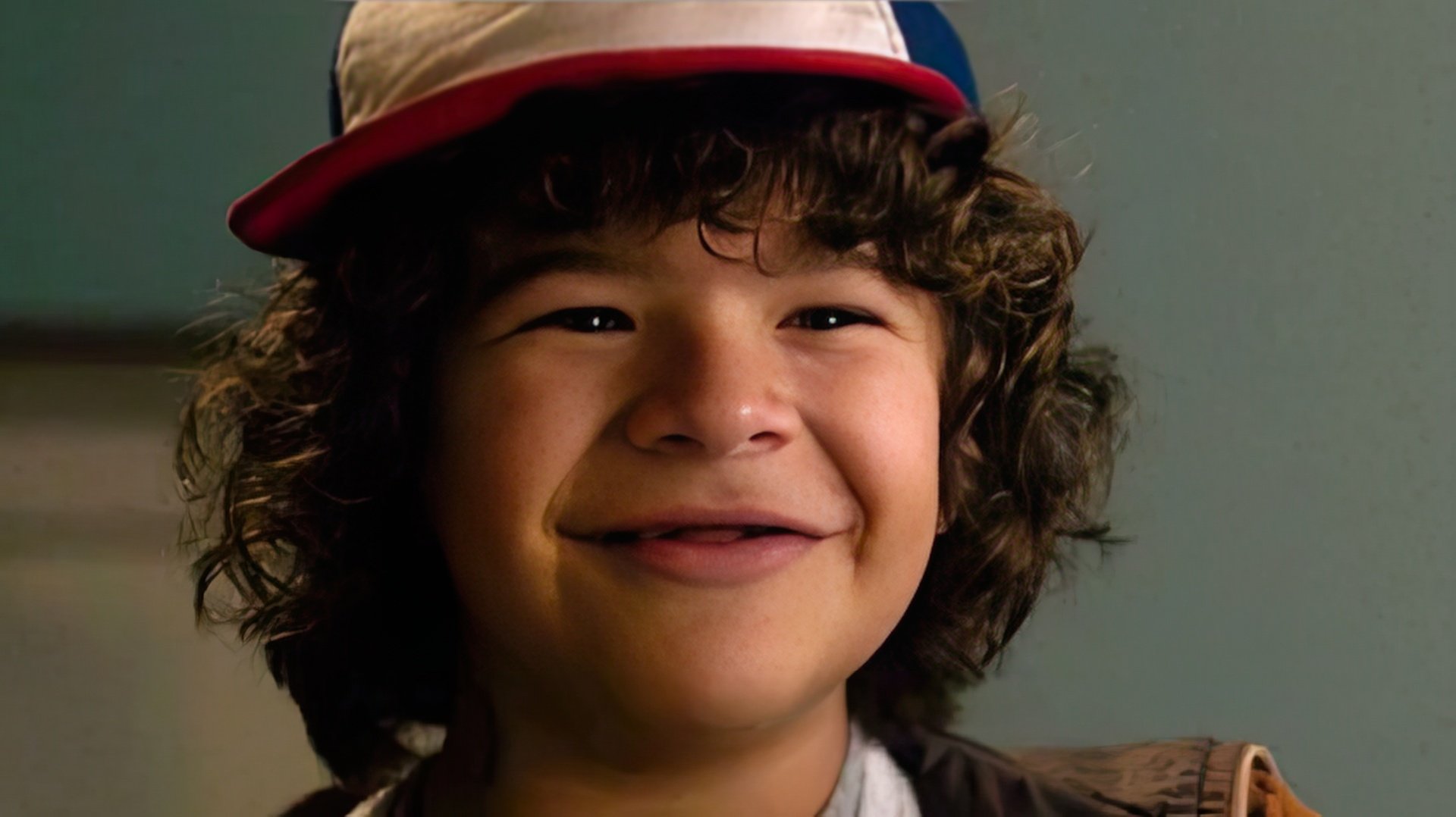 In the series, Gaten played the role of fun-loving Dustin, one of the three friends who meddled in some strange things, set in the town of Hawkins in the 80s. The teenagers were secretly investigating each other's disappearance, but instead, they come across a bald teenage girl in a silly dress. Their new friend's name is Eleven and she's psychic. At the same time, a chain of unexplainable things is happening around the town and soon enough they understand that these events, the disappearance of their friends, and their new acquaintance are intertwined. Dustin's friends were played by Caleb McLaughlin and Finn Wolfhard, and Eleven was played by Millie Bobby Brown. The roles of adults, in the mystical story full of carefully adapted aesthetics of the 80s, were played by Winona Ryder, Matthew Modine, David Harbour, Paul Reiser, and others.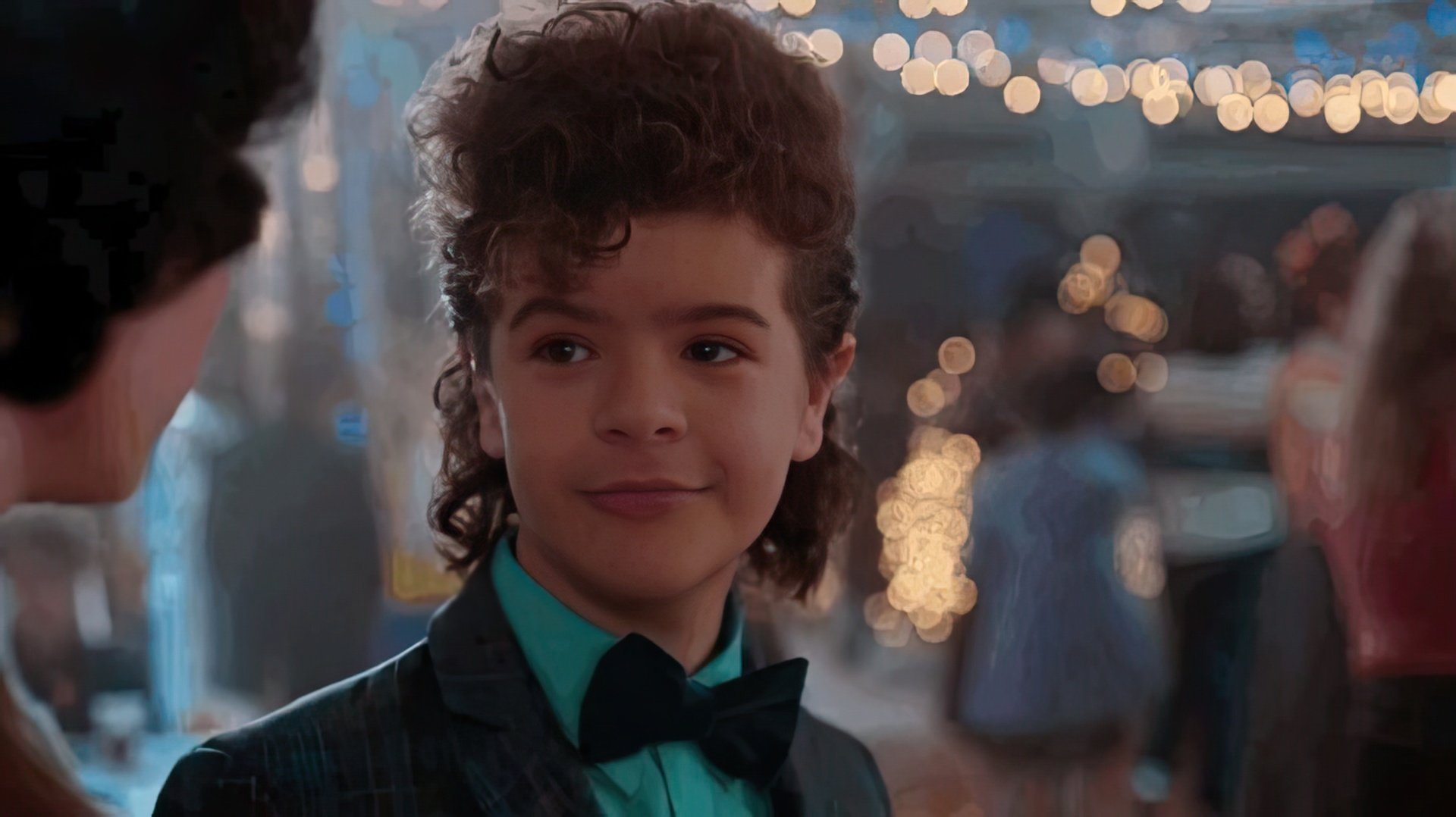 According to Zoomboola.com, in 2017, the actor made an appearance in Katy Perry's music video of Swish, Swish.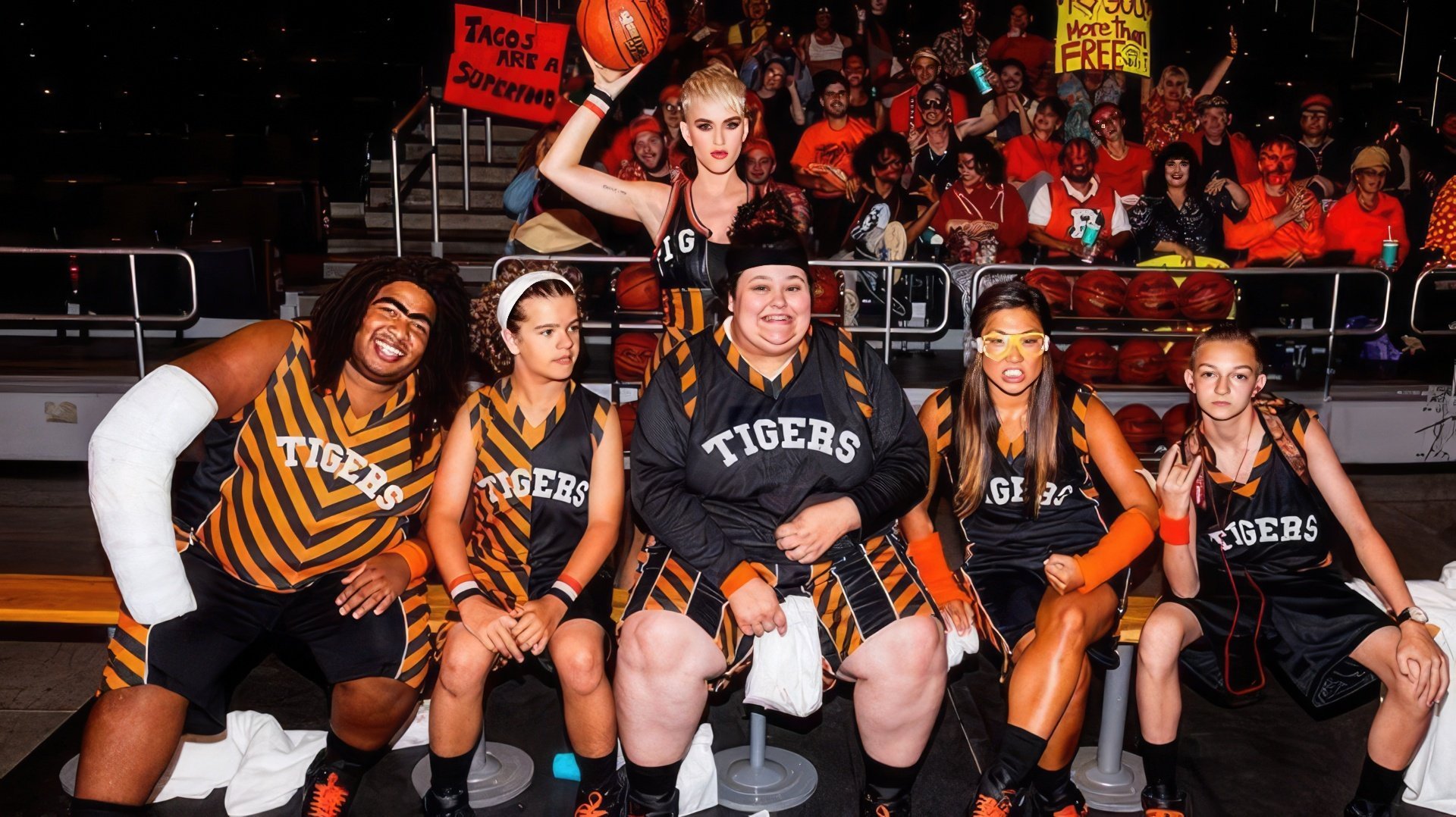 Gaten Matarazzo's personal life
Every single episode brought the series and the actors more and more fame. Some media sources, quite blatantly, claimed that Gaten was being exploited due to his physical disability, which was saddening for his parents, but not for him. His raising awareness and supporting other children with the same disease became a major part of his life. Gaten says that he was to set an example for those who are different and encourages them to accept themselves as they are.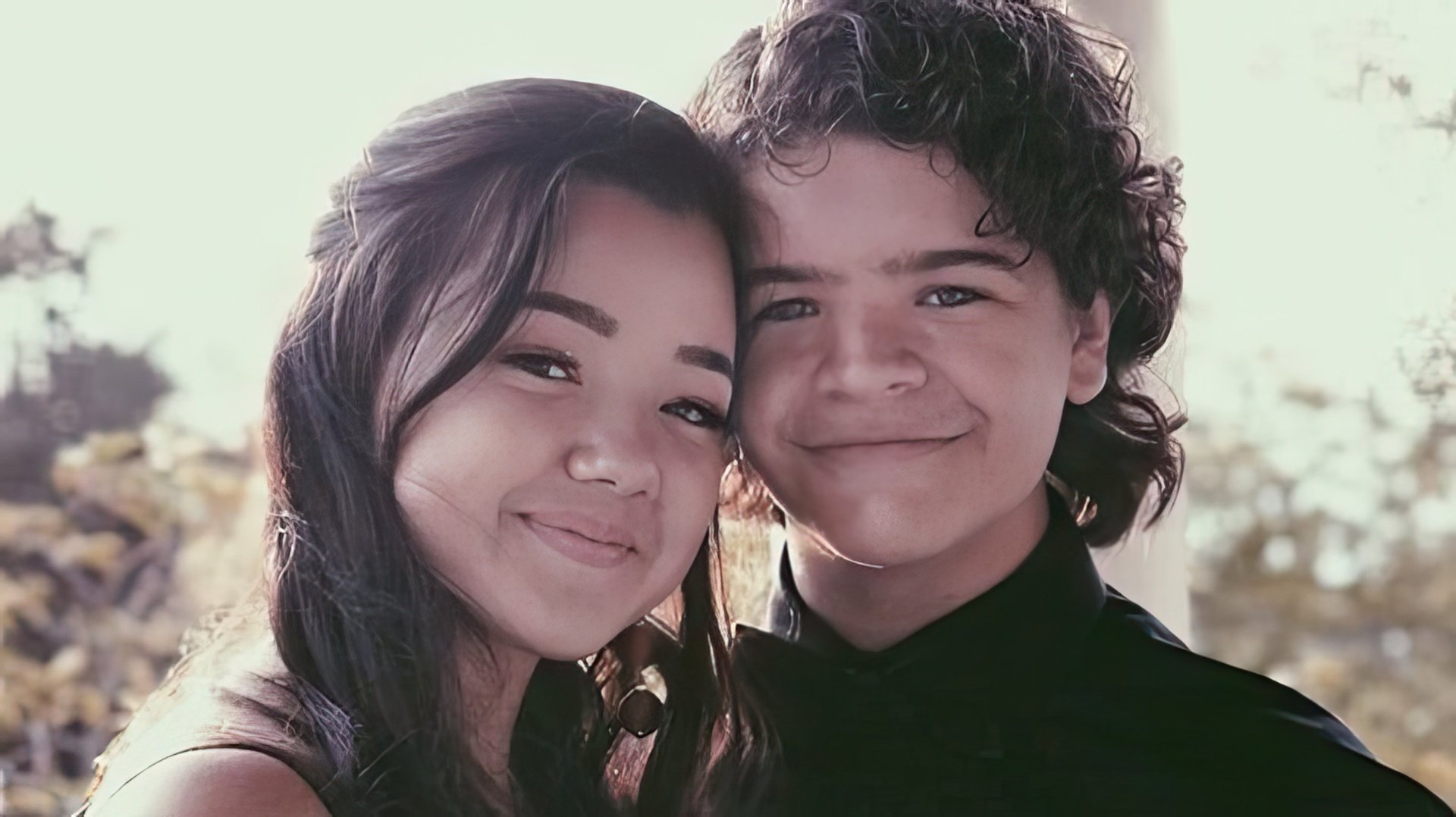 Gaten is quite focused on shooting, however, in the March of 2019, he and his girlfriend Lizzy Yu celebrated their one-year relationship anniversary. She's an artist in musical theater and an Instablogger.
Gaten Matarazzo now
They wrapped up filming for the third season of Stranger Things in autumn 2018, but the episodes were released only in July 2019. Gaten will transform back into his character, just like his friends will. Aside from the already familiar actors, the viewers will get to see some faces, such as those of Francesca Reale, Maya Thurman Hawke (Uma Thurman's and Ethan Hawke's daughter).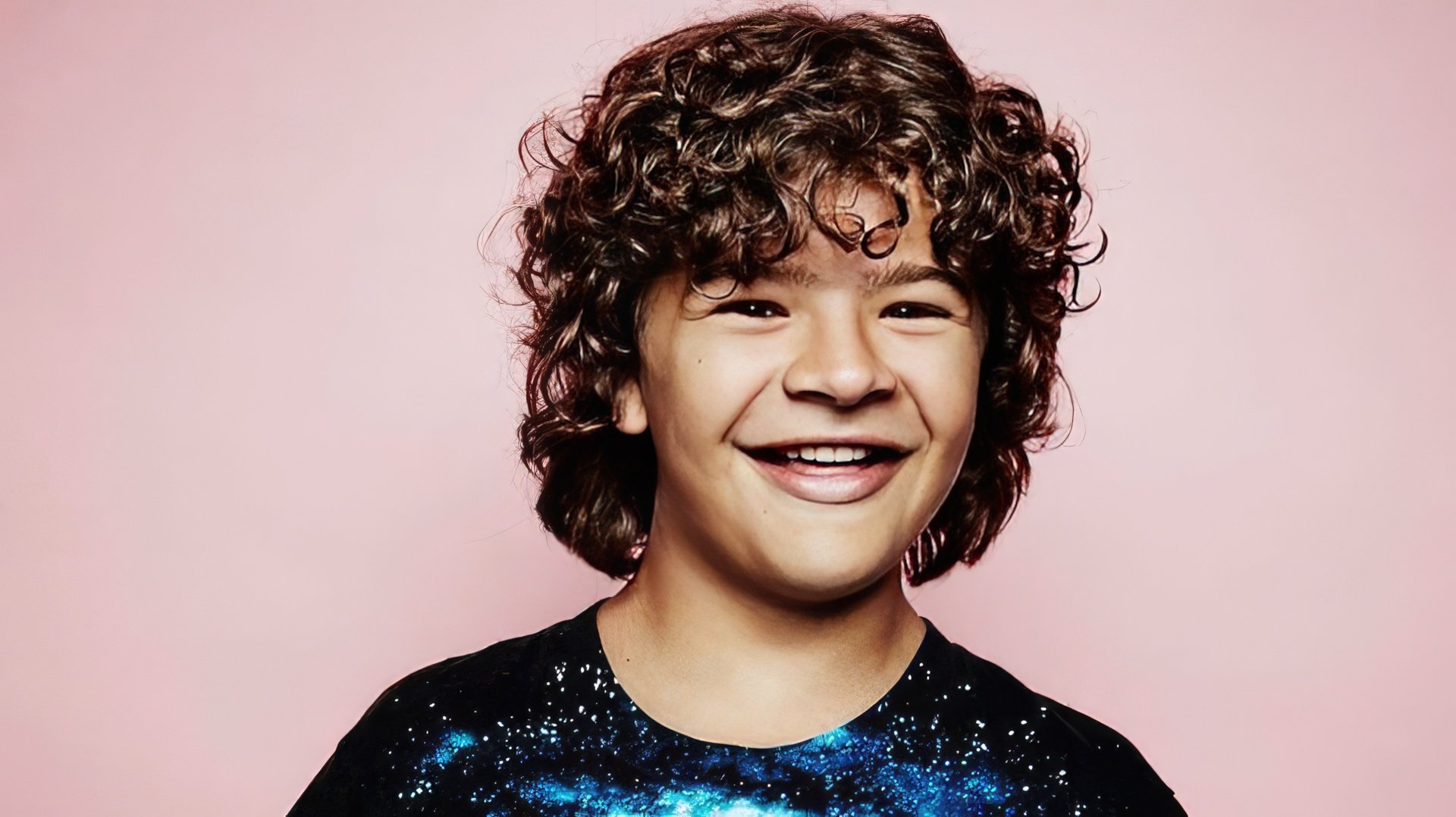 Among the last major projects of Matrazzo is the voice acting of the character of Bubba in The Angry Birds Movie 2. Also, it is known that Gaten will play the main character in the drama Zach's Lie, but the creators of the project haven't even started filming yet. Moreover, they will also do a voiceover for one of the heroes of the upcoming animated movie Hump.

It is said that Gaten is interested in several big projects. He will continue to work on his campaign that aims to help teenagers with physical disabilities, and Time included his name on the list of Most Influential Teenagers capable to change the world.
Press Ctrl+Enter If you find a mistake