Gigi Hadid Biography
Gigi Hadid is a renowned American model, a Victoria's Secret "angel", and ambassador for the cosmetic brand Maybelline. In 2016, she was named the International Model of the Year by the British Fashion Council.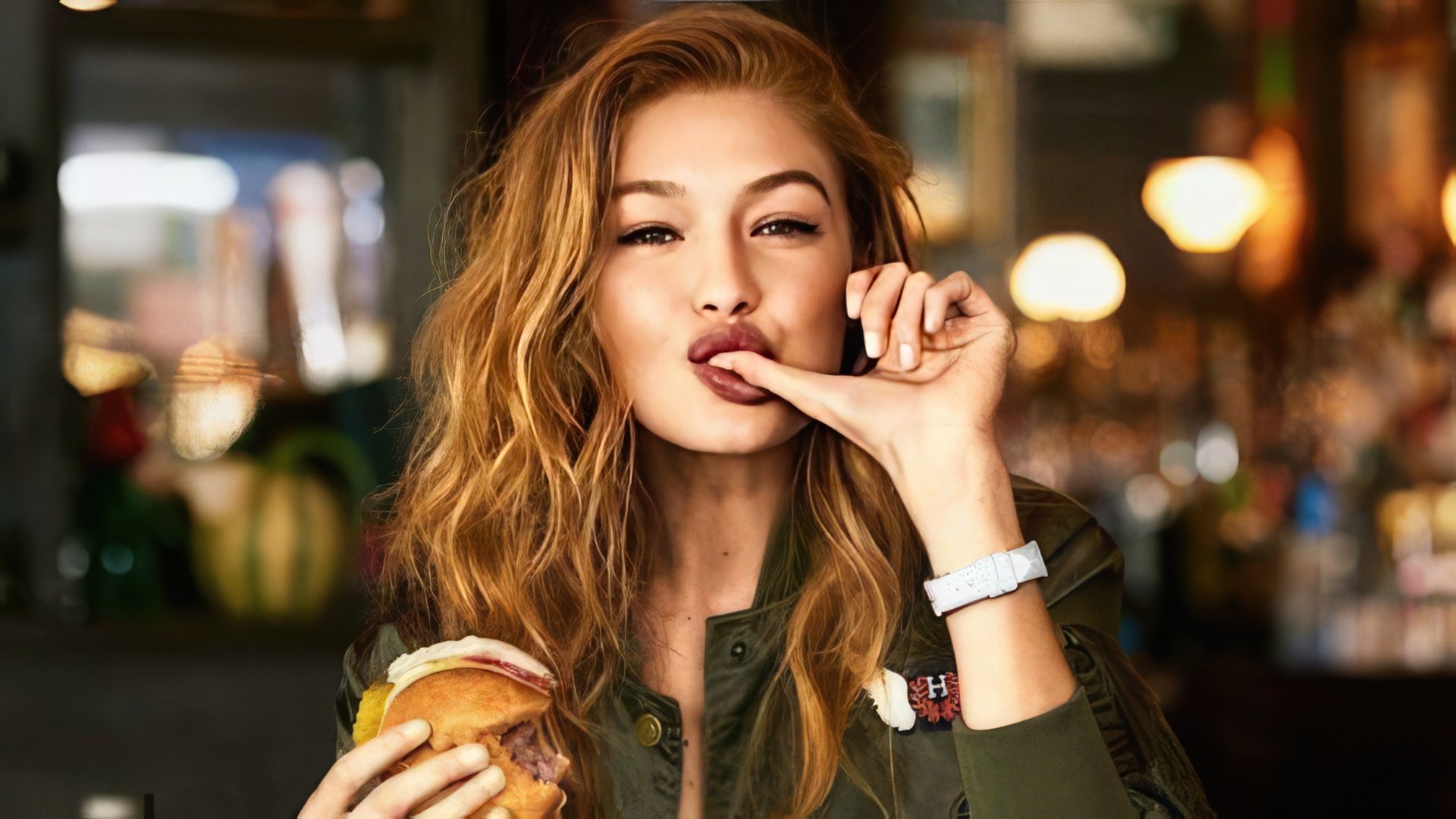 Early Life and Youth
Gigi (Jelena Noura) Hadid was born on April 23, 1995, in Los Angeles, to businessman Mohamed Hadid and former model Yolanda Hadid (formerly van der Herik). Her mother has Dutch origins, while her father is Palestinian. Gigi's younger sister, Bella, and brother, Anwar, also pursue careers in modeling.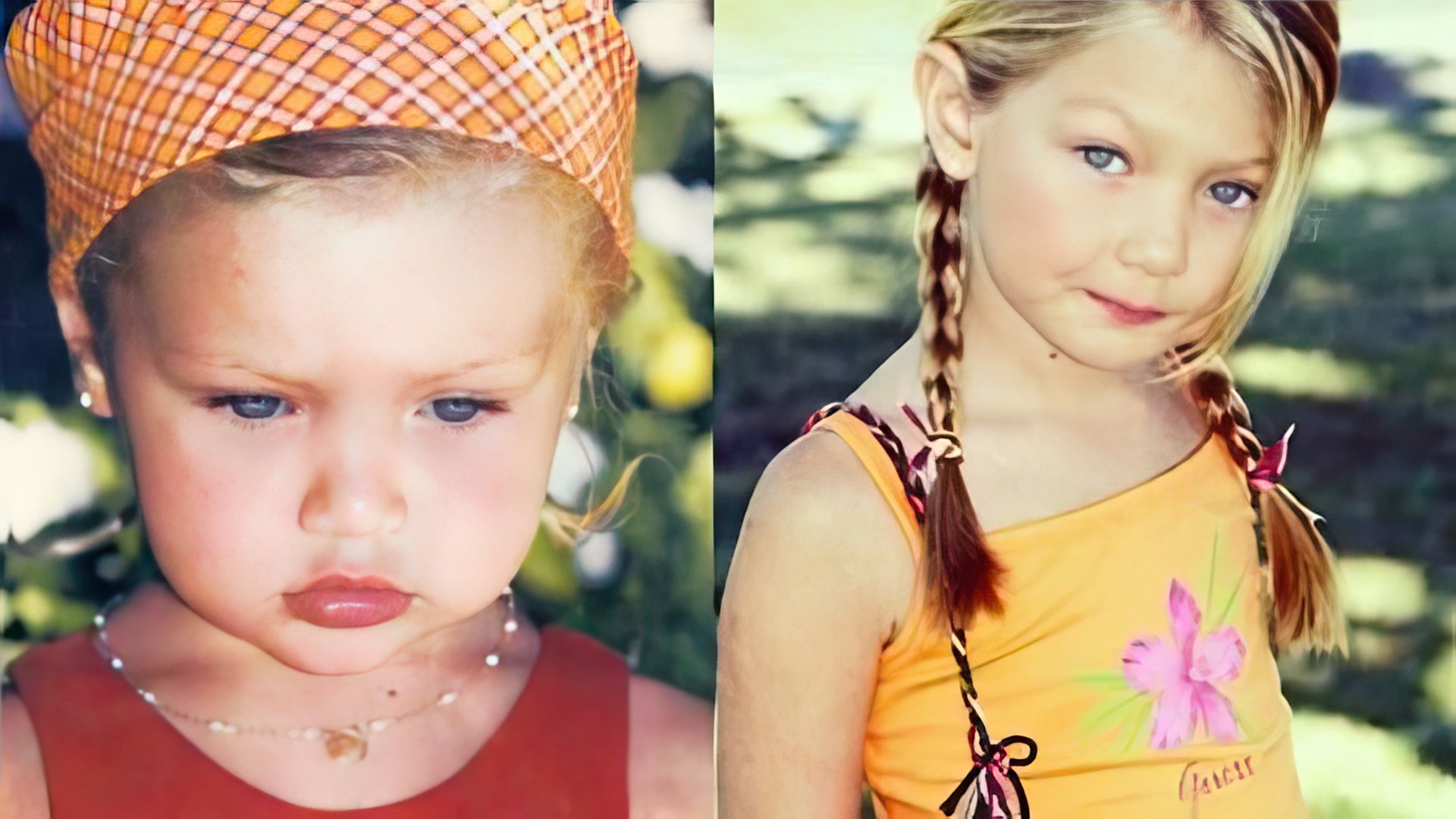 Gigi started her modeling career at just two years old when Paul Marciano, the designer and co-founder of Guess, noticed her. For several years, until she started school, Gigi posed for the Baby Guess line.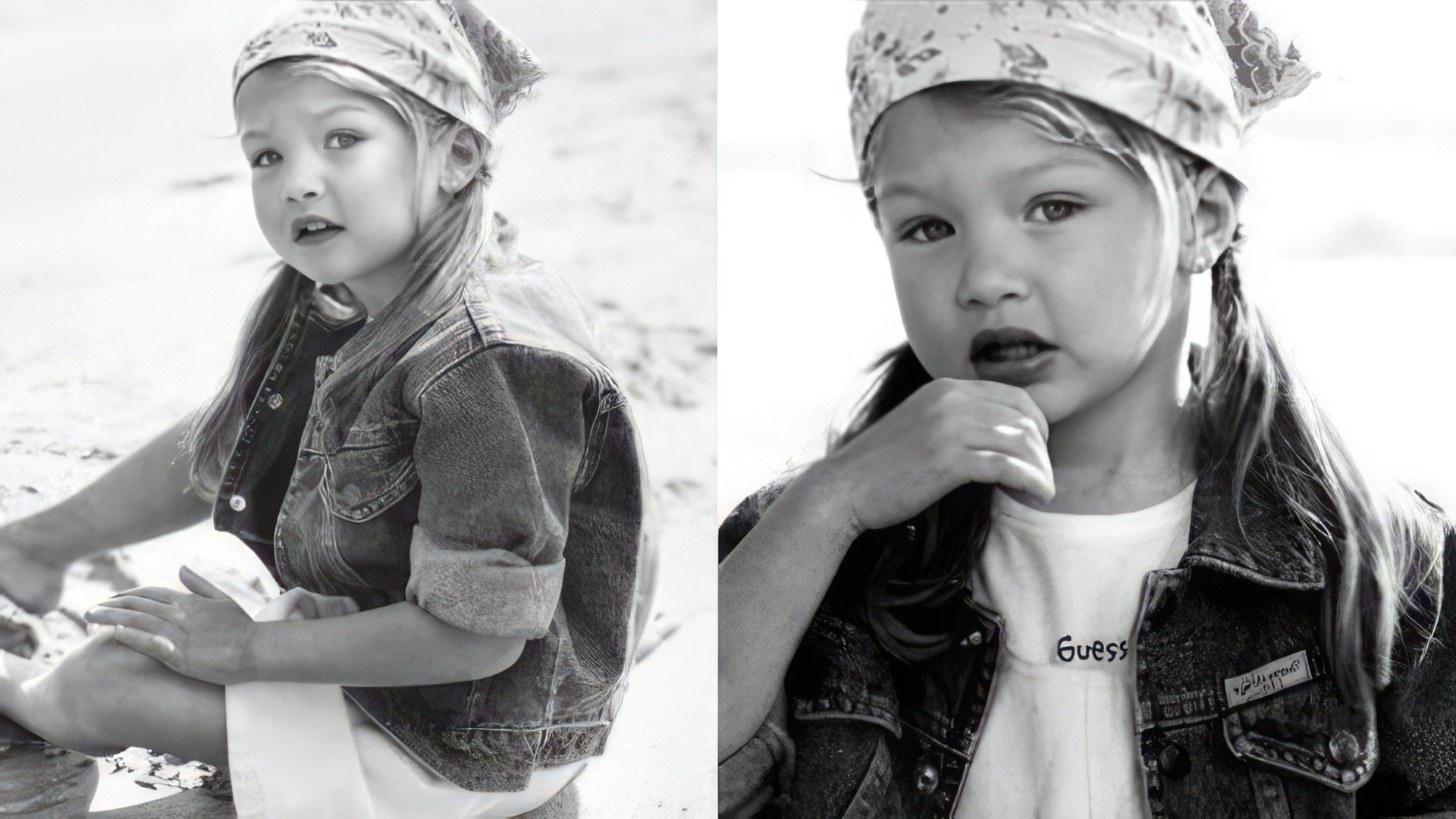 For a long time, she took a break from modeling and led the life of a regular schoolgirl. At her Malibu school, which she graduated from in 2013, Gigi was the captain of the volleyball team and was passionate about horse riding. At one point, she even dreamt of a professional sports career and was part of a junior Olympic volleyball team.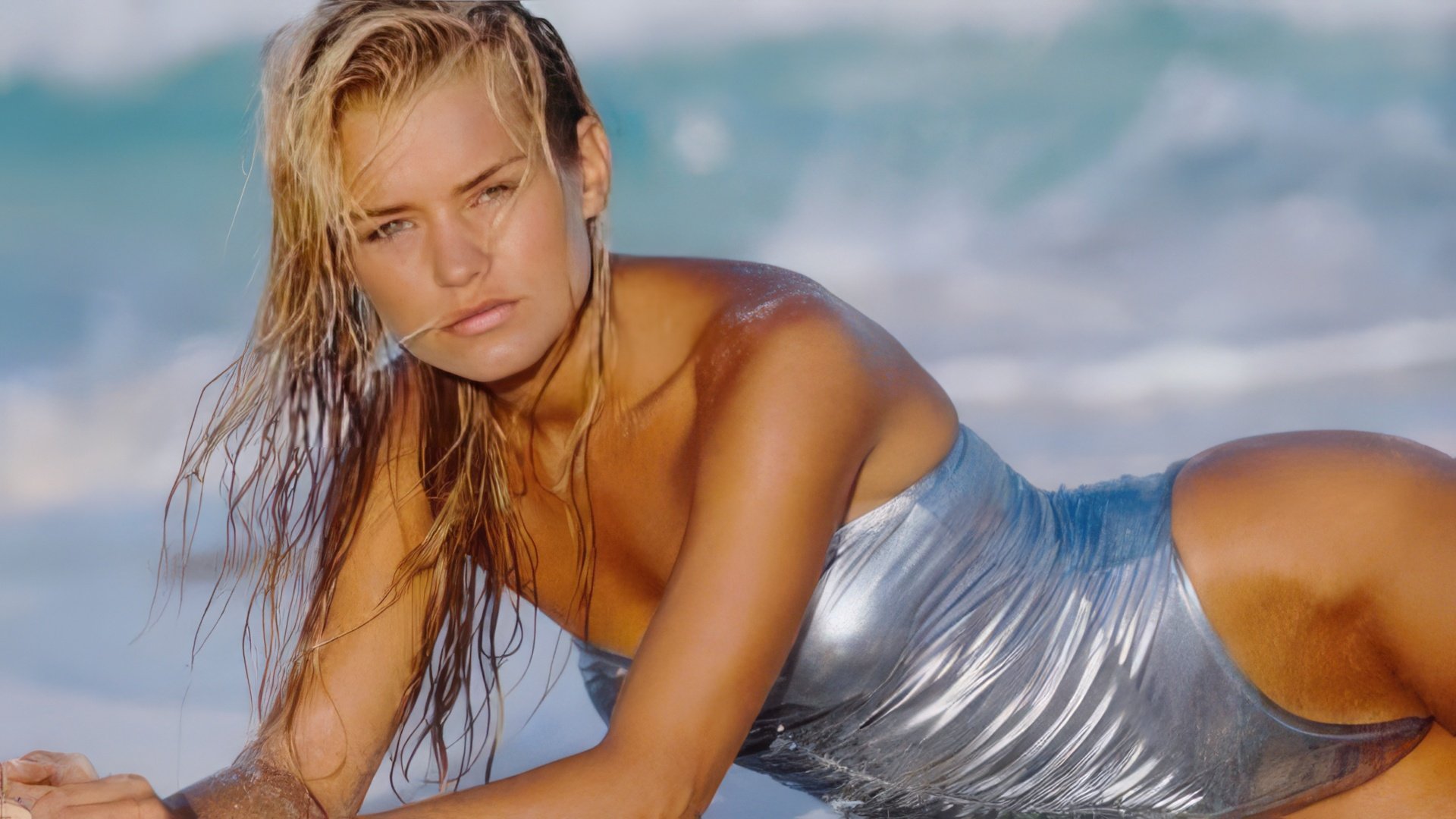 After finishing school, Gigi moved to New York and began studying criminal psychology at The New School. However, she soon left her studies to focus entirely on her modeling career.
Modeling Career
In 2011, Hadid returned to modeling, resuming her collaboration with Marciano. A year later, she became the face of Guess.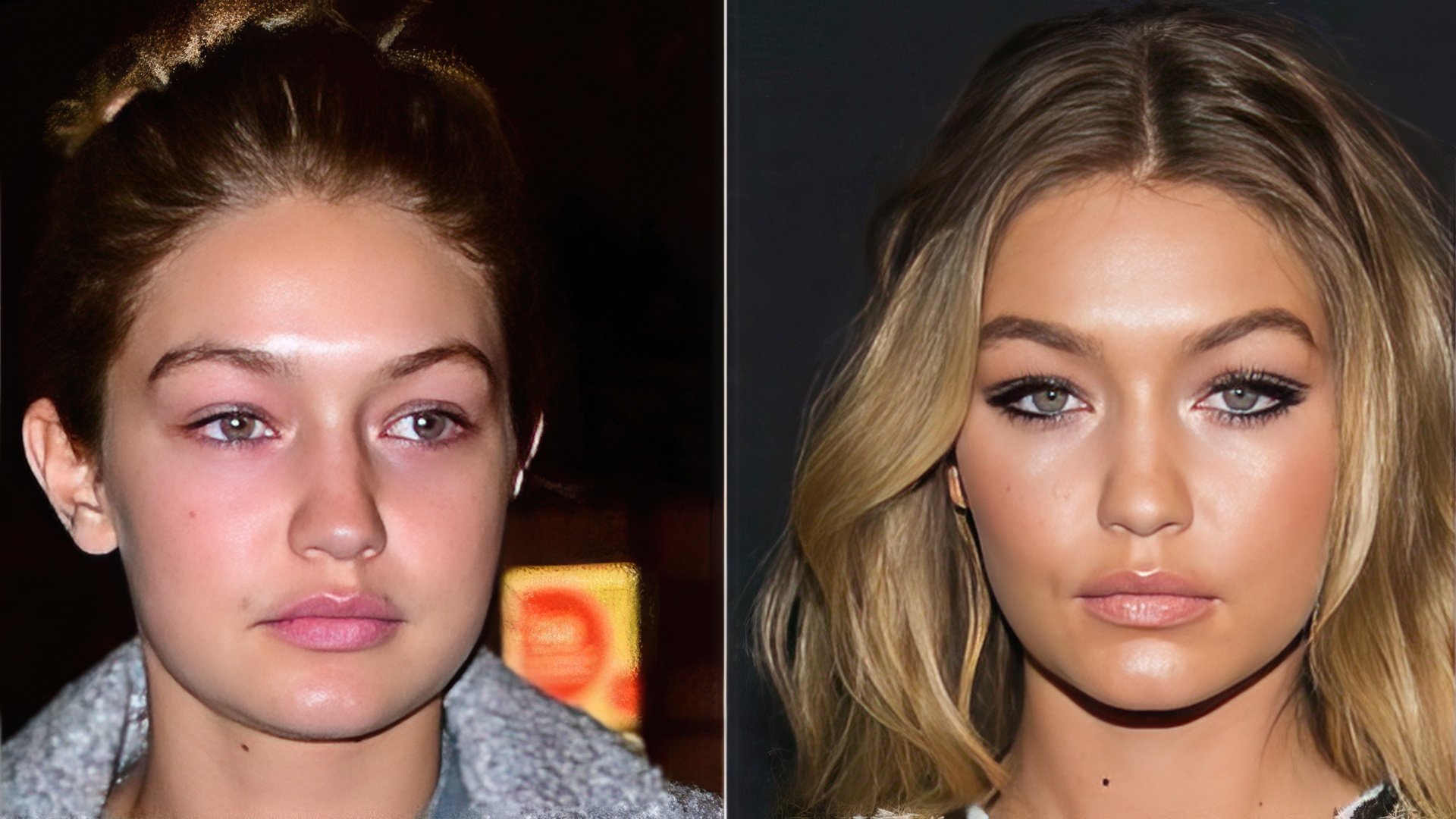 In the winter of 2014, shortly after signing with IMG Models, Gigi made her debut at New York Fashion Week, showcasing designs from the brand Desigual. That same month, she graced the cover of the renowned CR Fashion Book for the first time. In the summer of 2014, Hadid, alongside Patrick Schwarzenegger (eldest son of Arnold Schwarzenegger), appeared in the fall-winter ad campaign for glasses designed by Tom Ford. Gigi also starred in the perfume advertisement for Velvet Orchard Fragrance by Tom Ford.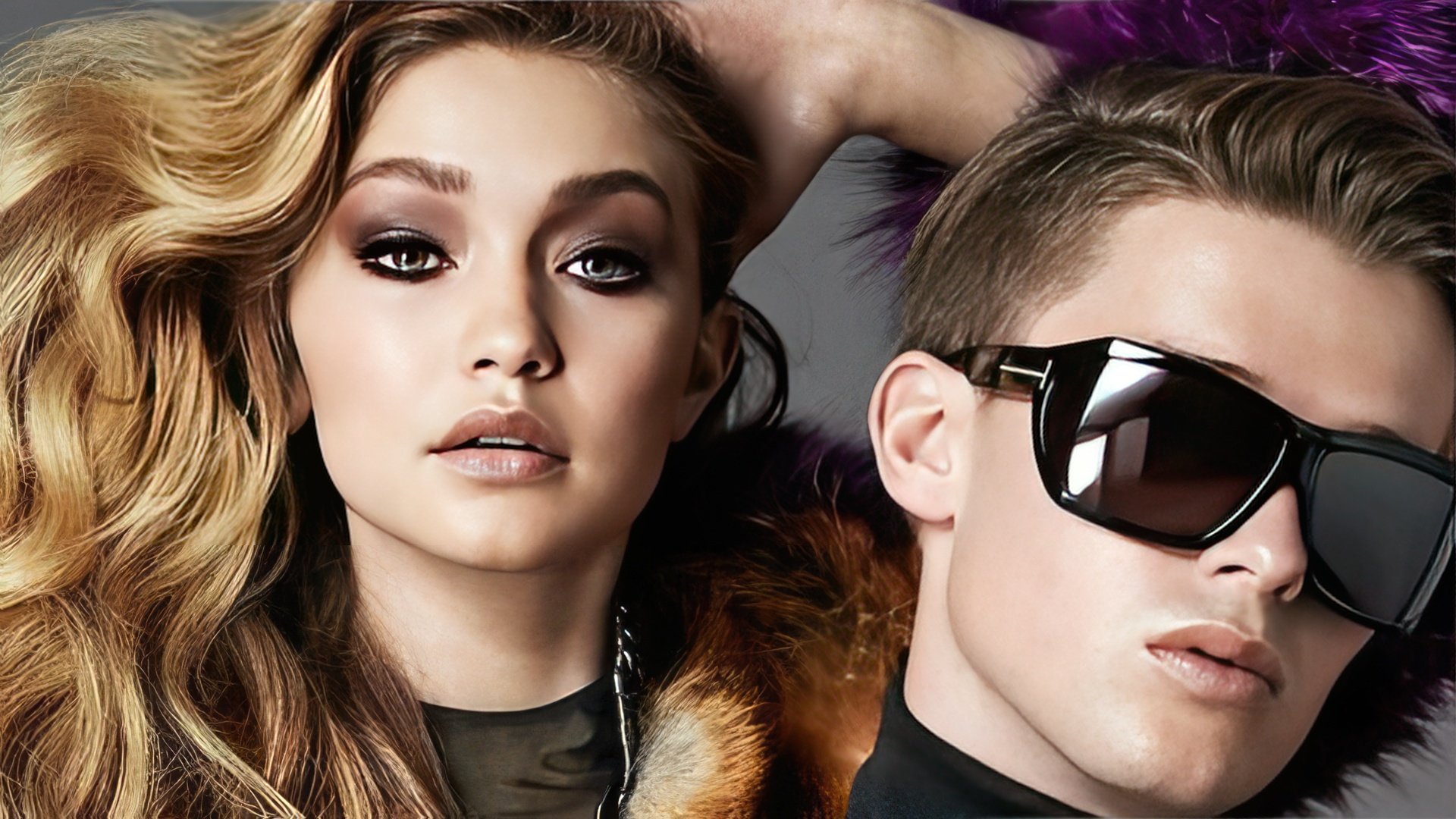 In 2015, Gigi was featured in the annual Pirelli calendar and became an ambassador for Maybelline. By February 2015, Hadid was the first-ever model to appear on the cover of CR Fashion Book twice. By May of that year, Gigi had participated in fashion shows for prominent brands like Marc Jacobs, Chanel, Michael Kors, Max Mara, and others. In December, she made her first appearance on the runway for the Victoria's Secret Fashion Show.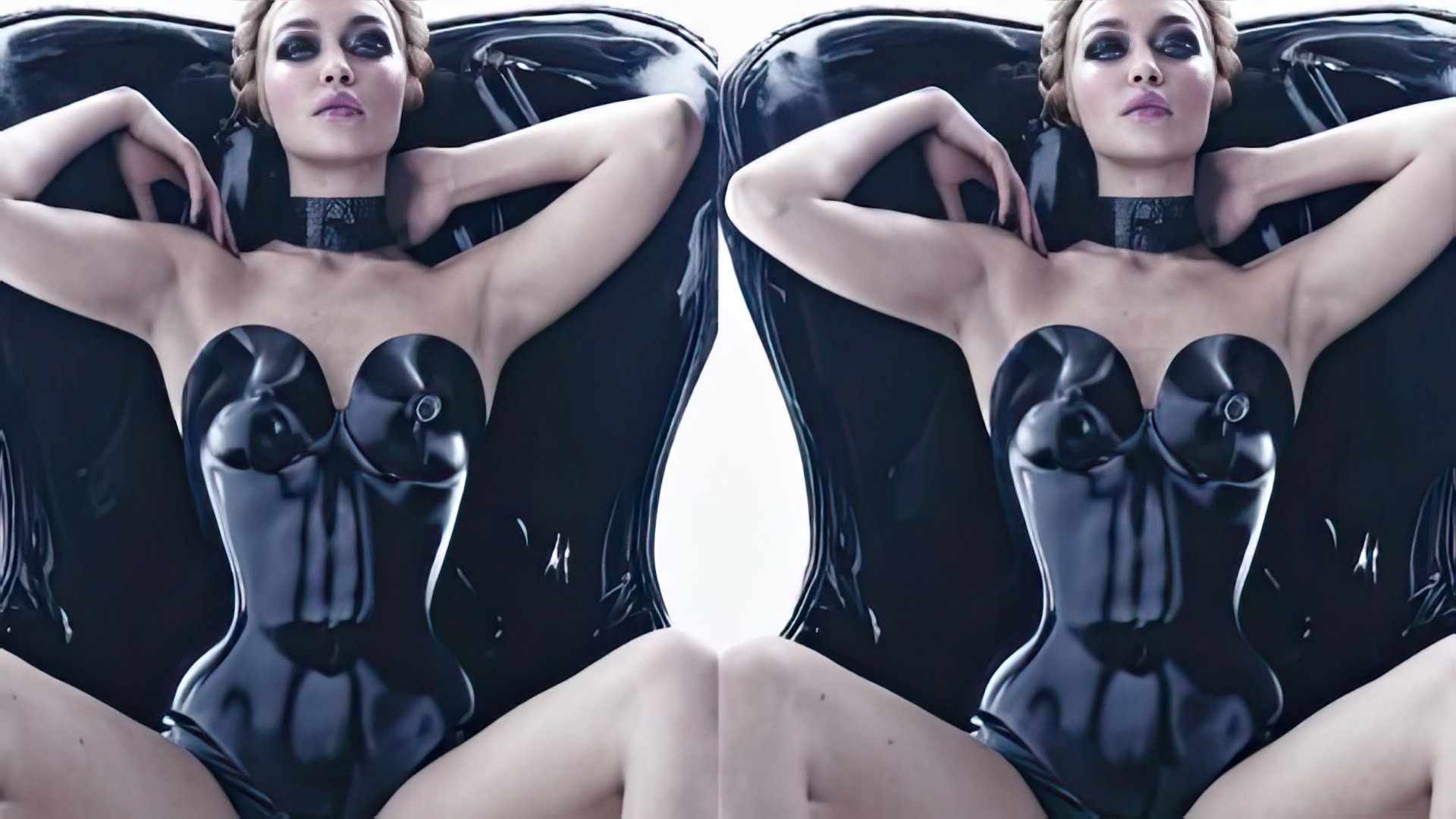 Subsequently, Hadid graced the covers and pages of renowned magazines such as Vogue (USA, Paris, Italy, UK, Japan, Spain, Germany, Italy, China, etc.), Schön! (UK), Numéro (France), Allure (USA), W Magazine (USA), and Teen Vogue (USA), among others. Additionally, Hadid participated in several ad campaigns for brands like Guess, Versace, Balmain, Topshop, and Stuart Weitzman.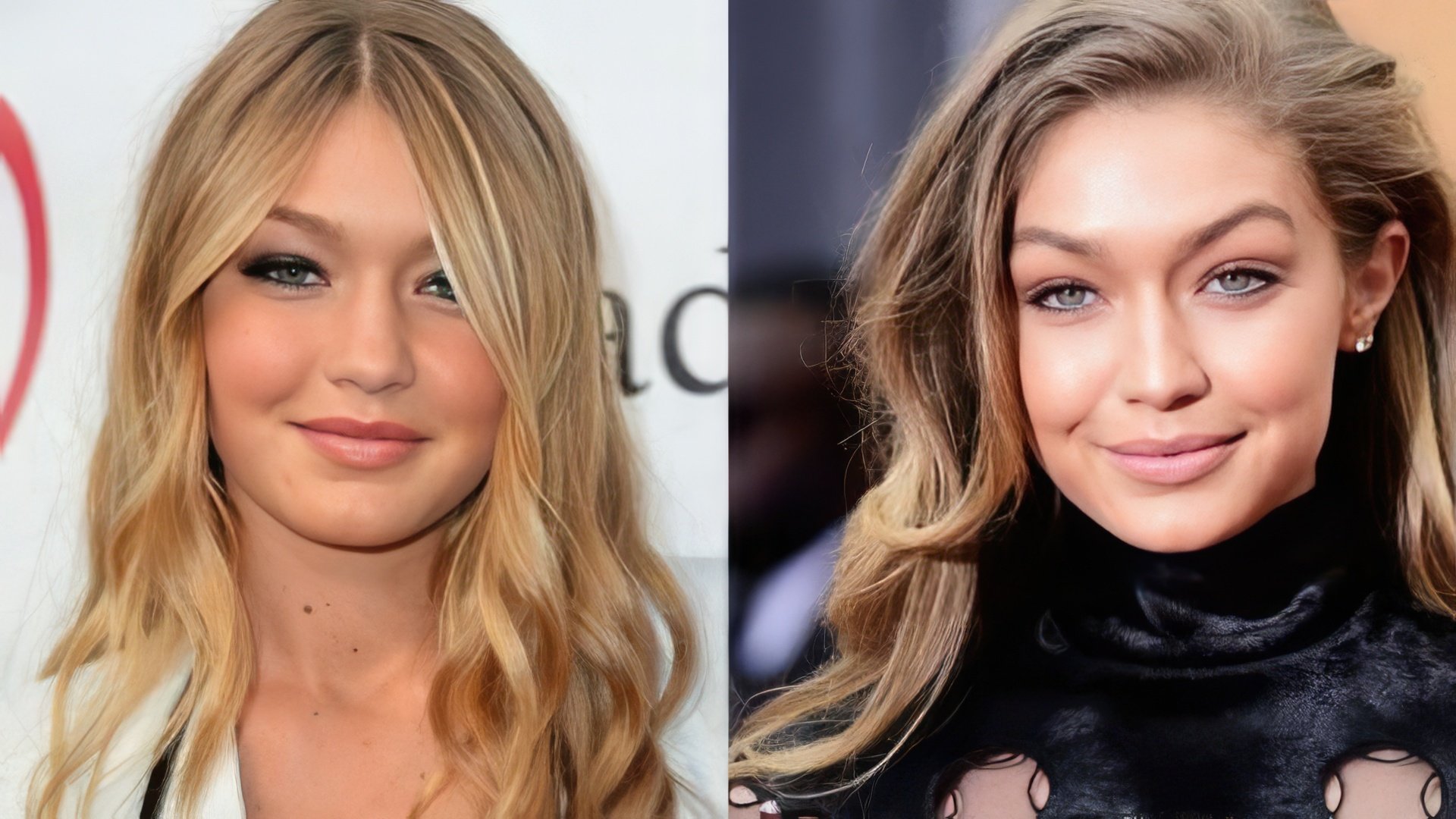 In early 2016, Gigi became a global ambassador for Tommy Hilfiger, starring in advertising campaigns for lingerie, clothing, and perfume. In collaboration with Tommy Hilfiger, she created a capsule collection named Gigi by Tommy Hilfiger.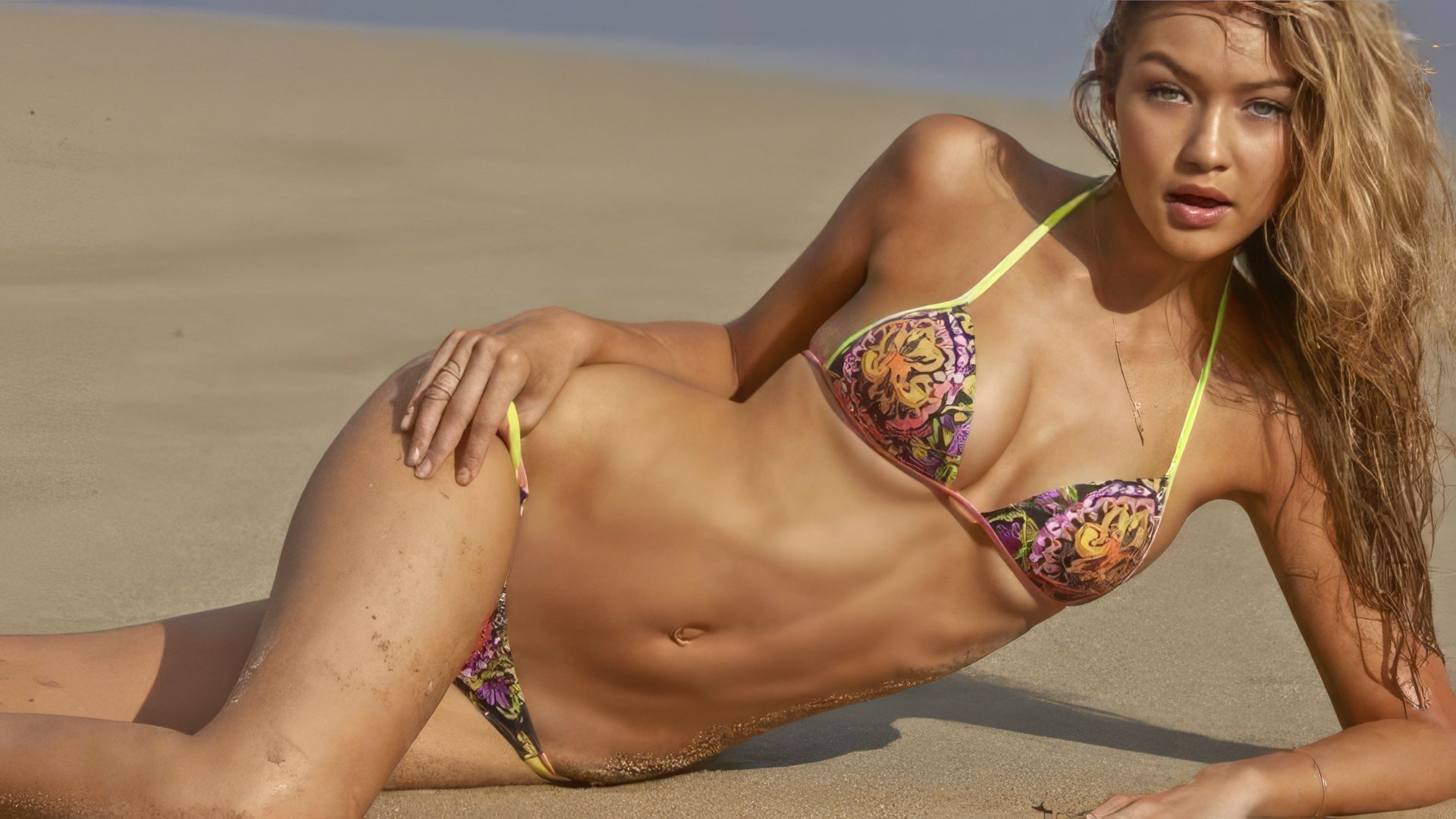 In October 2016, in partnership with designer Stuart Weitzman, Hadid released a shoe collection titled the Gigi Boot. She also became an ambassador for Reebok, representing the #PerfectNever campaign. In December 2016, Gigi debuted at the Victoria's Secret Fashion Show "with wings". That same month, she was honored with the International Model of the Year award at the British Fashion Awards.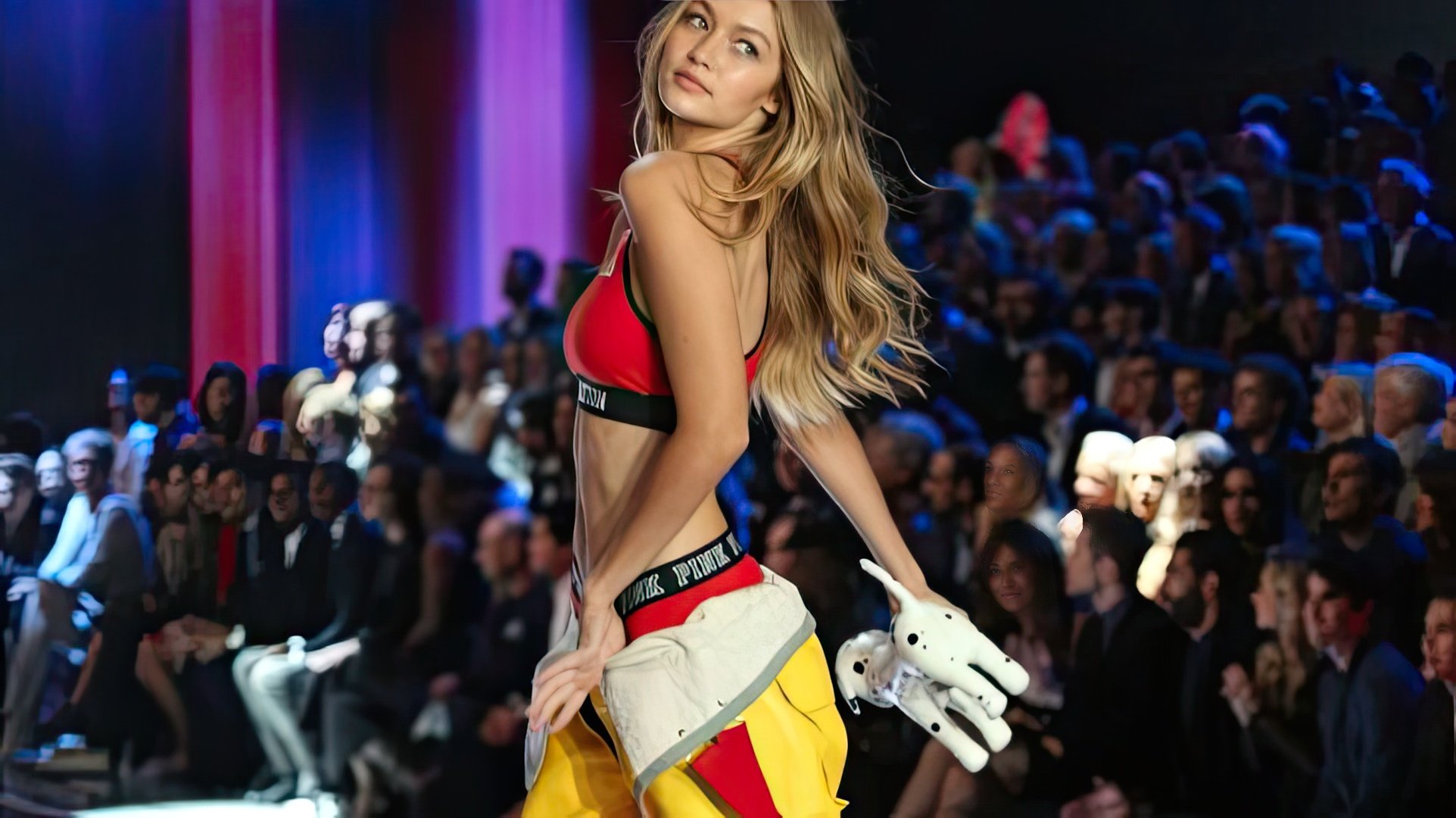 In 2017, Hadid graced the covers of Vogue in the US, UK, China, and the first edition of Vogue Arabia all in March. She also appeared on the covers of other fashion magazines and participated in numerous shows in global fashion capitals.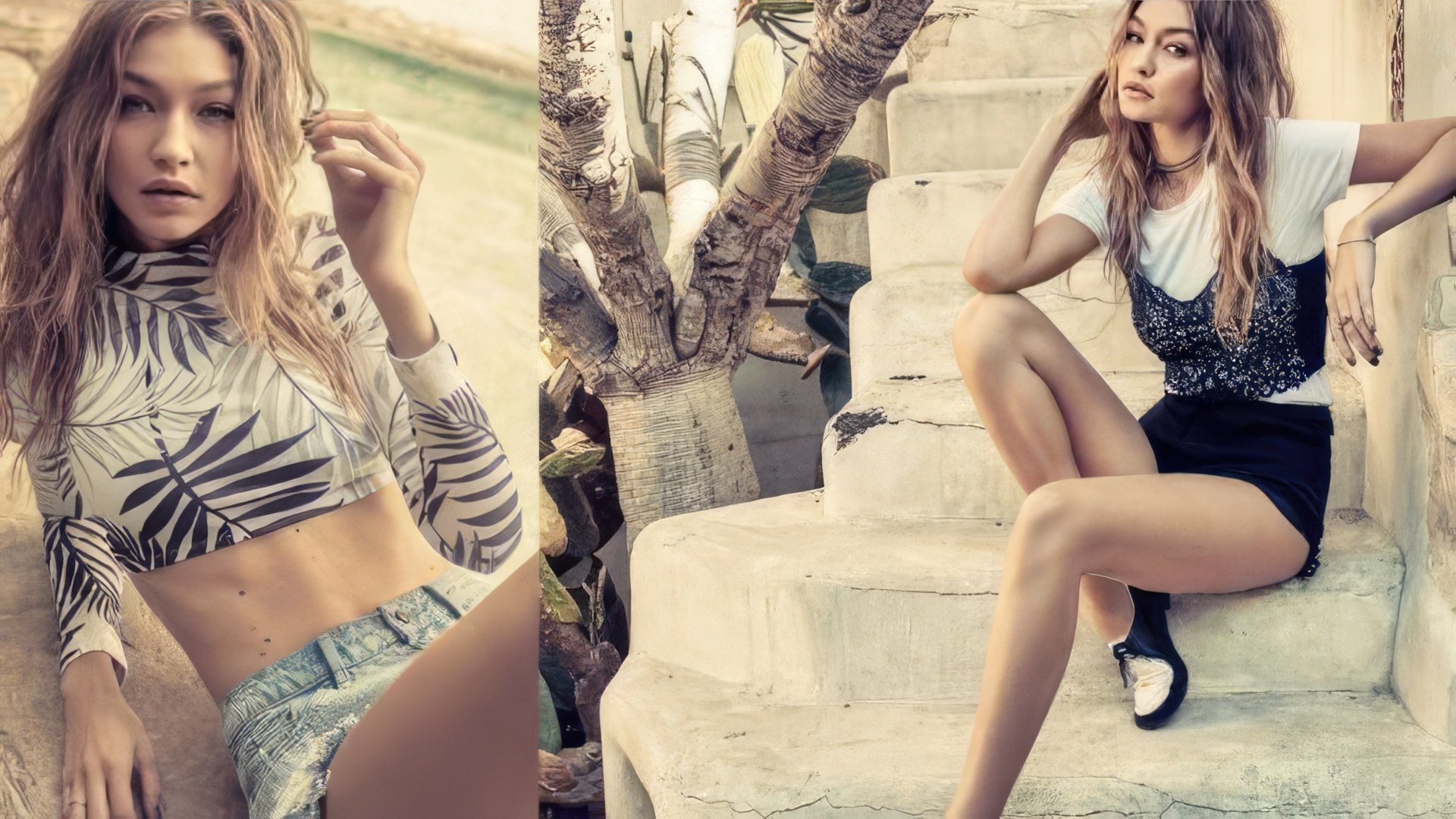 At the third annual Fashion Los Angeles Awards held by The Daily Front Row, for her collection in collaboration with Hilfiger, Hadid was bestowed with the Best Design Debut award.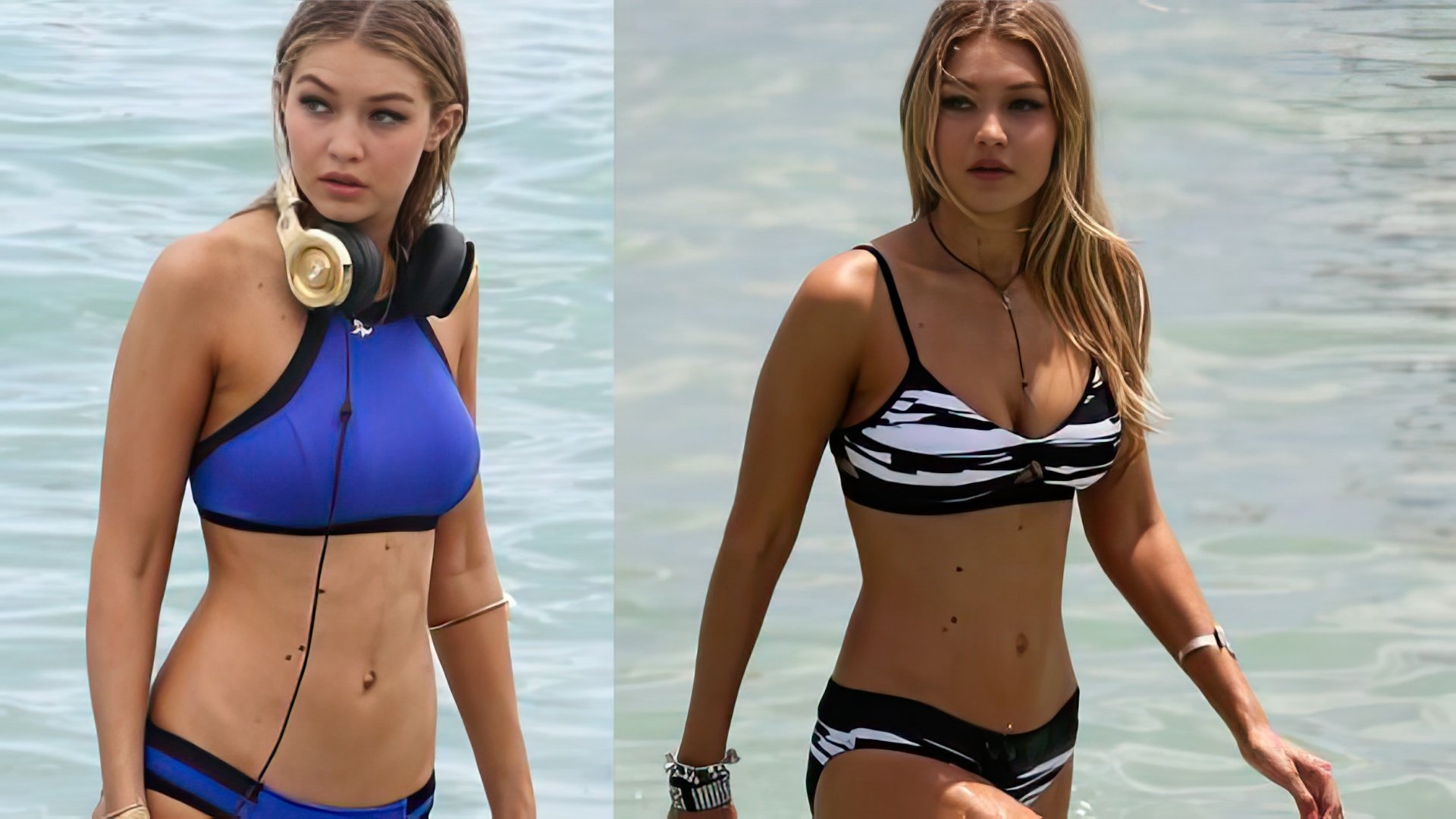 During her pregnancy, Gigi took a break. However, after giving birth, she quickly regained her form and returned to work. Baby Khai was born on September 19, and by December 4, Hadid announced her return to the runway. Her physique wowed fans, showcasing a slim waist, flat stomach, and flawless skin.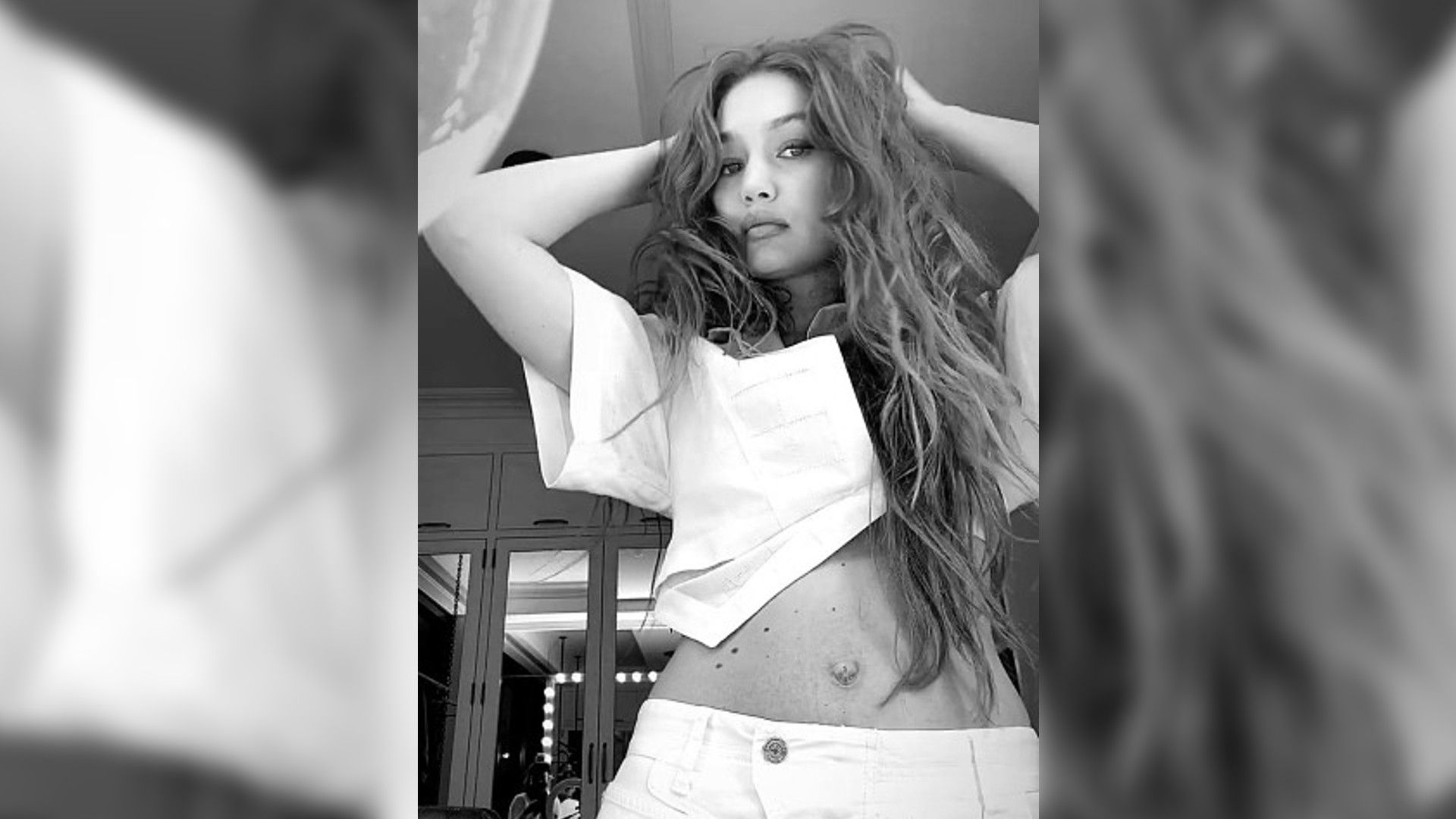 In June 2021, Gigi Hadid announced she was stepping away from the modeling industry, wanting to give space to the younger generation. She admitted that the birth of her daughter changed her perspective on life, making her consider starting her own business with an office, where she could have a playroom for Khai.

However, the world-renowned model couldn't completely leave the runway. She occasionally appears in major shows, like opening for Versace in March 2023.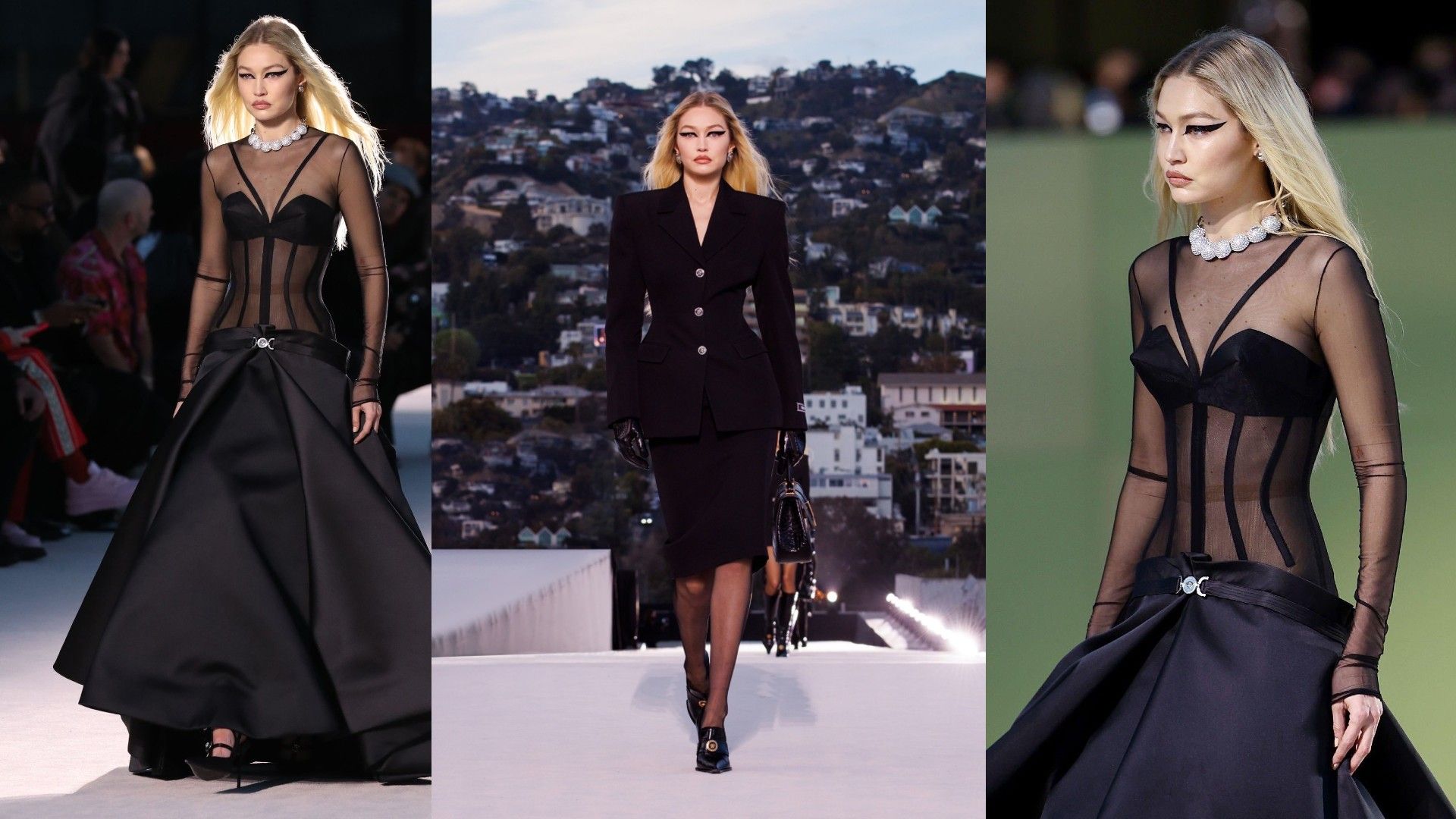 Gigi Hadid's Personal Life
From November 2013 to May 2015, Gigi dated musician Cody Simpson.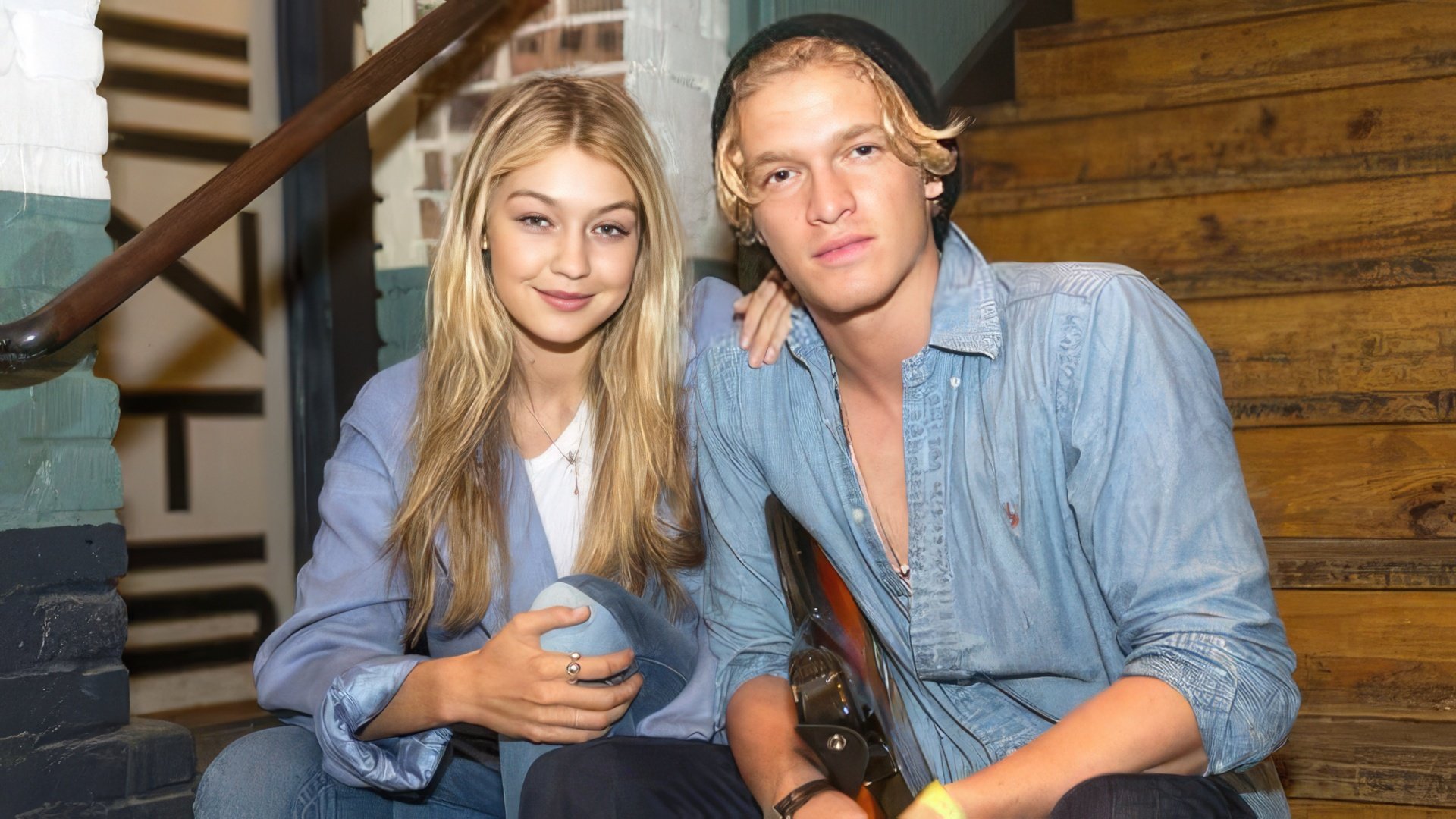 After breaking up with the Australian, she began dating Zayn Malik, a former member of the British boy band One Direction. In May 2016, the couple graced the pages of Vogue. In December of the same year, they released the music video for "Pillowtalk," ending all rumors that they were "just friends." In late April 2020, an insider told TMZ that Gigi was expecting a child with Zayn Malik. By the end of September that year, the couple welcomed their daughter, Khai. Gigi and Zayn broke up in October 2021.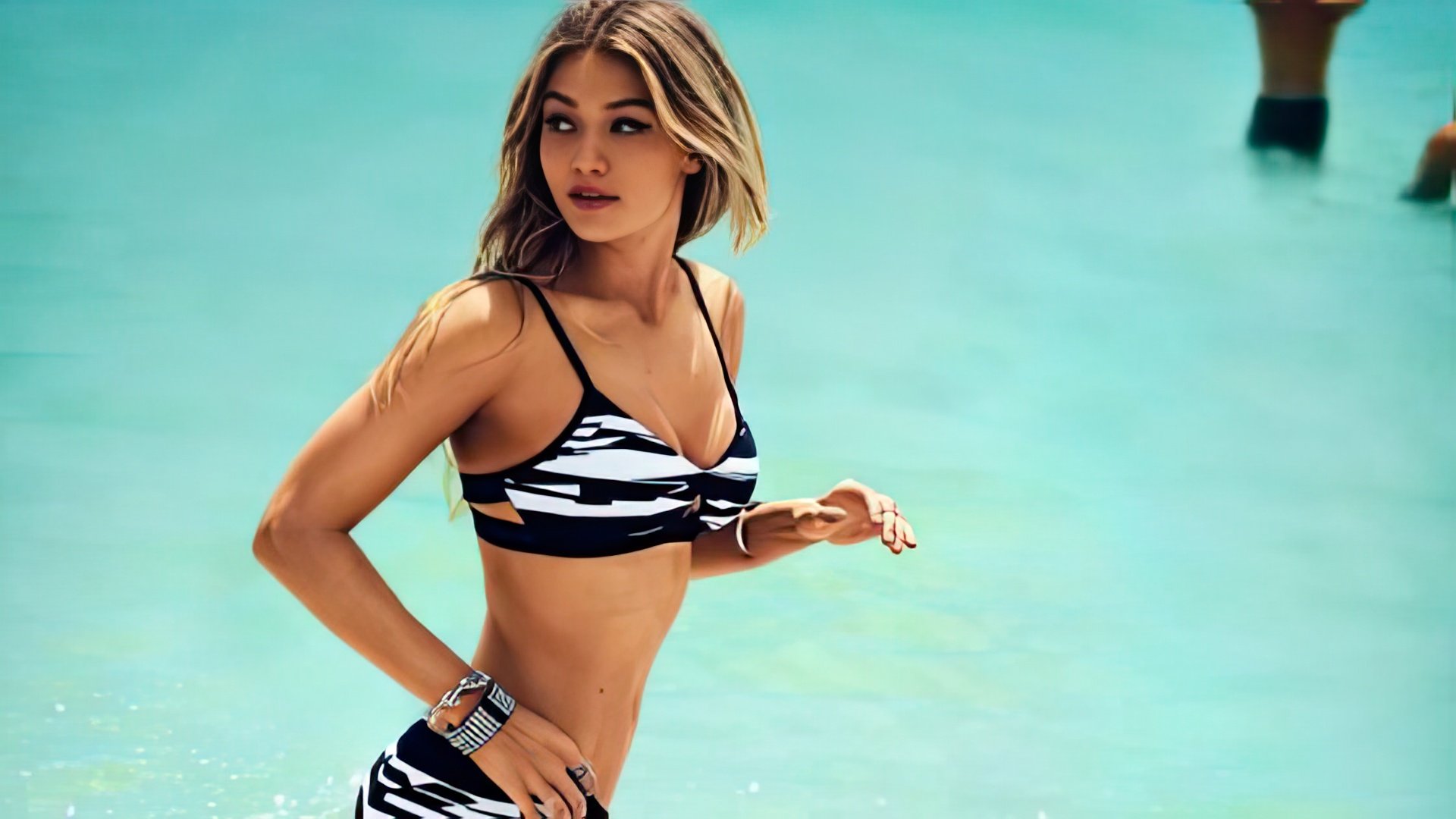 In September 2022, tabloids began speculating about a romance between Gigi and Leonardo DiCaprio. Insiders stated they enjoyed each other's company. Neither confirmed nor denied the relationship. A year later, sources revealed the model and actor were no longer together, though they still communicate. Gigi's priority is her daughter, and she doesn't want a serious relationship until Khai is older.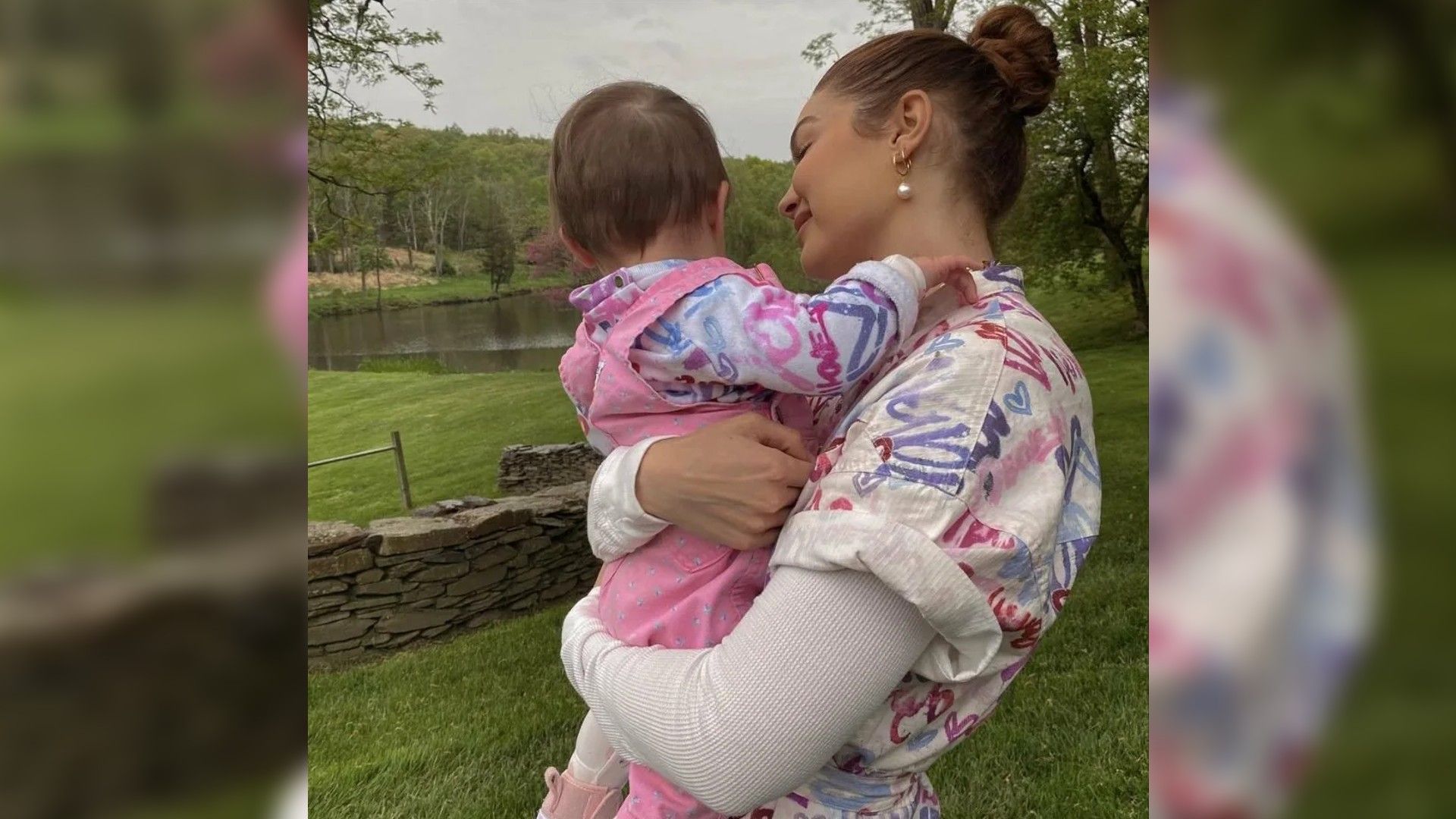 In 2014, Gigi revealed she suffers from Hashimoto's disease, a chronic thyroid condition.
Gigi Hadid Now
Having partially left the modeling world, Hadid is steadily realizing her dream of having her own business. In April 2022, she debuted as a designer, collaborating with her longtime friend Francesca Aiello on a swimsuit collection for Frankies Bikinis.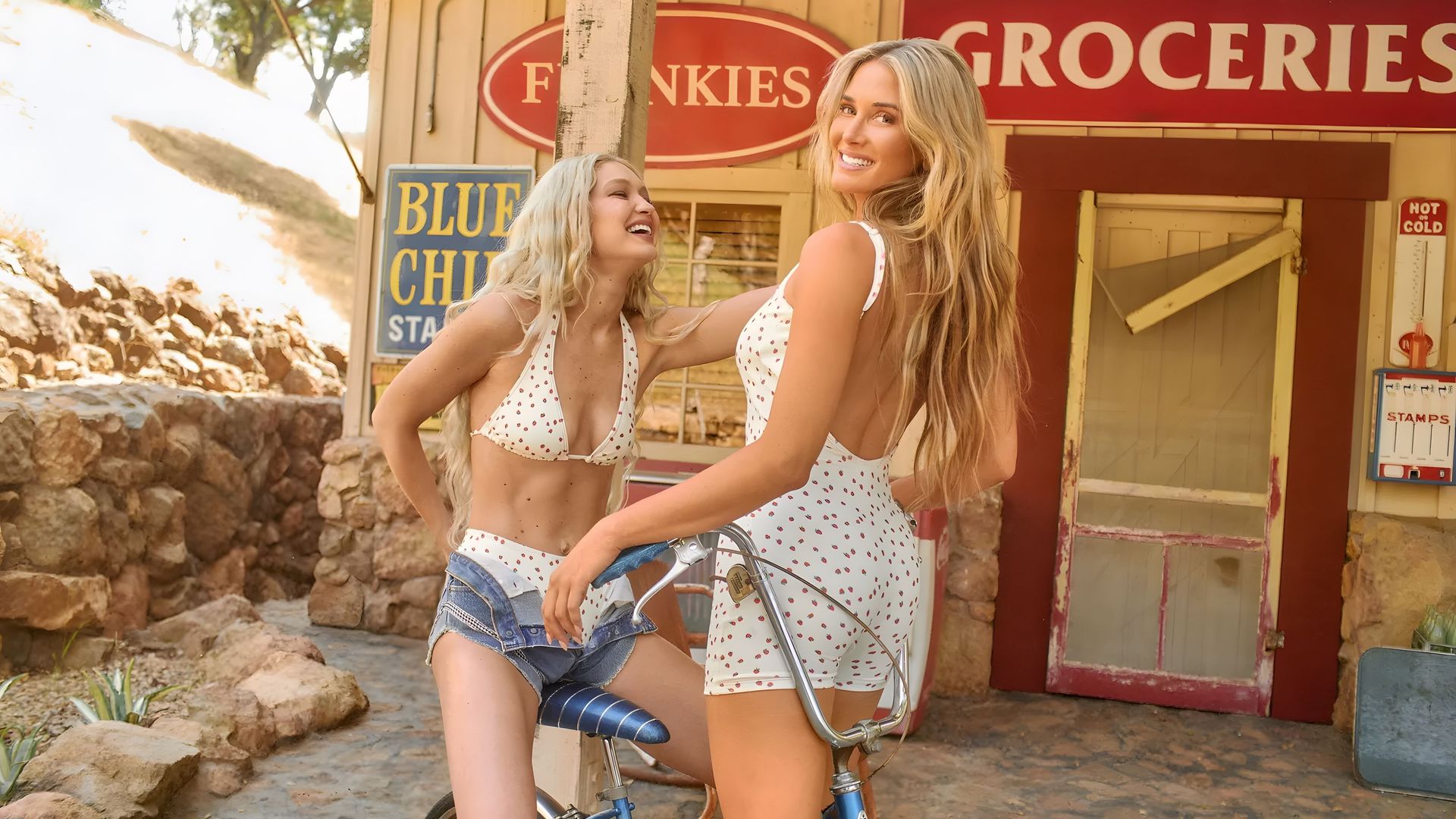 That same year, Gigi launched a clothing line made of cashmere fabric called Guest in Residence. In an interview celebrating the brand's launch, she admitted to being always cold, feeling chilly even when others are sweating from heat. When she moved from Los Angeles to New York, she struggled with the cold winters, and her parents sent her their cashmere sweaters. Those became her inspiration for the collection.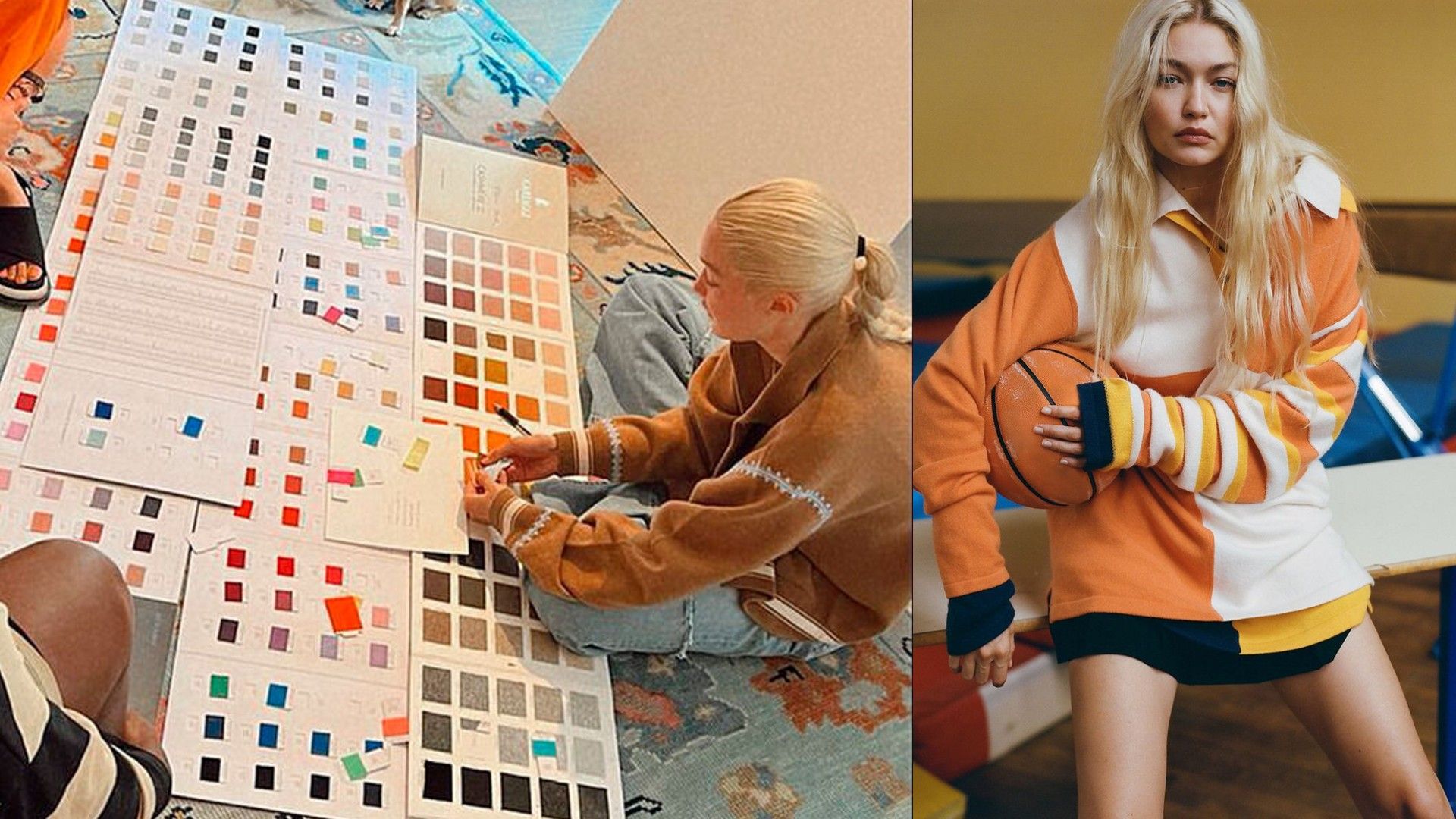 Press Ctrl+Enter If you find a mistake