Model
Gigi Hadid
, who has built a successful career in the fashion industry, decided not to stop there.
So, zoomboola.com got to known that Gigi will try himself as a designer.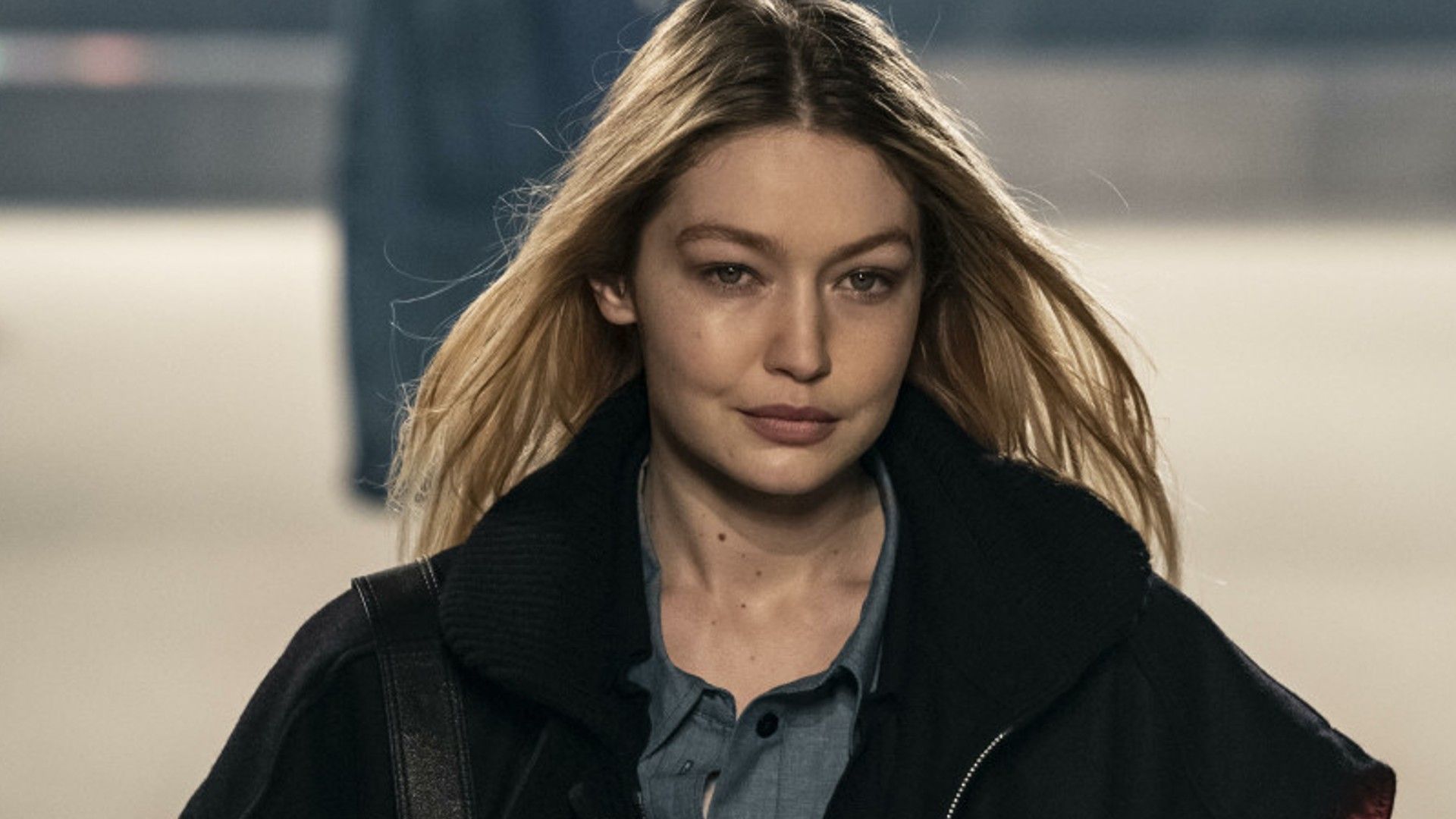 The girl herself told fans about this - her knitwear collection will be called Guest in Residence. Judging by the photos, you should expect bright cashmere products.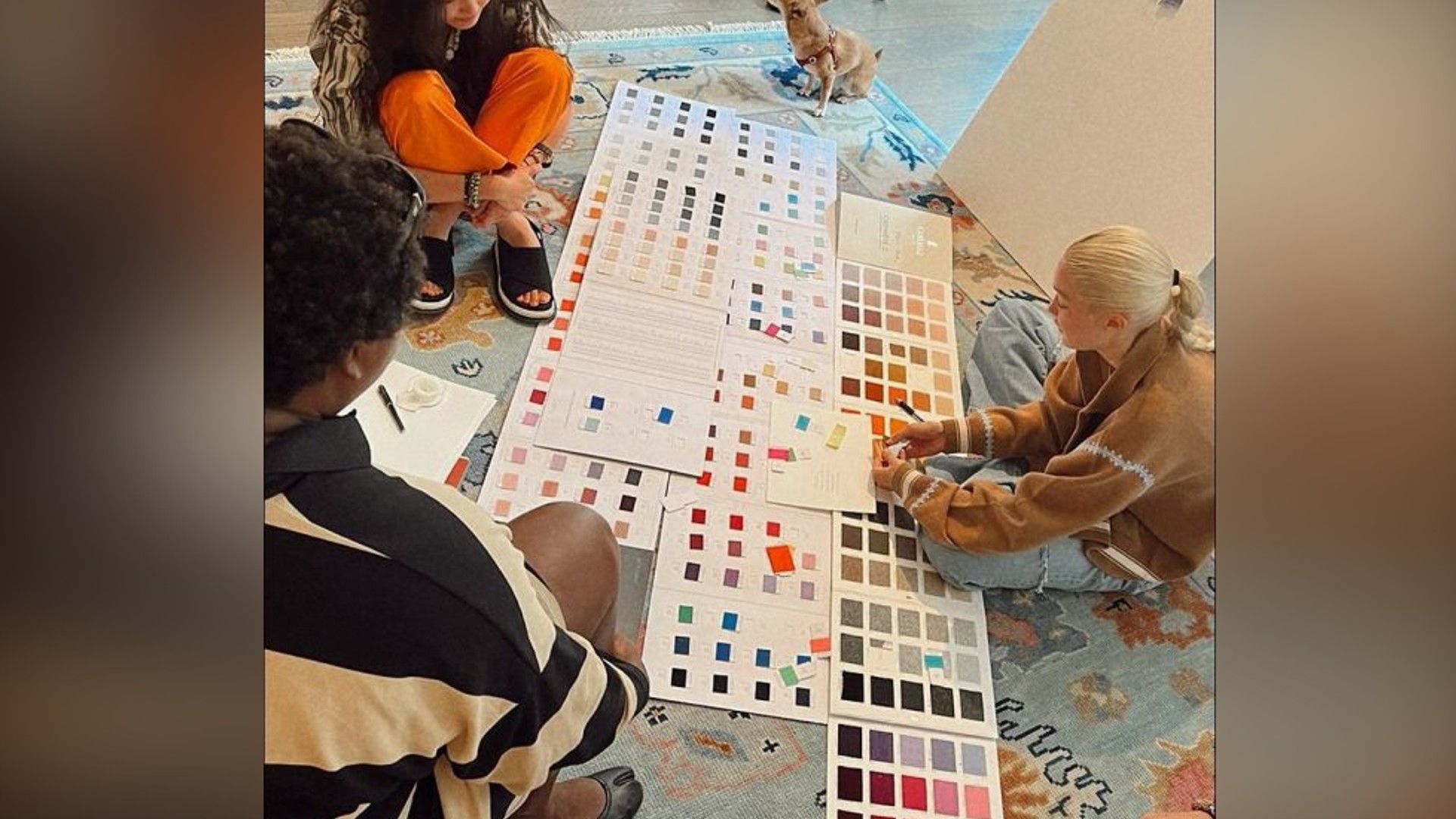 "I'm working on something with love," the star wrote under the post with the pictures. By the way, Gigi also made it clear in her profile that now she is not only a model, but also the owner of a clothing brand. In the information about herself, she indicated that she is the founder and creative director of Guest in Residence.

The star hastened to inform fans that she is currently working on creating a collection that will be called Guest in Residence.