The couple is dating for the third year. Now, the fans are given a hidden meaning to the slightest event in the life of one or another celebrity.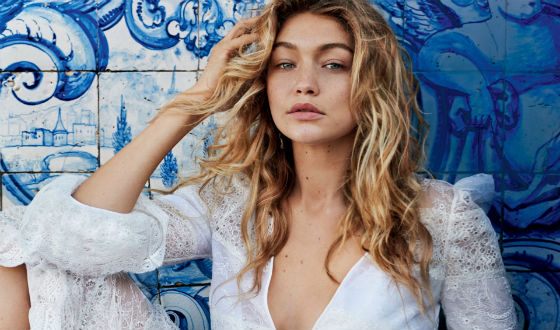 On the eve of the New York show with Jimmy Fallon,
Gigi Hadid
appeared twice in white outfits, which immediately found a hint of swift changes in her social status. Despite the fact that both outfits were not related to the wedding, the fans, which closely monitor her personal life, made far-reaching conclusions.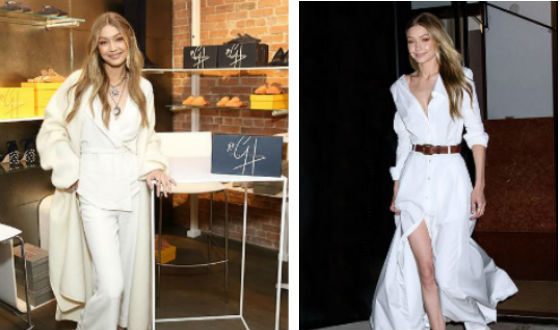 In the morning, Gigi Hadid appeared in a white outfit: she was wearing trousers and textured teddy coat. In the evening, she went out in a thigh split white shirt dress. It should be noted, that the questions whether her outfits hint about wedding, Zayn Maliks girlfriend answered.

The media and the army of fans keep pace with development of the relationship between supermodel Gigi Hadid and her boyfriend, ex-member of One Direction band Zayn Malik.