Biography of Norman Reedus
Norman Reedus is an American actor, producer, and a model that has become famous for starring in the TV show The Walking Dead (2010-present) and in the film The Boondock Saints. Net worth: $25 million.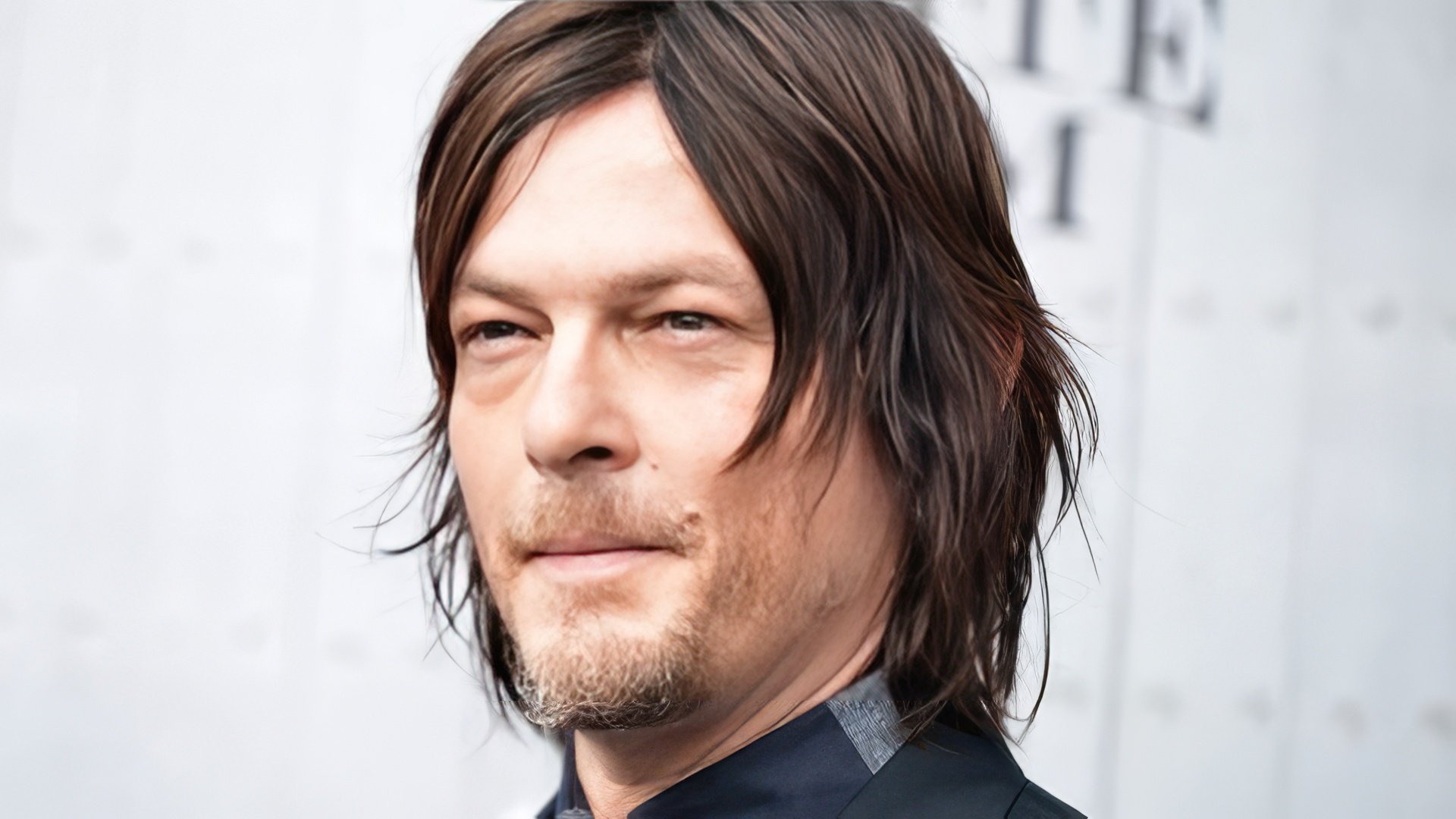 Childhood and Early Life
Norman Mark Reedus was born in Hollywood, Florida, on January 6, 1969. Norman's paternal grandma was Italian whose ancestors arrived in the USA from the island of Sicily, and the British, the Scotch, and the Irish are the next of his father's blood.

The actor's mother, Marianne Yarber, had a side job of a Playboy Bunny when she was young. Later, she worked as a teacher in a kindergarten and a secondary school and was a manager of an orphanage. Reedus' parents separated and since then his father, Ira Norman Reedus, who was a businessman, stayed out of Norman and his younger sister's lives. They established good relations with their father right before he died in 2002. Norman even made a tattoo Norman on his chest to honor his father.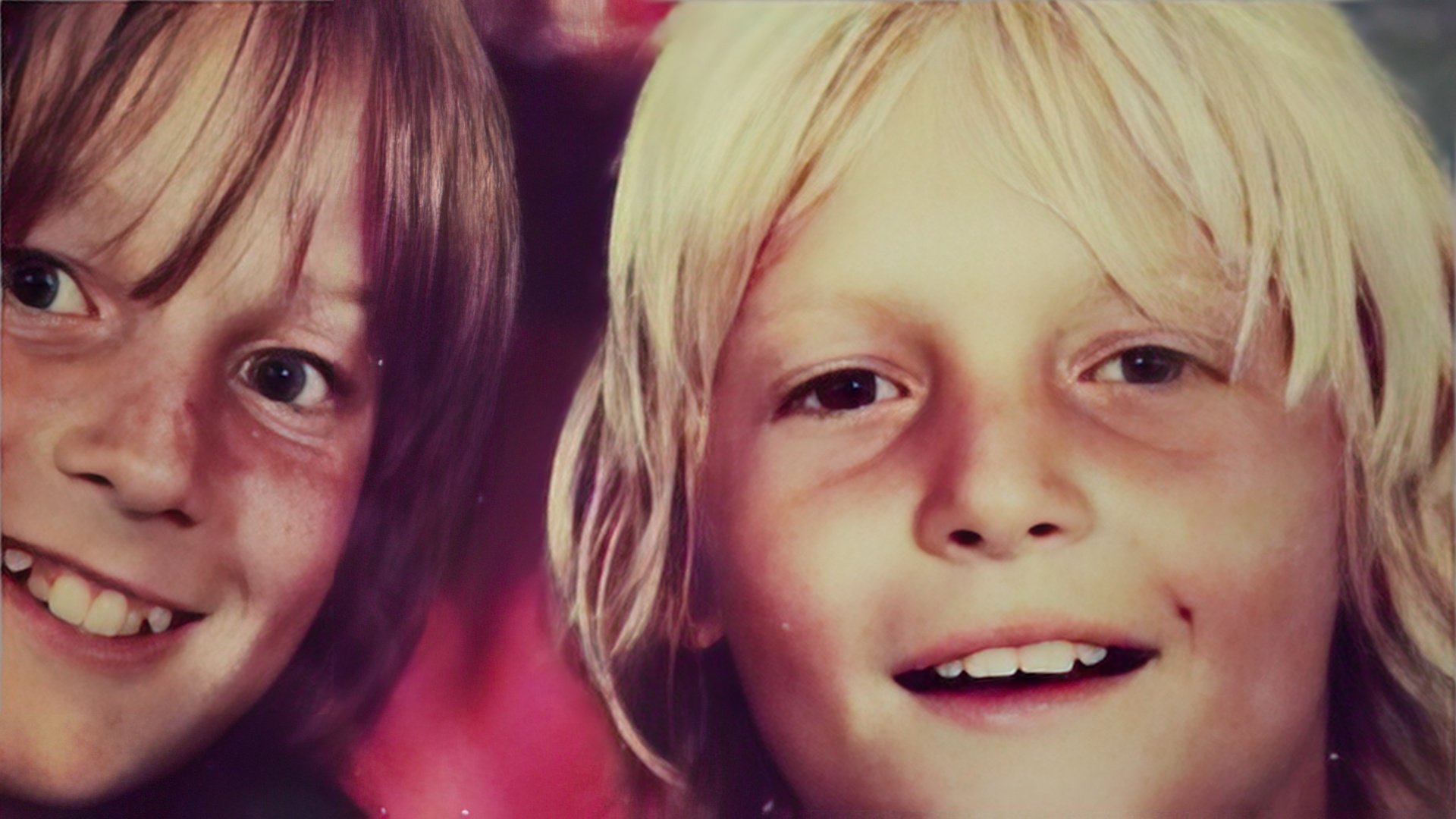 Reedus began to demonstrate his appetite for greater things in high school: he devoted all his time to his rock band called Vicious Prick, and later he even left school and moved to Tokyo. Shortly after, the actor was in London and later in Spain where he made money by selling pictures of homeless cats. Love brought Reedus to Los Angeles where he got a job in a motorcycle shop, but even there he didn't stay too long. During a celebration of his dismissal, Norman met a producer who invited him to join a theatrical performance. He played with Lisa Kudrow, a future star of Friends, on the same stage.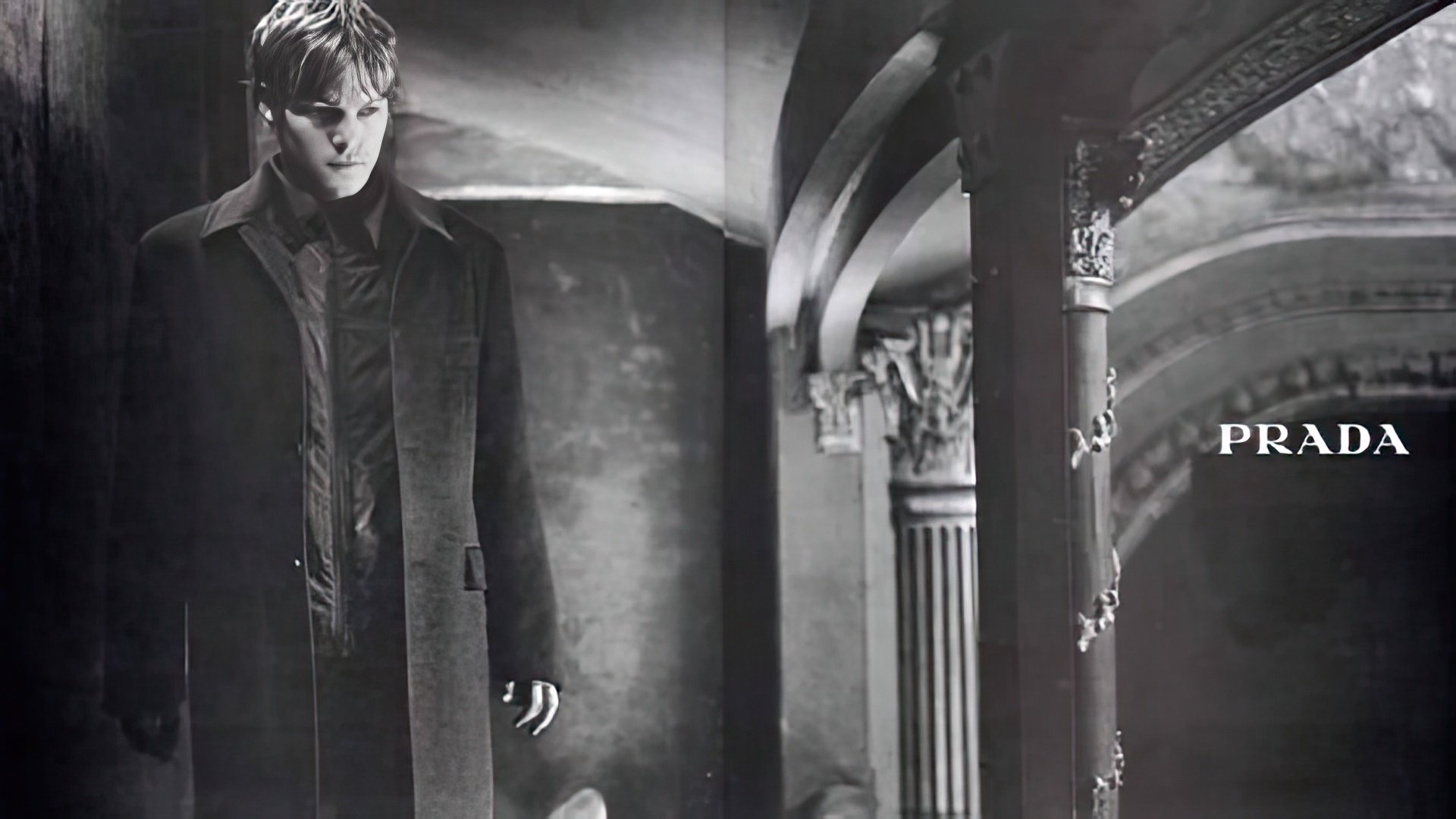 At the same time, Reedus tried his strength at modeling and was pretty successful in it. He was photographed for Prada, Levi's, Lexus, and other brands. In the mid-1990s, he appeared in music videos of Keith Richards, Björk and Radiohead, and when the actor became famous, such pop and rap stars as Lady Gaga, Tricky, Hilary Duff and others started to invite him to their music videos.
Acting Career
Norman Reedus made his film debut in The film Mimic (1997) by Guillermo del Toro, a future maker of such Oscar-winning films as The Shape of Water and El Laberinto del Fauno. Mira Sorvino and Josh Brolin joined Reedus in that film.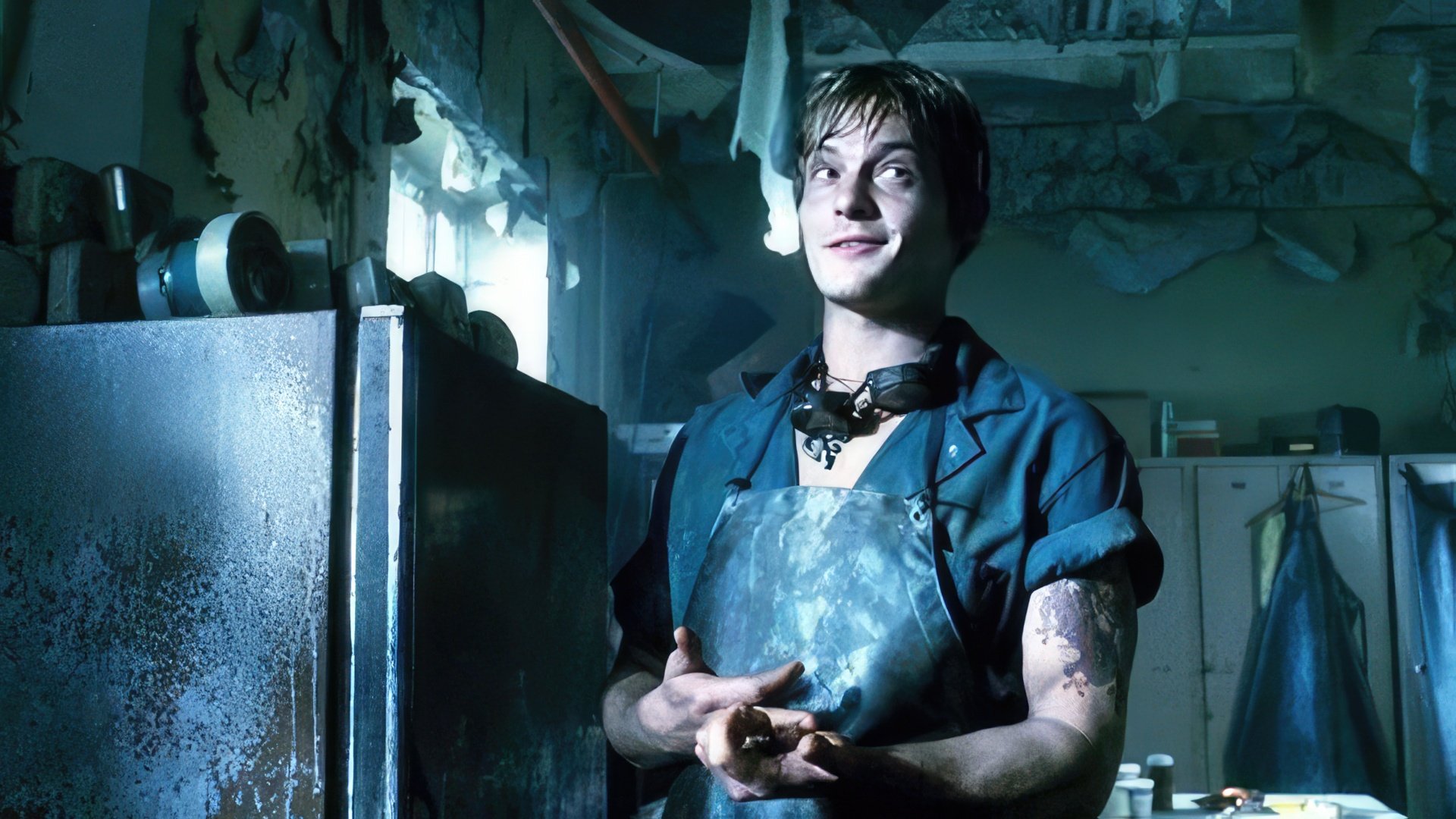 Shortly after, Reedus got his first leading role in the crime film Six Ways to Sunday by Adam Bernstein, a future maker of the TV show Fargo. Norman portrayed an 18-year-old boy with a split personality who had a complicated relationship with his mother (Debbie Harry, a leader of a new wave band Blondie, portrayed his mother).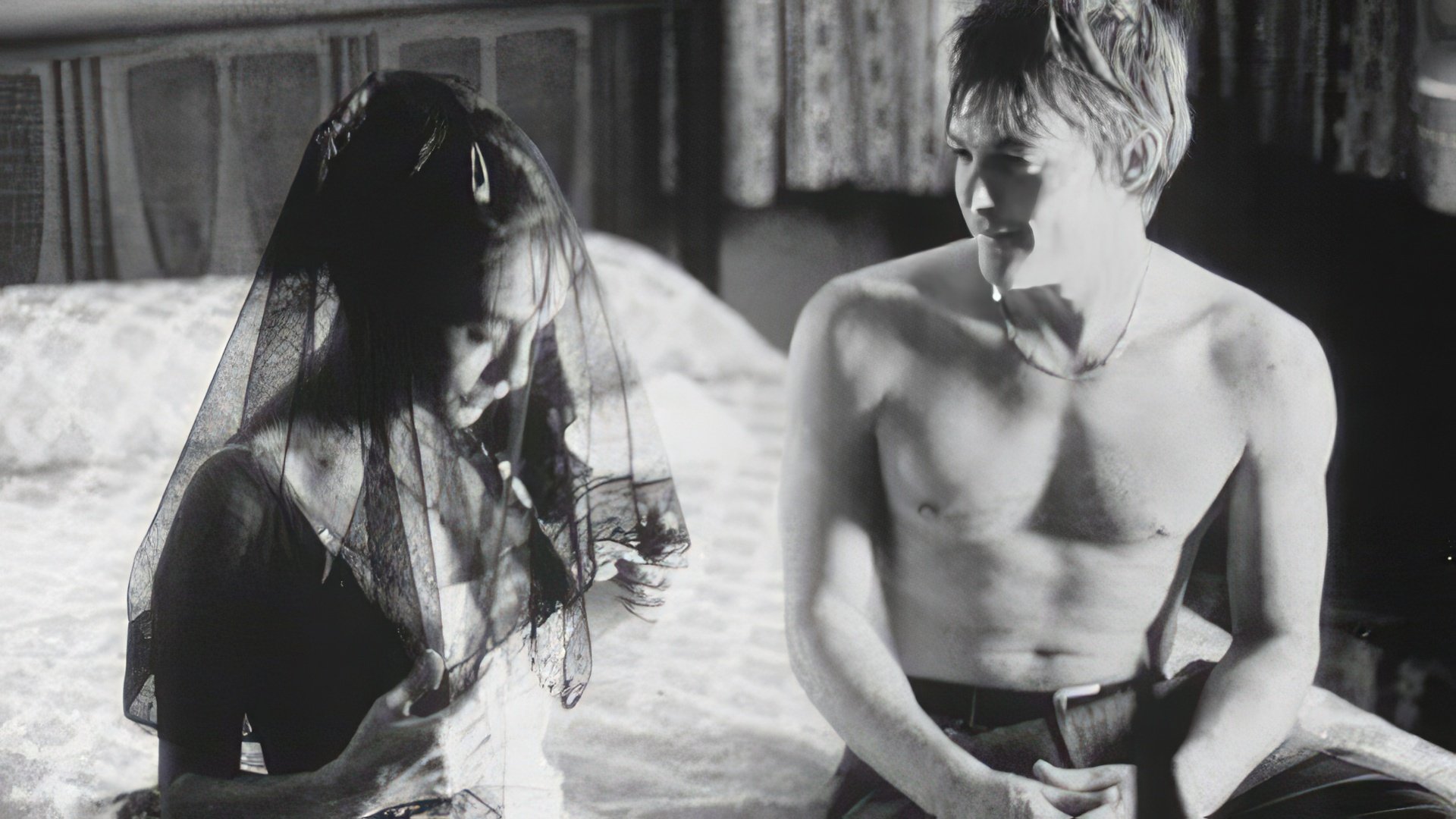 In 1999, the young actor got a role that made him the world-famous star once and for all. In the thriller, The Boondock Saints by Troy Duffy, Reedus, and Sean Patrick Flanery portrayed two ordinary brothers from Irland who, one fine day, decided to cleanse the world of evil.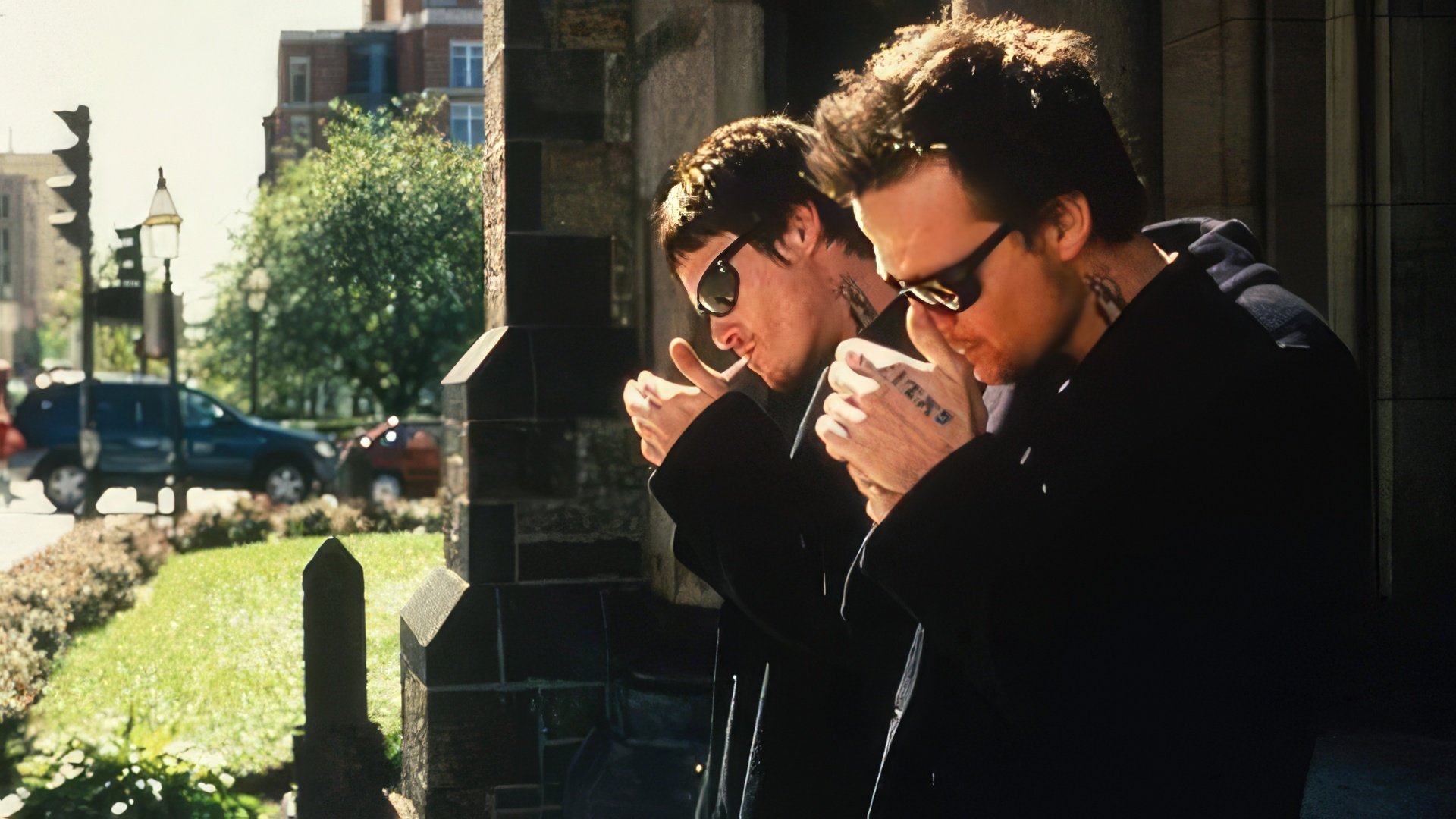 Interestingly, it was the first experience of scripting and directing for Duffy, who worked as a barman and bruiser at that moment. After a decade-long struggle for royalty payment and the return of follow-up rights, Duffy shot the sequel The Boondock Saints II: All Saints Day in which Reedus and Flanery starred again. This film has become the second and the only full-length project of the film director.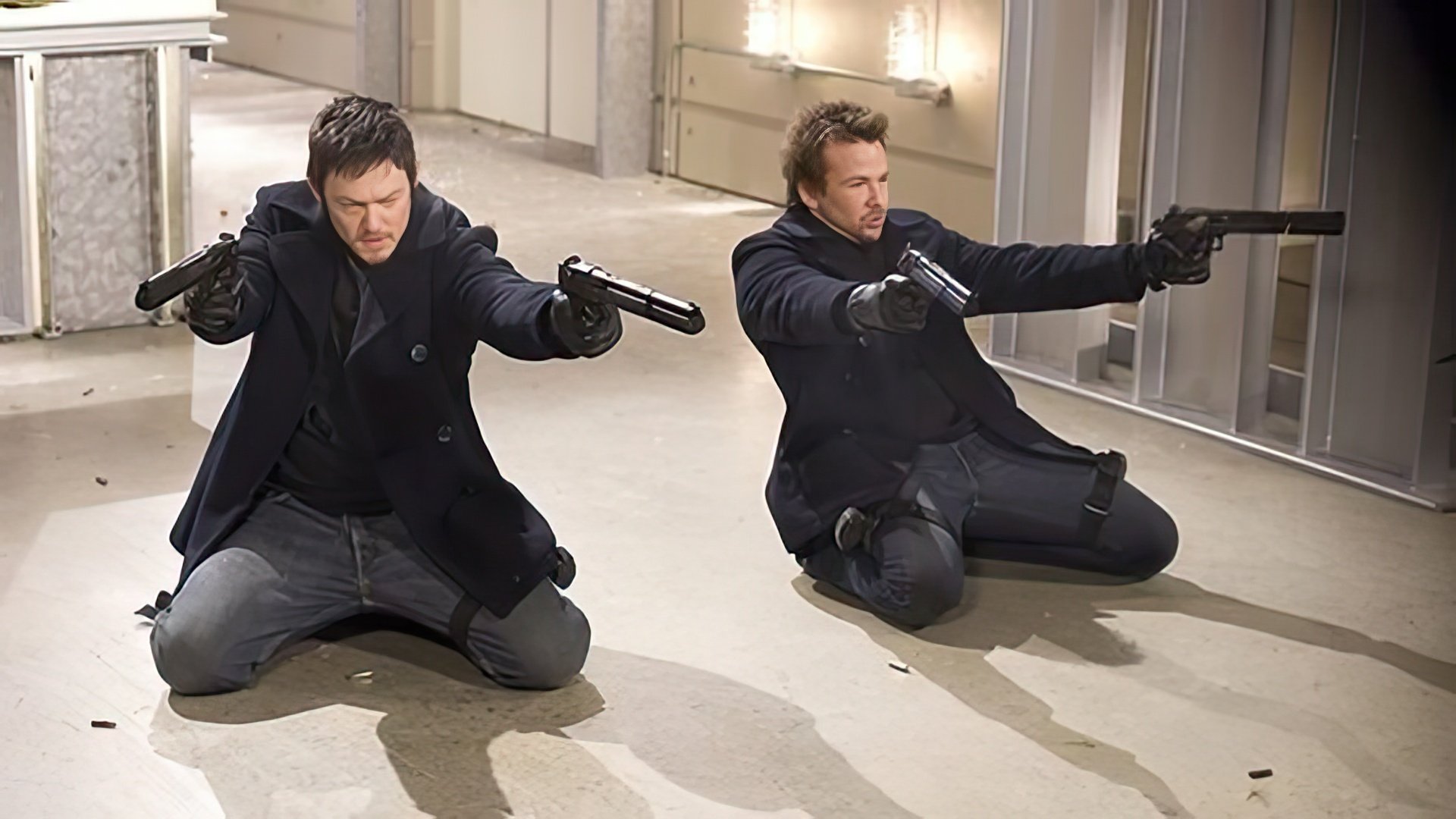 In 2002, the actor appeared in the sequel of the mystical action film Blade II that was based on a universe character by Marvel Comics. Wesley Snipes portrayed the lead character, and Norman portrayed Scud, a young armorer, Blade's helper. Shortly after, Reedus appeared in two episodes of the popular TV show Charmed in which he portrayed Nate, a boyfriend of a witch Paige (Rose McGowan).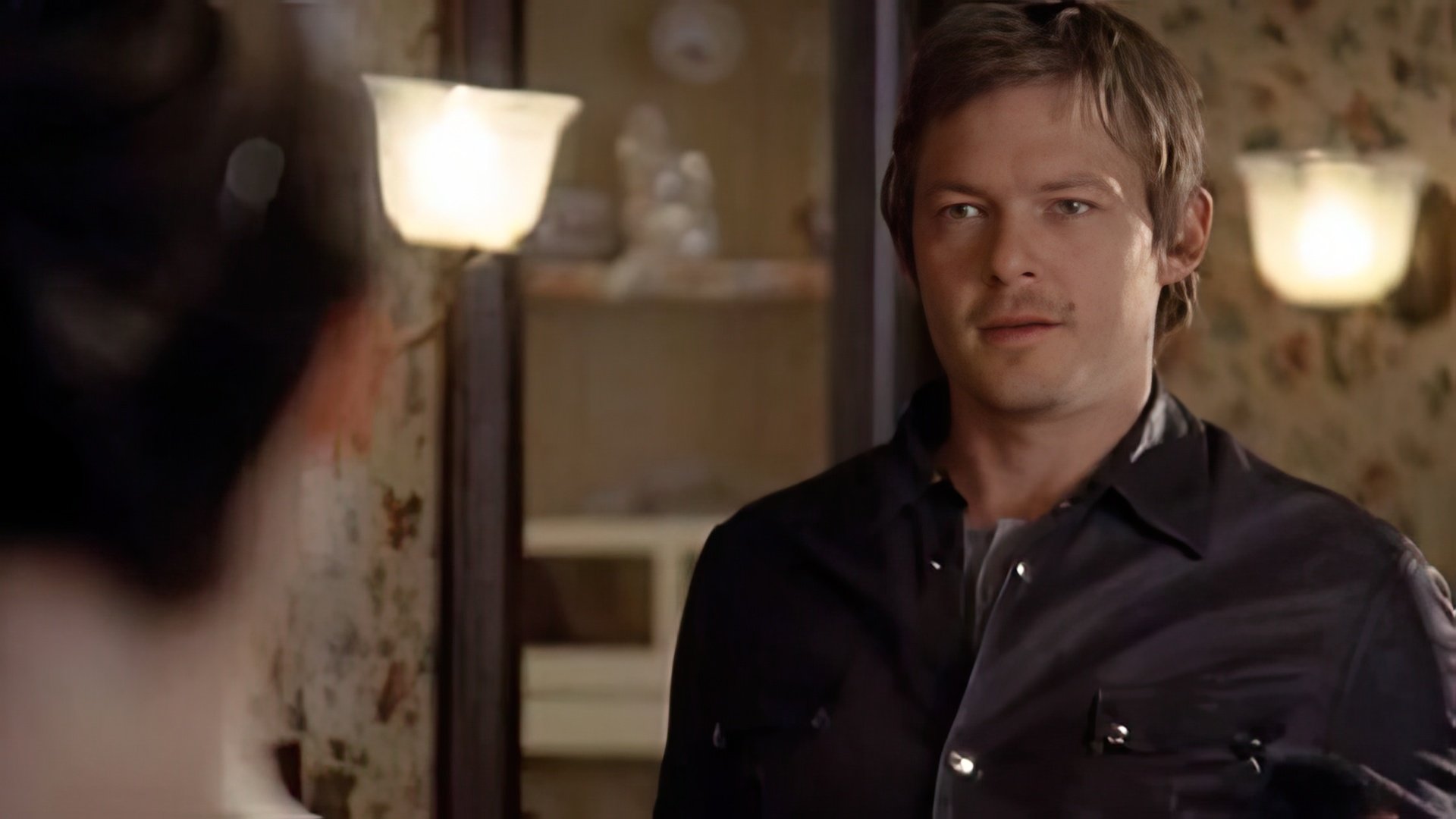 In 2007, the actor had the luck to work with Ridley Scott in his crime thriller film American Gangster in which Denzel Washington and Russell Crowe stared. Even though Reedus' role wasn't big, that experience might be called priceless: the picture got two Oscar nominations and many other prestigious awards.
The Walking Dead
According to Zoomboola.com, in 2010, Reedus was approved to portray Daryl Dixon in the TV show The Walking Dead, the post-apocalyptic drama about people who had to fight with zombies to survive.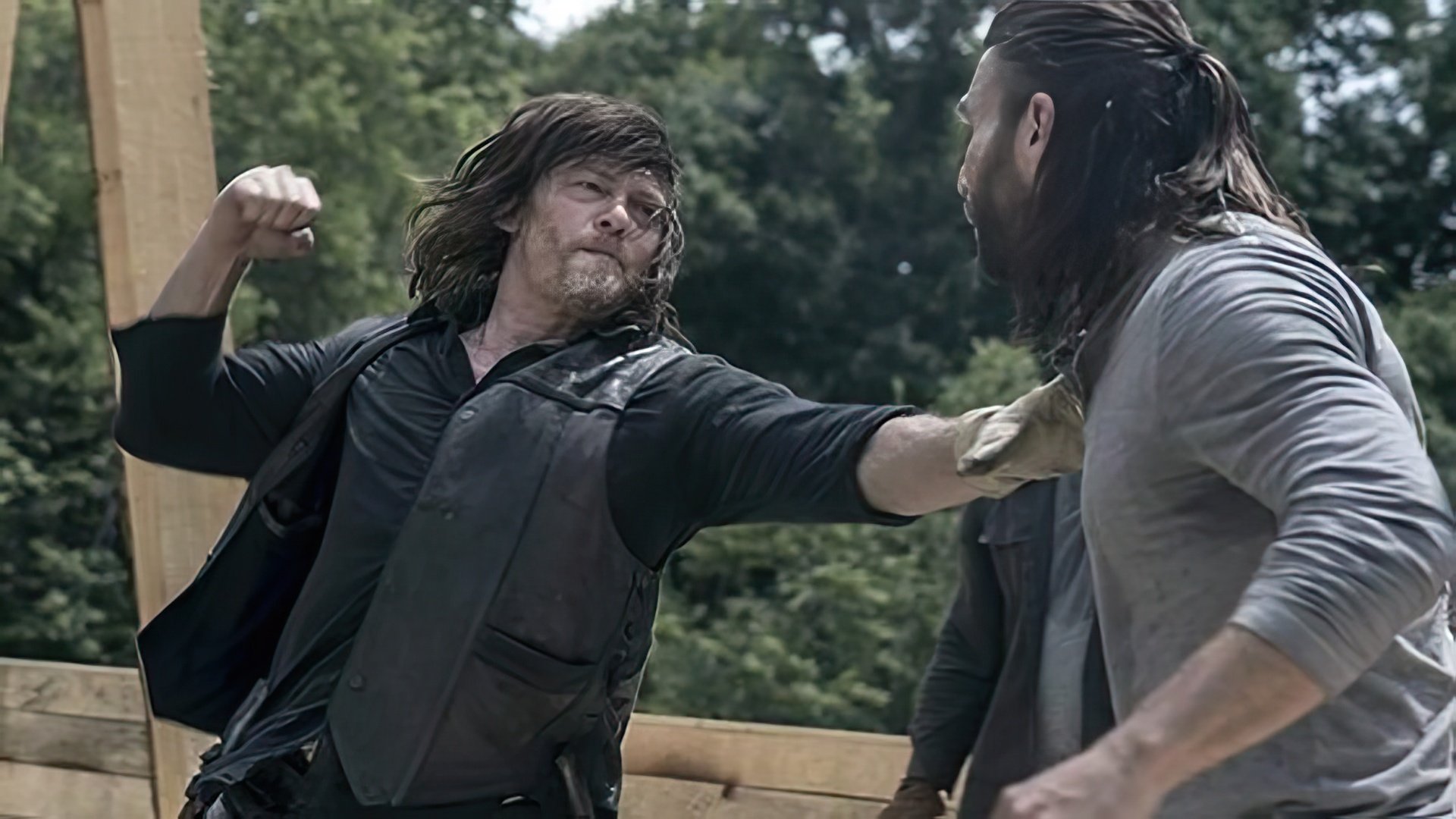 Originally, Norman's character wasn't a hero of the comic series on which the film was based, it was created for Reedus after his screen-test to portray Merle Dixon. Eventually, Michael Rooker portrayed this character. The actor portrayed Merle's younger brother, a great hunter, and a pathfinder who preferred to stay alone.
Author of comic books, Robert Kirkman, said that the exceptionally talented Reedus honored the show by acting in it and creating the character of Daryl Dixon. The multi-episode drama became one of the most popular and favorite shows among the audience, and Reedus was nominated for the Saturn Award for his role.
By the end of 2018, nine seasons of the TV show had been released. Every year Norman becomes more and more popular. Reedus receives so many presents from his fans that he has to spare three rooms in his apartment in New Your for all those things. Members of the rock band Kiss are among his fans. One day, the musicians didn't start their concert in Atlanta until Norman had come from a set and made a picture with them in their fresh makeup.
Other Projects
In between the acting in the TV show, Reedus found time to work in other projects. His most successful works include the drama Hello Herman (2012) by Michelle Danner, the crime comedy Pawn Shop Chronicles (2013) by Wayne Kramer, and the French-German comedy Sky.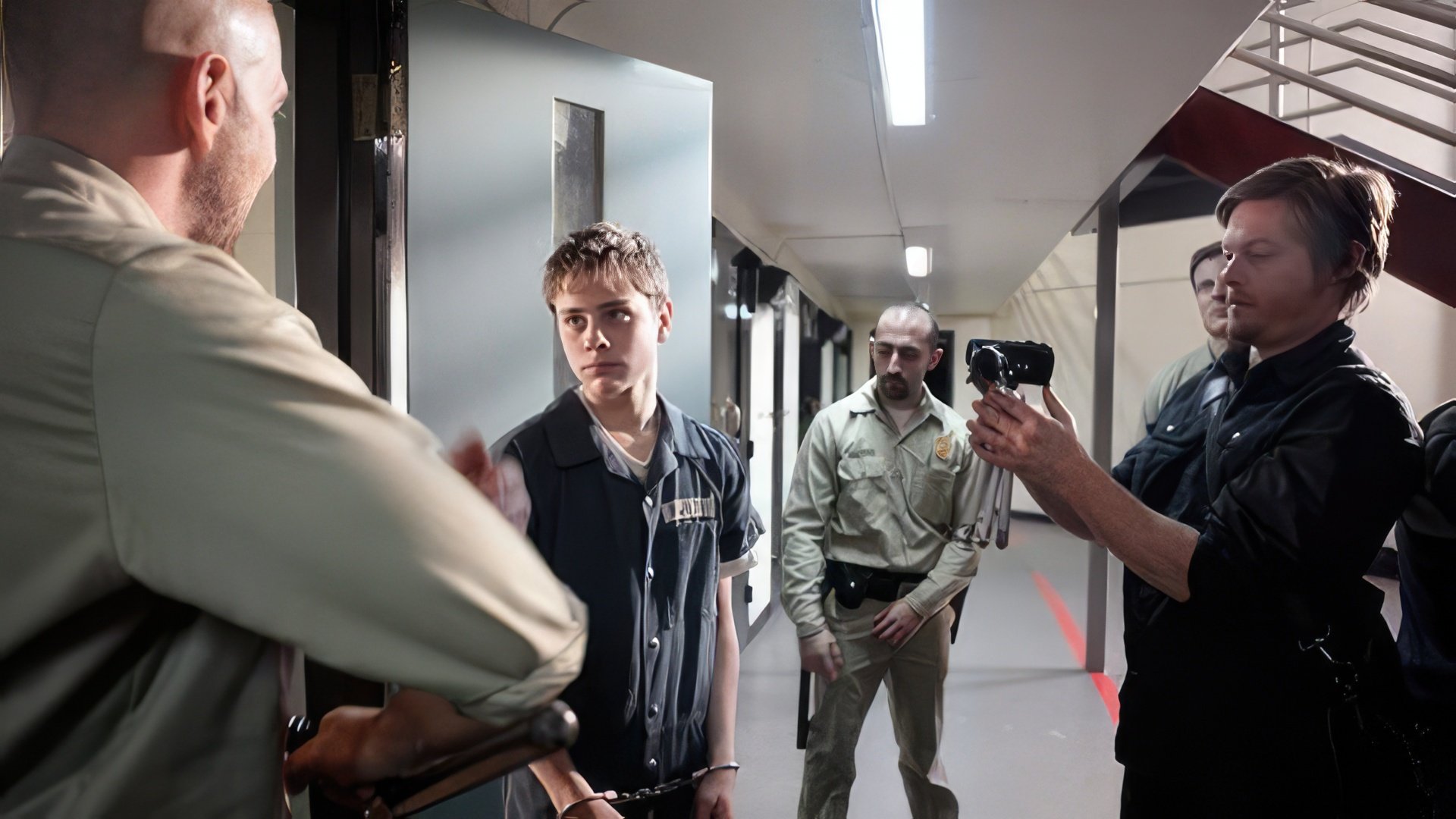 Norman could join George Clooney and Hugh Laurie in the sci-fi film Tomorrowland (2015), but he had to abandon the offer because he didn't want to cut his hair close to getting a role.
Private Life of Norman Reedus
From 1998 to 2003, Reedus was dating a supermodel, Helena Christensen. In October 1999, the couple had a son, Mingus Lucien Reedus. They have remained good friends and share joint custody of their son.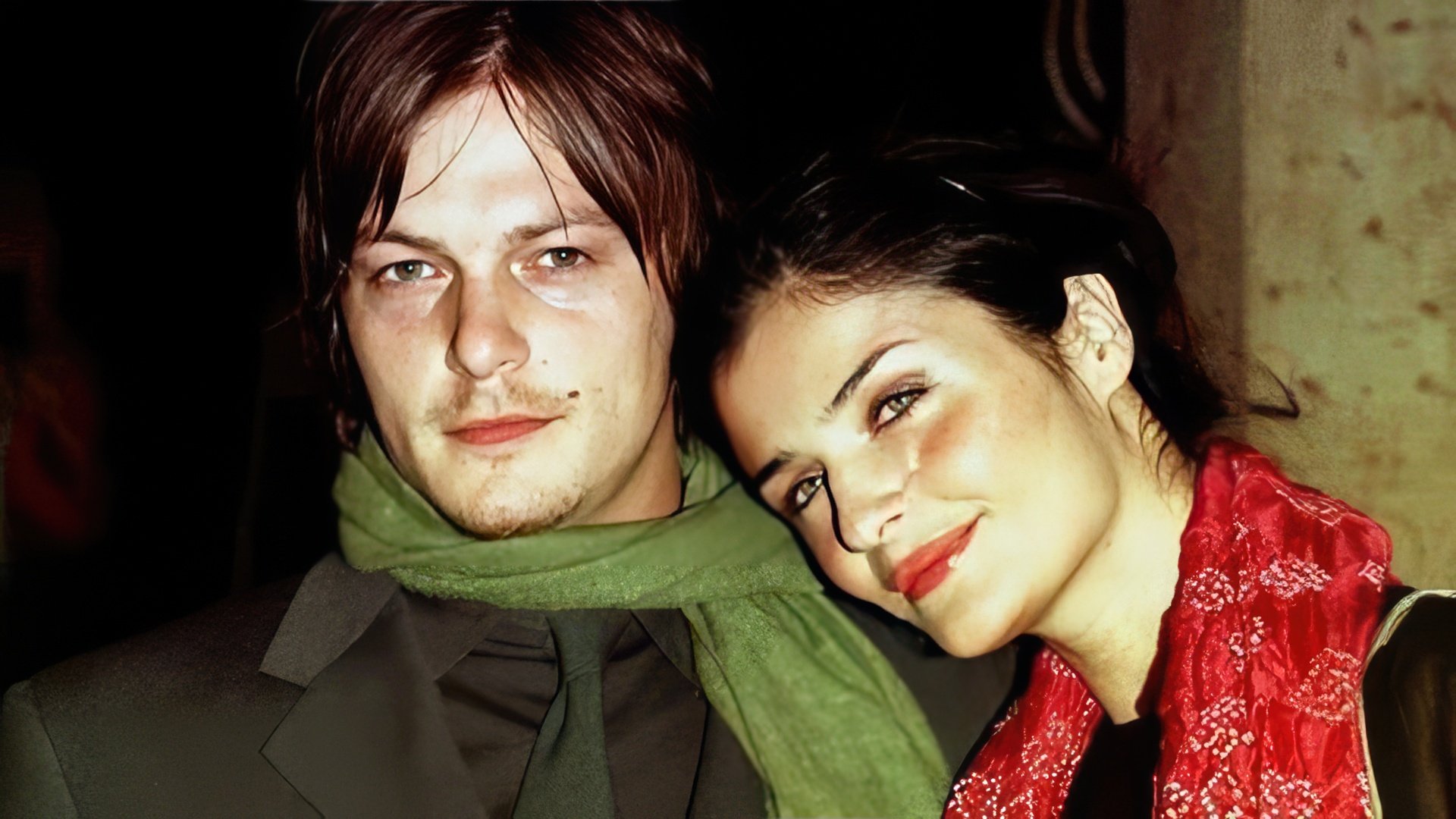 In 2015, while working on the film Sky, Reedus met a German actress, Diane Kruger. In autumn of 2018, the 49yo Norman and 42yo Diane had their first child.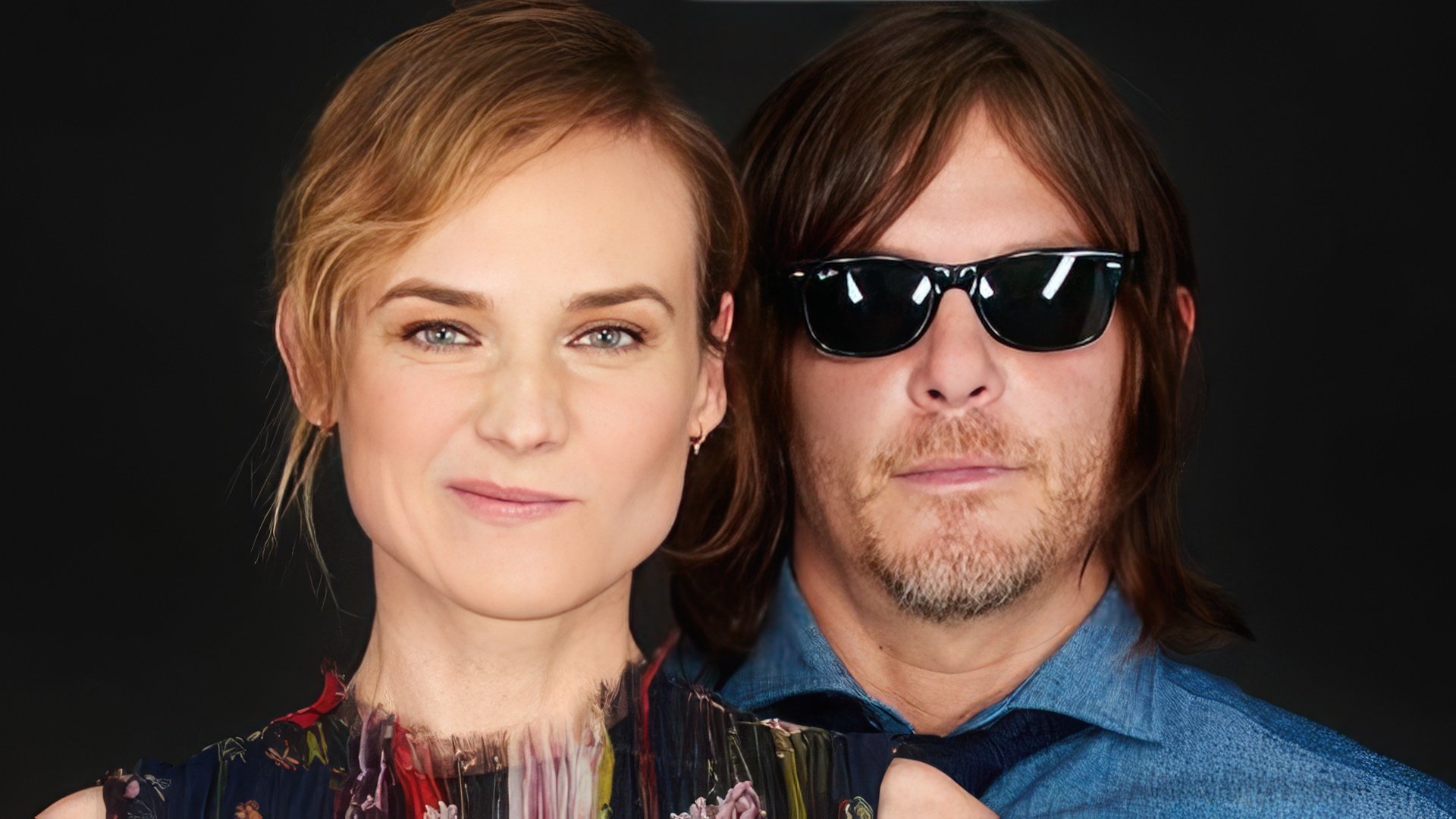 In February 2005, Reedus got a serious head injury when his car collided with a truck on Berlin road. He spent four months in a hospital, and now he has a titanium eye socket (his eye has been saved) and four bone screws in his nose.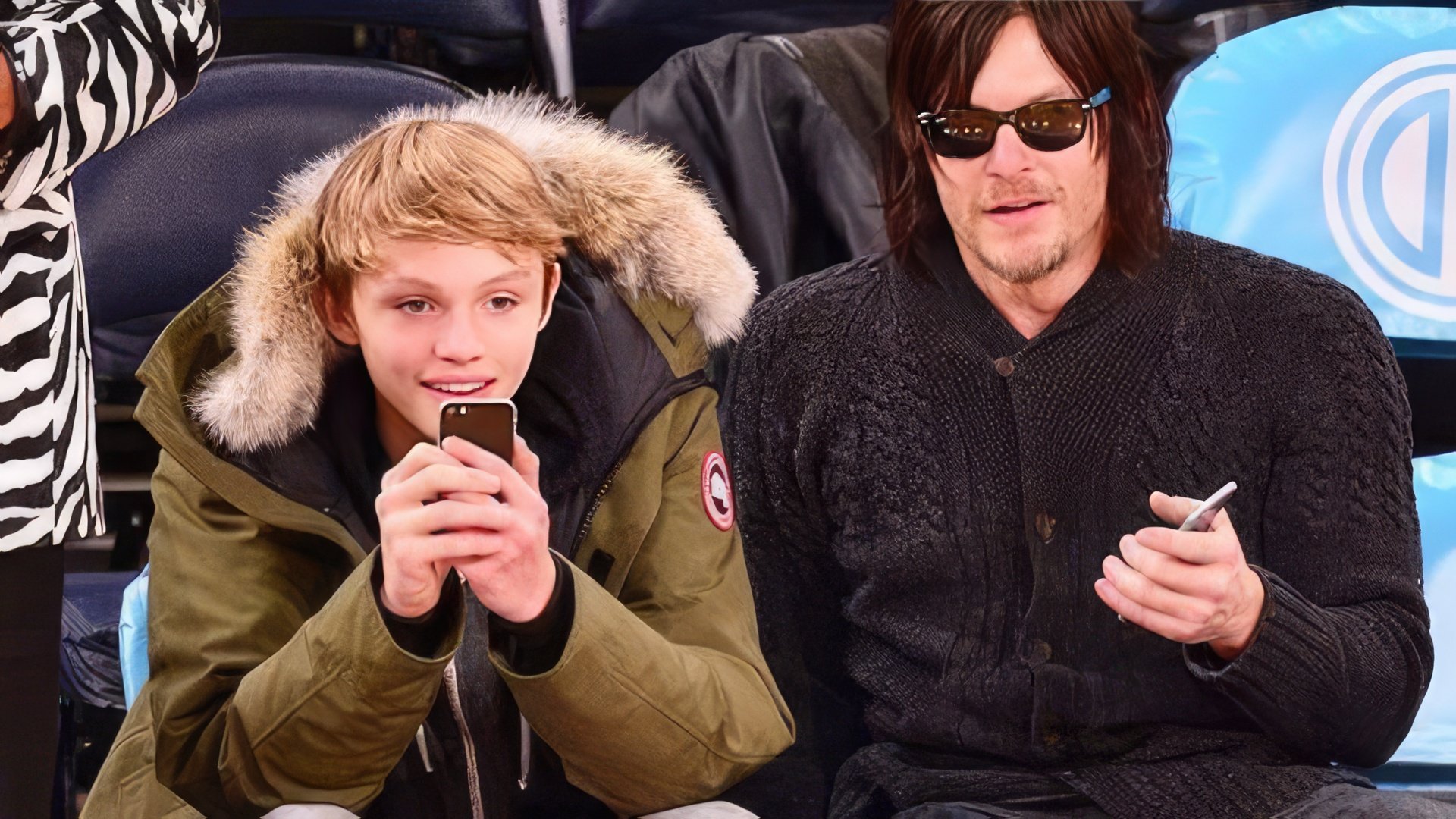 During the rehabilitation process, Norman got so bored that he agreed to leave the hospital and act in the short film of his friend Meet Me in Berlin. It's a story about a man who misses a date with a woman because of a car accident on Berlin roads.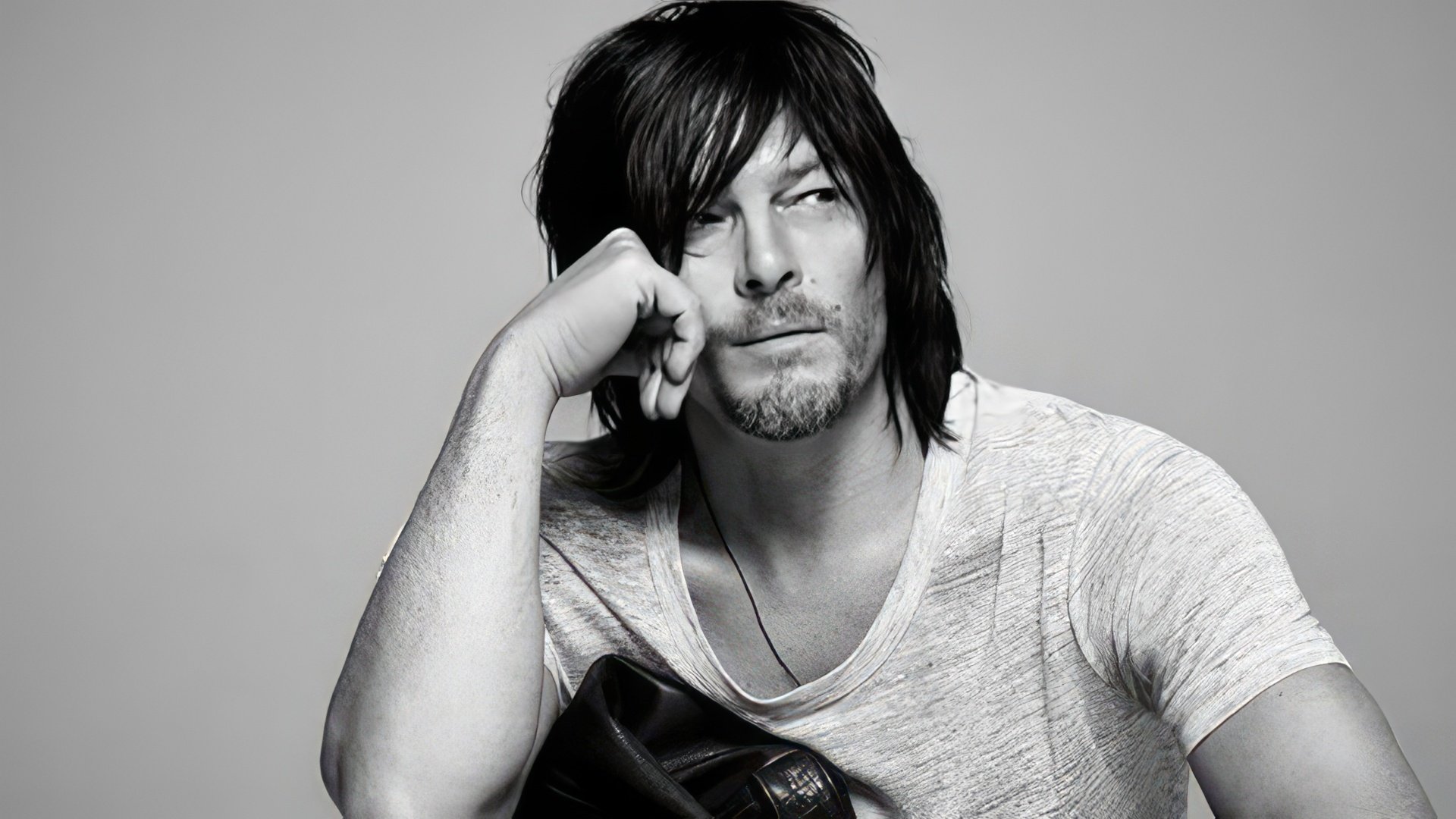 Norman Reedus isn't just an actor; he's also an artist, sculptor, and photographer. His works can be seen in galleries of New Your, Berlin, and Frankfurt. He even used to have his own art gallery called Collective Hardware in Manhattan. On October 31, 2013, he released a book with his pictures The Sun's Coming Up... Like A Big Bald Head.
Norman Reedus Now
In 2019, Norman Reedus took part in an unusual project for himself - he played the main character (Sam Porter-Bridges) of the cult game "Death Stranding". Together with him, Mads Mikkelsen took part in the work on the game. Gamers have been waiting for the release of the game for several years, and after the release of Hideo Kojima's "Death Stranding" became a hit and was nominated for The Game Awards 2019 in the category "Game of the Year" and several others.
Press Ctrl+Enter If you find a mistake