Ridley Scott Biography
Ridley Scott is a renowned English director and producer. He entered the film world relatively late, at 40, after leaving a successful advertising career behind. His debut movie, "The Duellists" (1977), made a splash at the Cannes Film Festival.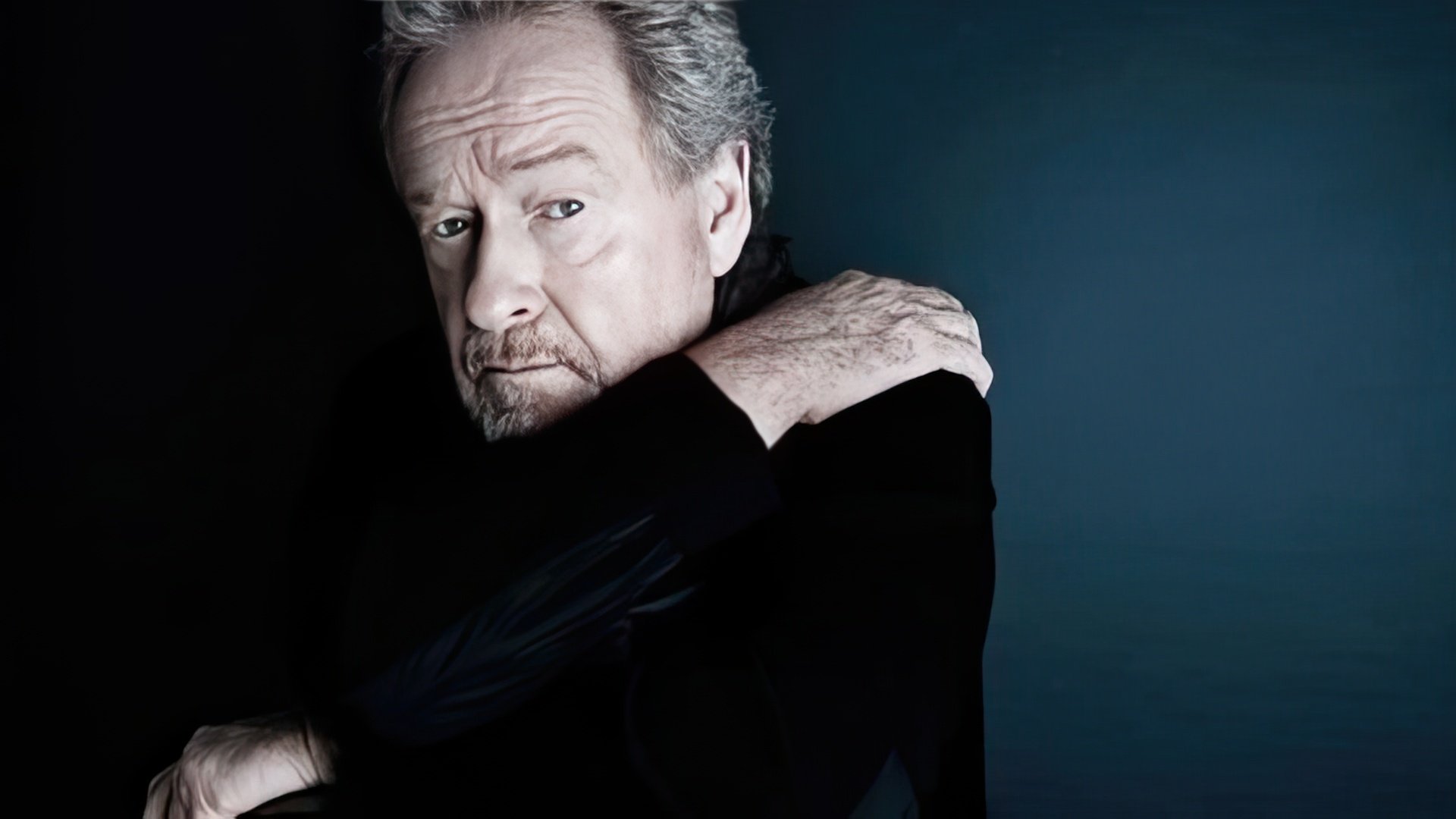 It's fair to say that Ridley, the man behind films like "Alien," "Blade Runner," "Gladiator," "Hannibal," "The Martian," and many others, holds significant sway in the film industry.
Childhood and Youth
The globally acclaimed filmmaker and producer was born on November 30, 1937, in South Shields. His father served in the military and was often away from home. The nature of his service required frequent relocations, so the family moved around the country a lot. Ridley's mother, Elizabeth Scott, was an actress, which also influenced their residence.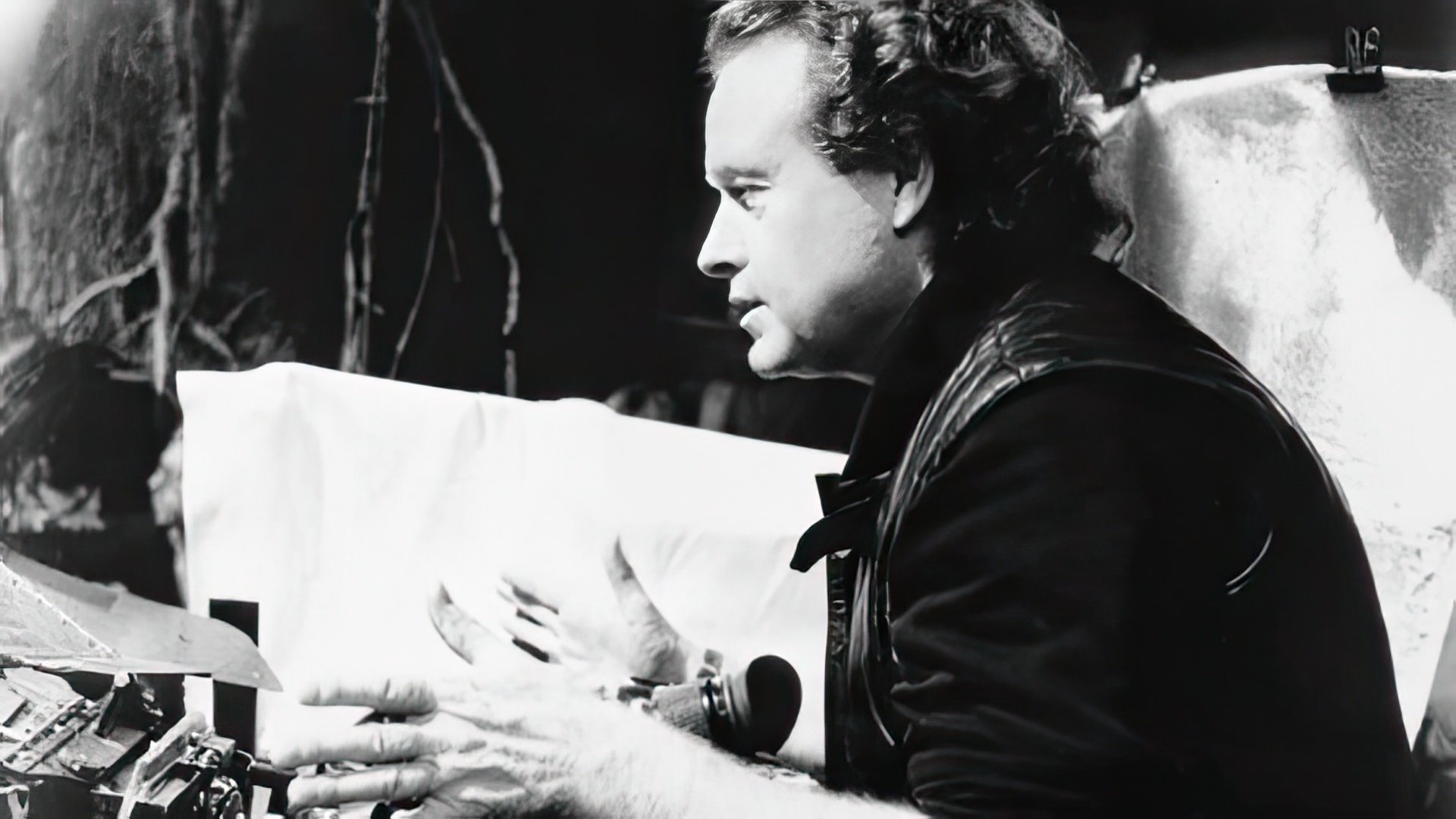 Ridley had an older brother, Frank, who joined the navy when Ridley was still very young. When Ridley turned 7, a younger brother, Tony, was born. By the end of World War II, while their father was stationed in Germany, the family lived with him there. After the war, they left Germany for good and moved to Teesside in England. Interestingly, Tony Scott, like his older brother, also became a director and producer.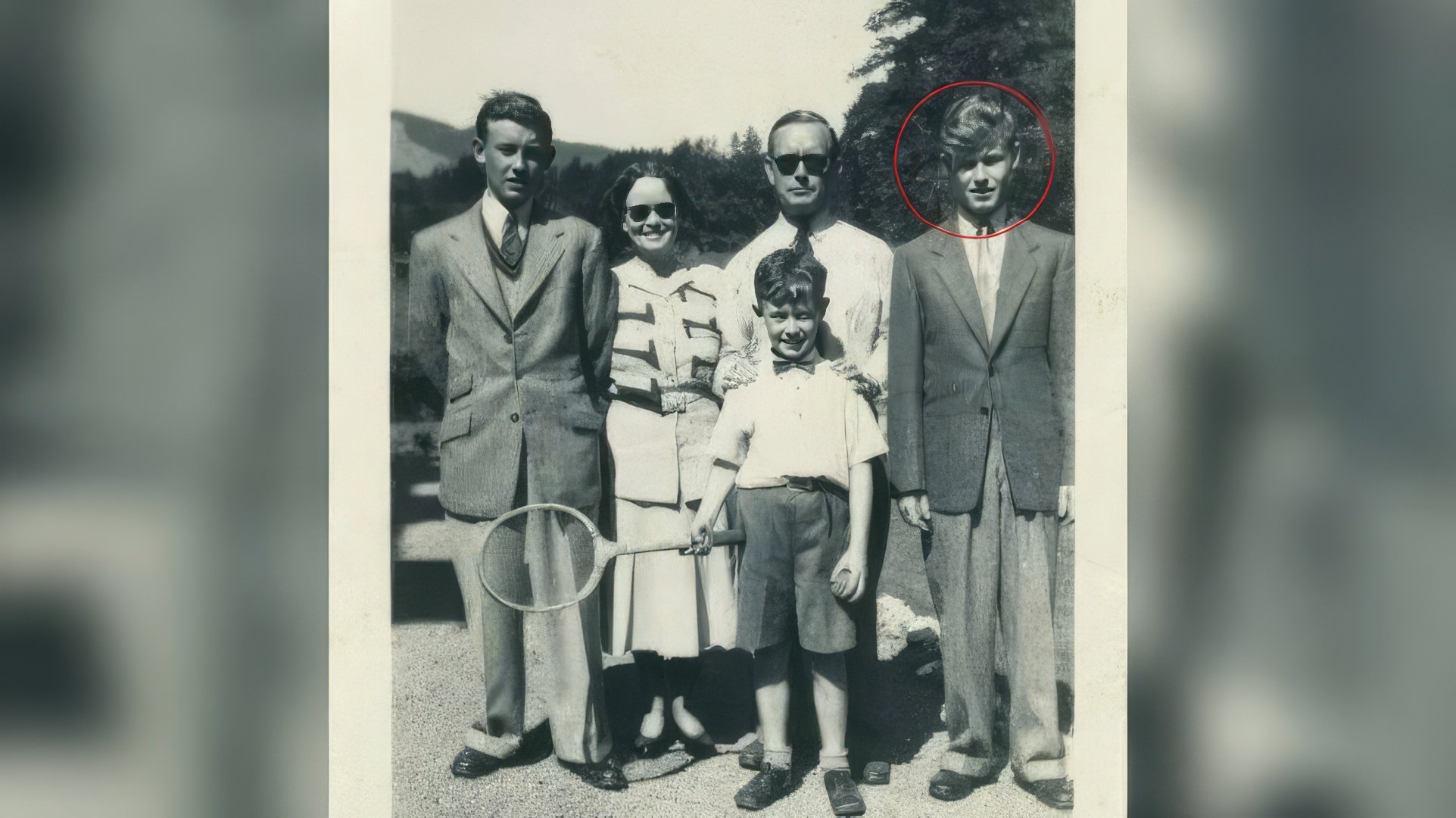 Though the head of the household was in the military, he wasn't the one in charge at home due to his gentle and submissive nature. The real leader was their mother, a strong and resolute woman. Ridley would later describe her as someone who "ruled our roost with an iron hand." It's largely thanks to her that many of Ridley Scott's films feature strong and independent female characters.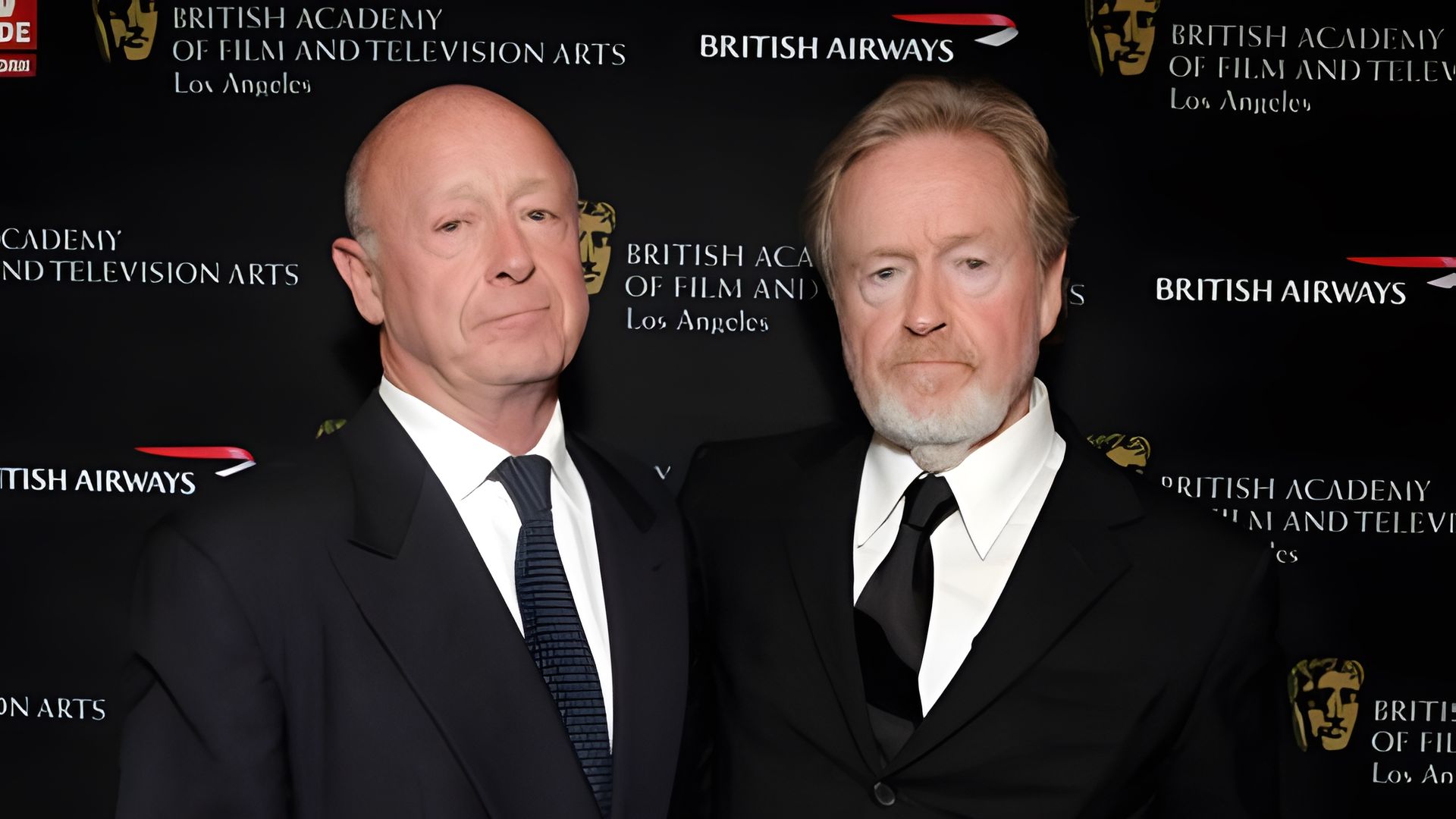 As a student, Scott was unremarkable, neither outstanding nor failing. He often brought home mediocre grades, except for drawing – he truly excelled at that. He would sketch during art classes, fill his notebooks with drawings for other subjects, and spend hours drawing at home, alarming his parents with his reclusiveness. After graduating, the young man decided to attend Hartlepool College of Art and graduated at 21 with a design diploma. After some contemplation, Ridley concluded that he should refine his design skills at the Royal College of Art.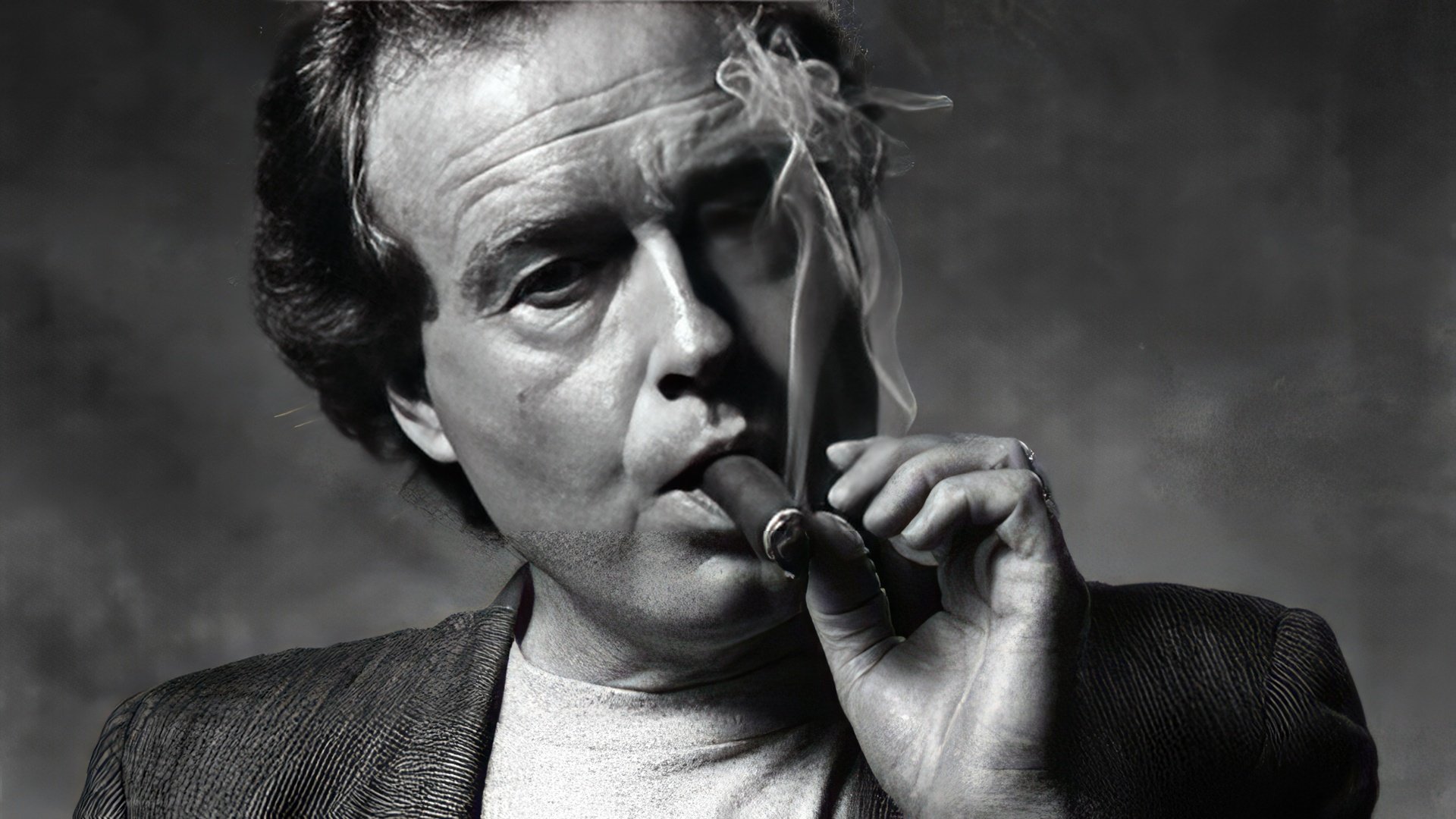 The young man moved from the small town of Hartlepool to London and quickly adapted to the city's pace. He frequented cinemas and fell in love with movies. He particularly admired the works of Akira Kurosawa and Ingmar Bergman. In college, he founded a film club where talented students gathered to create. They spent most of their time making films. In 1963, Ridley directed his first short film, "Boy and Bicycle." Since the budding director didn't have funds for renowned or even lesser-known actors, his younger brother Tony and father gladly participated. They had to rent the camera from the university. Every day during the summer holidays, he and his brother woke up early and filmed all day.
Television and Advertising Business
After earning his second degree, Ridley wasn't inclined to become an artist. He disliked the lack of structure and discipline in painting, so he decided to pursue design and took a job at the BBC, where he worked on set designs for TV shows. After a while, they recognized his potential and entrusted him with the artistic direction of the famous series "Doctor Who." However, due to internal disagreements, he never managed to work on the project.

In 1965, he got the chance to try his hand at directing episodes of series like "The Informer," "Adam Adamant Lives!" and "Softly, Softly." Initially, things were challenging. He remained shy and reserved, making interaction with actors difficult. Actor Ian Hendry advised him to be assertive and stand by his decisions.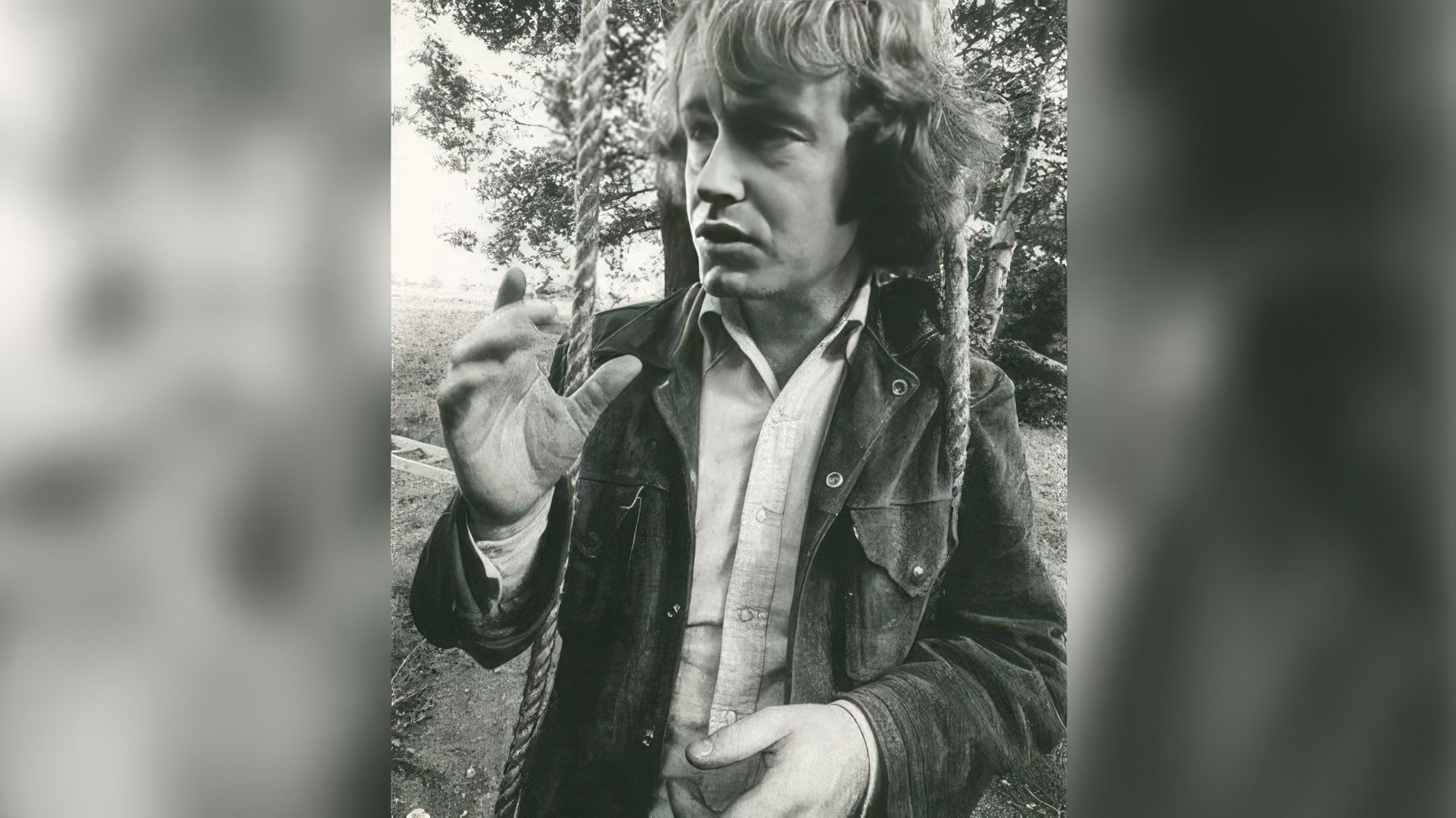 The advice helped, but three years later, Ridley left the BBC to shoot commercials. He and his brother founded their own advertising agency, Ridley Associates. At that time, shooting commercials was almost an uncharted path, so their company had few serious competitors. As a result, Ridley earned twelve times more than what the BBC paid him. Over the years, he honed his directing skills on short promotional videos. Eventually, Ridley's sons, Jake and Luke, joined the company's leadership, followed by his daughter, Jordan. Some of his memorable works included ads for Guinness beer and Chanel No. 5 perfume. Much later, when critics accused Ridley Scott of starting with commercial shoots, he responded, "The commercials I shot are not about business. It's art, a tiny film, just very short."
Directorial Career
In 1977, the world witnessed Ridley Scott's directorial debut with the film "The Duellists". The story centered on French officers who changed the course of events during the Napoleonic Wars.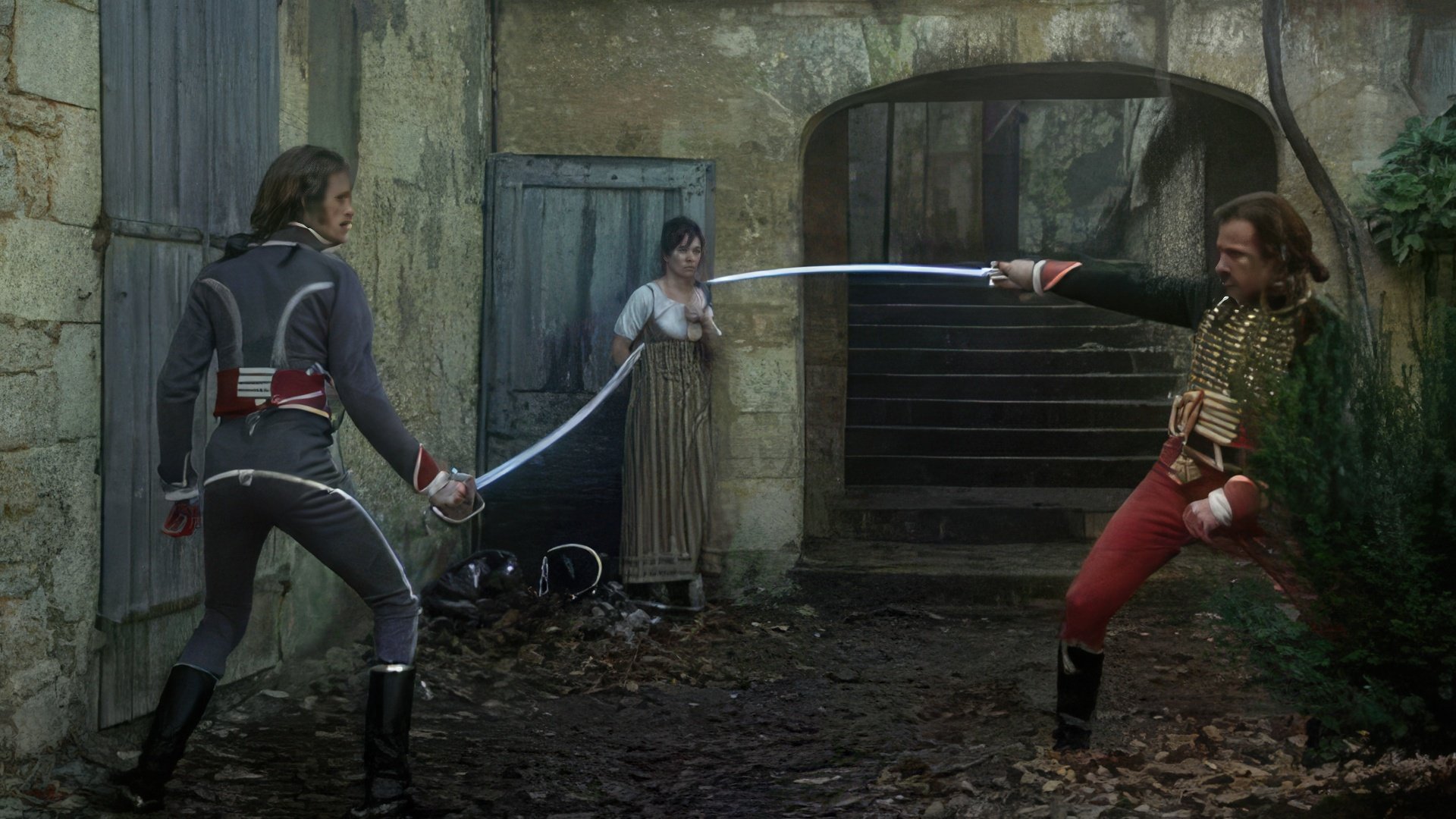 At that time, renowned actors Harvey Keitel and Keith Carradine perfectly fit the leading roles. At the Cannes Film Festival, the film received high praise and won the "Best Debut" category. Inspired by "Star Wars", Ridley decided to create something similar, fantastic, and intriguing. After finishing "The Duellists", he embarked on a new masterpiece called "Alien", which hit movie theaters in 1979.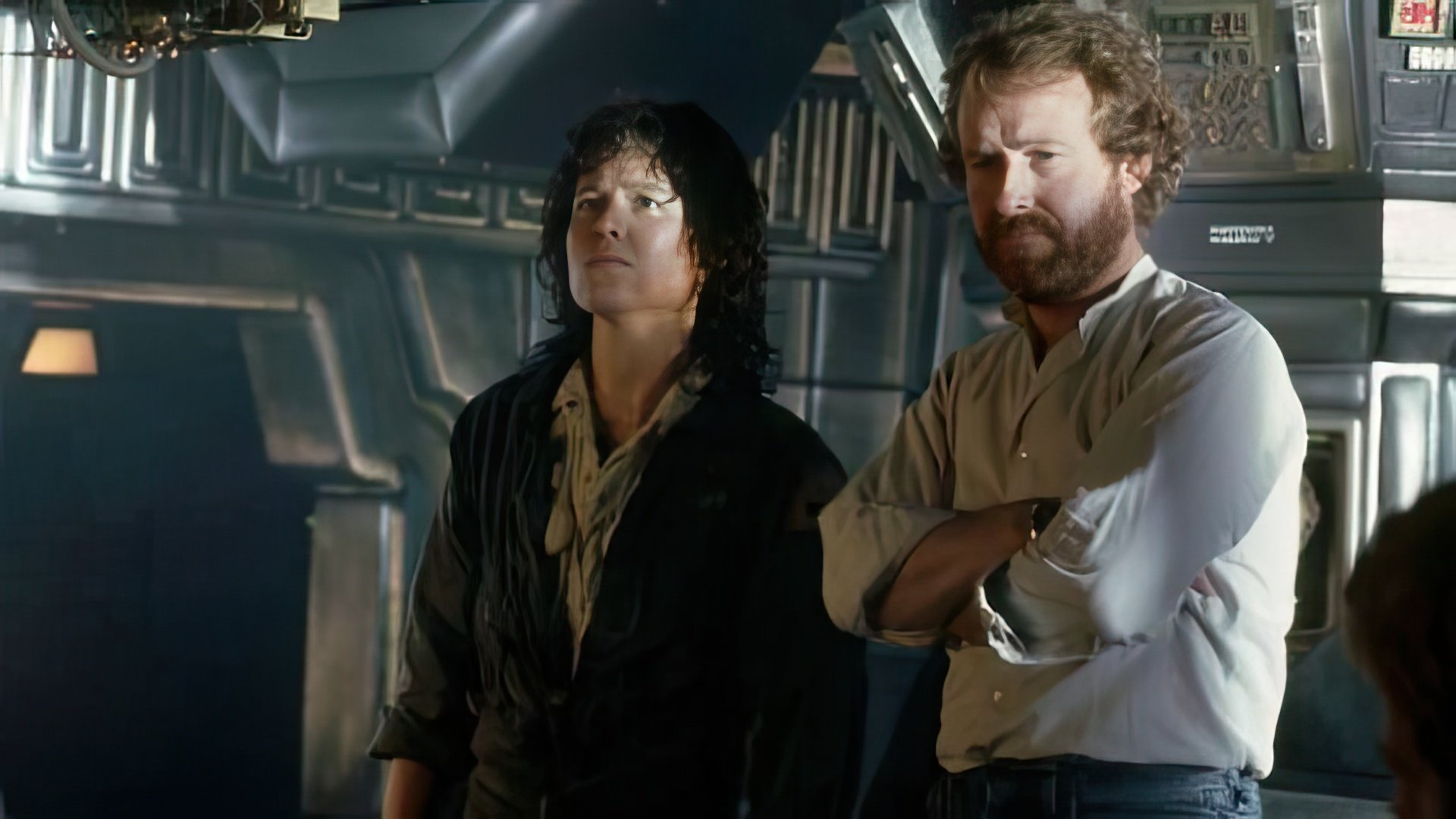 The film told the story of brave astronauts facing a terrifying and extremely bloodthirsty monster. Trapped on their own ship, the crew had to figure out how to eliminate the monster, or they would all perish. This film later brought worldwide fame to both director Ridley Scott and actress Sigourney Weaver.

It's notable that Ridley Scott's artistic skills came in handy while working on "Alien." Initially, Fox Studios allocated $4 million for the film's production. However, when the producers saw the storyboard drawn by Ridley himself, they increased the budget by $7 million. This decision paid off, as the box office revenue was ten times the film's budget— a staggering amount for the late 70s!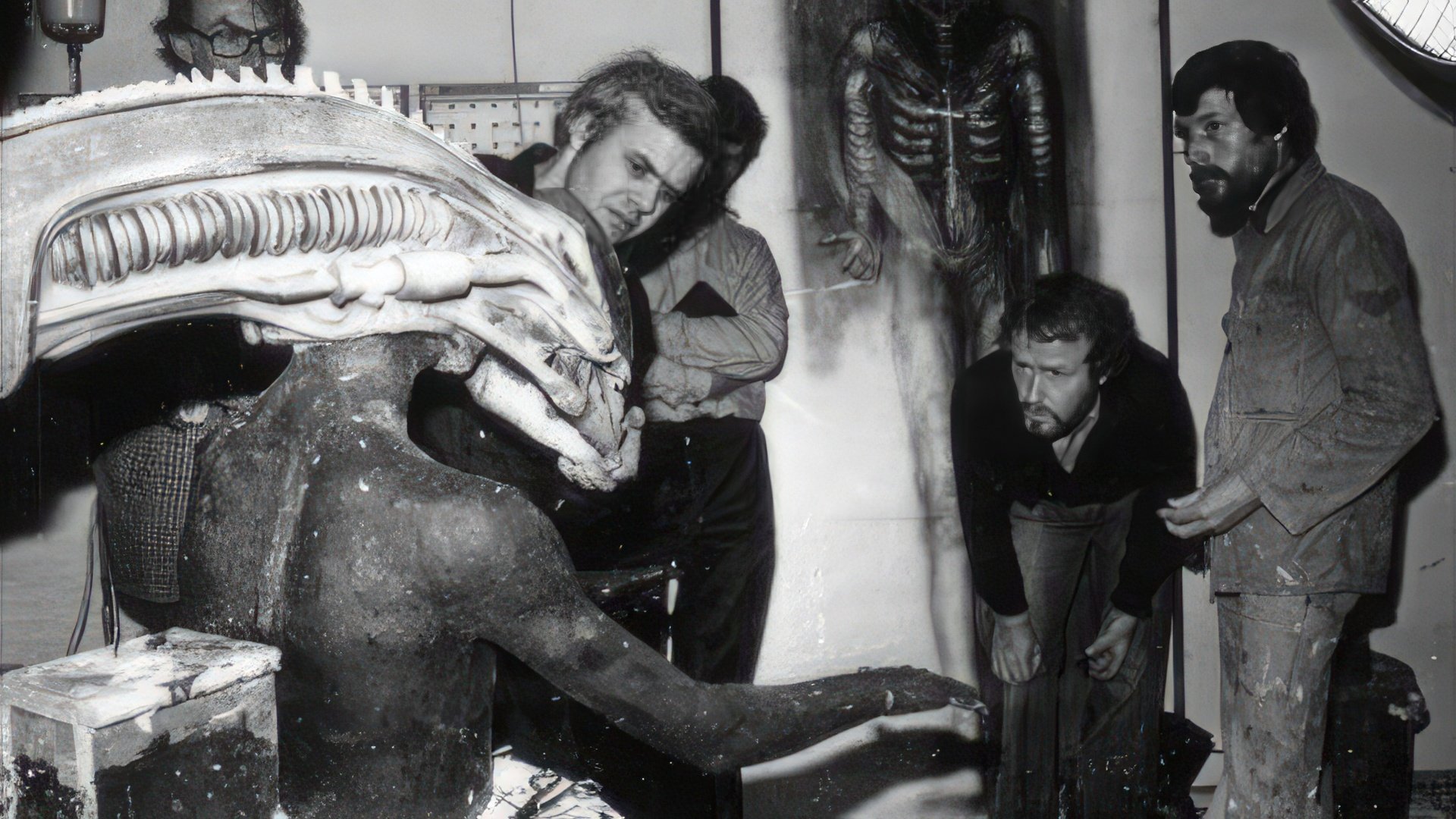 In 1982, Ridley Scott released "Blade Runner," an adaptation of the sci-fi novel "Do Androids Dream of Electric Sheep?" by Philip K. Dick. The film starred "Indiana Jones" and "Star Wars" icon Harrison Ford. Despite its $28 million budget, it only grossed slightly above $32 million. However, its commercial failure didn't hinder the film, one of the first to explore the relationship between humans and artificial intelligence, from becoming a cinematic classic.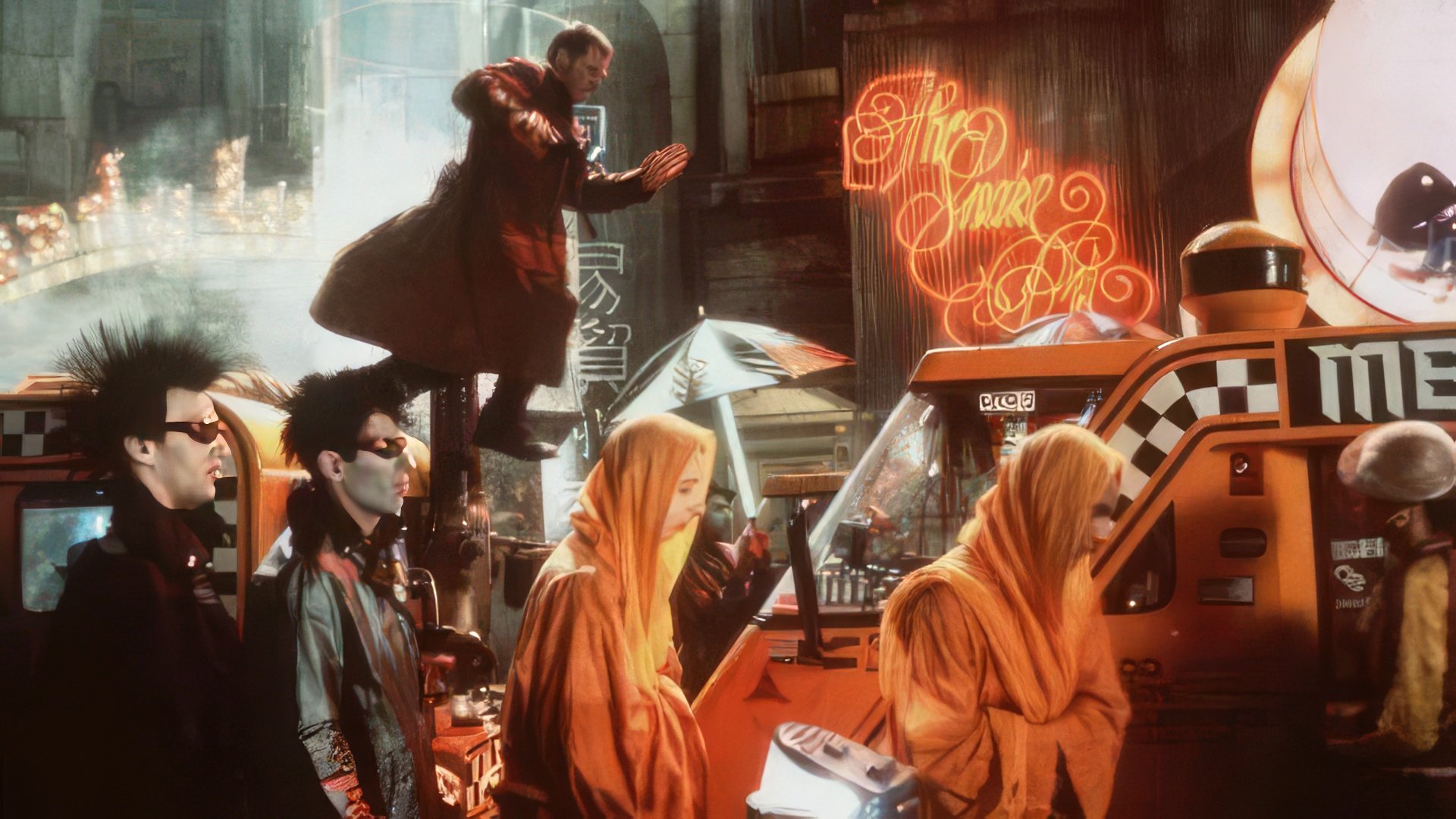 In 1984, Ridley directed a commercial for Steve Jobs' innovative invention, the Macintosh computer, with almost $1 million spent on the advertisement. In 1985, Ridley released the fantasy film "Legend" with Tom Cruise in the lead role. However, it didn't resonate with the audience.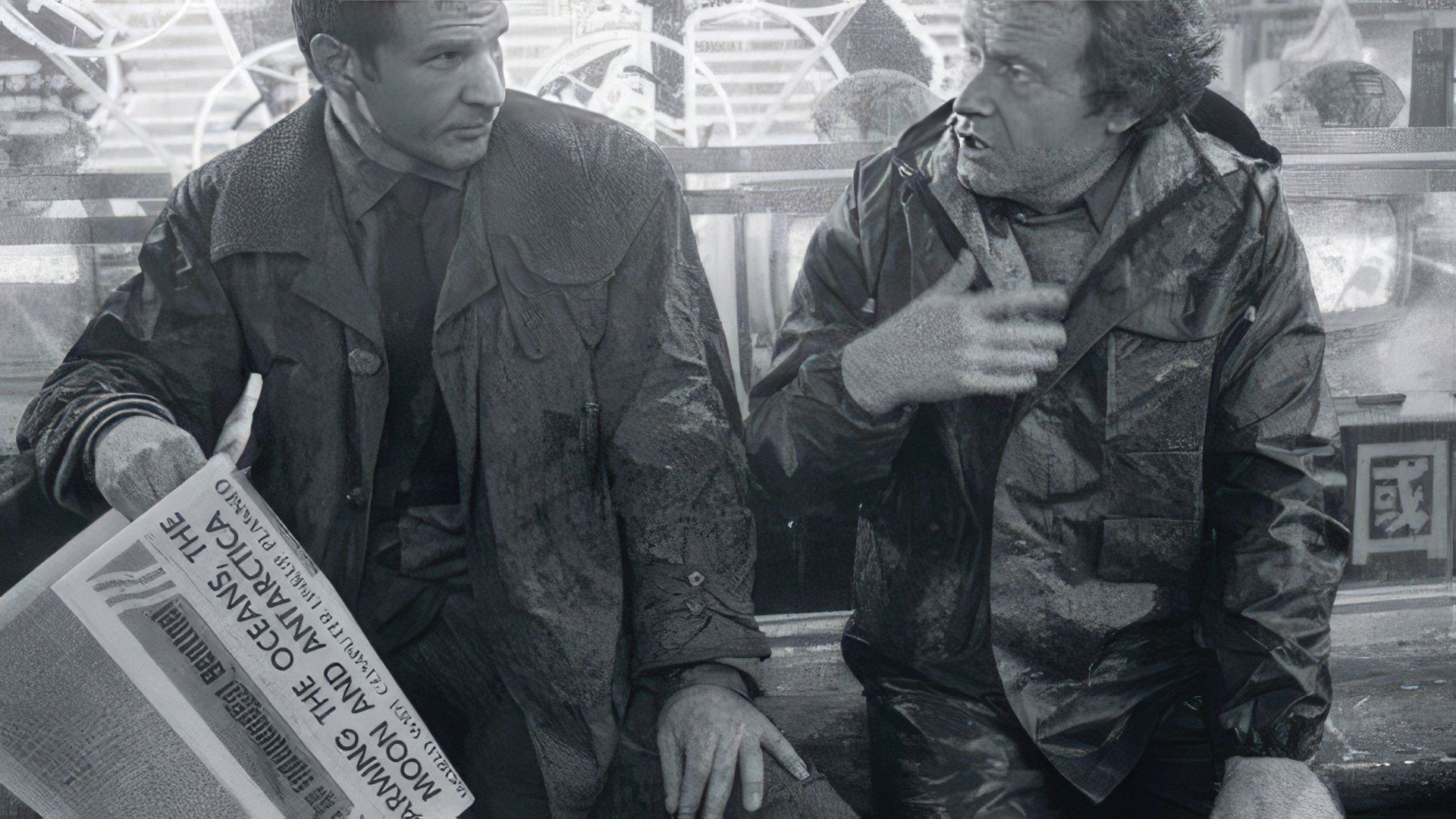 Moving past the setback, Ridley shifted gears and made the thriller "Someone to Watch Over Me" and the action movie "Black Rain." In 1991, he released the captivating melodrama "Thelma & Louise," which won an Oscar not for "Best Director" but for "Best Original Screenplay."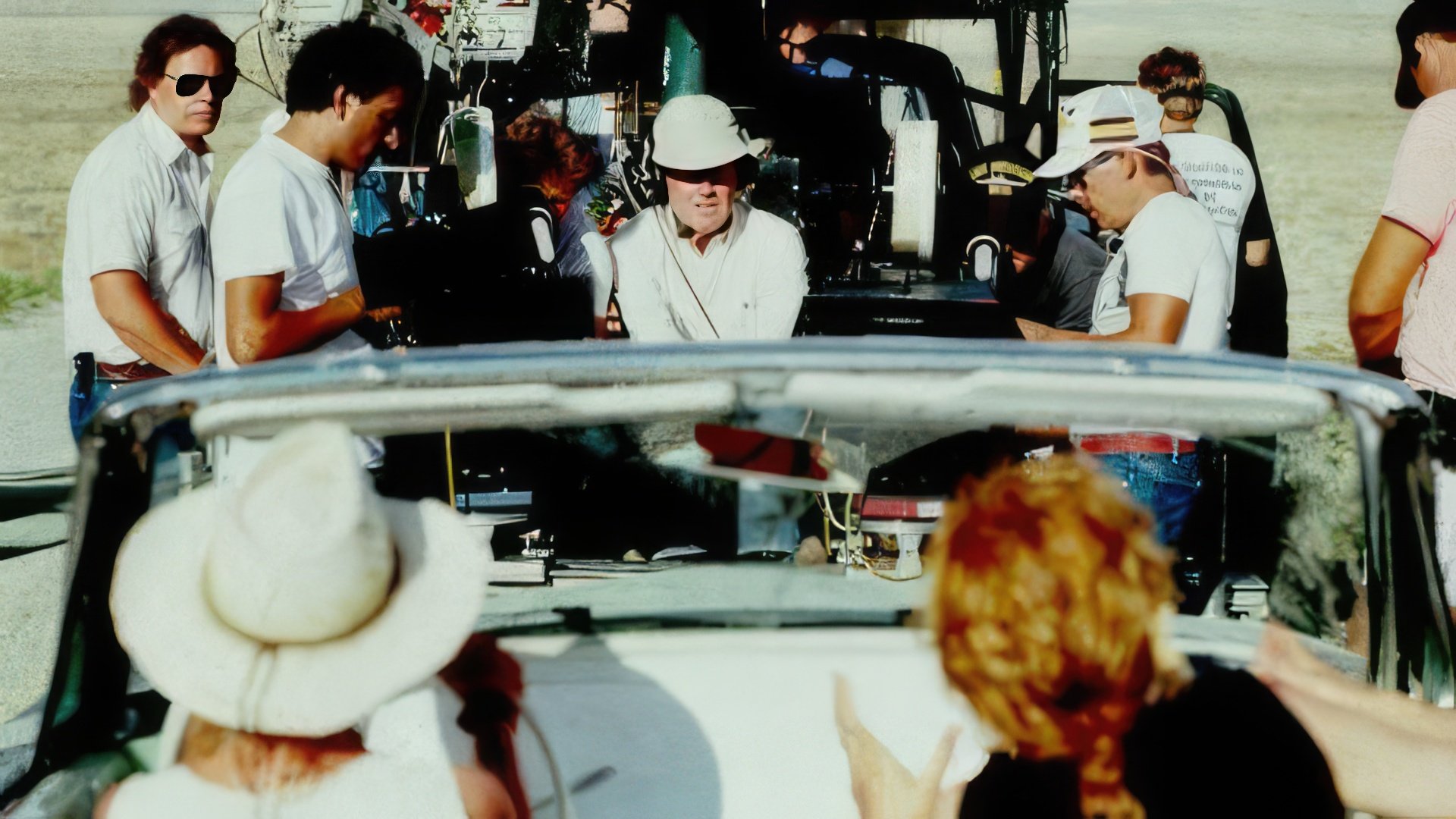 In 1995, Ridley, along with his brother Tony, founded a major company, Scott Free Productions. Through this company, films like "White Squall" and "G.I. Jane" were produced.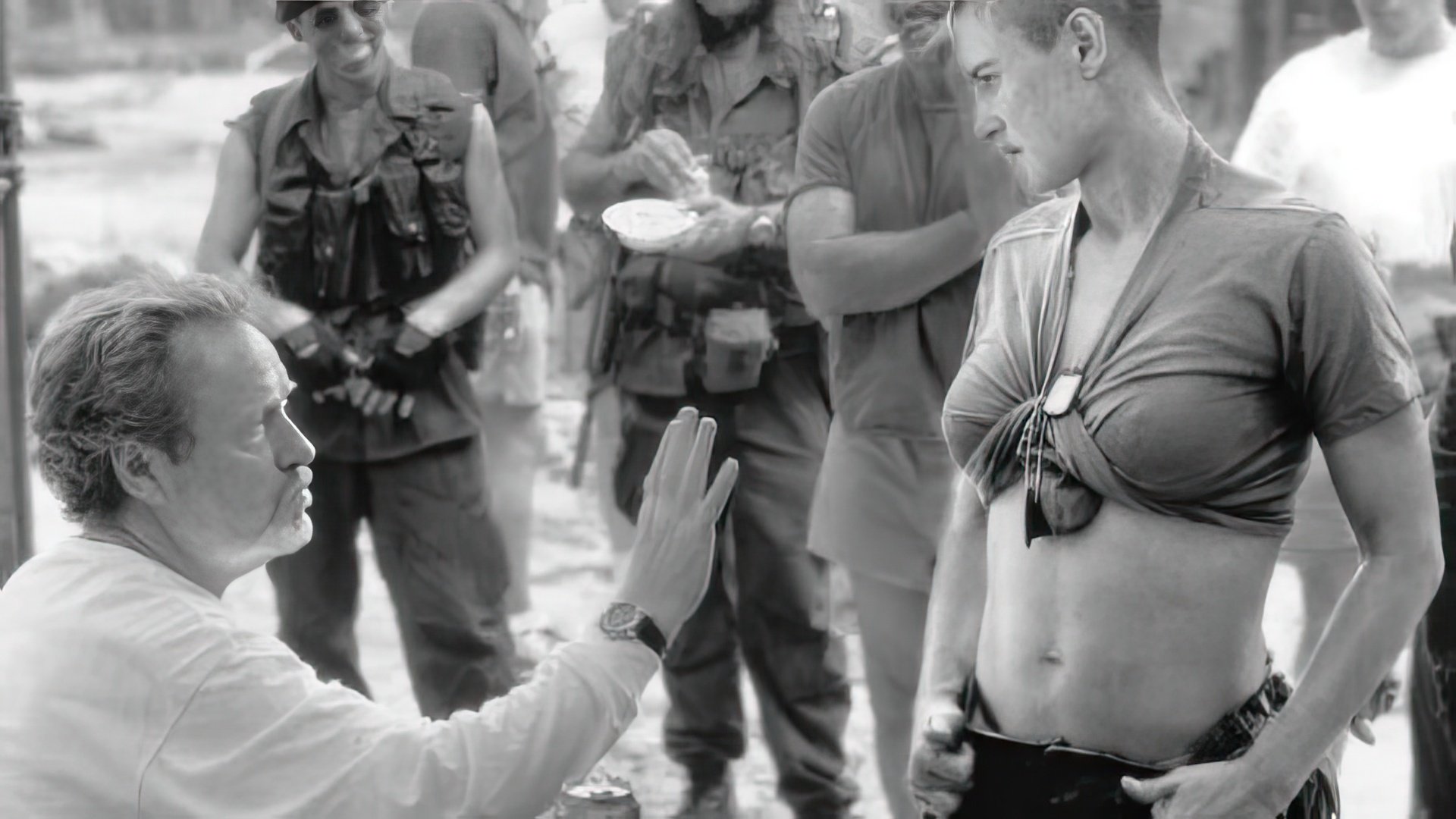 In 2000, Ridley released the historical epic "Gladiator." This tale of a brilliant military leader who becomes a slave in the gladiator pits touched millions and grossed $450 million, winning 5 Oscars. Although Ridley didn't win the "Best Director" award, which went to Steven Soderbergh for "Traffic," Russell Crowe, who portrayed the main character, General Maximus, earned accolades from the Academy.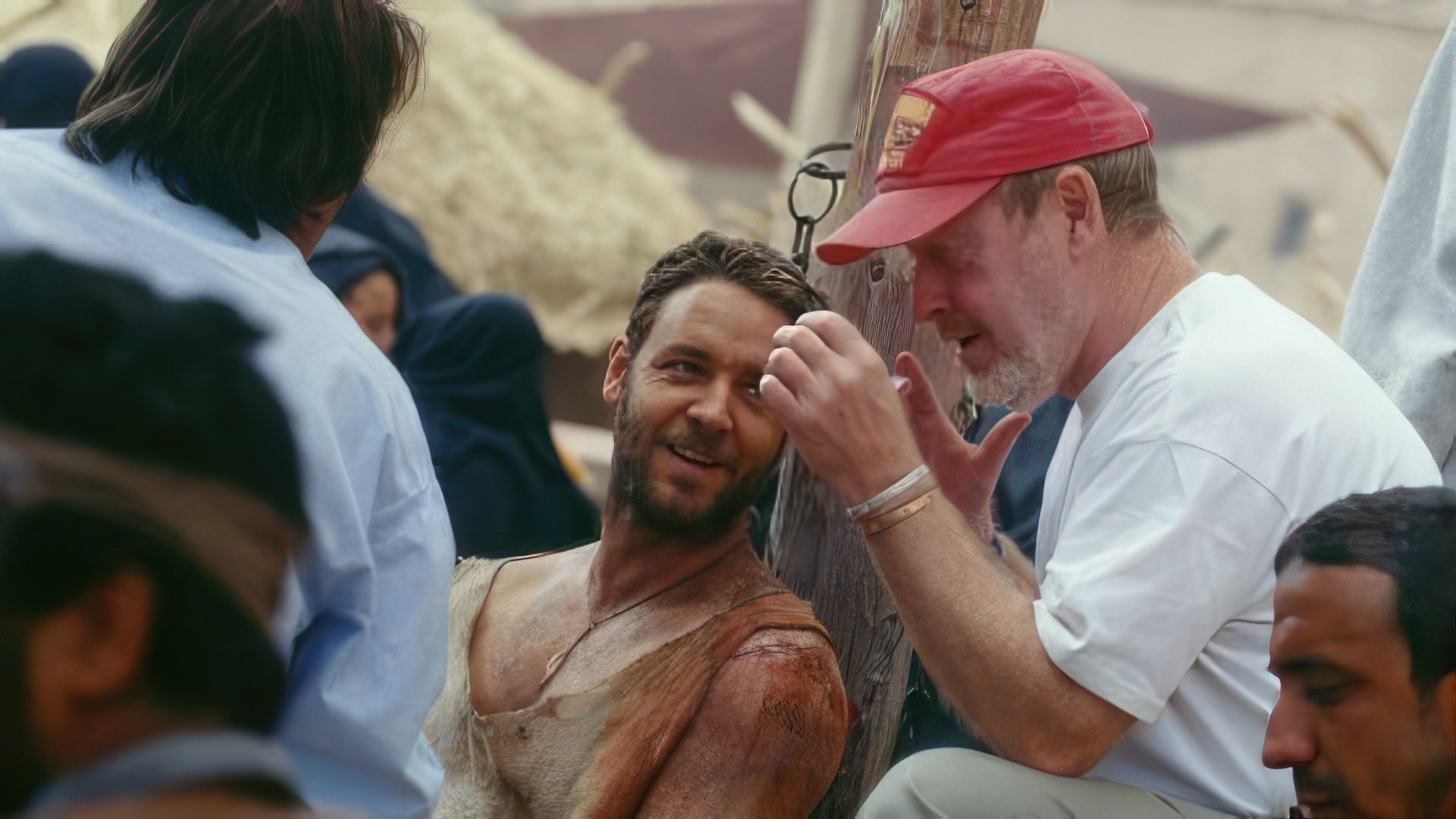 The scale of the filming was impressive: initially, Ridley Scott intended to create a full-scale model of the Colosseum. However, after visiting Rome, he felt that the actual Colosseum was not big enough. The Colosseum set for "Gladiator" was twice as large as the real one, and a team of set designers worked on it for 19 days. In 2001, the movie "Hannibal" was released, starring the unparalleled Anthony Hopkins (a sequel to "The Silence of the Lambs"), as well as "Black Hawk Down" – an action movie about a special operation in Vietnam. Two years later, the talented director cast Nicolas Cage in a leading role for the comedy "Matchstick Men". In 2005, another historical movie was released about the Third Crusade called "Kingdom of Heaven". Ridley Scott is a versatile director who can tackle any genre. A year later, he collaborated again with Russell Crowe and directed the romantic comedy "A Good Year". In 2007, he released the thriller "American Gangster", where Crowe shared the screen with Denzel Washington.

The collaboration between the director and the Australian actor continued. In 2008, Russell's filmography was enhanced with the action-packed "Body of Lies", co-starring Leonardo DiCaprio. In 2010, Crowe played the lead role in "Robin Hood".

In 2012, all fans of "Alien" finally got its continuation. The movie was titled "Prometheus", but it failed to win over critics who deemed it unpolished. A year later, the movie "The Counselor" was released, starring Brad Pitt and Michael Fassbender.

In 2015, Ridley directed the sci-fi film "The Martian", casting the talented and charming Matt Damon as the lead. This movie redeemed the director after his criticized film "Exodus: Gods and Kings". "The Martian" was both a commercial success and a hit with audiences. In 2017, the director announced the sequel to "Prometheus" and also released "Alien: Covenant", starring Michael Fassbender and Katherine Waterston in the lead roles. Unfortunately, the film didn't resonate with the audience and flopped at the box office with low ratings.

A more successful Ridley Scott film is the crime drama "All the Money in the World". Based on true events, it starred Michelle Williams, Mark Wahlberg, and Timothy Hutton, with Christopher Plummer receiving an Oscar nomination for his role in the movie.
Ridley Scott's Personal Life
Ridley Scott's first love, while he was still a set decorator at the BBC, was a woman named Felicity Heywood. The couple married in 1964 but by 1975, their relationship had ended. After their divorce, Ridley had two children, Jake and Luke, who continued their father's advertising business.

Four years later, Ridley met Sandy Watson. Without much hesitation, they decided to get married, a union that lasted slightly longer, a total of 10 years. During their time together, they were blessed with a lovely daughter, Jordan, who followed in her father's footsteps to become a director.

After his second divorce, Ridley immersed himself in his work. However, during the filming of "White Squall" in 1996, he met actress Giannina Facio. They immediately felt a strong attraction to each other and decided to make their relationship official. The couple remains happily together to this day.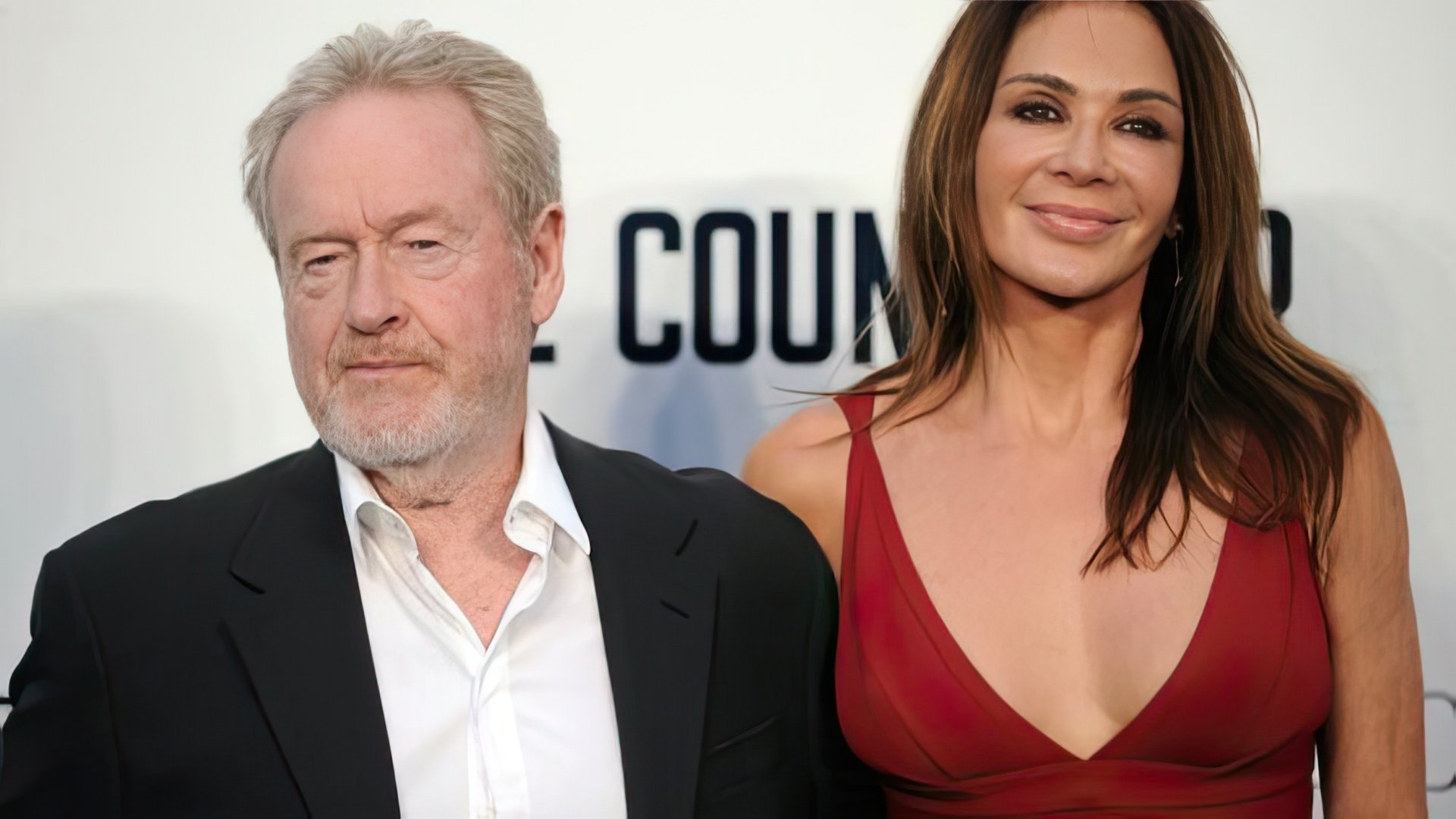 Ridley Scott Now
In 2020, the director was involved in the making of the sci-fi series "Raised by Wolves" starring Travis Fimmel, a philosophical drama discussing the ethics of artificial intelligence in child-rearing.

In 2021, Ridley Scott's historical drama "The Last Duel" was released, featuring Matt Damon and Ben Affleck, as well as the biographical drama "House of Gucci" starring Lady Gaga, Adam Driver, and Jared Leto. In 2023, the director presented the movie "Napoleon" with Joaquin Phoenix and Vanessa Kirby in lead roles. Ridley Scott conceived the film in 2020, being intrigued by Napoleon's obsession with Josephine:
What haunted me was his obsession with this woman. We all know the beast he became on the battlefield. We're aware of his capacity to deceive, devastate, and kill. But Napoleon's Achilles» heel was Josephine. Interestingly enough, this small man didn't impress her much.
In addition, Scott is working on a sequel to "Gladiator", expected to be released in late 2024.
Press Ctrl+Enter If you find a mistake