Dominic Cooper Biography
Dominic Cooper is a renowned British theatre and film actor who swiftly transitioned from television roles and starring in Durex commercials to appearing in Oscar-winning movies. He gained fame through roles in the musical "Mamma Mia!", the fantasy saga "Warcraft", and the series "Preacher", based on Vertigo comics.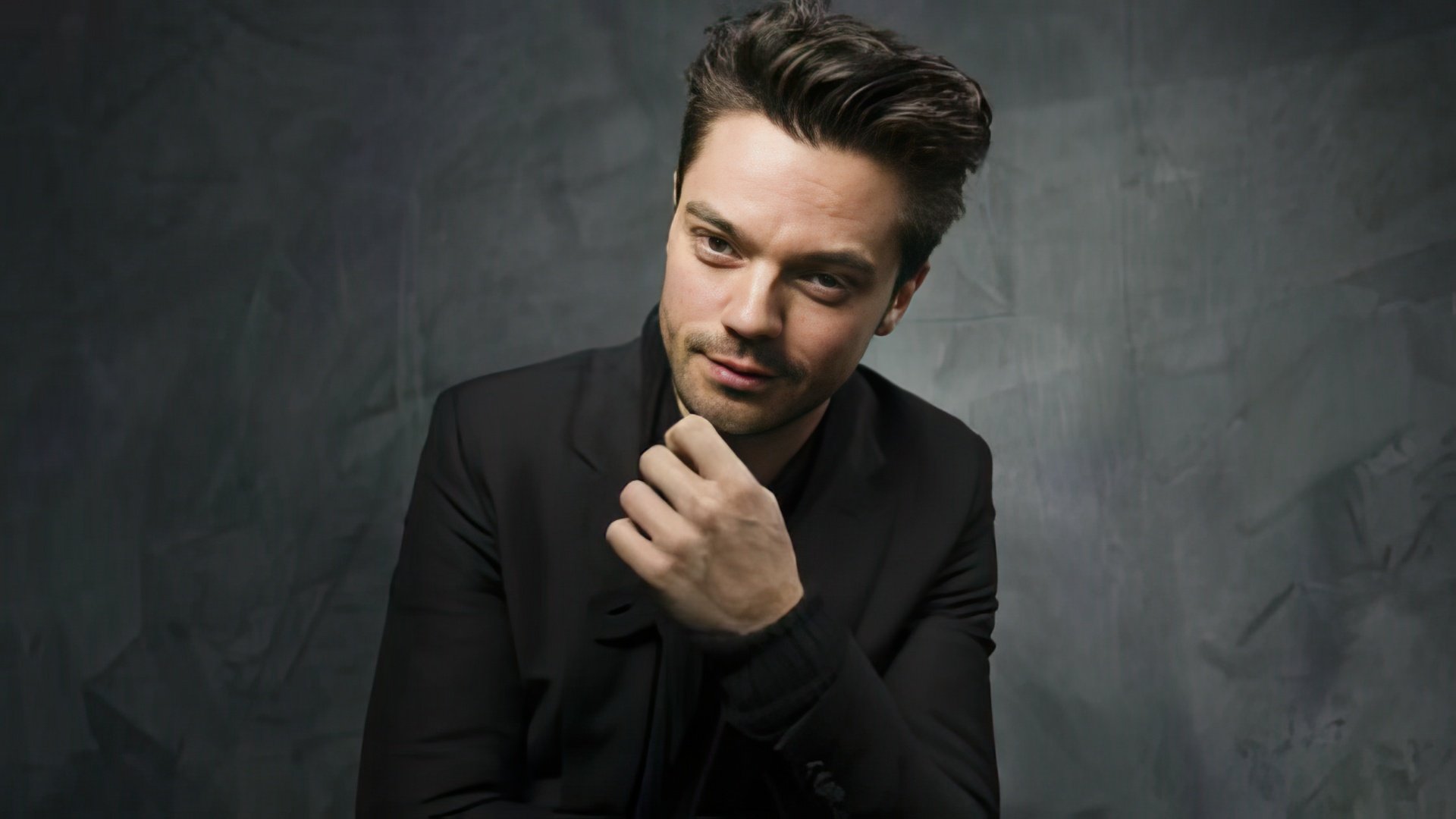 Early Life
The future actor was born in Greenwich, London. His mother, Julia Heron, was a kindergarten teacher, while his father, Brian Cooper, was an auctioneer. He grow up with two brothers, Simon and Nathan. Dominic himself was a typical boy from East End, London.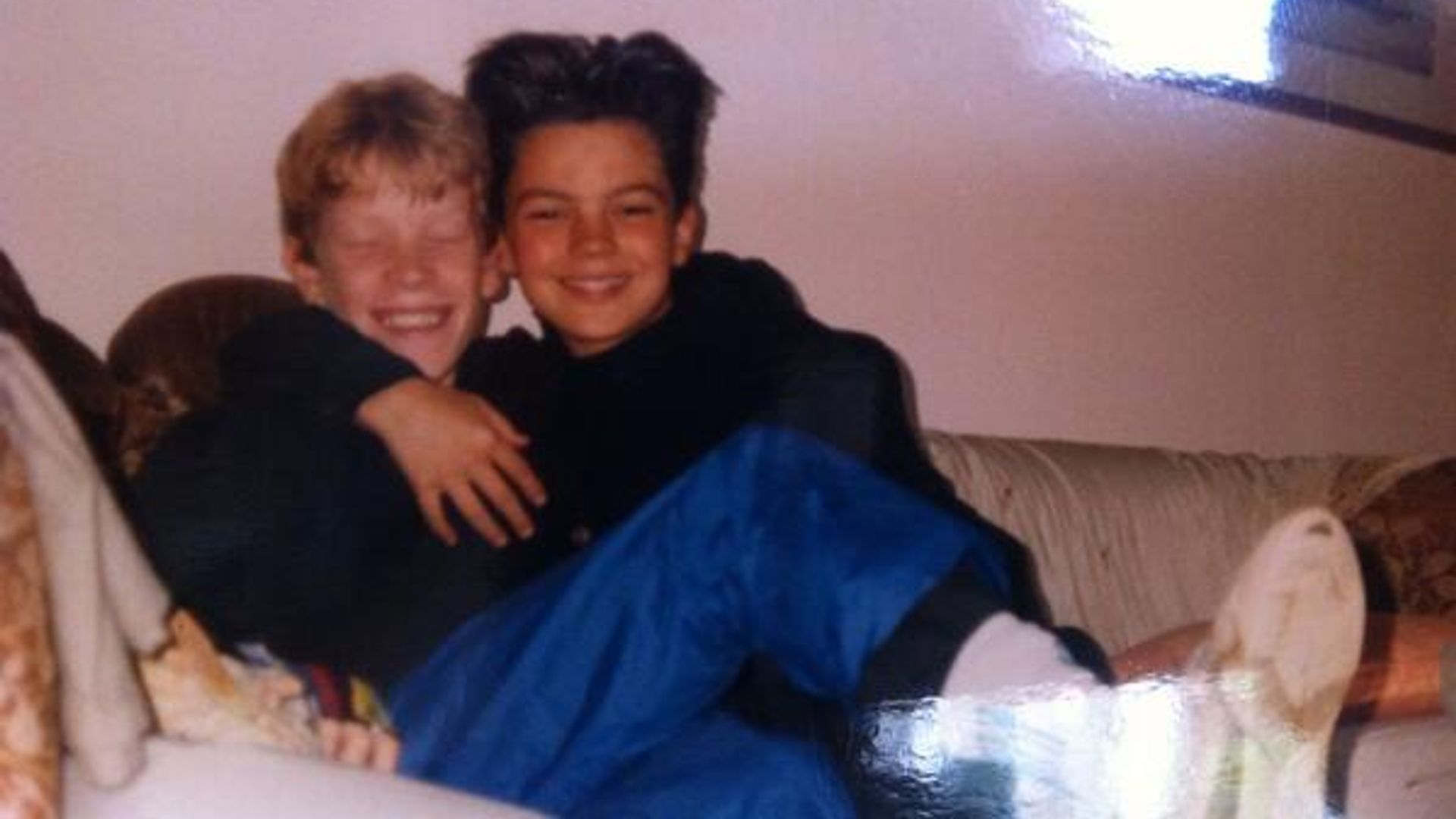 Dominic attended the well-known Thomas Tallis School in Britain, an institution renowned for its emphasis on nurturing students' creative abilities. After graduation, Dominic Cooper enrolled in the famous London Academy of Music and Dramatic Art, which alumni include Benedict Cumberbatch and Donald Sutherland. He successfully graduated in 2000.
Early Roles
Dominic Cooper's education from a prestigious institution, combined with his charisma, striking appearance, and, of course, talent, enabled him to start on television immediately after graduating. Even then, he aspired to become an actor, occasionally landing minor roles as extras.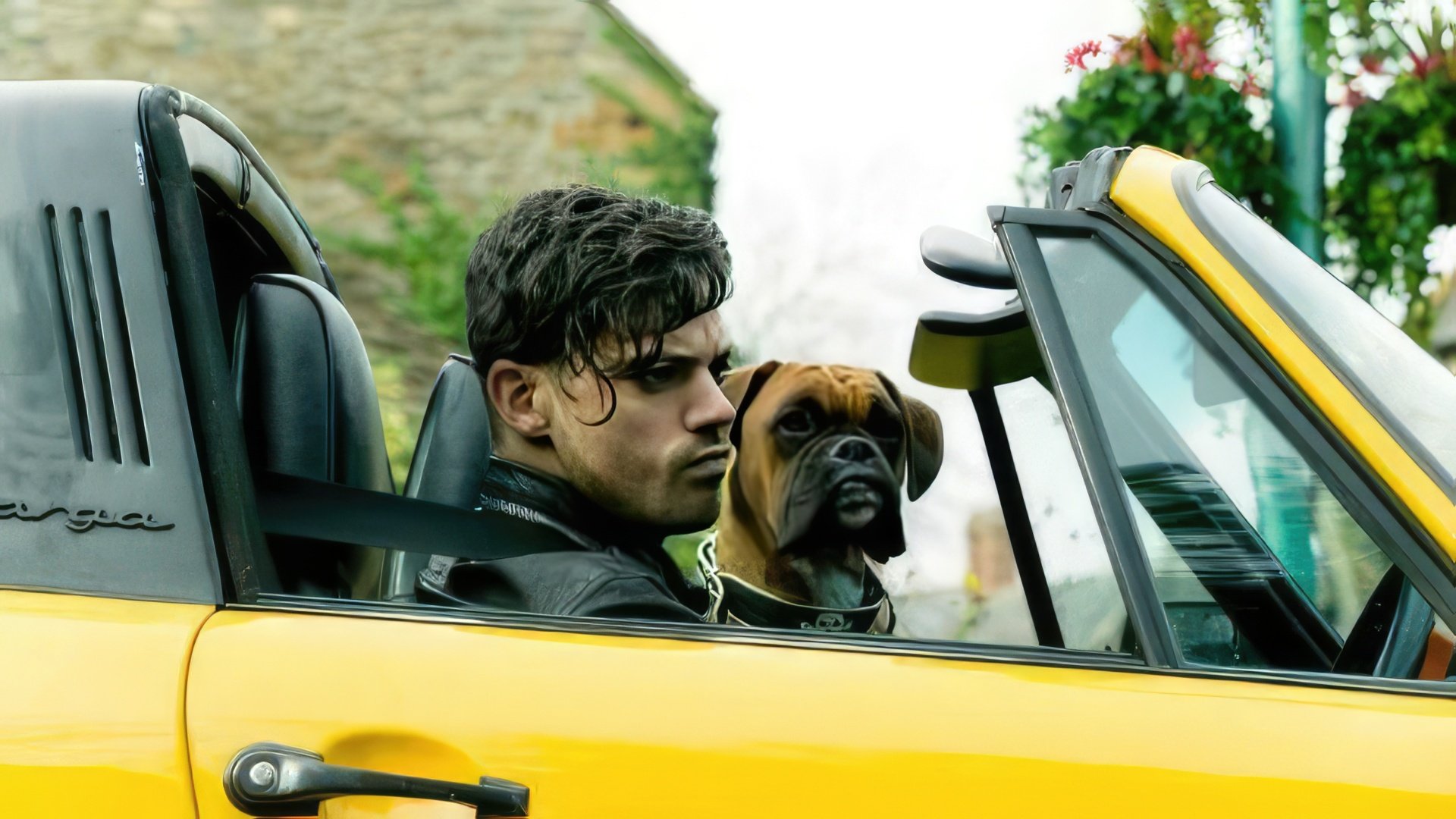 Interesting fact: at the start of his career, Dominic Cooper appeared in several Durex condom commercials. Some of these later got banned. In 2001, Cooper made his debut at the National Theatre (London), delivering an outstanding performance in "Mother Clap's Molly House" by Mark Ravenhill. After this successful debut, renowned playwright Alan Bennett noticed him and offered Cooper the role of Dakin in "The History Boys". With this production, Cooper toured both England and many other countries. The play became so popular that television and radio versions soon followed.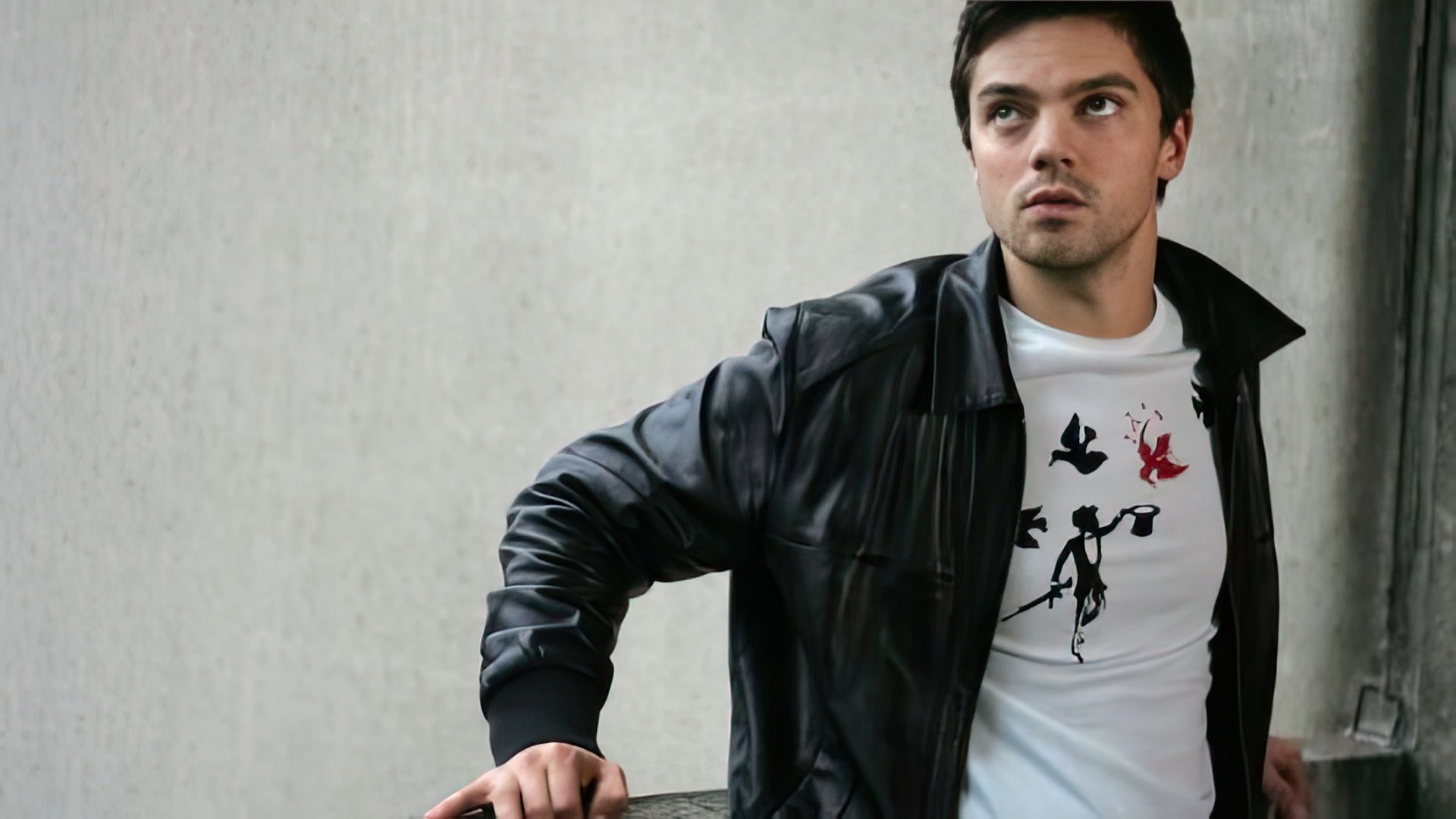 For his role as Dakin, the young actor received several awards: Empire Awards, British Independent Film Awards, and London Critics Circle Film Awards.

Dominic gradually began to land lead roles in movies spanning various genres. For instance, in 2002, he delivered a great performance in the drama "The Final Curtain", followed in 2003 by roles in the romantic comedy "I'll Be There" and the historical action film "Boudica." Dominic also dedicated time to theatre. Some of his most notable performances were in the plays adapted from Philip Pullman's "His Dark Materials".

In 2006, Cooper reprised his theatrical role of Dakin on screen, starring in Nicholas Hytner's film adaptation titled "The History Boys". That same year, the talented actor shone in Tom Vaughan's "Starter for 10". For this, Cooper received the British Independent Film Award, being recognized as the most promising young actor.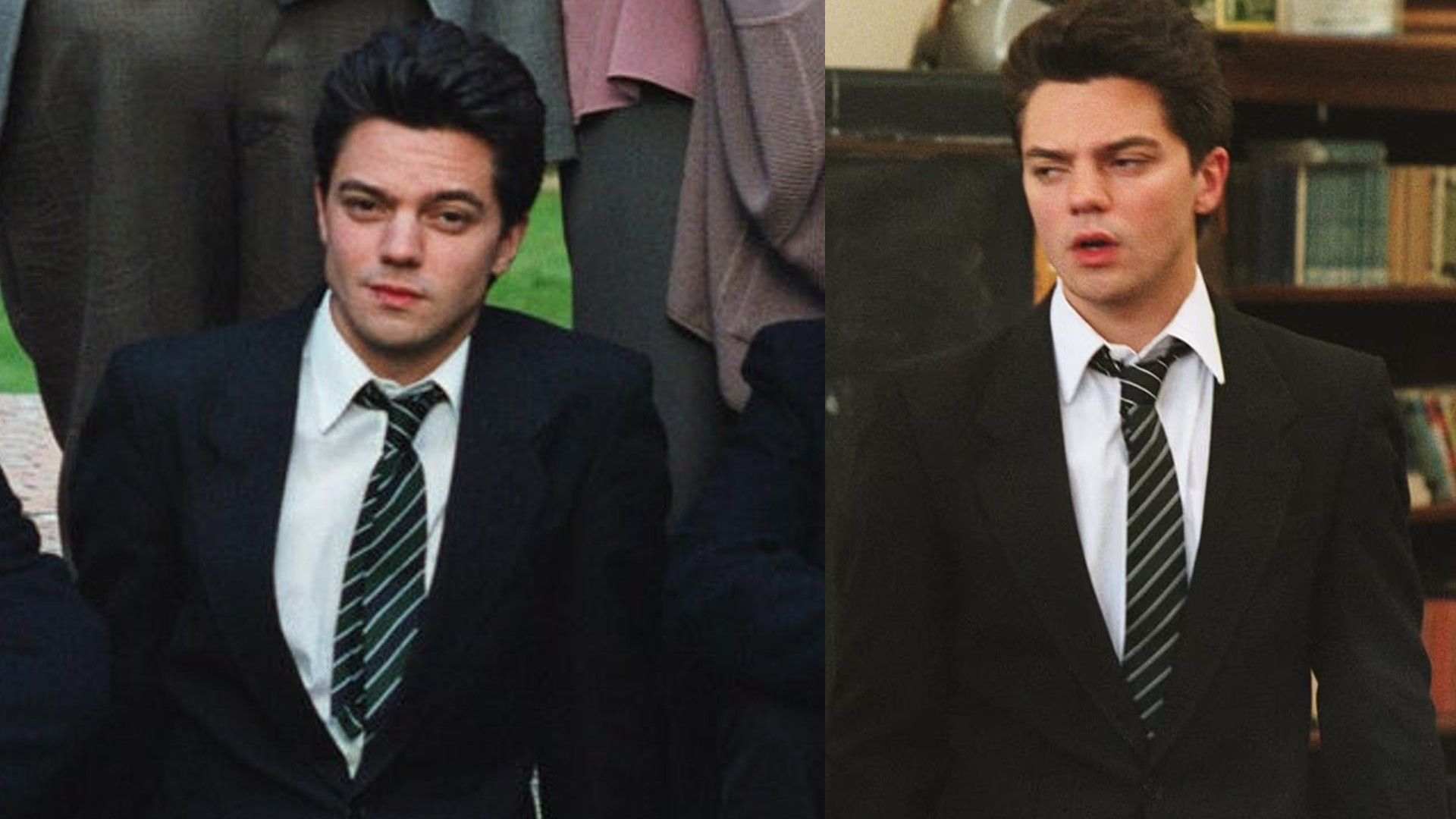 Career Development
A significant milestone in Dominic's film career was his role in the musical "Mamma Mia!" (2008). It was after this film, featuring stars like Colin Firth, Meryl Streep, and Pierce Brosnan, that he gained widespread popularity. Dominic played Sky, the handsome fiance of Sophie, portrayed by Amanda Seyfried. In the story, Sophie is eager to follow every wedding tradition. The main hitch? Her father should walk her down the aisle, but she has no idea which of her mother's many past lovers he might be. This leads her on a quest to find her biological father, bringing together all potential dads on a Greek island.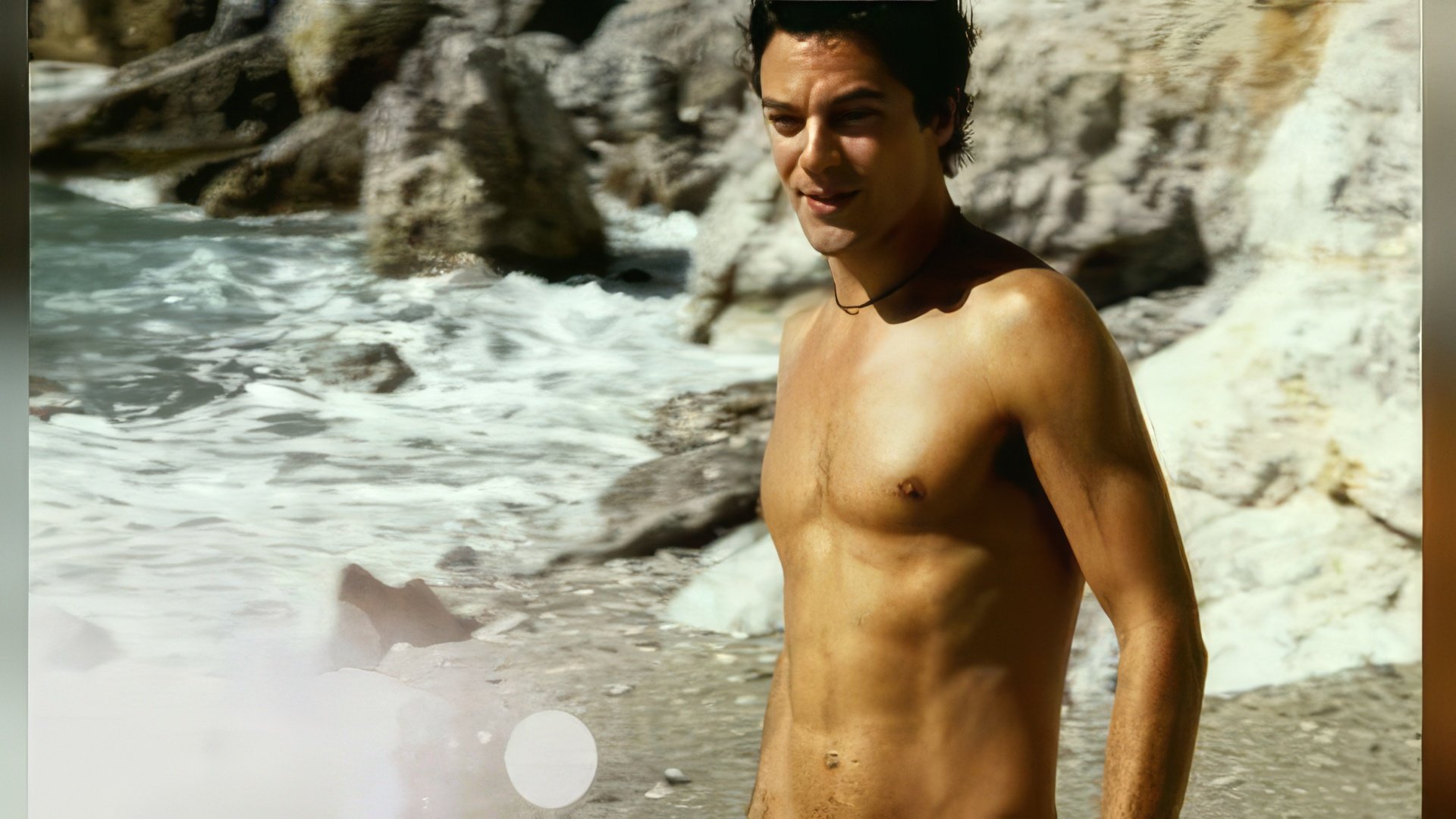 His next significant project was "The Duchess" (2008), where he shared the screen with Keira Knightley, Ralph Fiennes, and Charlotte Rampling. In this biographical drama, Dominic portrayed the positive character Charles Grey, a young man destined to become England's Prime Minister. The film received numerous awards, including an Oscar.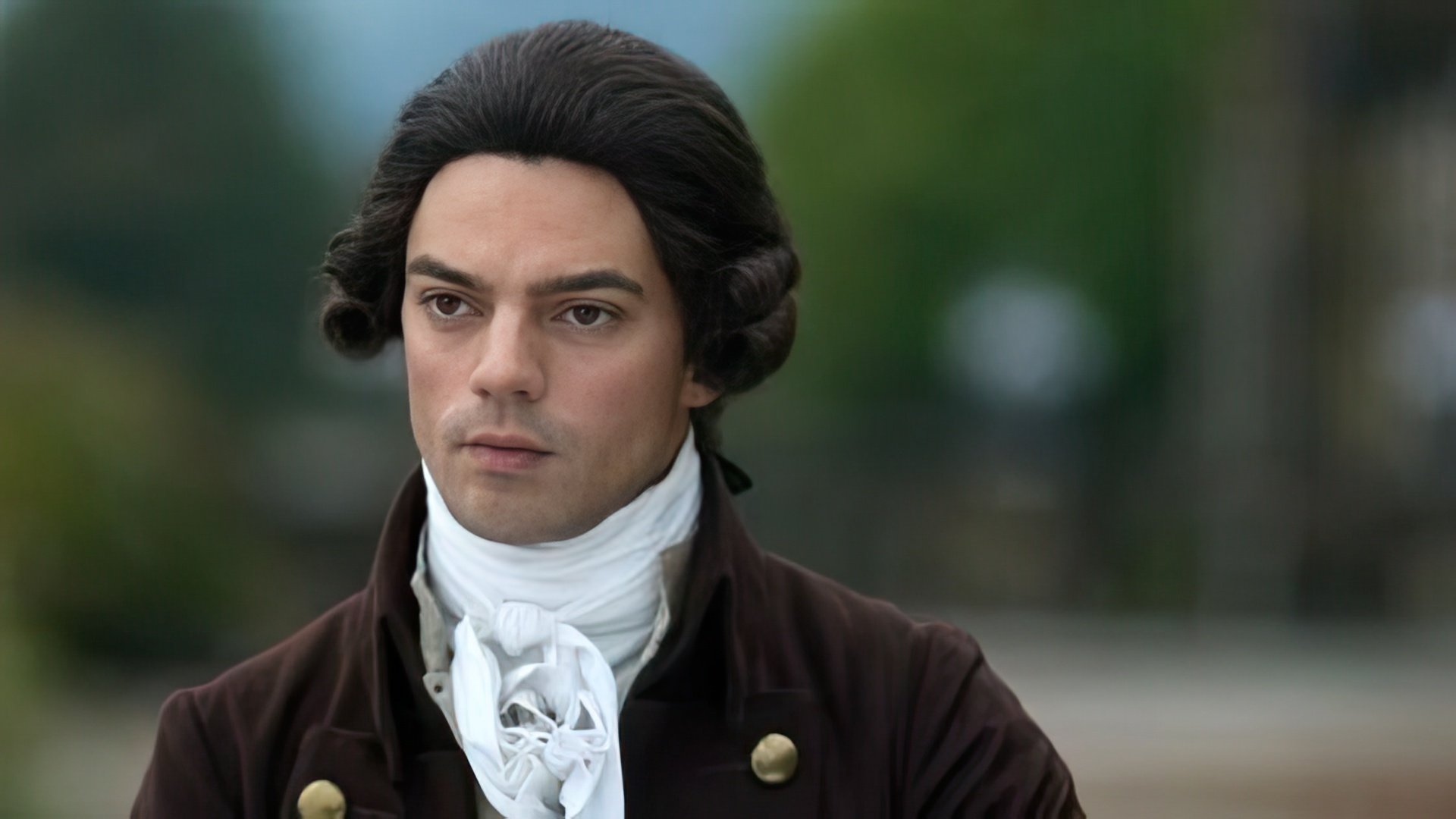 In 2009, the drama "Brief Interviews with Hideous Men" was released. Cooper played one of the interviewees. This challenging project adapted the collection of stories by David Wallace, a writer who took his own life due to depression. The movie turned out to be intense, emotional, and genuinely impactful.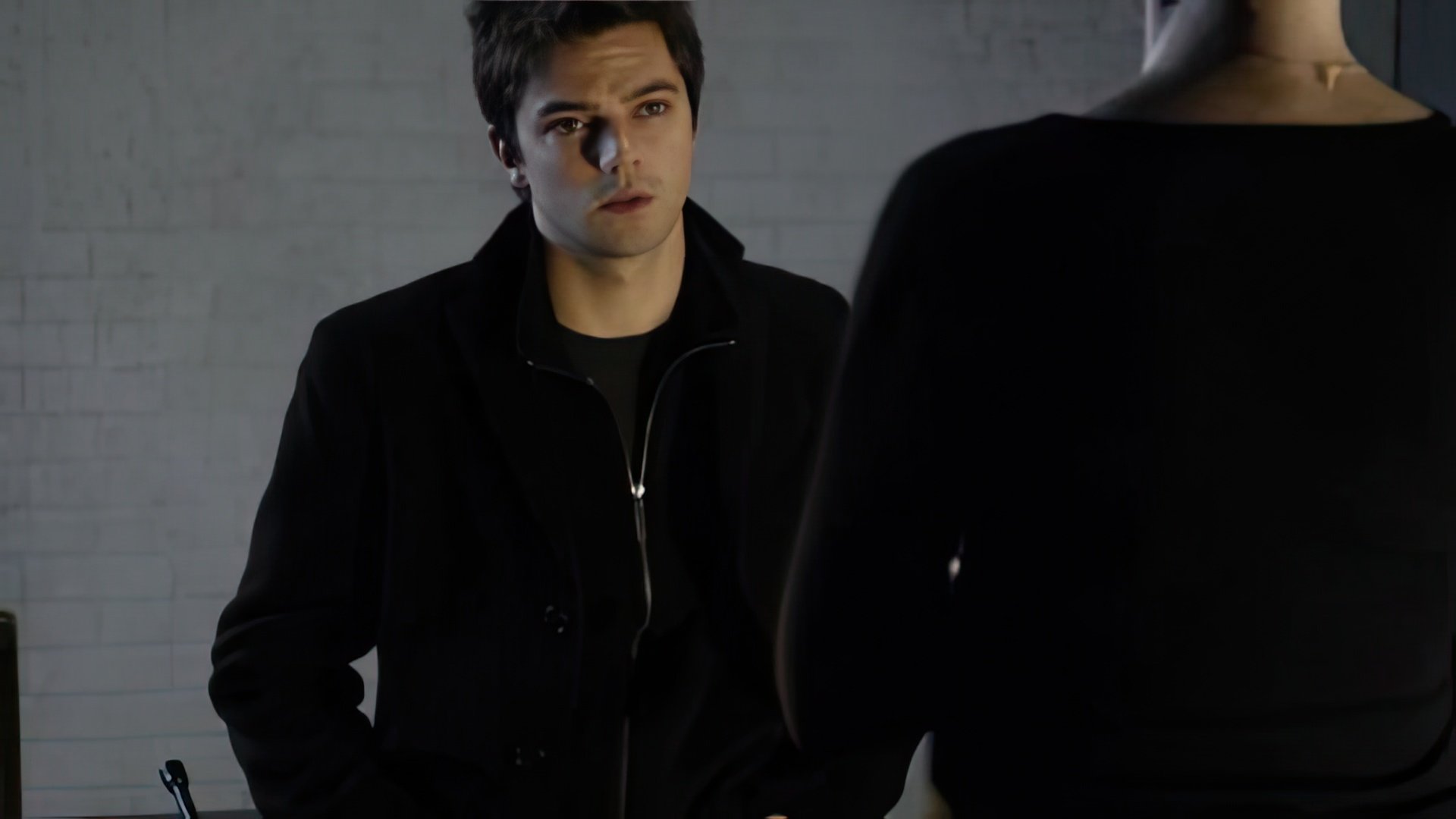 In 2011, Dominic joined the Marvel Cinematic Universe, playing the role of Howard Stark in "Captain America: The First Avenger." Dominic's role in Timur Bekmambetov's "Abraham Lincoln: Vampire Hunter" (2012) was quite substantial. In the movie, he played a good vampire who becomes the mentor of the main character.

In 2014, Dominic kept busy with roles in the action movie "Need for Speed", the series "Fleming", and the thriller "Reasonable Doubt".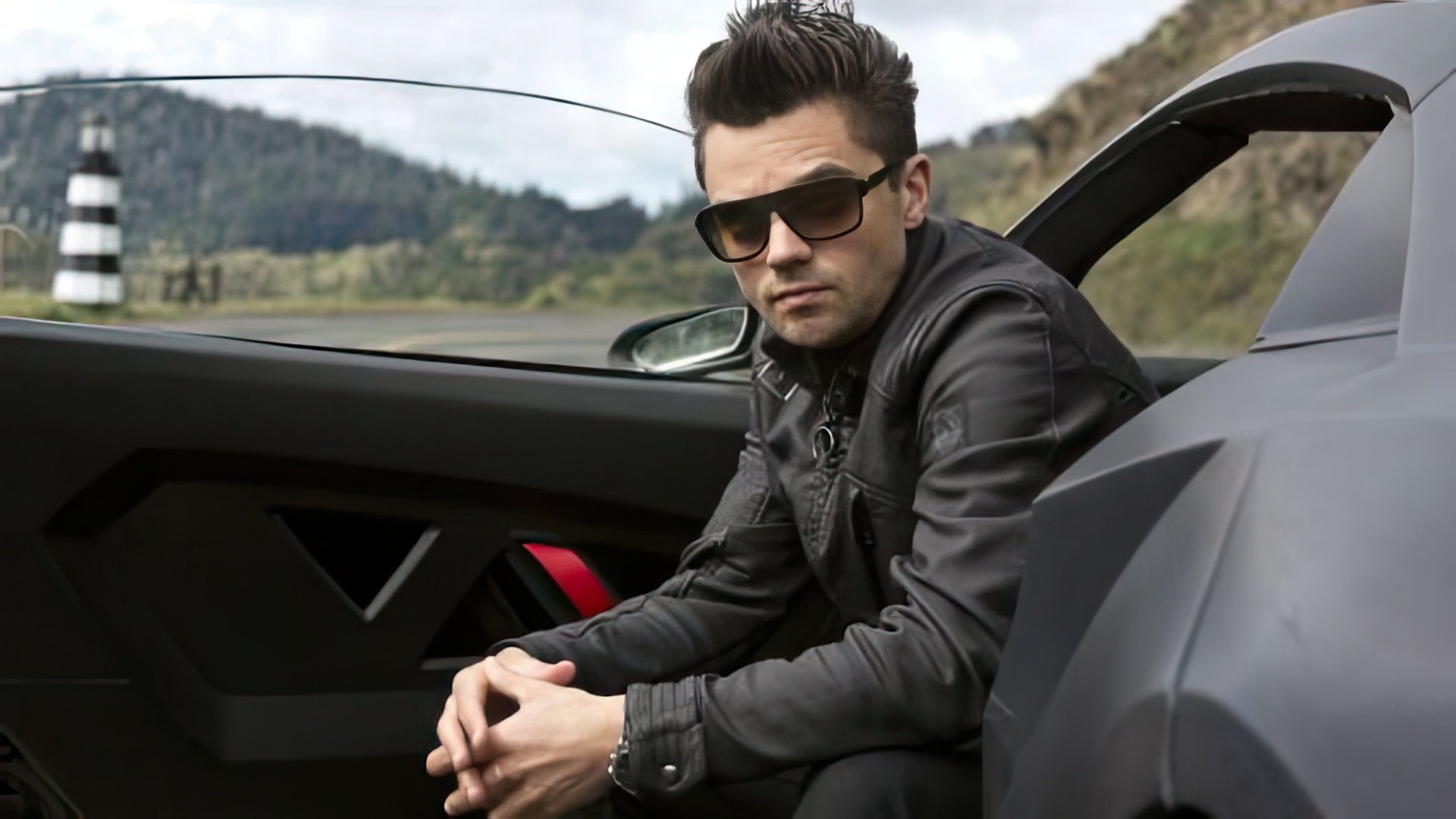 Dominic delighted fans by returning in the second season of the Marvel comics-based series "Agent Carter," playing the role of Howard Stark (father of Tony, the future "Iron Man"). The second season premiered in January 2016.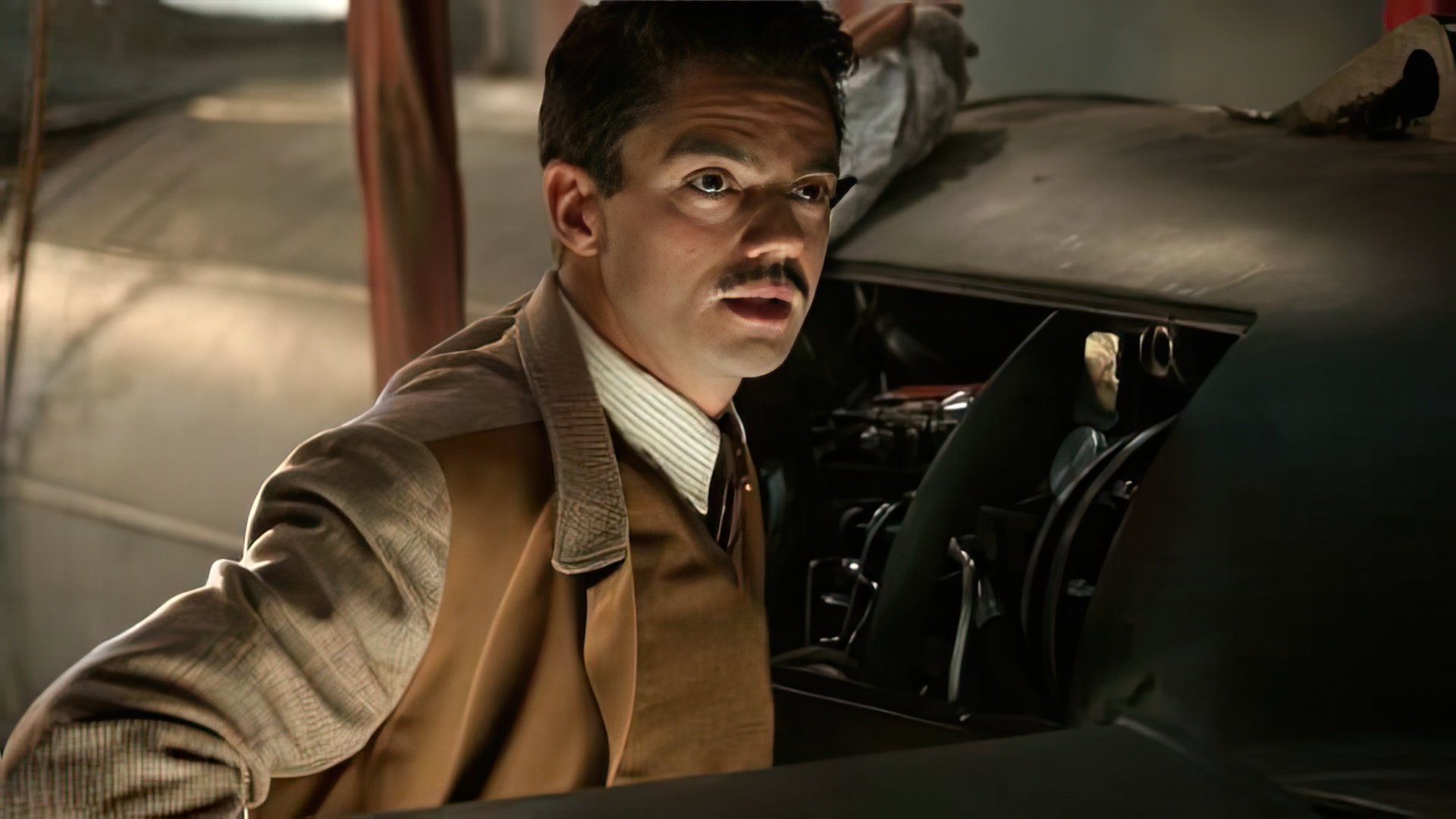 Also in 2016, the world saw Dominic Cooper star in the series "Preacher," an adaptation of mature comics from the Vertigo imprint. The actor portrayed Jesse Custer, a character with a complex past and now a pastor in the small town of Annville.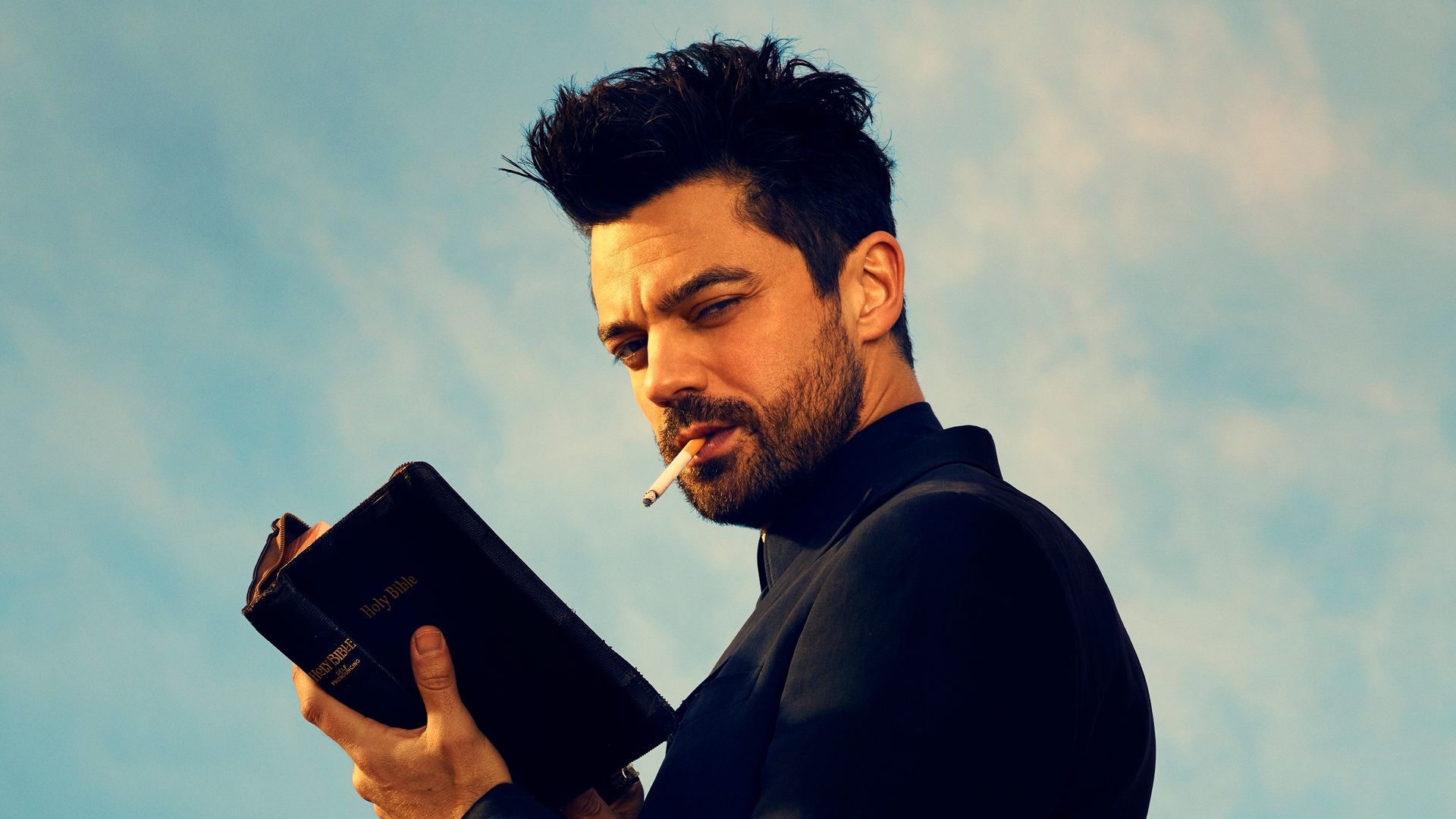 He struggles to attract parishioners to his inherited church until something happens that turns his world upside down. Alongside Dominic, the charismatic Joseph Gilgun and Ruth Negga also starred in the series.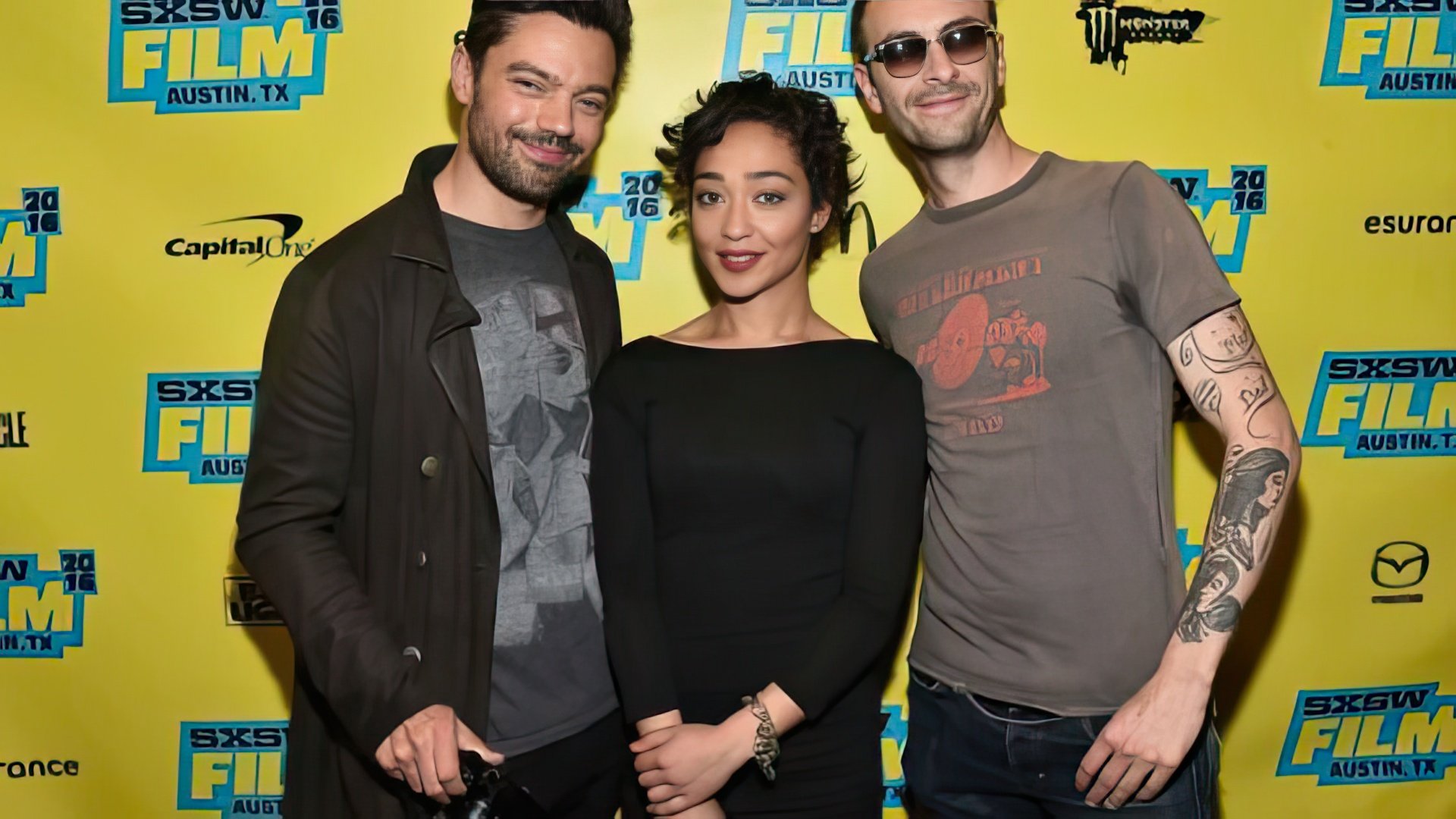 Indeed, 2016 was a year rich in noteworthy films featuring Dominic Cooper. Notably, he played a significant role in "Warcraft," portraying the King of Men, Llane Wrynn, and became friends with the lead actor, Travis Fimmel.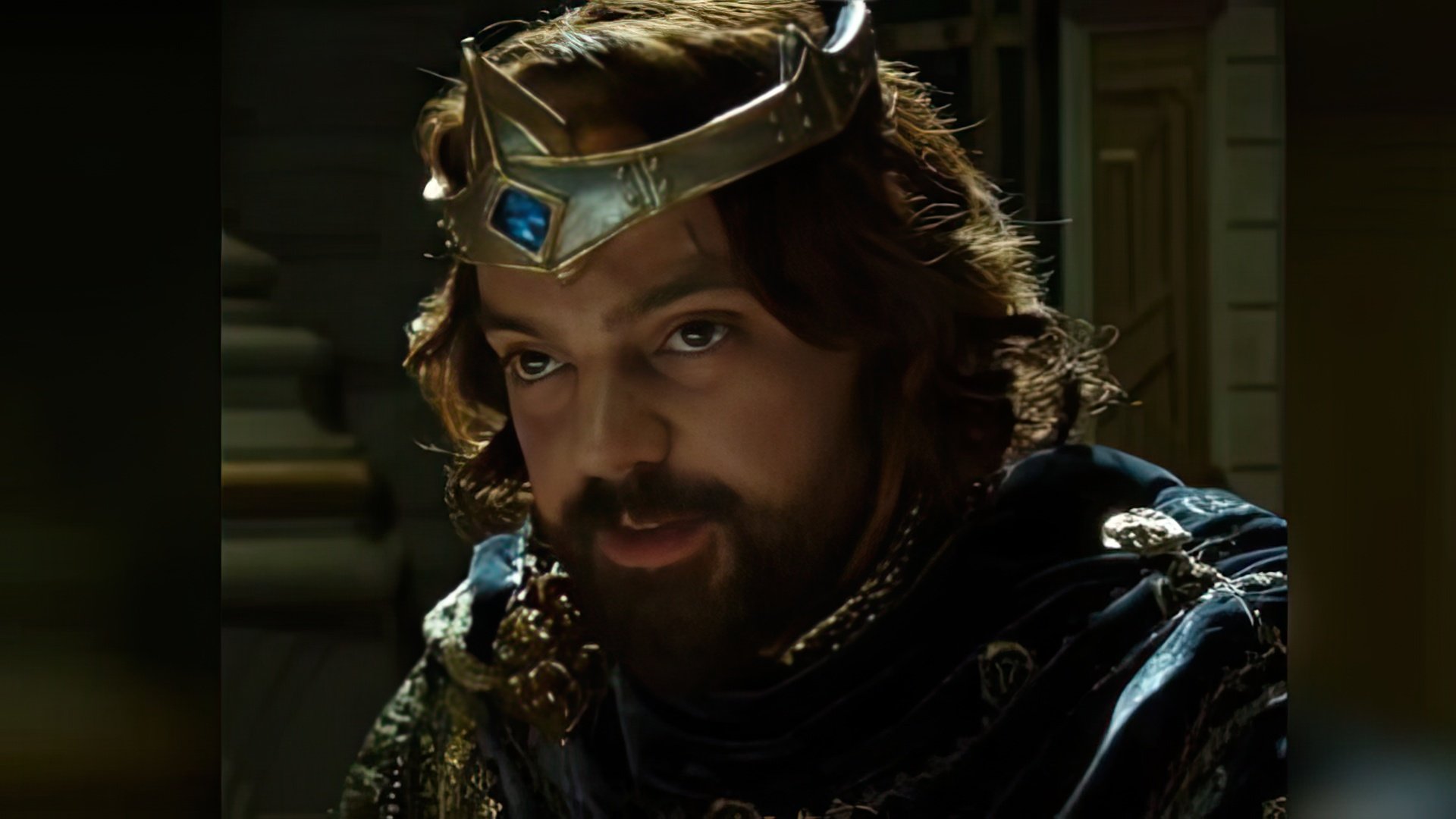 In 2017, the drama "The Escape" premiered, in which Dominic collaborated with Gemma Arterton. He also appeared in the action film "Stratton," where he met his future girlfriend, Gemma Chan.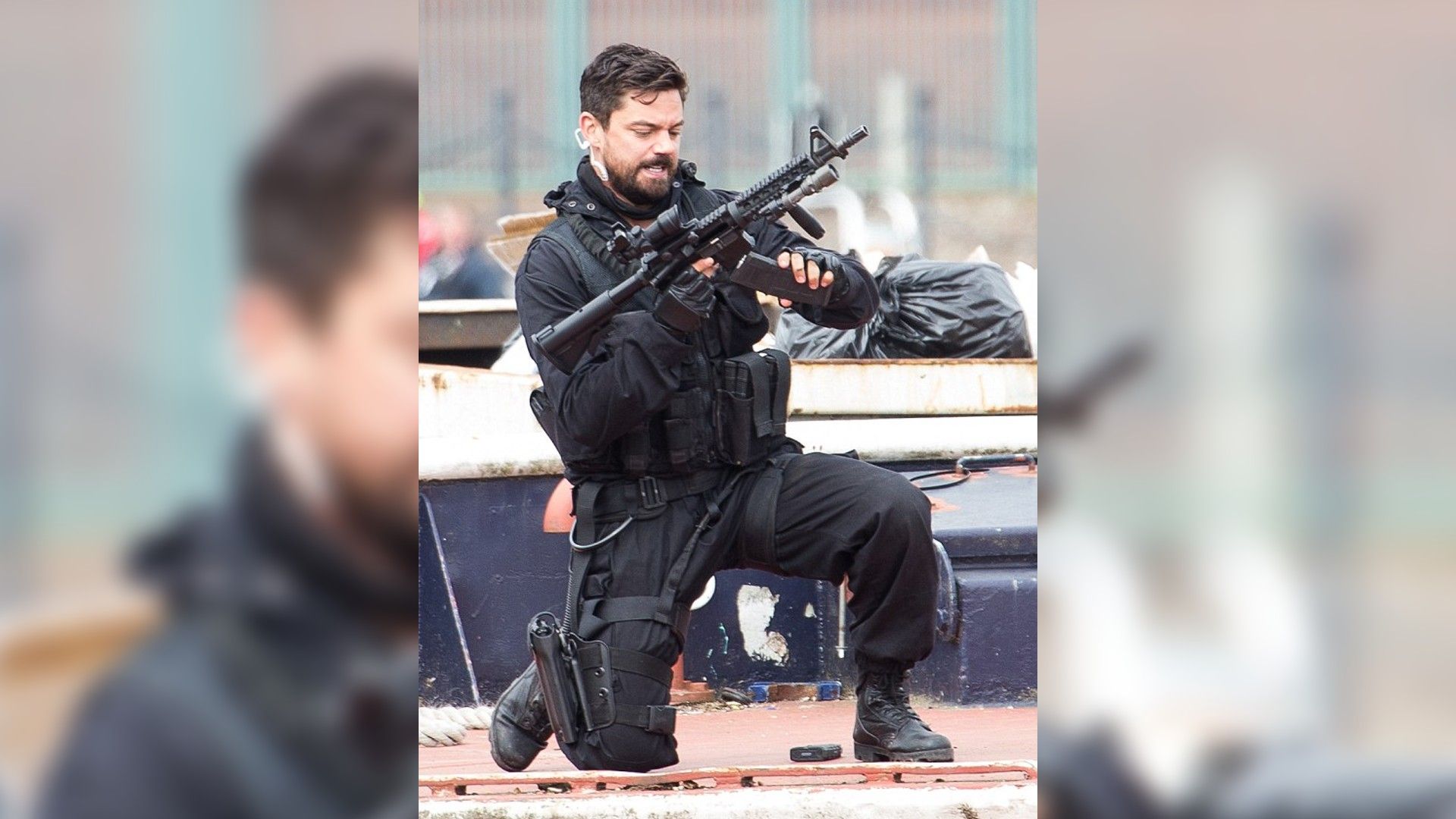 In 2018, he reprised his role as Sky in the sequel "Mamma Mia! Here We Go Again." Dominic took the lead in the spy series "Spy City" (2020). His character tries to identify a mole in 1961 Berlin.
Dominic Cooper's Personal Life
Dominic Cooper's personal life has been the subject of much speculation, as it's not straightforward. In 2007, while filming the musical "Mamma Mia!", he began a relationship with actress Amanda Seyfried, even though both were involved with others at the time. The couple even announced their engagement, but they never made it to the altar.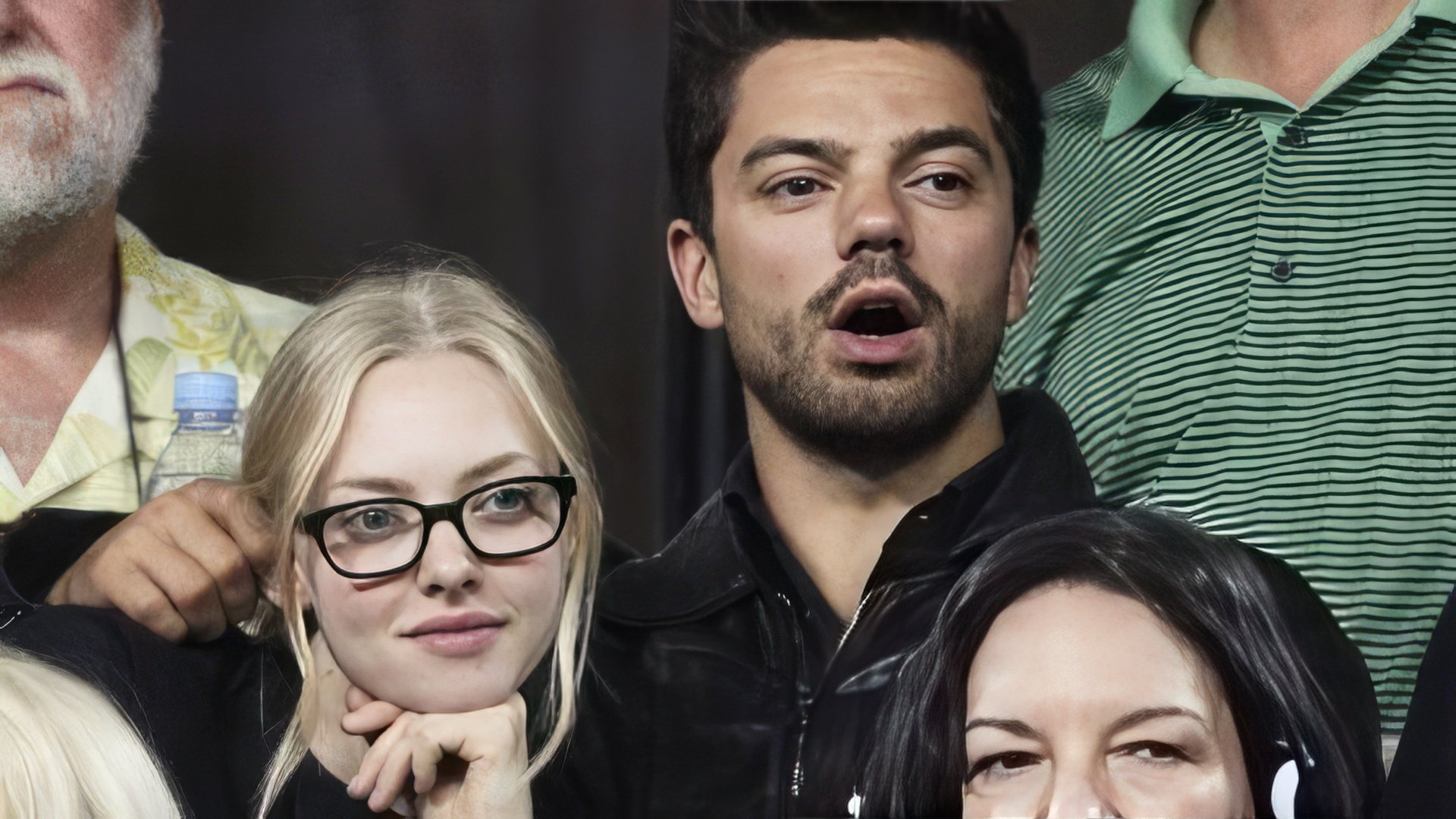 In 2009, Dominic met Ruth Negga, an Ethiopian-origin actress, at a London theater. Their "stage romance" gradually turned into real-life feelings. However, Dominic found it hard to choose between the two beautiful women. For a while, he rekindled his relationship with Amanda. But in May 2010, the actors announced their breakup: they lived in different countries and were too busy with filming.

After the breakup, Dominic returned to Ruth. Amanda found it hard to accept the end. She stated she would continue to have tender feelings for the actor and added she couldn't marry someone who would stand in the way of their communication.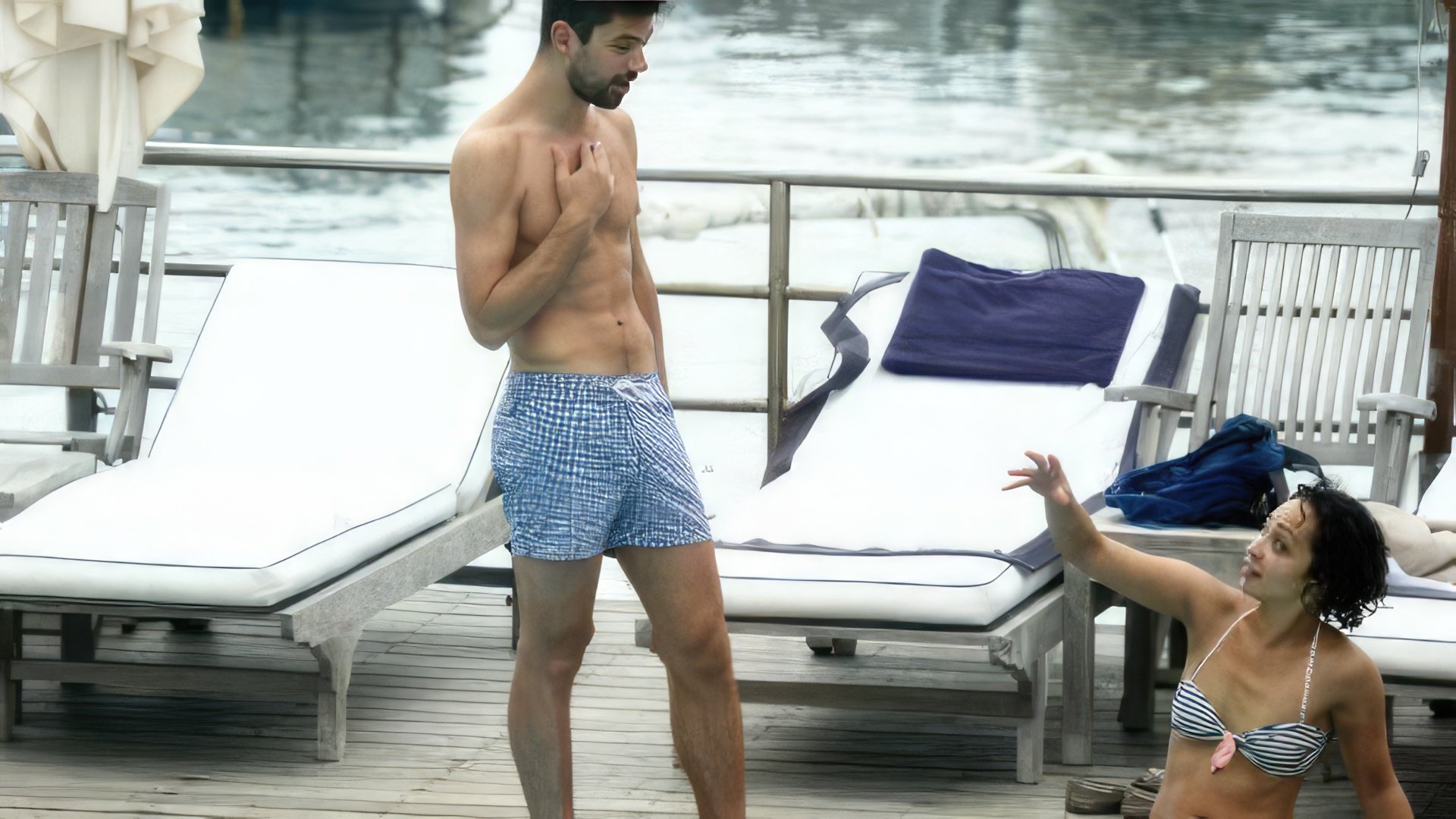 In 2014, Dominic and Ruth ended their relationship for good. Since 2018, the actor has been dating actress Gemma Chan. They met on the set of the movie "Stratton" but initially were just friends.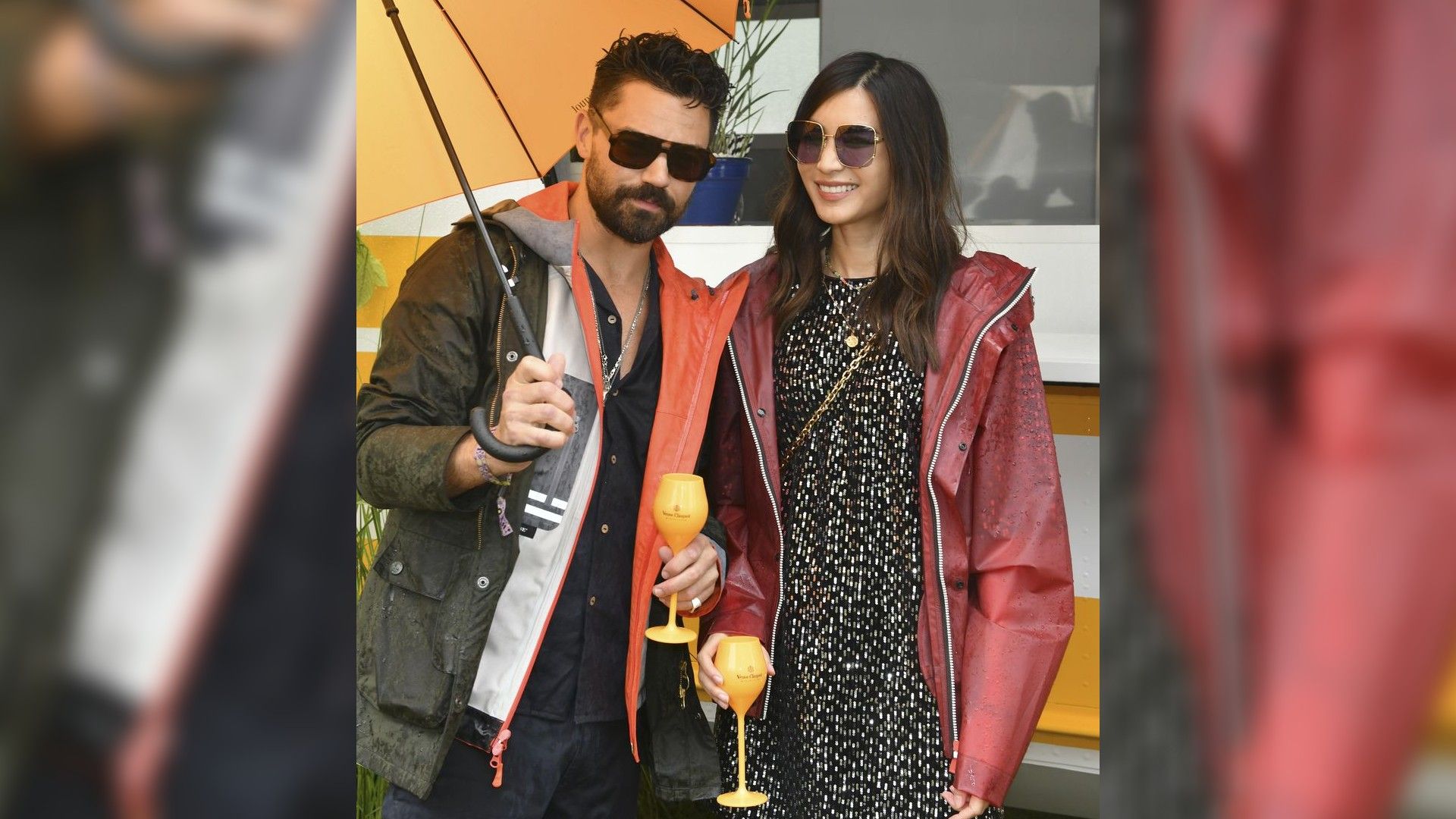 Dominic Cooper Now
In 2022, the actor appeared in the Hulu action film "The Princess" alongside Joey King. Cooper plays a ruthless sociopath whom Joey's character flatly refuses to marry.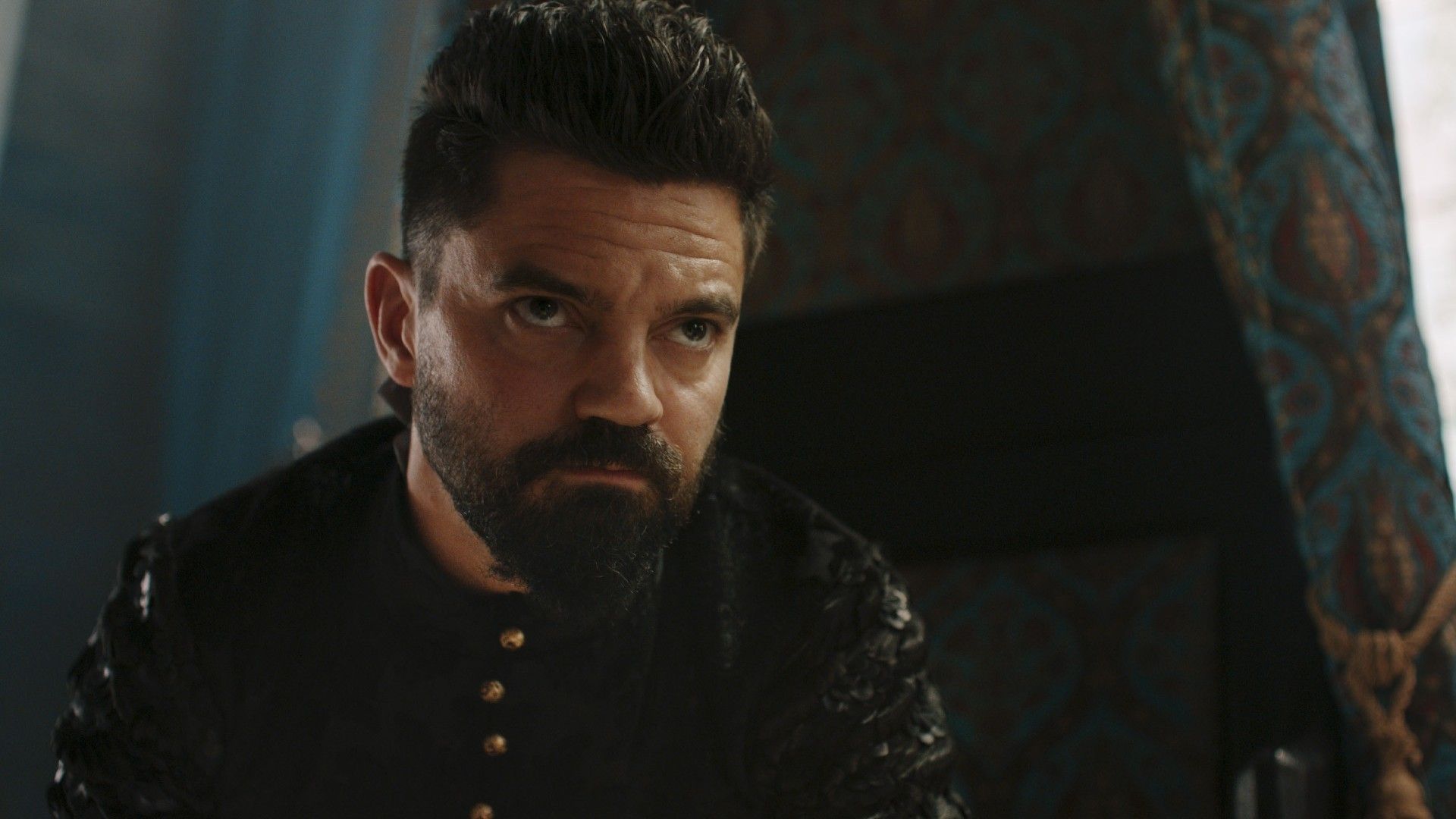 Cooper played a sheriff opposing a bounty hunter named Red Bill in the western series "That Dirty Black Bag". In 2023, the British series "The Gold", featuring Dominic, premiered.
Press Ctrl+Enter If you find a mistake