Gemma Chan's biography
Gemma Chan is a bright charismatic British actress and model of Asian origin who managed to build a successful career, through persistence and become a Hollywood blockbuster star. Films with her participation become leaders of rentals and evoke constant interest among viewers and film critics. One of the latest works of Gemmy Chan is her role of villain Minn-Erva in the Capitan Marvel superhero film, which became the first 2019 billionaire according to the world box office.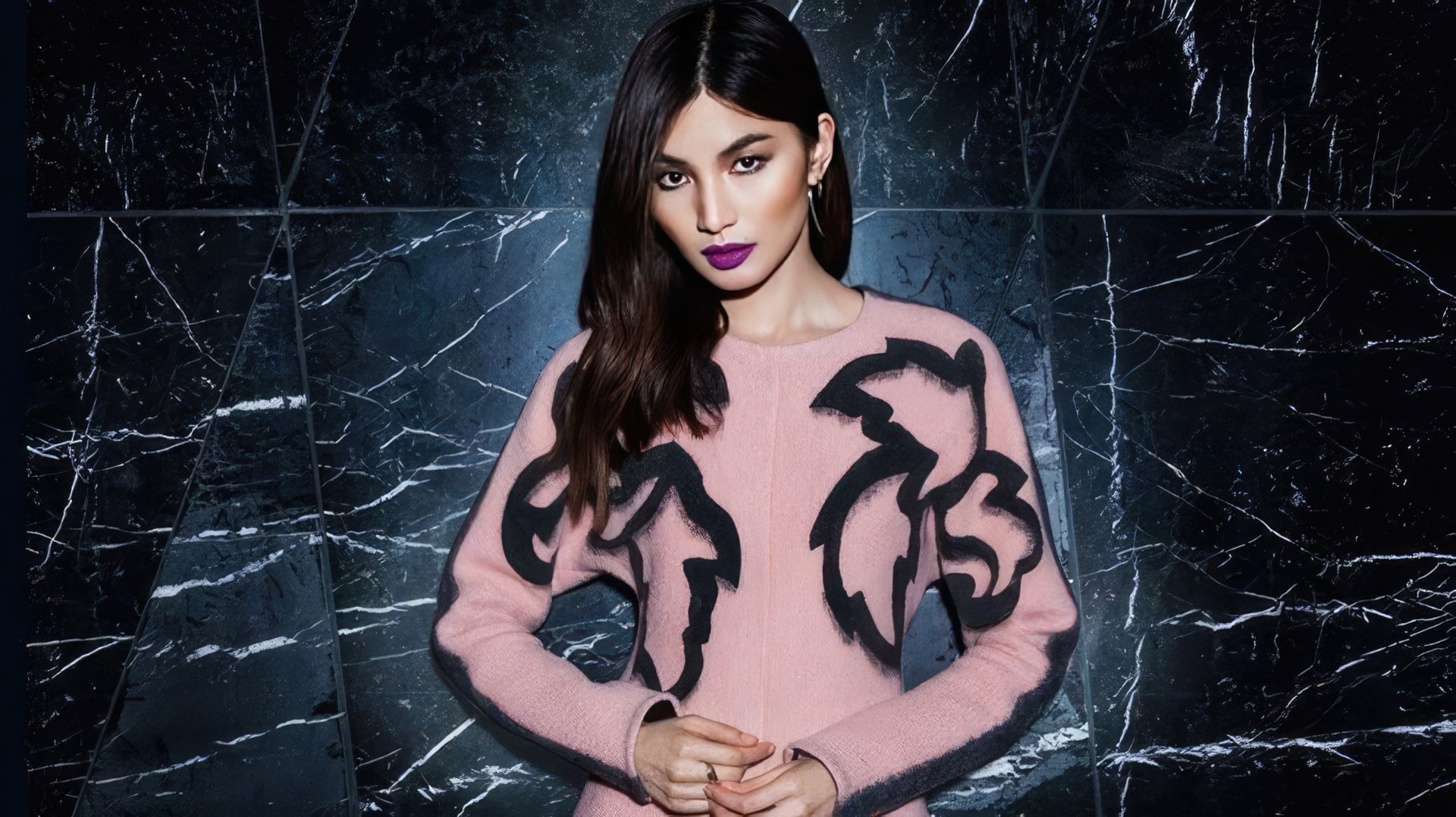 Childhood and youth
Gemma is an Englishwoman of Asian descent, born in London, raised near Sevenoaks, a town in west Kent. Her mother, a pharmacist by profession, emigrated from China with her parents in early childhood. Her father, a graduate engineer, had already emigrated from Hong Kong at a conscious age.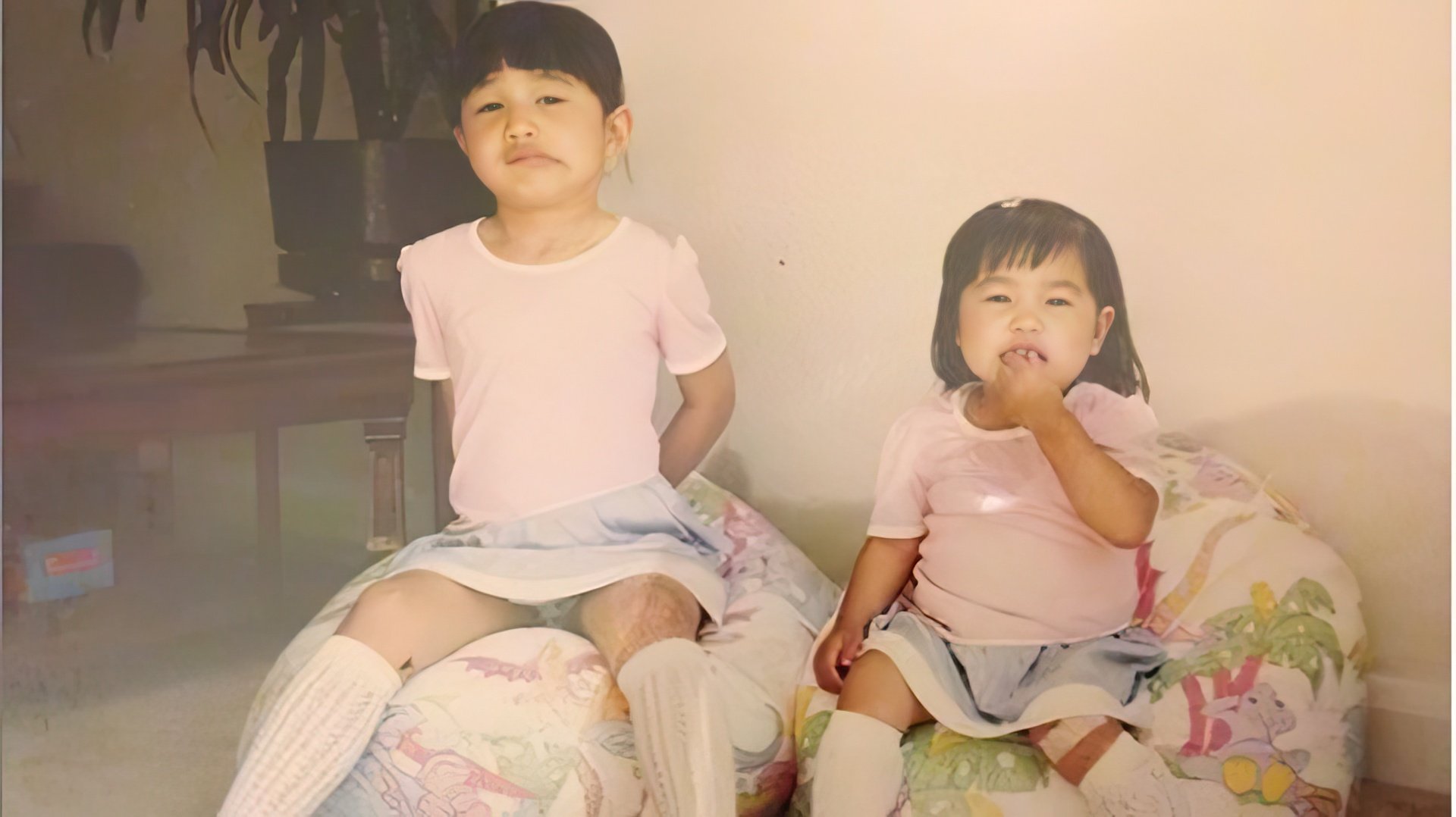 Gemma grew a calm and diligent girl, she learned to play the violin and piano in a music studio, professionally enrolled in swimming and ballet. She attended the prestigious Newstead Wood School for Girls, where she was considered one of the best students.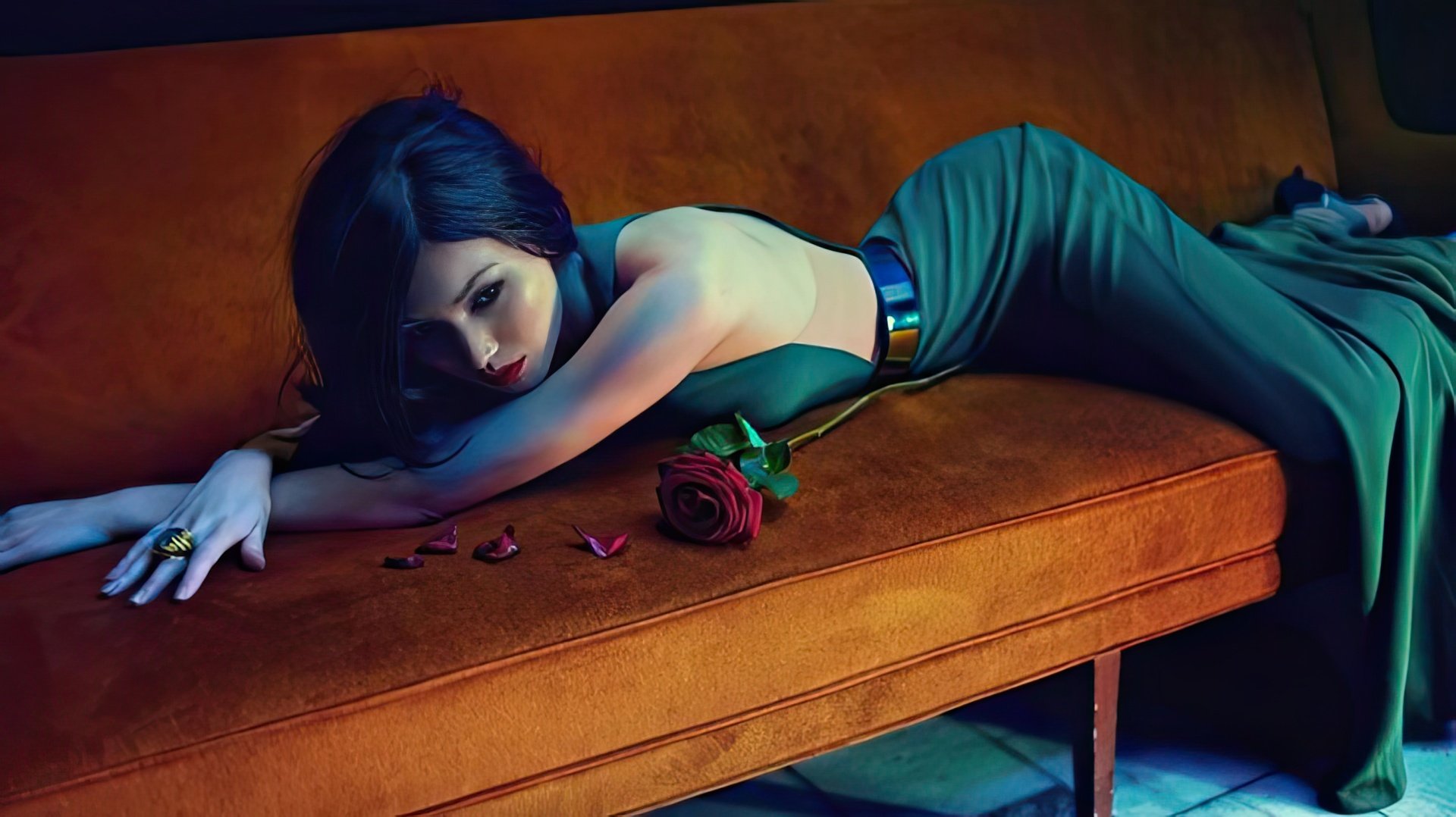 Receiving a certificate of secondary education, she continued her studies at Worcester College at Oxford University, where she learned the basics of international law and jurisprudence. After a successful internship at the large Slaughter and May law firm, she unexpectedly decided to change her profession and become an actress. Her idea shocked her parents who knew how difficult it was for children of immigrants to succeed in a foreign country. Nevertheless, Gemma insisted on hers, went to London, and entered the acting school at the Drama Centre London.
Modelling career
In order to pay for her studies, she began working as a model and very soon achieved notable success in the field. Managers of leading fashion brands paid attention to her bright Asian appearance and began to offer Gemma alluring contracts. Our heroine very soon began to advertise products of such world-famous brands as Nivea, Nokia, and Reebok, participated in shows by Valentino fashion house, appeared on the covers of prestigious glossy magazines. On the wave of success, she lit up on television, entering the three finalists of the British version of the popular Podium reality show.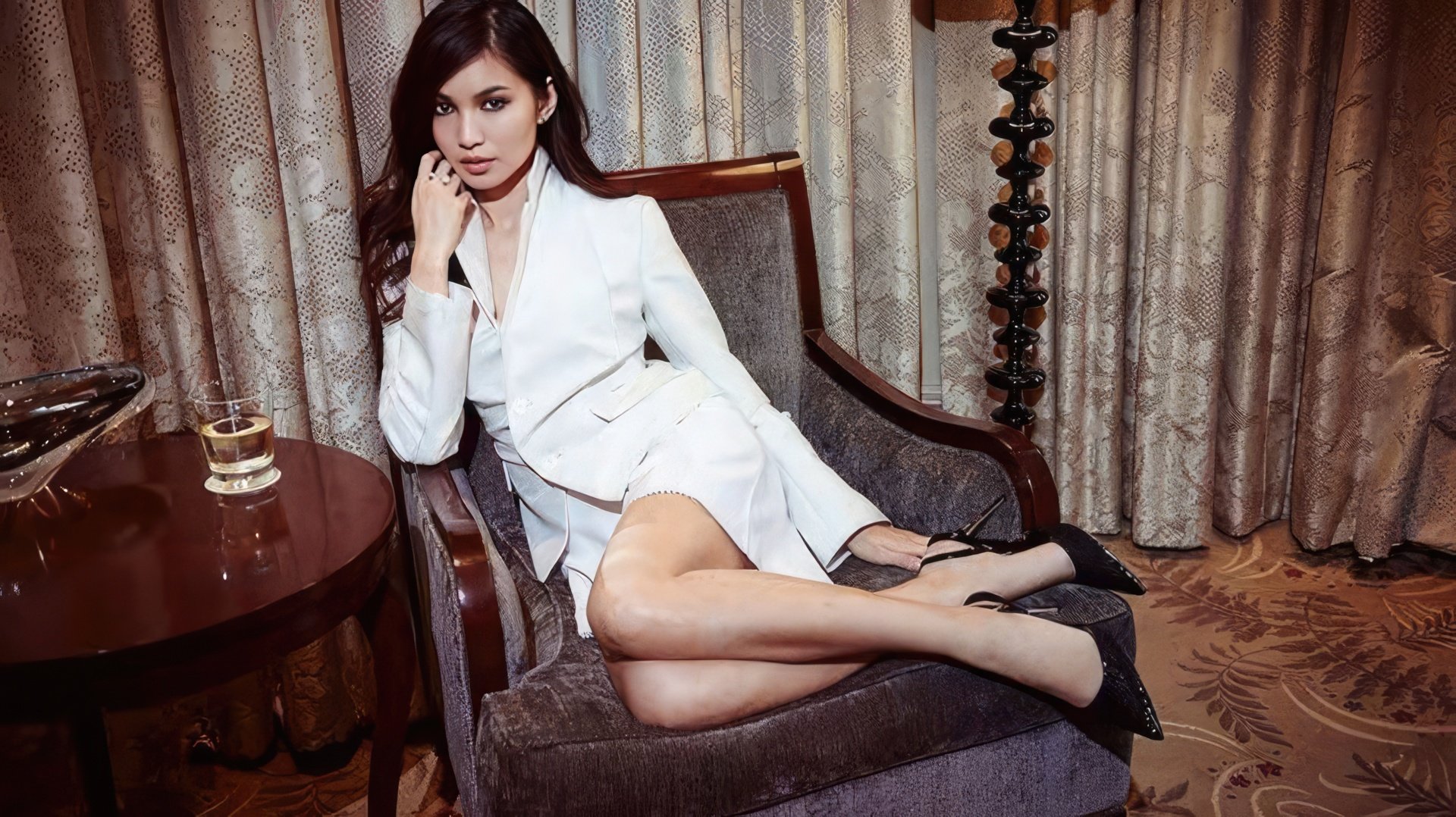 But Miss Chan's rapid career in the modeling industry didn't knock her off the intended path. She still dreamed of the stage and receiving the Drama Centre London diploma in 2008, got a job at one of the leading metropolitan theaters. There are a lot of bright theatrical roles played on prestigious London scenes in her creative thrift-box, but widespread fame came to Gemma thanks to her roles in the series.
Film career
The girl first appeared on the screen in the When Evil Calls (2006) youth thriller, playing a small episodic role. It was followed by roles in the Cell: Season 2 (2009) TV series, the Doctor Who (2009), the Exam (2009), and many others, which became her first steps on the way to world fame. In 2010 Gemma appeared in the Sherlock cult TV series and also participated in the filming of the fourth season of The IT Crowd sitcom.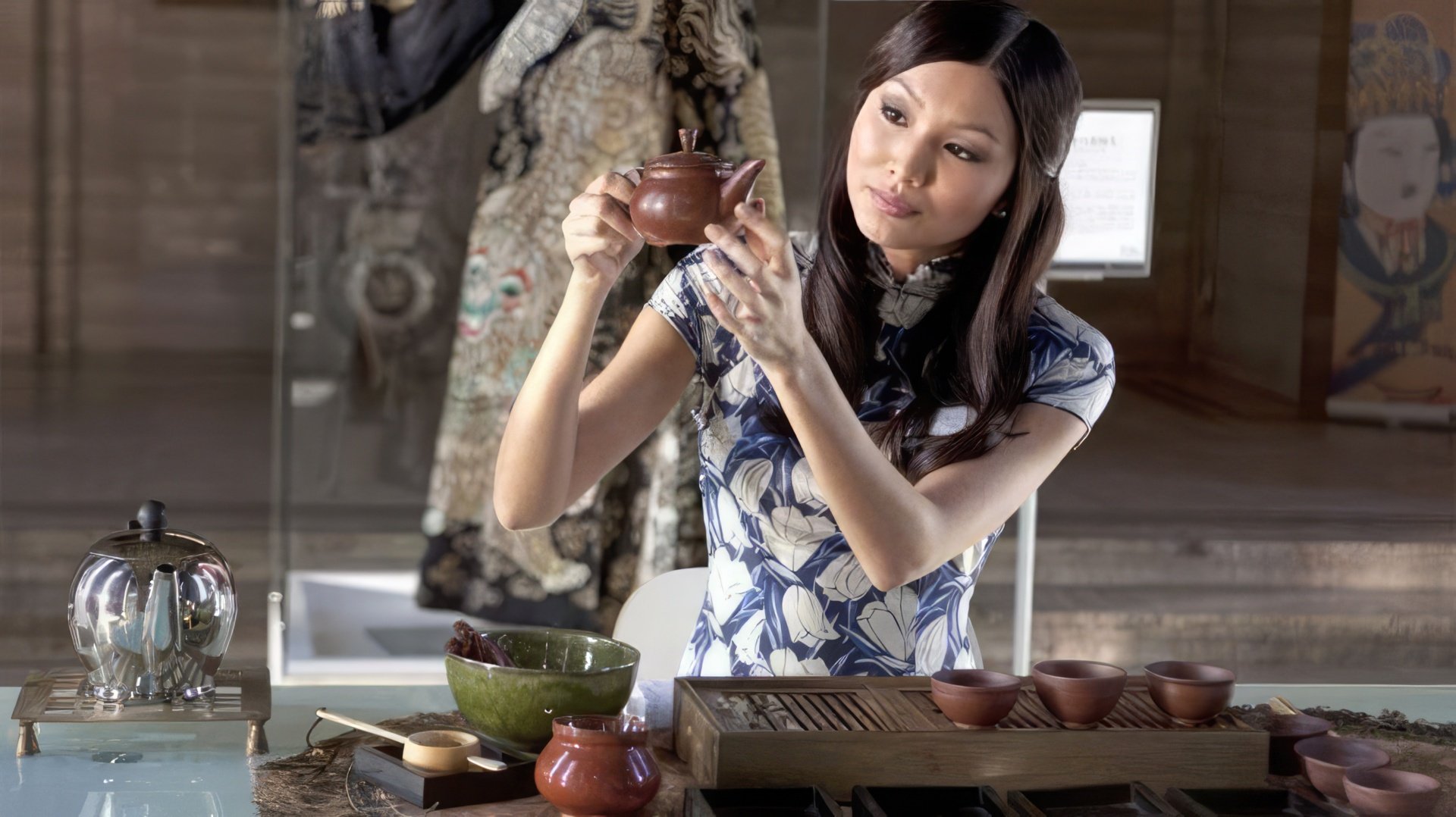 The young actress wasn't also left unnoticed in the Jack Ryan: Shadow Recruit (2014) spy action film, where she was accompanied by Kevin Costner and Keira Knightley. After the release of the picture, Chan was noticed by the producers of the Humans series and was invited to play the role of servile synth Anita. Gemma had to work much on facial expressions, gestures, and movements, to reliably reincarnate into the bearer of an artificial mind and harmoniously get used to such an unusual way. The series gathered a multimillion audience from the screens and was extended for another two seasons and the long-awaited fame and world popularity finally came to Chang. From that moment on she no longer needed to grab hold of any job, and became more selective about incoming offers. In 2016 she played a key role in the widescale screening of the Fantastic Beasts and Where to Find Them bestseller by Joanne Rowling and starred in the cult Transformers: The Last Knight, which finally secured her title of a first magnitude blockbuster star.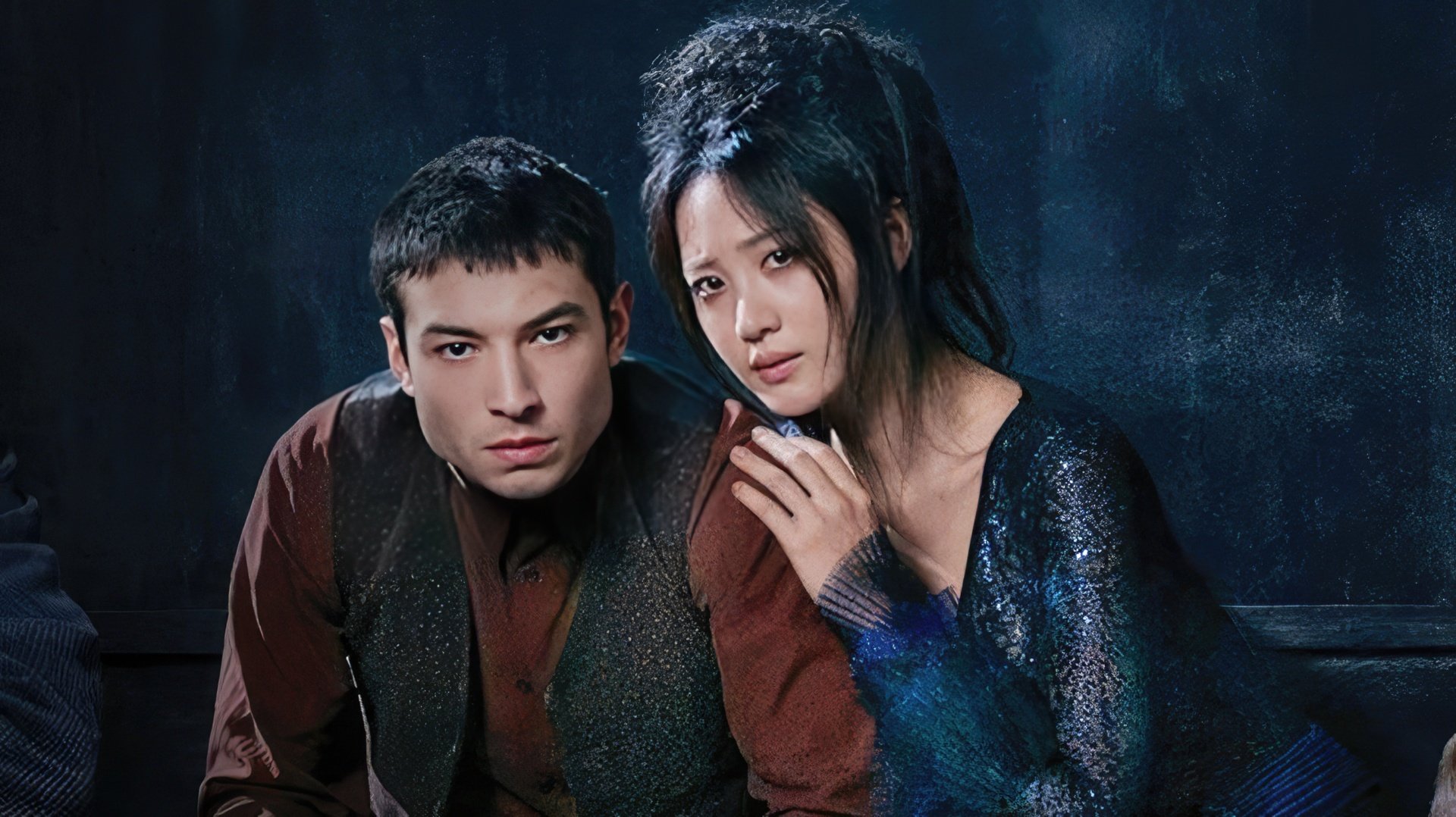 Gemma Chan's personal life
Despite her successful professional career and busy work schedule, Gemma finds time for personal life too, which her Instagram page eloquently points on. Since 2011 she dated her partner from the Fresh Meat TV series, Jack Whitehall, whom she met on the set. At the end of 2017 the couple broke up and Chan returned to her apartment in London.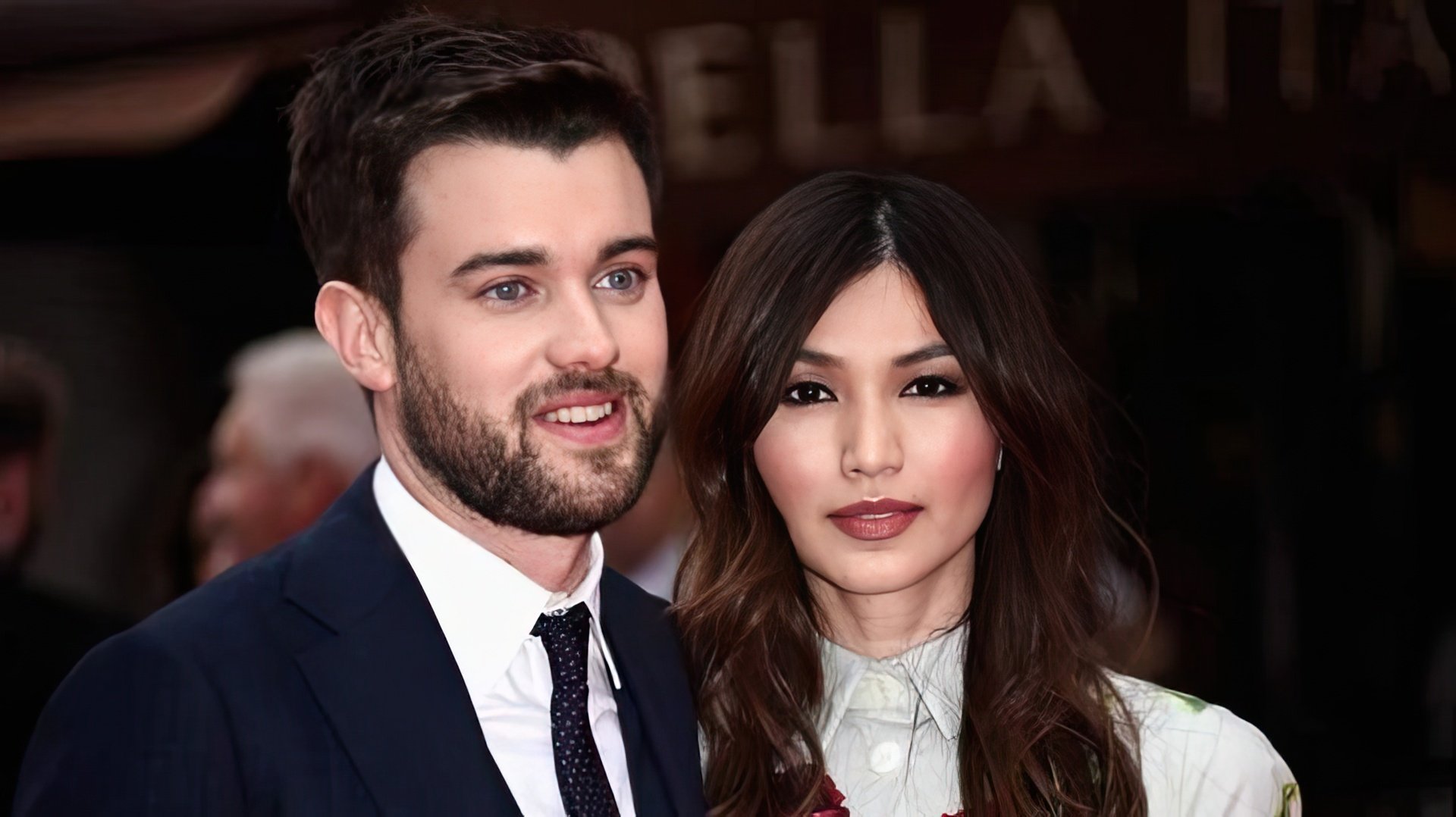 The actress was not long alone in her grief and six months later she began a relationship with actor Dominic Cooper, the star of the Preacher TV series. The lovers openly appear together at social events and do not consider it necessary to hide their relationship.

Gemma finds time for social activities, actively defends the rights of women in the fight against employers' sexual harassment, and as part of the volunteer, missions visit world hot spots.
Gemma Chan Now
According to Zoomboola.com, 2018 was a real breakthrough in the actress's professional career. She starred immediately in four major projects, each of which became an event in world cinema. Gemma played a lead role in the Crazy Rich Asians comedy, brightly lit up in the London Fields thriller, played the role of the mate of Elizabeth I in the Mary Queen of Scots historical drama, and reincarnated into villain Minn-Erva in Captain Marvel.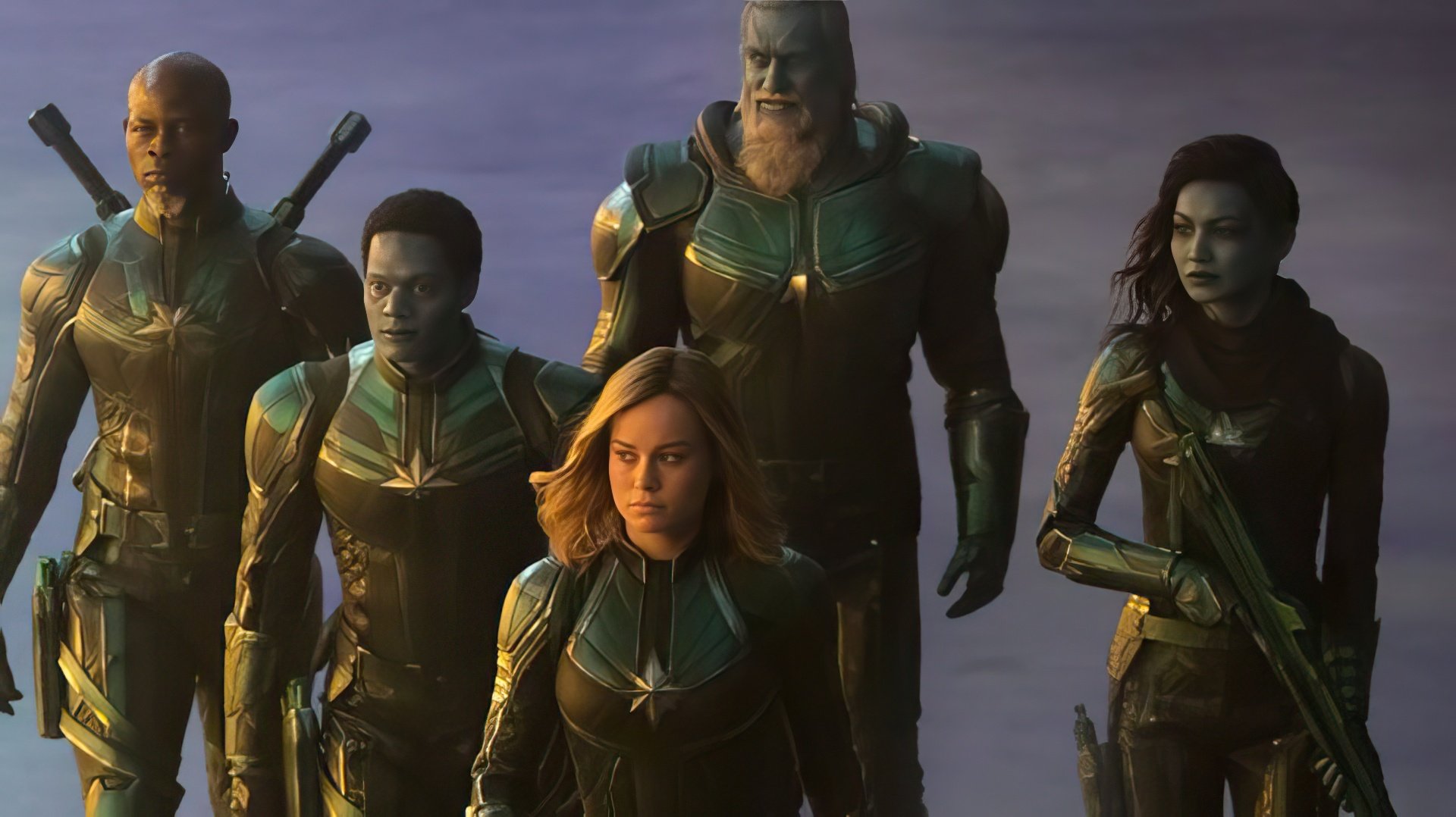 In 2019, Gemma could be seen in the films Intrigo: Dear Agnes and Mr. Malcolm's List, as well as the TV series "I Am ...". At the same time, the actress was working on Let Them All Talk with Meryl Streep. It premiered in 2020. Also, viewers could see Chan in the cartoon Raya and the Last Dragon, where Gemma voiced Namaari, took place. An outstanding project in 2021 for Gemma was the film Eternals - in which she played the main role, and her partners on the set were Angelina Jolie and Salma Hayek.
Press Ctrl+Enter If you find a mistake