Biography of Noah Centineo
Noah Centineo is an American actor who is known for his roles in the final three seasons of the television series The Fosters and in the film 2018 To All the Boys I've Loved Before. His net worth is estimated from $2 to 4 million.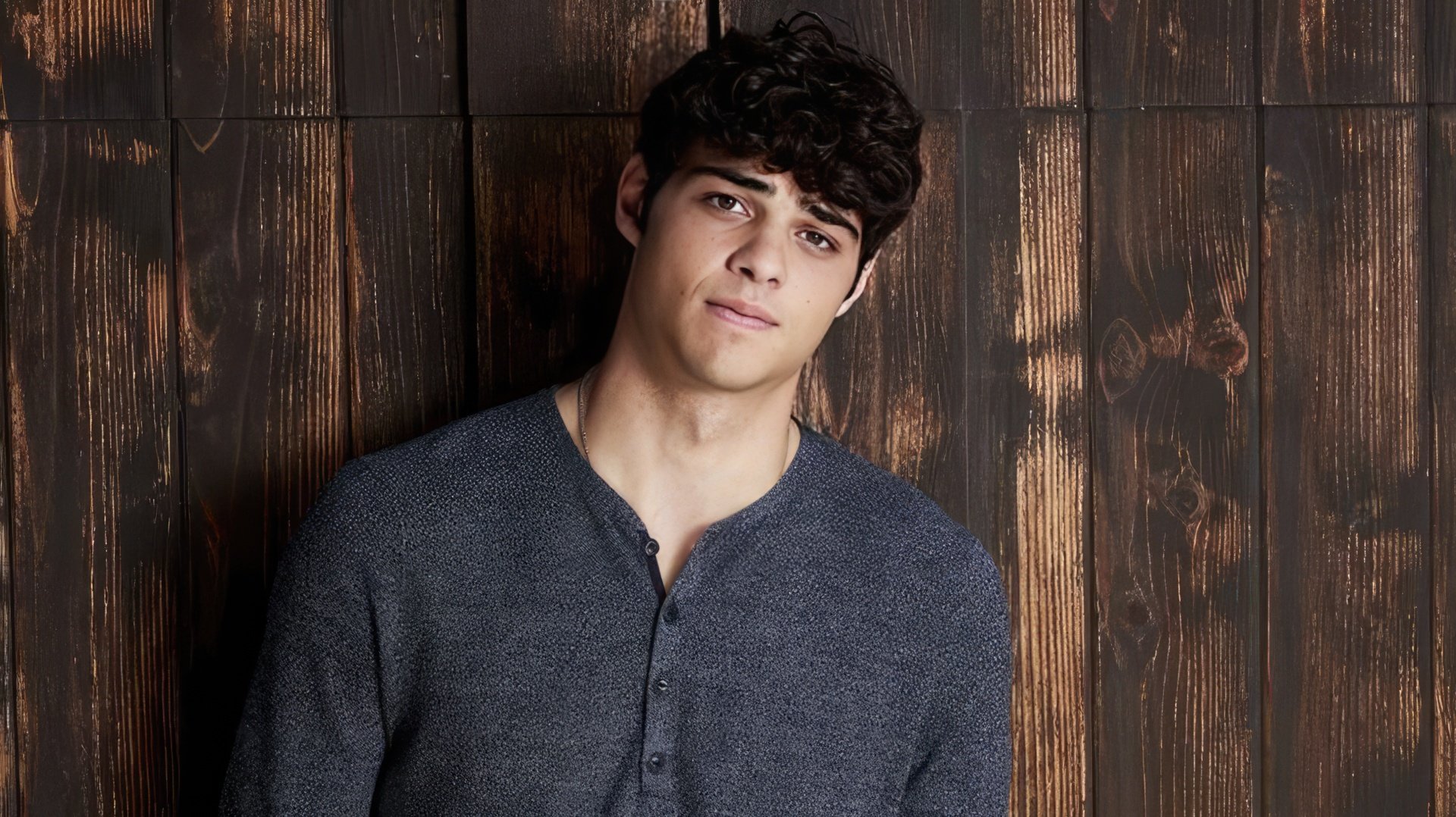 Childhood and Early Life
Noah Gregory Centineo was born in Miami, Florida, on May 9, 1996. His father, Gregory Vincent Centineo, is an executive film producer. His mother's name, the main woman in the life of the young actor, is Kellee Janel. She is often on Noah's Instagram posts. The actor also has an older sister, Taylor.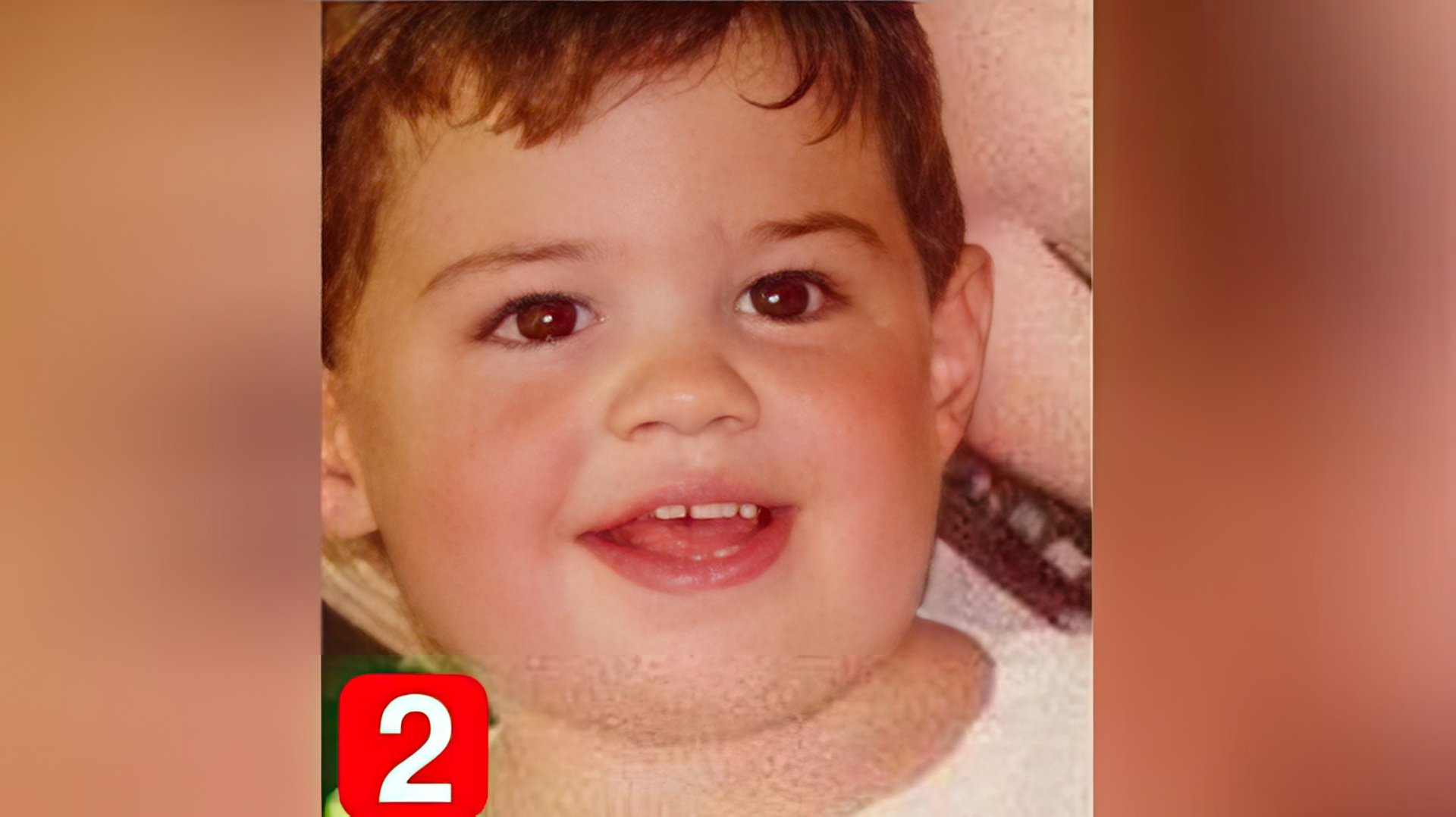 The complex mixture of different blood types is the reason for Noah's bright appearance. His grandparents on his father's side are Italians. His mother's family are of Holland and German descent. Besides, there's Indian and Puerto-Rican blood in his veins, which is quite funny according to Noah.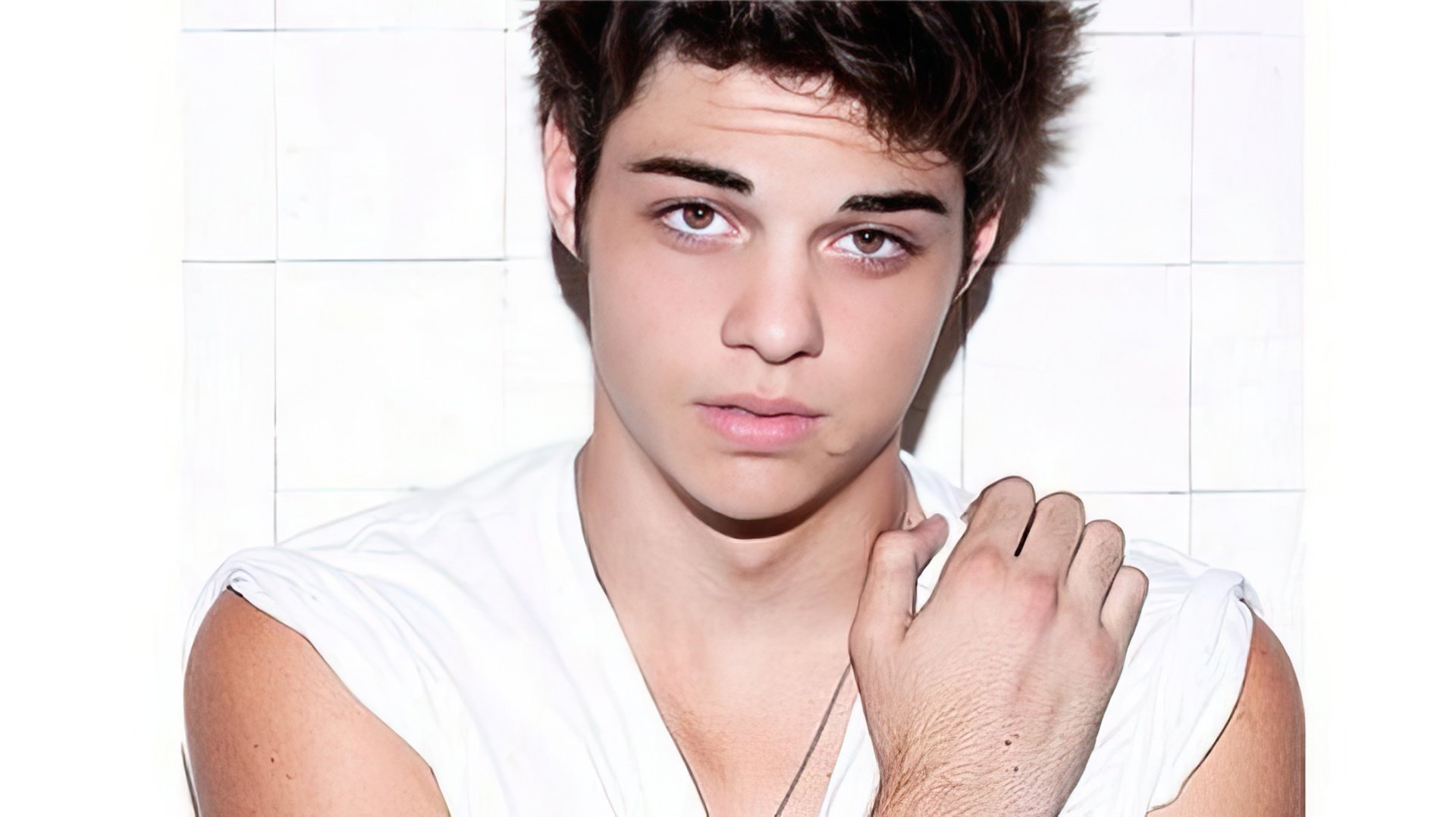 At the age of 8, Noah and his sister went to an open audition for a talent agency in Florida. At that time, the boy wasn't interested in playing or acting. He wanted to be a drummer or a professional football player. He dedicated almost ten years of his life to this kind of sport. While Noah was waiting for his sister in a lobby, an agent approached him and invited him to try to audition for an acting agency. At first, the boy said no, but the agent convinced him to show up to the coaches. It became Noah's start in life.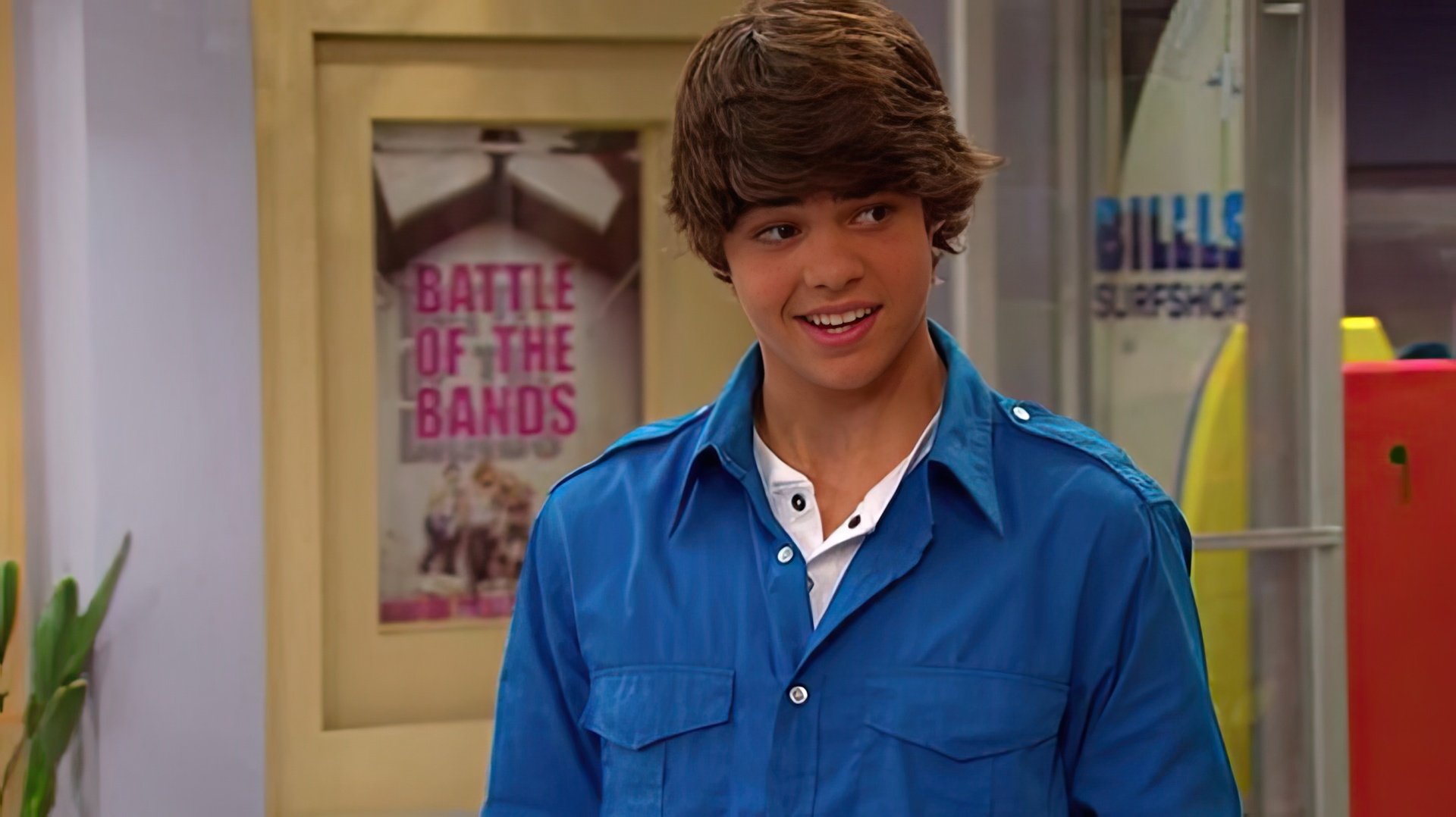 All of a sudden Noah, who had never demonstrated an interest in acting, received a contract. After a few acting classes, Centineo signed a contract with some big agencies that gave him jobs. The boy had his photograph taken for catalogs of popular retail chains. A short time later, Noah started to attend auditions for TV projects. Before he turned 13, he had received his first role. Three years later he moved to Los Angeles - a city of film studios and cinematography. This is what I want to do. If you let me move to LA, I swear that I'll achieve success, Noah promised to his parents.
Acting Career
Noah Centineo's film debut took place in 2009, and it was quite pompous. The teenage boy starred in the family film The Gold Retrievers. A short time later, the young actor appeared in such Disney Channel sitcoms as Austin & Ally and Shake It Up with Bella Thorne and Zendaya.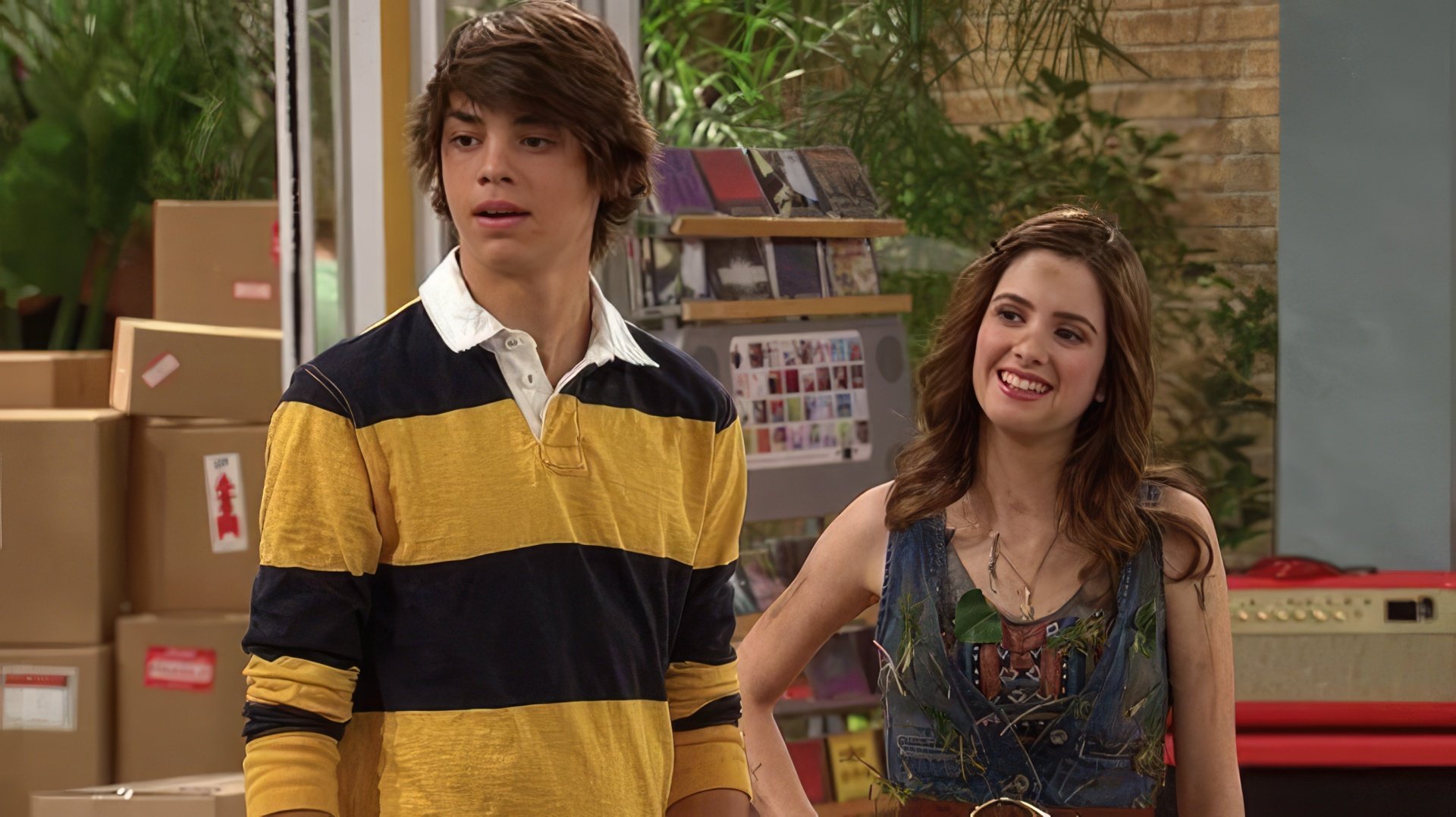 The role of Jaden Stark in the romantic comedy of 2014 by Disney Channel How to Build a Better Boy made Hoah recognized in English-speaking countries. In that film, the boy portrayed a popular senior student and a football player who was desperately in love with a smarty by the name of Mae (Kelli Berglund).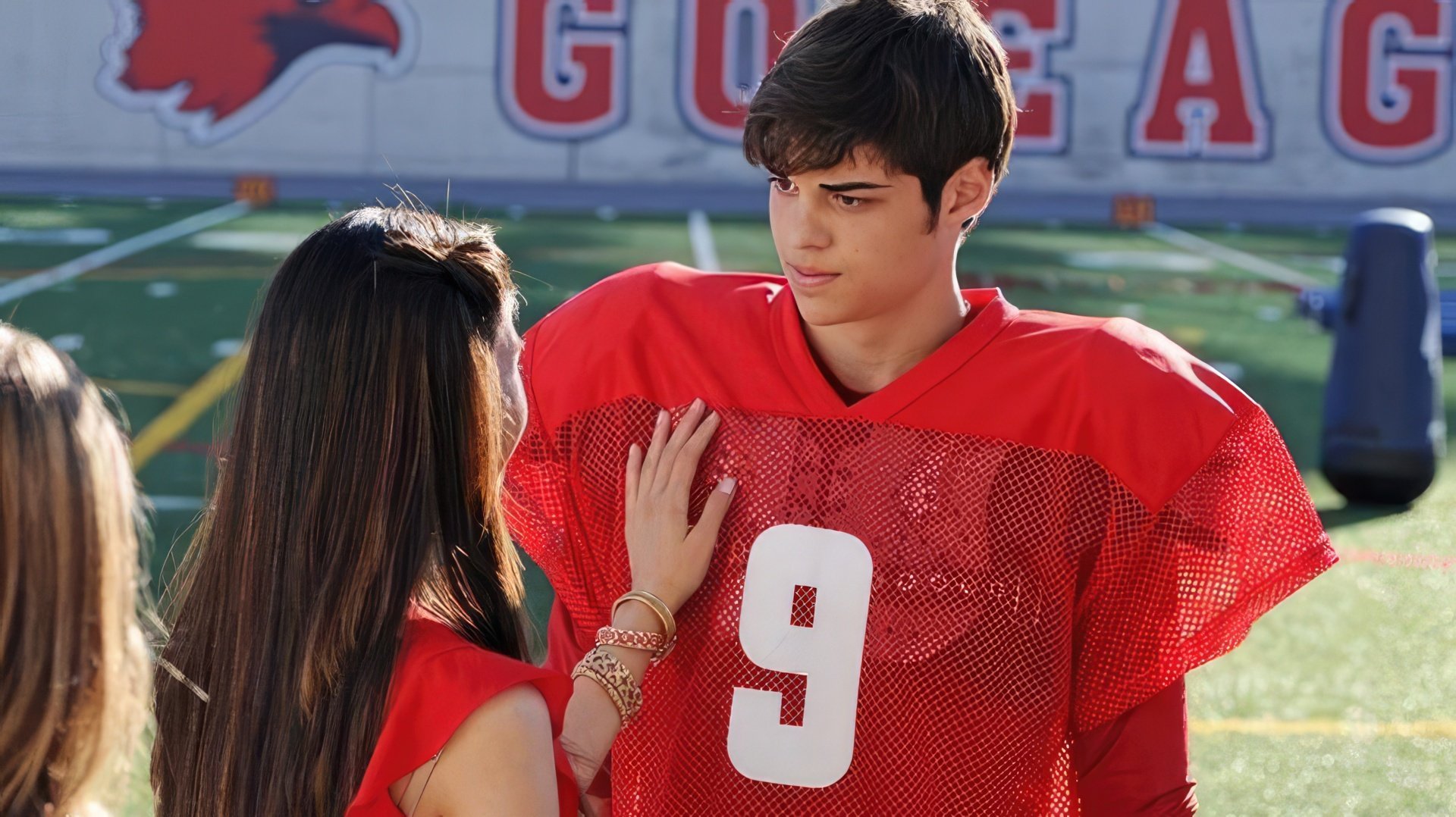 The following year, the actor starred as Jesus Adams Foster in the drama TV series The Fosters. This role made the whole world talk about Noah. The story centers around an interracial lesbian couple, raising children together. Centineo portrayed an adopted son of Lena (Sherri Saum) and Stef (Teri Polo), diagnosed with an attention deficit disorder and hyperactive syndrome. Noah appeared as Jesus only in the third season. Earlier, Jake T. Austin had portrayed this character. The Fosters earned the young actor a nomination for Teen Choice Award in the category Choice Summer TV Star Male. However, the audience gave more votes to Tyler Posey, the actor who had portrayed Scott McCall in the TV series Teen Wolf.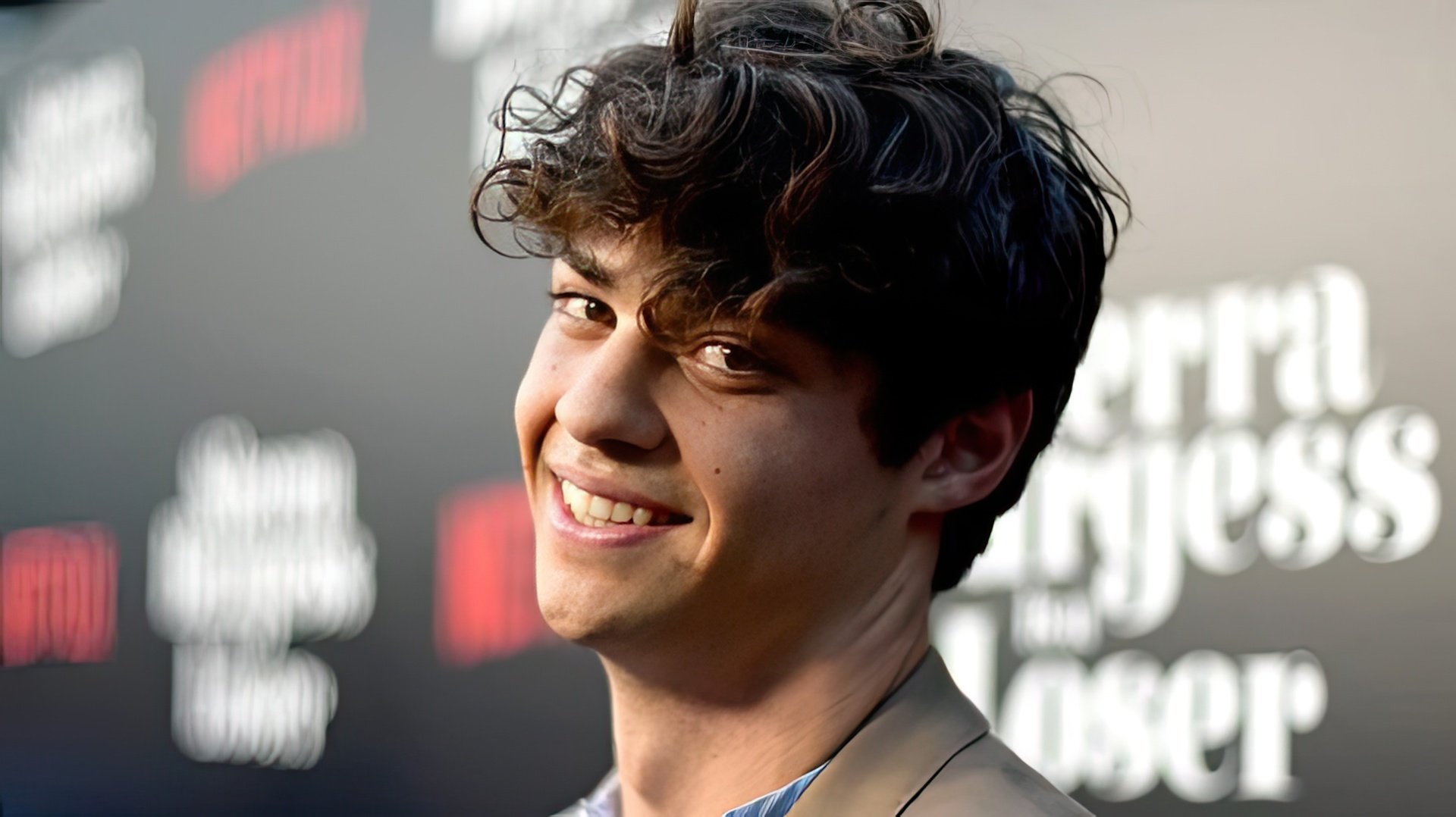 In 2017, Centineo received the role of Hawk in the youth drama thriller T@gged. The story centers around three senior students by the name of Hailey (Lia Marie Johnson), Rowan (Lulu Antariksa), and Elisia (Katelyn Nacon) that were blackmailed by a stranger on social media. Noah portrayed Hailey's boyfriend, who tried to help his girlfriend to stop using drugs.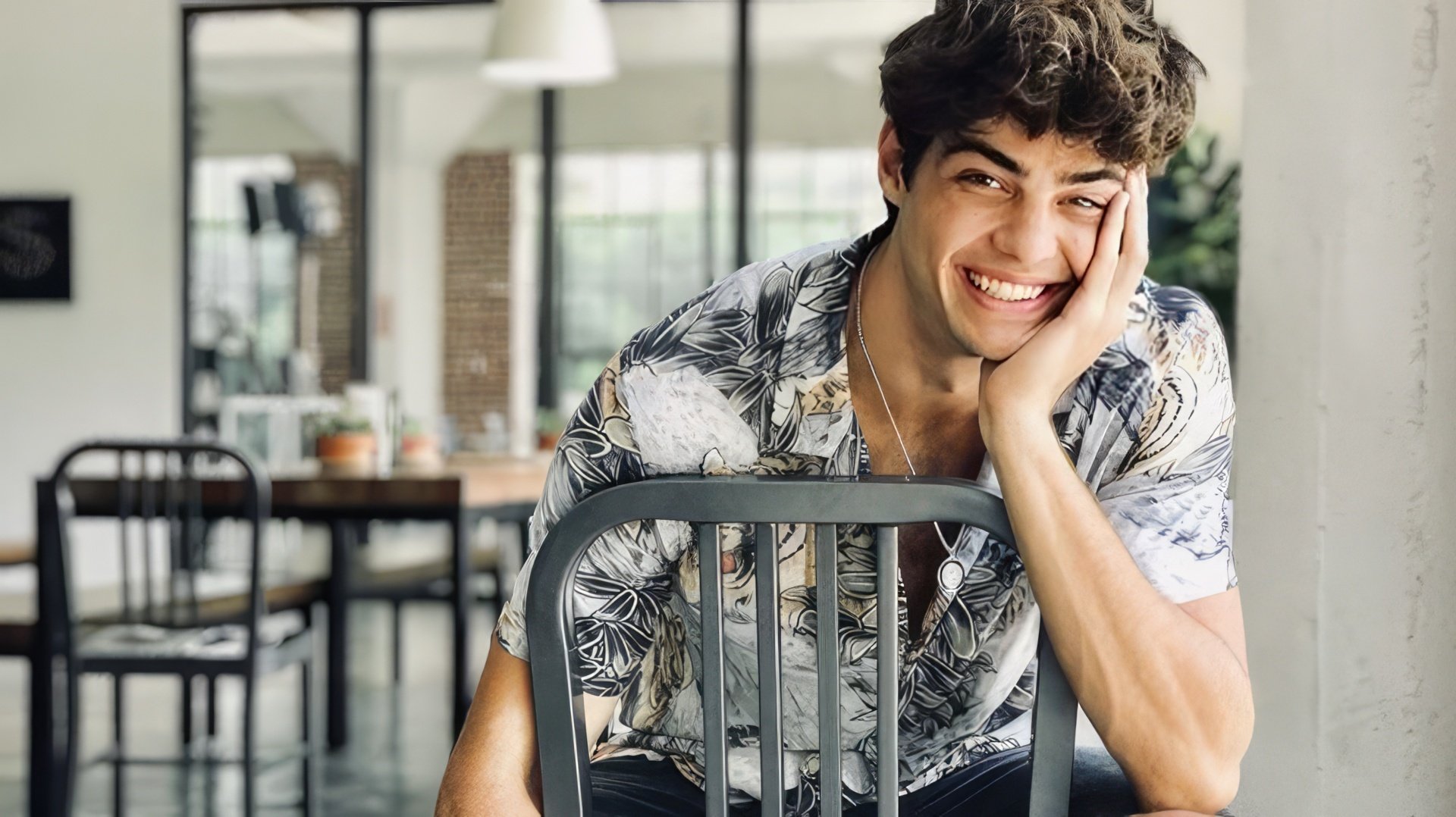 The same year Hoah appeared in a music video of a Cuban-American singer, Camila Cabello, for her song Havana. According to Zoomboola.com, 2018 brought Centineo a role in the Netflix teen comedy To All the Boys I've Loved Before. Lana Condor starred as a hot senior girl; Noah portrayed a young man who once had turned this charming senior girl's head.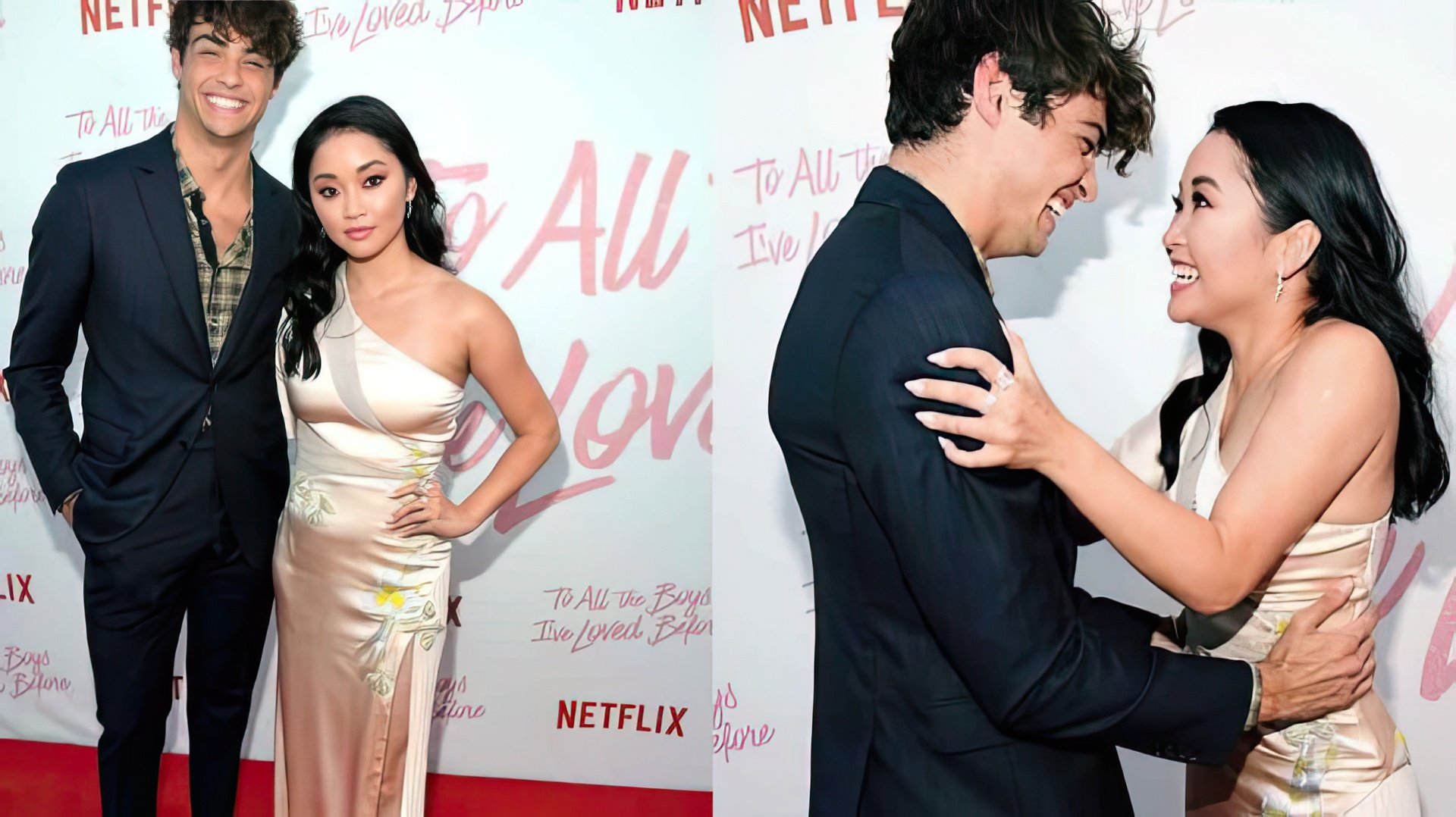 Around that same time, Noah tried his hand at making videos by becoming a video producer for a D.J. by the name of ARTY. An English American actress, Lily Collins, played the lead role in the video for the song Save Me Tonight.
Private Life of Noah Centineo
In the mid-2010s, Noah Centineo was dating an actress Kelli Berglund, his colleague in the film How to Build a Better Boy, for a while. Young people portrayed a couple and, as it often happens, their film love affair became real.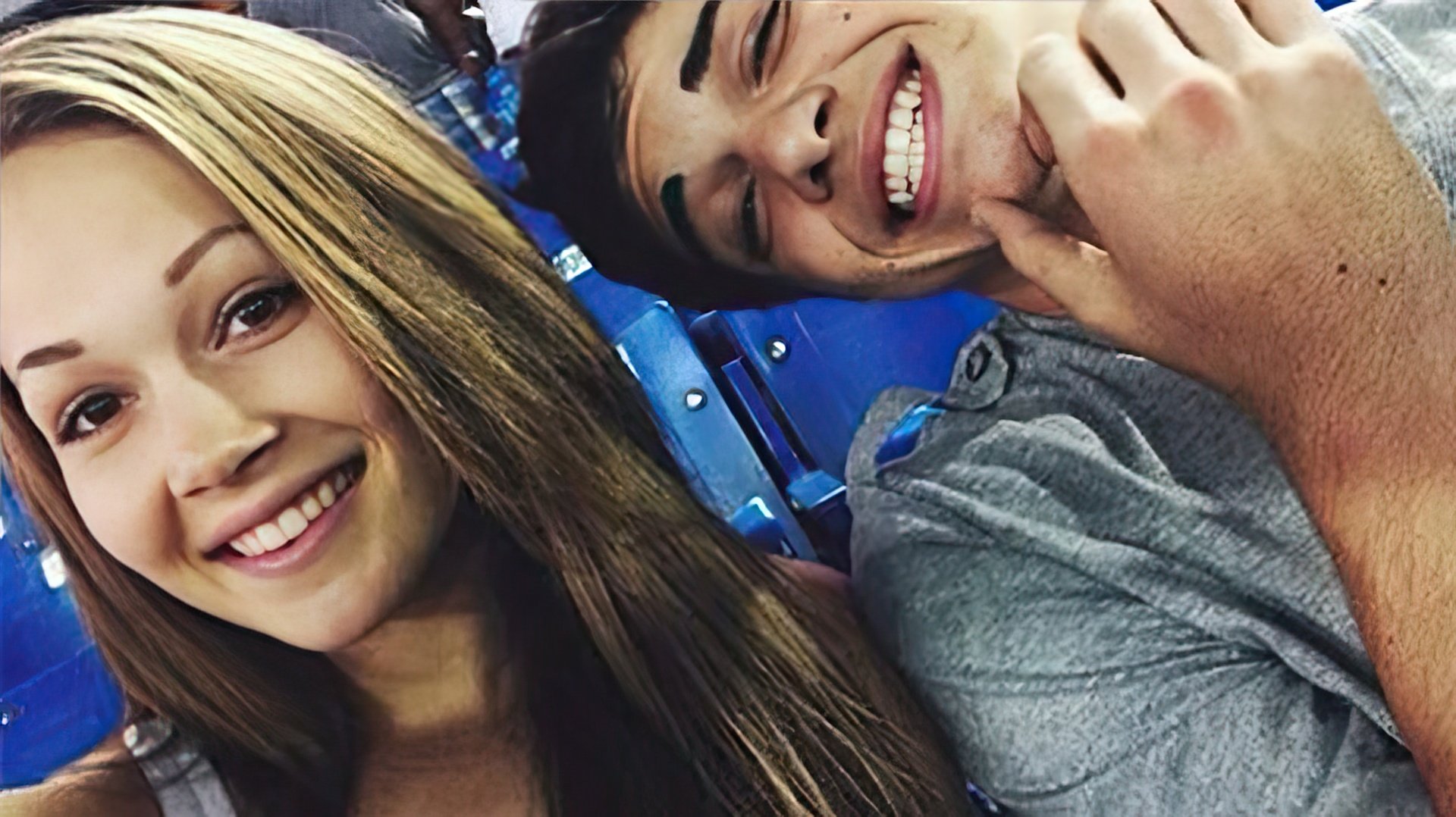 However, their relationships weren't meant to last forever. A short time later, Noah and Kelli broke up, and he got a thing going on with an actress, Angelina Appell, whom he had met on the set of The Fosters. It's funny that Angelina and Kelli got a chance to know each other and even work together. They appeared in two episodes of the TV series Lab Rats: Elite Force in 2016.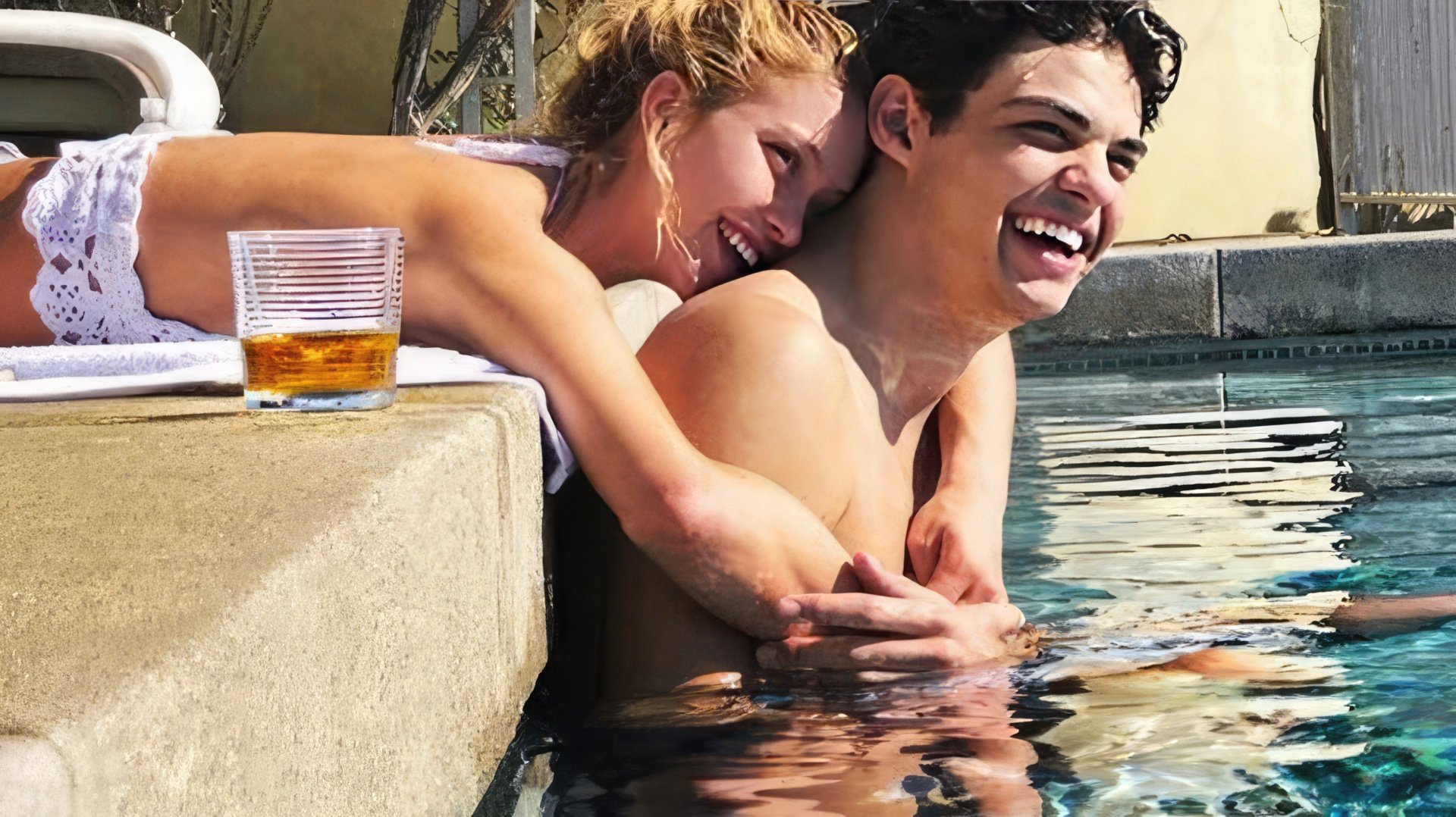 In 2018, after a 2-year relationship with Appell, Noah found himself among the most eligible bachelors of Hollywood again. Mass media talk about his numerous love affairs with his colleagues, but Centineo's heart is still free.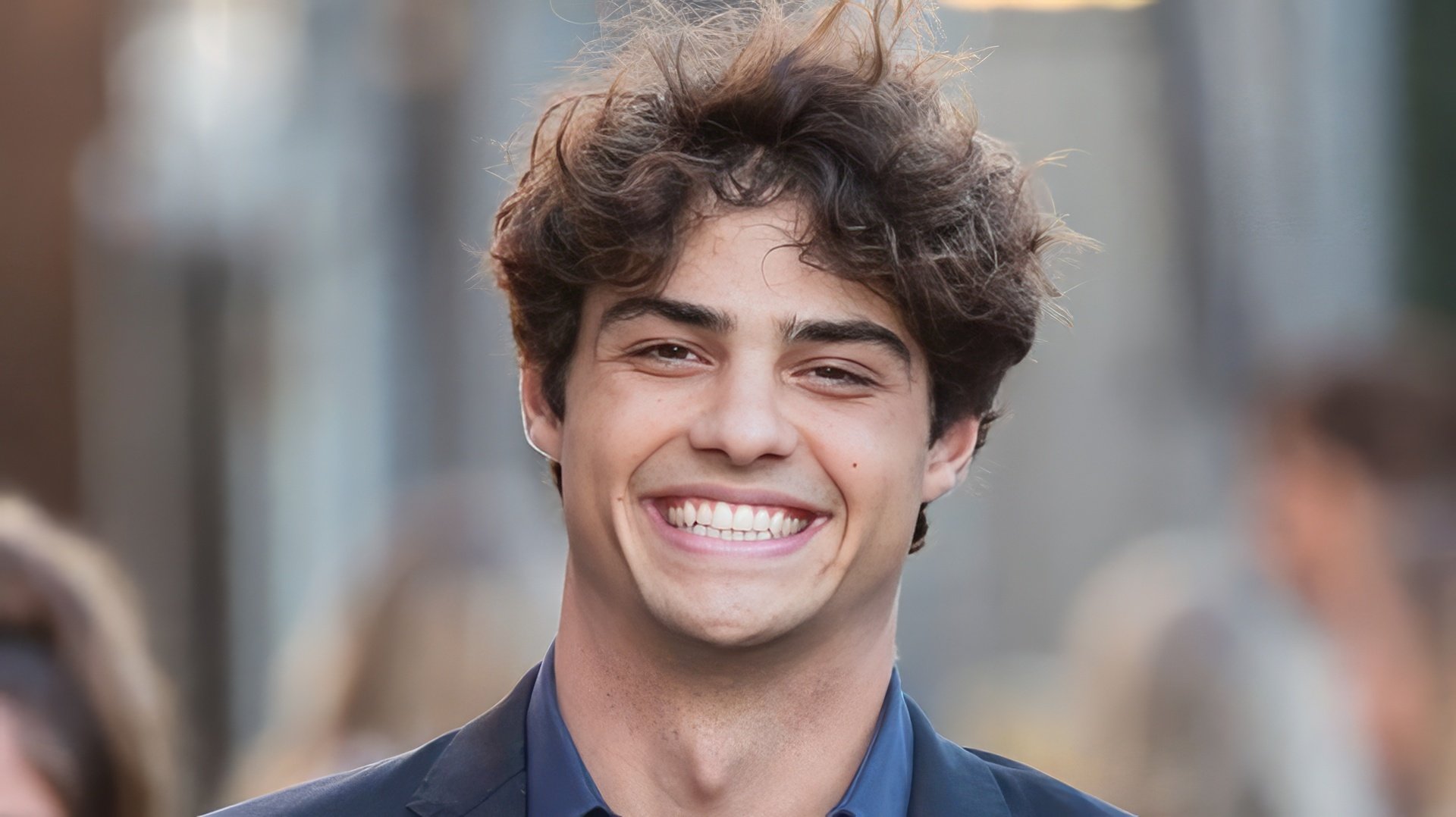 There's a big scar on Noah's face that he got when he was six - the boy was attacked by a mastiff. The dog literally bit out a piece of skin and left a big yawning hole on the child's face. His parents wanted to shoot the dog, but the boy begged them with tears to keep the pet alive.
Noah Centineo Now
In January 2019, the TV series Good Trouble, the spin-off of The Fosters, was released. The story centers around Callie (Maia Mitchell) and Mariana (Cierra Ramirez), Lena and Stef's daughters, who move to Los Angeles and start to live with their boyfriends. Noah appeared in one of the final episodes.

Noah Centineo portrayed the lead character in the film The Perfect Date. In the romantic comedy, he will star as a resourceful young man who will be ready to portray a perfect boyfriend for money.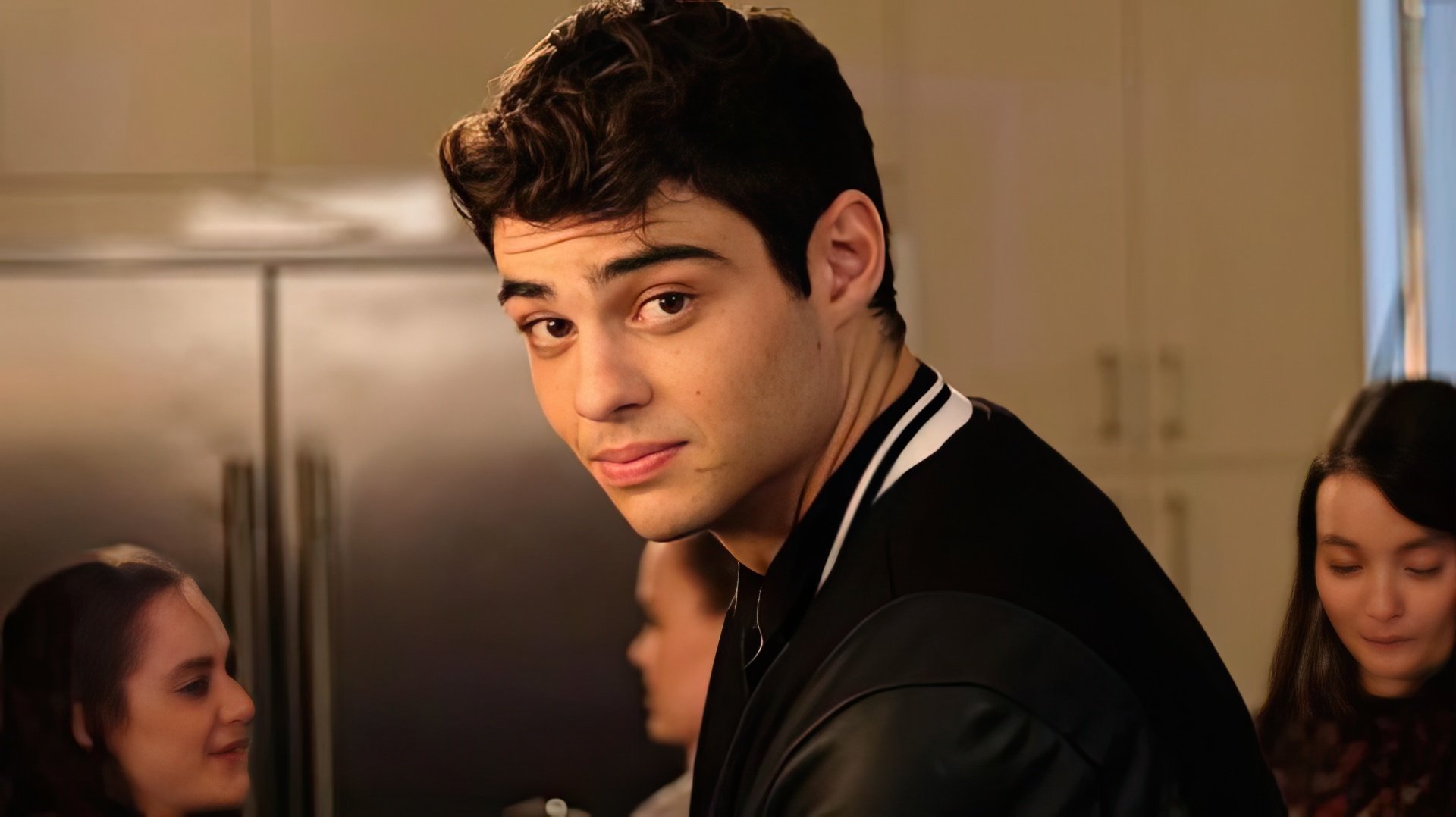 The young actor received one of the lead roles in the film Charlie's Angels the premiere of which will take place in November of 2019. Refresh of the legendary comedy of 2000 will relate to young private detectives, working for a mysterious Charlie. The star team of Cameron Diaz, Drew Barrymore, and Lucy Liu won't play in the film. But the cast is quite interesting. Kristen Stewart, Elizabeth Banks, Naomi Scott, and some other talented actors will help a viewer to dive into a world of intricate matters, spectacular fights, and incredible tricks once again.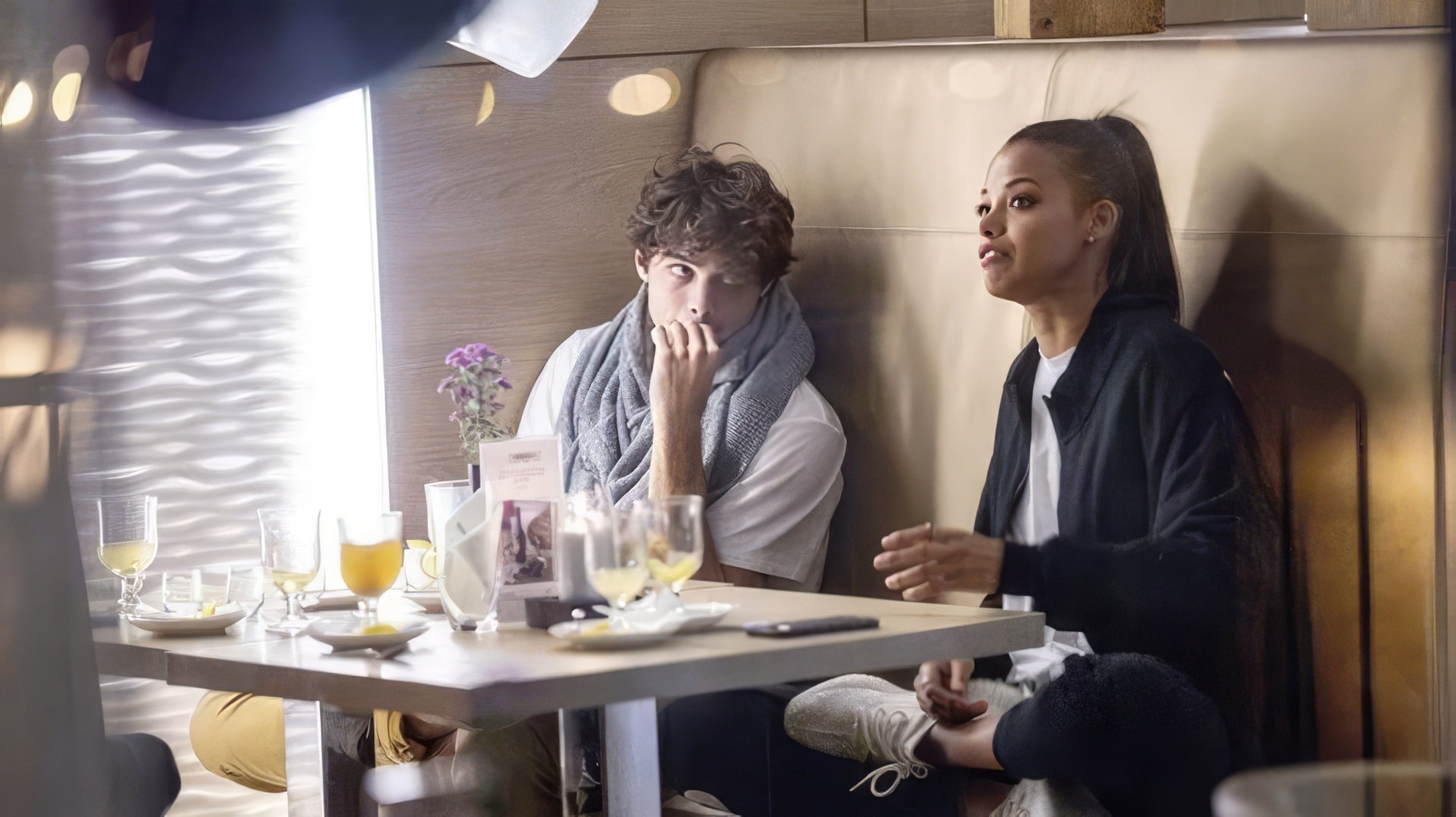 In 2020, the American comedy To All the Boys: P.S. I Still Love You, in which Noah Centineo appeared alongside Lana Condor and Janel Parrish. The actor played the role of Peter in it. In the same year, filming began for the sequel - To All the Boys: Always and Forever. The premiere took place in 2021. In the same year, the fantastic action movie Black Adam is to be released, where the actor played along with Dwayne Johnson.
Press Ctrl+Enter If you find a mistake