Celine Dion Biography
Celine Dion, with her unique and amazing voice, ranks among the world's most popular and successful singers. Her enchanting songs resonate even in the most remote parts of the world. The heartfelt and emotional renditions of hits like "The Power of Love," "All by Myself," and "I Surrender" captivate listeners. However, her most famous song is "My Heart Will Go On" from the movie "Titanic."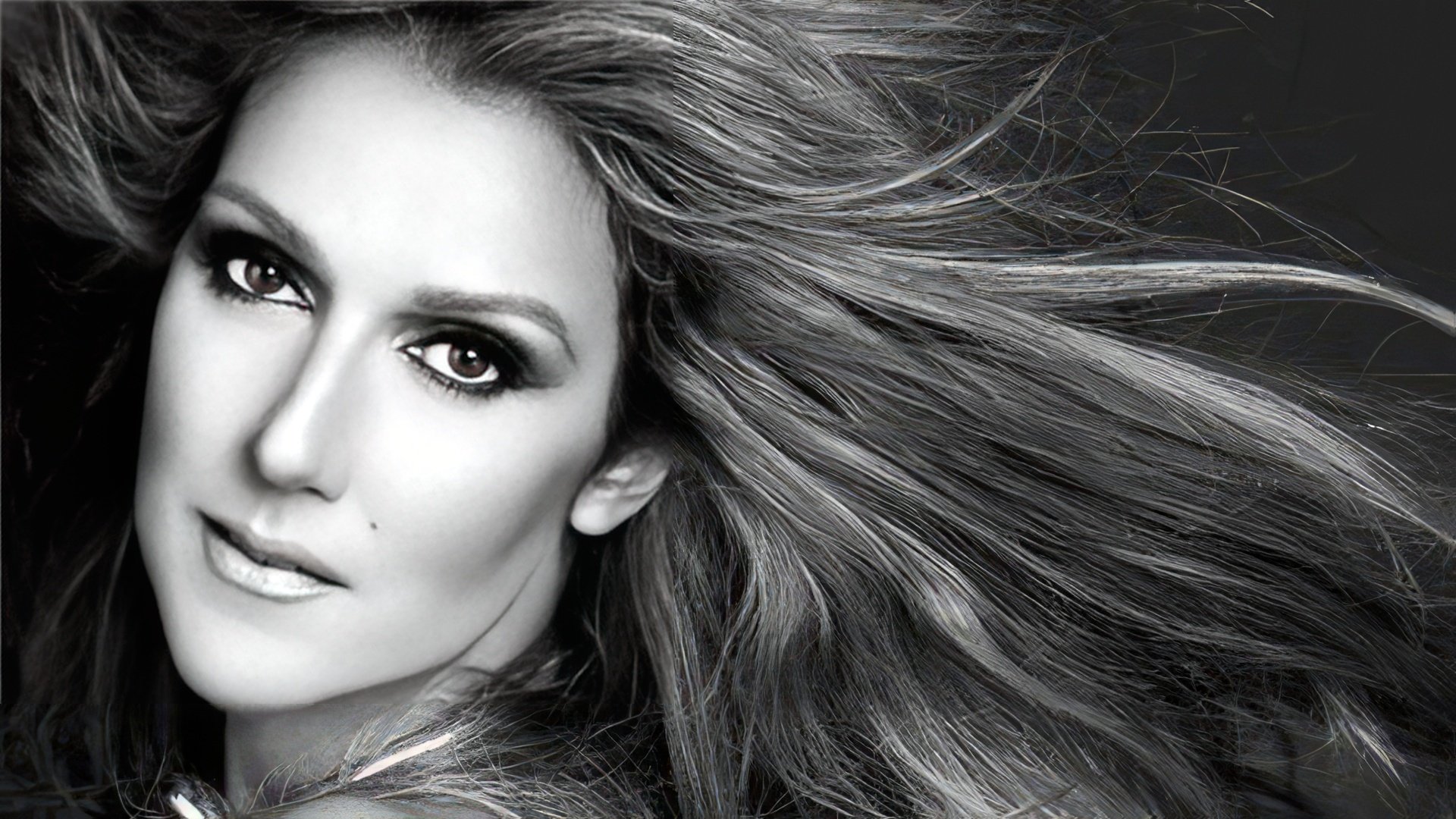 Childhood and Youth
Celine Marie Claudette Dion was born on March 30, 1968. She was the fourteenth child in a Franco-Canadian family living in Charlemagne, a small town that later became part of Montreal (Quebec, Canada). It was here that she spent her childhood and began her journey to global fame. The name Celine was inspired by a song of the same name by French singer Hugues Aufray.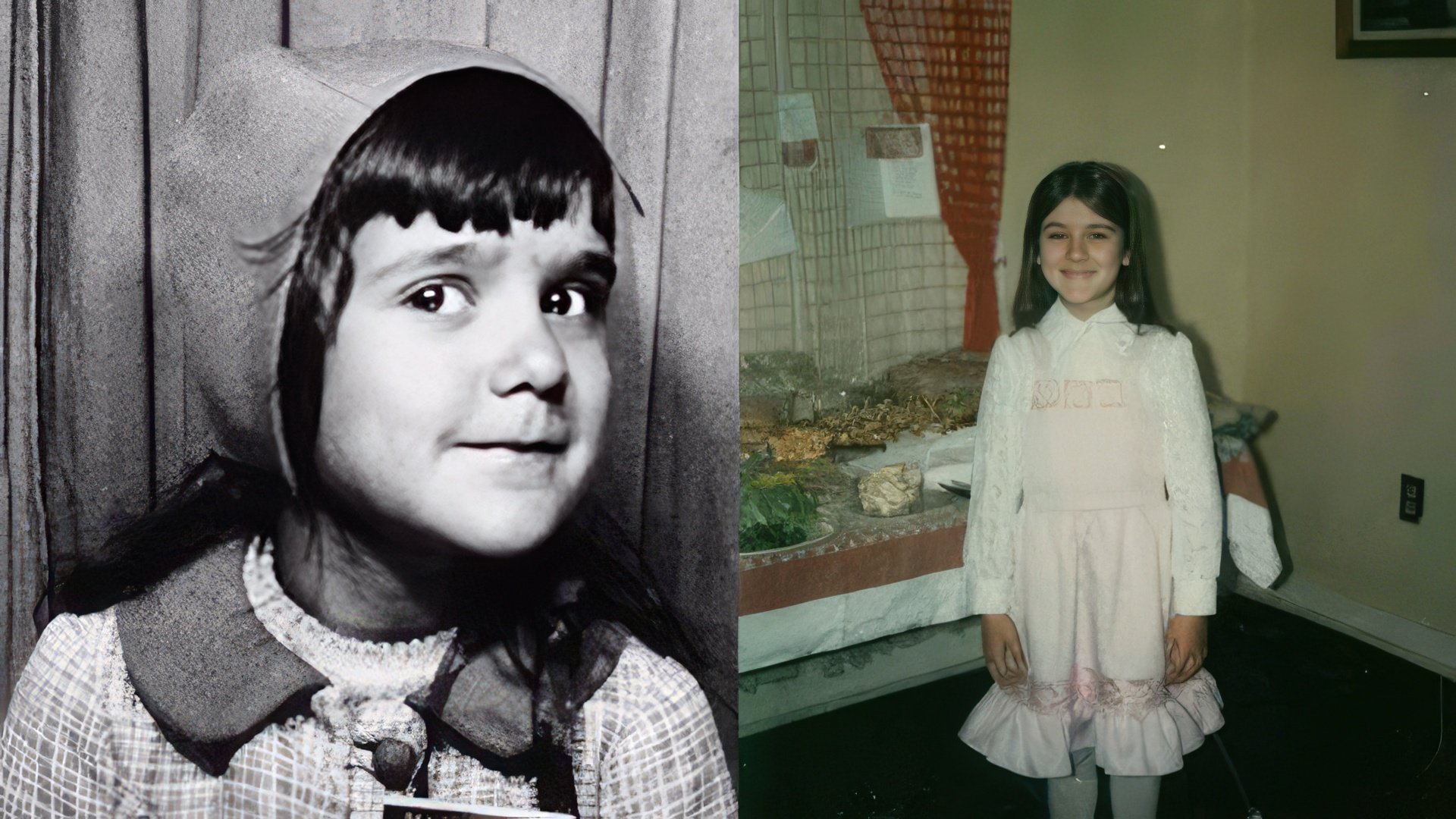 Upon discovering another pregnancy, parents Adhemar and Therese considered abortion. With 13 children already, the family was near poverty. Therese's youngest twins, Paul and Pauline, had just started school, and she had hoped to take a break from the constant cycle of washing, ironing, and cooking. However, the unplanned pregnancy disrupted these plans. Therese consulted a priest who firmly told her, "You have no right to take a child's life."

Later, after Celine's birth, the couple opened a modest bar called Le Vieux Baril. The cozy restaurant, bustling from morning to evening, wasn't just a source of modest income for the family but also an opportunity for them to perform as true entertainers. Long before purchasing this establishment, the Dion family toured Canada as a musical group named Dion's family. Now, in their own bar, every family member had a chance to showcase their talent.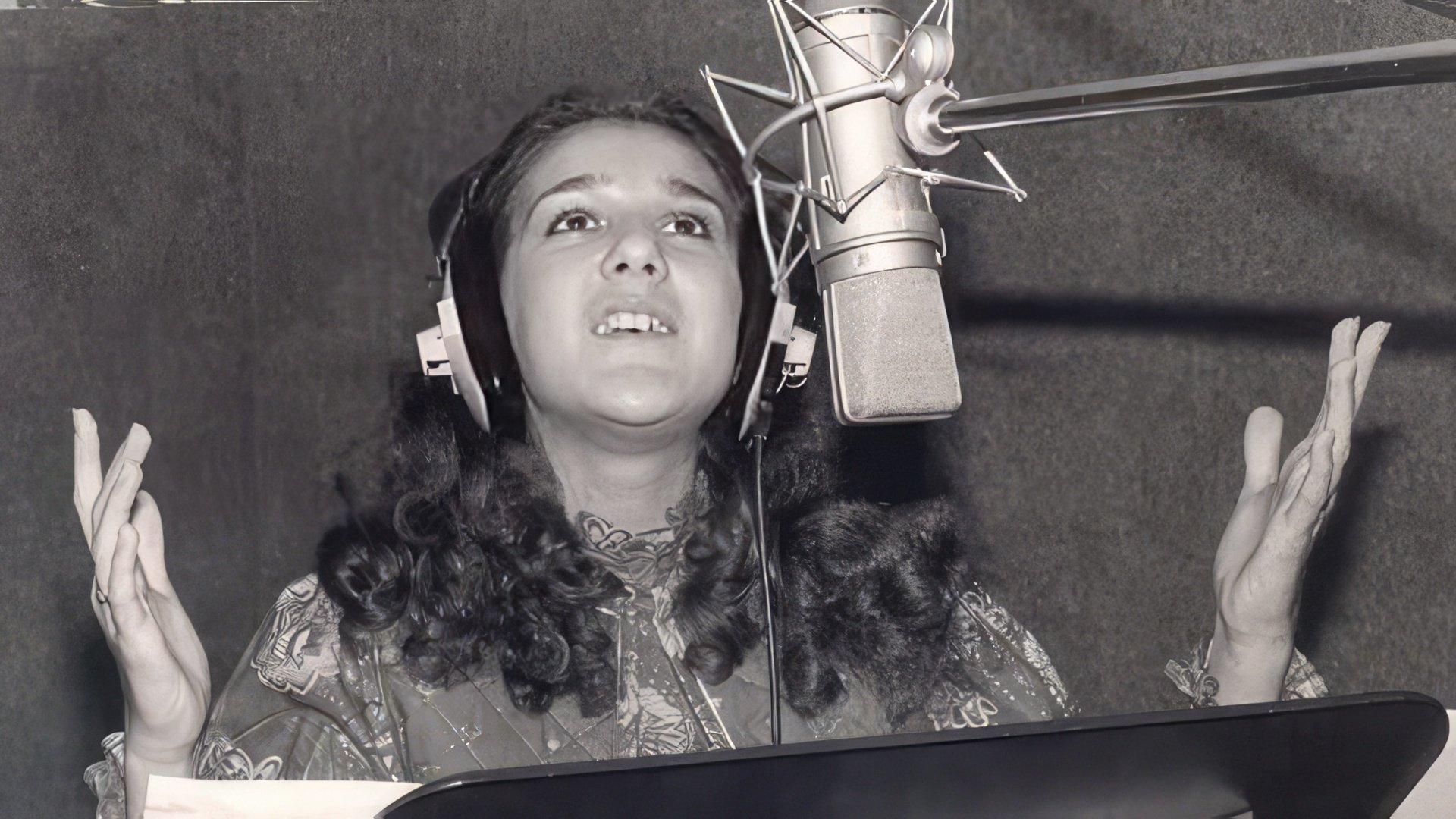 To the delight of customers, extended concerts were held on Sundays. The older family members provided musical accompaniment: the father skillfully played the accordion, and the mother was an exceptional violinist. The children sang so beautifully that the small restaurant hall was always packed with eager listeners.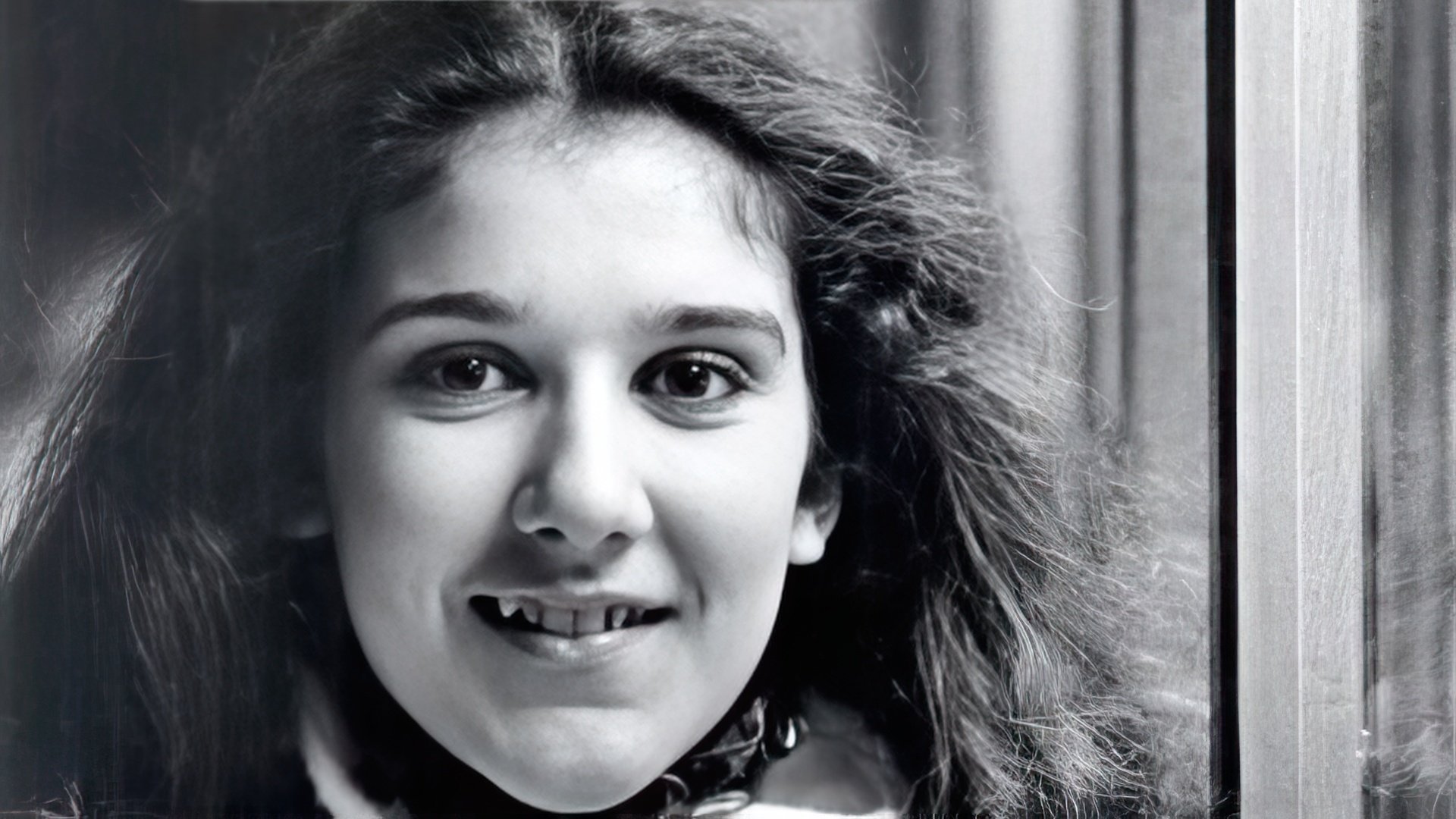 Soon, young Celine became the lead singer in her family's choir. She lived for music, dreaming of a singing career. Her parents wholeheartedly supported their growing daughter in this pursuit. At 12, Celine recorded her first French song, written by her mother. Her brother sent the tape to producer Rene Angelil, who at that time managed the career of Ginette Reno, a famous French singer.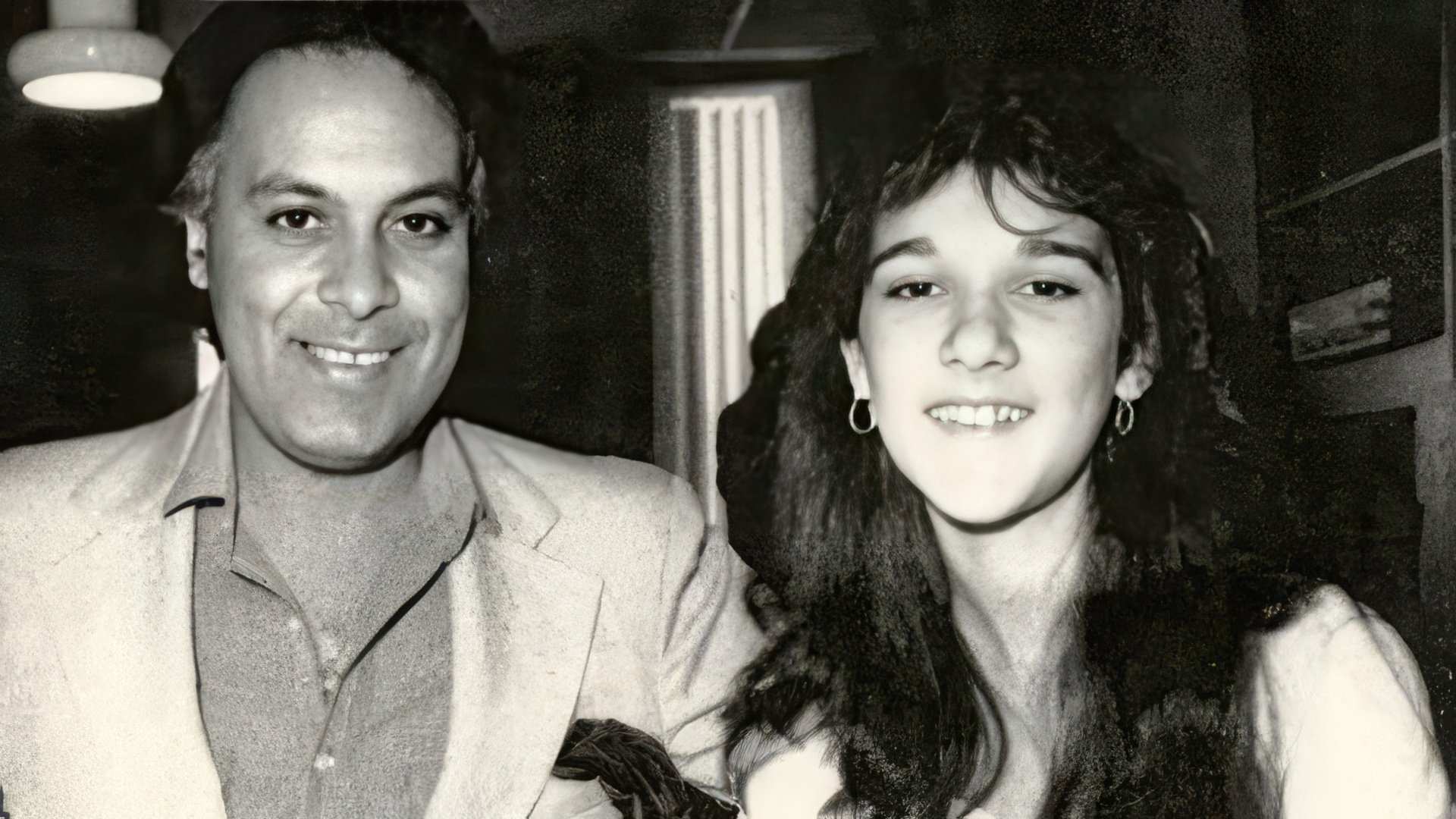 Impressed by her vocal skills, the manager personally auditioned Celine and promptly signed a contract with her, ensuring that Angelil would personally oversee her promotion.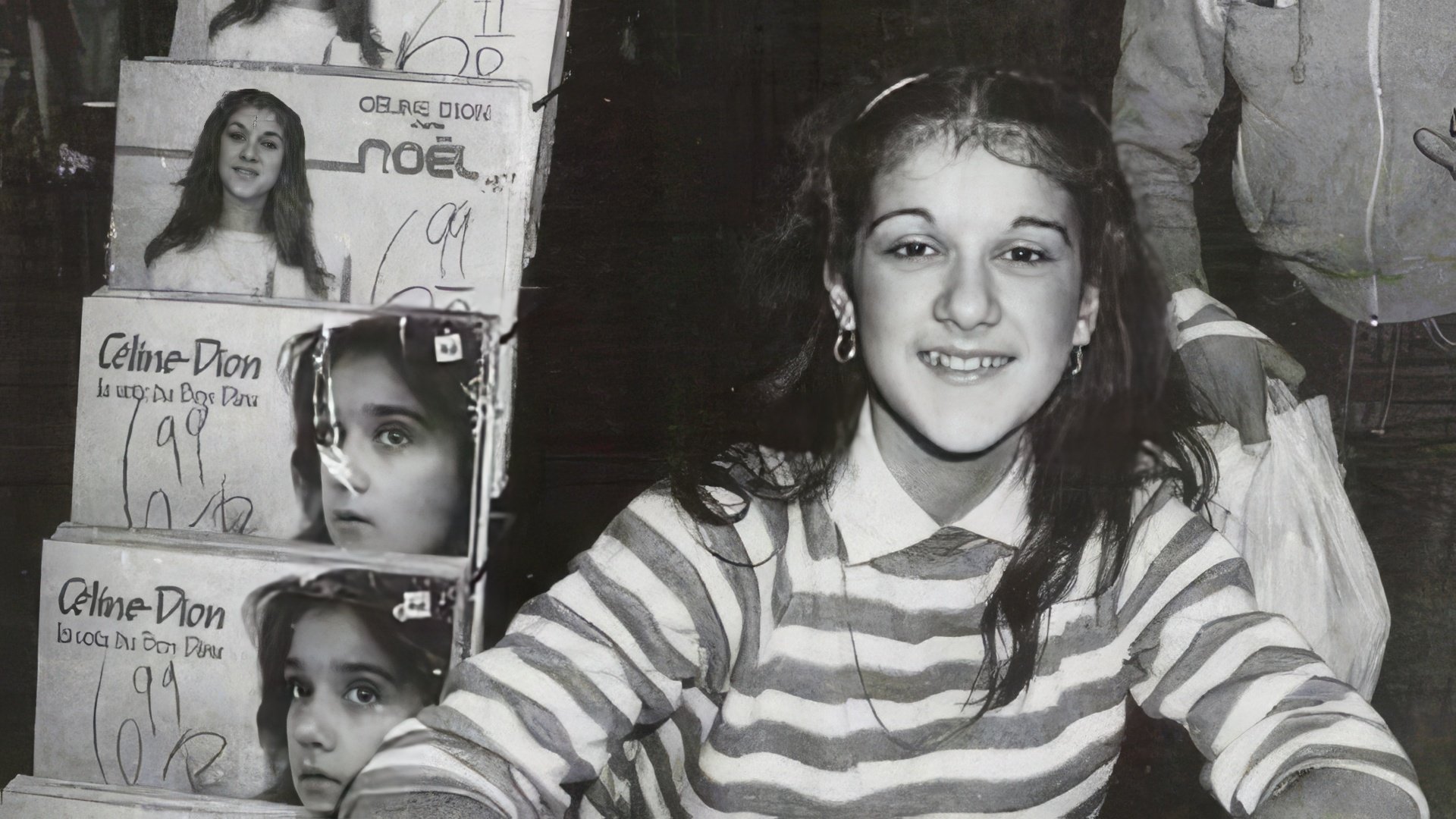 The producer had no doubt about the young singer's impending success. So, he didn't hesitate to mortgage his house to fund Celine's career. Rene's gamble paid off: songs from her debut album "La Voix du bon Dieu" became hits, and the "singing teen" turned into a Quebec sensation.
A Stellar Start
The young singer's professional growth was ascending — from one rehearsal to another, from one performance to the next. By 18, she had recorded nine albums. Her incredible talent was recognized with numerous awards, including the Felix awards from the Canadian organization ADISQ and multiple Juno awards, Canada's version of the Grammy. In 1986, she signed a lucrative deal with CBS Records Canada. Real success came in 1988 when she won the Eurovision in Dublin, performing the song "Ne Partez Pas Sans Moi". This win opened doors to the American music scene. After all, her idol had always been Michael Jackson, whose passing deeply affected her later in life.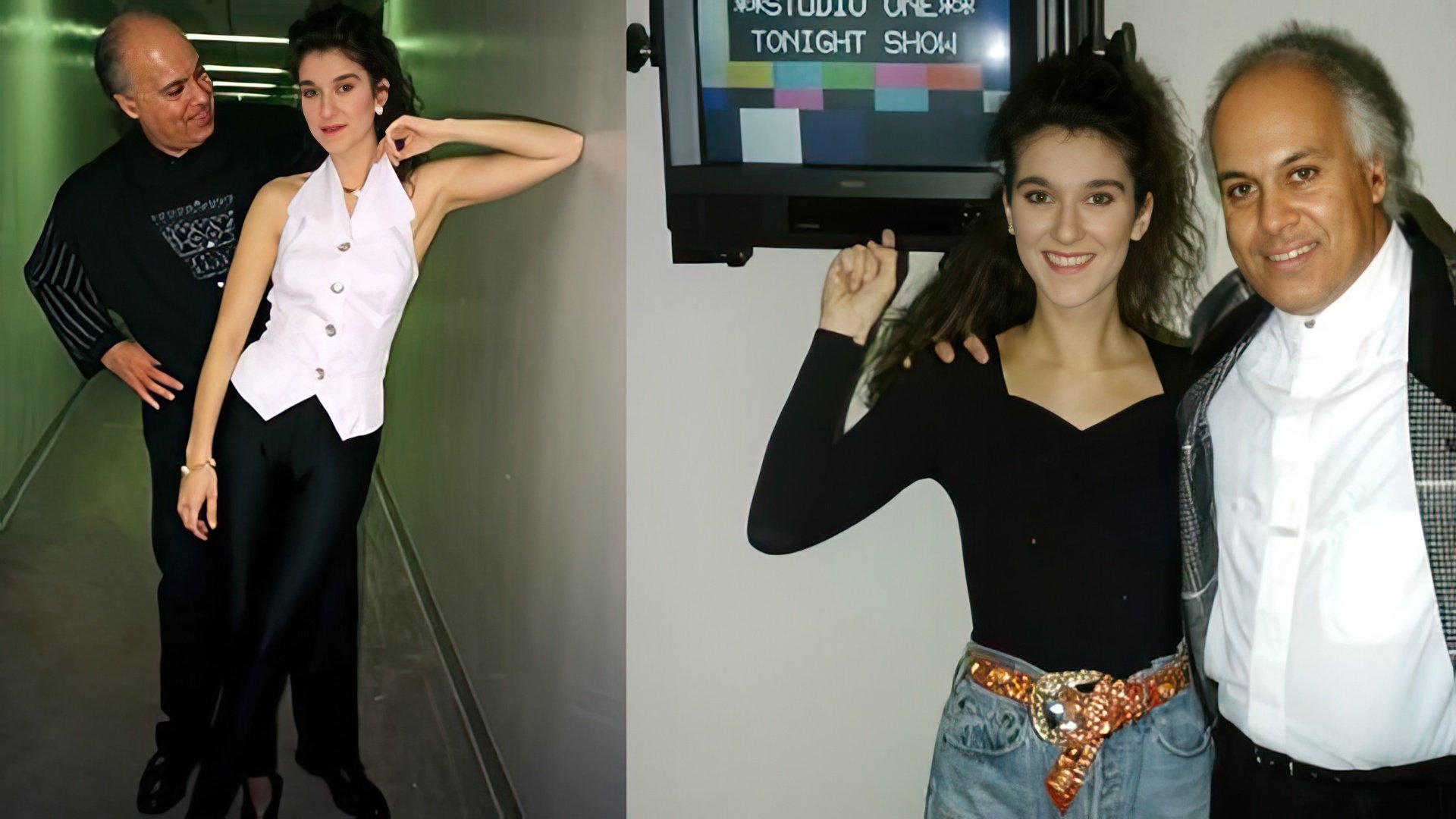 Rene Angelil was certain that Celine was destined to be a global star. As part of his grand plan, he insisted on a makeover for her. He had already made some changes: Celine, being tall and slender, didn't suit her short haircut with an odd fringe. The producer had long persuaded her to grow and curl her hair.

However, there was a more significant issue. She had a noticeable overbite, which had made her the subject of schoolyard taunts. After undergoing the required dental procedures, her image dramatically transformed.
She suddenly faced a challenge with her voice. Due to improper vocal techniques, she experienced severe throat pain, jeopardizing her budding singing career. She had to take a break, remaining silent for a month to heal her voice. Afterward, she reinforced her recovery with lessons from esteemed vocal coach William Riley.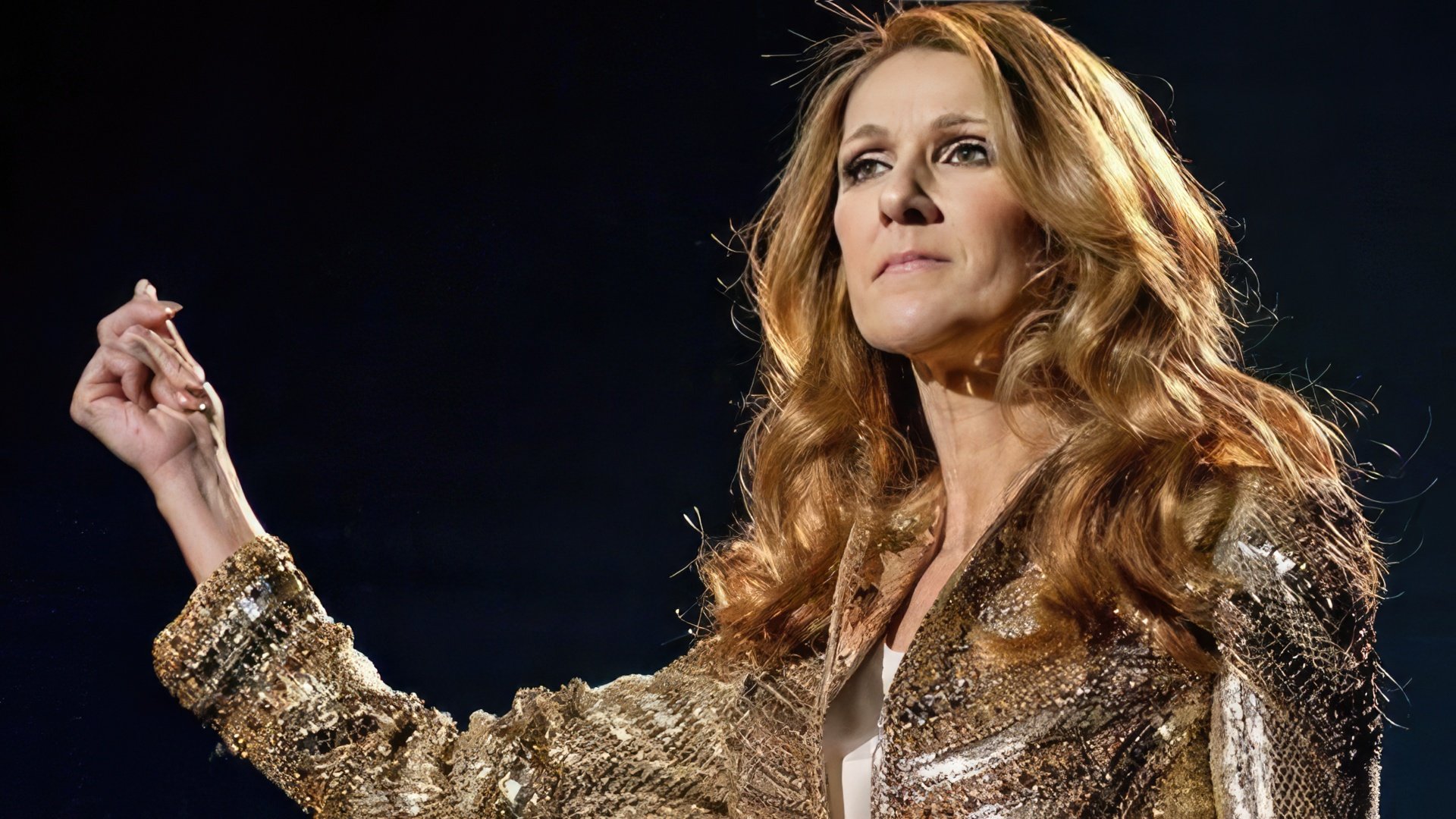 Working with an eye to the future, Angélil insisted that Celine also learn English at the renowned Berlitz school. This decision paid off: fluent in this global language, Dion successfully launched her album "Unison" in the English-speaking music market in 1990. This massive success was aided by her consistent collaboration with musician and arranger David Foster. In 1992, Dion recorded the title track for the Disney animation "Beauty and the Beast" in a duet with Peabo Bryson. This beautifully performed romantic song became a highlight of Celine's second English album, which went gold in the USA, and earned her the prestigious Grammy and Oscar awards. After this, Dion confidently embarked on her first tour across America.
Career Heyday
Celine's dazzling performances during her North American tours, combined with the commercial success of her English albums, elevated Dion to superstar status. Her songs about love and loyalty resonated with everyone. Her powerful and clear mezzo-soprano voice, spanning five octaves, touched the hearts of her massive fanbase. Such a voice is undoubtedly a divine gift. Celine Dion achieved her goal: she gained immense popularity in the USA and firmly established herself on the world stage. Proof of her universal acclaim was the invitation to perform "The Power of the Dream" at the opening ceremony of the 1996 Olympic Games in Atlanta and to sing at VH1's Divas Live (1998) alongside superstars like Gloria Estefan, Aretha Franklin, Mariah Carey, and Shania Twain.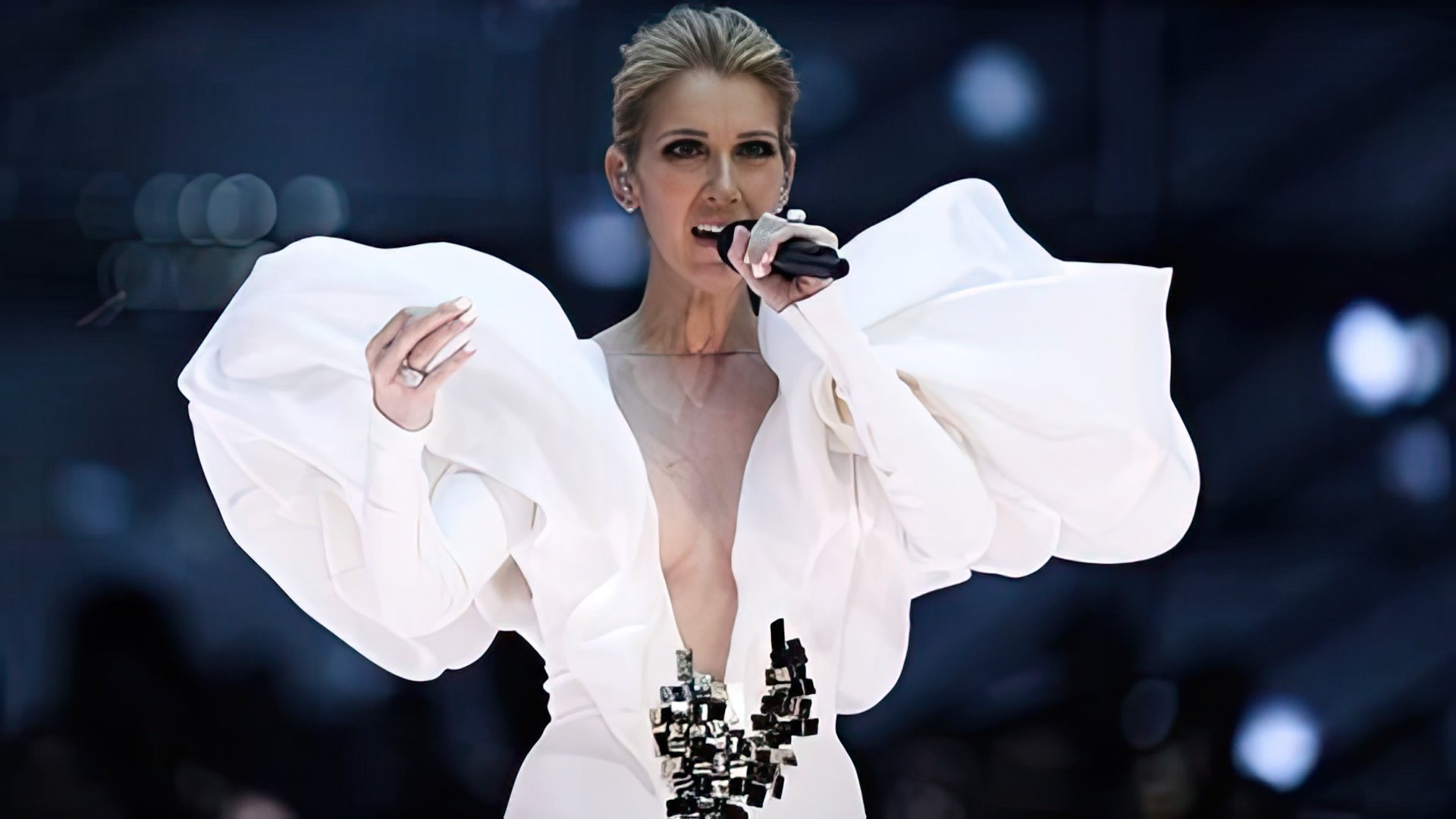 Celine Dion's frequent new releases bolstered her reputation as the world's best-selling singer, a fact confirmed by the awards she received. For instance, in 1996, Dion received the World Music Awards for the third time, being recognized as the "World's Best-Selling Female Artist of the Year." Her album "Falling into You" (1996) also won her a Grammy for Best Pop Album of the Year. By the late 1990s, Celine Dion set a record: more than 100 million copies of her albums were sold worldwide. A significant boost to her popularity was her iconic song "My Heart Will Go On", which became the central theme for James Cameron's best melodrama of the 90s, "Titanic".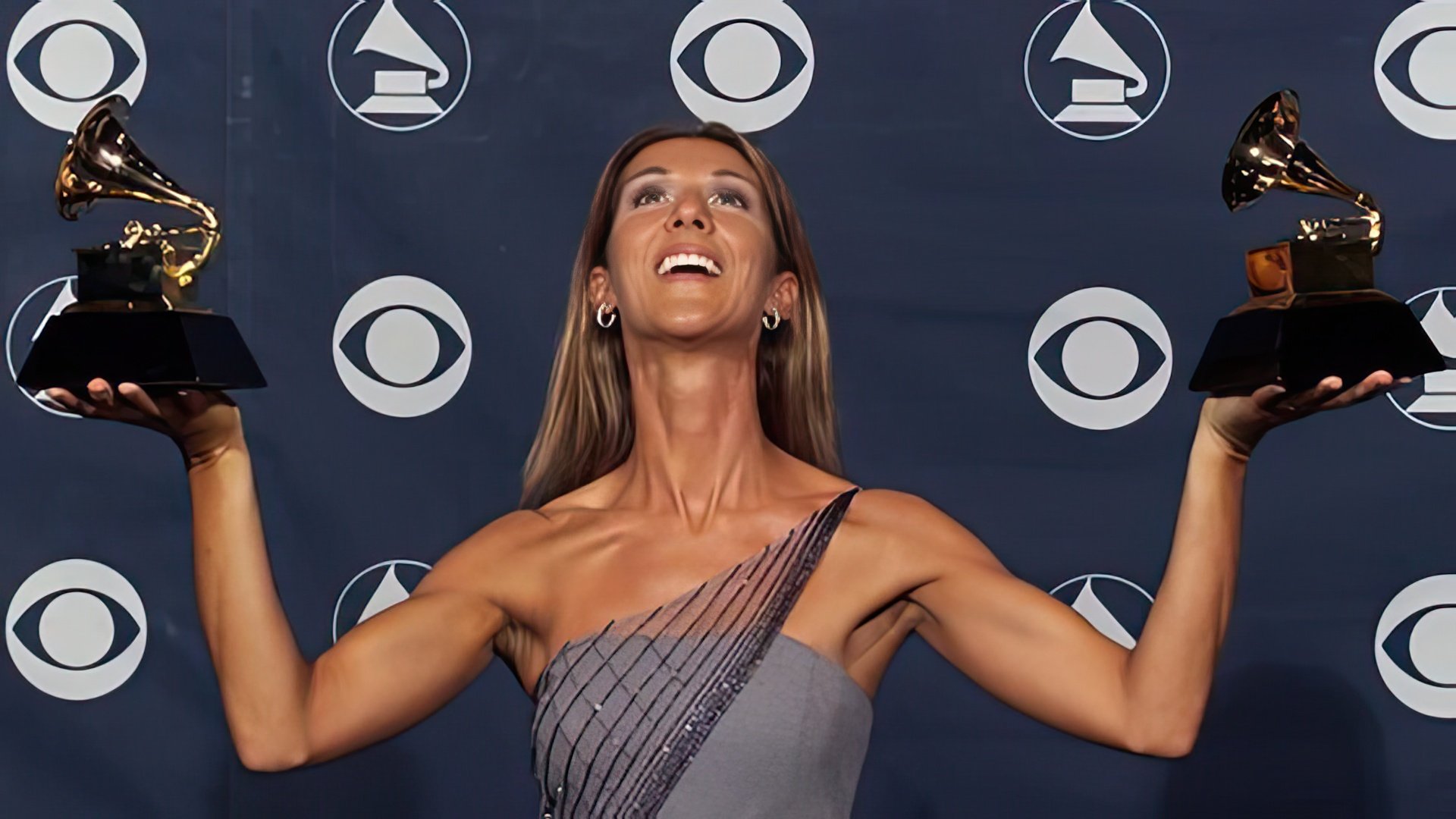 However, the early 2000s marked a brief hiatus in Dion's career. In 2002, Celine Dion dazzled the global music scene with her comeback: her song "A New Day Has Come" topped the charts in almost 20 countries. The following decade was filled with hard work: releasing albums annually, participating in concerts, and actively serving as a goodwill ambassador for the UN's FAO. Barbra Streisand, Luciano Pavarotti, Andrea Bocelli, R. Kelly, and Patrick Bruel are just a few of the renowned artists Celine Dion has dueted with.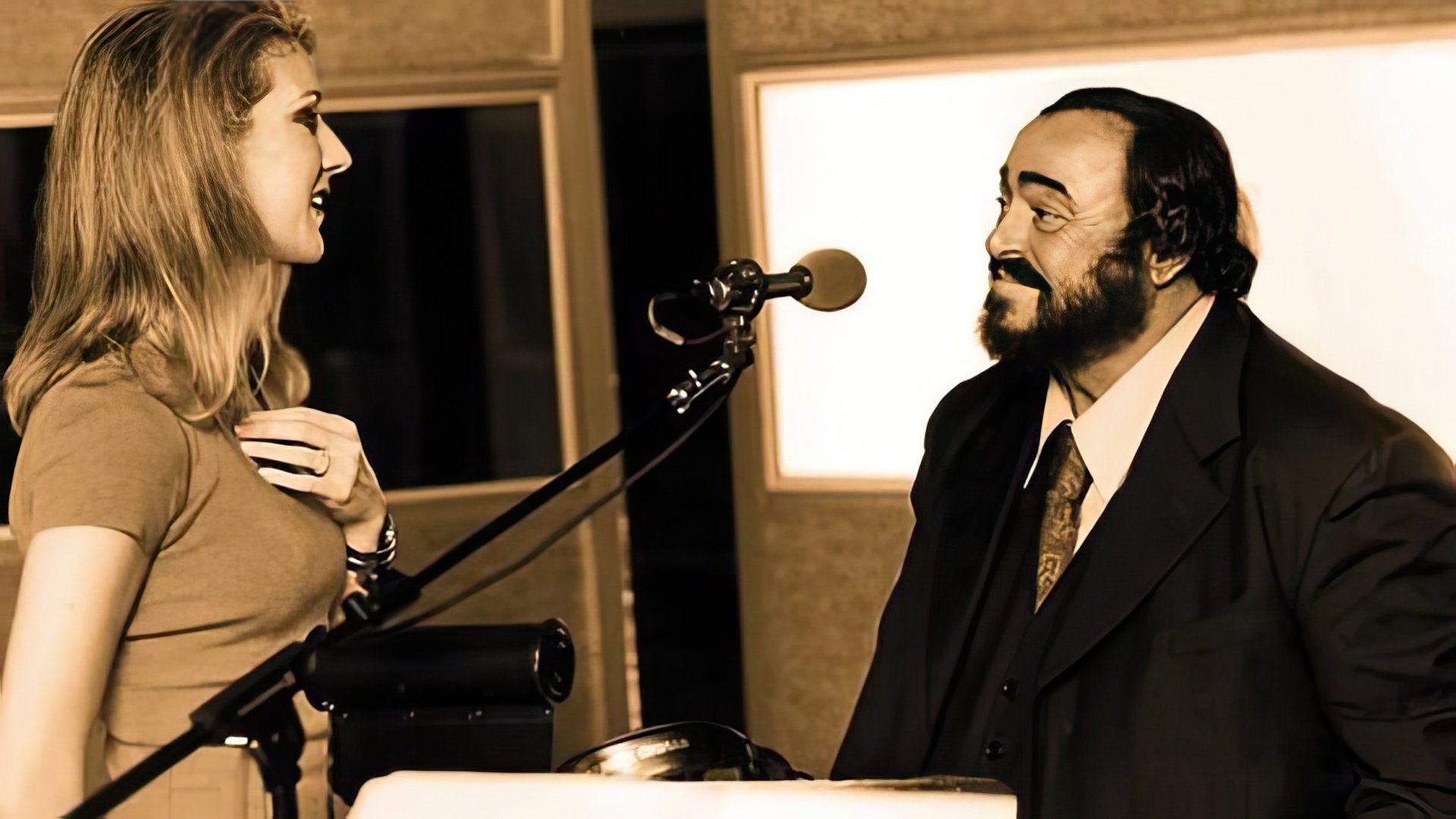 Even if her songs don't always top the charts now, Dion remains a global music superstar. She once said, "My voice is the link between what I feel – my emotions, soul, thoughts, dreams – and the outside world. It's the reason I live, the reason for my successes and happiness." In May 2018, she released the song "Ashes" for the "Deadpool 2" soundtrack, which starred Ryan Reynolds. The iconic singer remains popular, and her concerts always draw large crowds. In 2018, according to Forbes experts, Celine Dion consistently ranked fourth among the highest-paid female singers in the world.

In November 2019, Celine Dion released a new album called "Courage". It was her first after a long break due to the loss of loved ones. The album features 16 tracks, including the lead single "Flying on My Own". That same year, Celine arrived at a Christmas party wearing unique shoes shaped like a phoenix, hinting at her rebirth from the ashes.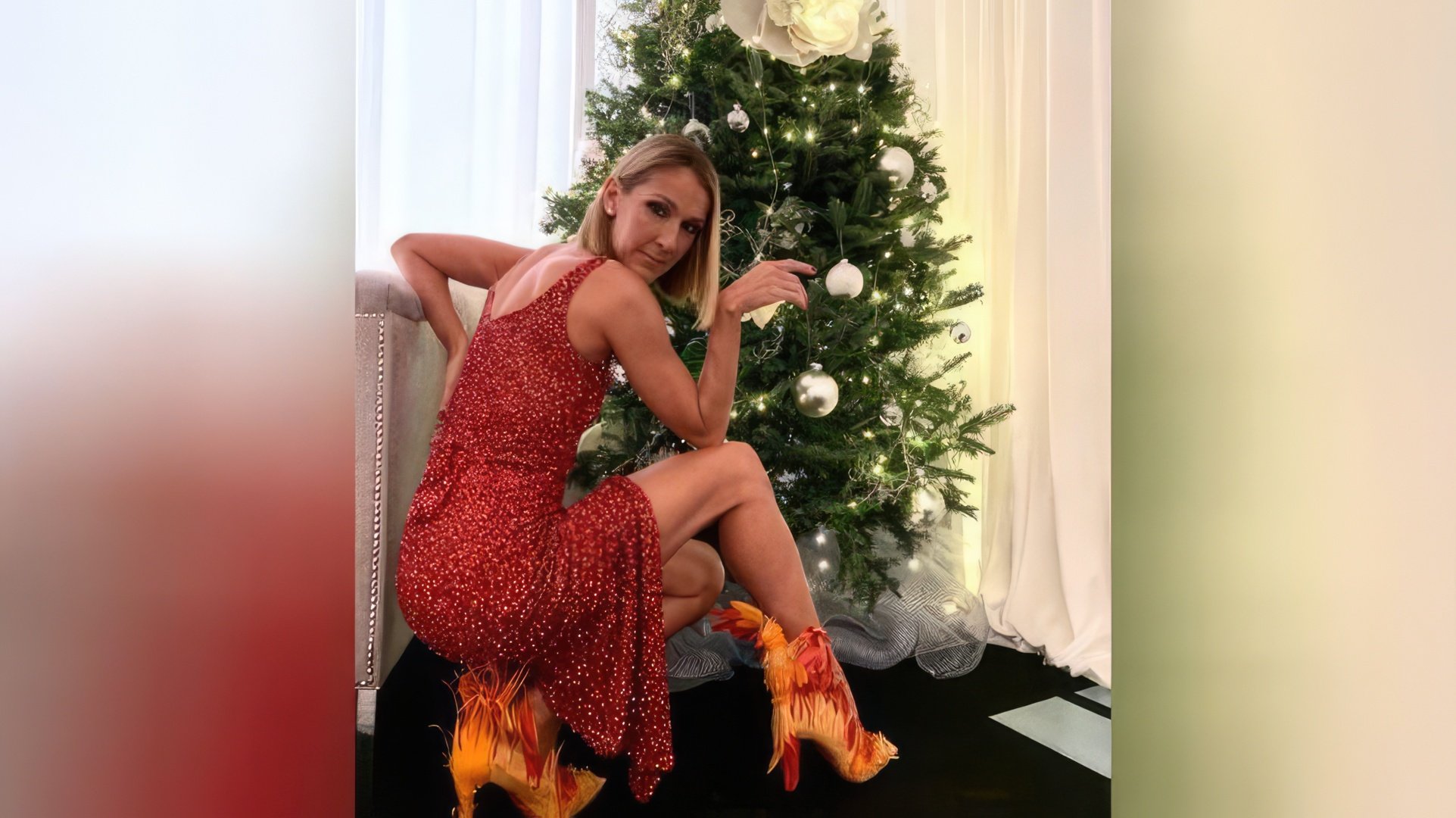 Celine planned to tour in support of the album from 2019 to 2020, starting in Quebec. However, the coronavirus pandemic disrupted her plans. Due to global lockdowns, the Courage World Tour will only continue in 2021. In February 2020, Celine shared new singles with her fans. They were available only to Spotify account holders. Her most loyal fans could listen to two tracks: a new version of "Imperfections" and a cover of the song "Wicked Game".
Celine Dion's Personal Life
Celine first met her future husband when she was just a child at 12. She encountered the music manager Rene Angelil for a personal audition.

He became her manager, later a friend, and even mortgaged his house to release the song "La voix du bon Dieu." There was no romantic involvement between a 12-year-old girl and a 38-year-old man. However, when Celine turned 19, their relationship took a romantic turn.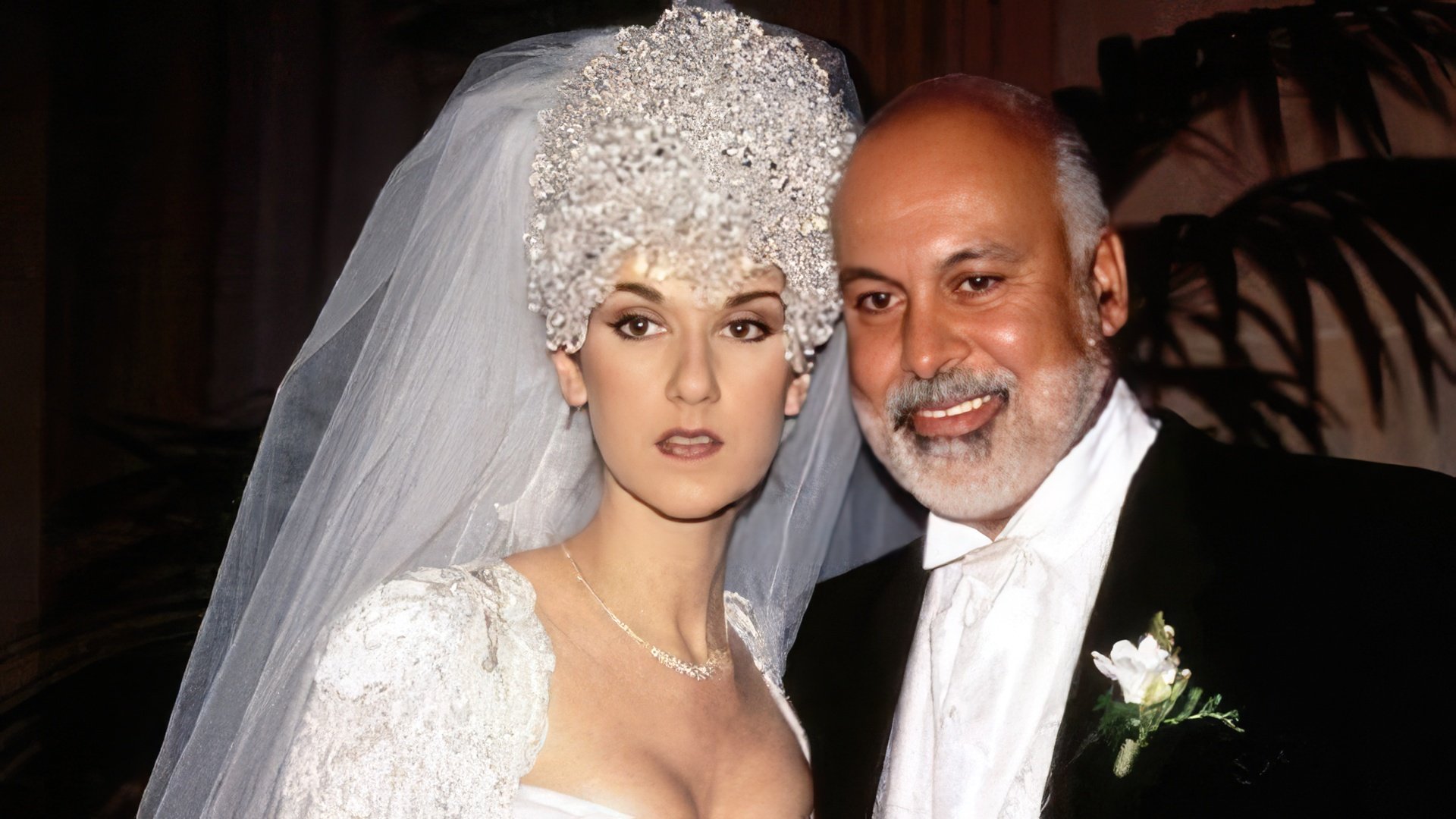 The couple married in Montreal's Notre-Dame Basilica (Quebec) on December 17, 1994. Rene had two previous marriages before Celine. She might not have taken this step had Rene not suffered a heart attack in 1992.

Later, the couple faced another challenge: in 1999, Rene was diagnosed with throat cancer. But they faced it together. Celine stood by him during chemotherapy and waited outside the surgery room when Rene underwent surgery – twice. A year later, he went into stable remission. To commemorate this, on January 5, 2000, Celine and Rene renewed their wedding vows in Las Vegas. Despite their 26-year age difference, they were passionate lovers and close friends. However, their joy was overshadowed by not having children. In 2000, realizing her husband's advancing age, Celine opted for IVF and gave birth to their first son, Rene-Charles, on January 25, 2001.

After several unsuccessful attempts to conceive again, Celine, with the help of IVF, gave birth to twin boys, Eddie and Nelson, on October 23, 2010.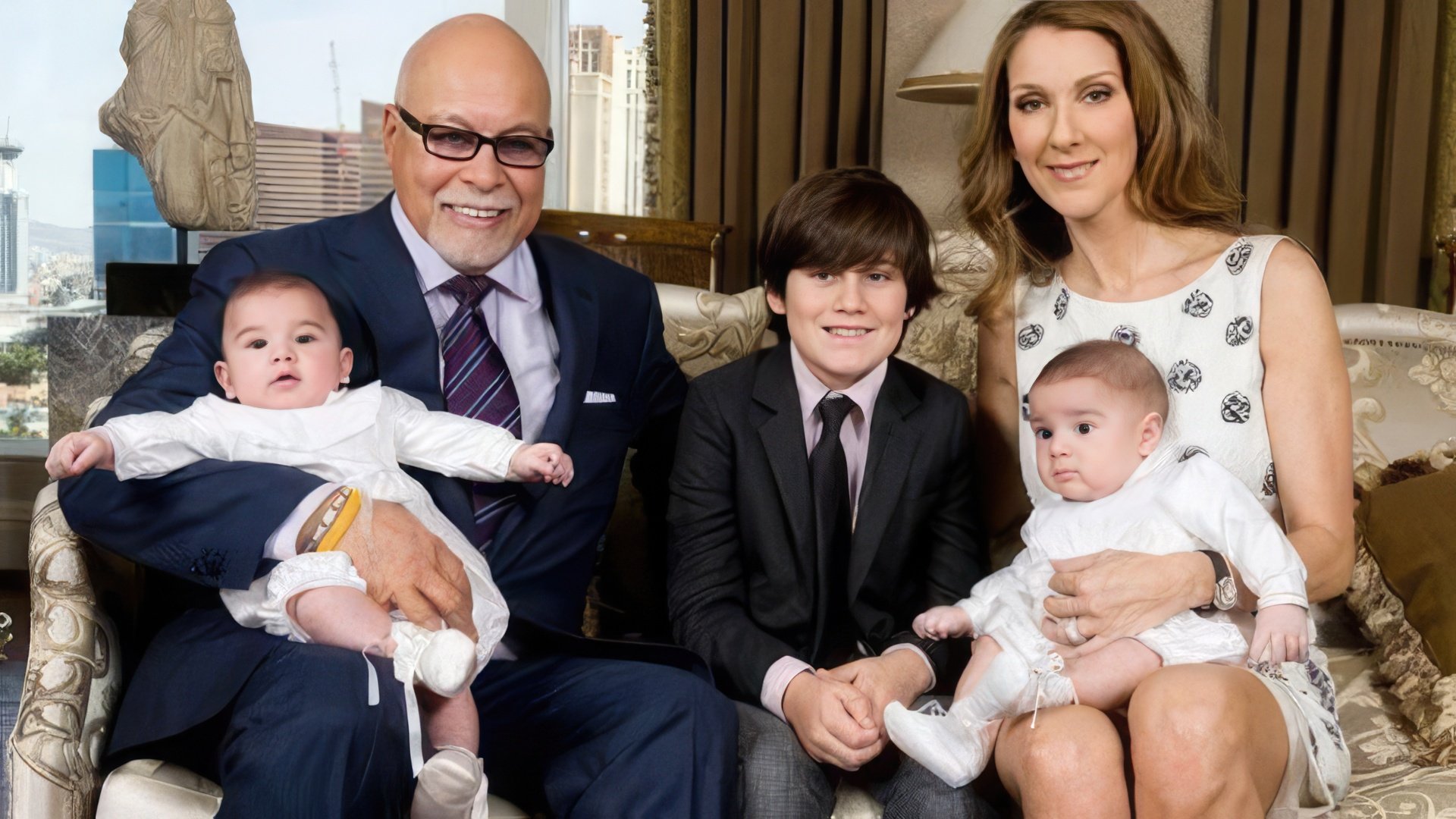 However, the joy of motherhood was tainted with sorrow when Rene's cancer returned in 2013. Celine canceled her upcoming performances and tours to be by his side 24/7. When it became evident that he was losing the battle (Rene couldn't feed himself anymore), she spoon-fed him.

Not long before his death, Rene asked Celine for two things – to return to the stage once everything was over and to let him die in her arms. On January 14, 2016, Rene Angelil passed away. After her husband's death, Celine became her own producer and took ownership of his two production centers.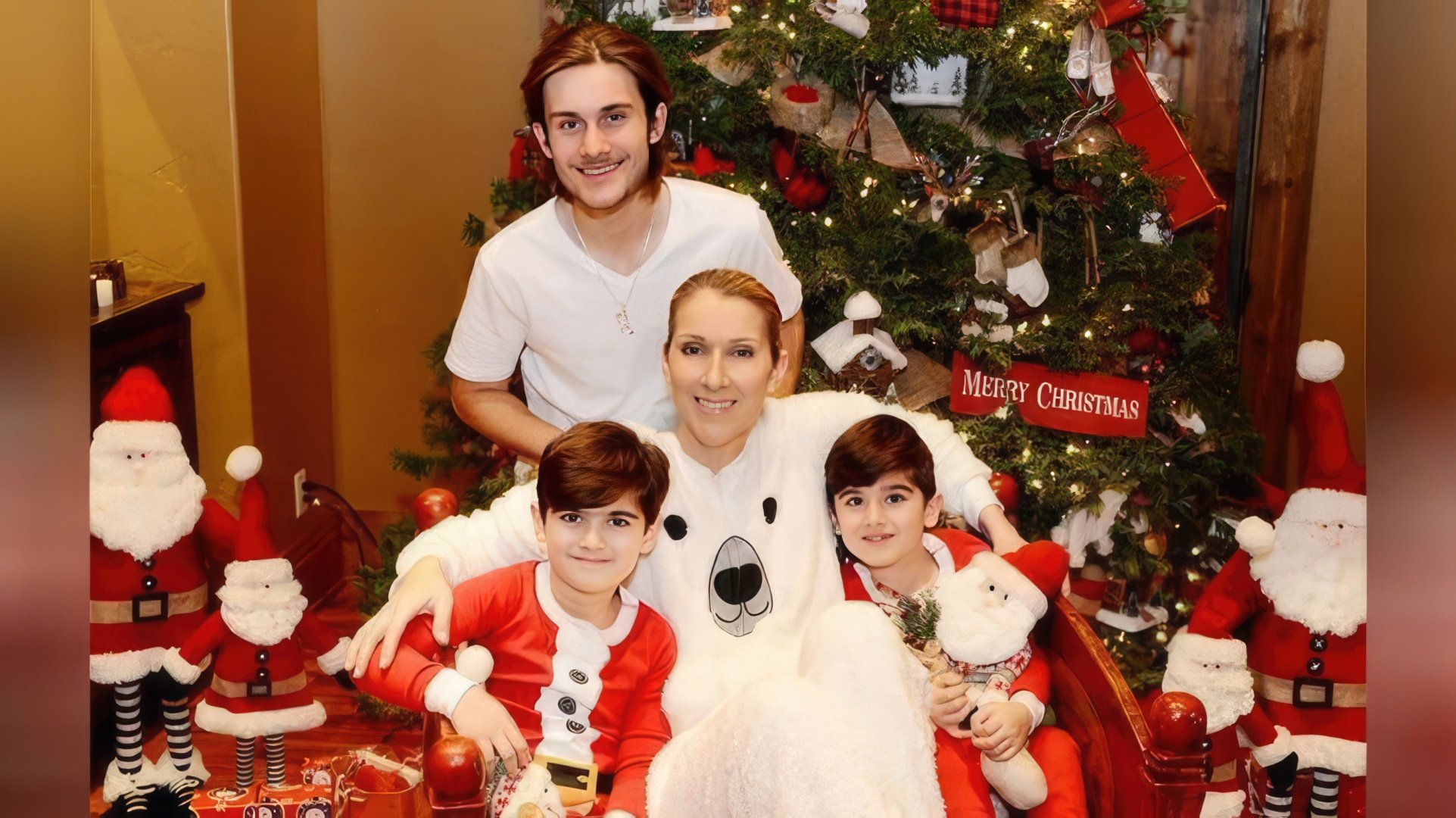 Two years later, the Dion family faced another tragedy. Celine's 59-year-old brother, Daniel, passed away due to cancer.

Soon after, Celine announced the cancellation of all her spring 2018 performances due to middle ear pathology affecting her hearing.

Having celebrated her 50th birthday, Celine gracefully embraces her age and the physical changes that come with it. Moderation in food and regular exercise are her simple methods to maintain her health, stamina, and figure.

Celine has recently taken a keen interest in ballet, taking lessons from ballet master Naomi Stikeman and her new boyfriend. The singer is often spotted at hockey matches where her eldest son plays.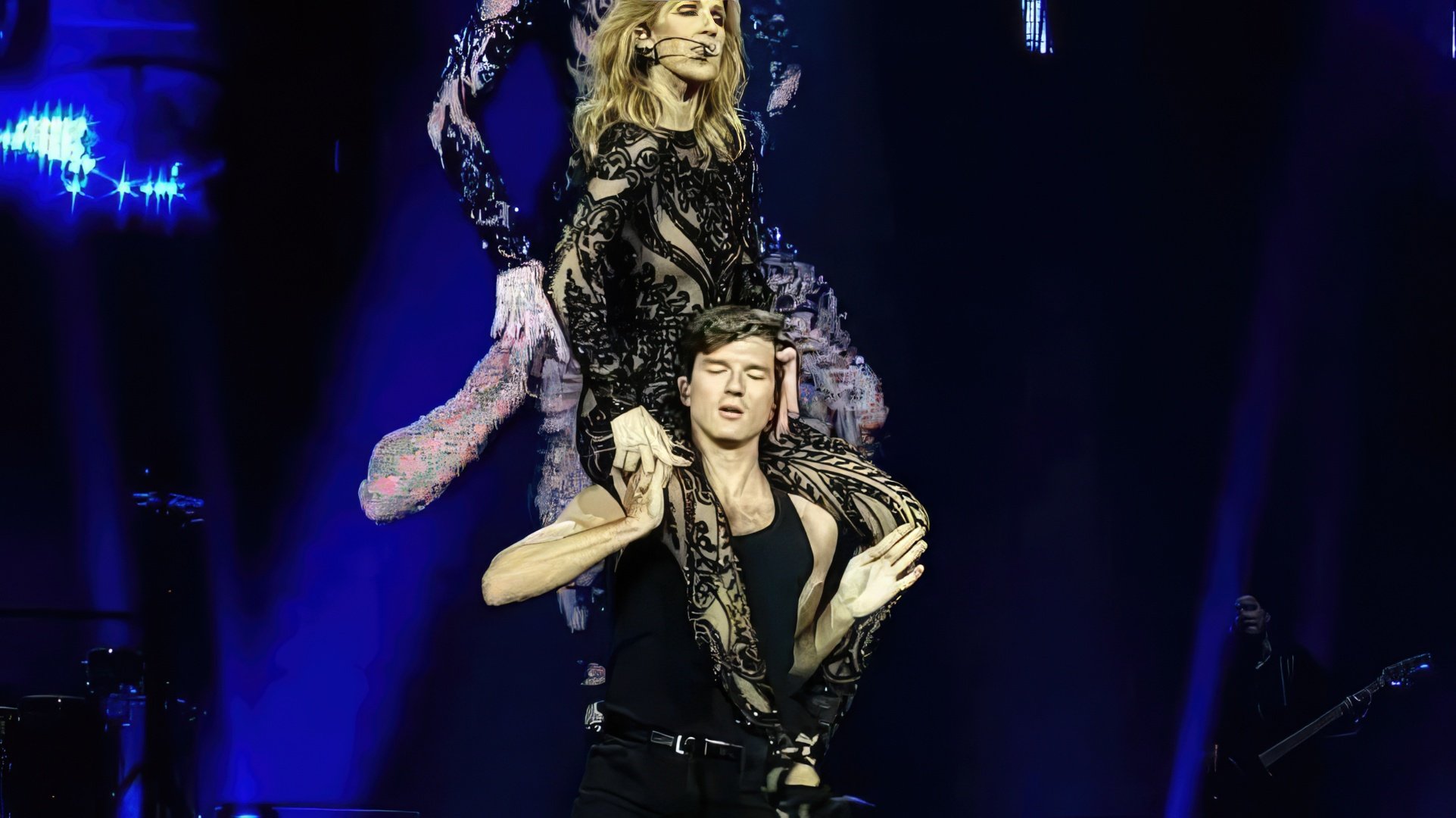 Celine Dion Now
In December 2022, Celine Dion opened up about a devastating diagnosis. Due to muscle rigidity syndrome, she struggles to move, let alone perform. This ailment led her to cancel an extensive European tour scheduled for 2023-2024.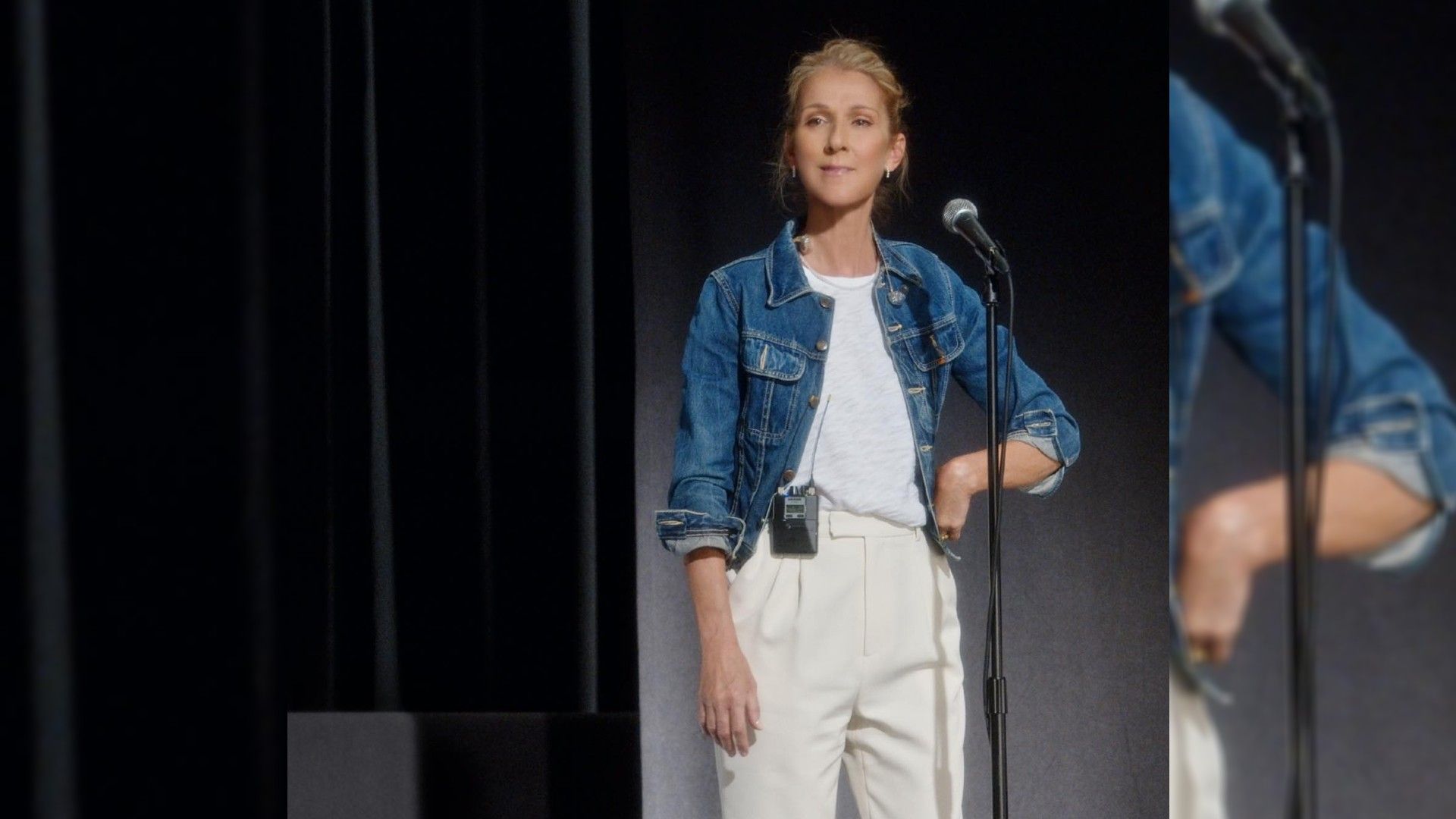 Press Ctrl+Enter If you find a mistake