Biography of Jeremy Allen White
Jeremy Allen White is an American actor who gained fame for his portrayal of Lip Gallagher in the American dramedy "Shameless". His character is a wunderkind with a complex fate, living with a dysfunctional family headed by an alcoholic father. He played a similar character in the dramatic mini-series "The Bear". However, Jeremy repeatedly proves that he should not be considered as an actor of just one role.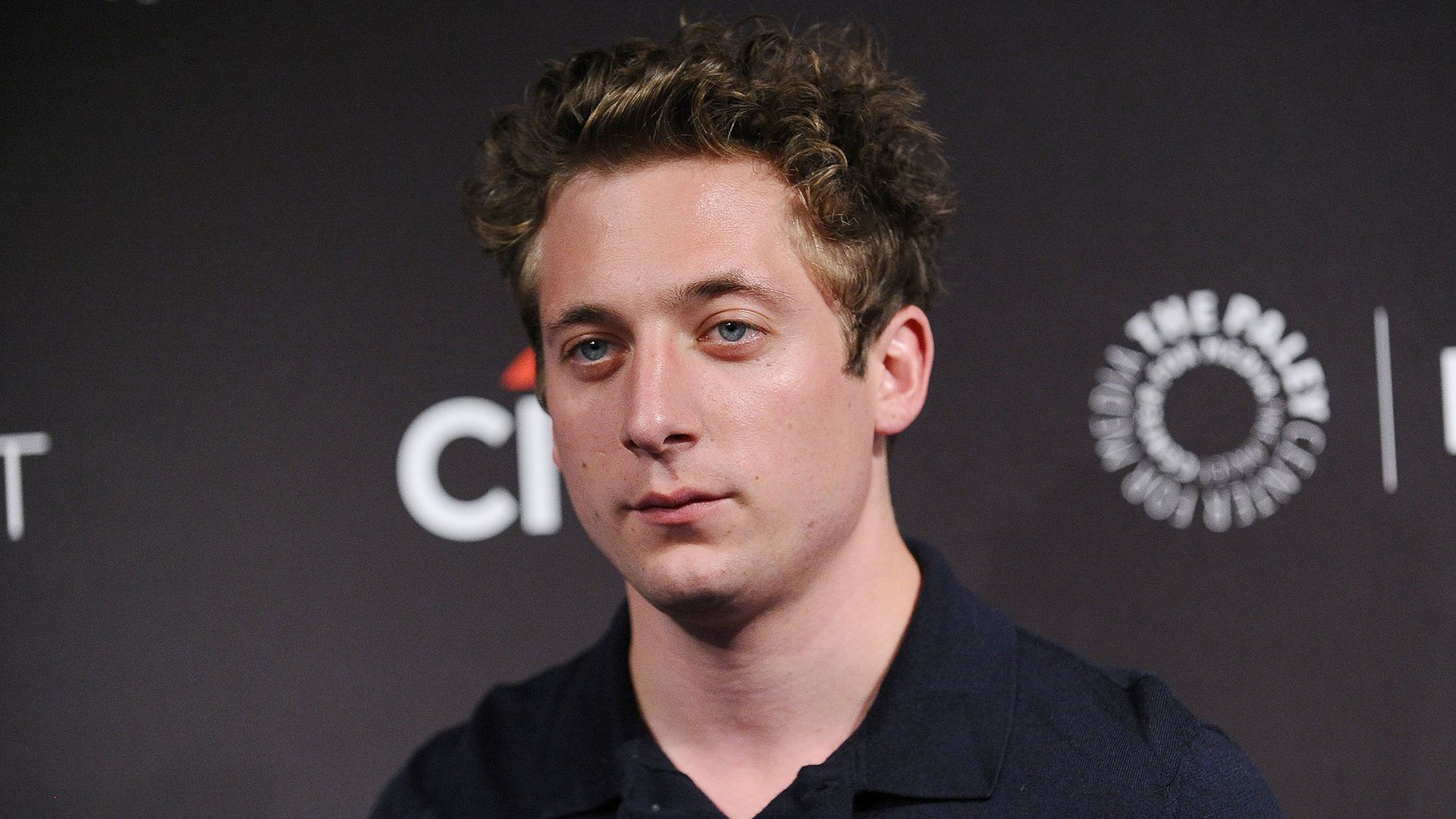 Childhood and Family
Jeremy Allen White was born on February 17, 1991, in Brooklyn, New York. His lineage is a mixture of English, Irish, German, and Danish roots.

The actor's parents were involved in the film industry, having moved to New York from different states to study theater. They met while working on a play, and for several years, they performed together on stage.

After getting married, they left their careers in theater and dedicated themselves to raising Jeremy and later his younger sister, who was born a few years later. Jeremy doesn't disclose much about what his parents do now, as he generally doesn't speak much about his family.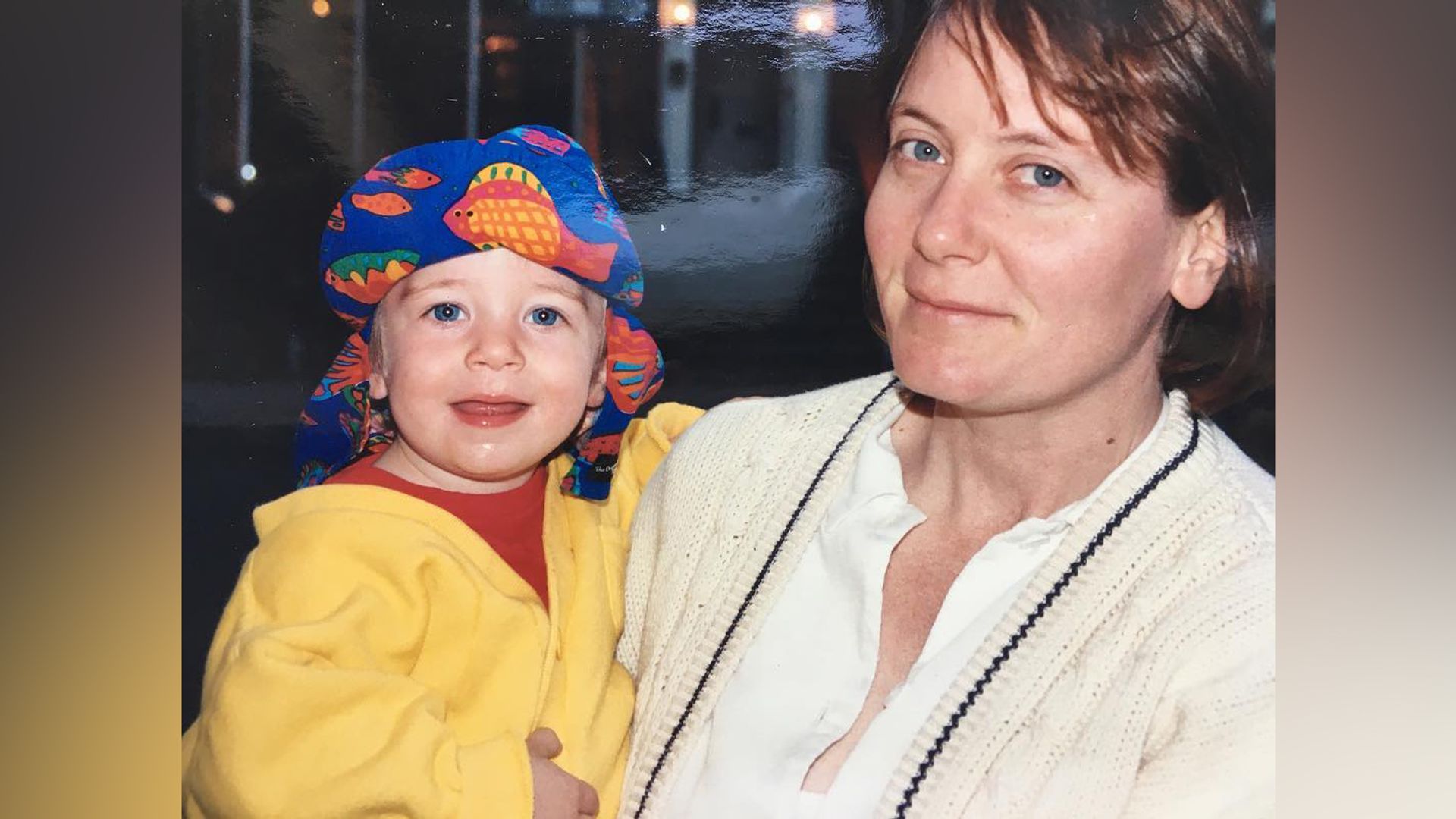 From a young age, Jeremy was interested in the art of cinema, but he was completely indifferent to school subjects. "I was never a big fan of studying and rarely attended school," Jeremy later admitted.

At the age of 13, the future actor enrolled in a dance school, where he studied jazz, tap, and ballet. However, his interest quickly faded, and by the age of 15, he realized that he wanted to be an actor. Moreover, he confessed that he didn't really love dancing, but simply wanted to try something new.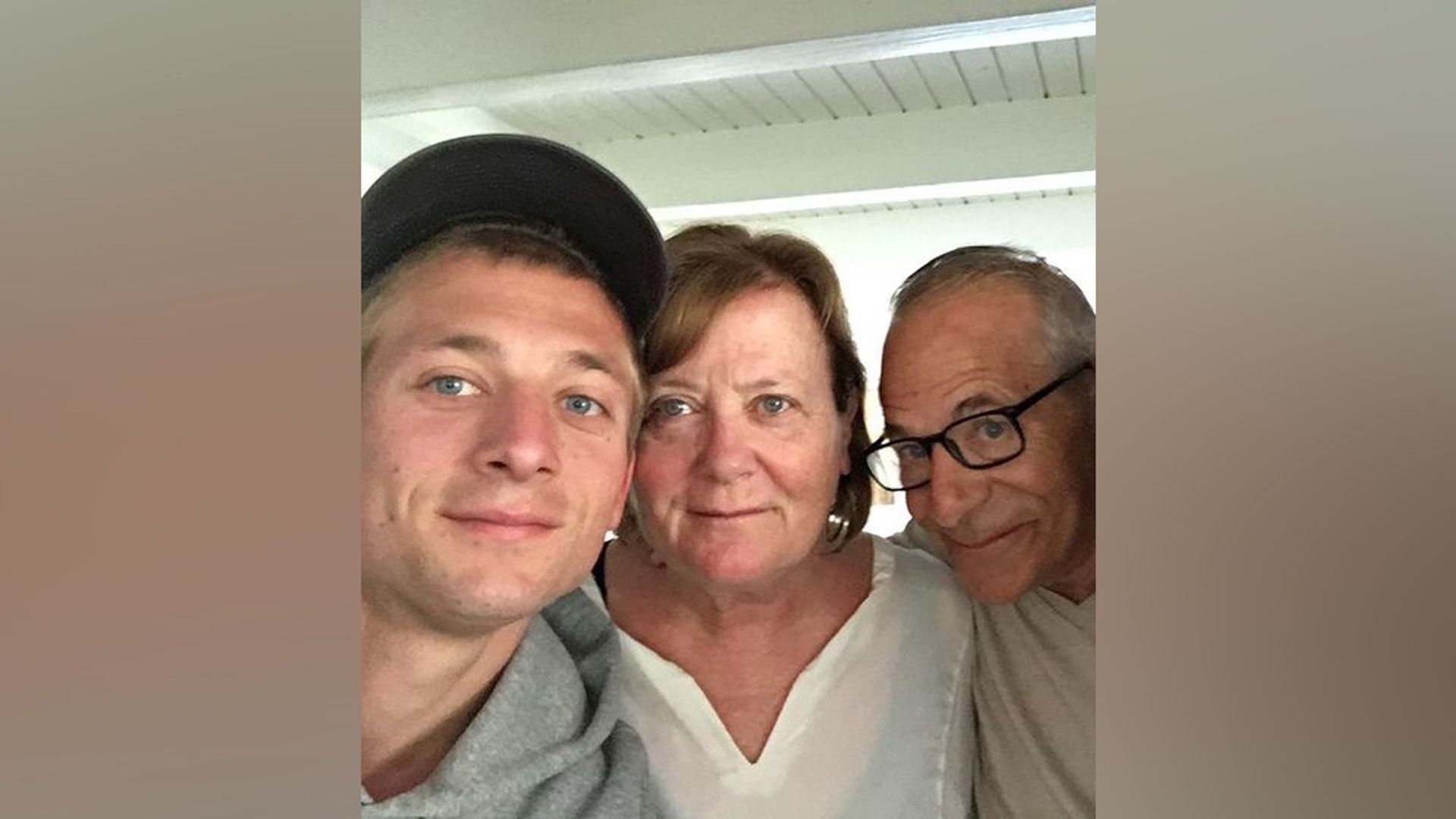 Acting Career
The actor's career began in 2006 when White made his debut in the film "The Beautiful Ohio" playing the young Clive, with David Call portraying the older version of the character. The following year, he appeared in the films "The Aquarium" and "The Speed of Life," playing a teenager named Summer in the latter.

In the same year, Jeremy participated in the filming of the movie "Afterschool" with Ezra Miller, and also appeared in two episodes of the TV series "Law & Order."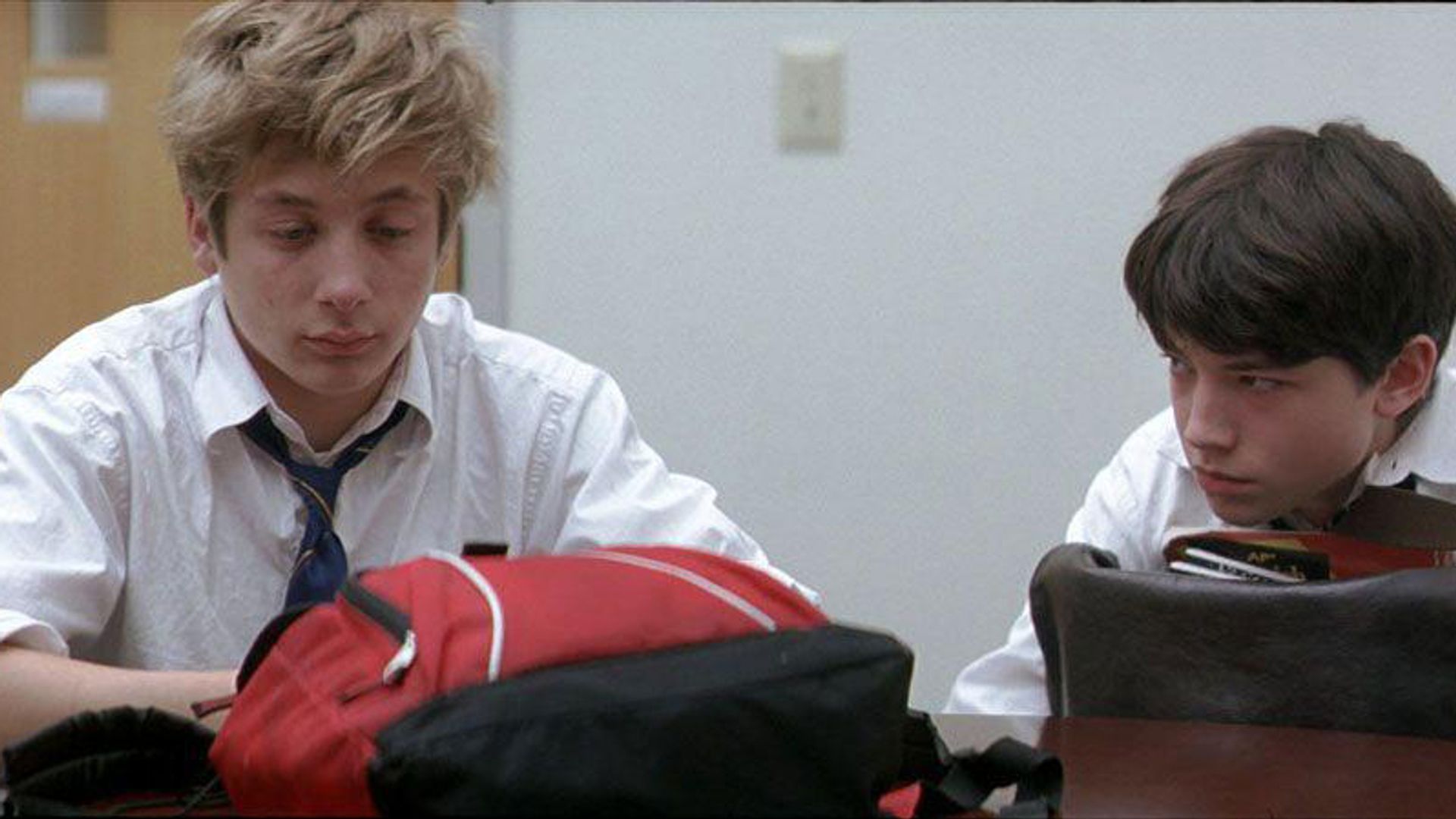 In 2010, Jeremy received an invitation to play a small role in the movie "Twelve". At that time, the actor did not yet know that soon he would be playing the role of Phillip Gallagher, which would make him famous all over the world.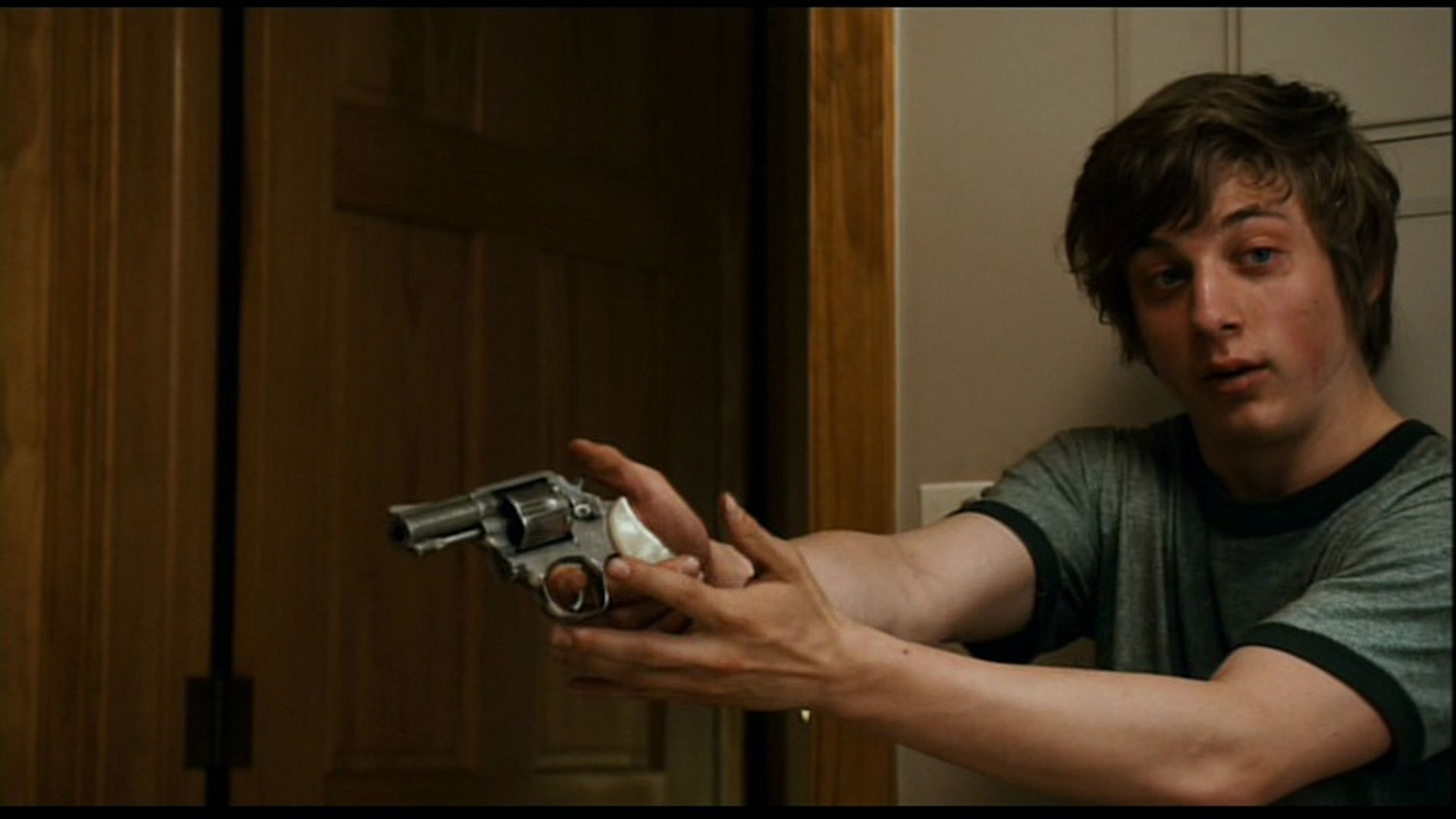 In 2011, he was offered a role in the TV series "Shameless," which lasted until 2021. This long-running project brought him success, fame, and of course, numerous fans who loved his character and were moved by his story. They openly expressed their love for Phillip's physical shape, his self-confidence, high intelligence, and ability to call things by their proper names. And although the fate of the character, who was born into a family of an alcoholic and at one point became addicted to alcohol himself, was complicated and contradictory, the audience was thrilled with the actor and his portrayal.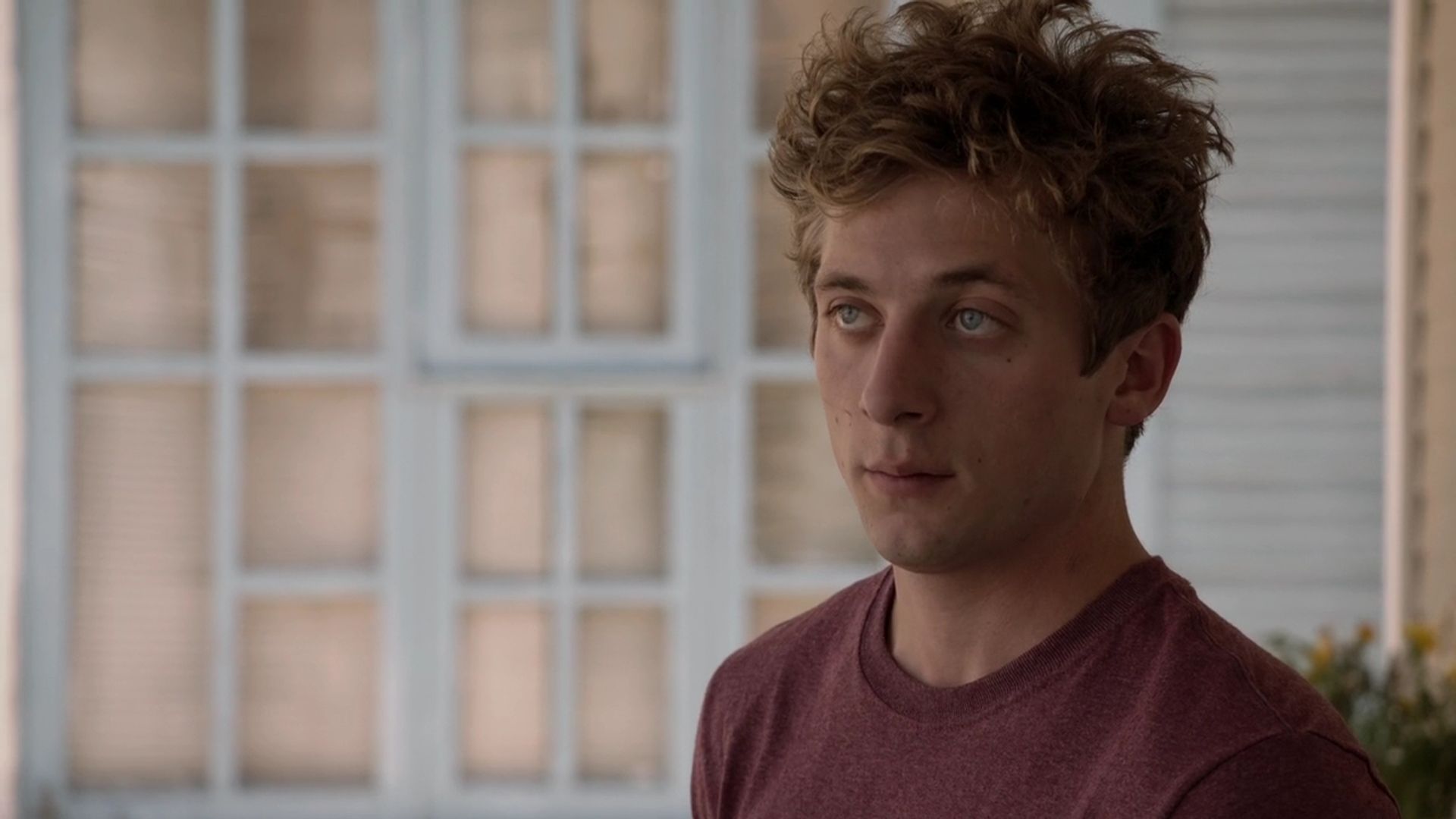 Jeremy often spoke about how he felt on the set and how challenging the role of Lip was for him. In particular, White recalled how his character's personality changed, especially when he had to become sober and stay away from alcohol. Jeremy could literally feel how difficult it was for his character to hold on and stay in control.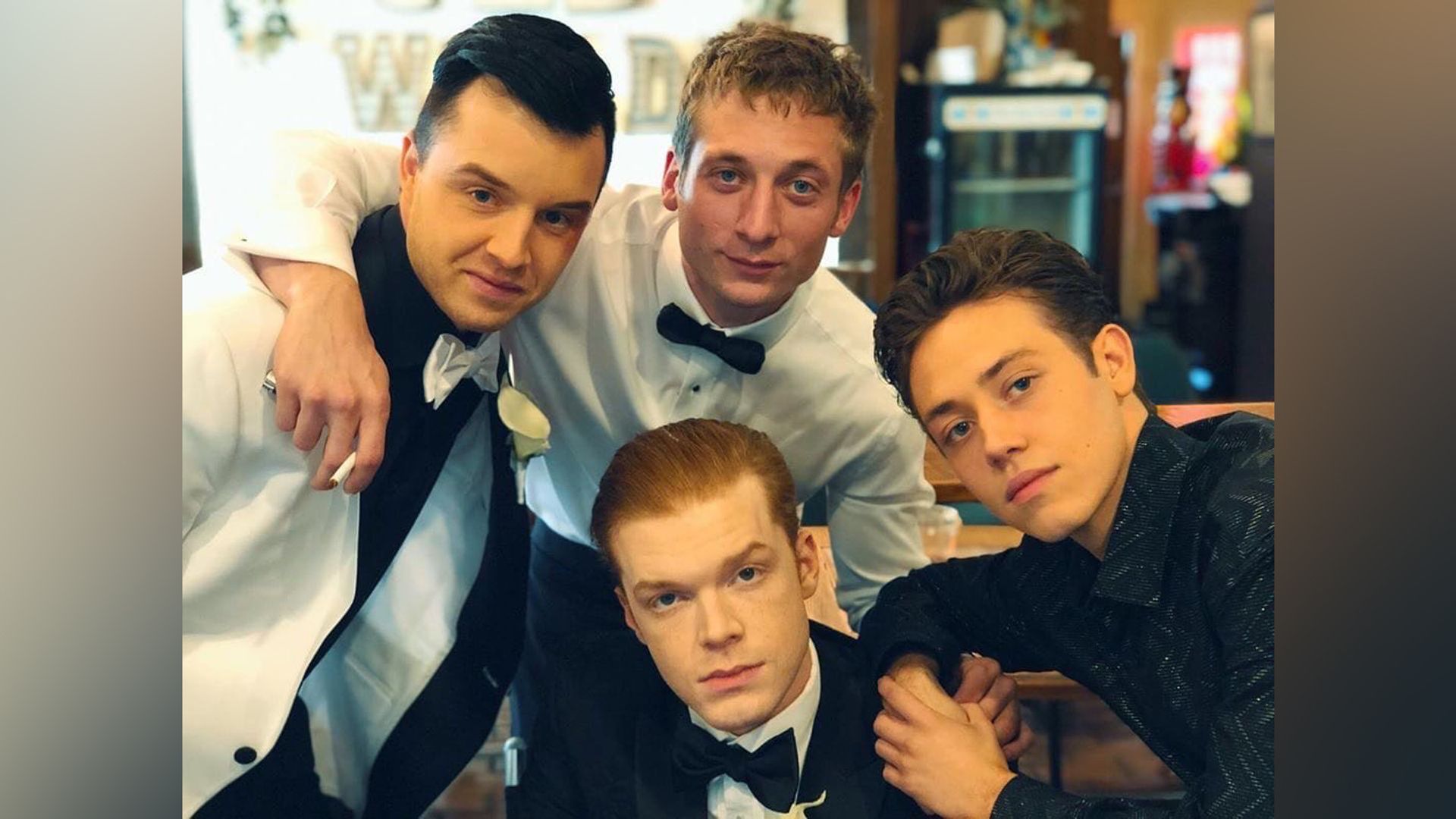 Naturally, he empathized with Lip and other difficult situations, internalizing them and sharing Lip's feelings. Undoubtedly, spending 10 years filming in one project could not help but affect the actor. There was a time when Jeremy stopped feeling like an actor altogether. He felt doomed to always appear in this series or even wondered, "Does anything else exist besides this series? Am I even an actor?" By the end of "Shameless," he had a lot of doubts.

In addition to "Shameless," White received other acting offers during that time. In 2018, he landed a supporting role in the series "Homecoming," and in 2020, he played Josh in the horror film "The Rental," alongside Dan Stevens and Alison Brie. At the same time, the actor appeared in the lead role in the drama film "Viena and the Fantomes" becoming part of a love triangle on screen with Dakota Fanning and Zoë Kravitz.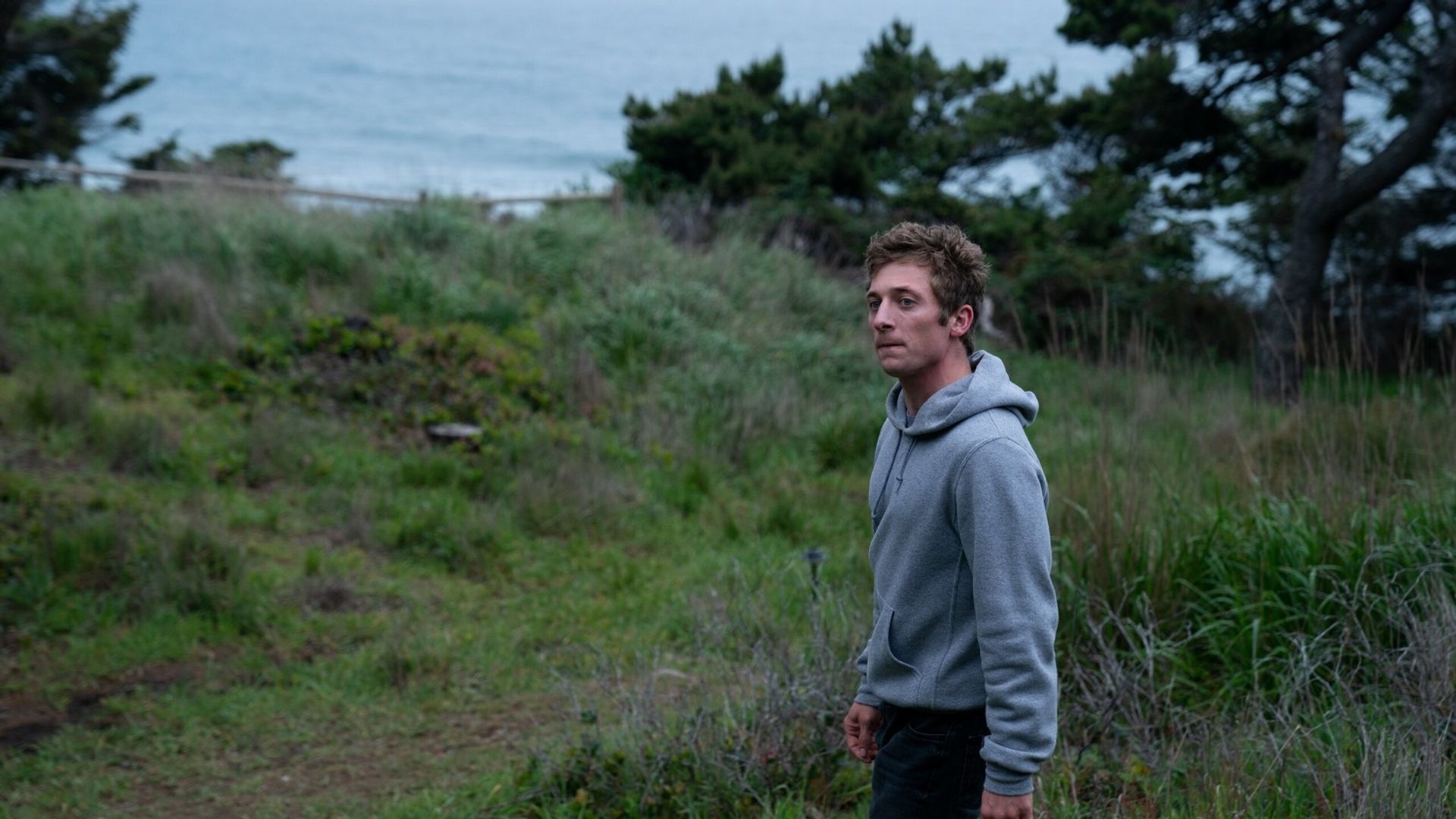 The actor can also be seen in movies such as "After Everything", "Bad Turn Worse", "Movie 43", "The Time Being", and "Rob the Mob".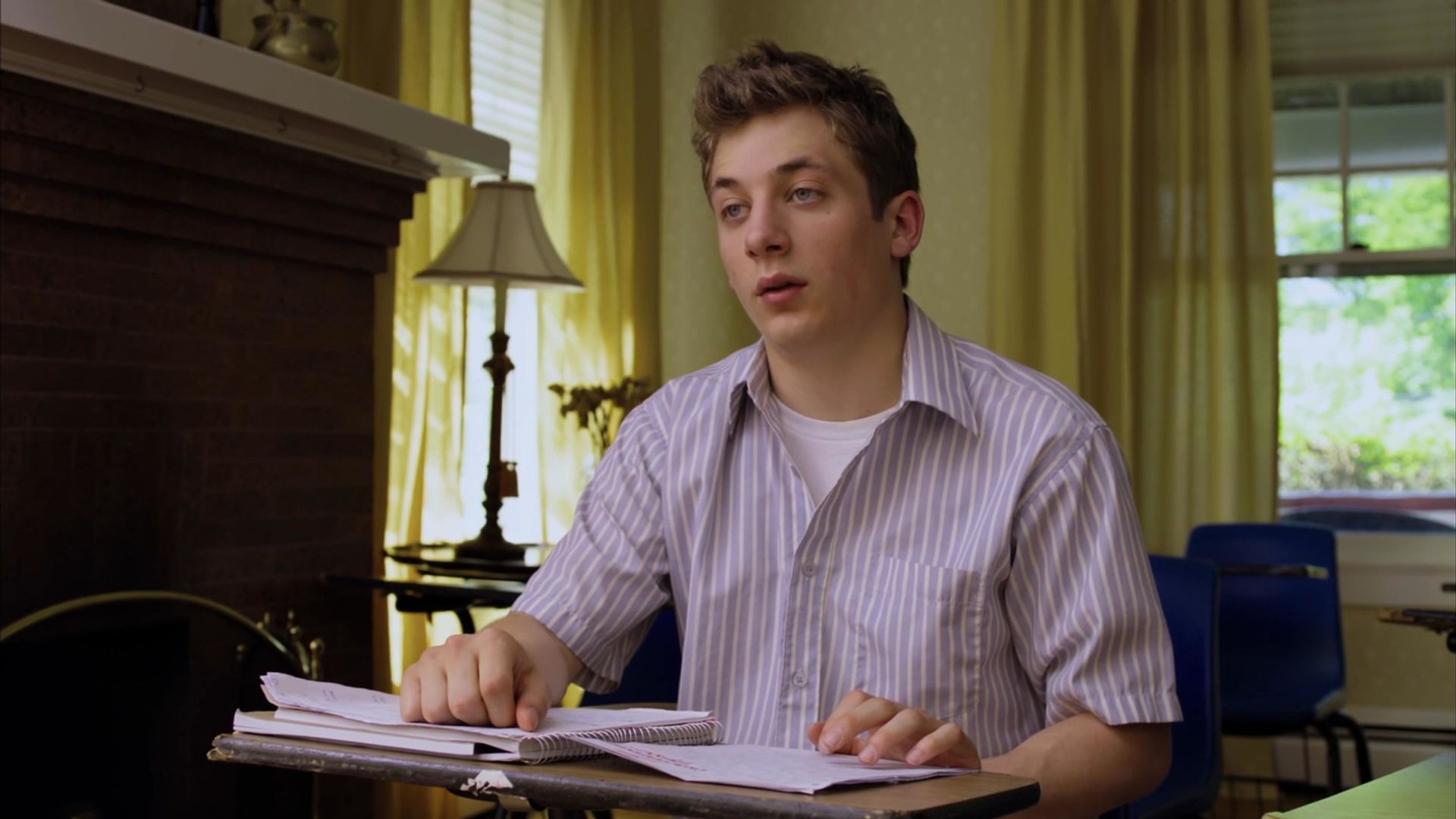 Personal Life of Jeremy Allen White
Working on films and TV shows, the actor doesn't forget about his personal life. In 2011, he started dating his "Shameless" co-star Emma Greenwell, who played Mandy Milkovich. The actress was just over a year older than Jeremy.

They played a couple in love on the show, so viewers didn't believe in the sincerity of their feelings and assumed that their romance was just for publicity. However, their relationship continued even after Emma left the project. They broke up in 2017.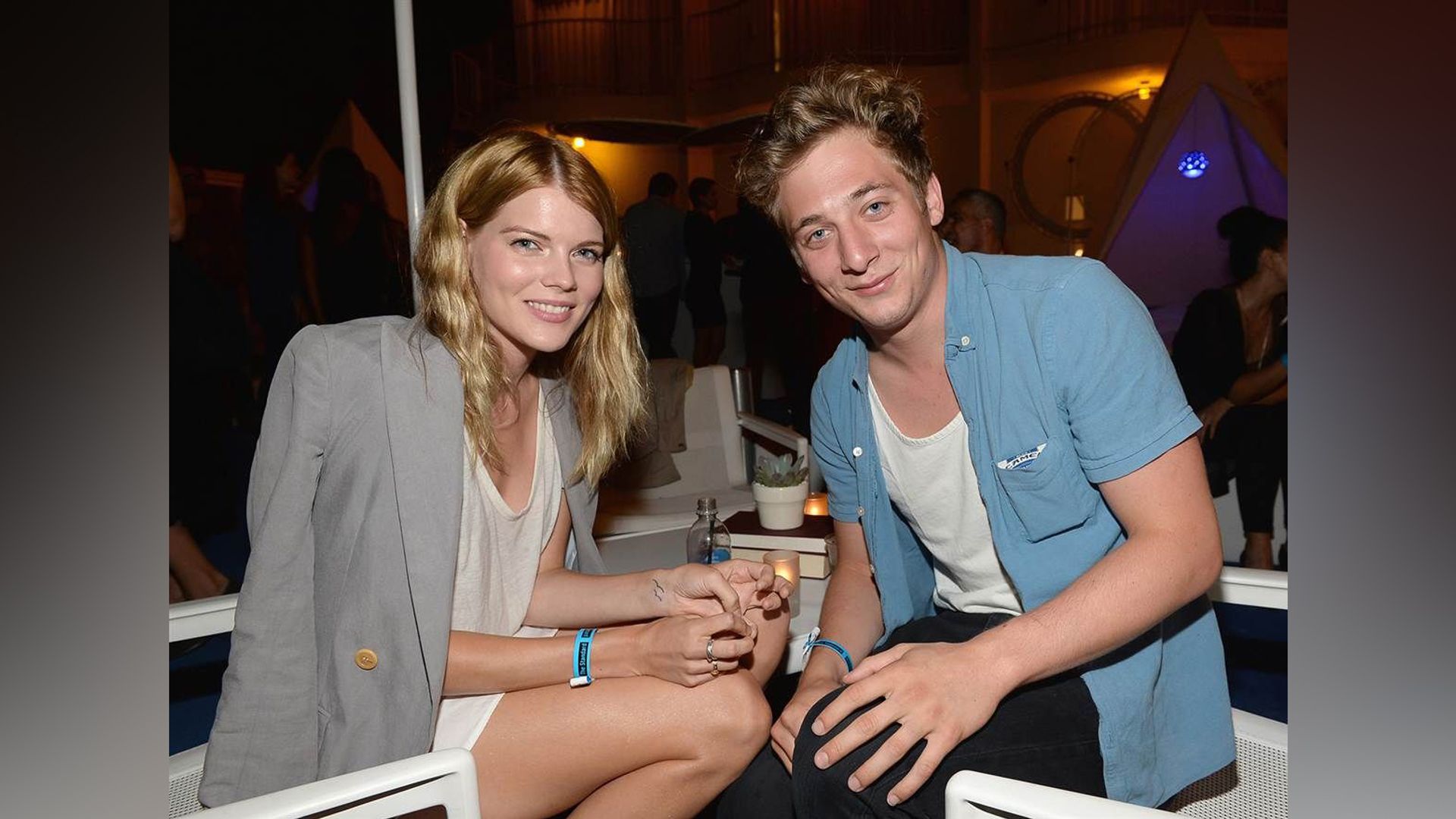 It was back in 2008, on the set of the movie "Afterschool," where Jeremy met actress Addison Timlin. They were friends for many years, and it's difficult to say when their relationship turned from friendship to romance. In an interview in 2013, Addison hinted about their relationship without mentioning Jeremy's name: "We have a many-year foundation based on friendship. And then it grew into a romance."
In October 2018, their daughter Ezer was born. American actress Dakota Johnson became the godmother of the baby. A year later, Jeremy proposed to Addison and they got married. In December 2020, the happy couple became parents for the second time - they welcomed their second daughter, whom they named Dolores.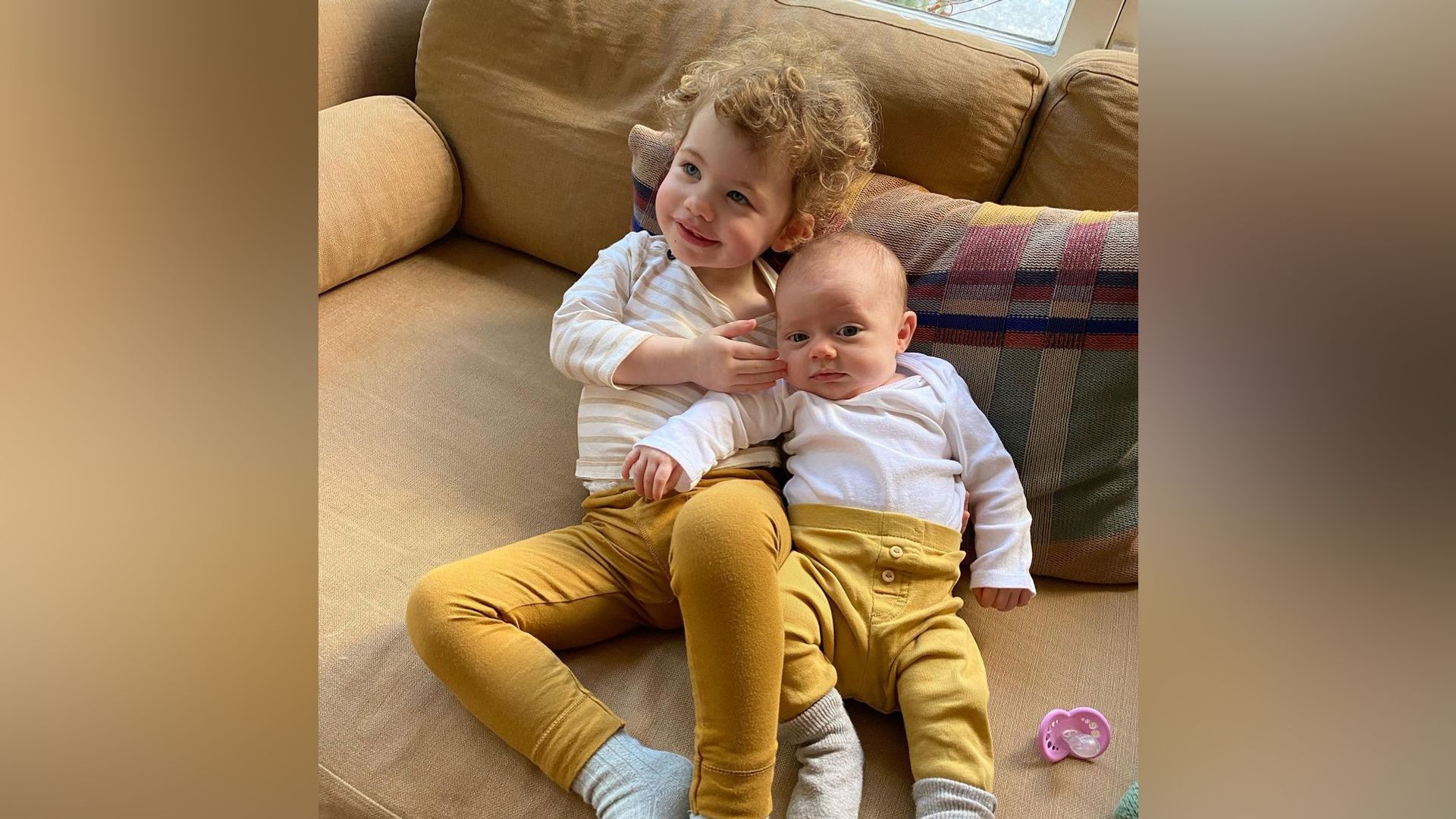 Fans of the couple were stunned when, on Mother's Day 2023, Addison shared a photograph with her daughters, subtly hinting she was now raising them on her own. Jeremy was spotted several times by the paparazzi without his wedding ring. The melancholic whispers soon turned out to be true: Addison filed for divorce. The media was rife with speculations about a possible affair between White and Selena Gomez. The singer merely chuckled at the journalists' conjectures.

On the other hand, White's relationship with model Ashley Moore was confirmed – they were captured sharing a passionate kiss, oblivious to the world around them.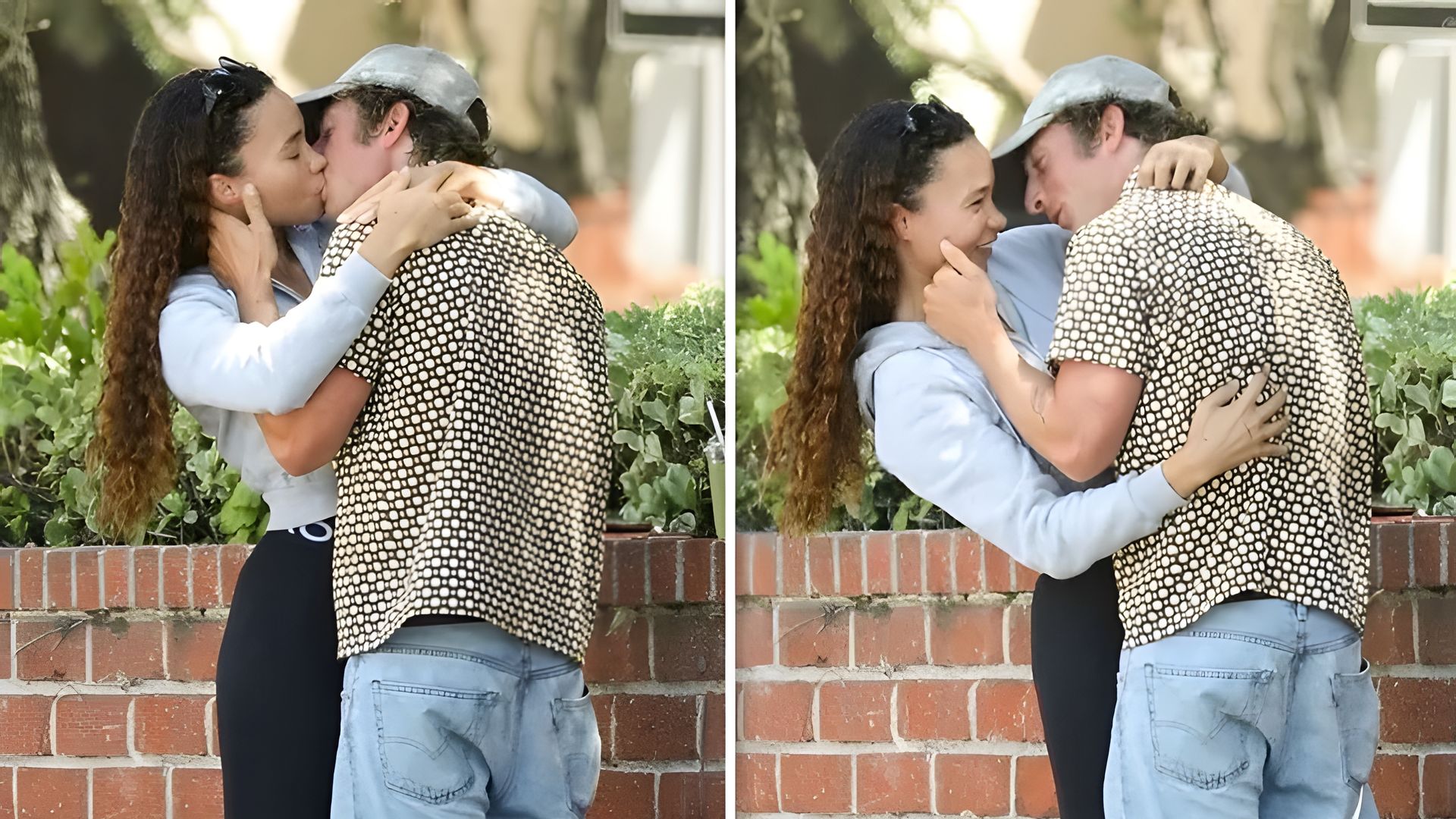 Jeremy Allen White admits that there are things in his life that he finds hard to do without. For example, a notebook where he tries to jot down all the upcoming events and appointments for the day. This enables him to be organized and plan important tasks without haste or spontaneity. He also has a special folder where he keeps all the scripts he has worked on or is currently working on. Additionally, Jeremy carries a special green candle with him that reminds him of home; it makes him feel more comfortable when he travels far away.
The actor has a particular fondness for temporary tattoos, white Nike sneakers, and gloves that can be worn in various situations. "I have plenty of them because I often lose them," he says with a smile.
Jeremy Allen White Now
In 2022, Jeremy Allen White starred in the Hulu miniseries "The Bear," in which he played the lead role of chef Carmy Berzatto. Berzatto had spent many years working in the world's top restaurants and had inherited a loss-making fast-food restaurant from his brother, who had committed suicide.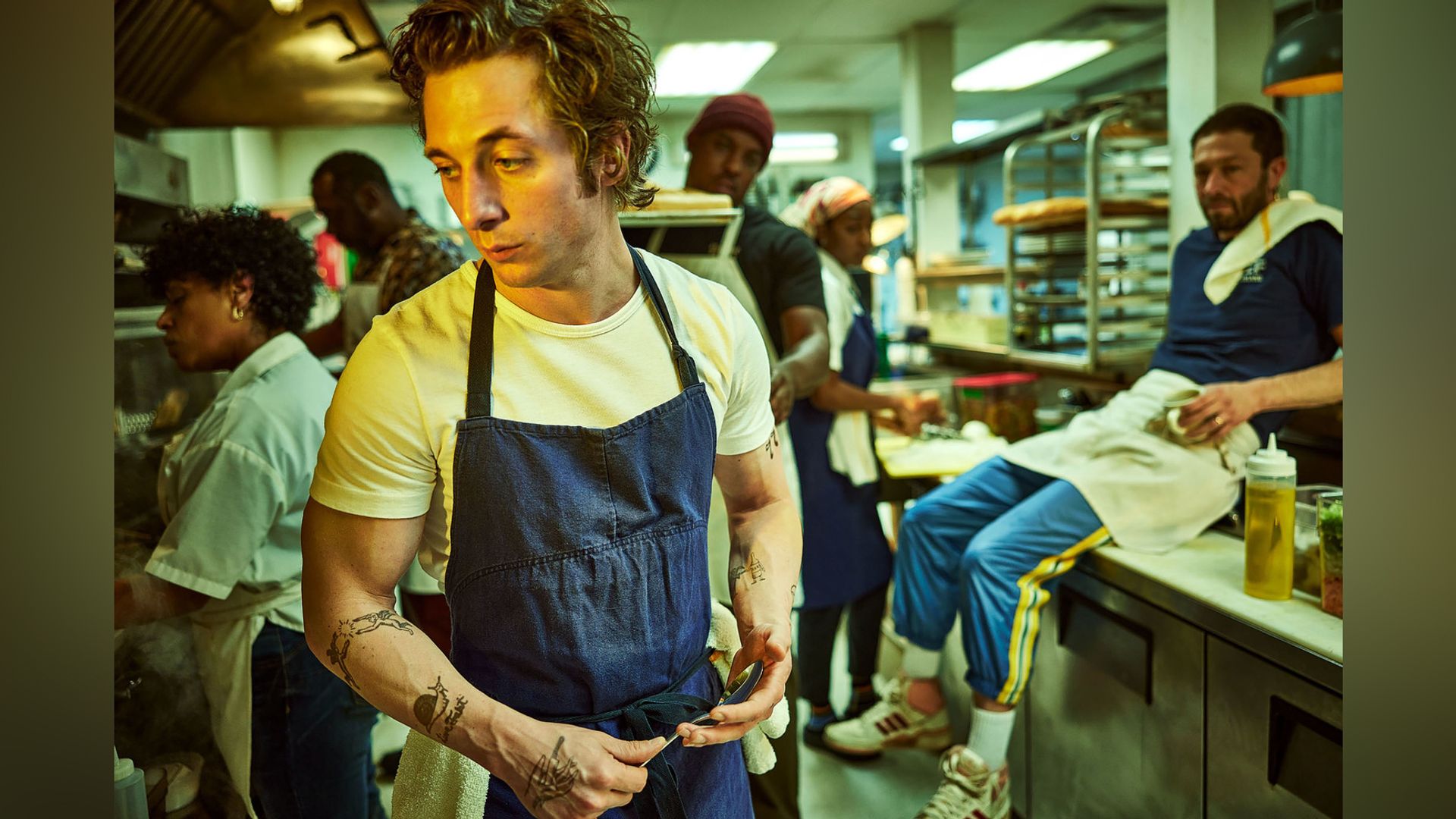 In order to immerse himself in the role of a talented chef and truly feel the specificity of kitchen work, Jeremy actually worked in restaurants. He understood that he was interfering with the regular schedule of the people working in the restaurant, so every time he peeked into the kitchen, he would always say, "I'm sorry I'm here. I'll work a little too, but you'll need a little patience!". His role as Carmy earned him his first Golden Globe in 2022. Also in 2022, Jeremy landed the lead role in the adventure drama about Depression-era hobos, "You Can't Win".
Press Ctrl+Enter If you find a mistake