Biography of Pedro Pascal
Pedro Pascal is a Chilean-American actor, best known for his role as Oberyn Martell in the "Game of Thrones" series, and his role as a drug enforcement agent in the series "Narcos".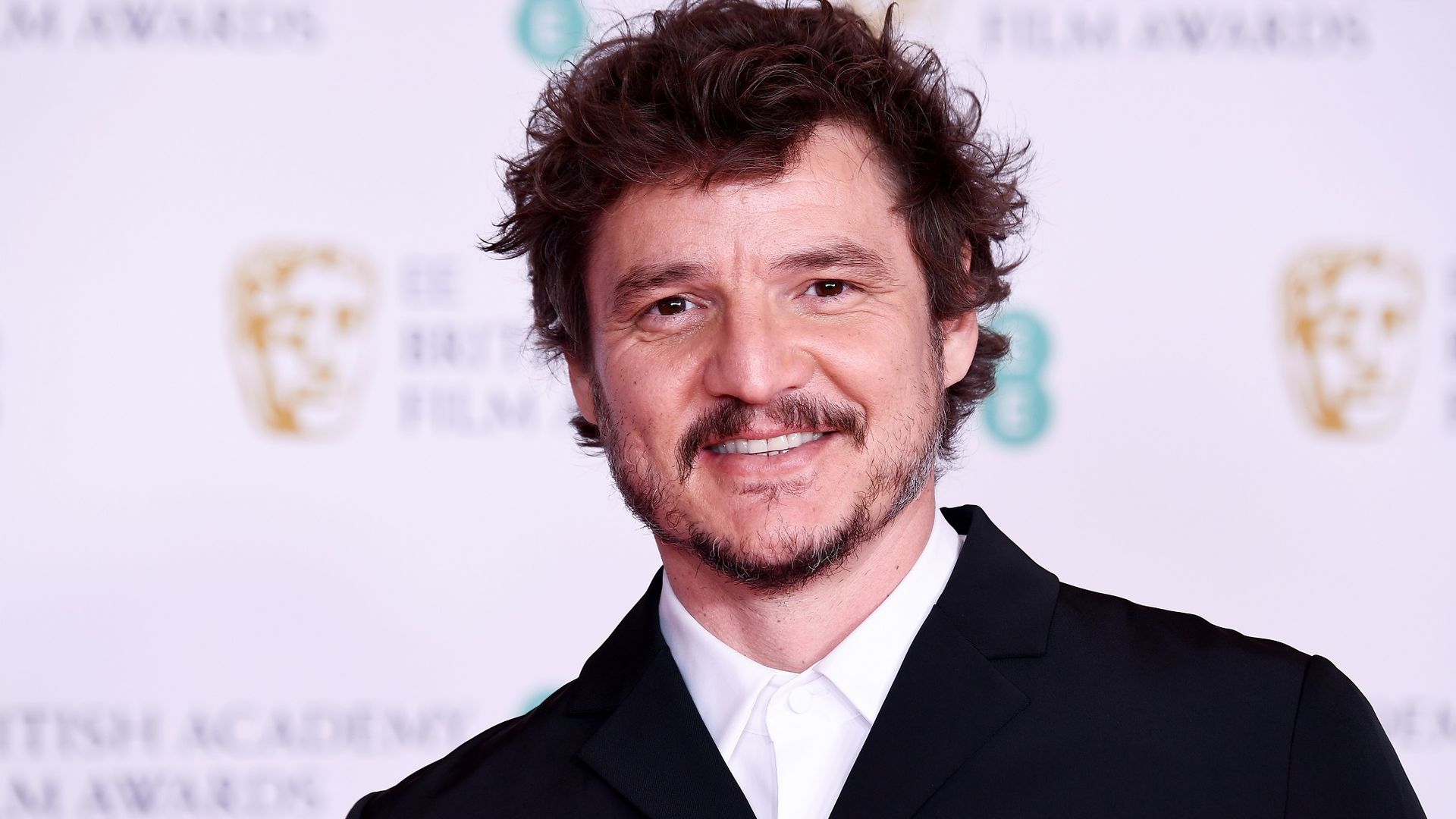 Childhood
Born in Santiago, Chile on April 2, 1975, his family fled to the United States due to political unrest during the Pinochet dictatorship. Pascal spent his childhood in Texas and California.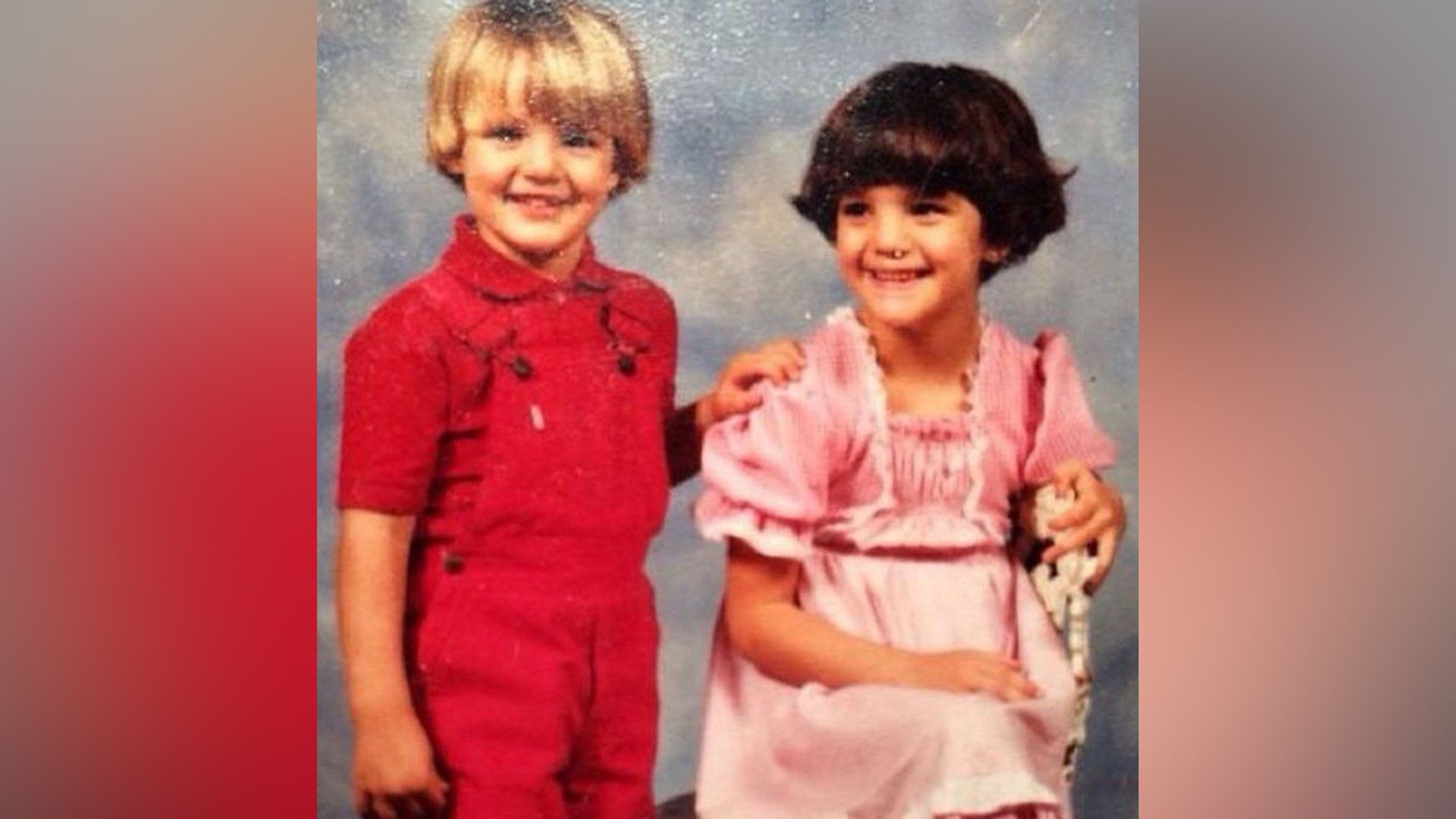 He was a competitive swimmer in his teenage years and went on to study acting. Throughout his career, Pascal has appeared in a number of film and television productions, both in the US and internationally, earning recognition and praise for his performances.
Acting Career
Pedro Pascal started his career in the entertainment industry with minor roles in TV series, such as "Buffy the Vampire Slayer." He gained recognition for his theater performances in Off-Broadway shows.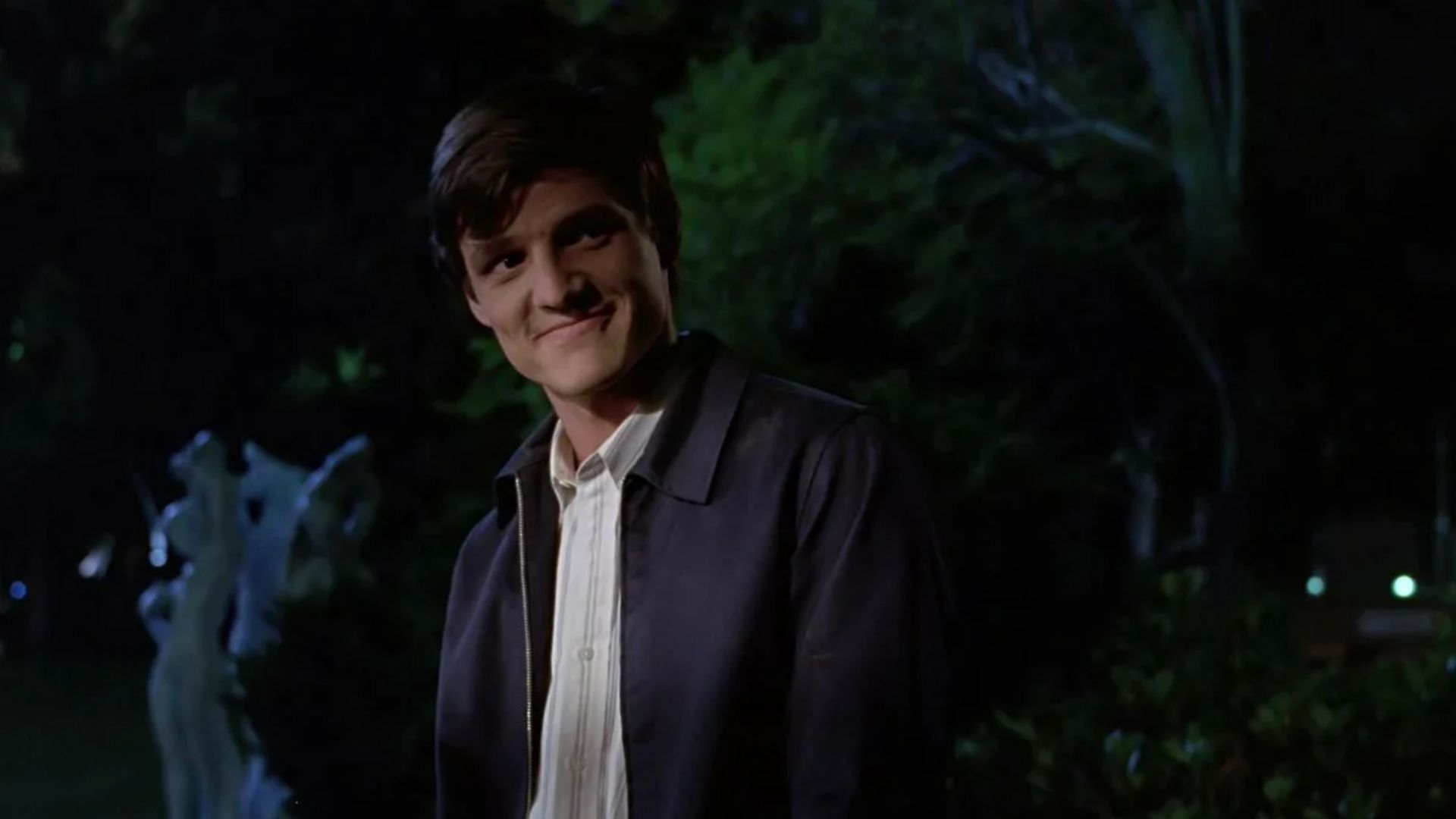 He appeared in several notable TV series such as "The Good Wife," "Graceland," and "The Mentalist."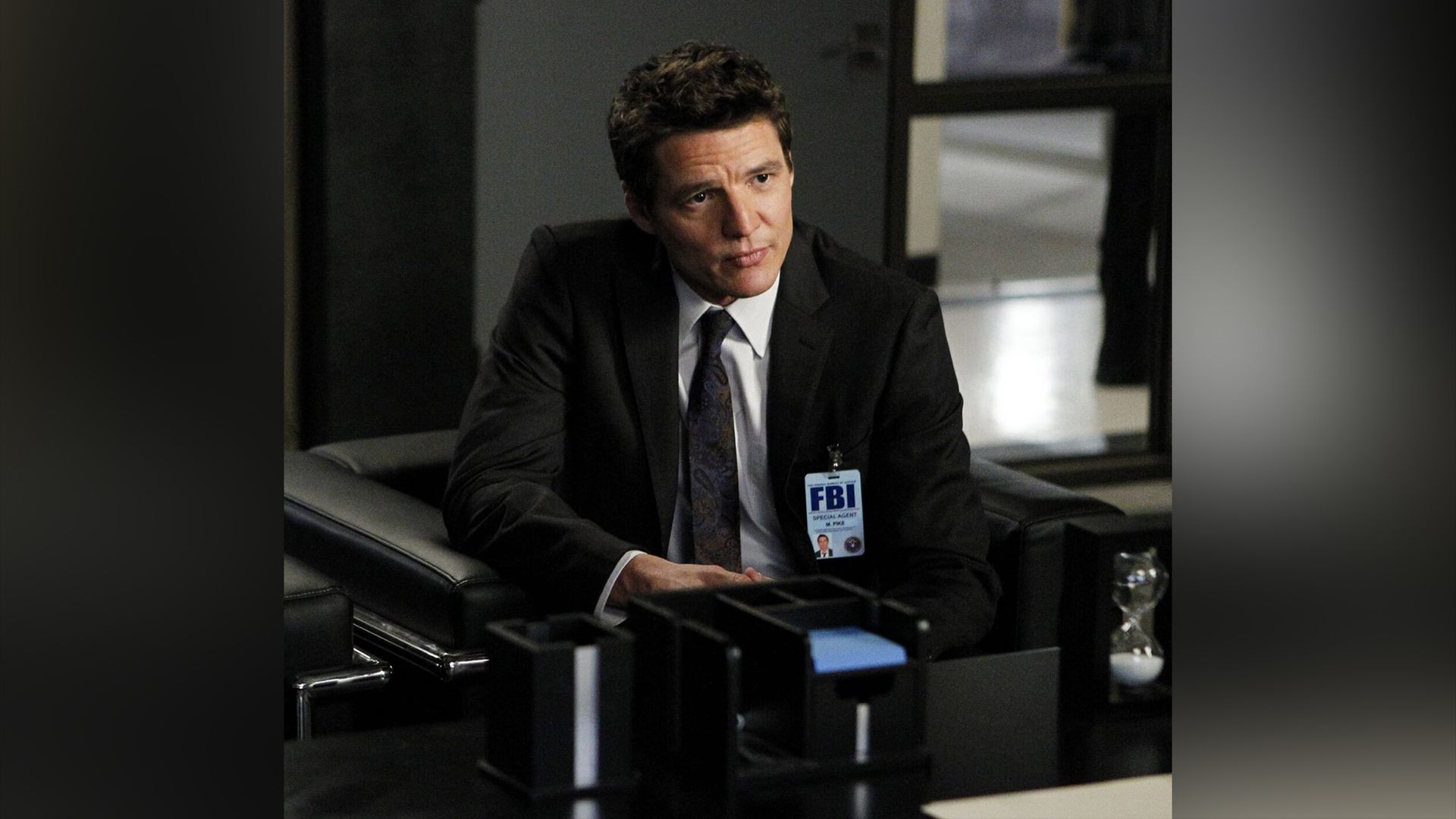 In 2014, Pascal portrayed Oberyn Martell in the hit series "Game of Thrones," which marked a turning point in his career, leading to more significant roles in TV shows and films. In 2015, Pascal starred in the music video of popular singer Sia's "Fire Meet Gasoline" with Heidi Klum. At the same time, he trained with real anti-narcotics agents to better understand their work and to immerse himself in the character of Javier Peña in the 2015 series "Narcos." Pascal played one of the lead roles along with Wagner Moura and Boyd Holbrook.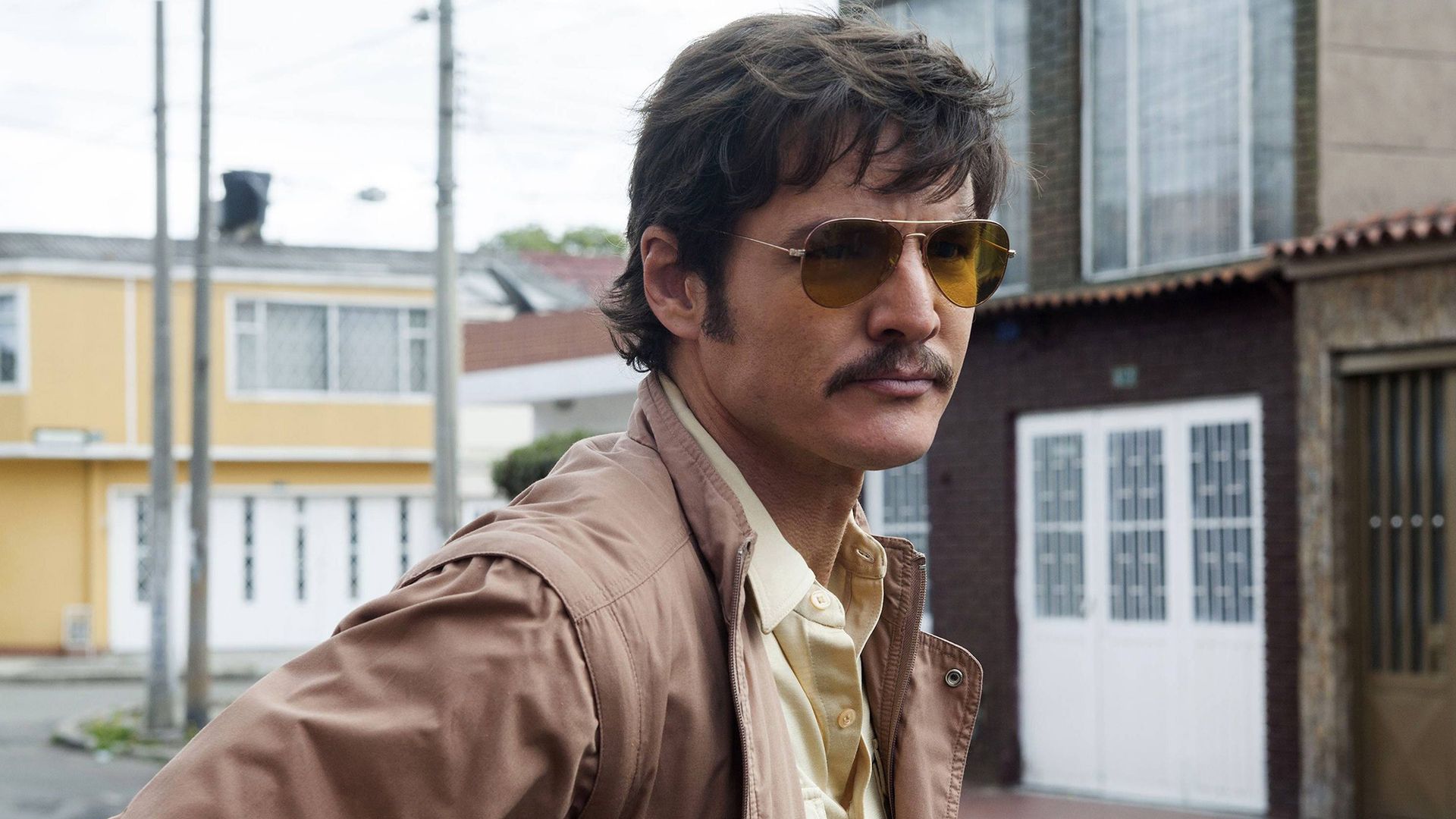 One of Pascal's favorite films is "Raise the Red Lantern" (1991) by Zhang Yimou, so when he was offered a role in the Chinese master's film "The Great Wall" (2016), he did not hesitate for a moment. After returning from China, Pascal joined the cast of "Kingsman: The Golden Circle" (2017) - the sequel to the successful multi-genre spy project. His co-stars included Taron Egerton, Julianne Moore, Colin Firth and other famous artists.

At the end of June 2018, the actor was on the list of those invited to join the American Academy of Motion Pictures, which planned to expand its membership by more than 900 people. Other invitees included Mindy Kaling, Timothee Chalamet, Amy Schumer, Kal Penn, and others. Pascal appeared in several big projects, including the film "The Equalizer 2" (2018) with Denzel Washington and "Wonder Woman 2" (2019) with Gal Gadot.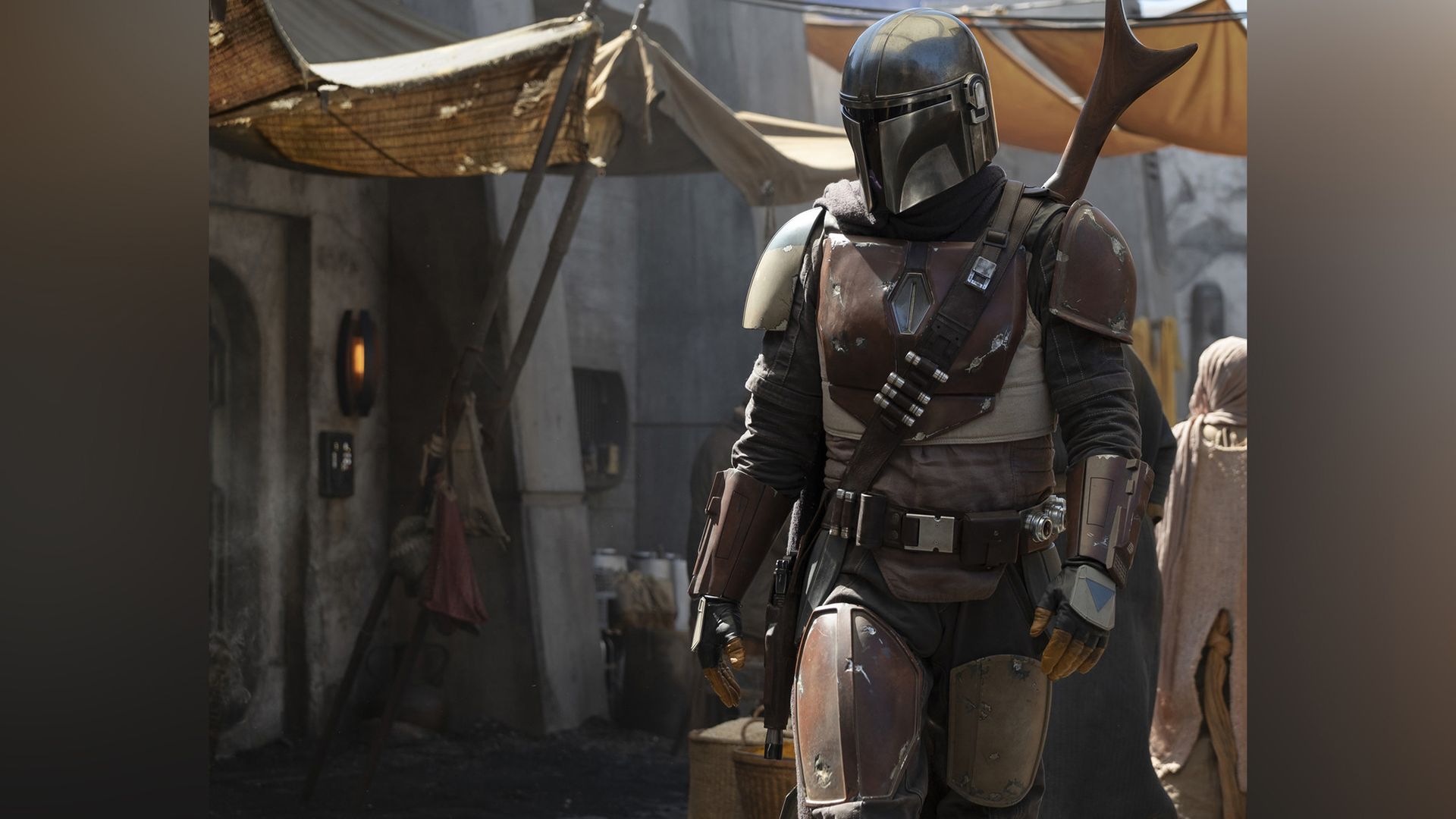 In November 2019, he appeared in the Disney series "The Mandalorian," set in the "Star Wars" universe. His character was a representative of the warrior-mercenary Mandalorian race from the planet Mandalore. Most of screen time his face was hidden behind a helmet. Pascal's character was forced to live on the fringes of the universe and struggle with outcasts.
Personal Life
Pedro Pascal is an actor who is known for keeping some aspects of his personal life private, including his romantic relationships. There was a rumor linking him to his "Game of Thrones" co-star Lena Headey, but it was later confirmed that they only have close friendship.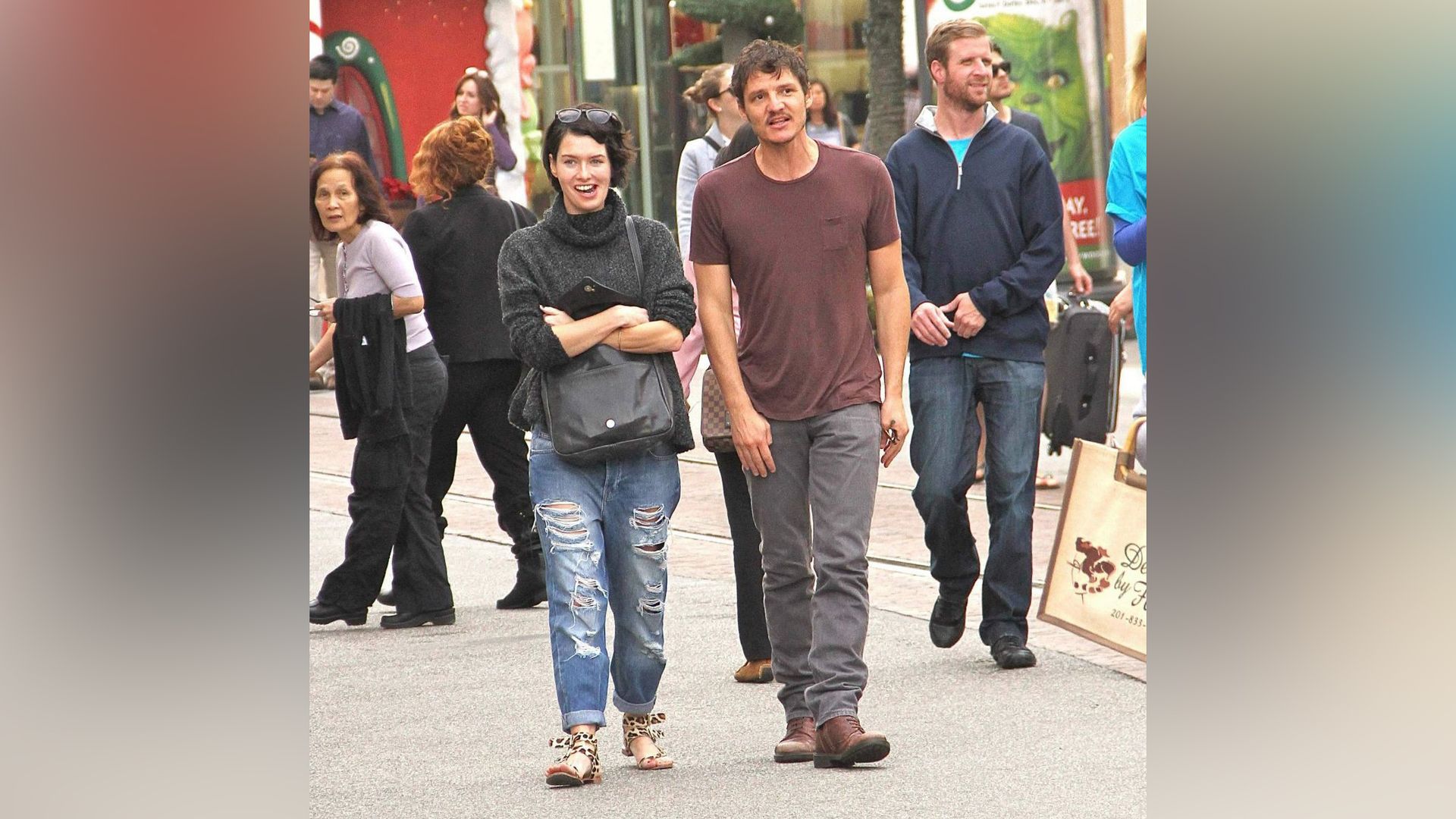 He is also close friends with Sarah Paulson, star of "American Horror Story," who he has known since he was 18 years old. She helped him land the role of Oberyn Martell in "Game of Thrones."

Pedro is also close to his nephews and currently resides in New York.
Pedro Pascal Now
Pedro Pascal is an actor who rose to prominence after his role in the hit TV series "The Mandalorian". In 2023, he starred in the series "Last of Us", which was an adaptation of a popular post-apocalyptic video game.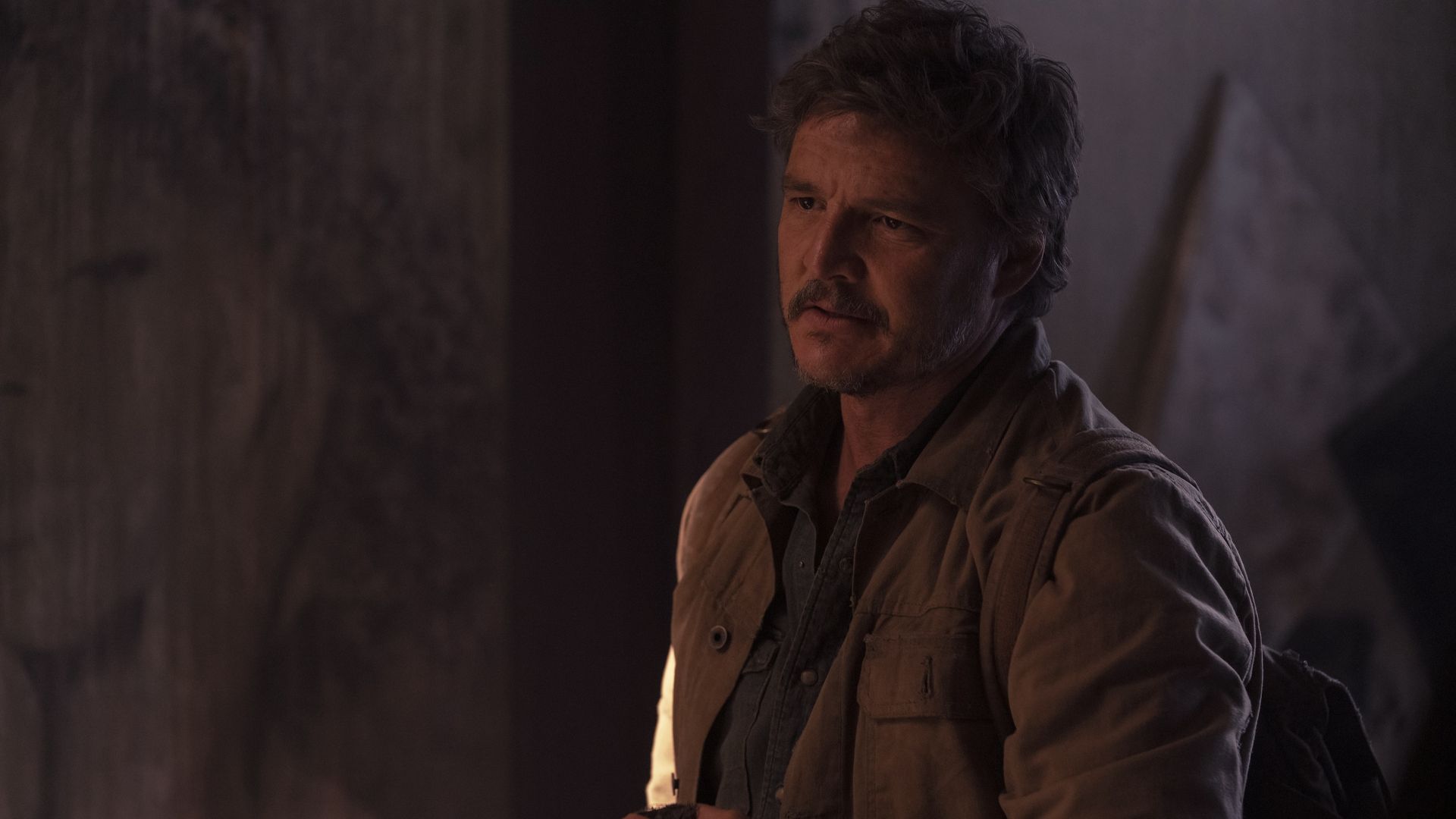 In the series, he played the character of Joel, who is a veteran of the Iraq war and a former police officer. He received approximately $600,000 per episode for his role in the series, making him one of the highest-paid television actors. In 2023, he also worked on the western "Strange Way of Life" by Pedro Almodovar, where he met Ian Hooke. Additionally, the premiere of the third season of "The Mandalorian" was scheduled for March 1, 2023.
Press Ctrl+Enter If you find a mistake